Underwater Photos by Christy Lee Rogers
Posted on
September 24th 2019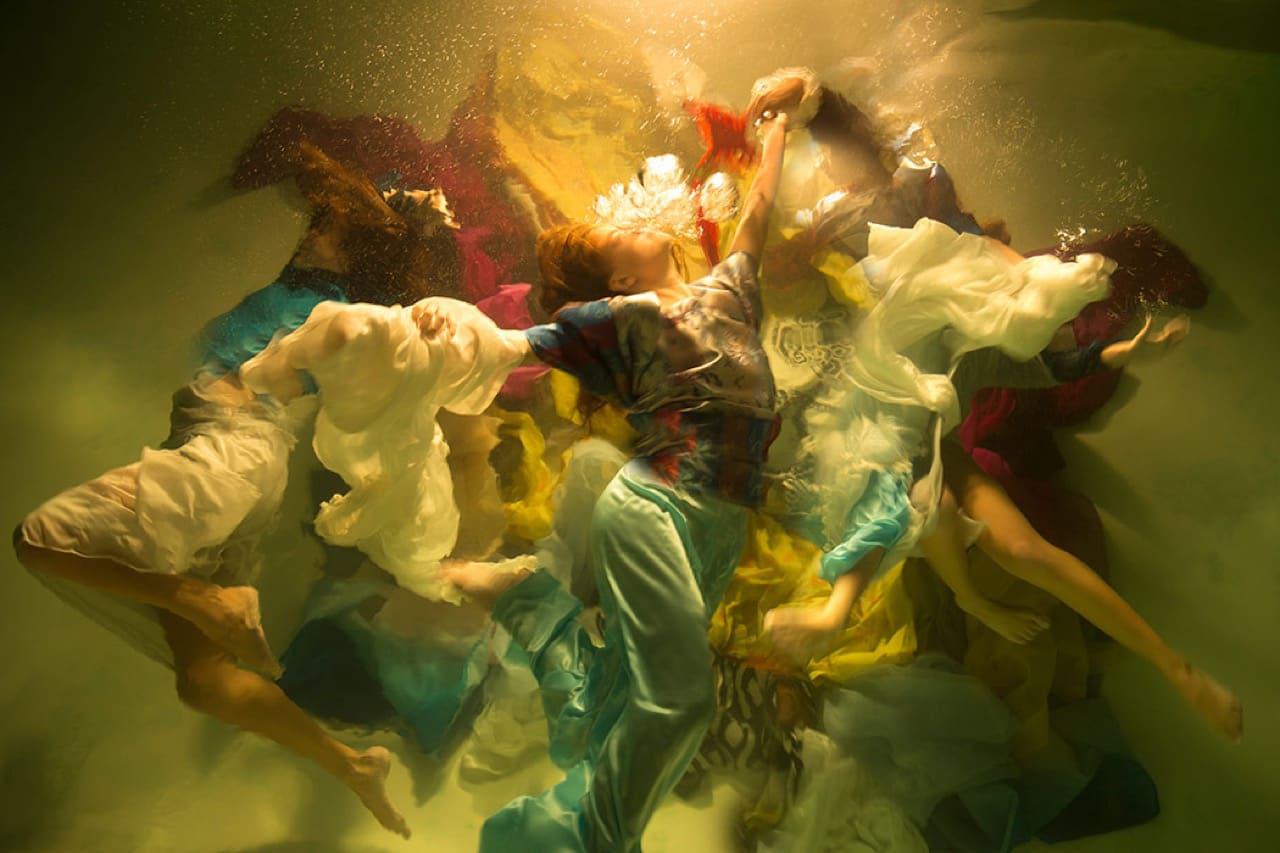 American artist Christy Lee Rogers elevates photography to fine art in this series of sublime images. Her work revolves around the human form, creating an ethereal effect by shooting her subjects at night clothed in flowing garments while experimenting with multiple points of artificial light. This unique approach towards her craft delivers dramatic compositions which celebrate life and transcend the medium, drawing inevitable comparisons to the romantic oil paintings of the Baroque era.
Christy describes the spontaneity of her creative process and the ultimate intent behind her work:
"There were days where I was so creatively blocked, but when I did finally 'truly' let go, these images worked there way though me, like muses. I almost don't know how they are possible. But I would say that these final images represent a soft and peaceful place that I imagine exists, where you can be free to let go and experience the beauty surrounding you. And that is my wish for everyone."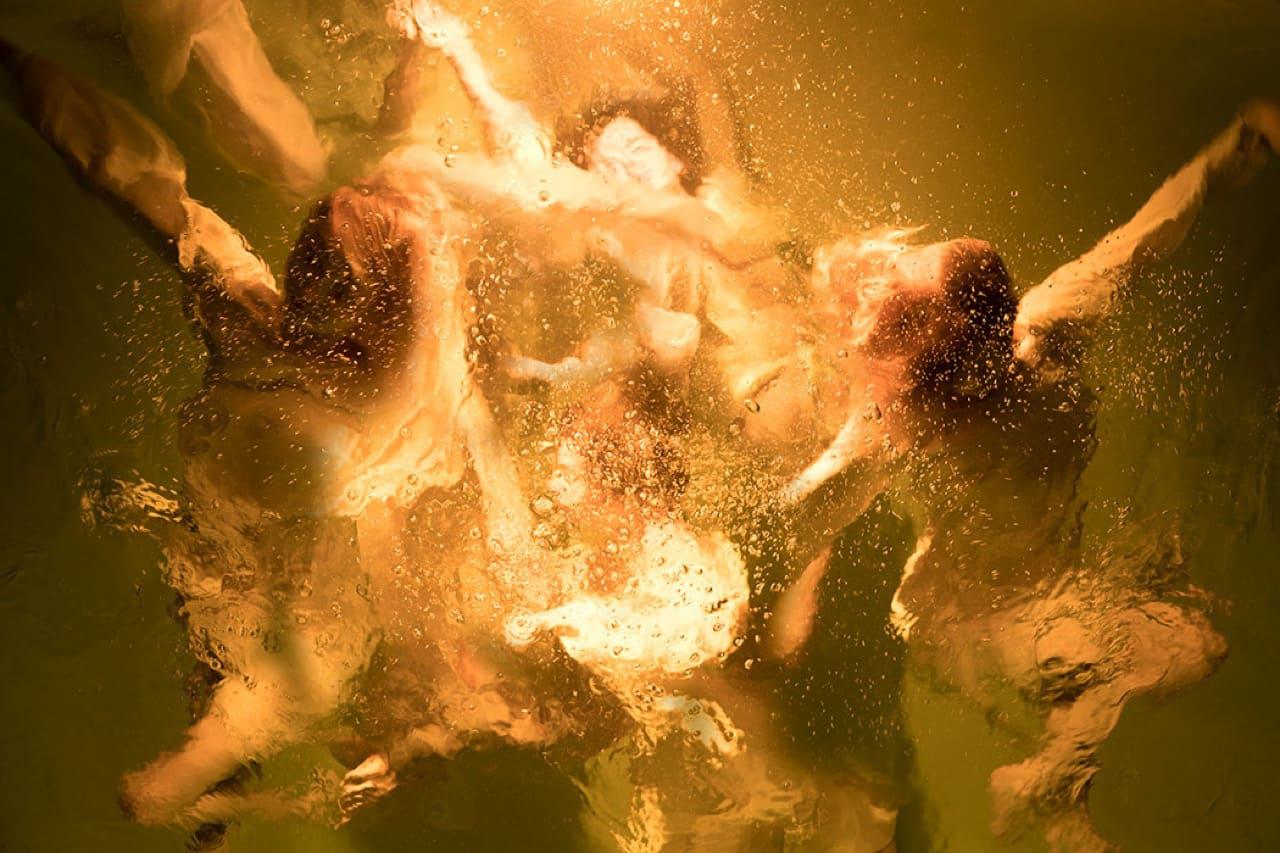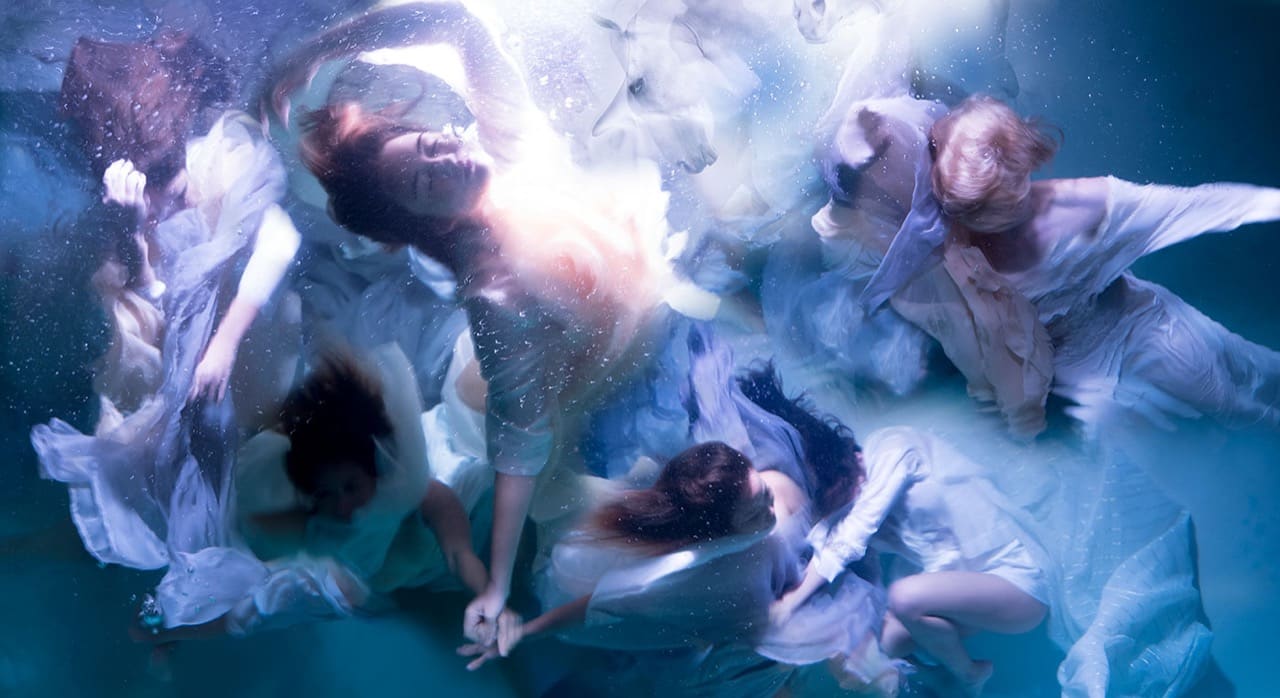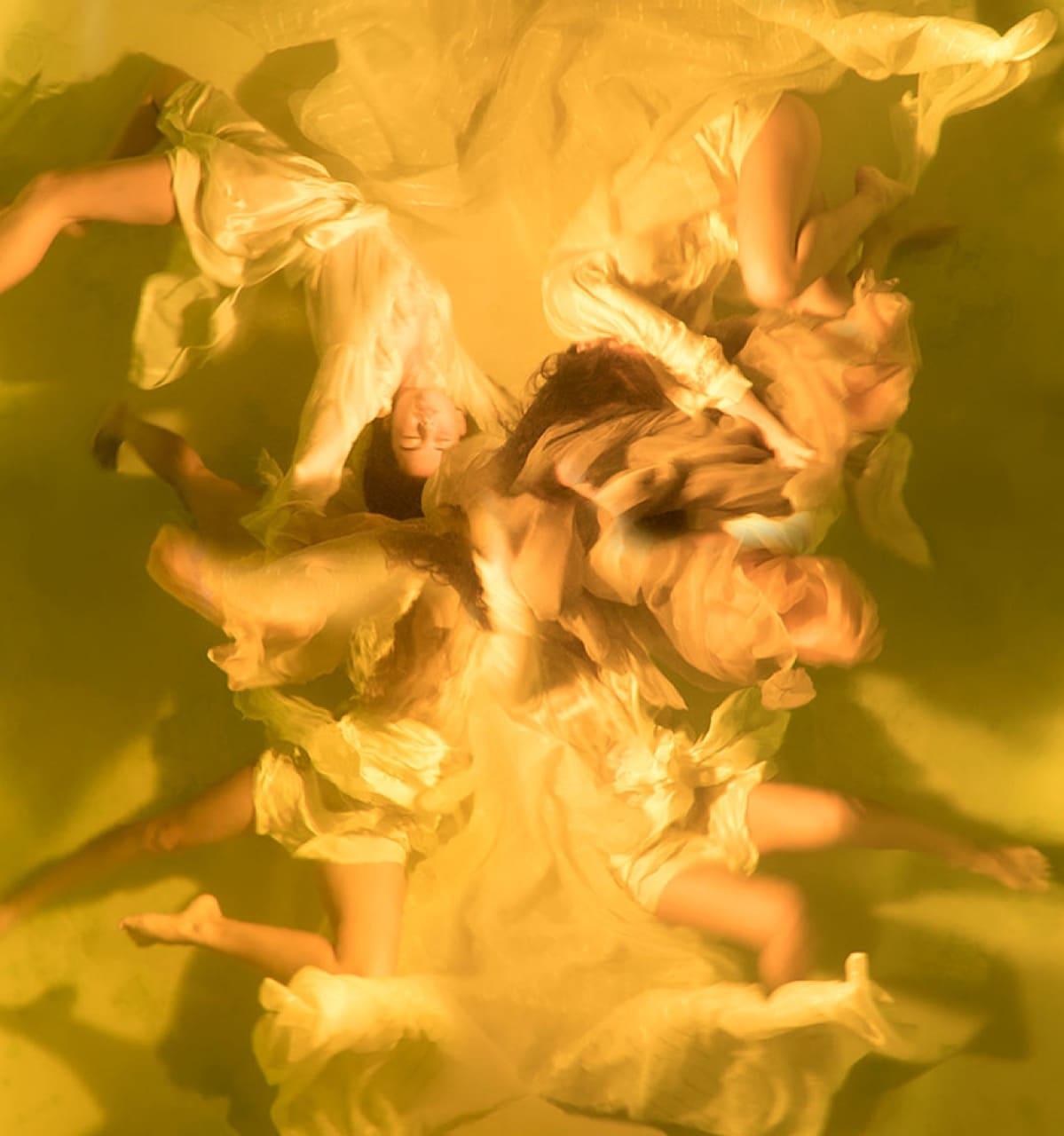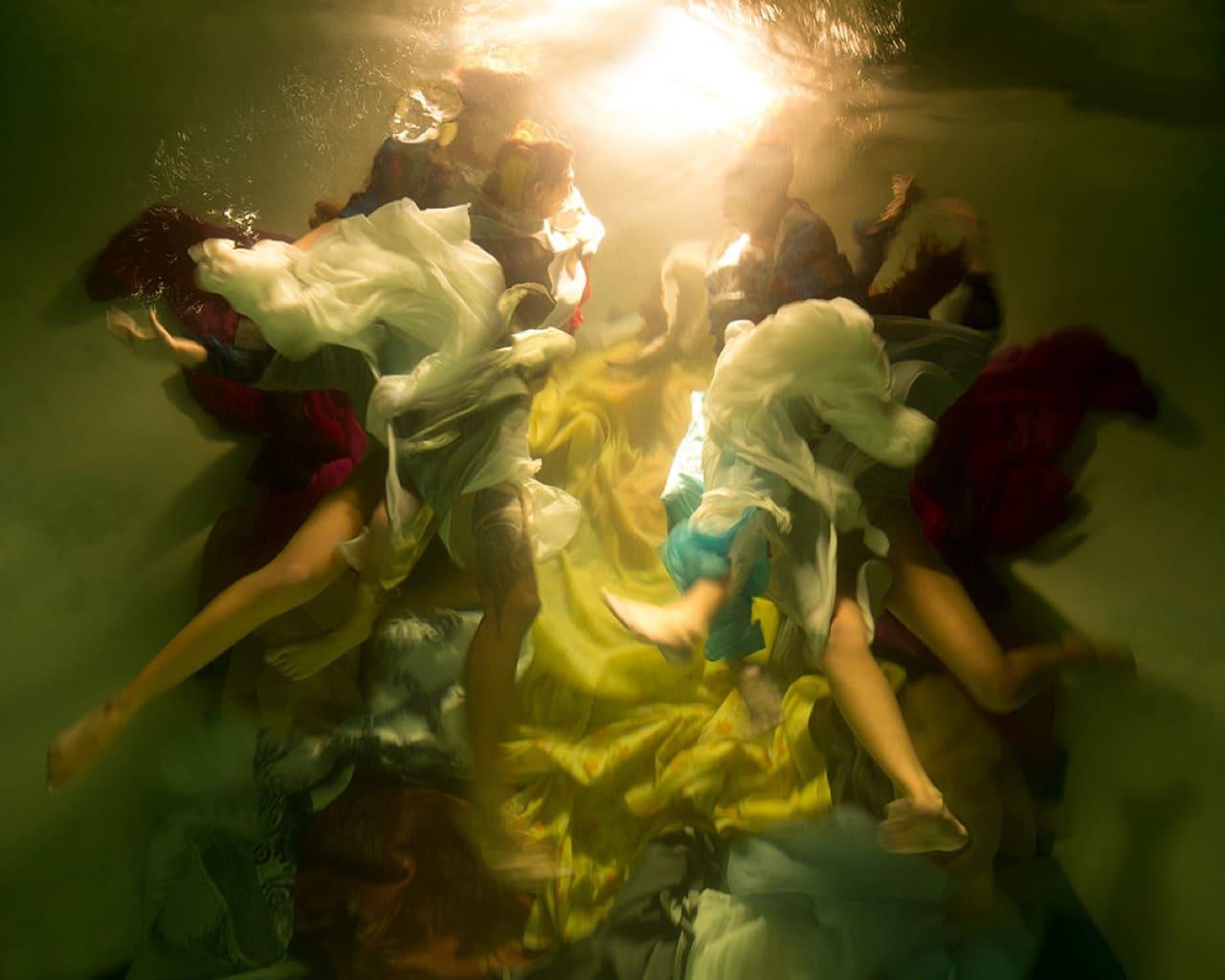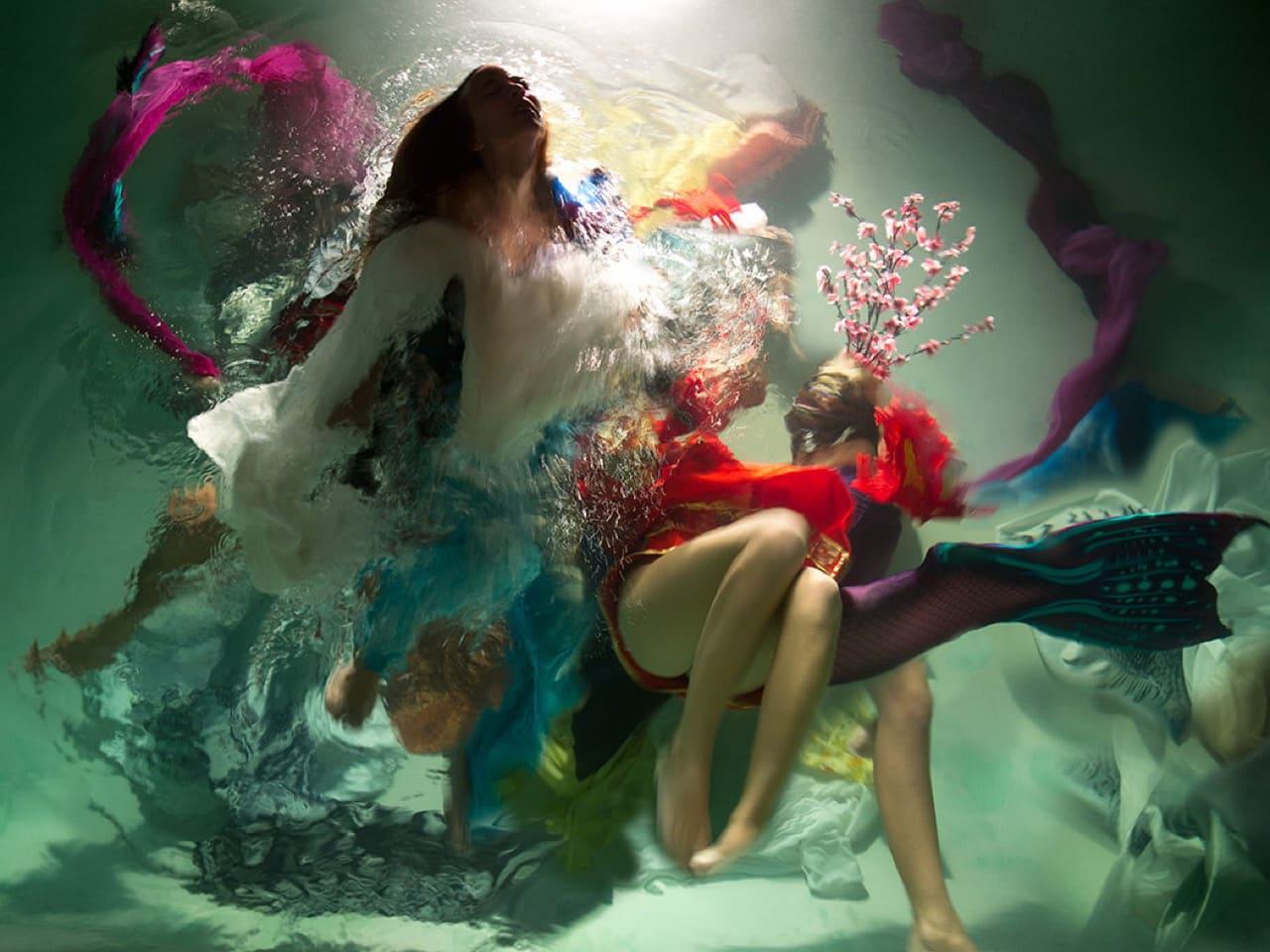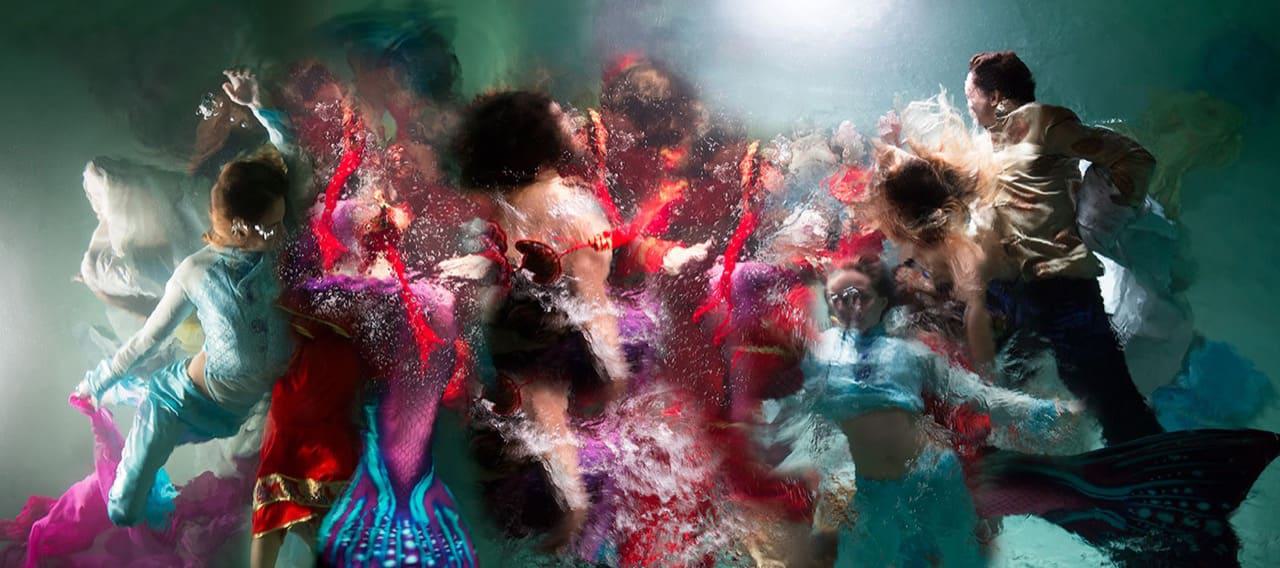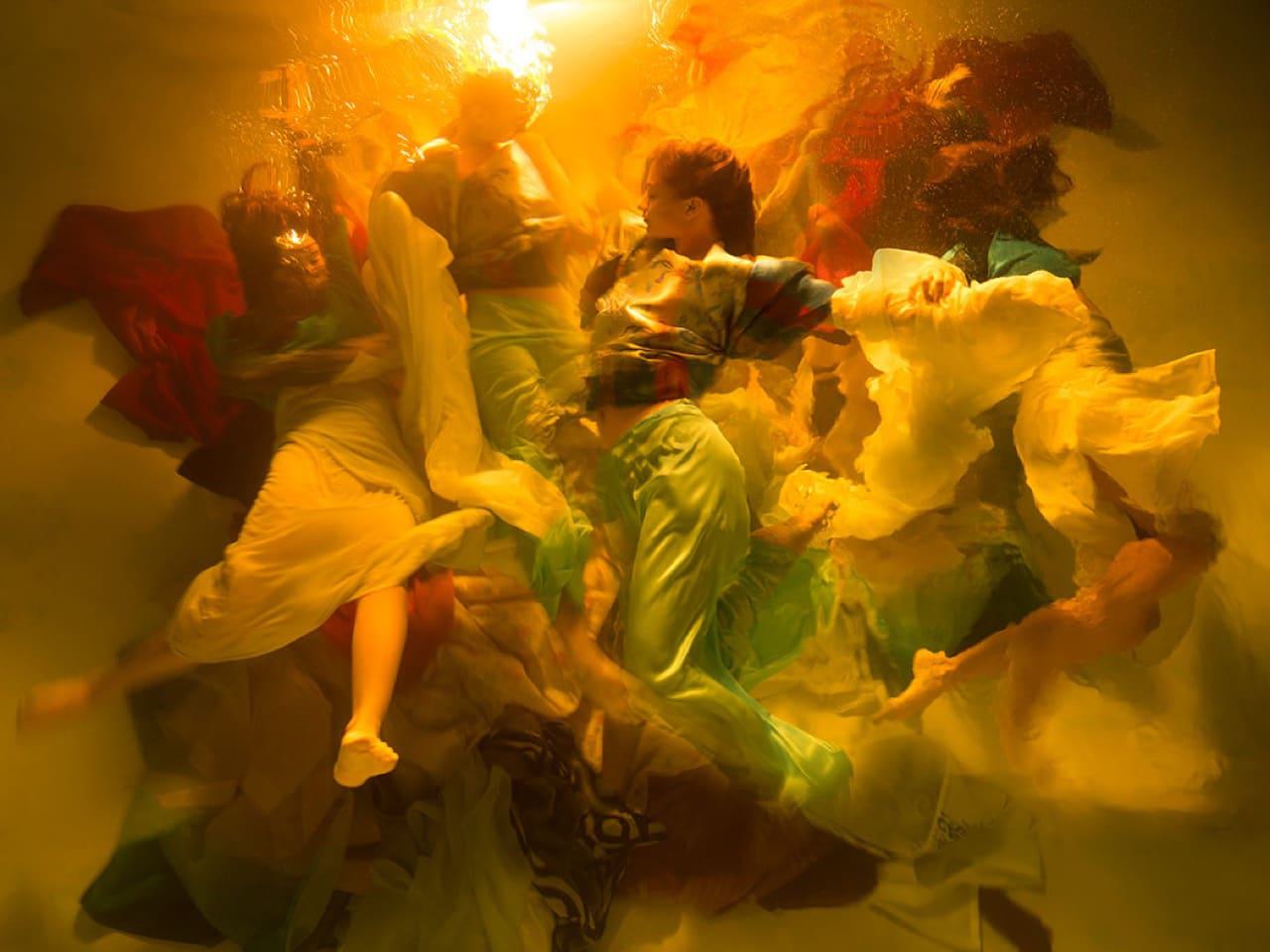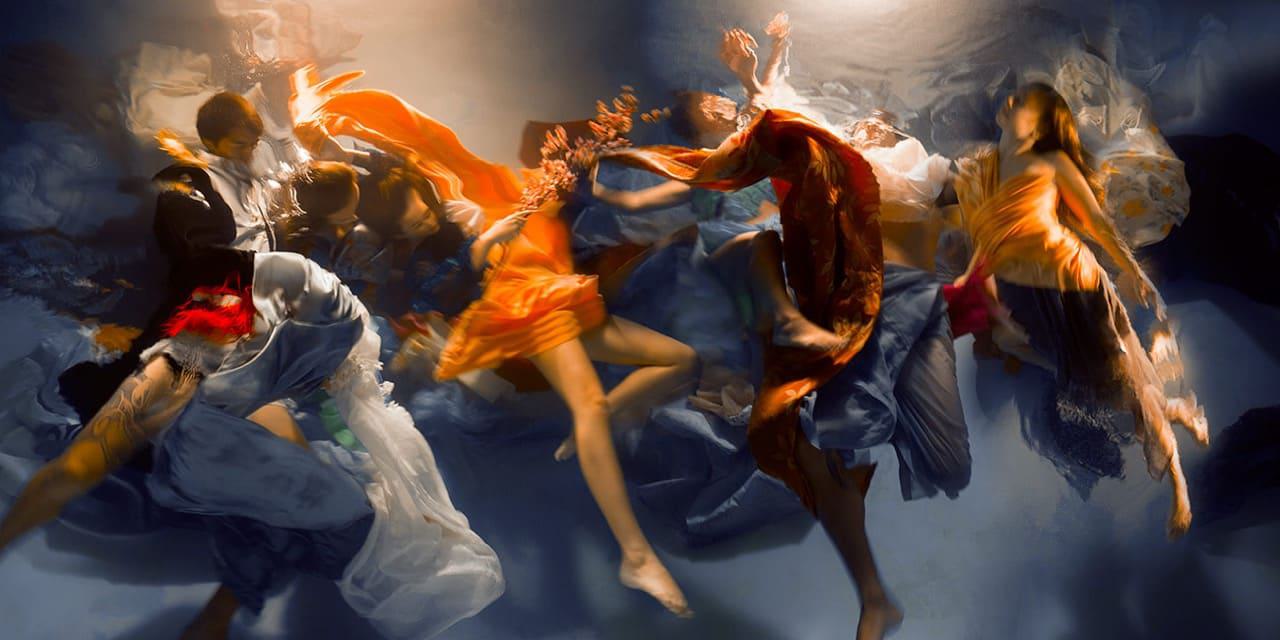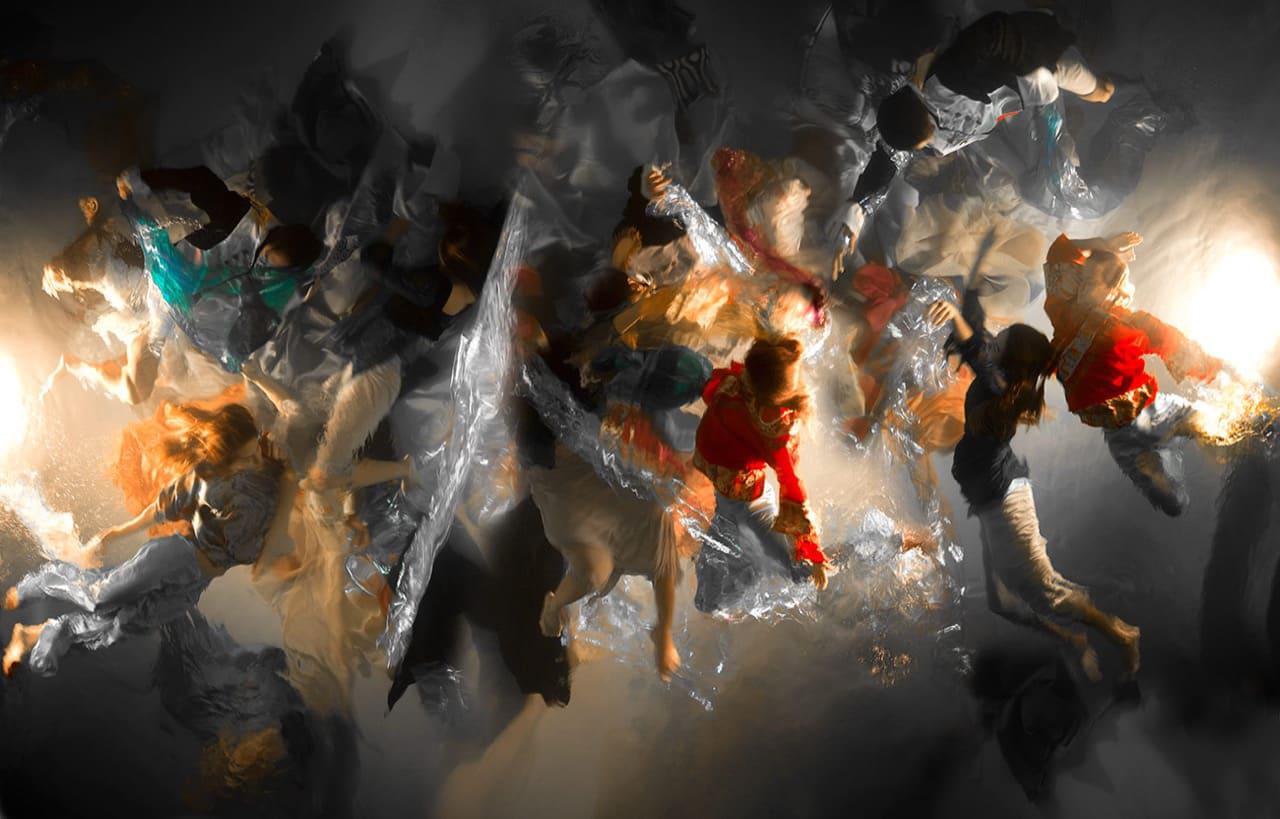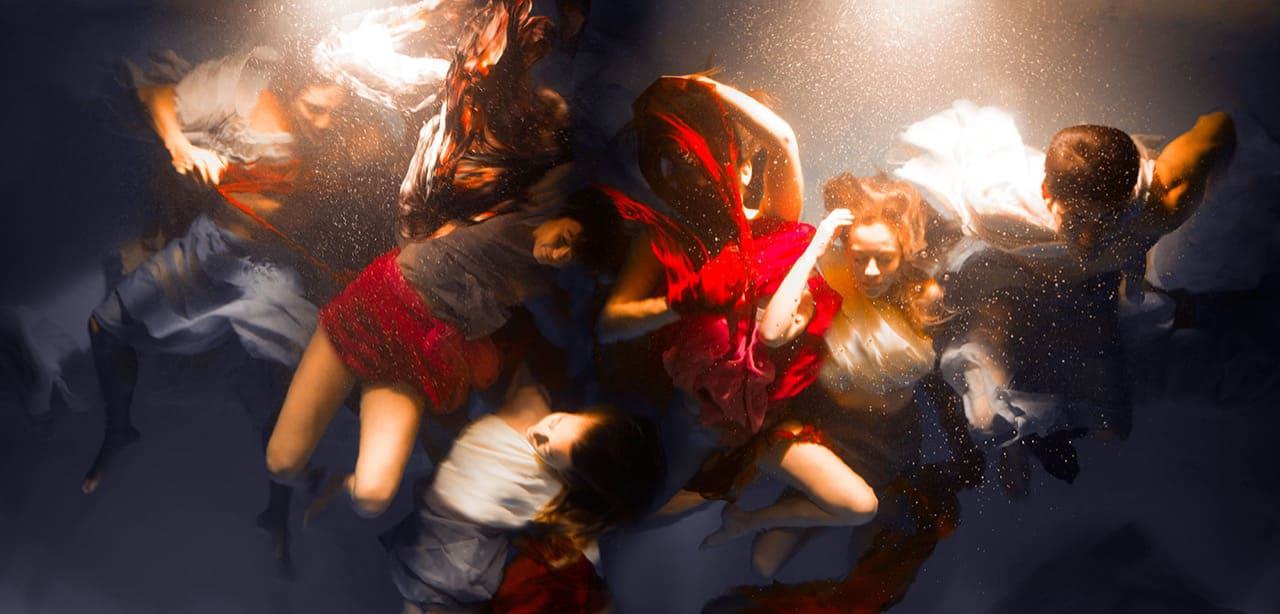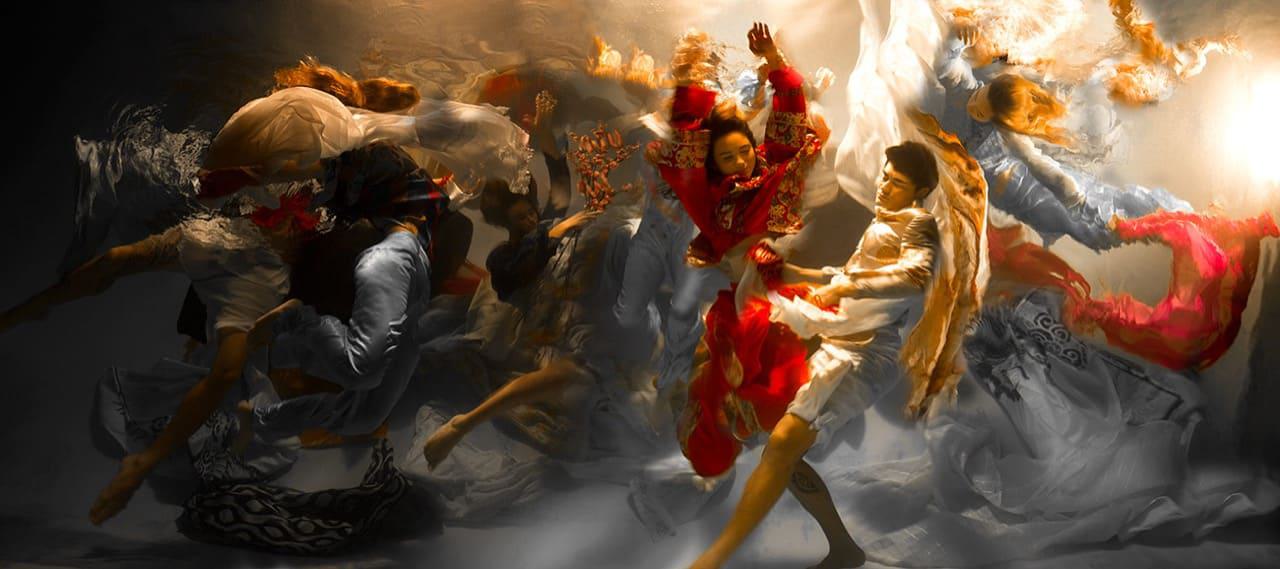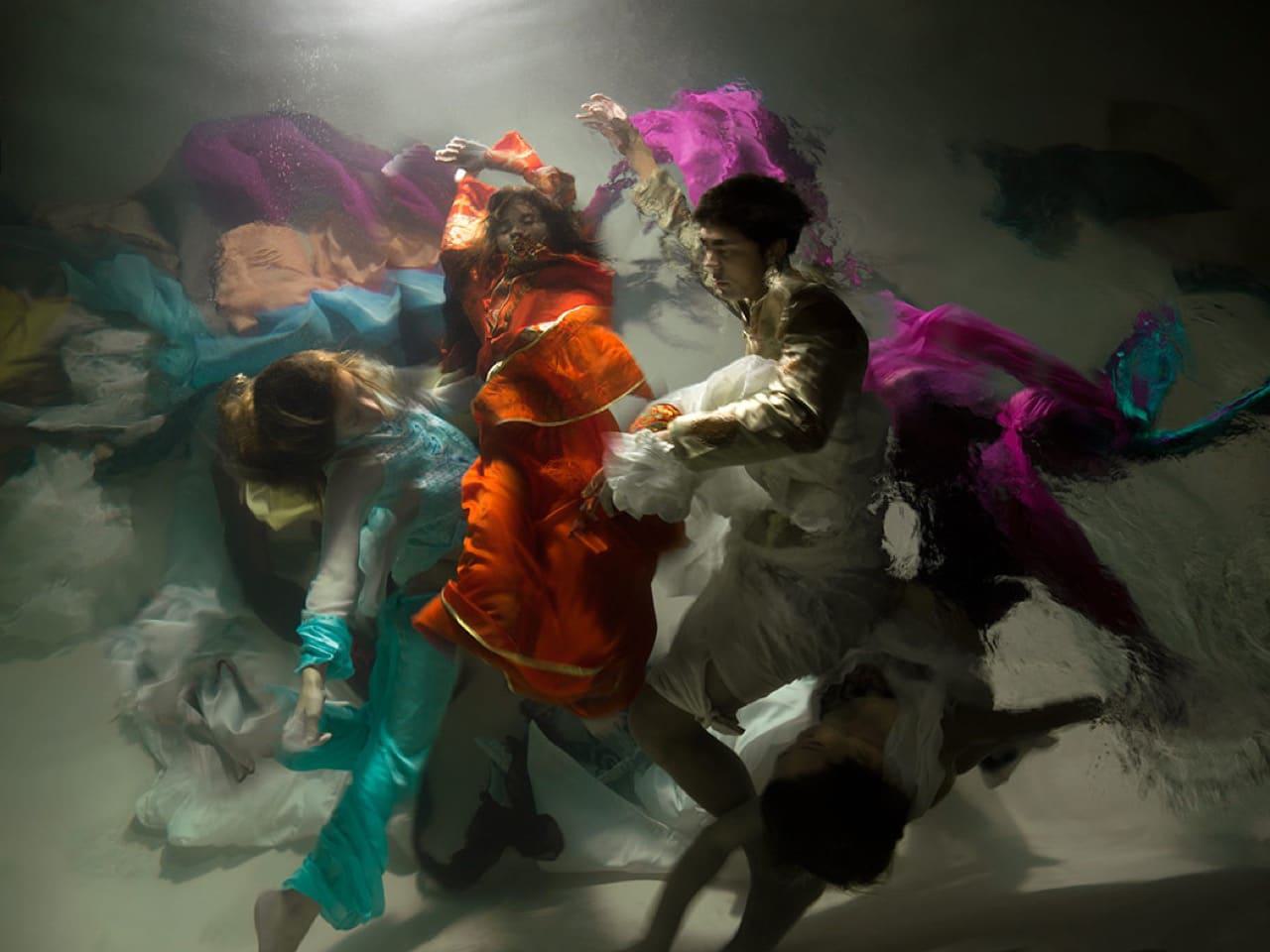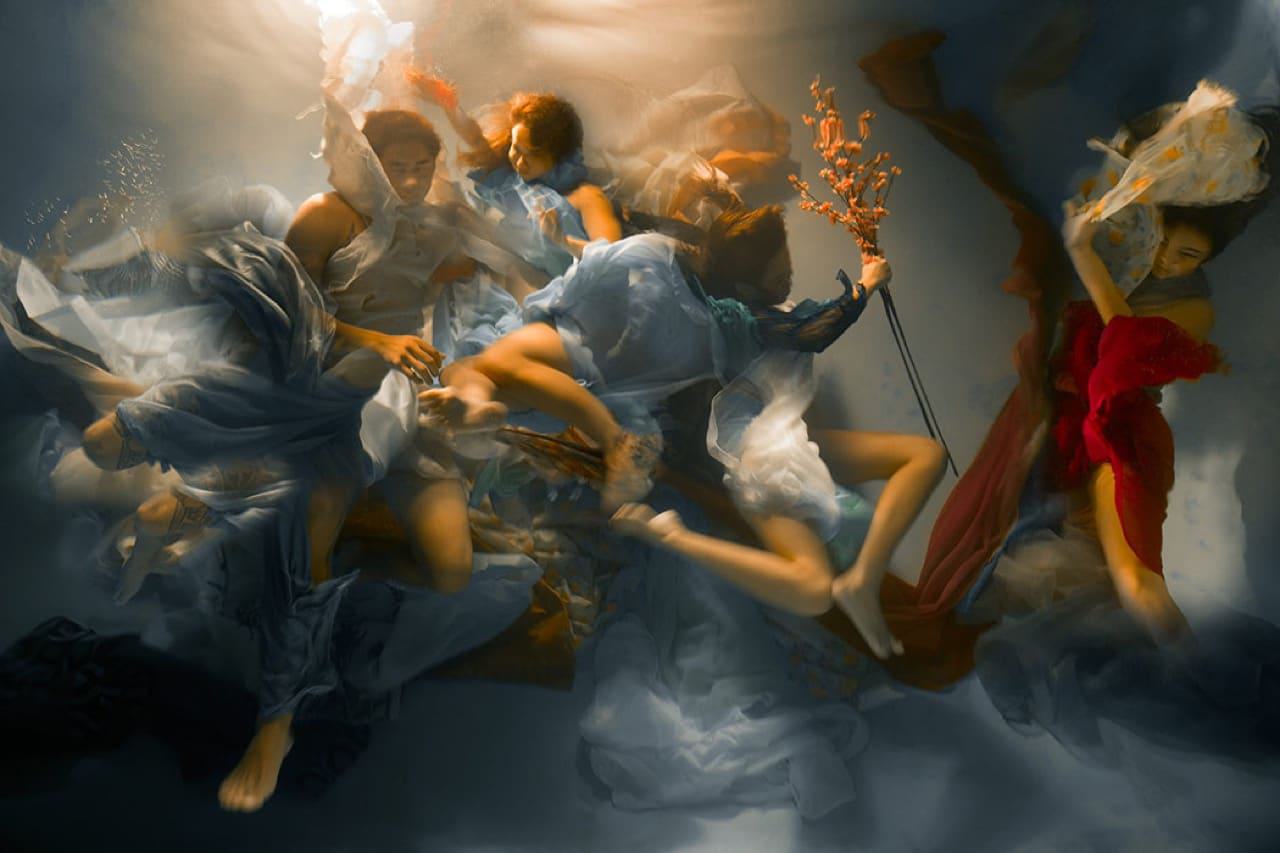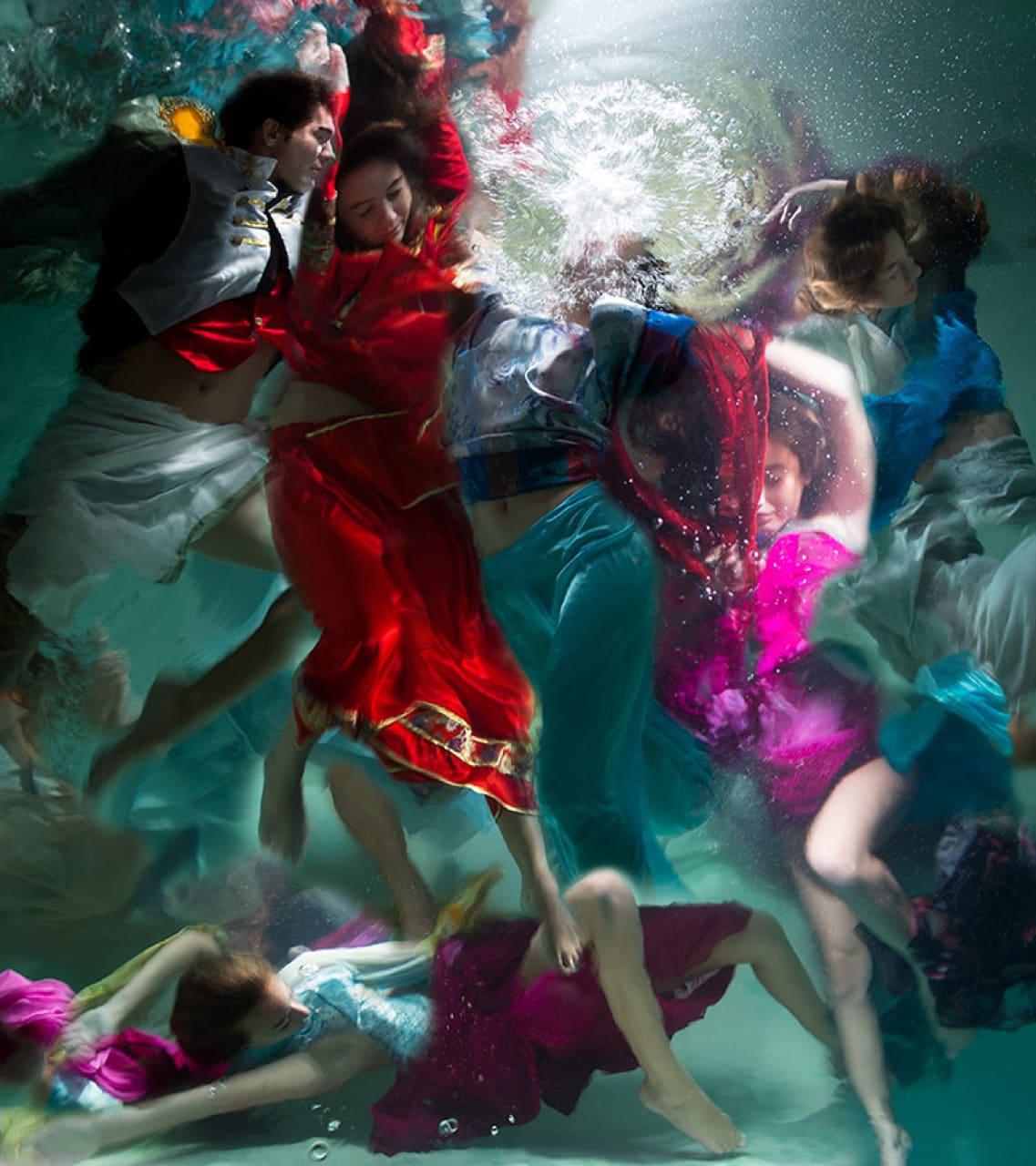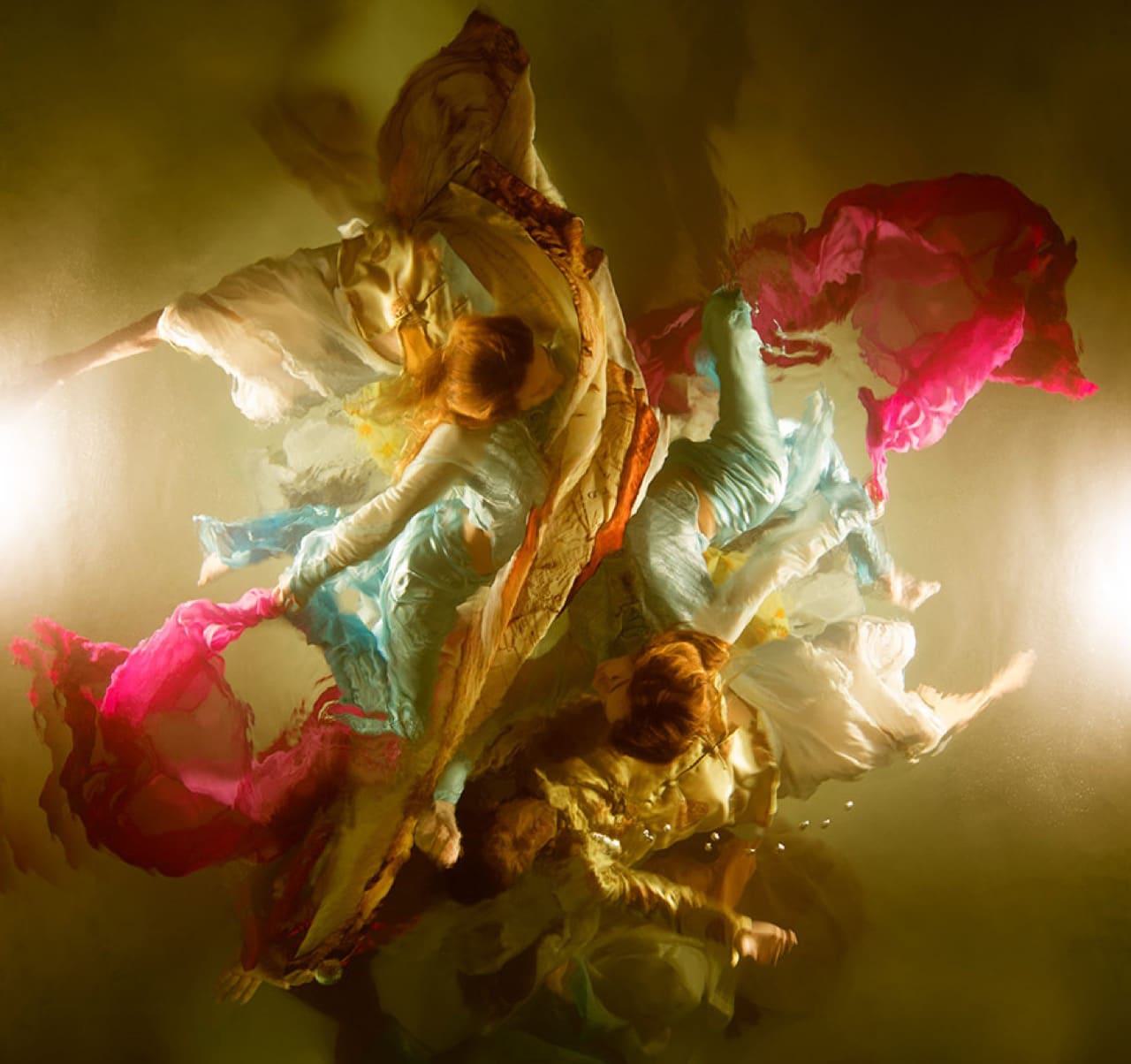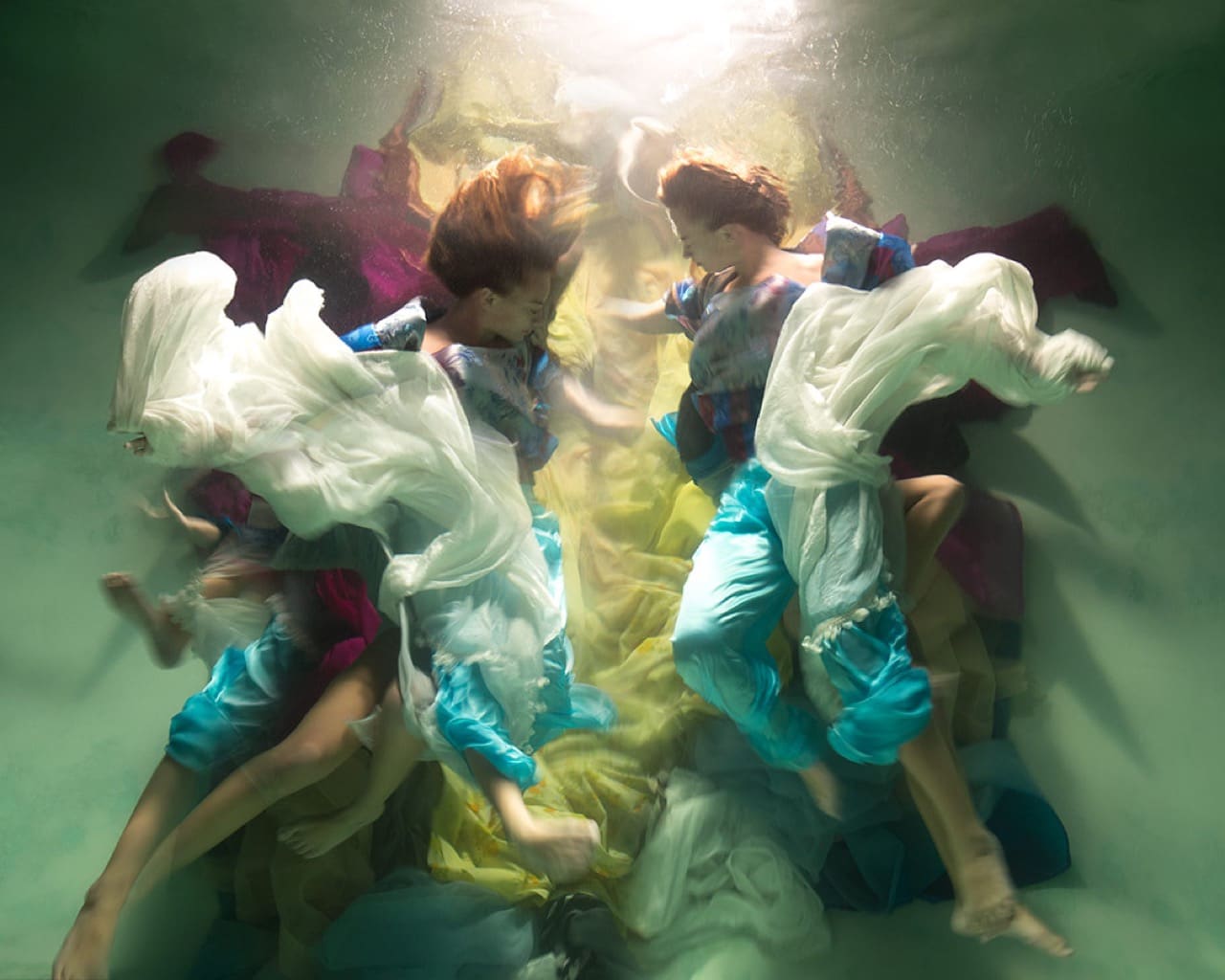 All images courtesy of Christy Lee Rogers. View more at
her home page
or visit her on
Vimeo
,
Youtube
.