The Wondrous Worlds of Laura Bifano
Posted on
February 24th 2017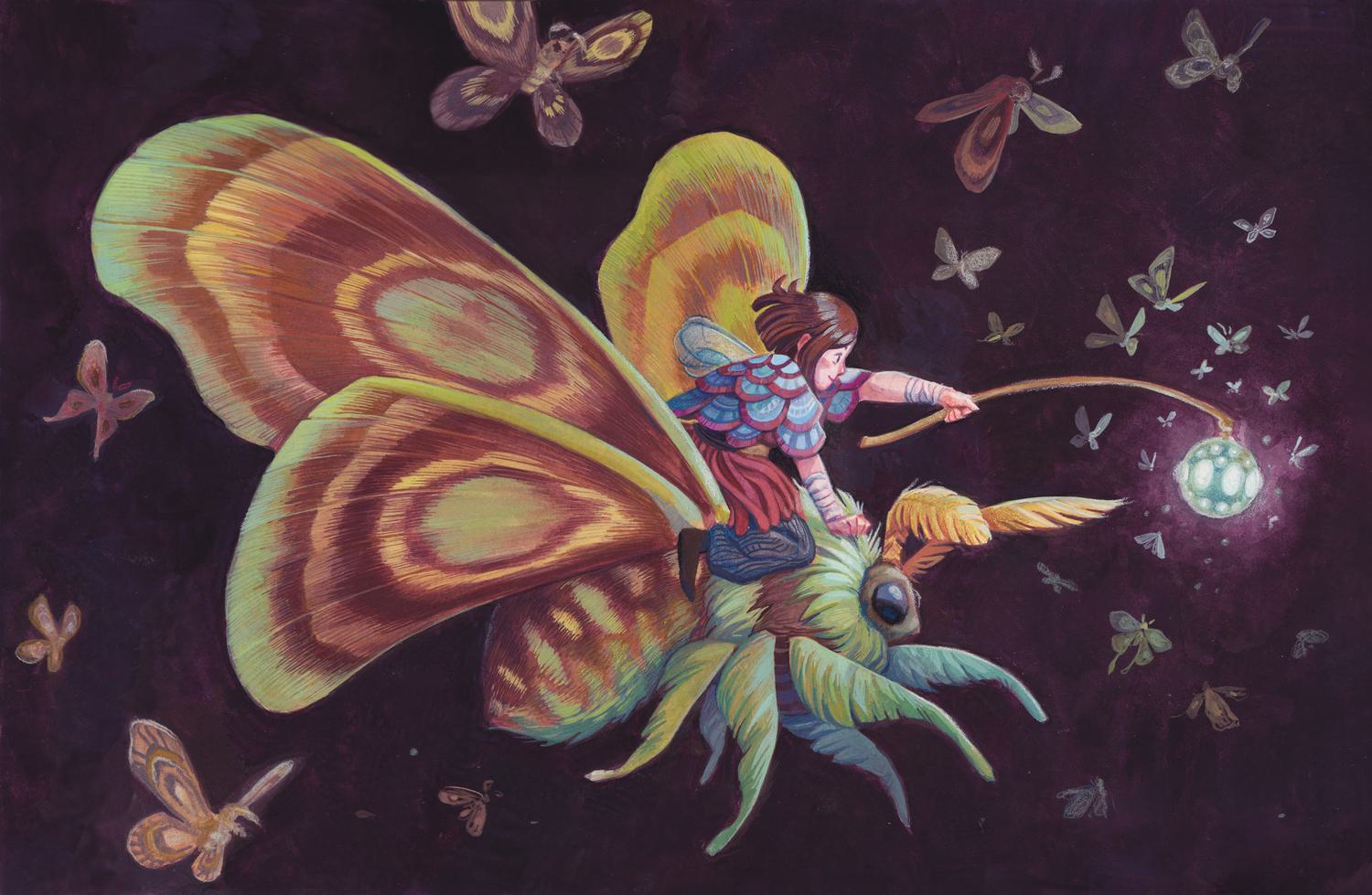 Vancouver artist Laura Bifano takes her work to fantastic heights in this series of paintings. From idyllic scenes of sublime beauty, to storybook flights of fancy, viewers are taken on a wide-eyed journey through worlds of seemingly limitless imagination and adventure. Beyond the obvious family friendly appeal, there is a level of sophistication and vision here that elevates these pieces beyond the cozy niche of storybook illustration into the realm of fine art.
In her interview with Hot Art Wet City, Laura discusses the difference between both vocations and how her most outstanding work comes from a place of deep relevance and self expression:
"Fine art is more subjective and internally personal, Illustration solves a problem or conveys a narrative to the viewer. I've been doing a lot more fine art lately, mostly to keep myself sane - really personal pieces that have a lot of meaning to me […] The stuff you do for other people is never really as good as the stuff you make for yourself."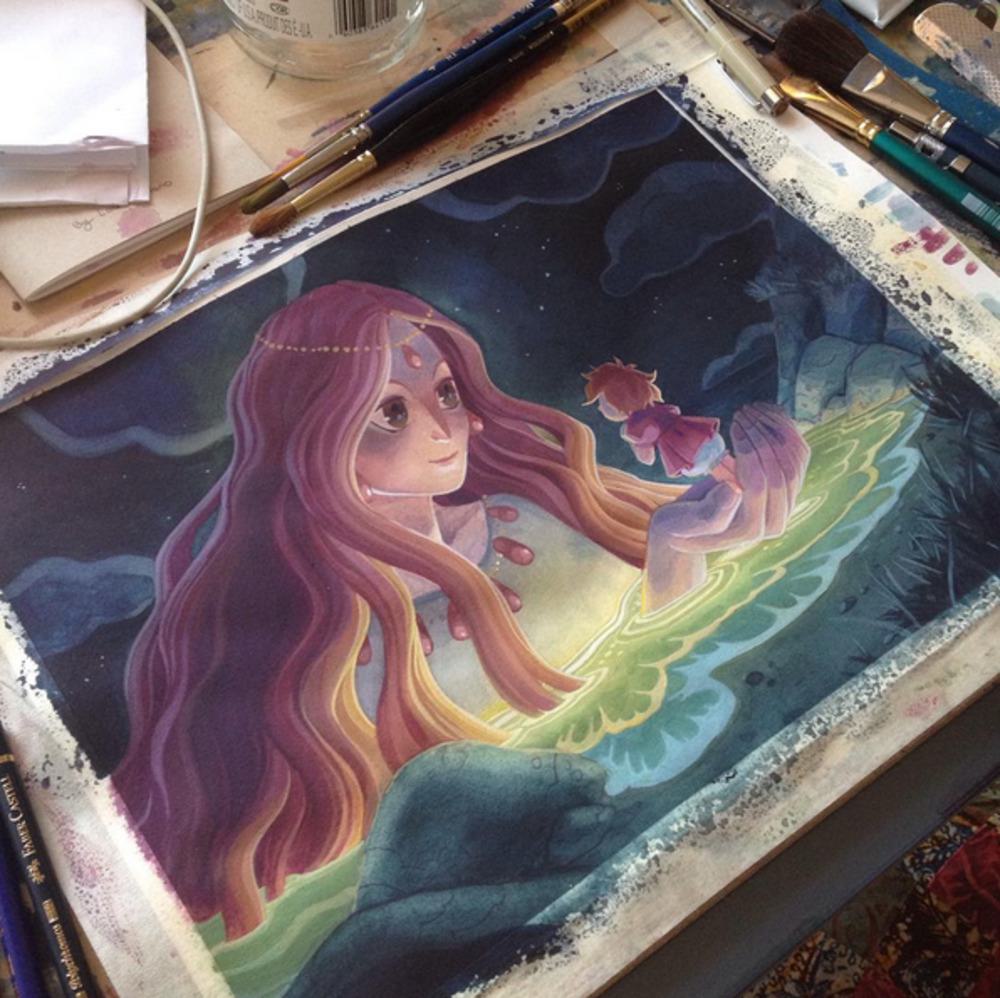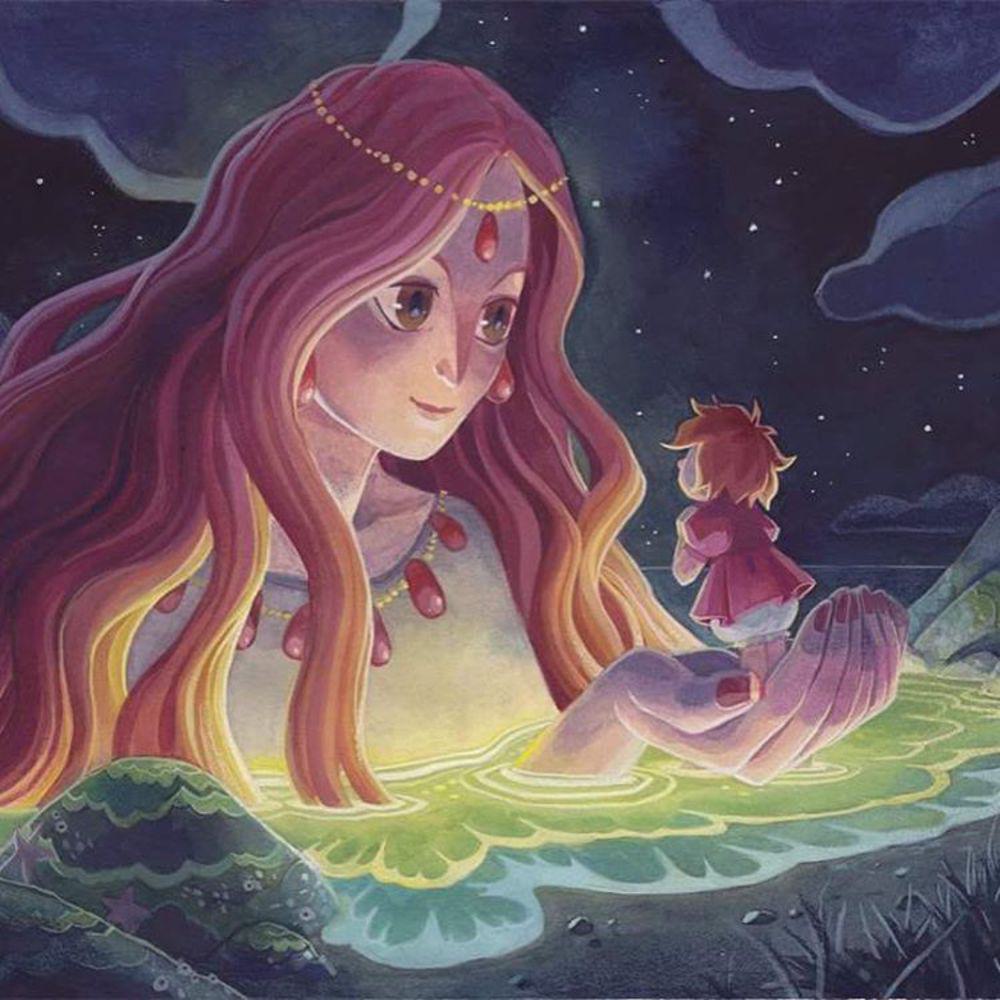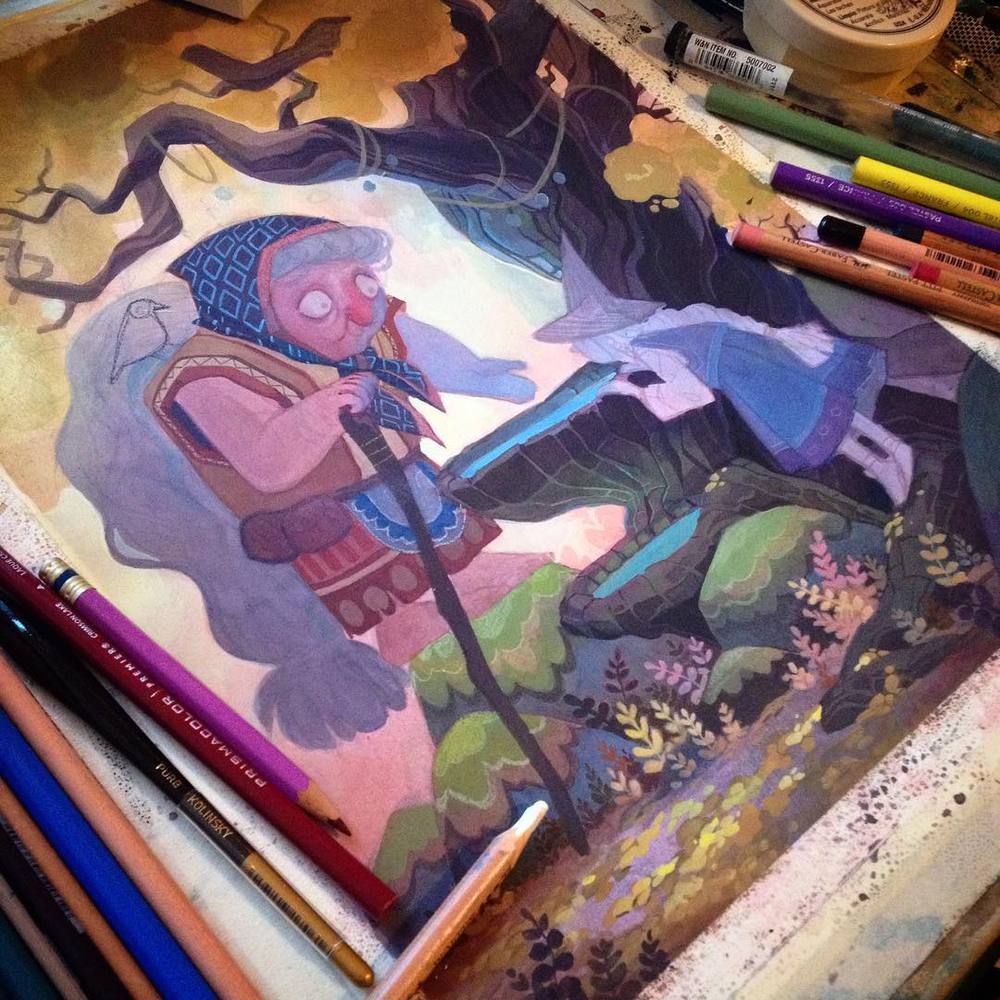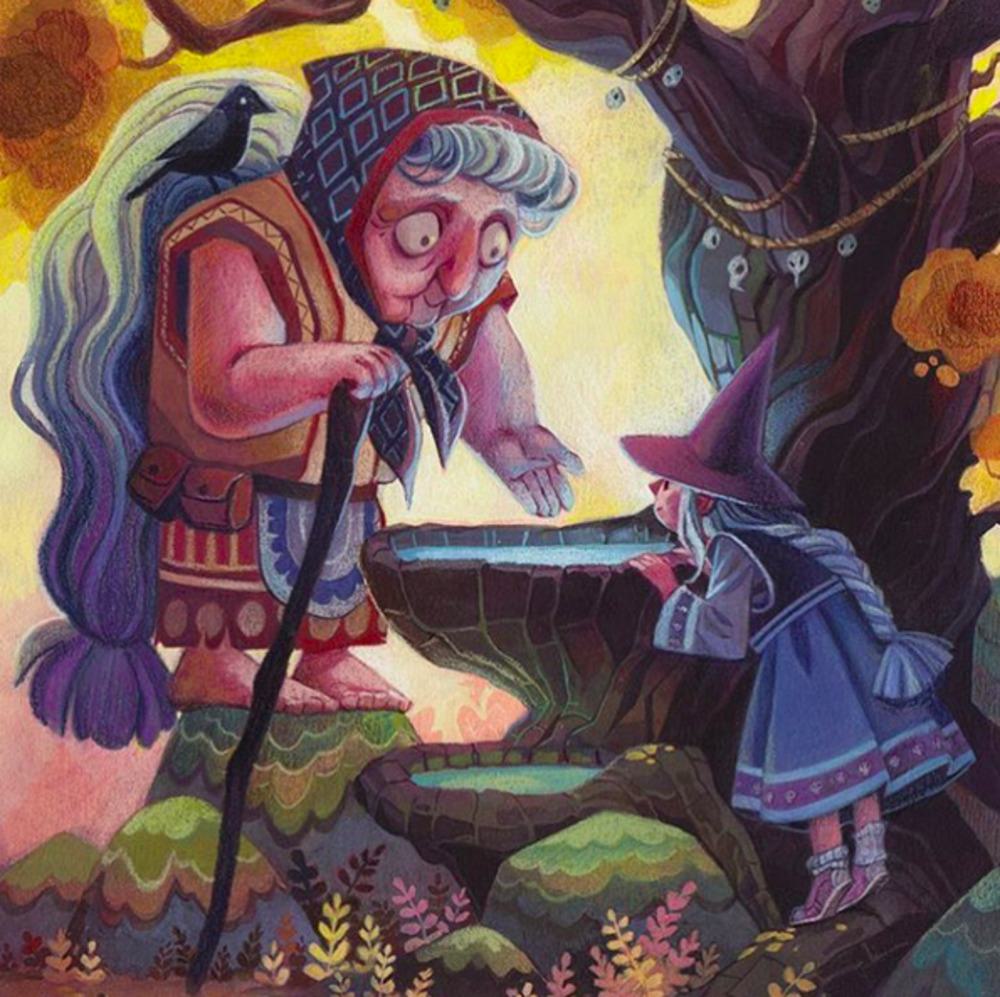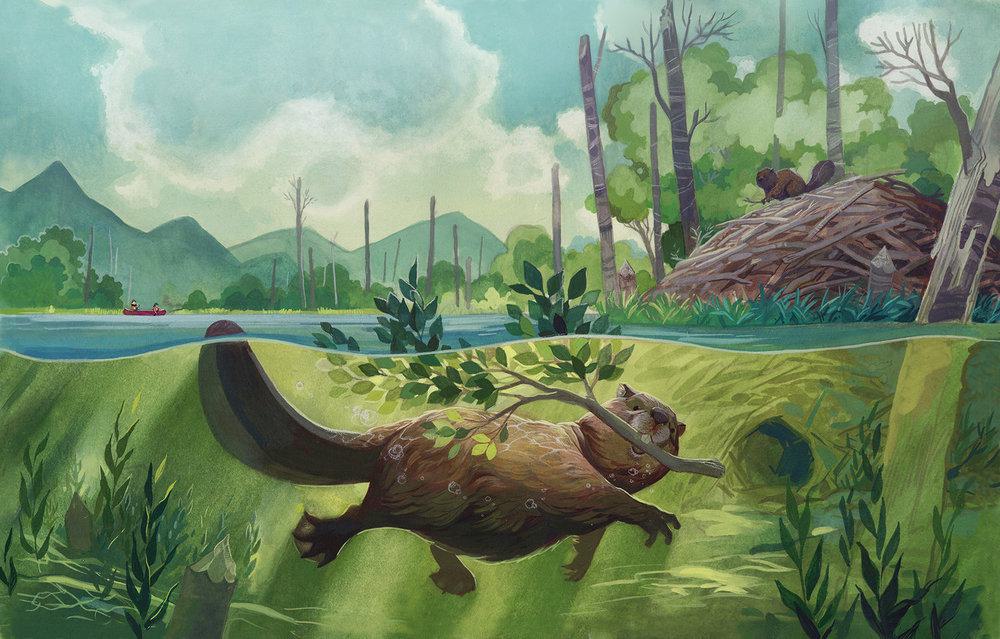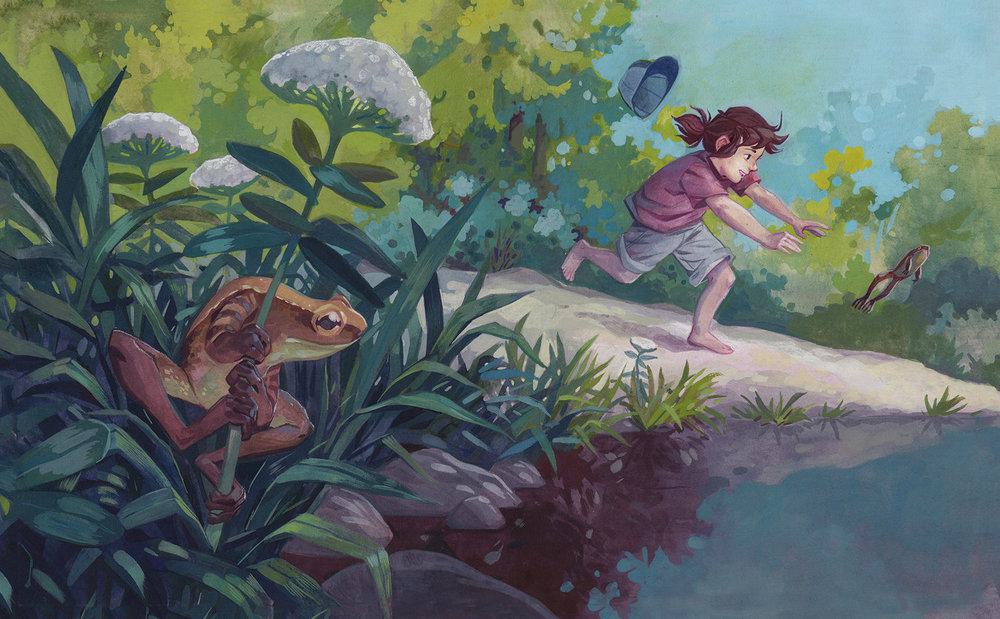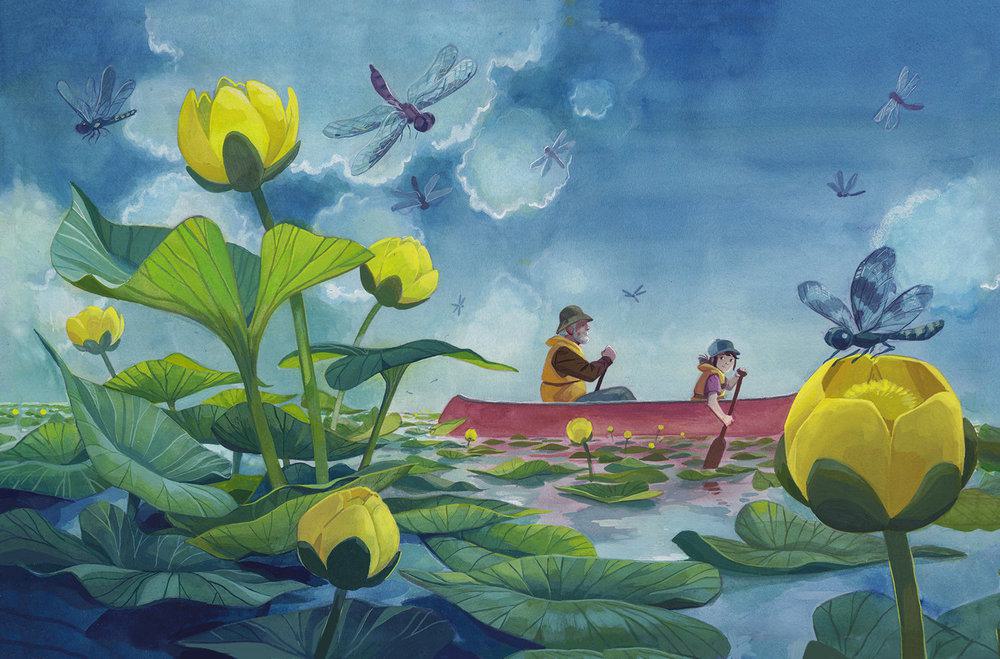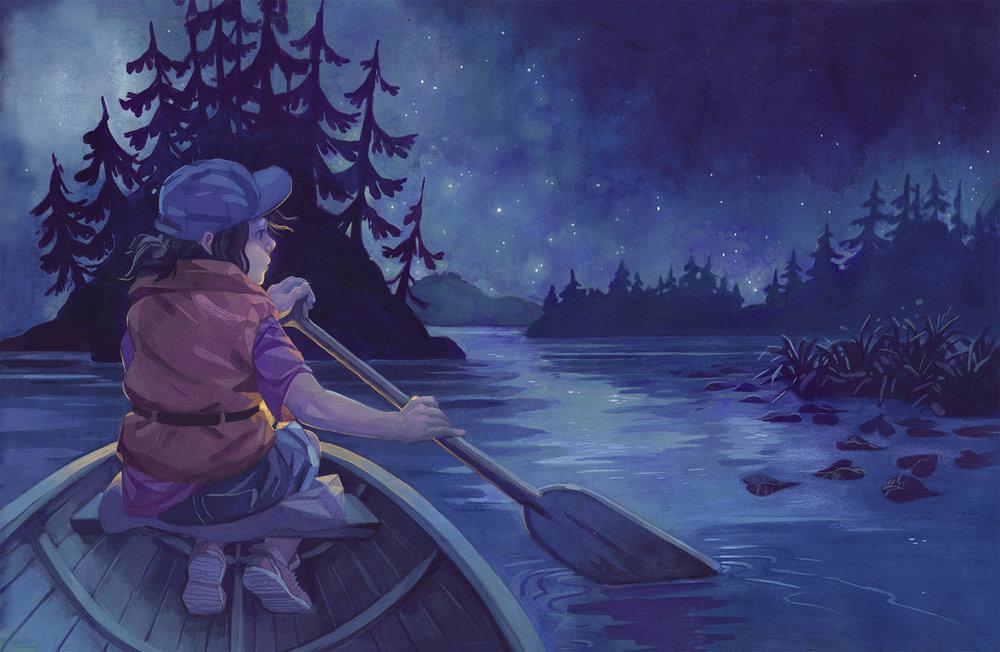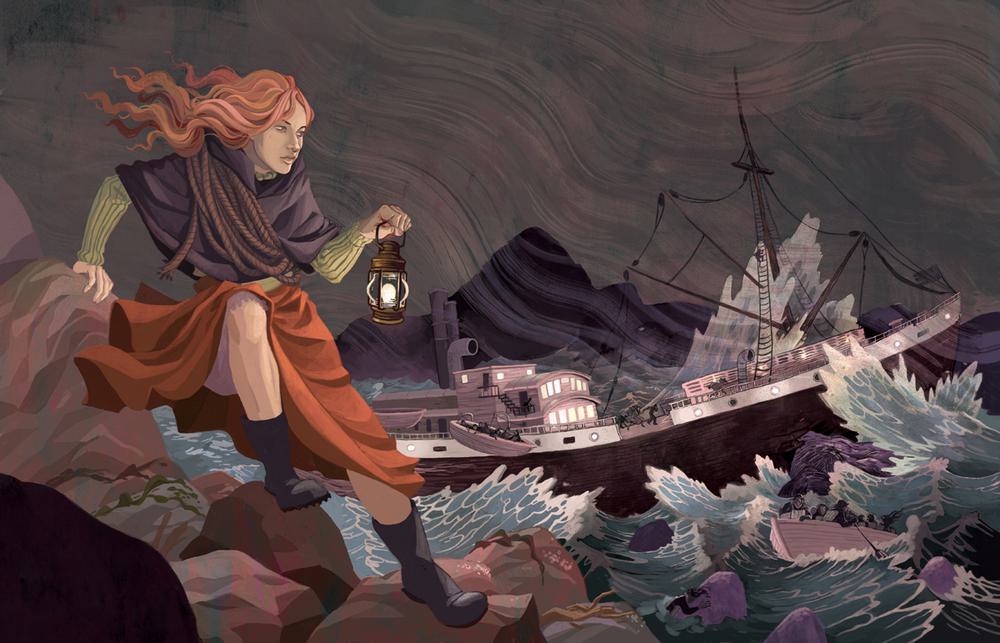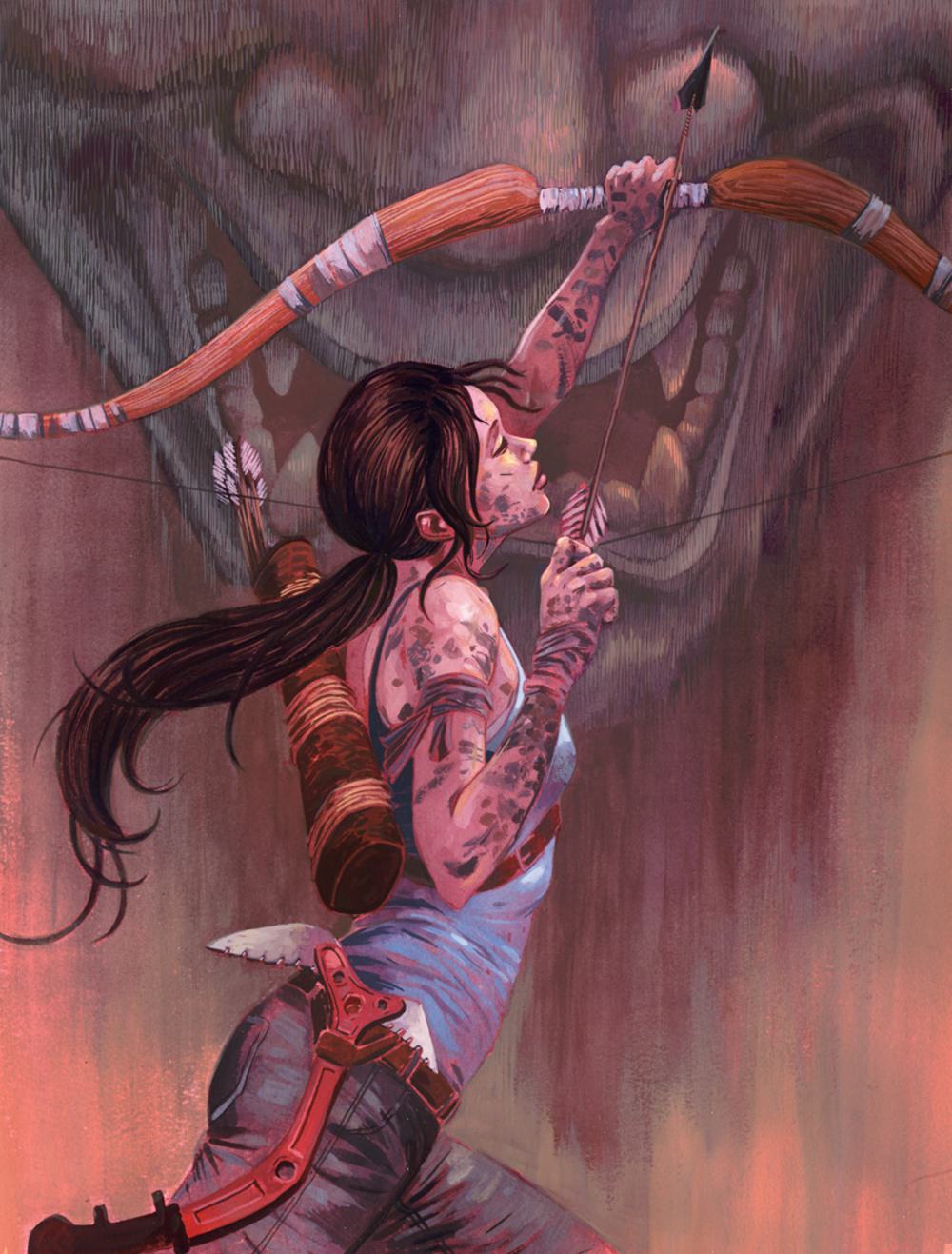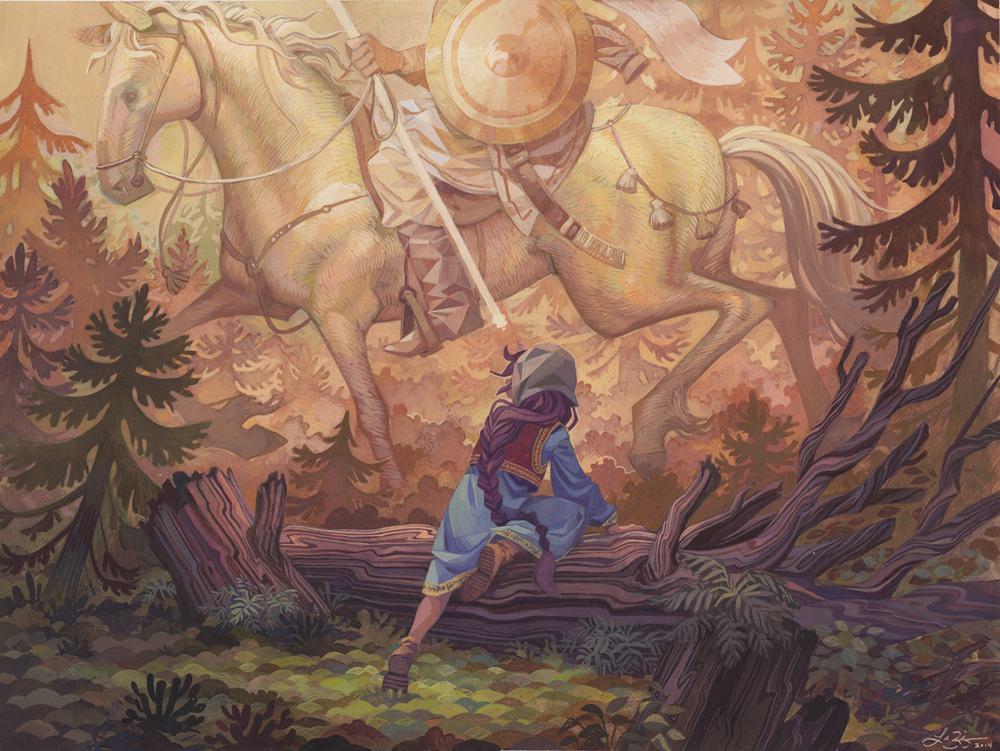 All images courtesy of Laura Bifano. View more at
her home page
or visit her on
Facebook
.