The Vibrant Spaces of Liz West
Posted on
December 26th 2018
•
Updated on
January 12nd 2019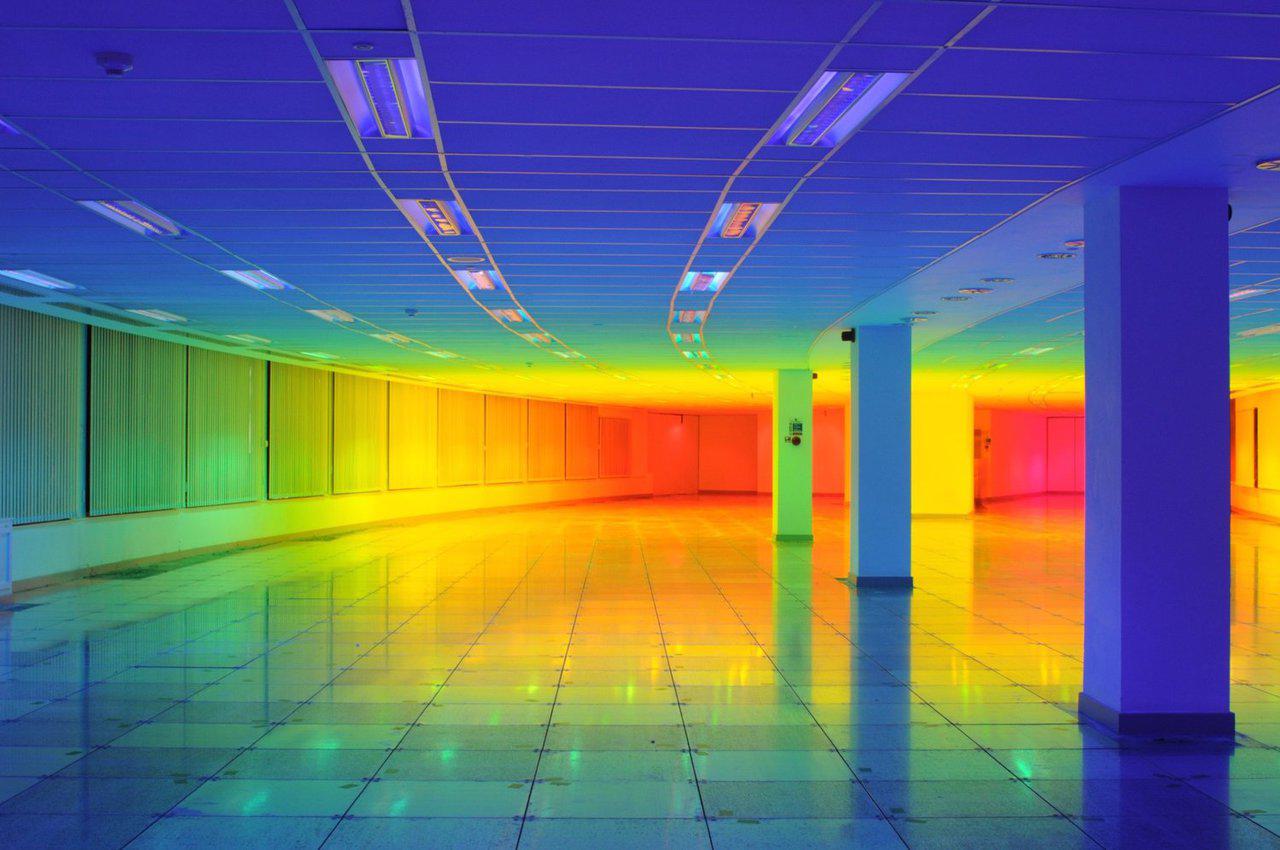 UK artist Liz West bends light and color to her will in this beautiful series of luminous installations. Empty spaces are converted into veritable works of art through a strategic use of colored lights. Her preference for vivid hues that span the entire spectrum of visible light, convert nondescript locations into exciting and vivid compositions that intrigue the senses and heighten your awareness.
In an interview with Enlightenment Magazine, Liz gives insight into her creative process.
"My investigations into the relationship between color and light are often realized through the engagement between materiality and a given site. I playfully refract light using translucent, transparent, or reflective materials, directing the flow of artificial light. Our understanding of color can only be realized through the presence of light. By playing and adjusting color, I bring out the intensity and composition of these spatial arrangements."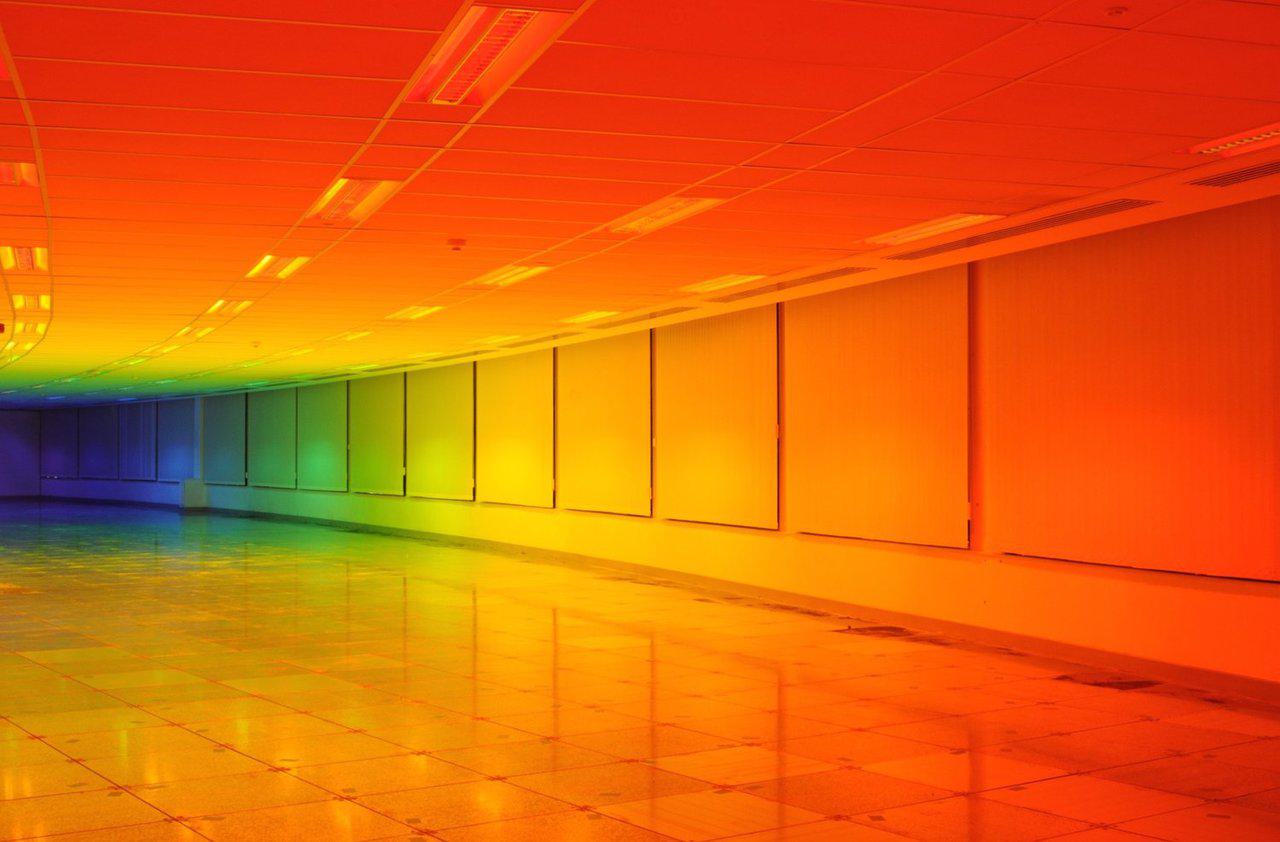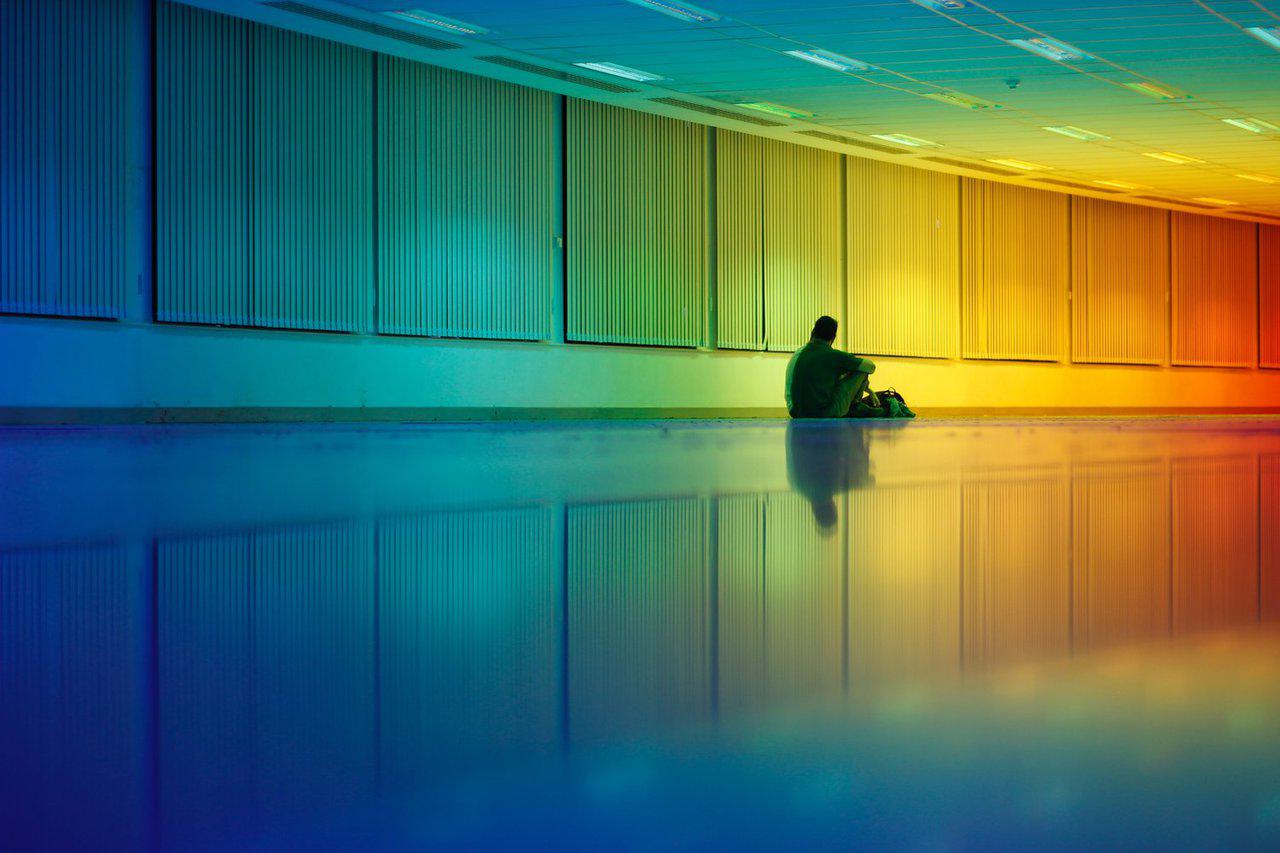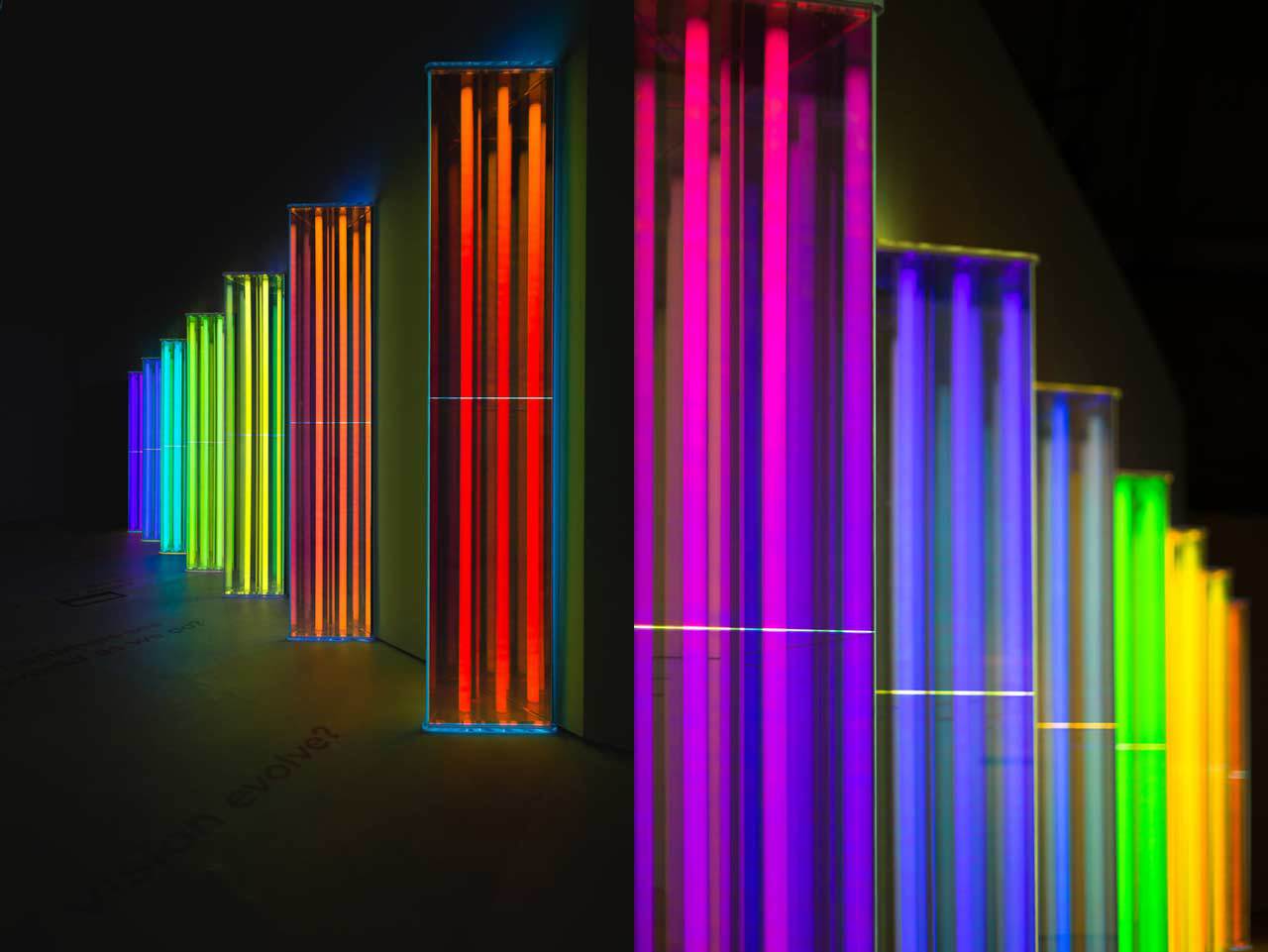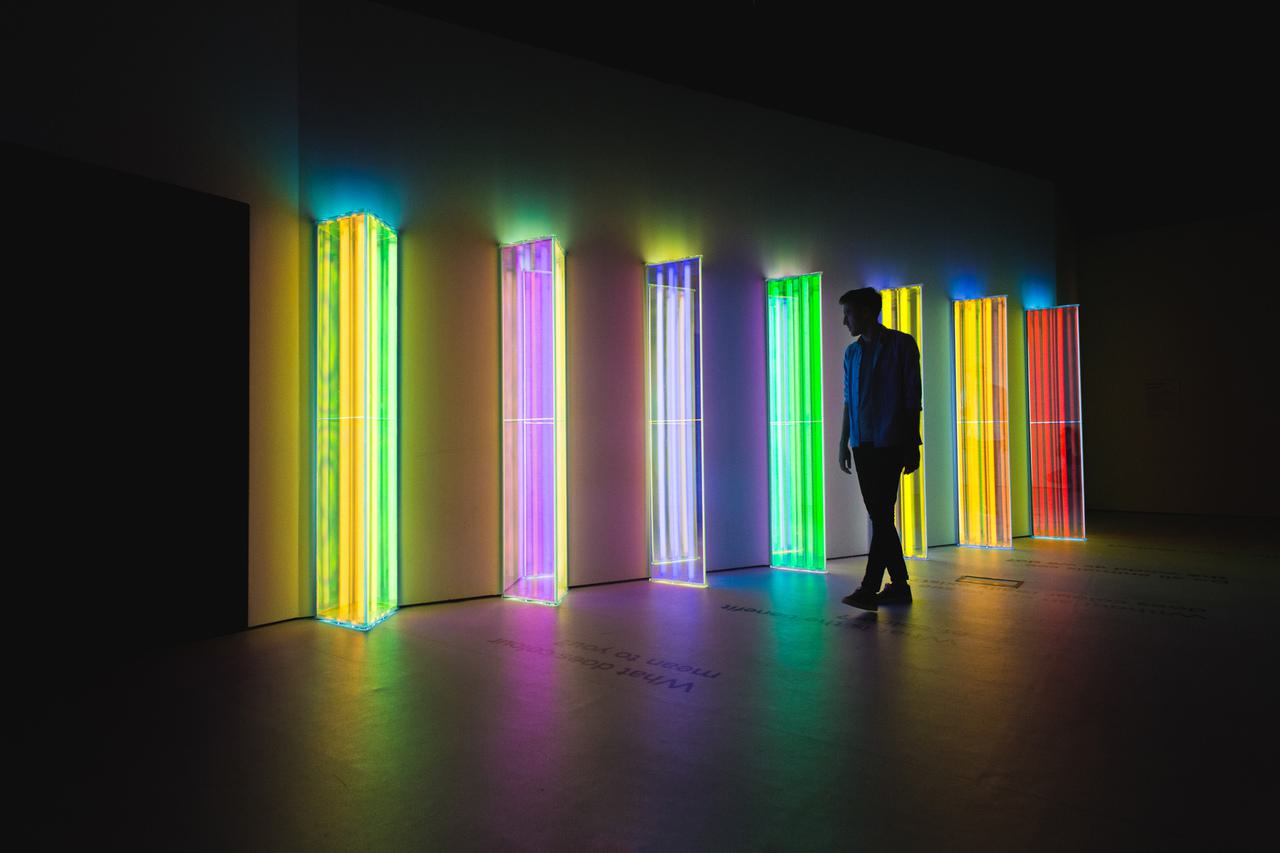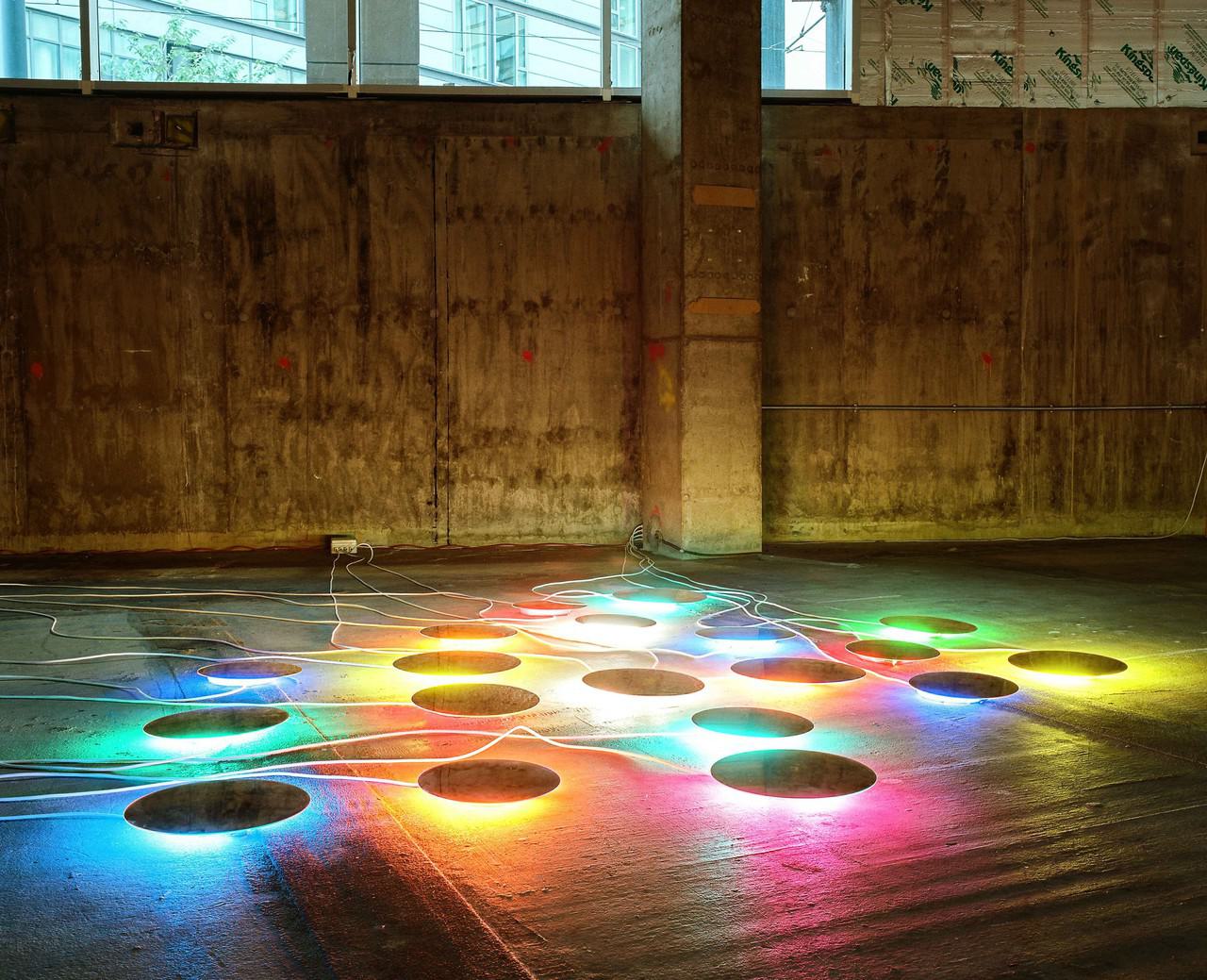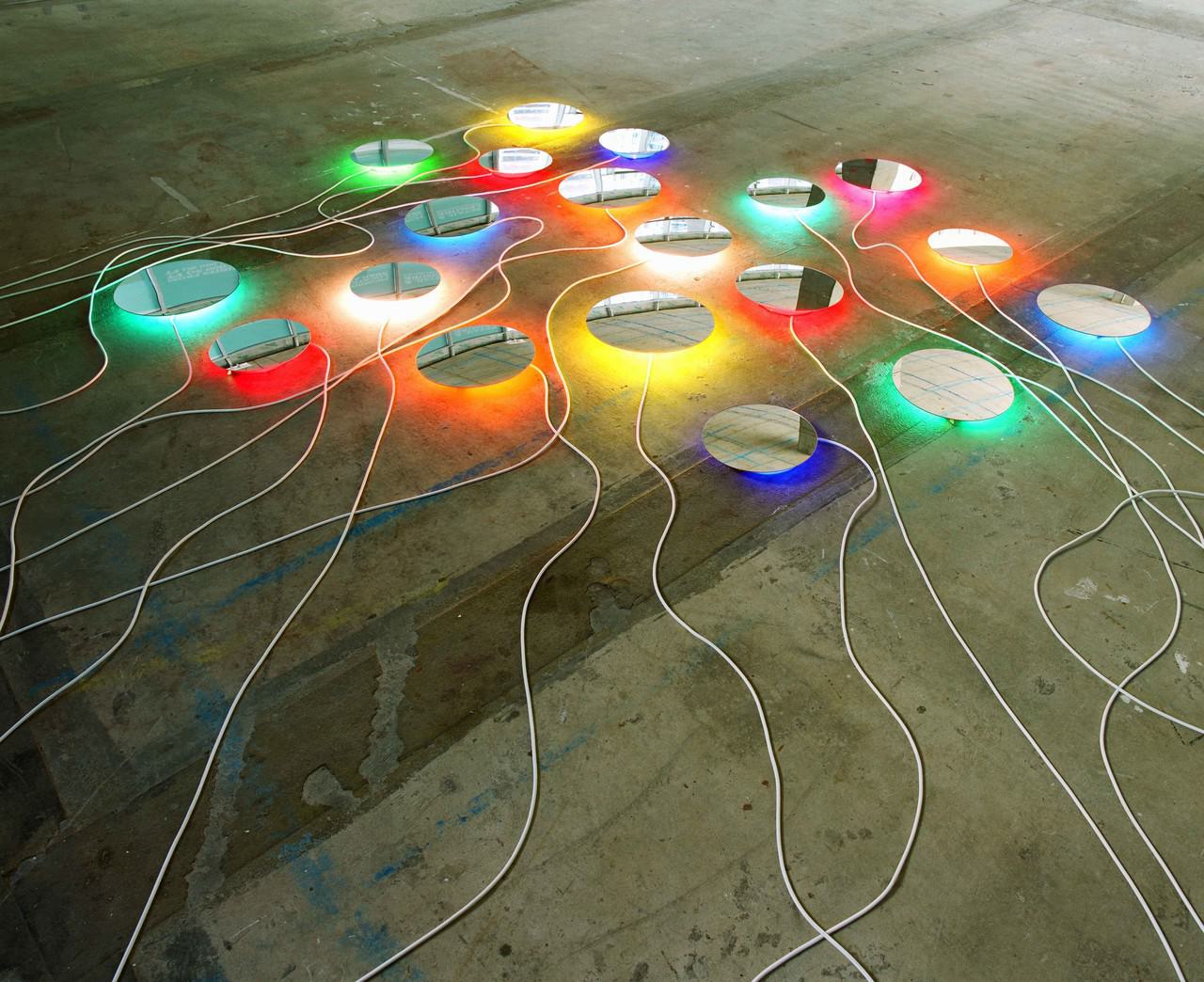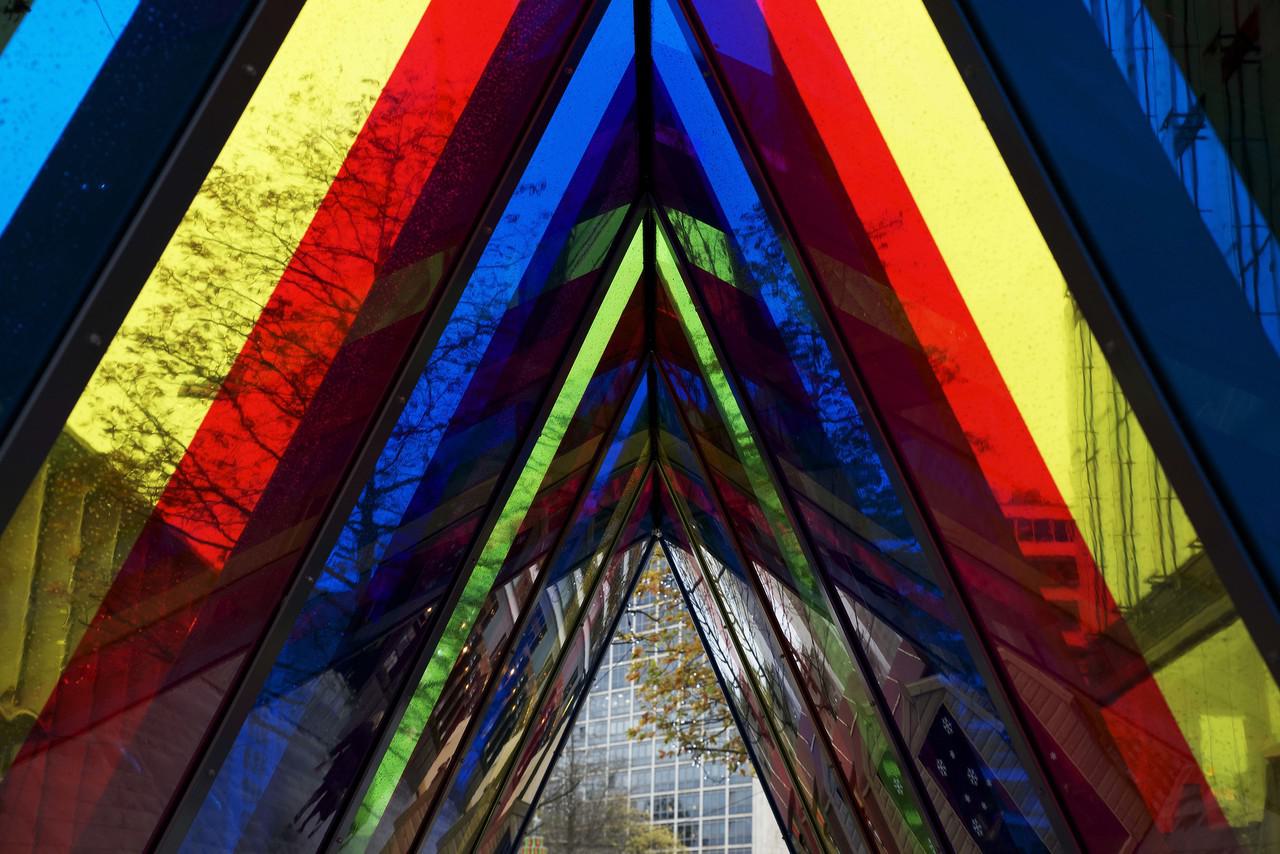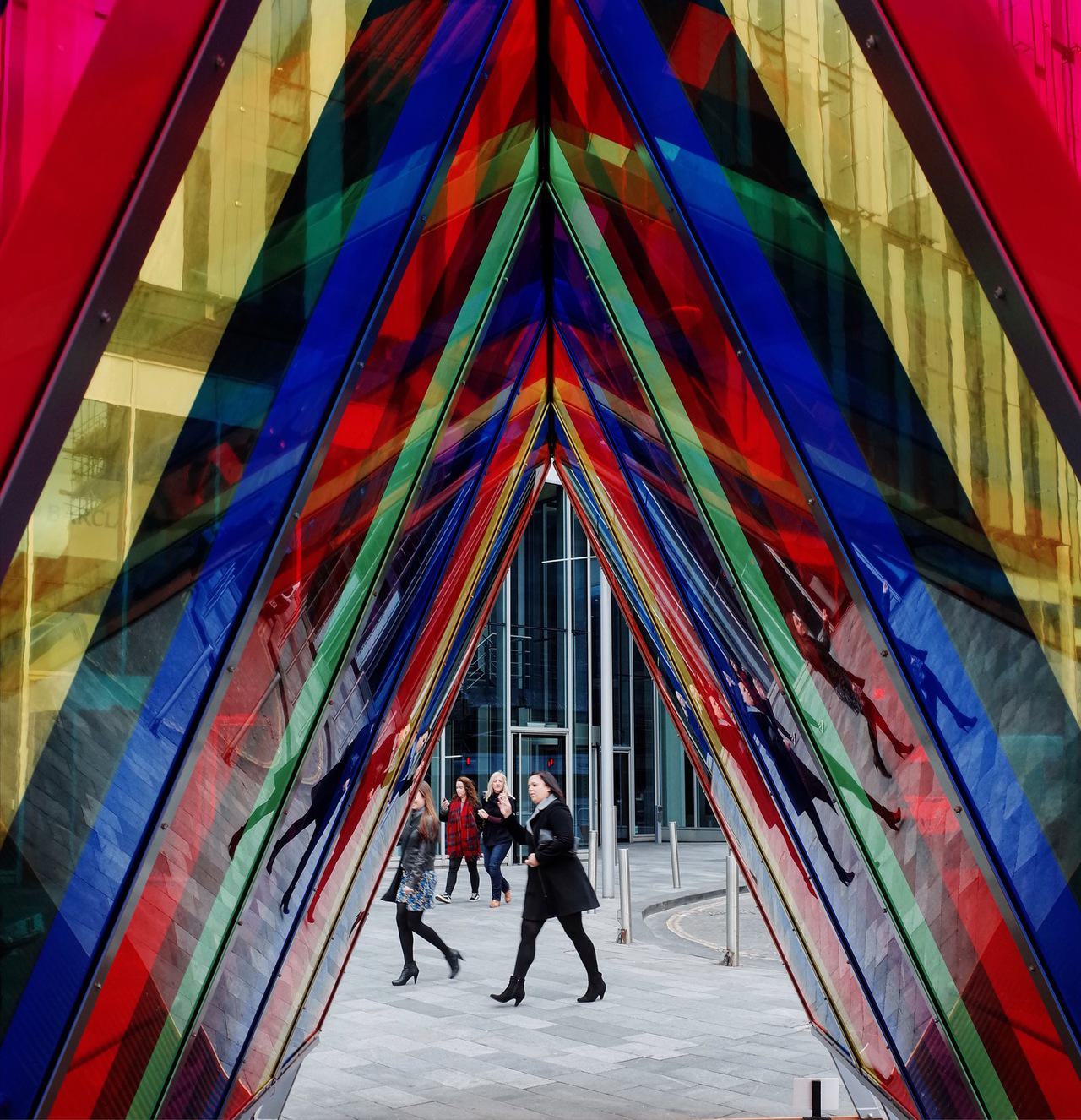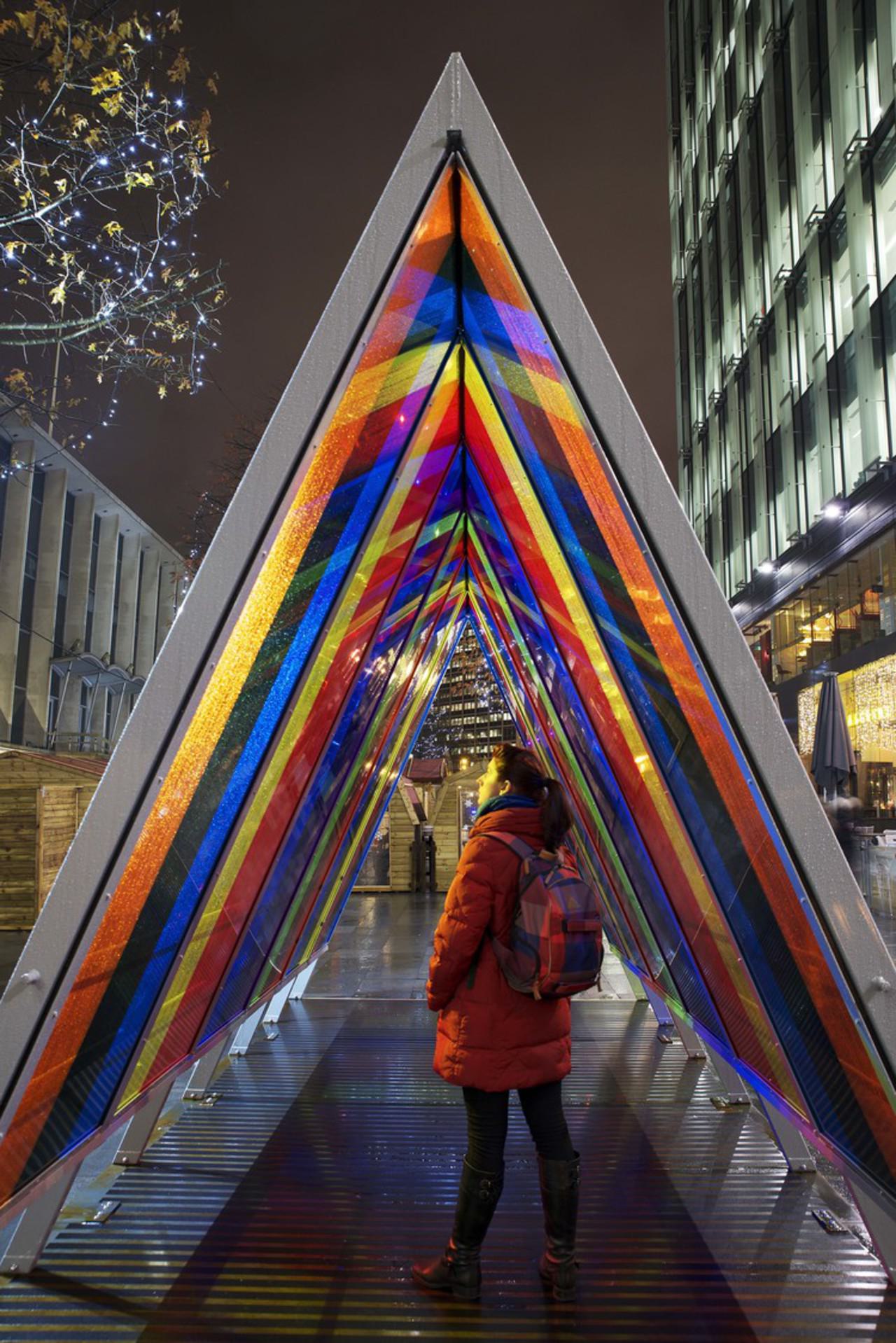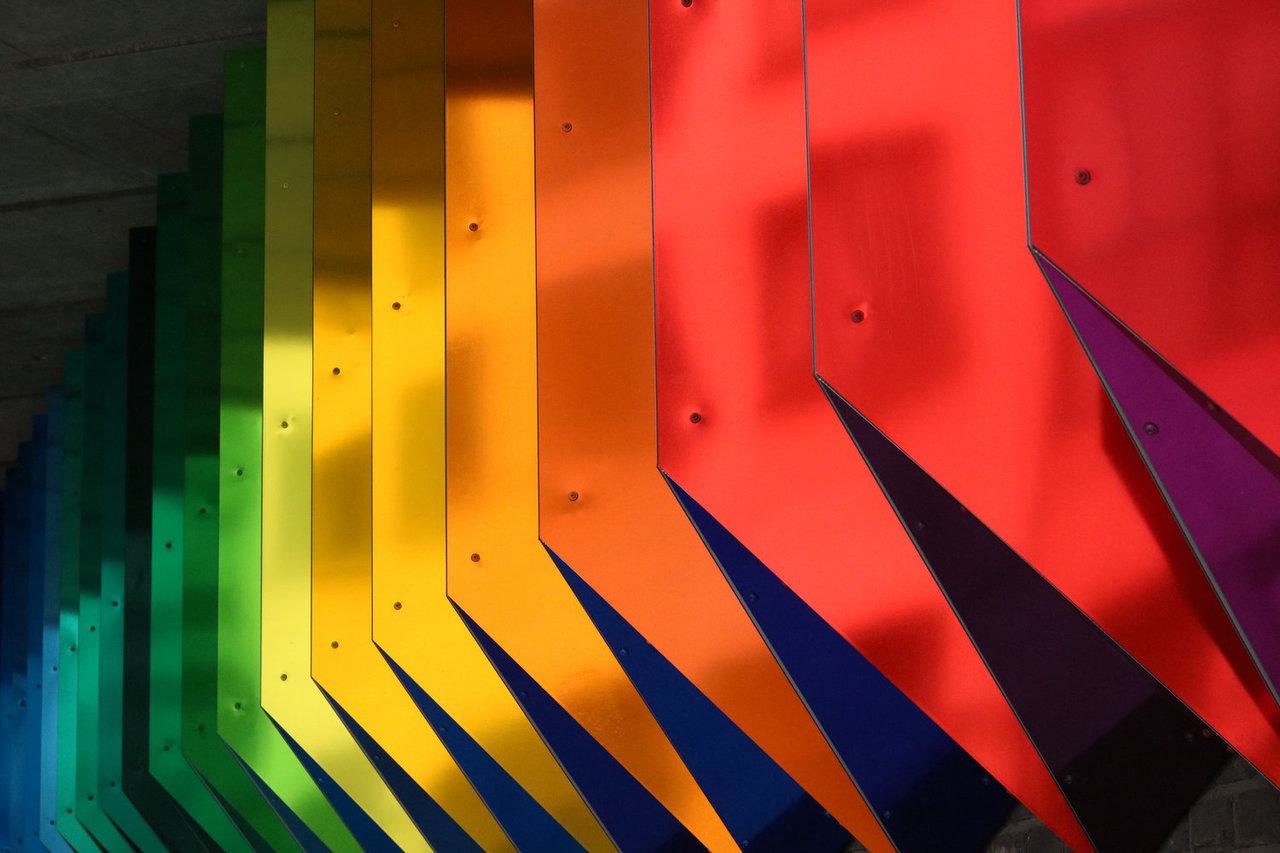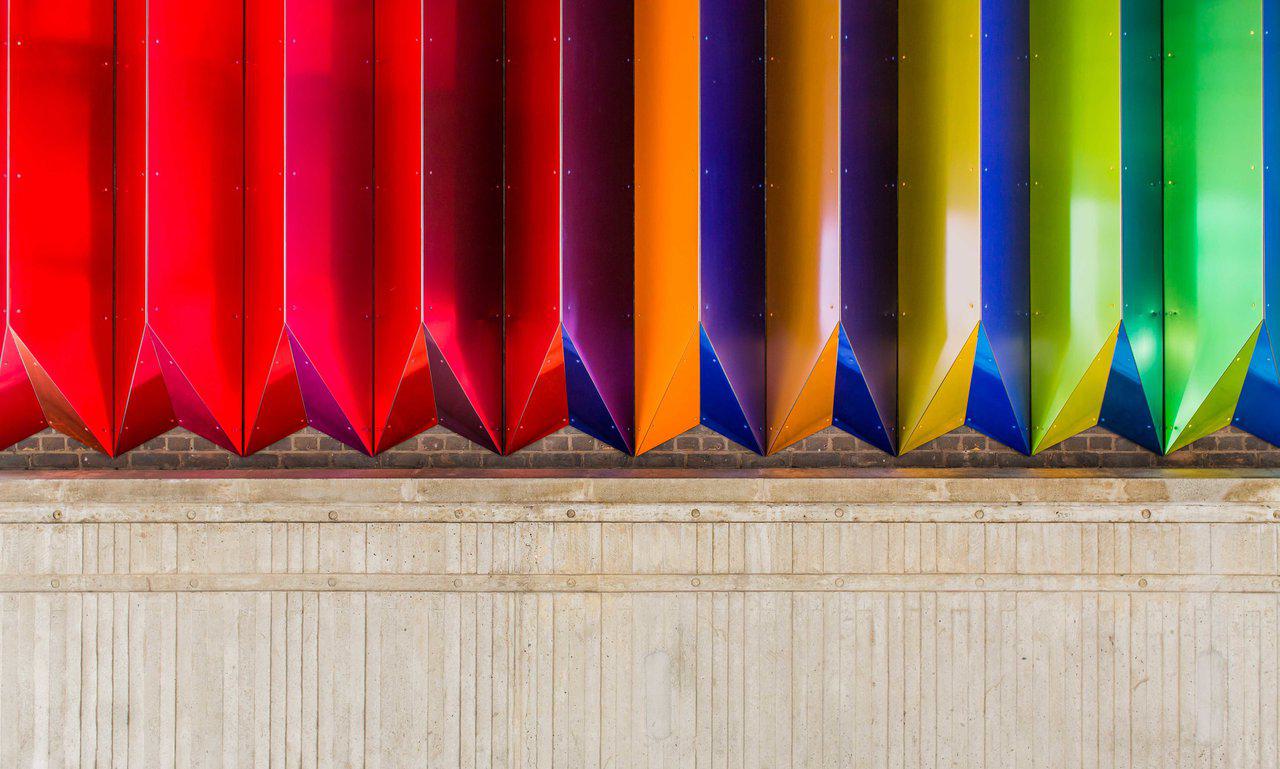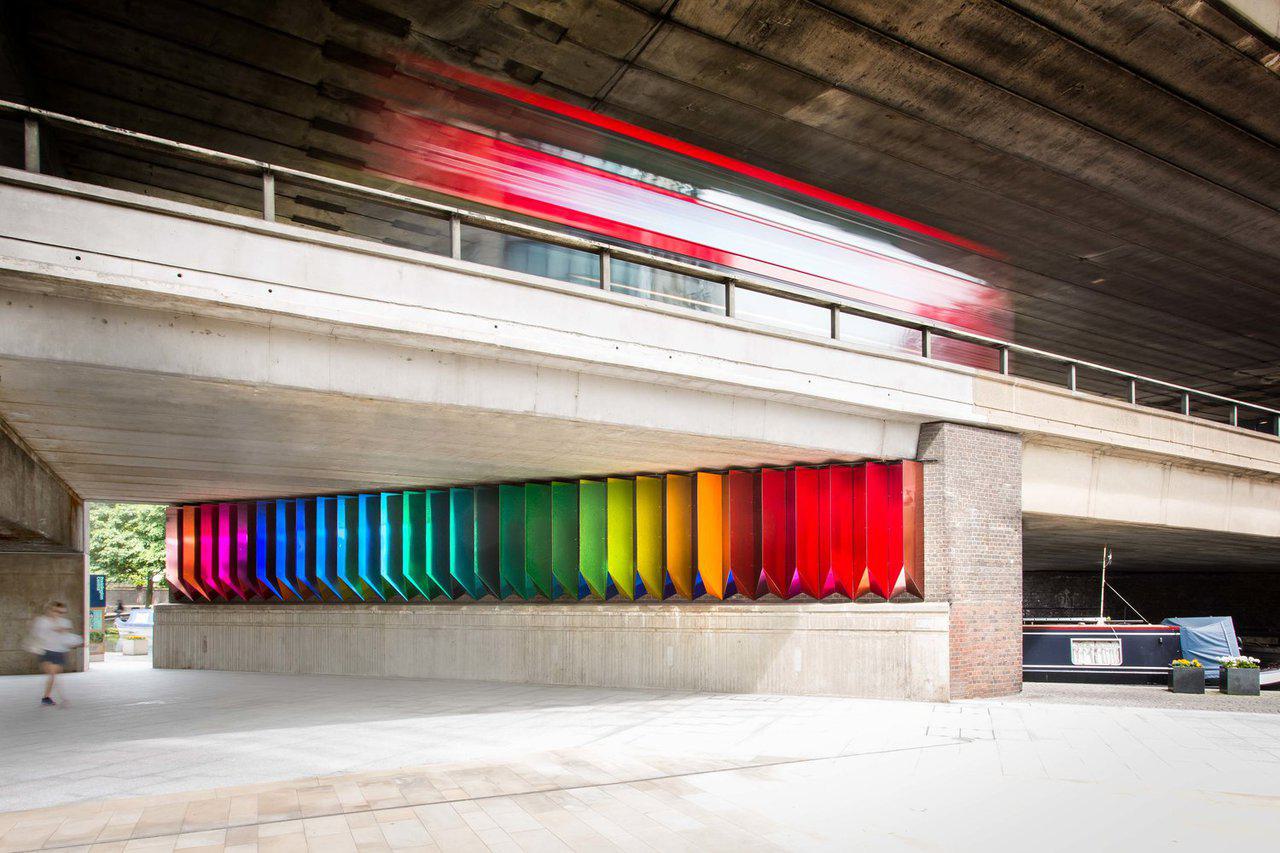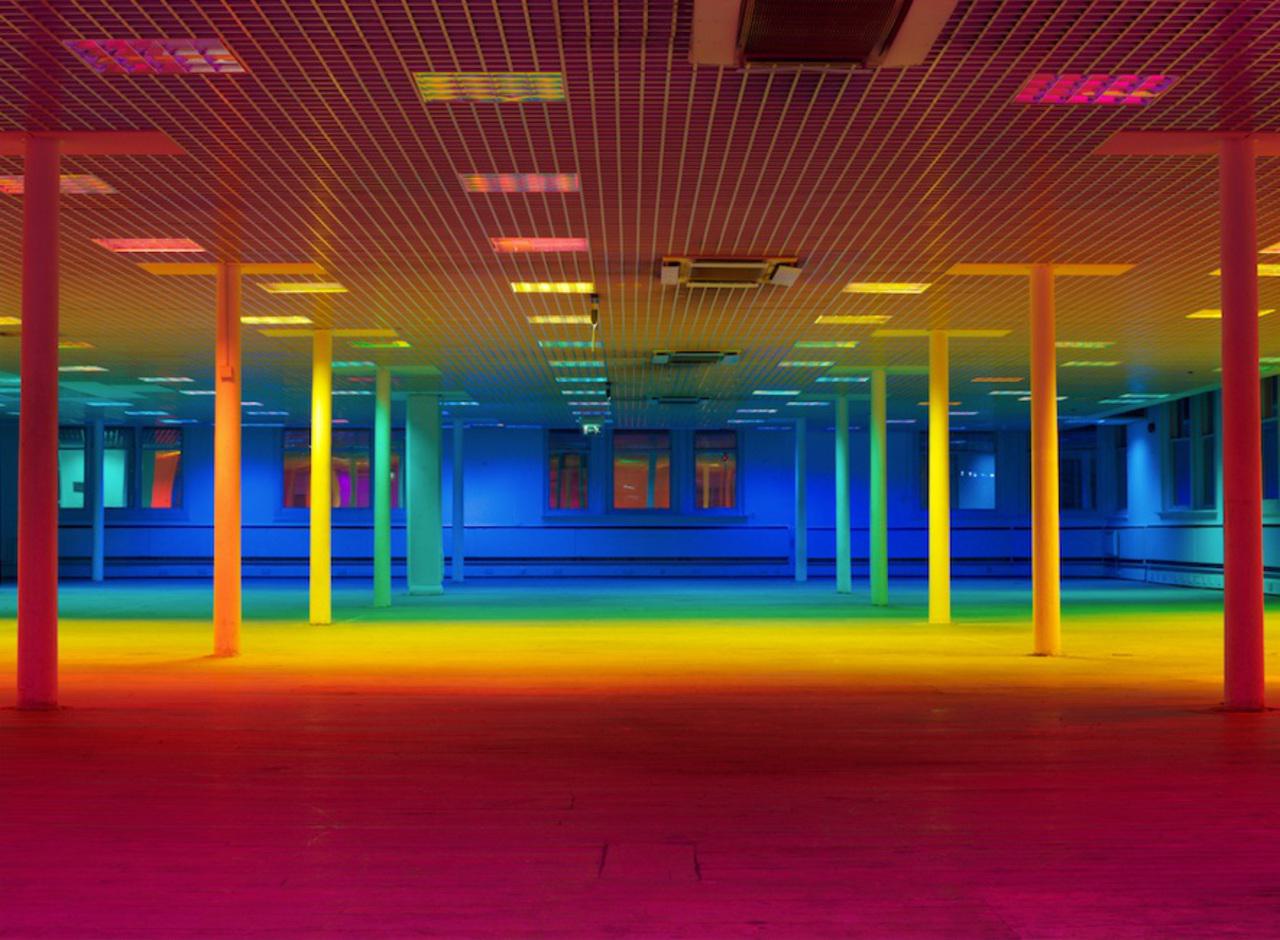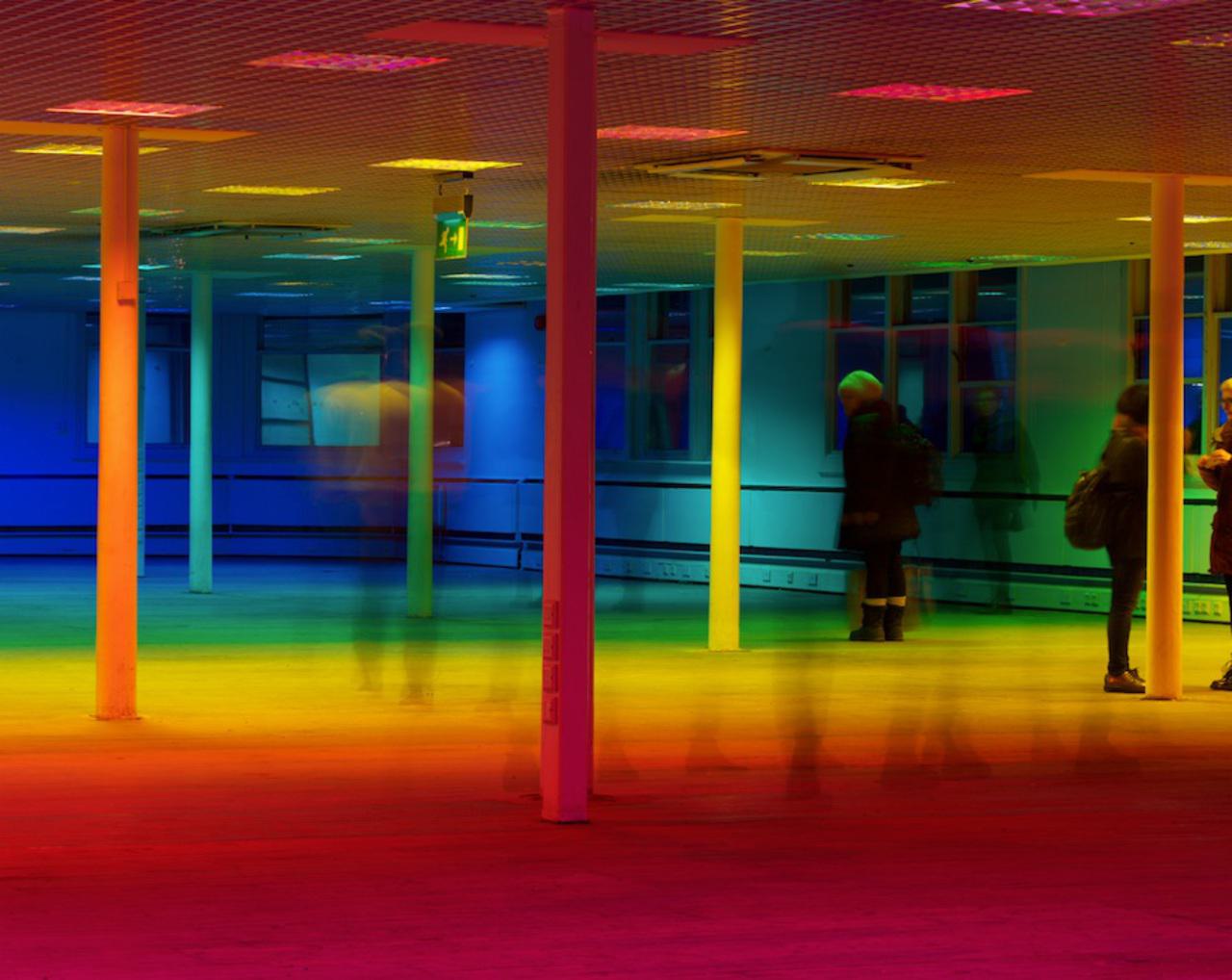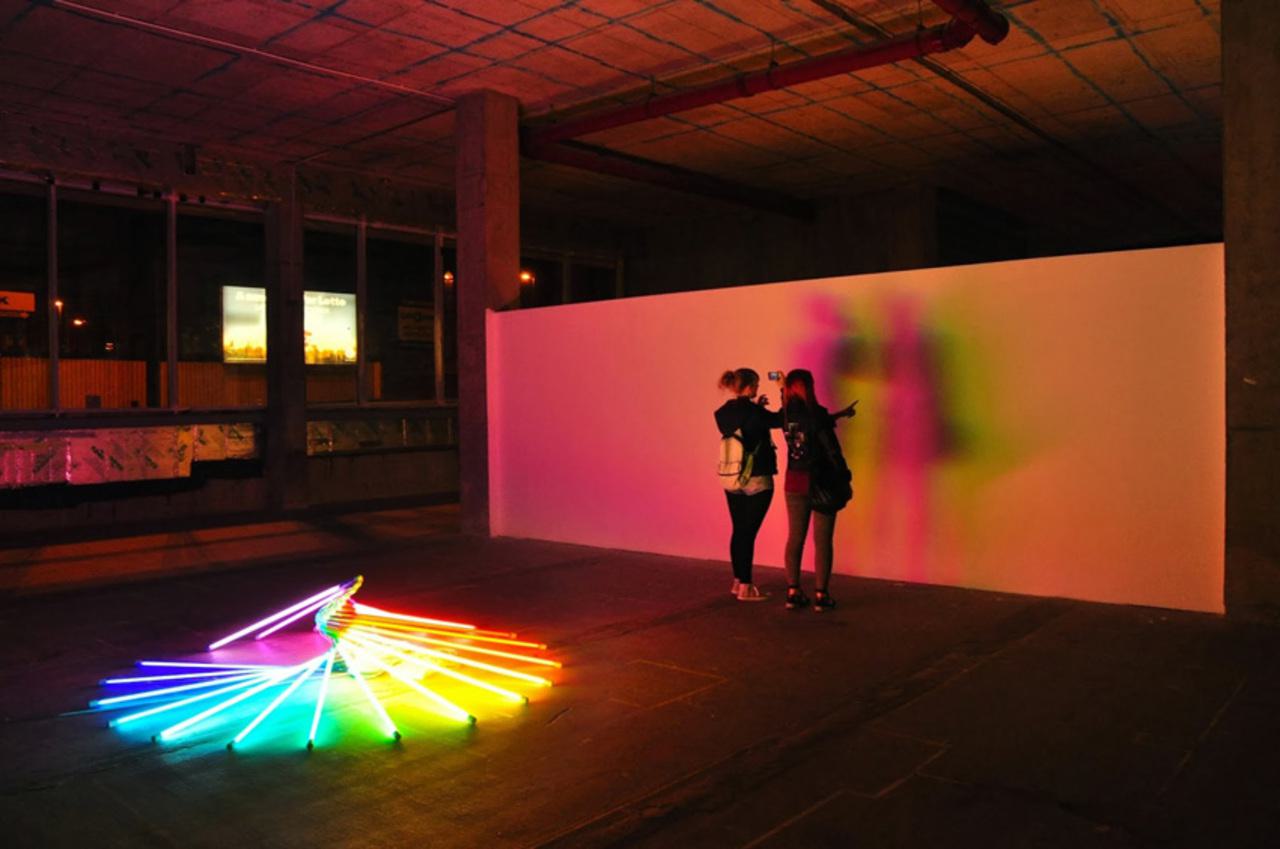 All images courtesy of Liz West. View more at
her home page
or visit her on
Https:
,
Twitter
,
Facebook
.