The Urban Portraits of Alexandre Farto aka Vhils
Posted on
January 4th 2019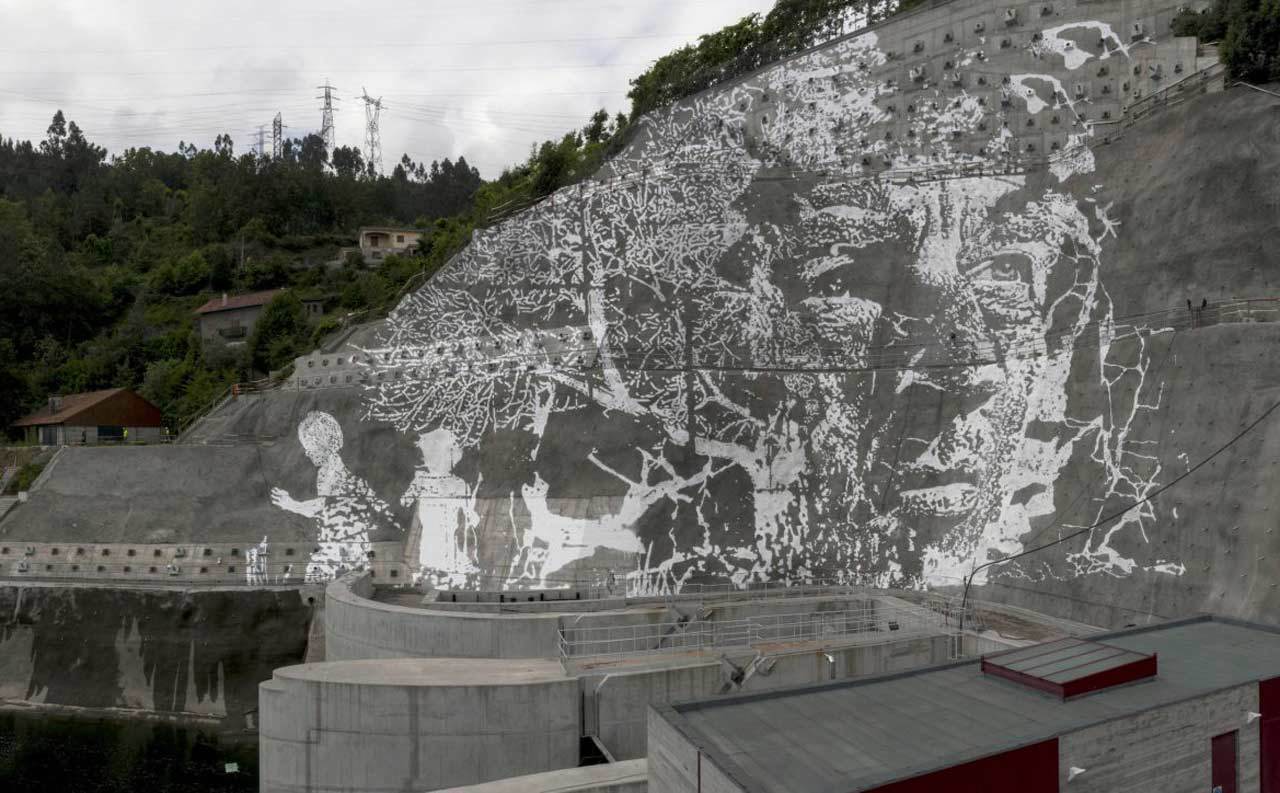 Portuguese artist Alexandre Farto aka Vhils explores the ever-changing face of modern life, chipping away at a variety of surfaces to create portraits which are striking and dynamic. Growing up on the outskirts of Lisbon, Vhils was always fascinated by the visual churn of the city - the creation and erosion of surface, art and advertisements would inspire him to transition from a prolific graffiti artist to something completely unique and different. In leiu of paint and spray cans, Vhils began to develop a mastery of drills, sanders and other tools to break through layers which have been hidden by time to reveal expressive and soulful compositions.
In an interview with Design Boom, Vhils explains the driving philosophy behind his work
"I like to use destructive means to create artwork that is meaningful and poetic, mostly portraits that can humanize the often oppressive public space that we find in our cities. you can think of stenciling that creates a symbolic window that helps reveal what lies hidden beneath the surface of things. it is a work of subtraction and exposure."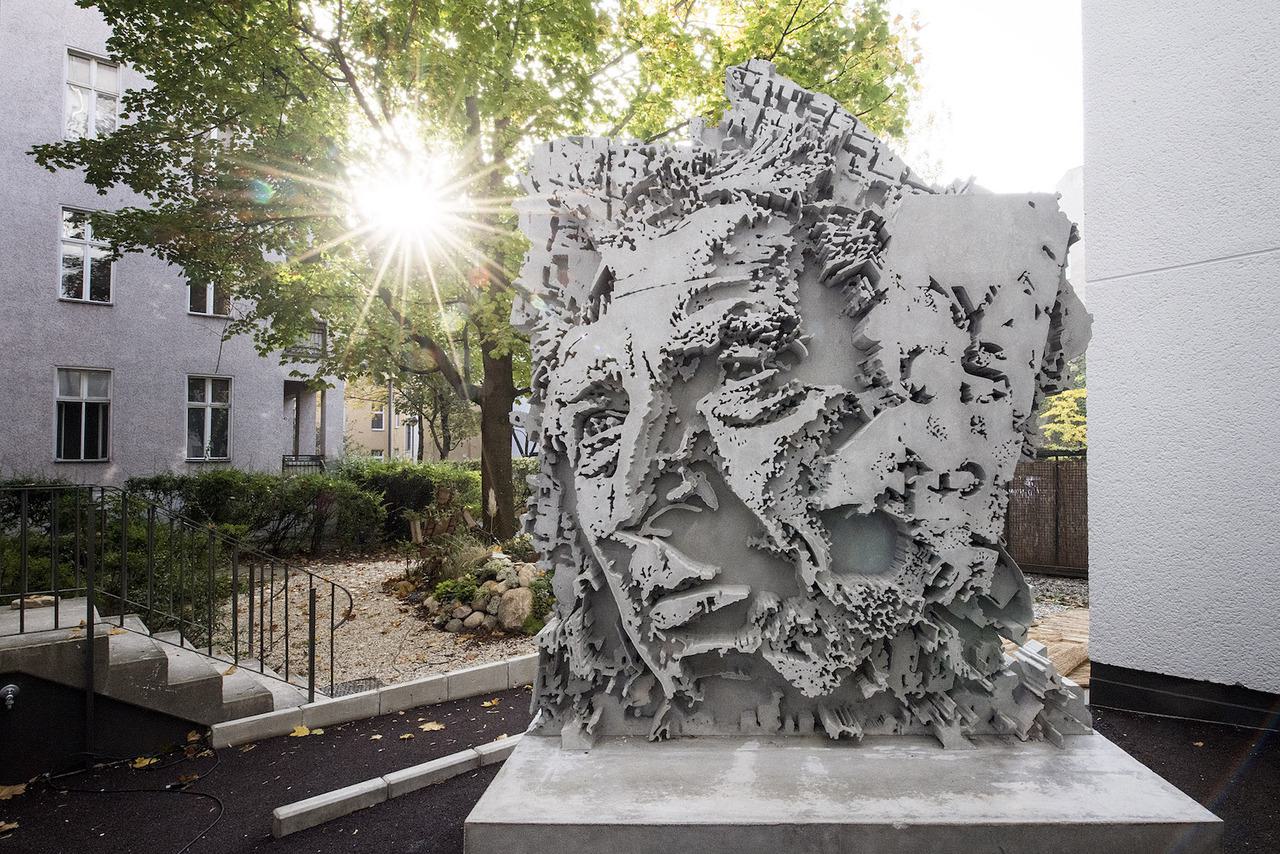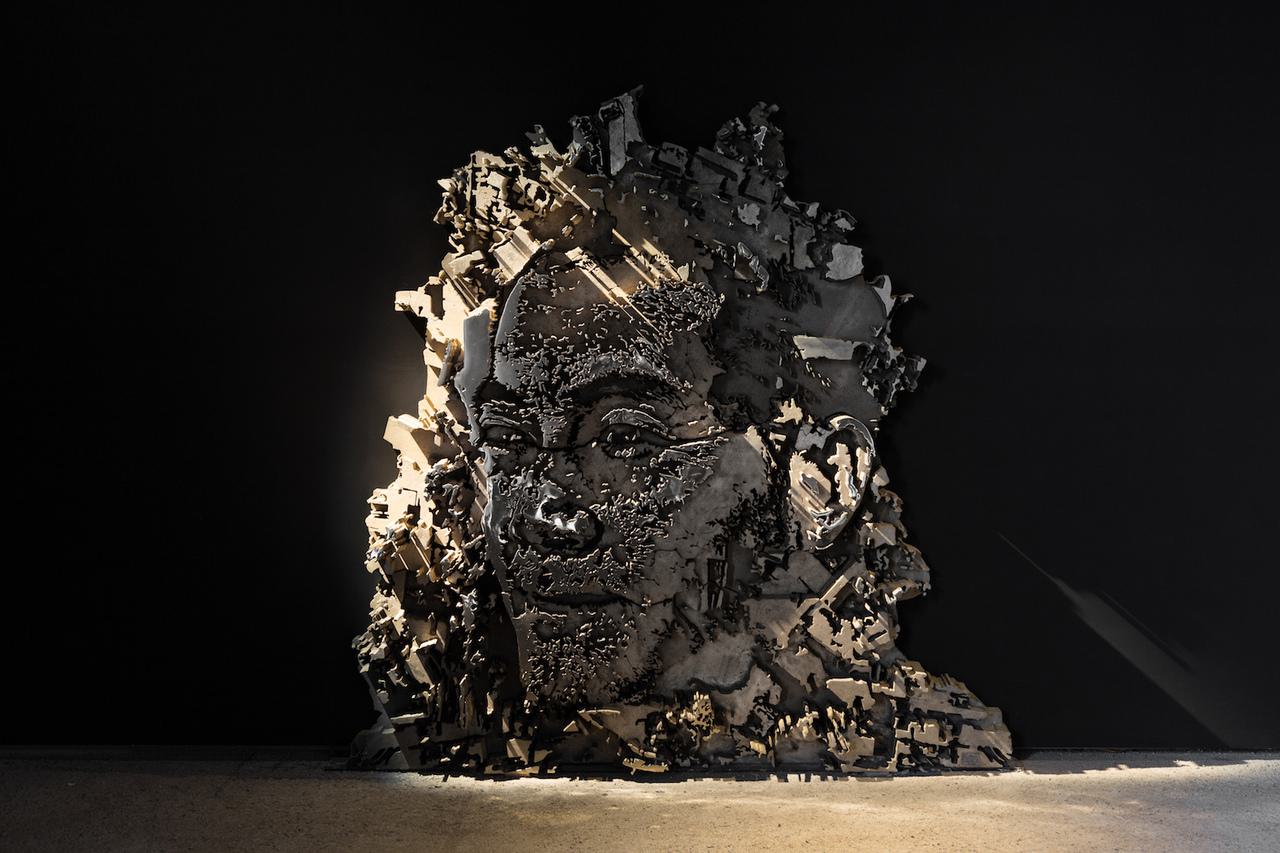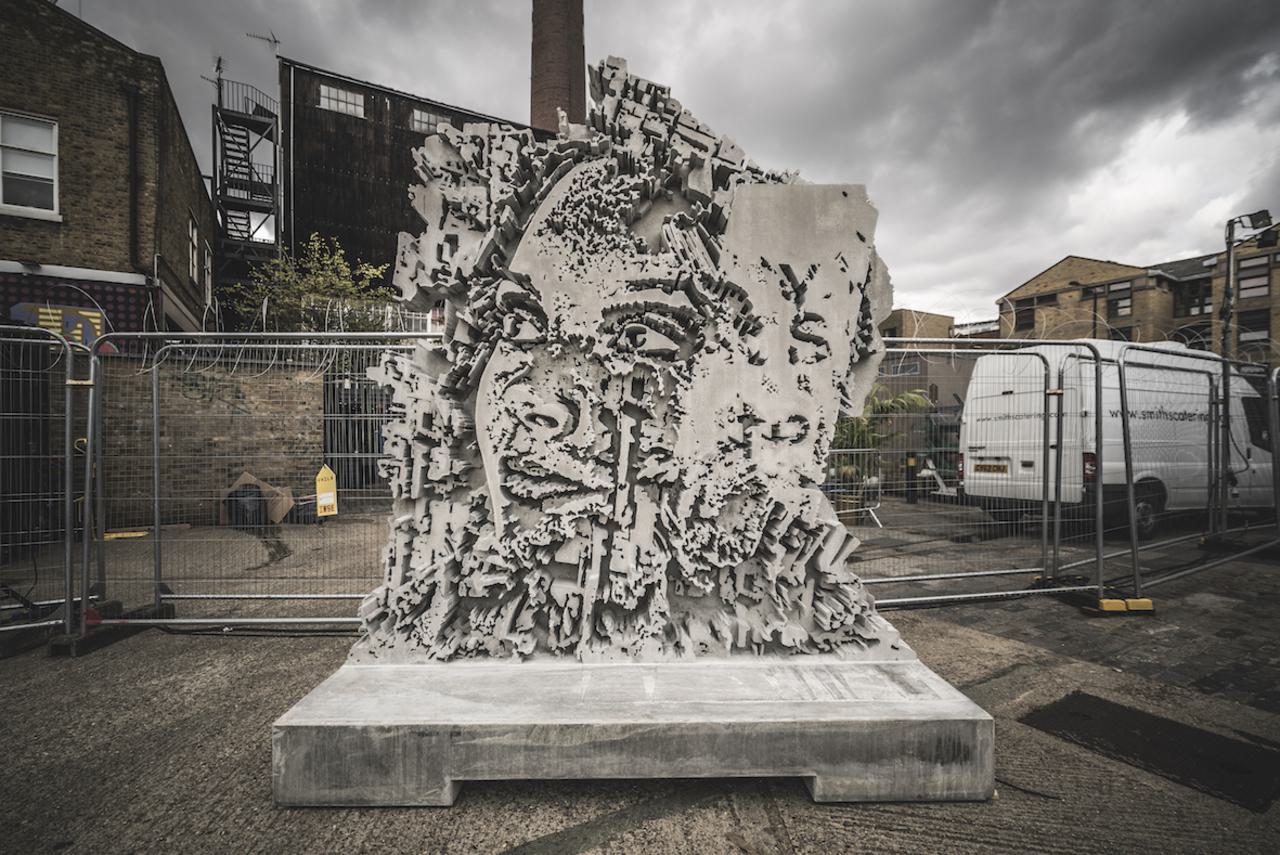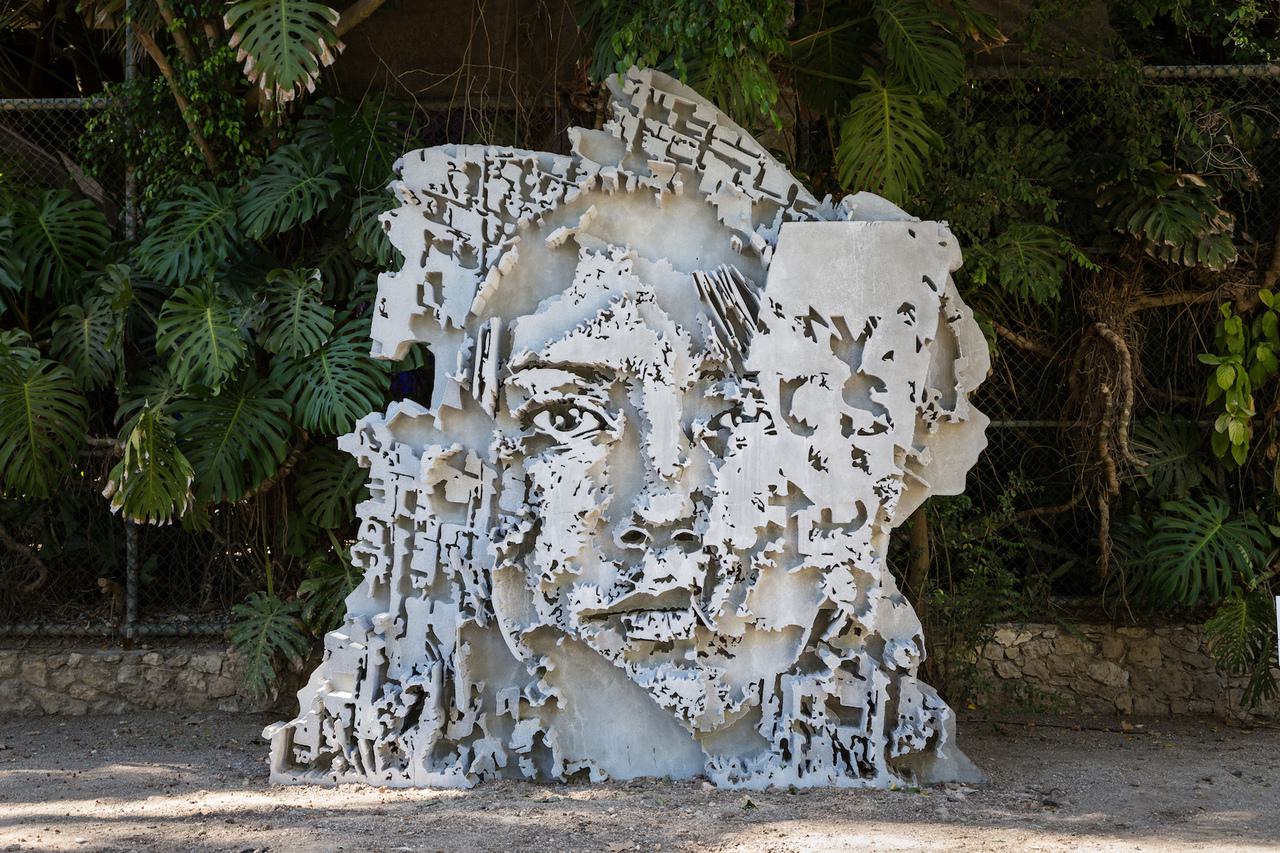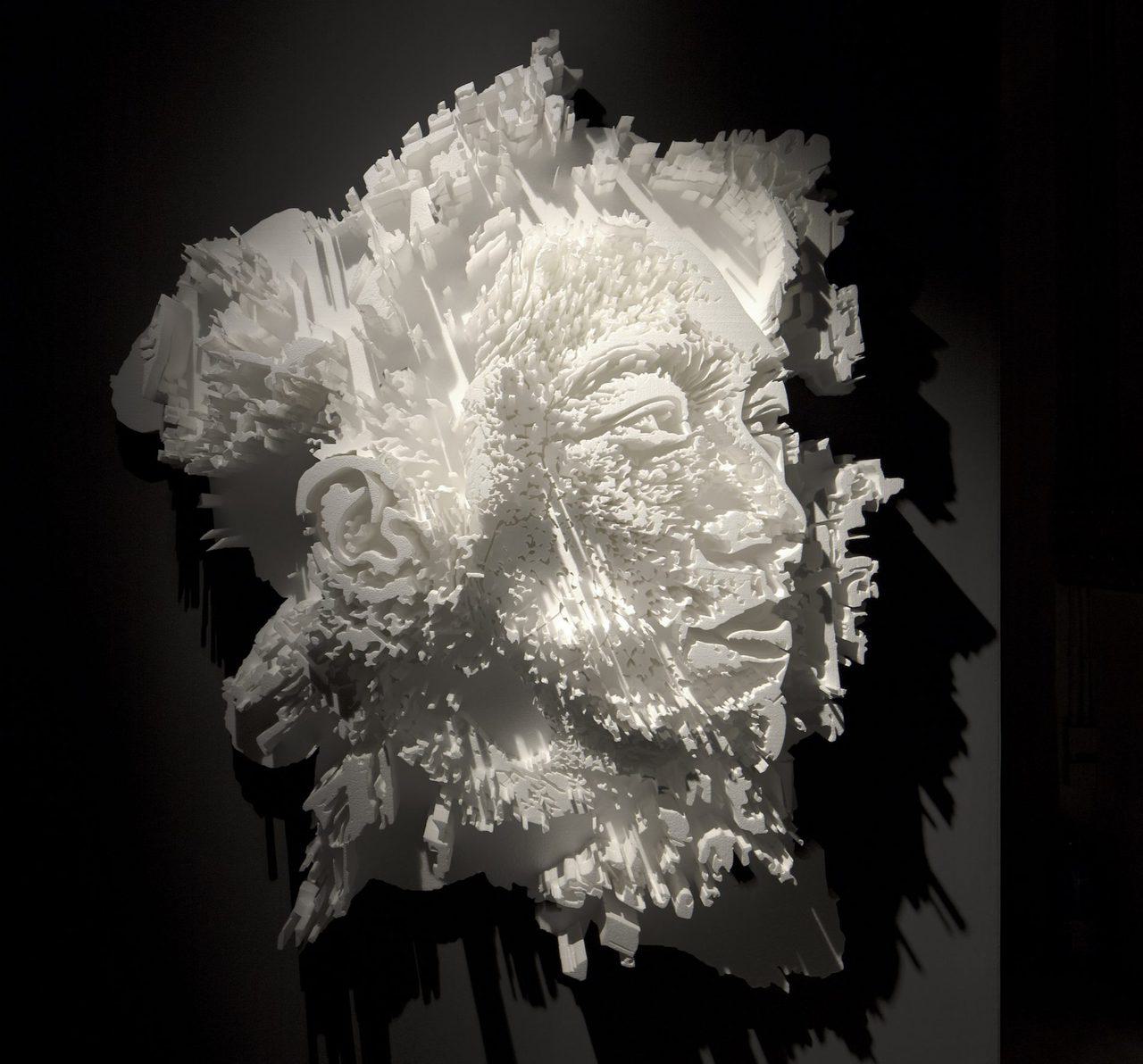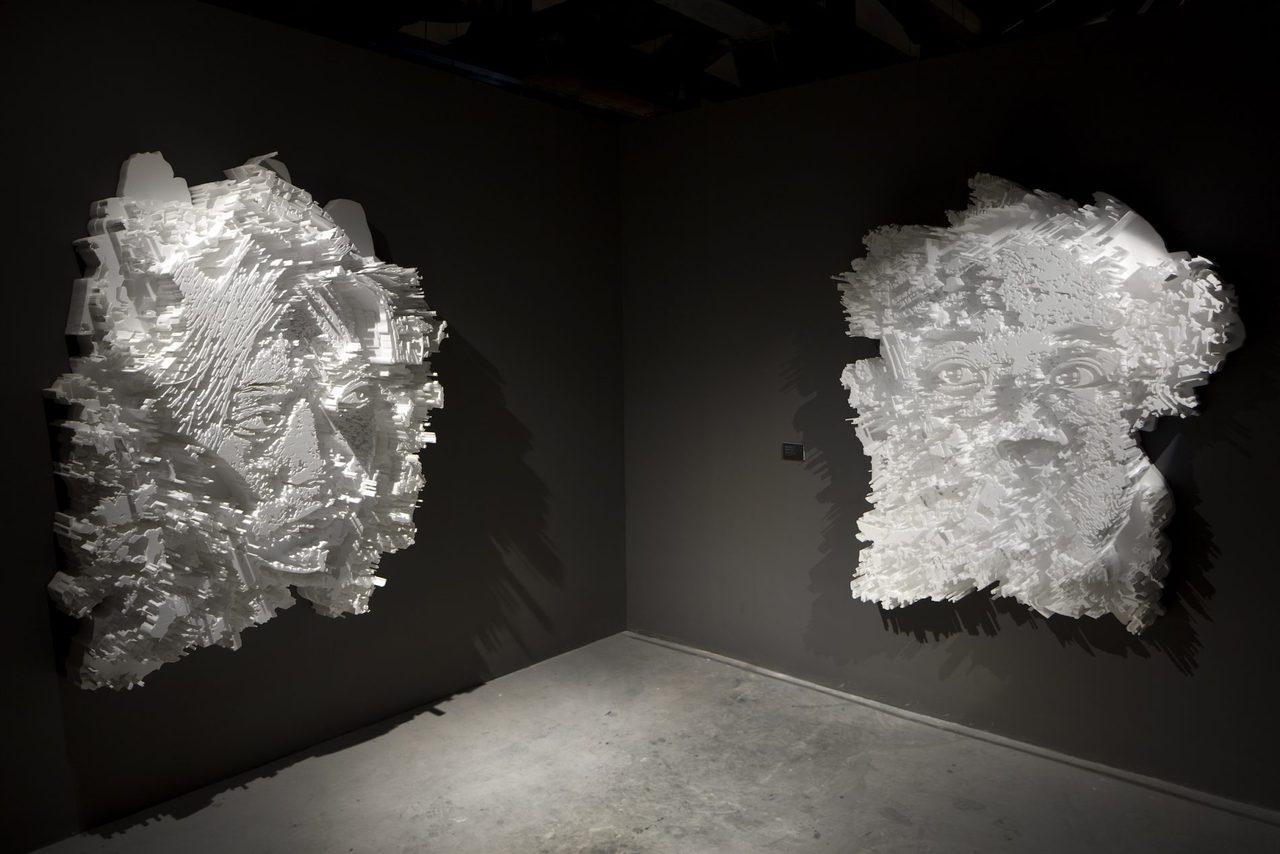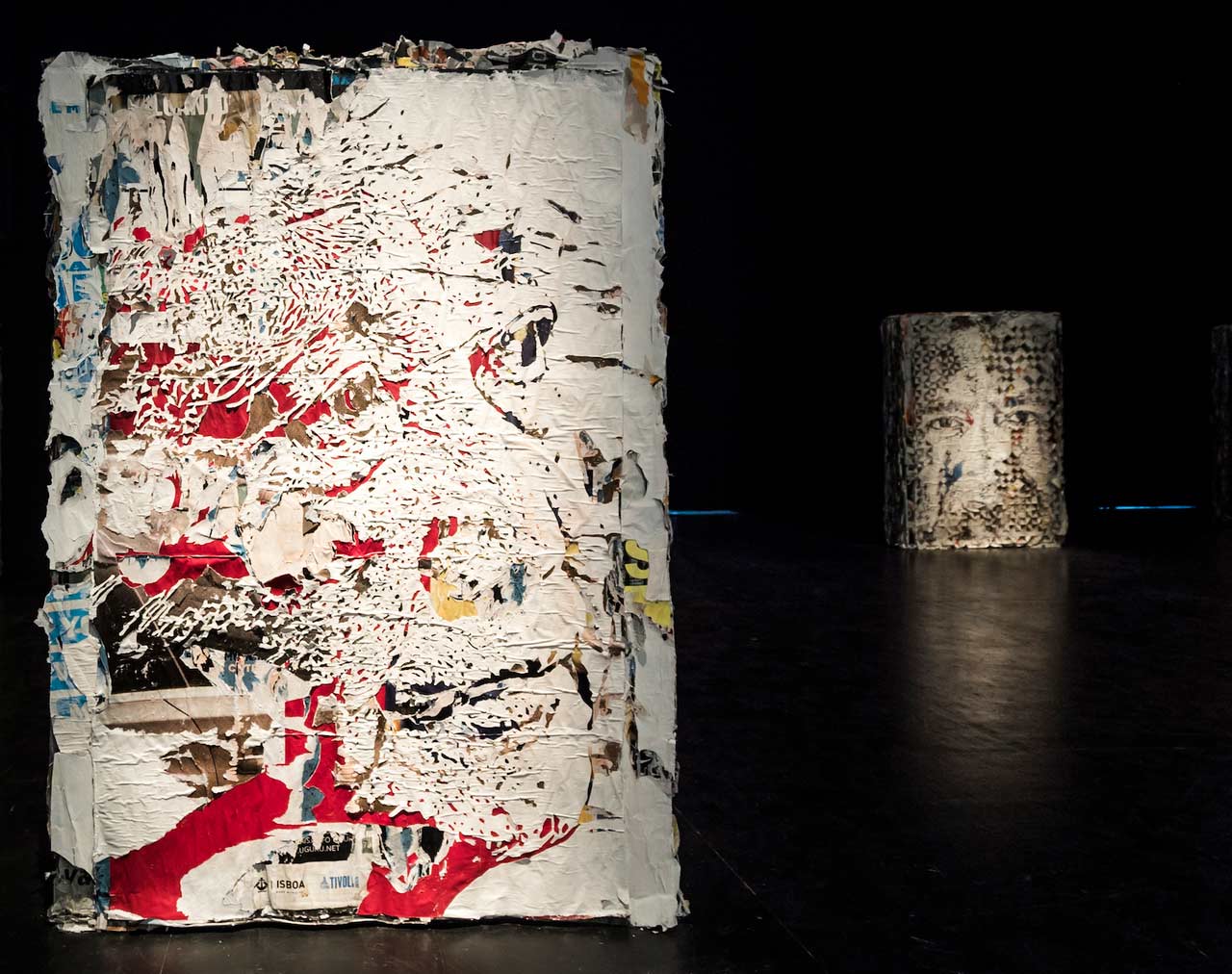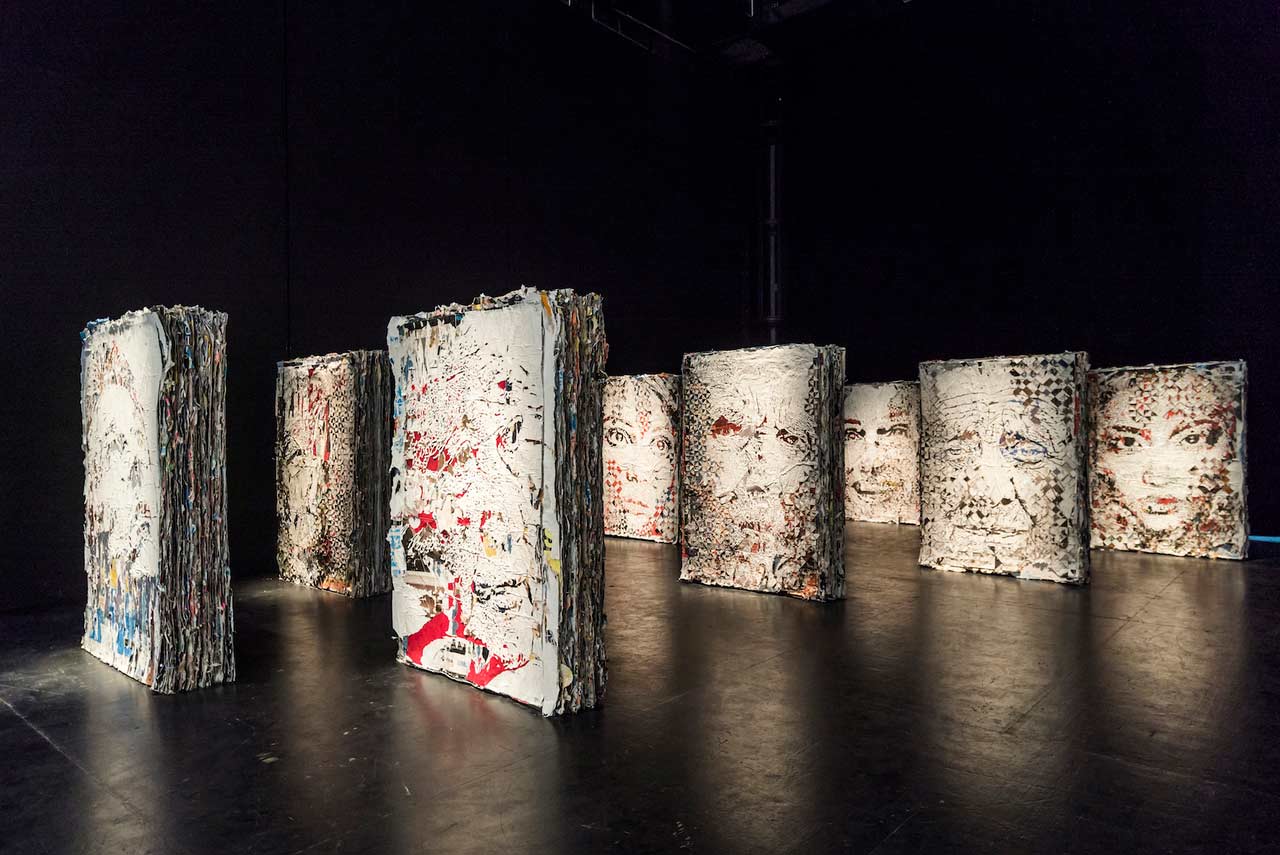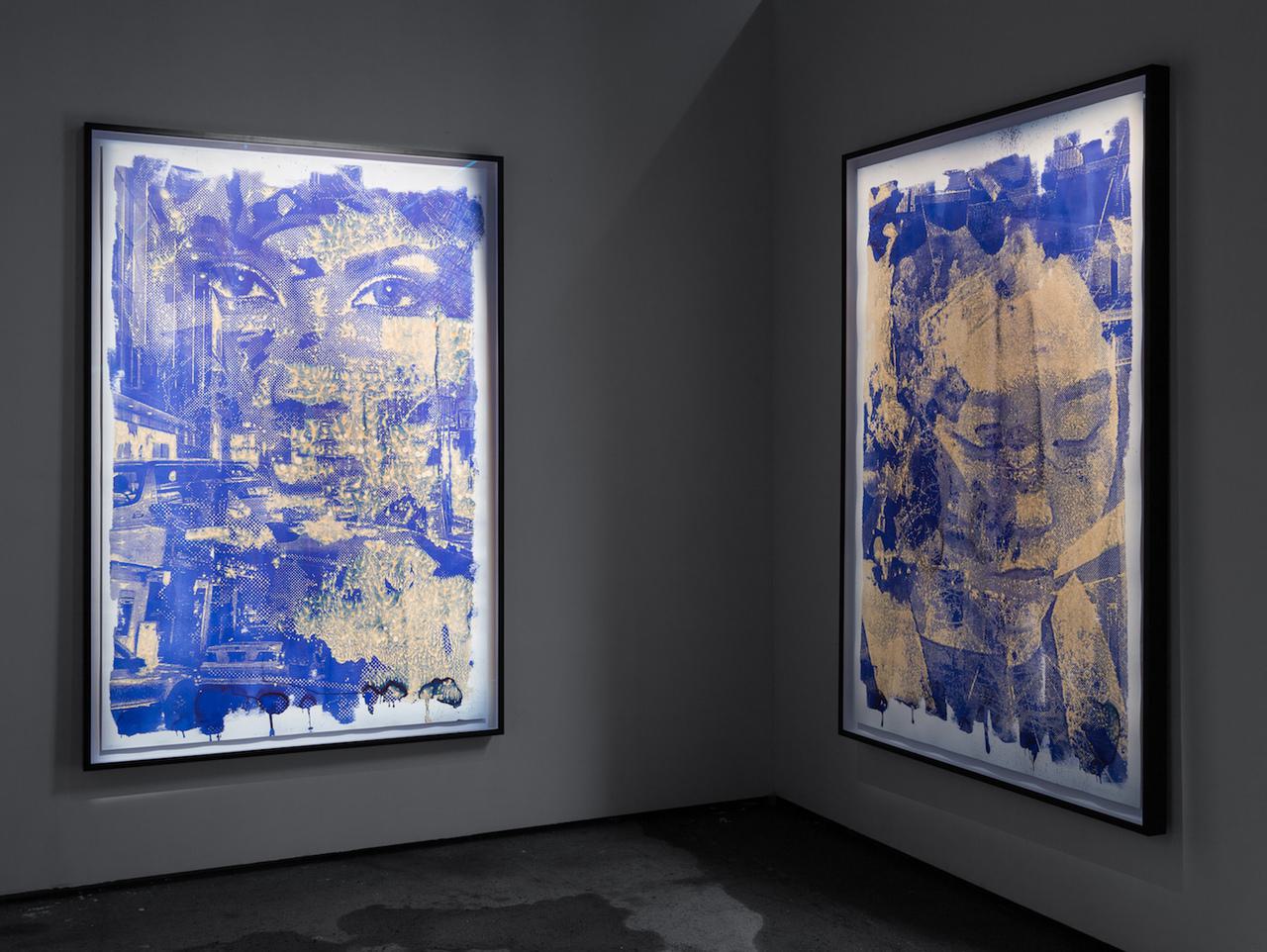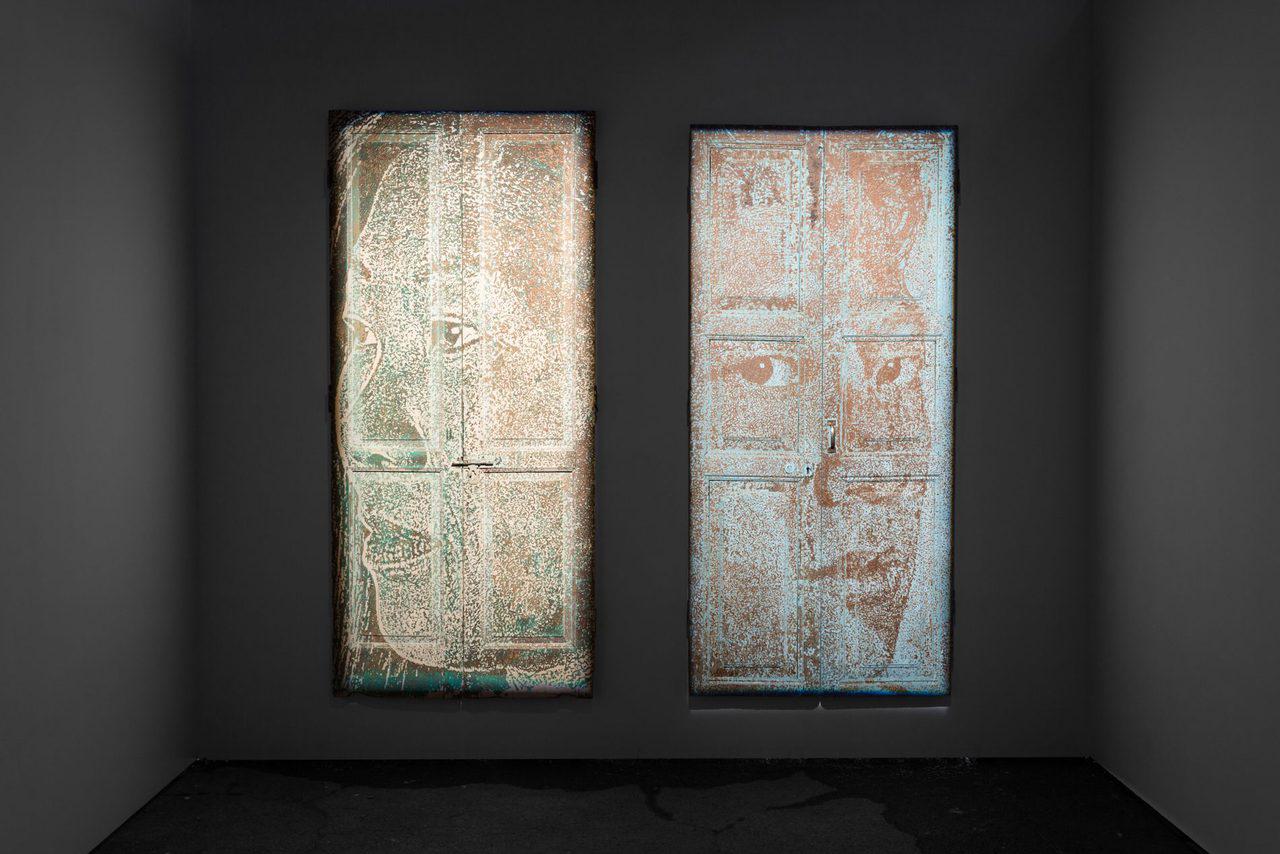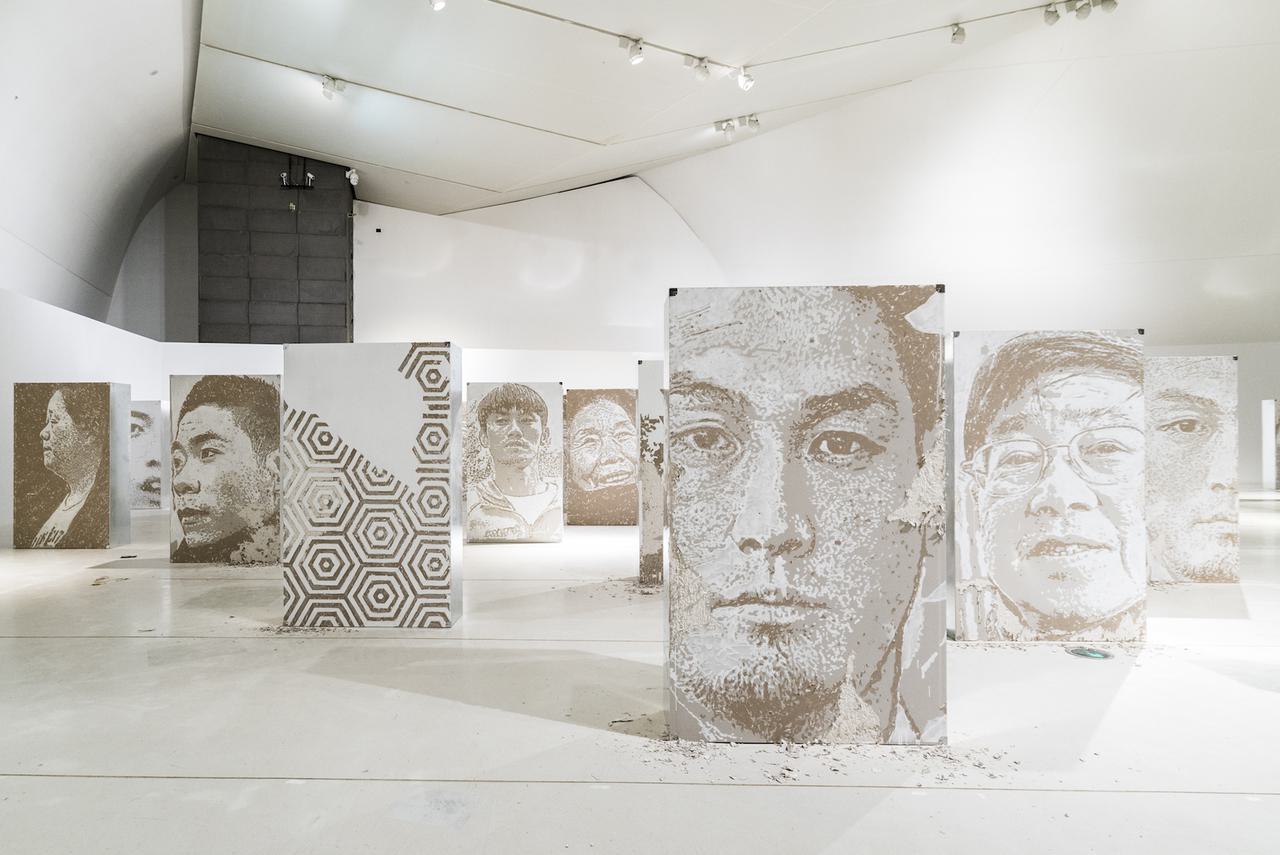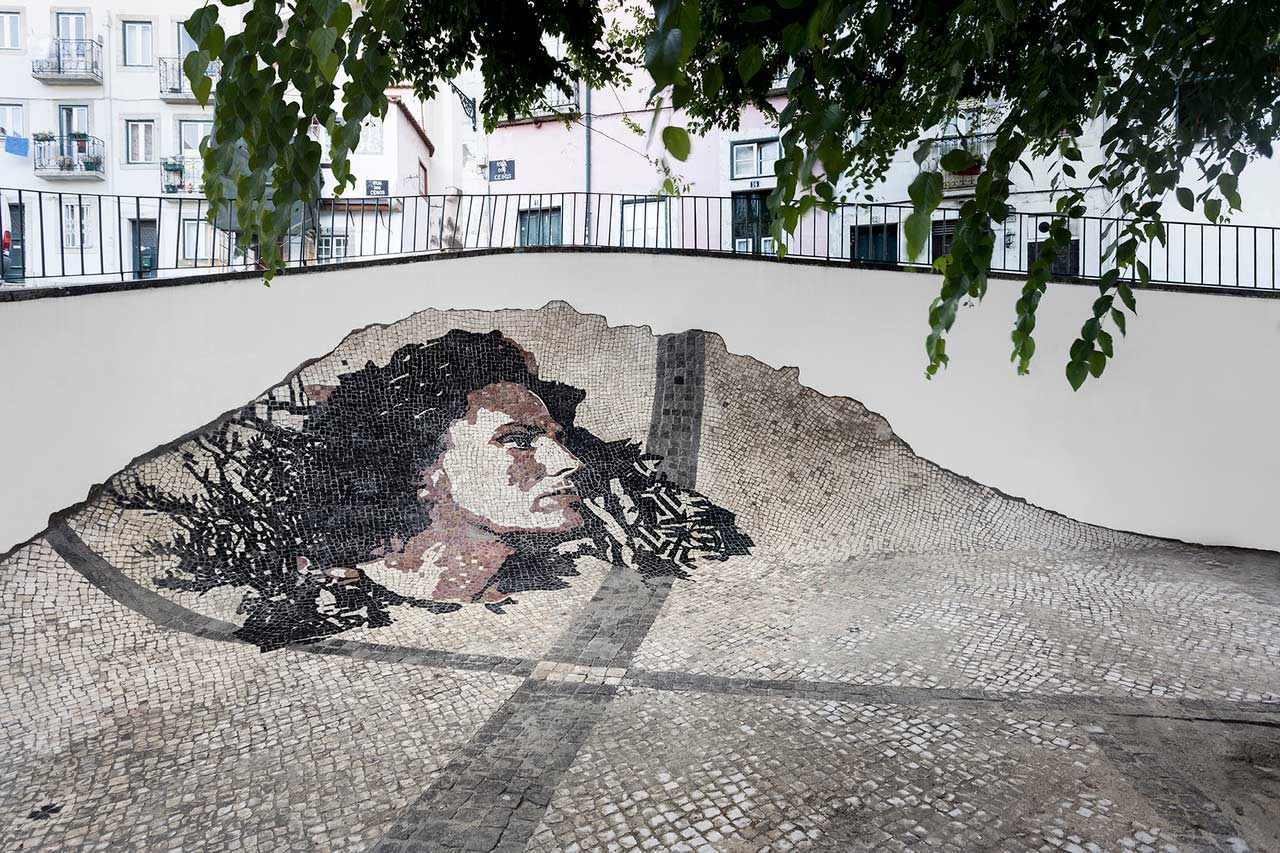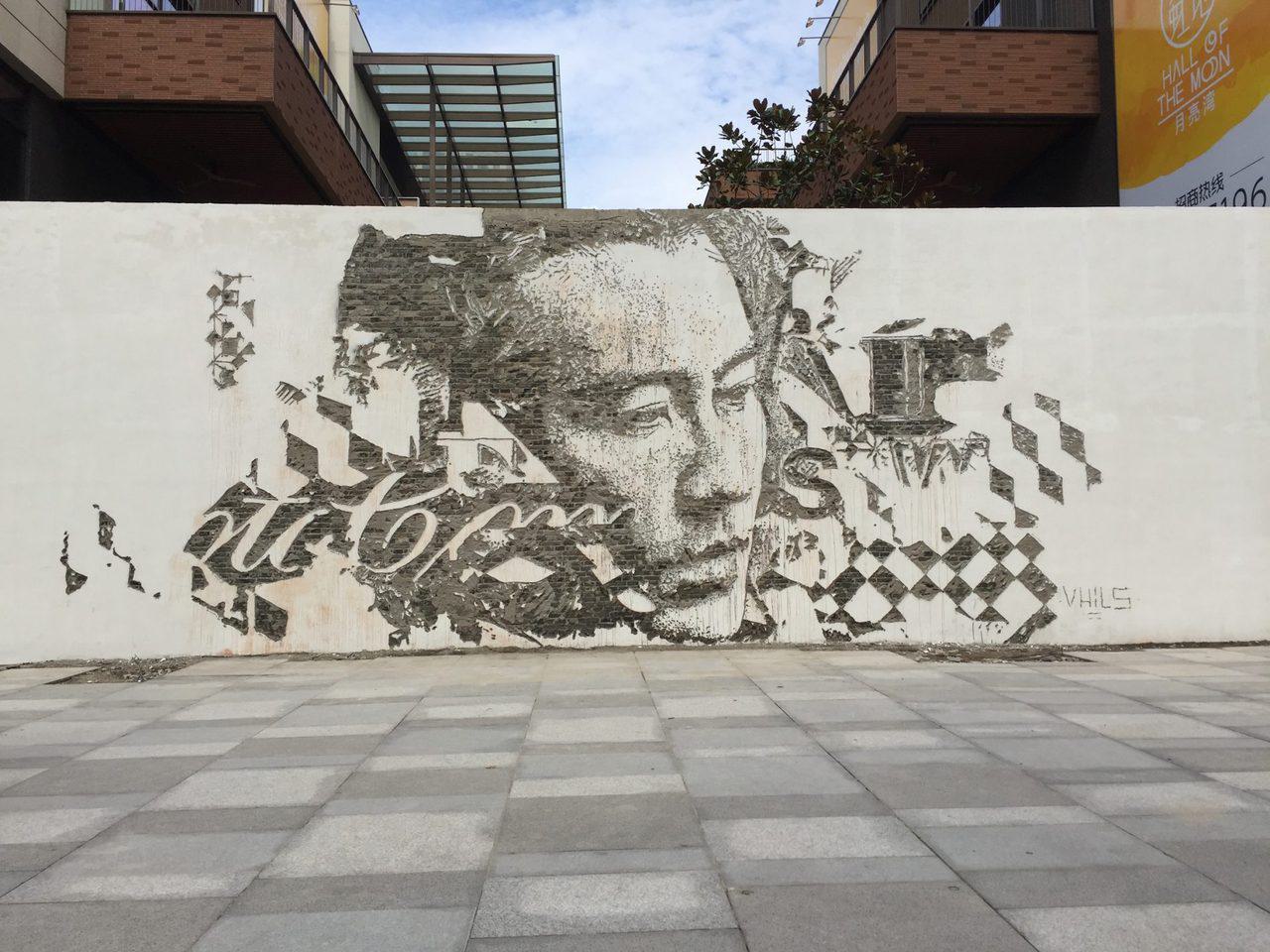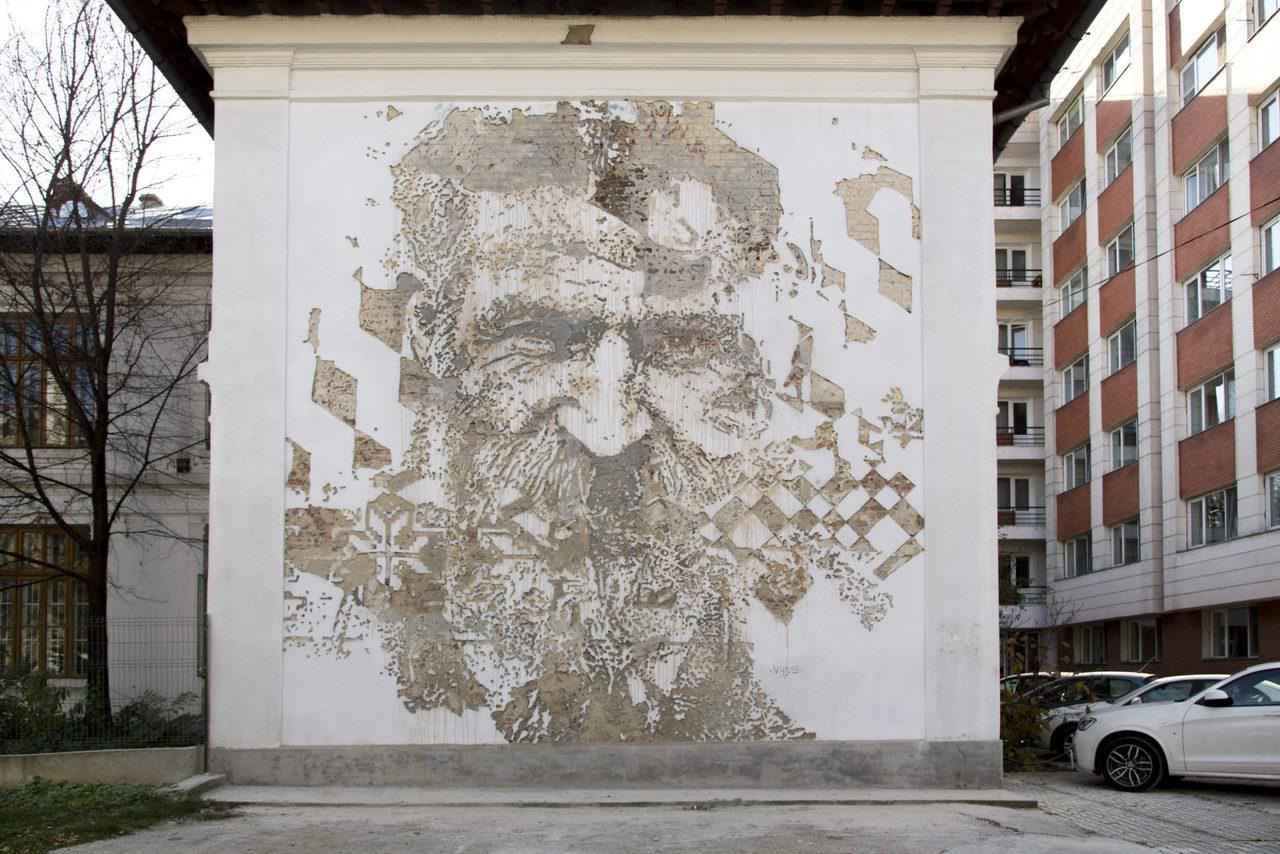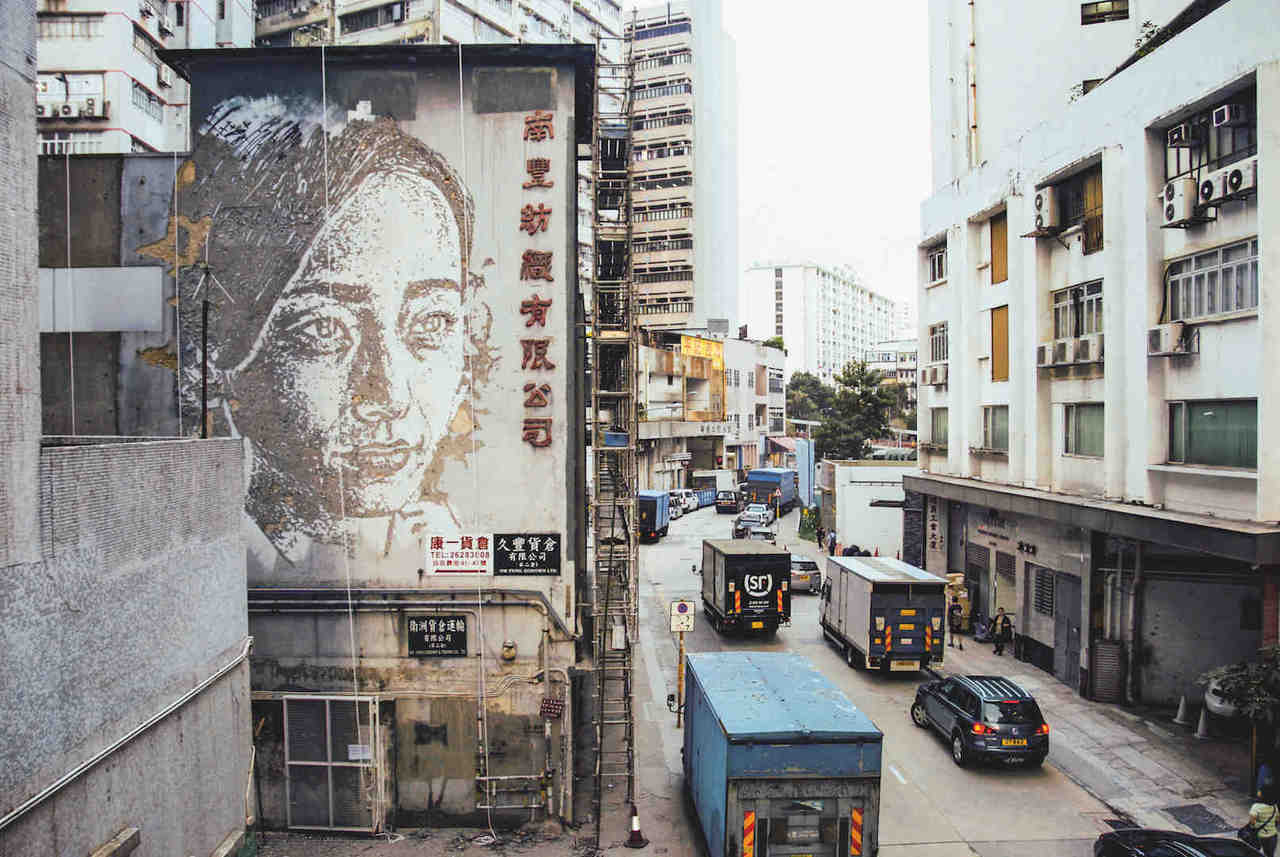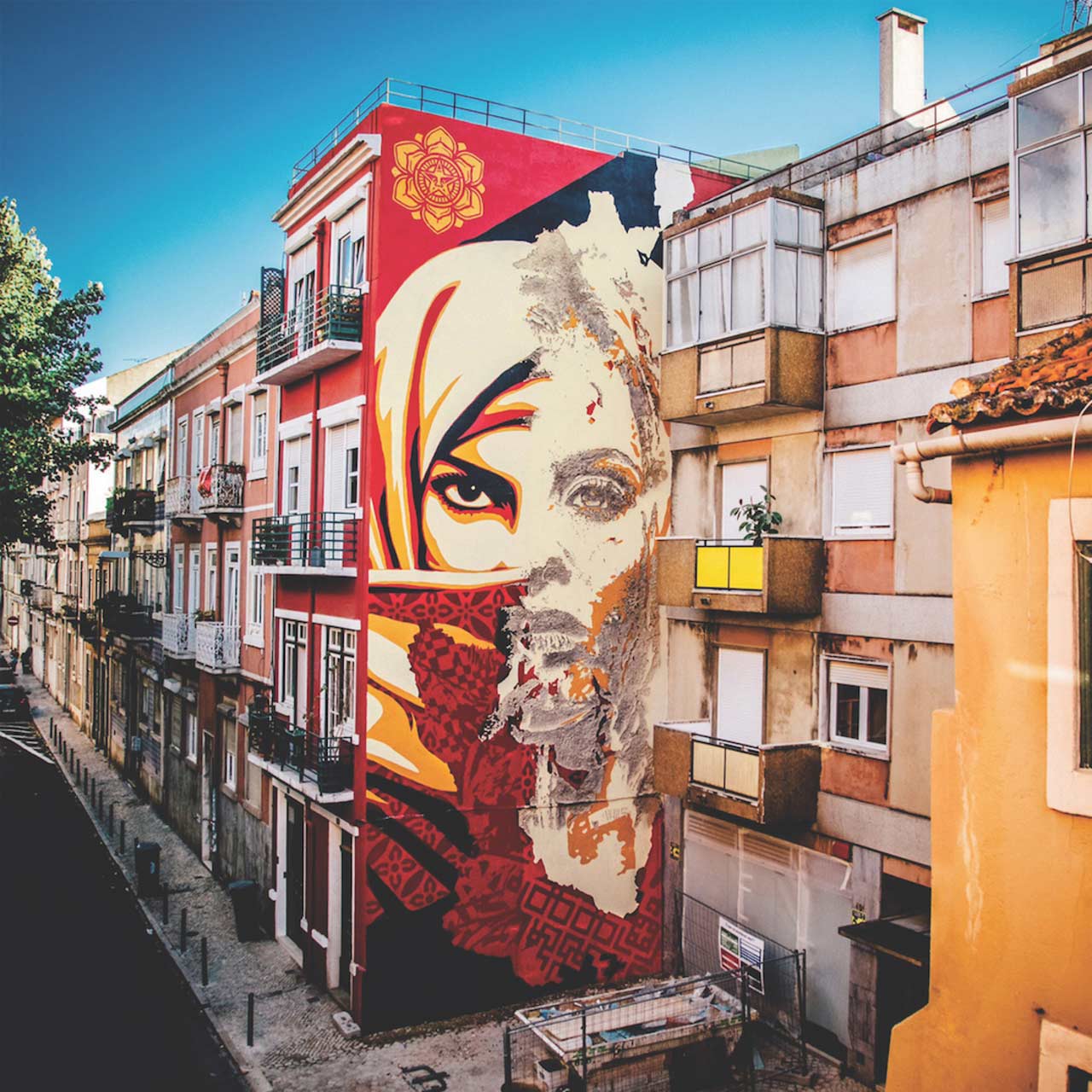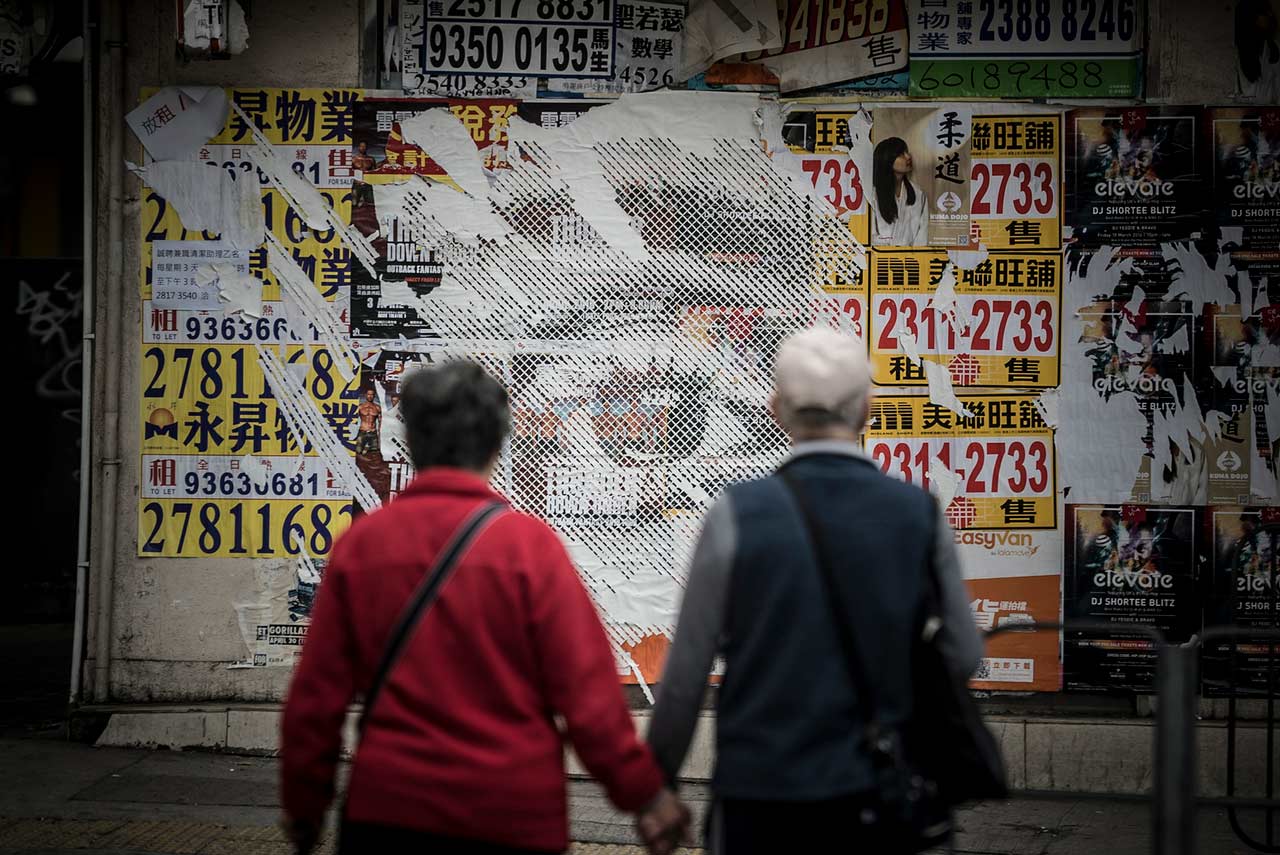 All images courtesy of Alexandre Farto aka Vhils. View more at
his home page
or visit him on
Facebook
,
Youtube
,
Twitter
.