The Inventive Cameras of Brendan Barry
Posted on
October 30th 2018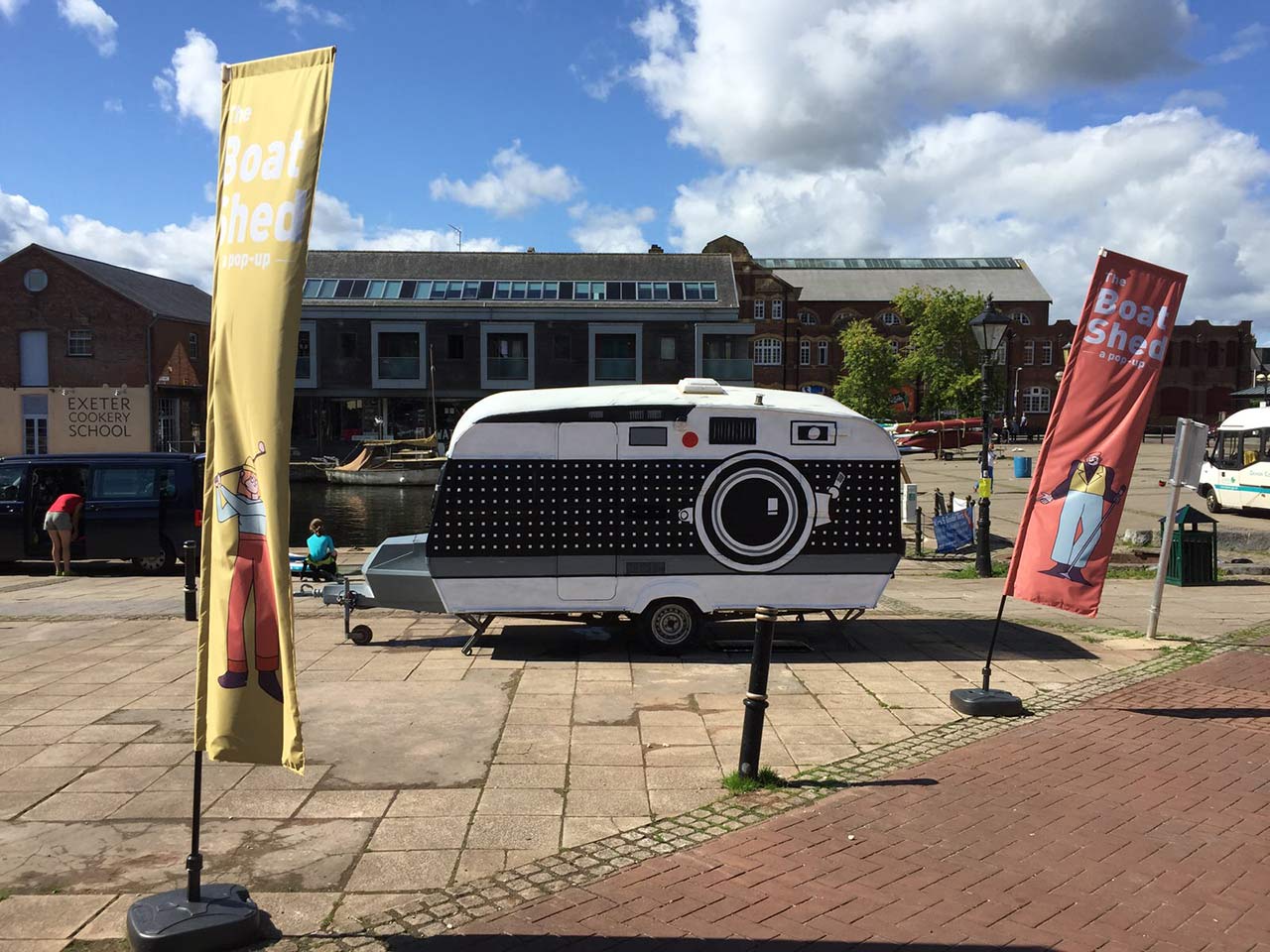 UK photographer Brendan Barry takes the love of his trade to the people with this collection of hand made cameras. Some are small and playful, fashioned from lego pieces, loaves of bread or pineapples. Others are more ambitious, as demonstrated by his conversion of a camper vehicle into a giant camera whose interior serves as a creative space to develop photos. Brendan enjoys setting up shop in public spaces and photographing people, then immediately introducing them to his photography process.
Brendan describes his motivation and joy that comes from his work:
"It was so rewarding to see so many people engaged in the process and excited by the results. It's not the quickest, easiest or most practical way of making an image, but in a world of smart phone cameras and instant uploads, it's nice to slow things down a little bit and create something physical!"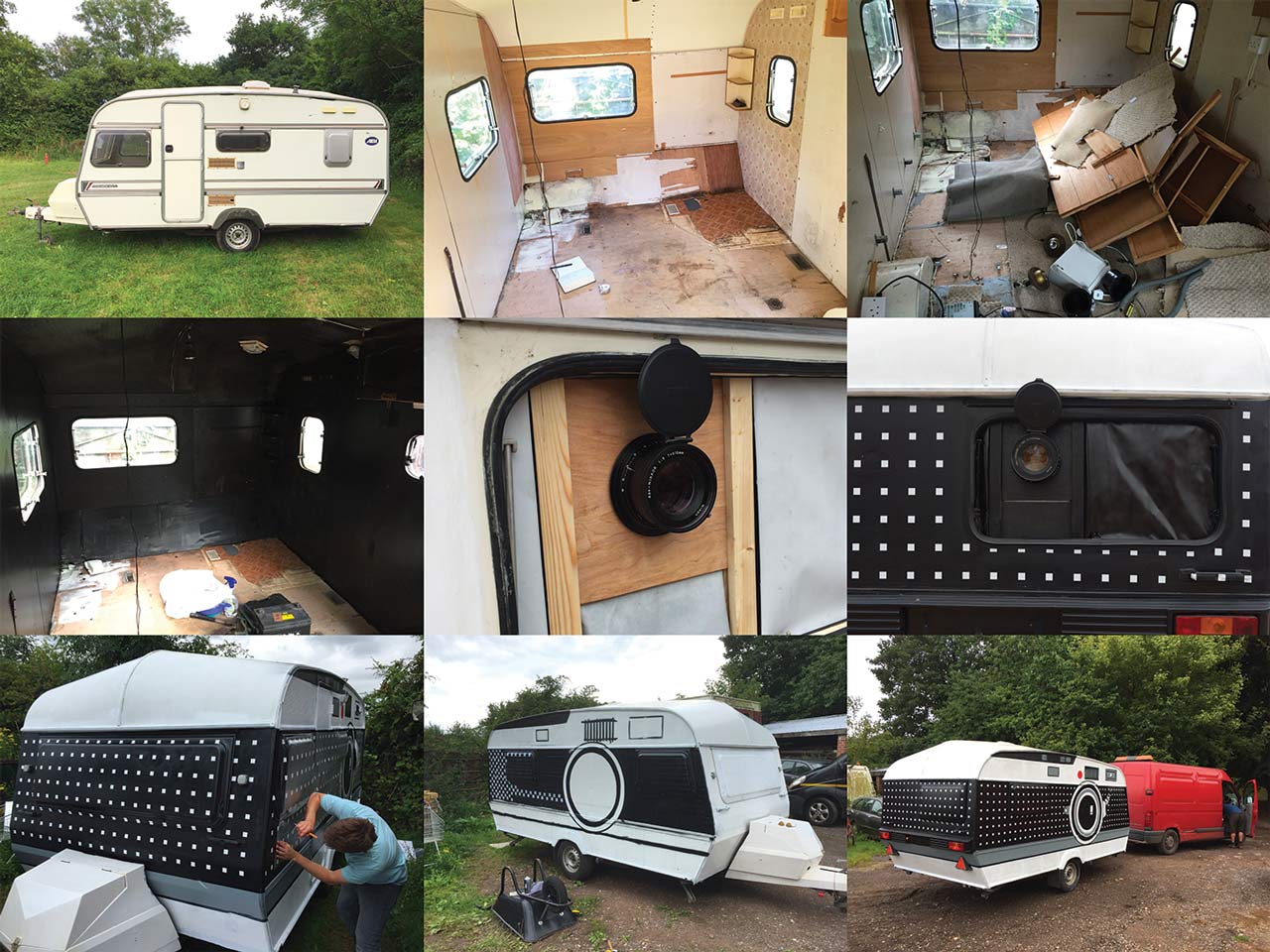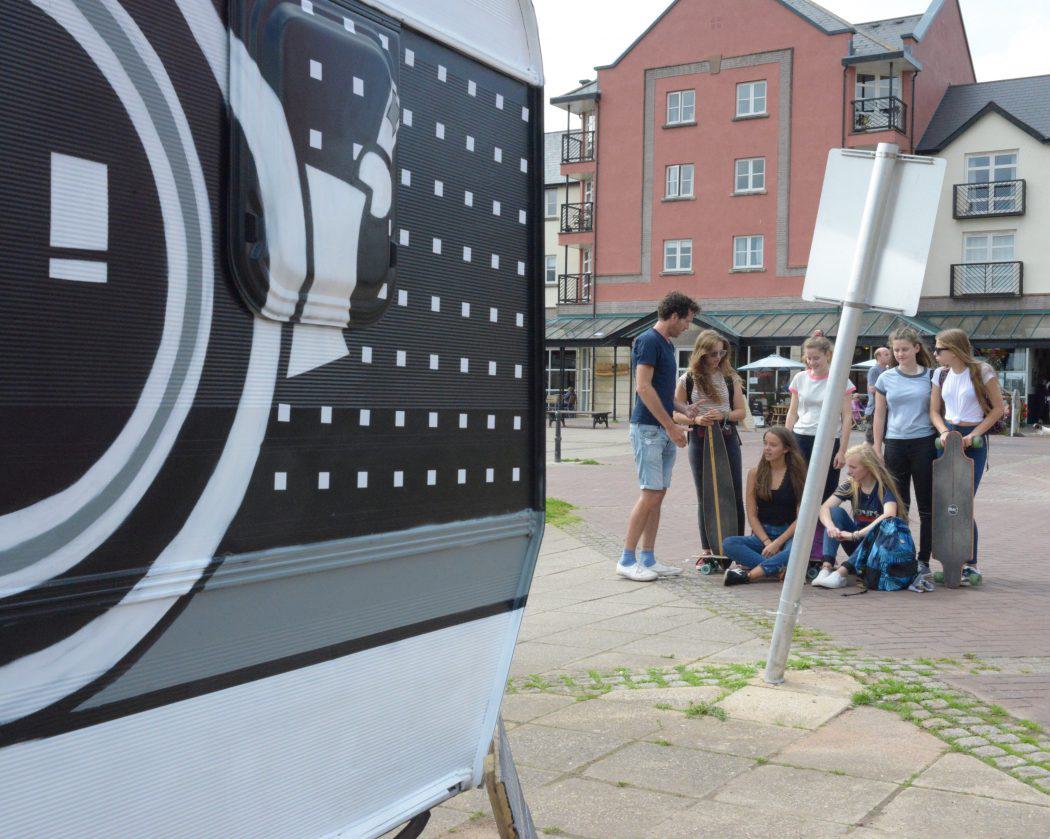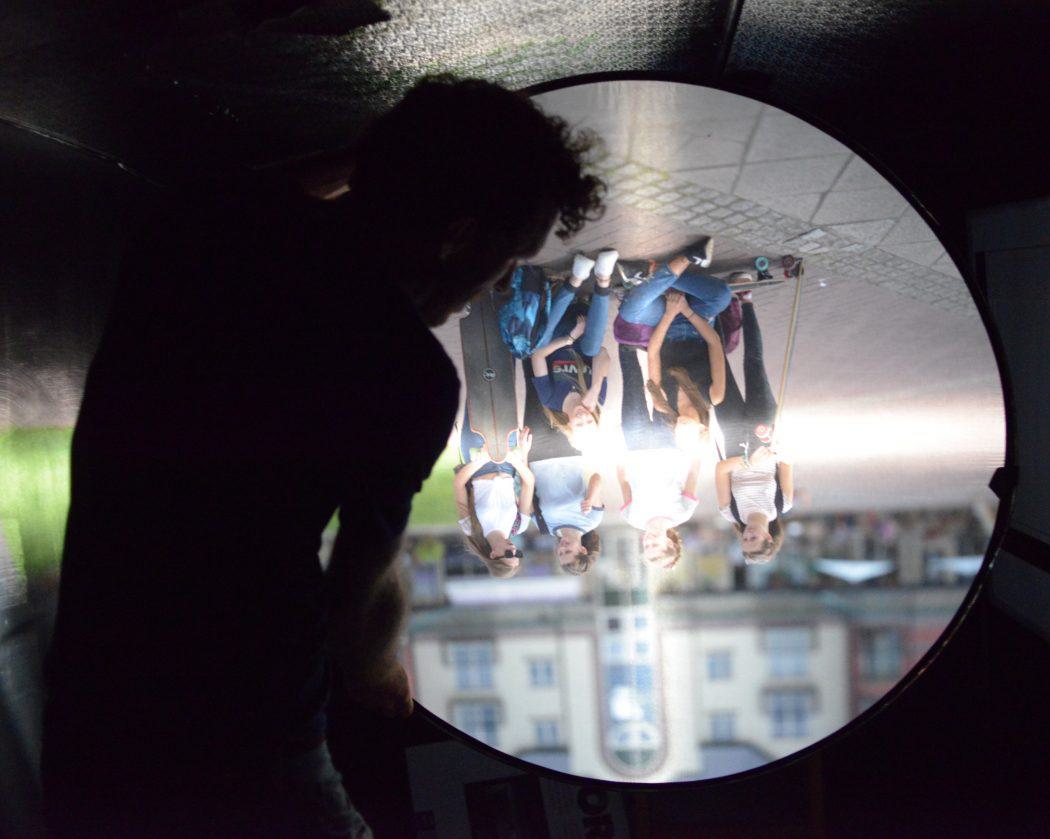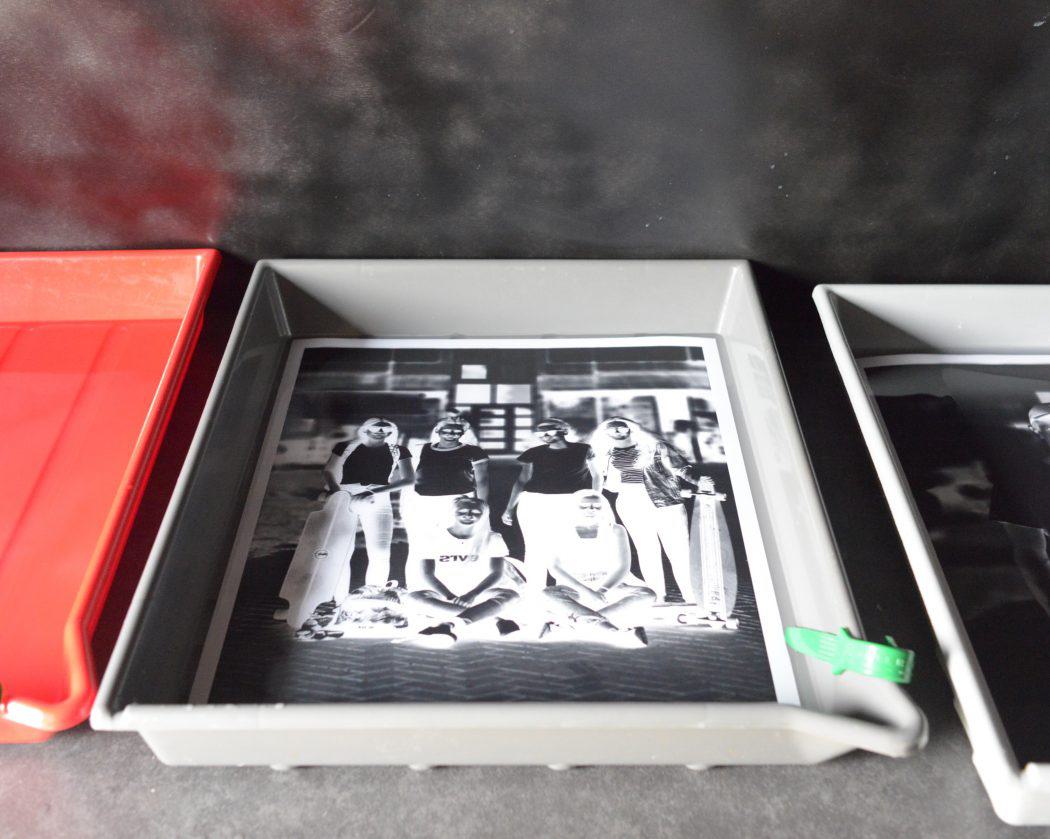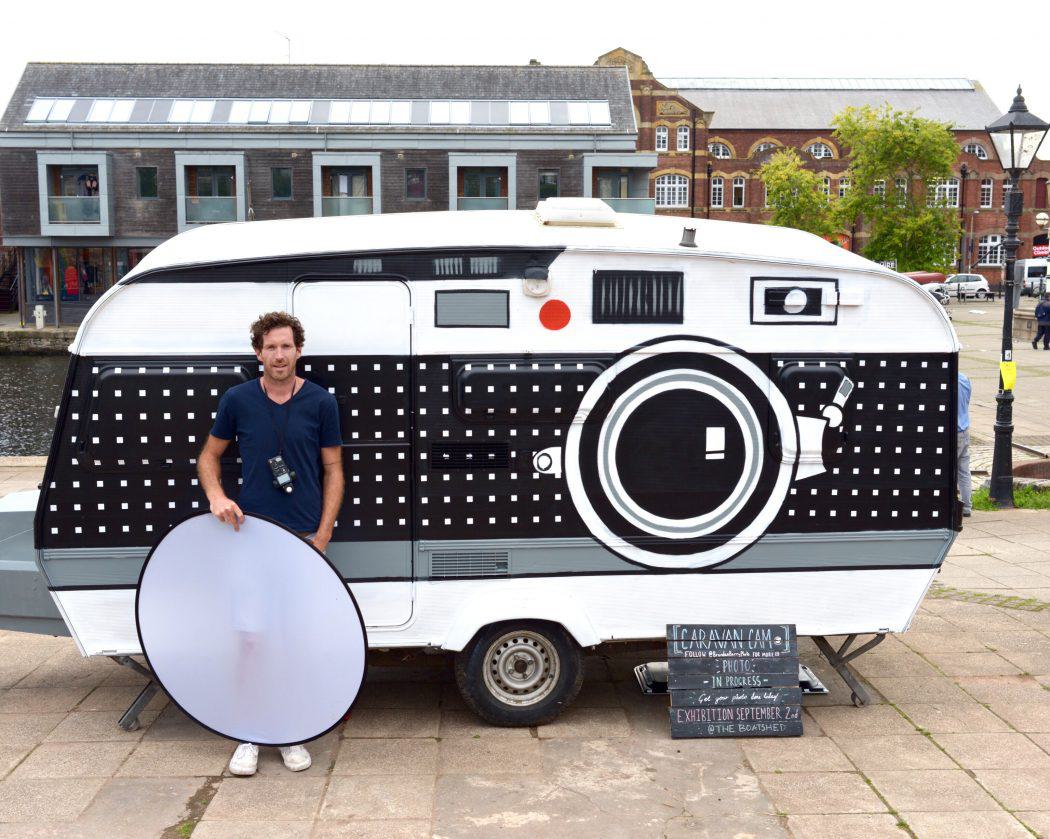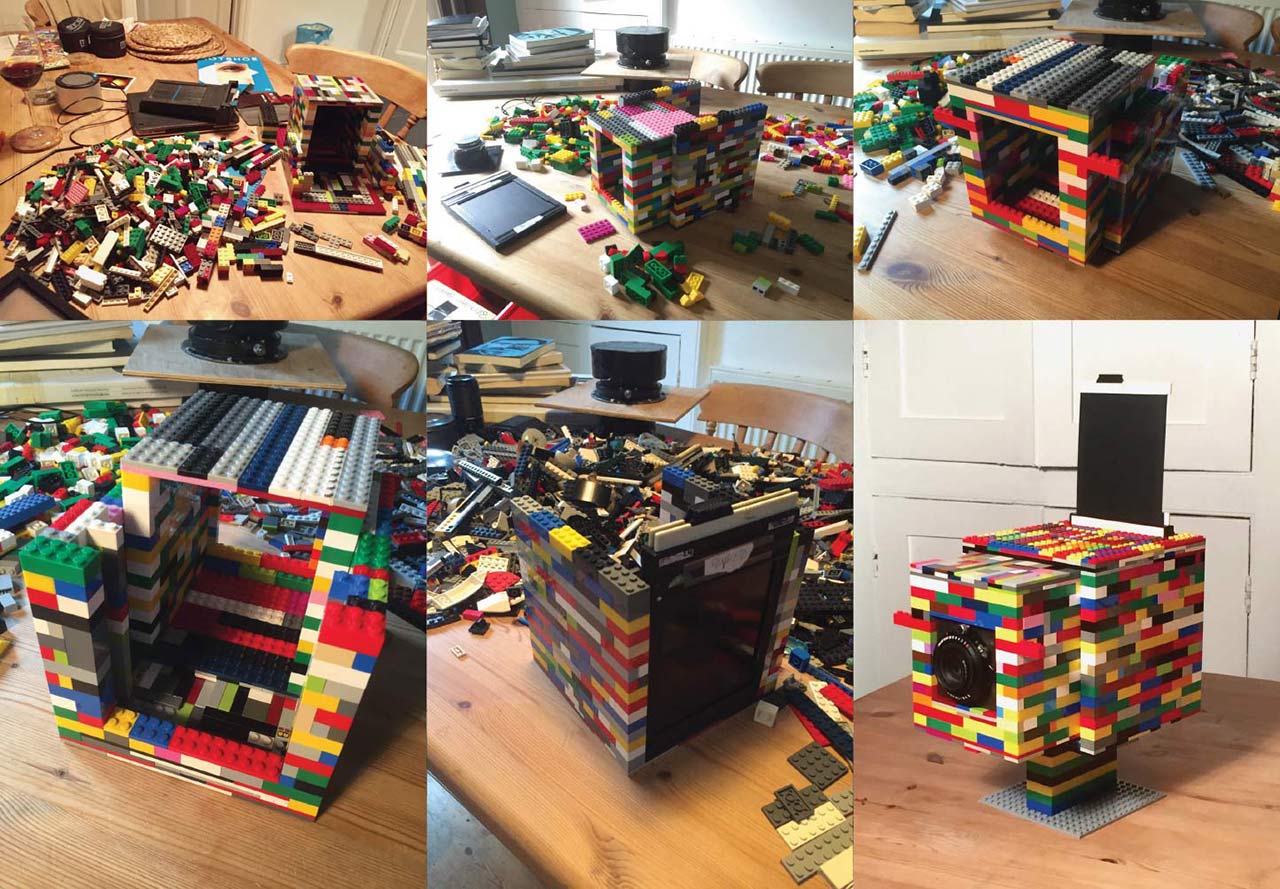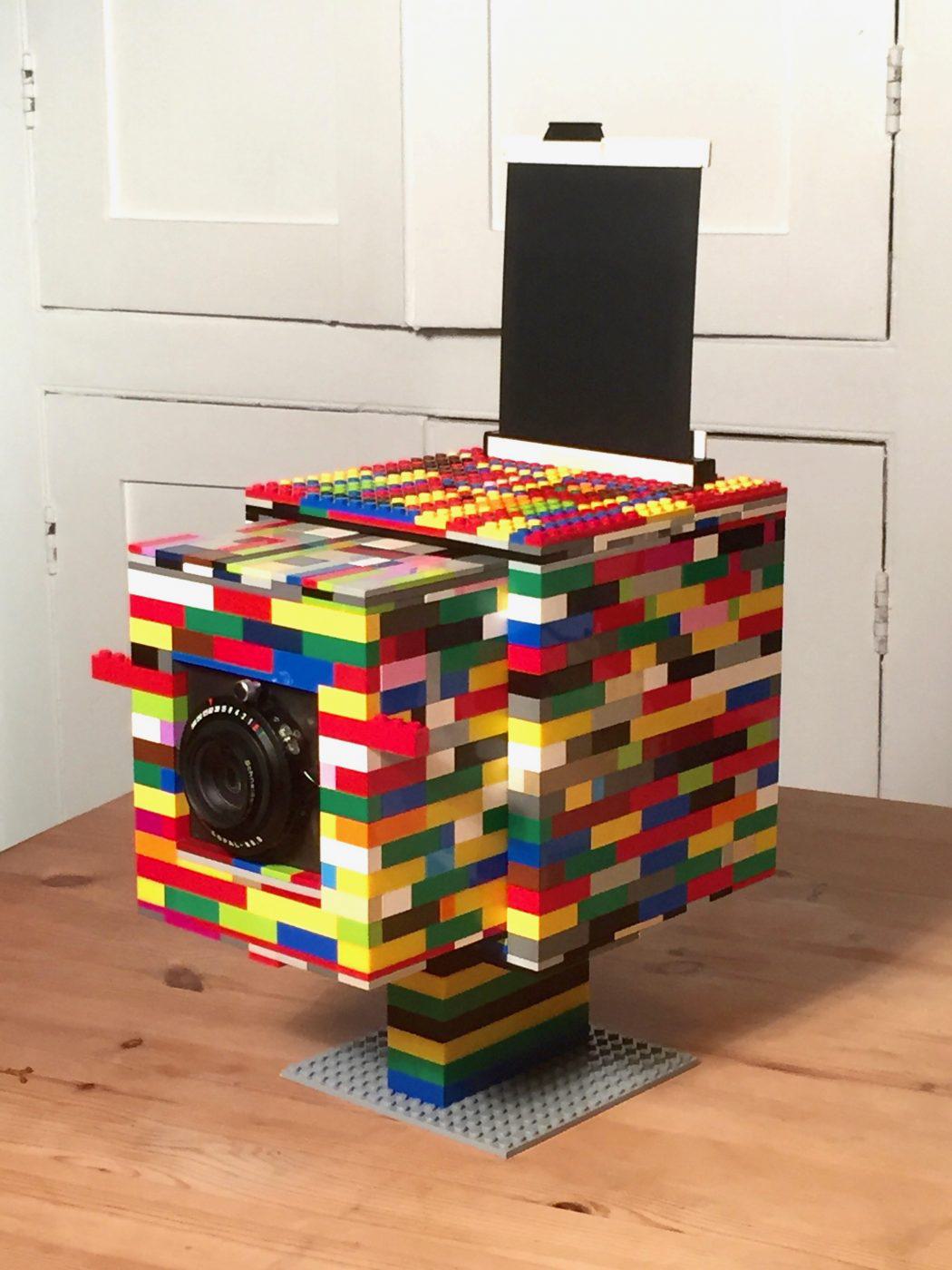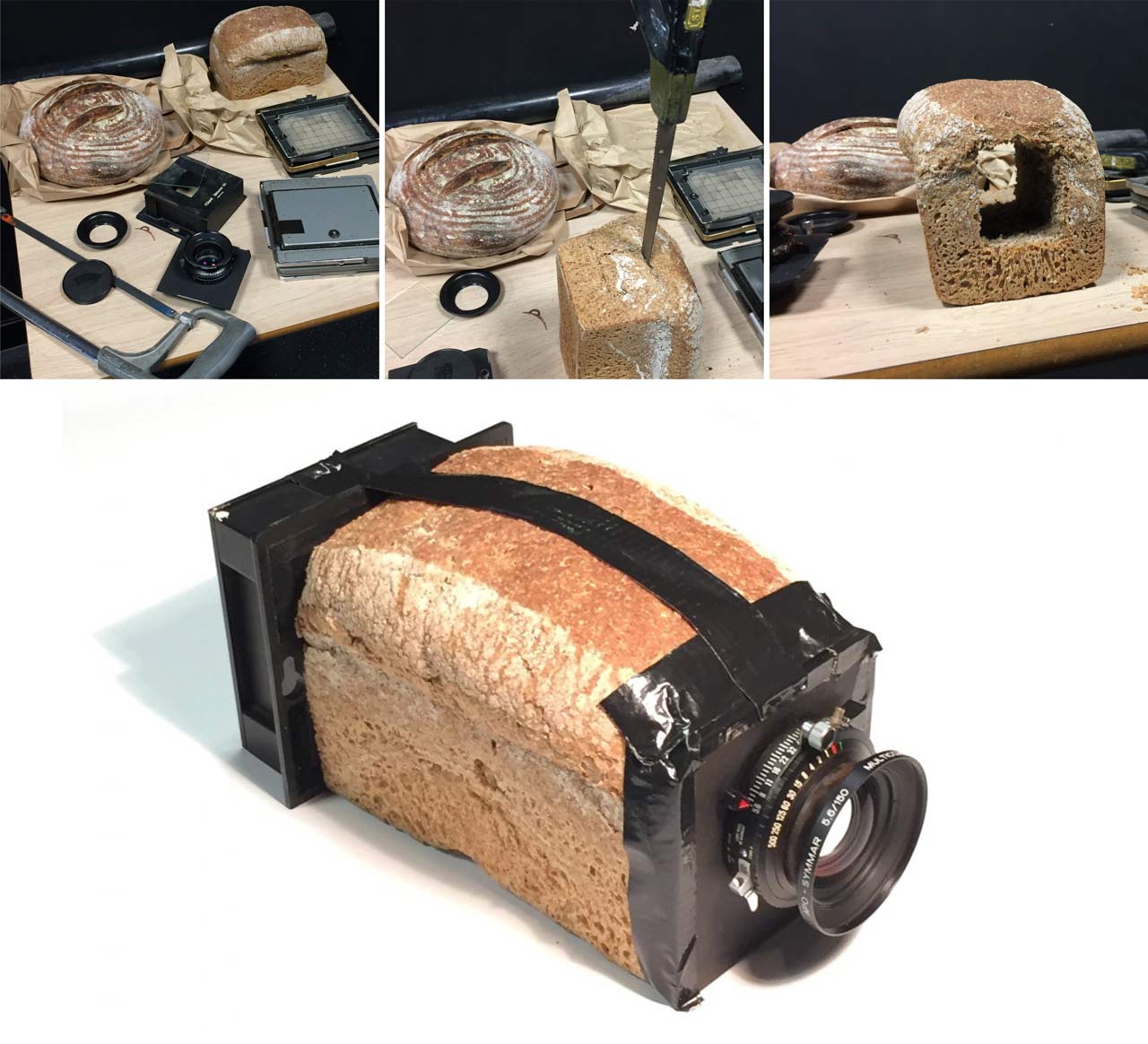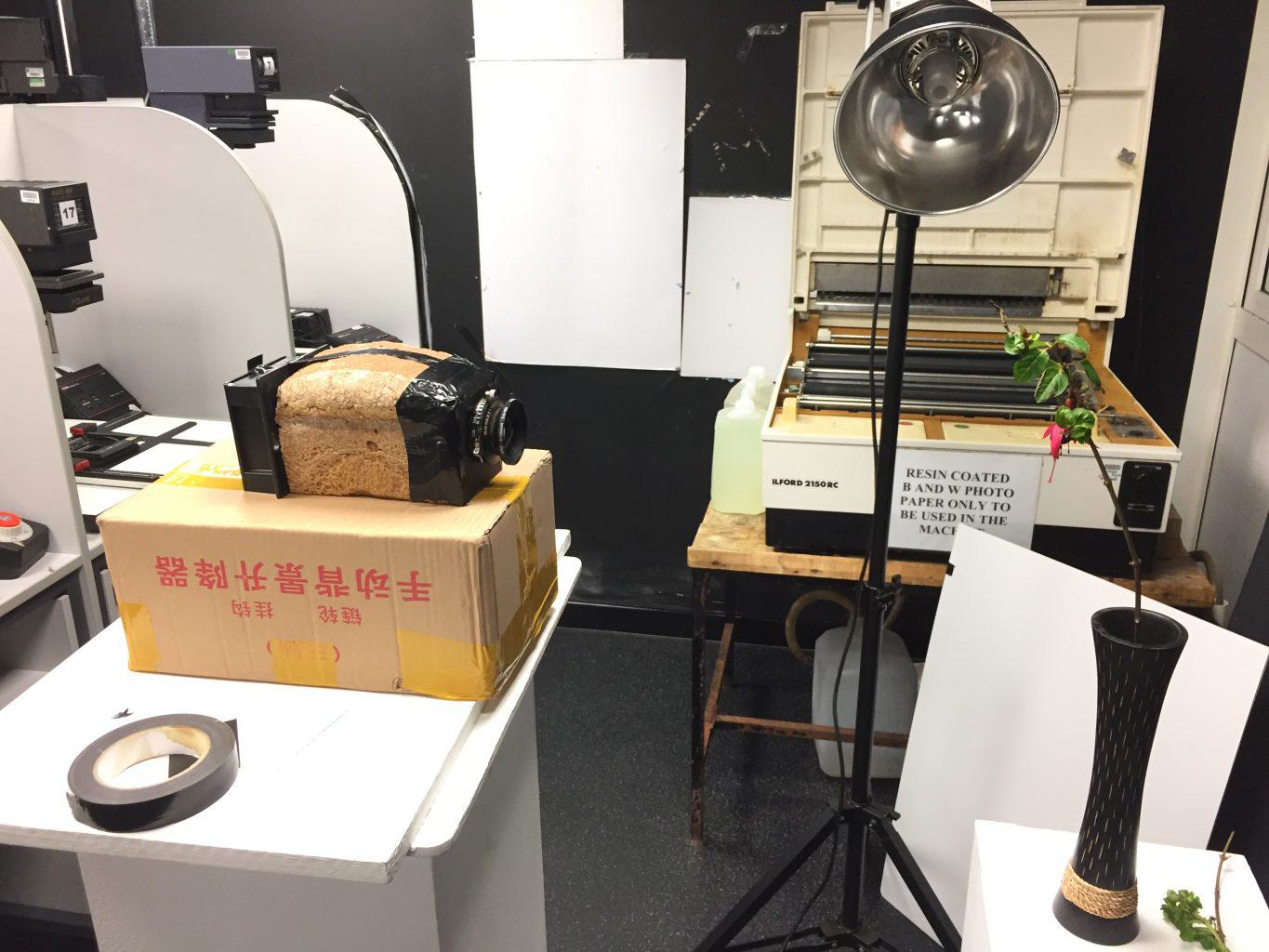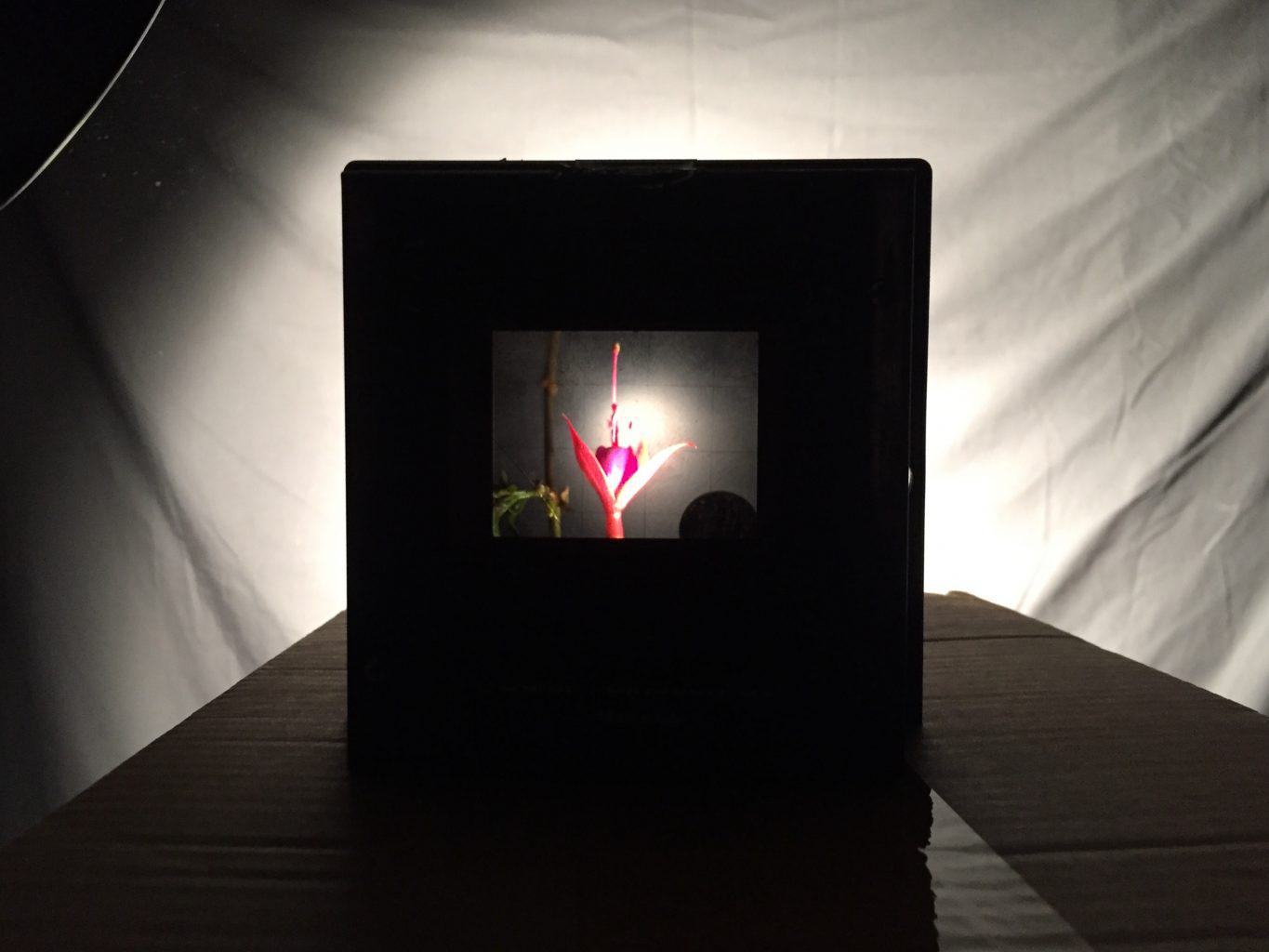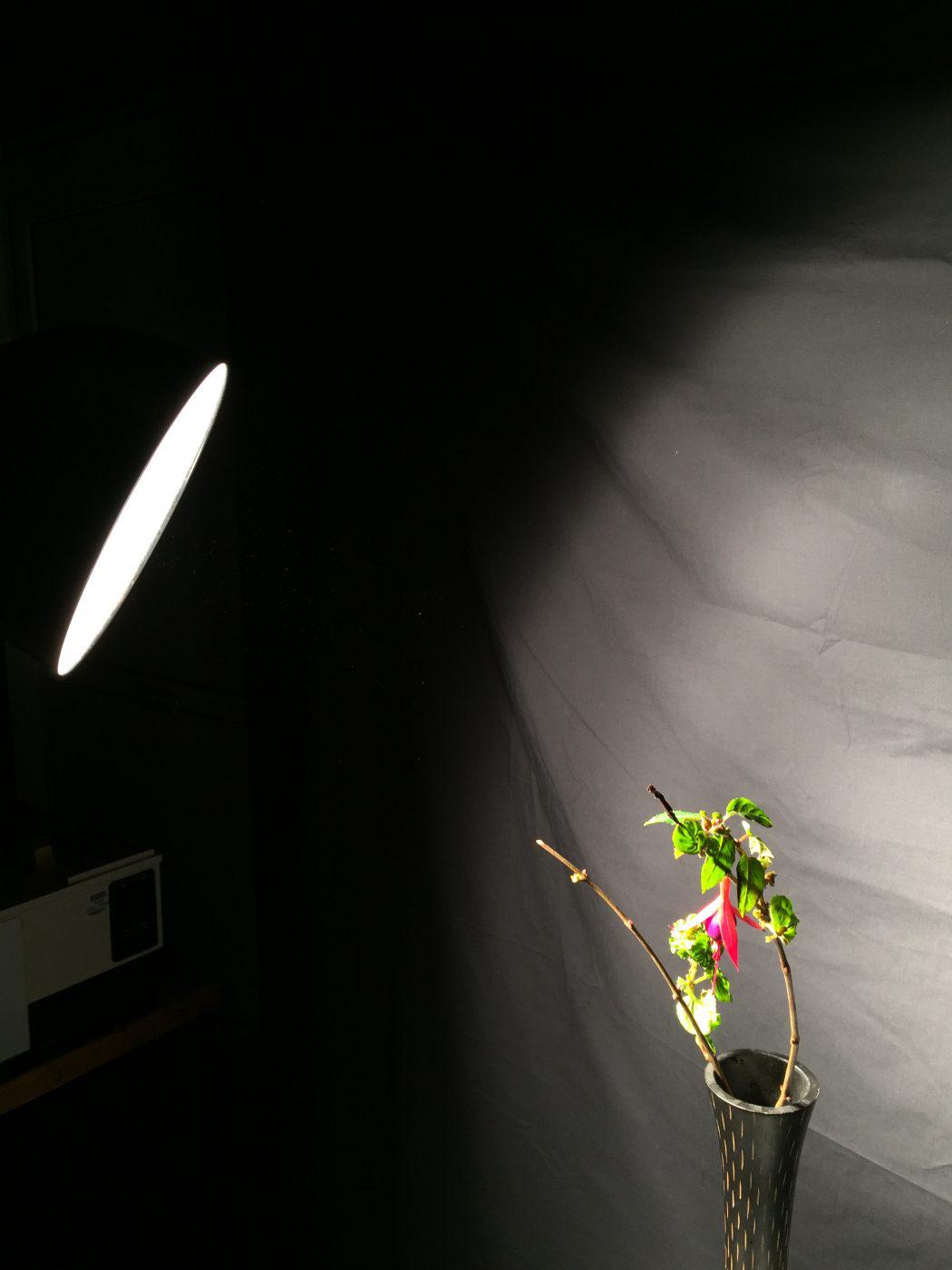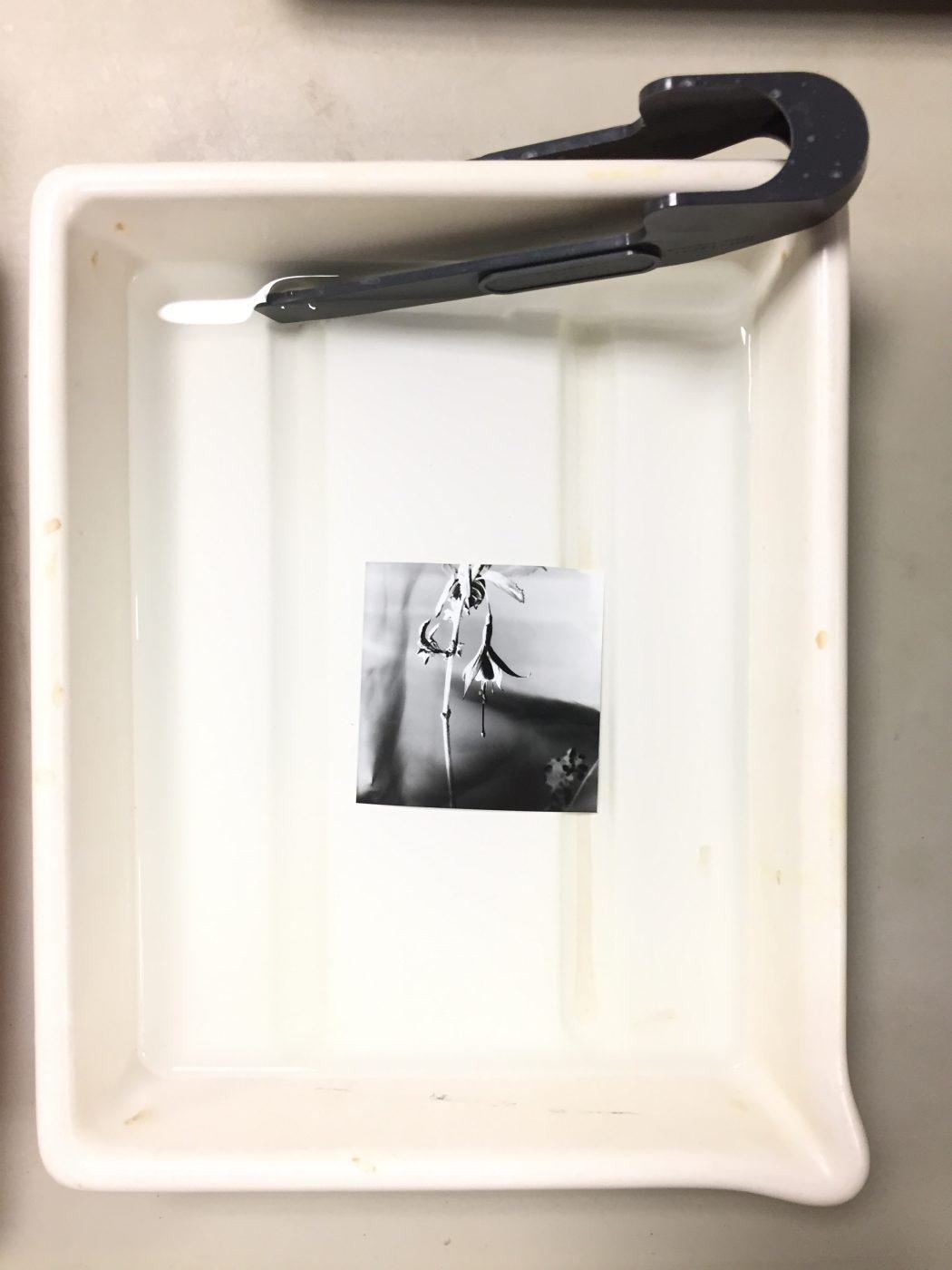 All images courtesy of Brendan Barry. View more at
his home page
or visit him on
Https:
.