The Beautiful Color Art of Rafaela Mascaro
Posted on
February 20th 2019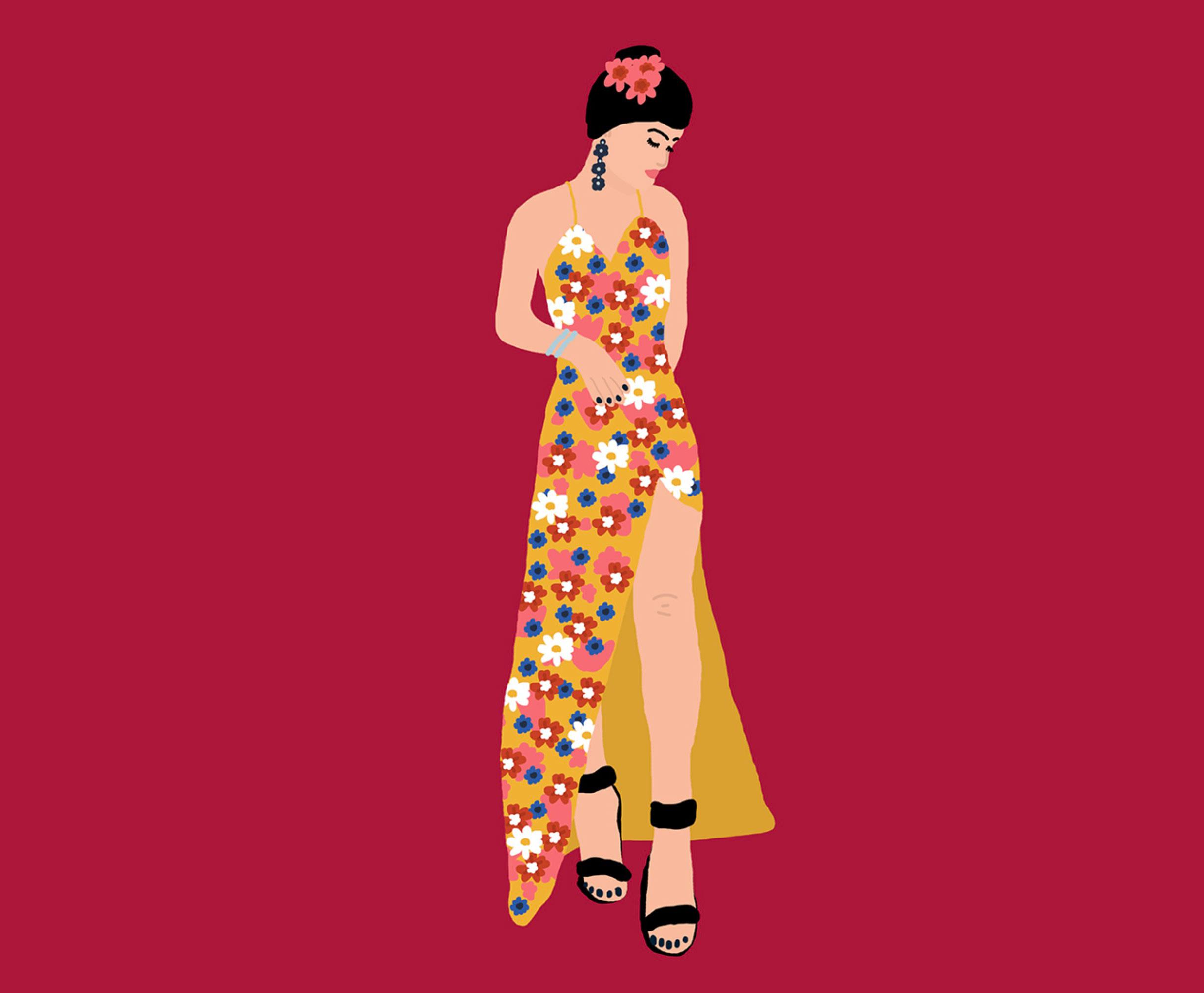 Rafaela Mascaro makes bold and colorful statements in this brilliant series of patterns and portraits. The São Paulo native is the founder of Studio Grand-Père - a creative space where textile design, digital graphics and fine art thrive. Floral patterns are a common motif, sometimes as the main subject and others as a backdrop that are woven into vivid tapestries of tulips, daisies and lilies.
The diversity of her flora is also reflected in these women, who are always depicted at ease, empowered and free. Beautiful color choices enhance this feeling of liberation from rigid constraints - the palettes are bold and complex, yet warm and inviting.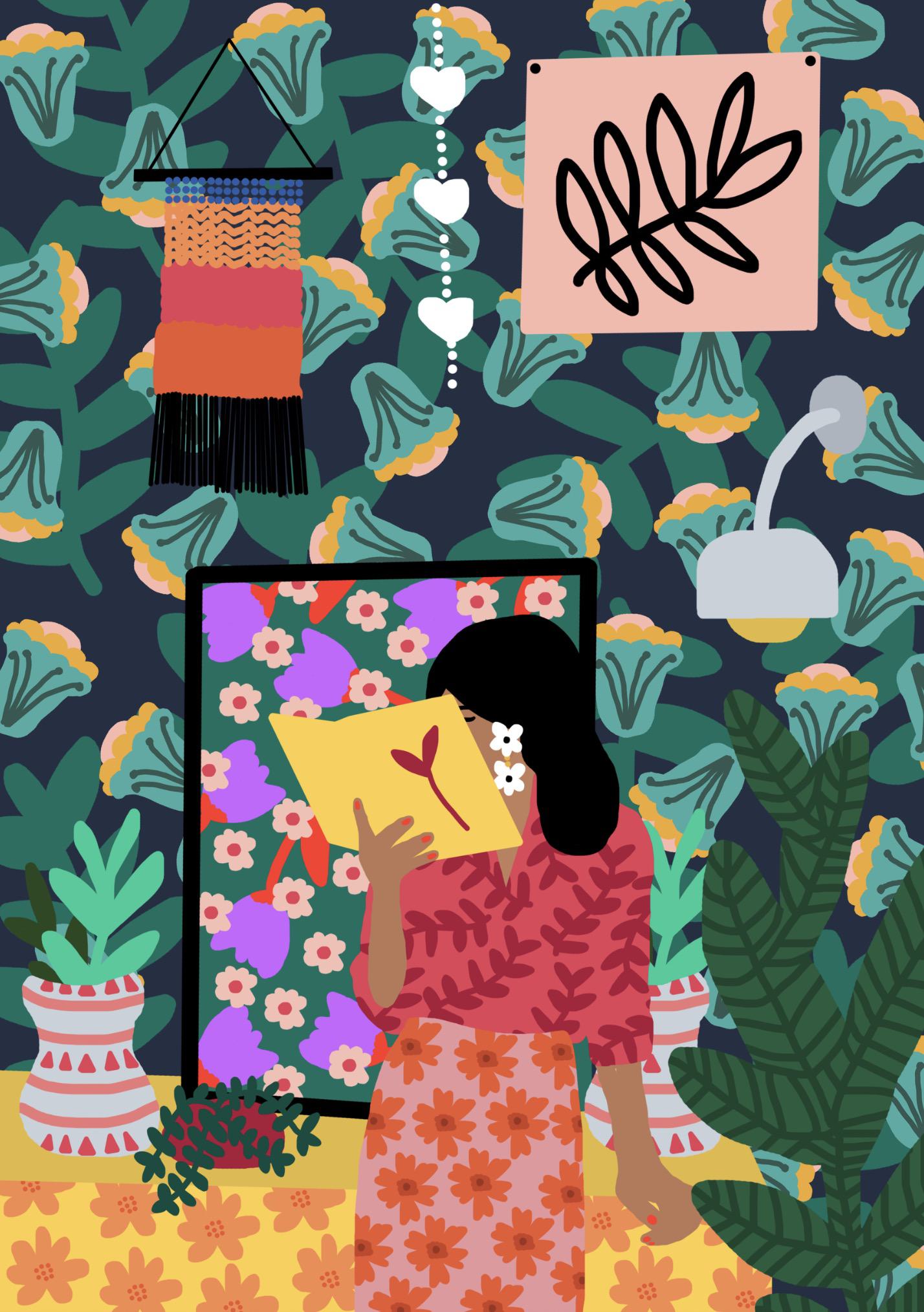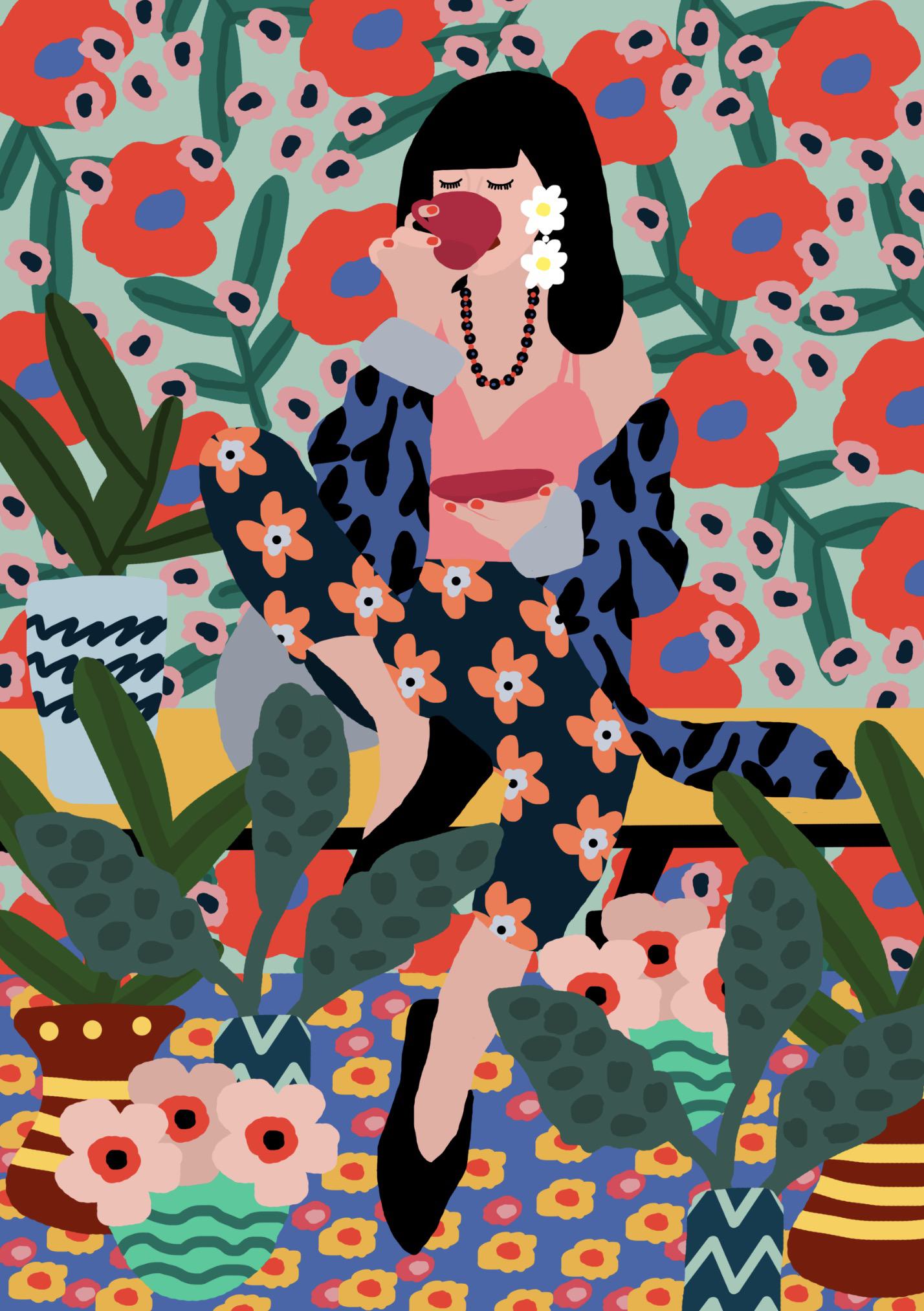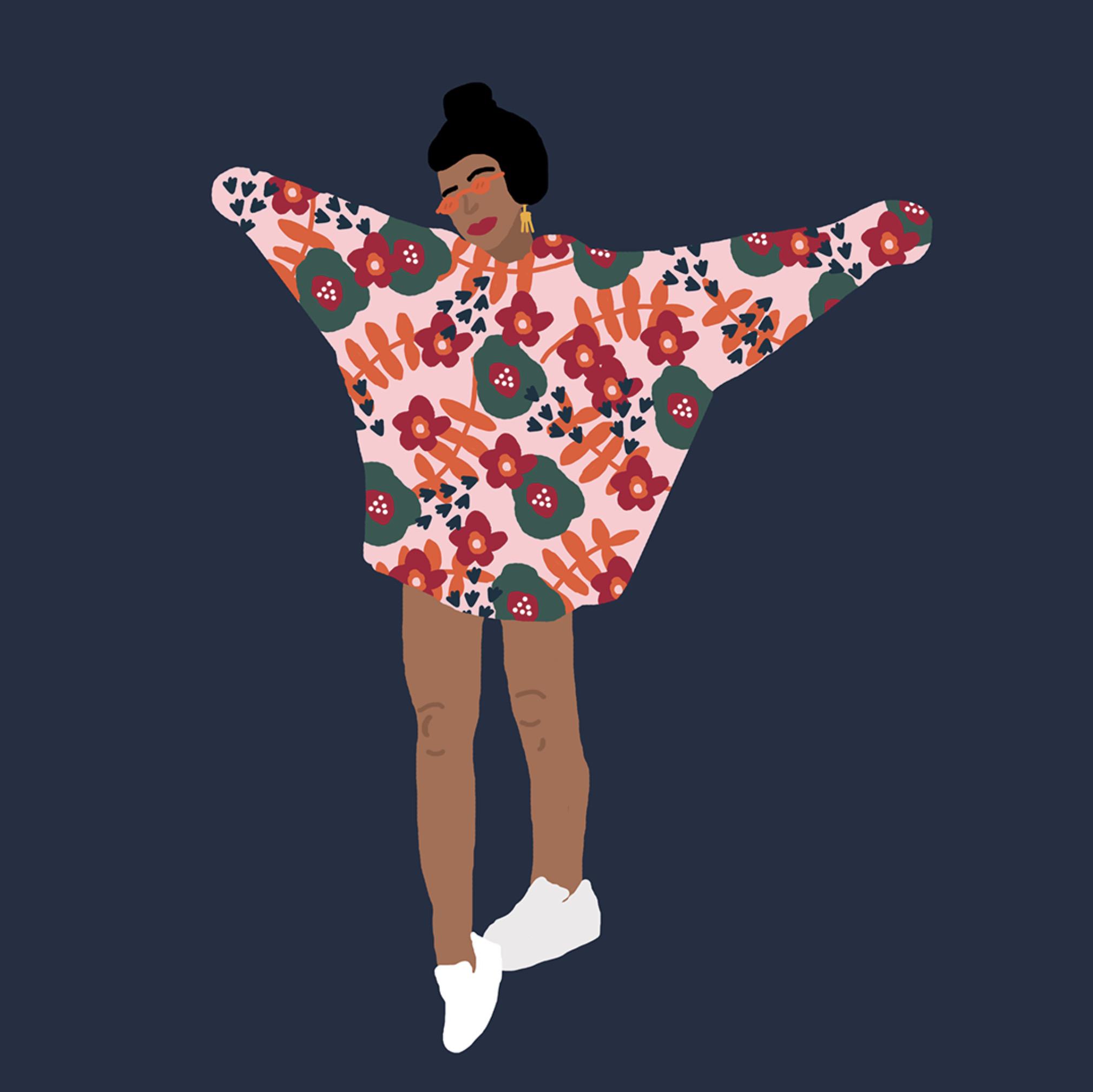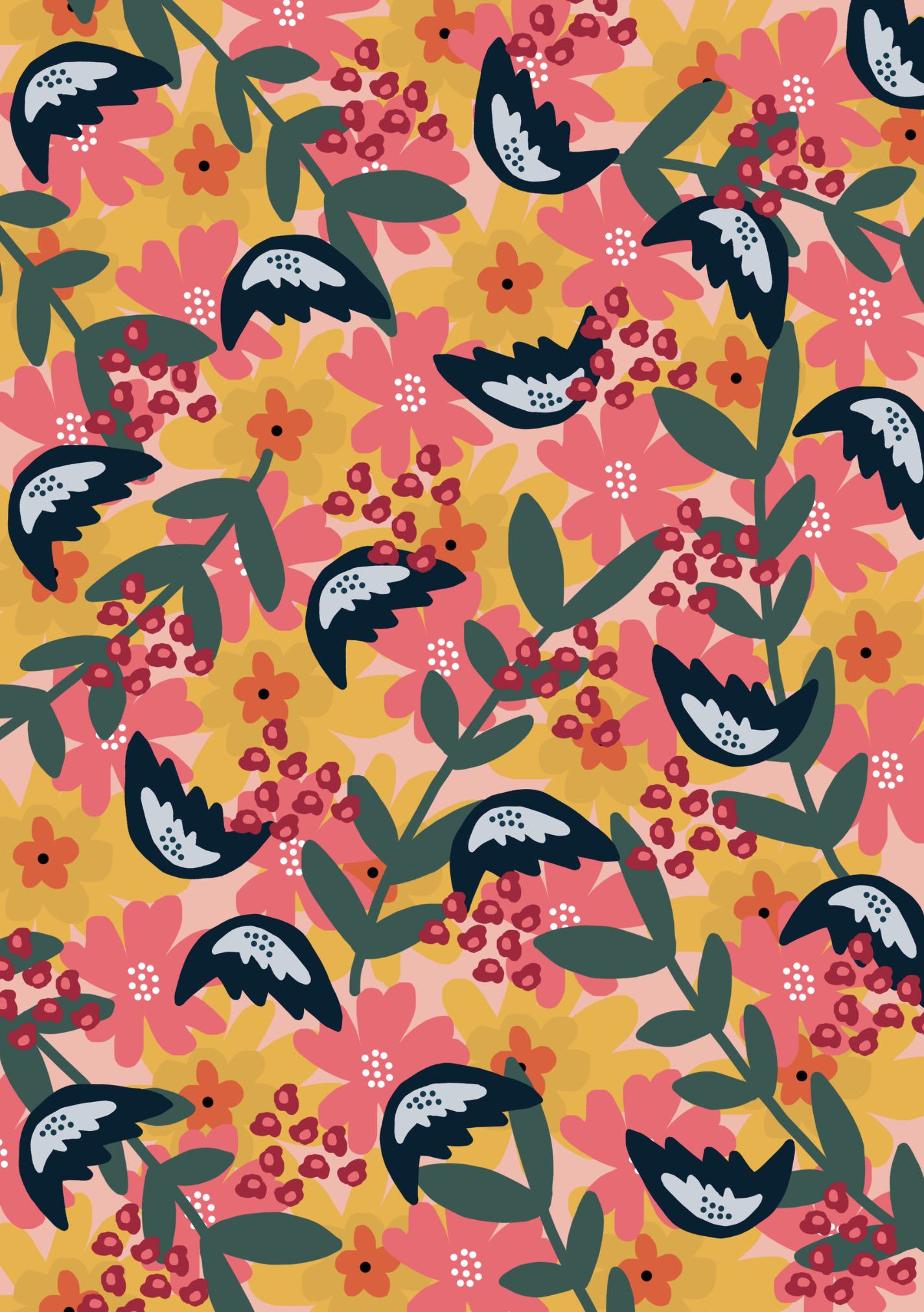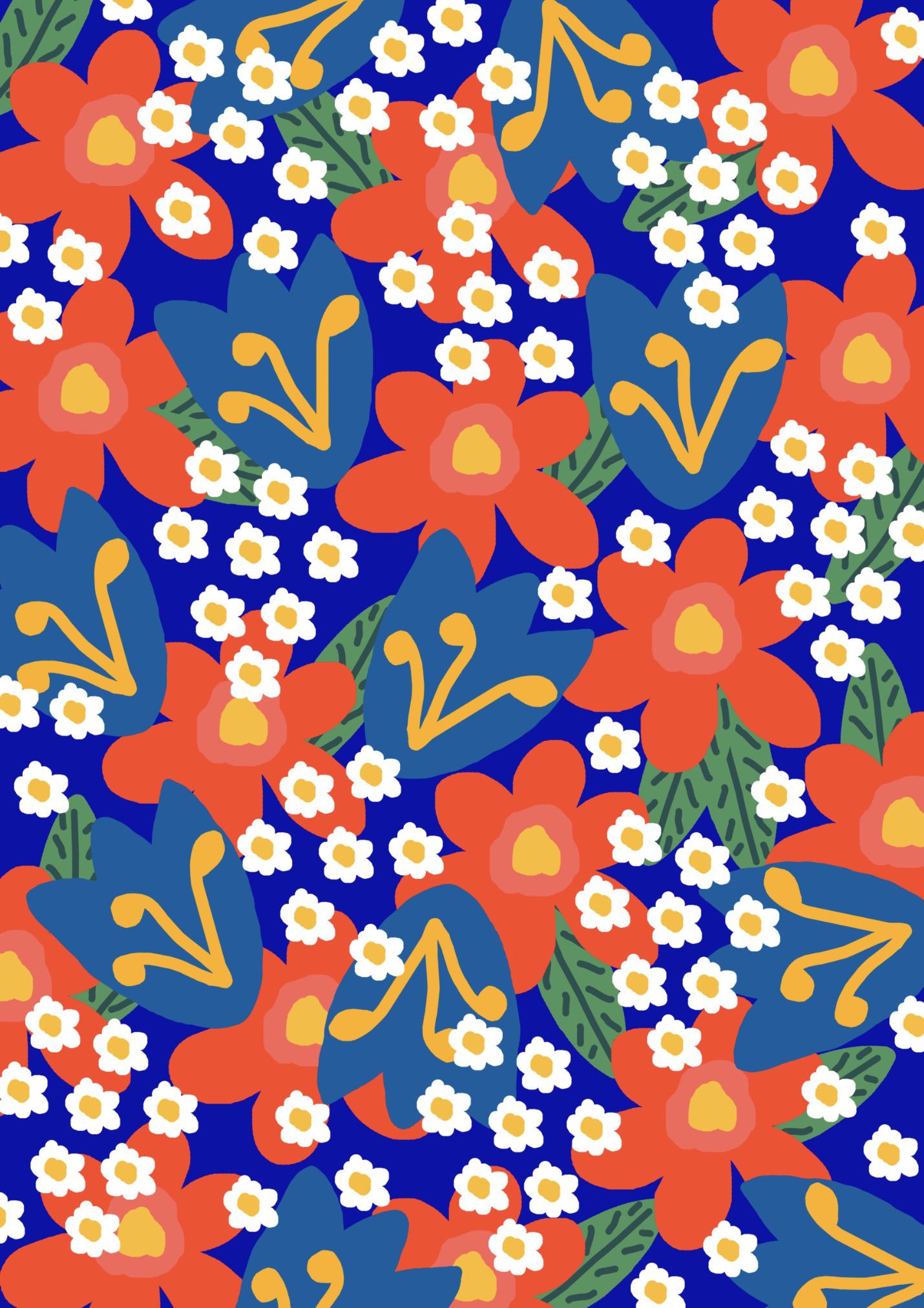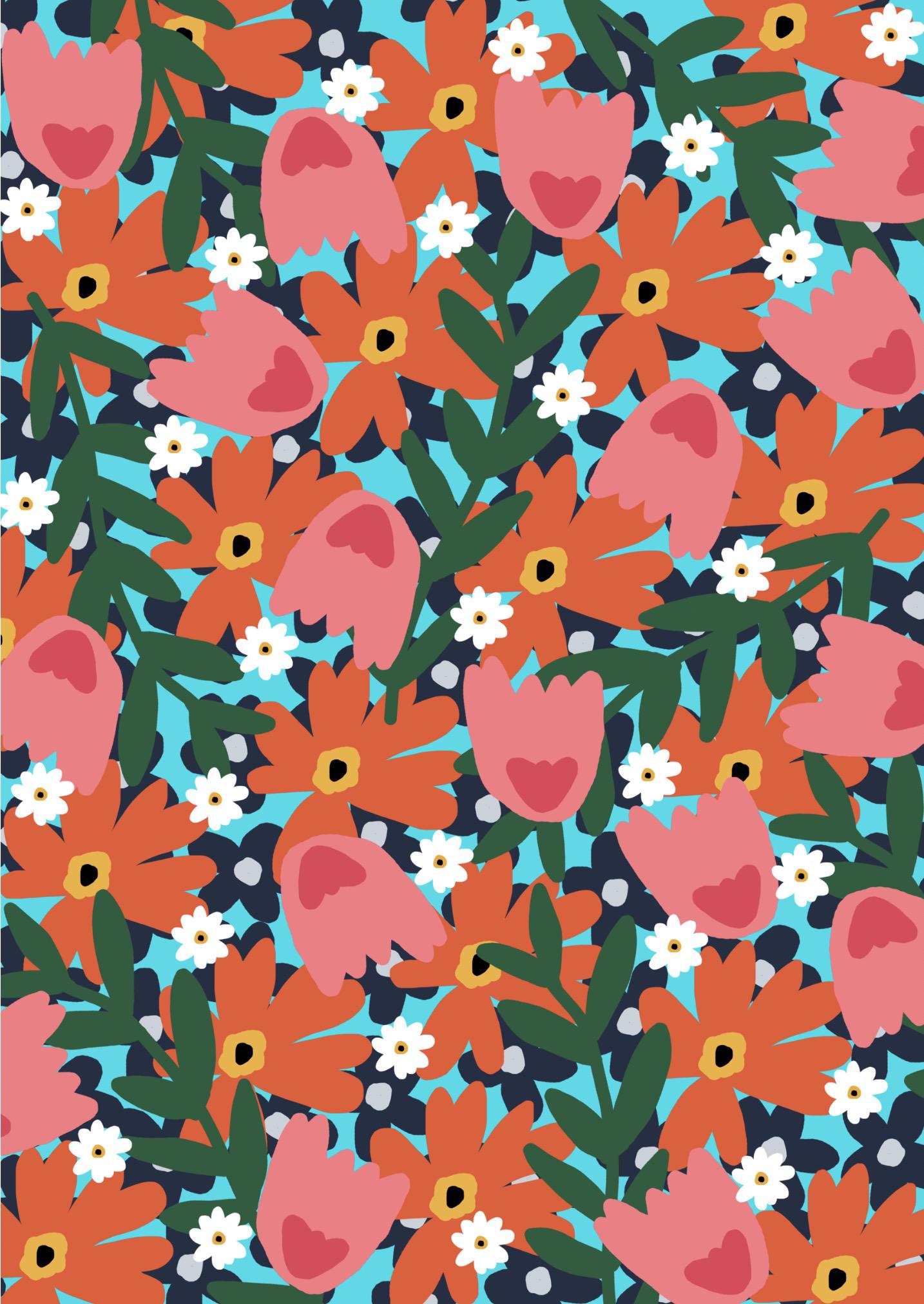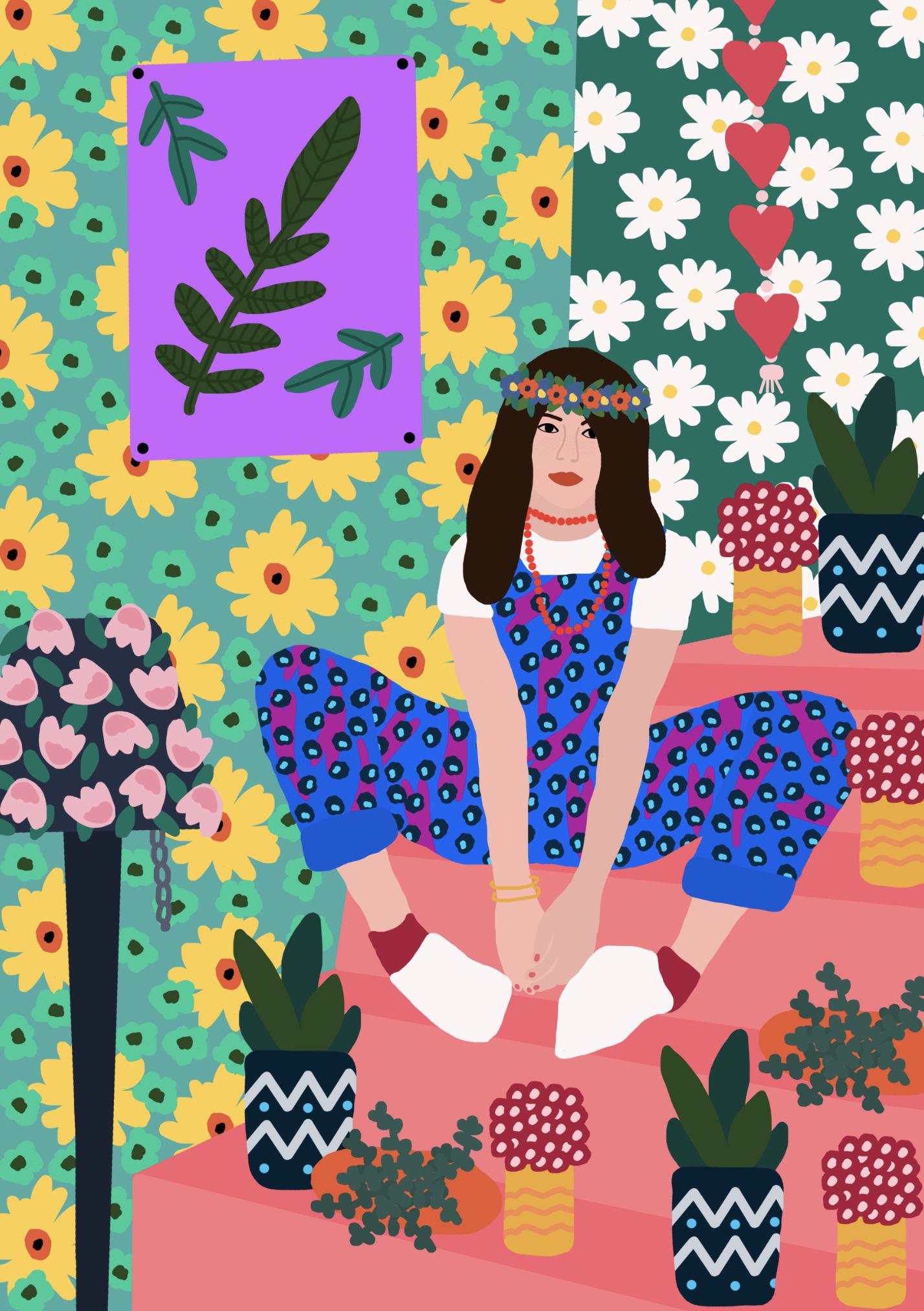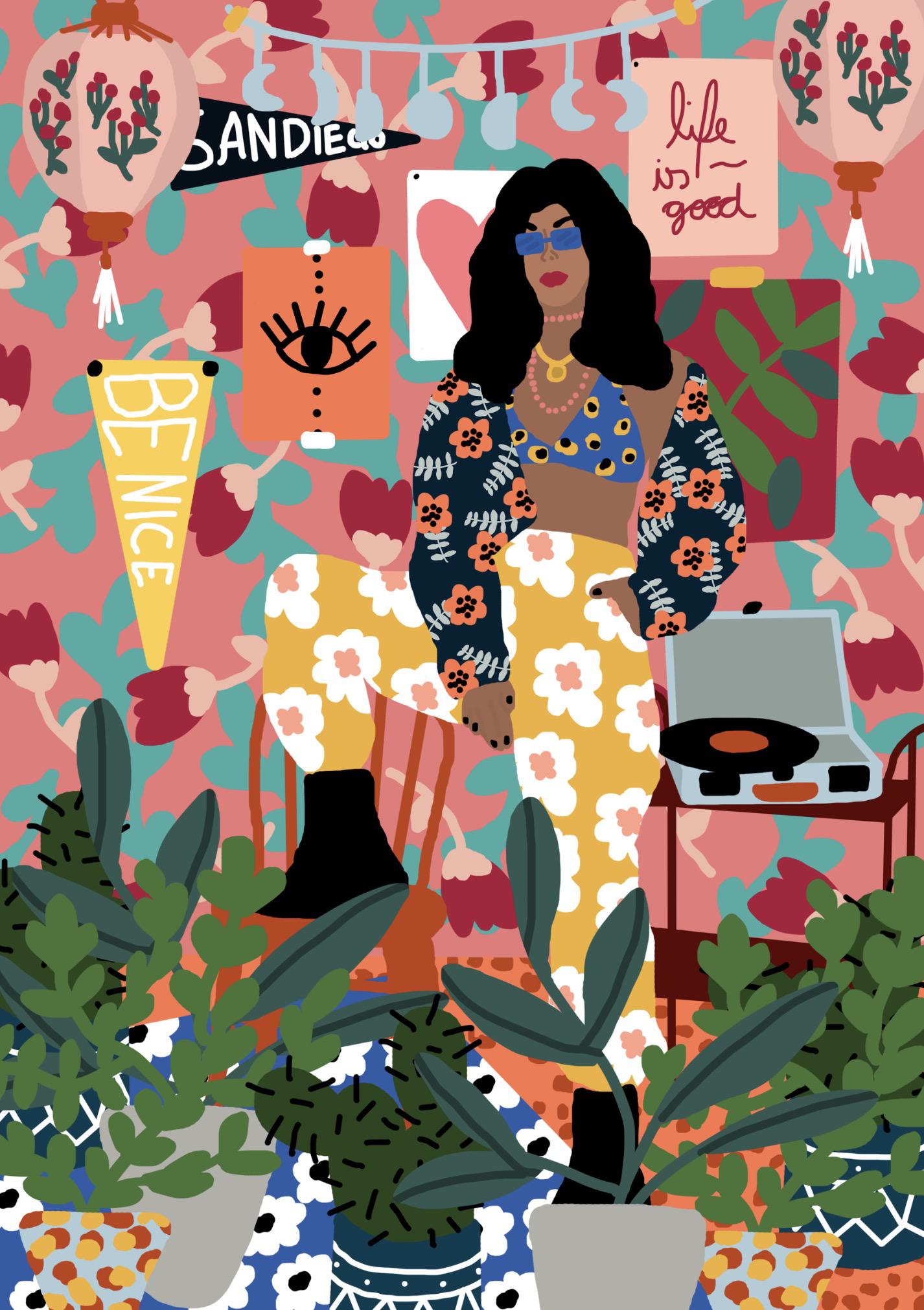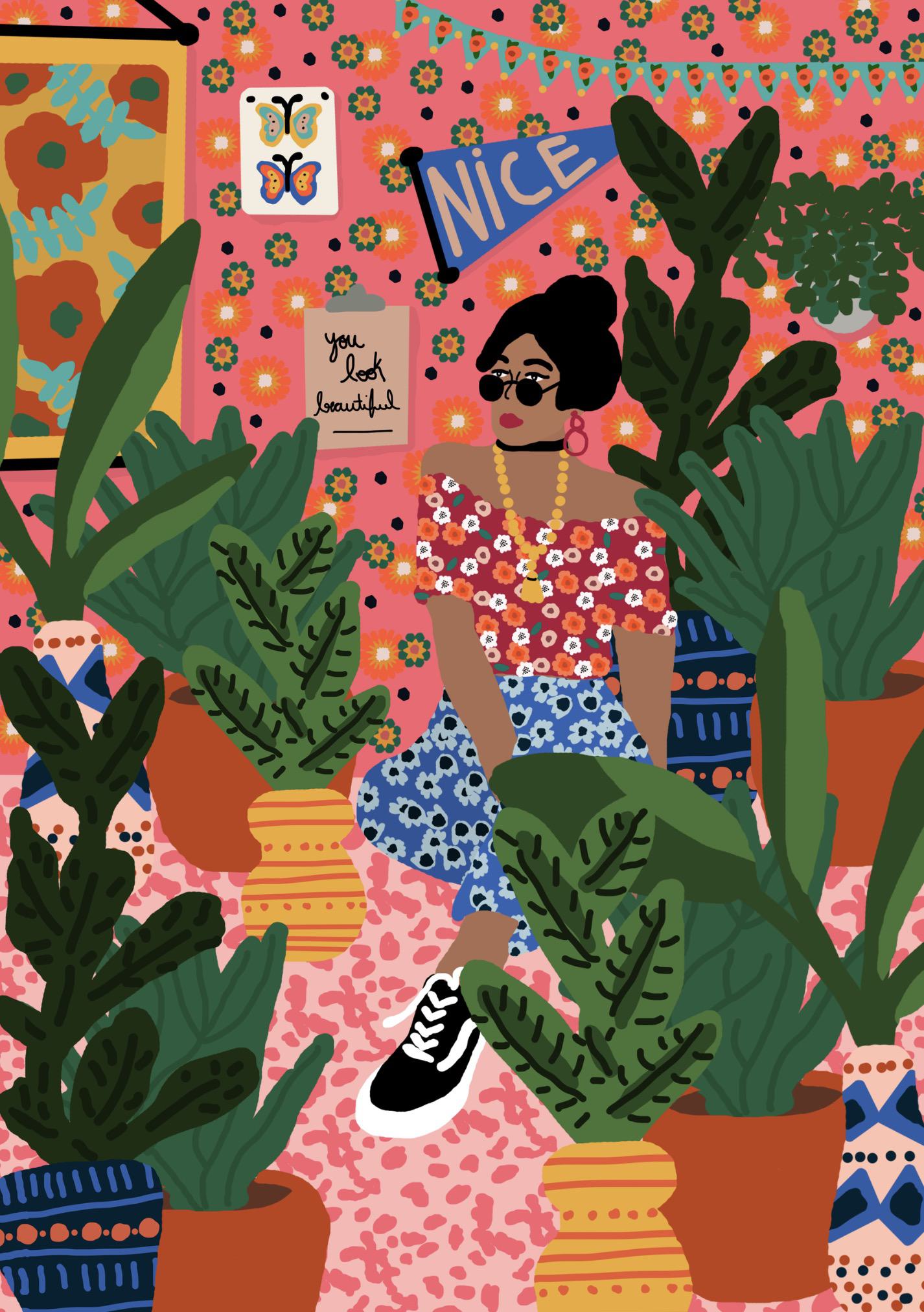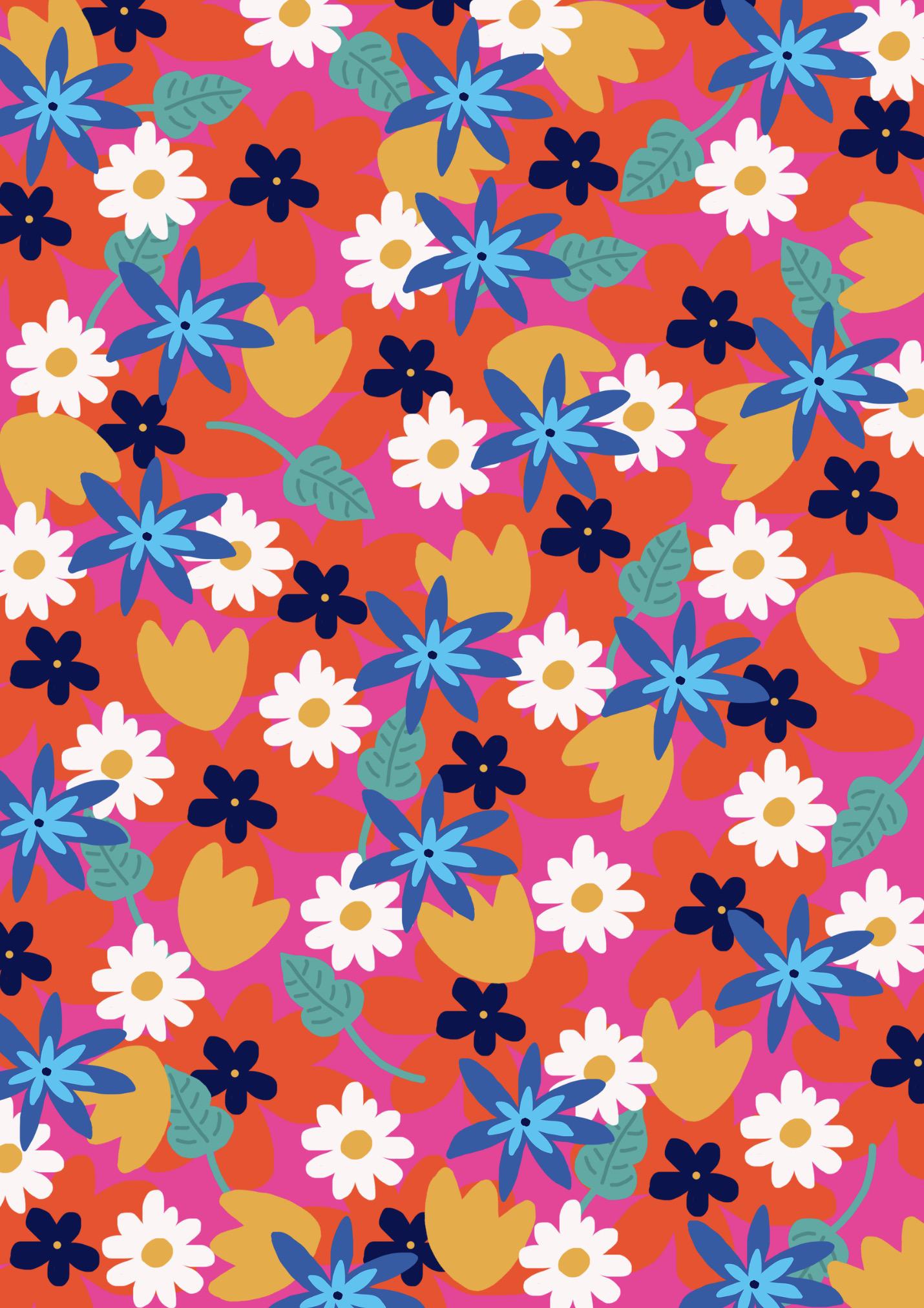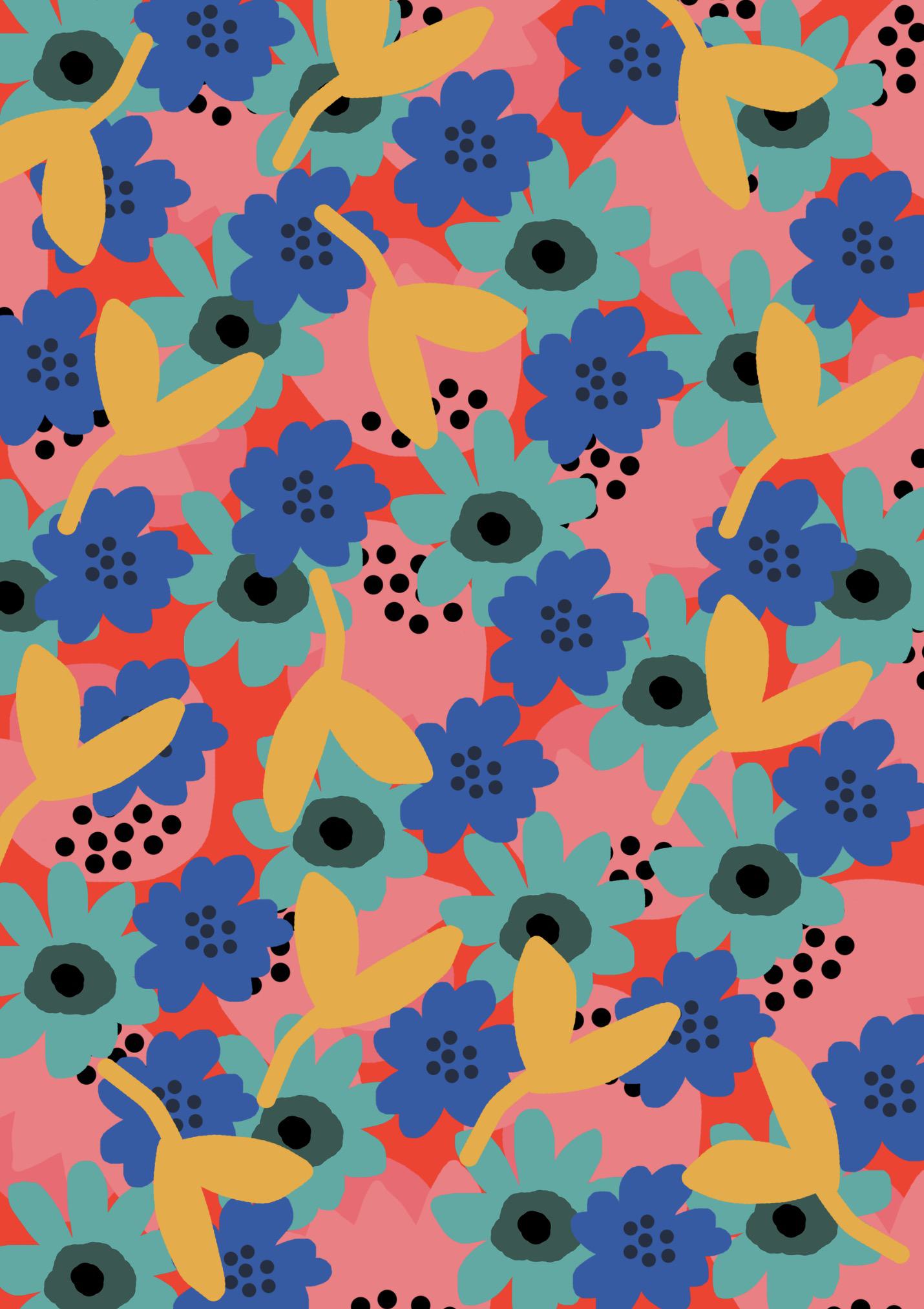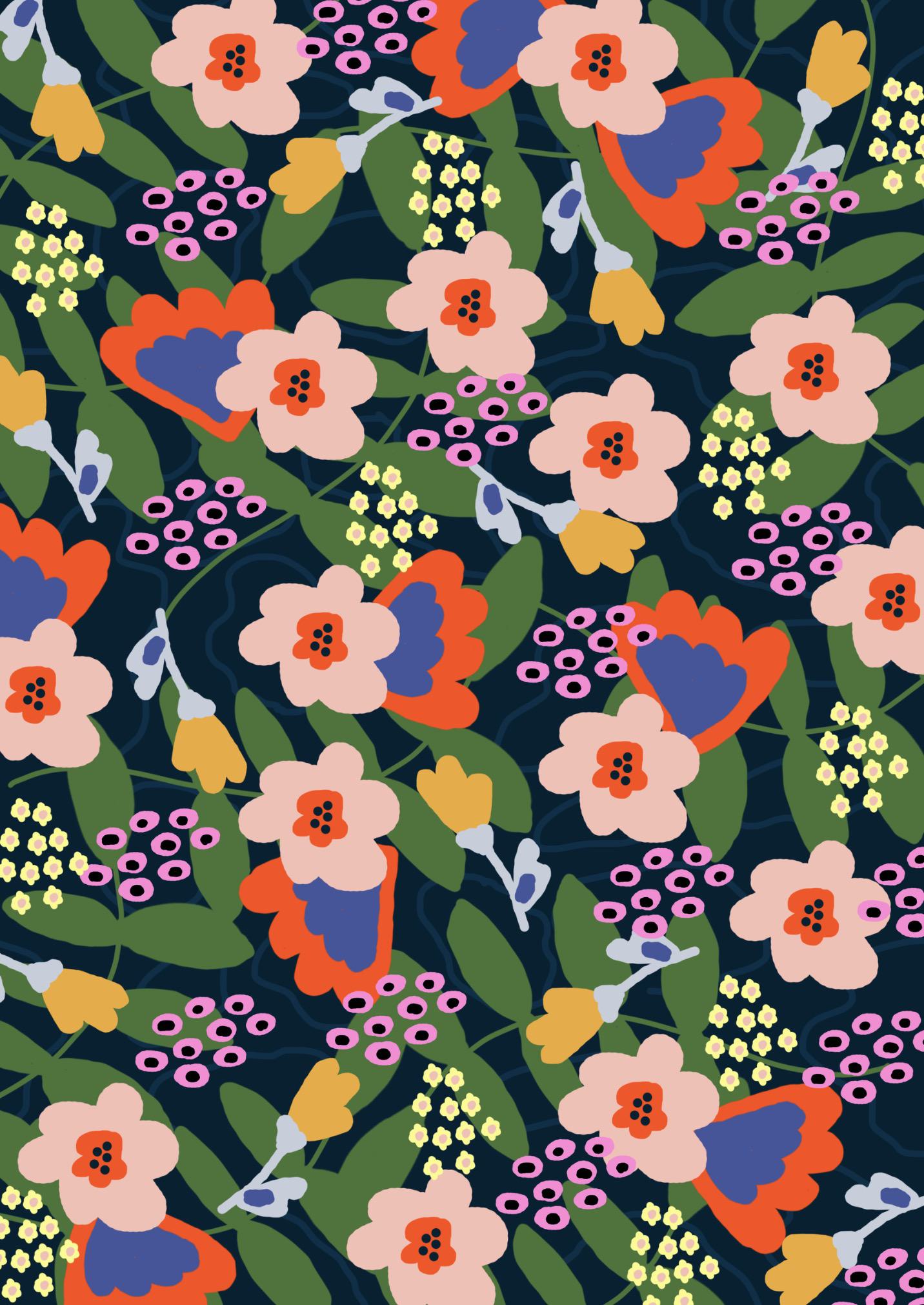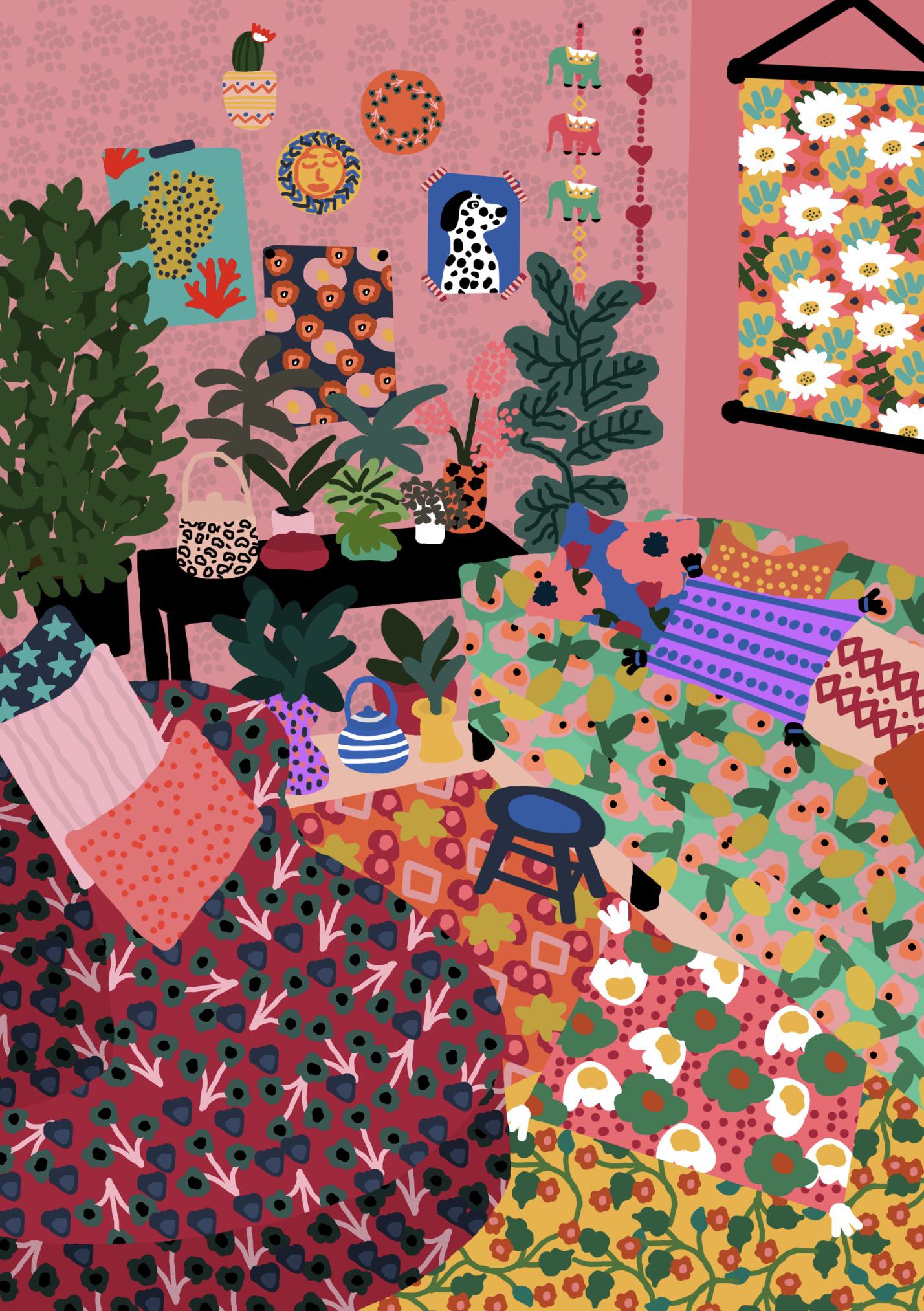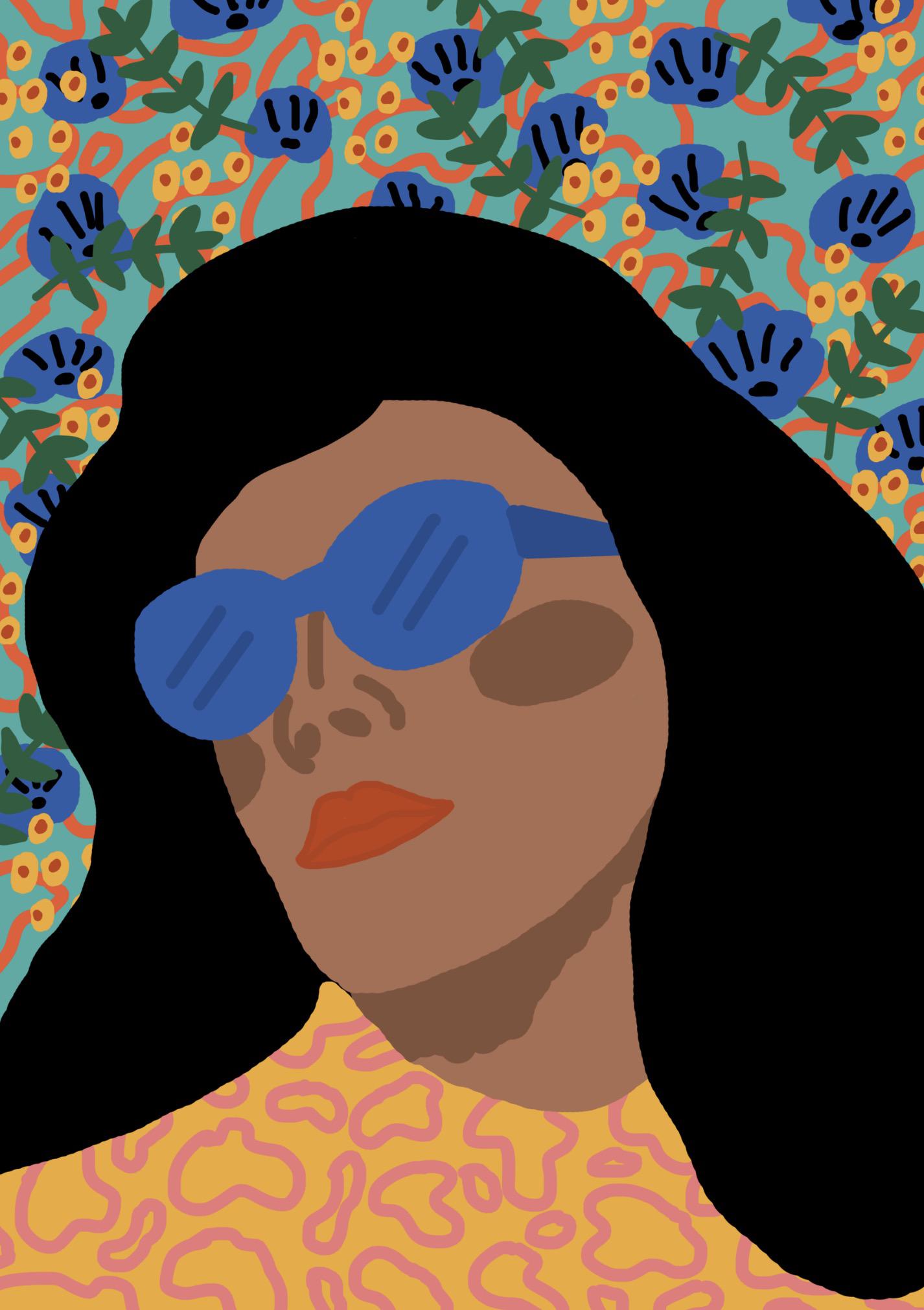 All images courtesy of Rafaela Mascaro. View more at
her home page
or visit her on
Https:
.