New York artist Jennifer Trask has a decidedly unconventional taste in media when it comes to her carved sculptures. While most in her industry forge their reputations from stone, metal and clay, Jennifer has done so using bones. The practice of creating art from the remains of the living is nothing new, however when it comes to raw detail and the sheer visual range of textural expression, Jennifer sits in a category all her own. Floral patterns and victorian motifs are central themes, making these pieces all the more painstaking and beautiful. Delicate flower petals merge with elaborate picture frames, blurring the distinction between art and nature, life and death. We were so intrigued by her work, that we reached out to Jennifer, who was kind enough to provide these images and a little bit of her time. Read more after the jump.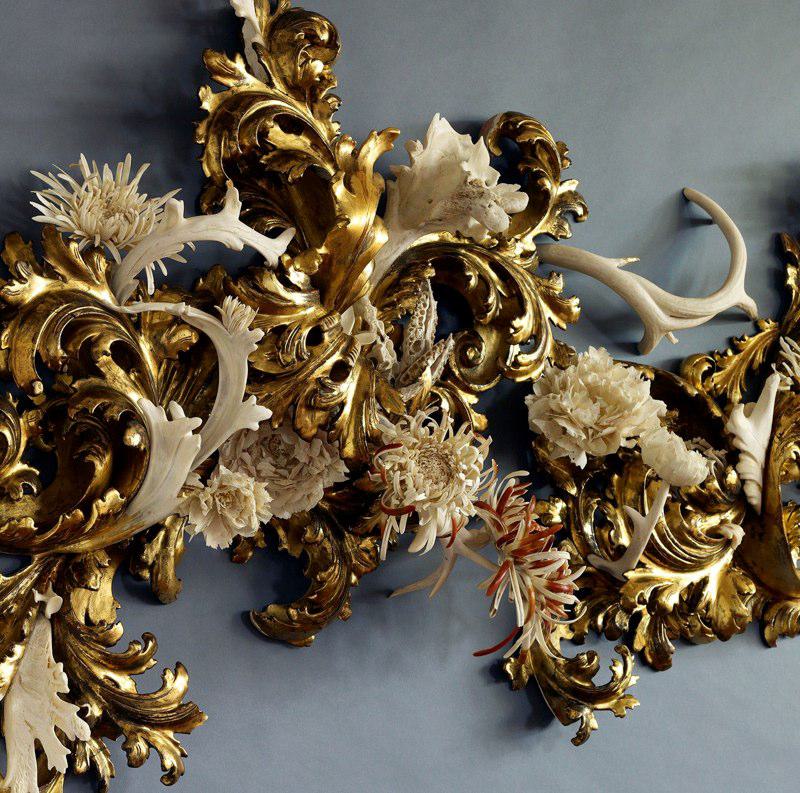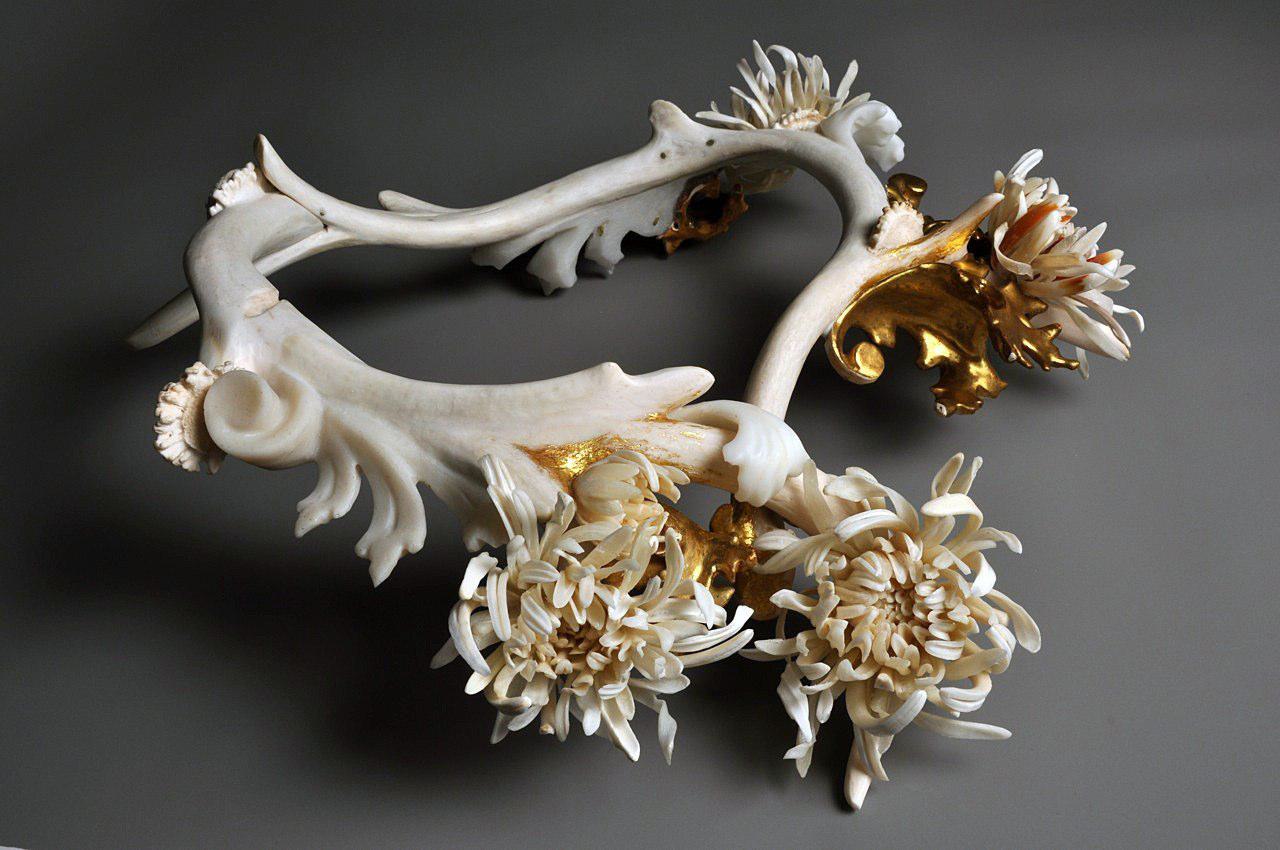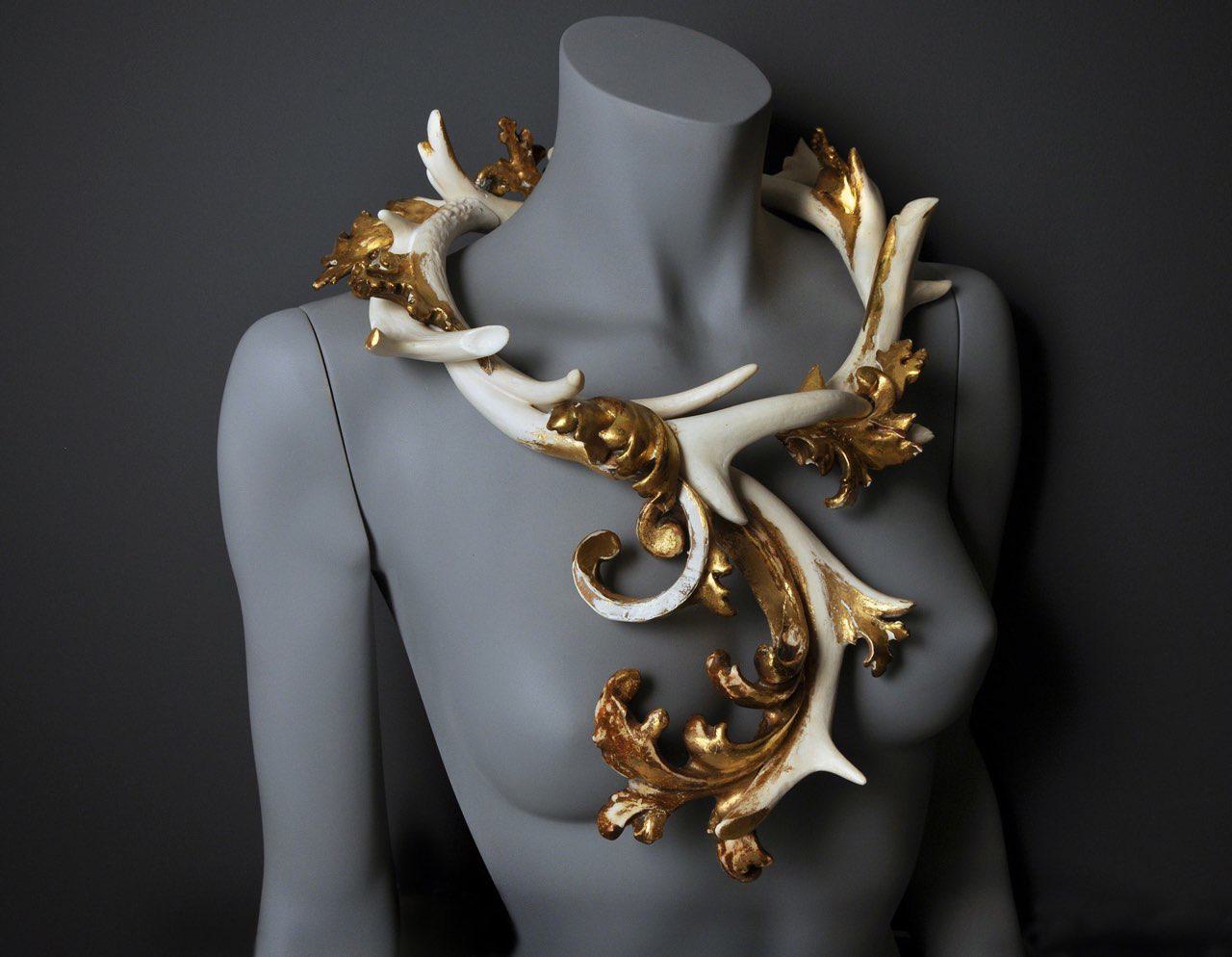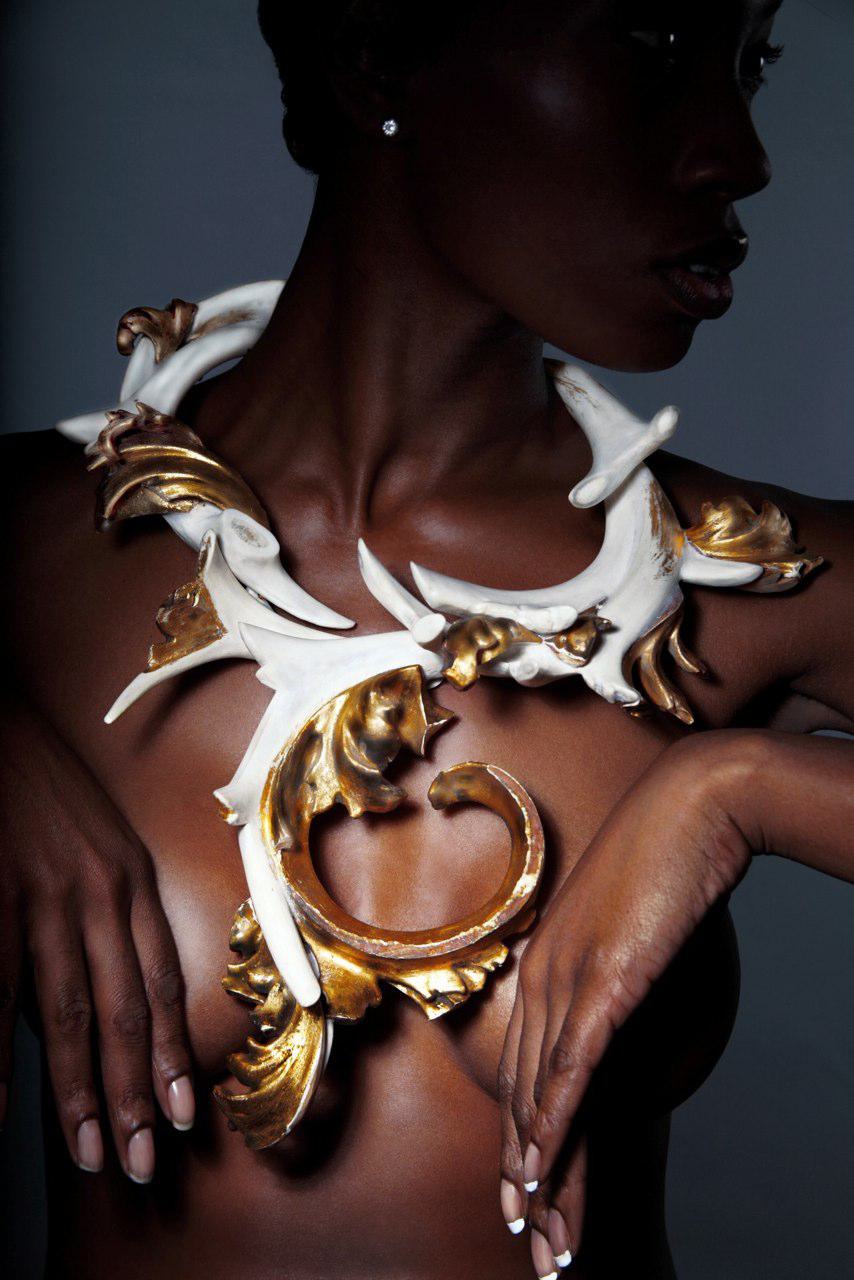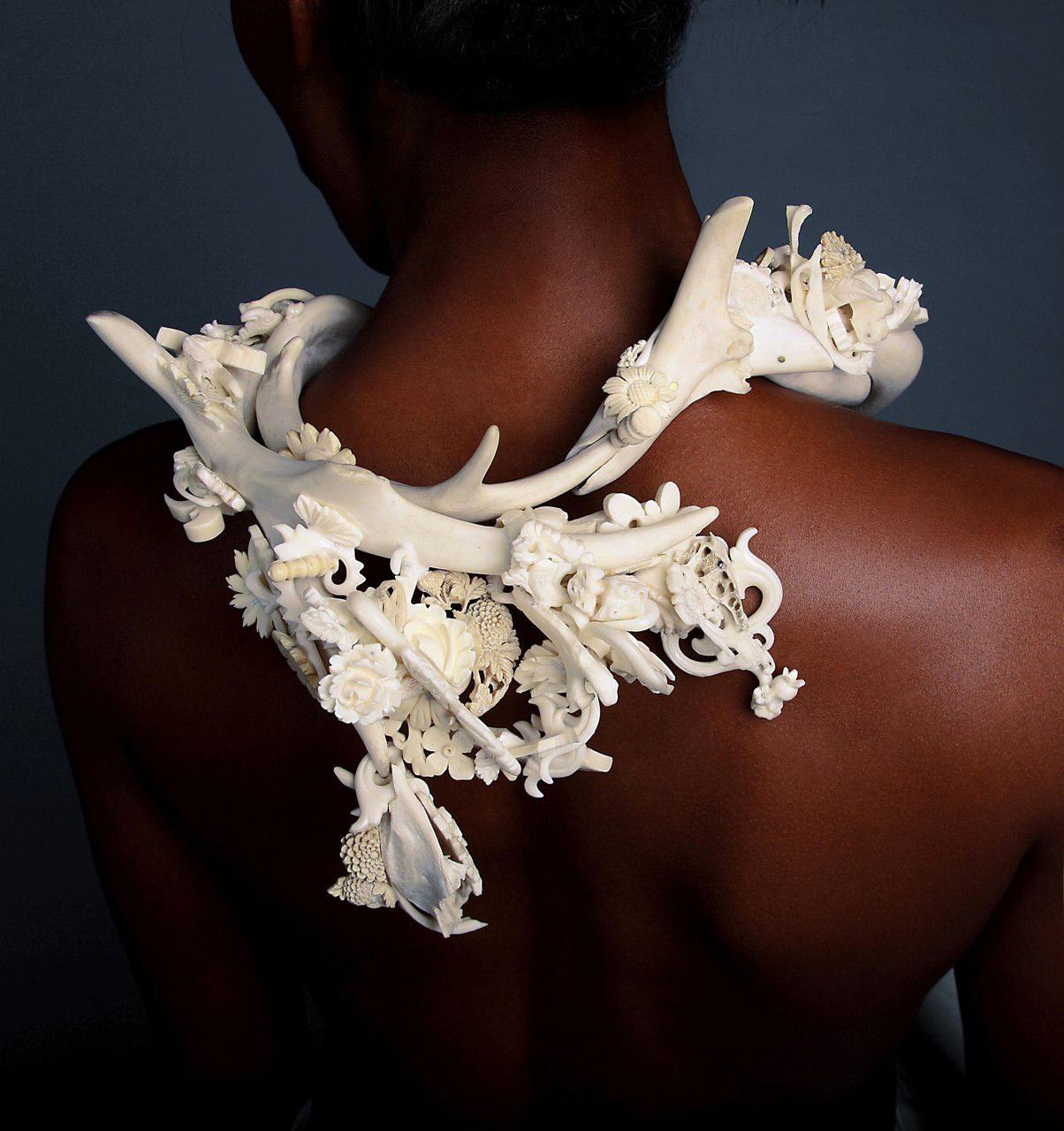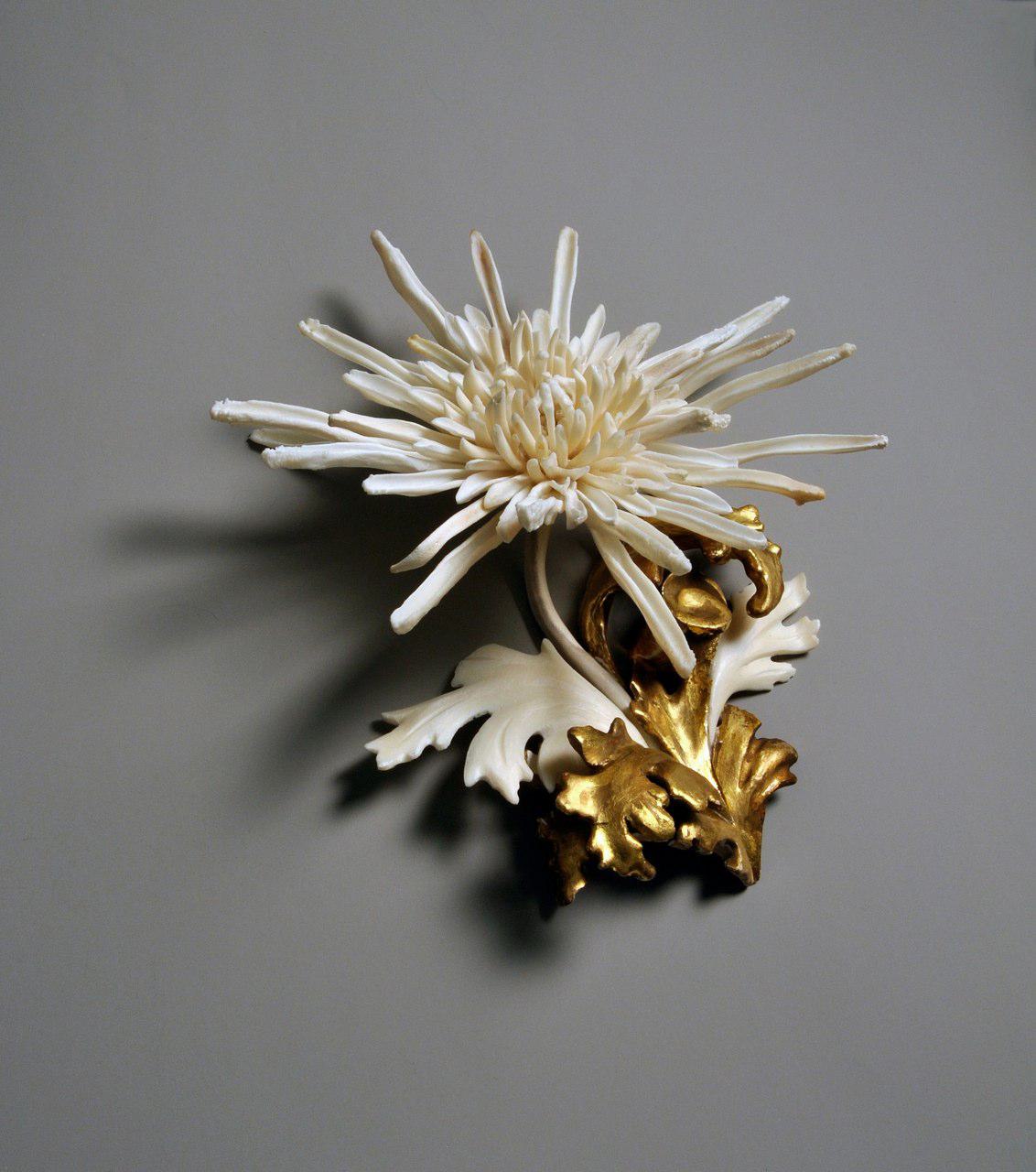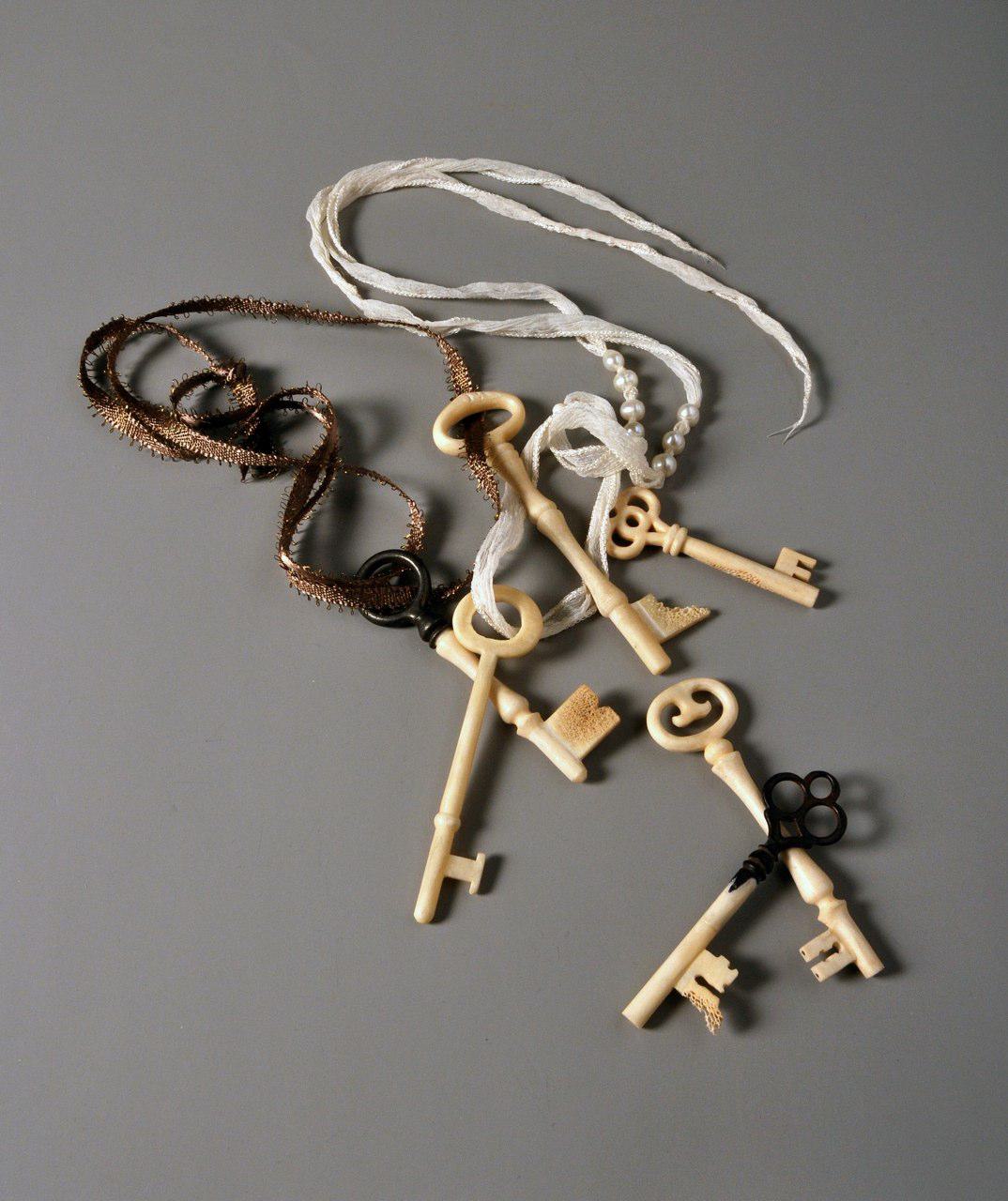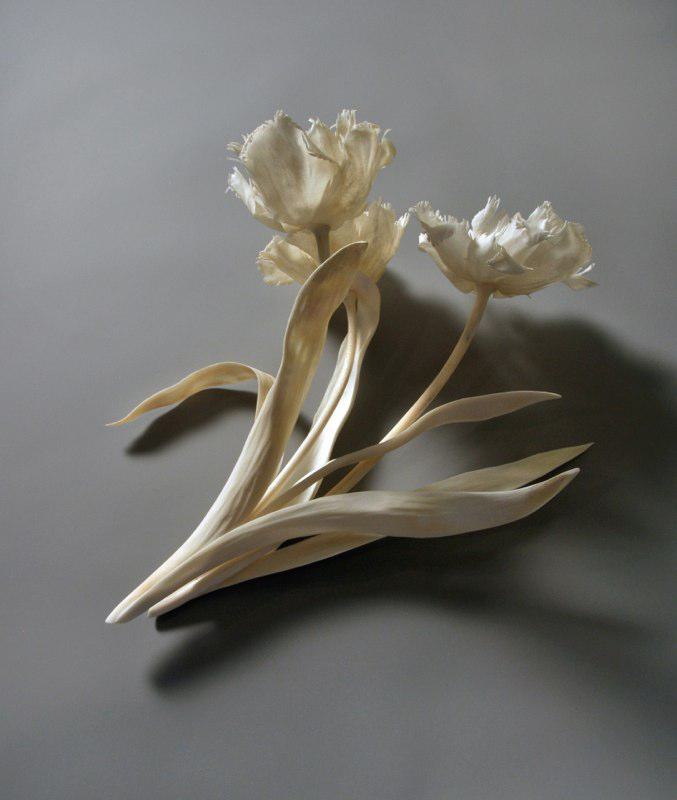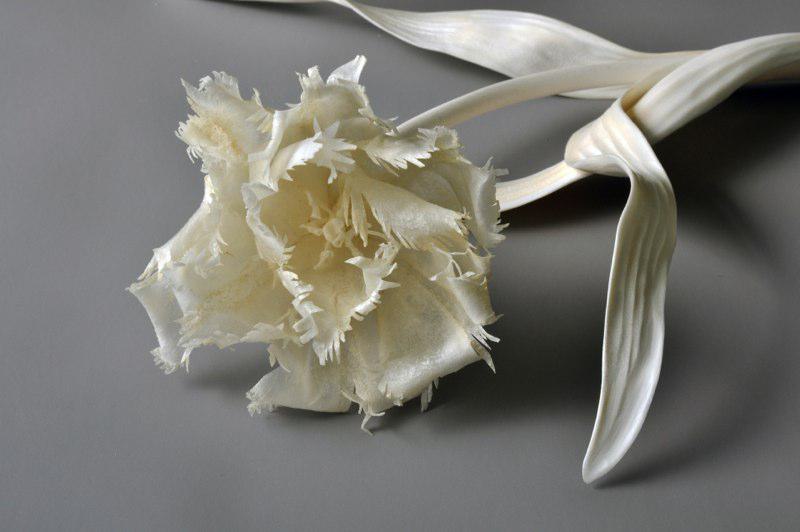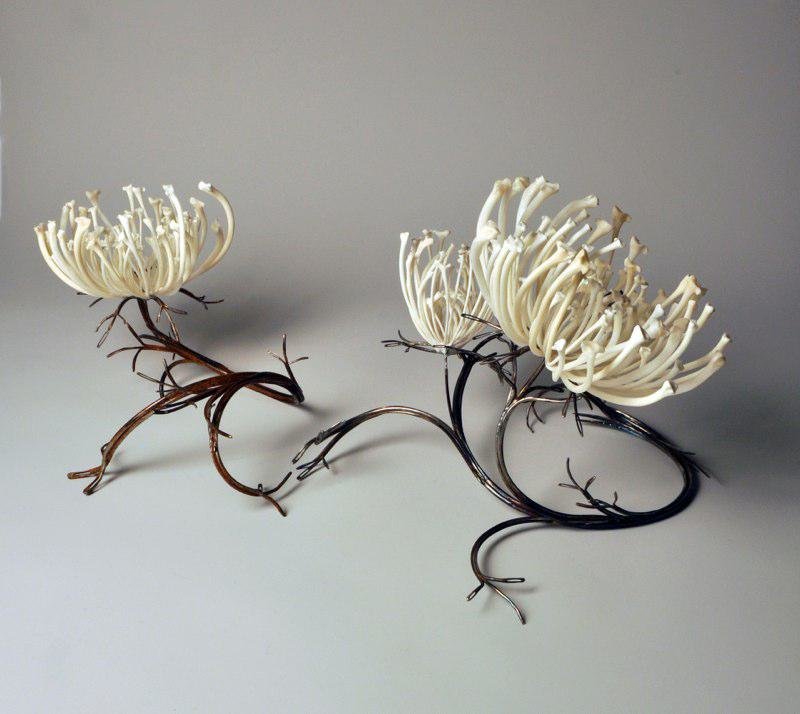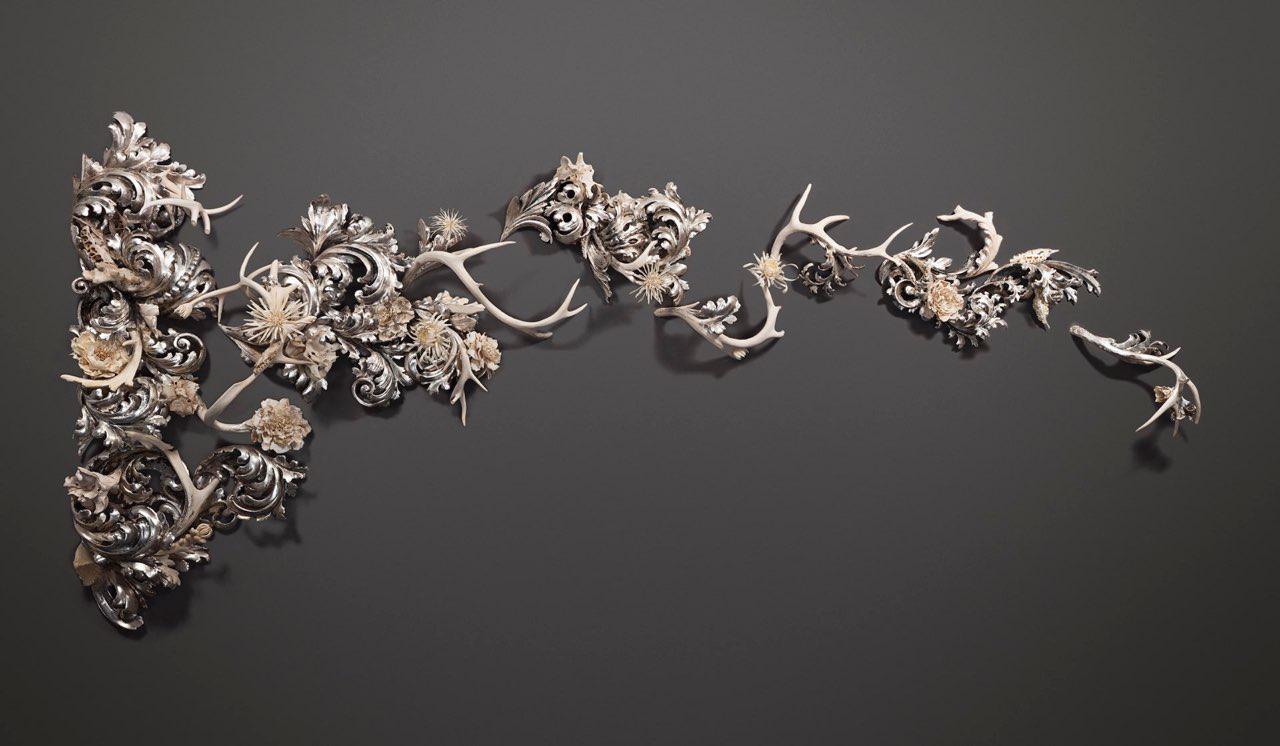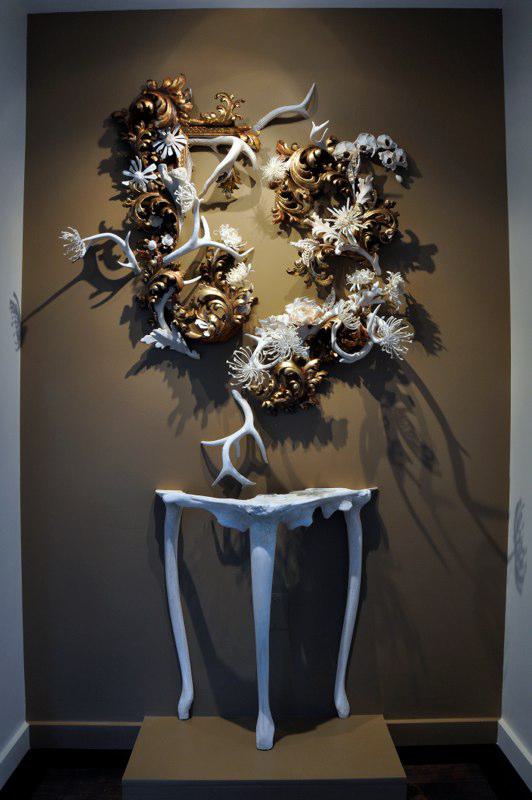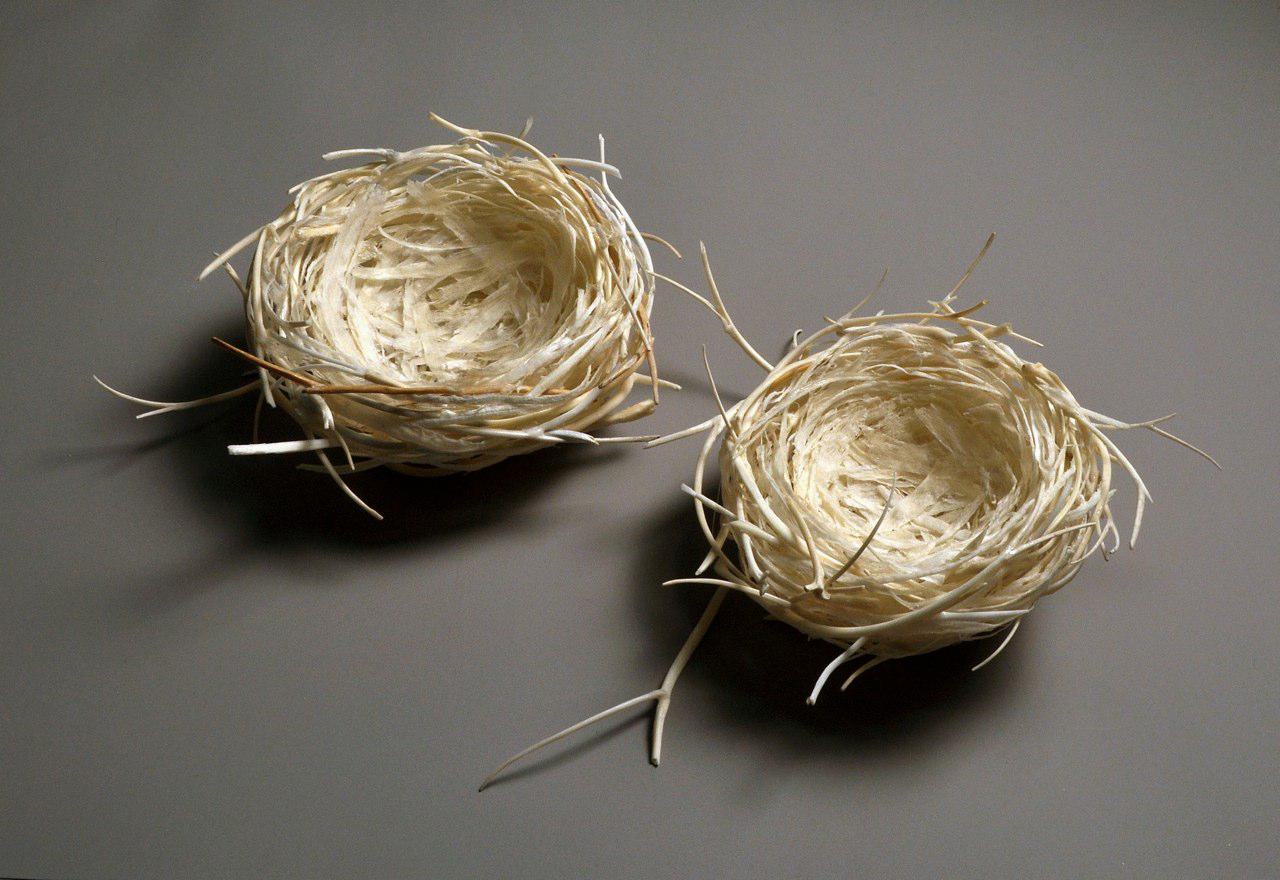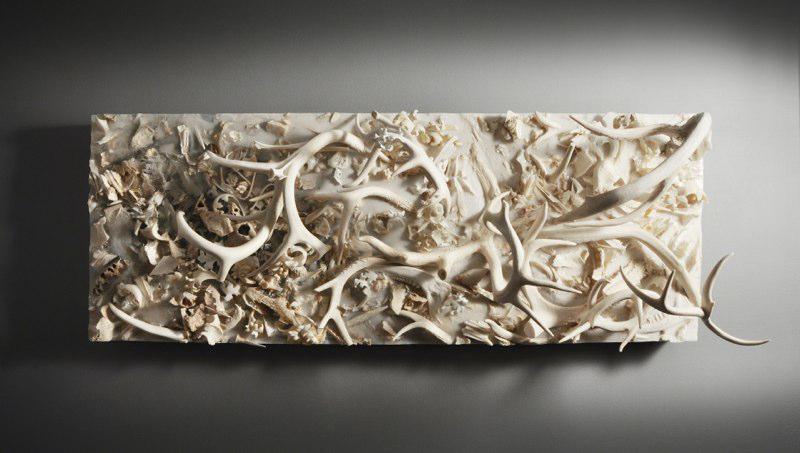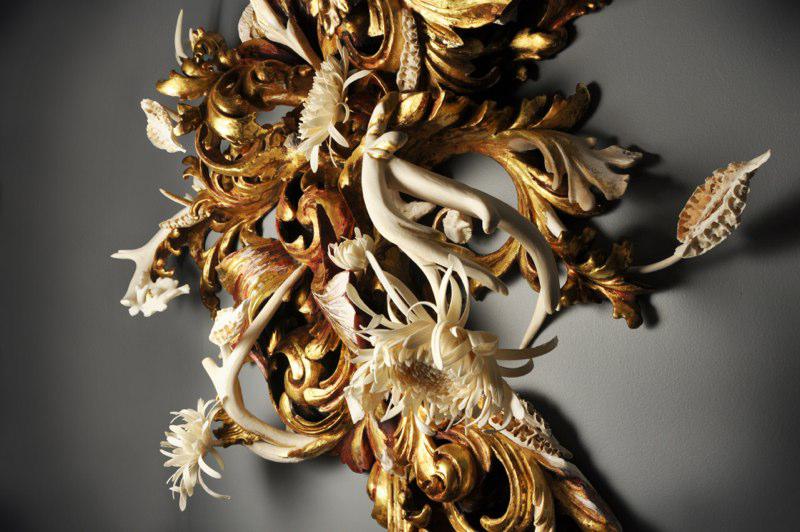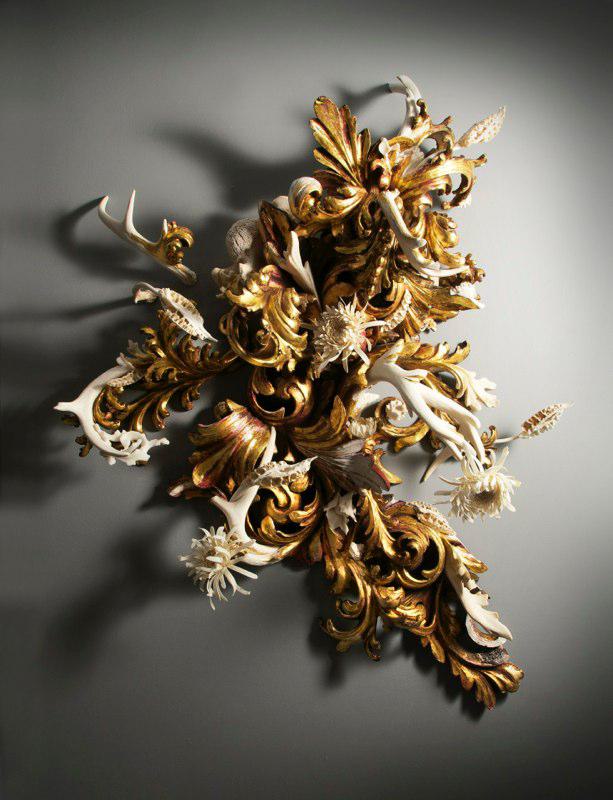 ## FP: When did you first realize that you wanted to be an artist/designer?
It's funny, I drew from the time I could hold a crayon but I didnt know that there was such a thing as art school until I was 15 or so. I took my first art class at 16. I was given a very well used, crumbled paper bag. I wrestled with that thing after school every day until I nearly crumpled the drawing. But one day I just knew it was done. I was hooked. I can't say if it was a good drawing, but I think I fell in love with the process, the transformation that occurs - the one on the paper and the internal one.
FP: What does your process look like and how long does it take for you to be satisfied with a piece?
There isn't a formula. Time is irrelevant. Being willing to work until you are satisfied means knowing when to stop before you overwork a thing. It happens that working with organic materials demands patience. The process for my work includes cleaning, drying and curing the materials. In terms of larger wall hung pieces…. If I include the time it takes to accumulate the material and process it, then build and finish a piece - it could be 6 months to a year.
FP: When and why did you first begin to incorporate bones into your pieces?
My curiosity about the instrinsic nature of things, of materials and my interest in biology is paramount. While making this group of objects I had a question in the back of my mind, like a mantra "what is written in our bones?", meaning what desires, ideals and motivations do we carry silently? One answer could be the ideals of beauty, our desire to manipulate or prfect natural forms.
There is an element of that. But the bones are evidence of a life lived, history.
Patience. Practice. And safety. Take precautions, learn your equipment and materials.
FP: Sound advice indeed. Thanks for your time Jennifer, and keep up the amazing work.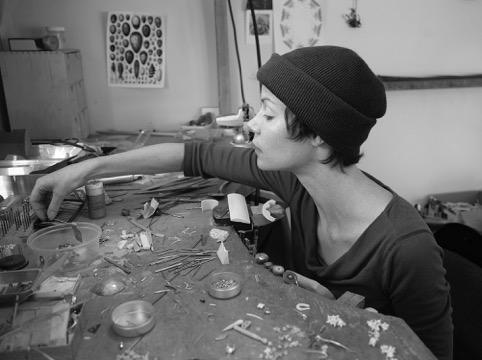 All images courtesy of Jennifer Trask. View more at
her home page
.