The Interactive Art of Tezi Gabunia
Posted on
July 13rd 2017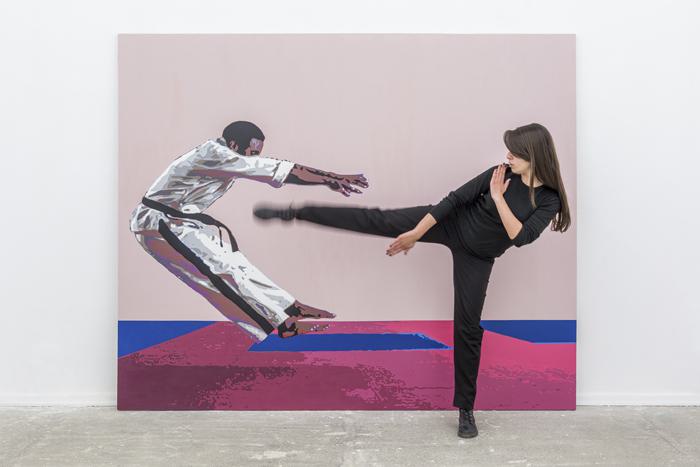 They say that art imitates life, but Tblisi artist Tezi Gabunia erases the line between both with this unique collection of paintings and installations. What makes his work stand out is the perpetual invitation for audience participation. In a sense, none of these pieces are truly complete without some form of interaction on the part of the viewer.
Whether it is kicking a person against a wall or becoming a giant face exhibited in a tiny gallery, Tezi's decidedly open-source approach to creativity has become one of his signatures and makes these projects far more expressive and enticing than anything conventional in a field that thrives on subjectivity.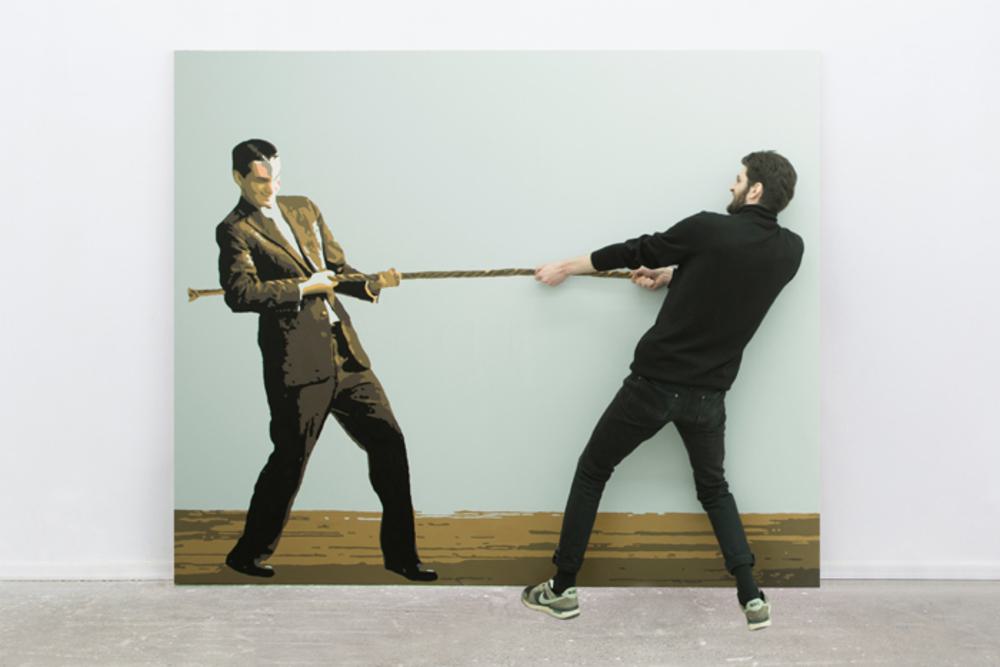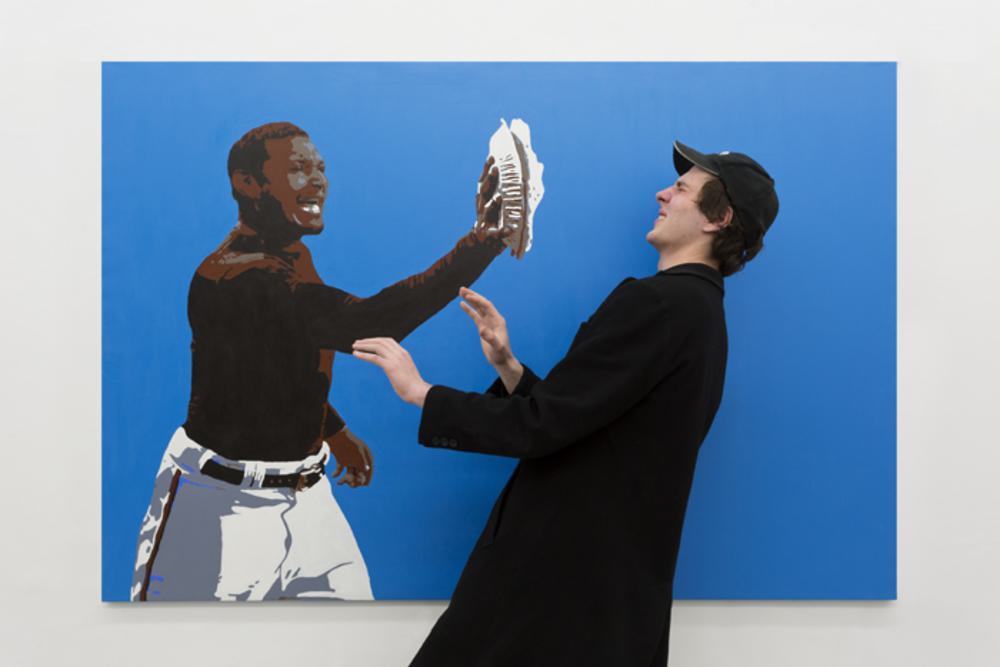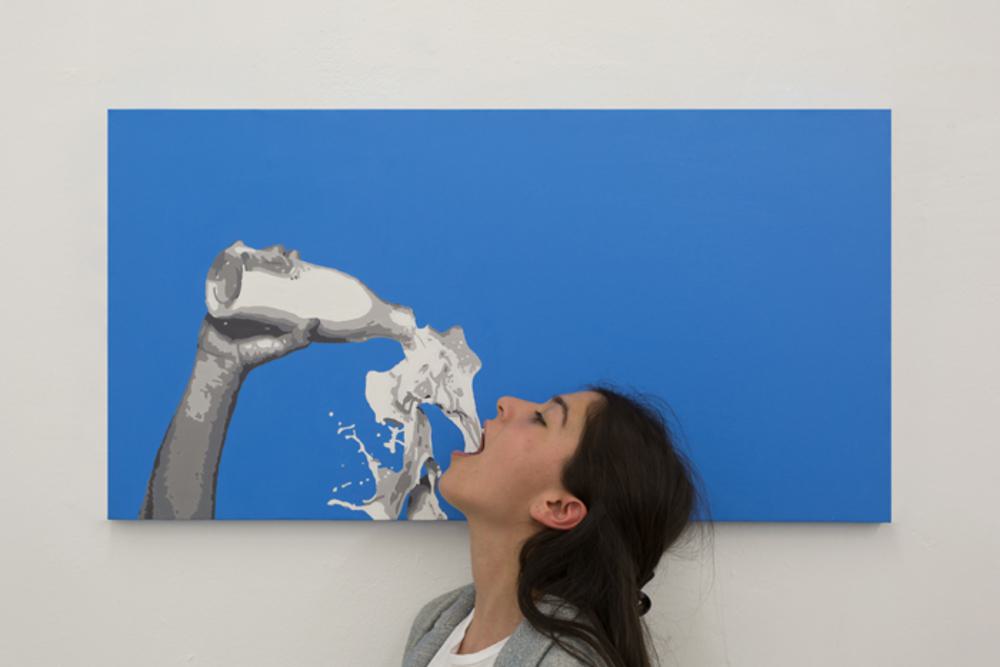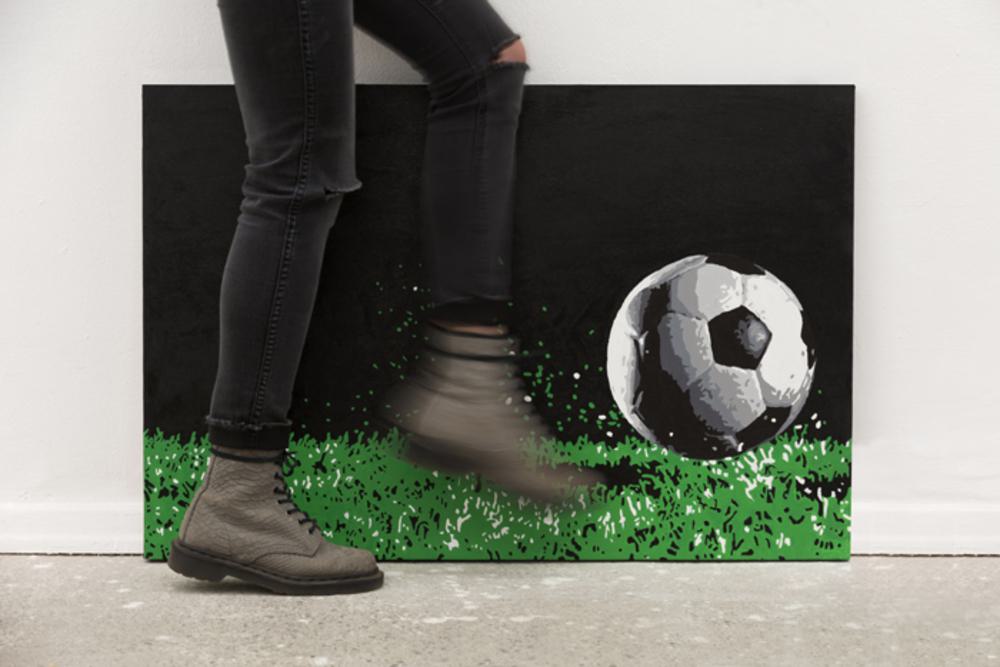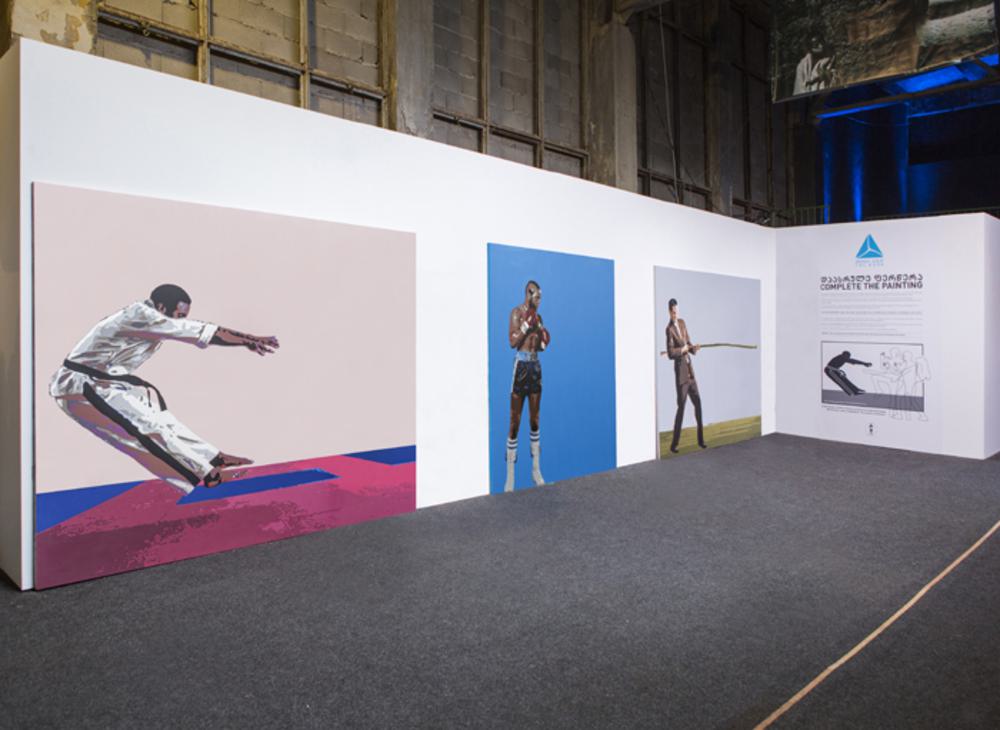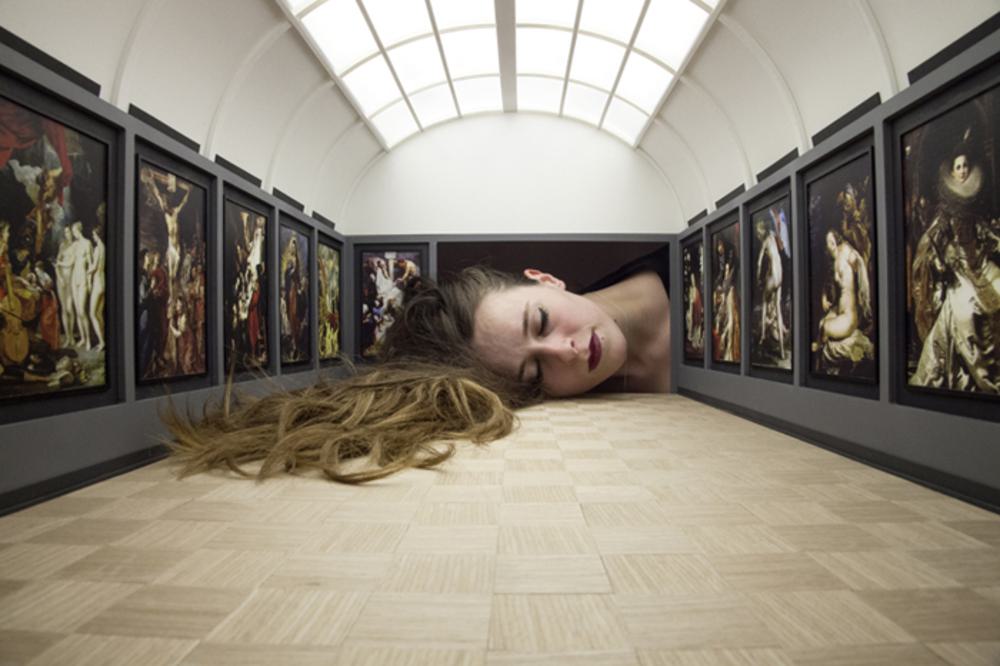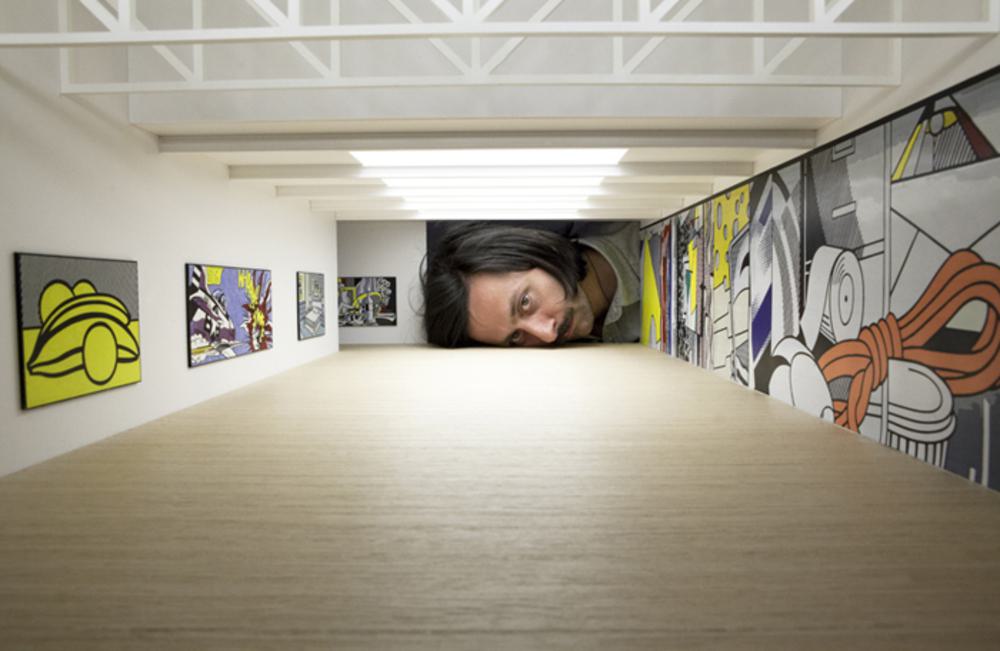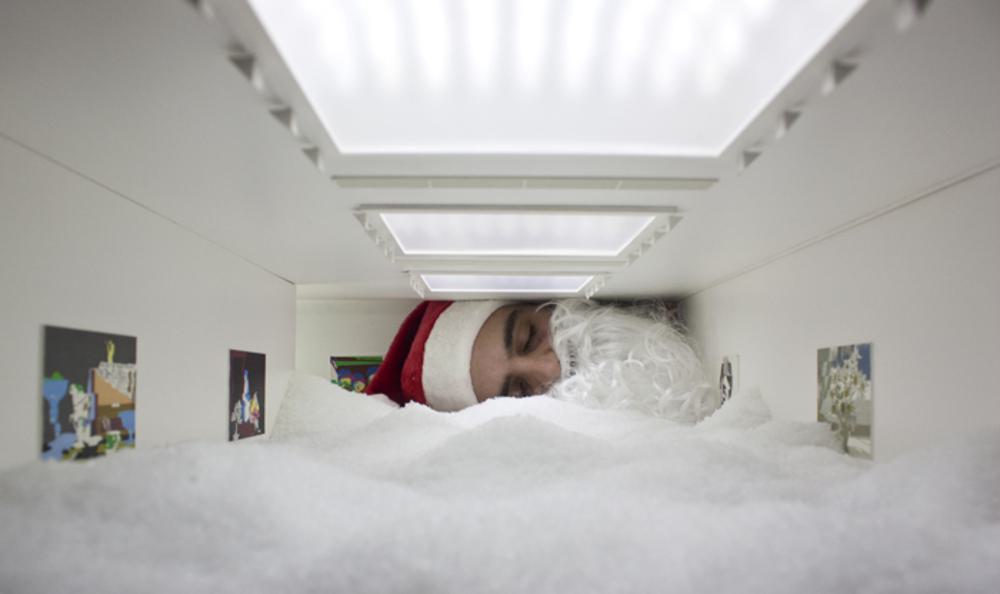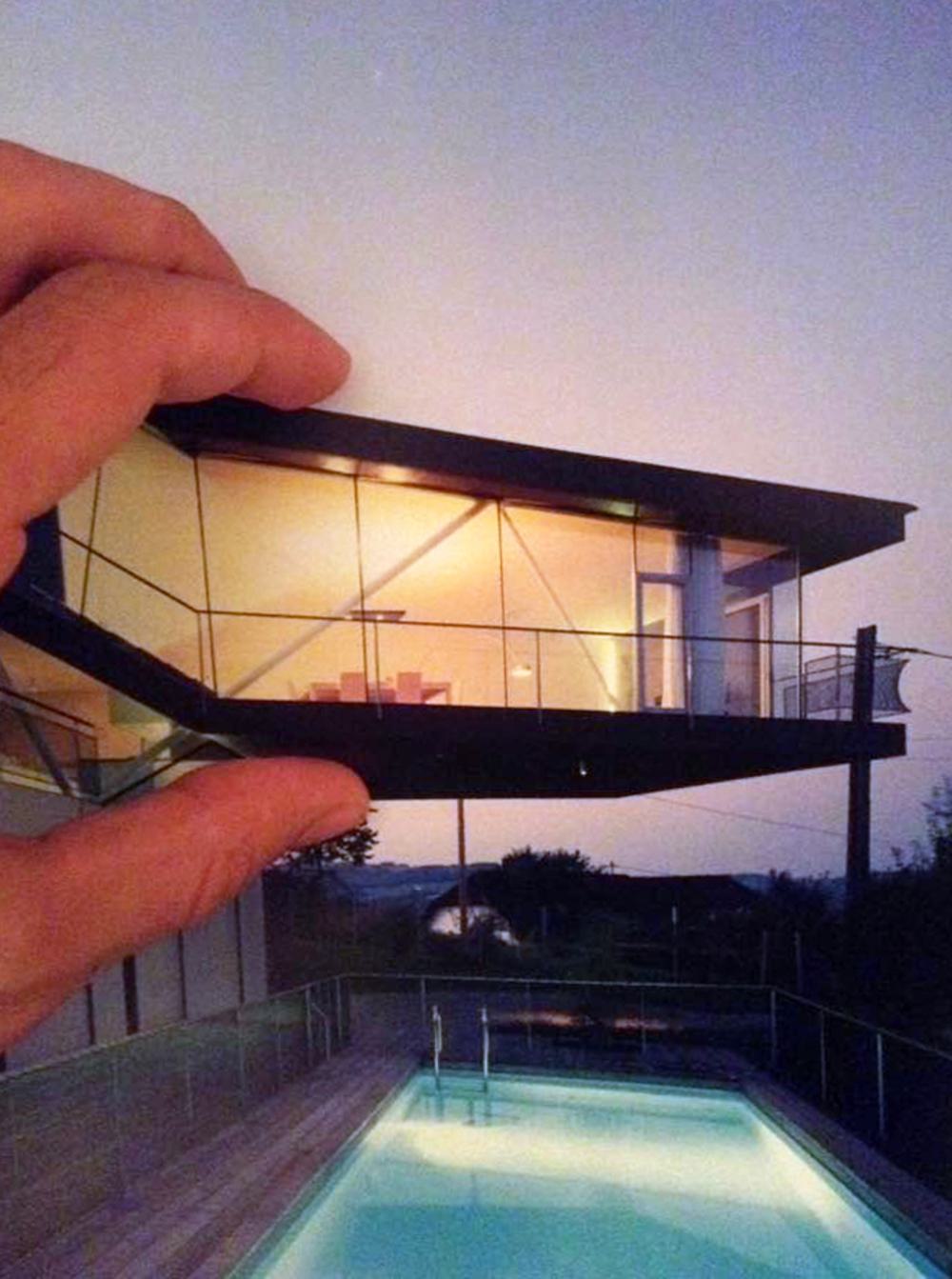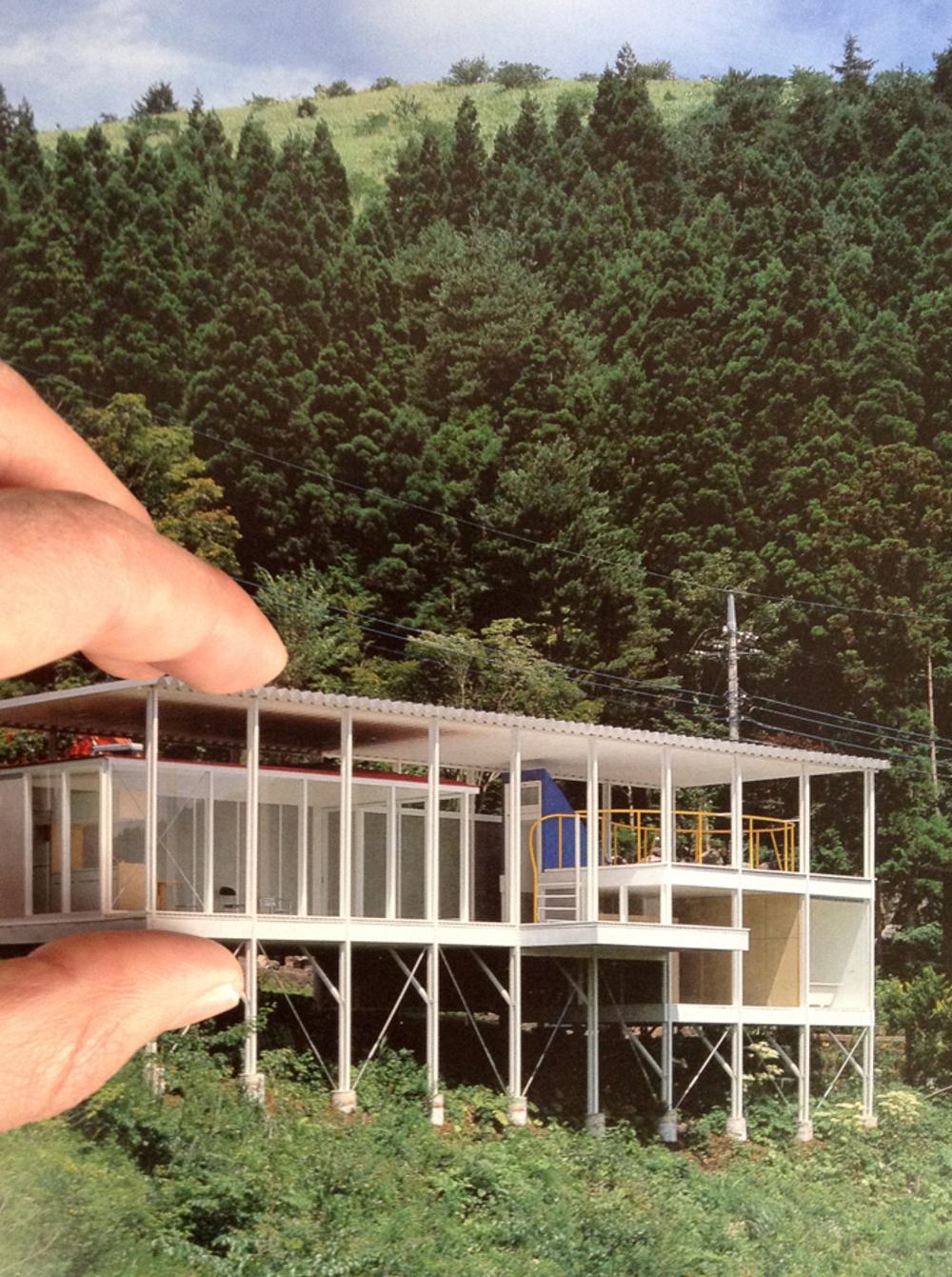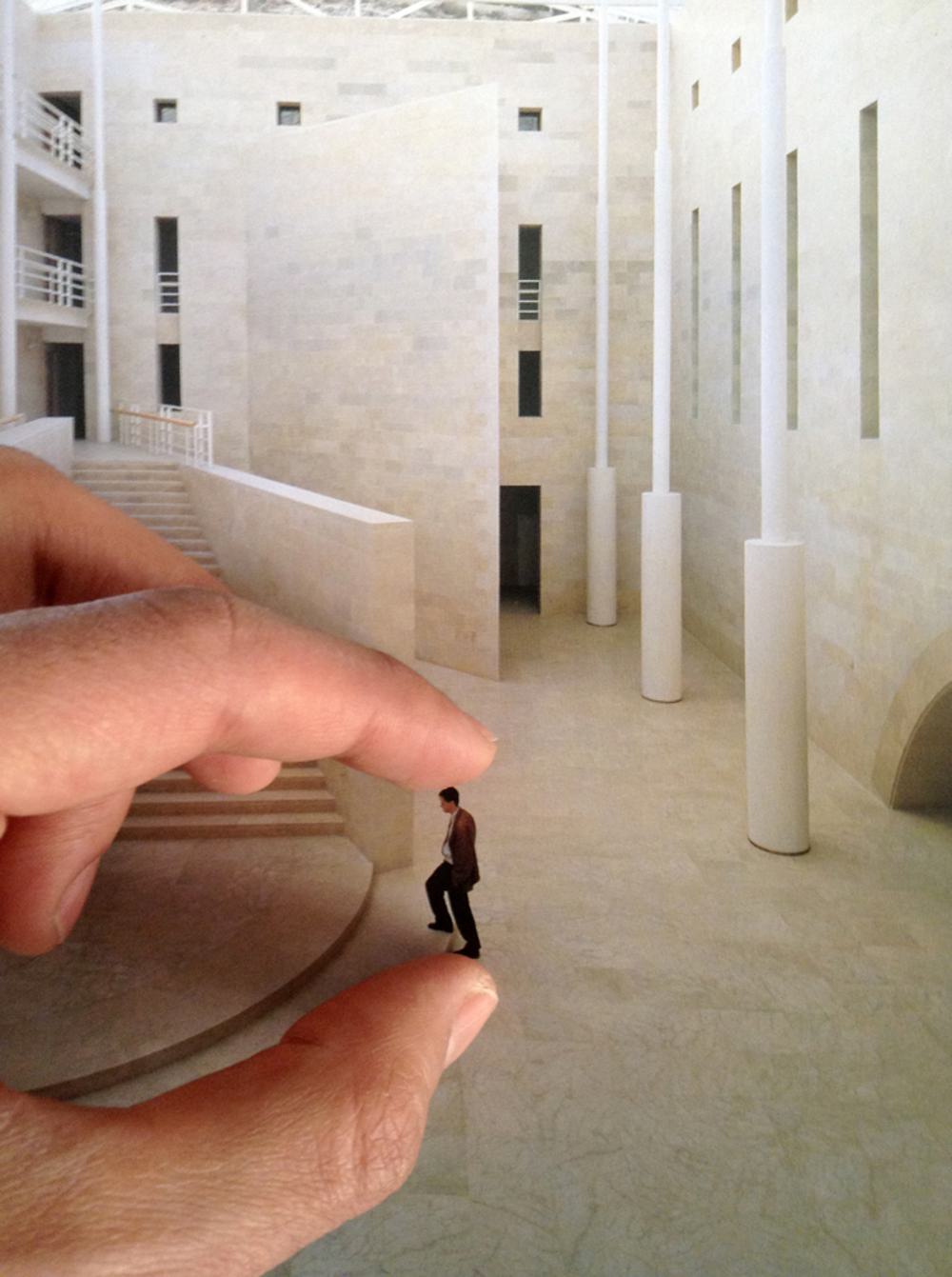 All images courtesy of Tezi Gabunia. View more at
his home page
or visit him on
Instagram
,
Pinterest
.