The Hyperrealism Portraits of Arinze Stanley
Posted on
July 14th 2017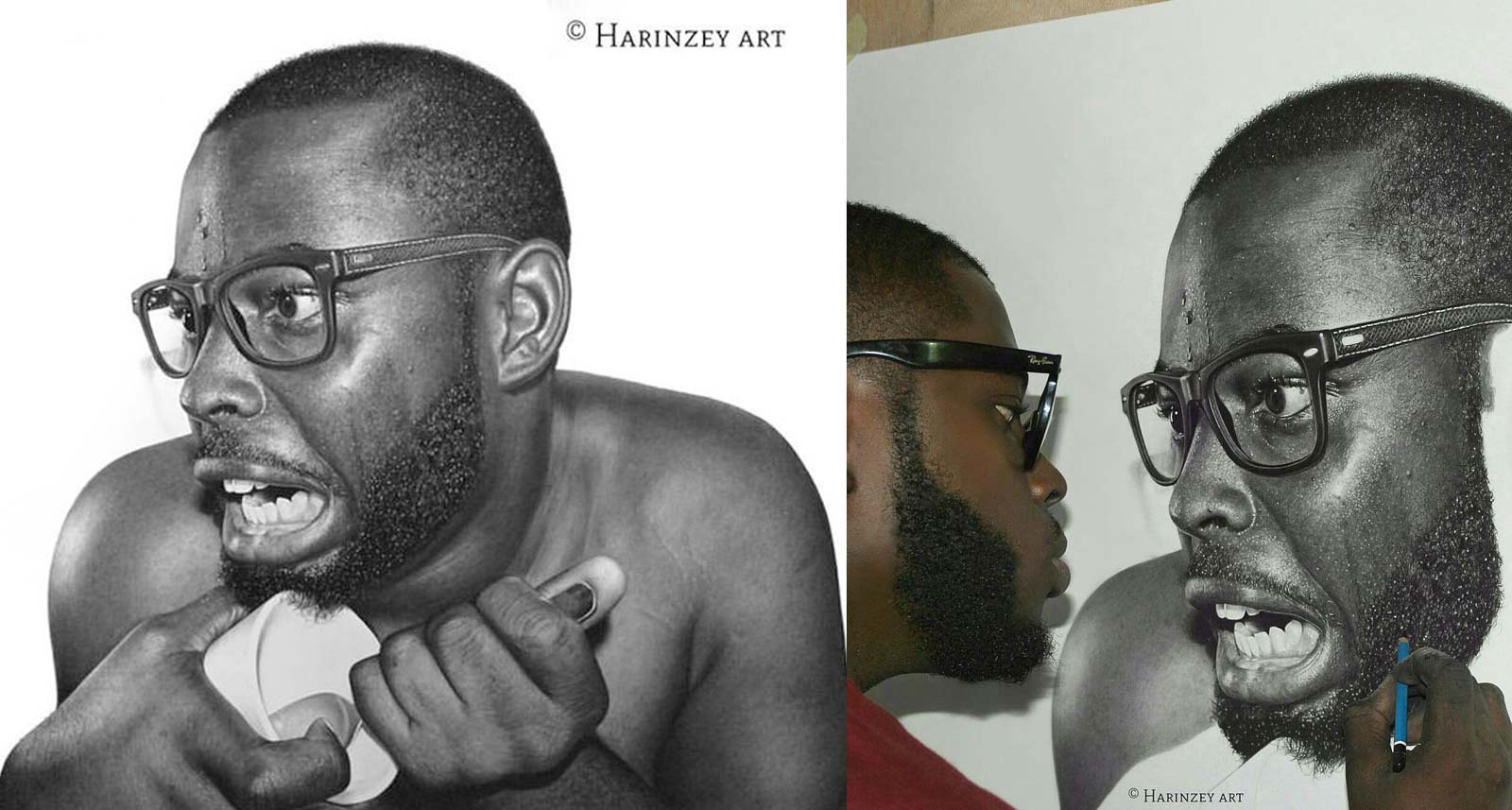 Nigerian artist Arinze Stanely attains astonishing levels of detail and precision in these graphite portraits, each one a feat of hyperrealism. Fully self-taught, Arinze has cultivated his skill through what he calls the Three P's - Patience, Practice and Persistence. These works are a testament to that spirit of sheer determination - a passion for excellence and constant improvement has harvested a unique, world class talent.
Arinze describes his inspiration and creative process:
"My art is born out of the undying zeal of perfection both in skill and expression as I find myself spending countless hours working an a drawing. I draw inspiration from life experiences and basically everything that sparks a feeling of necessity, I love to stimulate deep and strong emotions, as I find them most attractive. Most times it's almost like I lose control of my pencils and like energy transfer, the art flows through me from my pencil to the paper."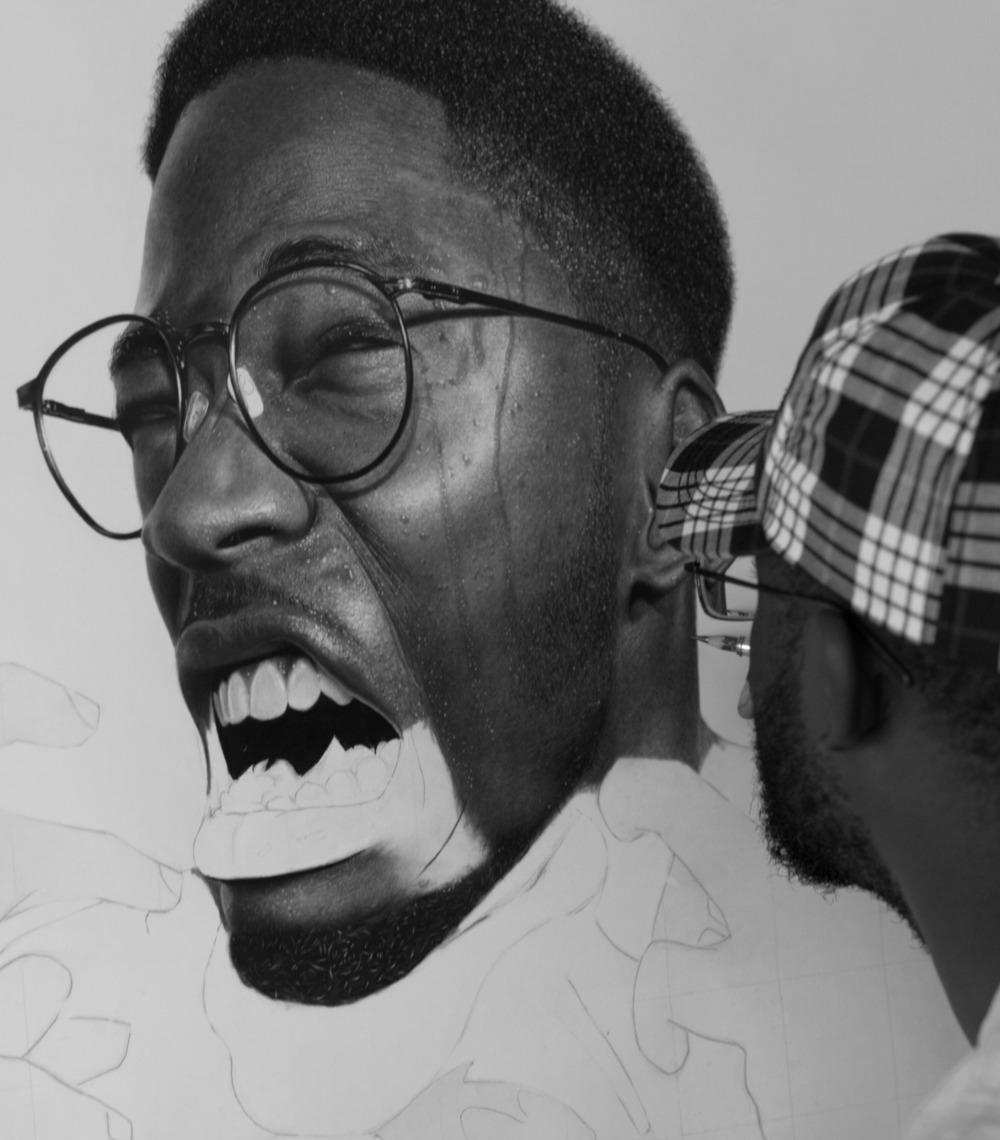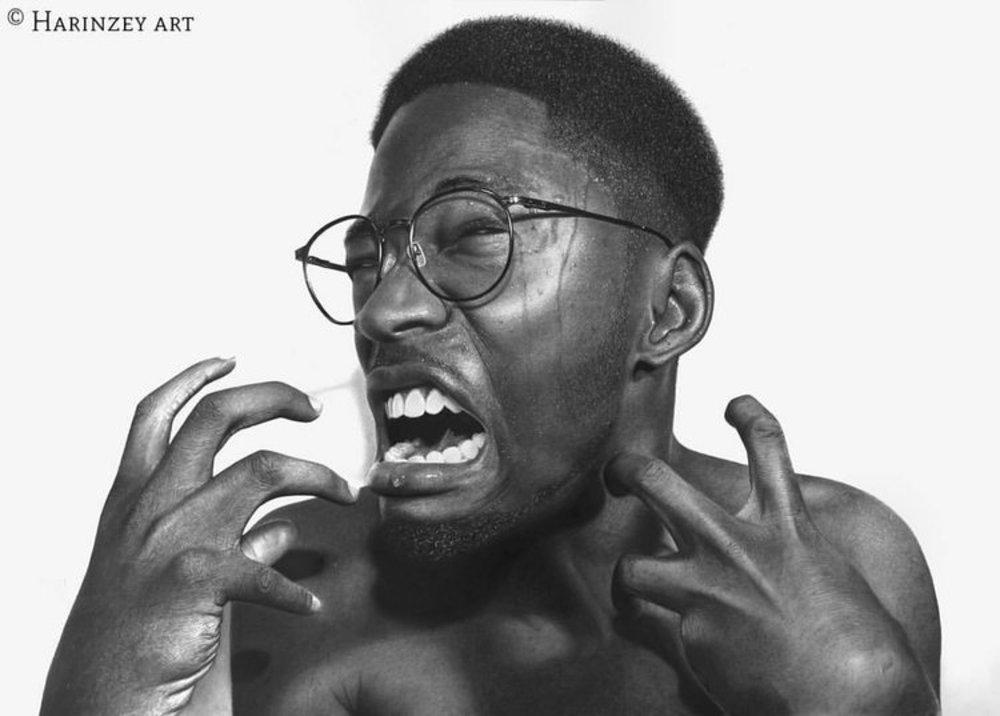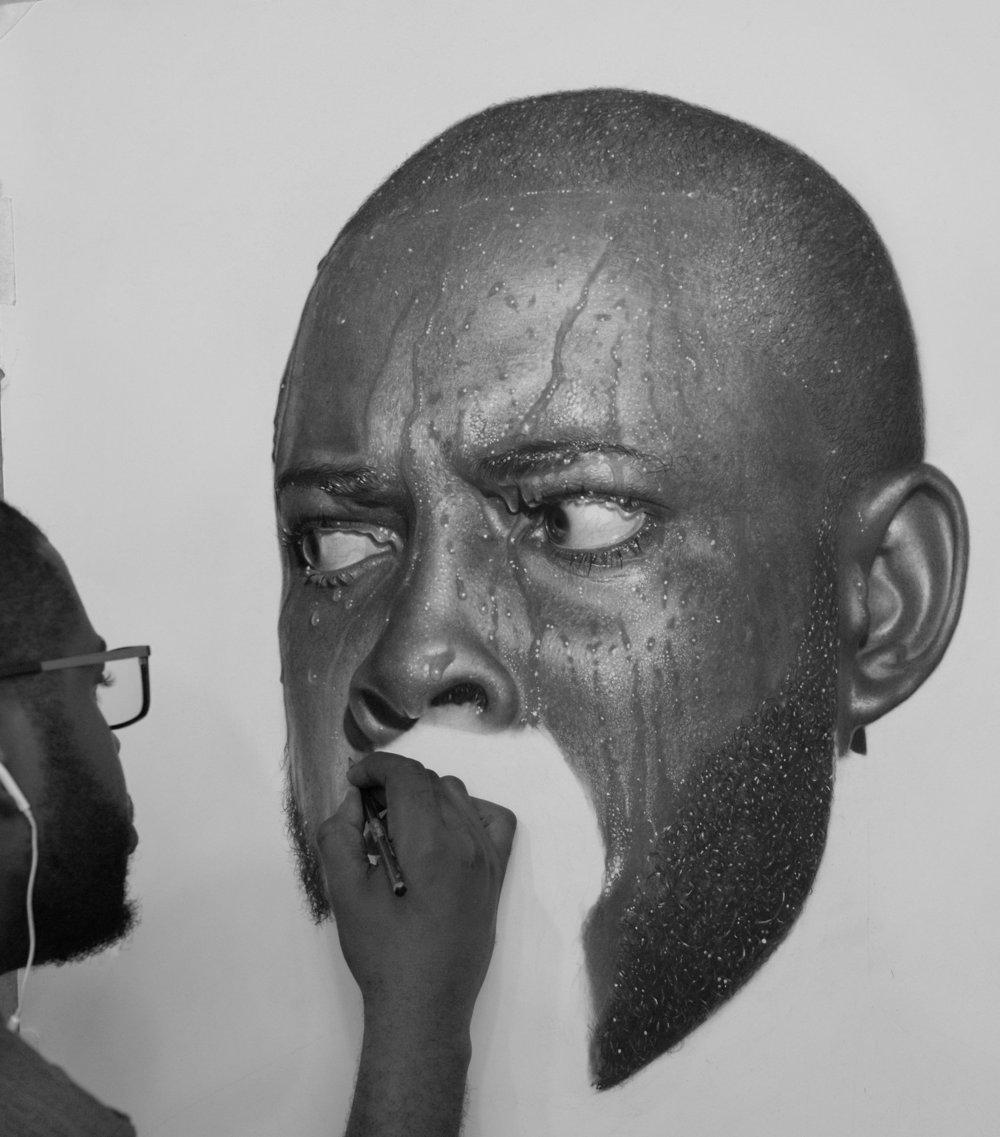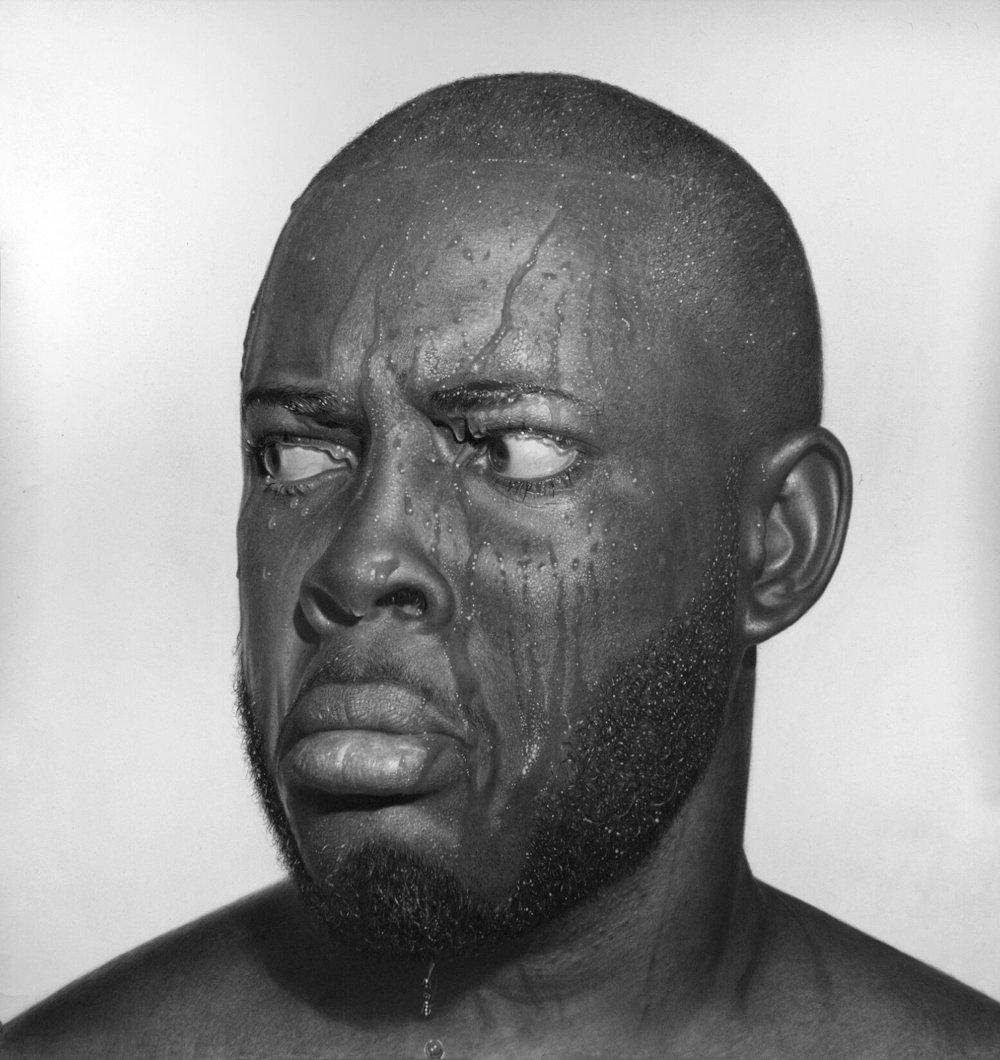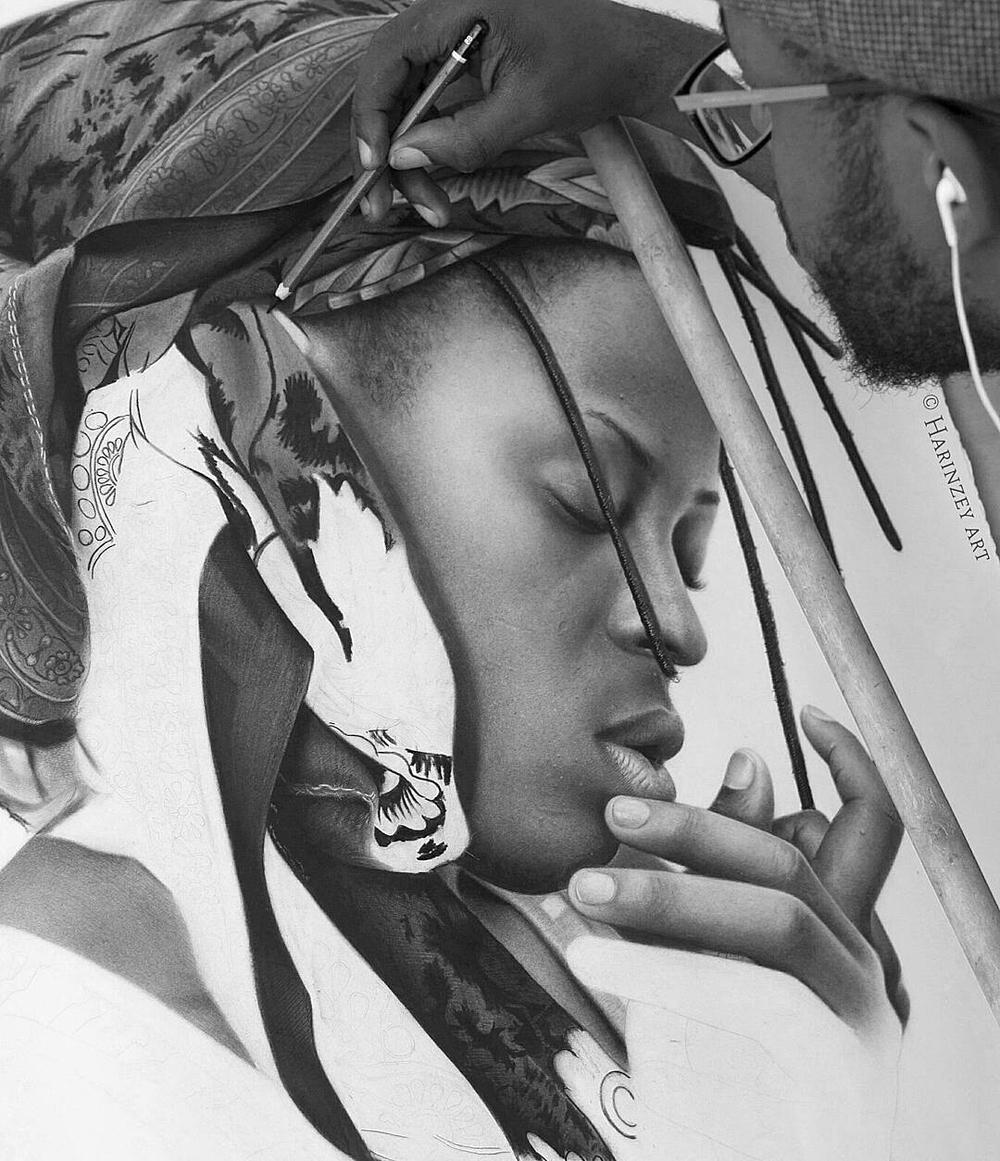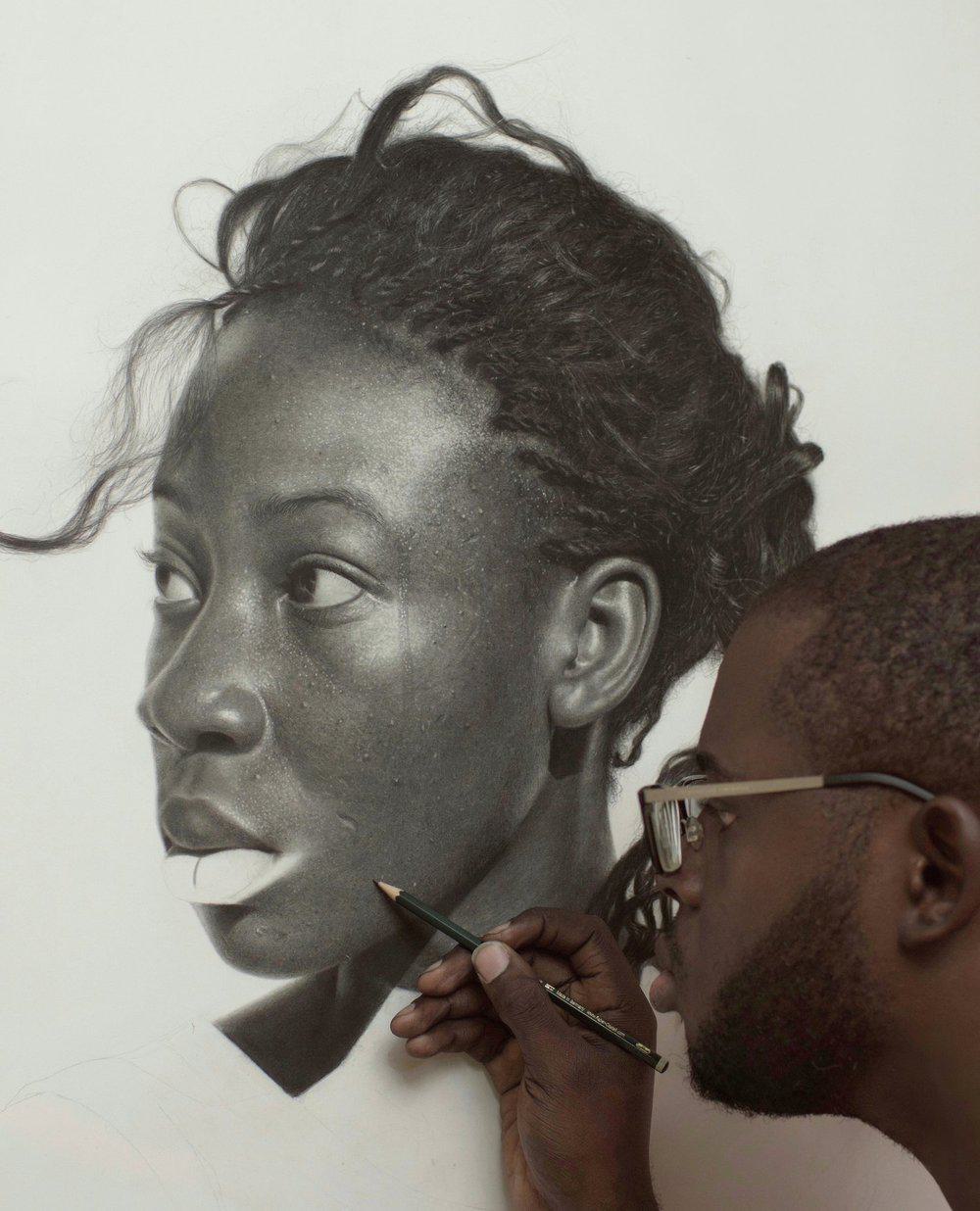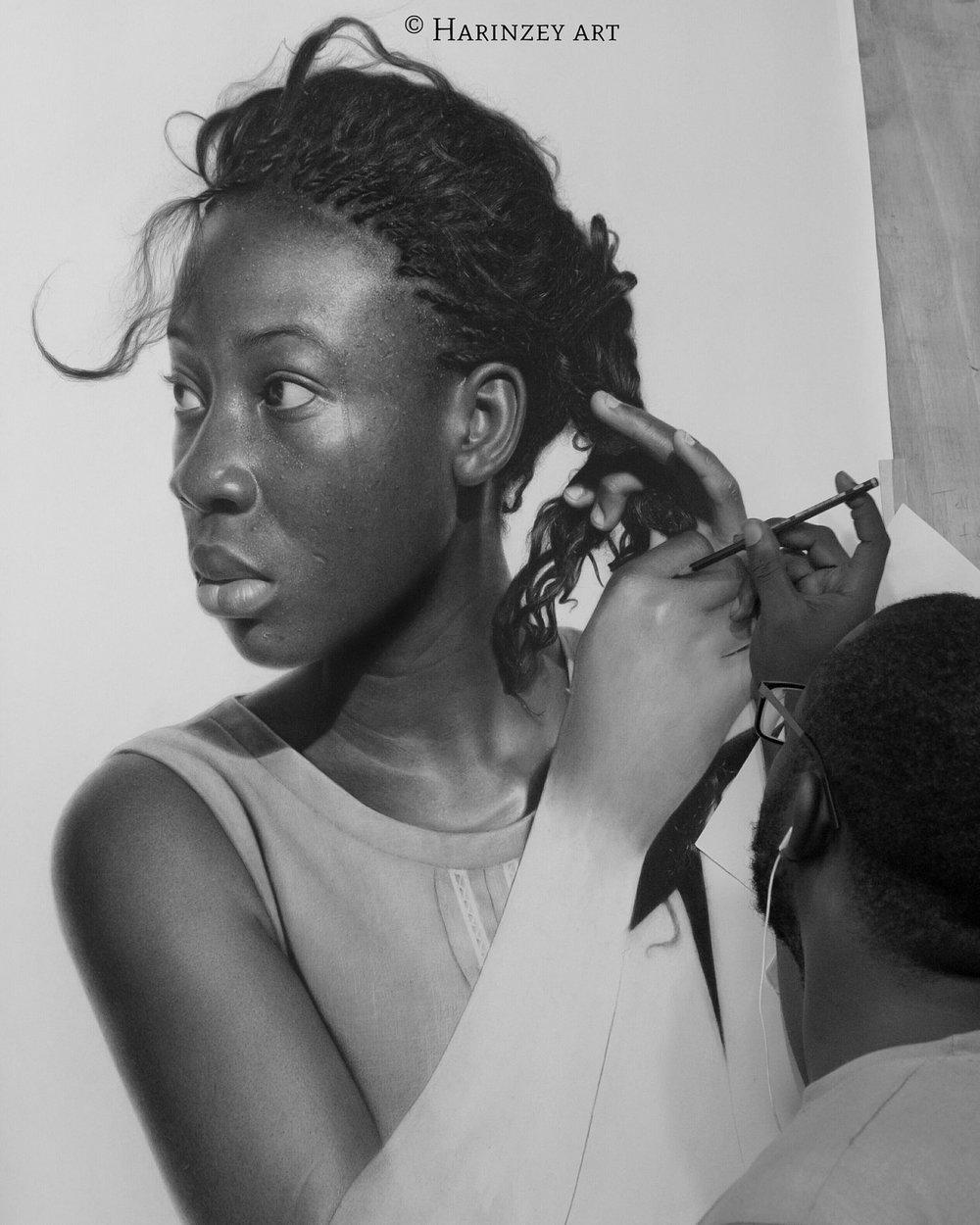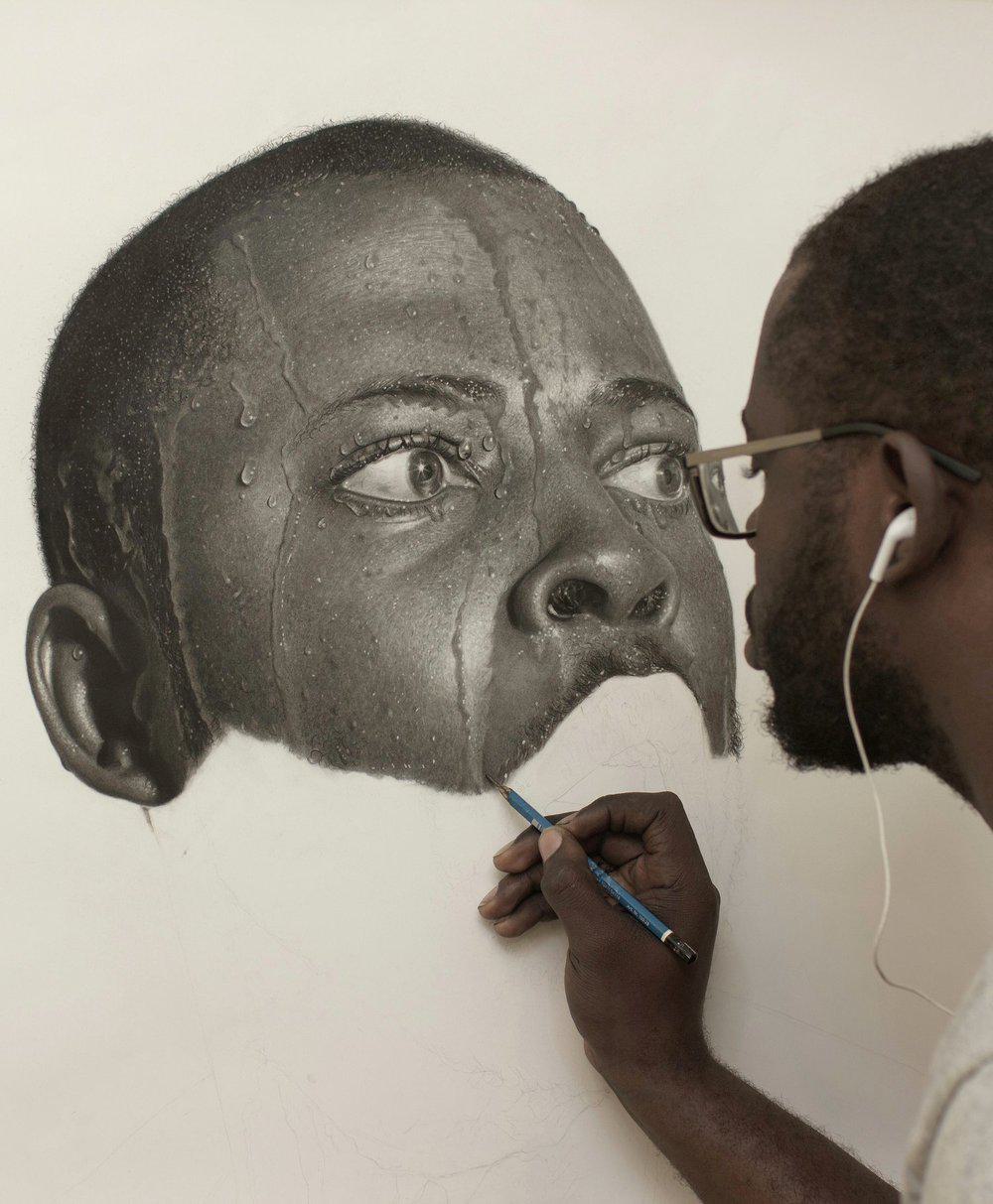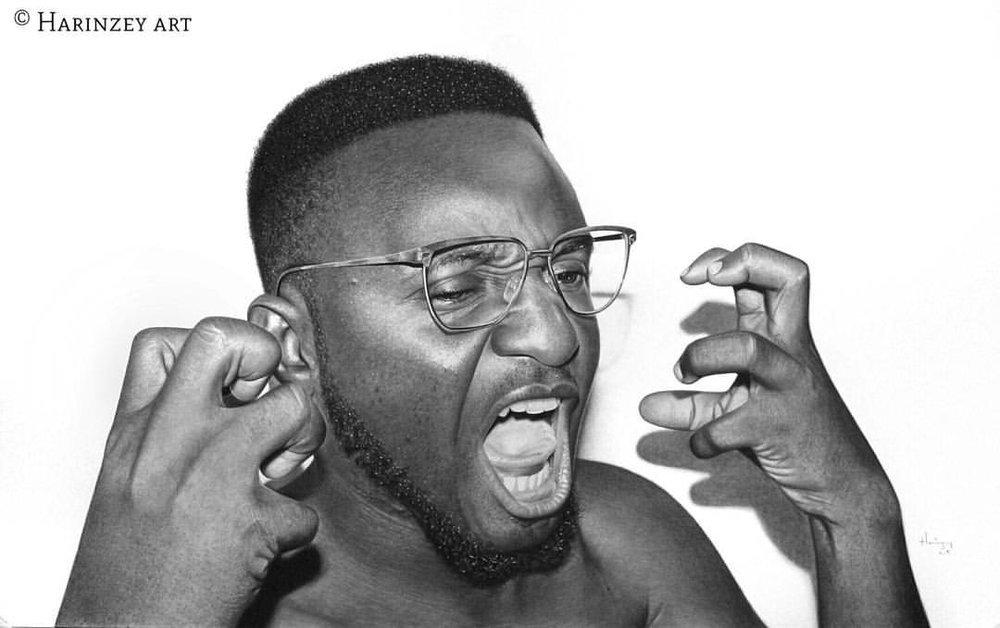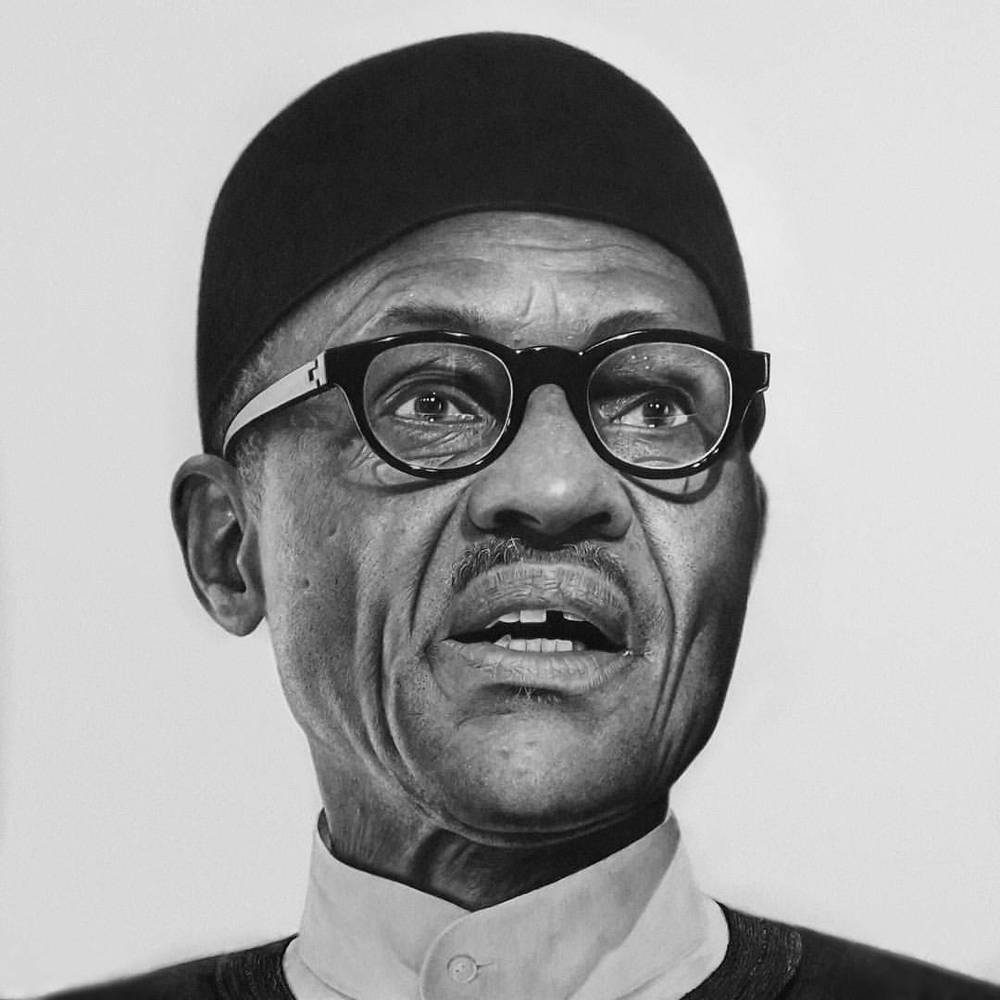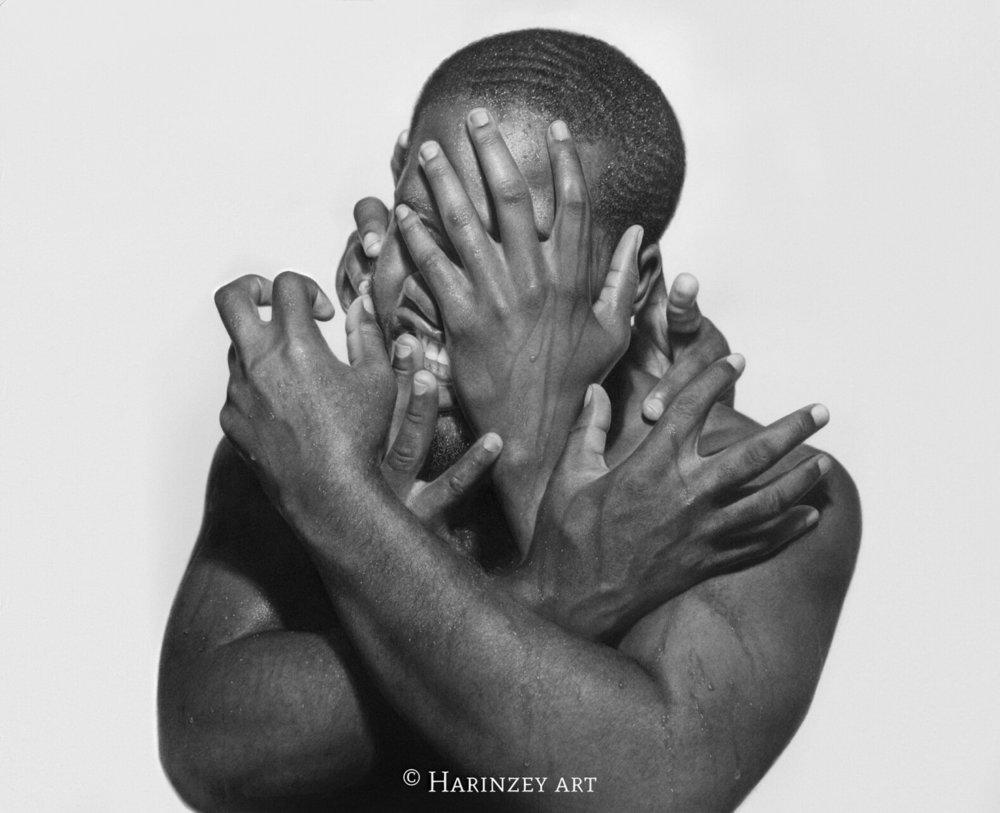 All images courtesy of Arinze Stanley. View more at
his home page
or visit him on
Instagram
.