The Curious Worlds of Antanas Gudonis
Posted on
July 12nd 2017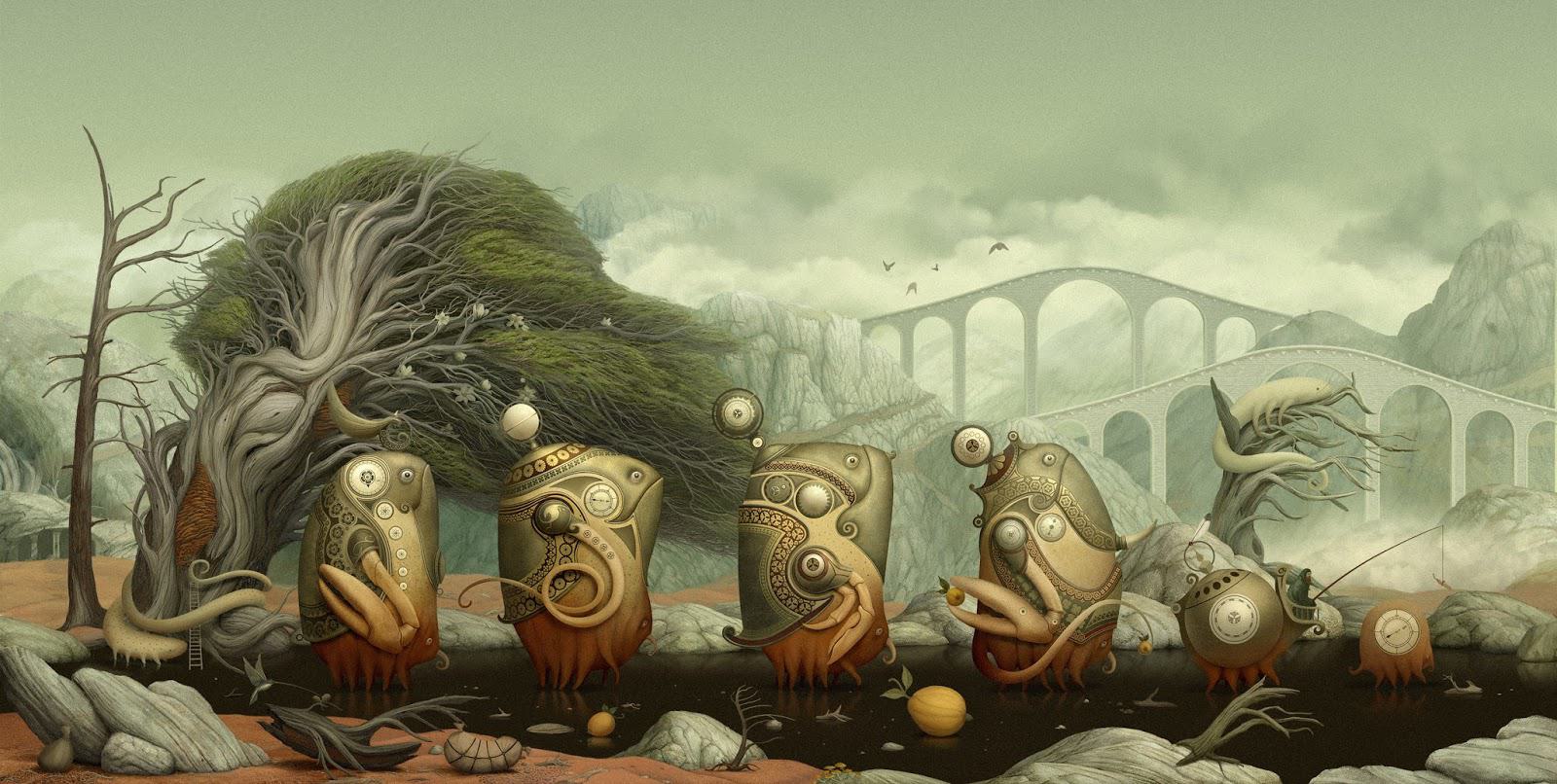 Finnish artist Antanas Gudonis delivers a healthy dose of creativity and fun in these highly whimsical digital illustrations. The protagonists of these vignettes are often rotund and iconic creatures exploring realms of surreal beauty which are rendered in otherworldly hues and a cinematic use of composition. 
There is a real sense of adventure and plot as the series unfolds. Antanas also explores more abstract themes and rendering styles, pushing the limits of virtual media in a way that still feels authentic and palpable in his spinning of tales.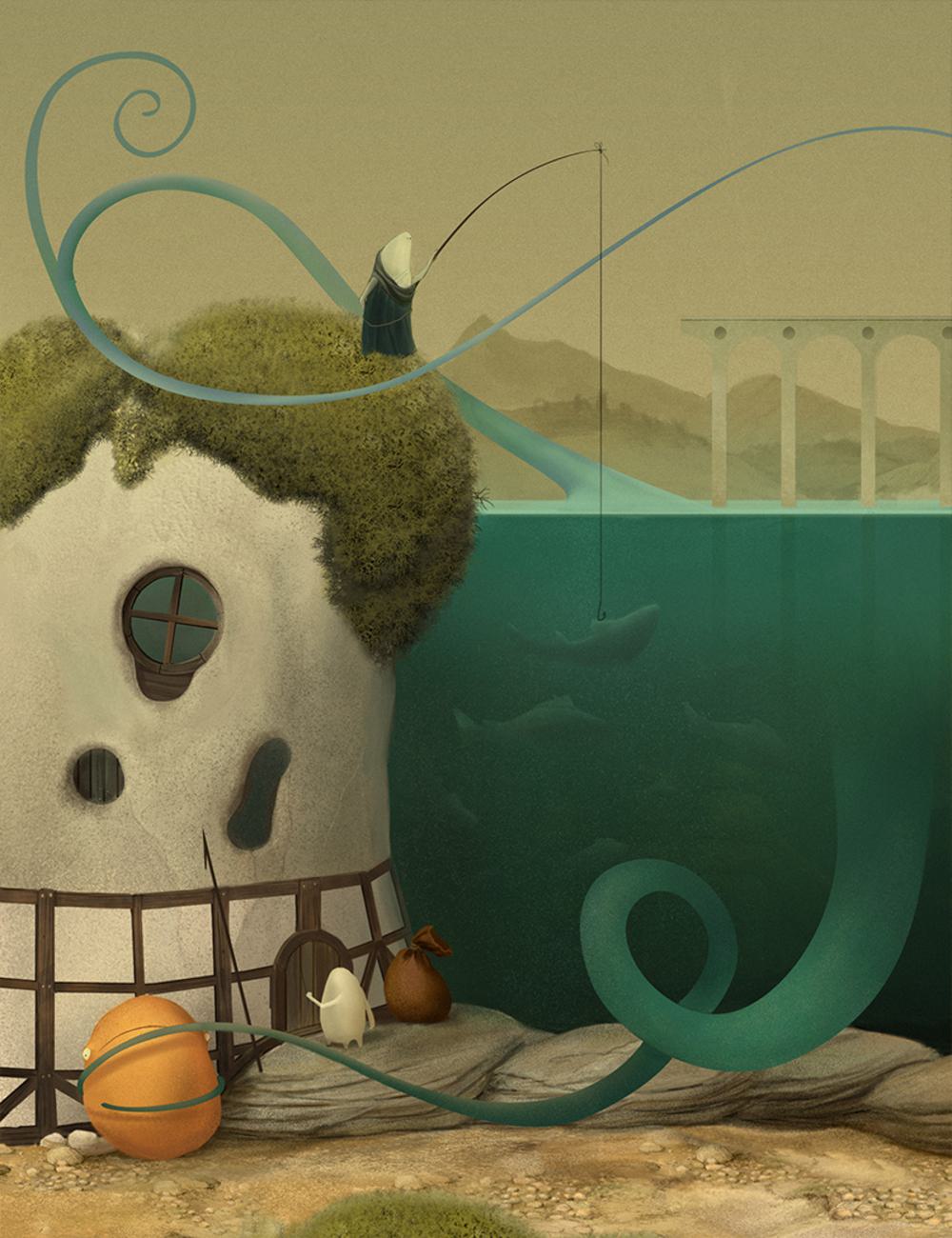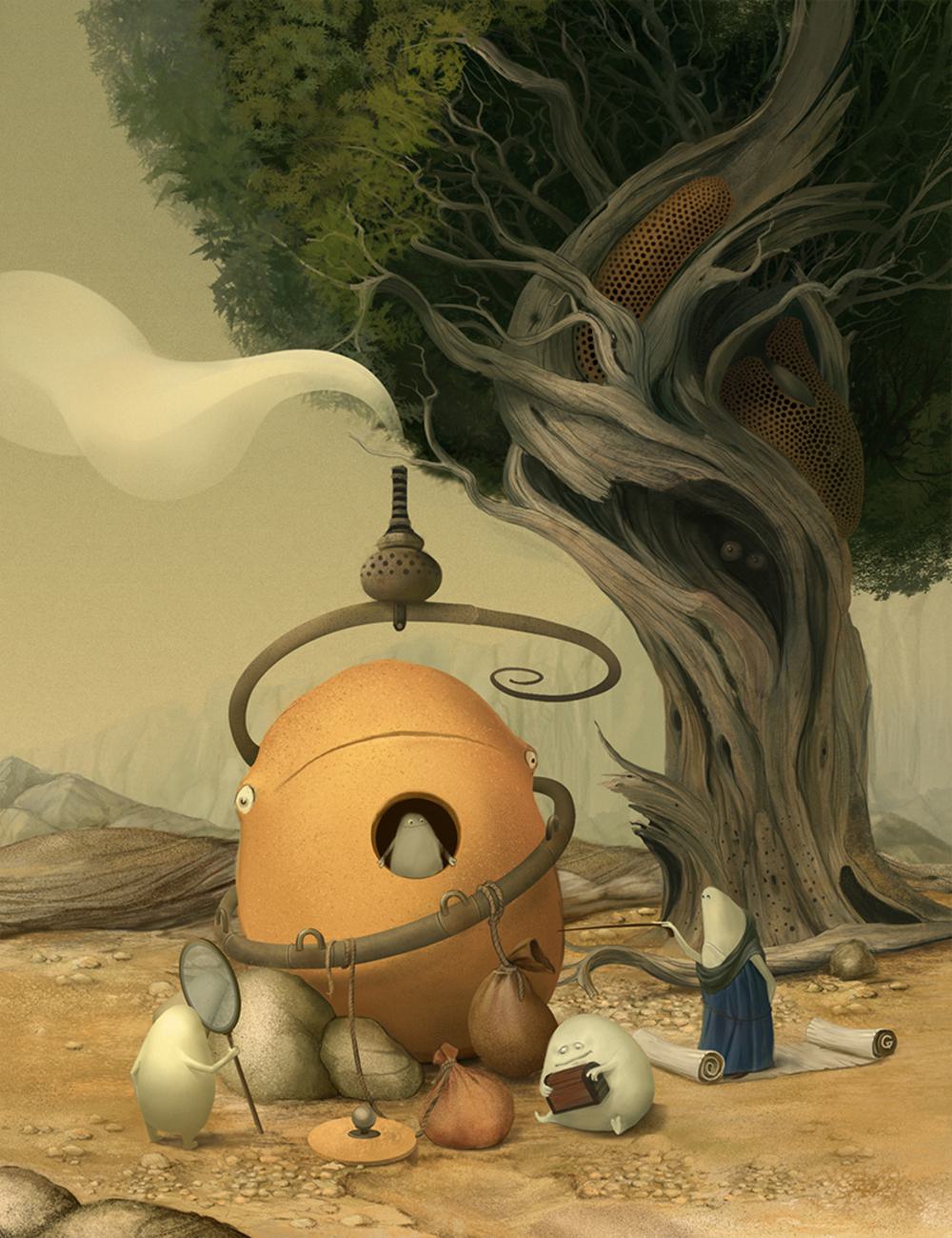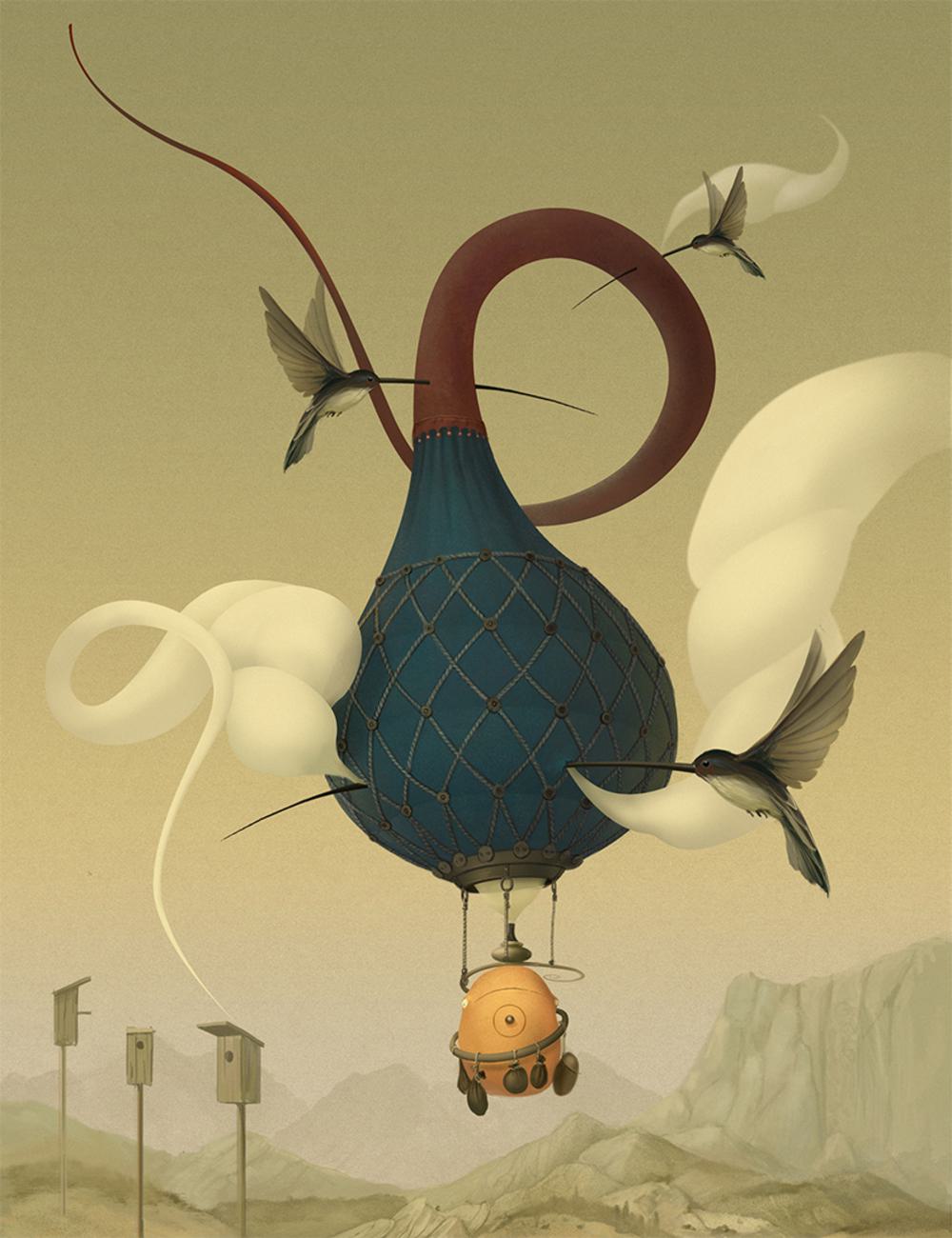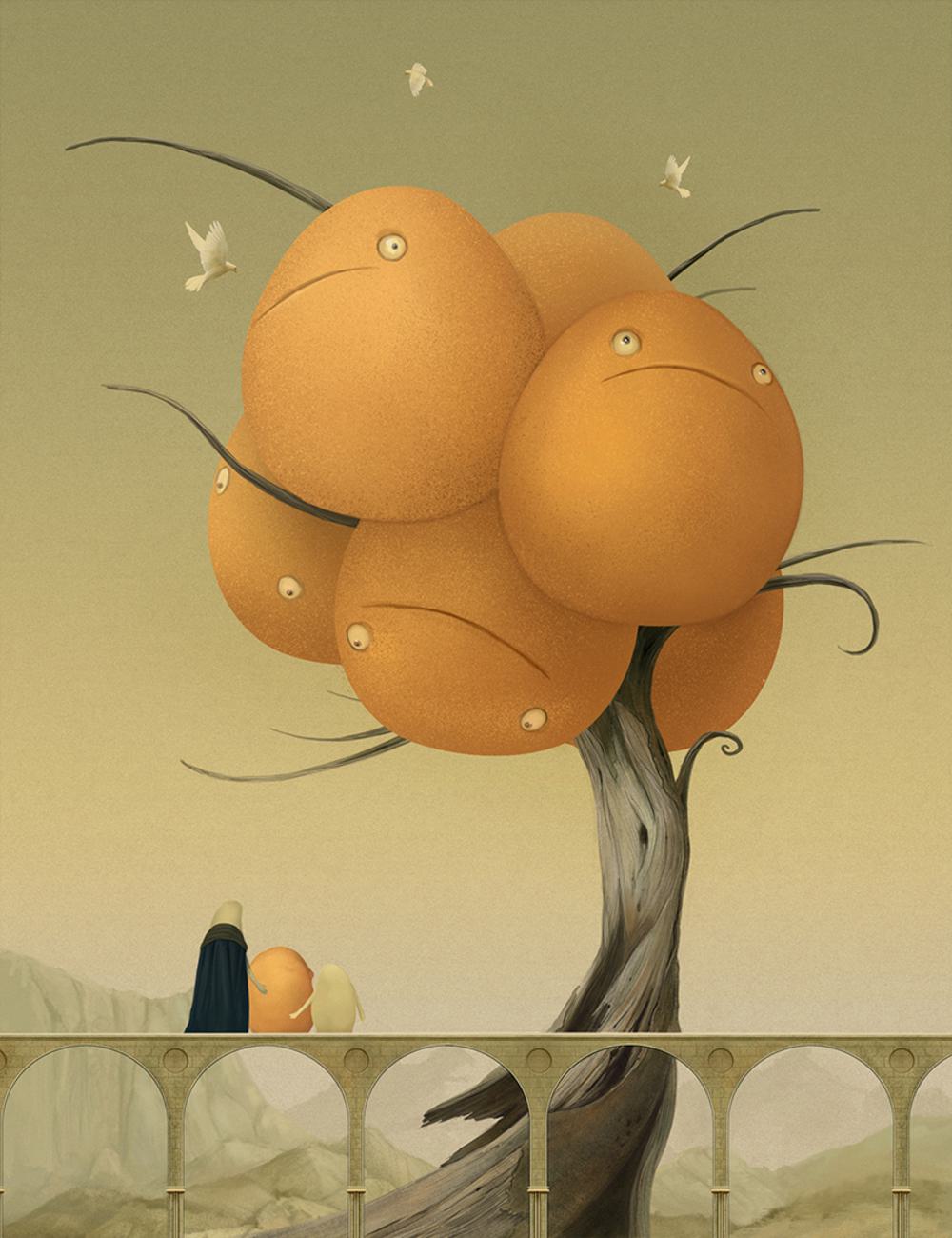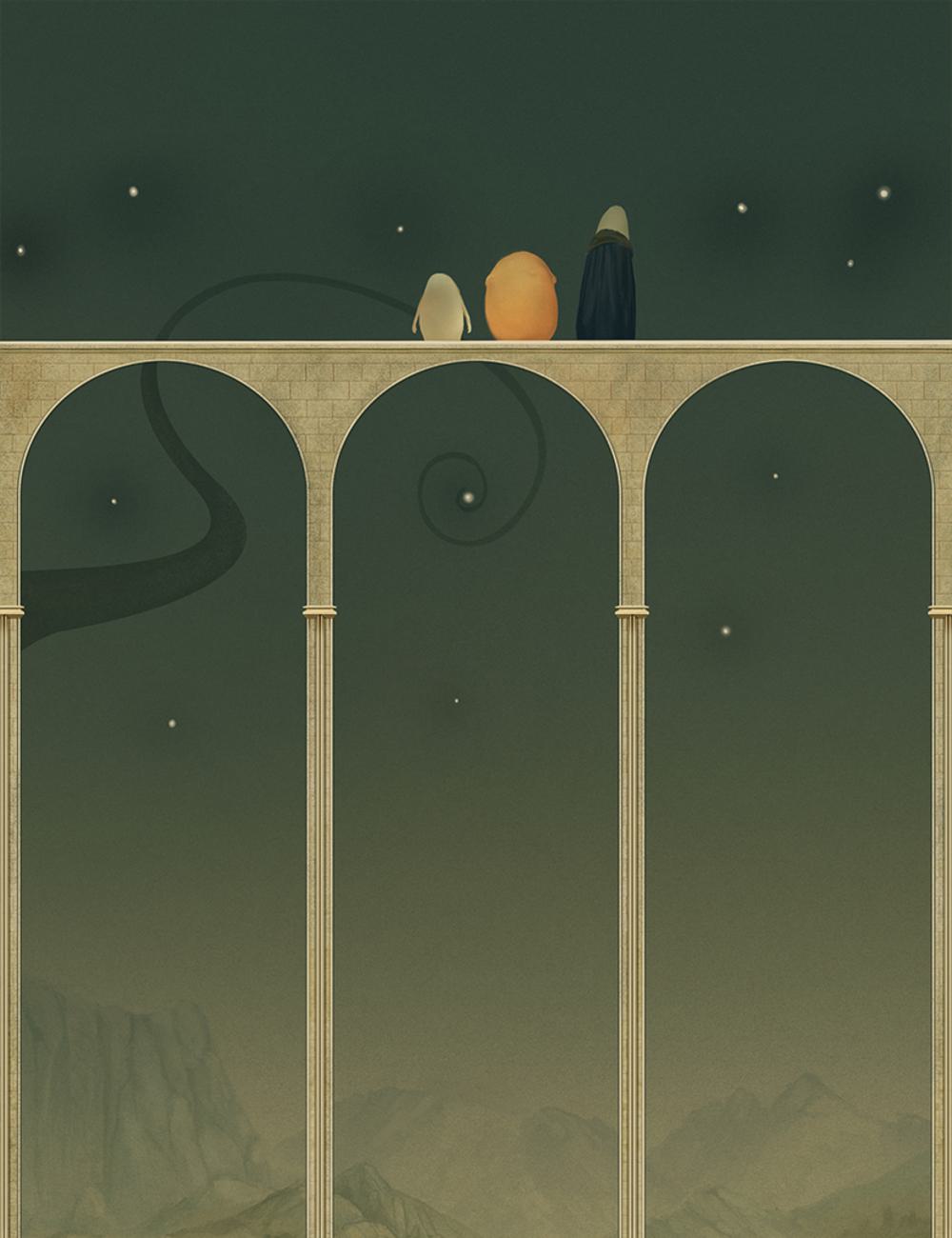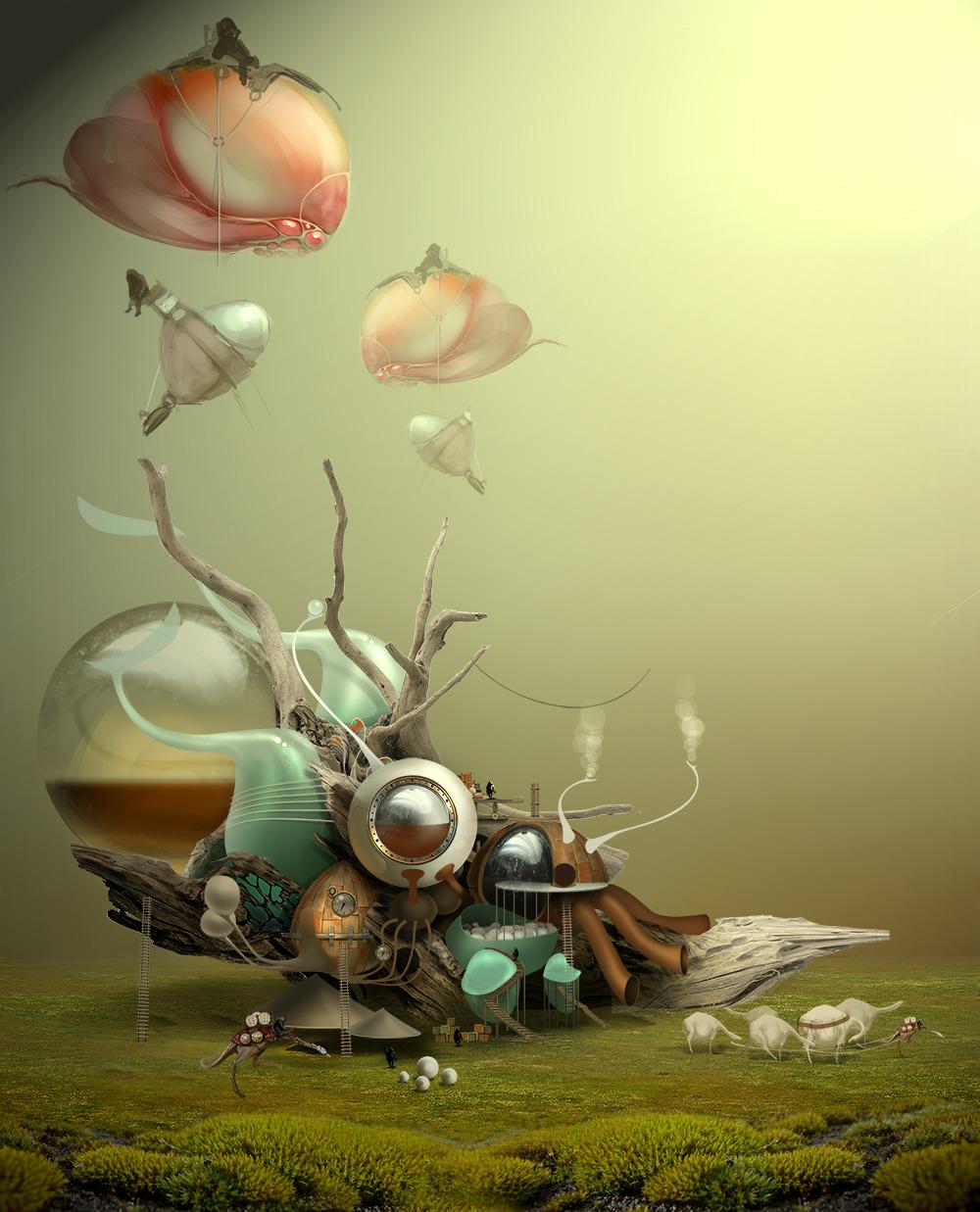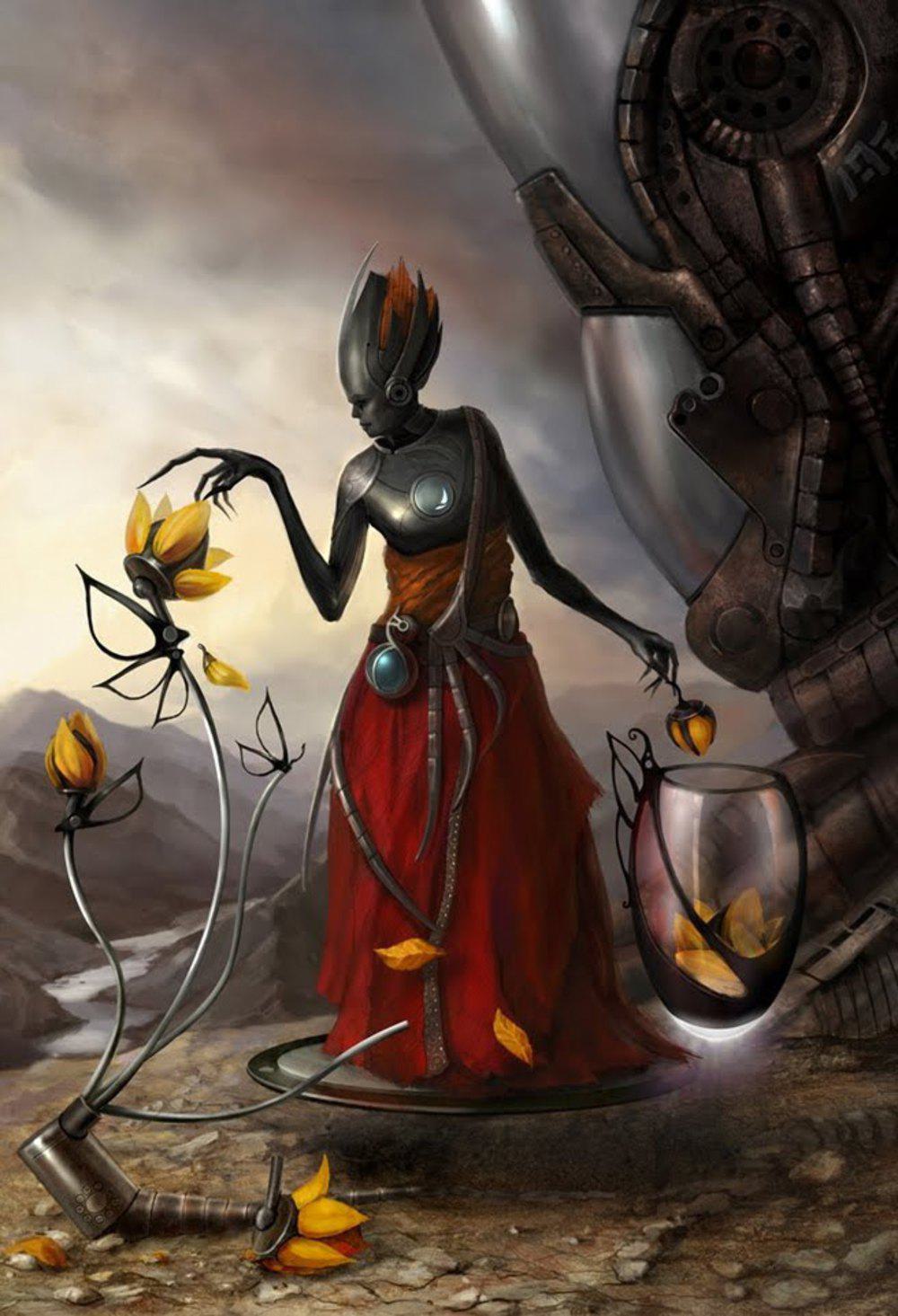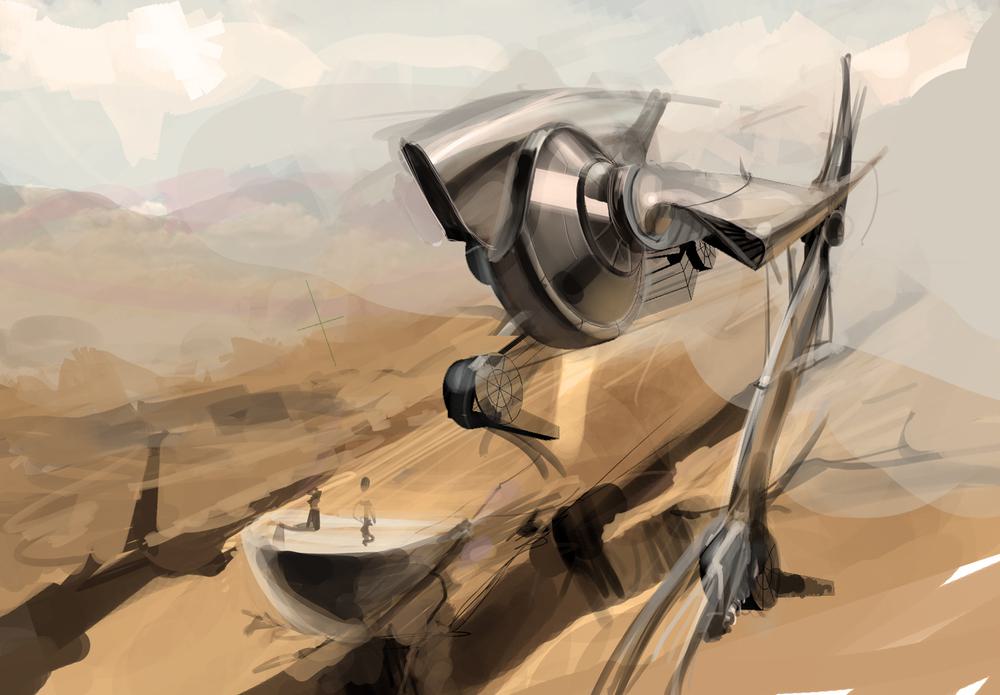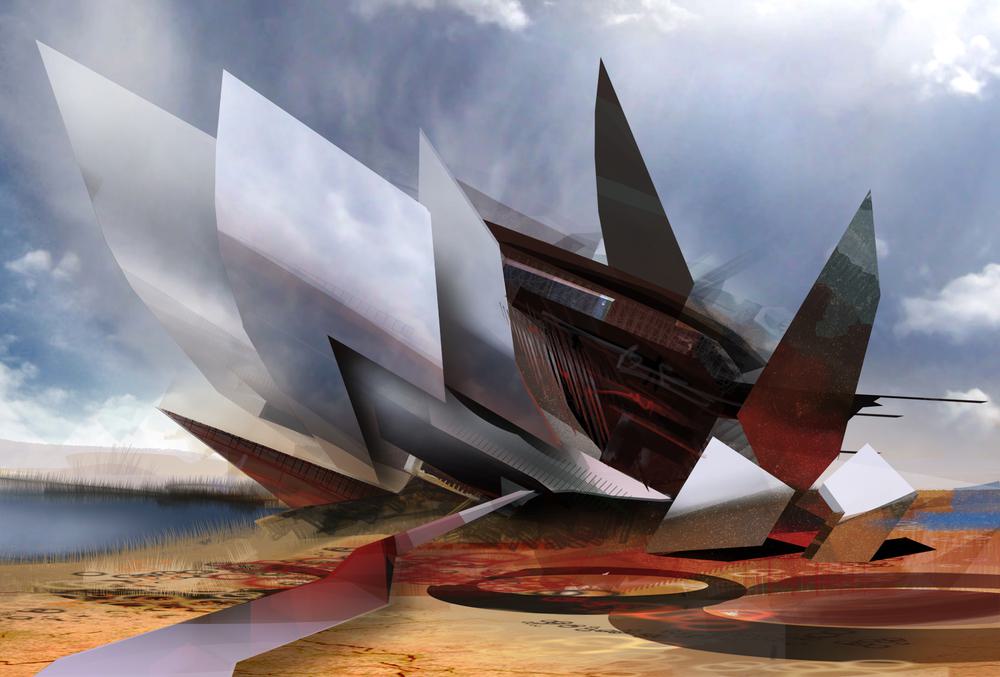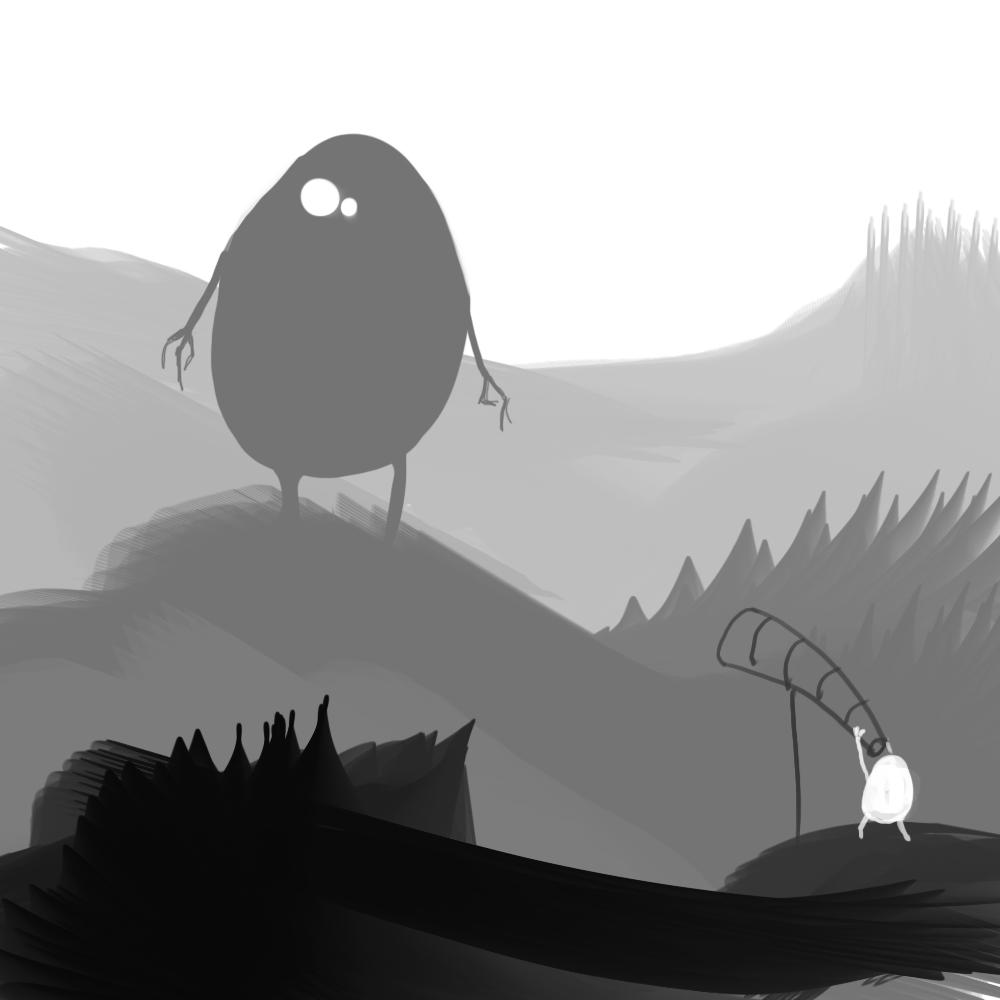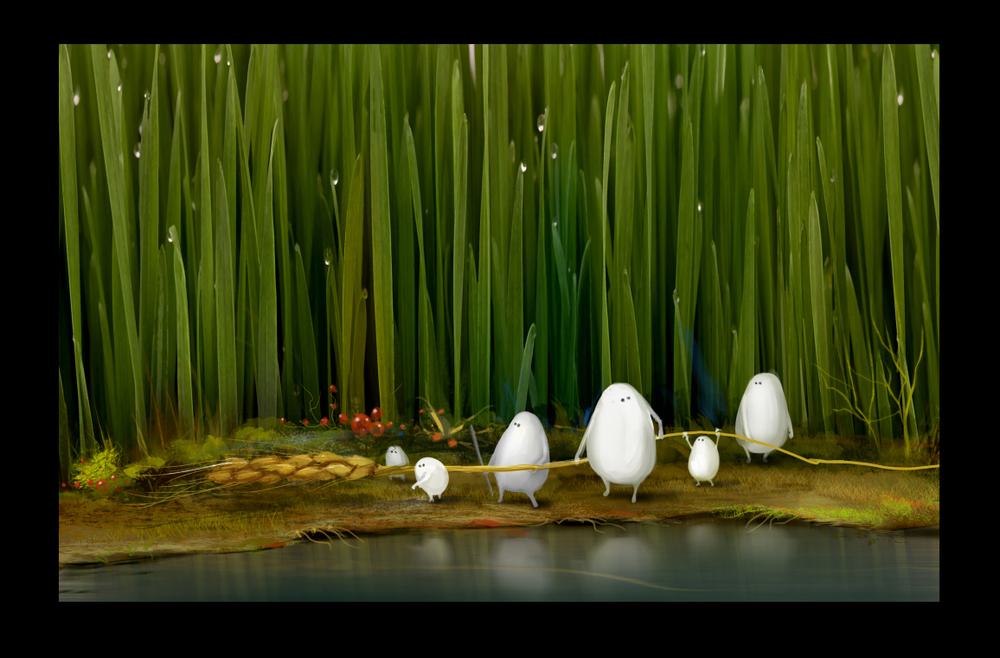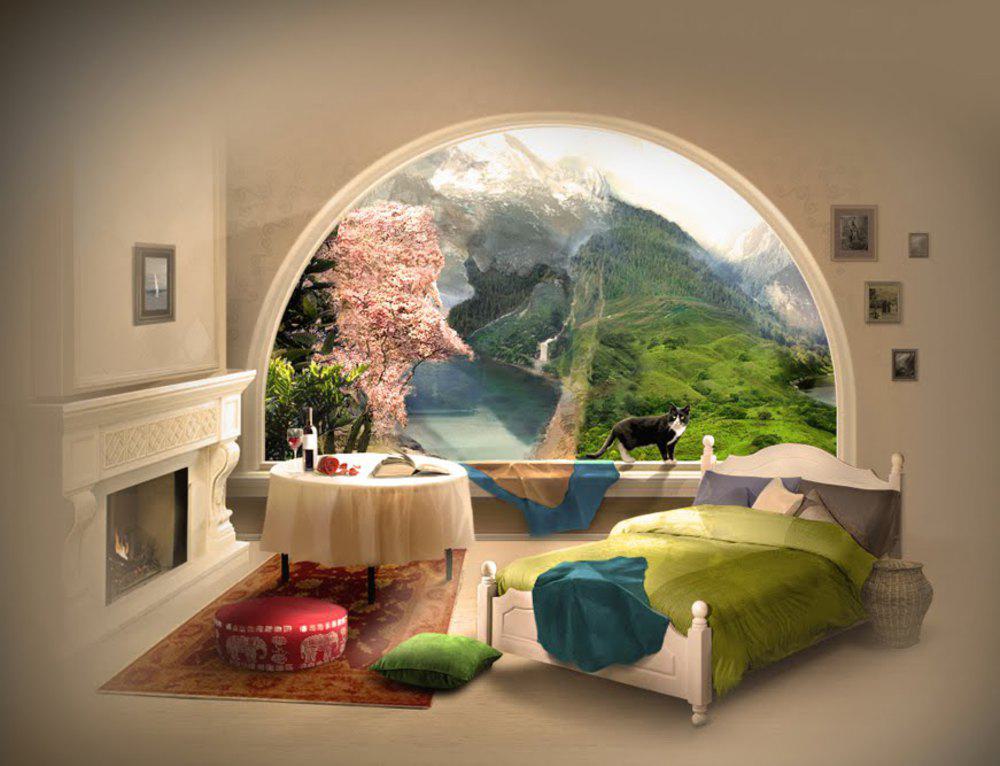 All images courtesy of Antanas Gudonis. View more at
his home page
.