The Fashionable Collage Art of Derek Gores
Posted on
August 15th 2016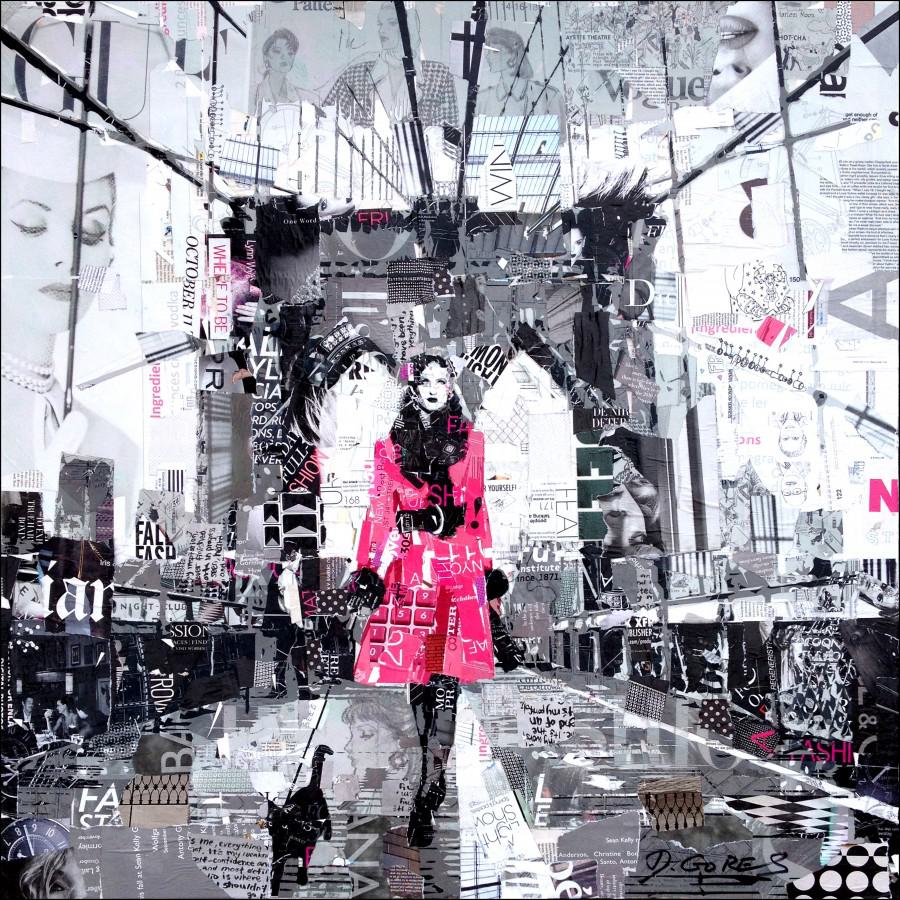 For New York artist Derek Gores , magazines are more than a form of media, they are his medium of choice. Where most people see a source of idle entertainment, the 45 year old NYC native sees massive creative potential, which he then unleashes onto canvases in the form of abstract impressionist portraits, quite reminiscent of Gustav Klimt albeit with far less implied lines, allowing the viewer to fill in the blanks to build a cohesive image. In his own words:
"I like my pictures to barely come together with teasing little details. Sort of like how the mind can't help but wander, even when trying to focus on one thing. In the collages, some of the little bits I use are deliberate, but in most I'm trusting randomness to help build an end result more interesting than I could have planned. One friend calls it a 'Zen Narrative.'"
Beyond philosophy and art, fashion plays an important role here, not only as medium but subject matter. Beautiful women are among his primary muses, along with butterflies and timeless celebrity icons which are as intimately tied to the Big Apple as he is. Much more than an average collage, these pieces register as fine art due to the flawless fusion of style, fashion, typography and printing. It's this sort of work that provokes the everyman to take nothing for granted, for anything can become art when placed in the right hands.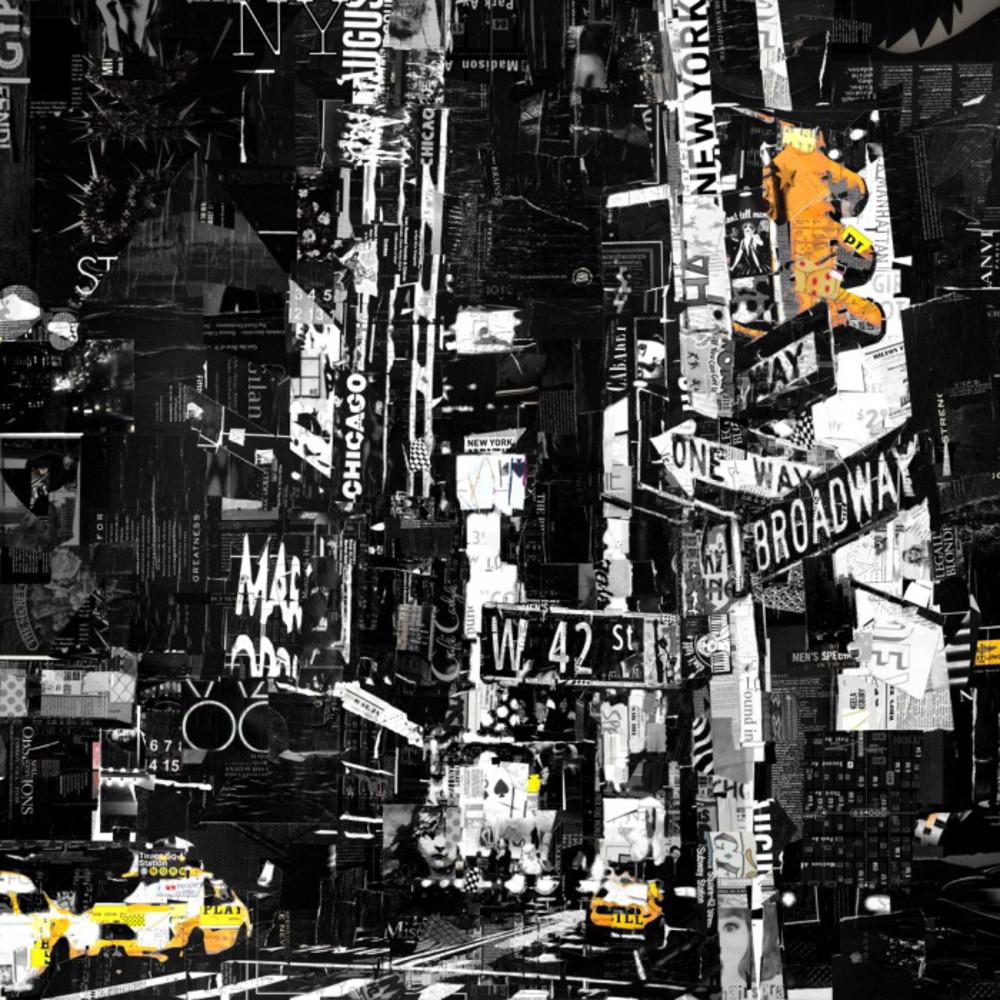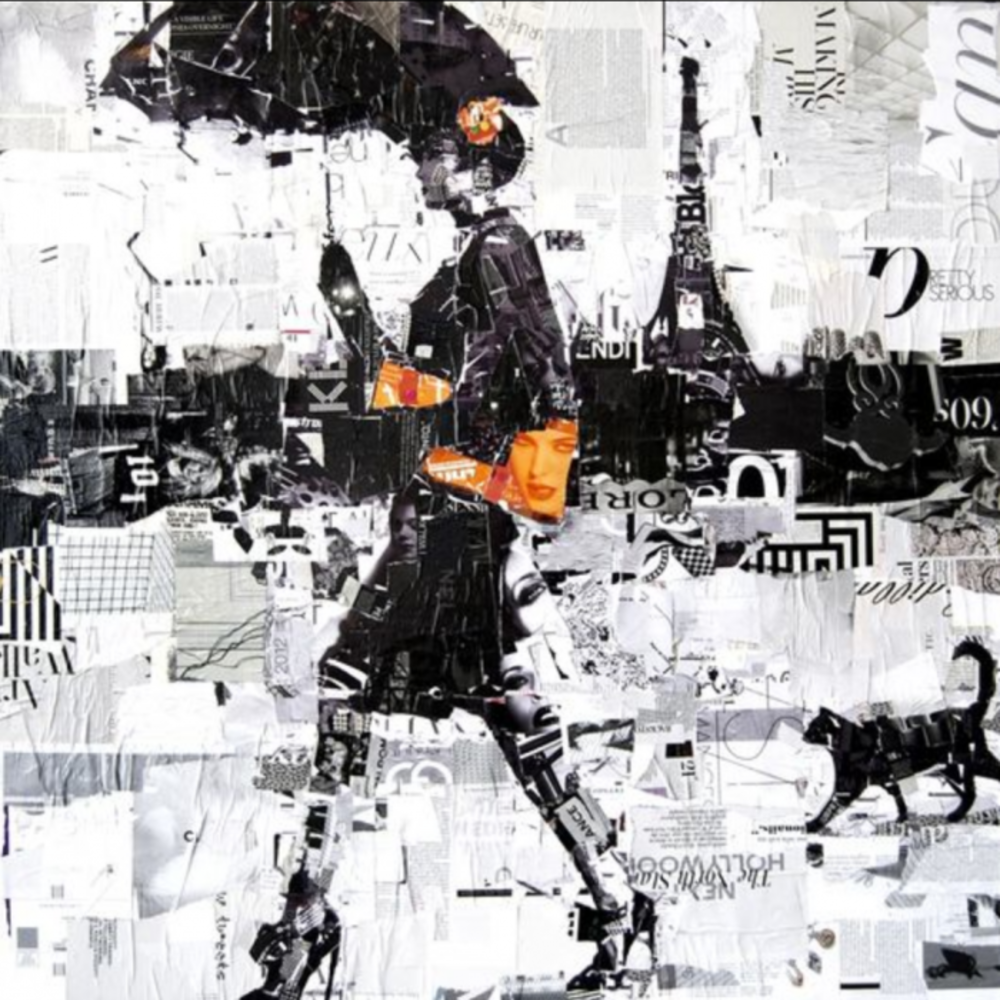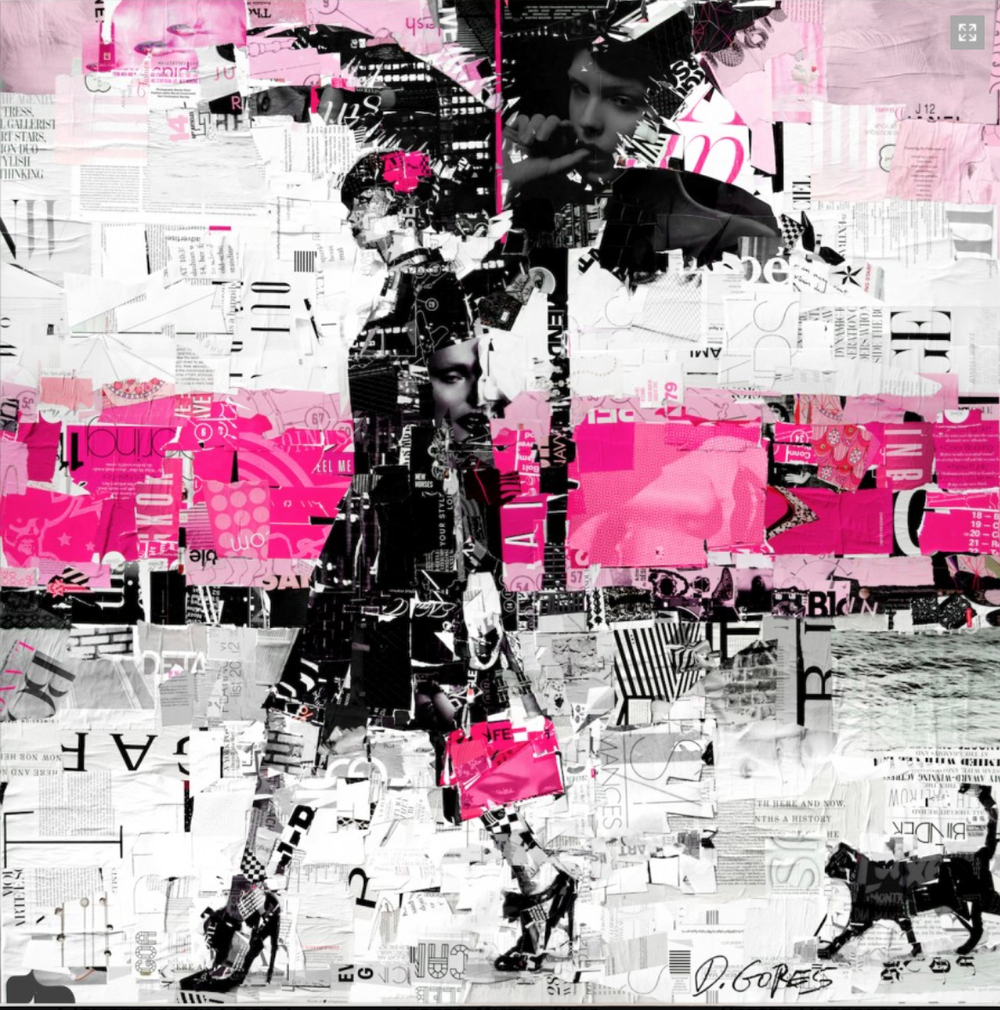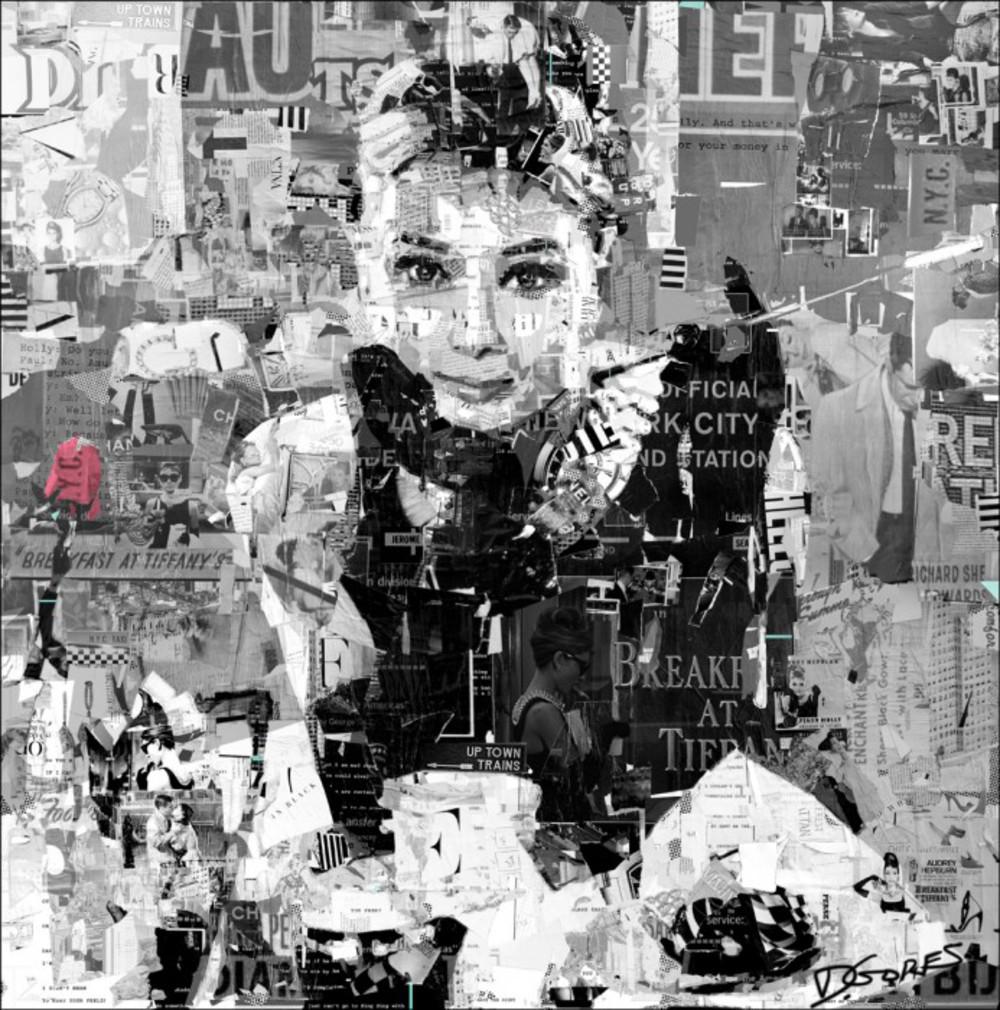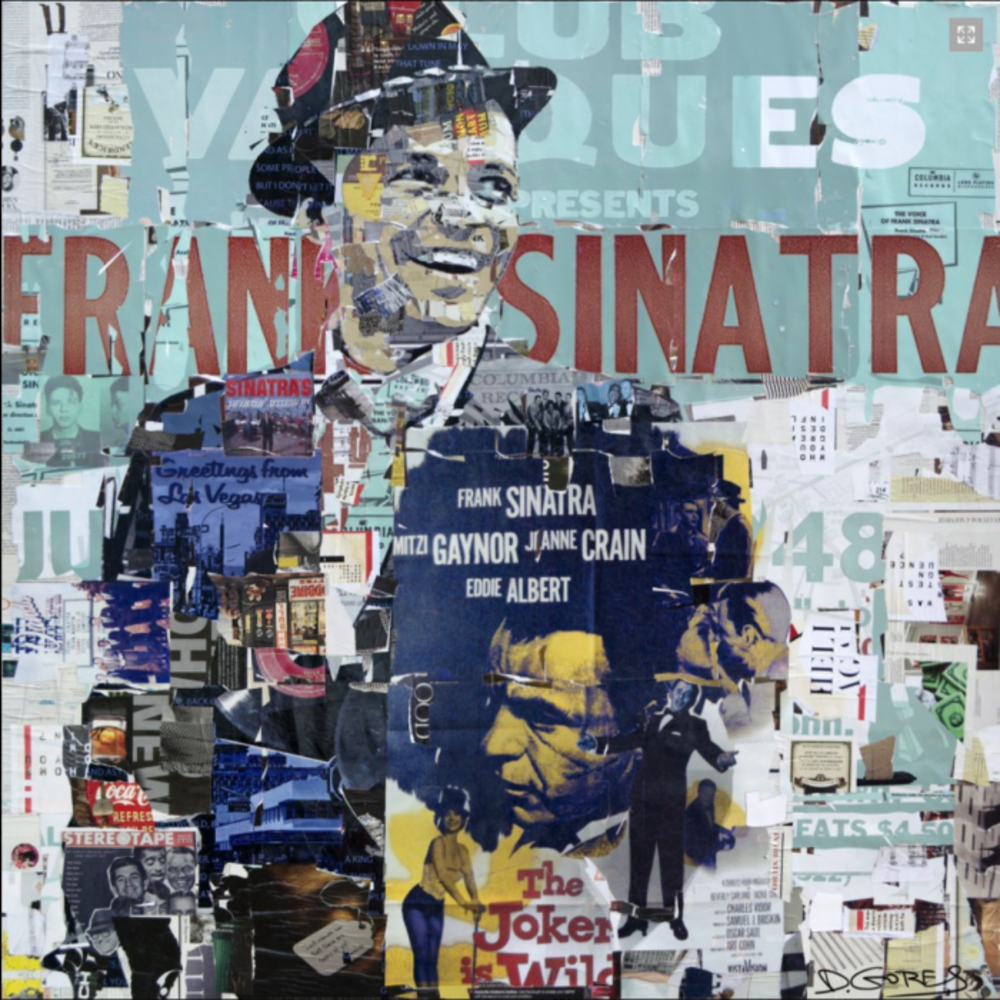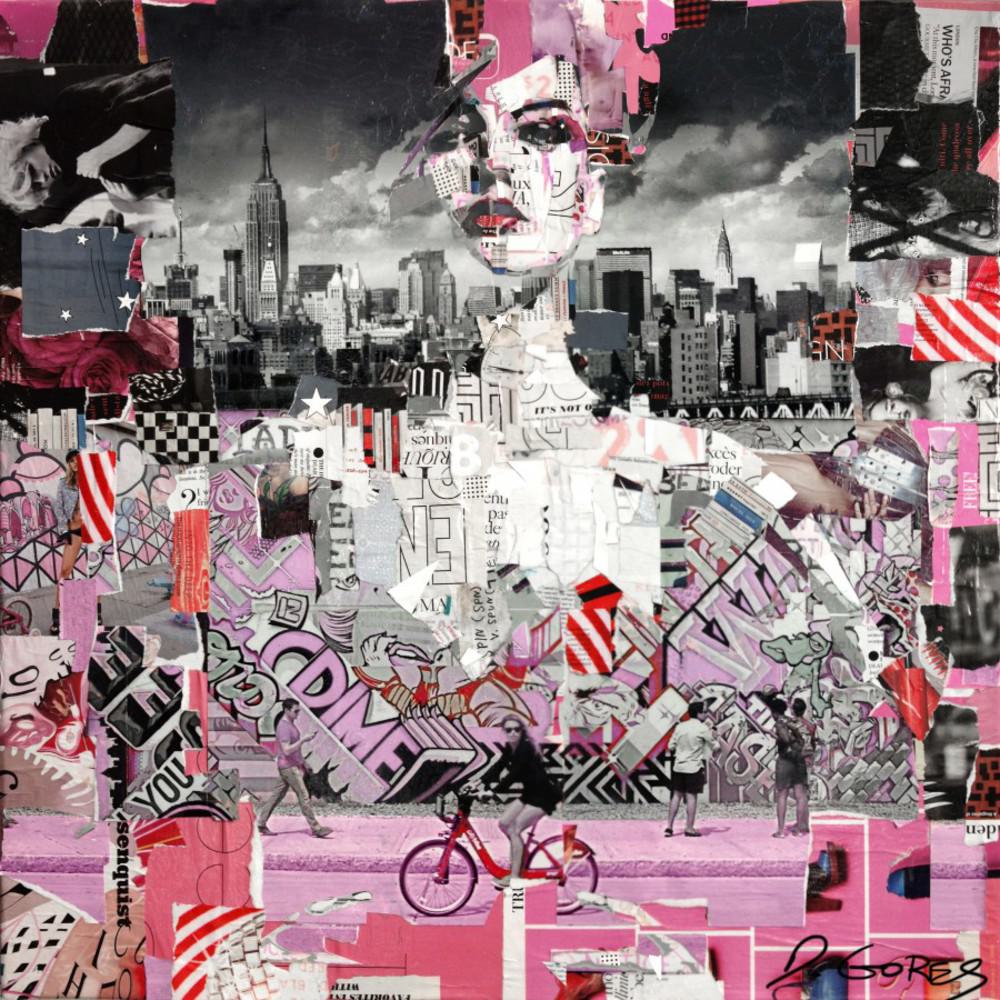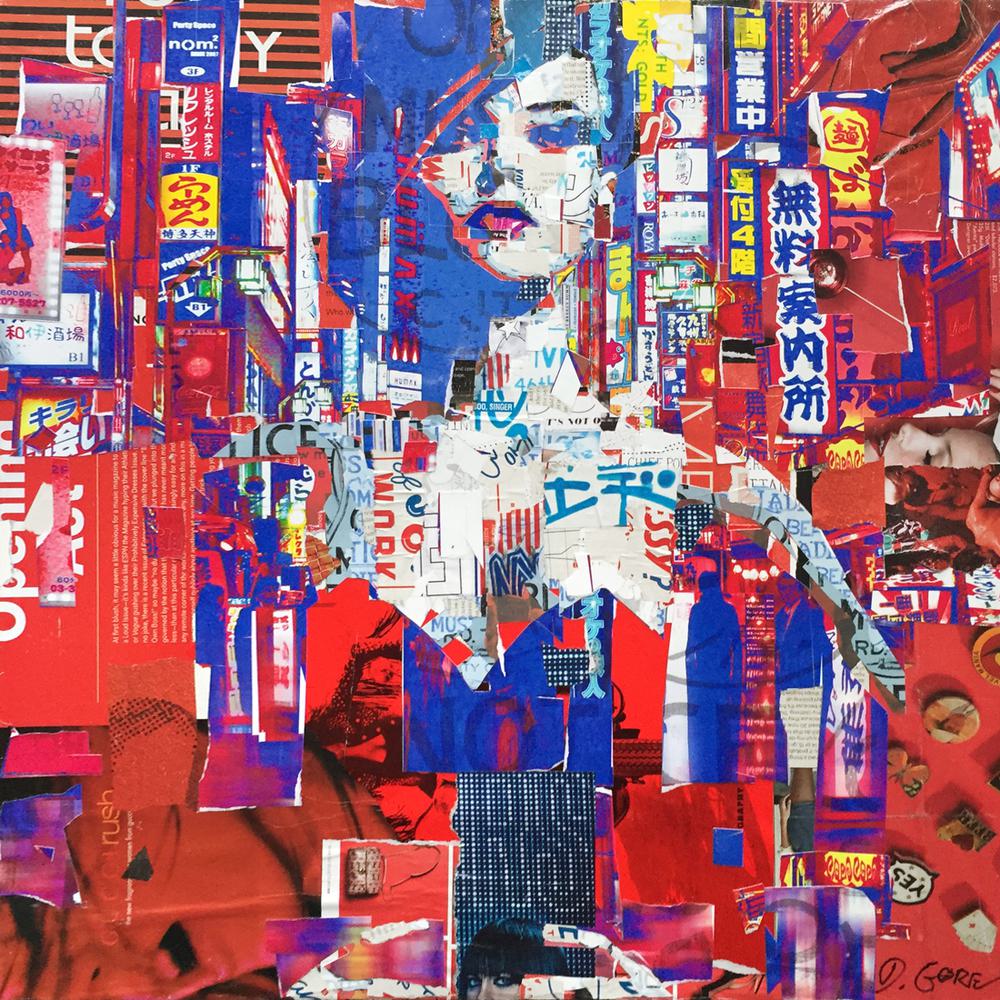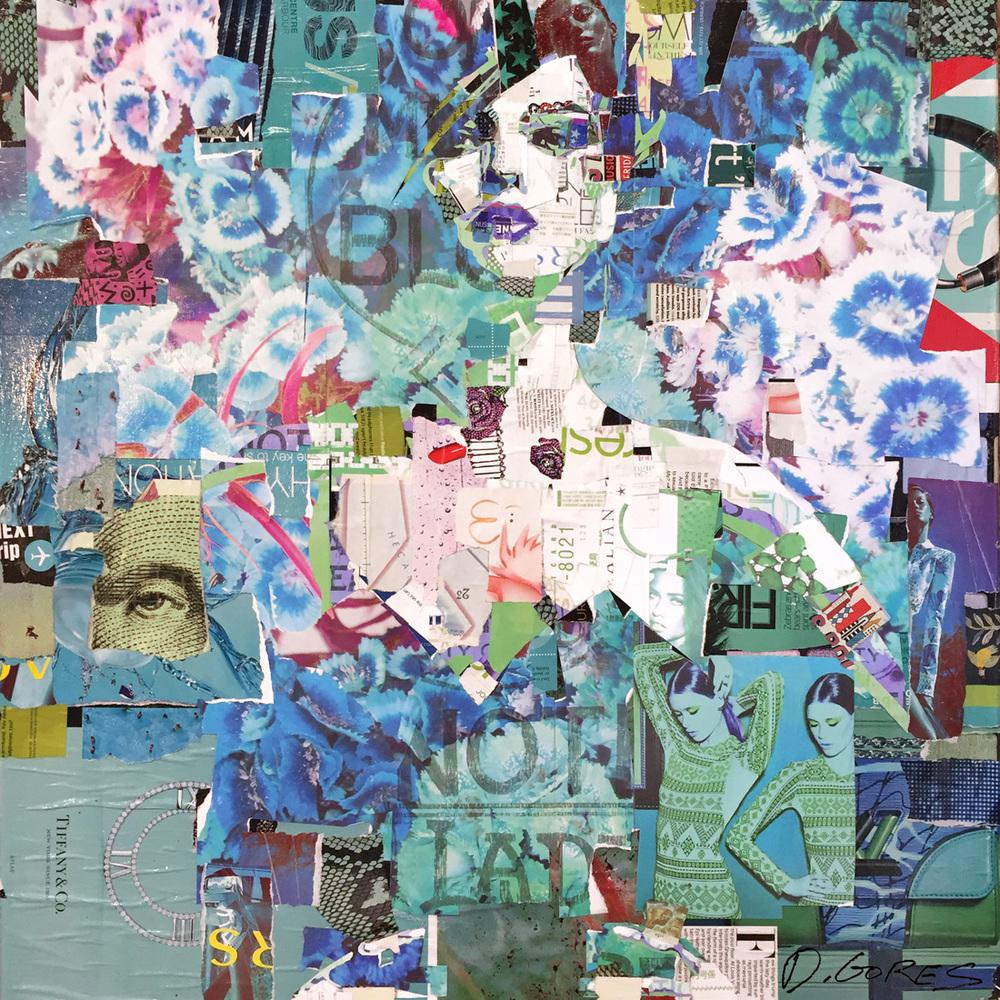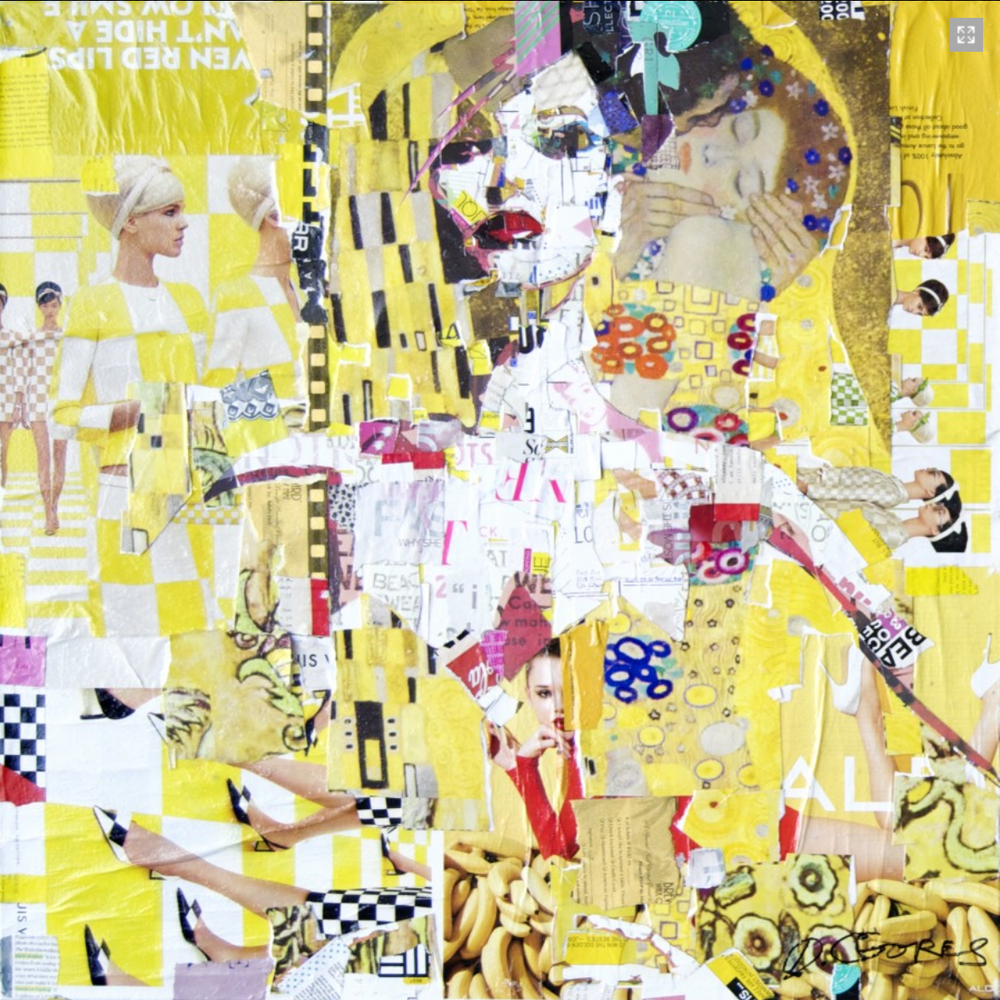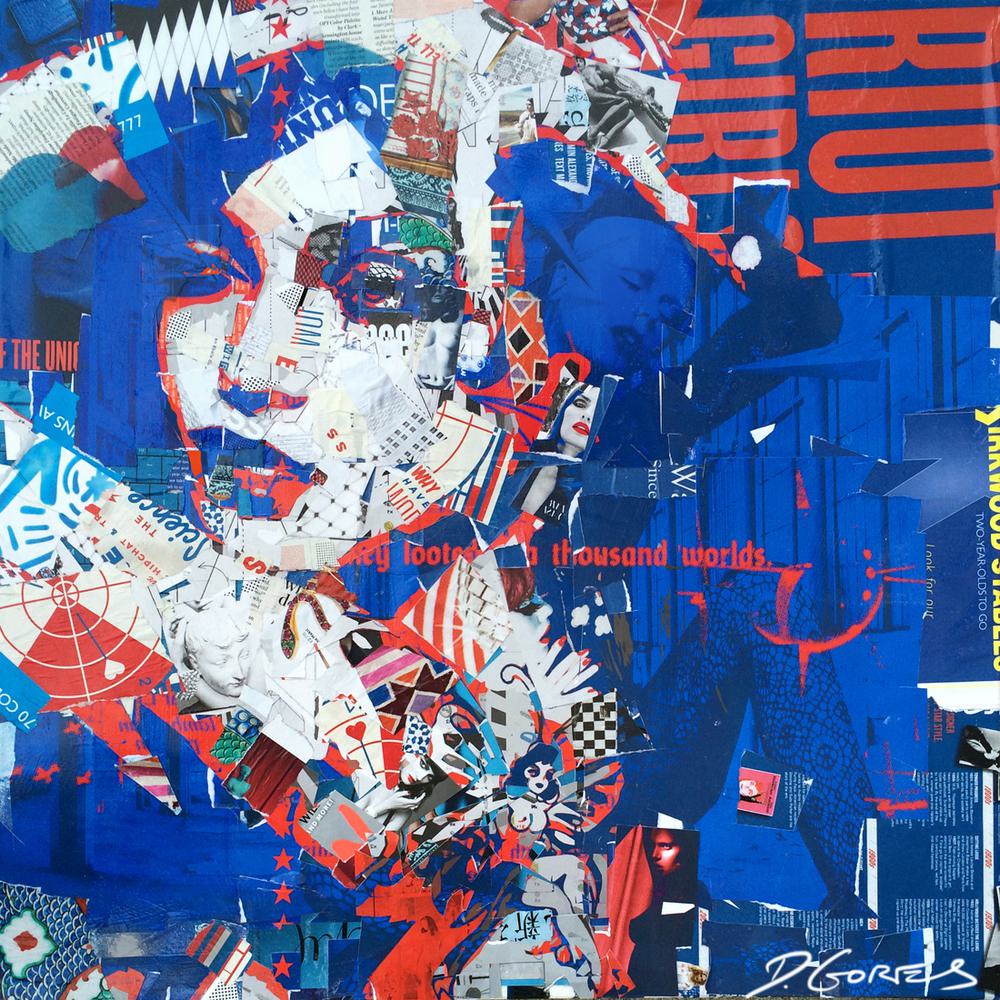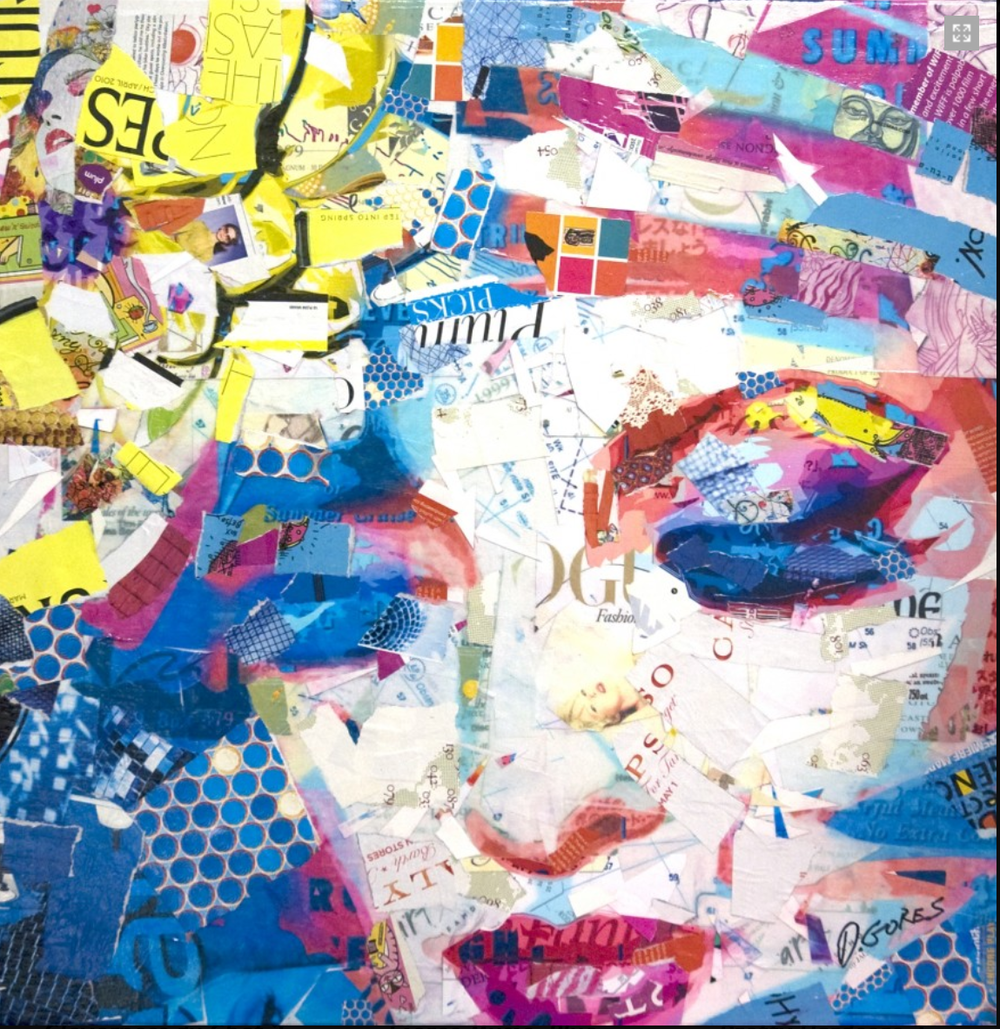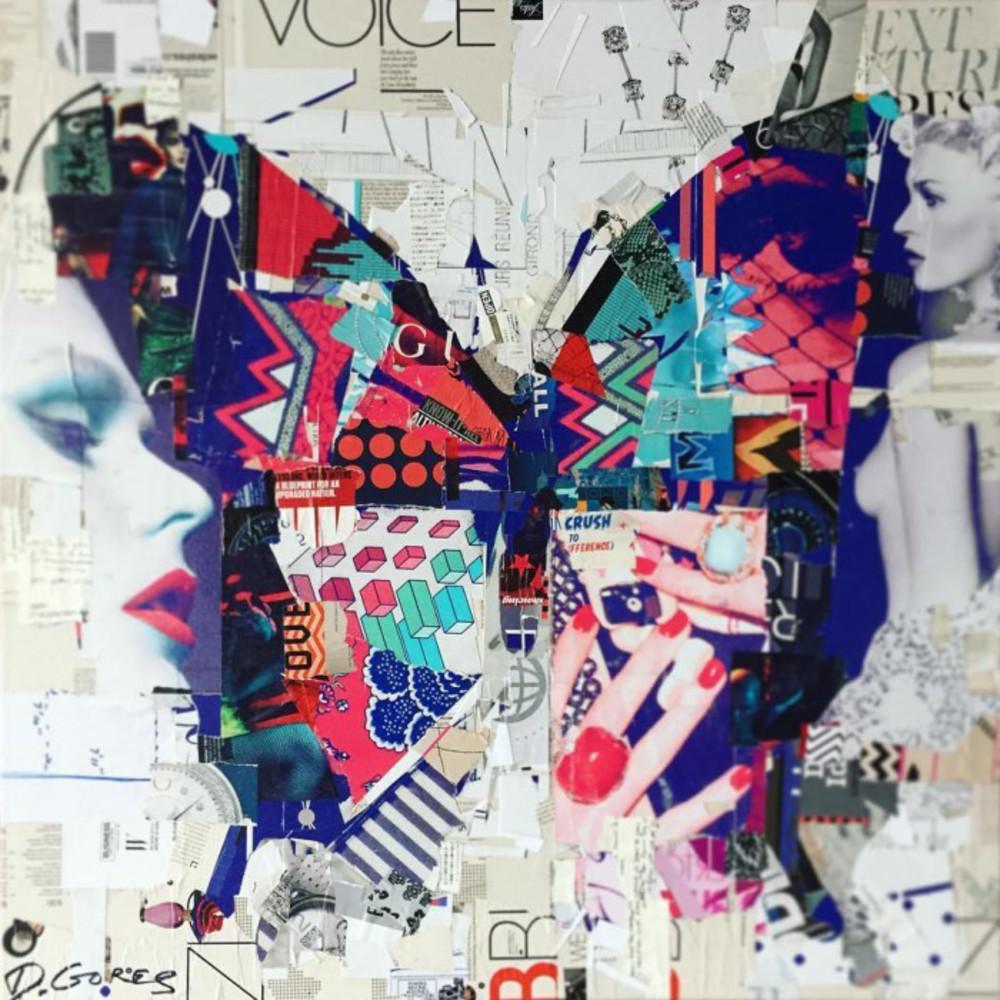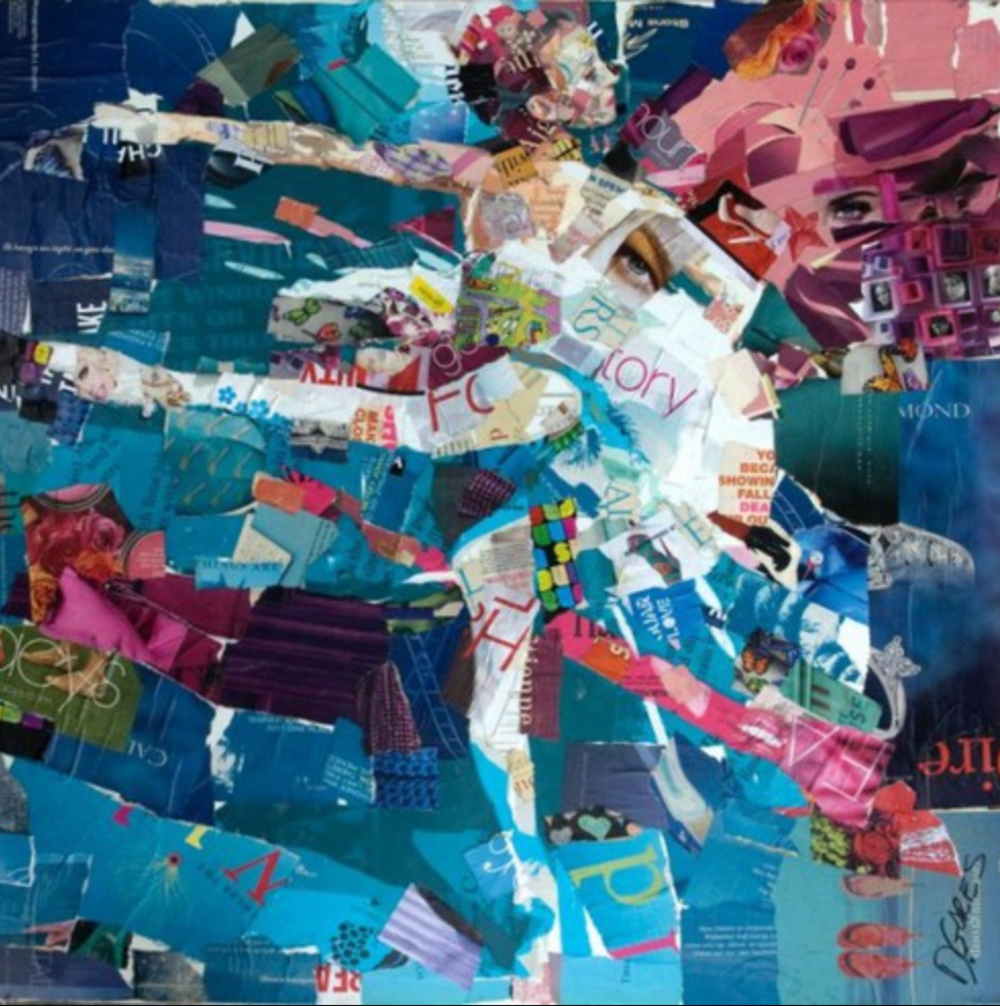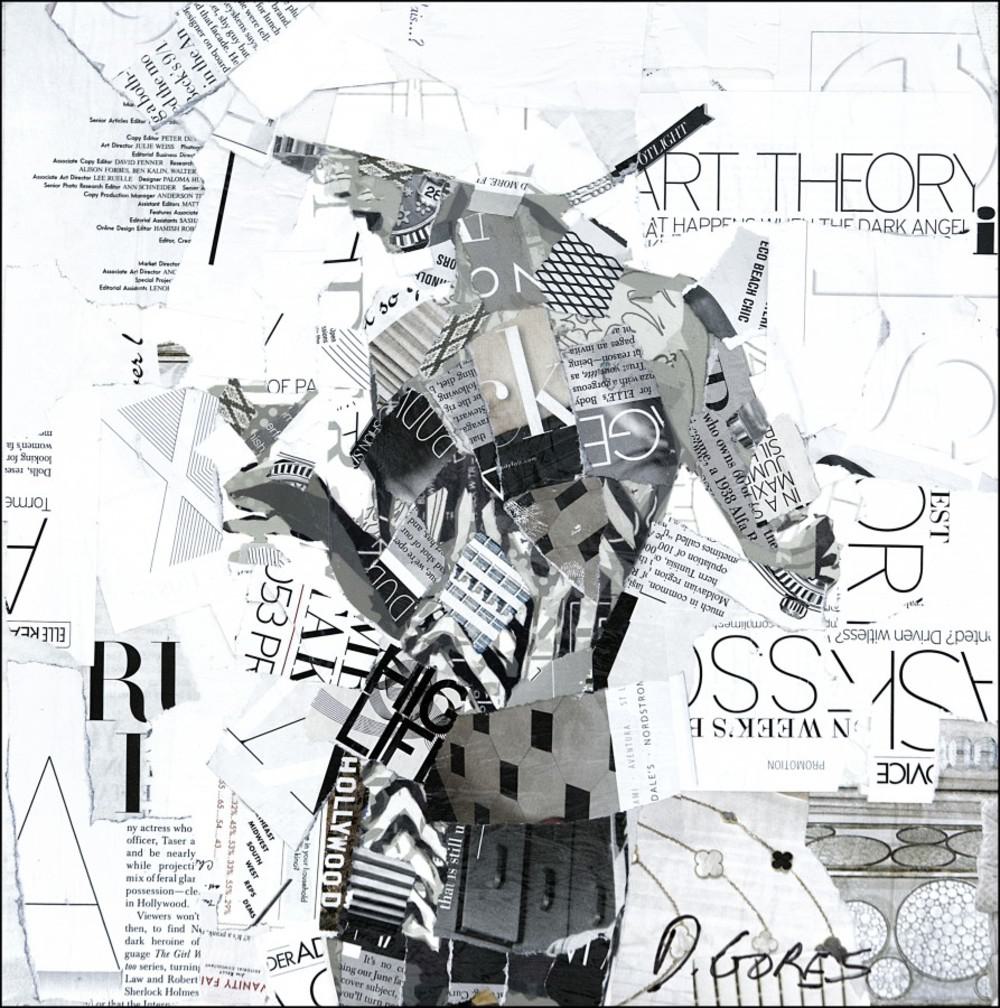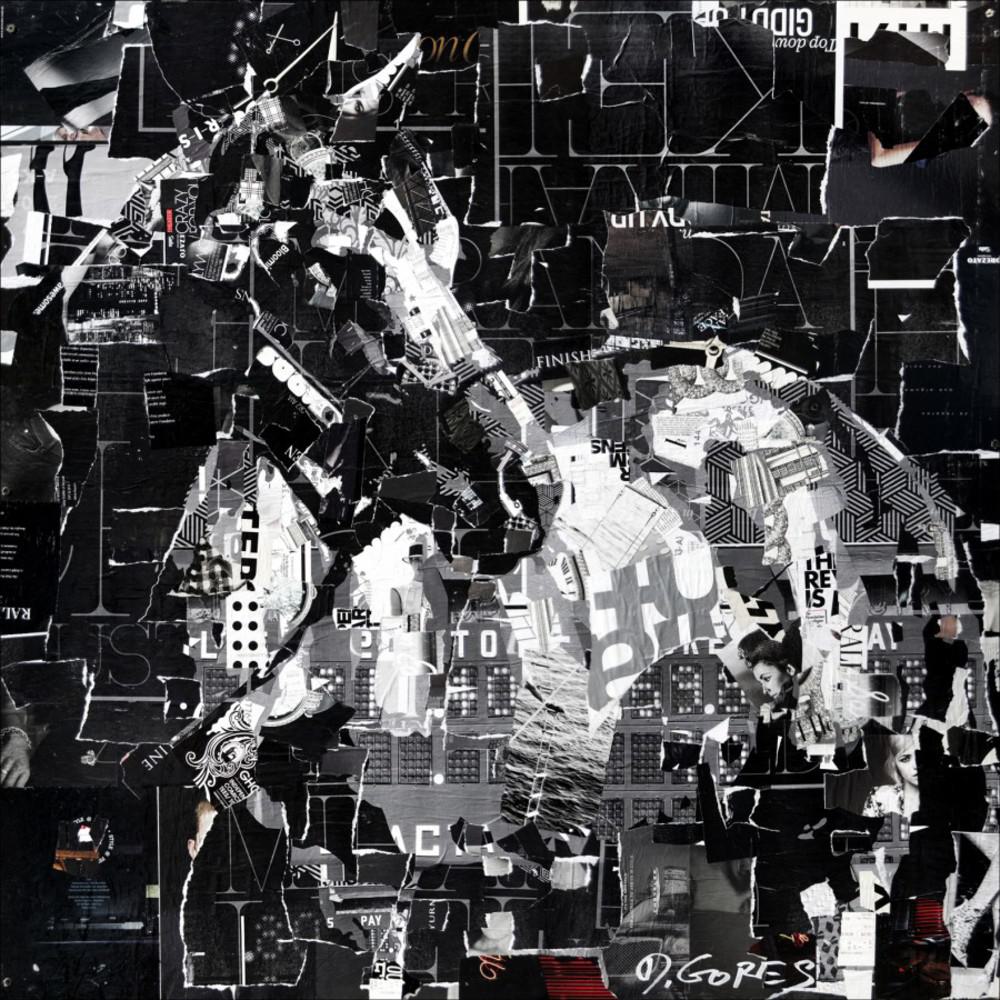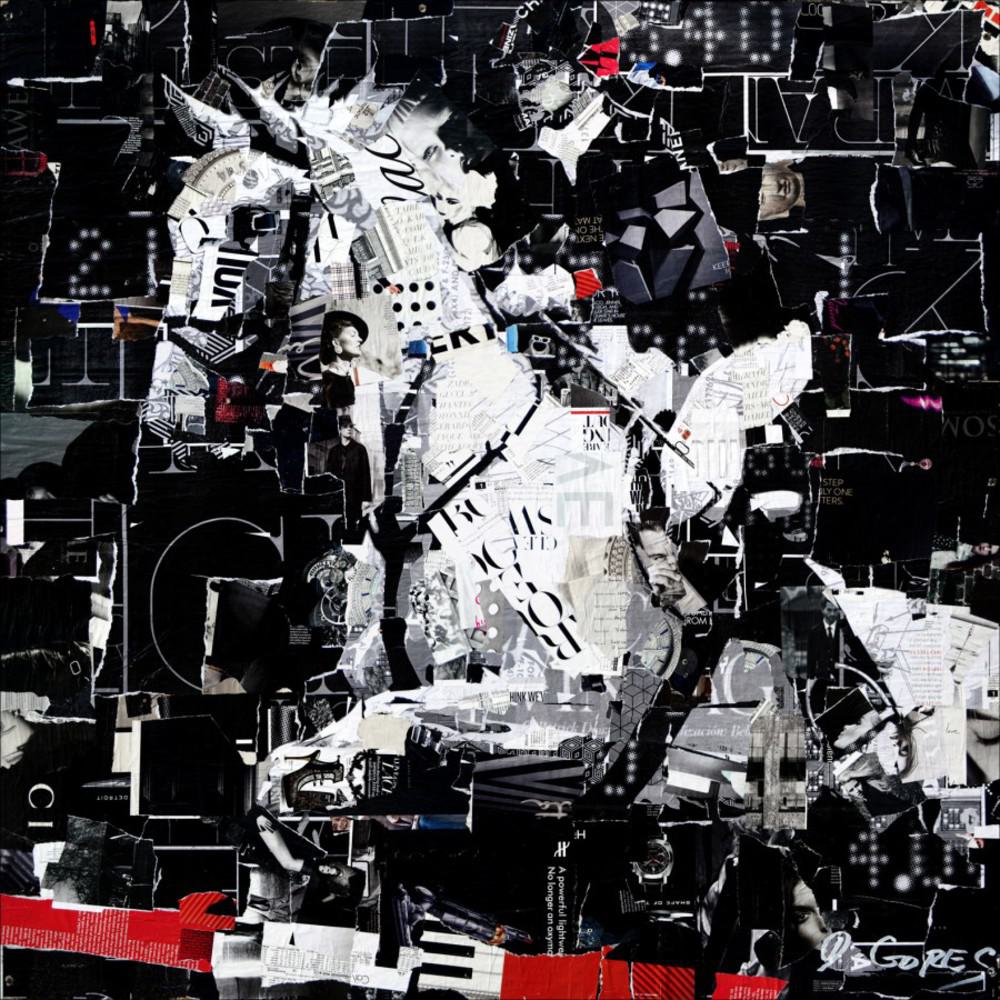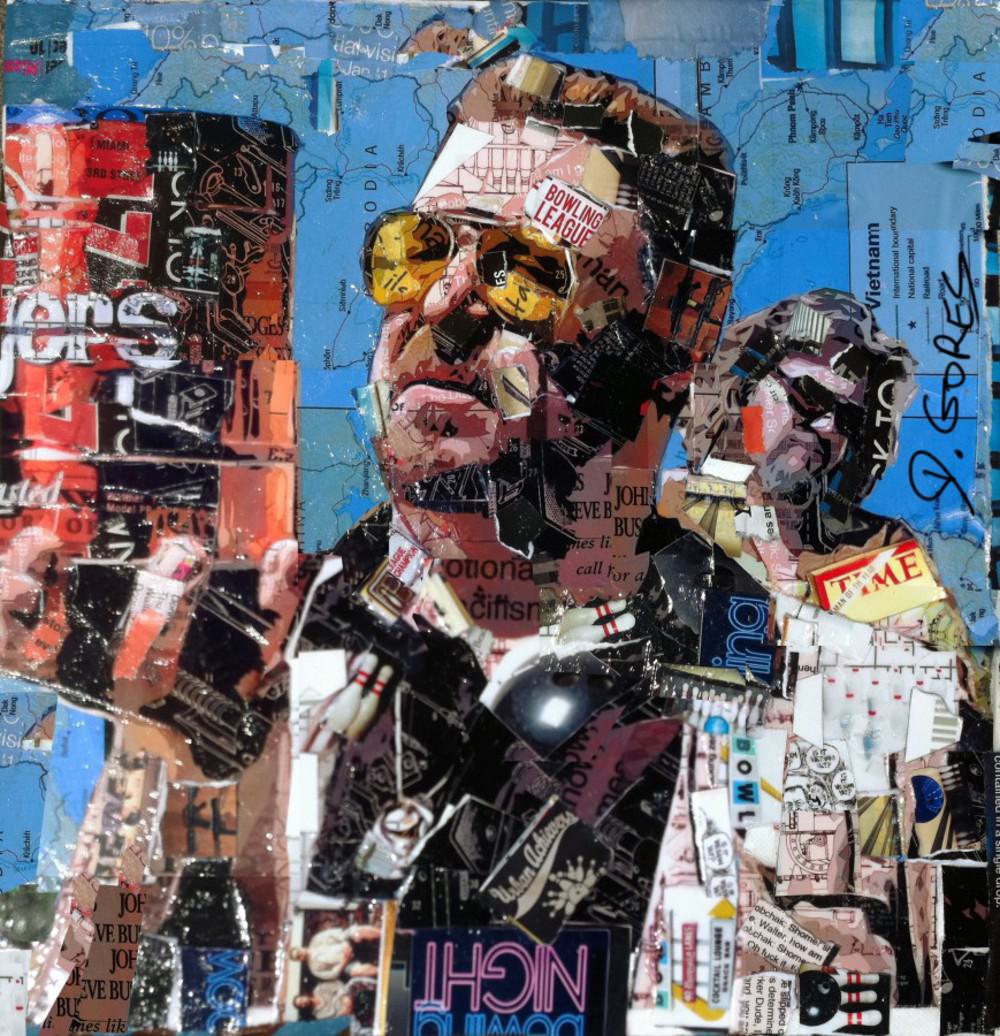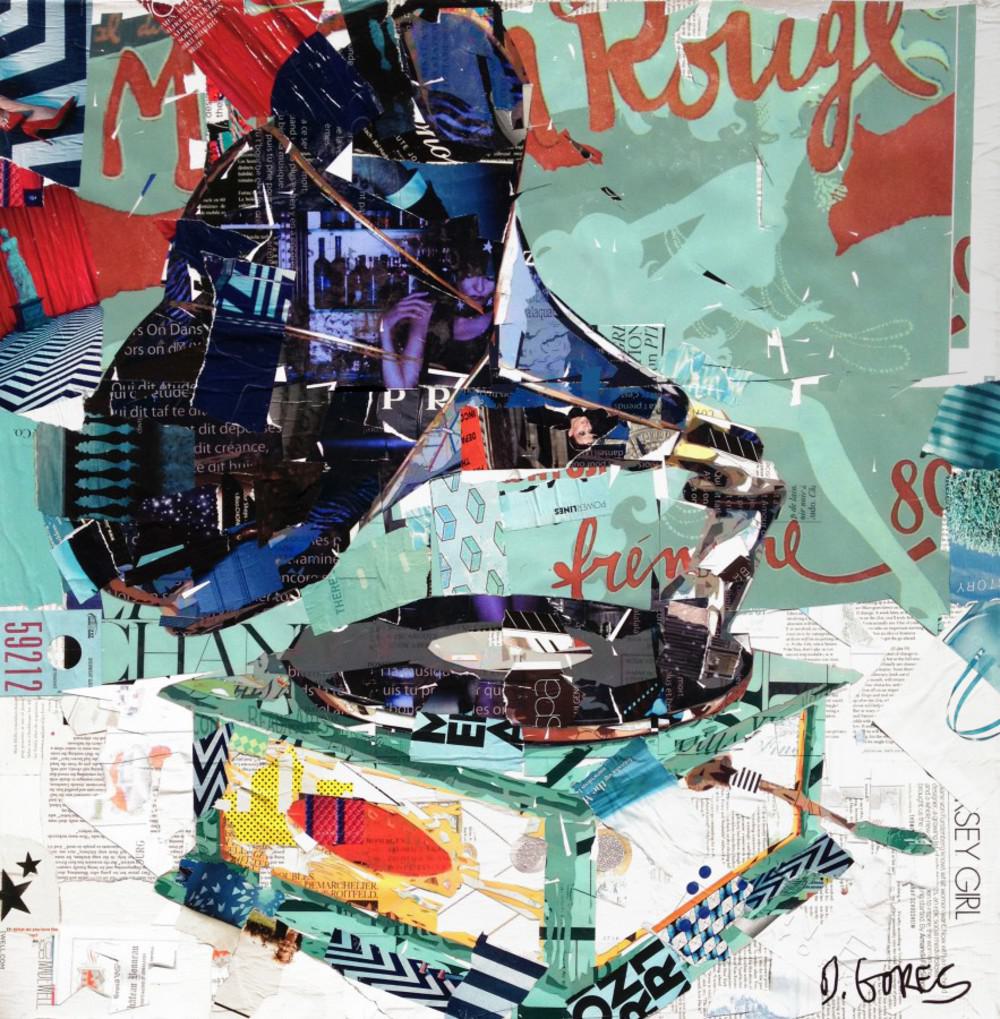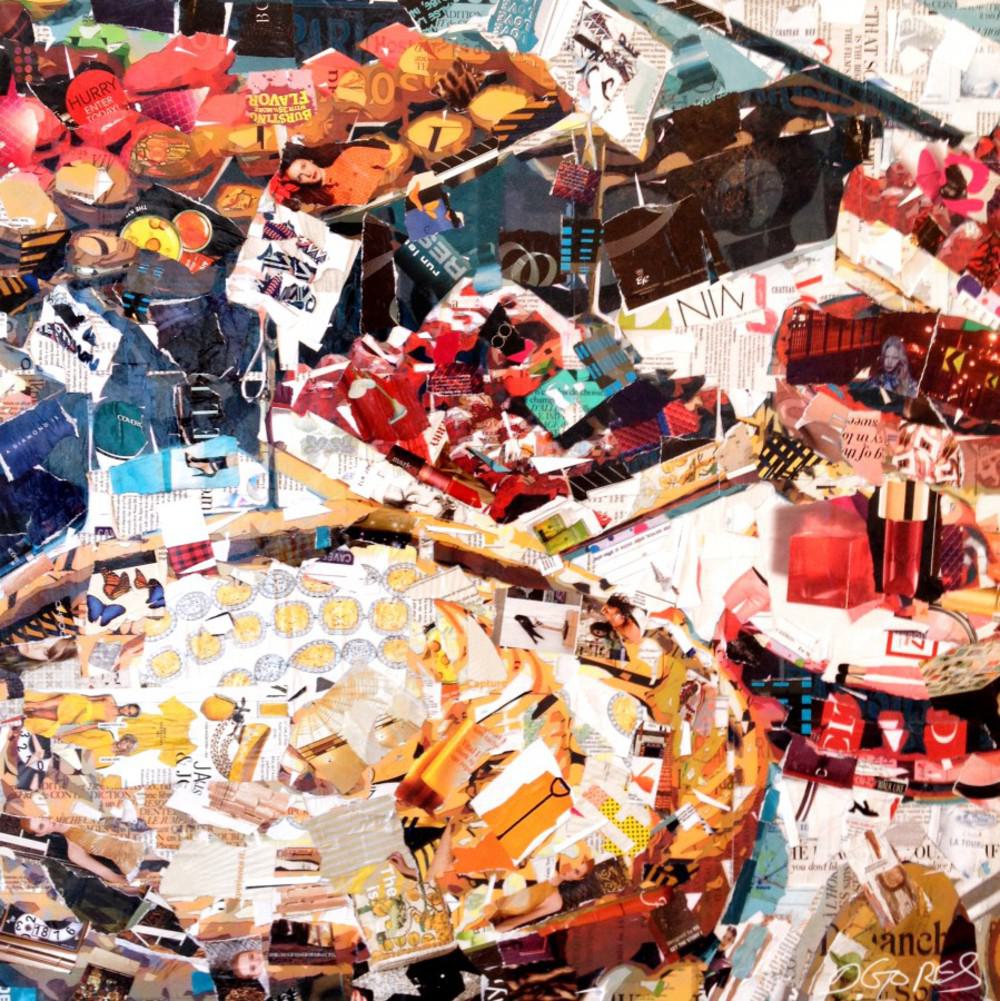 All images courtesy of Derek Gores. View more at
his home page
or visit him on