Leo's Oyster Bar Brings Golden Era Design to Silicon Valley
Posted on
August 17th 2016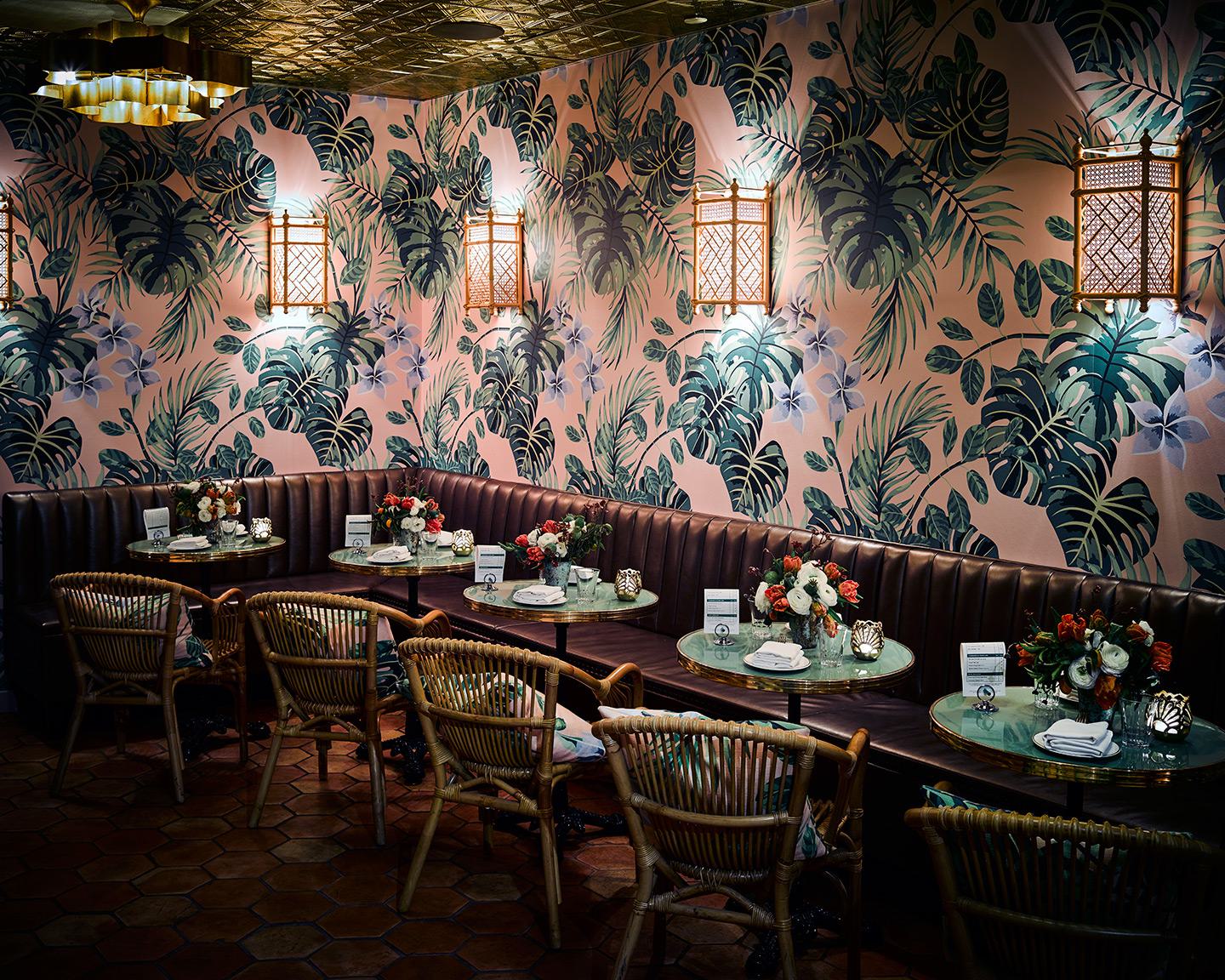 Hospitality management firm Big Night Group demonstrates the power of vintage styles and custom wallpaper in this creative interior for Leo's Oyster Bar in San Francisco. The project, designed by John de la Cruz and Ken Fulk is a tribute to the Golden Era of mid-century interior design, the space provides a warm and welcoming atmosphere with a decidedly posh yet tropical feel.
By far one of our favorite elements is the wallpaper pattern of fern and monstera leaves, a motif which is echoed on pillows and cushions that flesh out the bamboo furniture in a chic and quaintly organic ensemble. The theme is further complimented by the bar's wicker stools, running parallel to woodpaneled walls and intricate paper lamps - a touch of classic elegance punctuated by an intimate collection of vintage furniture. This design proves you don't need to break the budget for a taste of retro luxury.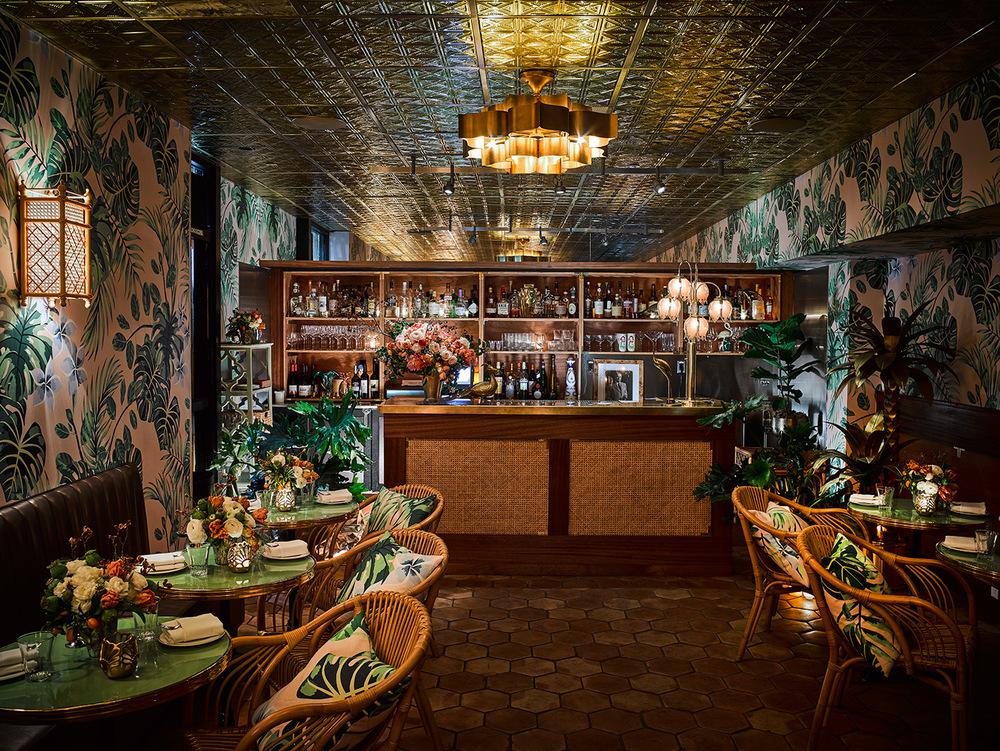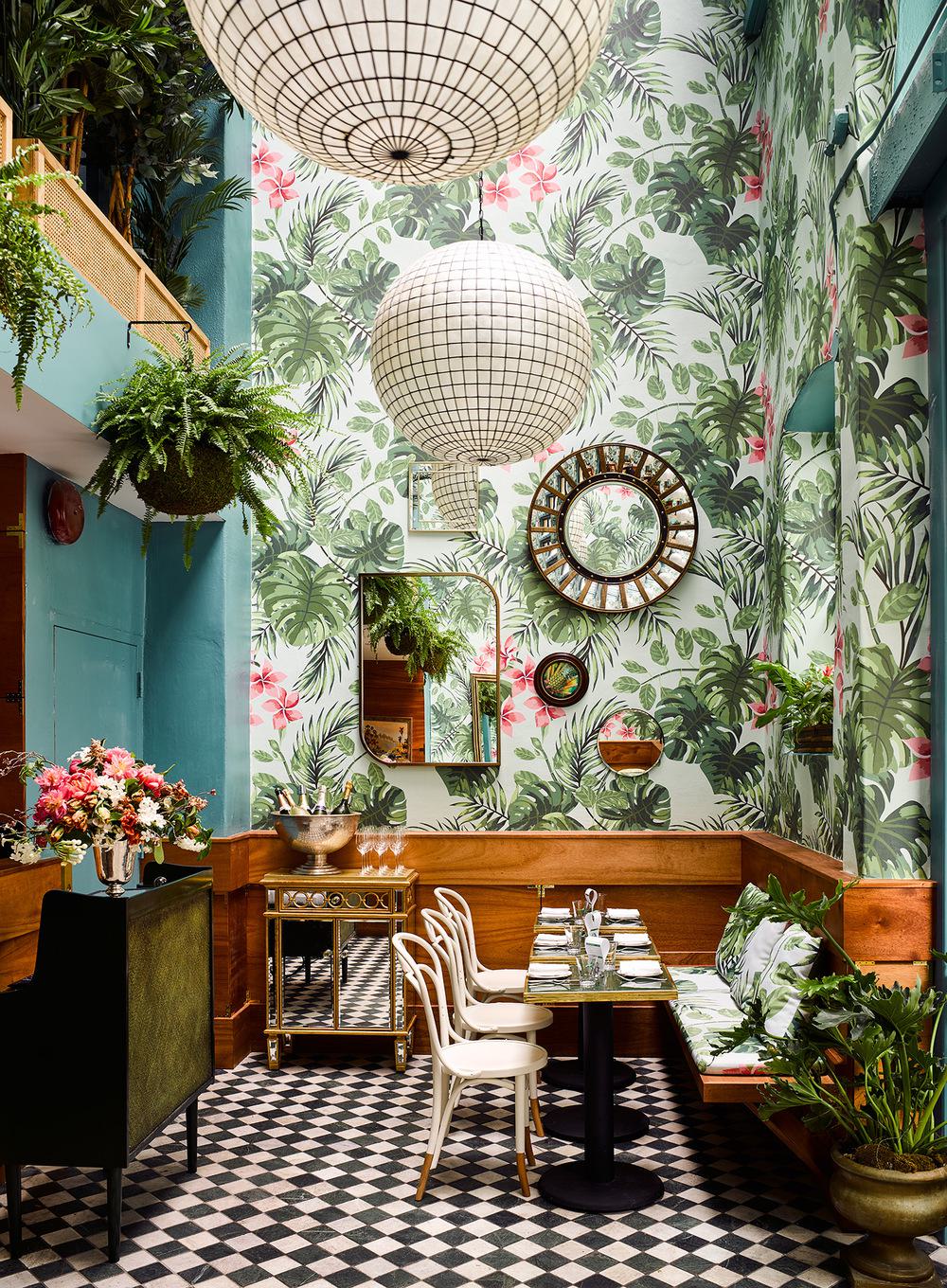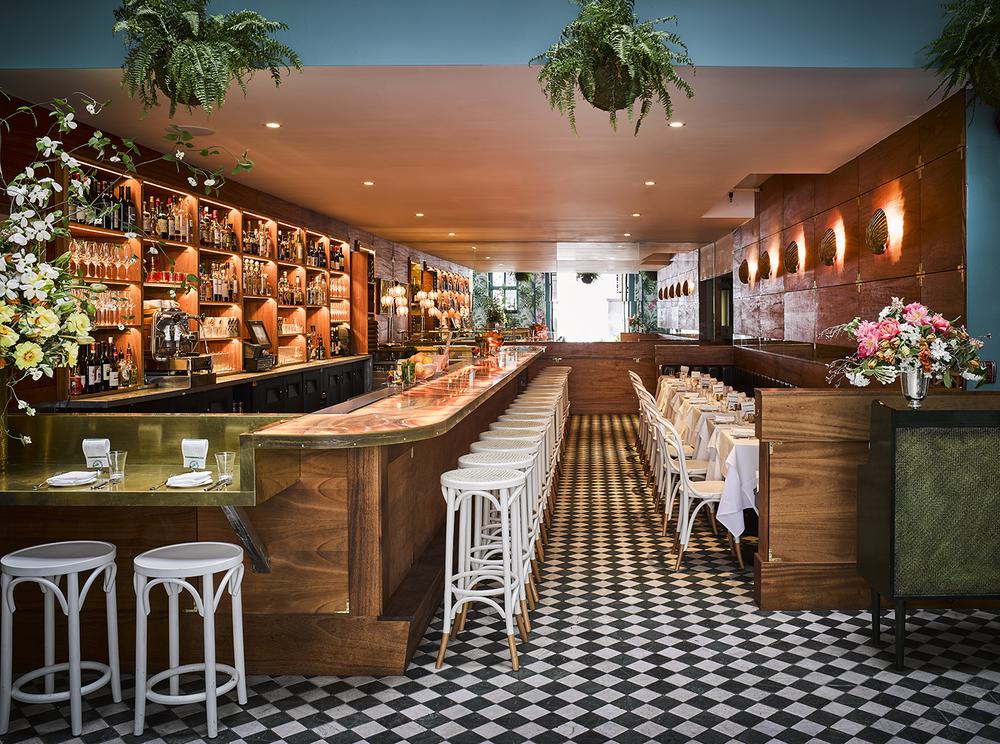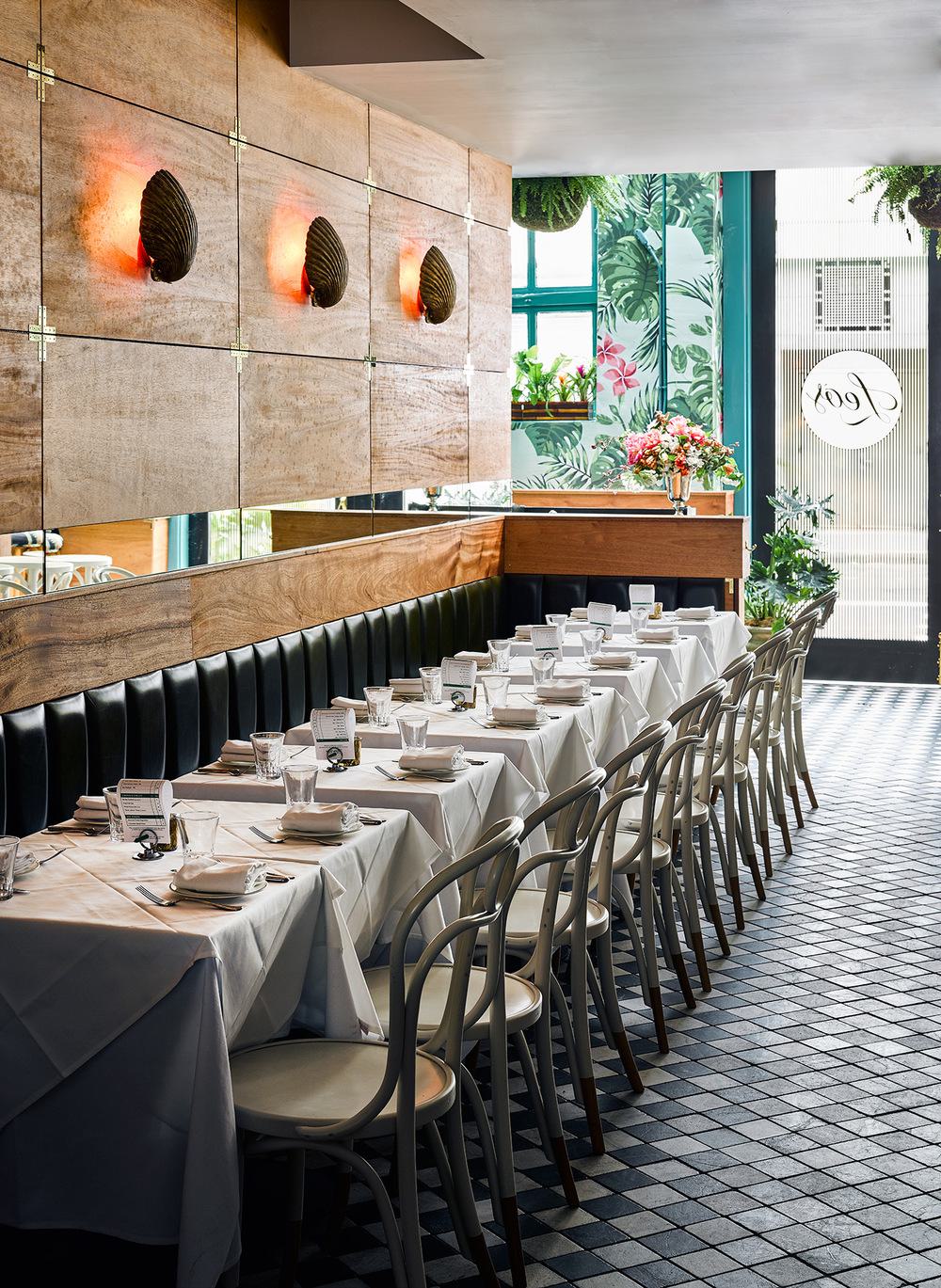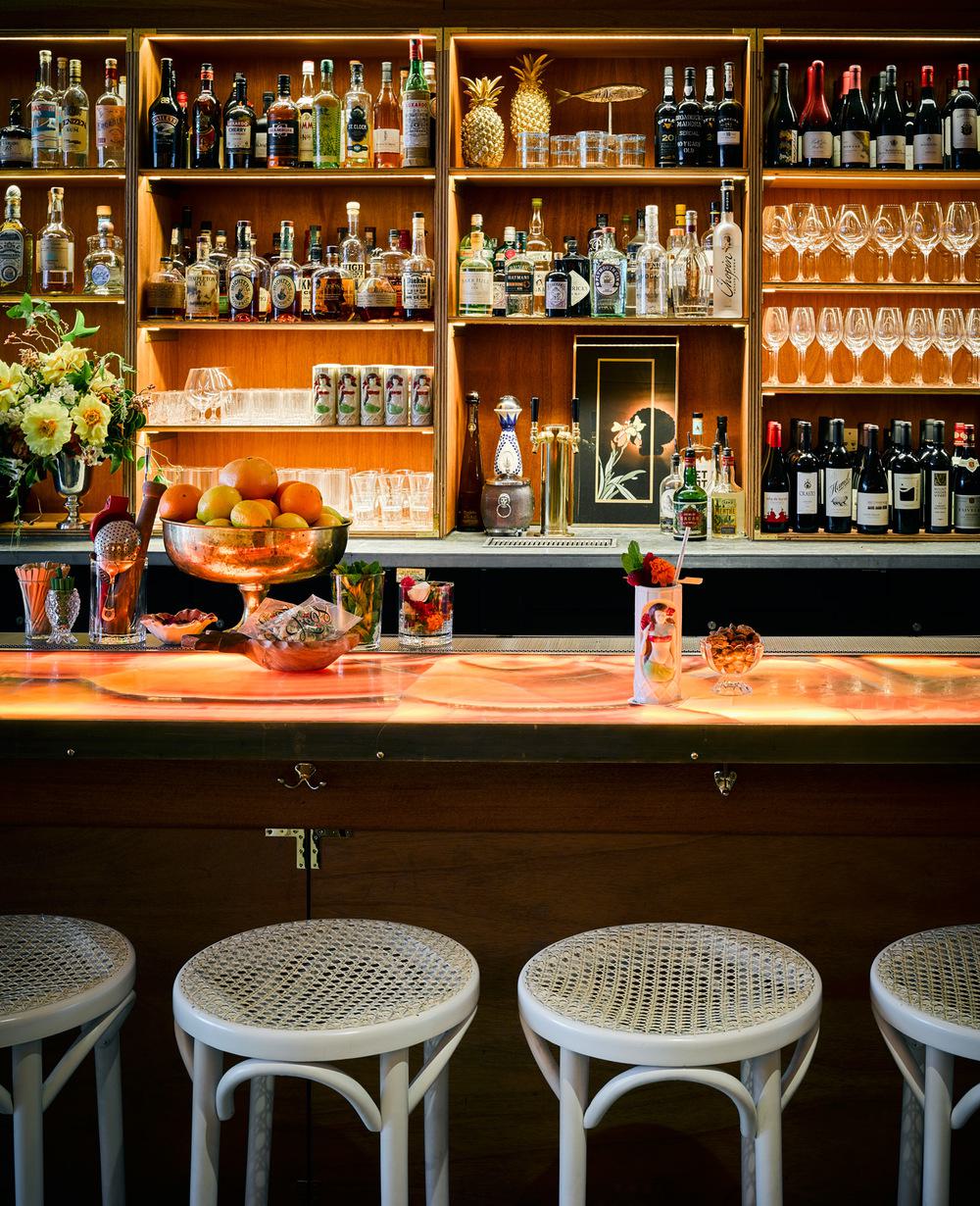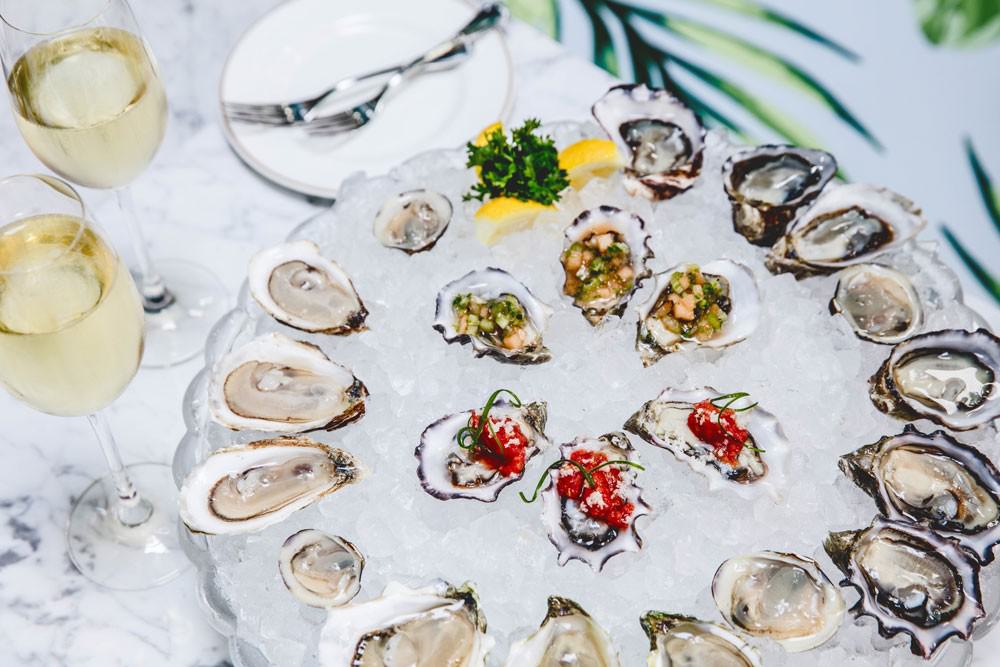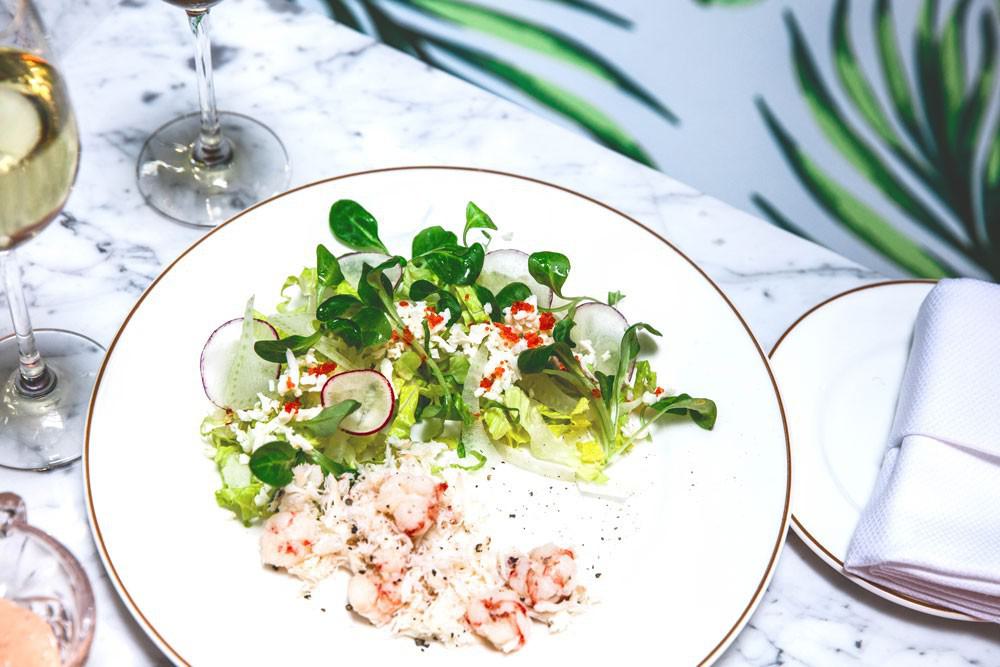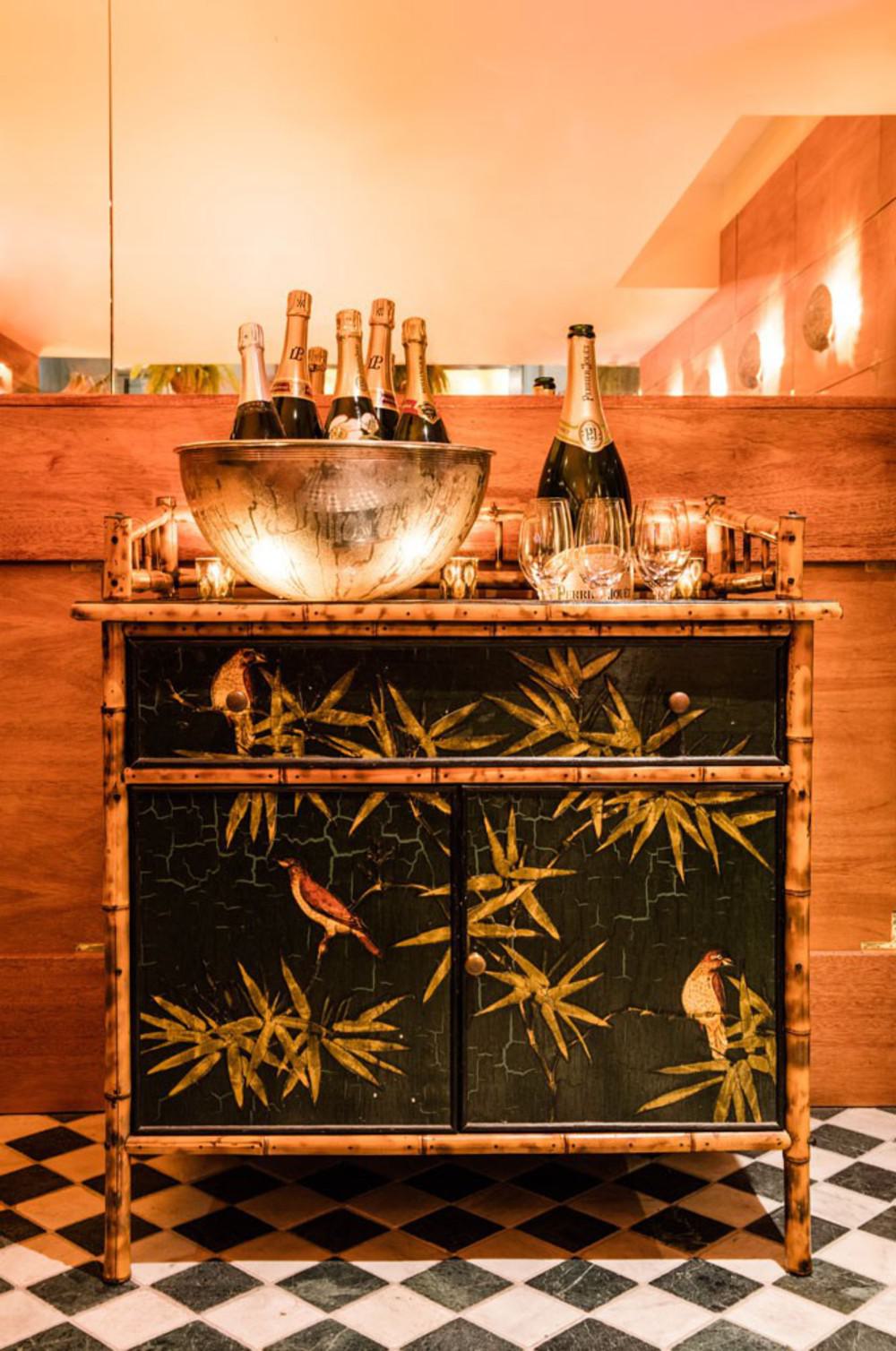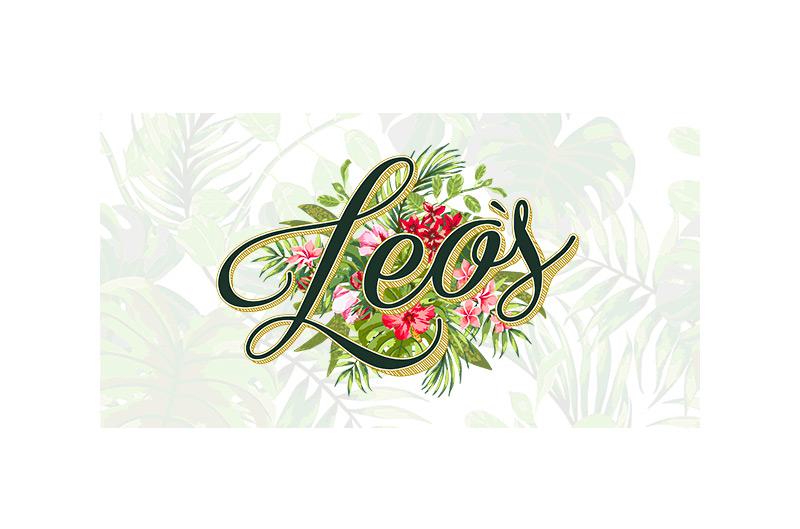 Photos provided by Douglas Friedman All images courtesy of Big Night Group. View more at
their home page
.