Miguel Chevalier Stuns Milan Crowds with Onde Pixel - Lo Sguardo Di
Posted on
August 11st 2016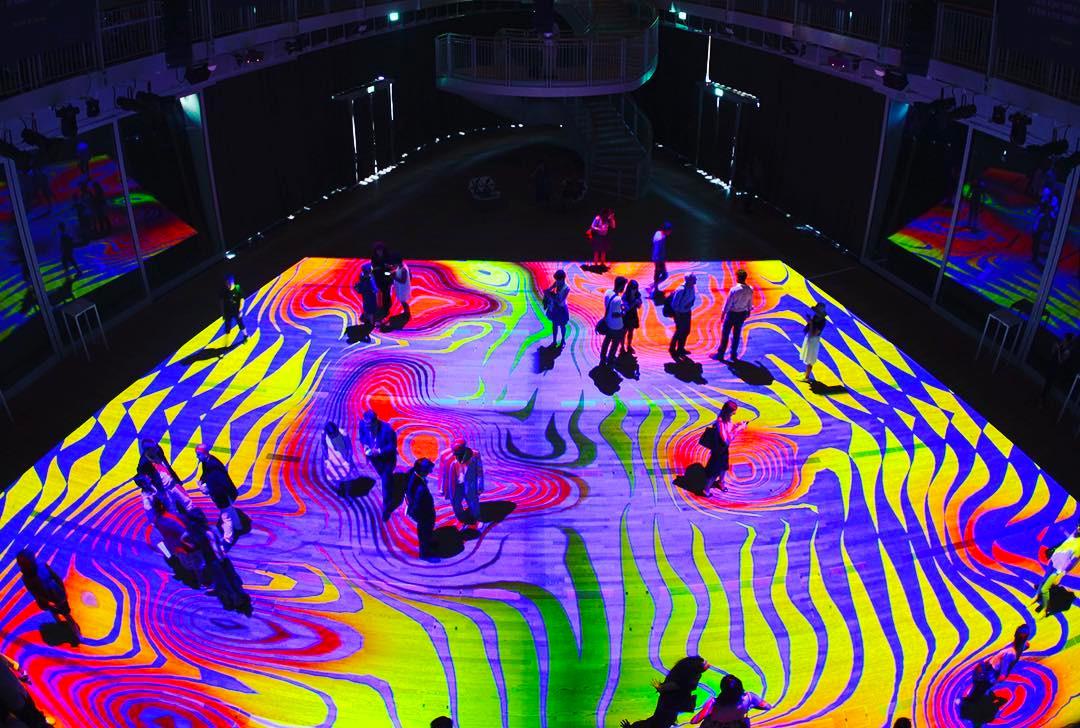 Video art sensation Miguel Chevalier who we covered previously on the blog, has returned to the art scene with a splash at Milan's Unicredit Pavilion. The work is entitled "Onde Pixel – Lo Sguardo Di" or "The Sight of Wavy Pixels", a title he certainly lives up to in this latest iteration in this series of interactive light displays which he refers to as "generative". This means that the video interacts with sensors installed in the space, responding to each step taken.
In the video you can clearly see the wonder and bewilderment of people as the floor melts into various patterns, or bricks fall from under their feet. Chevalier proves playful as ever in this regard, living on the daring side of color for maximum cinematic effect and provoking social interaction as people share a unique experience. The exhibit is currently open to the public and will remain so until August 28th.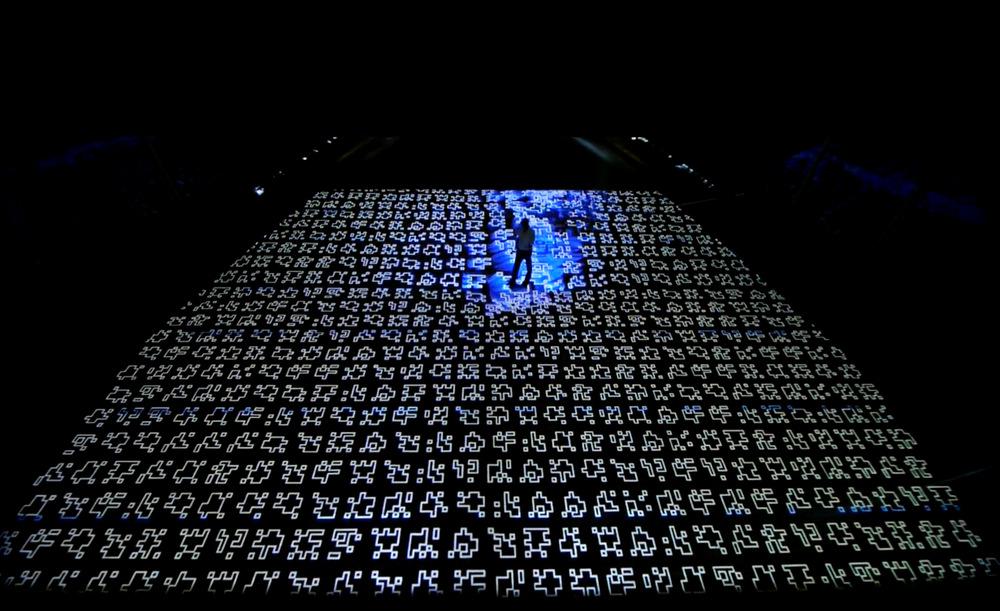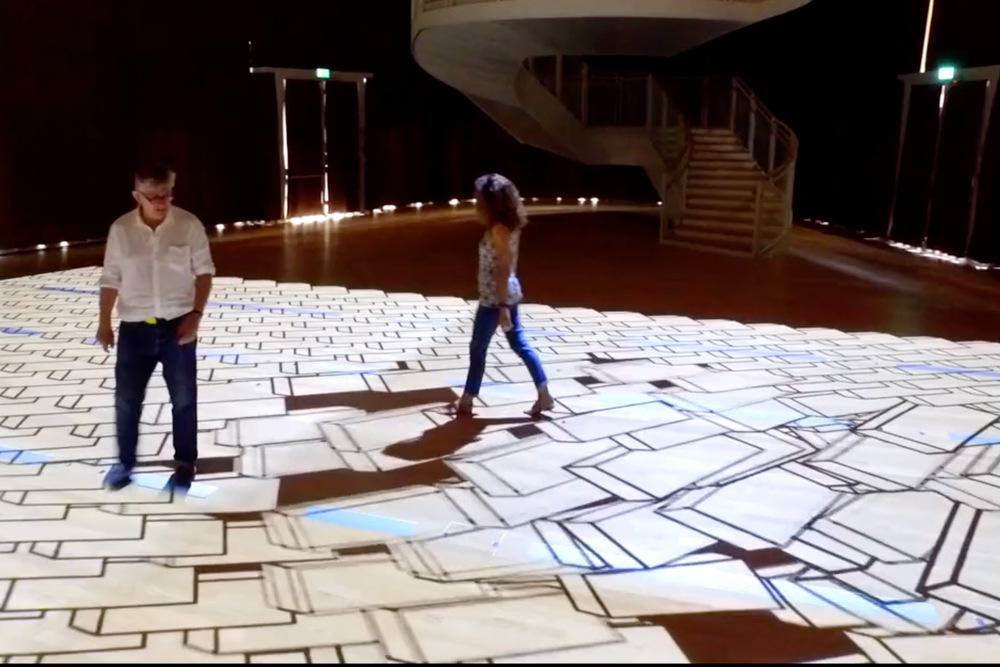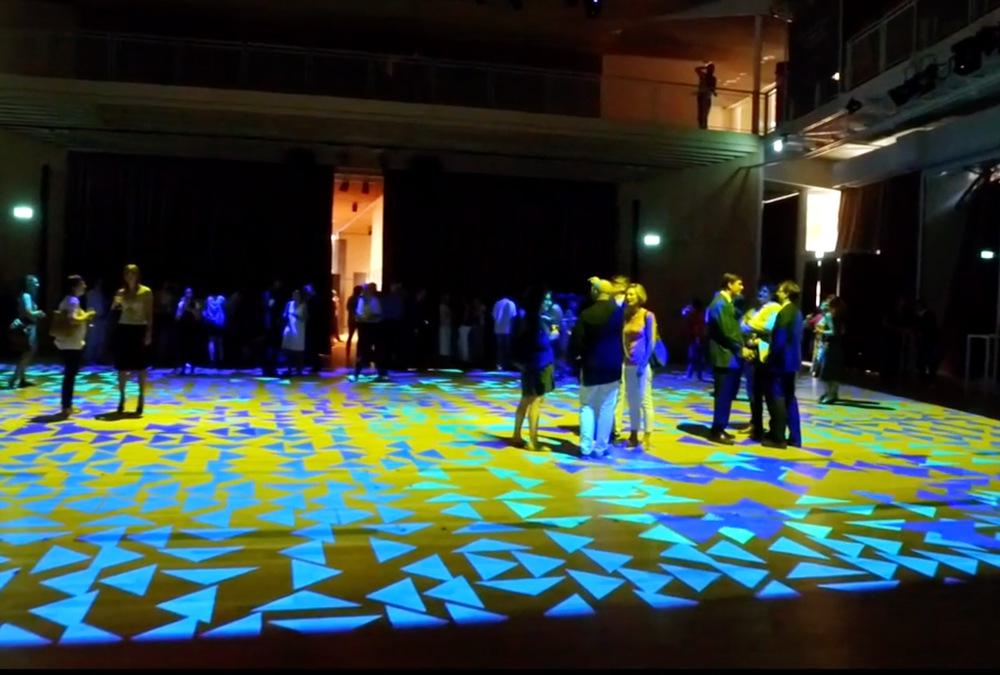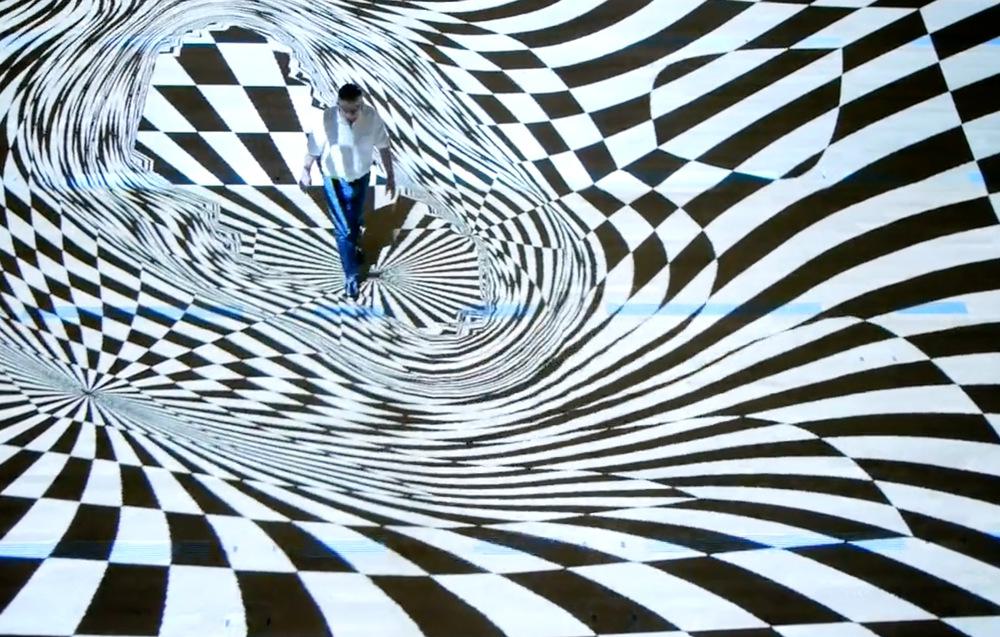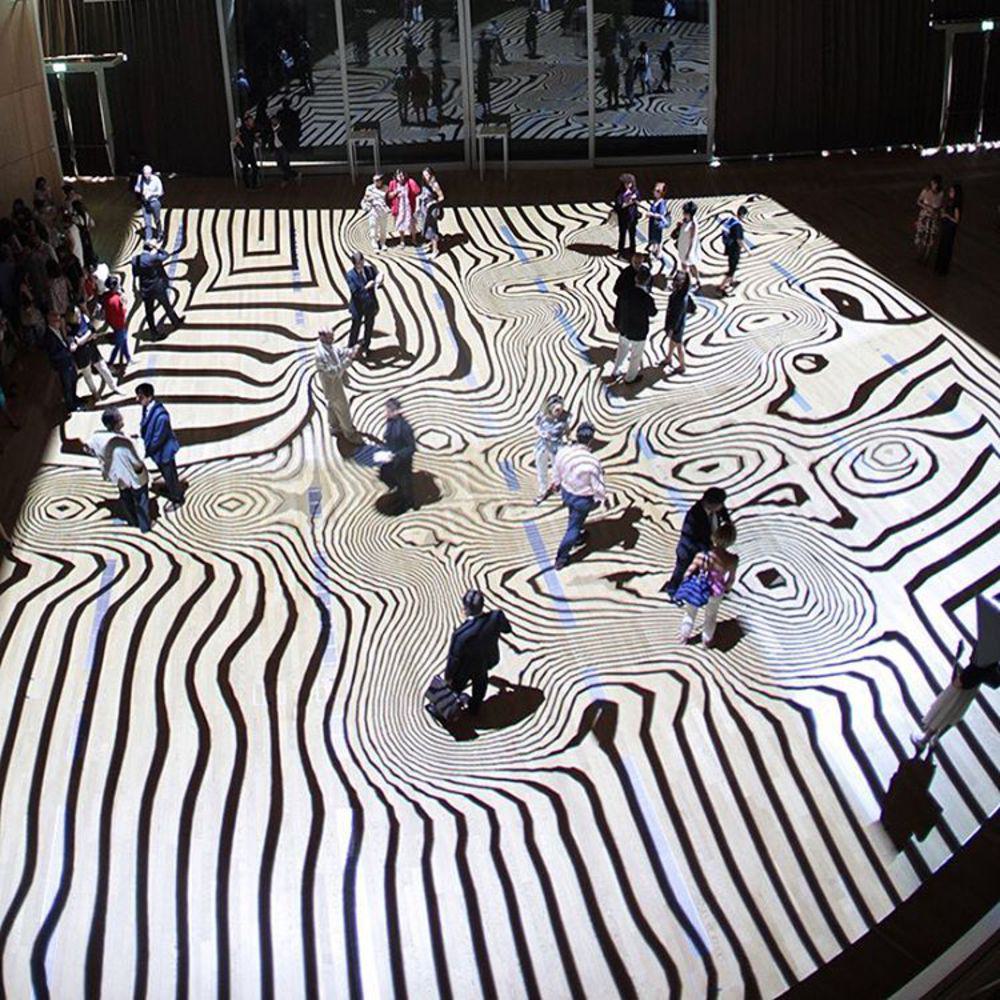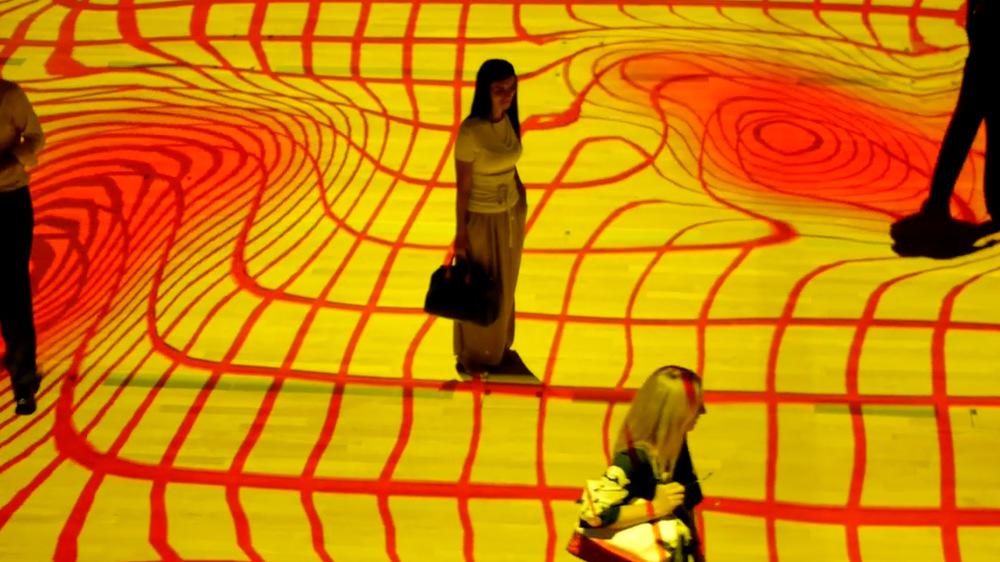 All images courtesy of Miguel Chevalier. View more at
his home page
.