The Colossal Installations of Amanda Parer
Posted on
July 11st 2017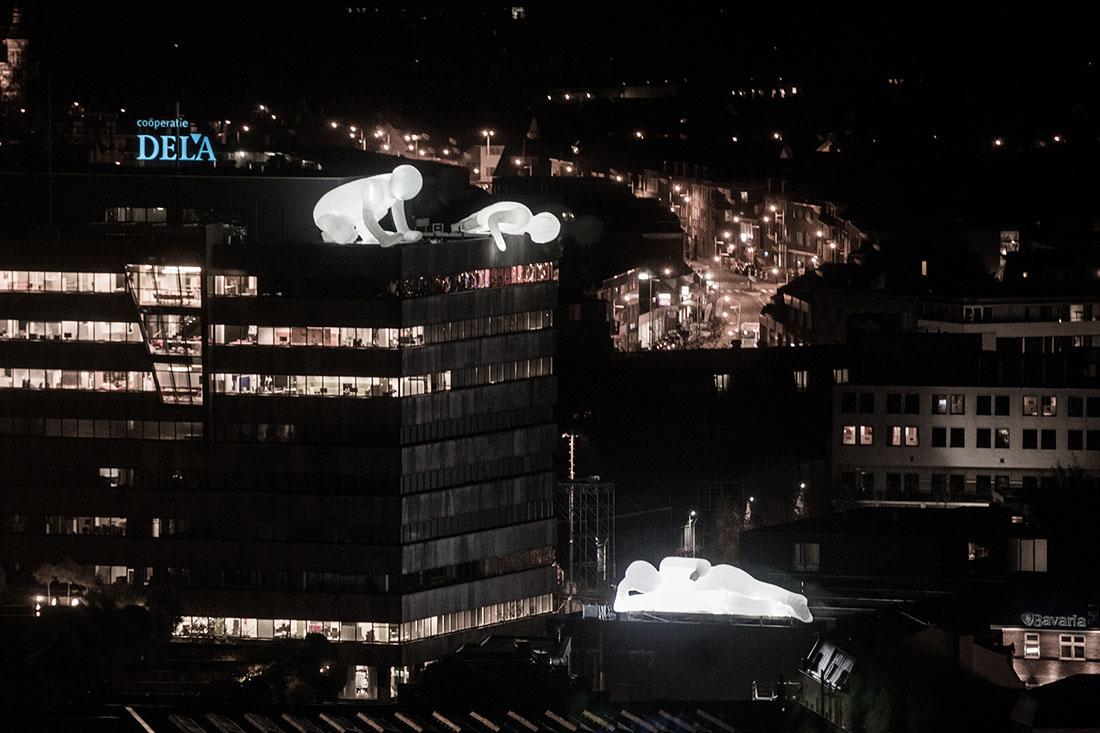 Australian artist Amanda Parer develops colossal installations that invade public spaces in the most whimsical fashion. The simplified, yet gargantuan forms of animals and humans are introduced to urban environments, inviting as much scrutiny as speculation from pedestrians and onlookers. The transformative effect of these ephemeral pieces on their respective landscapes is palpable, as cars, buildings and people are dwarfed by iconic biological forms.
The environmental nature of the message is clear, one that is reinforced by Amanda in her interview with Klatblut Magazine:
"I use feral animals in my work as a metaphor for man's mismanagement and overuse of the environment. I am interested in how easily we anthropomorphize to tell our stories with out fully acknowledging that we are animals too. I use the rabbit to lure the viewer in with its cuteness and sentimentality only to lure the viewer into the more serious environmental messages in the work. These issues have global relevance."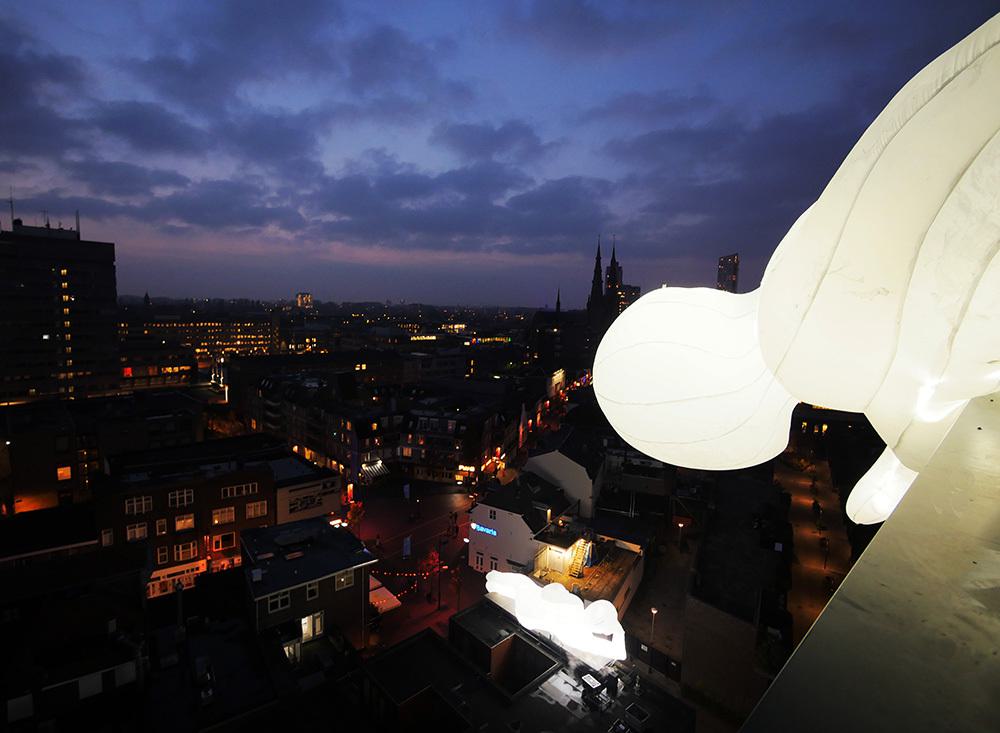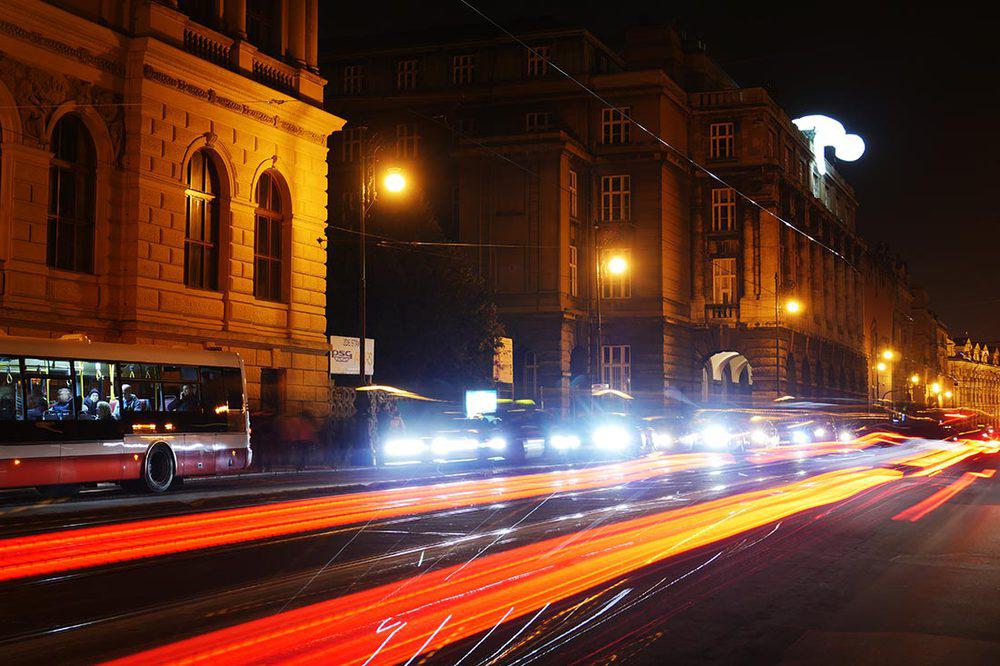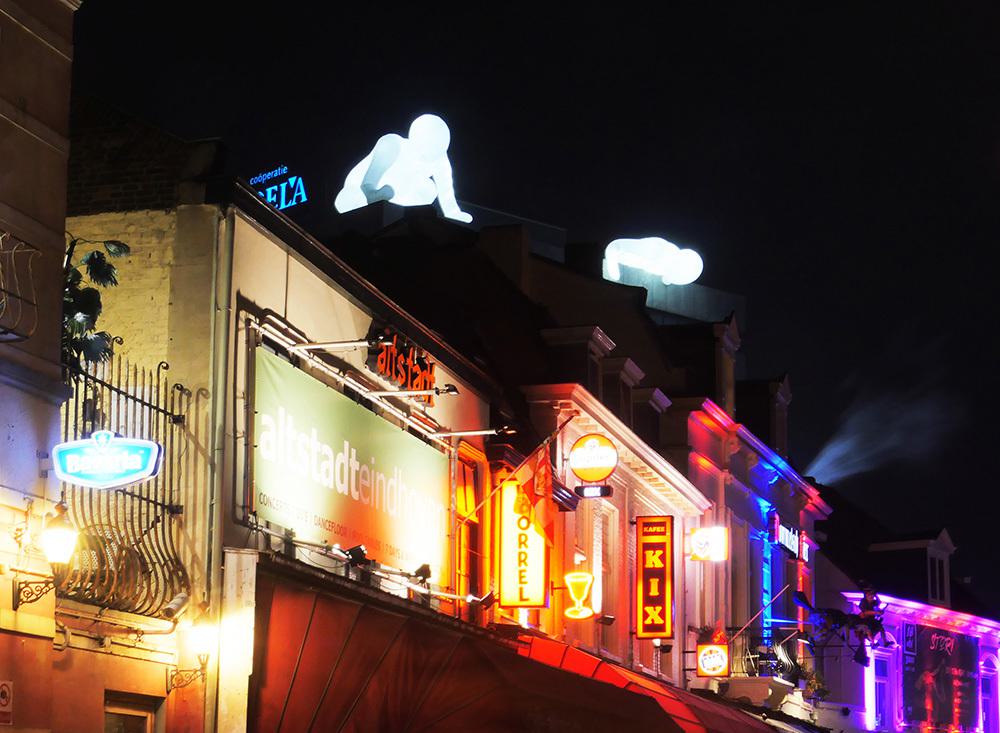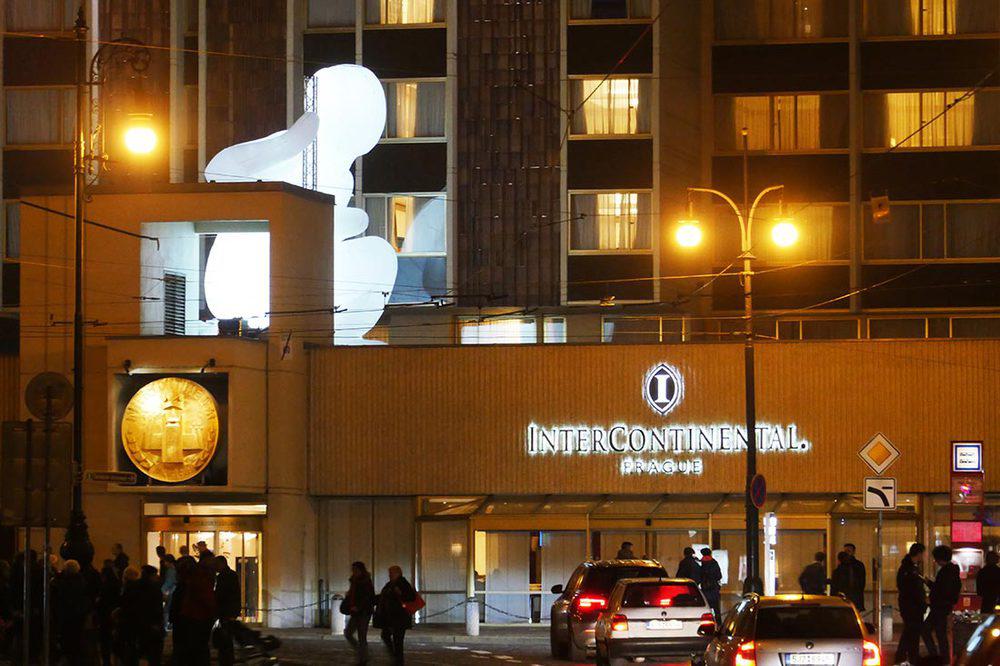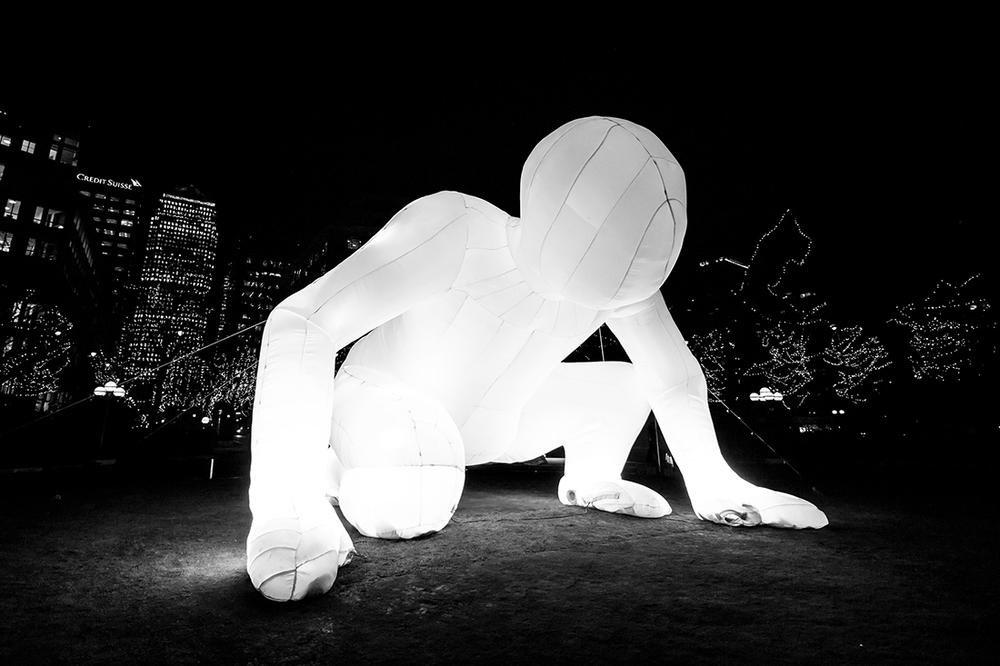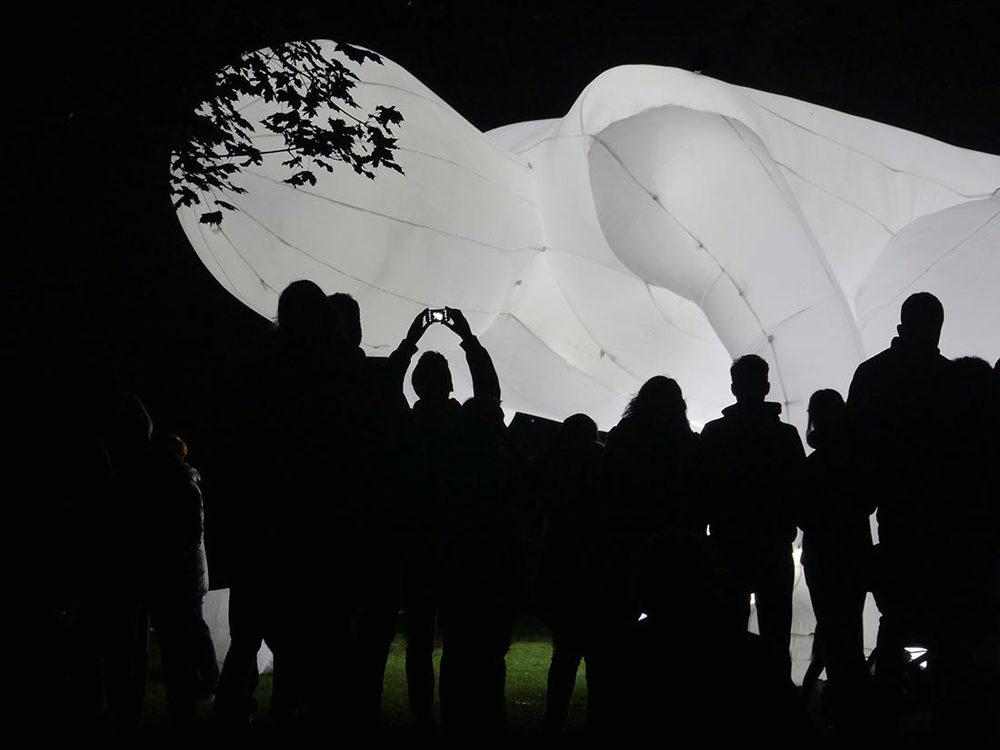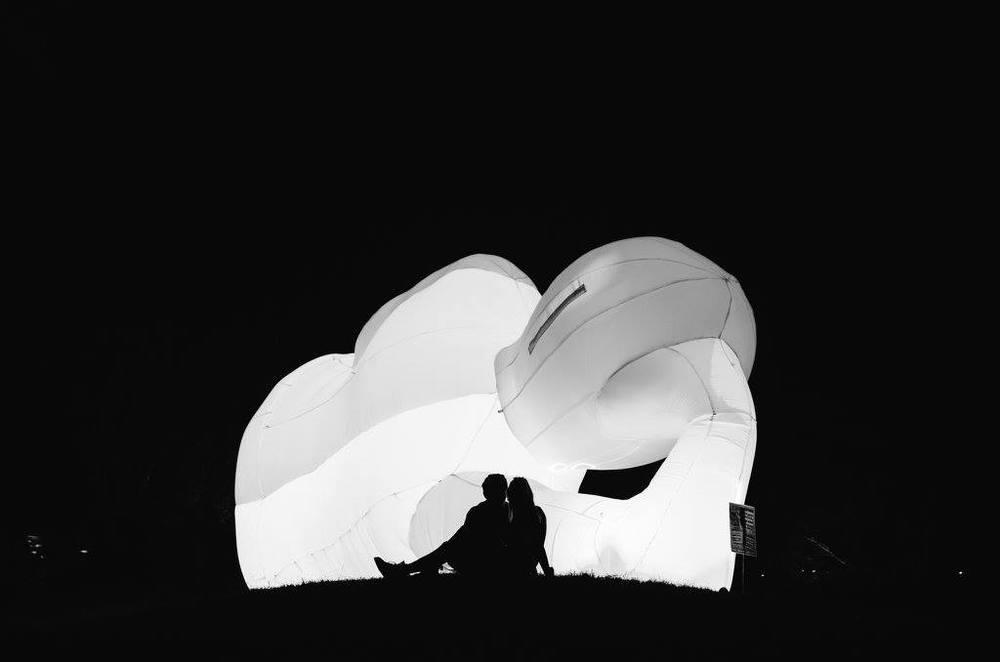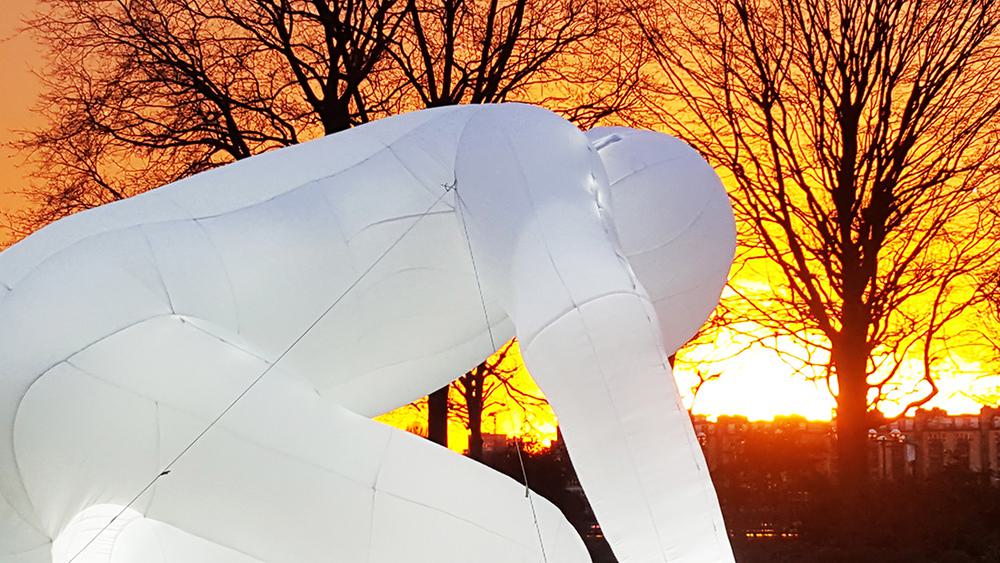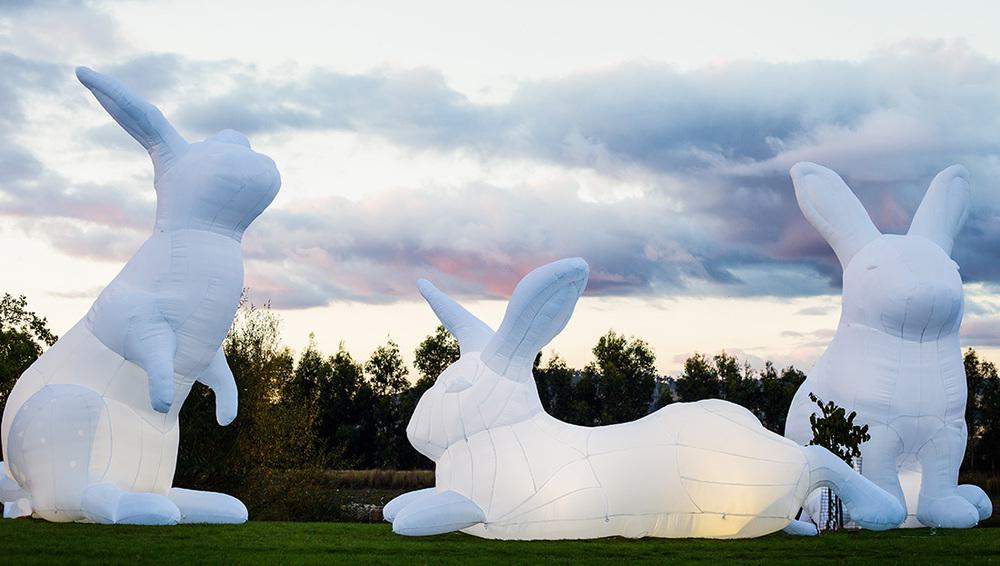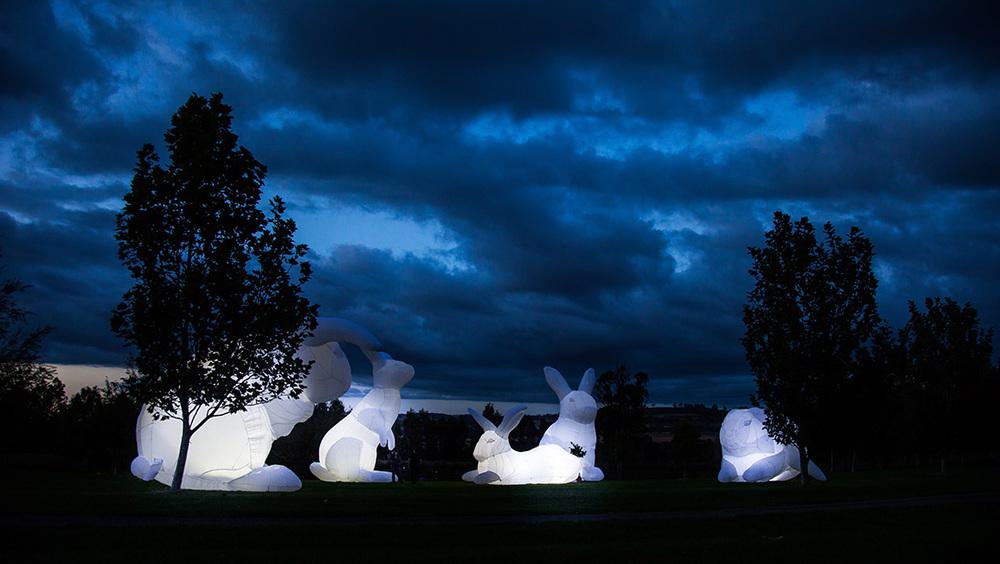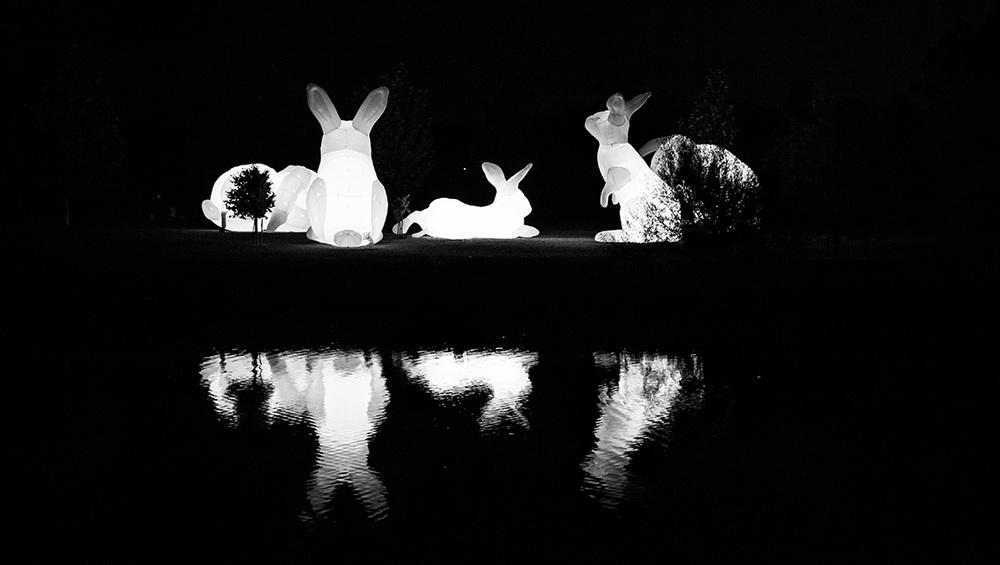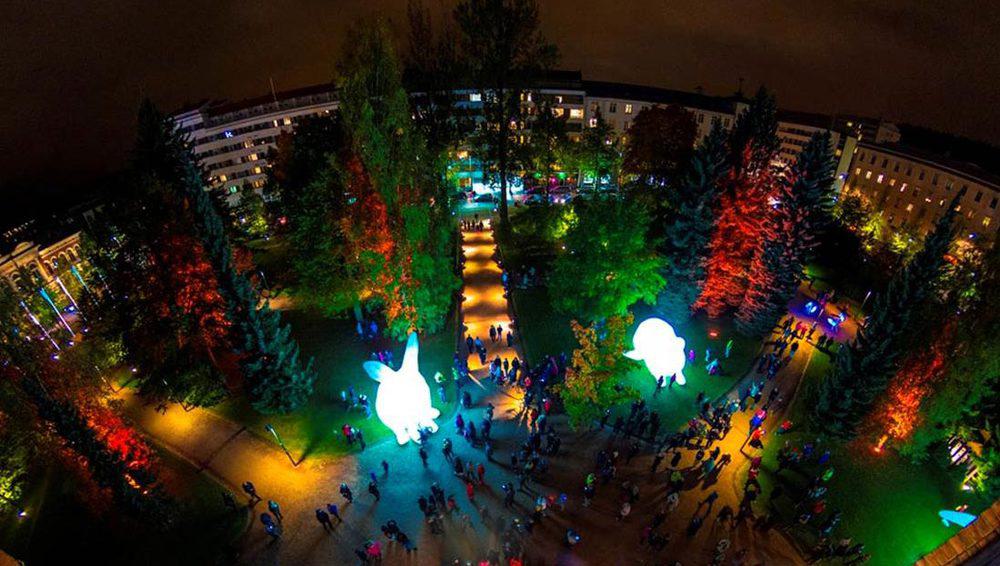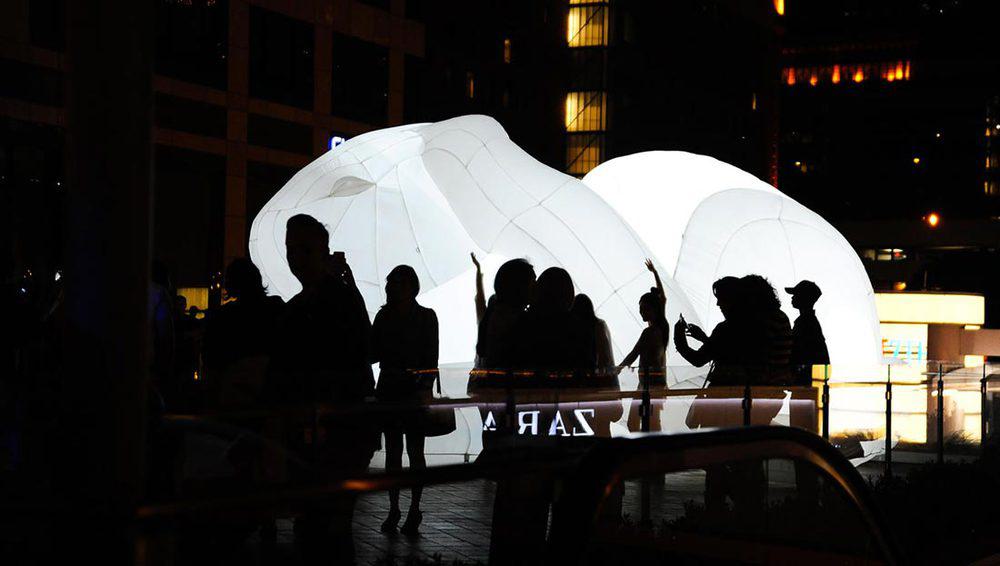 All images courtesy of Amanda Parer. View more at
her home page
or visit her on
Instagram
,
Twitter
.