The Captivating Imagery of Xavier Portela
Posted on
March 25th 2019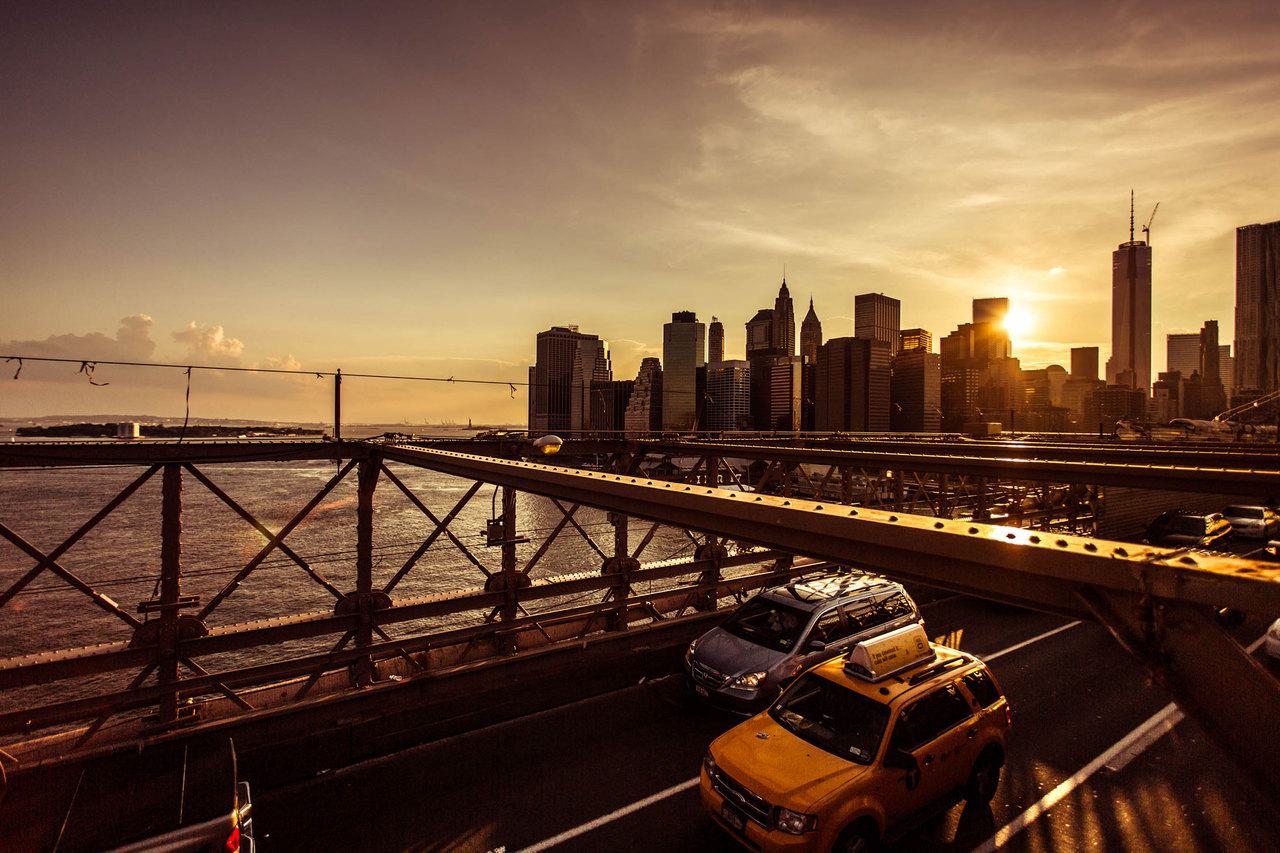 Belgo Portuguese photographer Xavier Portela combines a love for traveling, anime and urban culture in this beautiful series of images, including his famous project "Glow". It all began in 2014 - at the time Xavier was a creative director/web developer for marketing agencies throughout Brussels. Photography was still a hobby, albeit one he was passionate about, until a trip completely changed his perspective and inspired him to coax hidden beauty from the world's largest and most modern cities, including Tokyo, Bangkok, Hong Kong and New York.
Xavier describes how it all started in his own words:
"I was on vacation with no real goal other than just discovering Japan. Tokyo is the first city I visited, and thanks to the jetlag, I was up all night, so I started walking in the streets and taking pictures. Those streets are vibrant and I was quite amazed by all the "electricity" you can find there: the signs, the neons, and of course the people everywhere.
When I got back, I started post-processing the pictures. I was trying to reproduce as close as possible the feeling you get when you arrive in Tokyo for the first time: the overwhelming atmosphere and the chaos that is somehow completely smooth and fluid."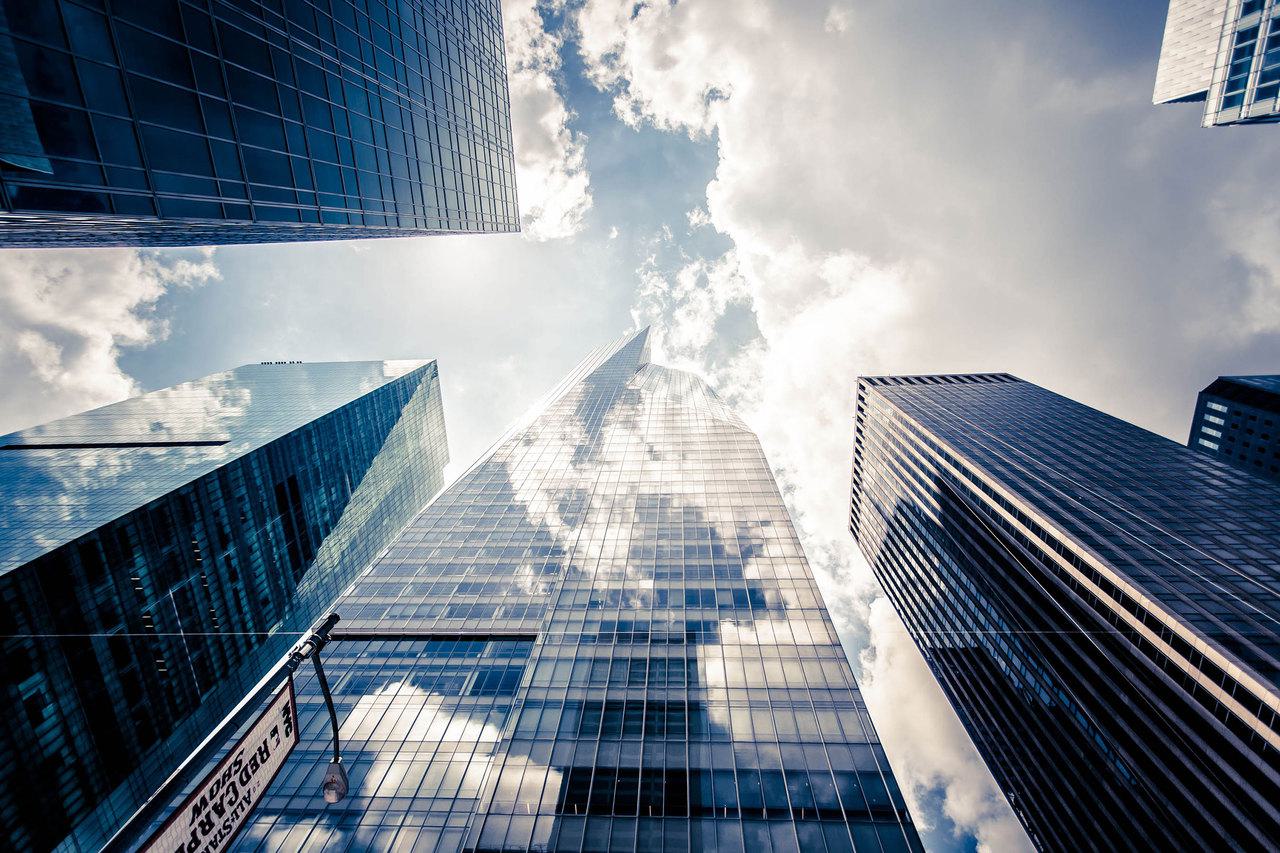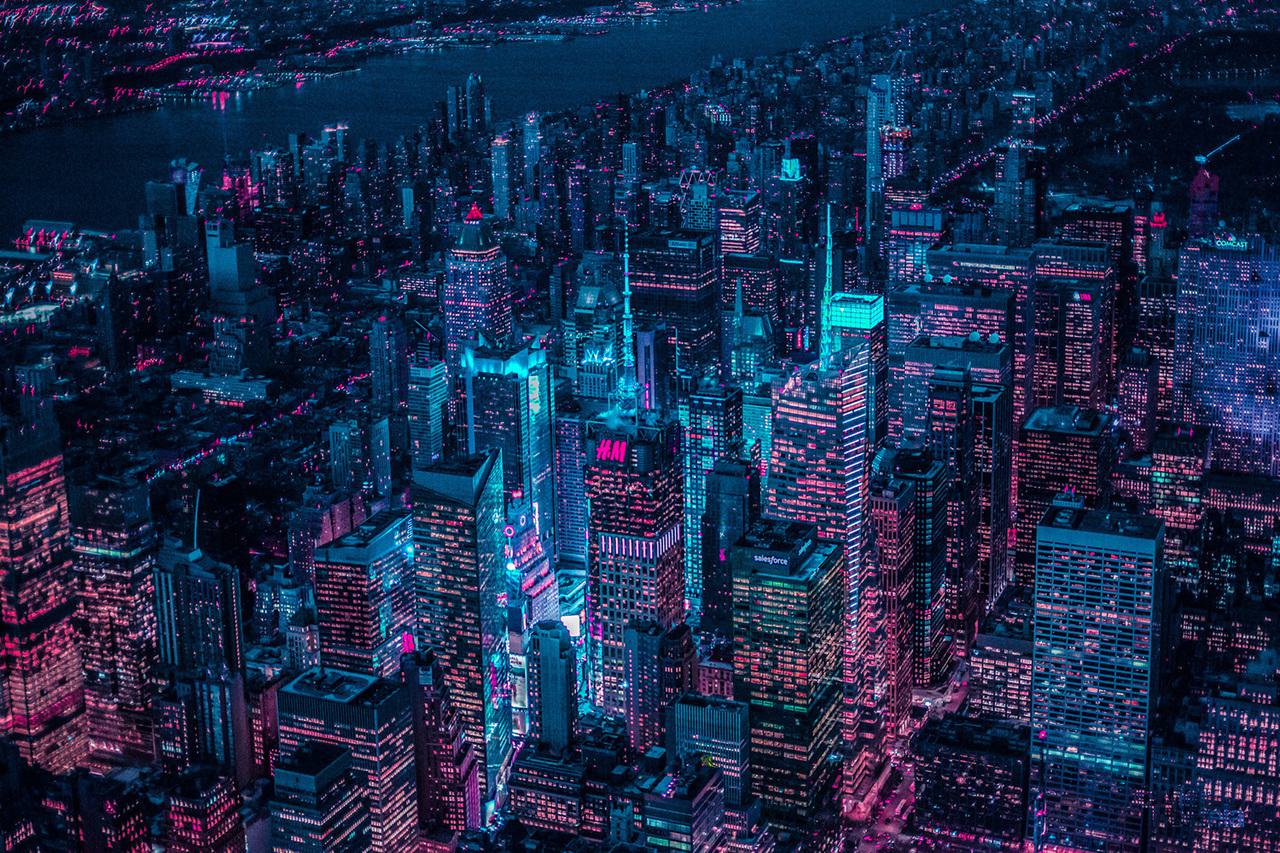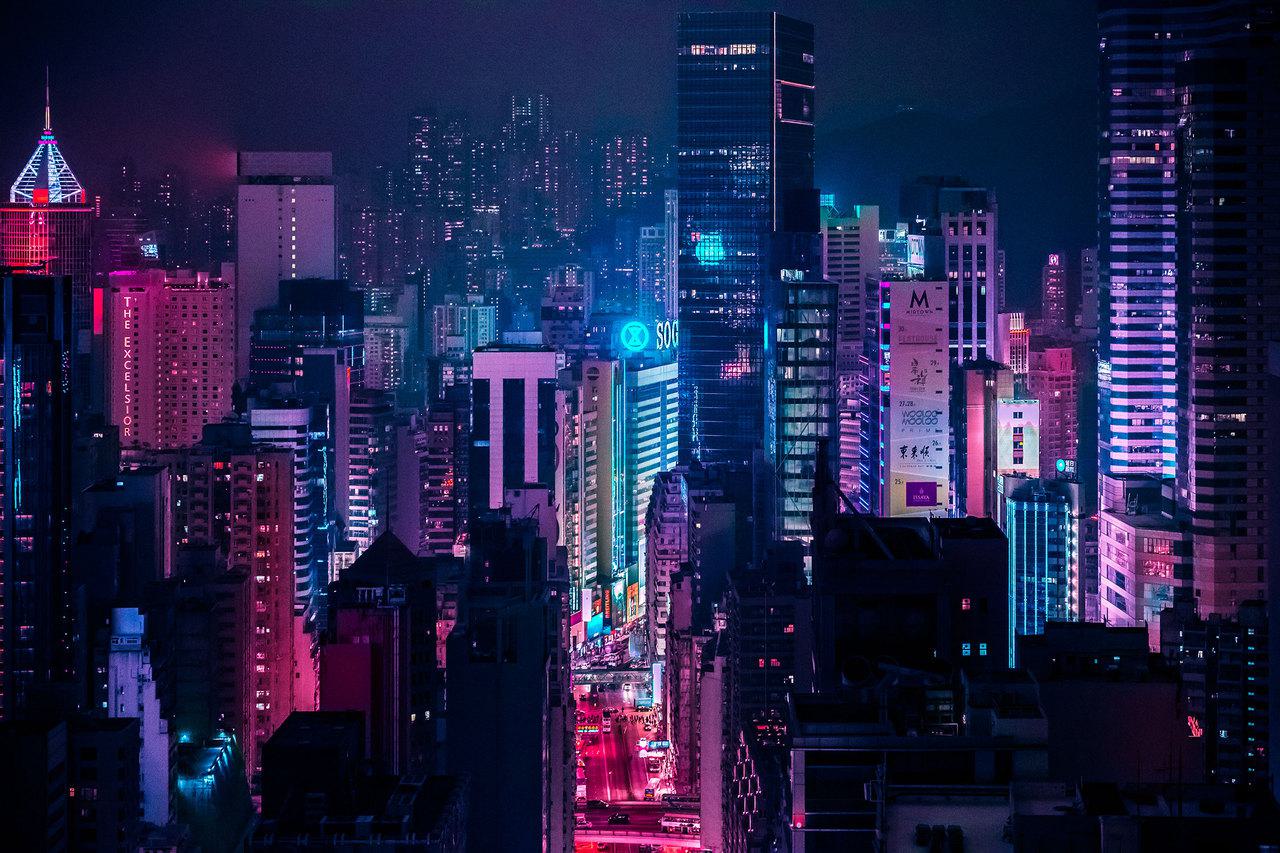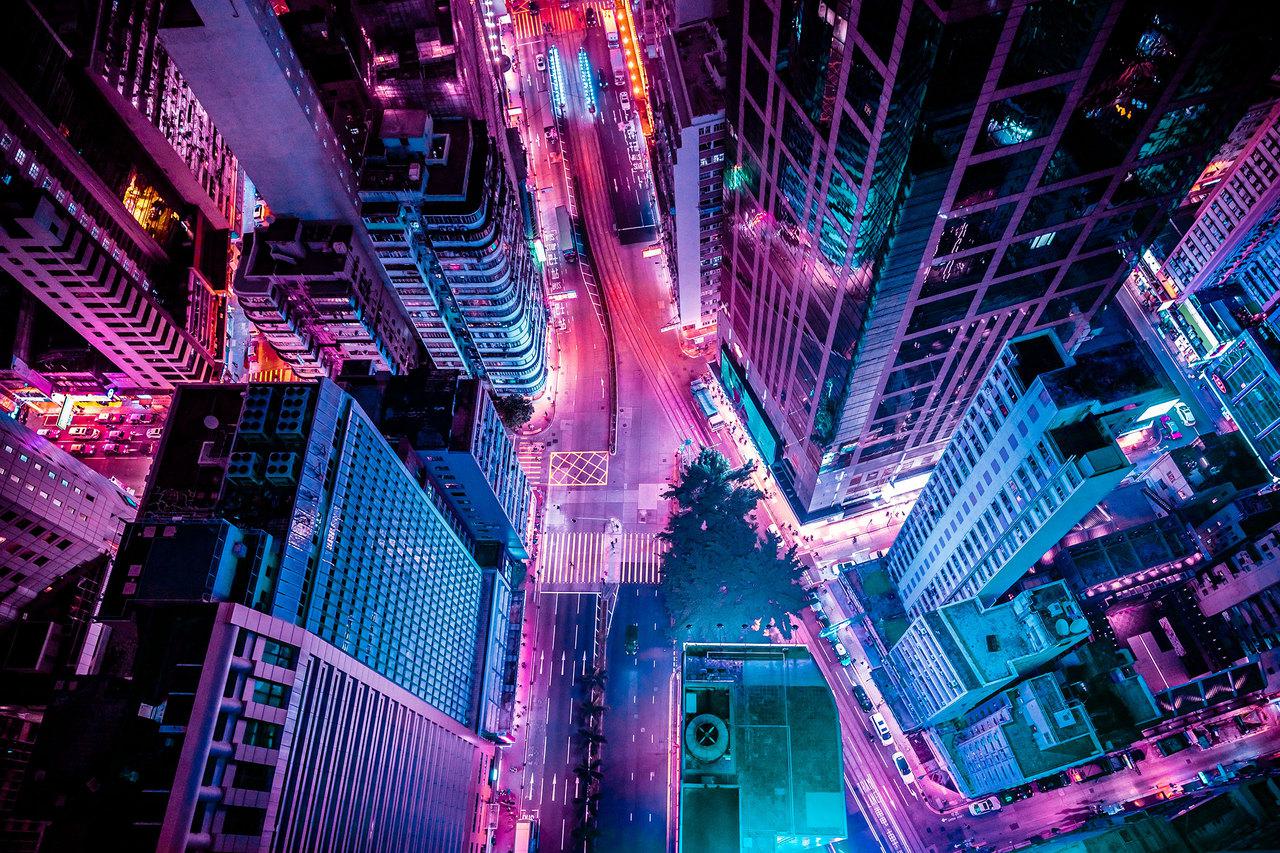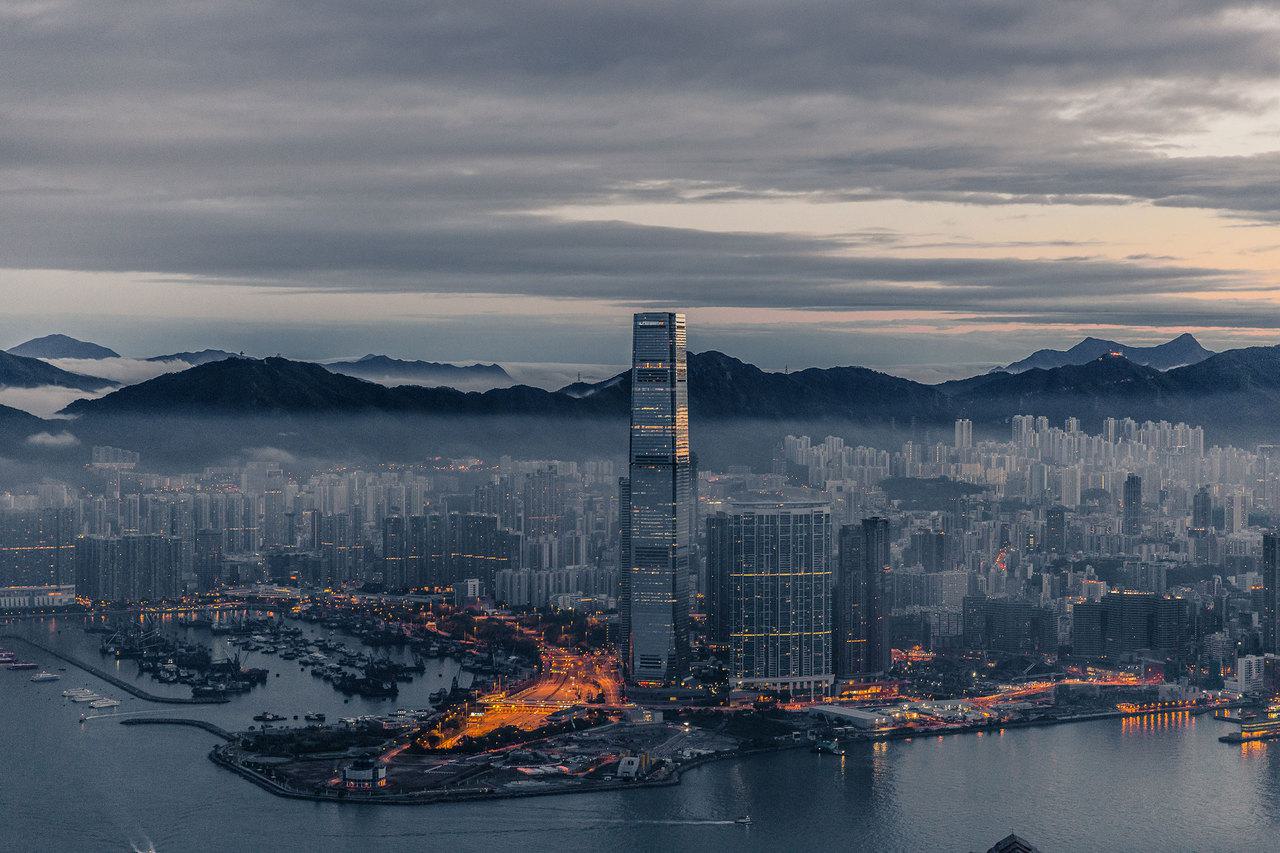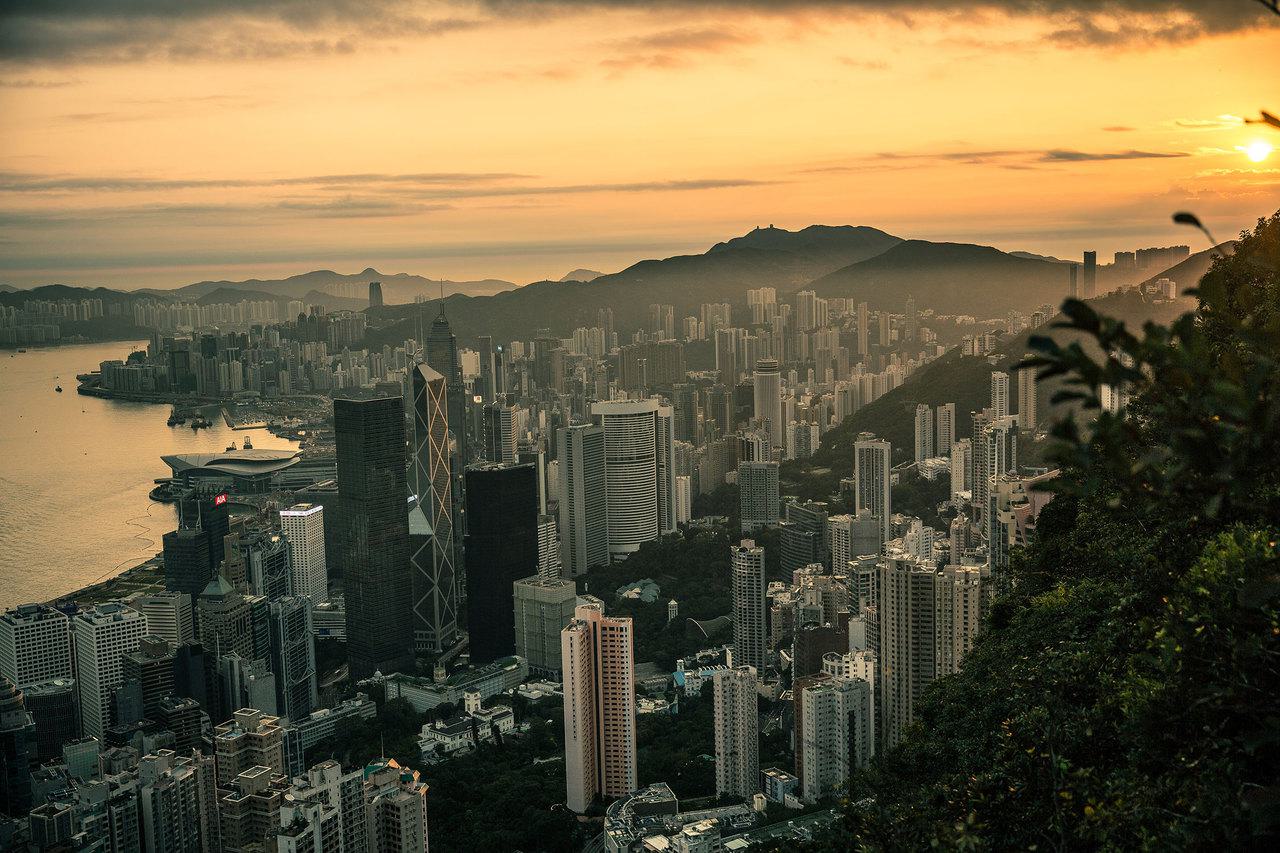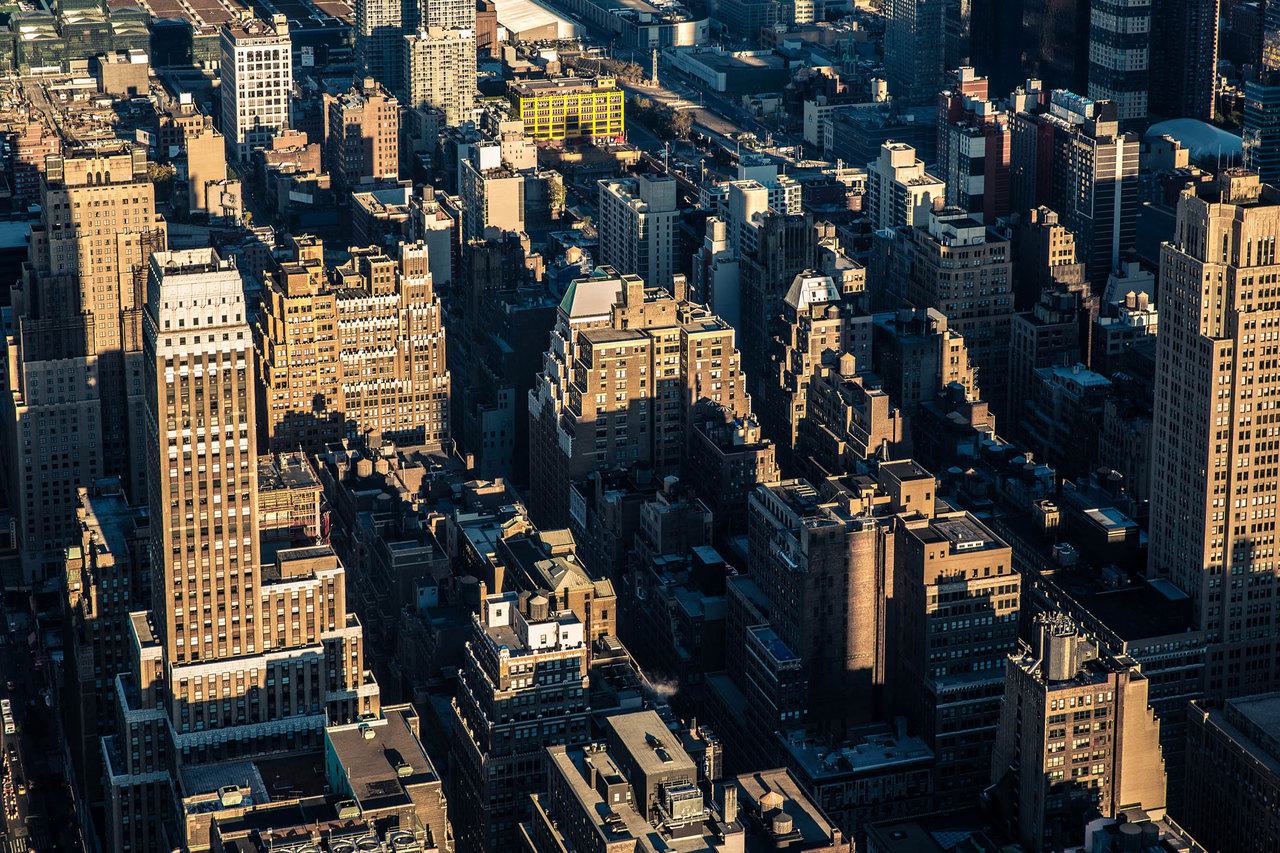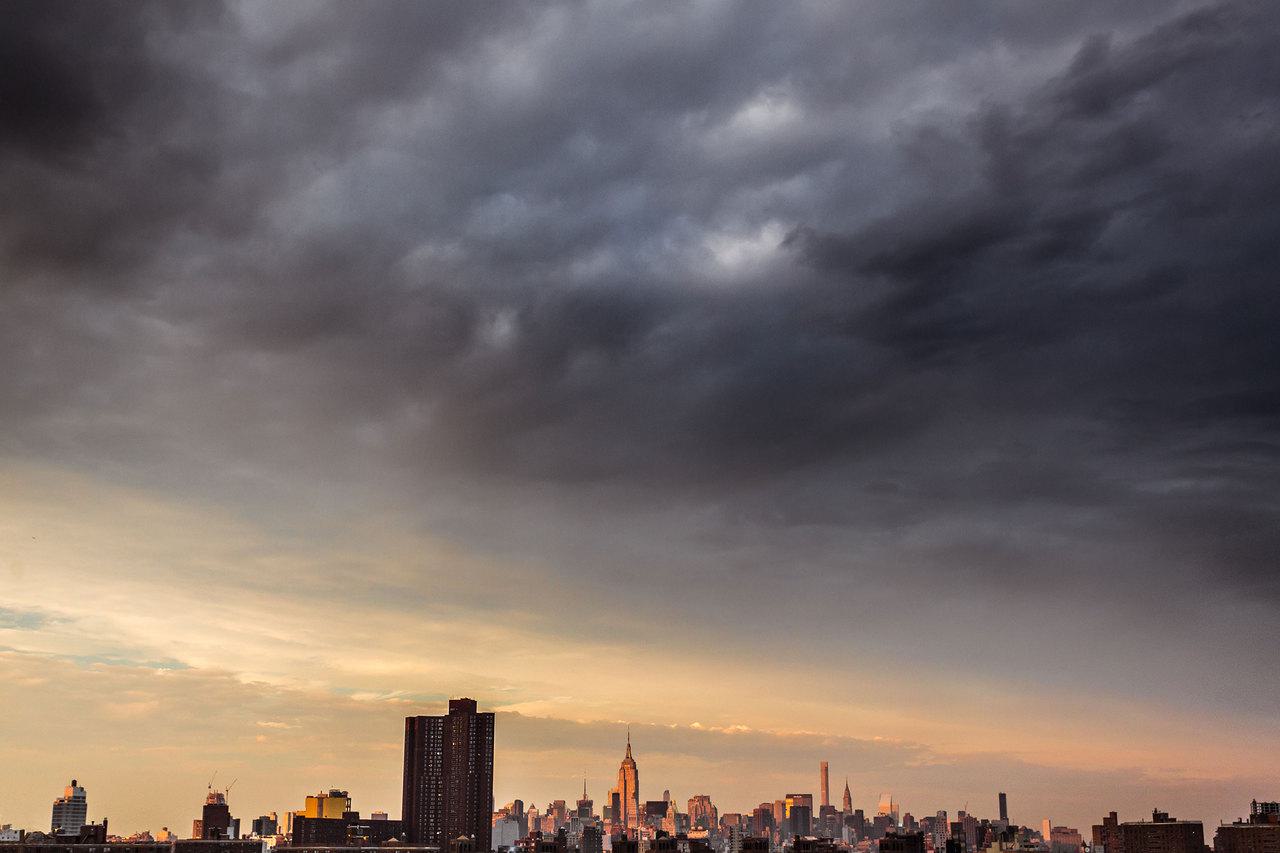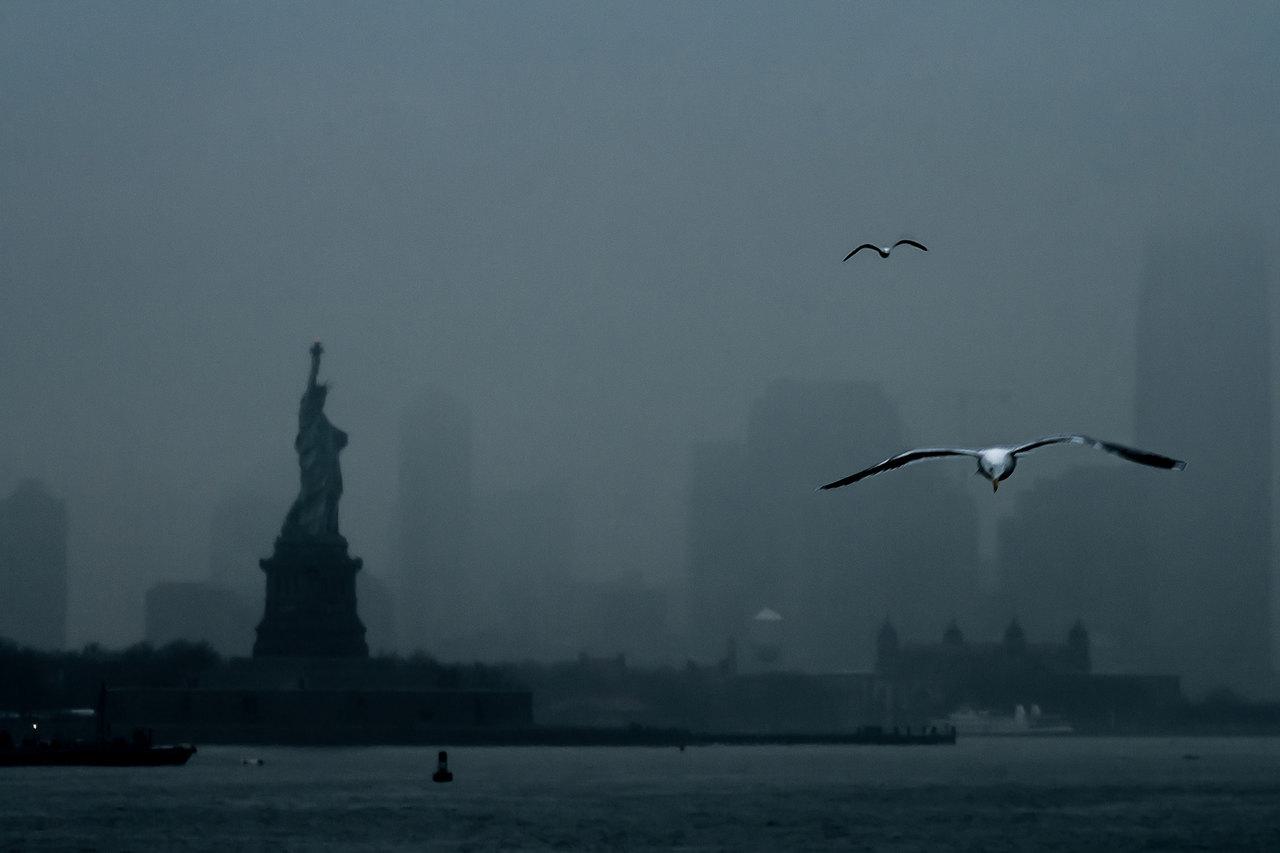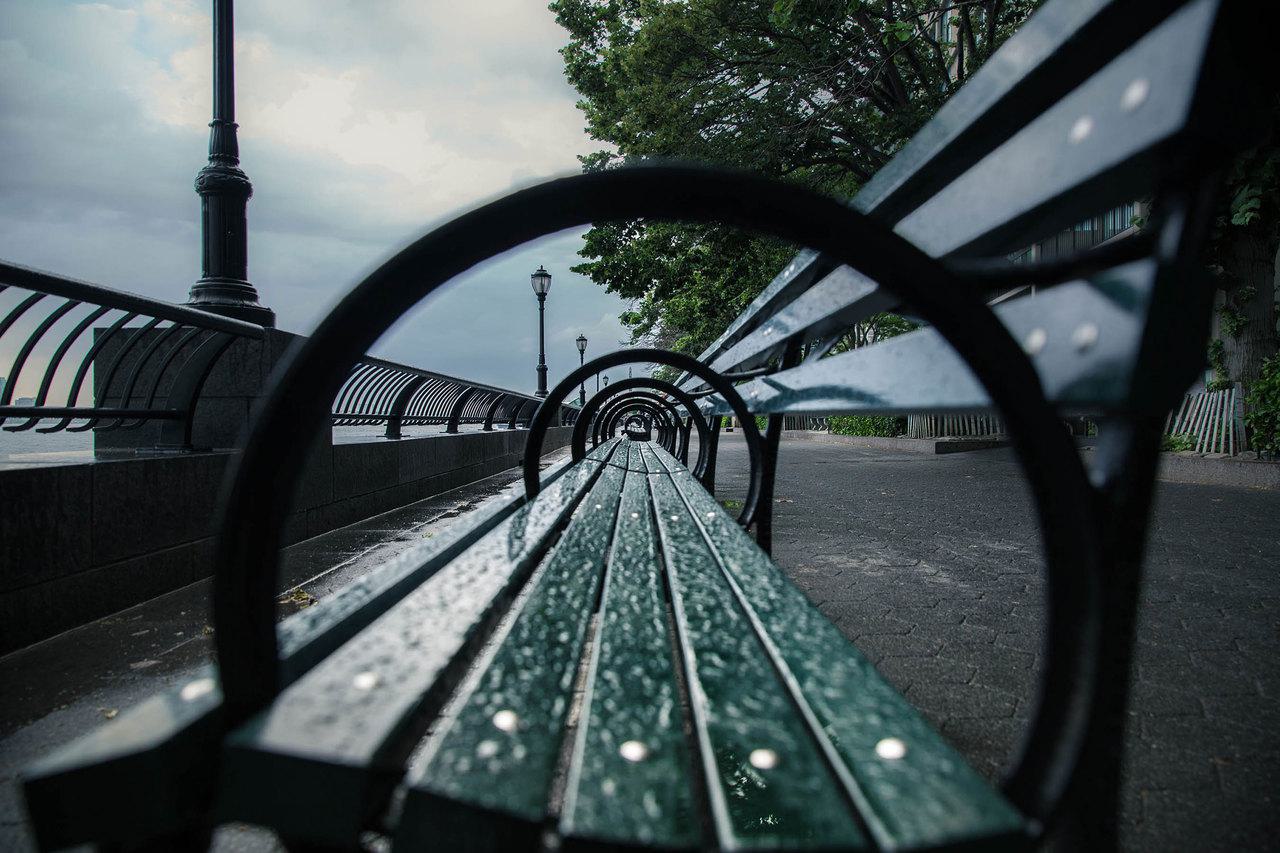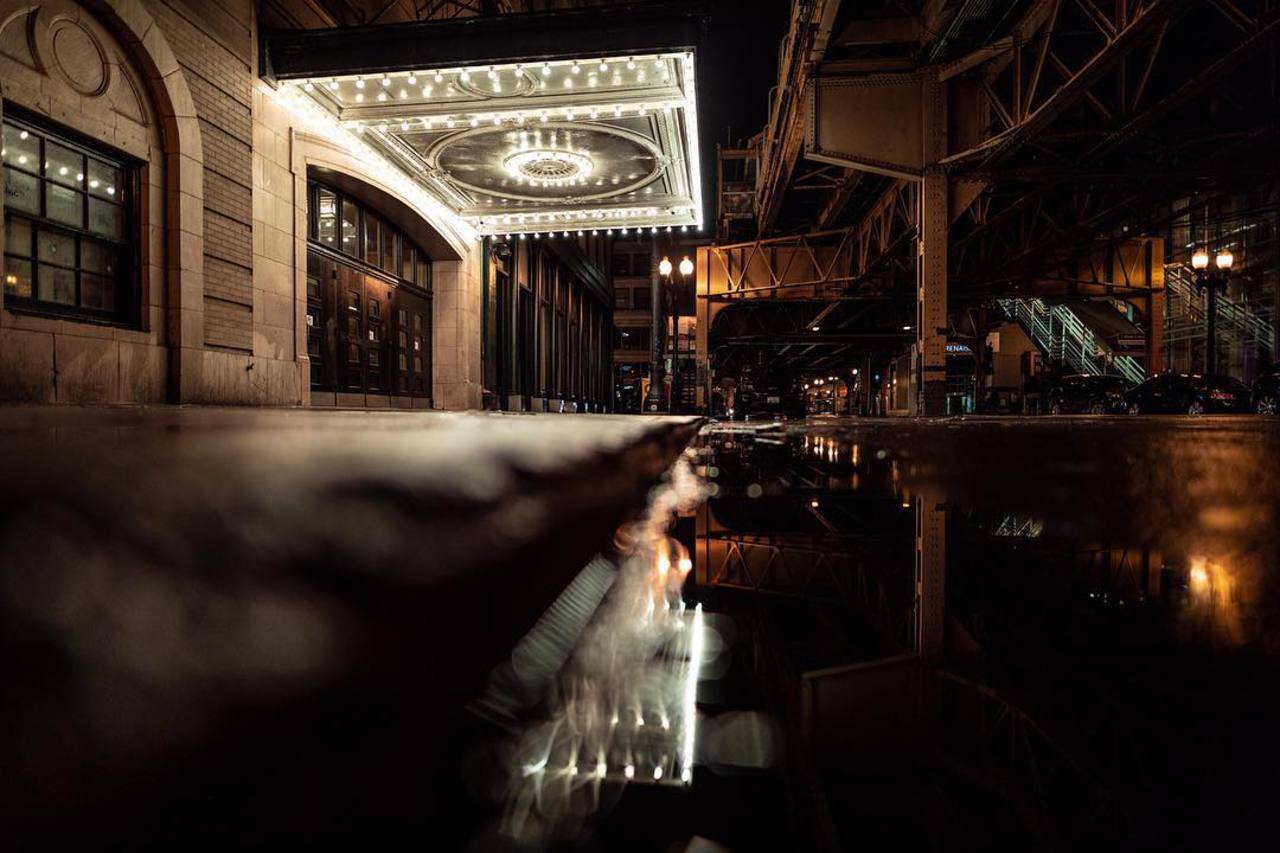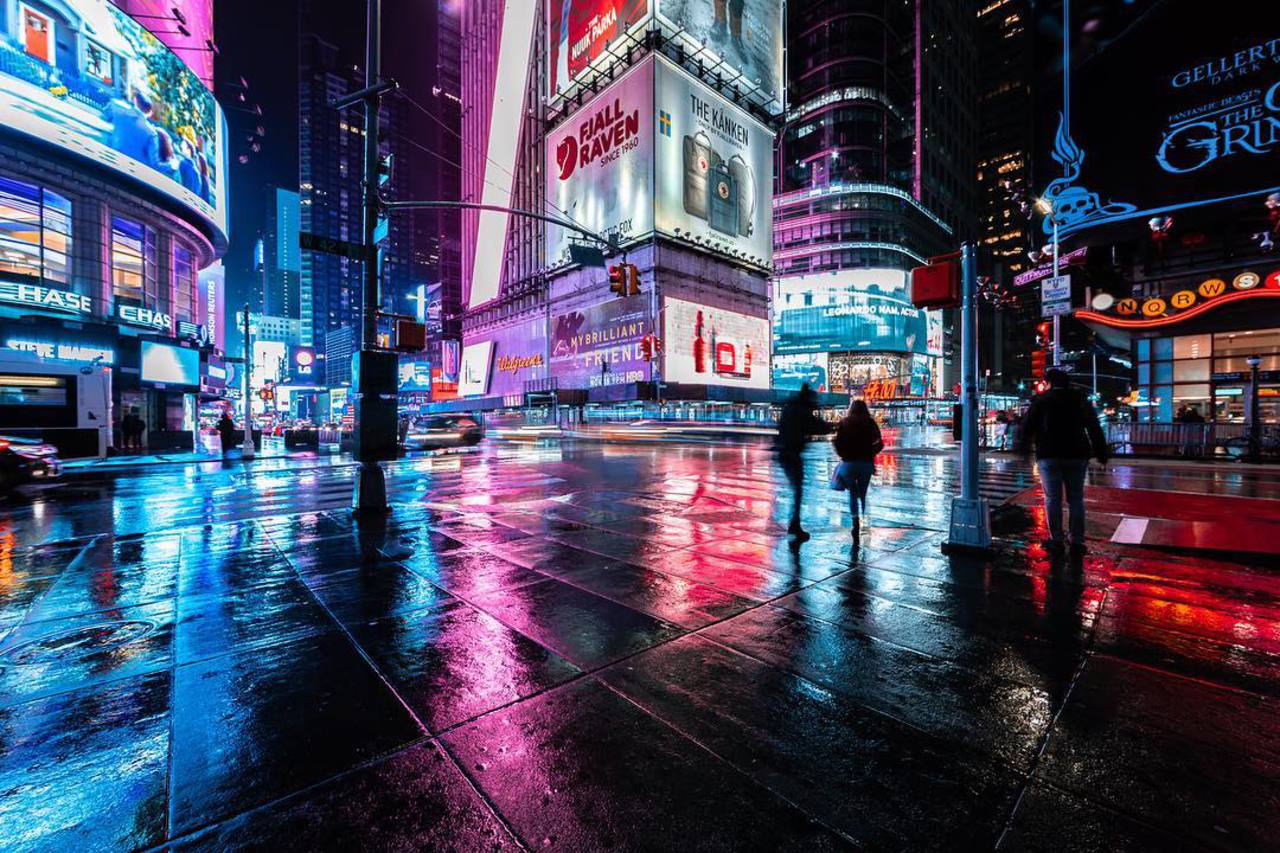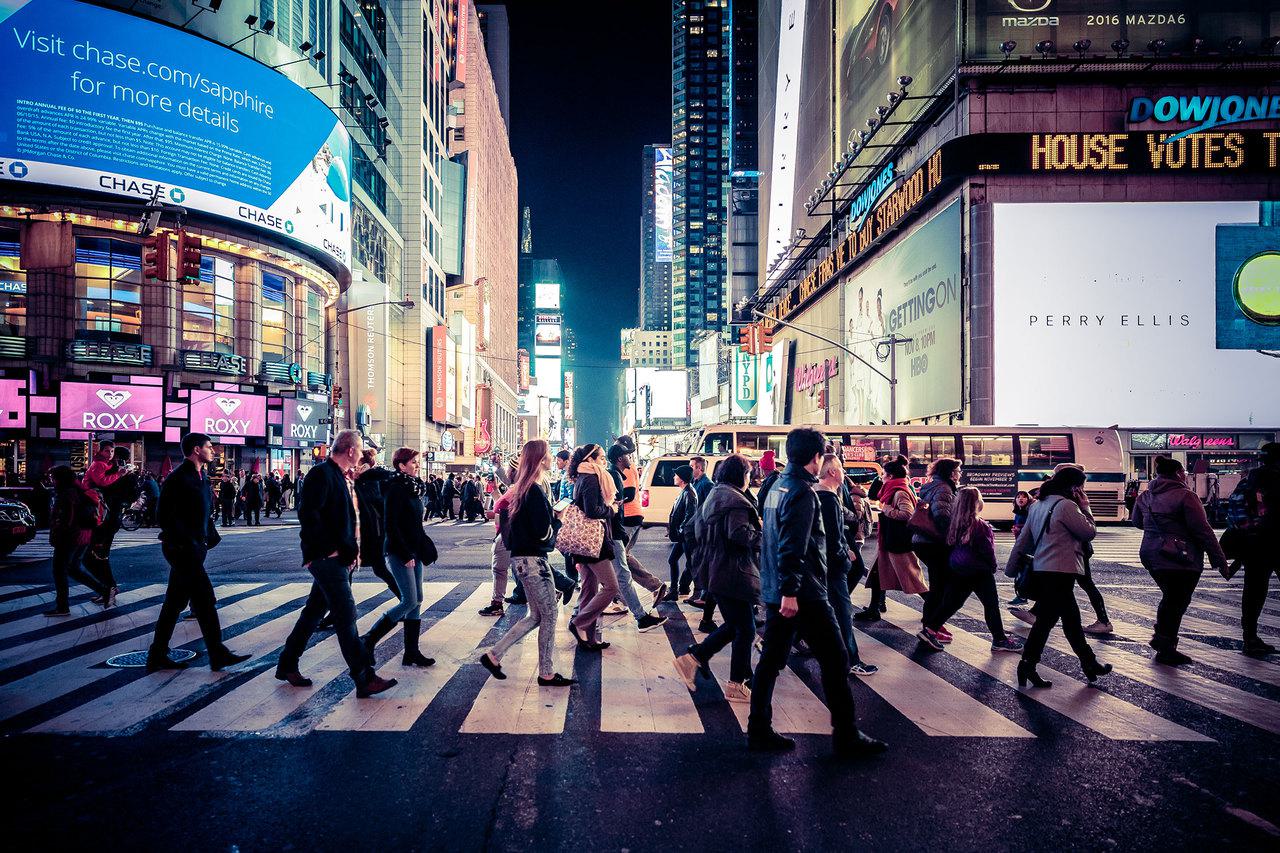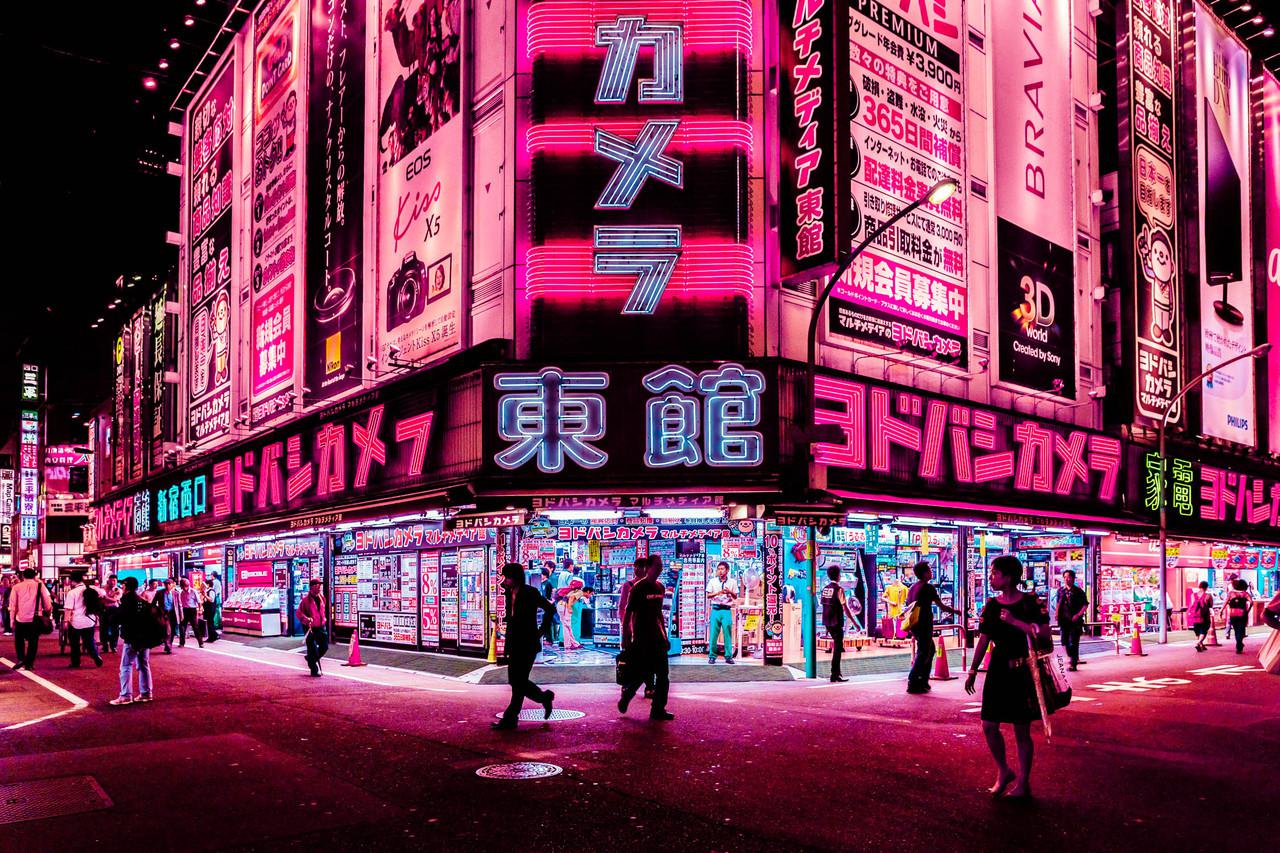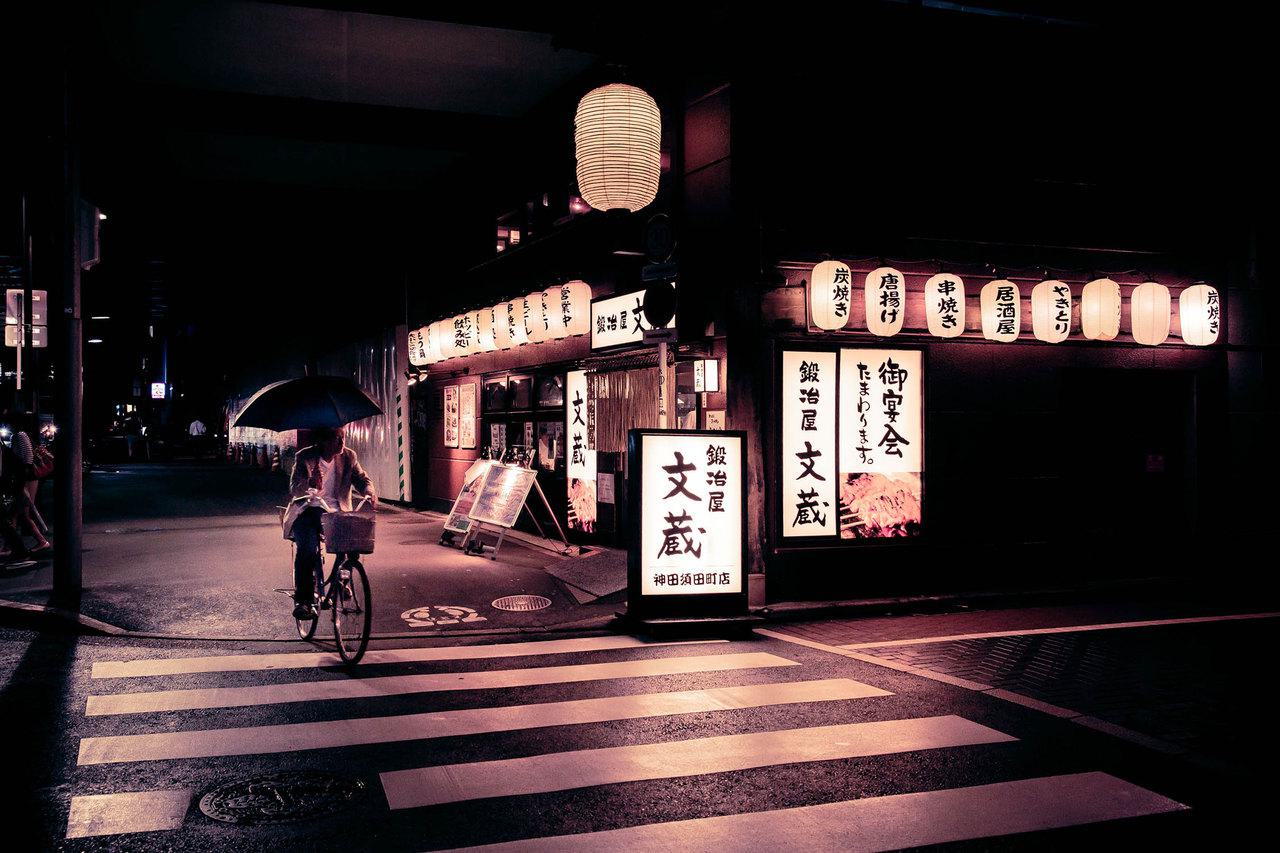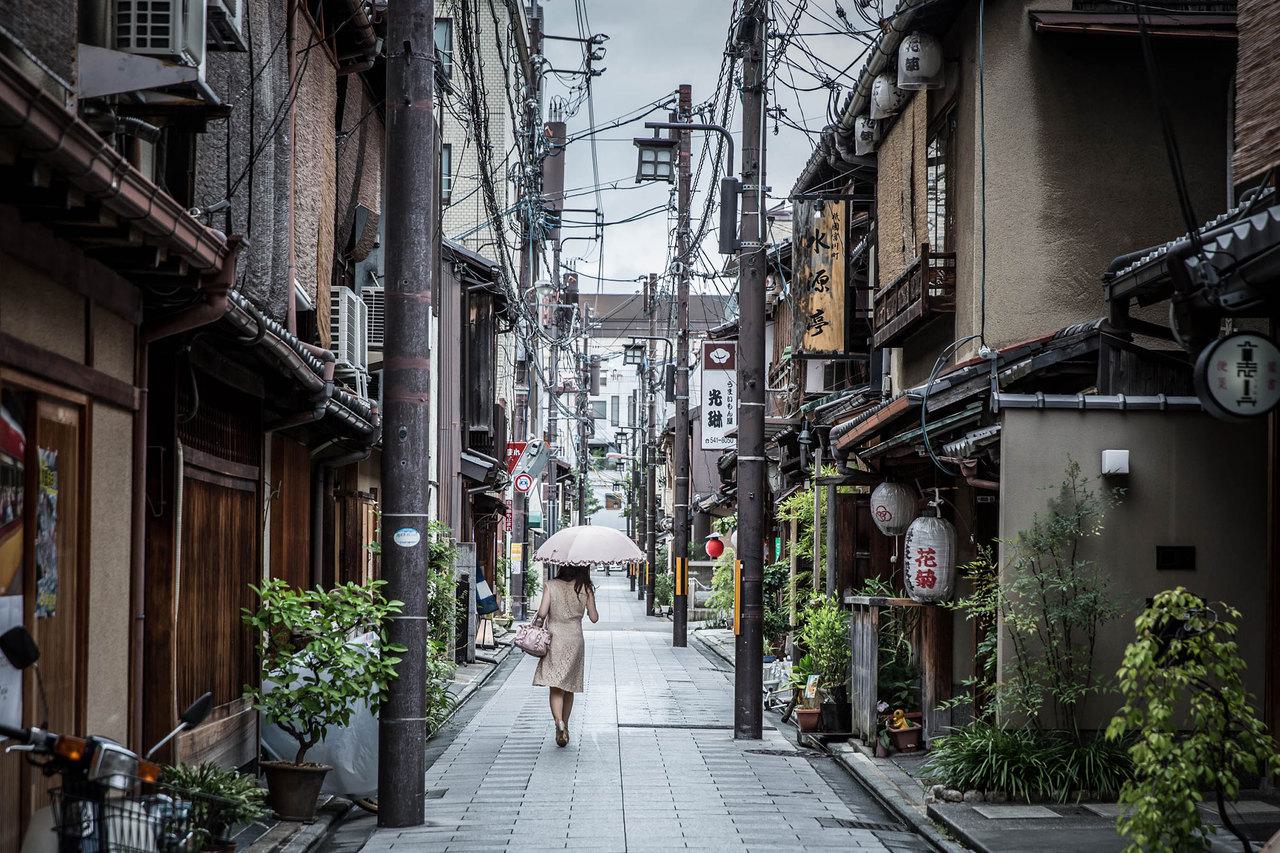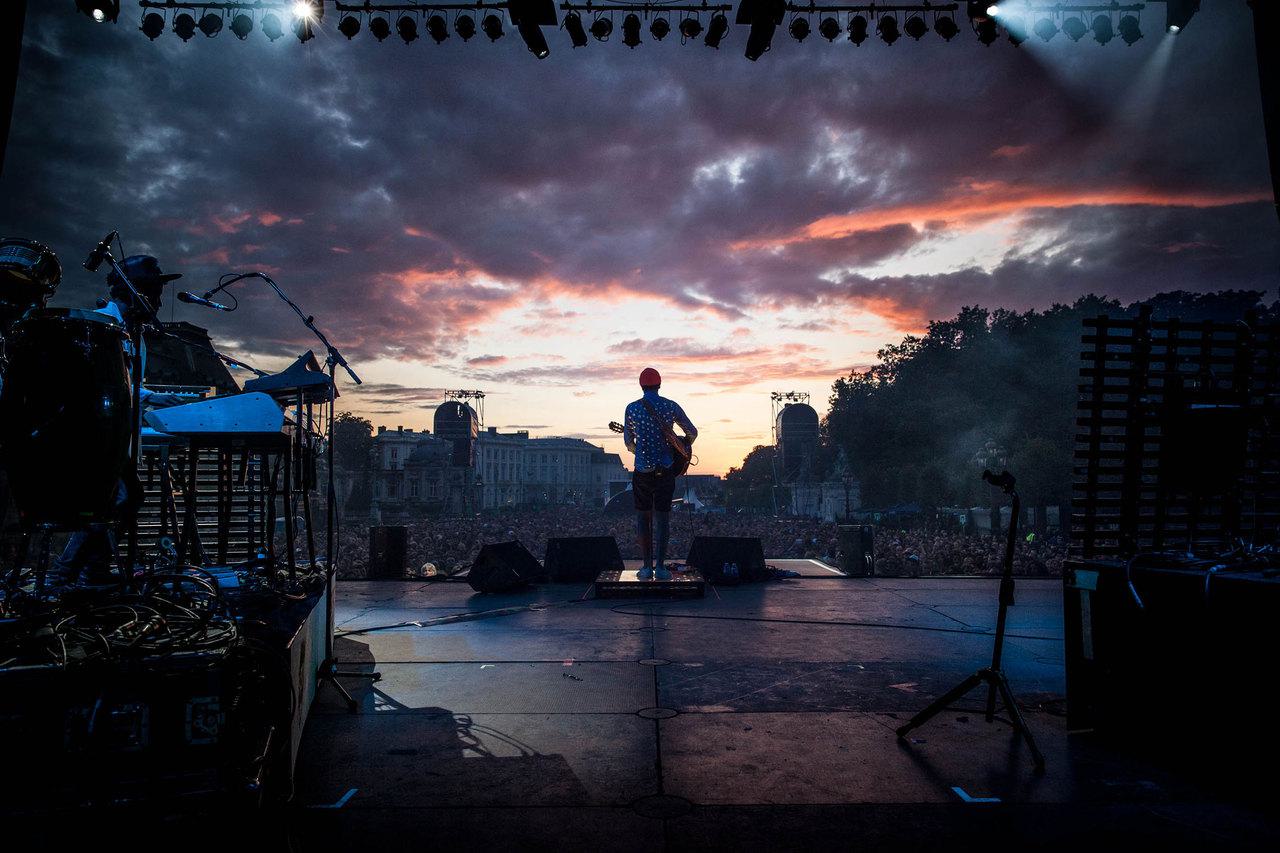 All images courtesy of Xavier Portela. View more at
his home page
or visit him on
Facebook
,
Instagram
,
Https:
.