The Architectural Fantasies of Mister Mourão
Posted on
February 14th 2017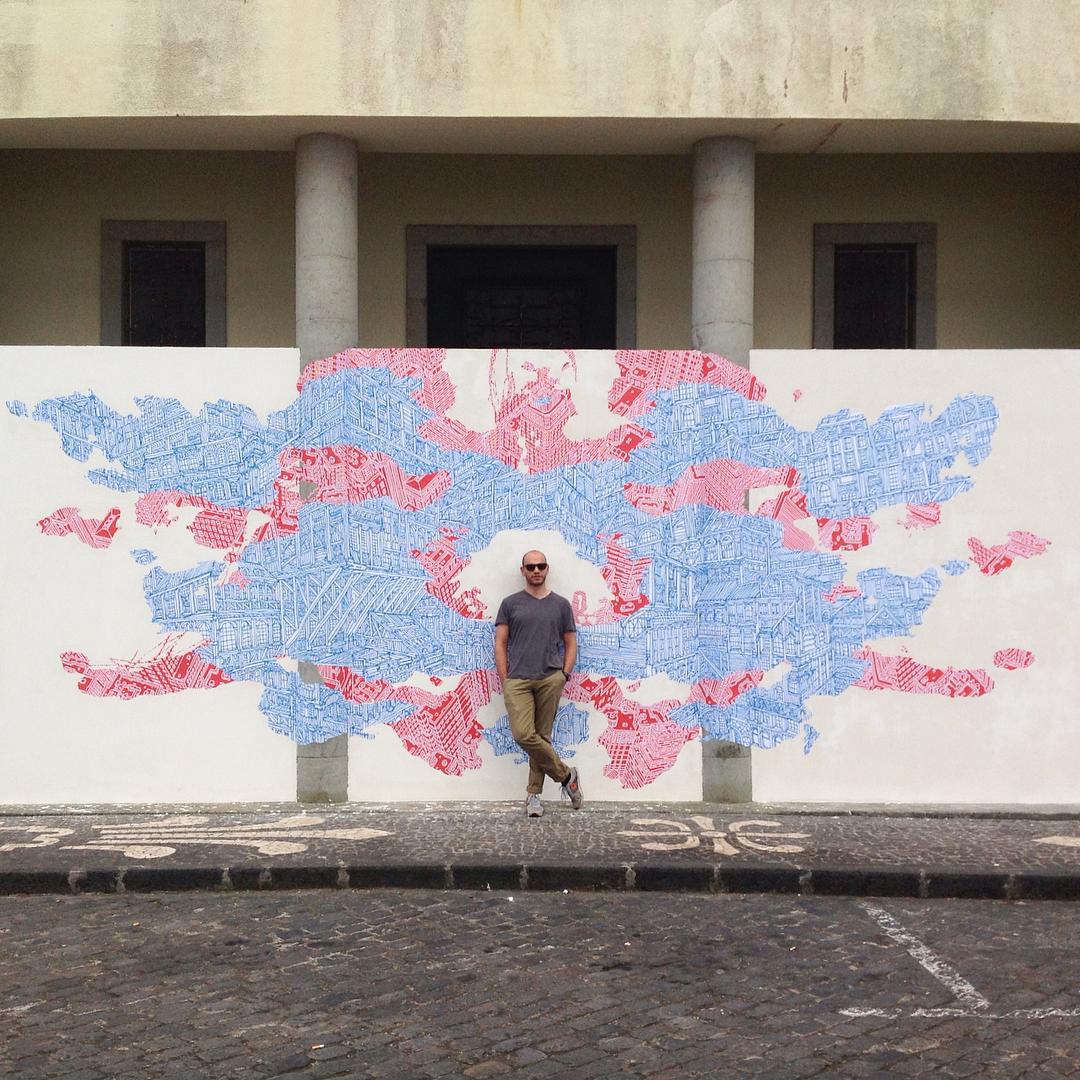 Architect-turned-illustrator Vasco Mourão (aka Mister Mourão) fuses a love for cityscapes and intricate drawing with monochromatic illustrations of astonishing detail. Not one to shy away from a challenge, this artist dives headfirst into complex three-point perspectives and aerial views of elaborate fictional buildings and cities.
He is also known to twist and distort his illustrations into flowing, undulating shapes, often working directly on custom cut wood surfaces which help to highlight the paradox of these fluid layouts comprised of such a dense municipal grid.
As he mentions in his interview with Form Finding Lab:
Being a perfectionist is a curse in disguise because it's very easy to get lost in a endless loop of do-undo and never get to the end of a piece. That's why I decide to work on a medium where I can't erase or undo. With pen and paper, there's no backdoor. Sure… I scream and kick the wall when I make a mistake but at the end I just have to carry on and finish the drawing. Now I cringe a bit when I look at the mistakes in my drawings, but I can see them as an important part of the process."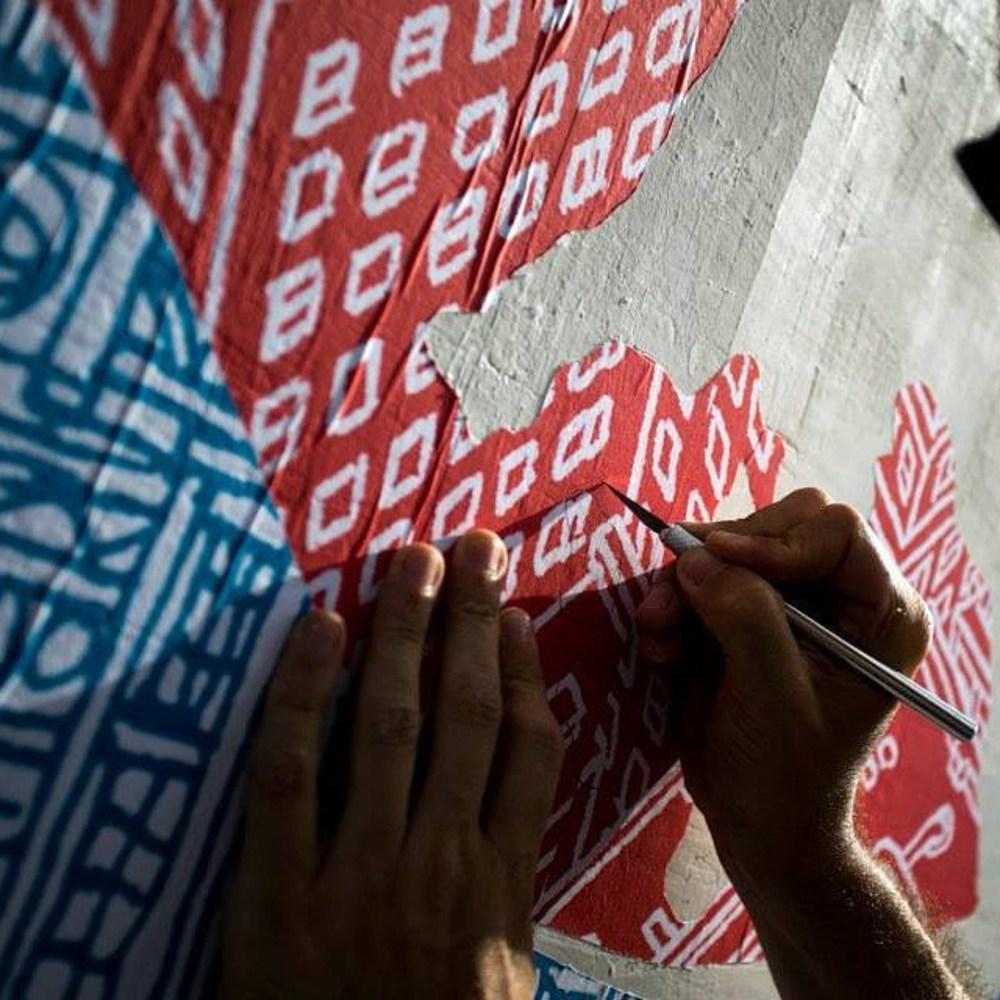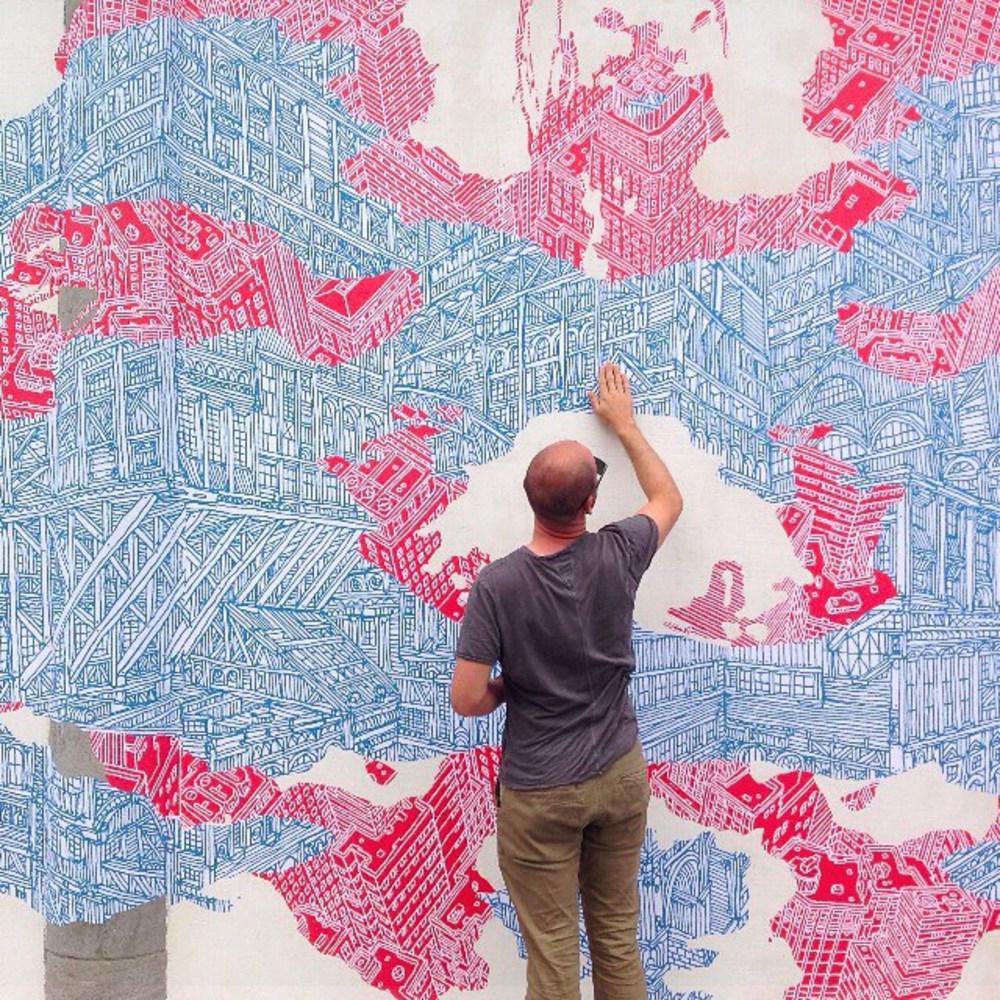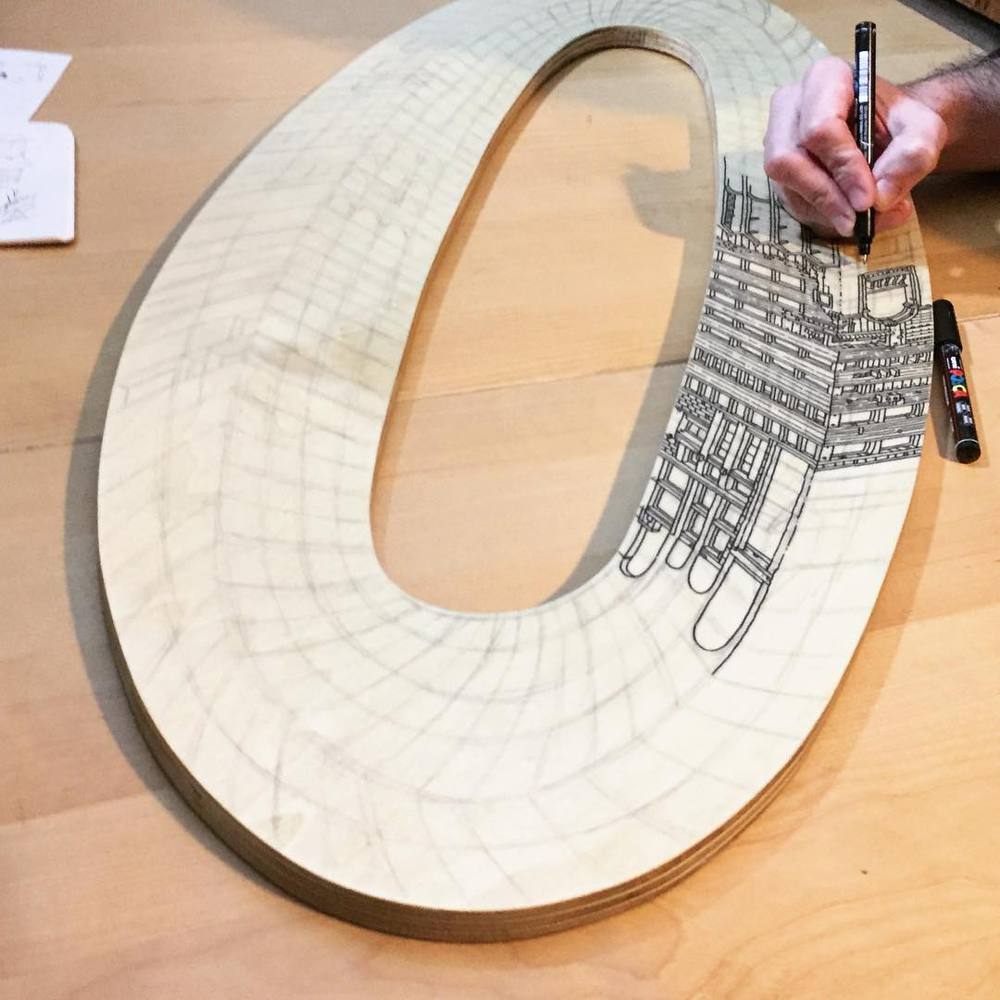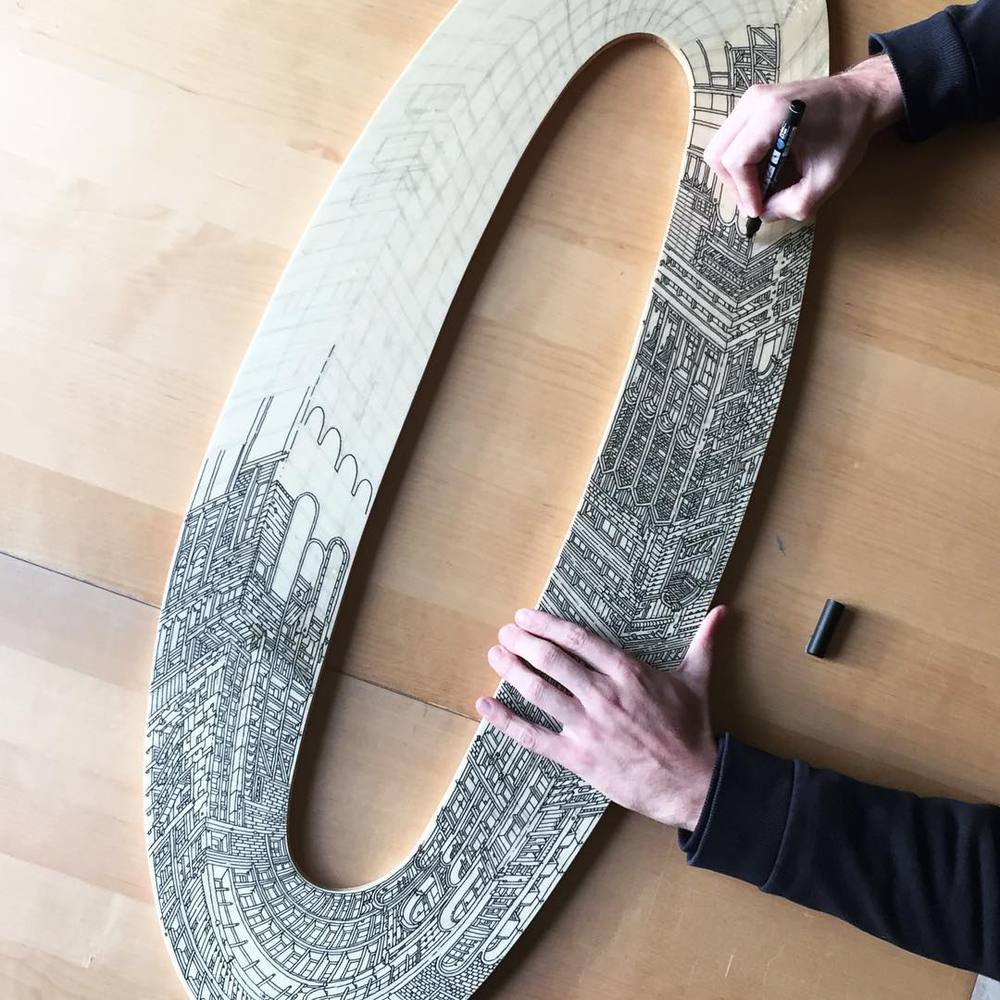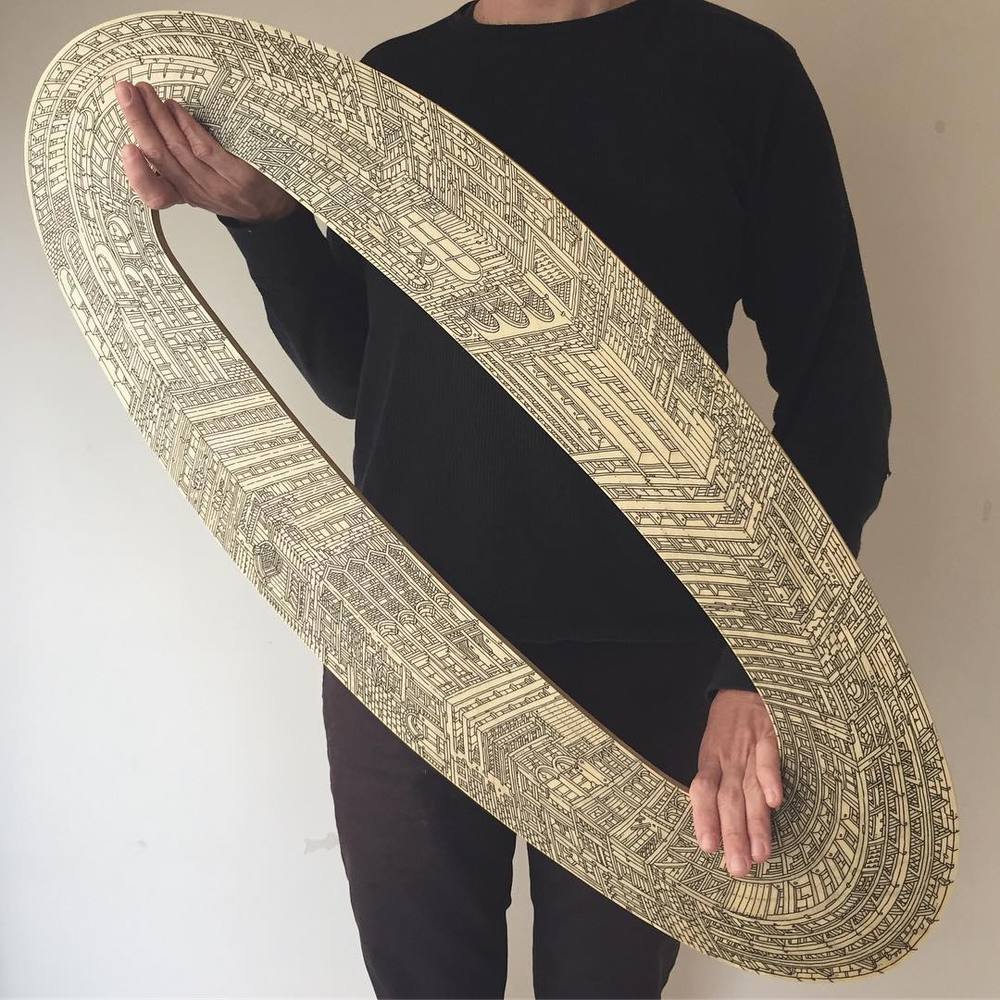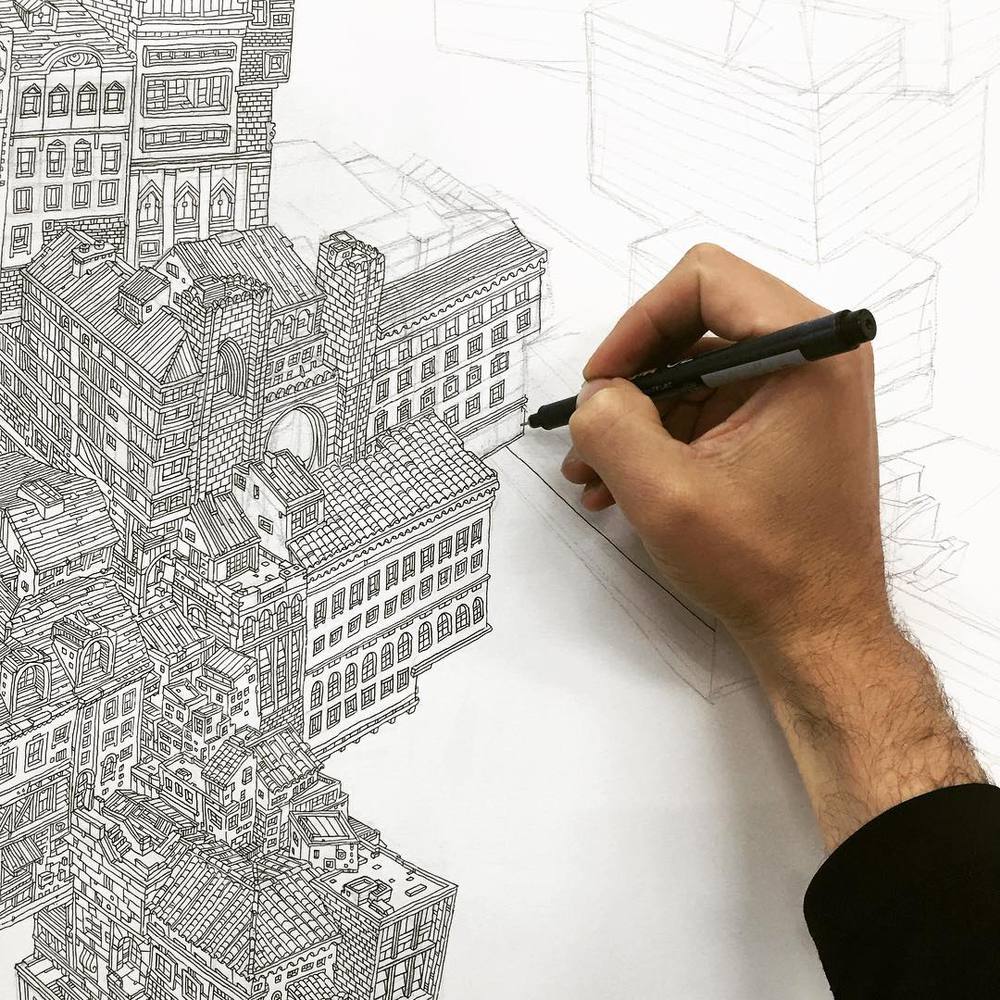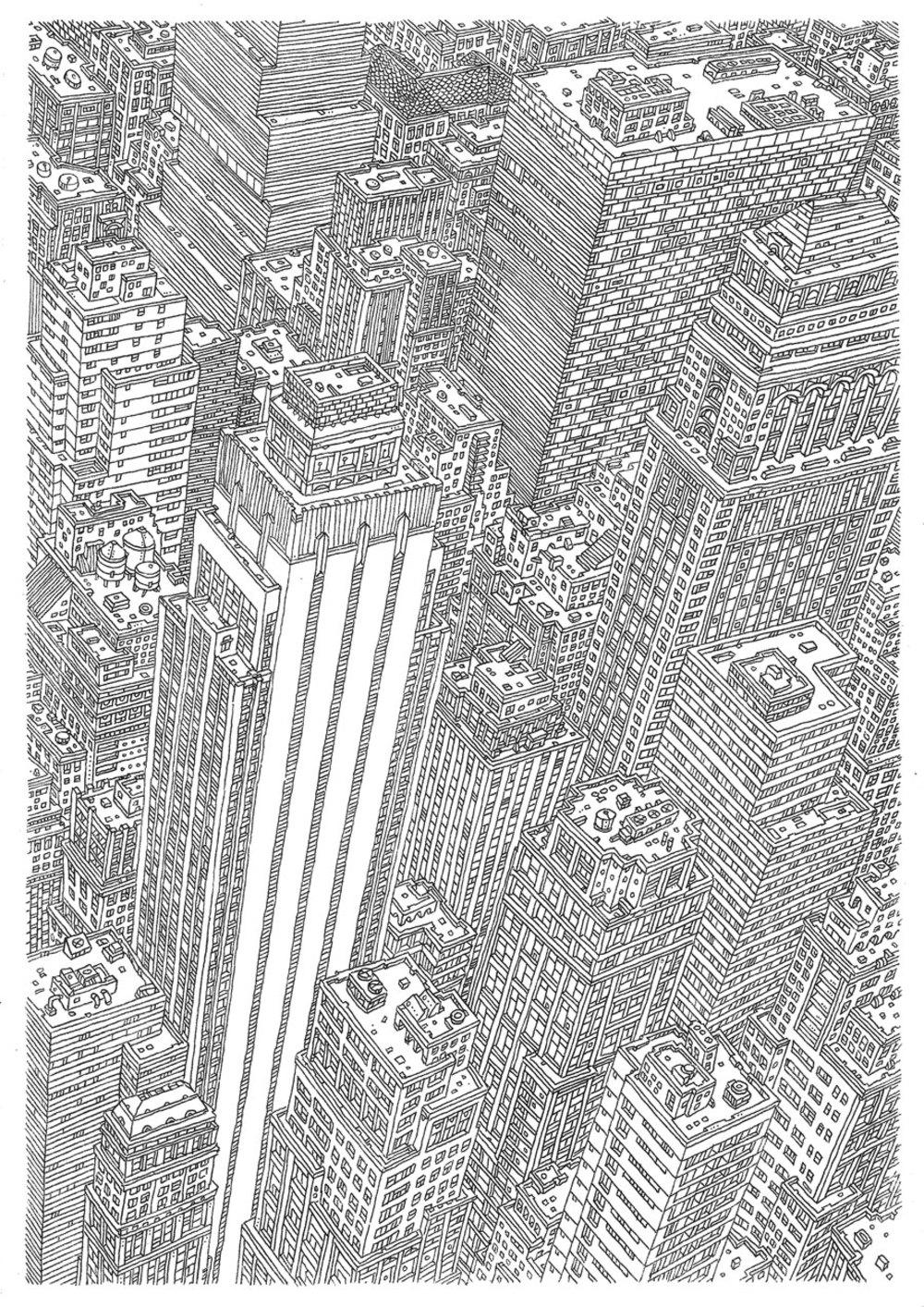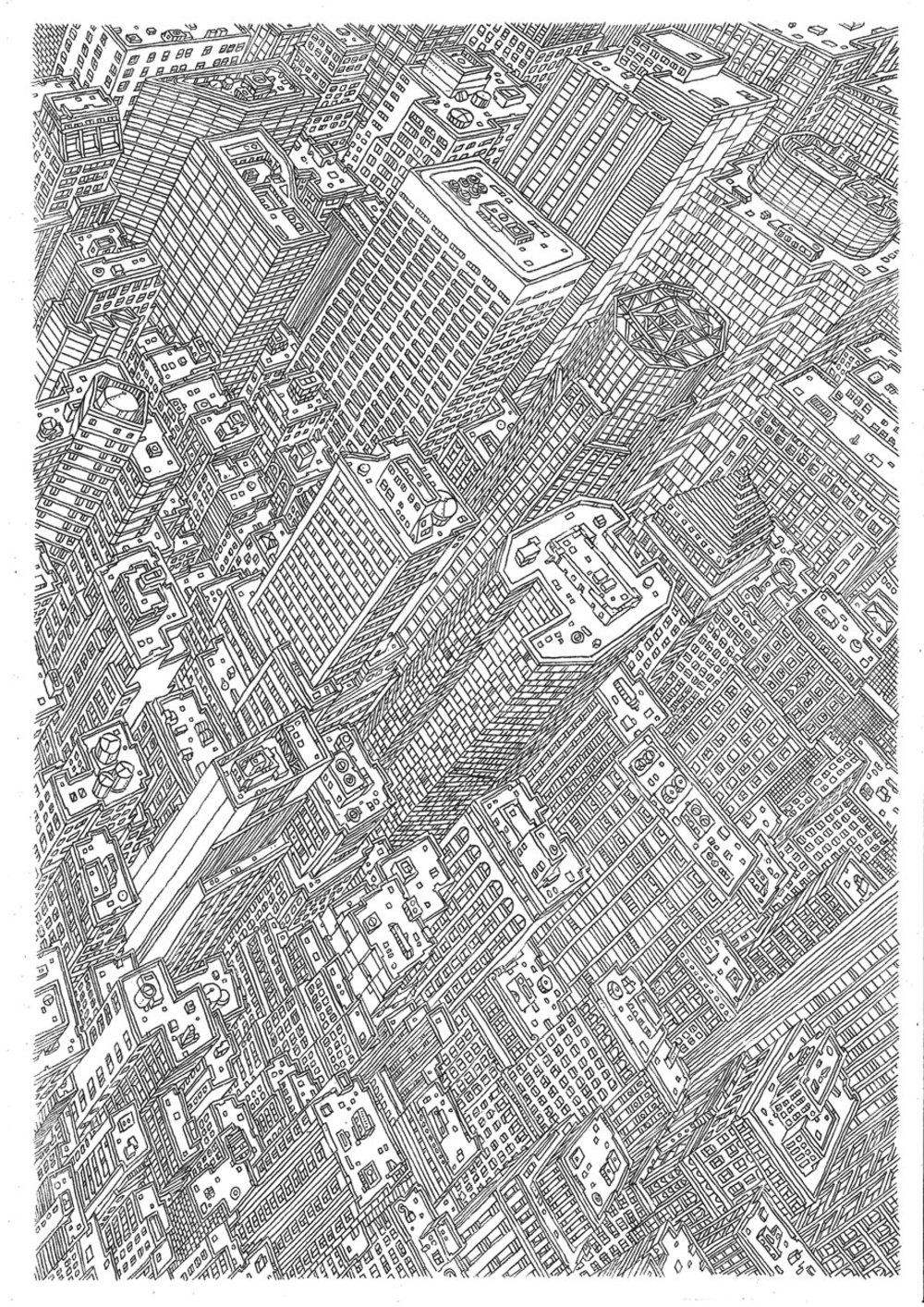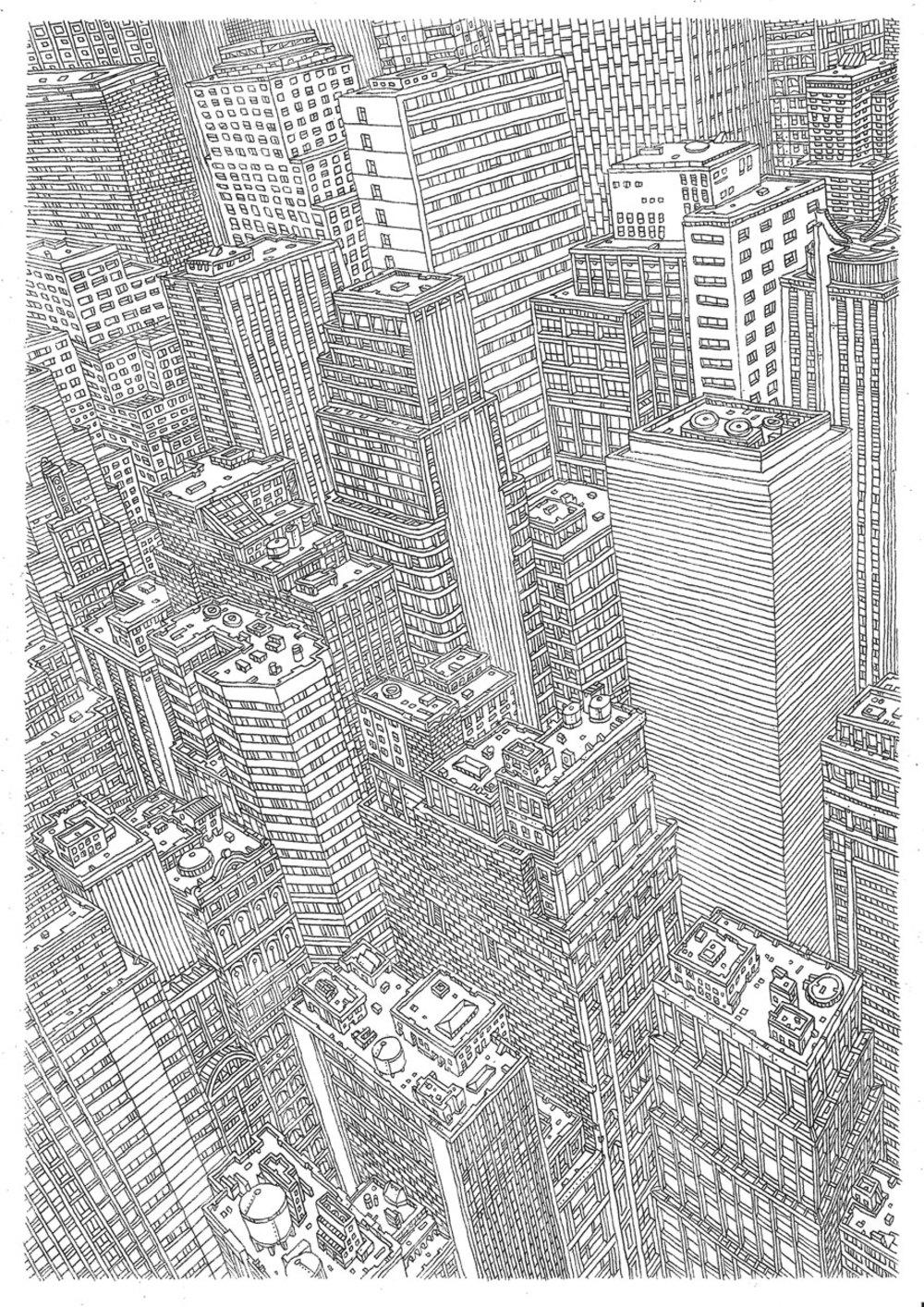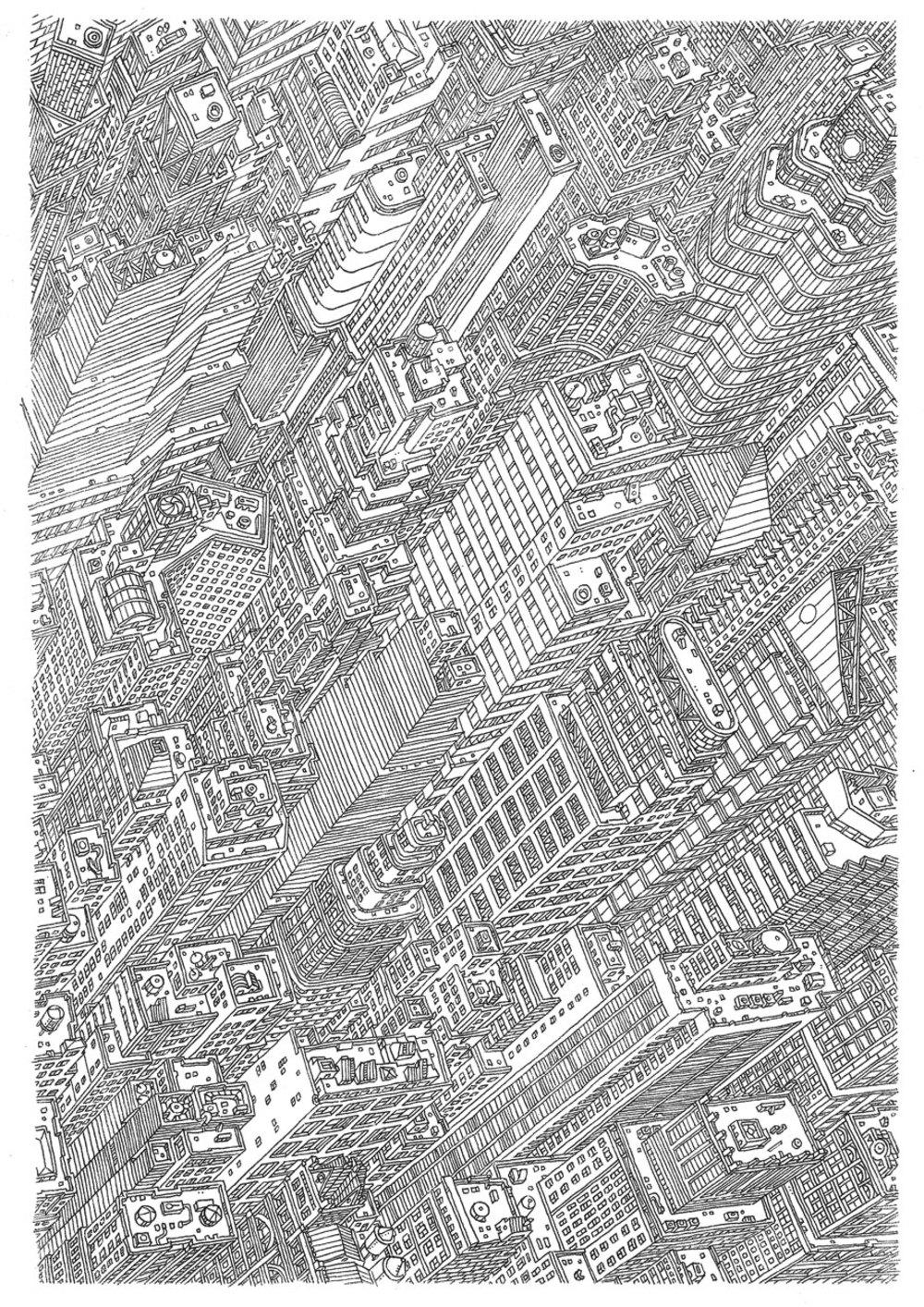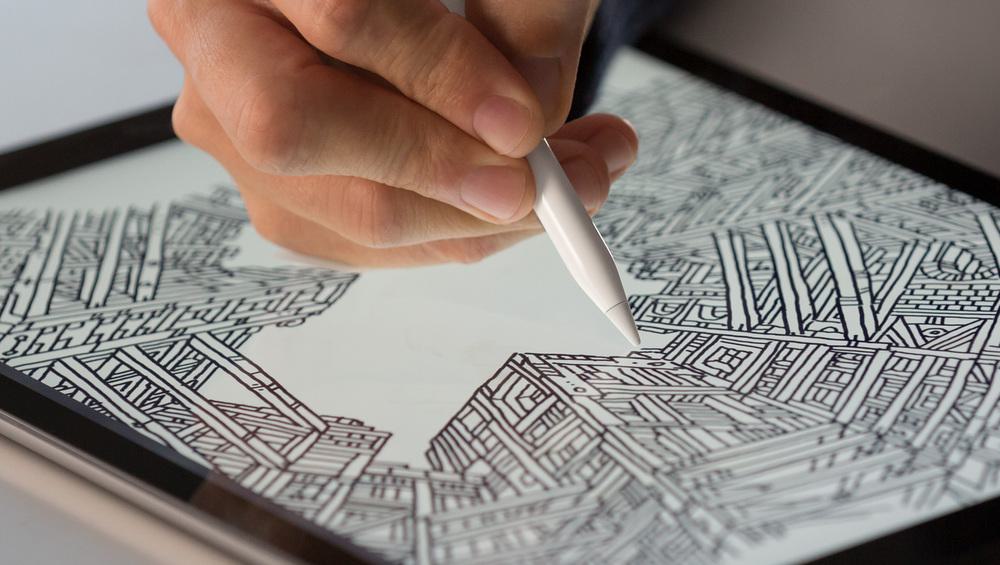 All images courtesy of Vasco Mourão. View more at
his home page
or visit him on
Mourao
,
Instagram
.