The Miniature Worlds of Matthew Albanese
Posted on
February 15th 2017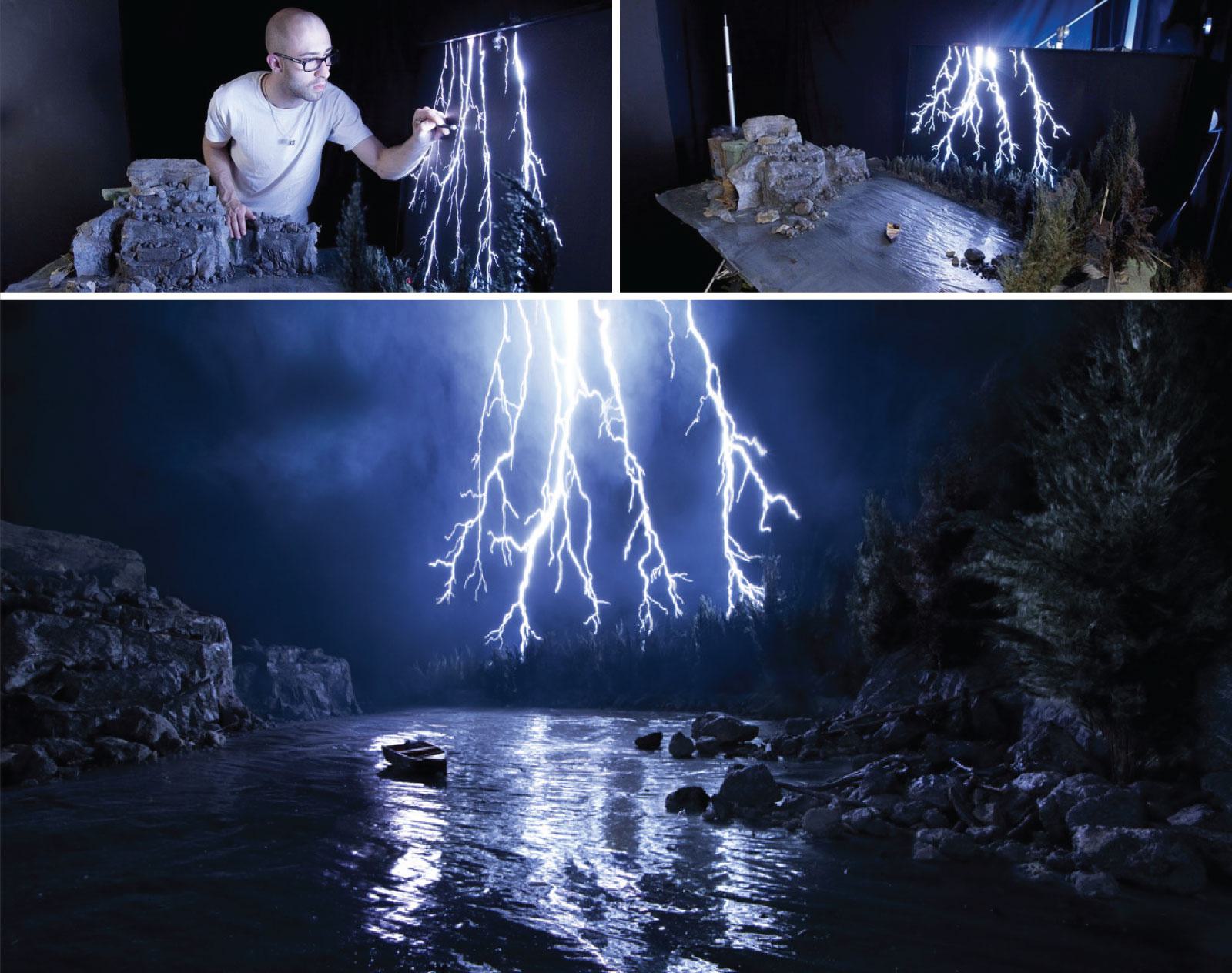 New Jersey artist and photographer Matthew Albanese finds inspiration at the nexus of film, set design and special effects via the construction of these hand-crafted miniature sets. His foray into table top photography was spawned by a chance incident when a canister of paprika was spilled while he was cleaning.
The striking visual inspired him to create a martian landscape, with layers of paprika, cinnamon, nutmeg, chili powder and charcoal - a piece he calls "Paprika Mars" - the first of many miniature worlds that Matthew would fashion, each one from a wealth and variety of materials and substrates. Whether he is simulating the flight of fireflies, the glow of molten lava or controlling lightning like Zeus himself, Matthew demonstrates alchemical ability to transmute his medium into convincing illusions and scenes of natural beauty, power and atmosphere.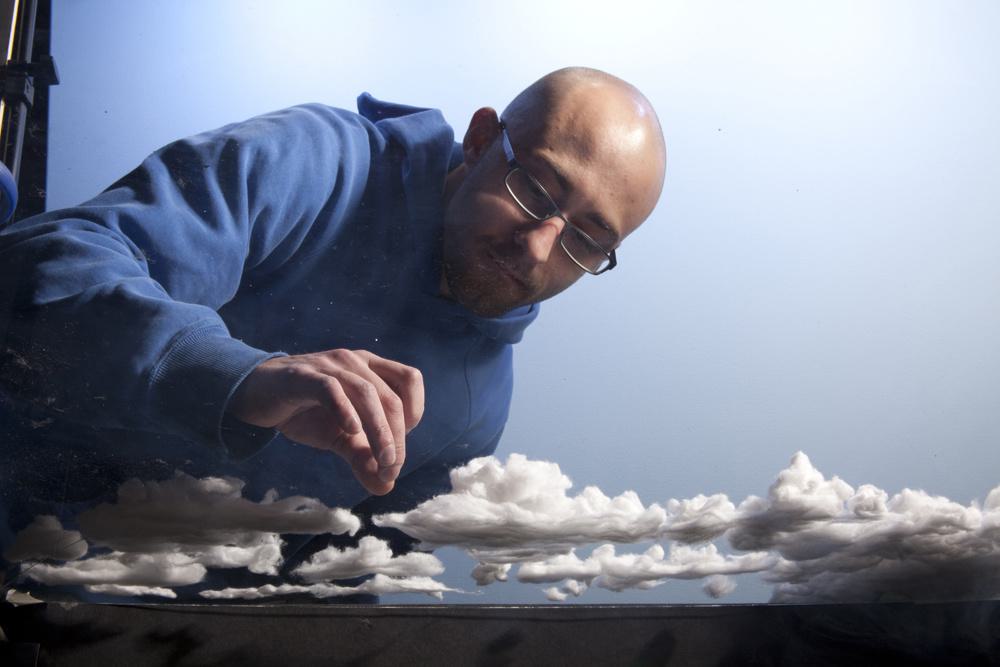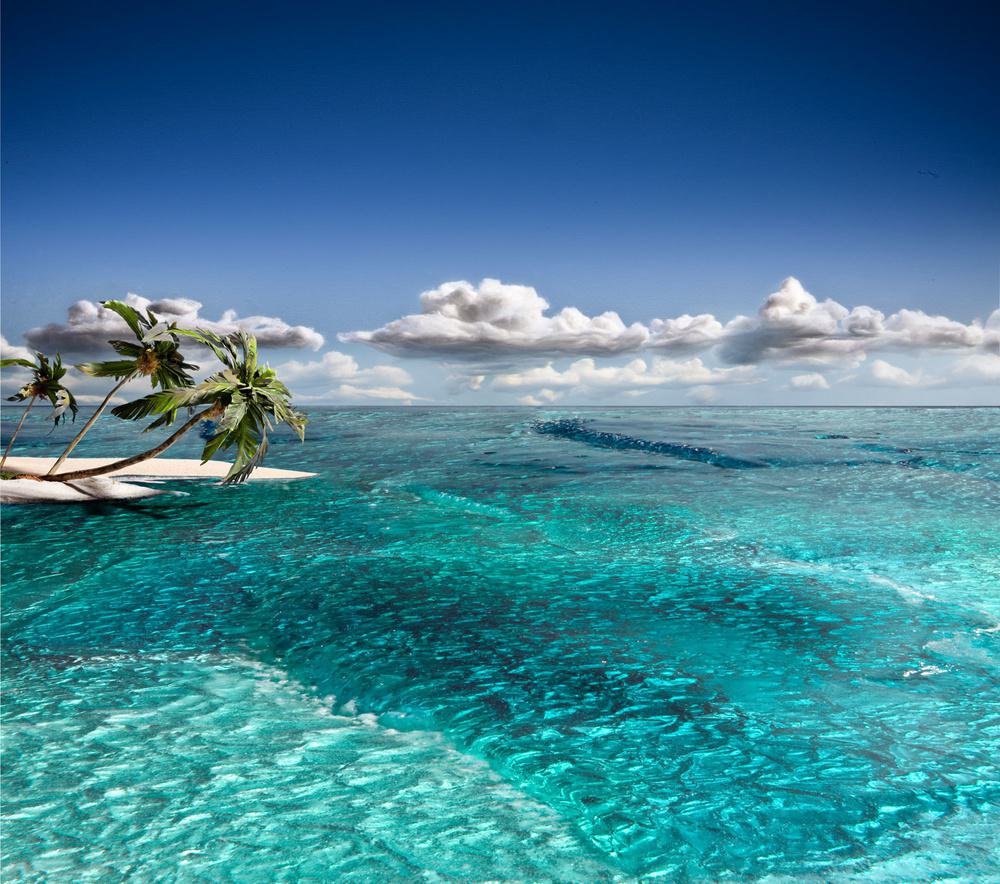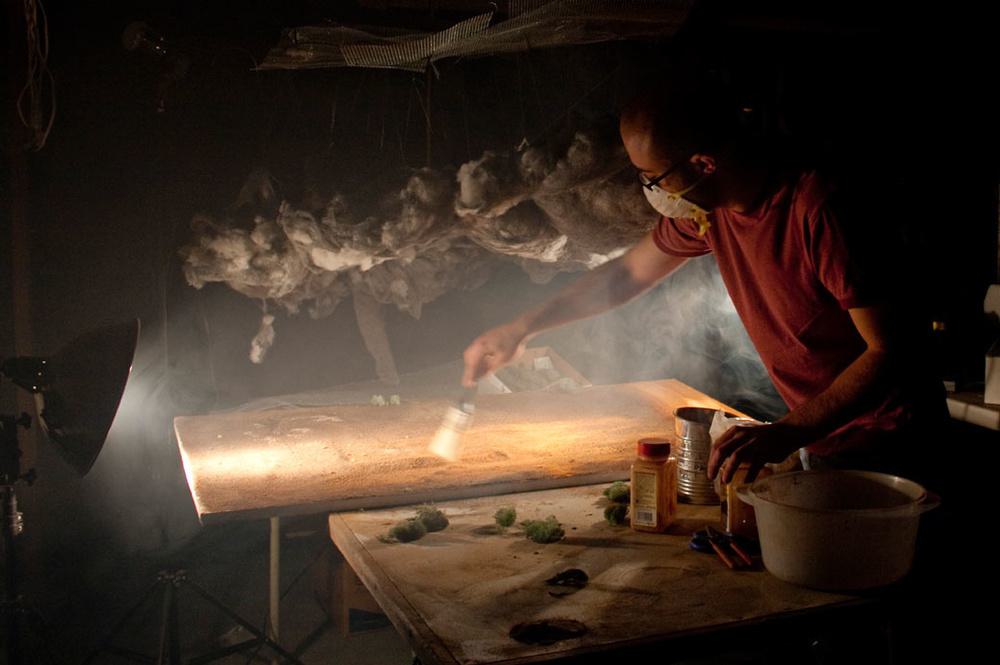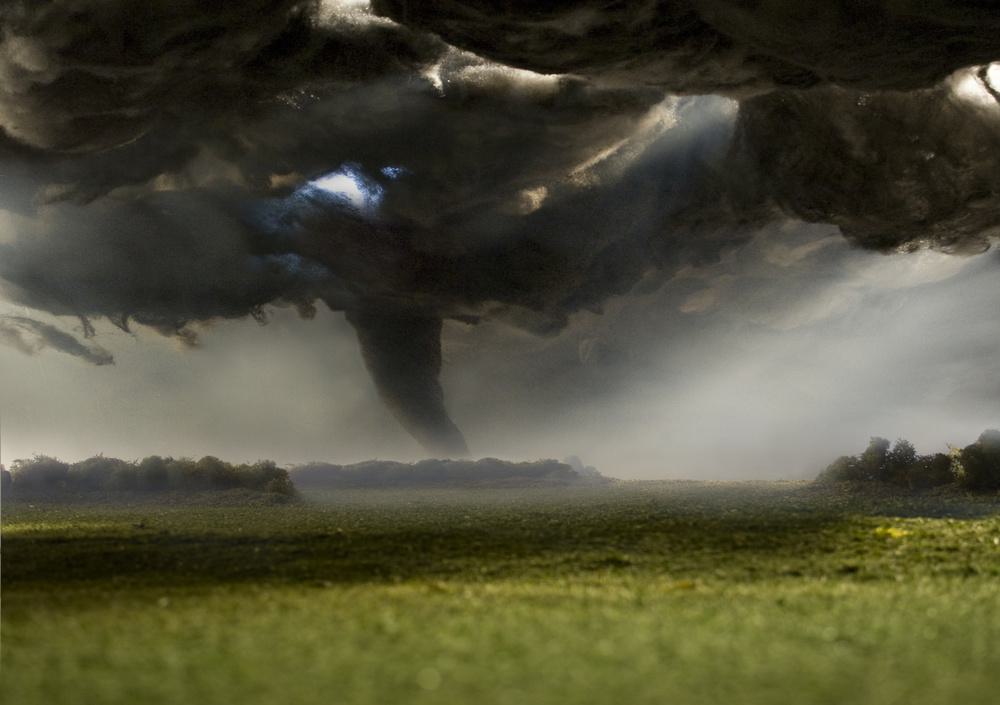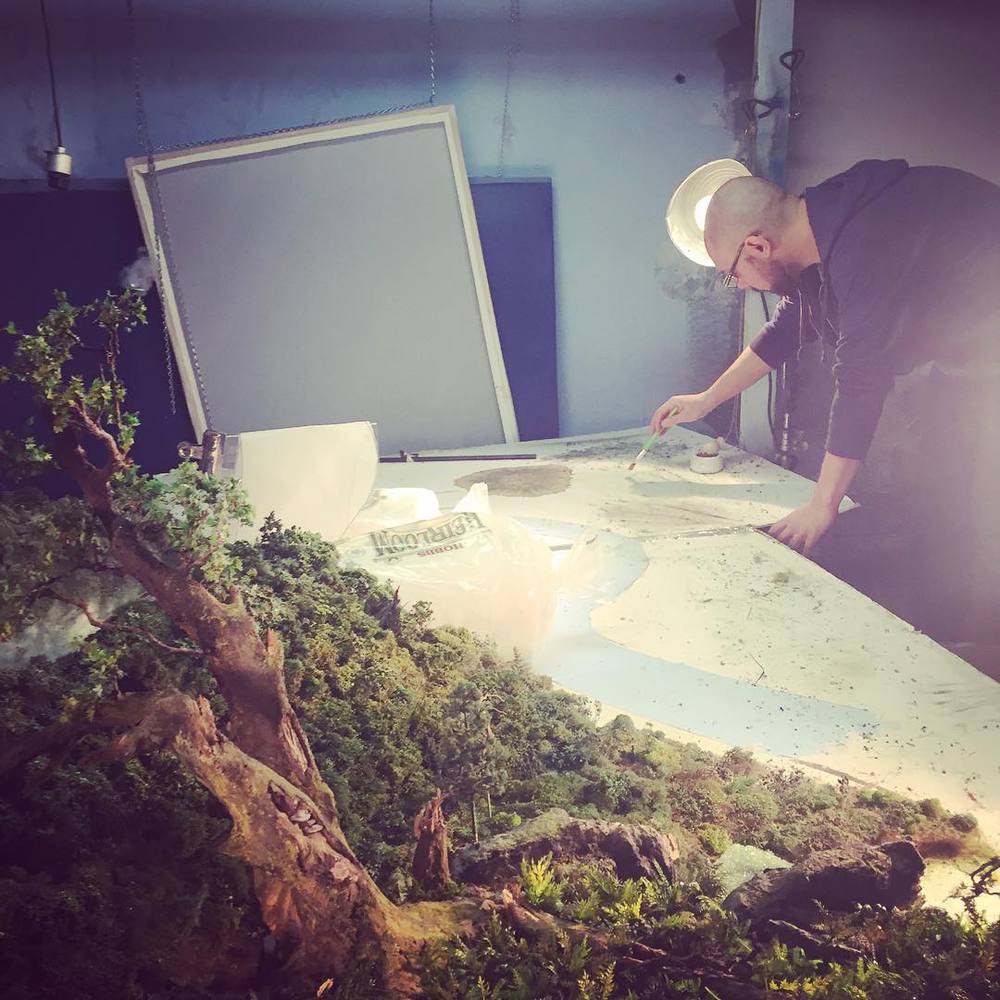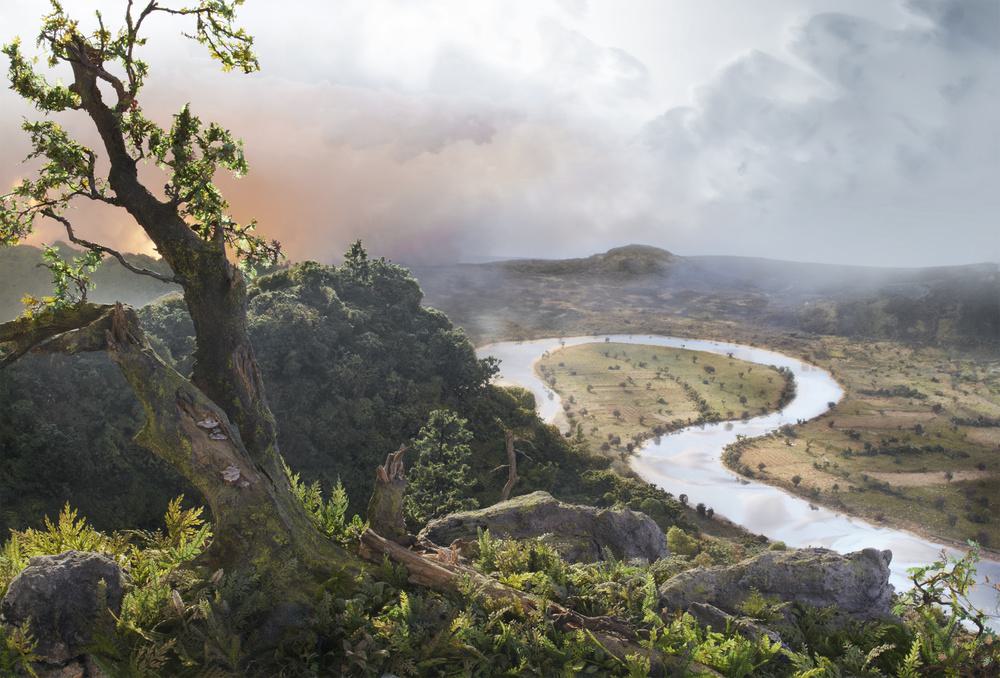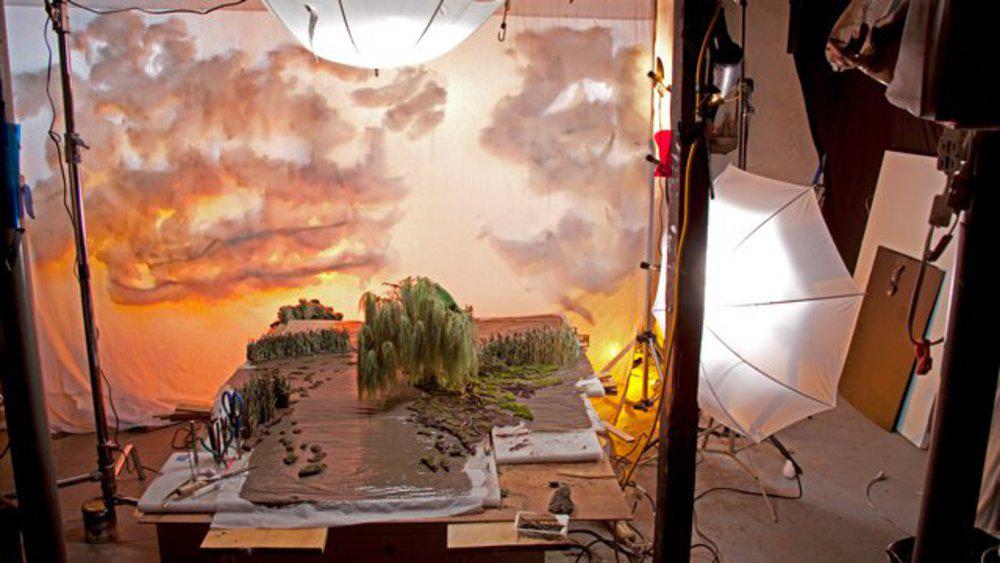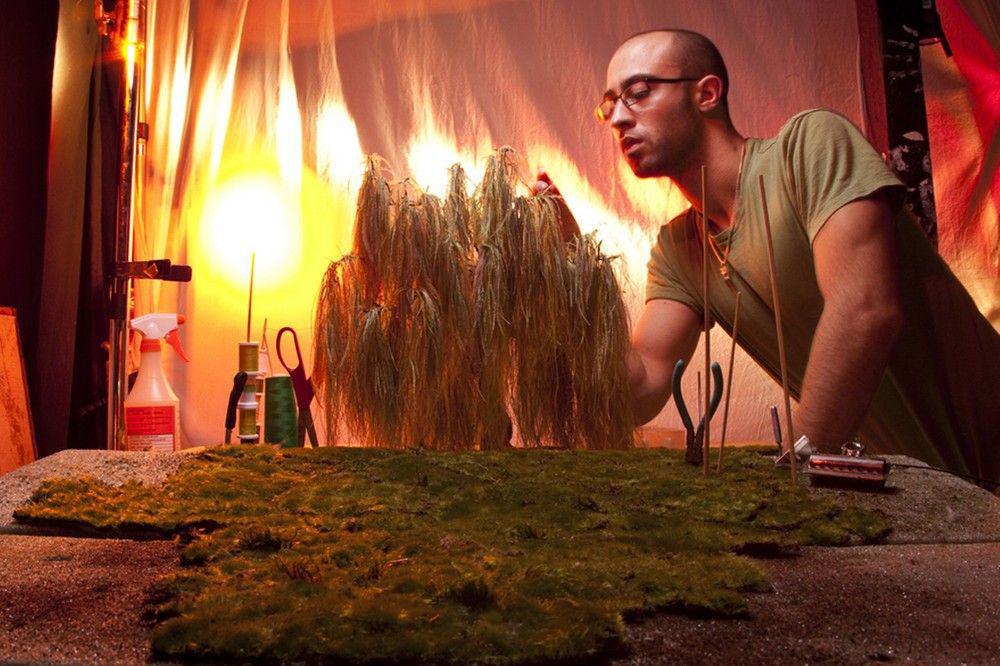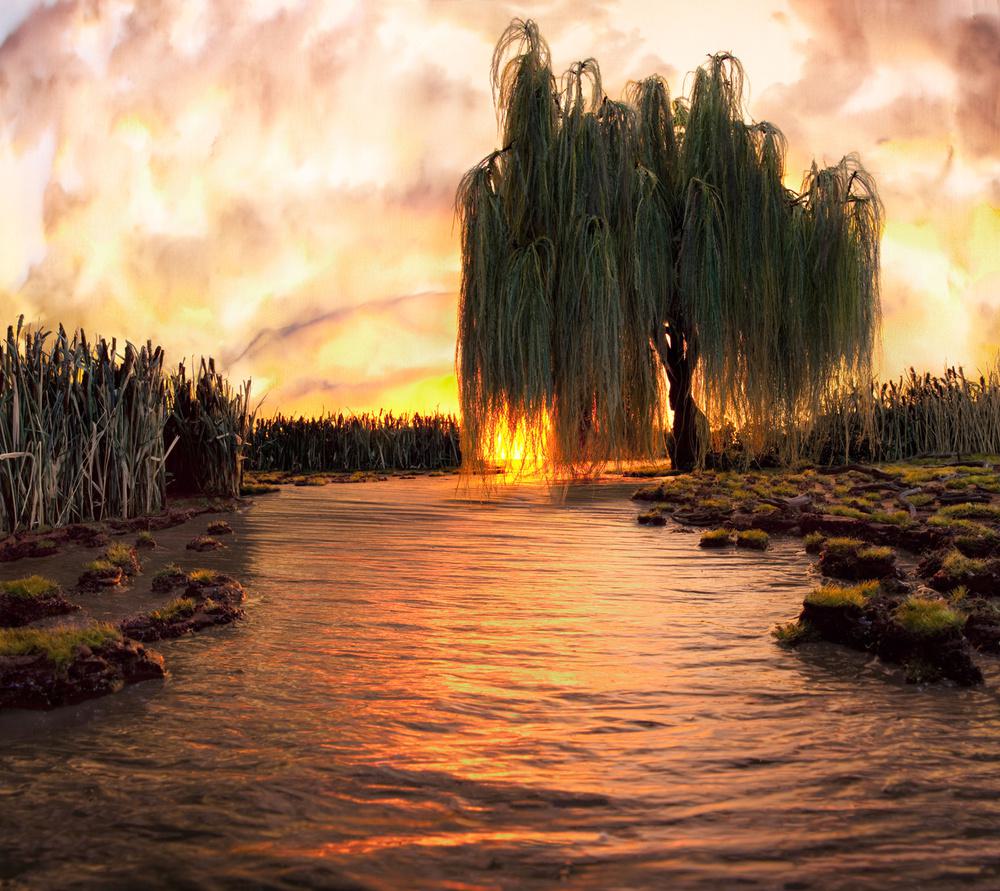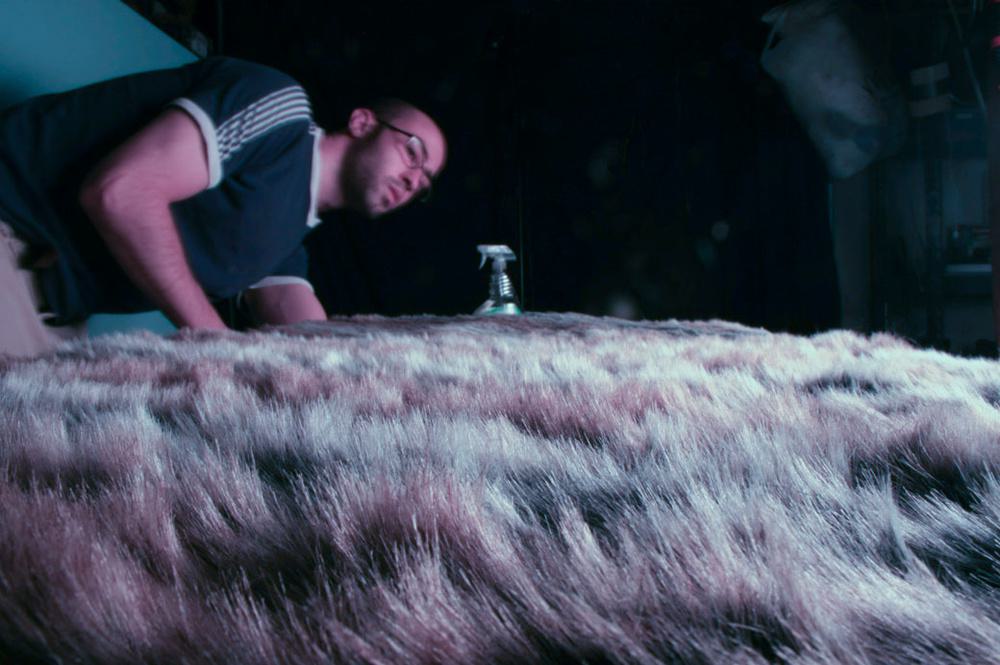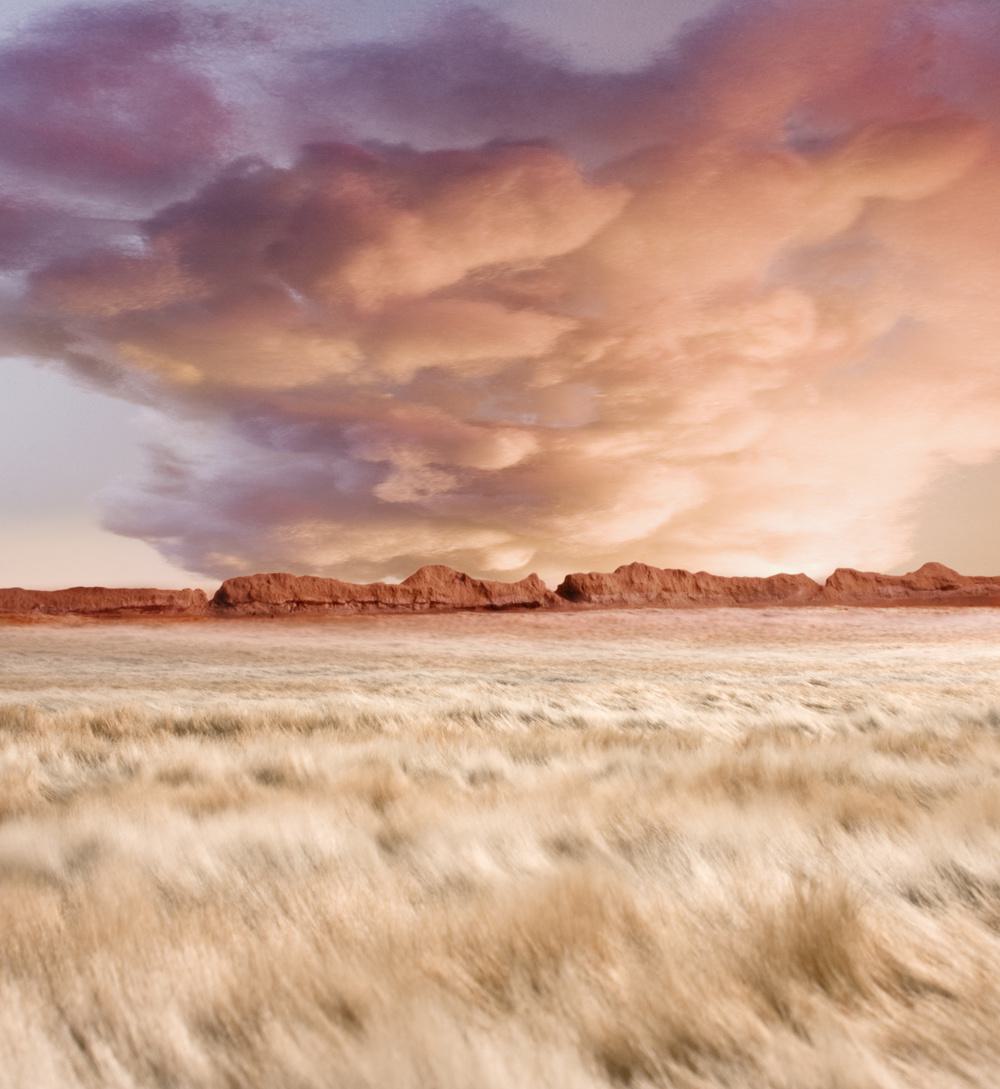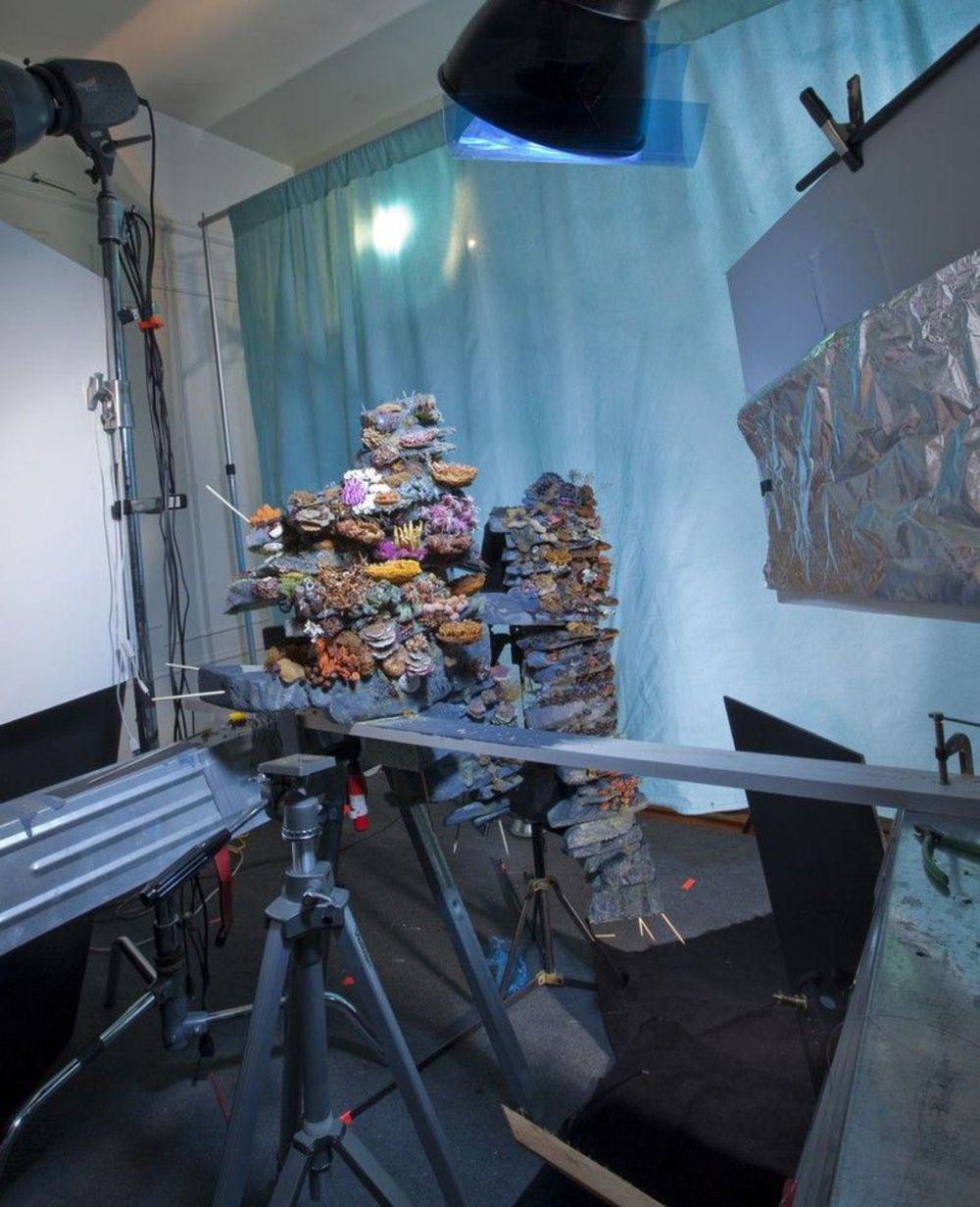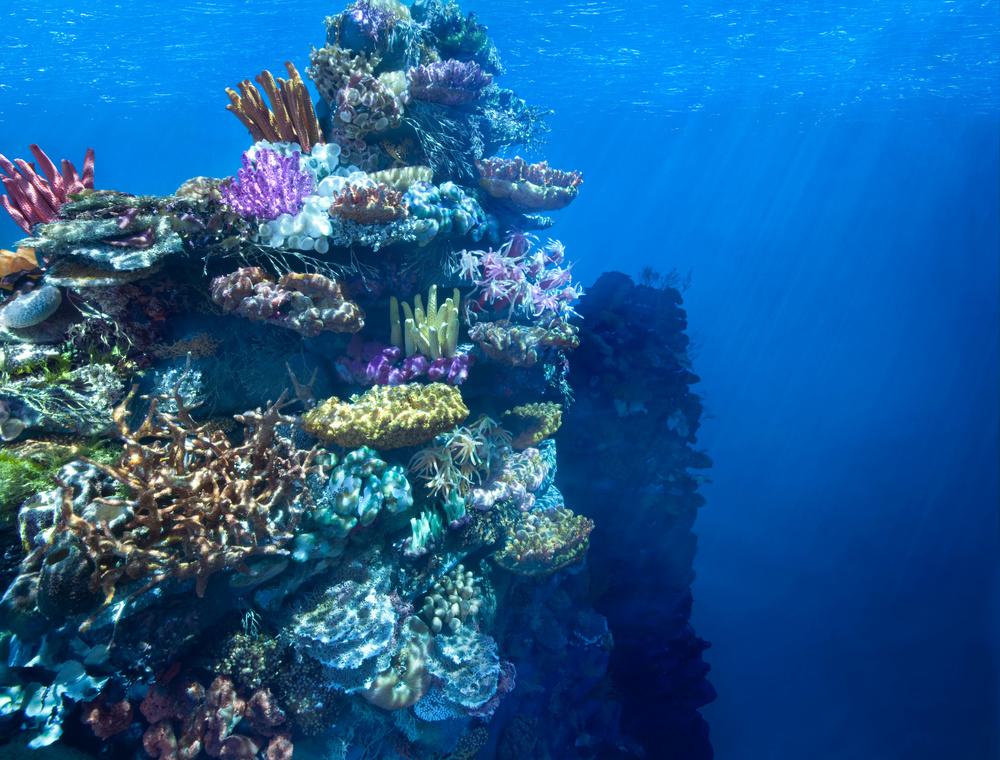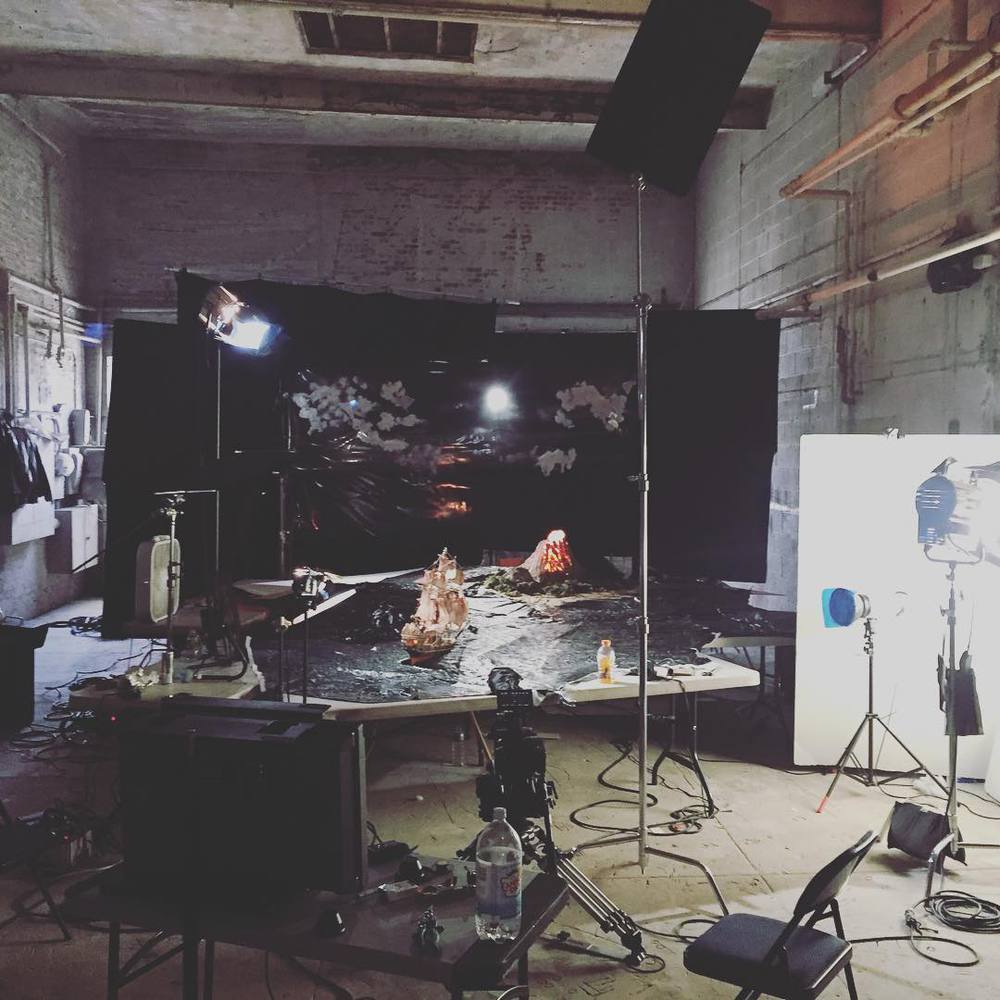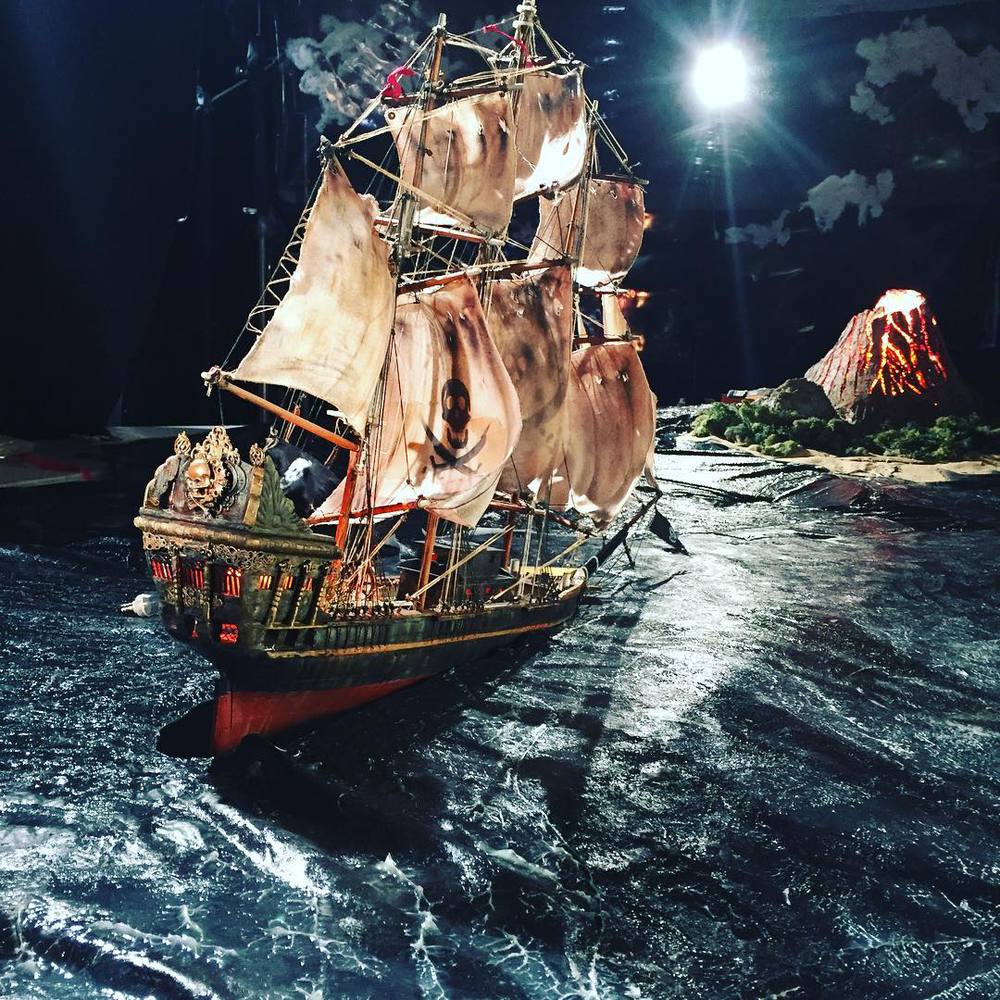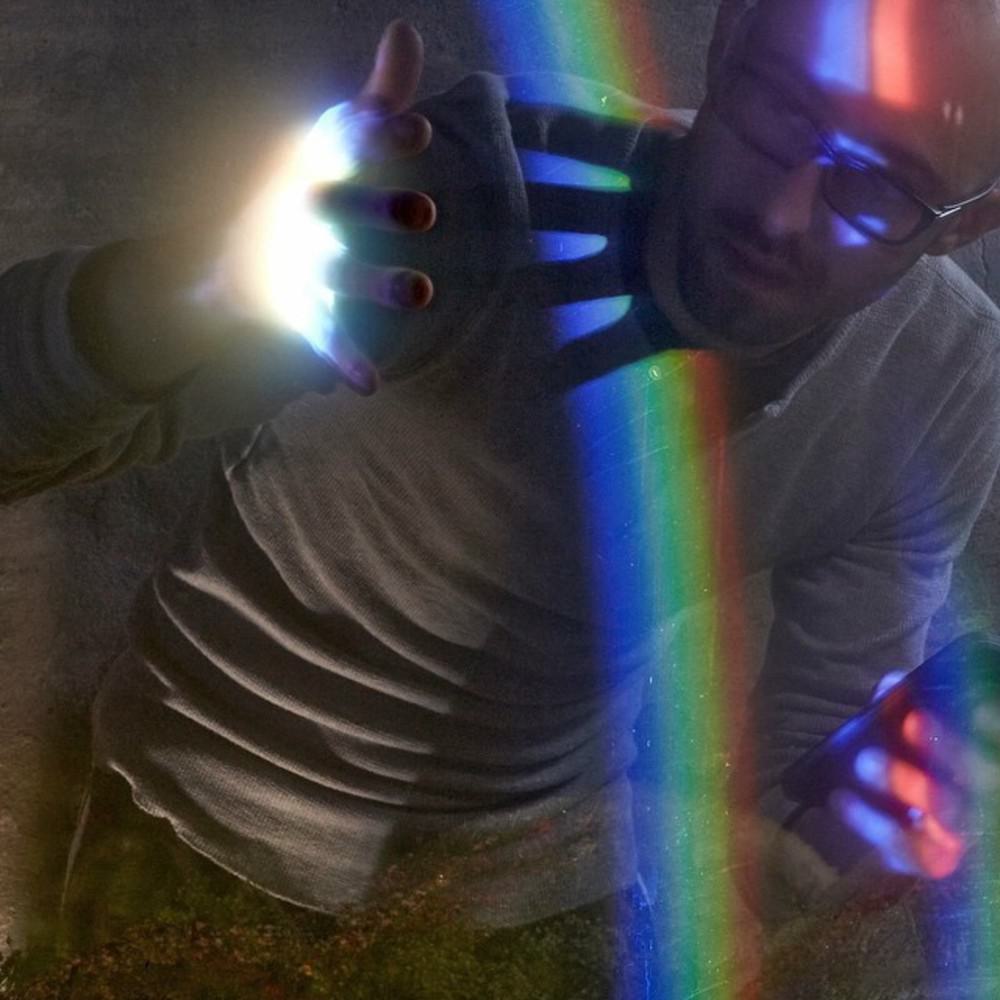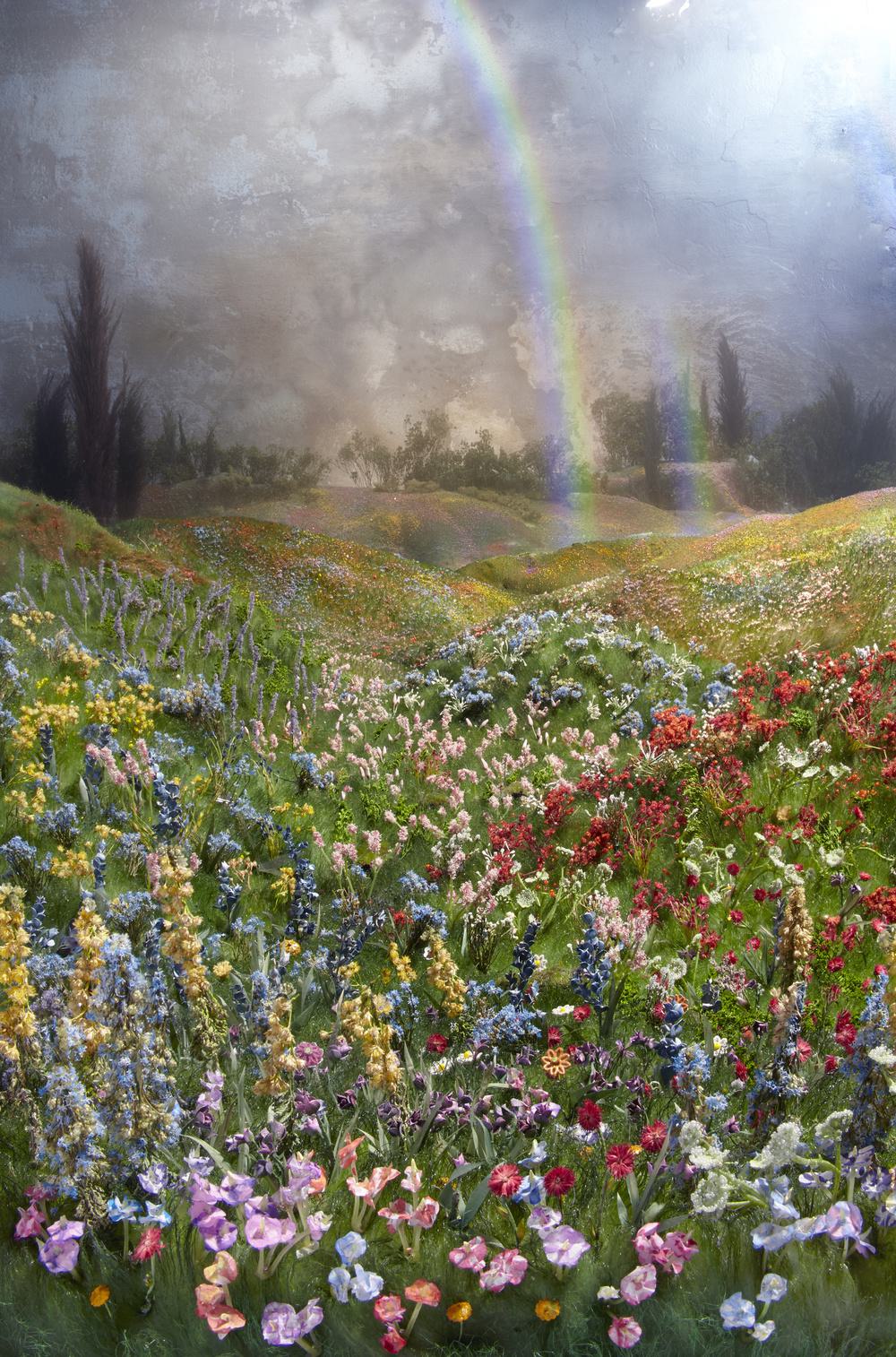 All images/videos courtesy of Matthew Albanese. See more on his website or follow his work on Instagram and Facebook. All images courtesy of Matthew Albanese. View more at his home page .