The Amazing Animated GIFs of George Redhawk
Posted on
January 21st 2016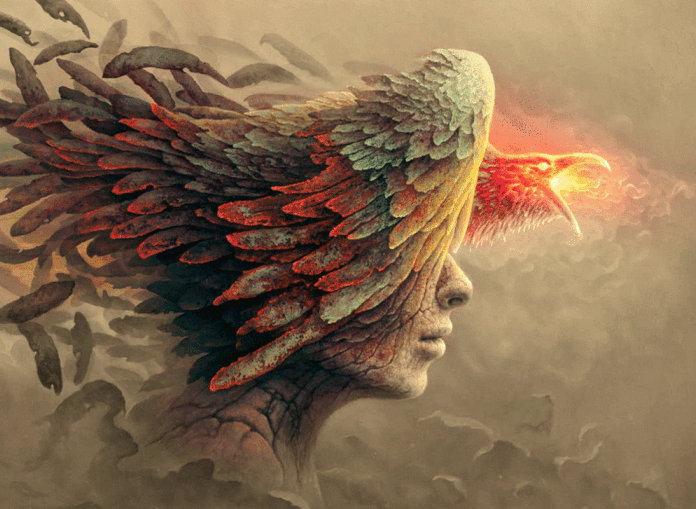 "The World Through My Eyes" is an incredible collection of animated GIFs put into motion by artist George Redhawk. His dynamic take on some of the internet's most stirring images is mesmerising to behold on it's own. But his talent isn't all that makes him exceptional. Physically, George can't see with his eyes. He is legally blind, and it does nothing to deter him from creative expression. If this collection of visual loops prove anything, it's that the mind is an extremely visual phenomenon, even for those not gifted with sight. In his interview with Graphic Art News George illustrates the mindset and approach to his art:
"Following the loss of most of my vision, I began to explore this medium as a means to express the world through my damaged sight. my art is designed with the idea to challenge and in some cases, disturb the visual sense of 'order', very much in the same way that my vision has become a constant challenge to me. it is also for this reason i refer to my work as, the world through my eyes.
To create most of my gifs, I am using a photo morphing software which I have been experimenting with, and perfecting over several years, morphing software which is designed to morph one photo to another photo, but a long time ago, I discovered that if I morph a photo to the exact same photo, I could get some pretty amazing movement out of it."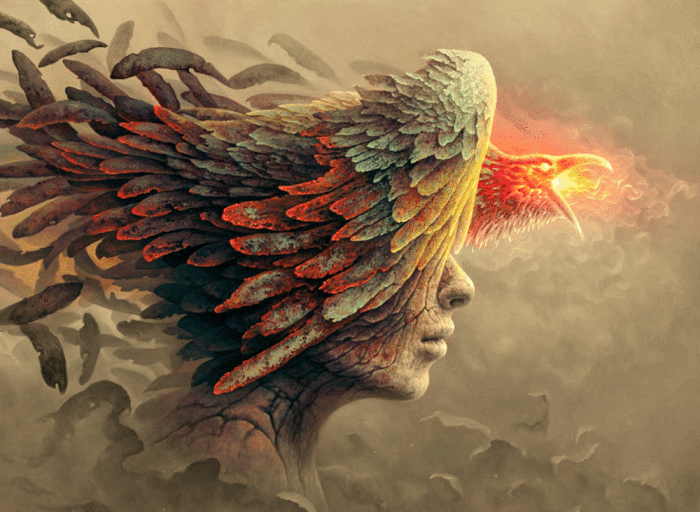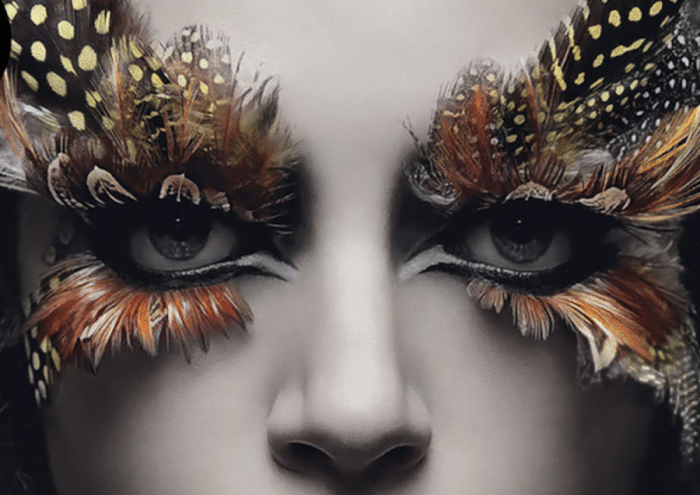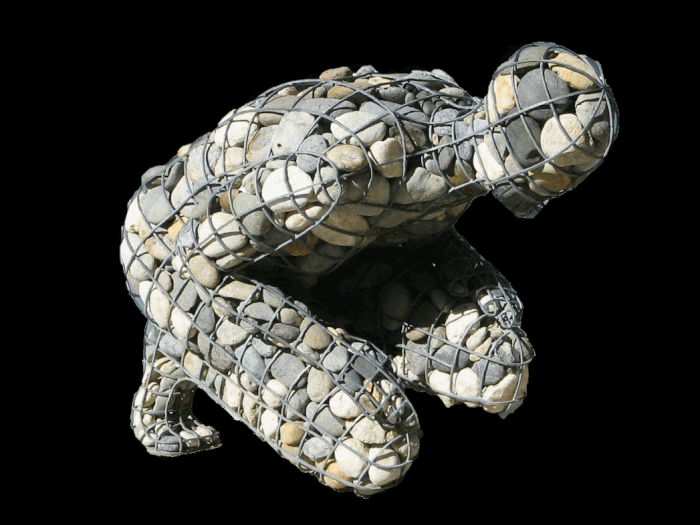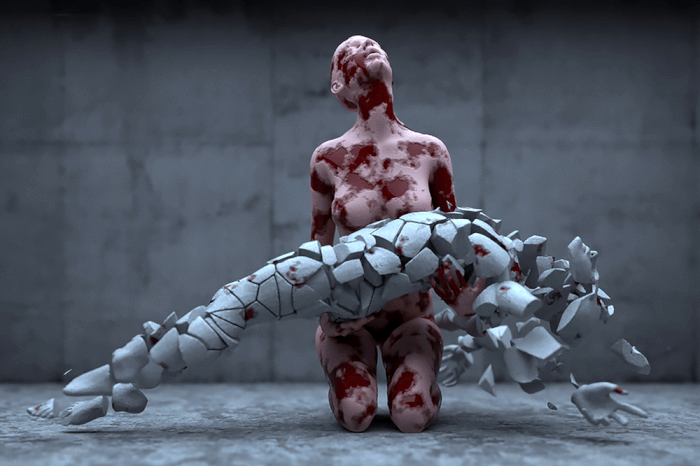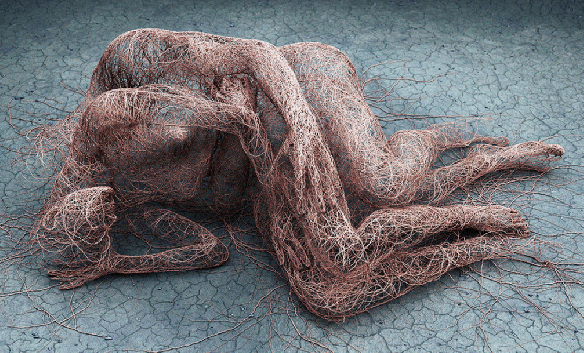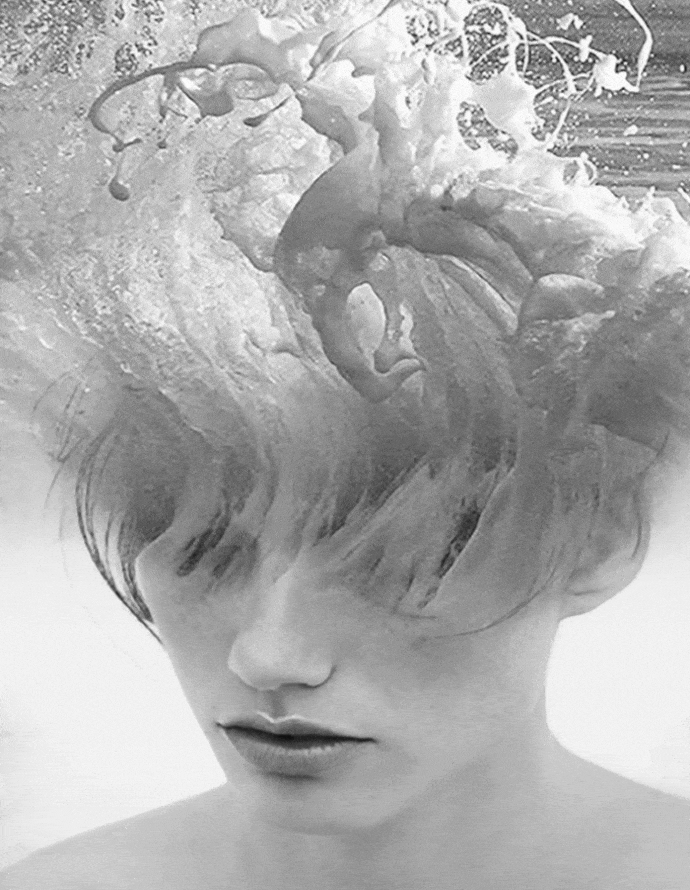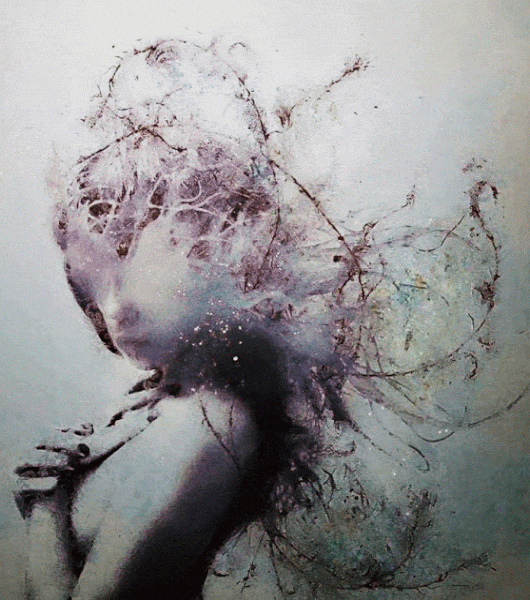 All images courtesy of George Redhawk. View more at
his home page
.