Stunning Urban Portraits by Tim Okamura
Posted on
April 21st 2016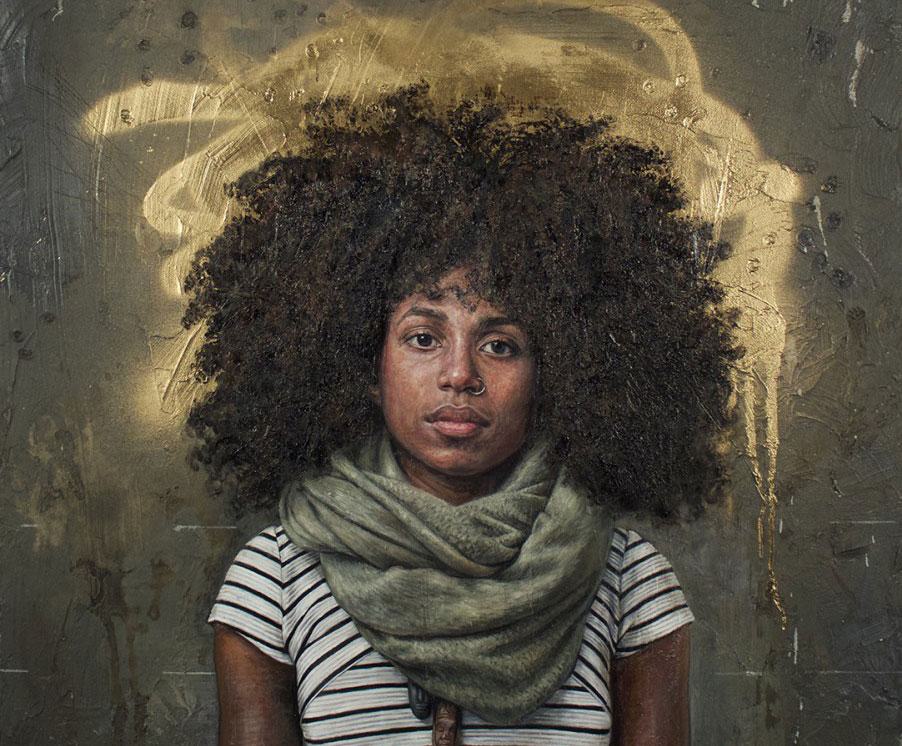 Brooklyn painter Tim Okamura's portraiture focuses on the environmental experience of daily life in his neighborhood, and the impact it has on the people who live there. With a seamless fusion of realism and graffiti, Tim connects local residents to the aesthetic of their surroundings, juxtaposing the complexity of urban decay as a backdrop against a dynamic group of subjects. Working and living in Bushwick, Tim is exposed to a wide cultural range of people which is reflected in his work.
Women of color are often his protagonists - a conscious effort to elevate their perceived beauty within the context of fine art. There's an inherent desire to seek inspiration in unexpected places which underscores much of Tim's work. It's mostly just regular people in regular places that the average New Yorker passes by without a second thought. Thankfully, Tim is not satisfied with a cursory glance, and is bold enough to dig deeper, refining the notion of people carrying some of their environment and community within them - like a gorgeous secret hidden in plain sight.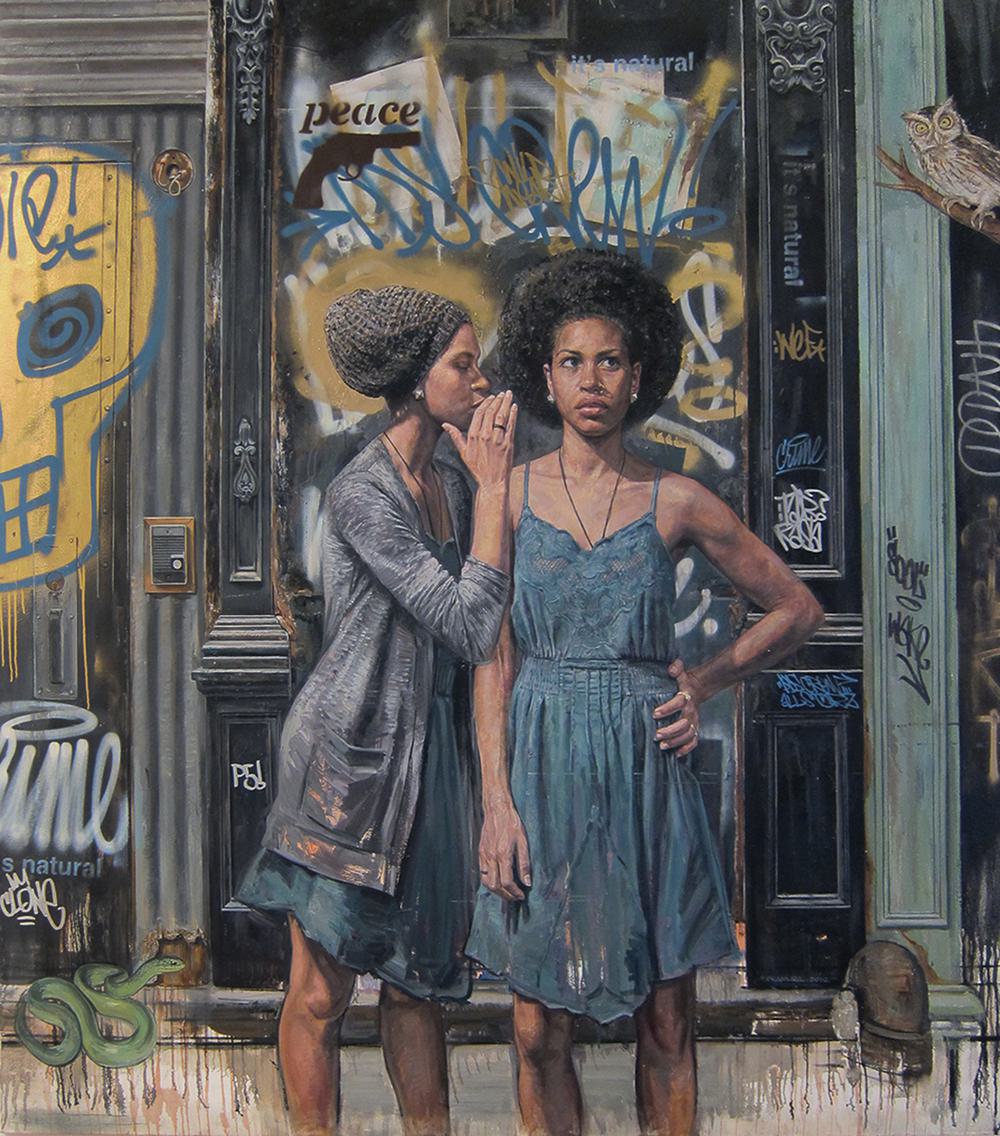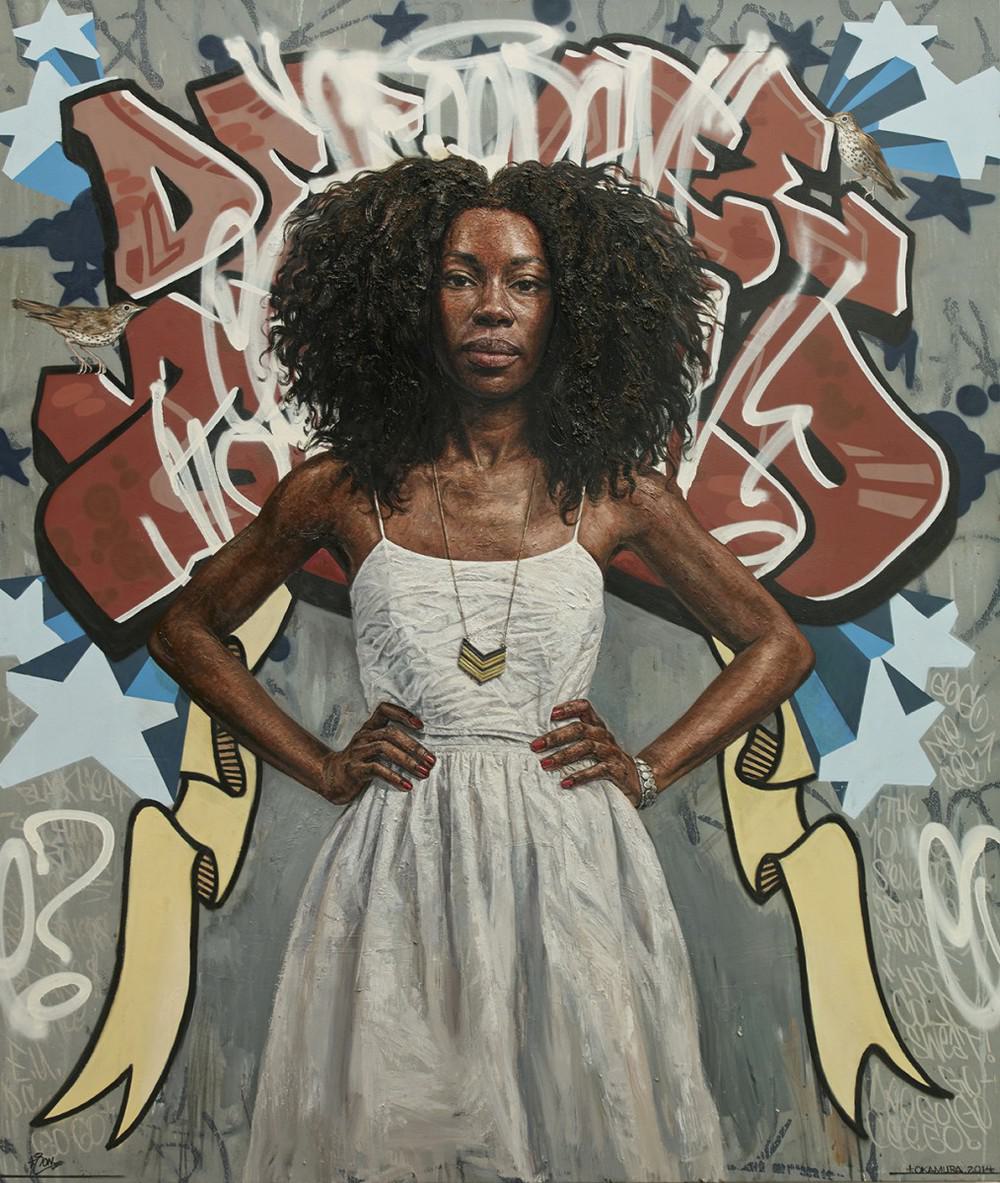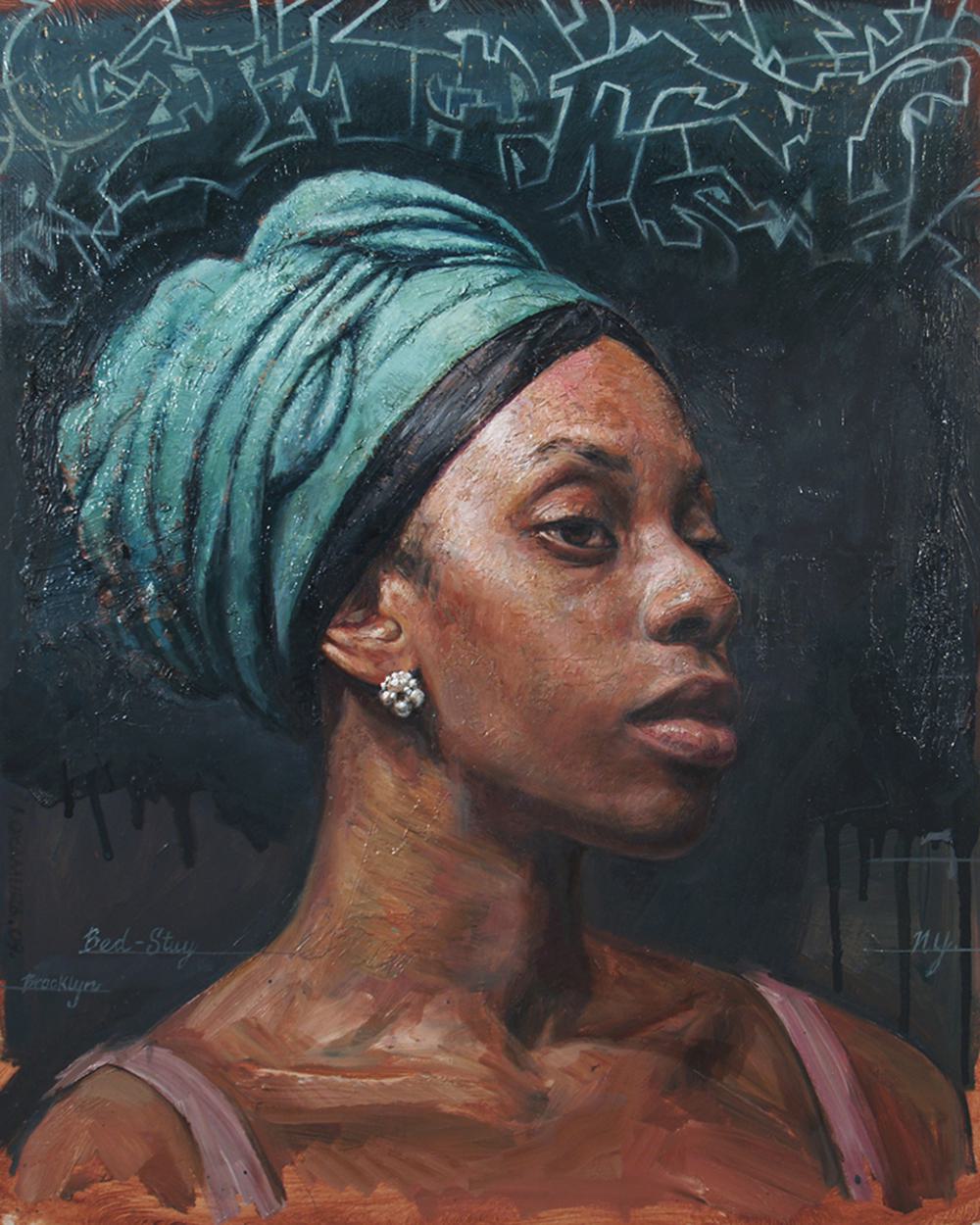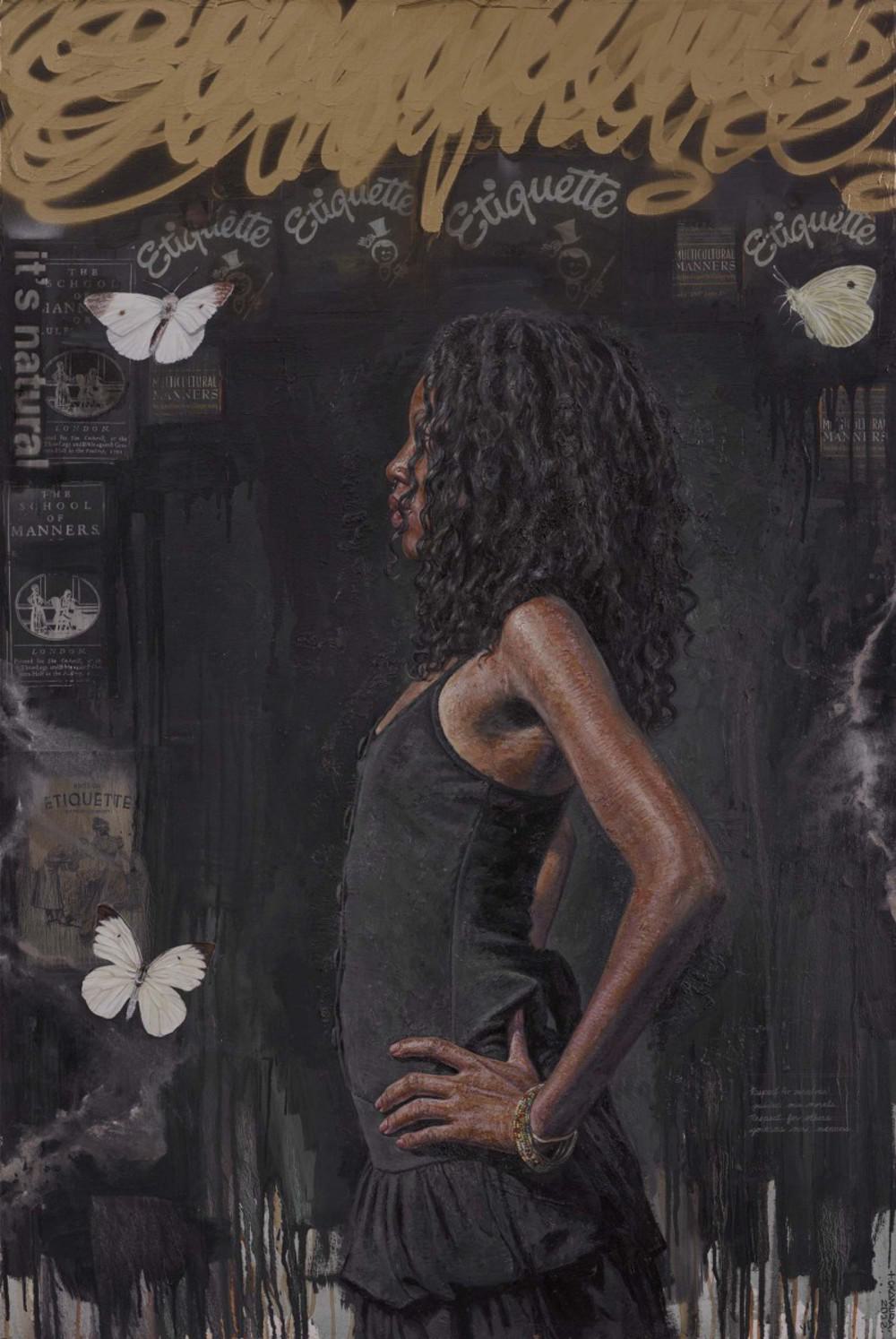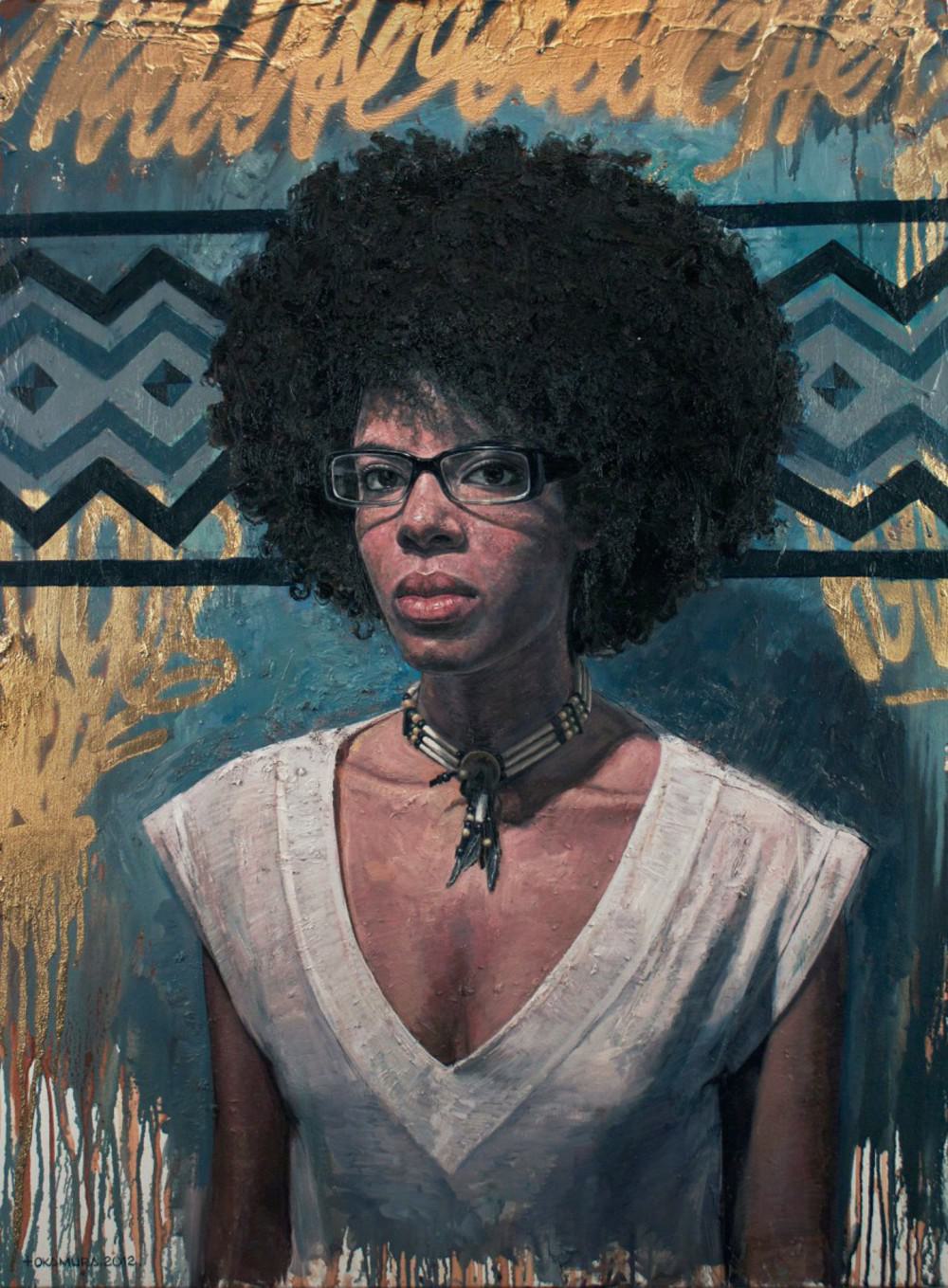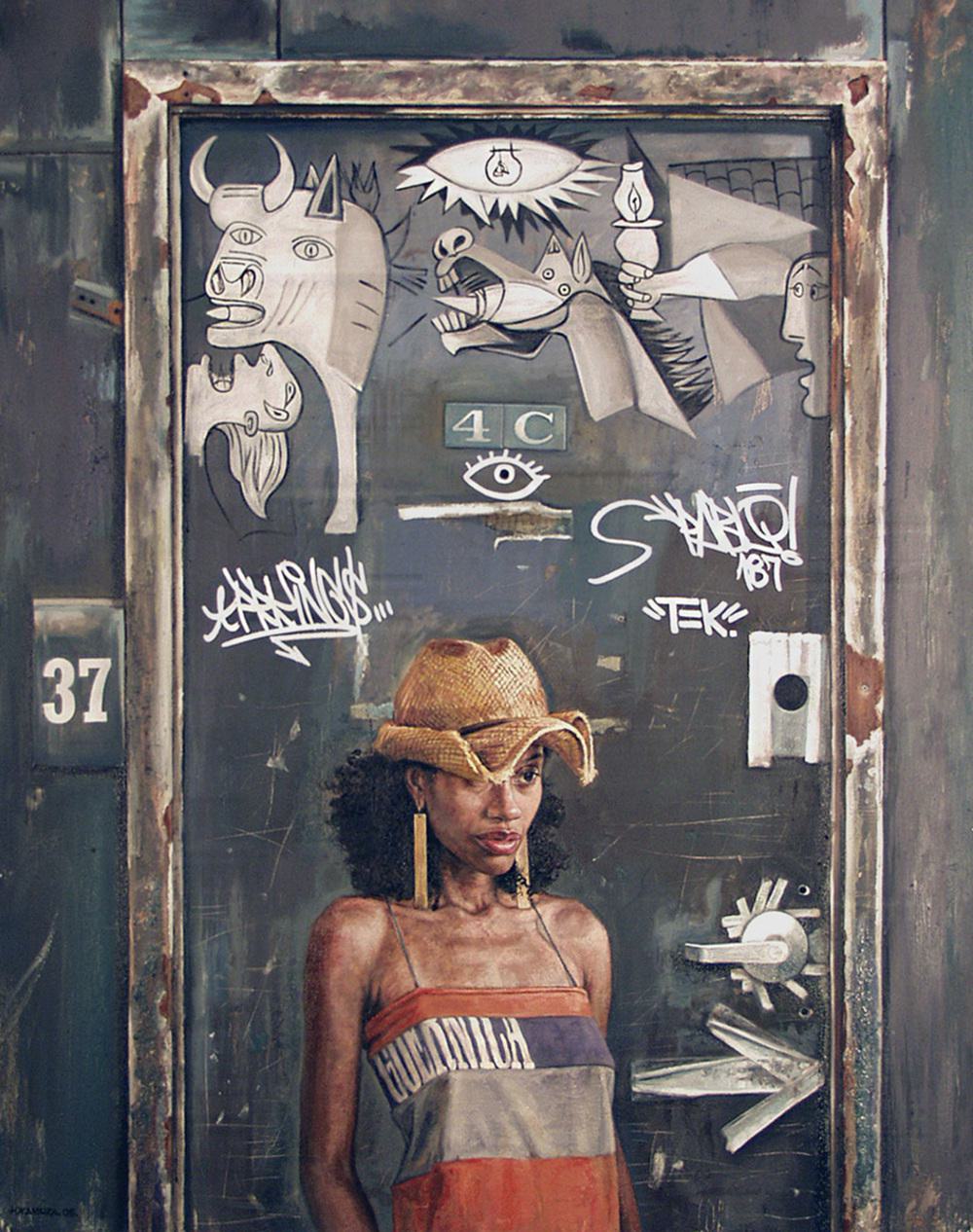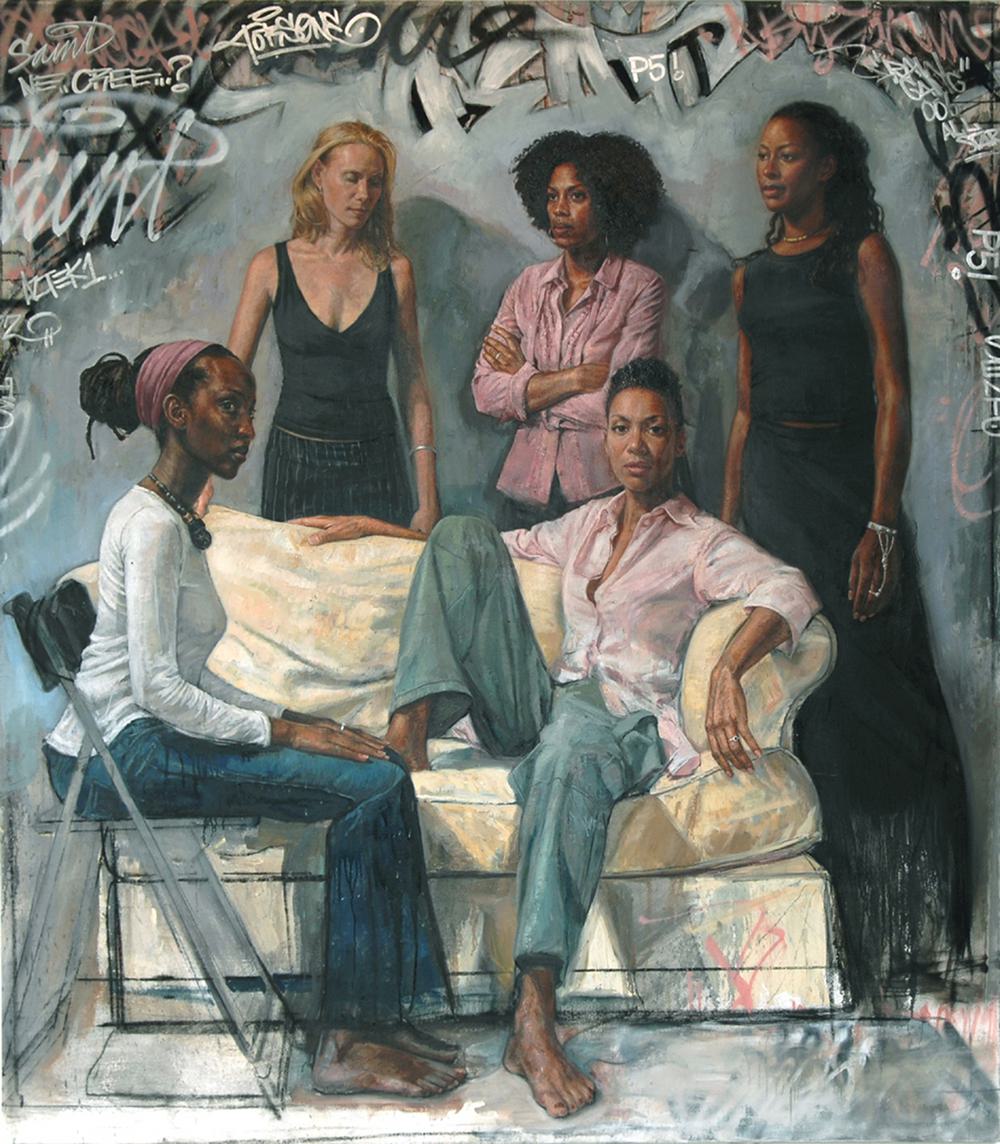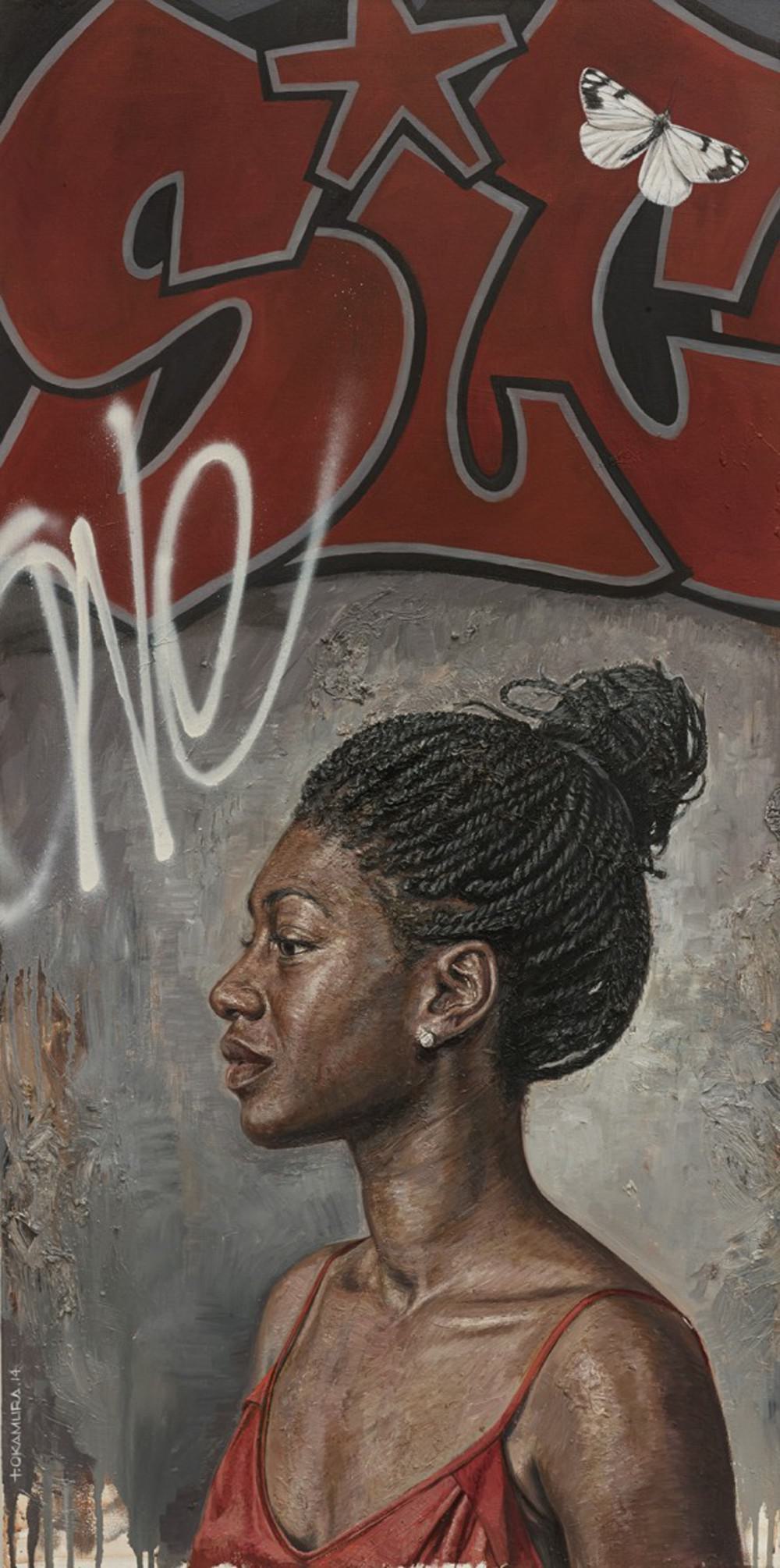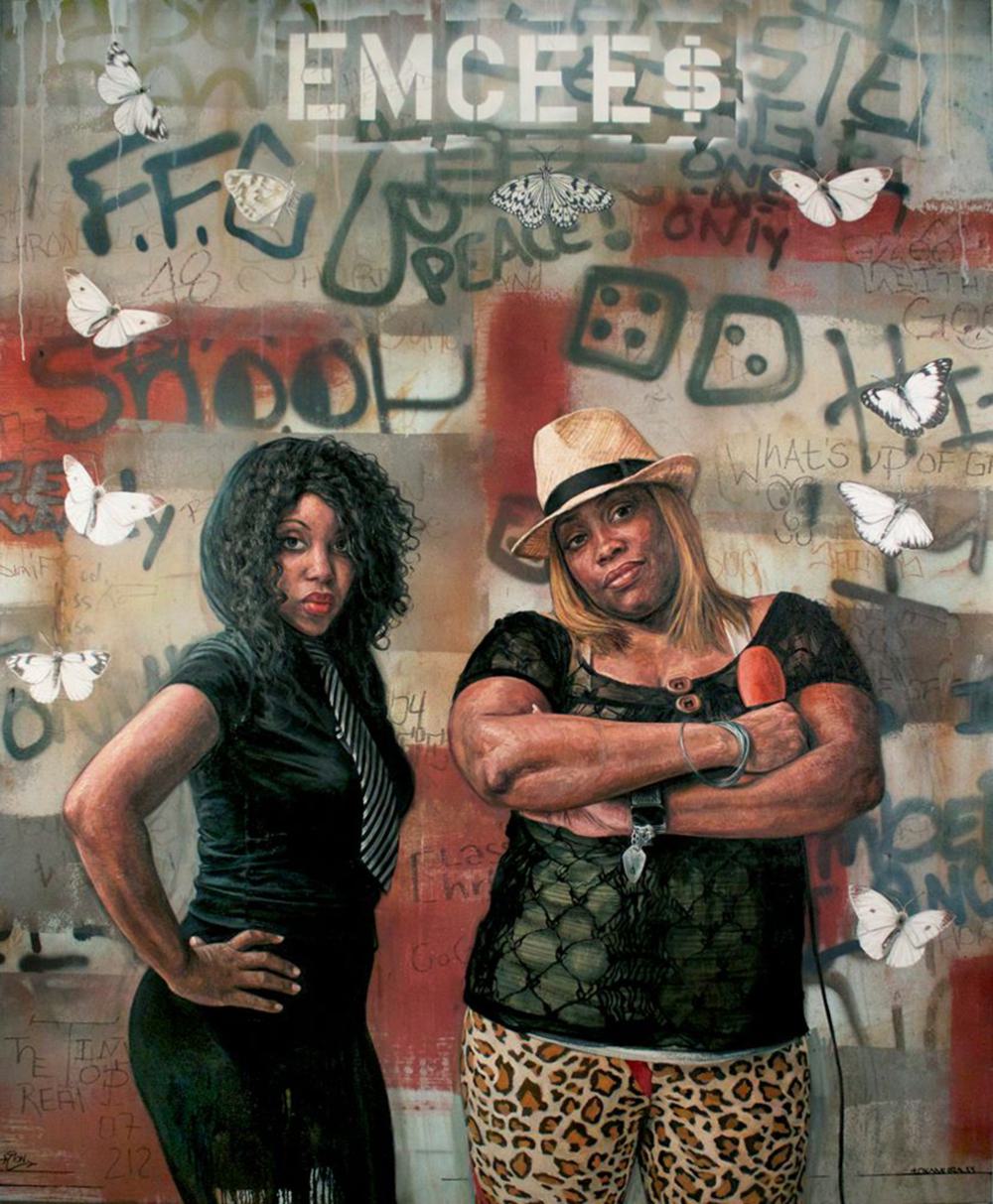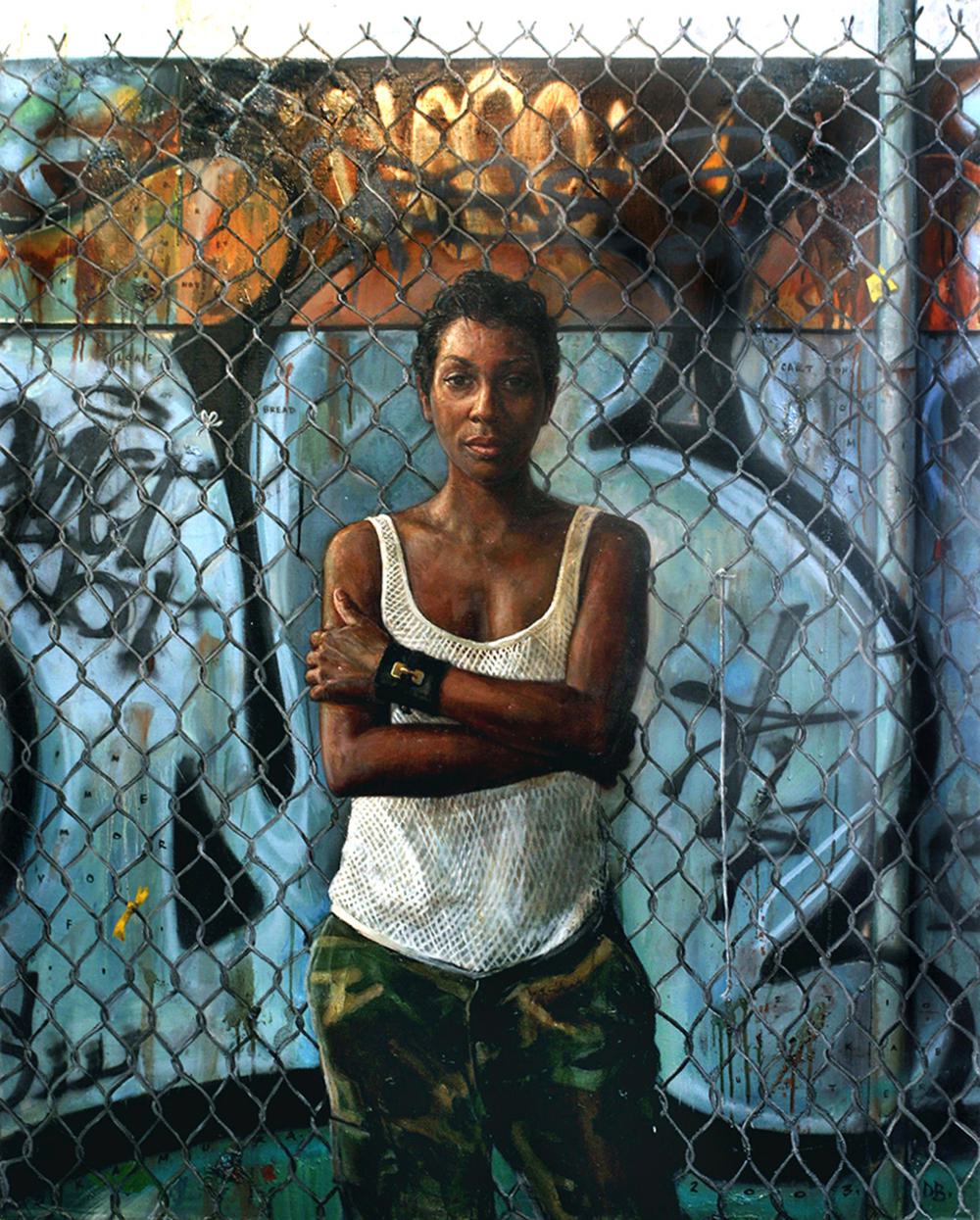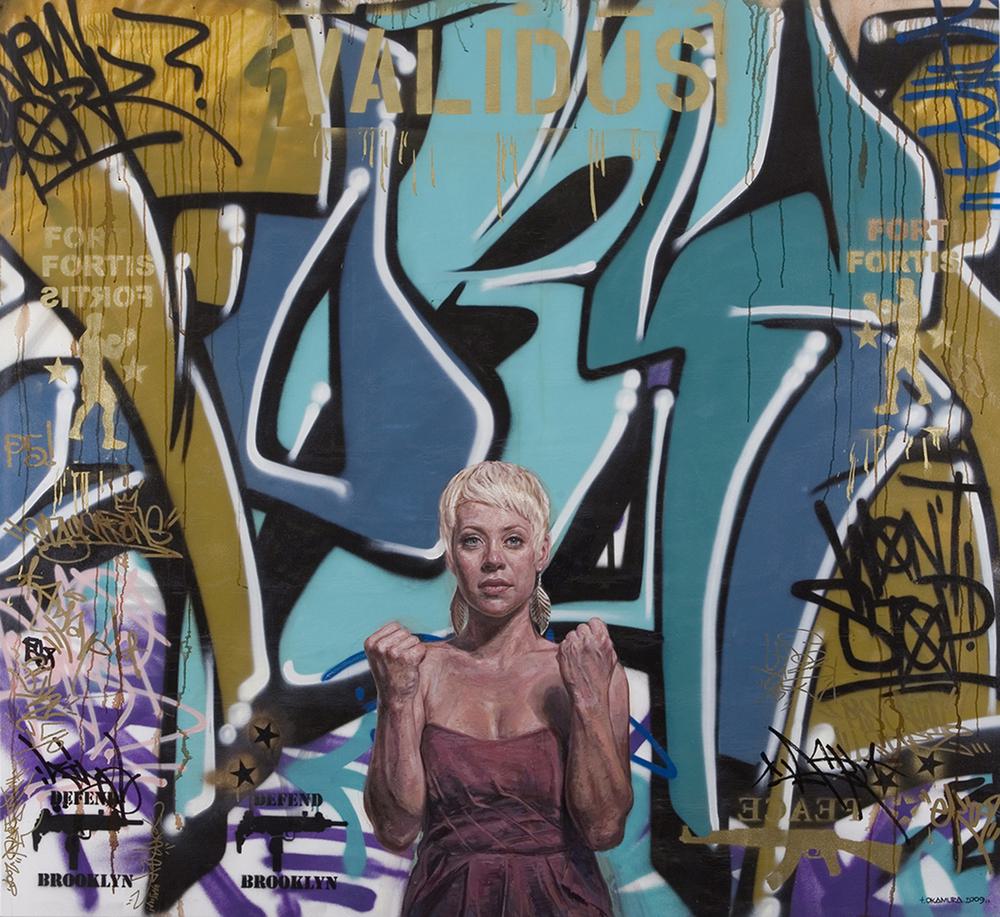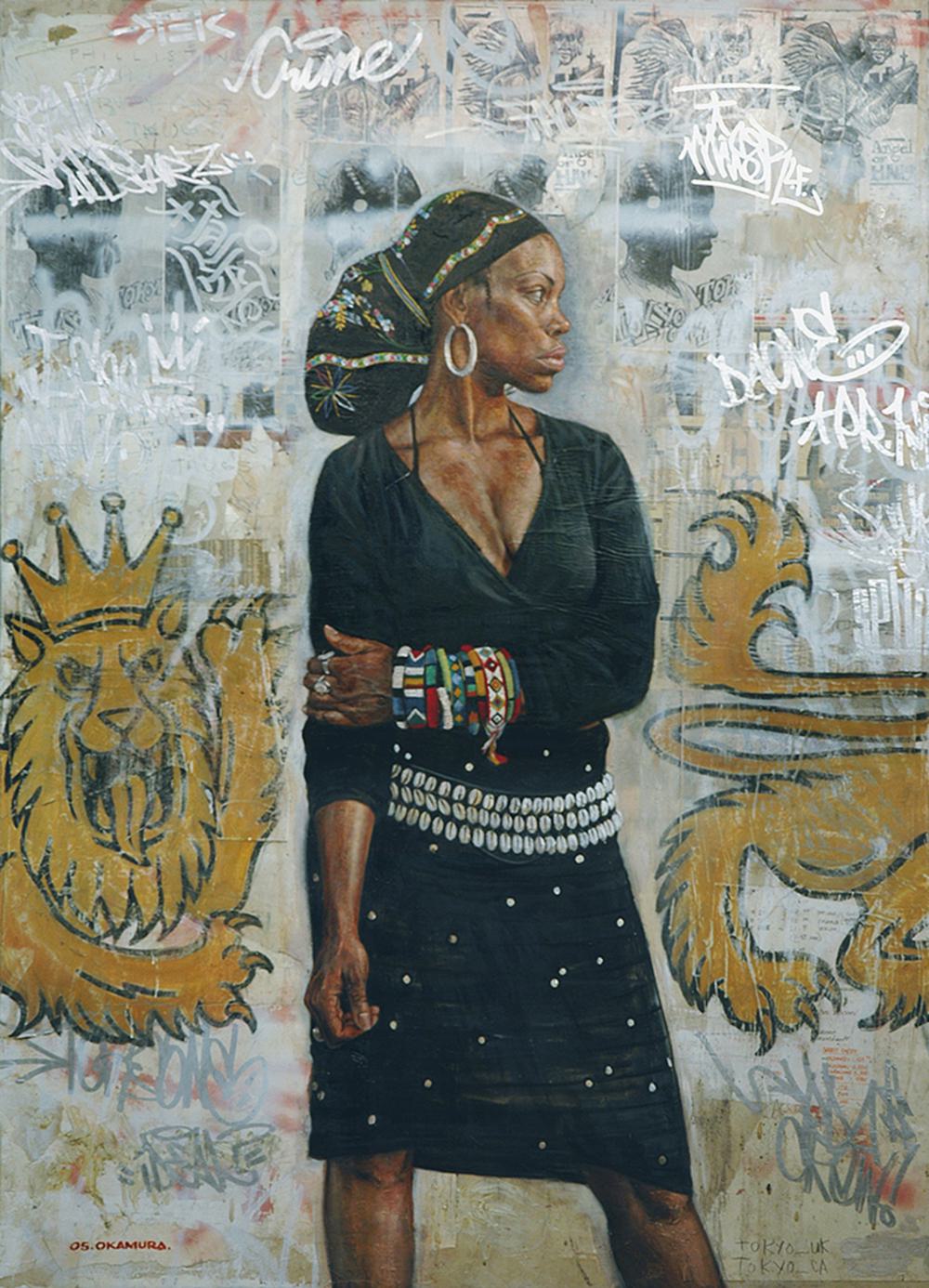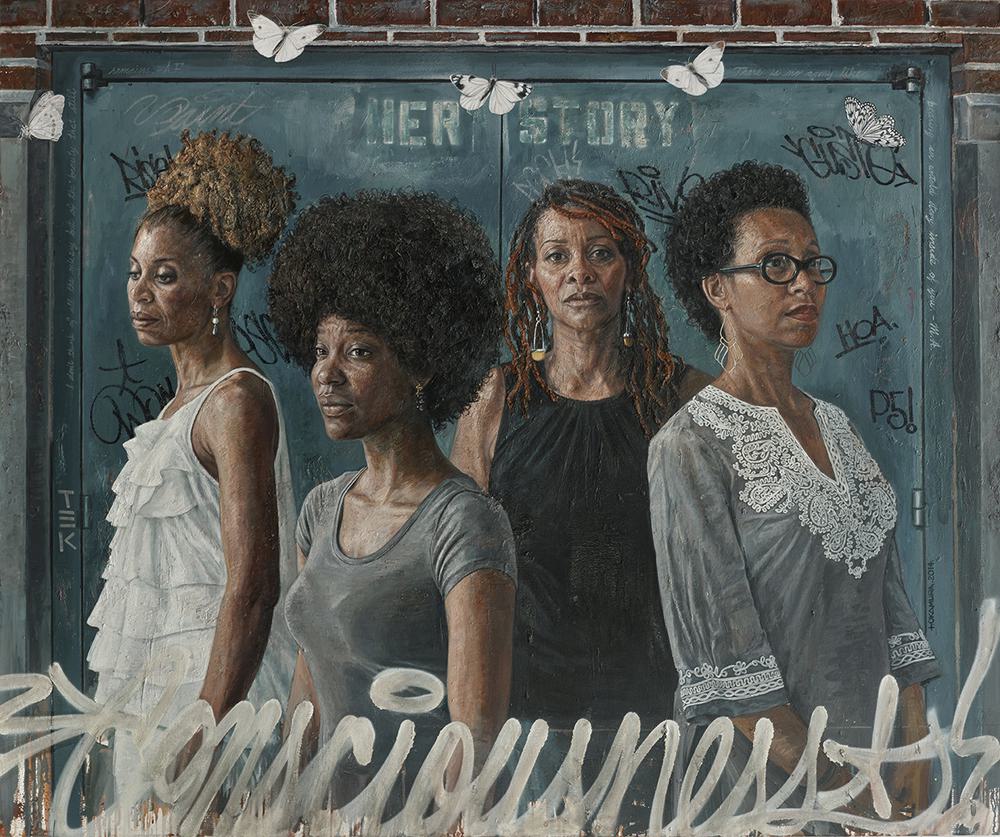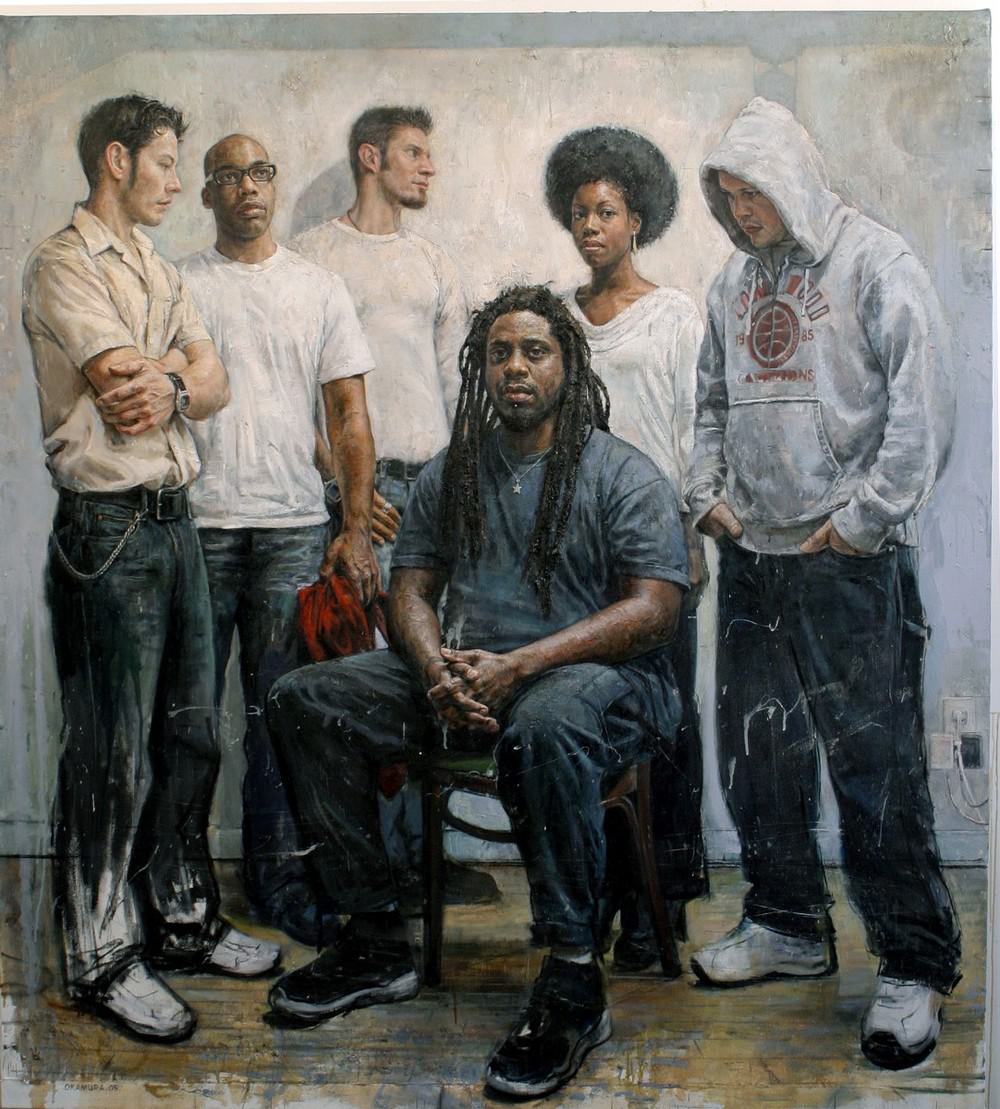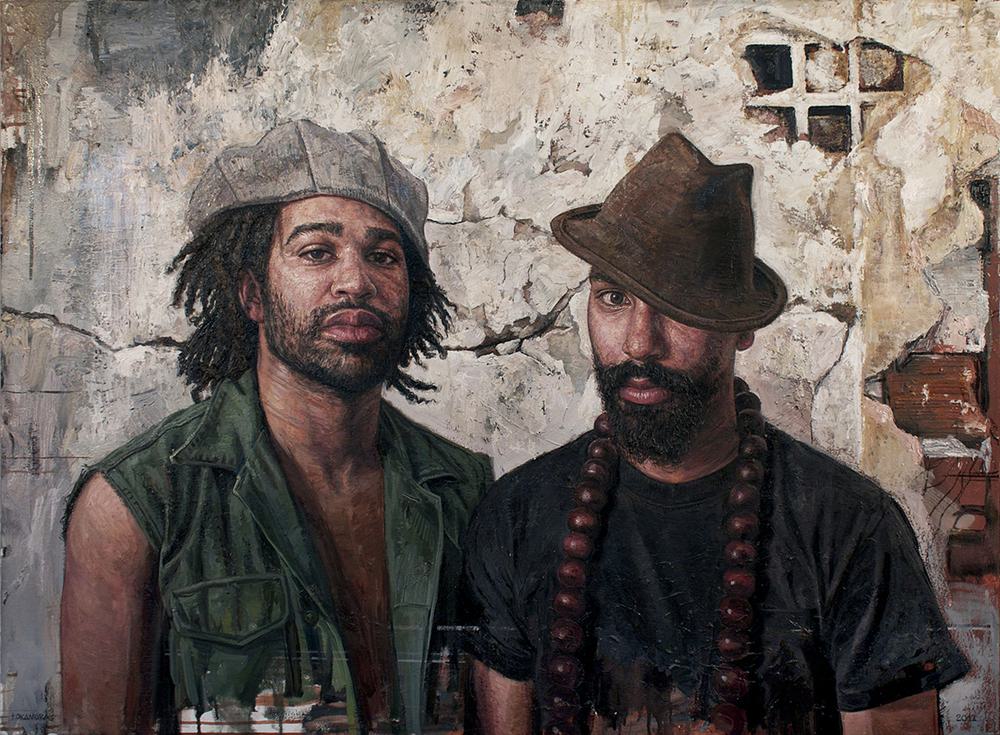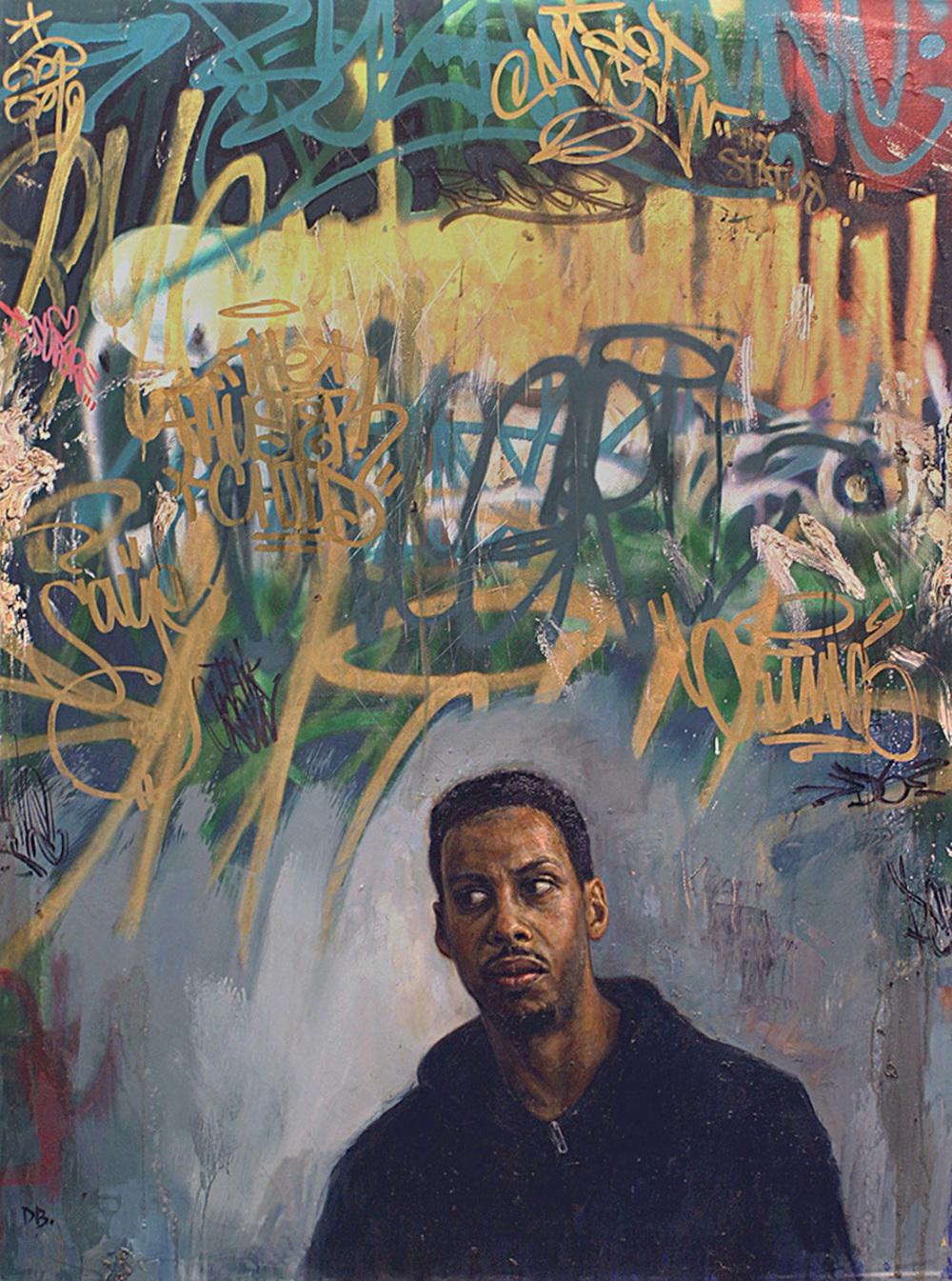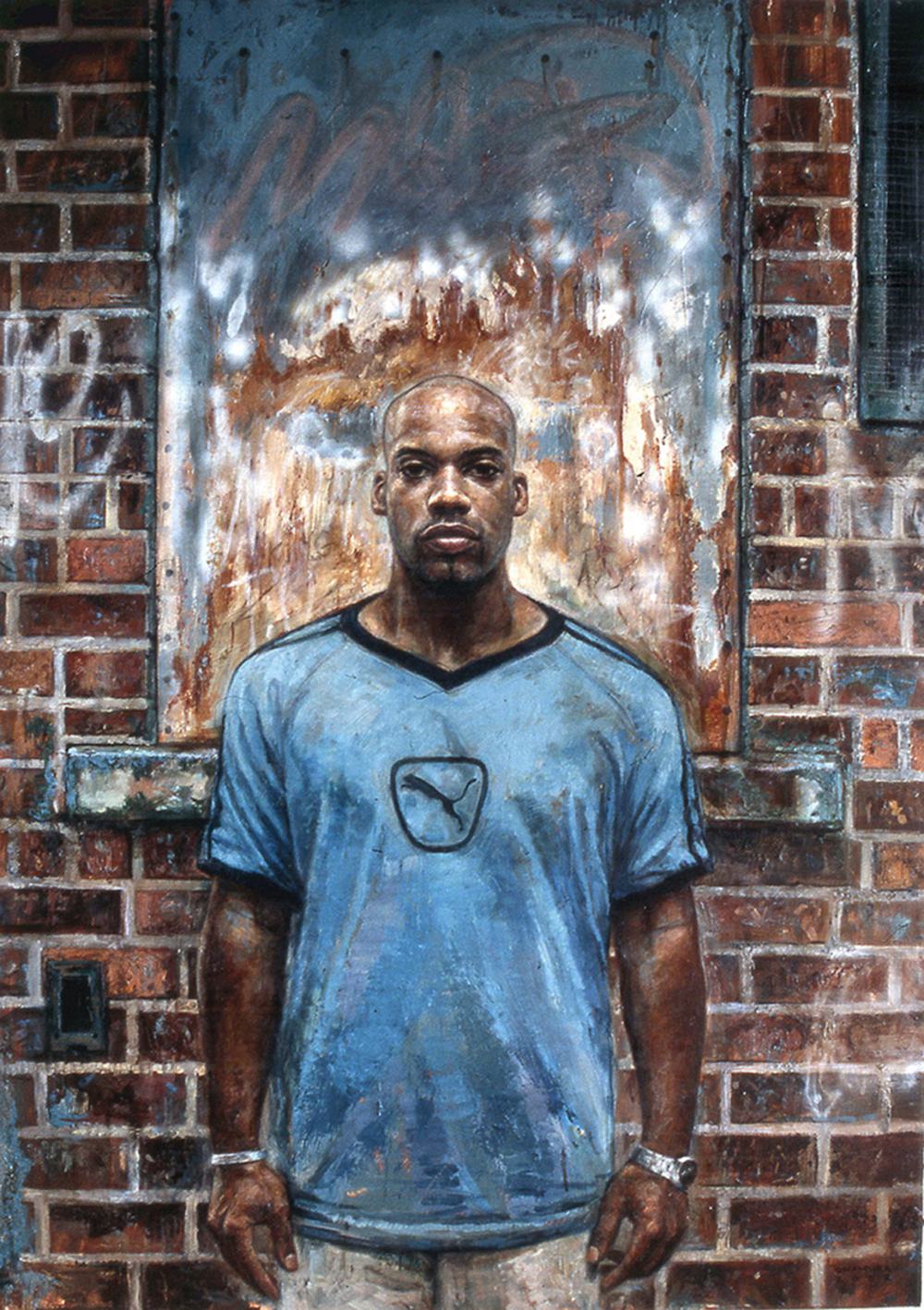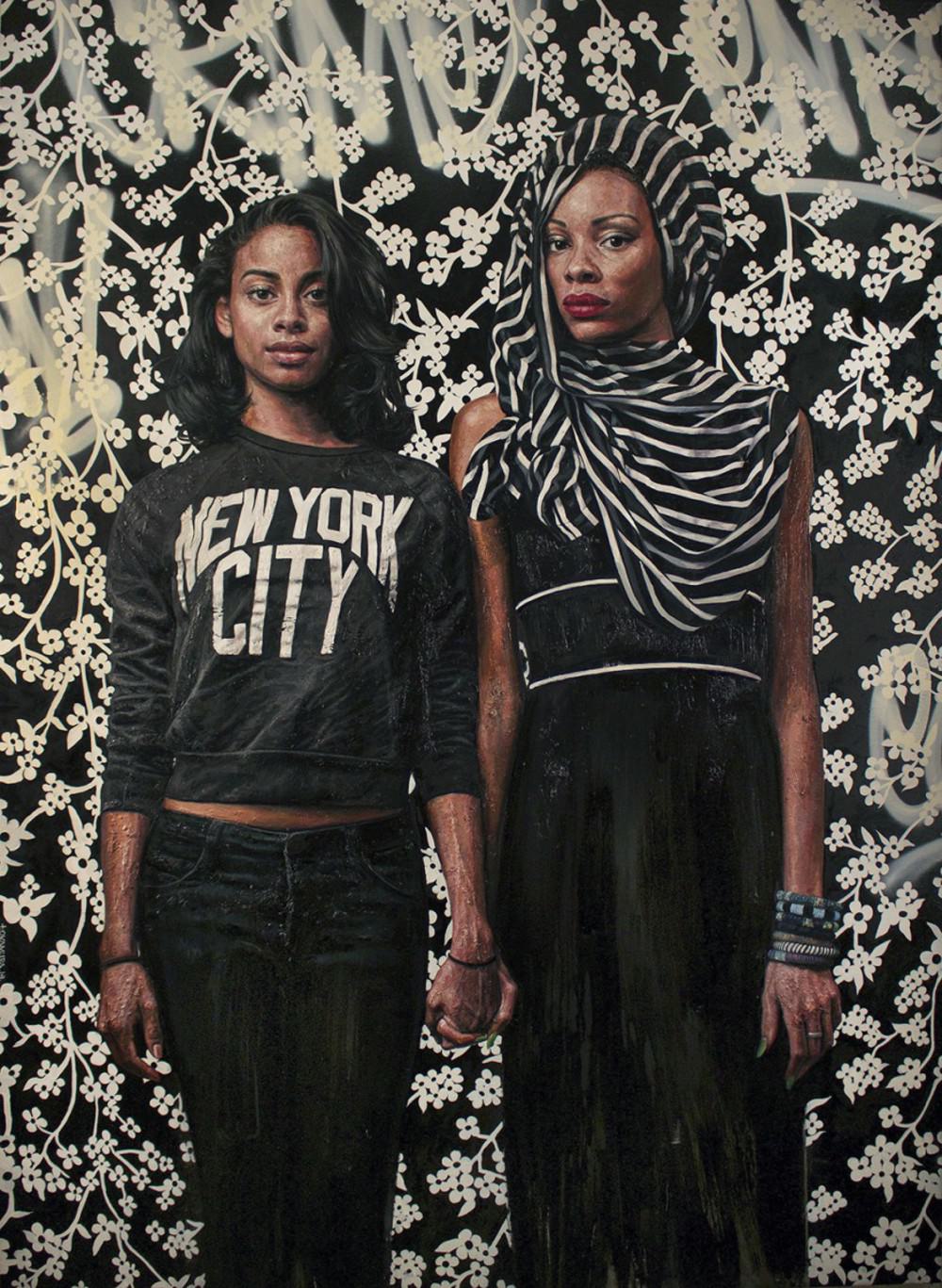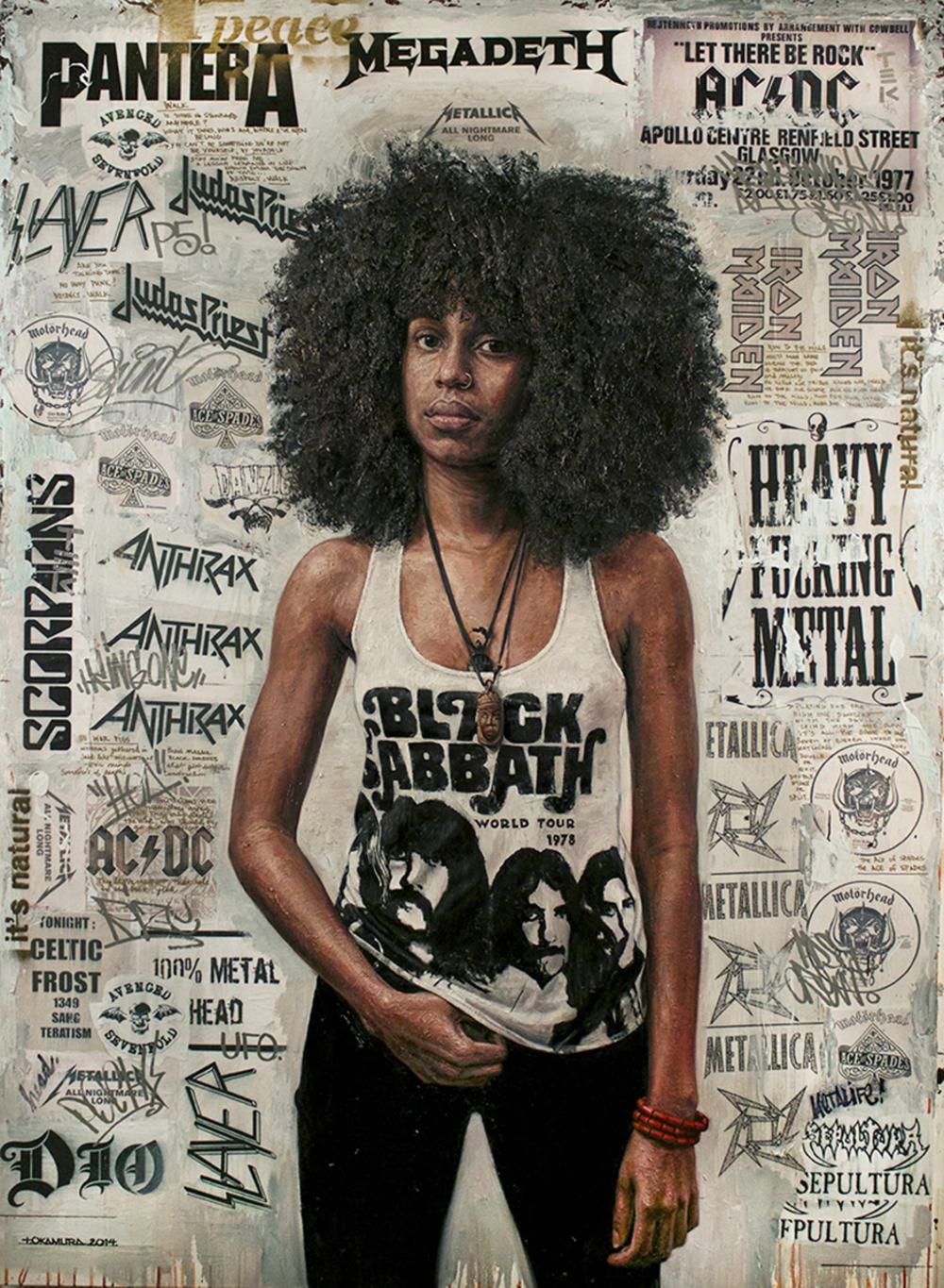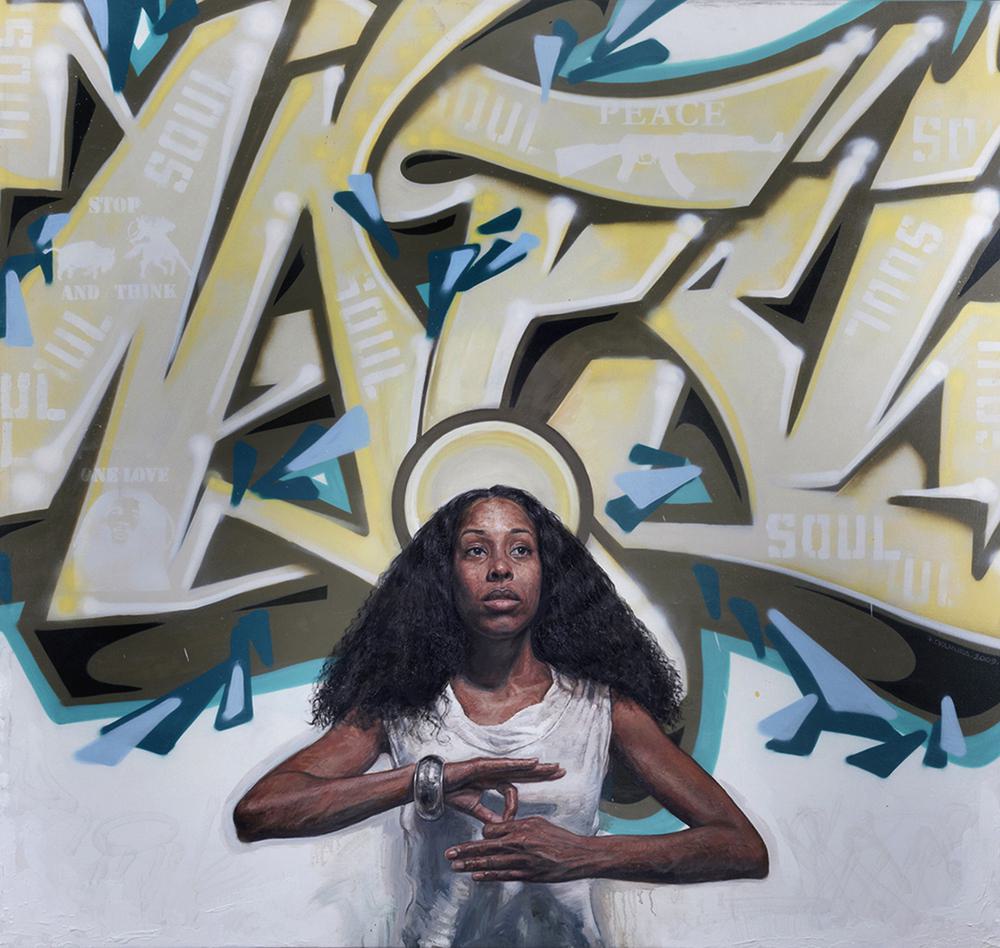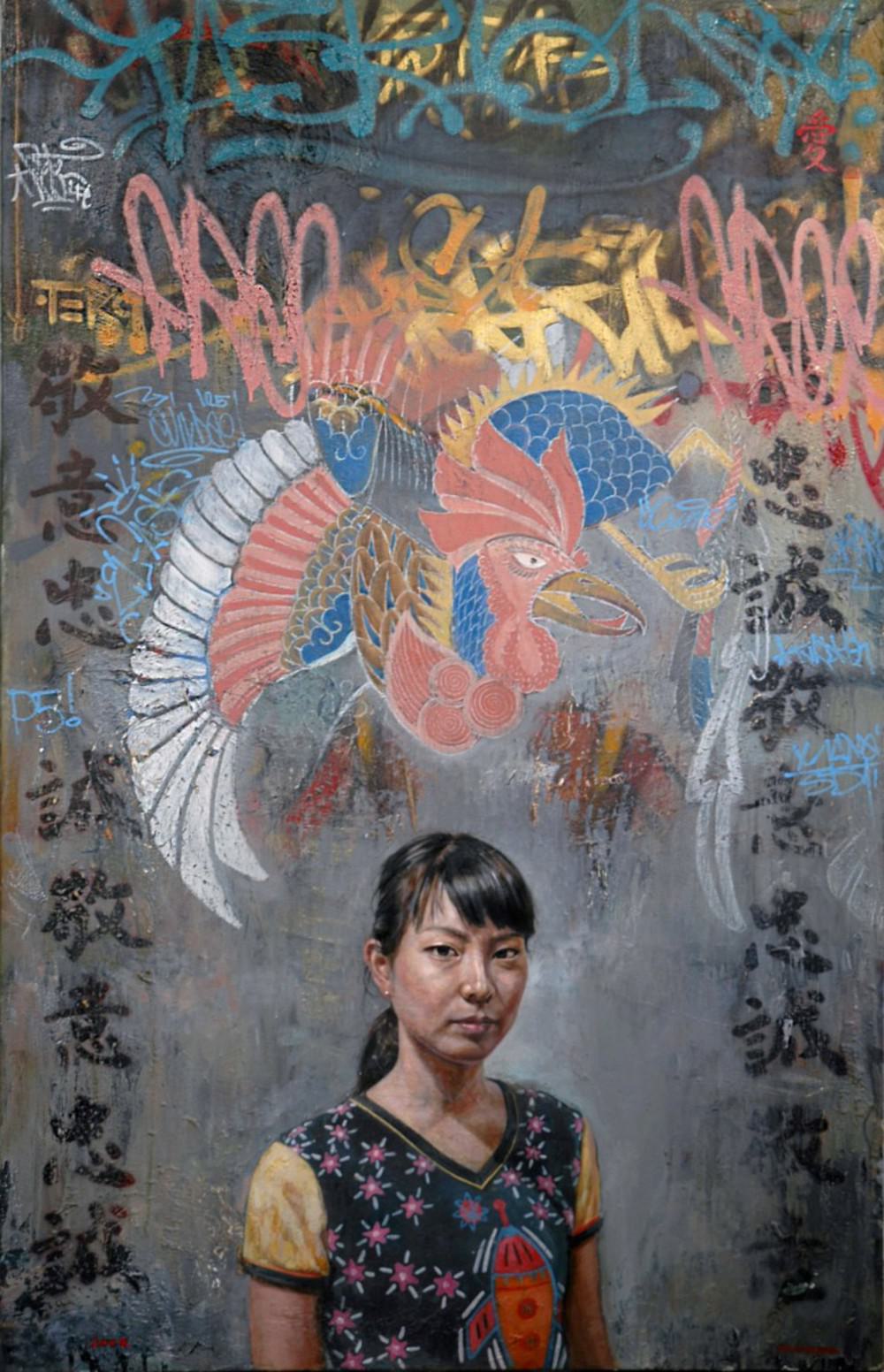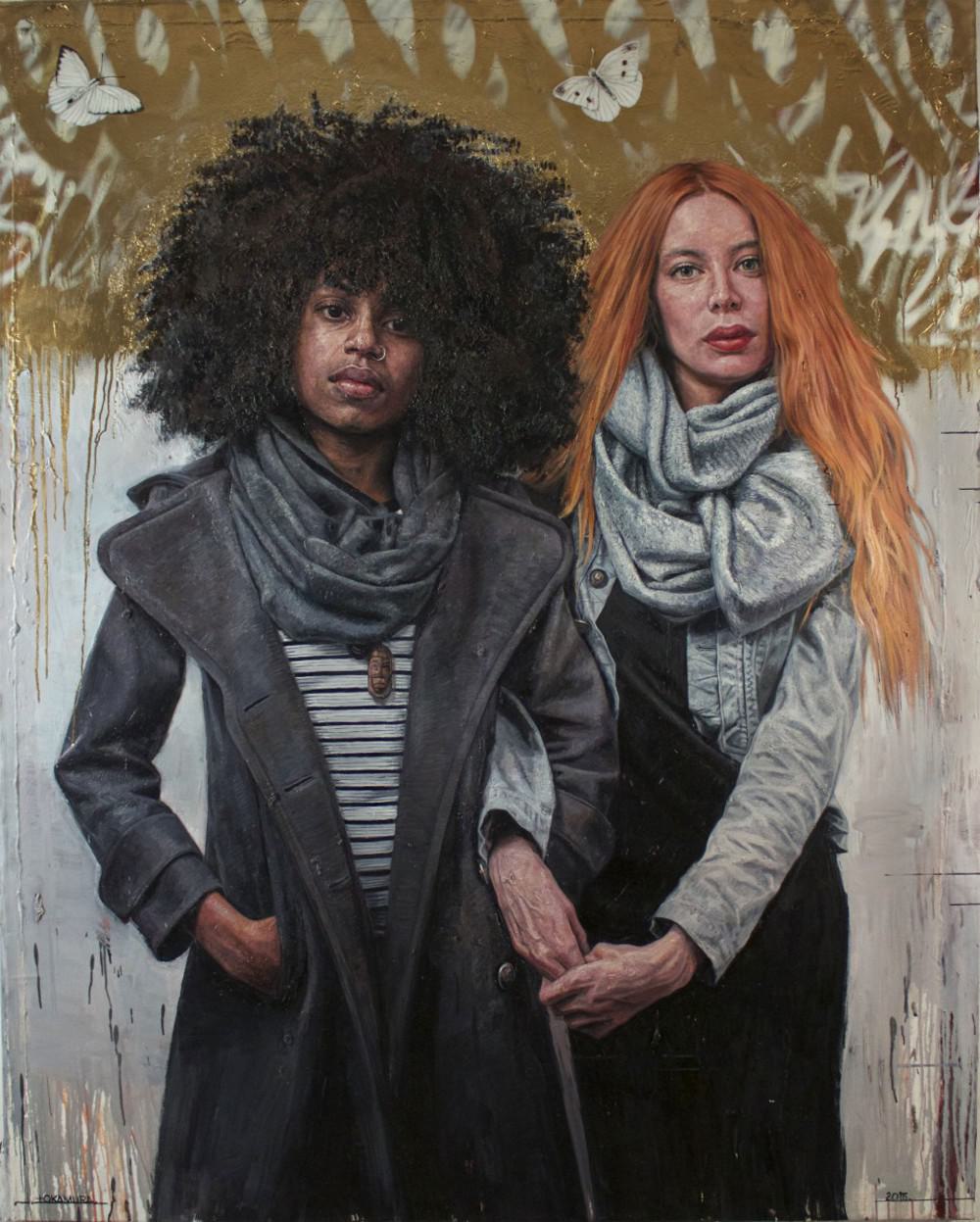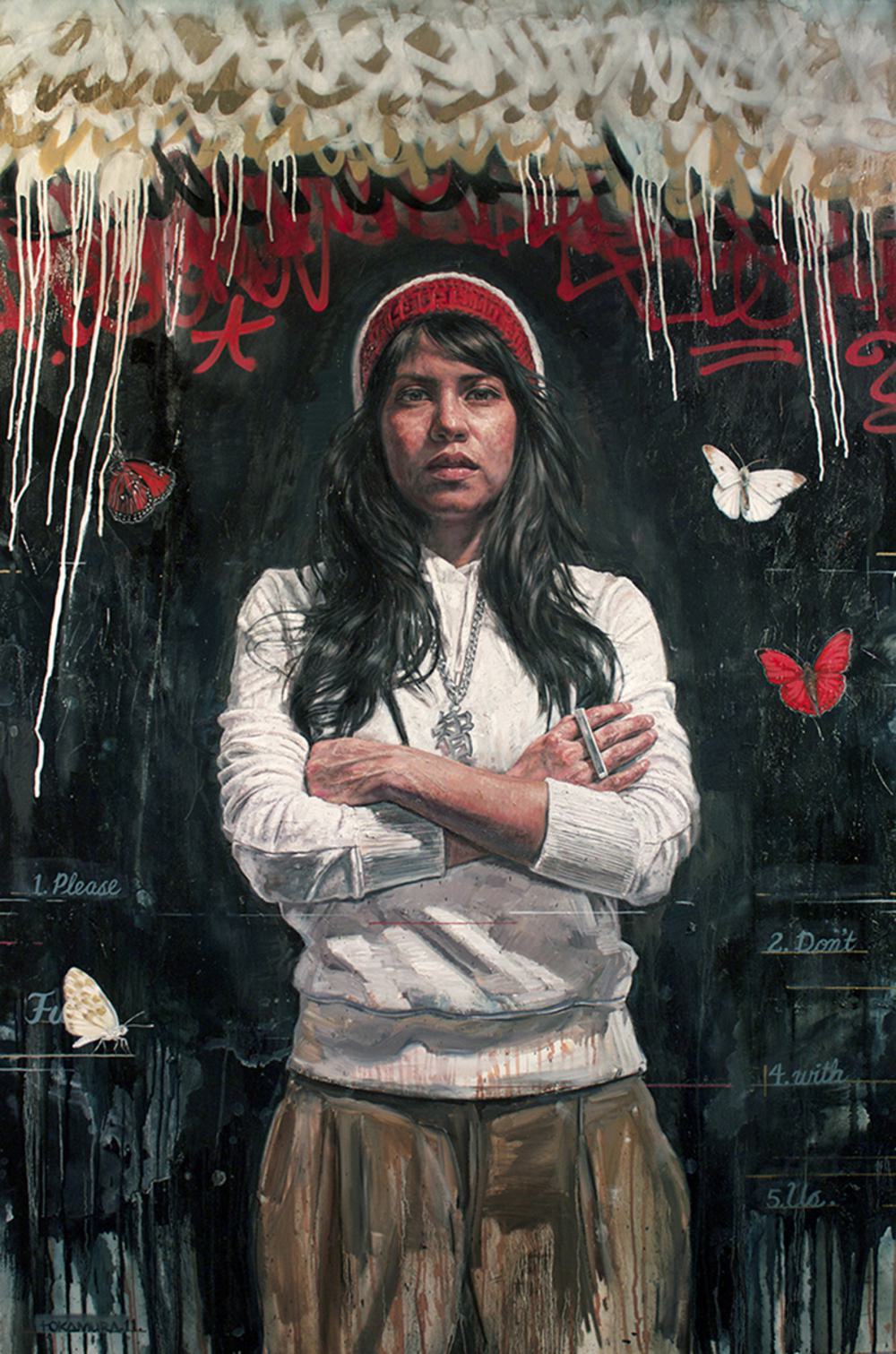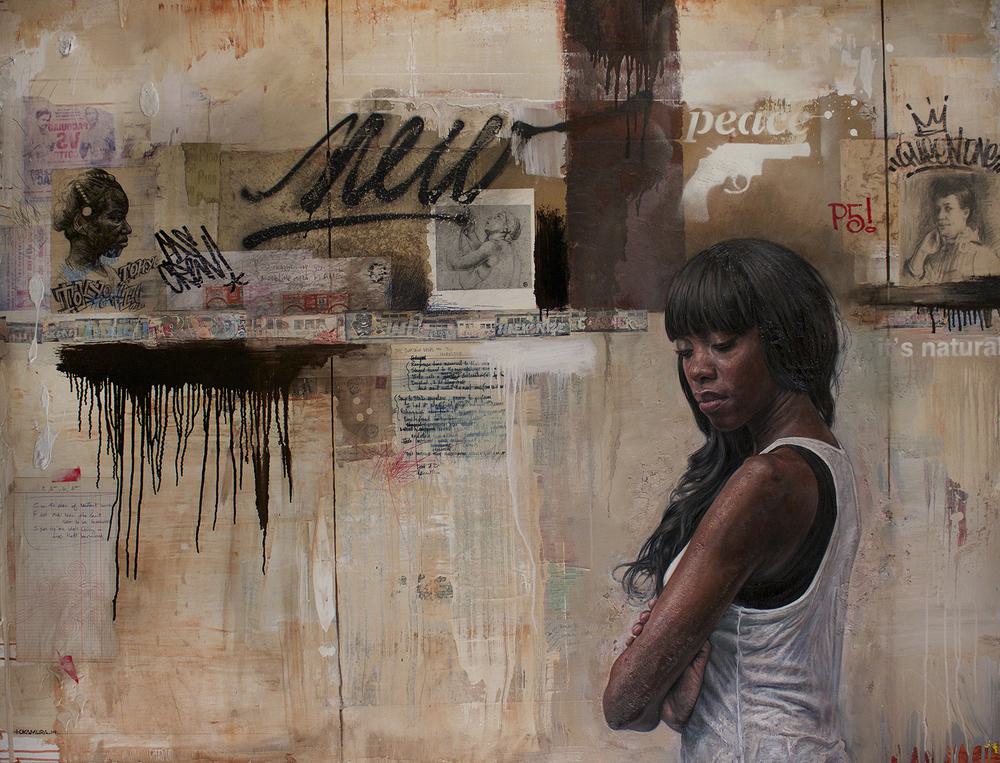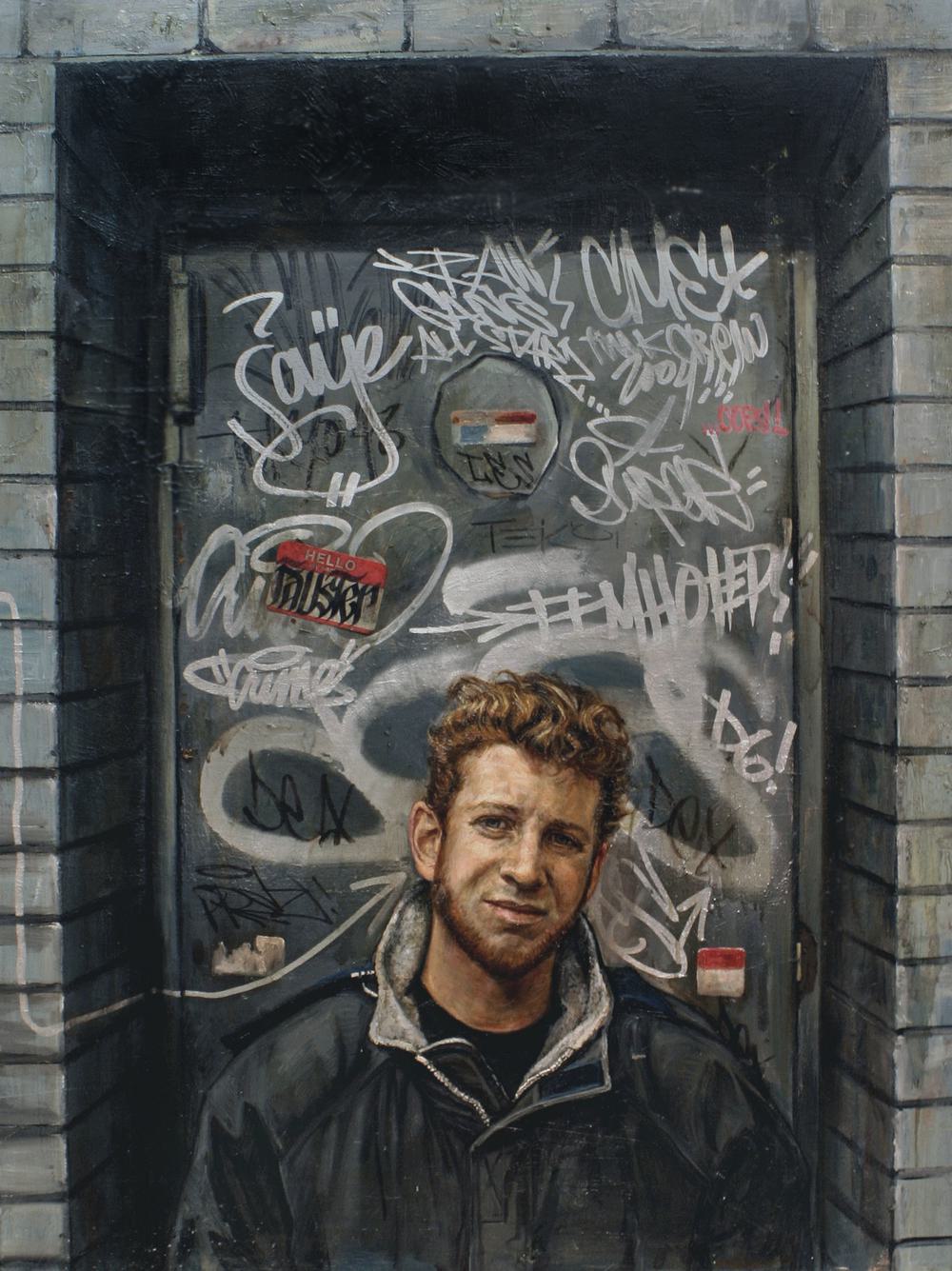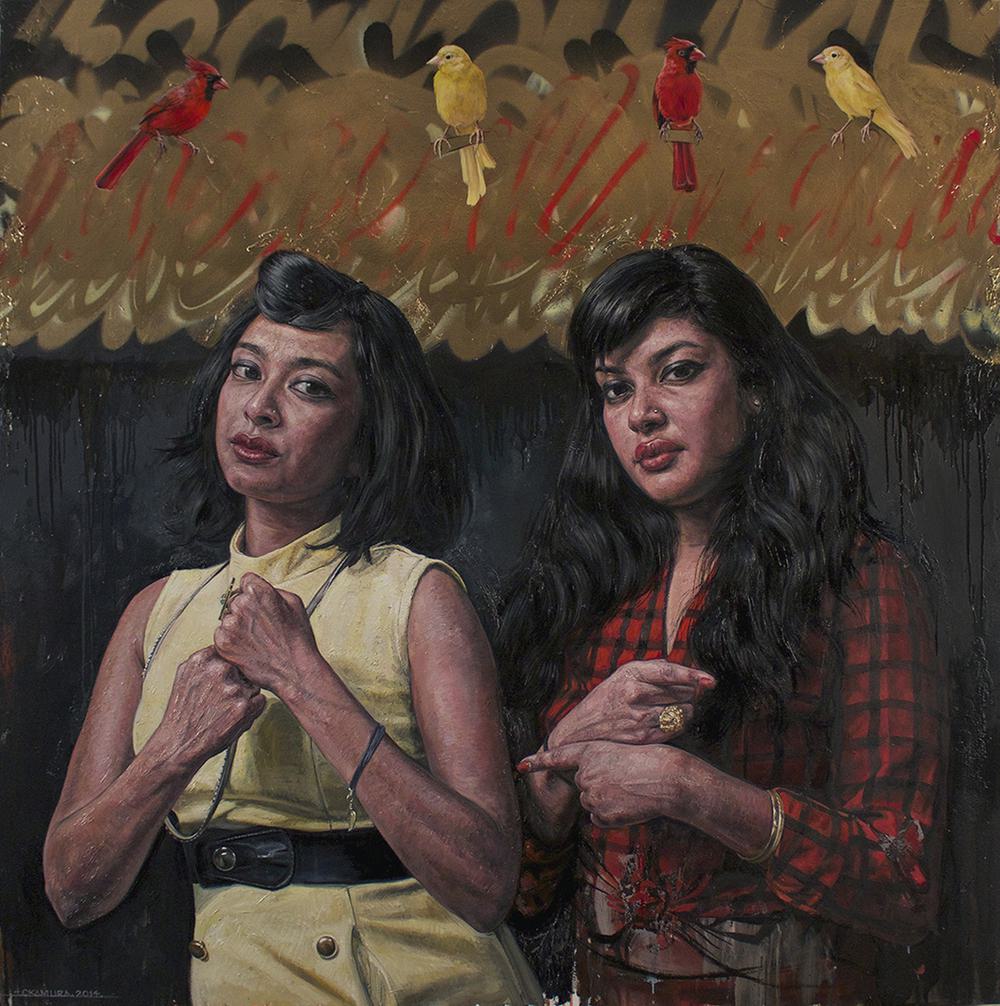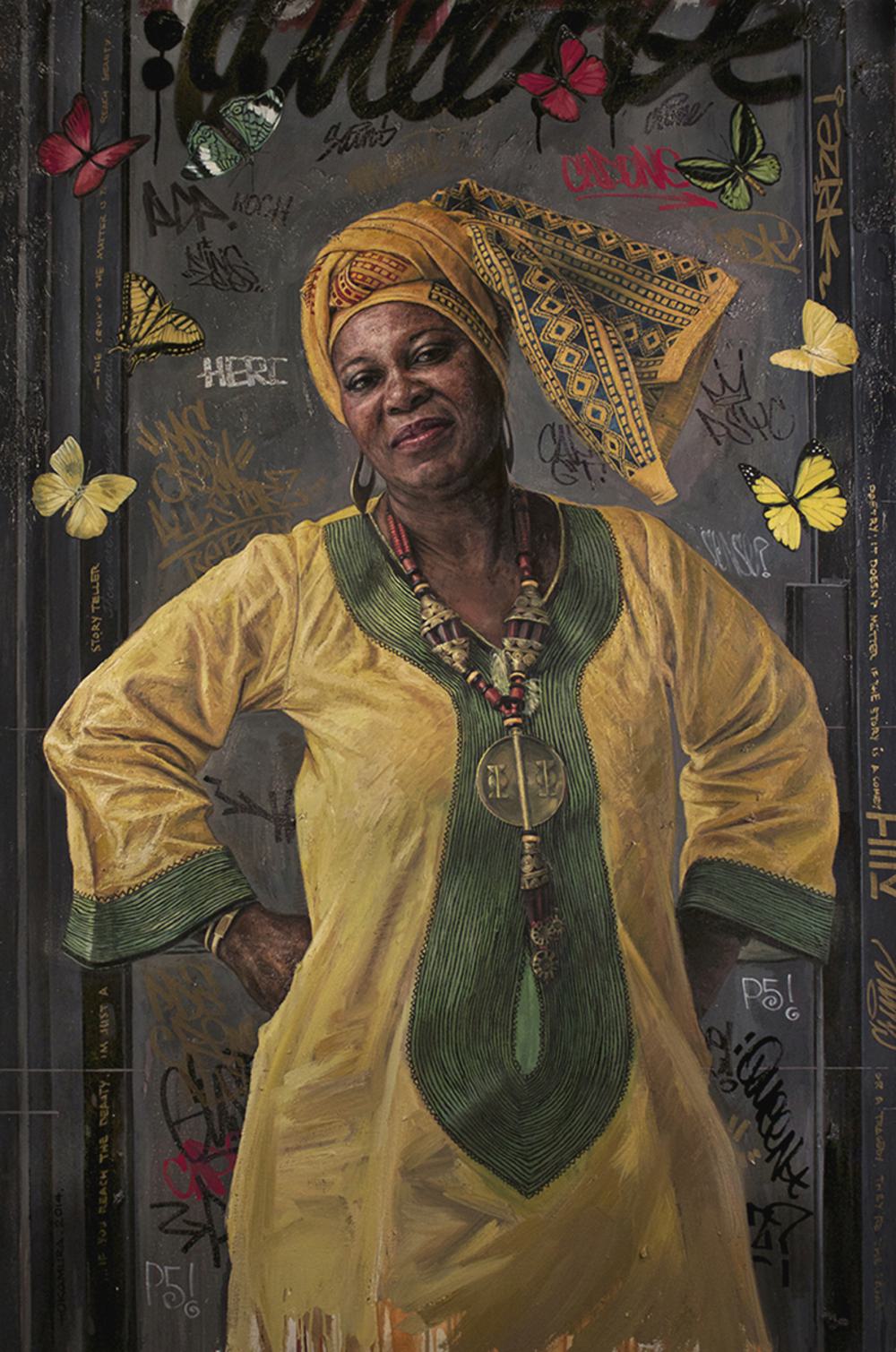 <iframe src="https://www.youtube.com/embed/Q8AMvT-ThWk" frameborder="0" allowfullscreen=""></iframe> All images courtesy of Tim Okamura. View more at
his home page
or visit him on
Twitter
,
Instagram
.