Windows of the World by Andre Goncalves
Posted on
April 25th 2016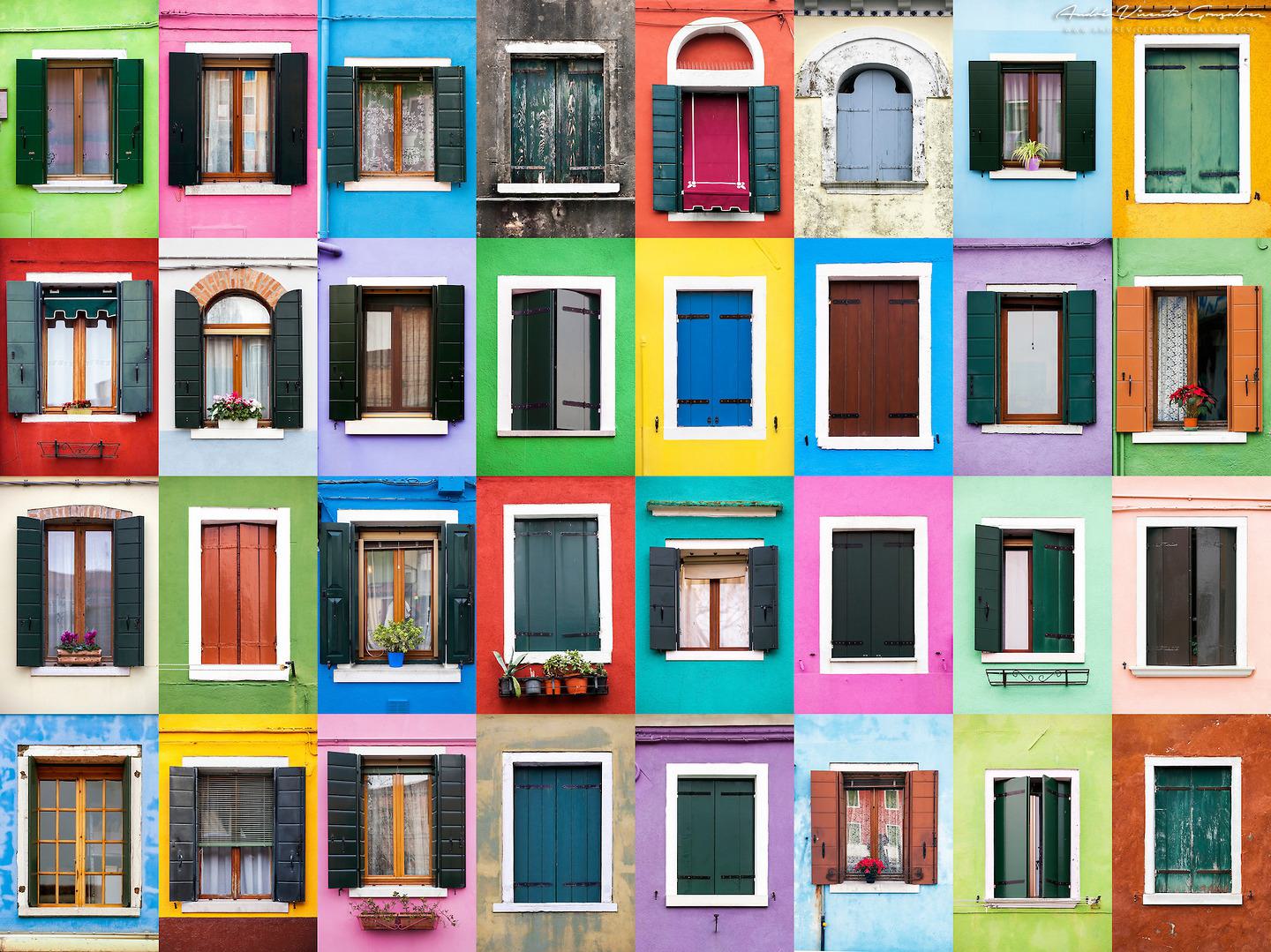 Portuguese photographer Andre Goncalves  travels the world documenting architectural facades in his brilliant series "Windows of the World". As would be expected, Portugal is represented in spades, with images compiled from Lisbon, Porto and over a dozen cities and towns. But thanks to Pesquisa Viagens and Visita Azores Andre was able to take his camera to Barcelona and Azures, respectively. He also made a trip to London to round out the array of architectural styles which are the protagonists of this series.
Perhaps the most striking aspect of this visual experiment is just how much a culture defines the aesthetic of one's surroundings. Ganging them up 32 on a page helps frame these comparisons in the appropraite light. Each of them tells you something about the people who live there, their traditions and overall style using something ubiquitous and easy to miss unless you are looking for it.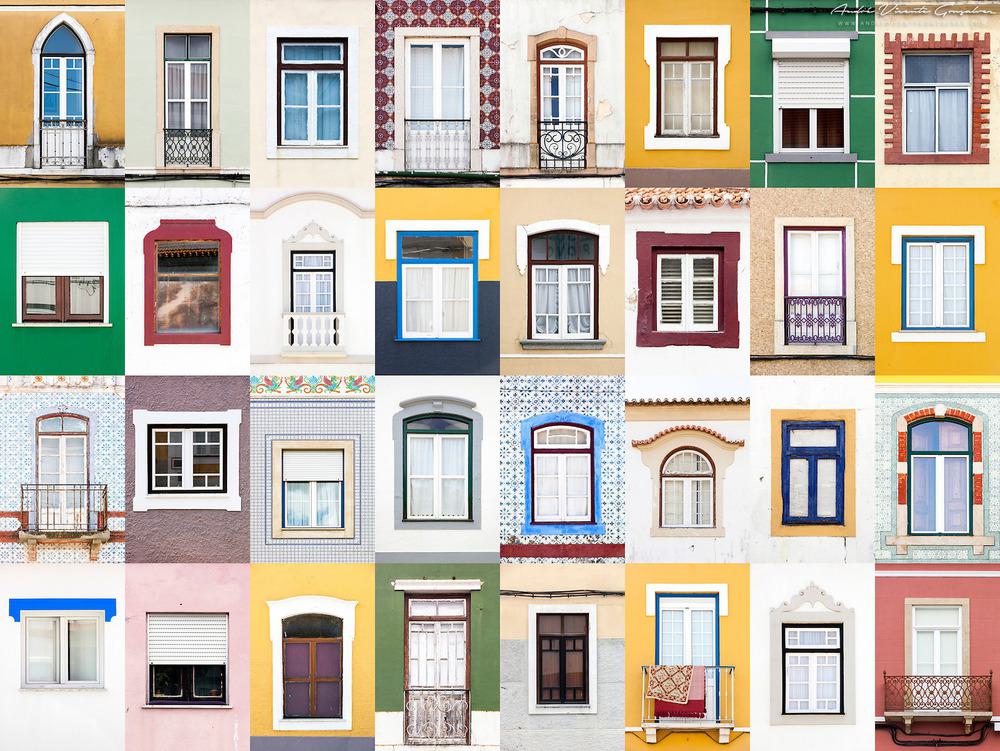 Vendas Novas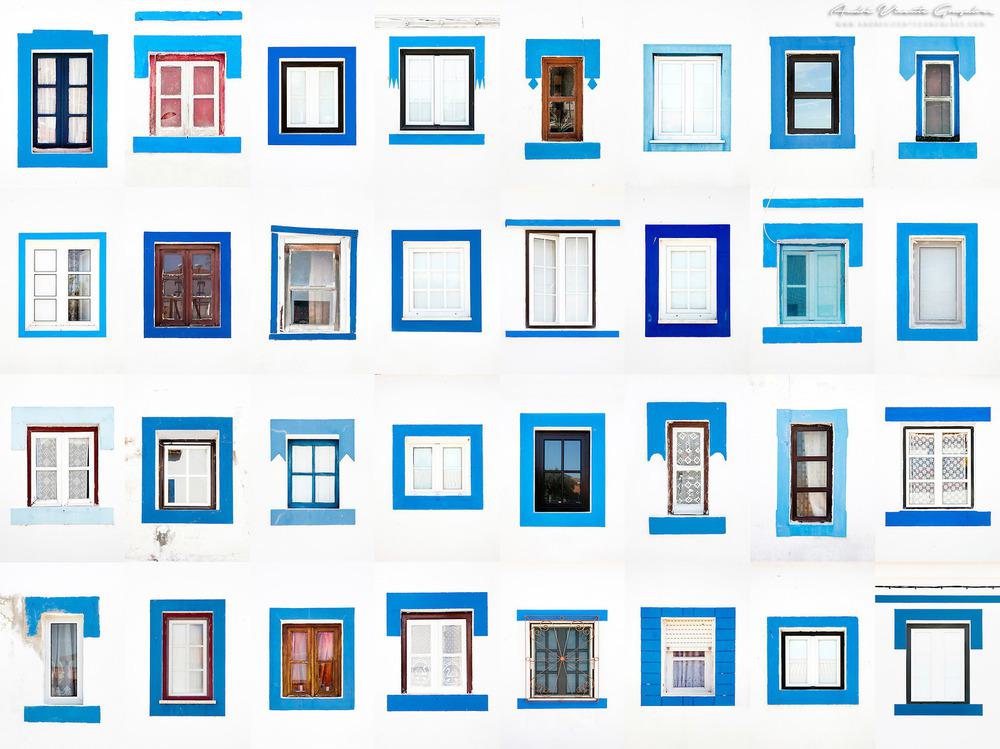 Santa Susana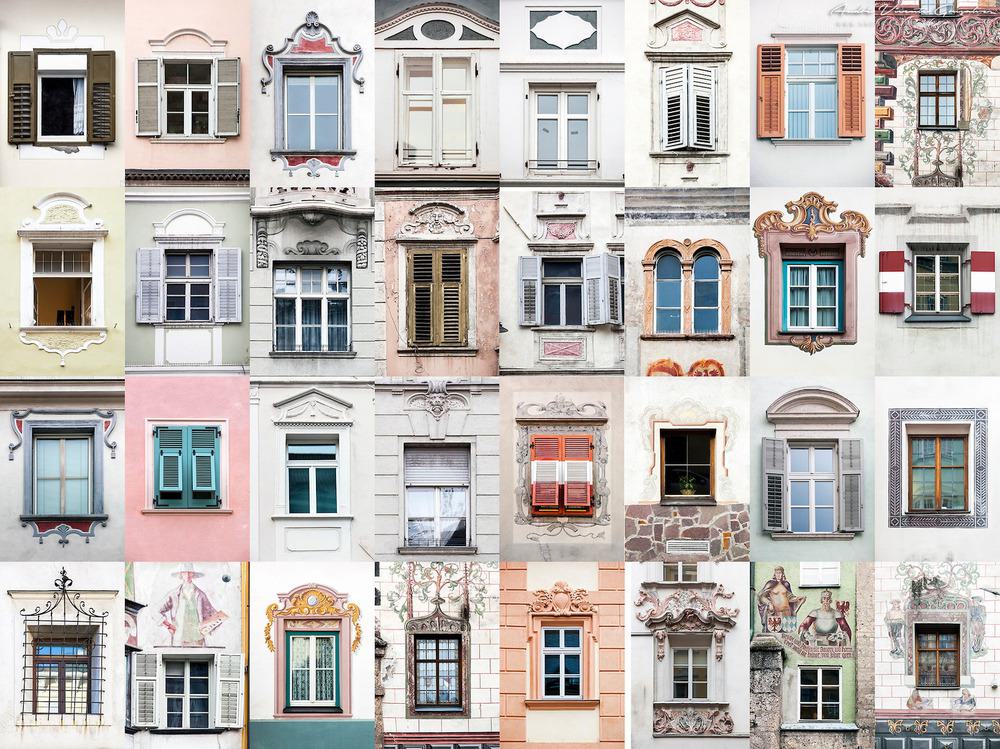 The Alps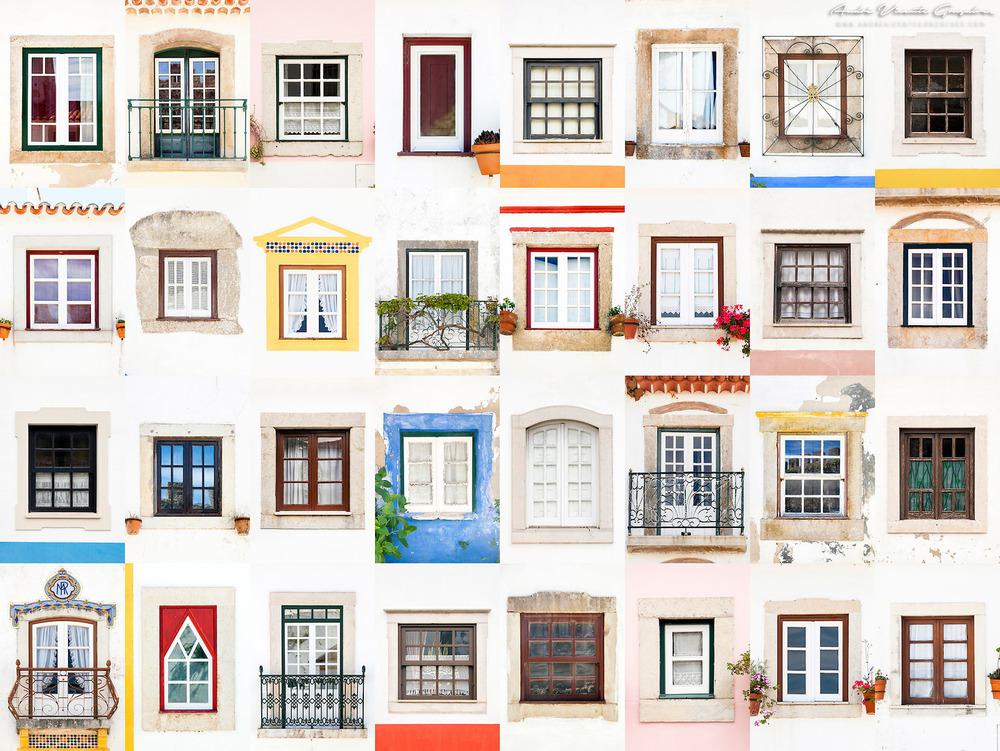 Obidos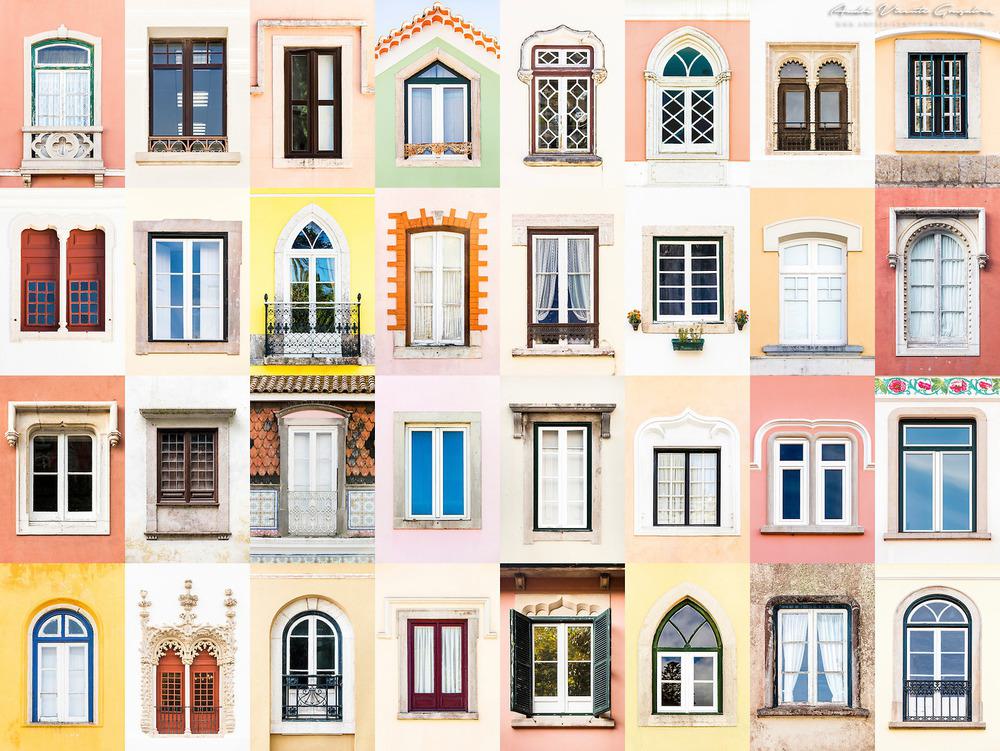 Sintra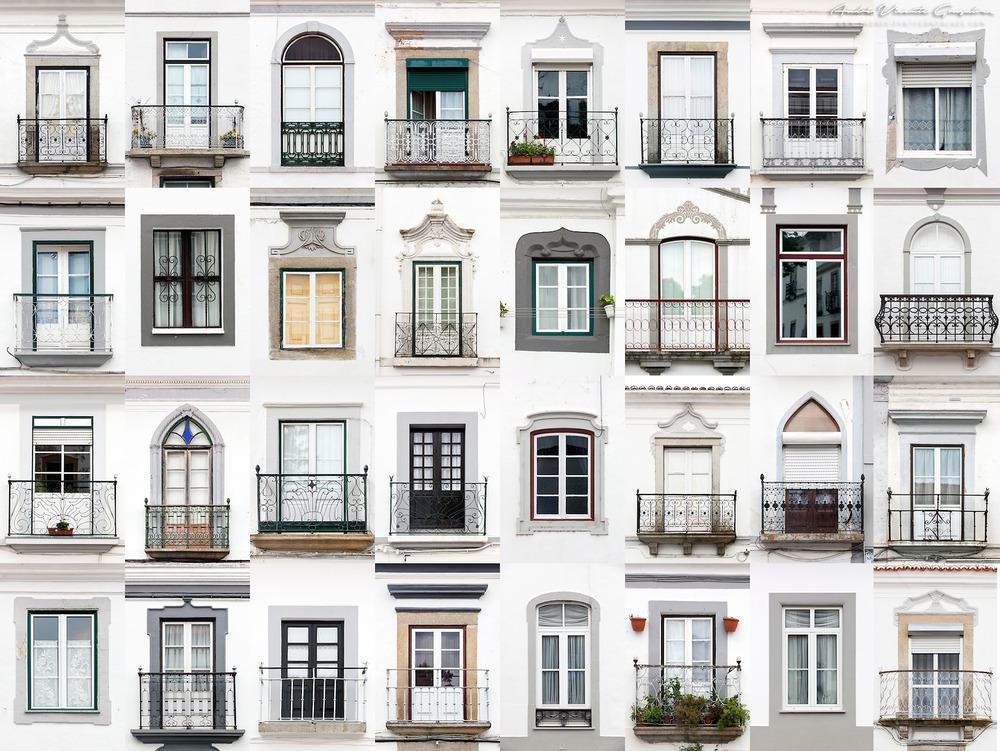 Montemor o Novo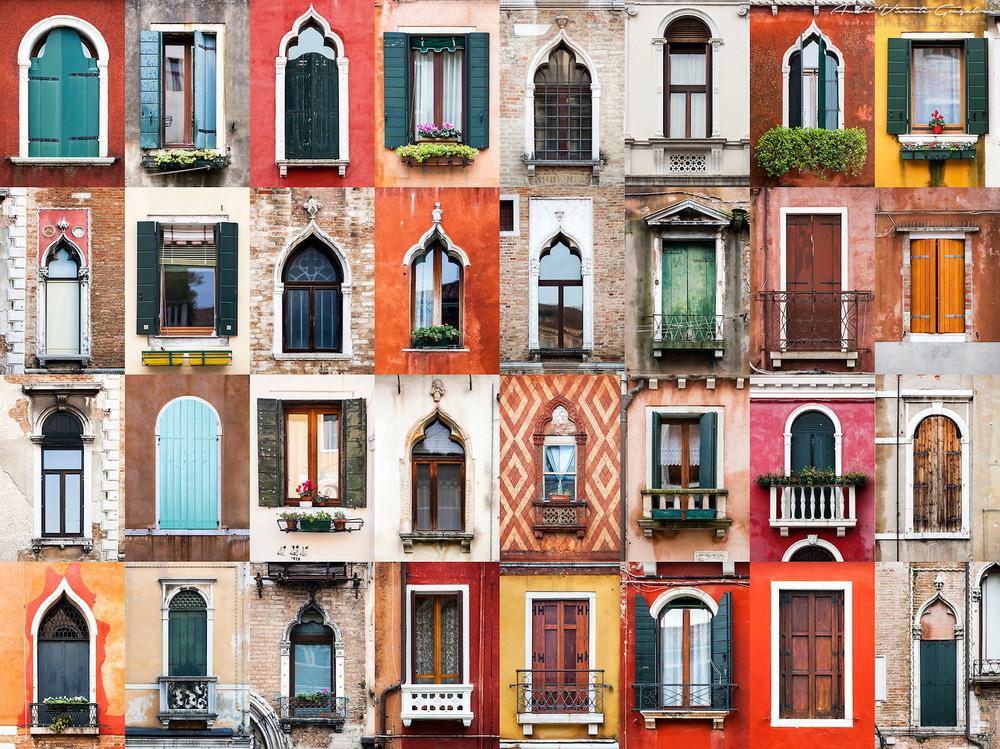 Venice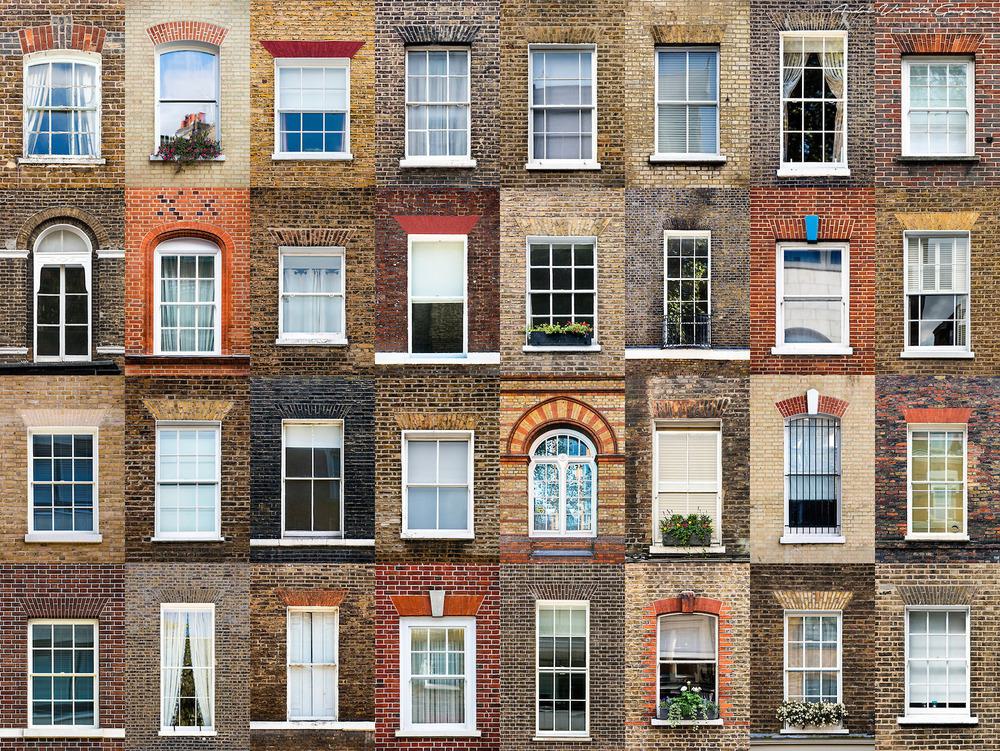 London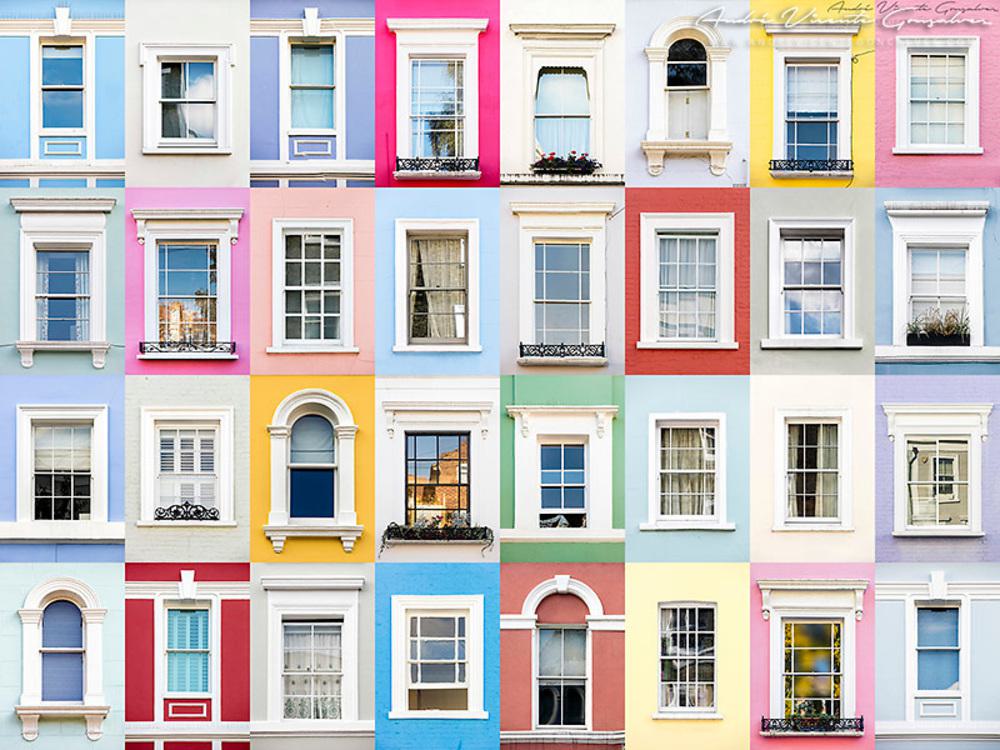 Notting Hill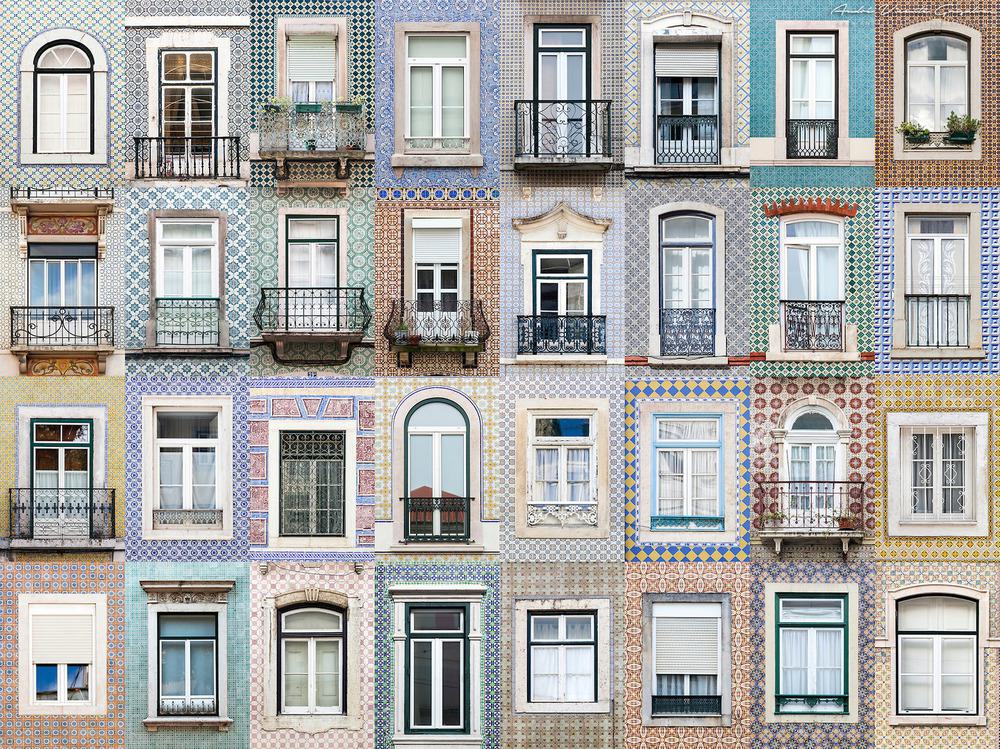 Lisbon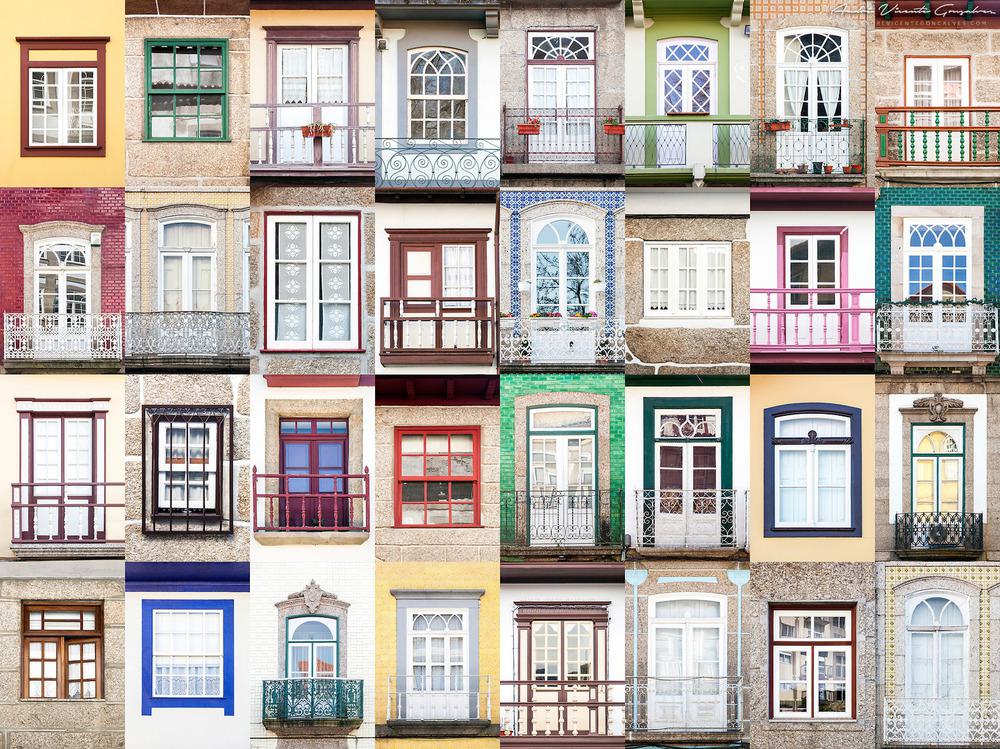 '>Guimaraes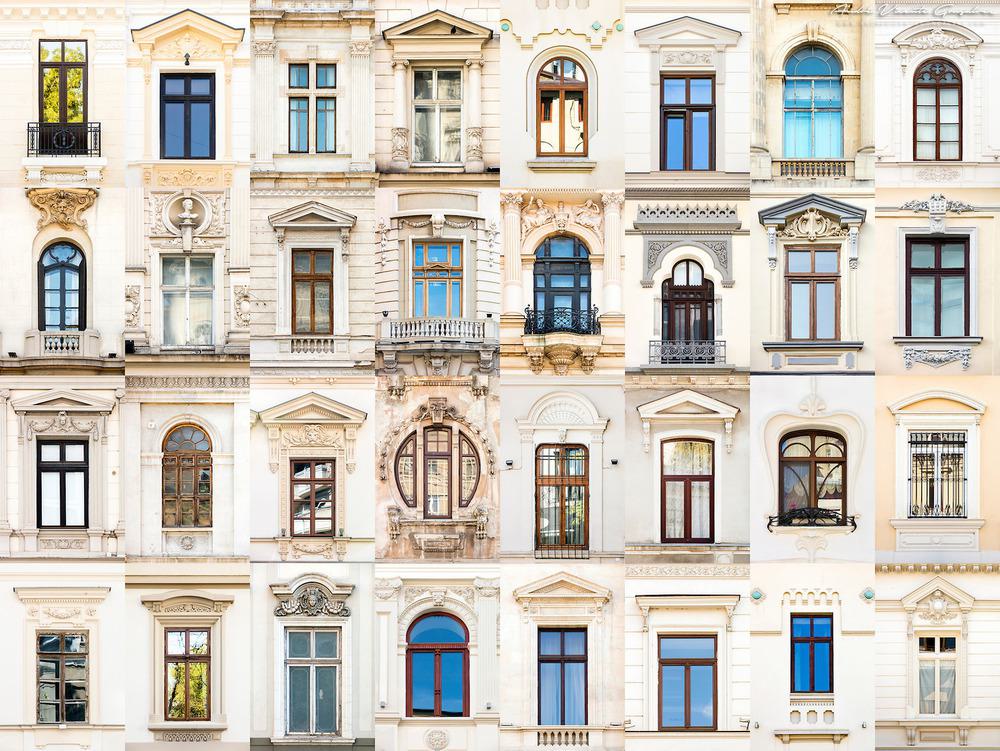 Bucharest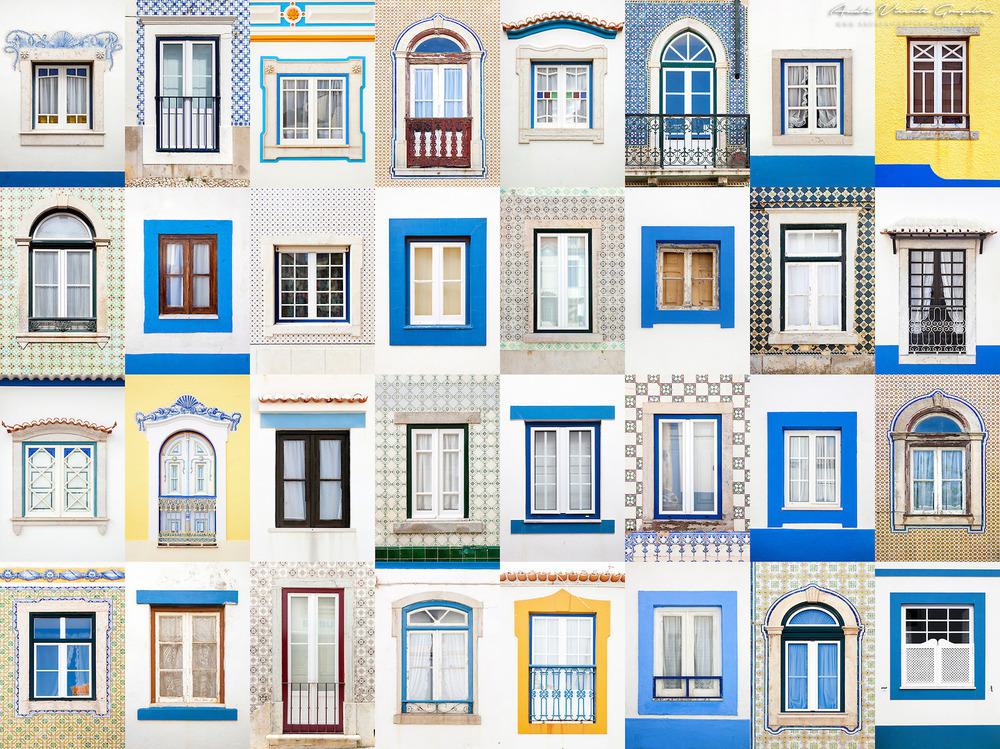 Ericeira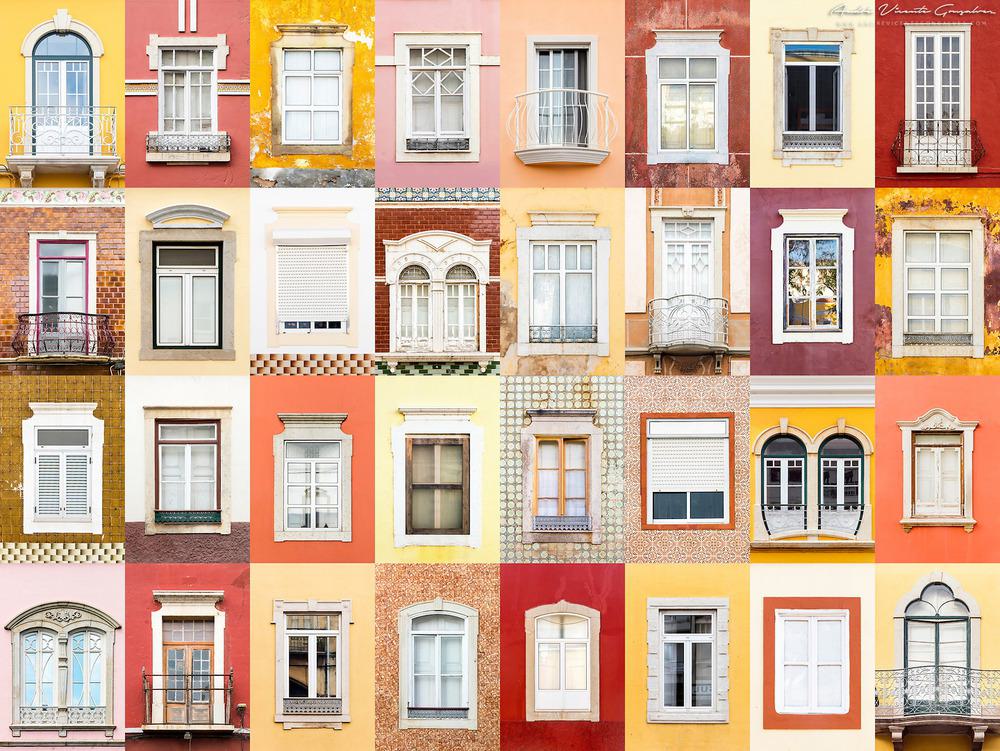 Faro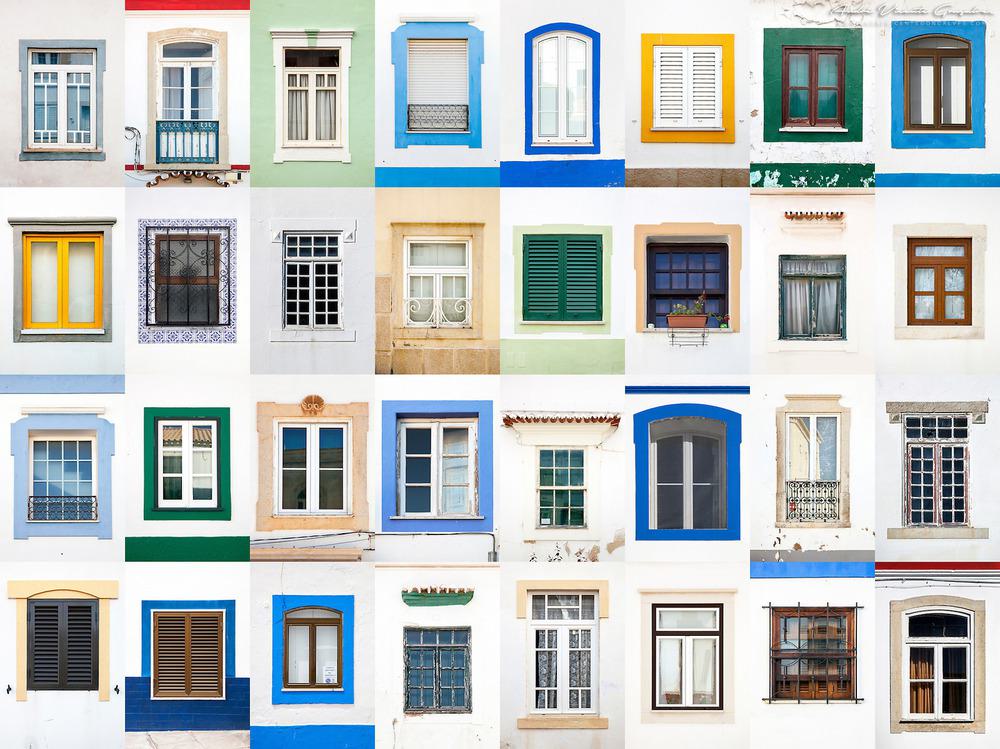 Albufeira All images courtesy of Andre Goncalves. View more at
his home page
or visit him on
Instagram
,
Pinterest
.