Paperholm: A Paper Metropolis by Charles Young
Posted on
January 27th 2016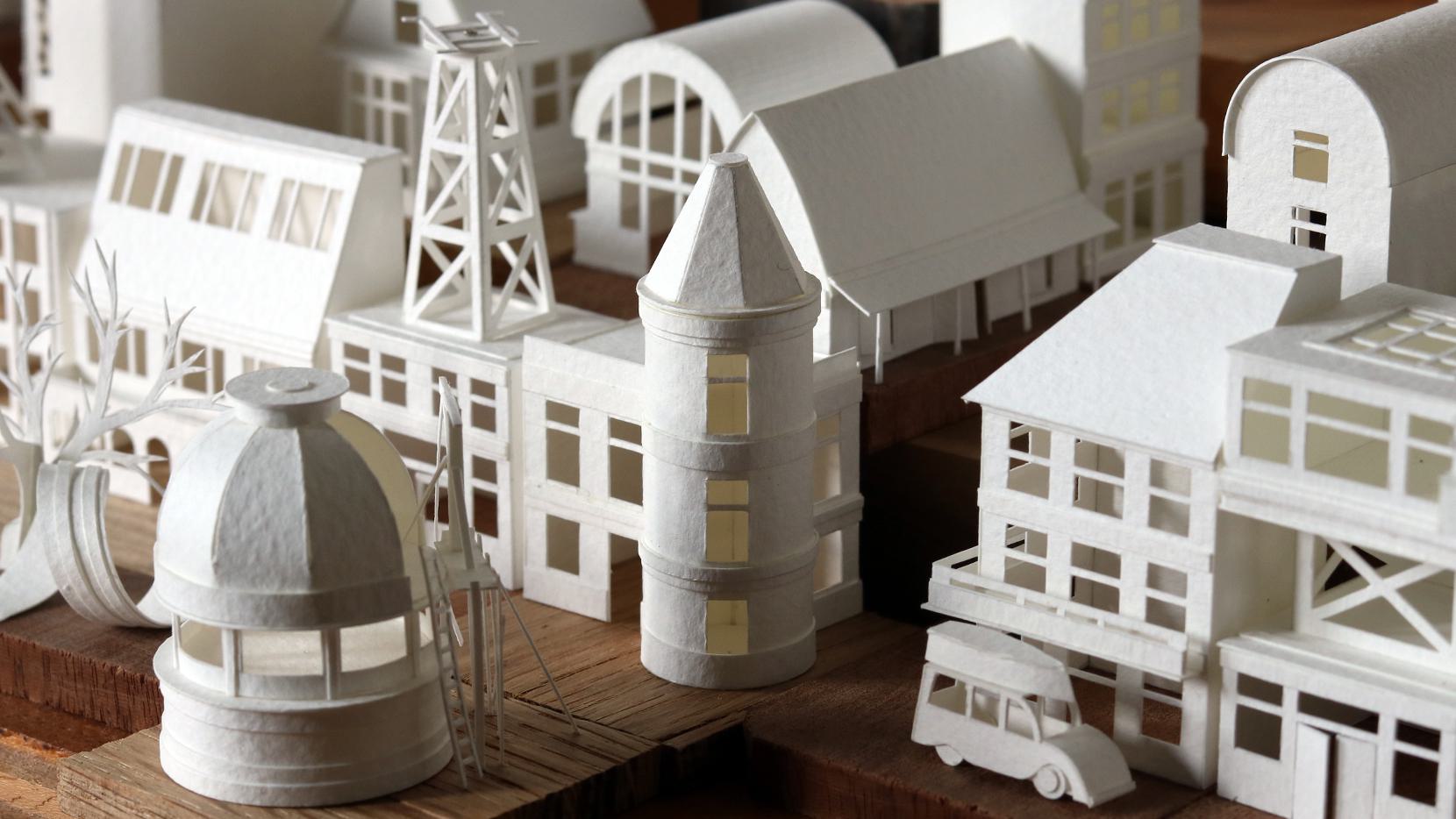 Paperholm is a sprawling miniature paper city designed and produced by Edinburgh artist Charles Young. Leveraging a wide palette of municipal design elements, including trees, kiosks, working garages/elevators, etc, Young demonstrates a great depth of imagination through a city which feels authentic and inviting. Behind each hand crafted building, windmill and water tower, there's a palpable sense of an inner child at play as Young explores and pushes his creations far beyond the boundaries of their humble medium, for no other purpose than good, clean fun.
"Paperholm began in August 2014 as a daily project by artist Charles Young. One new object is designed, made, photographed and uploaded each day. All of the models are made using 200gsm watercolour paper and PVA glue. This method allows for rapid construction and exploration of diverse areas of architecture, pushing the possibilities of this single material."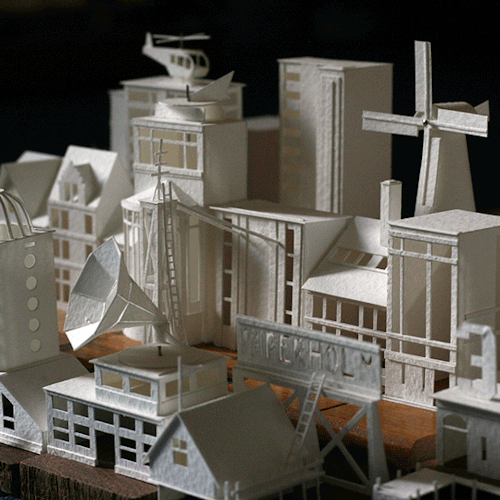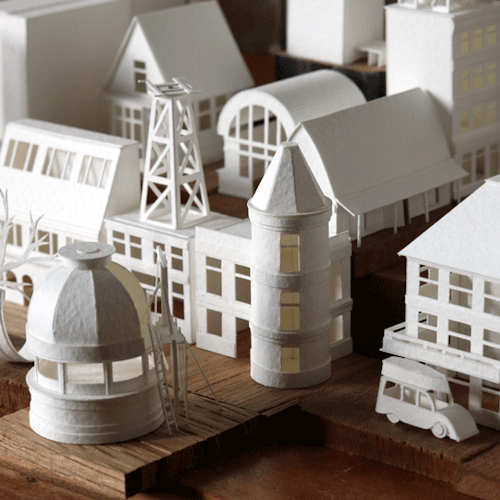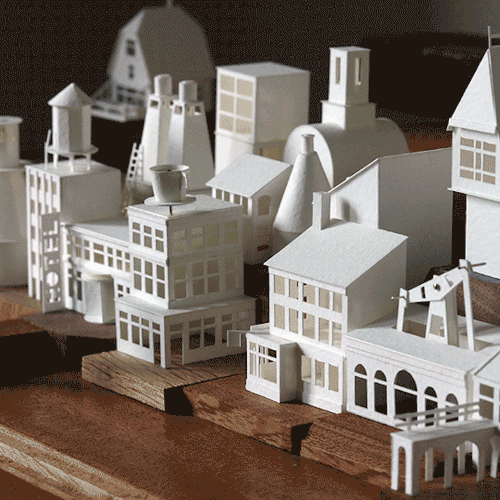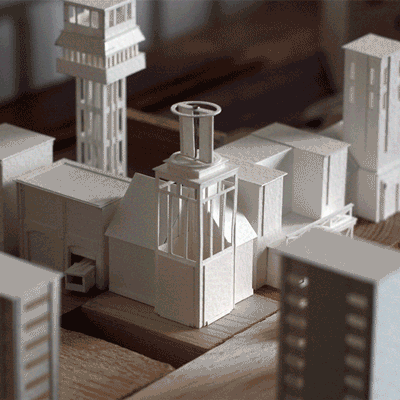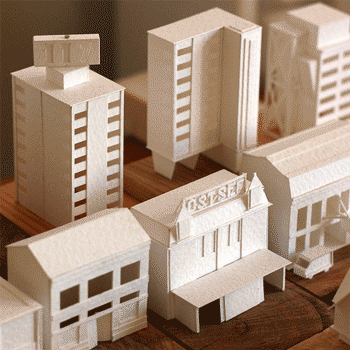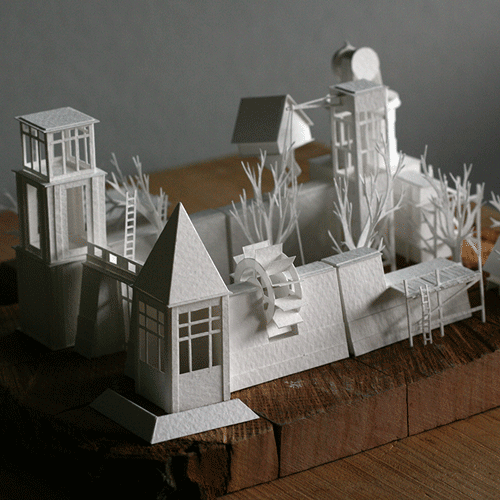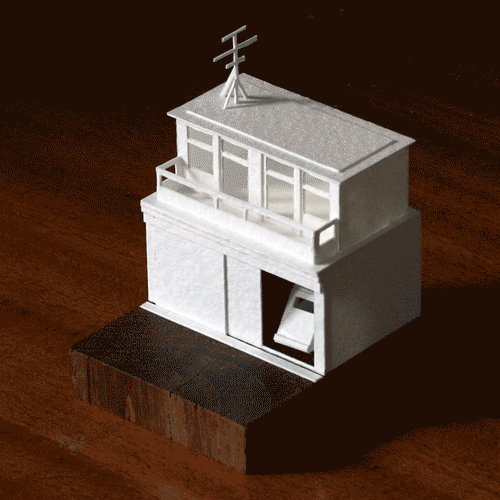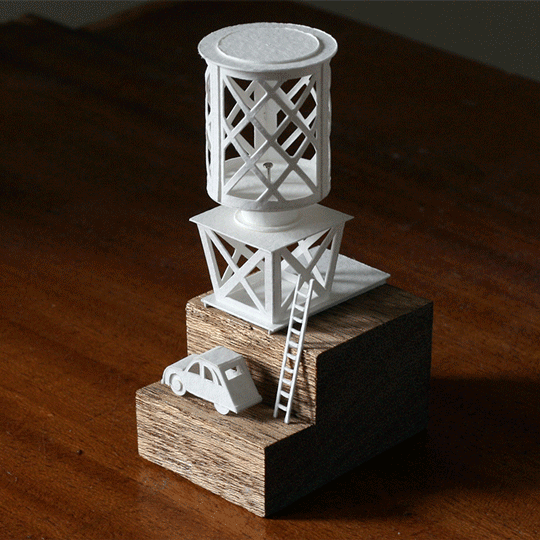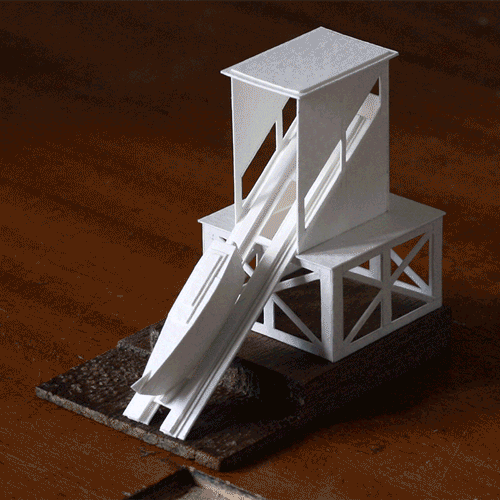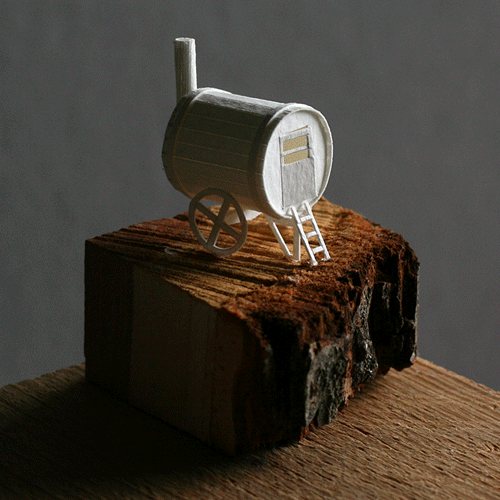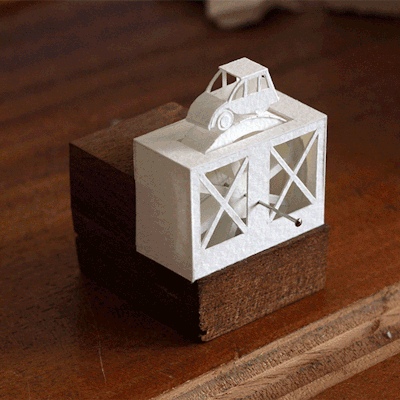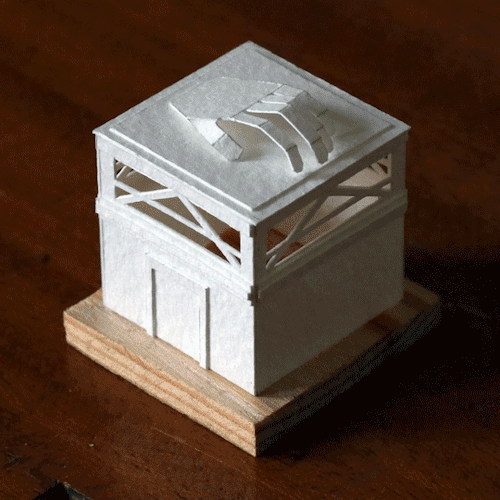 All images courtesy of Charles Young. View more at
his home page
.