Paper Quill Masterpieces by JUDiTH+ROLFE
Posted on
November 5th 2019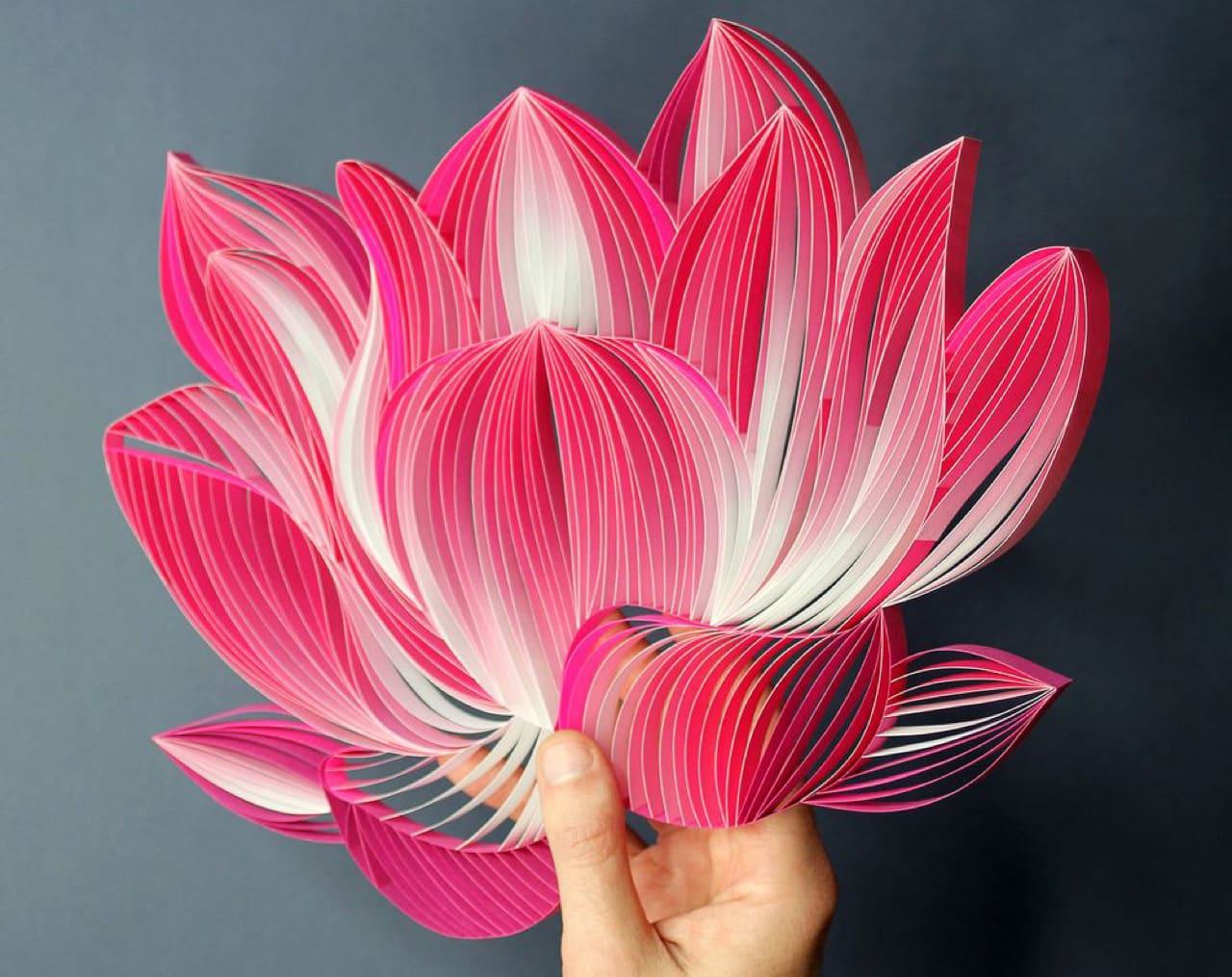 JUDiTH + ROLFE is a collaboration between two artists that takes the craft of paper quilling to new creative heights. Aside from the connection they share as husband and wife, these New York natives both lean on their experience in architecture to produce a clean and minimal aesthetic, even when using many layers of paper to depict elaborate floral arrangements. This approach and technique lends itself well to typographic treatments and geometric patterns in bold and vibrant color palettes.
JUDiTH describes the initial attraction to their medium of choice in her own words:
"My path to paper art unexpectedly started in 2016 when I was searching for personalized name gifts and couldn't find anything I liked. So I decided to make some customized gifts myself. Using pre-cut paper strips, I started rolling paper coils, totally fell in love with the process, the repetitiveness of which I find both meditative and relaxing, and have been working with paper almost every day since."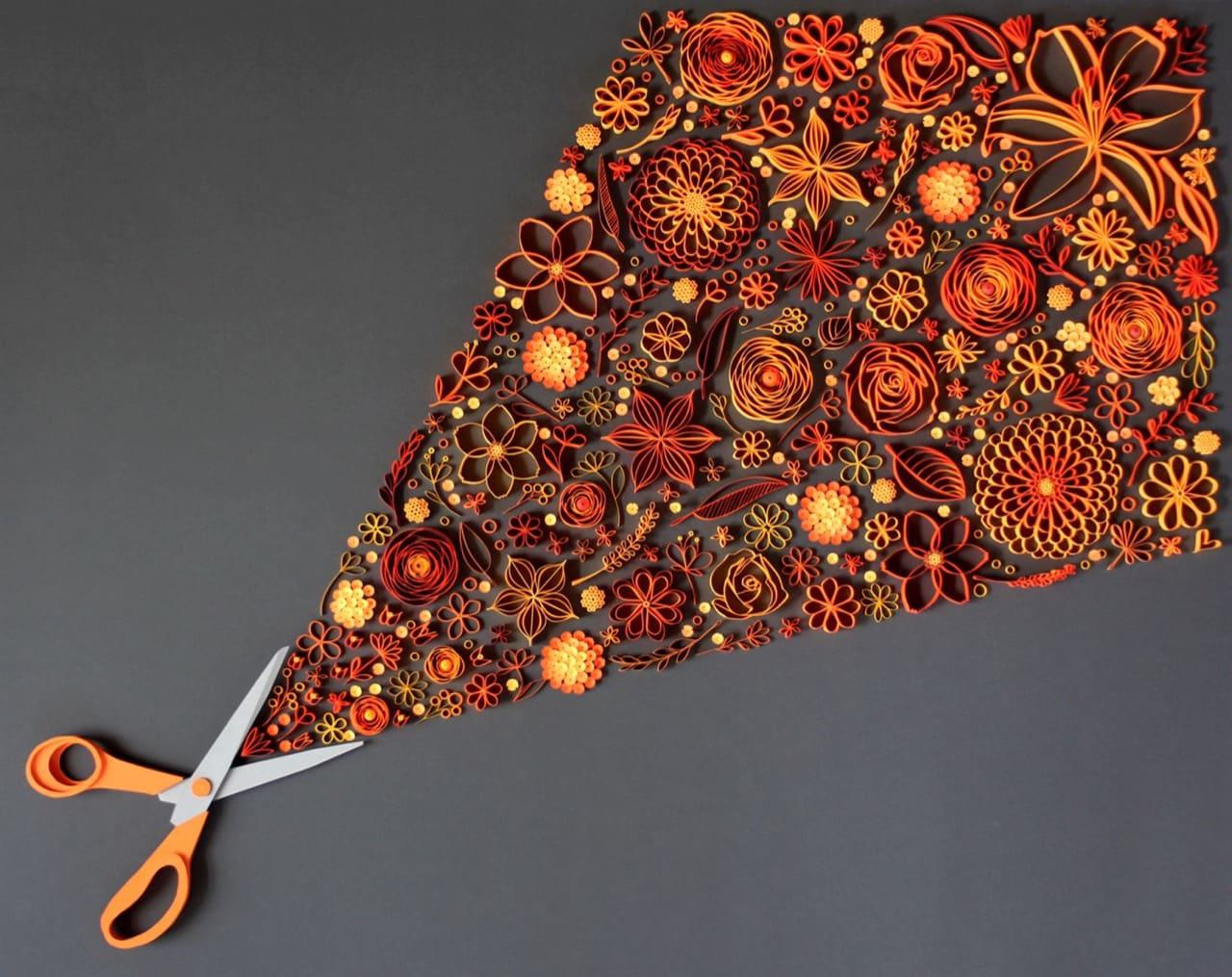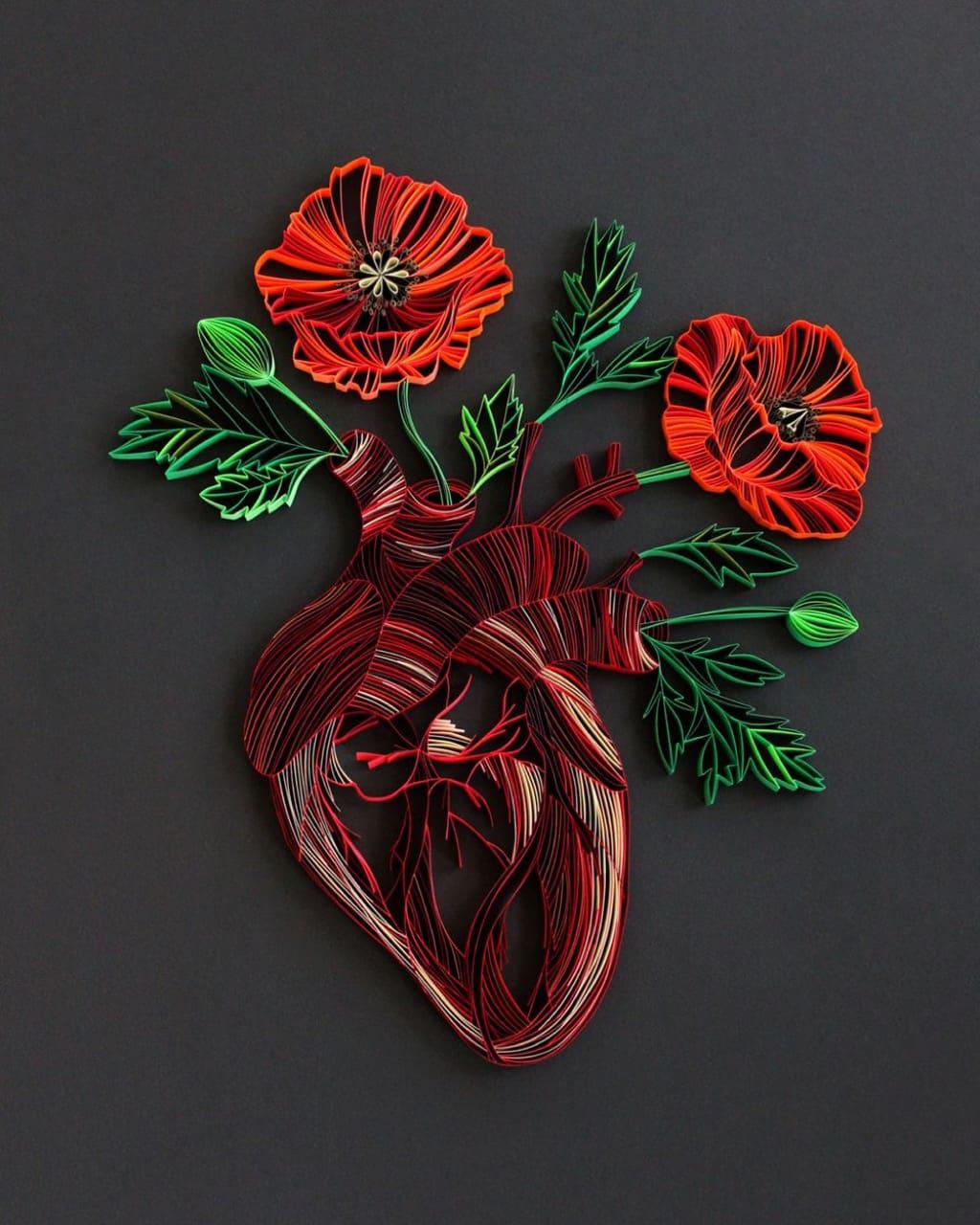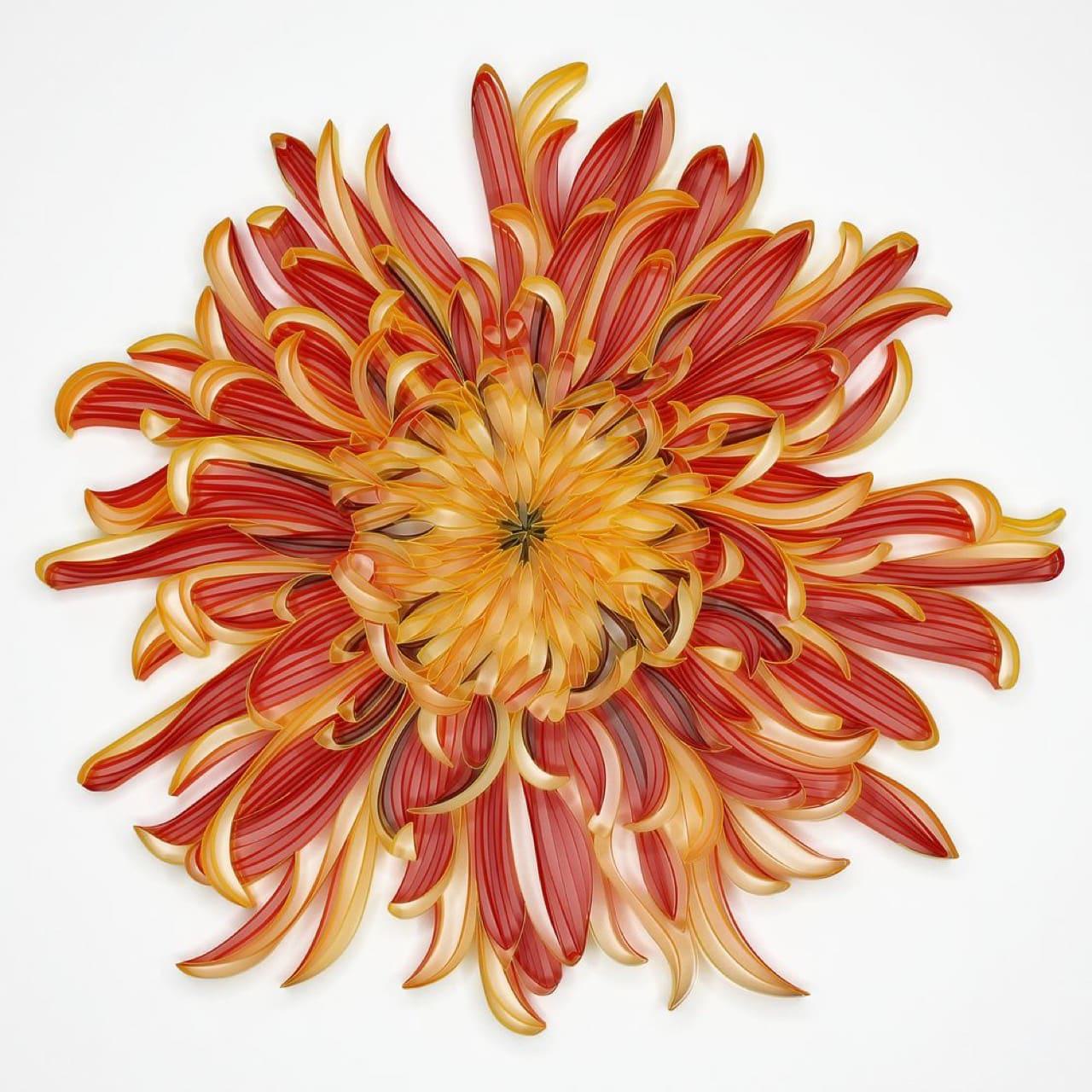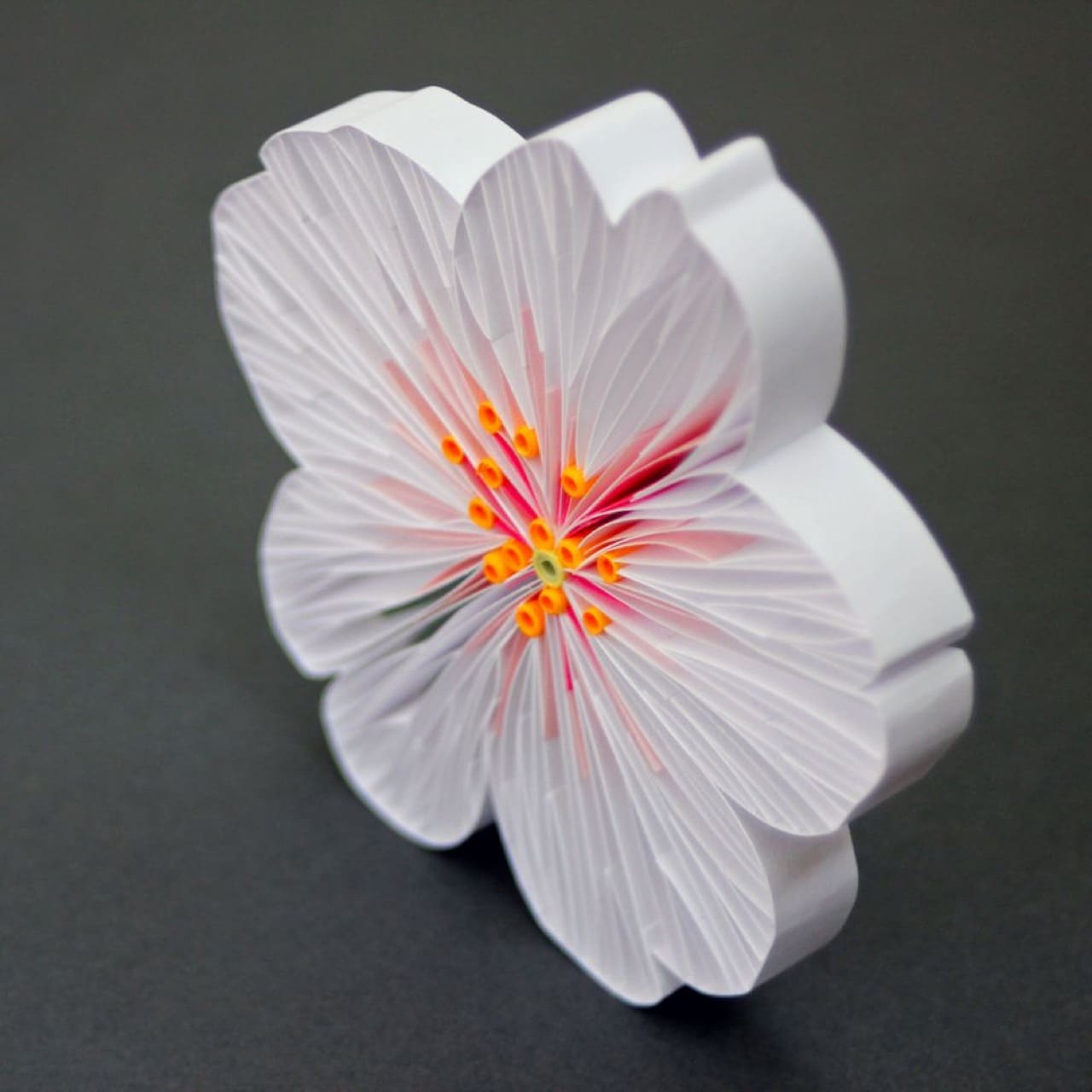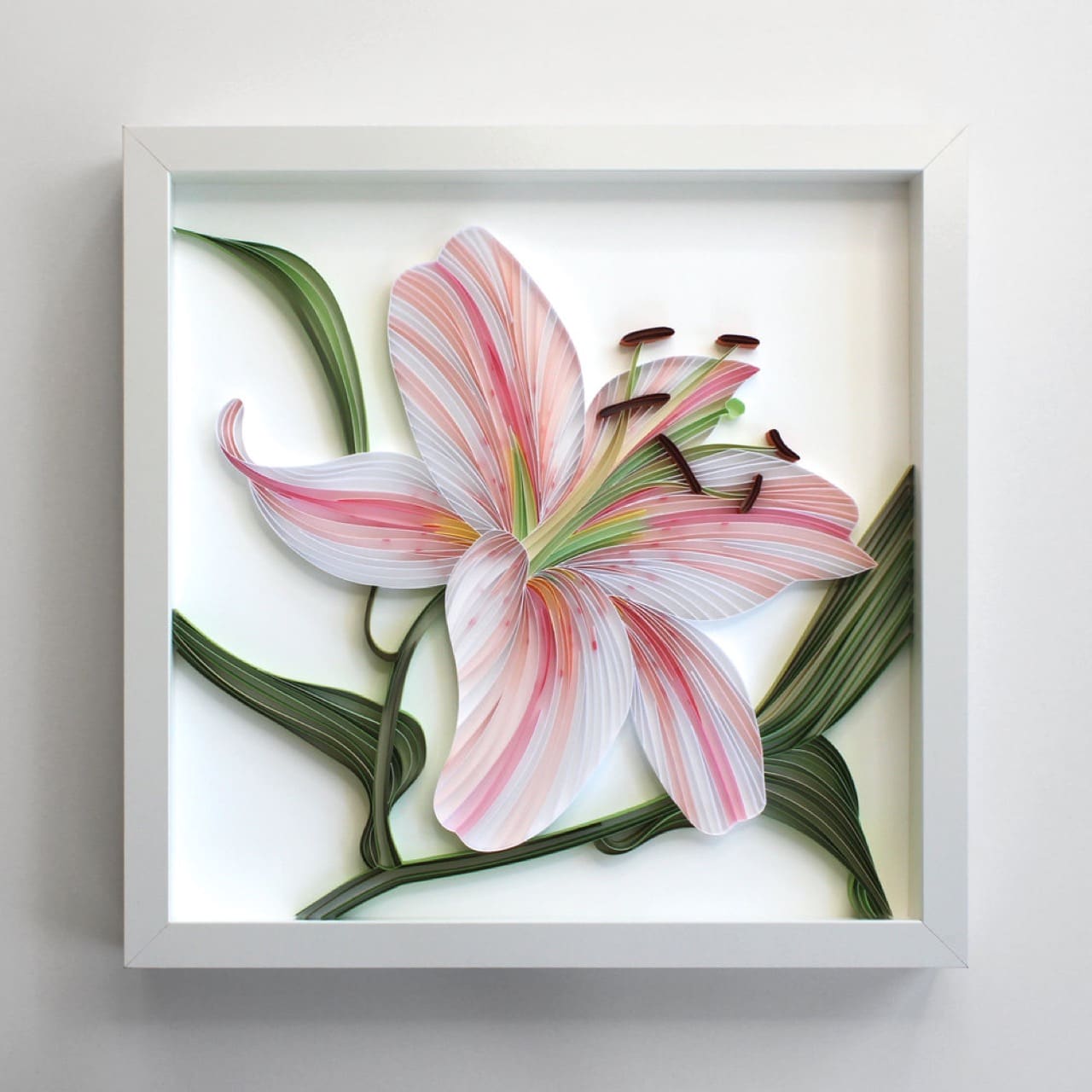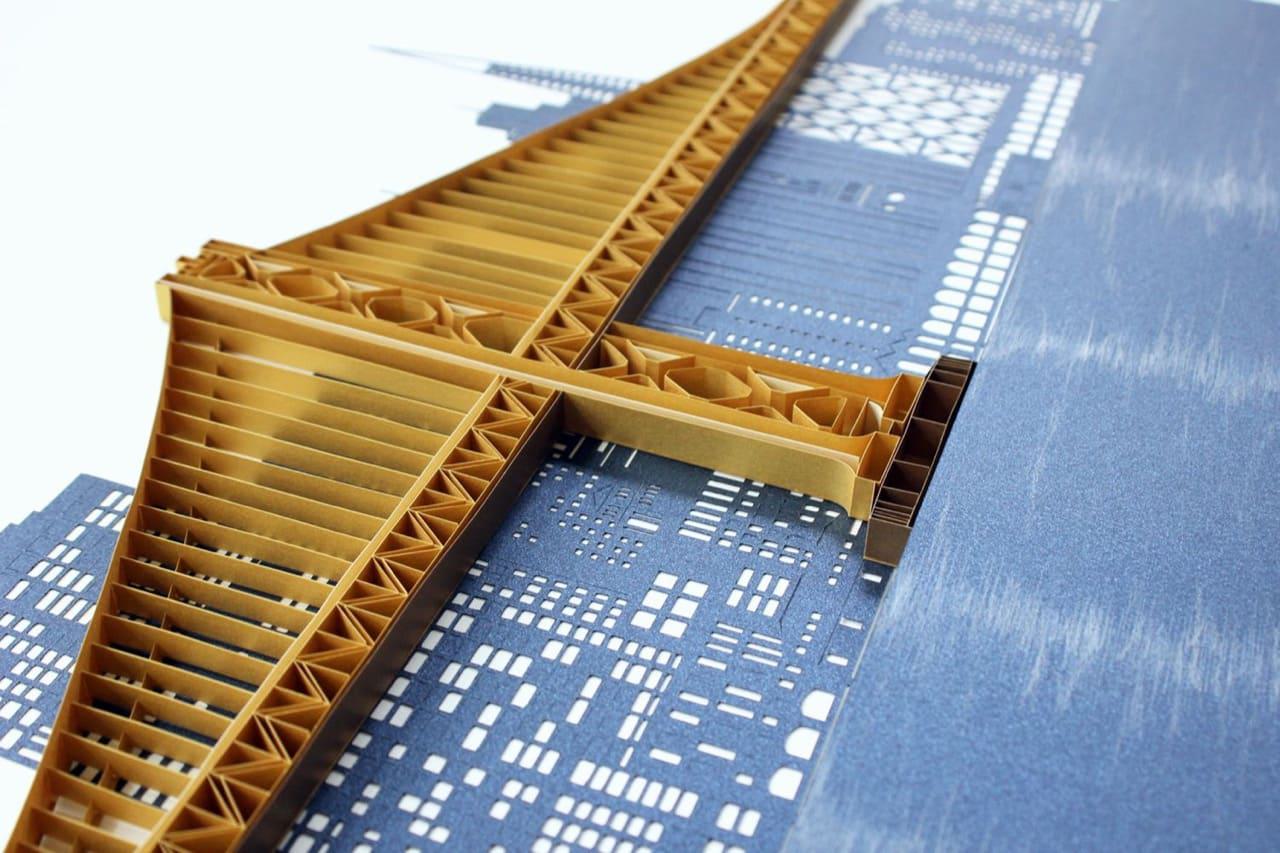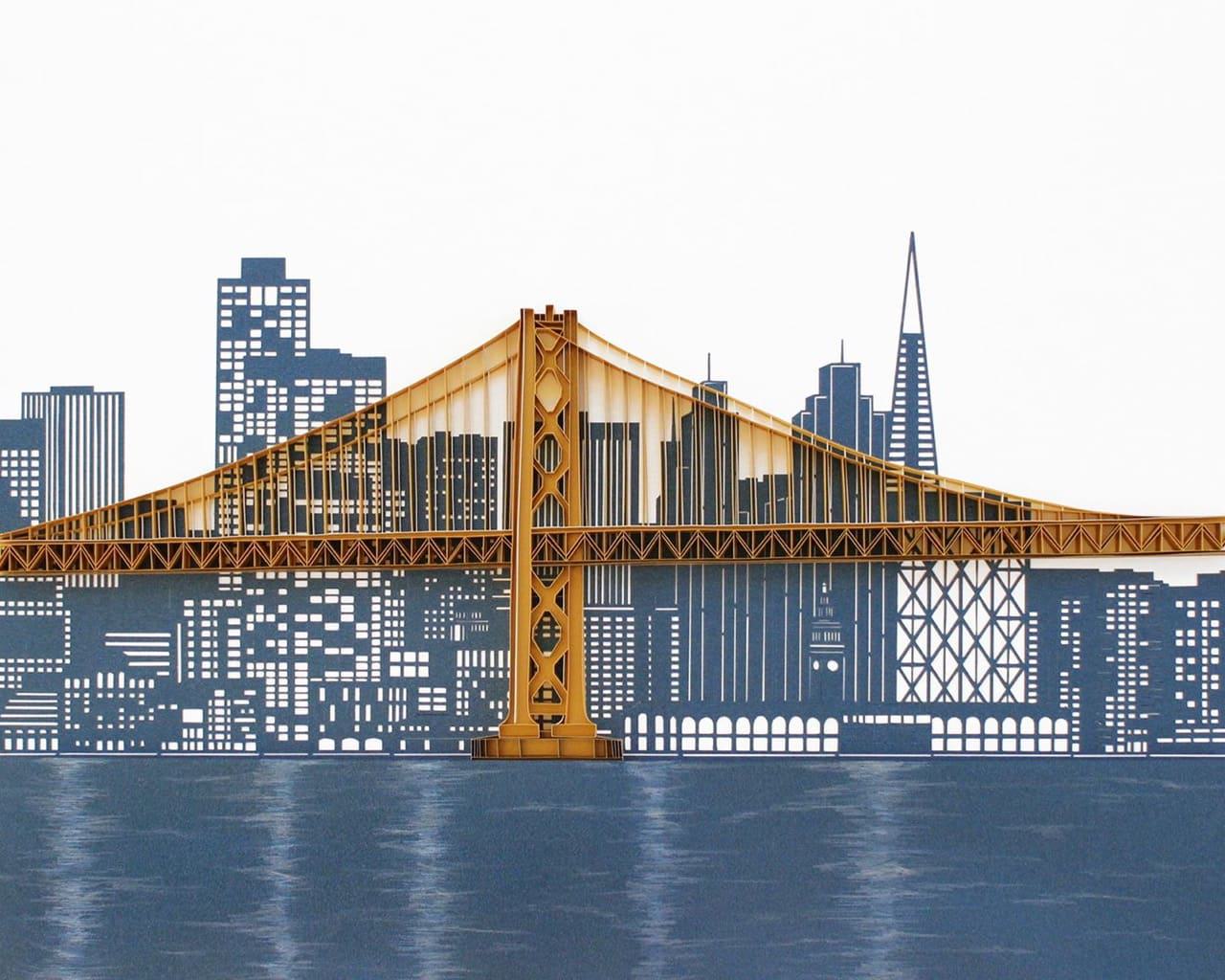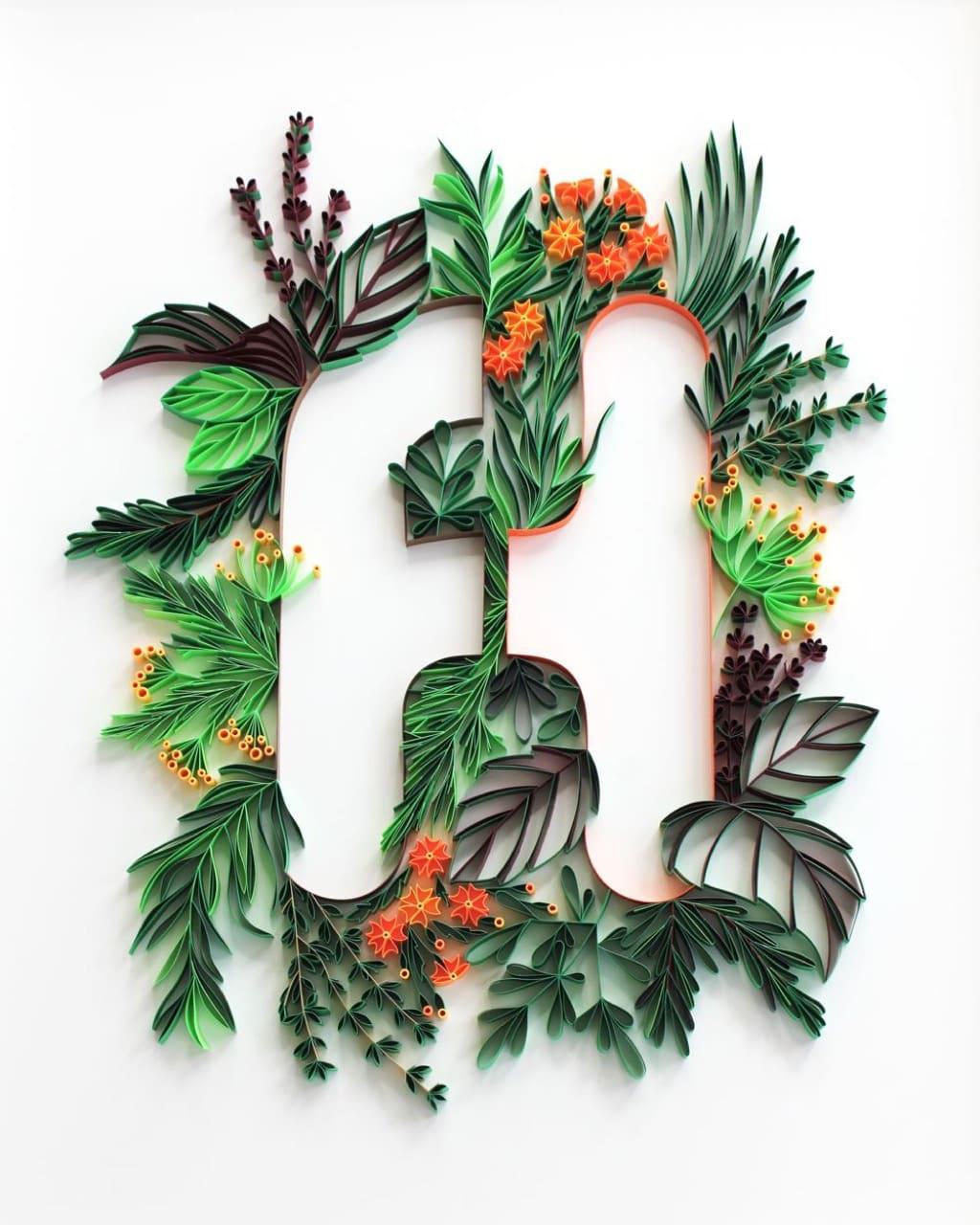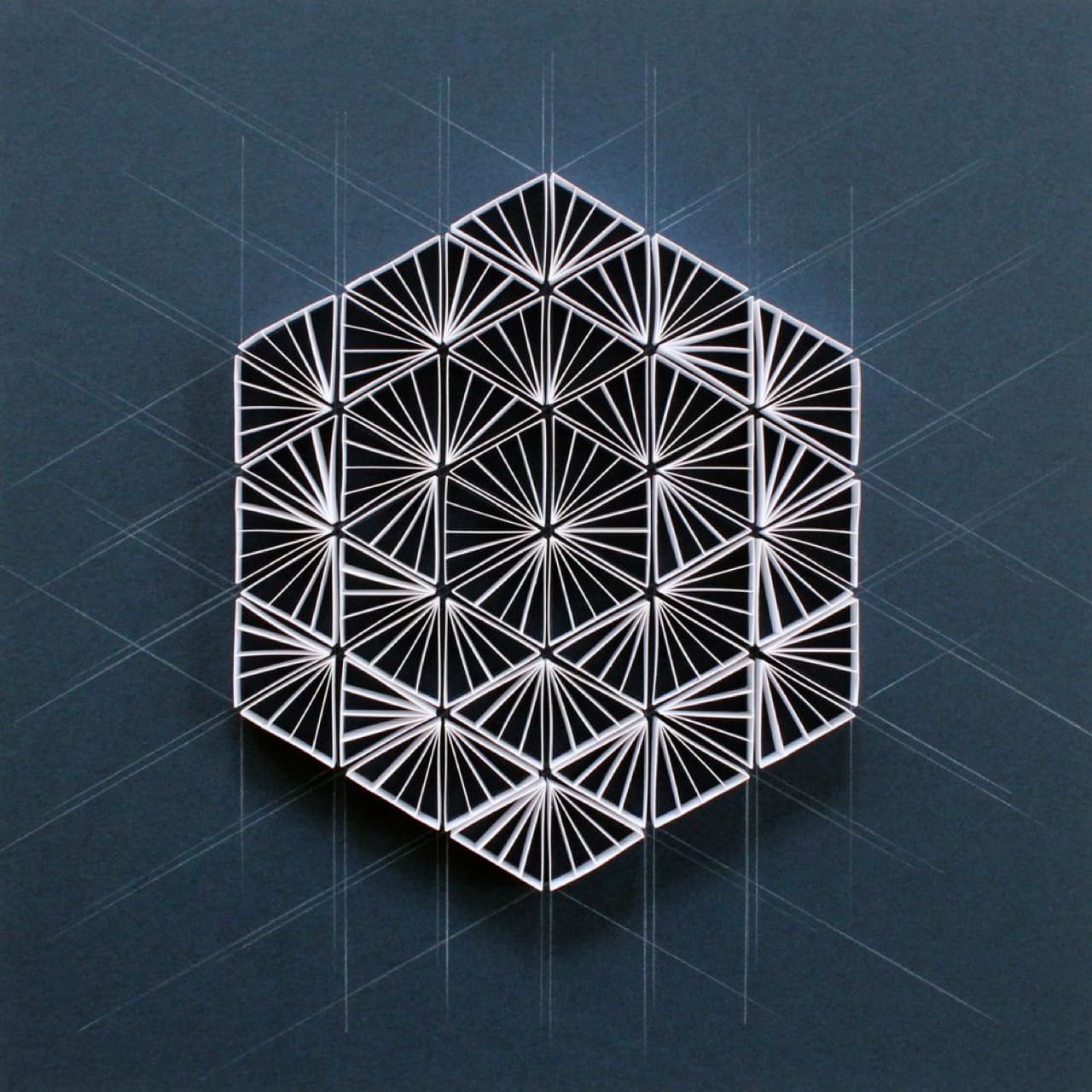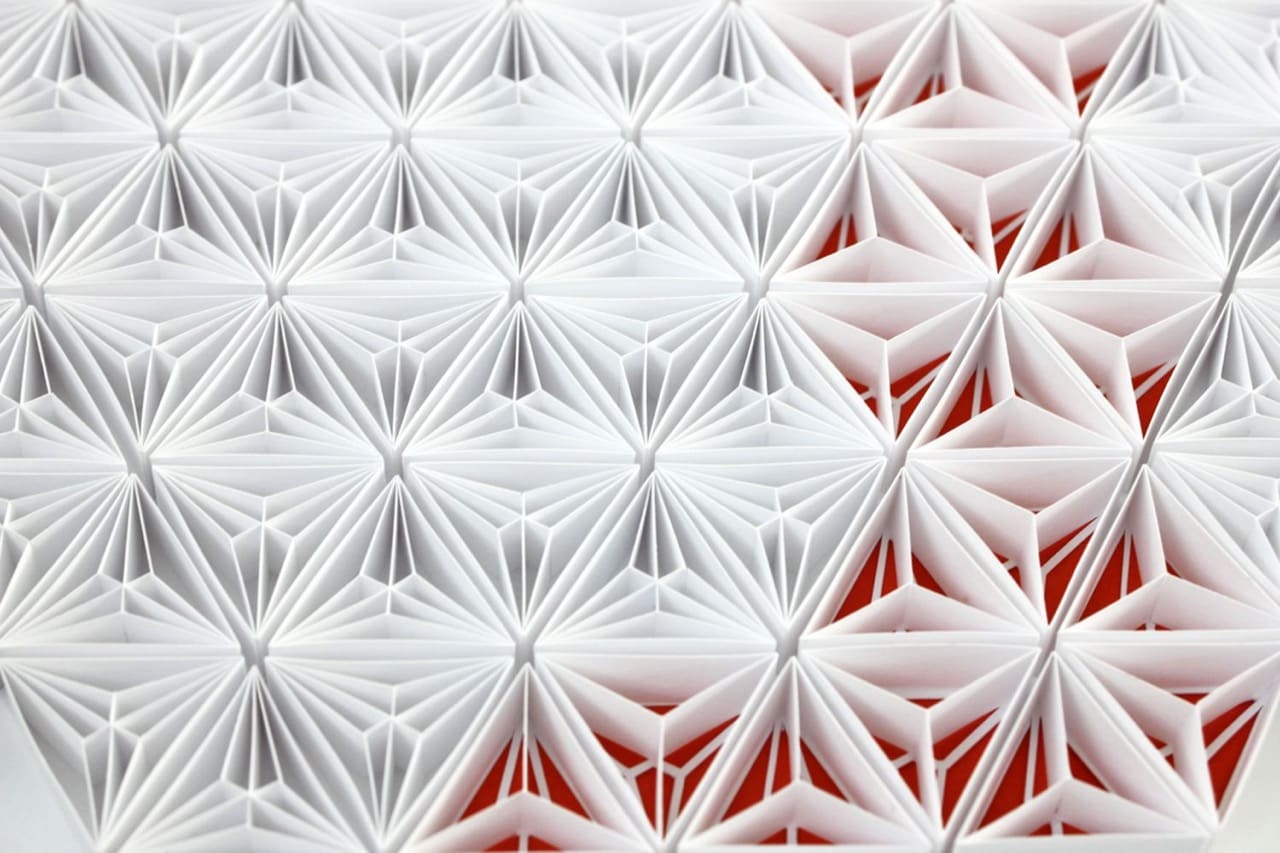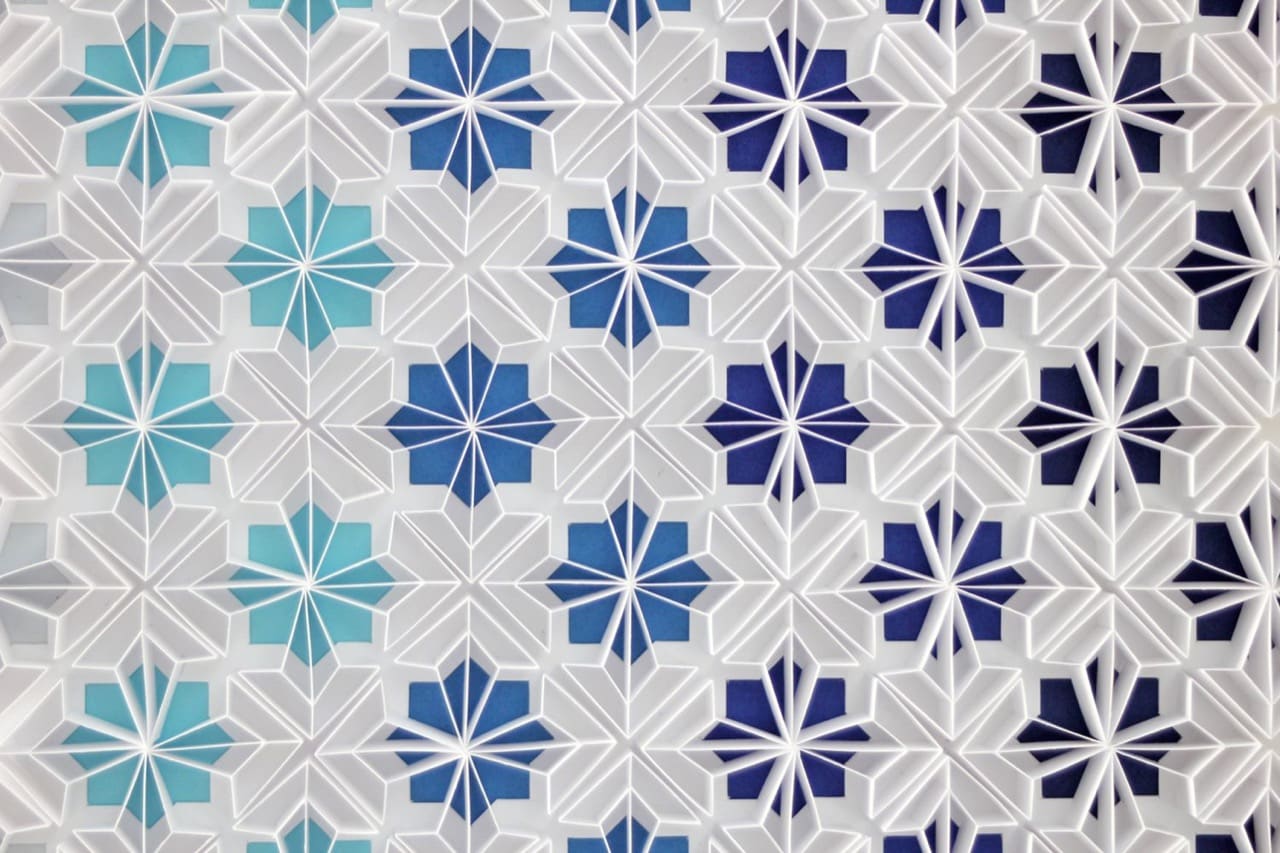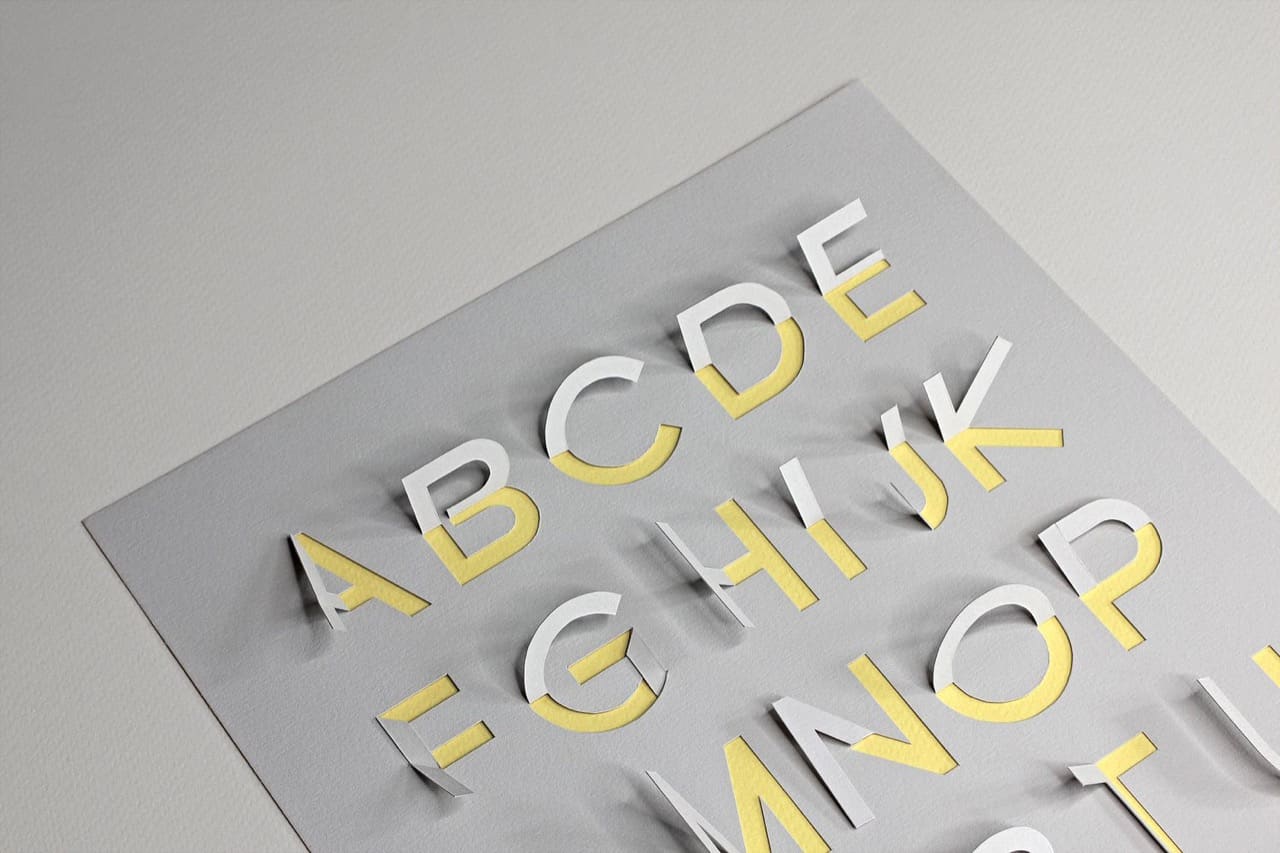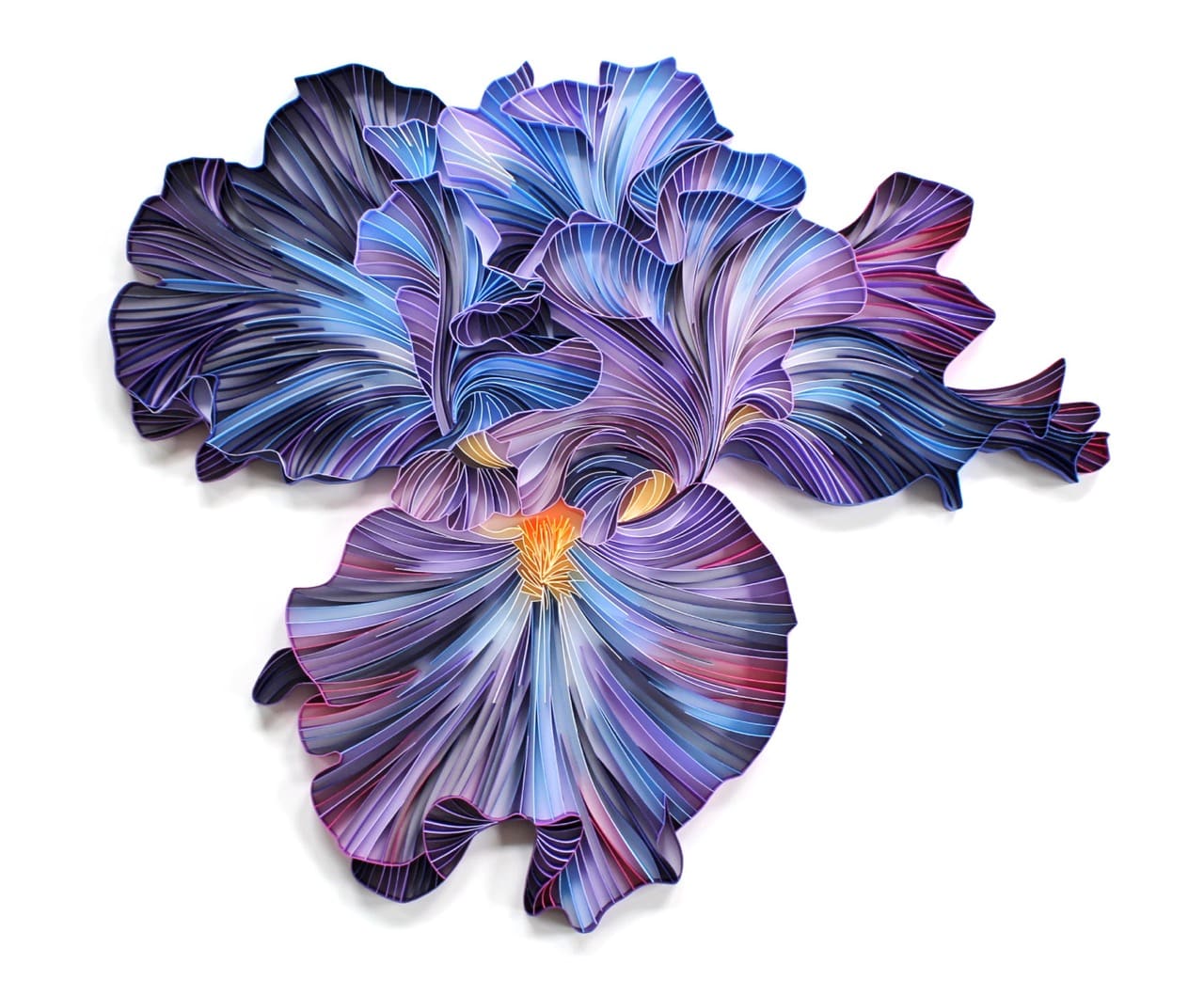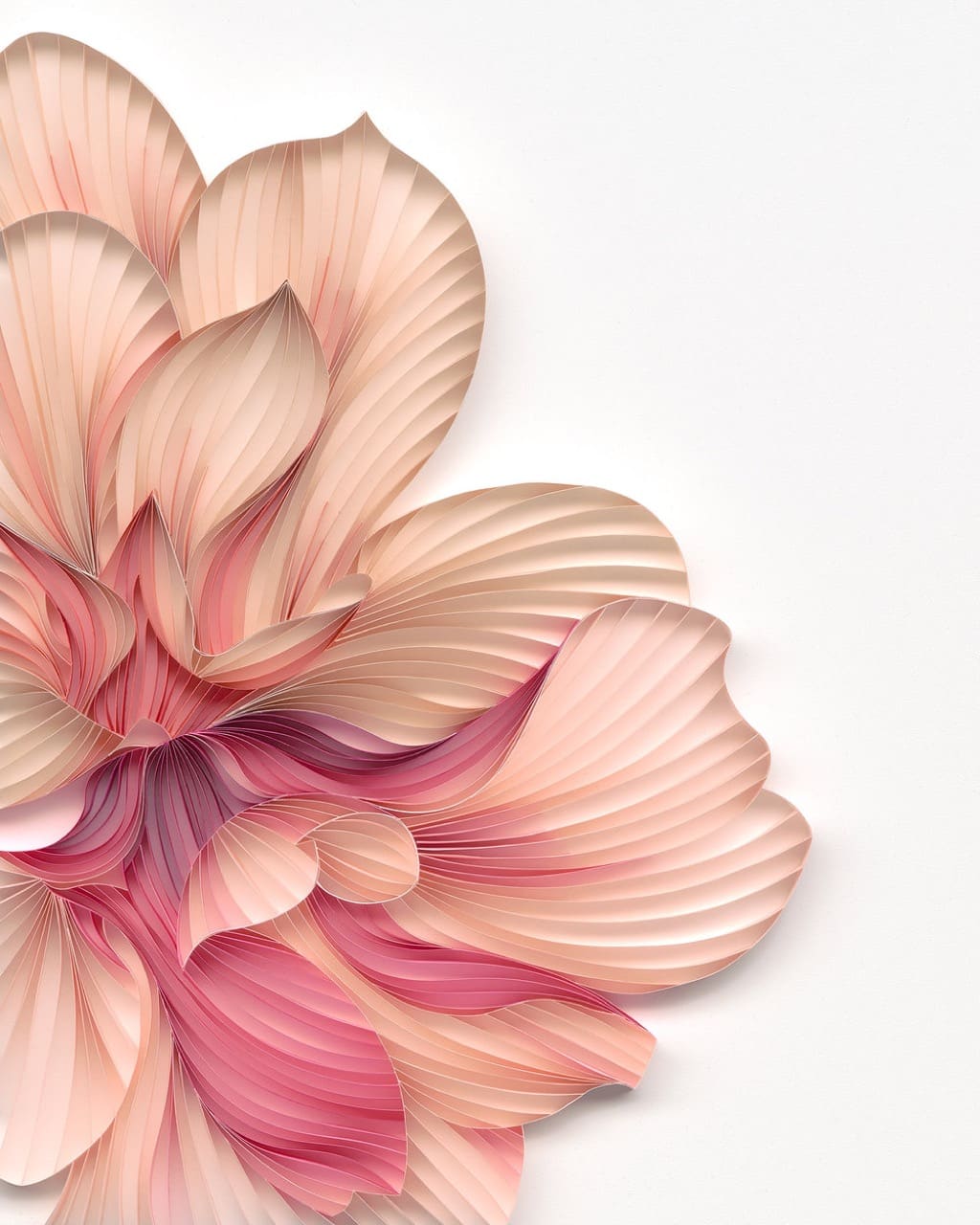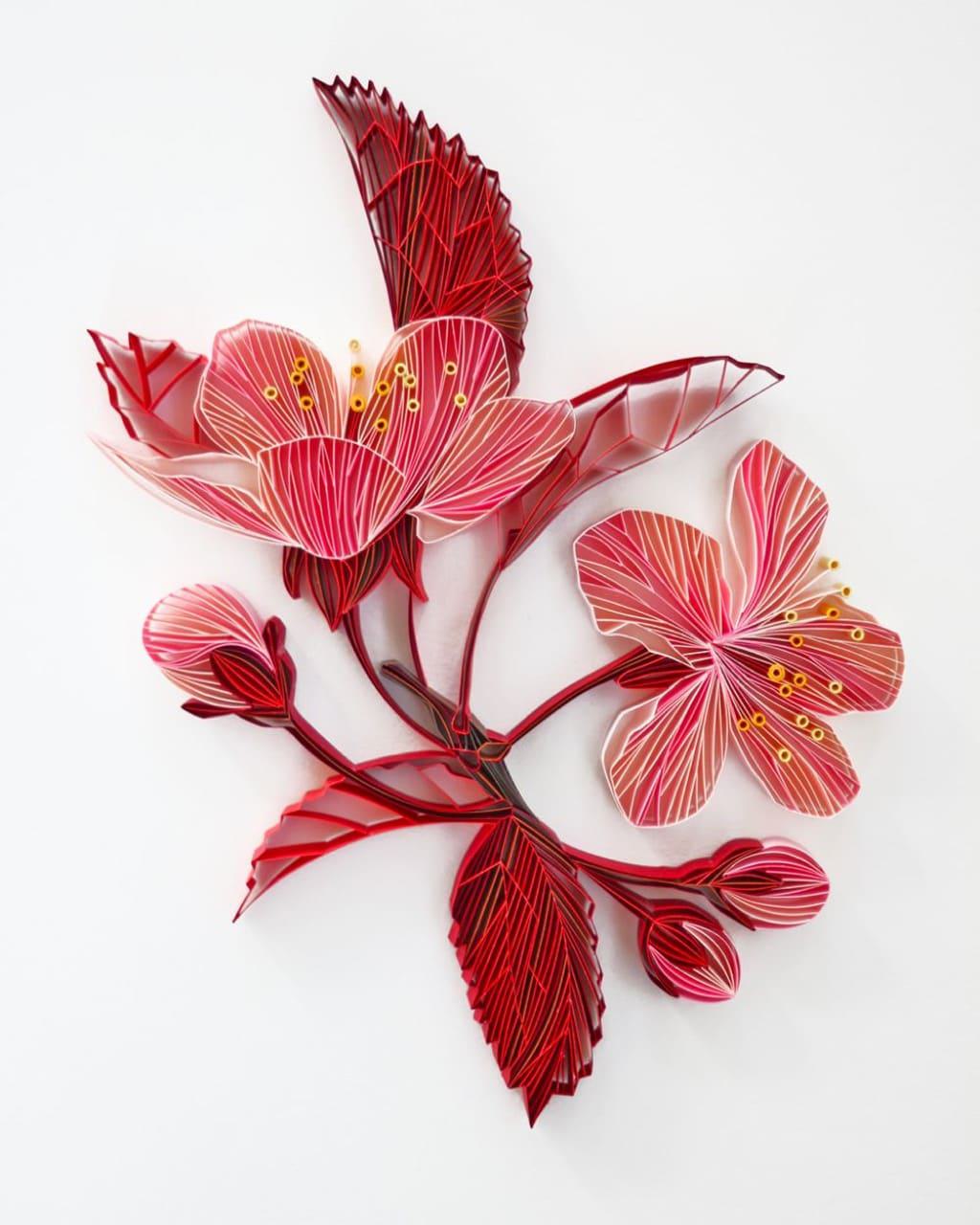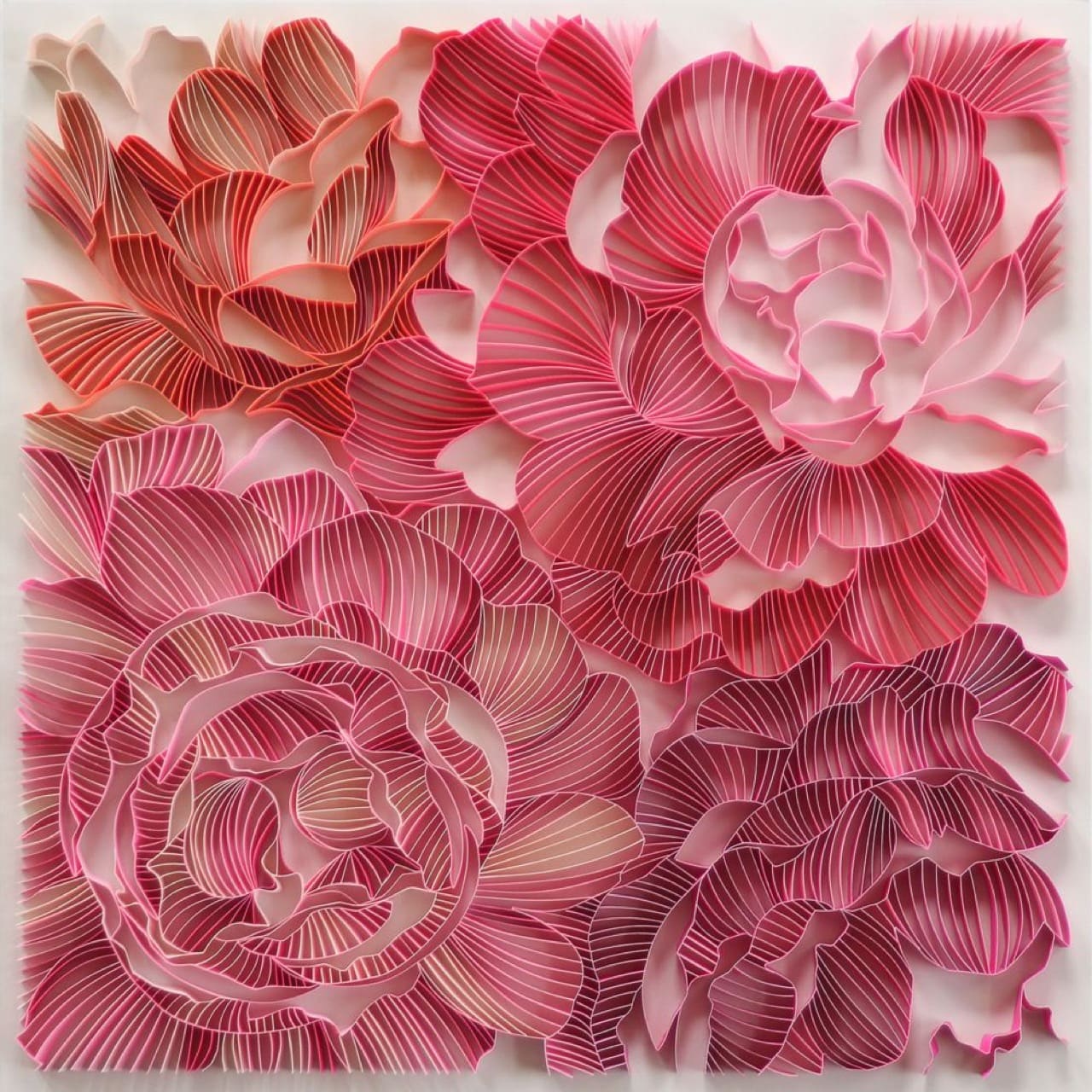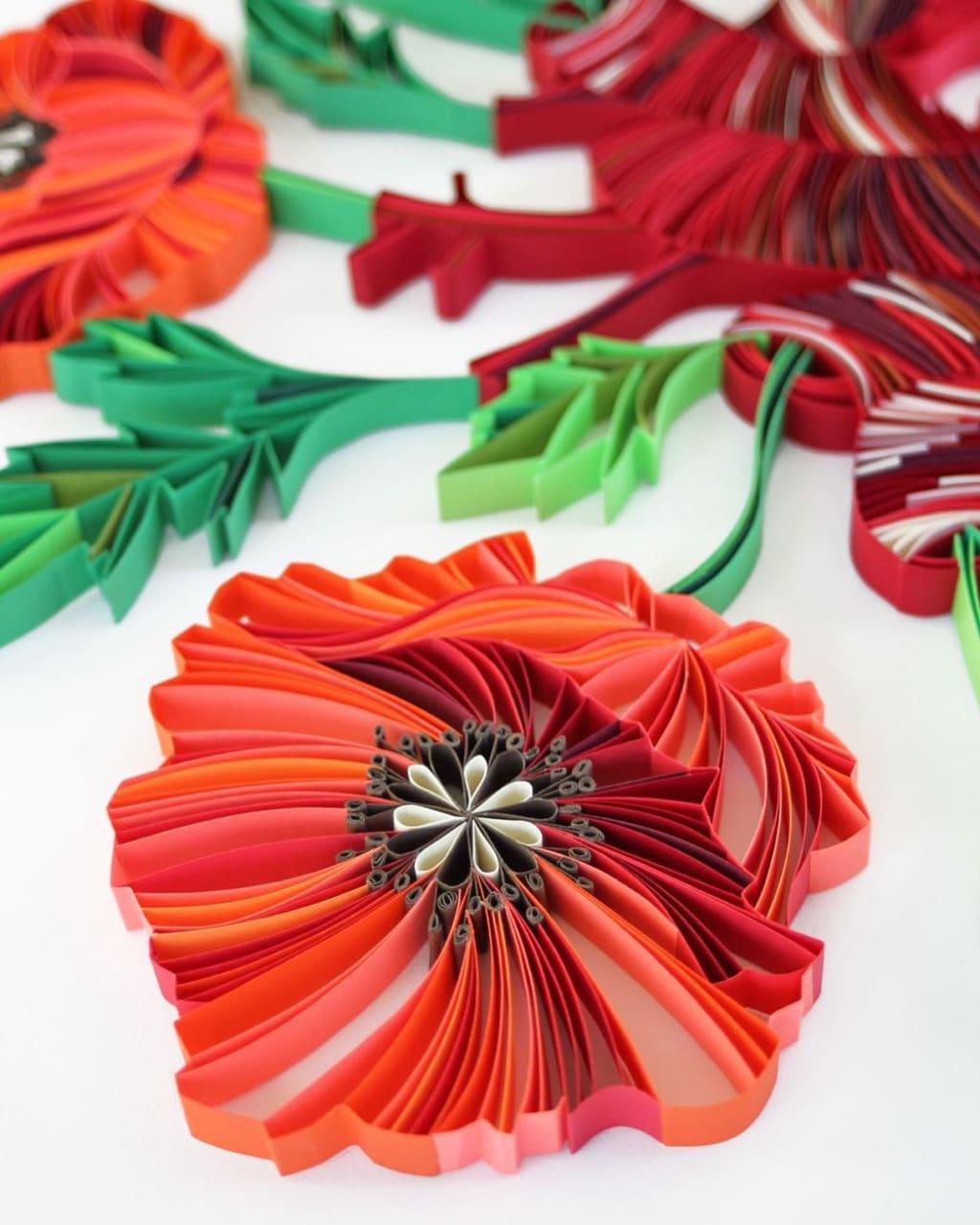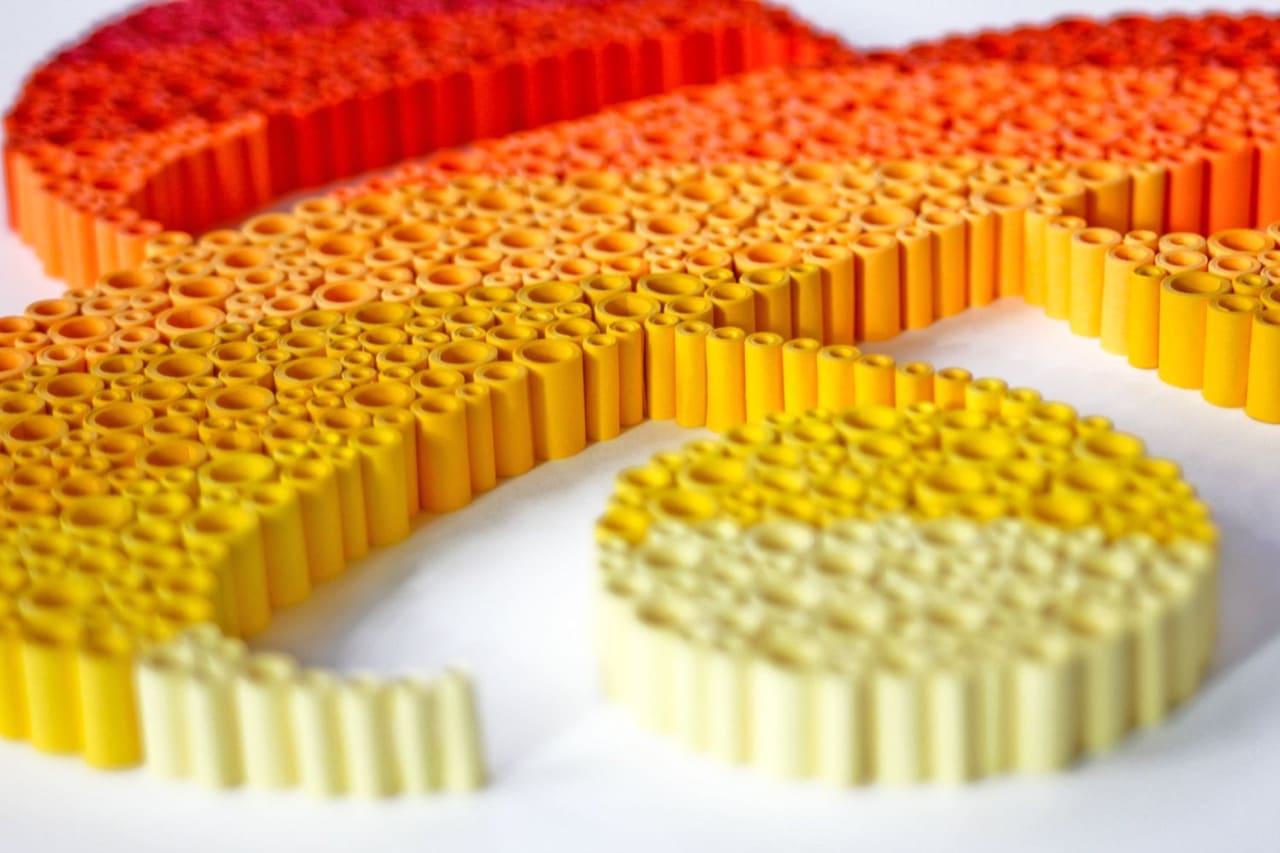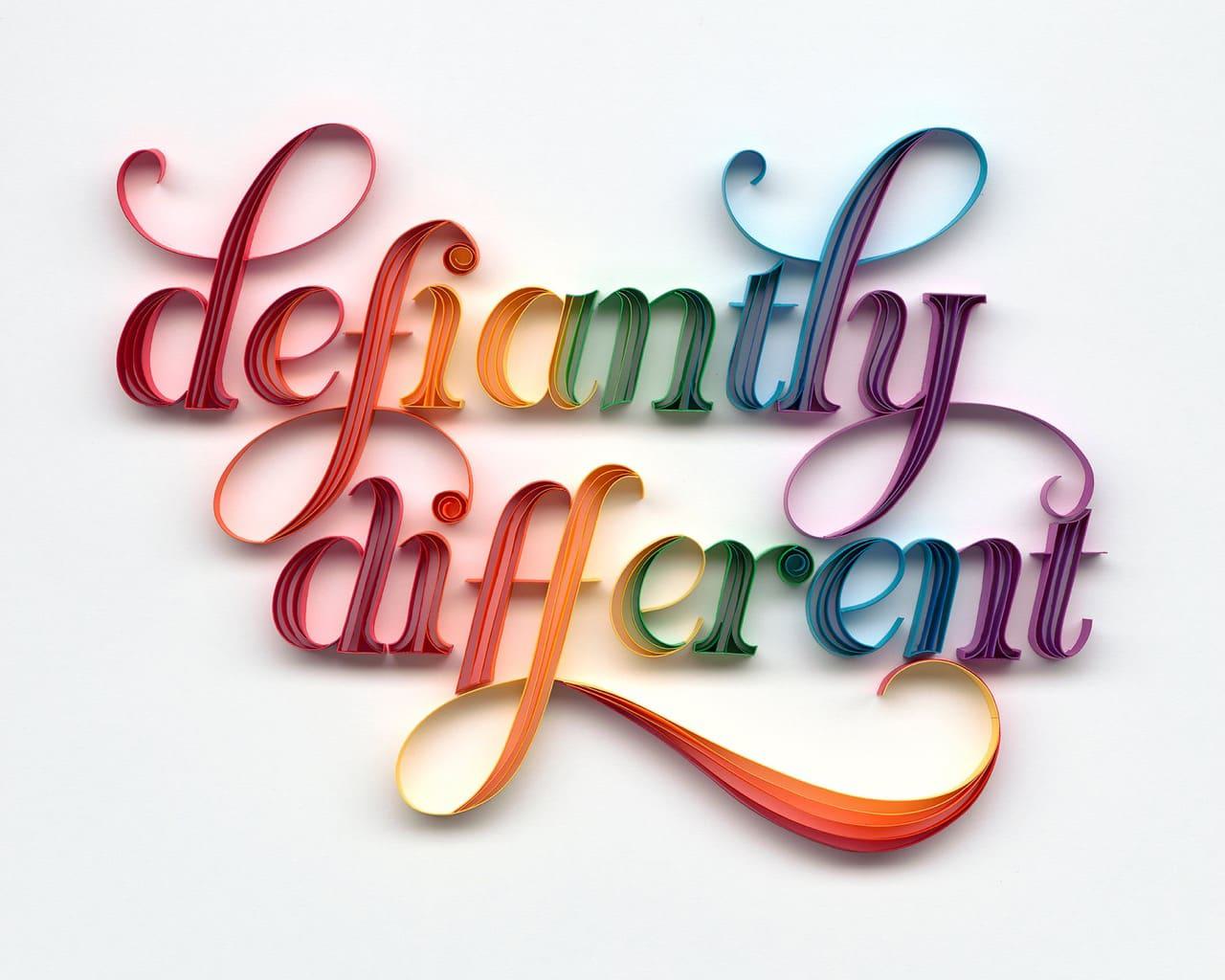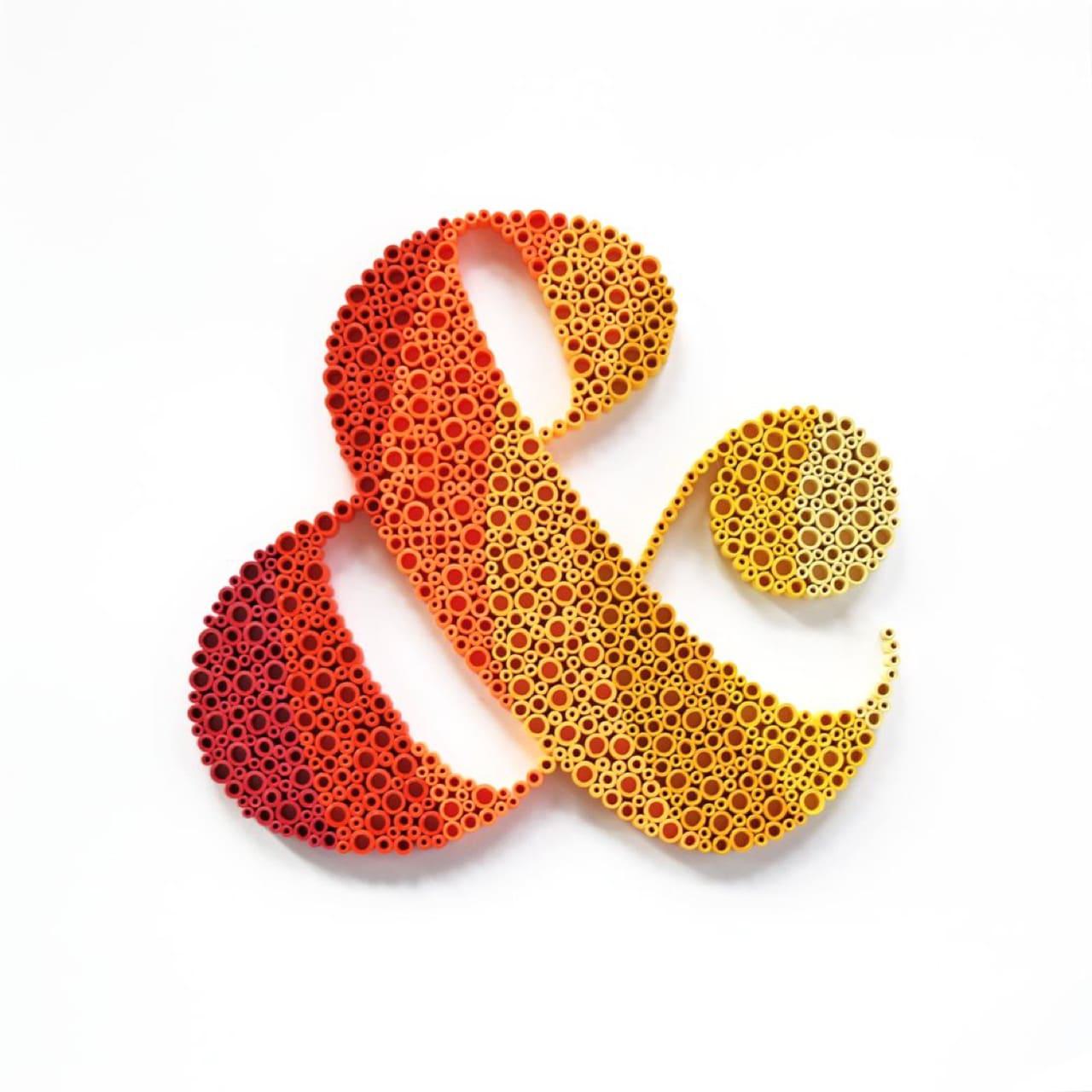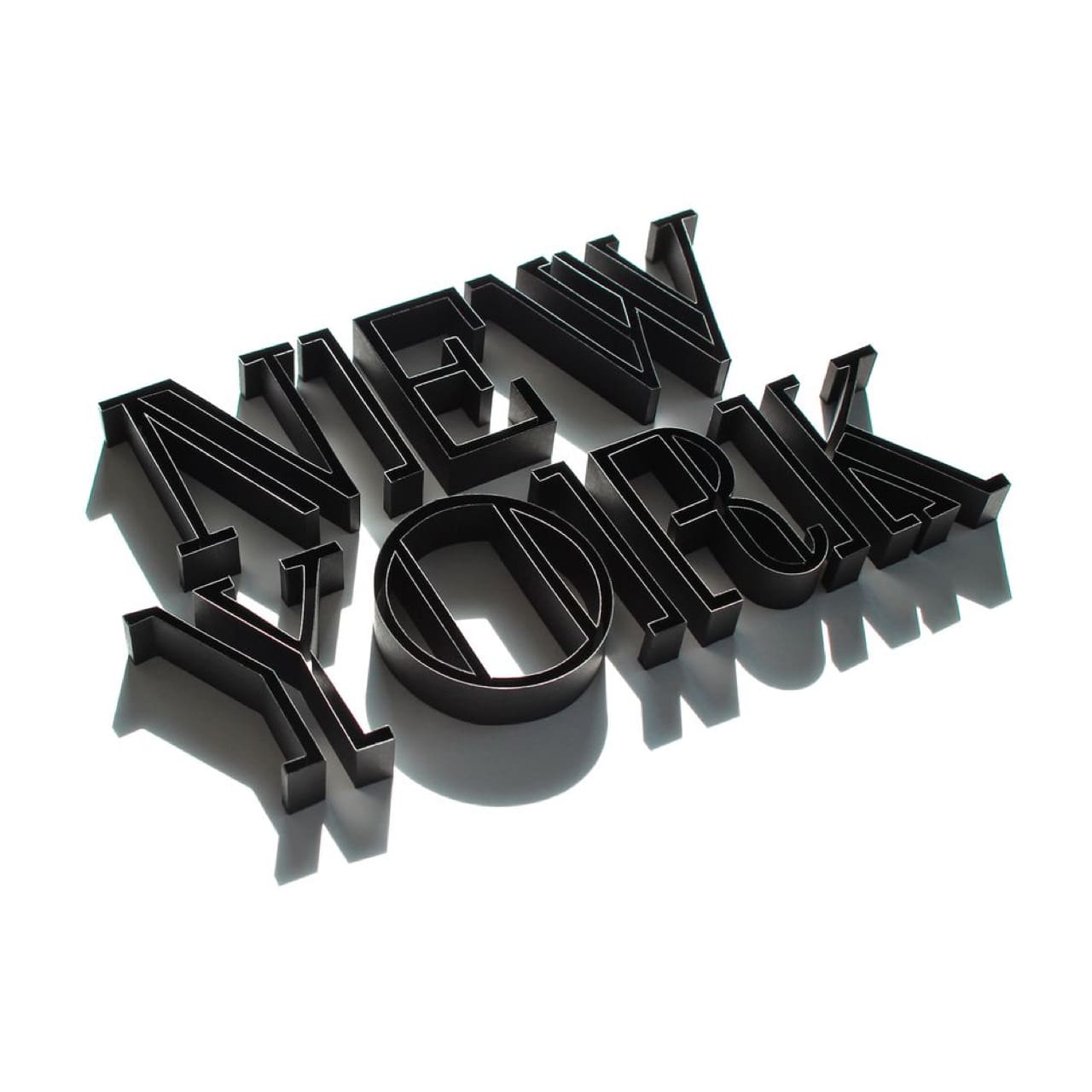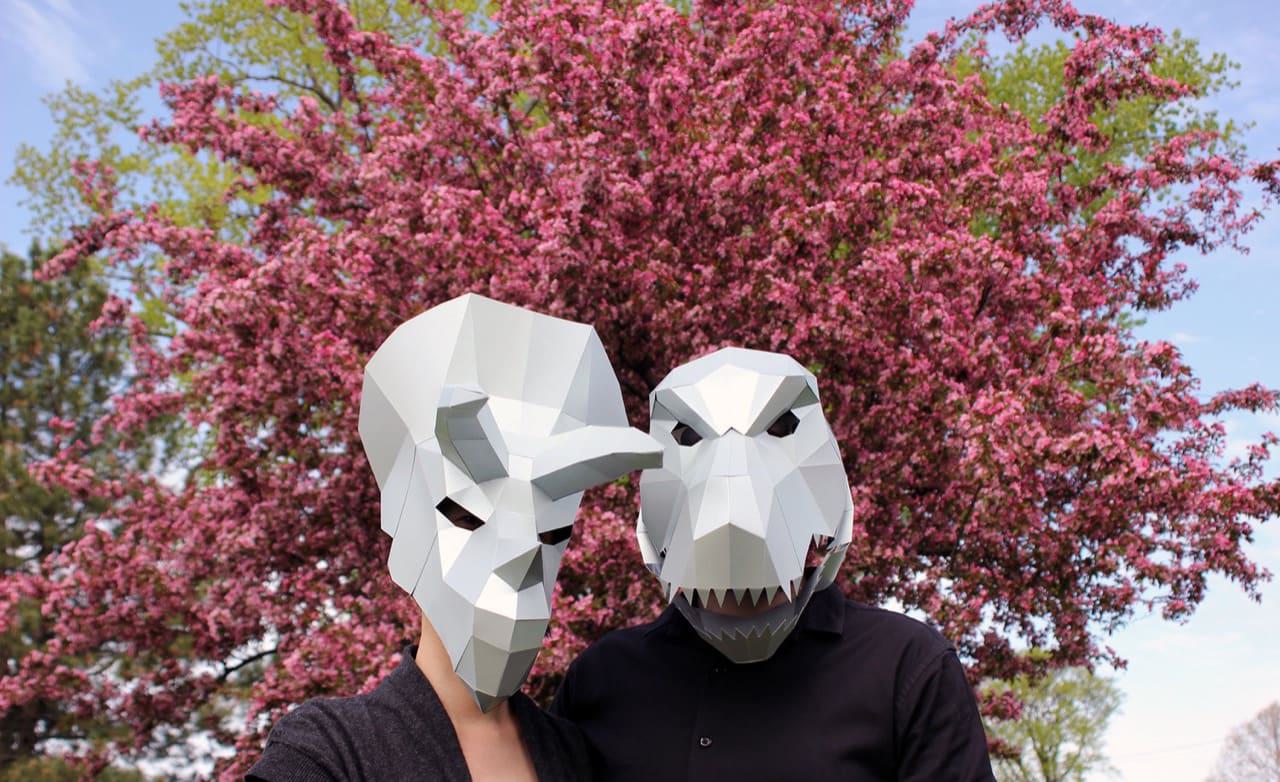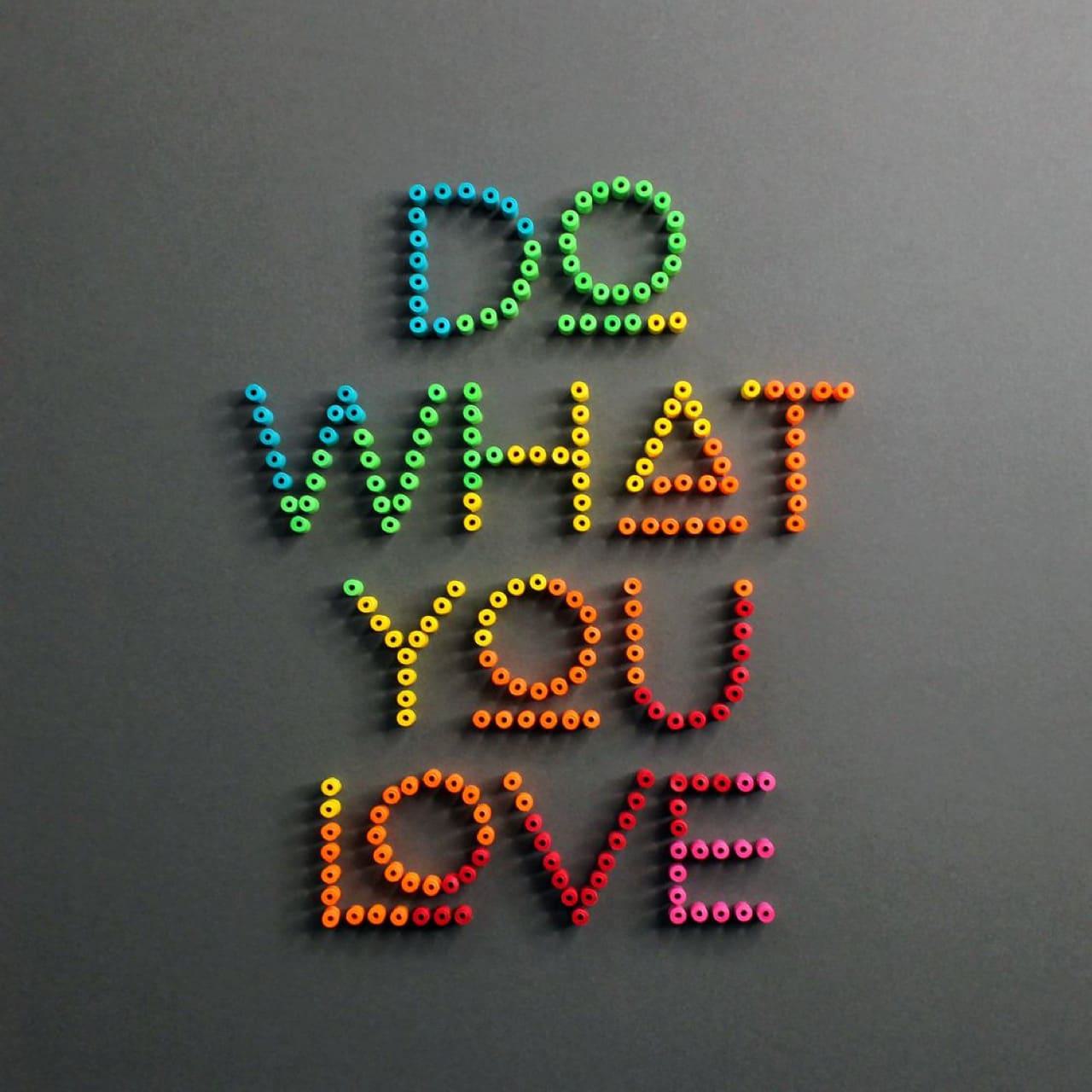 All images courtesy of JUDiTH+ROLFE. View more at
their home page
or visit them on
Behance
.