Intricate Drawings by Olivia Kemp
Posted on
October 21st 2019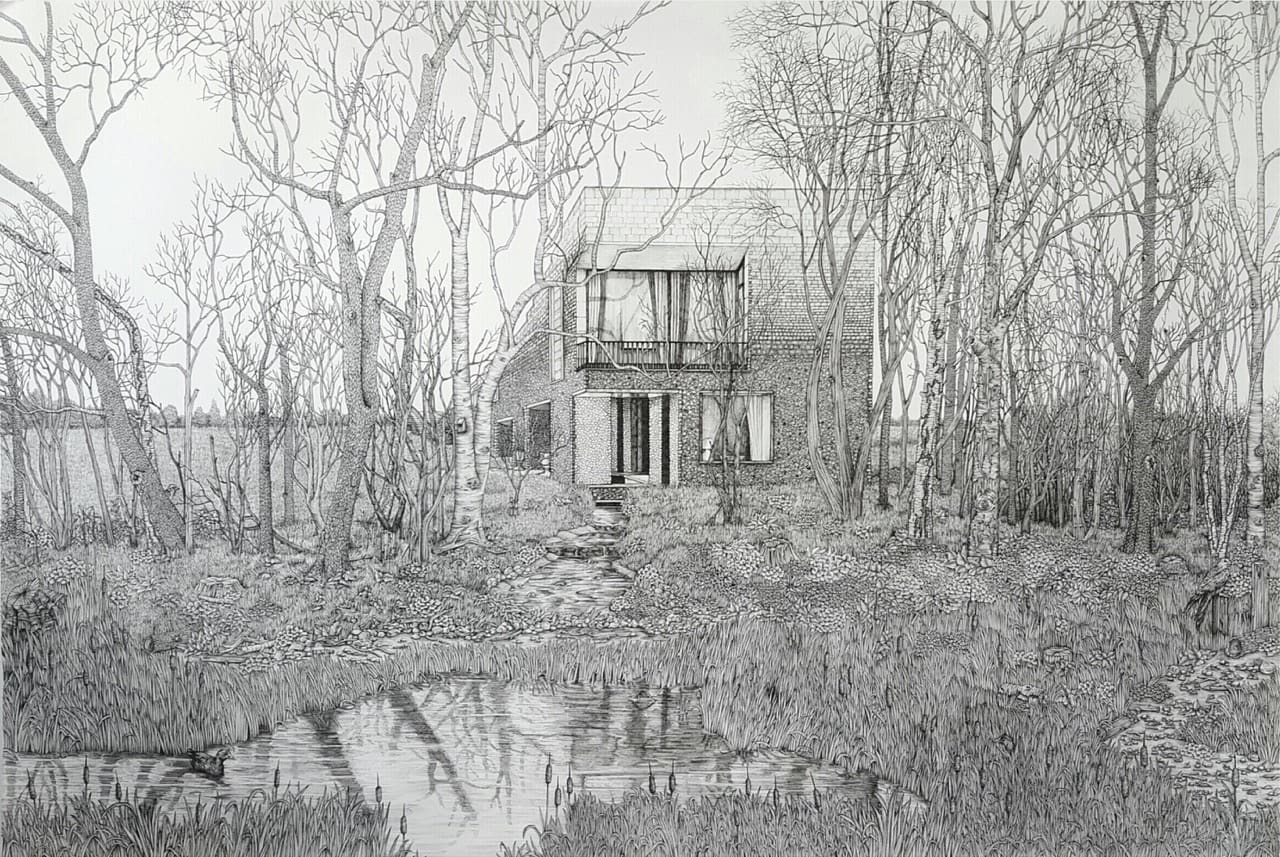 UK artist Olivia Kemp brings a great deal of skill and patience to this series of intricate black and white illustrations. From idyllic scenes to abandoned spaces, a surprisingly rich palette of textures and moods are attained through a dense and intricate rendering style which captures the dynamic personality of each place, right down to the blades of grass.
When asked about her connection to these locations, Olivia takes a decidedly instinctive approach to her work.
"I don't really have a process for finding things to draw, I come across places and objects when out walking. There's a huge collection of photographs on my laptop and phone, but some places stand out and I'll be thinking about them for days or weeks."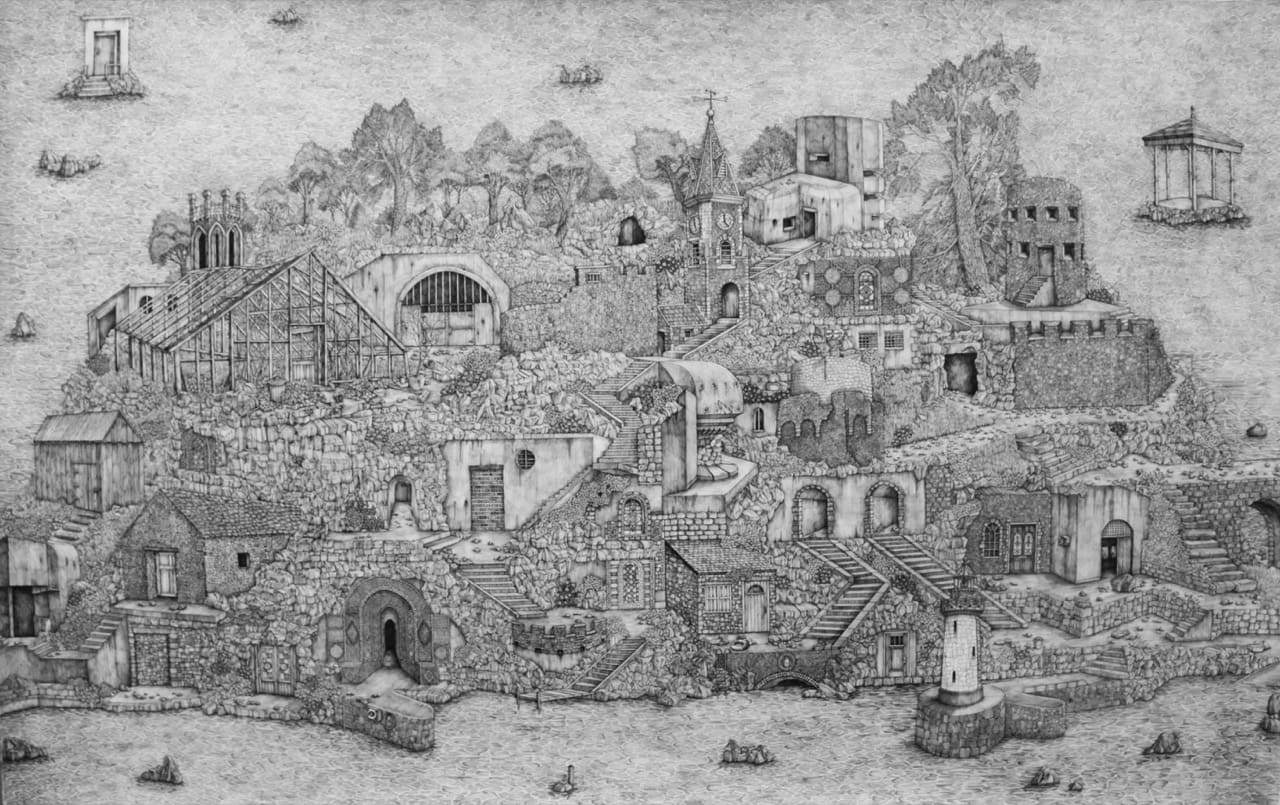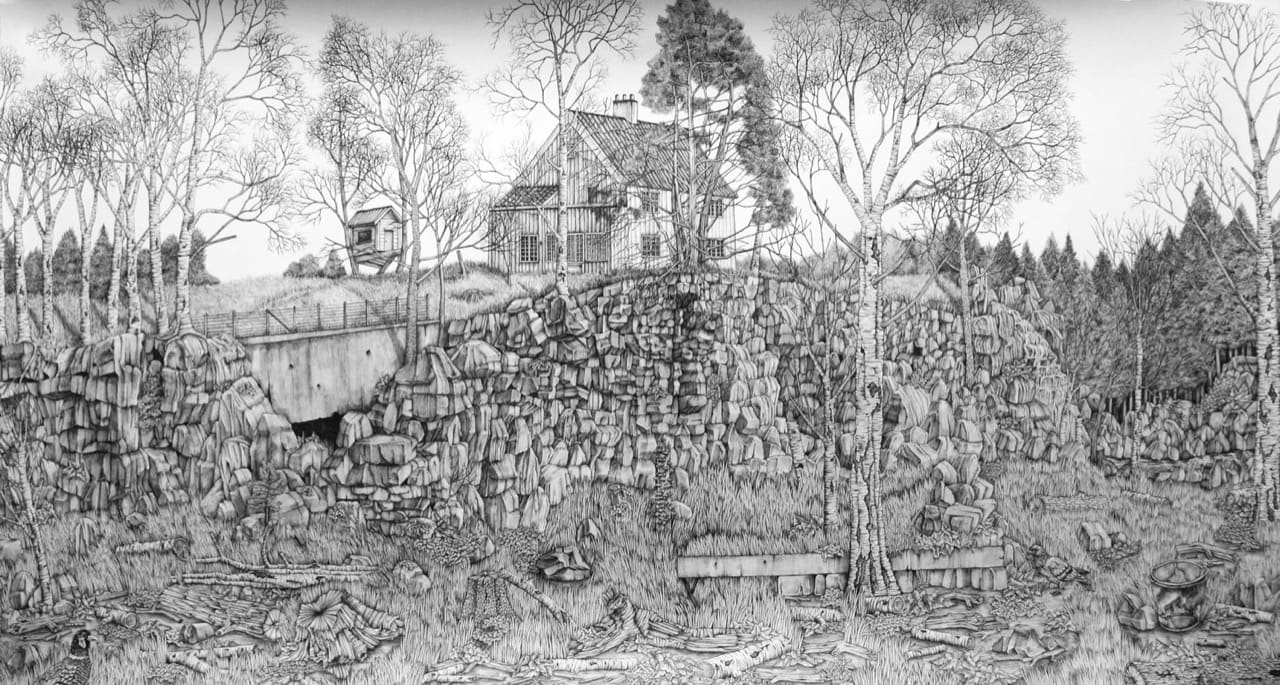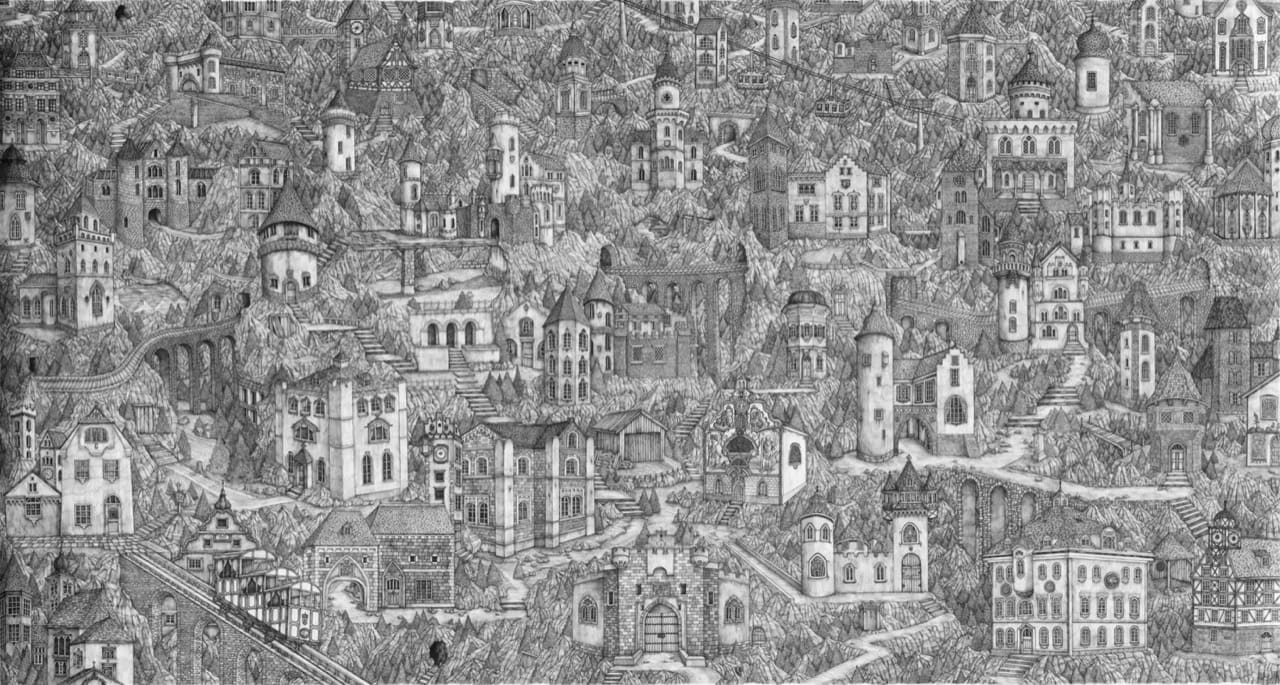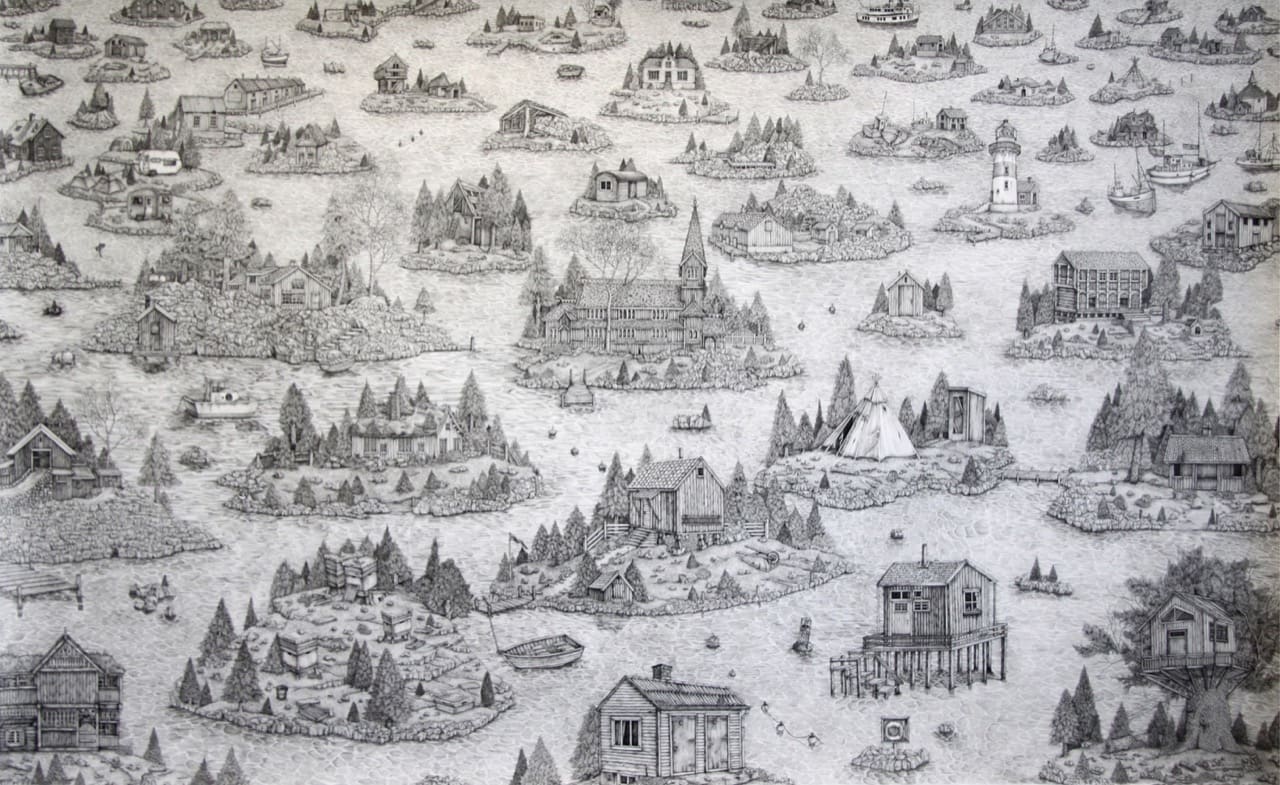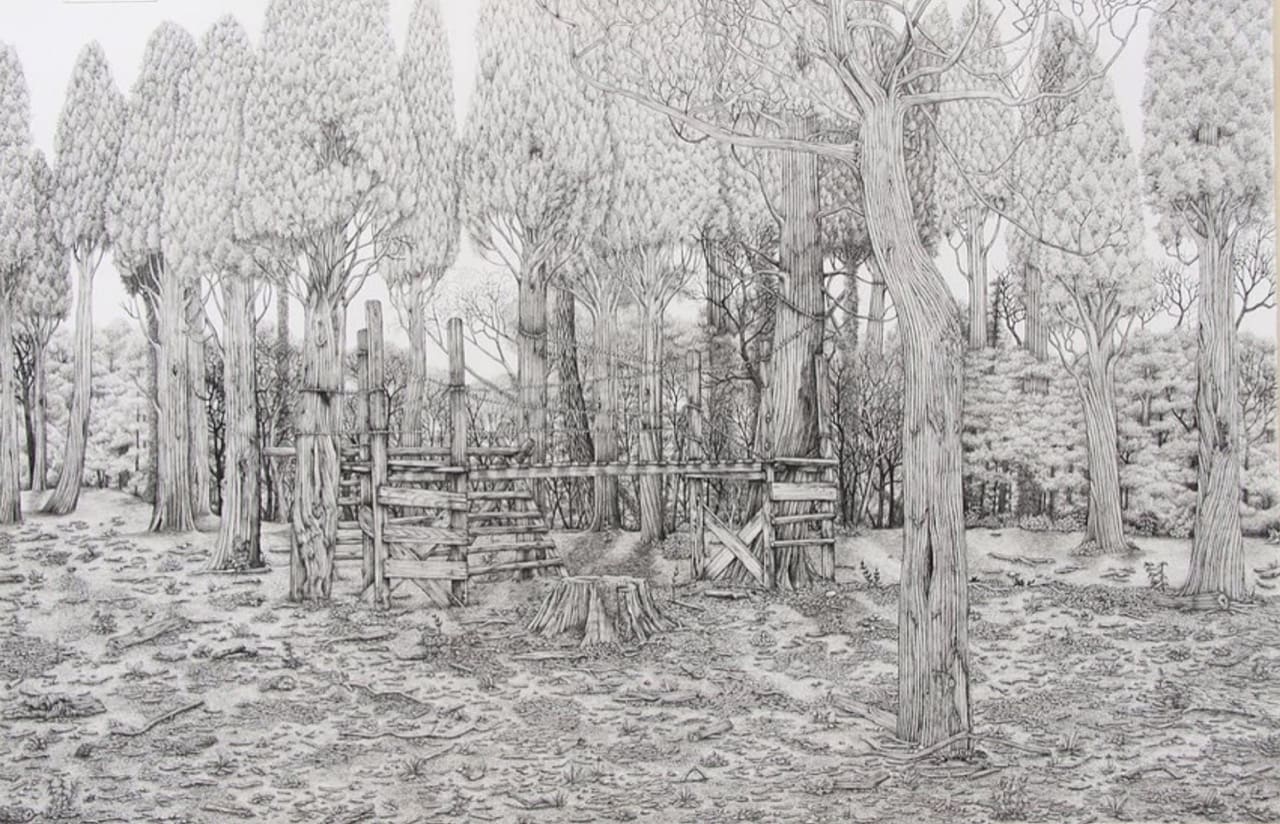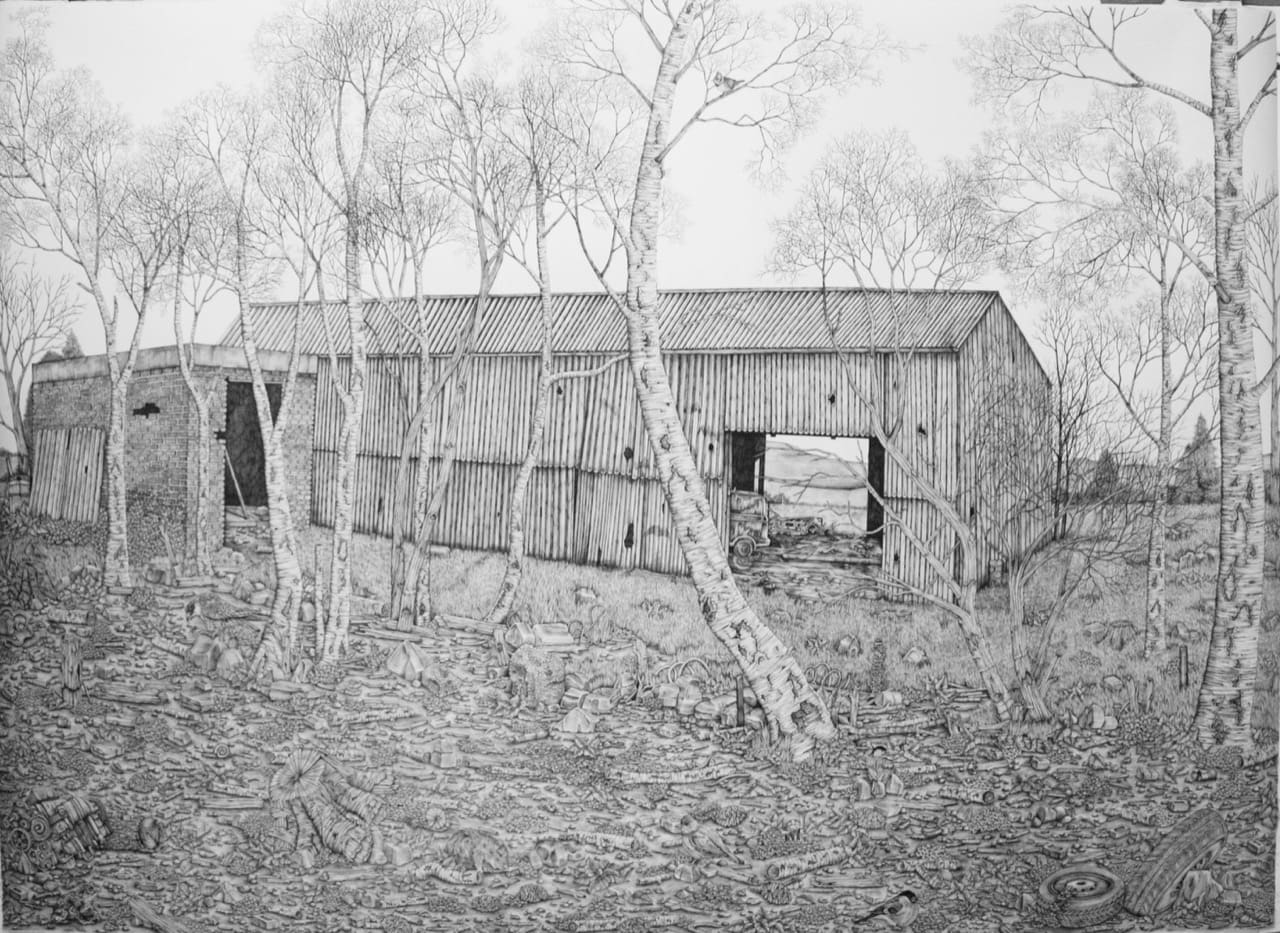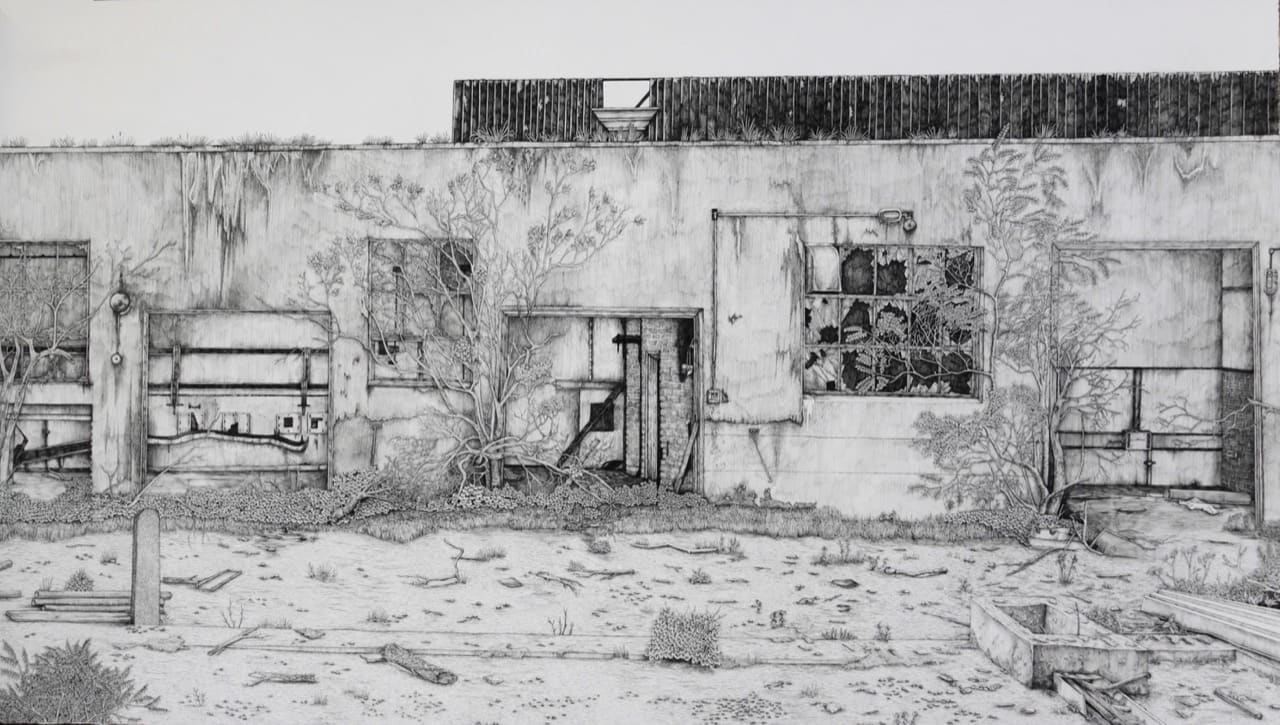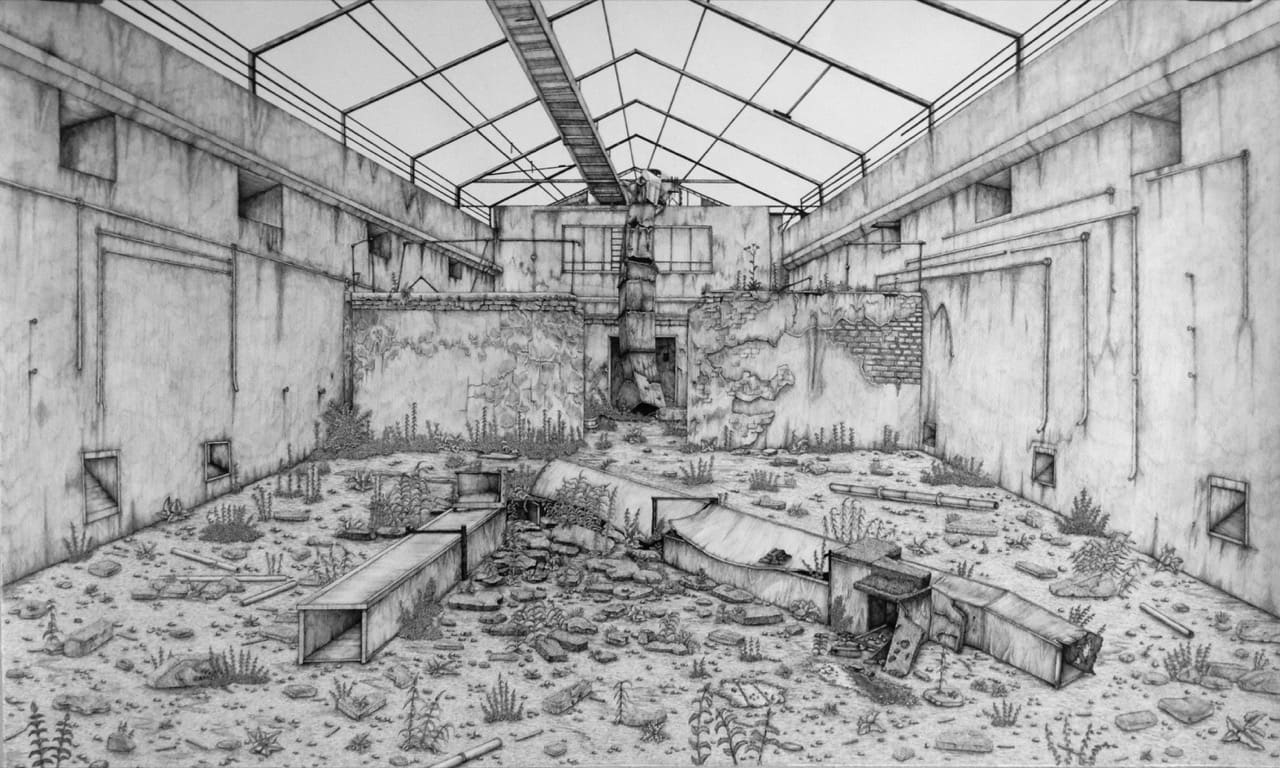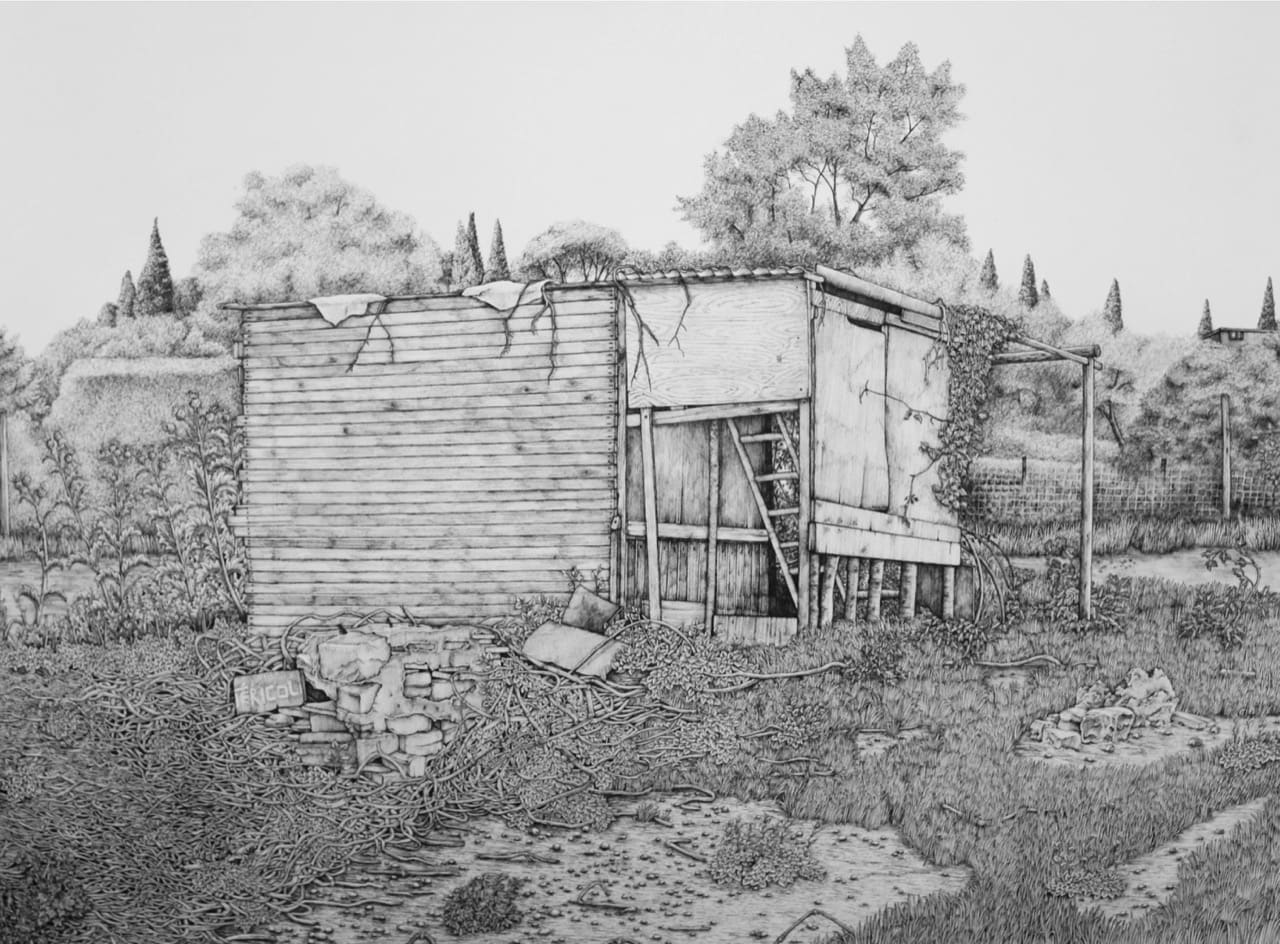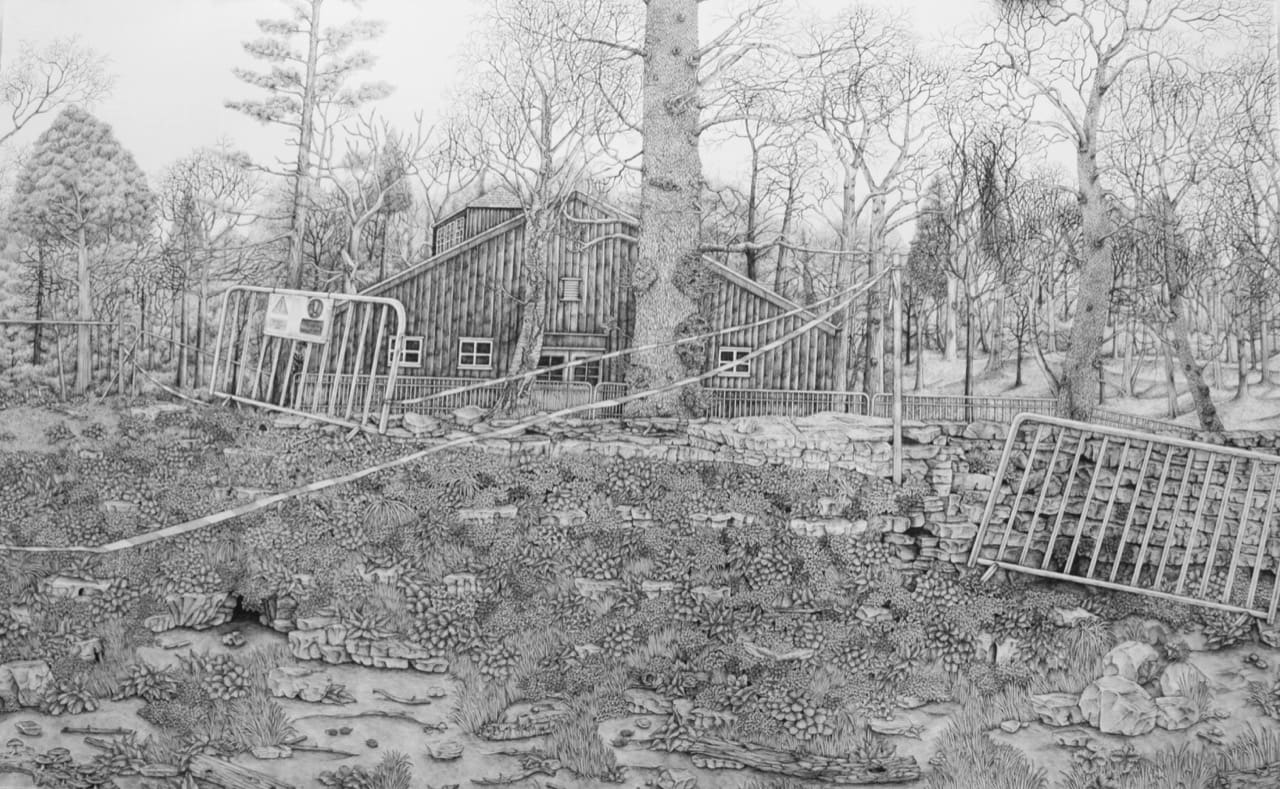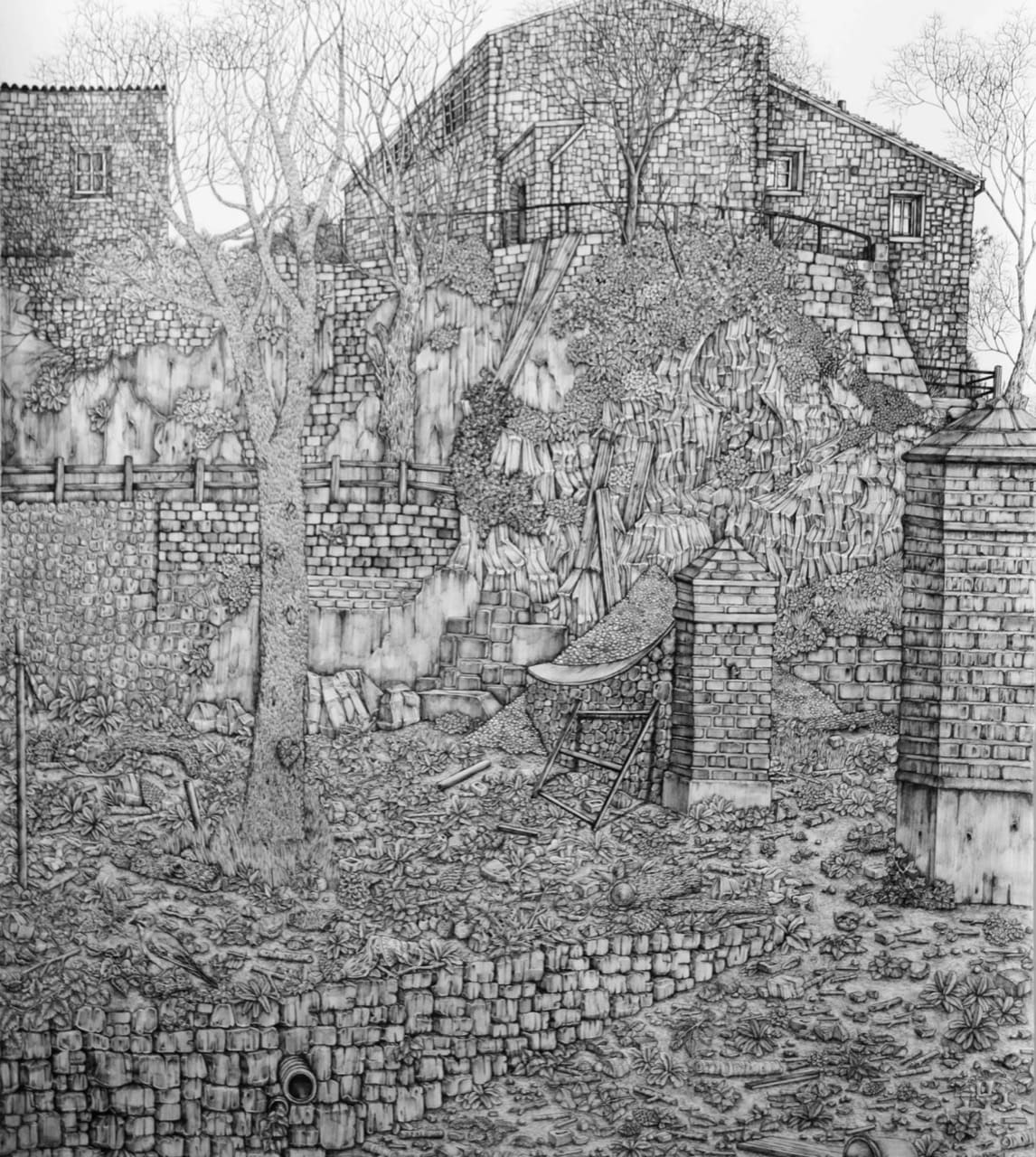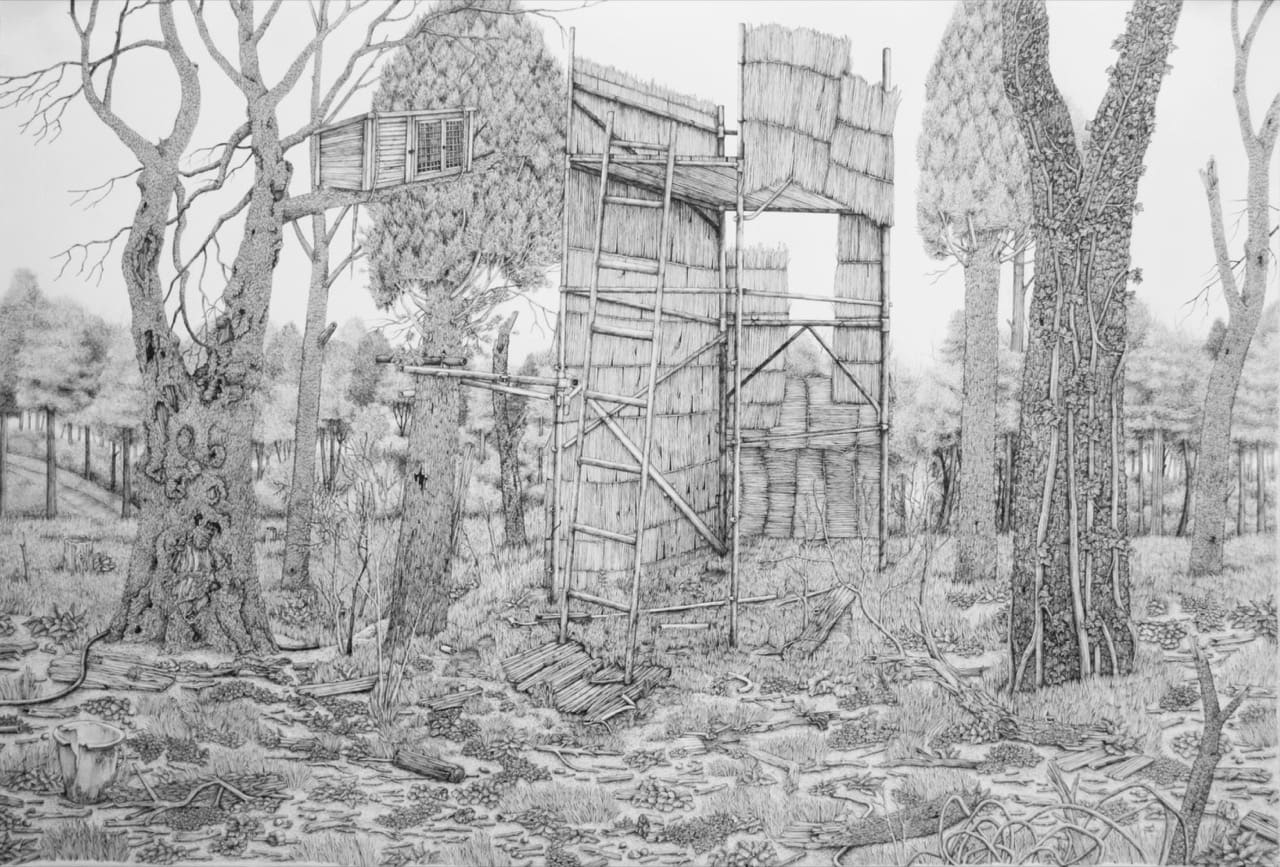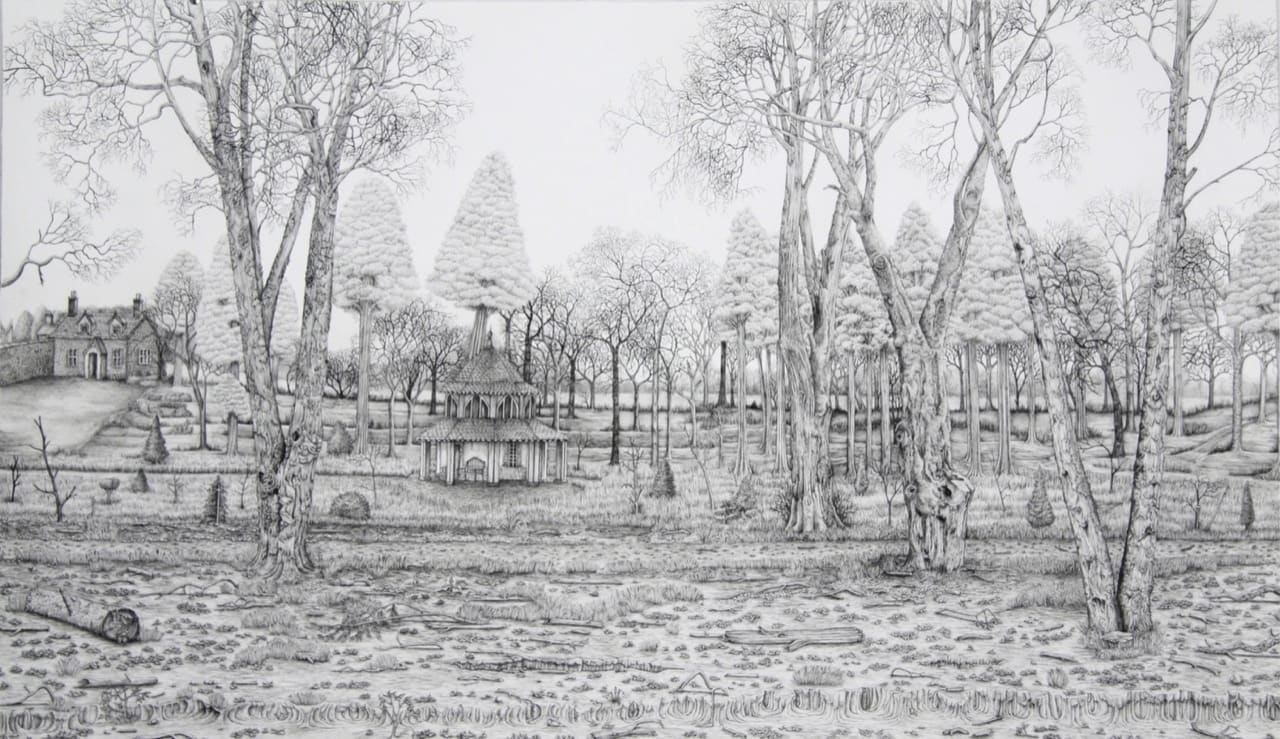 All images courtesy of Olivia Kemp. View more at
her home page
or visit her on
Youtube
,
Twitter
.