Paper Art and Sculpture by Polly Verity
Posted on
July 8th 2020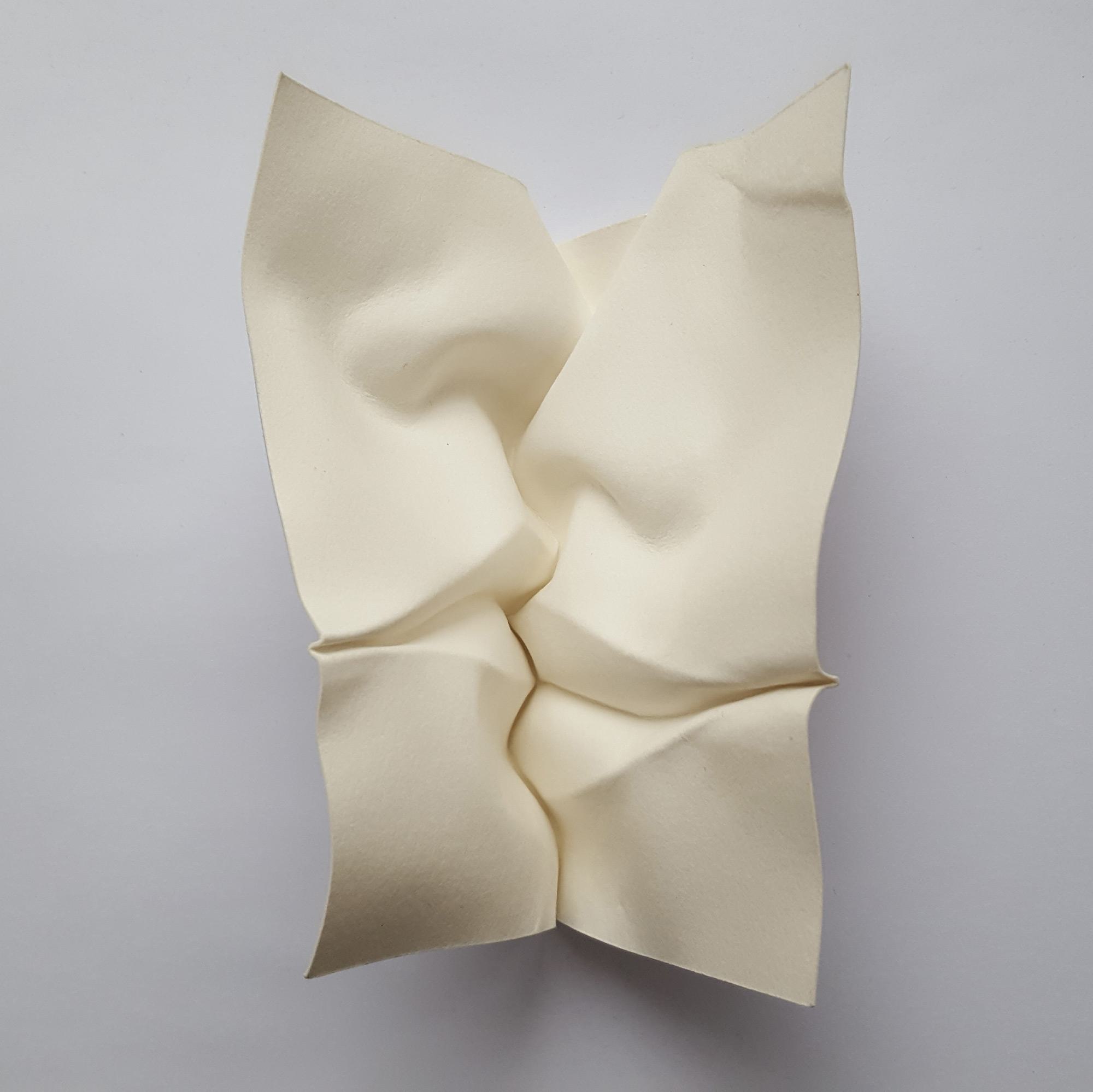 Welsh artist Polly Verity demonstrates astounding skill and creativity in this collection of stunning folded paper sculptures. Radiating shapes arranged into tight formations are prevalent throughout, while some organic forms, namely faces are present and flawlessly executed. Inspired by Bauhasian geometry and 3D computer modelling, Polly uses modern tools and creative thinking to achieve levels of precision that defy logic and bring a 2D medium to new dimensions. In this spirit, she also combines paper with wire to create beautiful sculptures of all sizes.
Polly describes the roles of math, desktop publishing and die-scoring in her process:
"The paper fold is initially eased into shape by hand onto a small piece of paper. Then the paper is opened out and the lines carefully, mathematically transcribed into a computer line drawing. Once this drawing is refined and tested and with the repeat tessellation computed, the line data is sent to a desktop cutter that cuts very slightly into the paper in order to score it. The paper is then folded by hand along these scores. Each sculpture is made from one sheet of paper with no cuts or glue."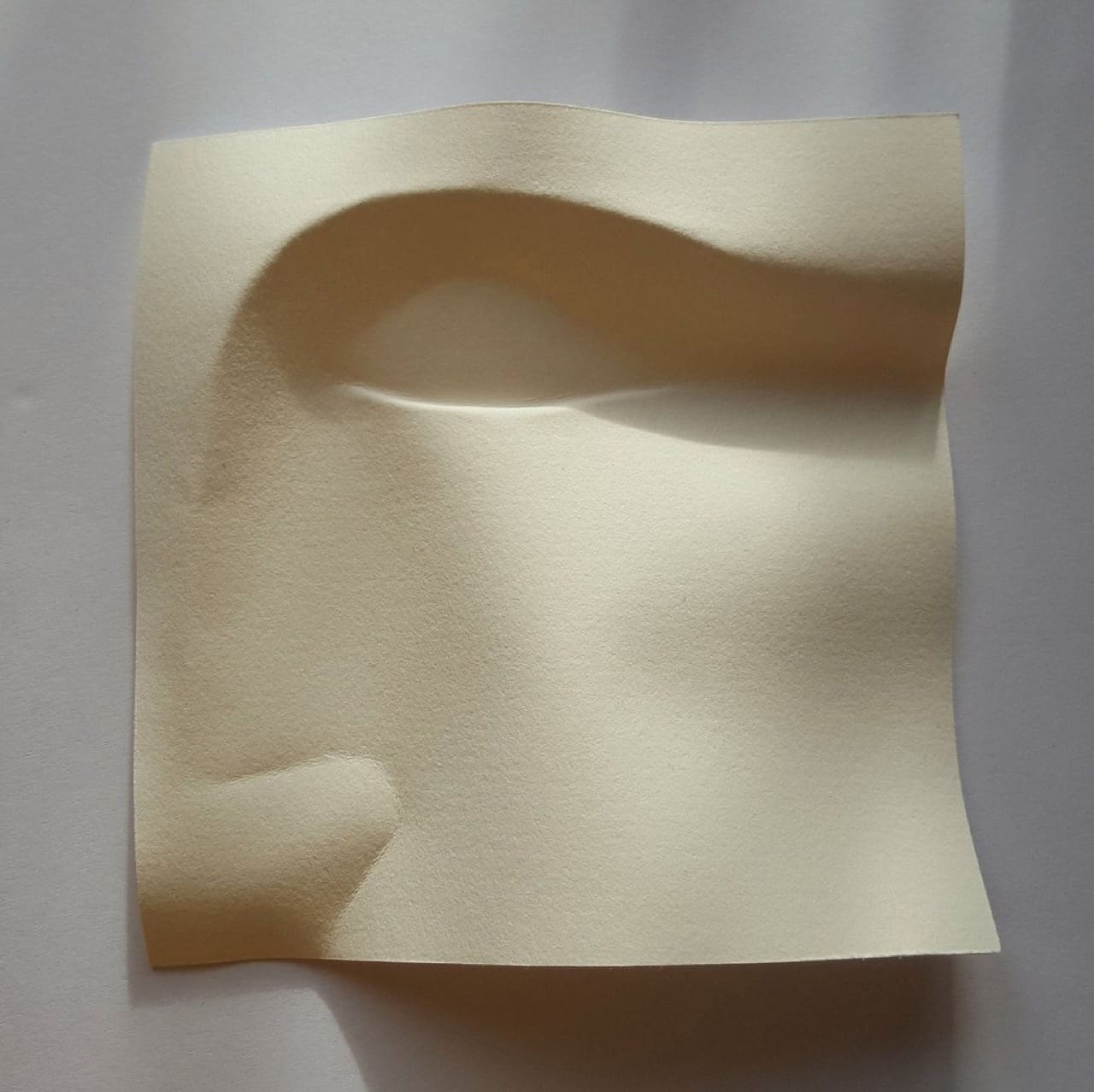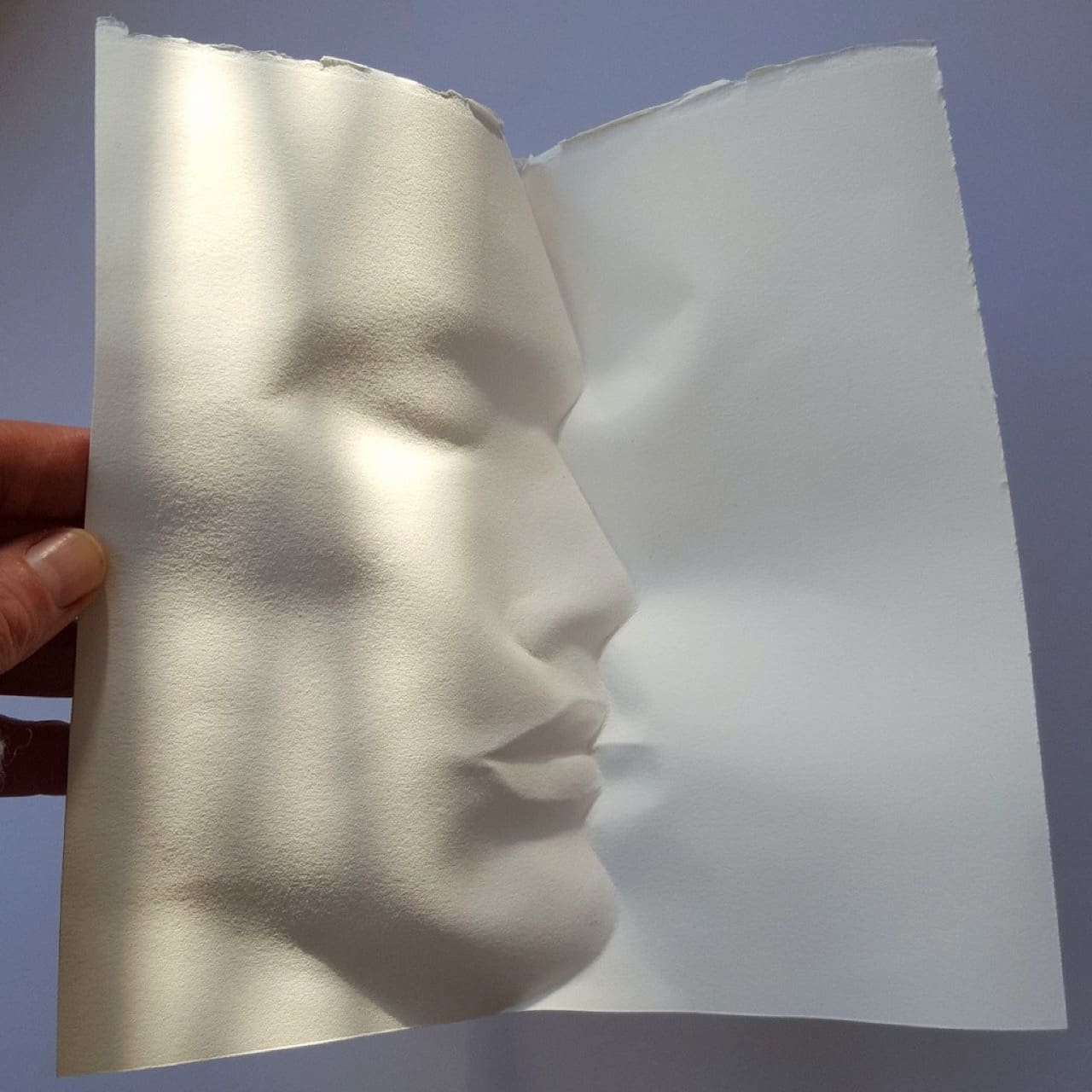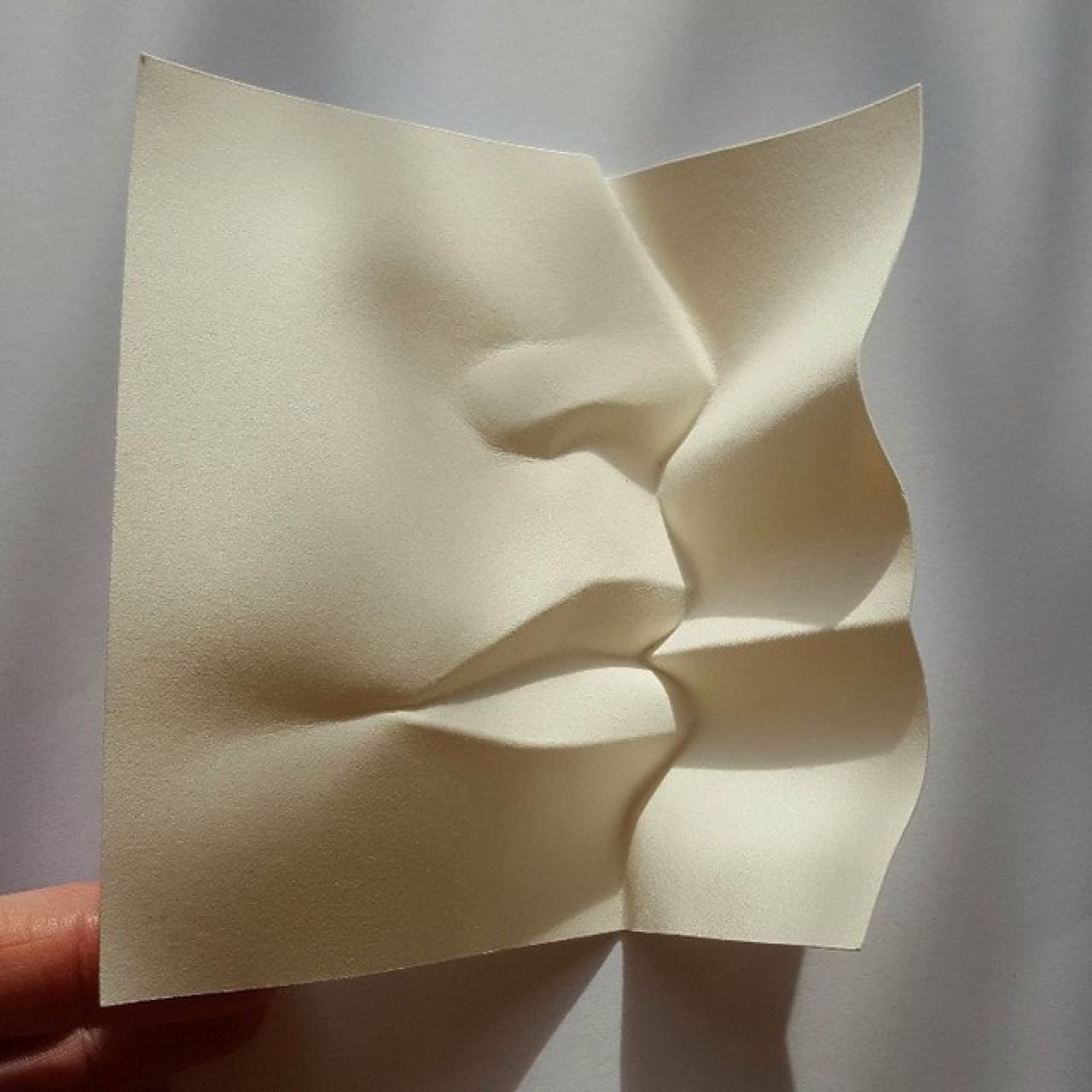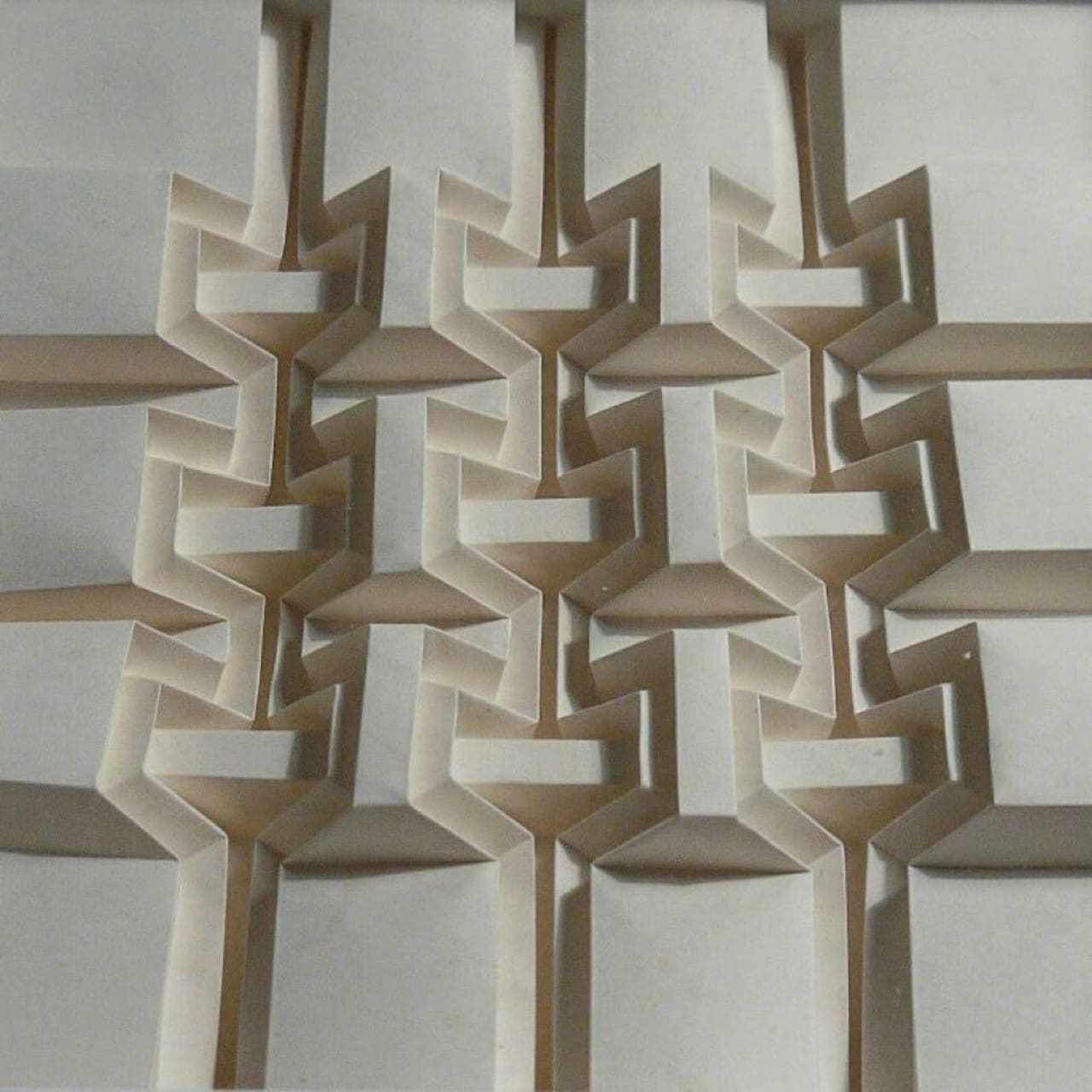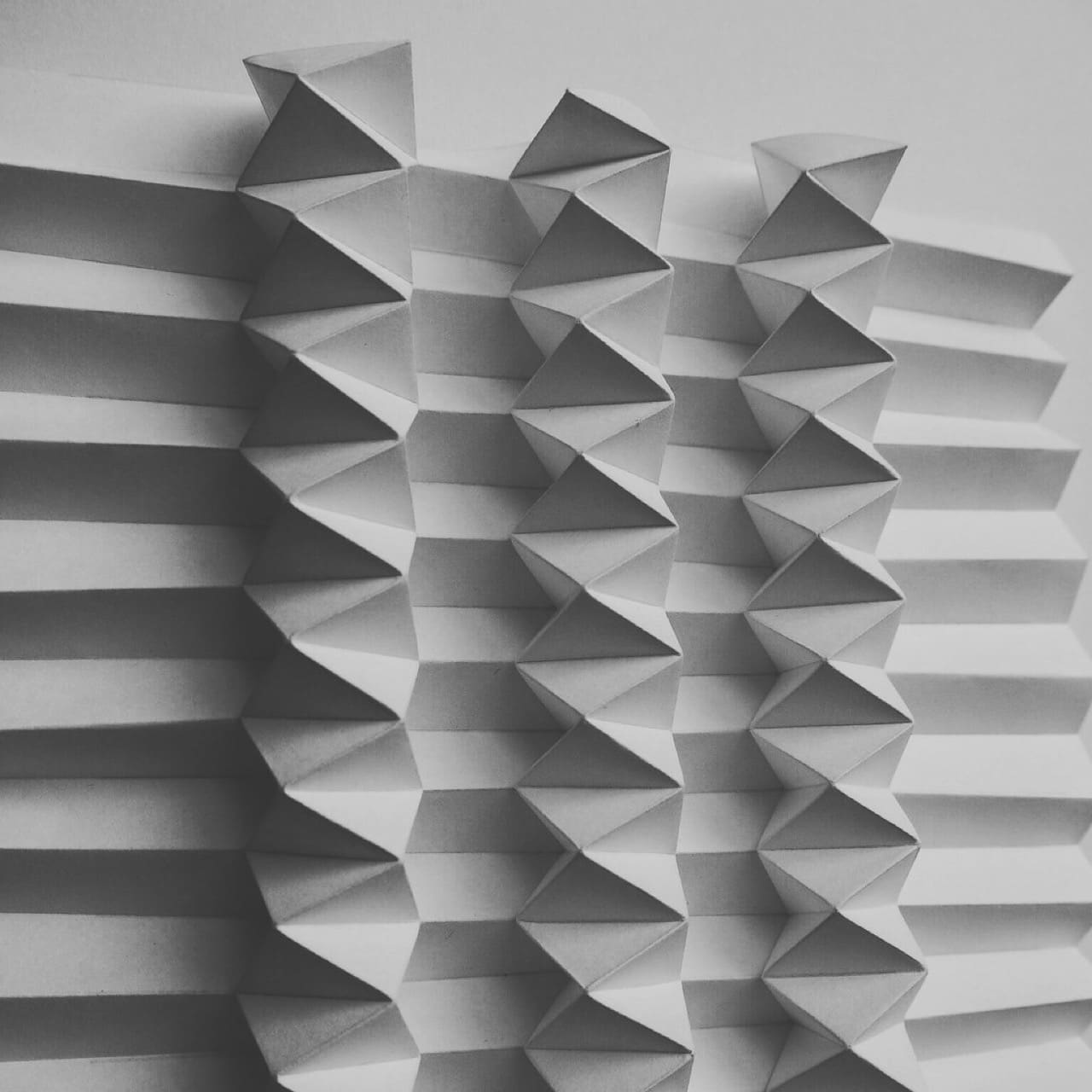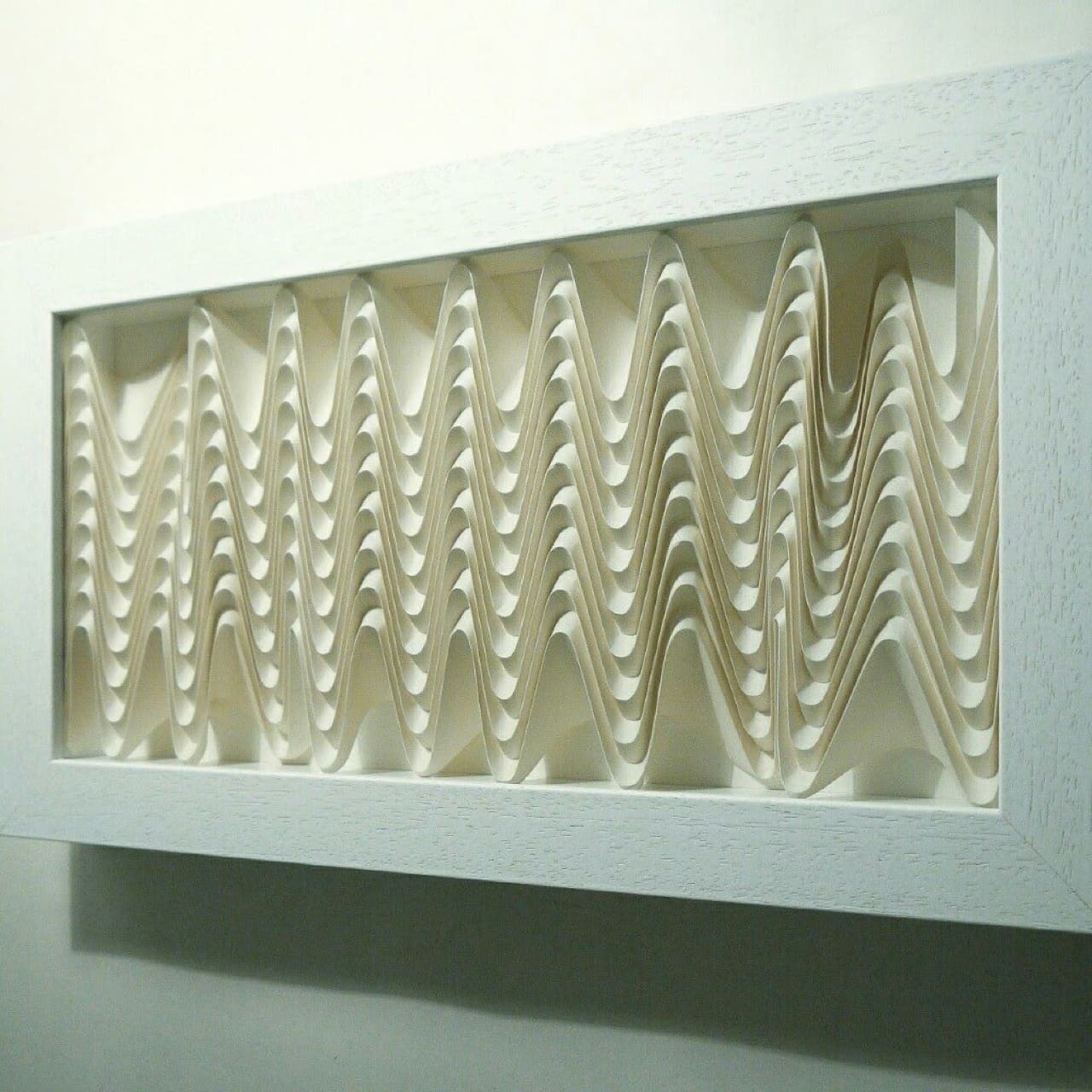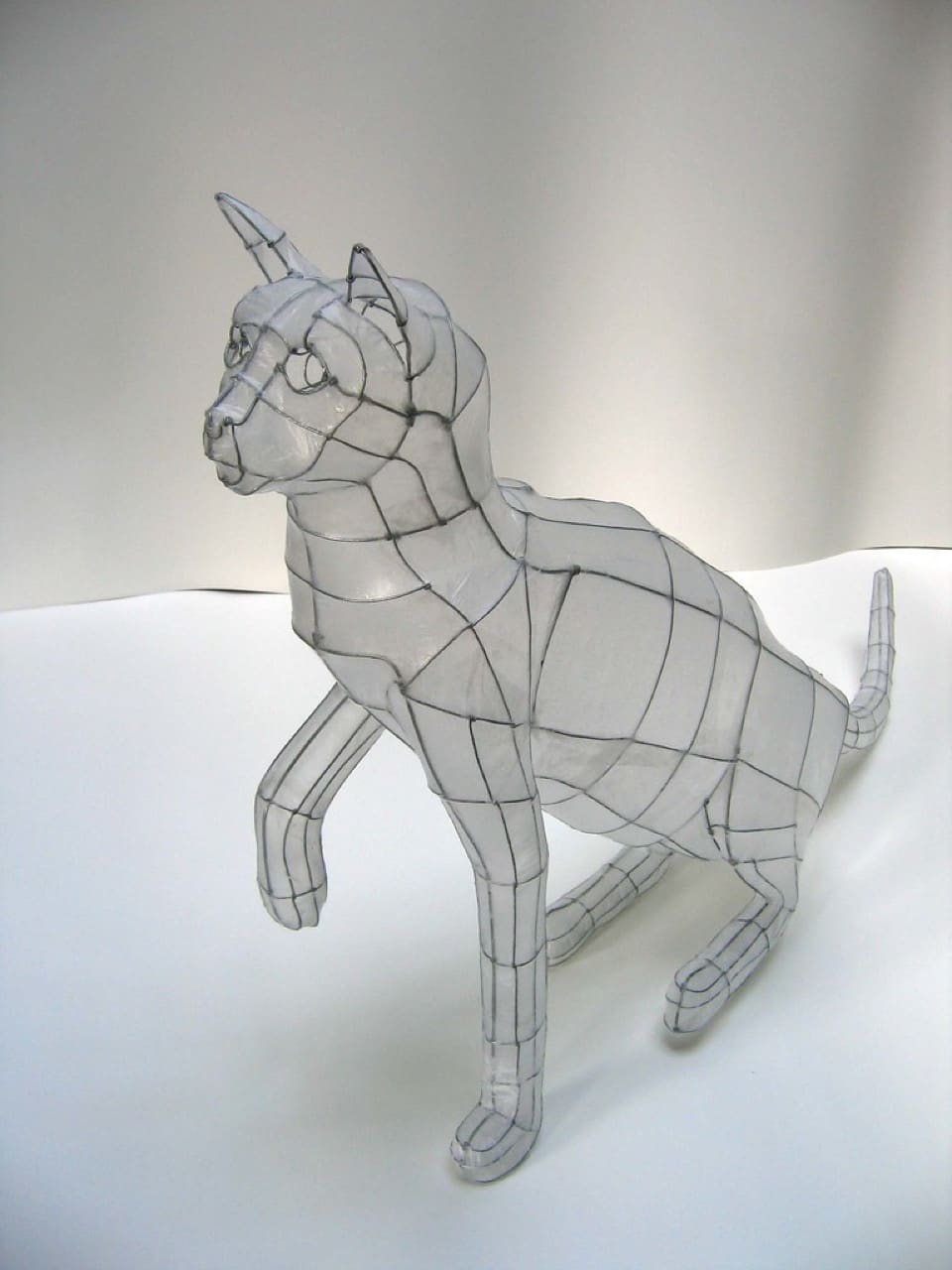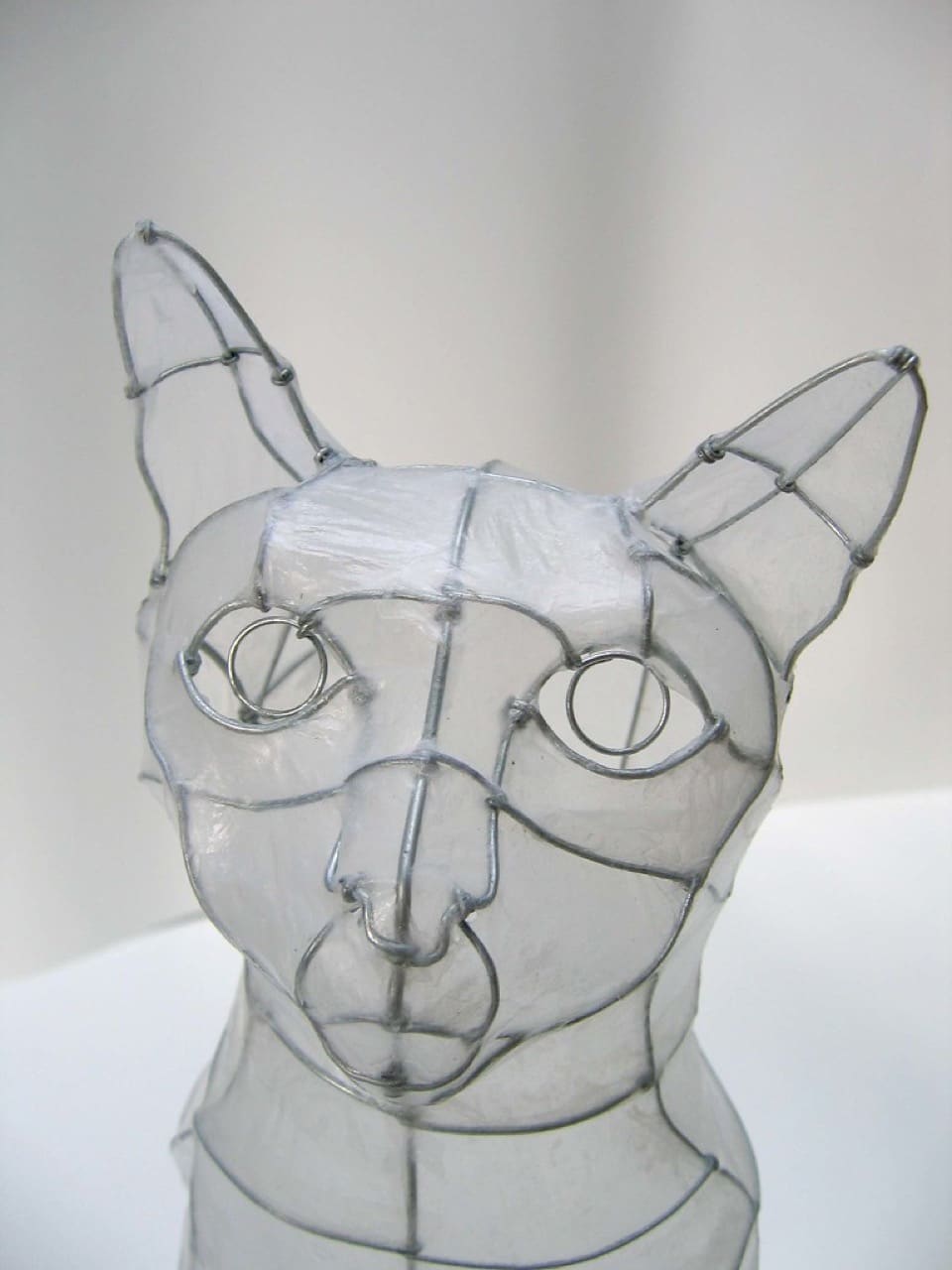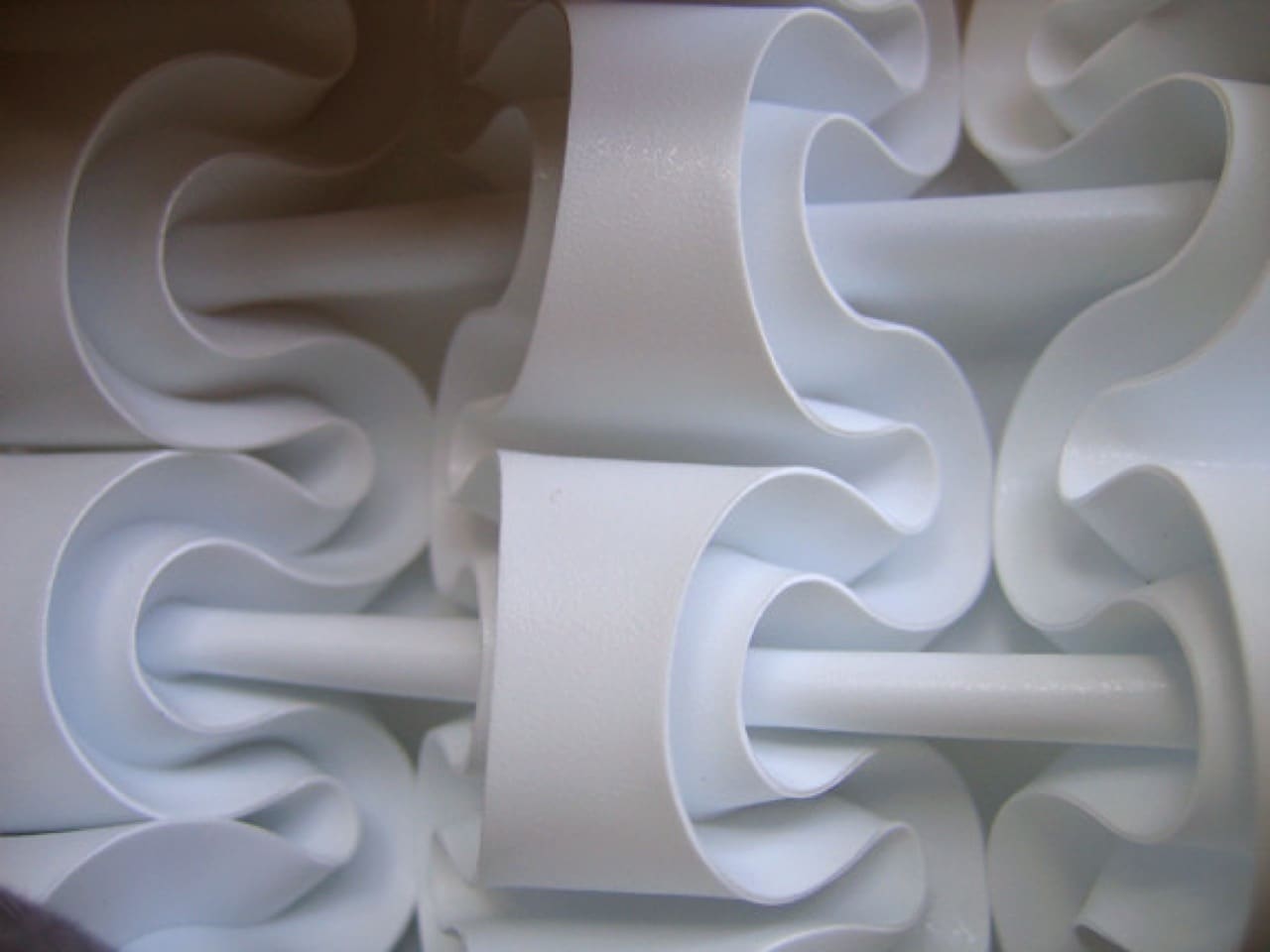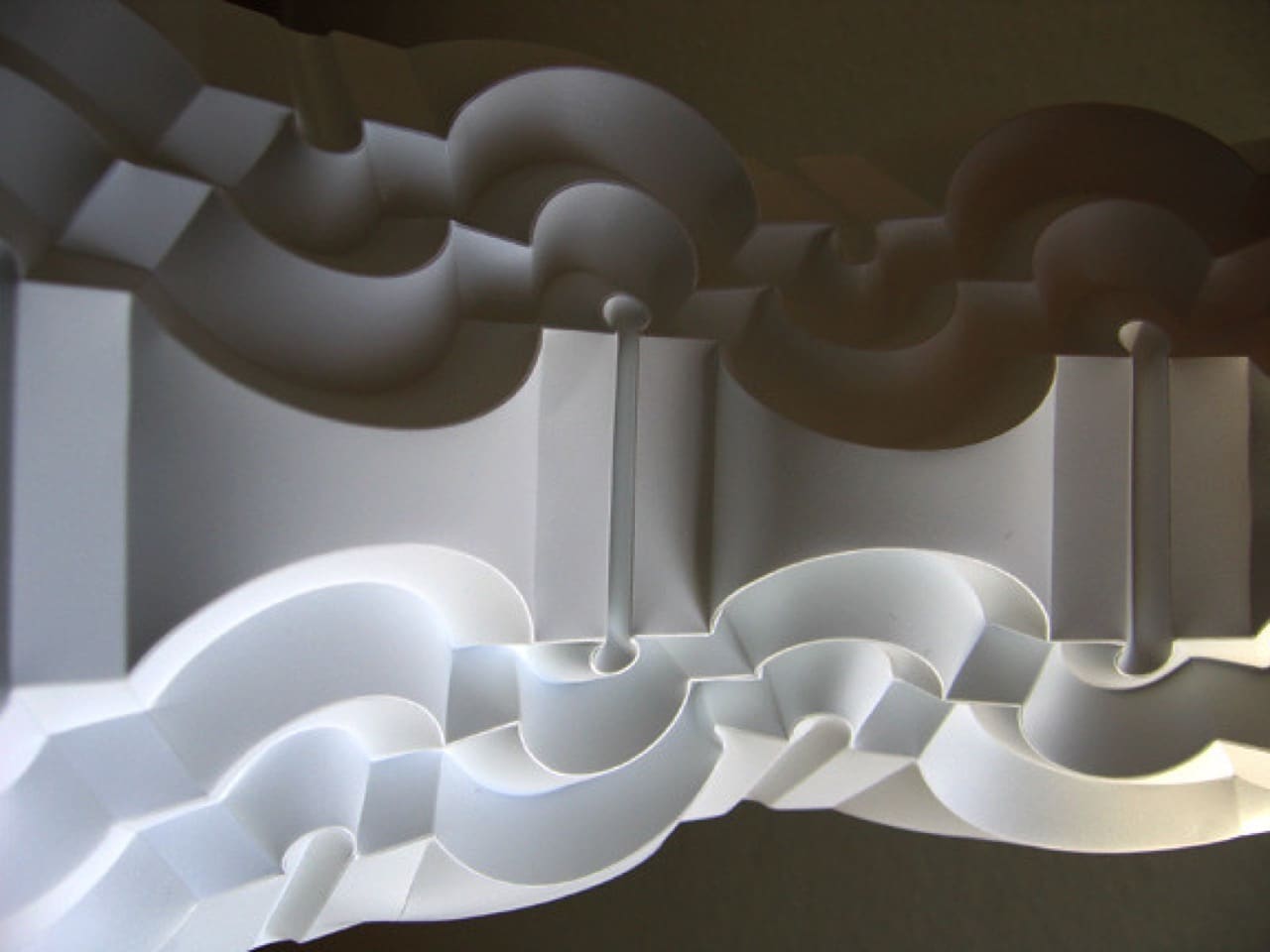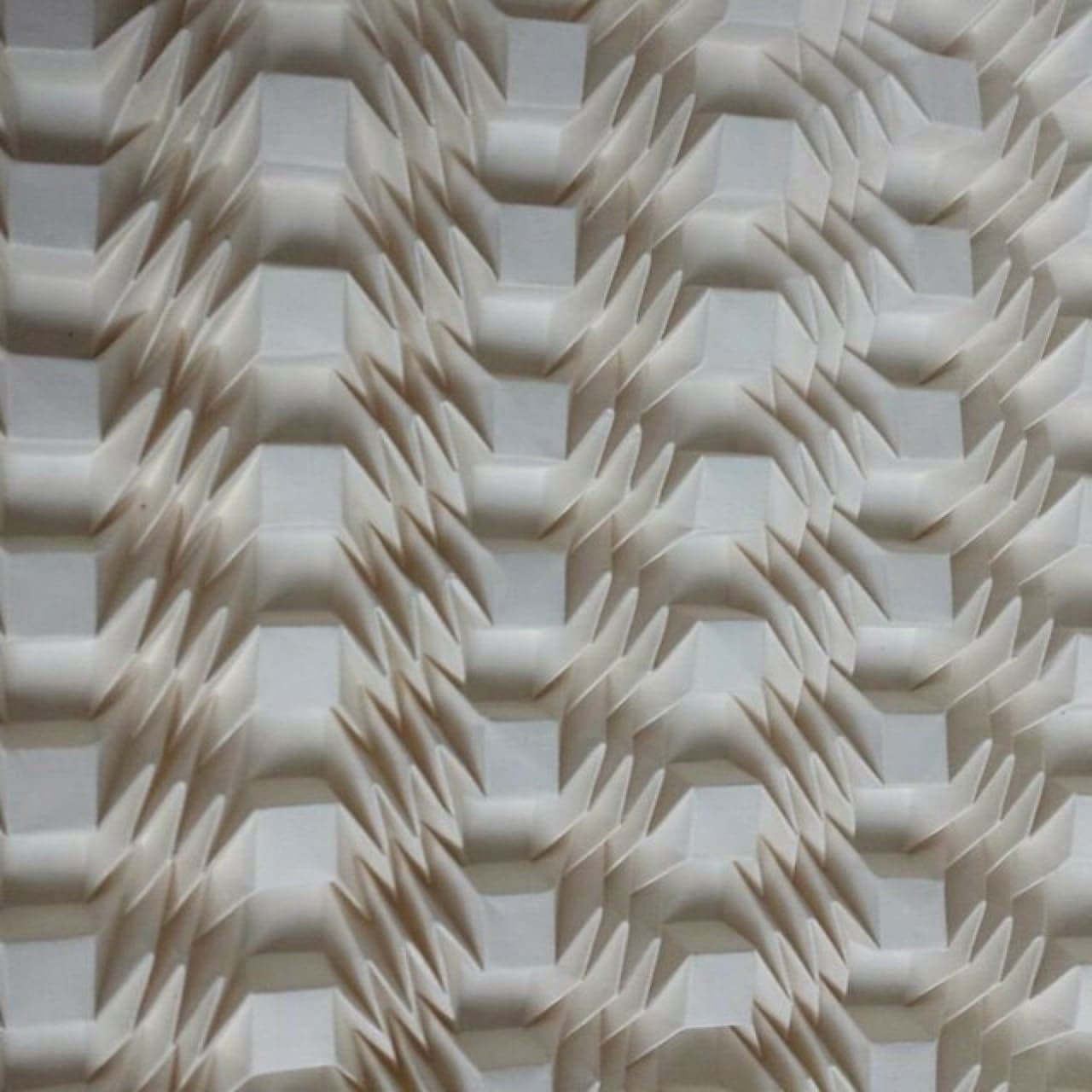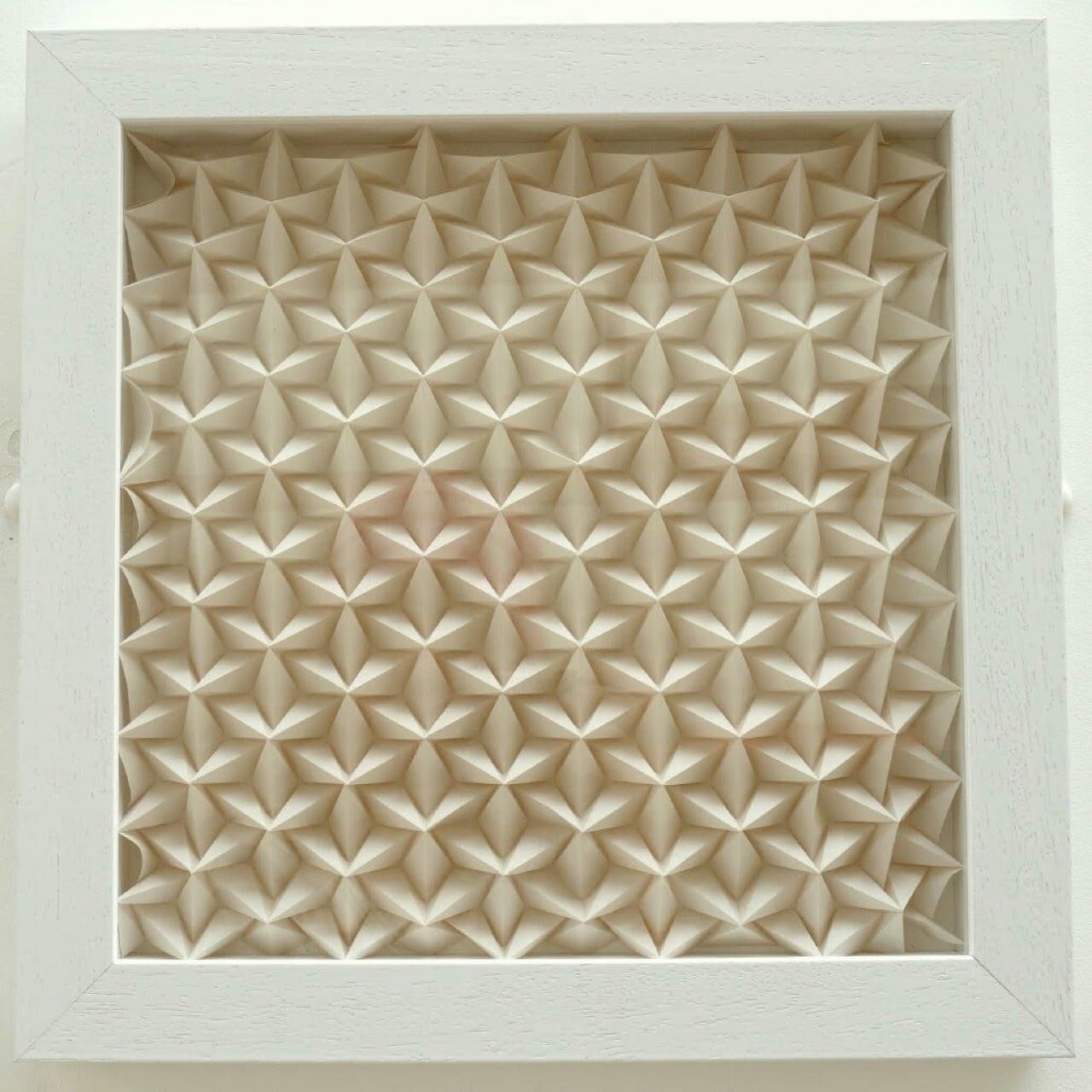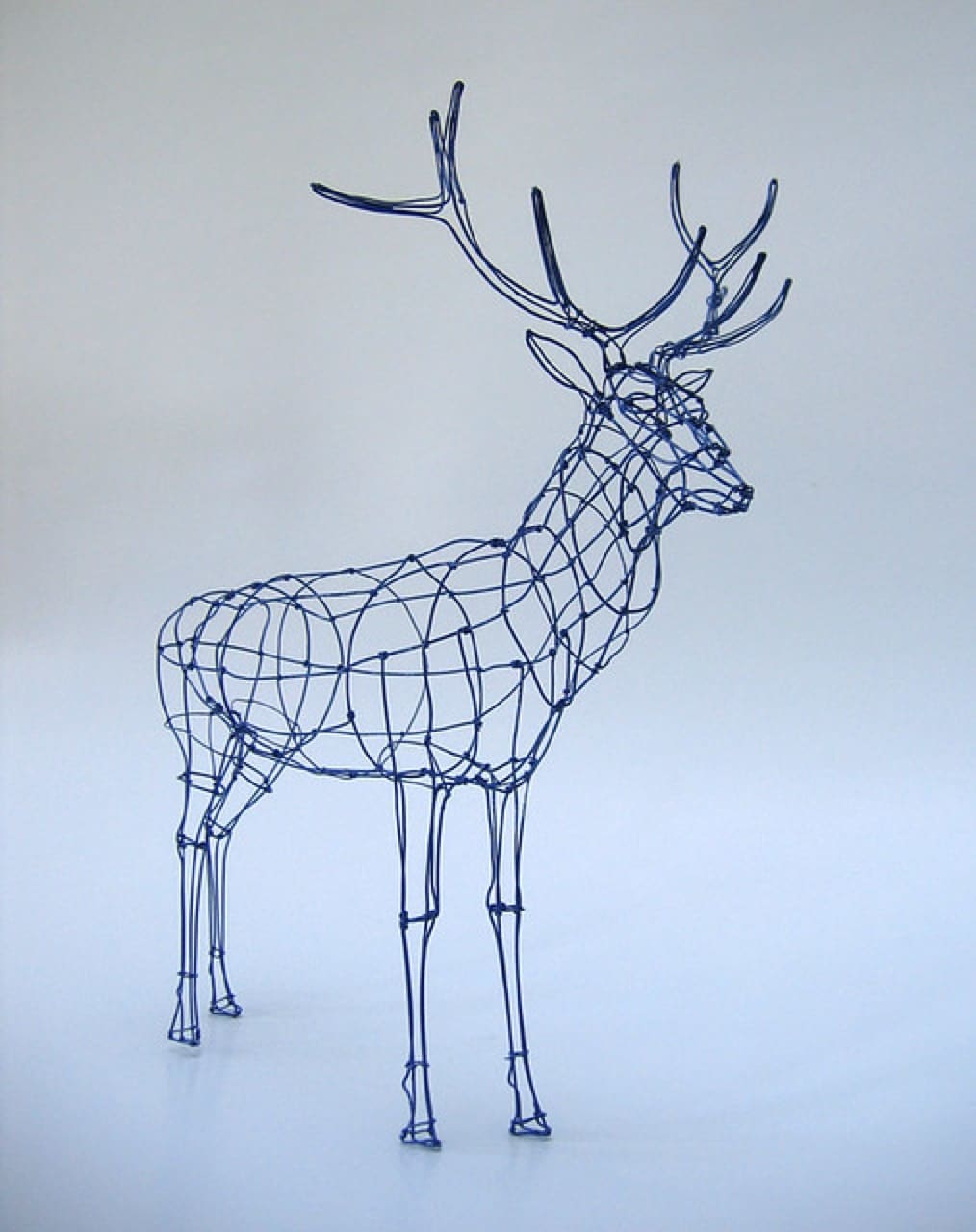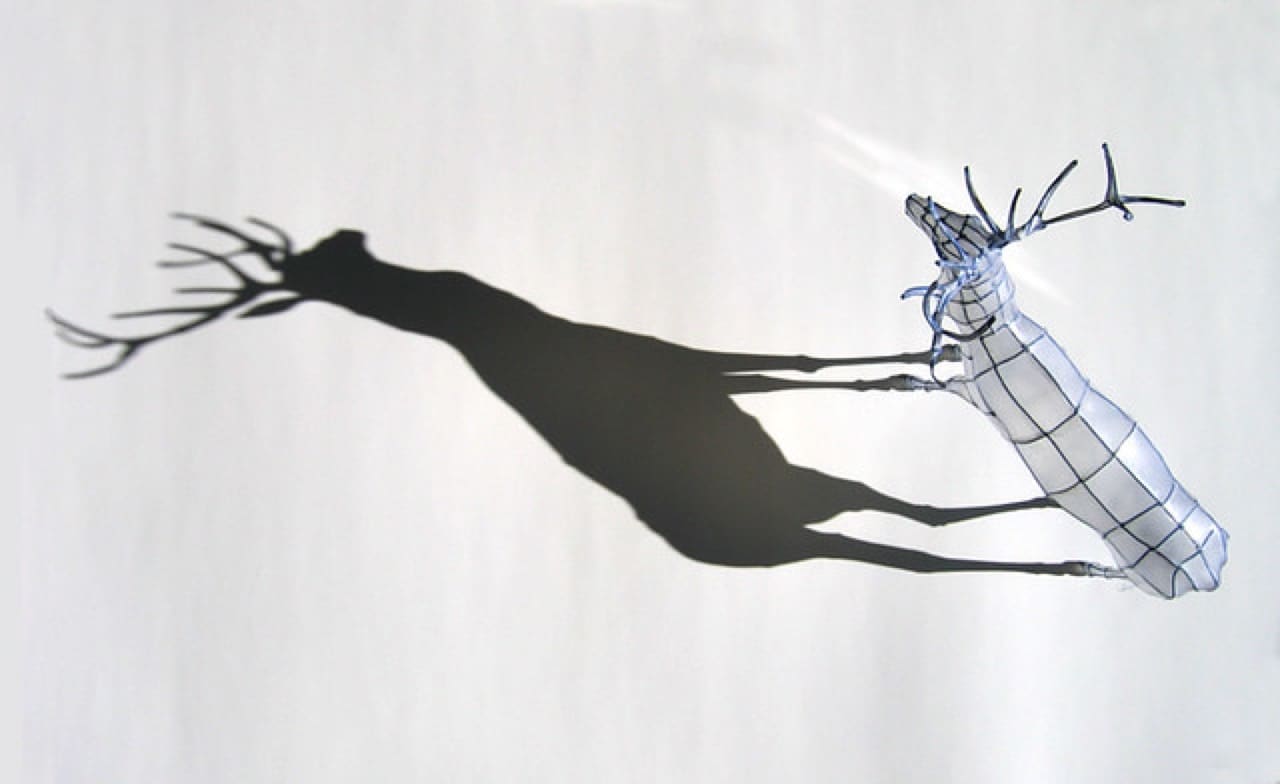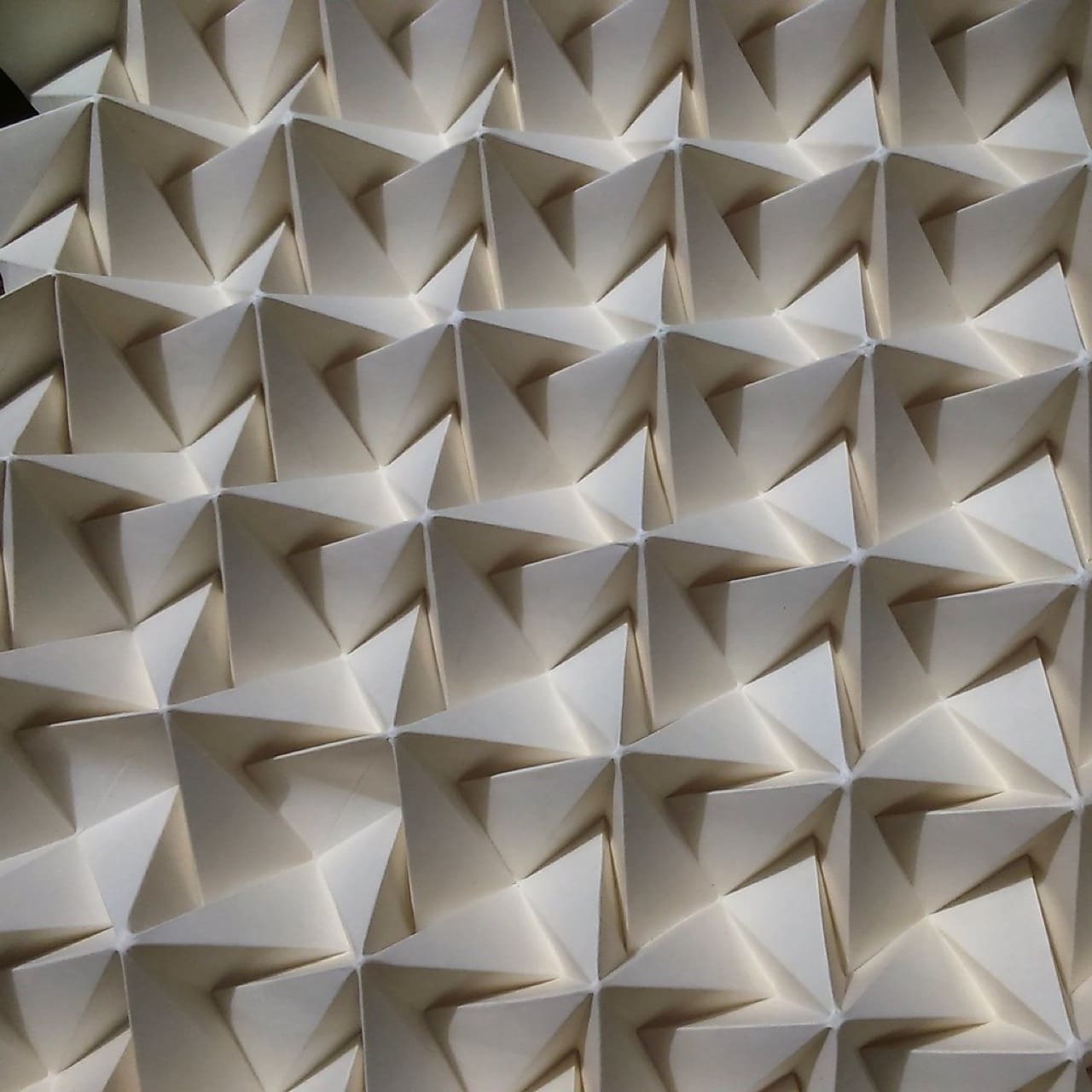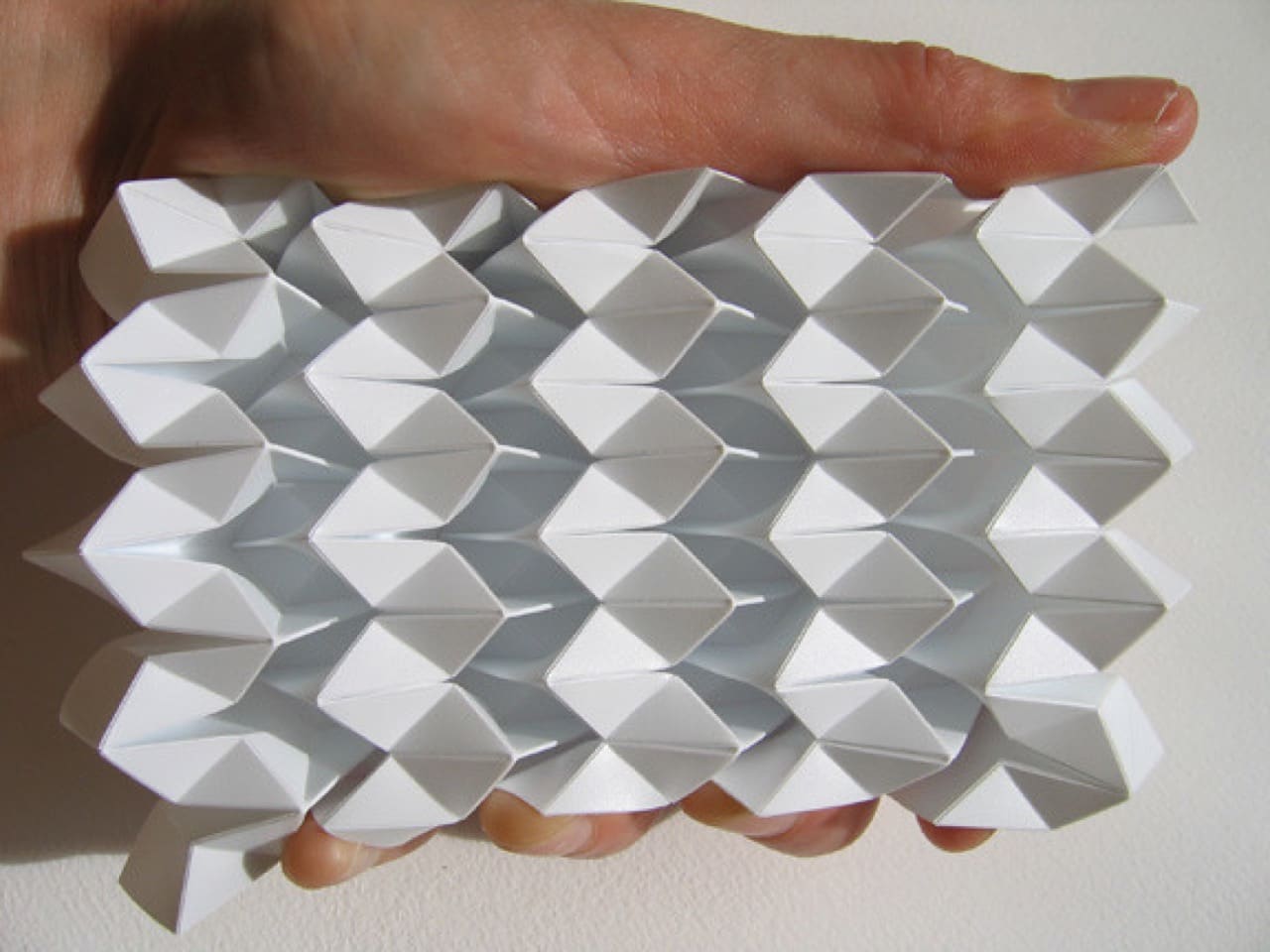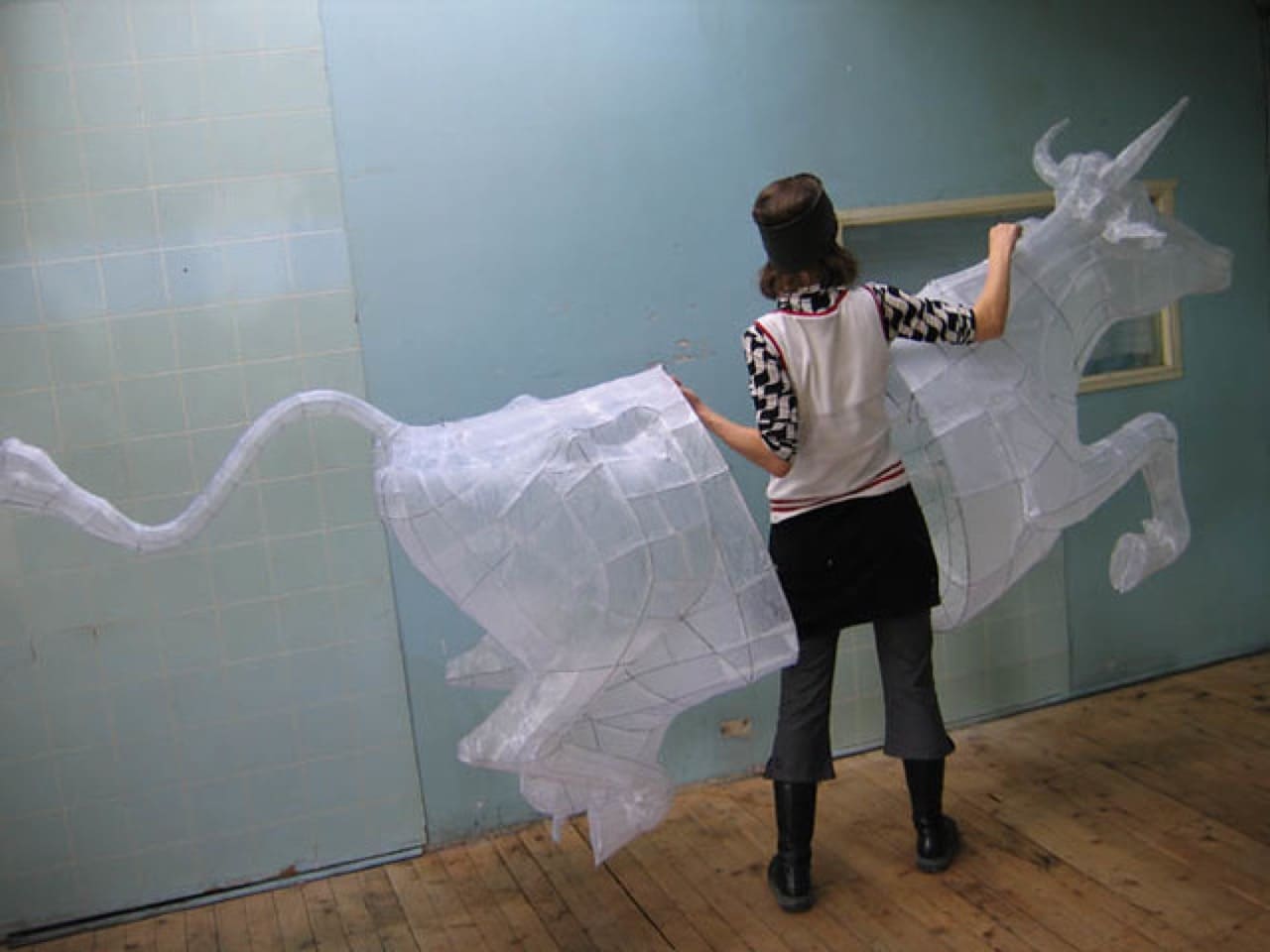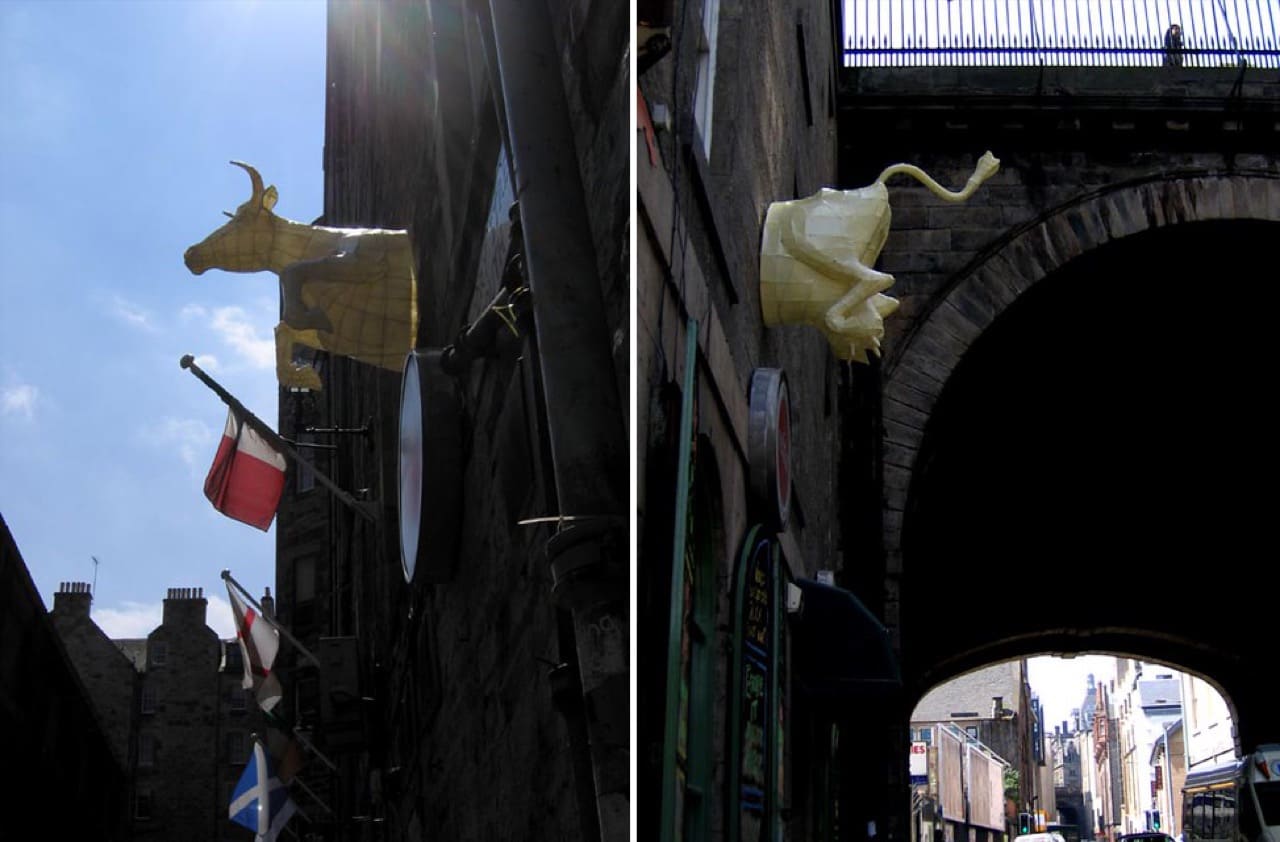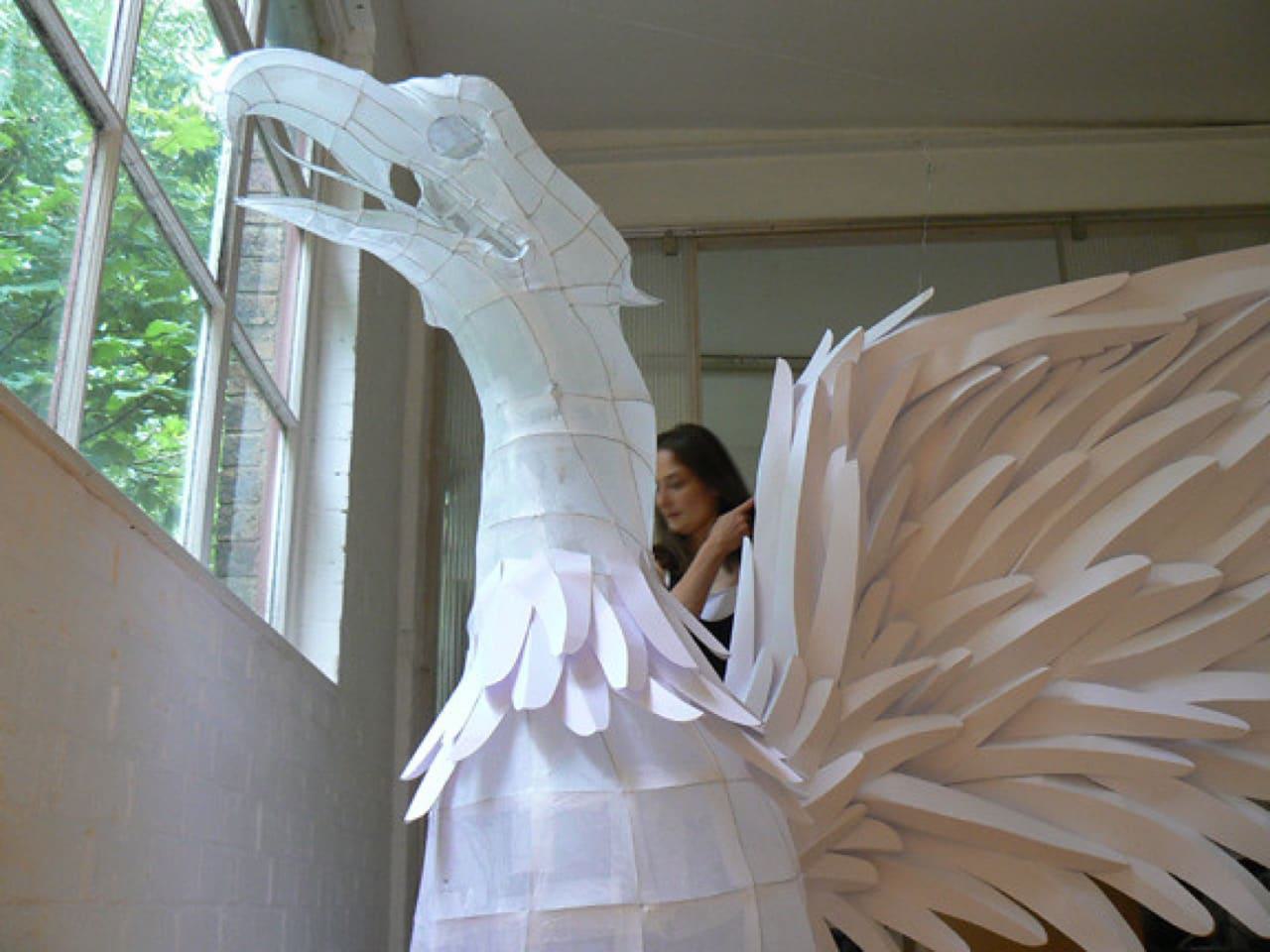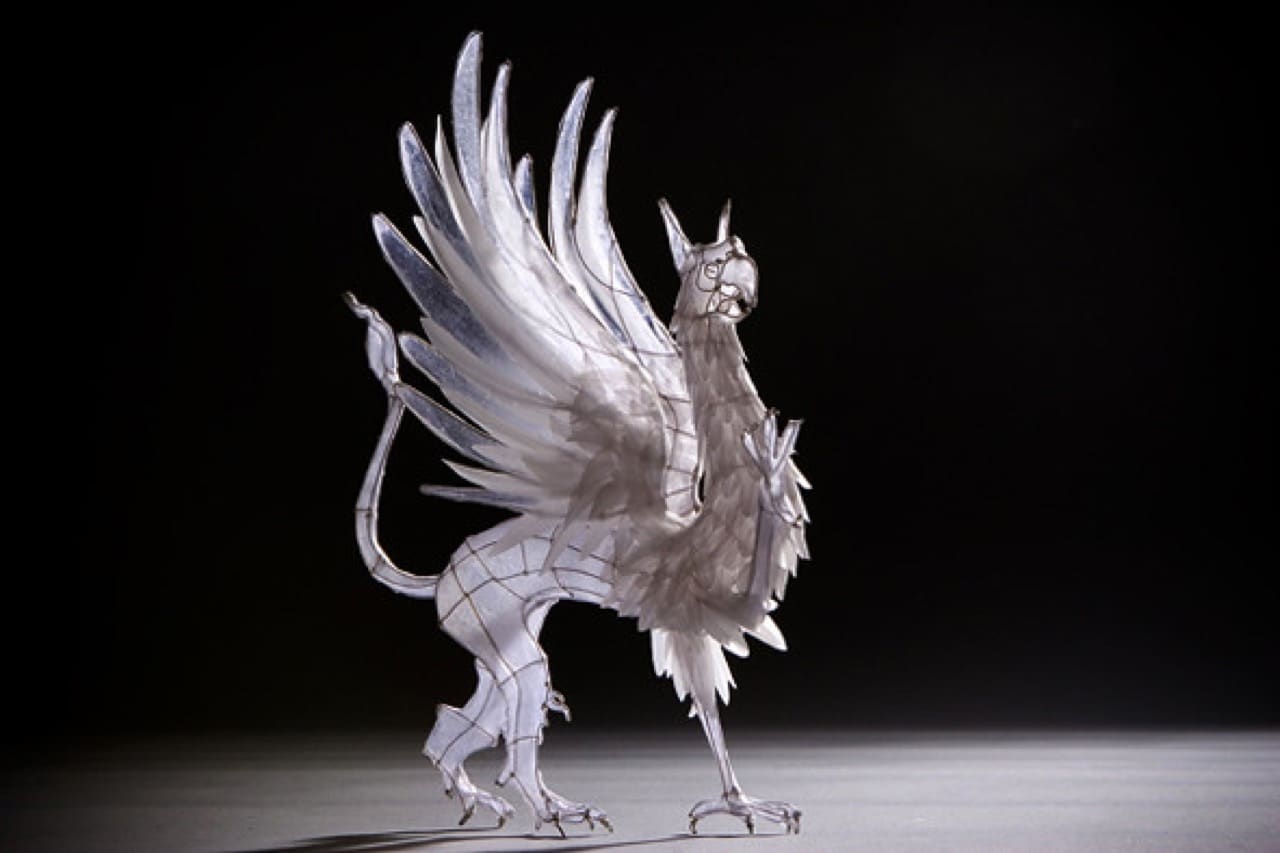 All images courtesy of Polly Verity. View more at
her home page
or visit her on
Instagram
,
Twitter
.