The Vibrant Illustrations of Willian Santiago
Posted on
February 18th 2020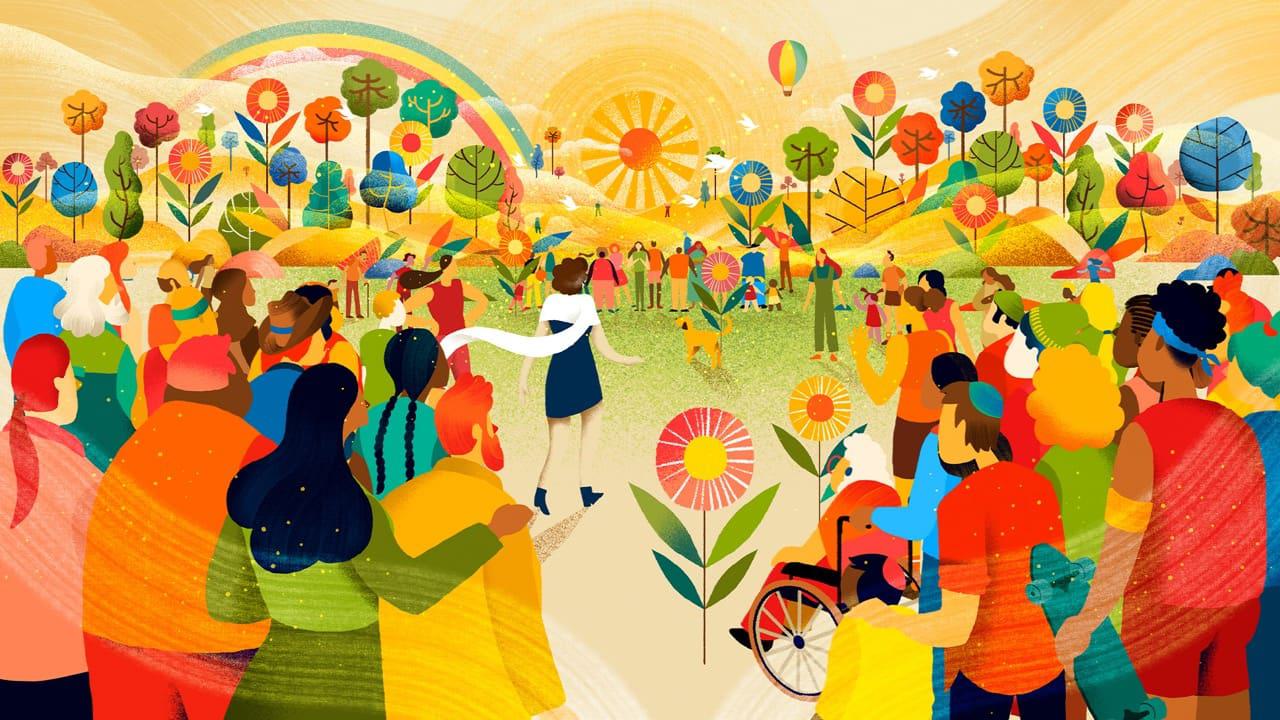 Graphic designer Willian Santiago pays a colorful homage to nature in this collection of beautiful illustrations. Inspired by the people, flora and fauna of his native country of Brazil, Willian creates a diverse visual palette Whether he's creating abstract portraits, or boldy colored patterns, there's an authenticity to each piece that effectively blurs the line between digital and hand-made art.
In his own words, Willian describes this phenomenon, and the curiosity which inspires his versatility:
"I have always been interested in various areas of design, and I've always tried to learn a little of everything. My work is very versatile, I love the digital, but not abandoned by anything the manual, always try to add something manual in my creations, I think the piece is more sensitive. I always try to find new forms of experimentation, either in digital or manual."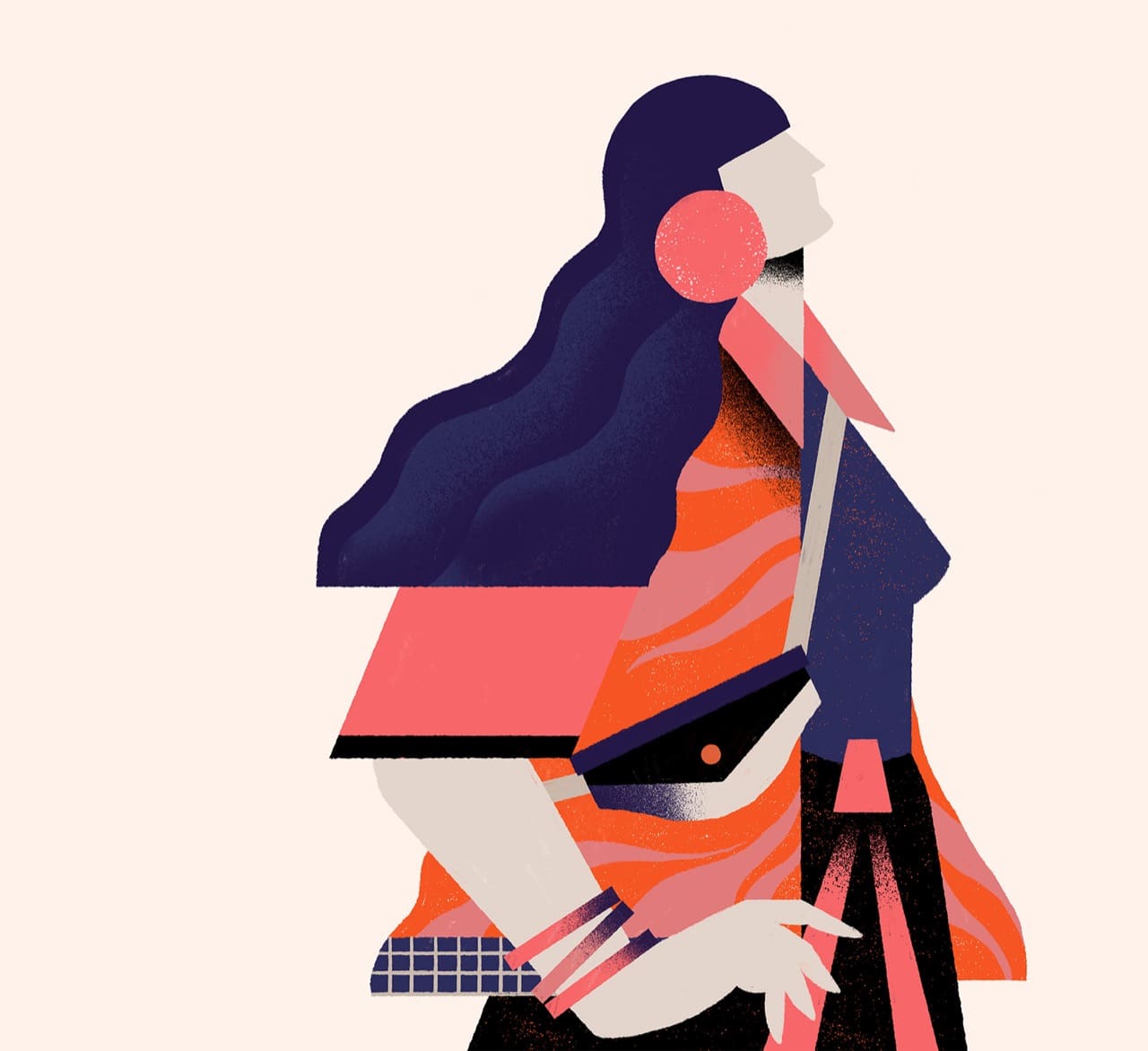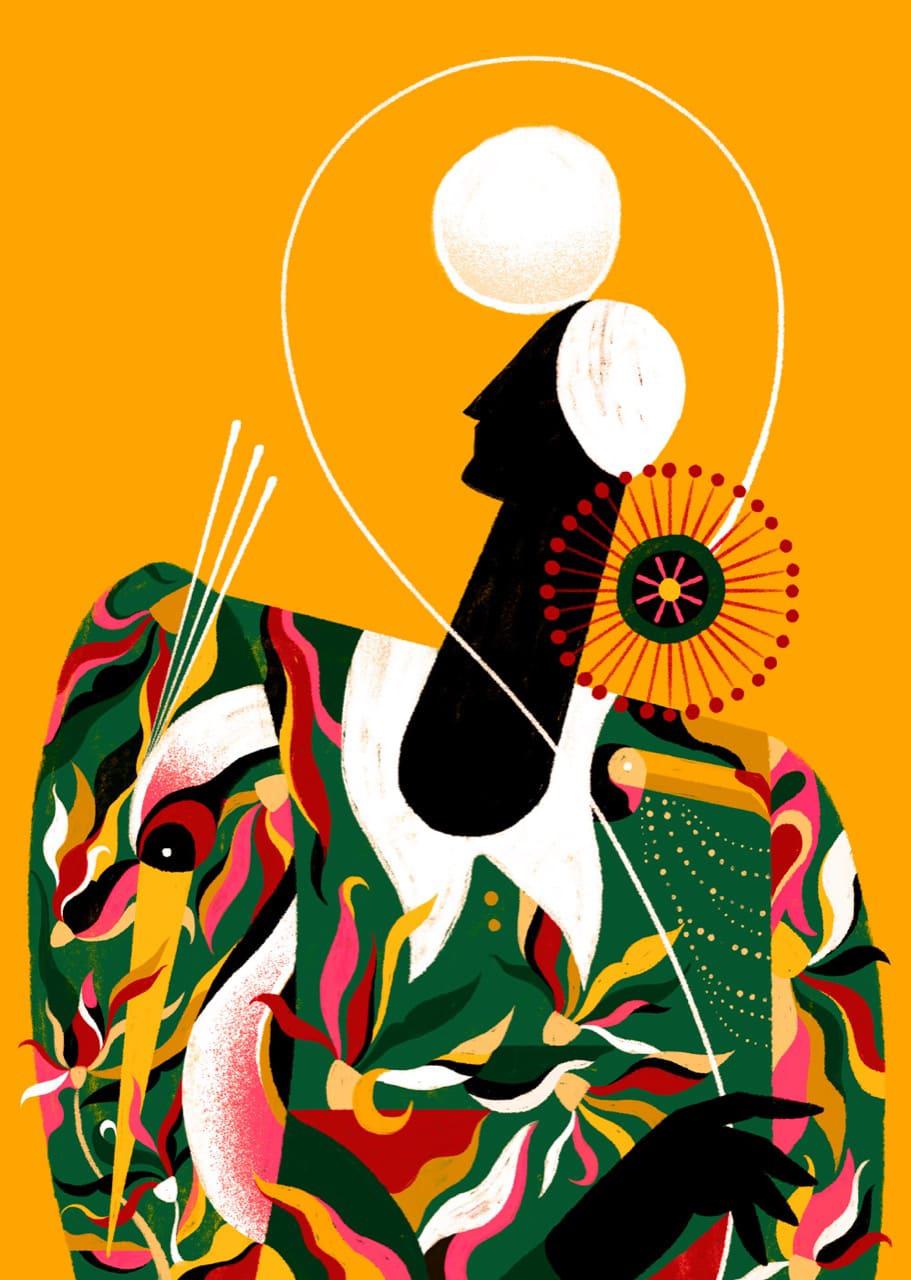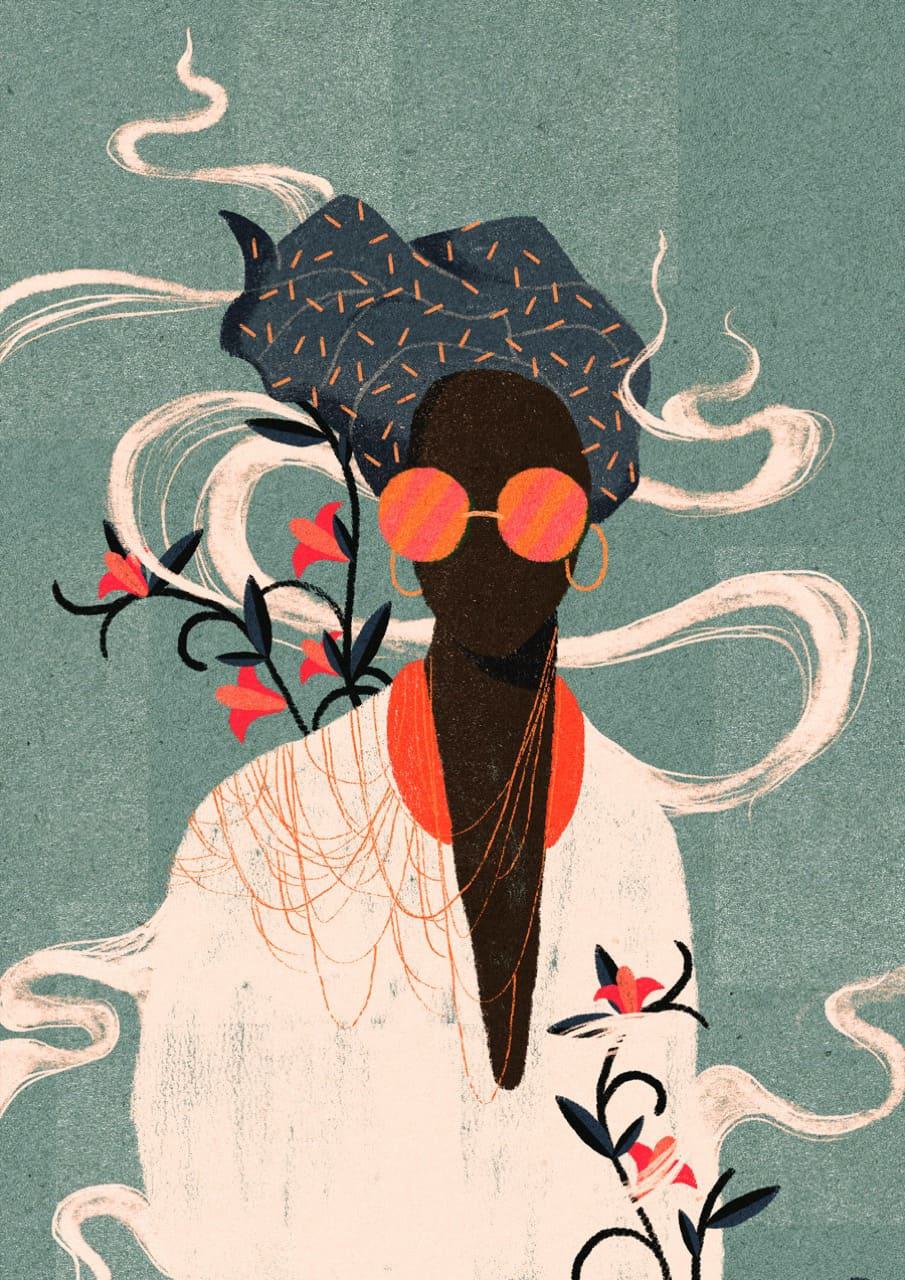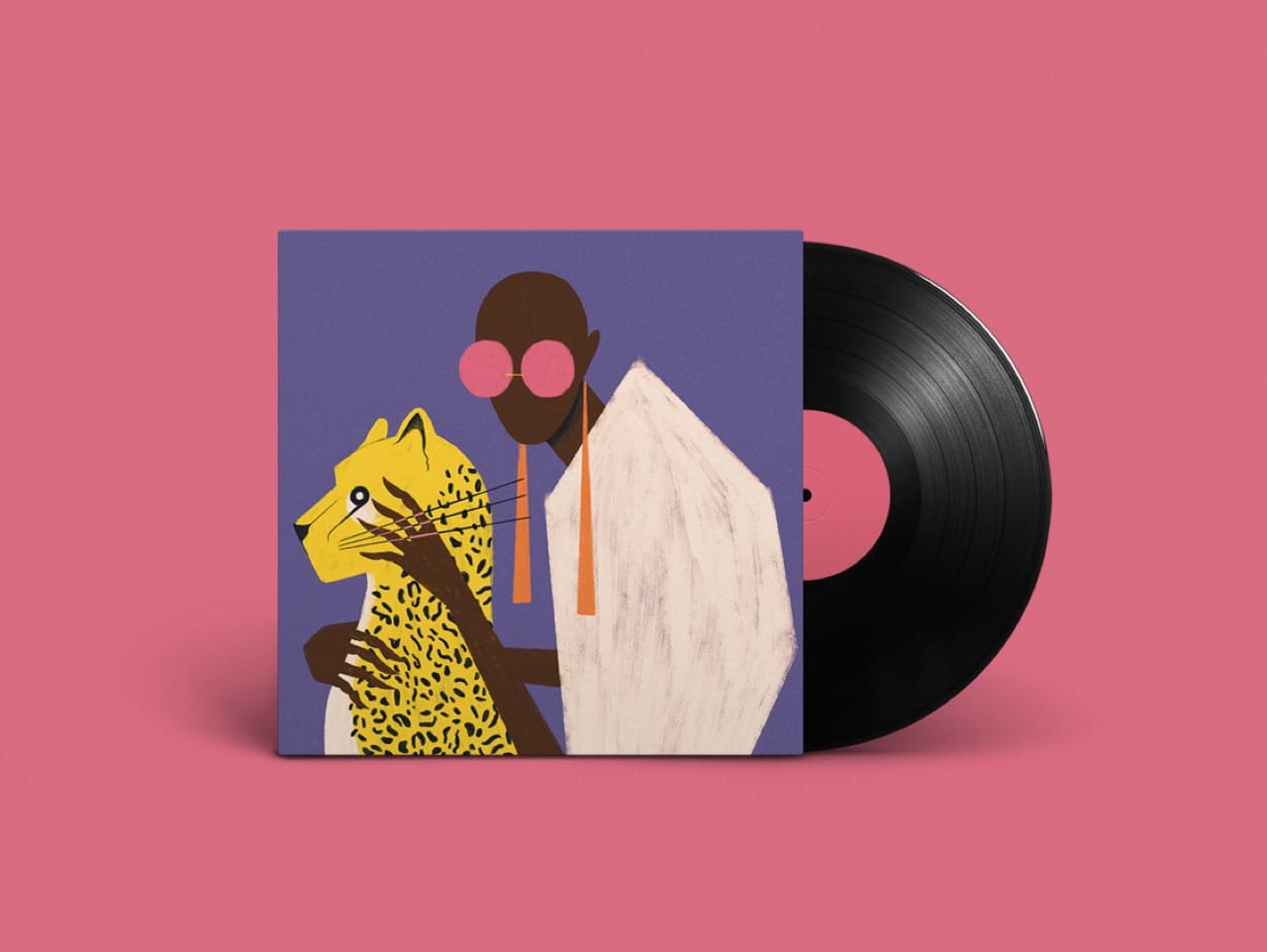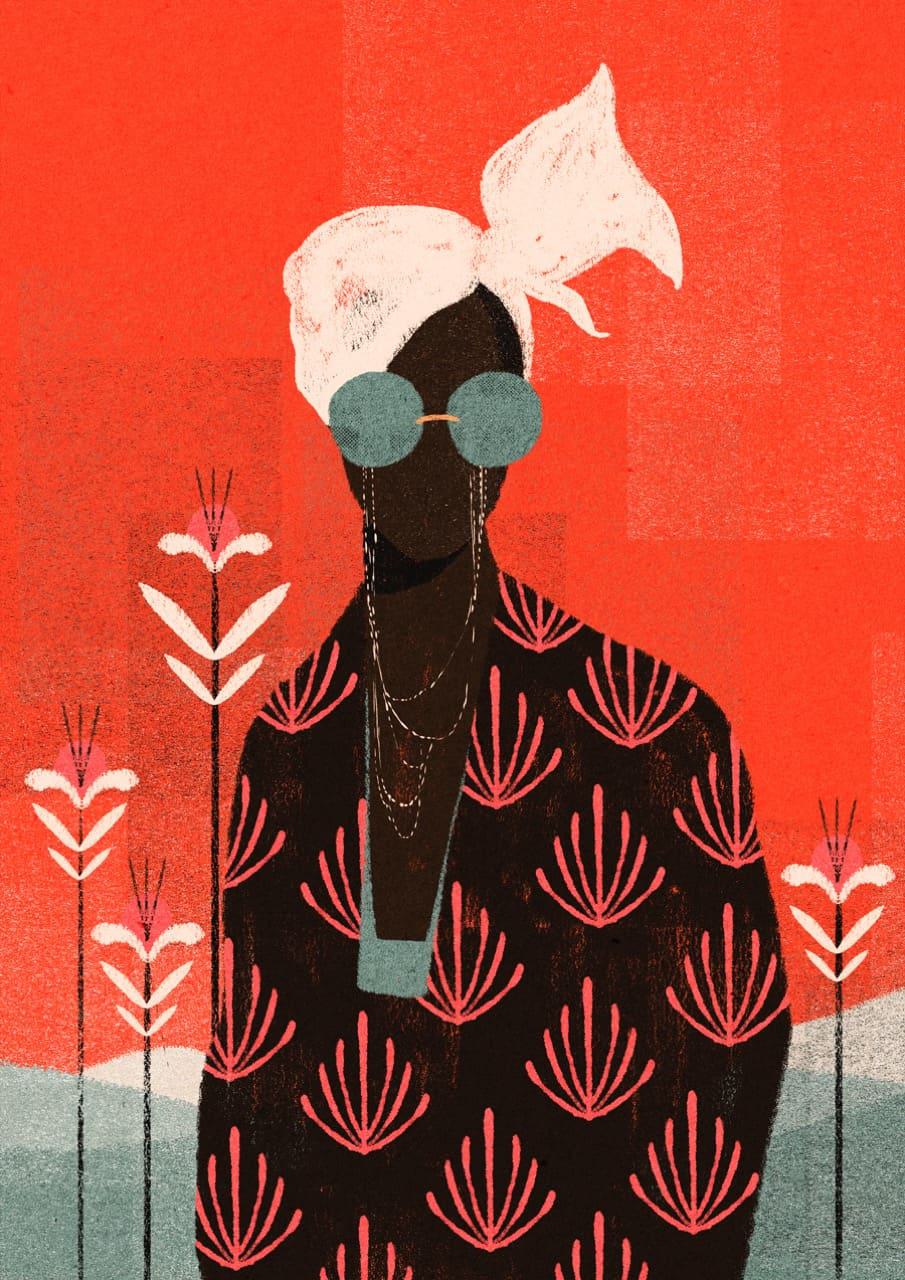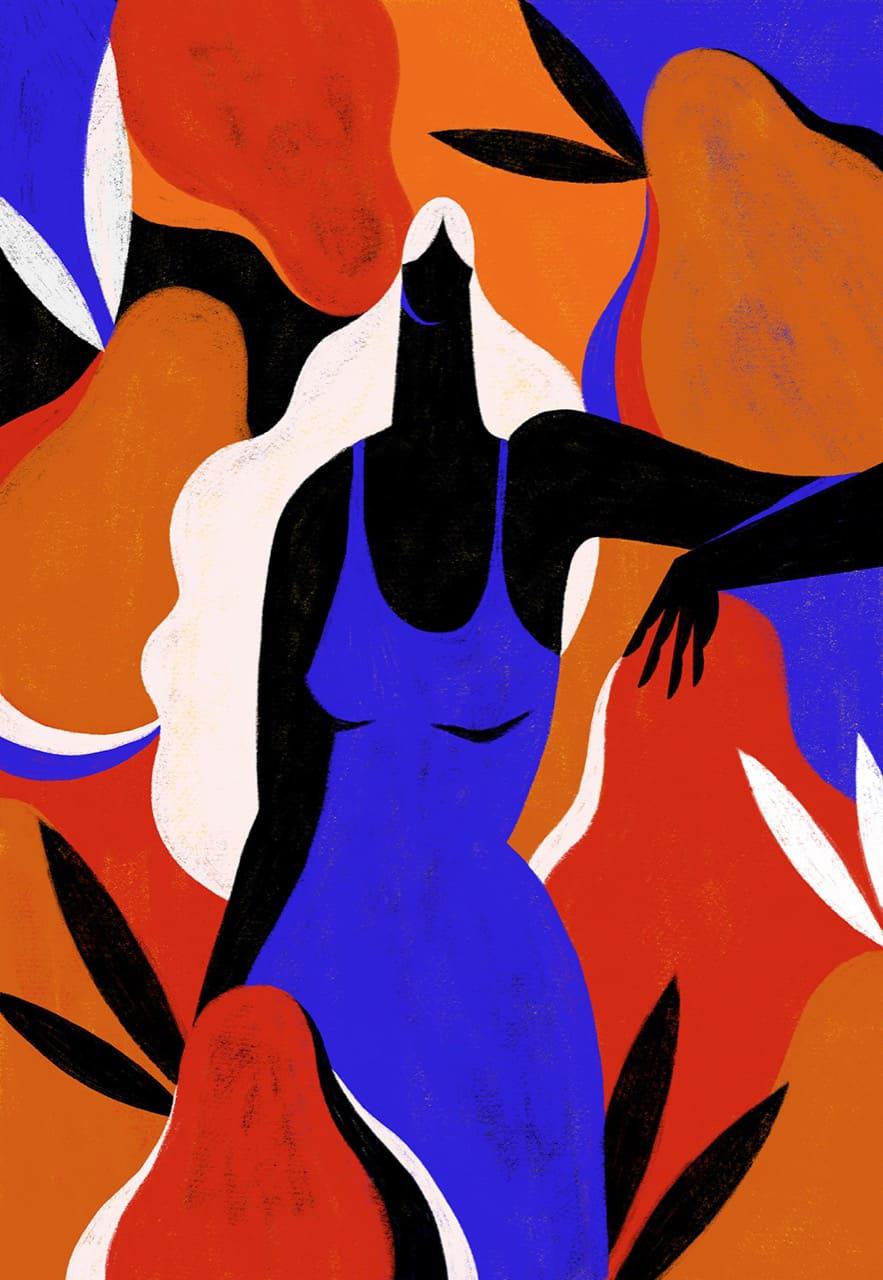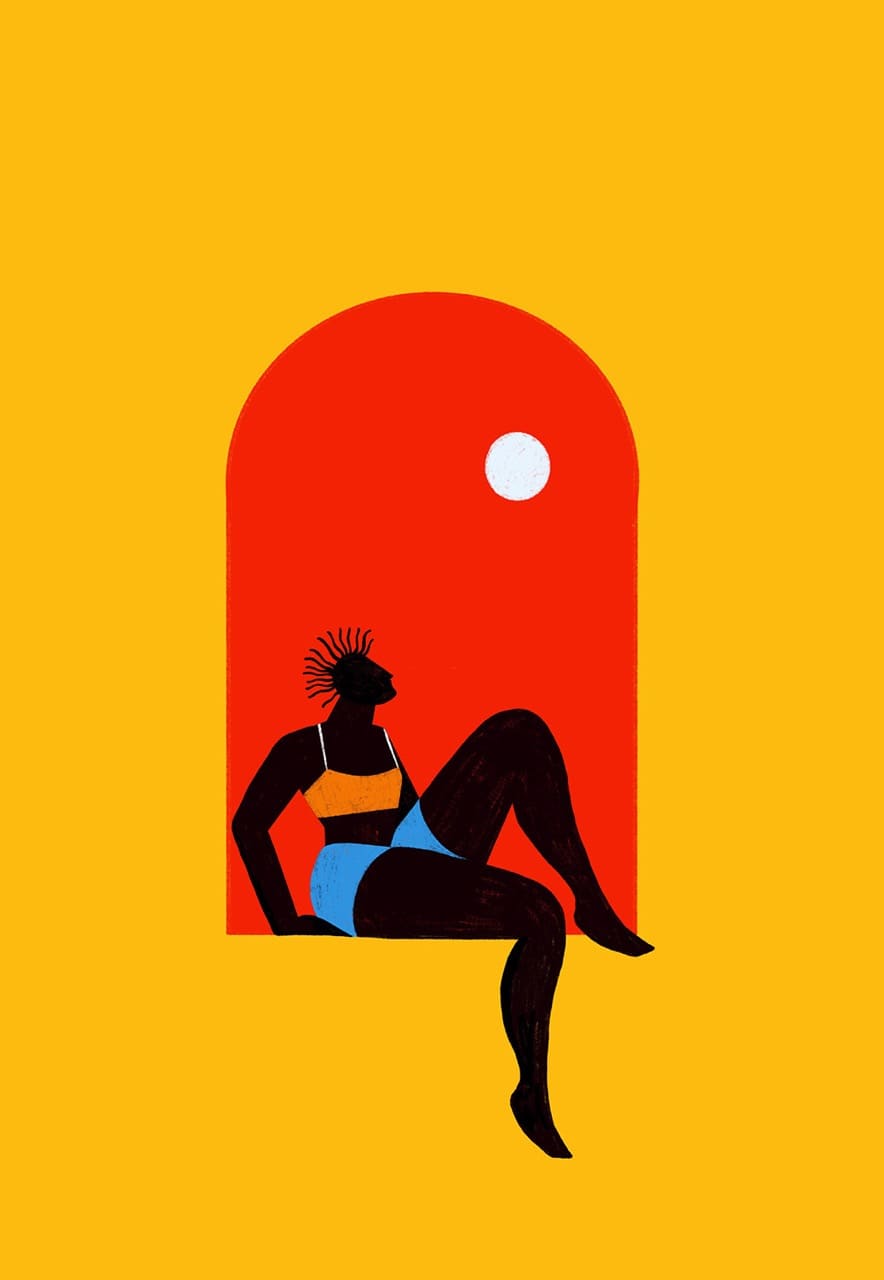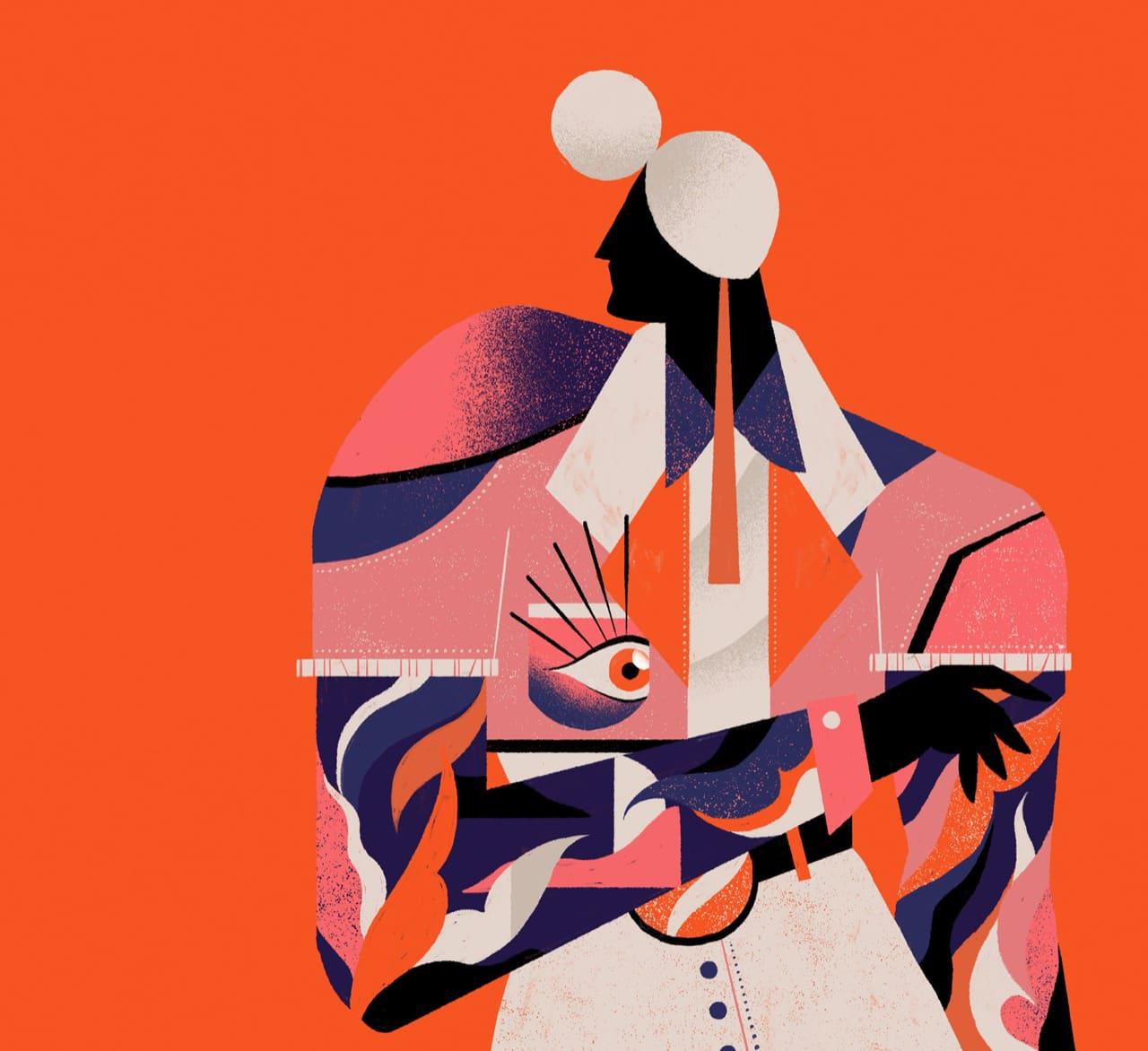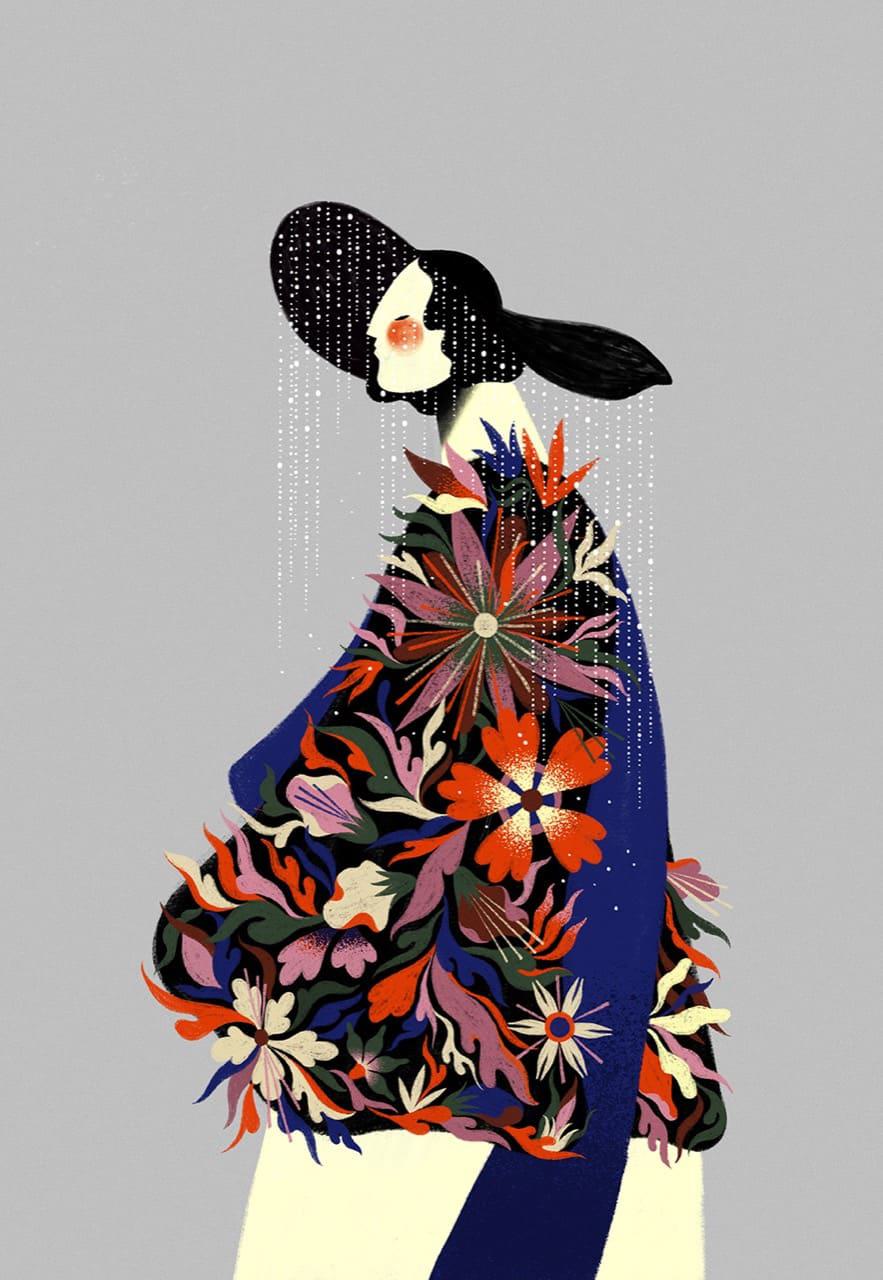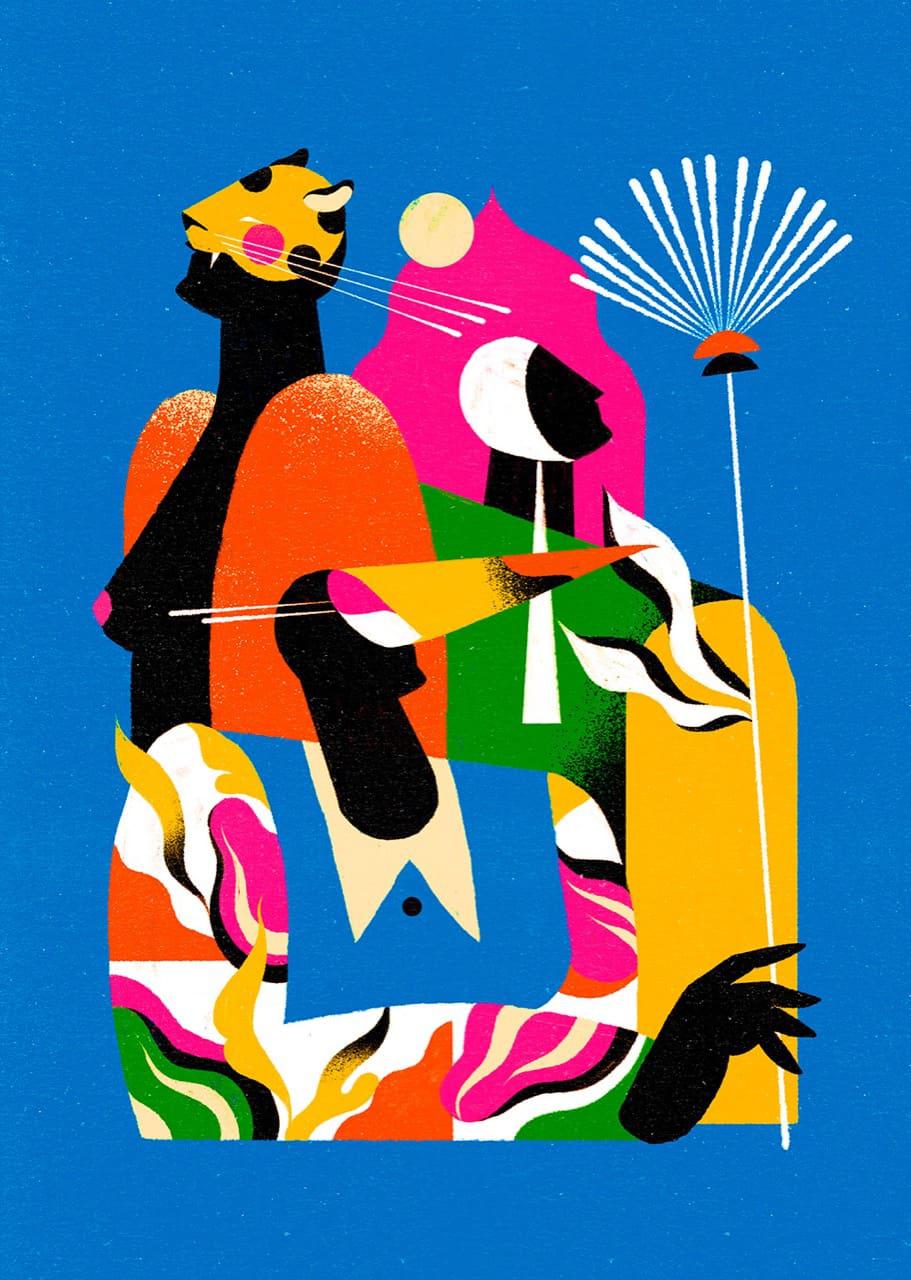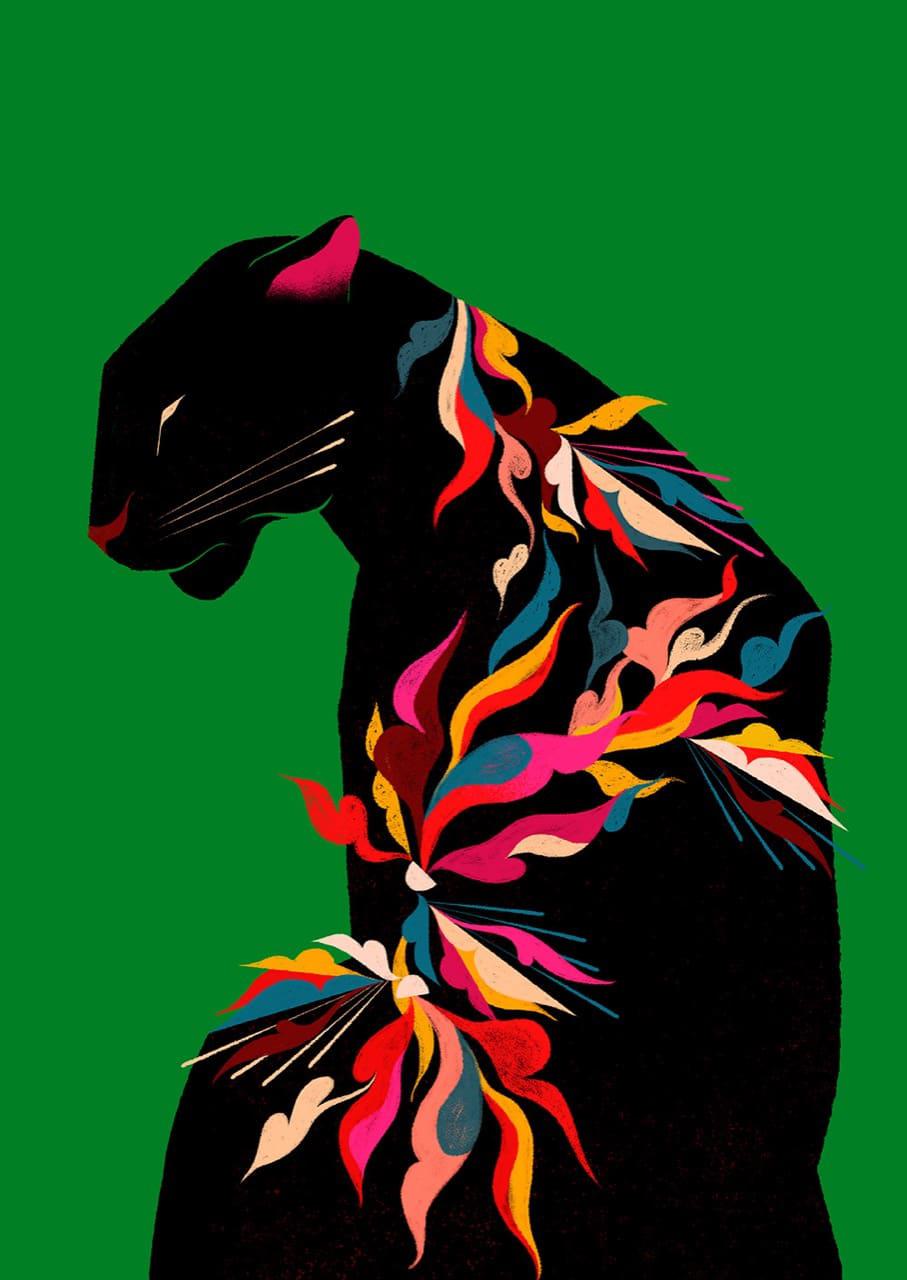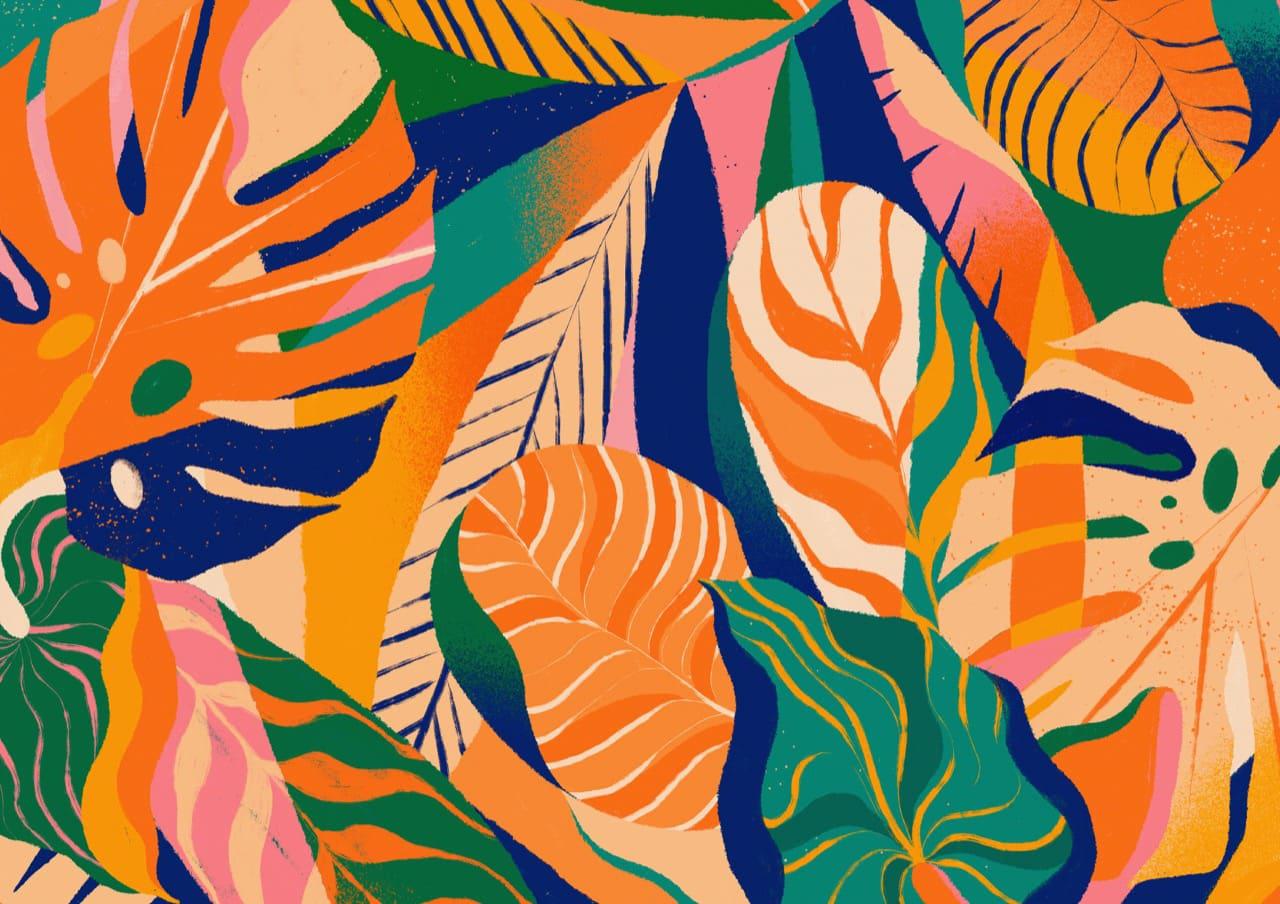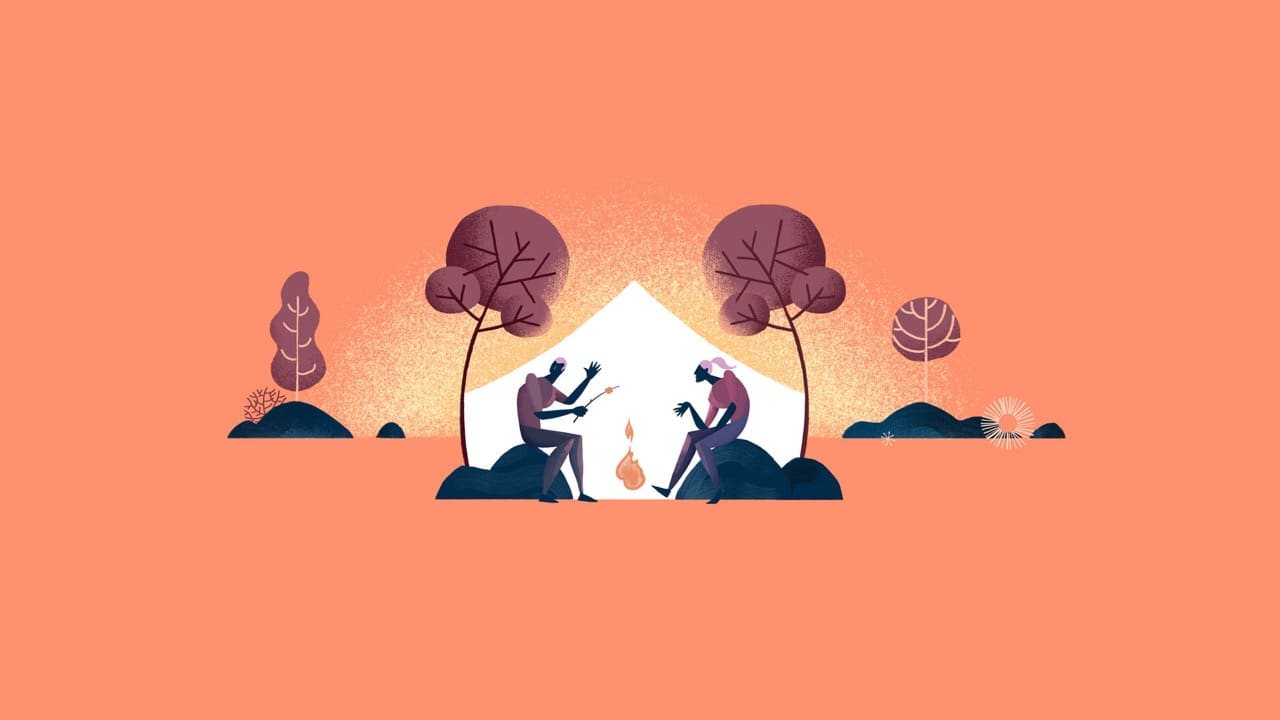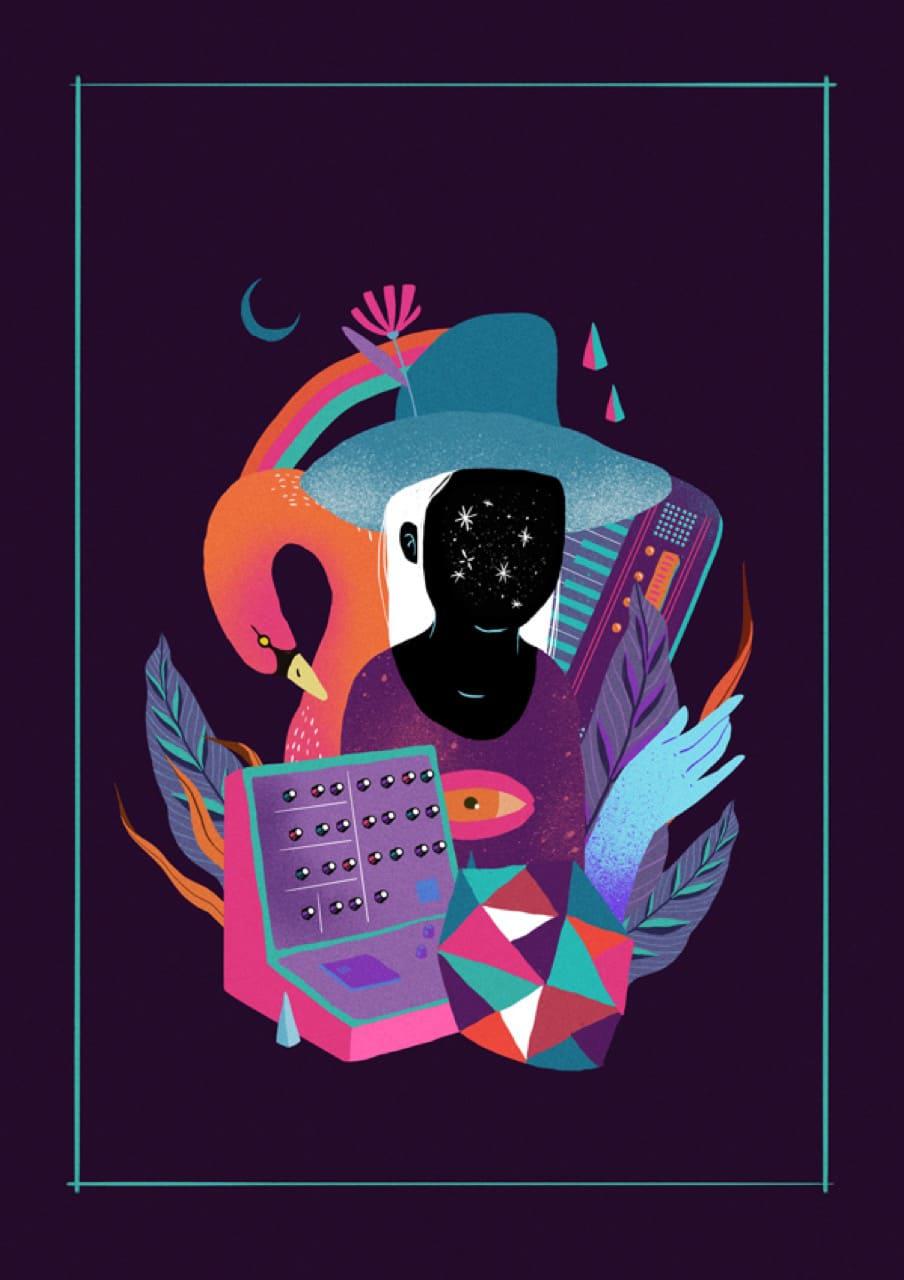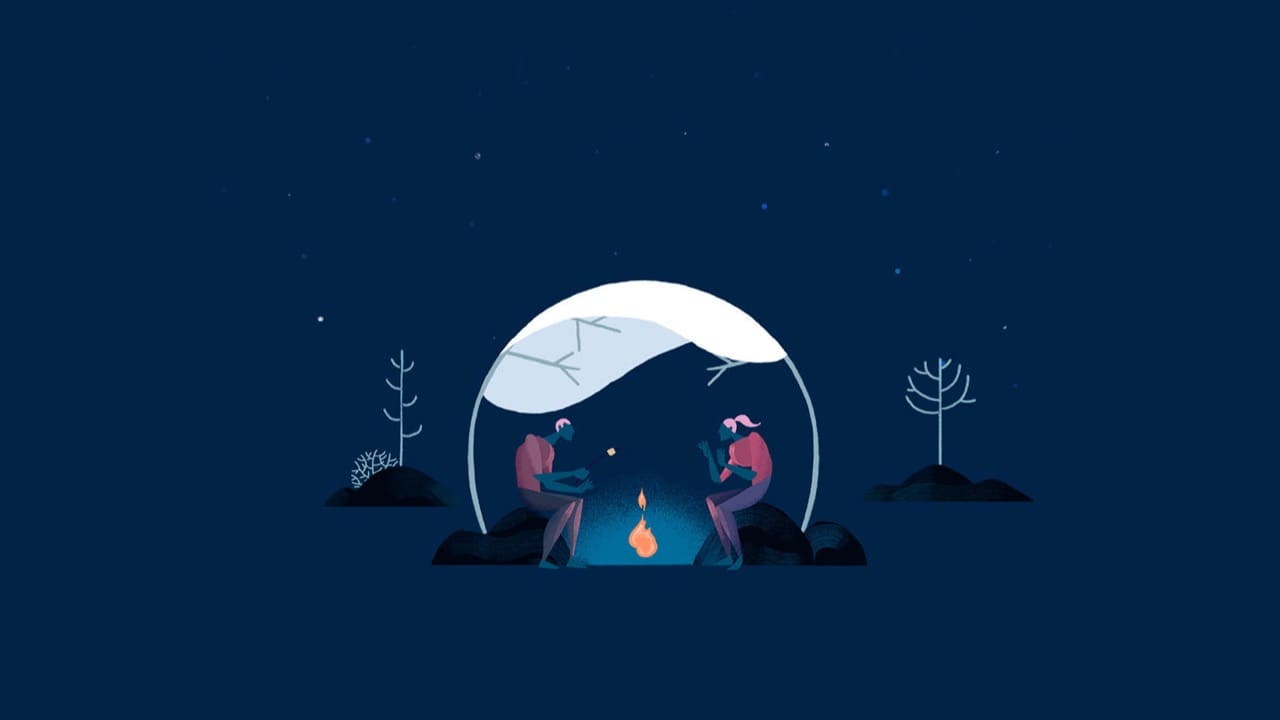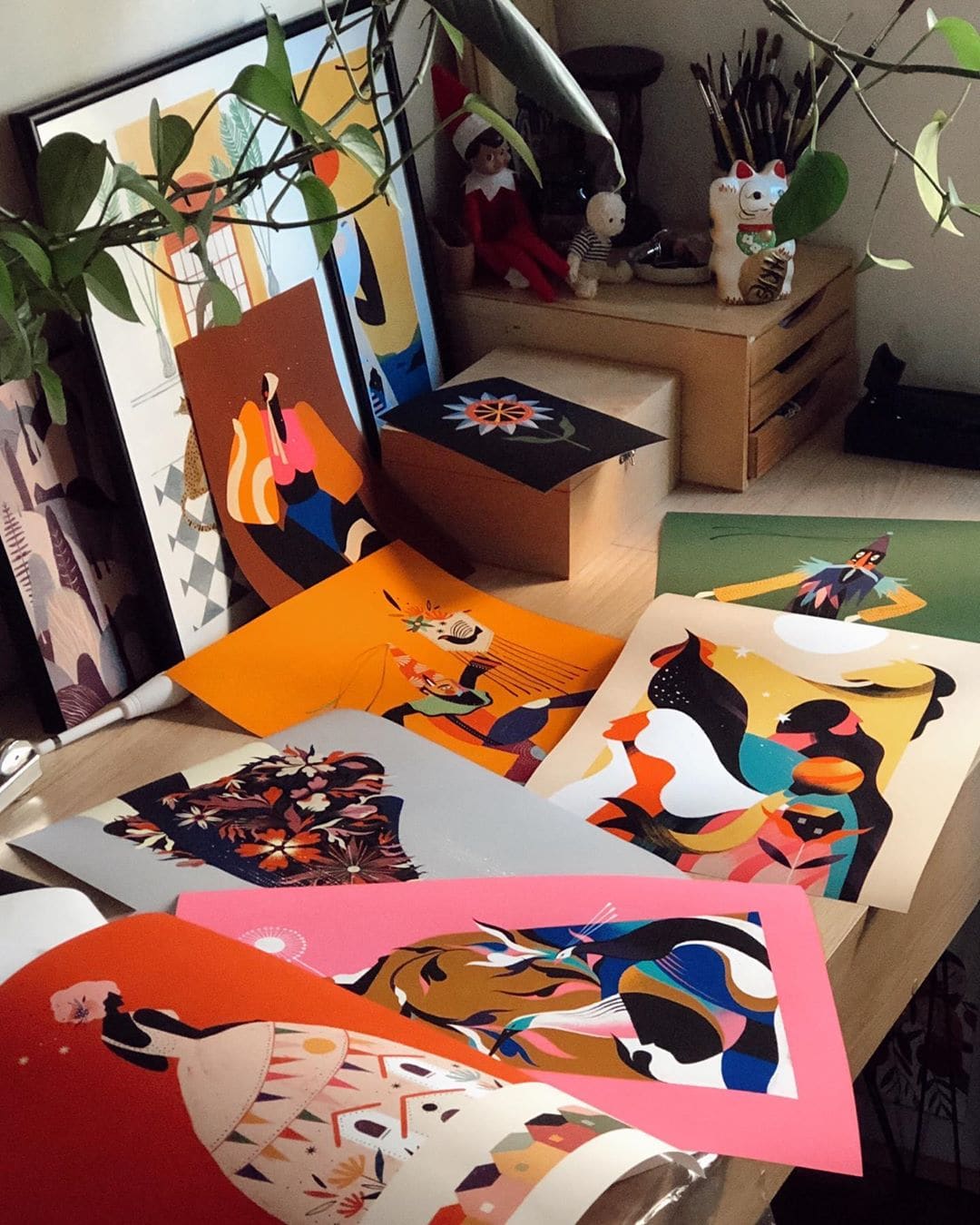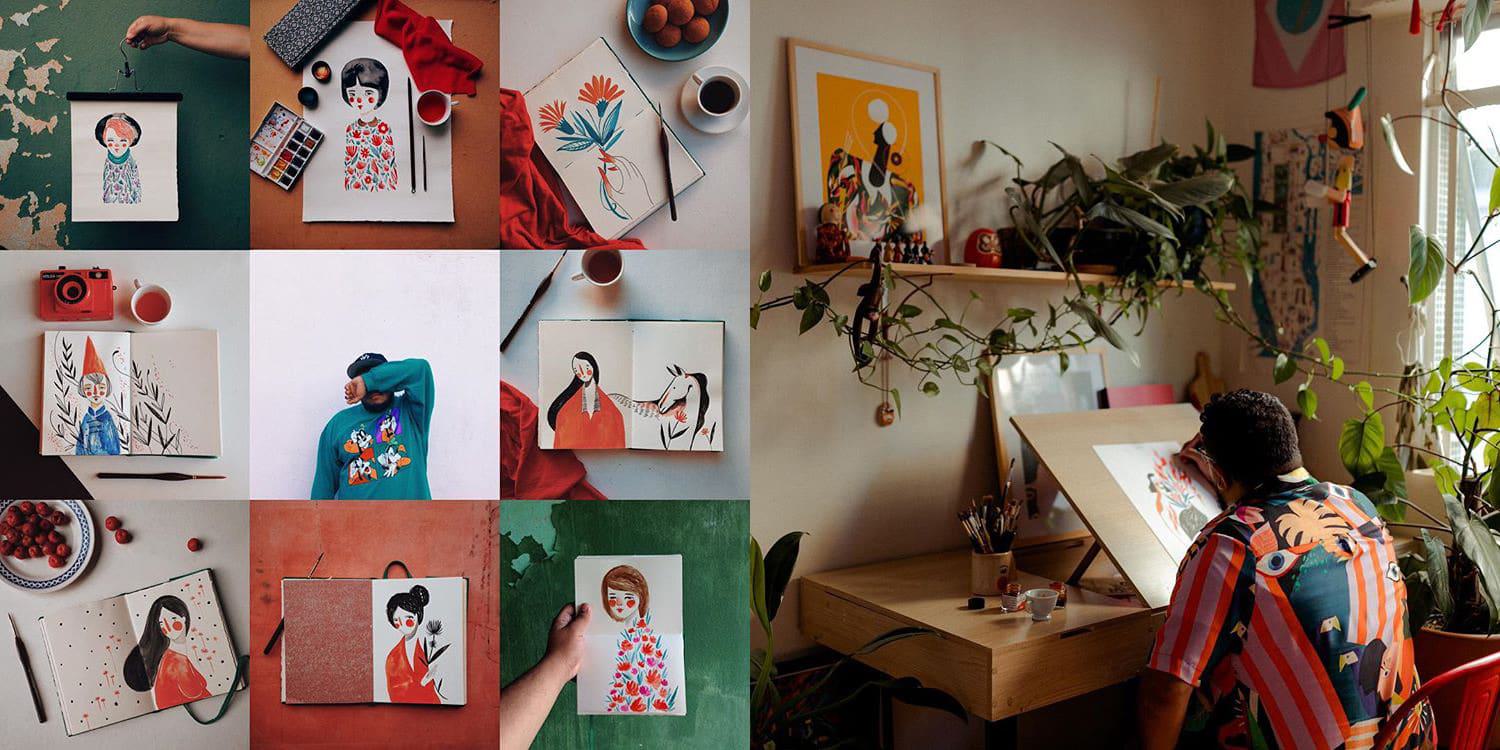 All images courtesy of Willian Santiago. View more at
his Behance page
or visit him on
Instagram
.