Vincent Coste Inks Japanese Restaurant, Yakuza Style
Design studio Vincent Coste recently adorned the new space of Koi Restaurant with the inked aesthetic of Yakuza tattoos. A walking tour from the entrance to the dining area tells a story steeped in ancient tradition and the zen philosophy of inviting the exterior world within through careful consideration of textures, illumination, and an amazing custom wallpaper design by pattern maker Claire Elena - who has managed to replicate an ancient art form on a truly epic scale. The undulating aquatic forms are striking and attractive in their contrast, inviting patrons to a classy, minimalist interior with hints of the koi printed design echoing throughout like ripples in a pond. The restaurant's outdoor patio, clad in stone and the most spartan detail hints at the interior motif in the form of a giant neon koi fish - the designers' subtle implication of a world that awaits beneath the surface.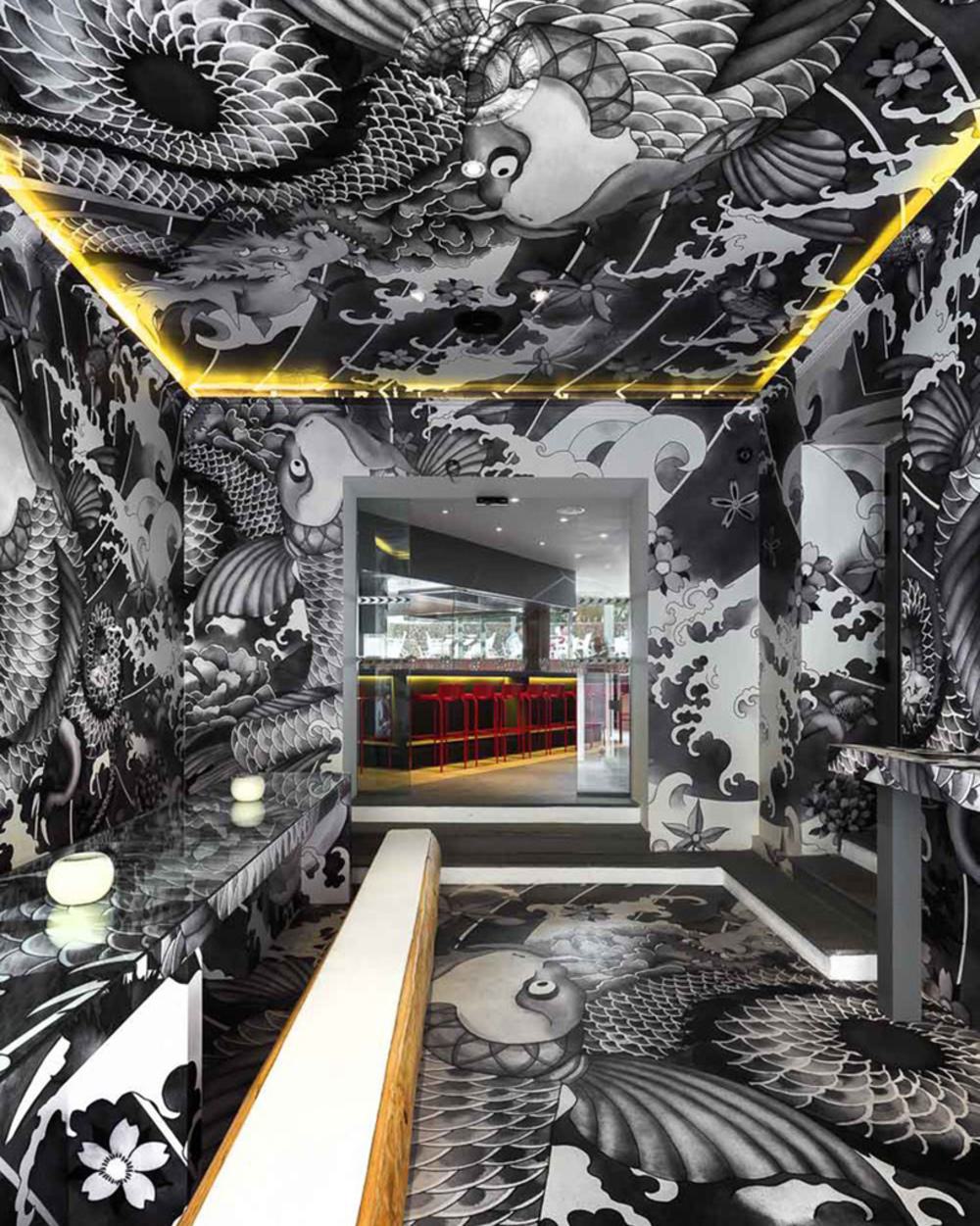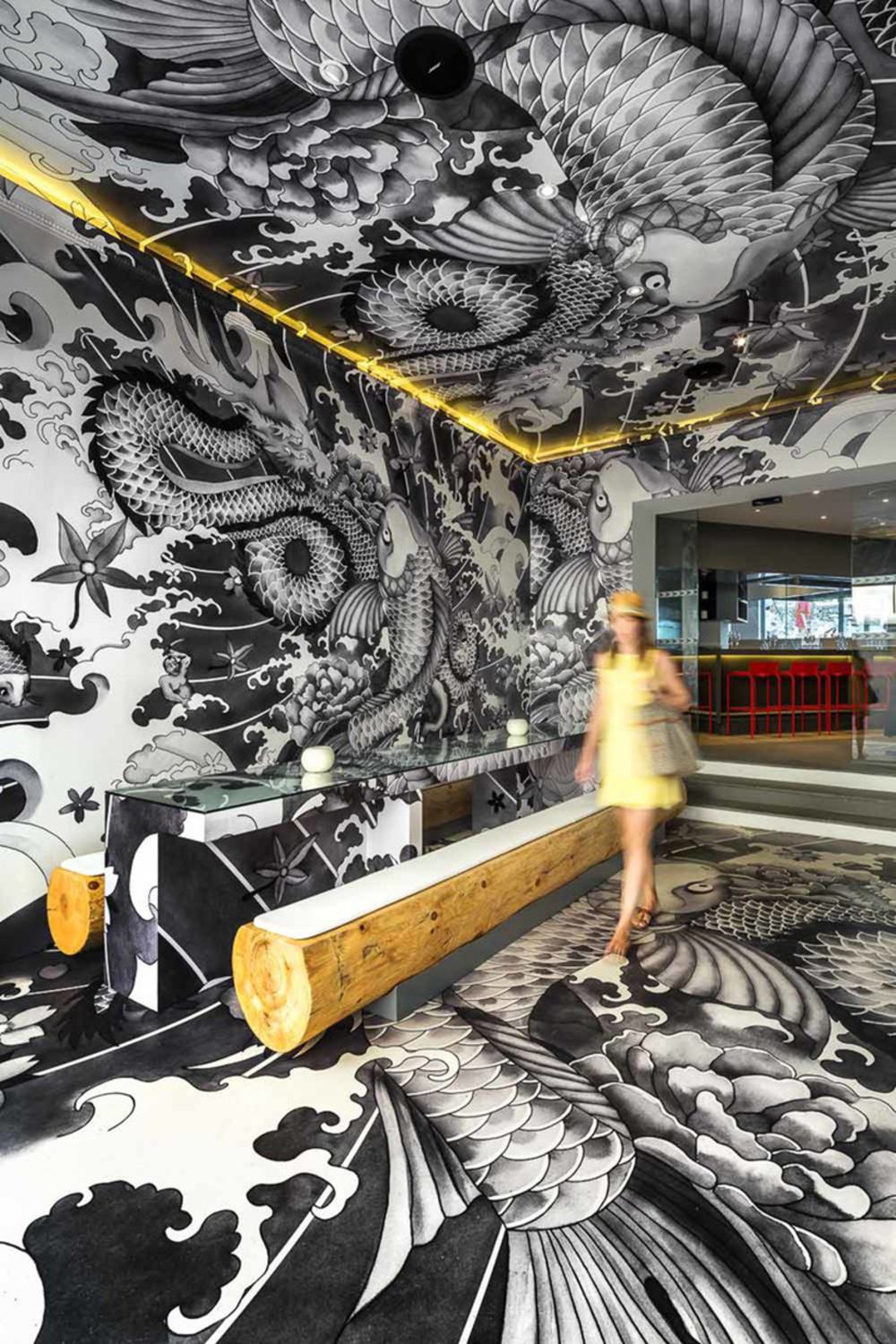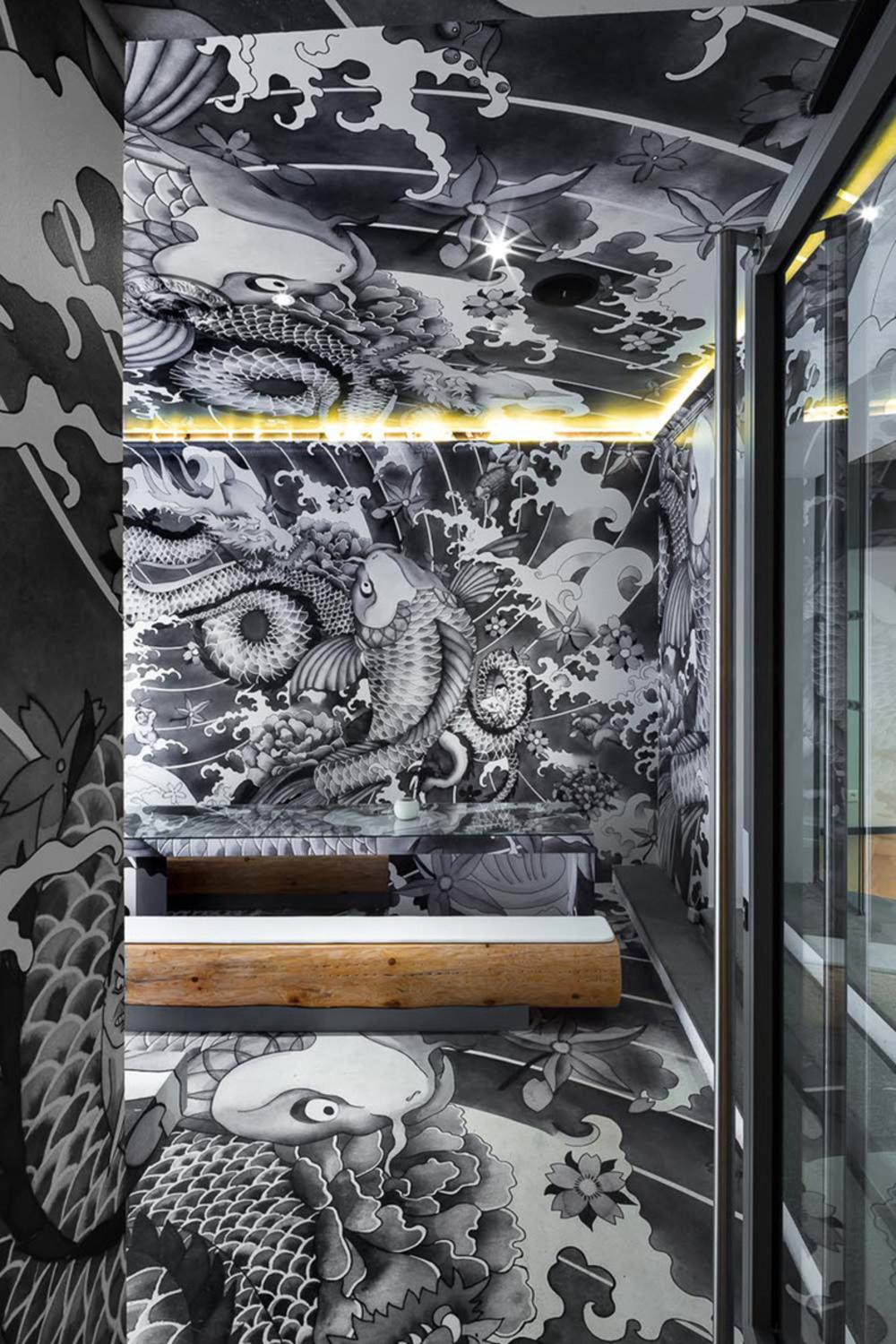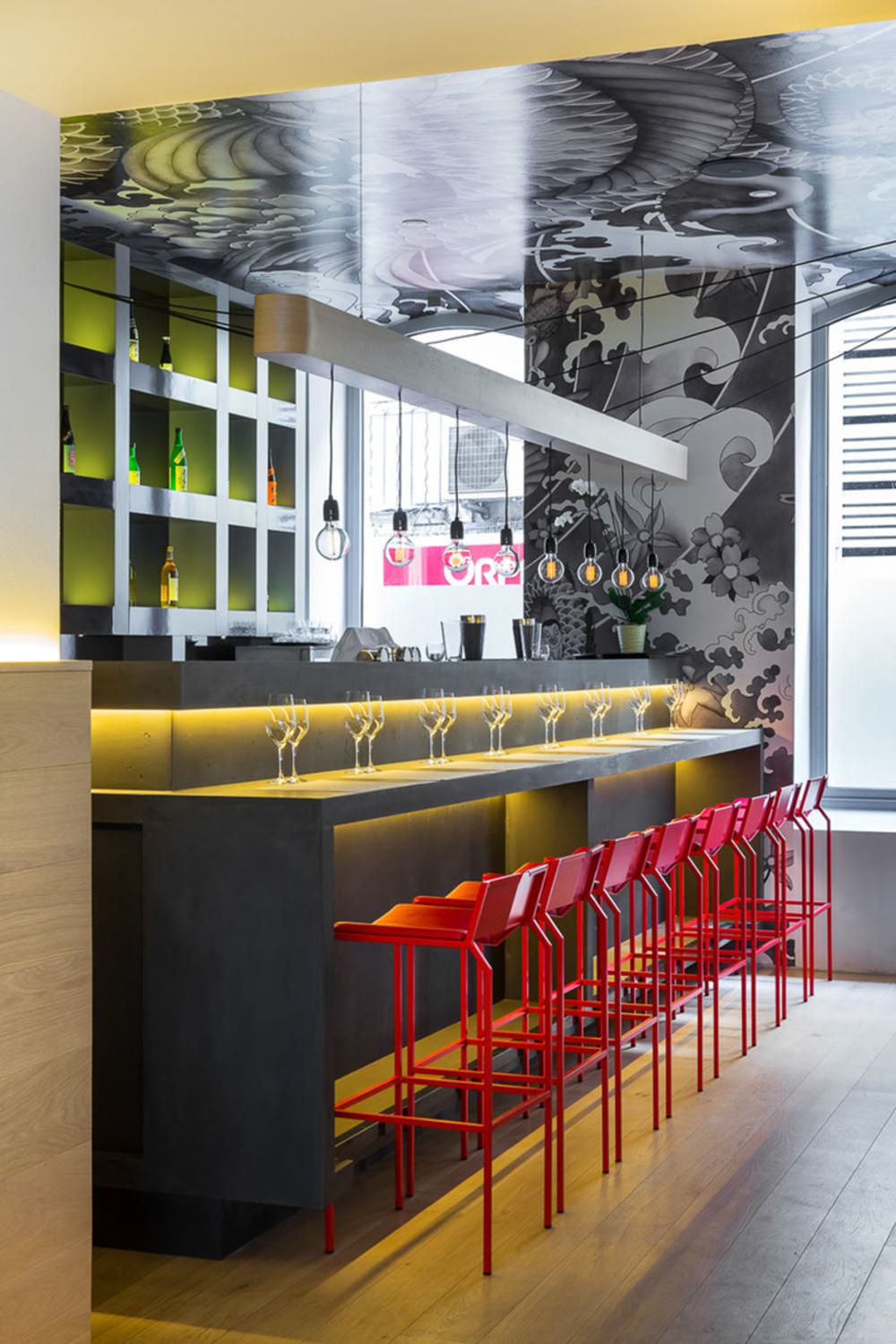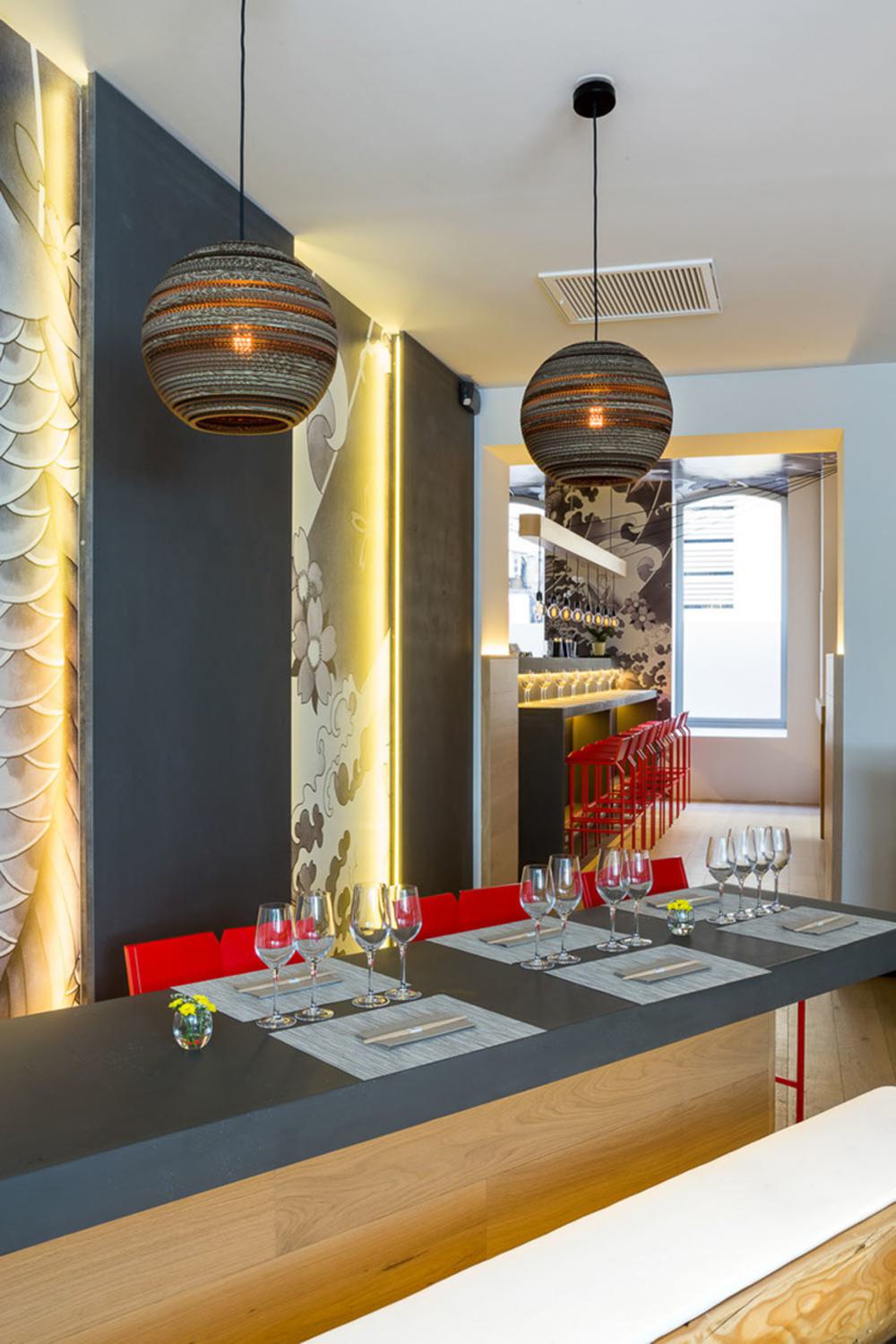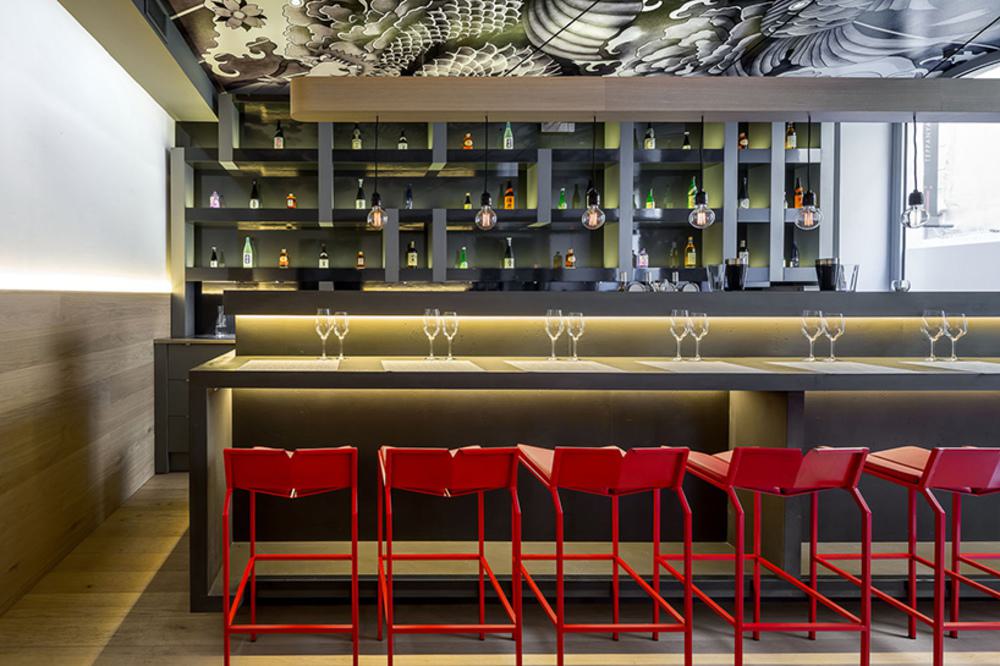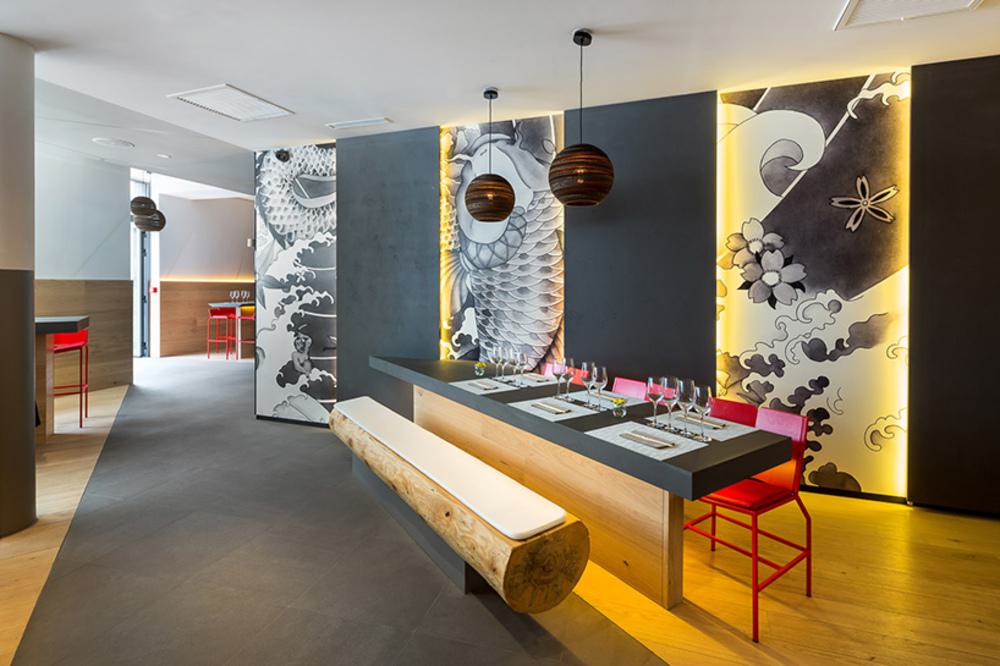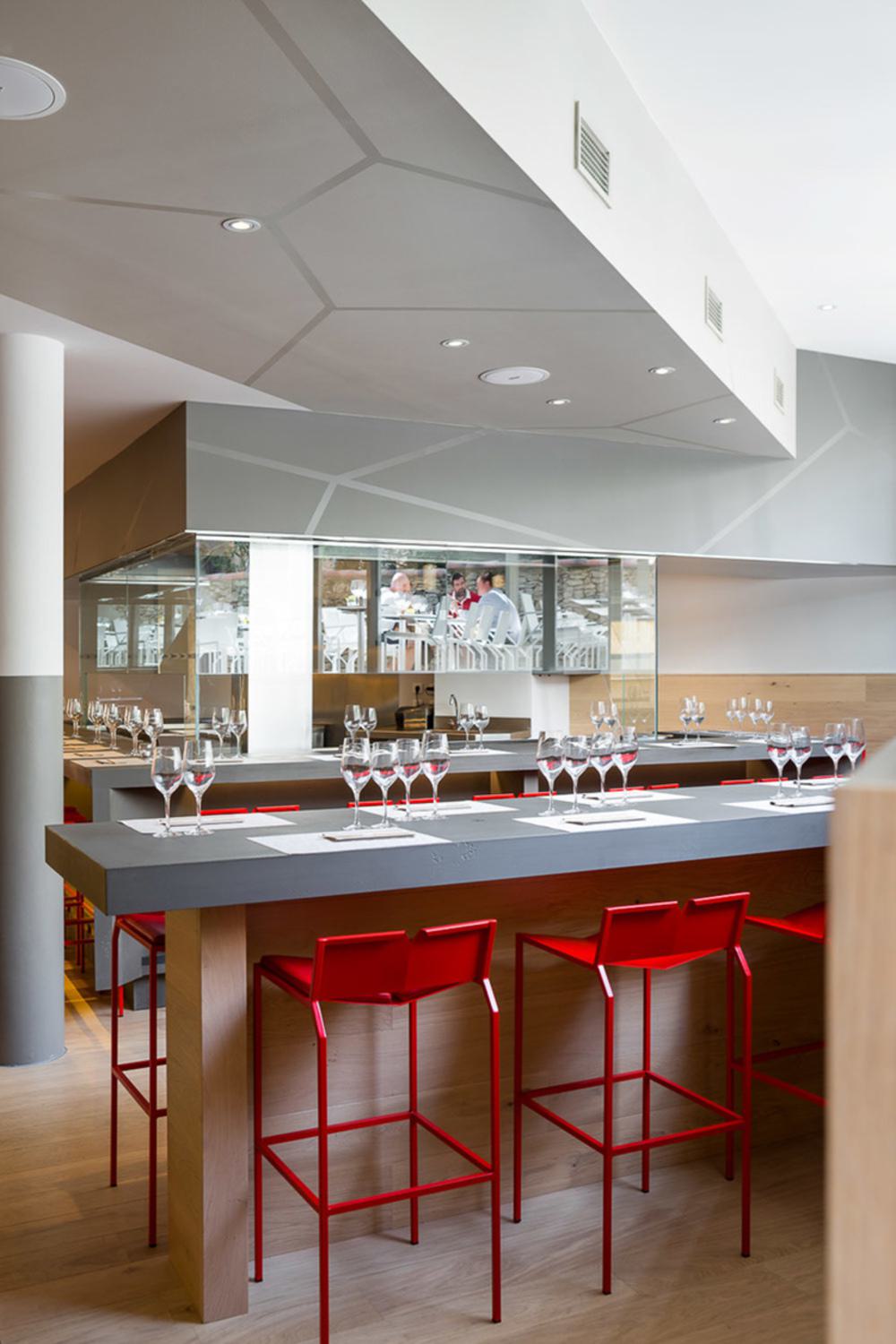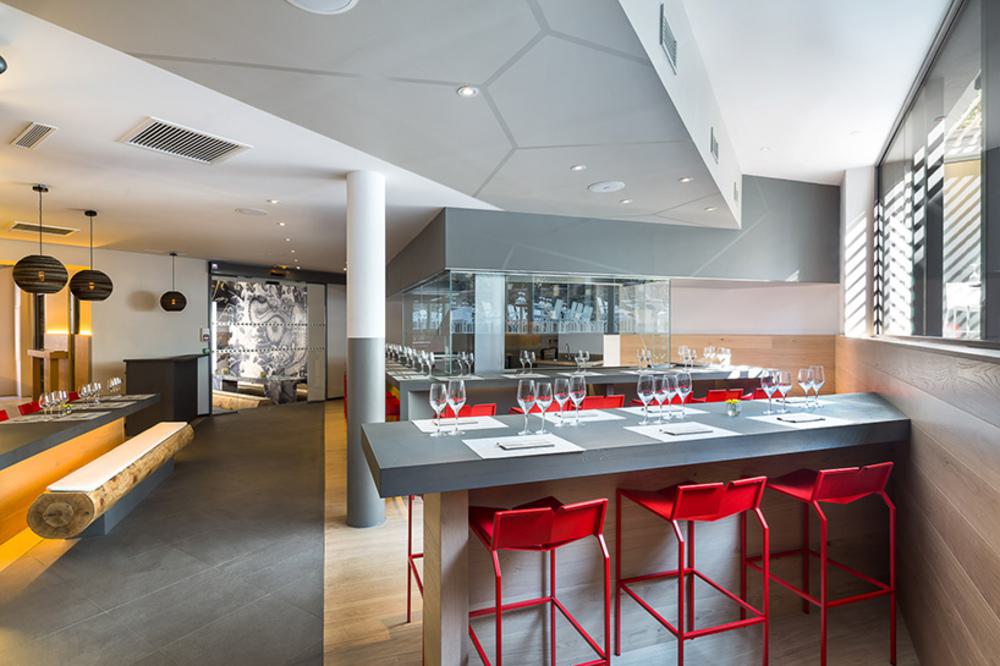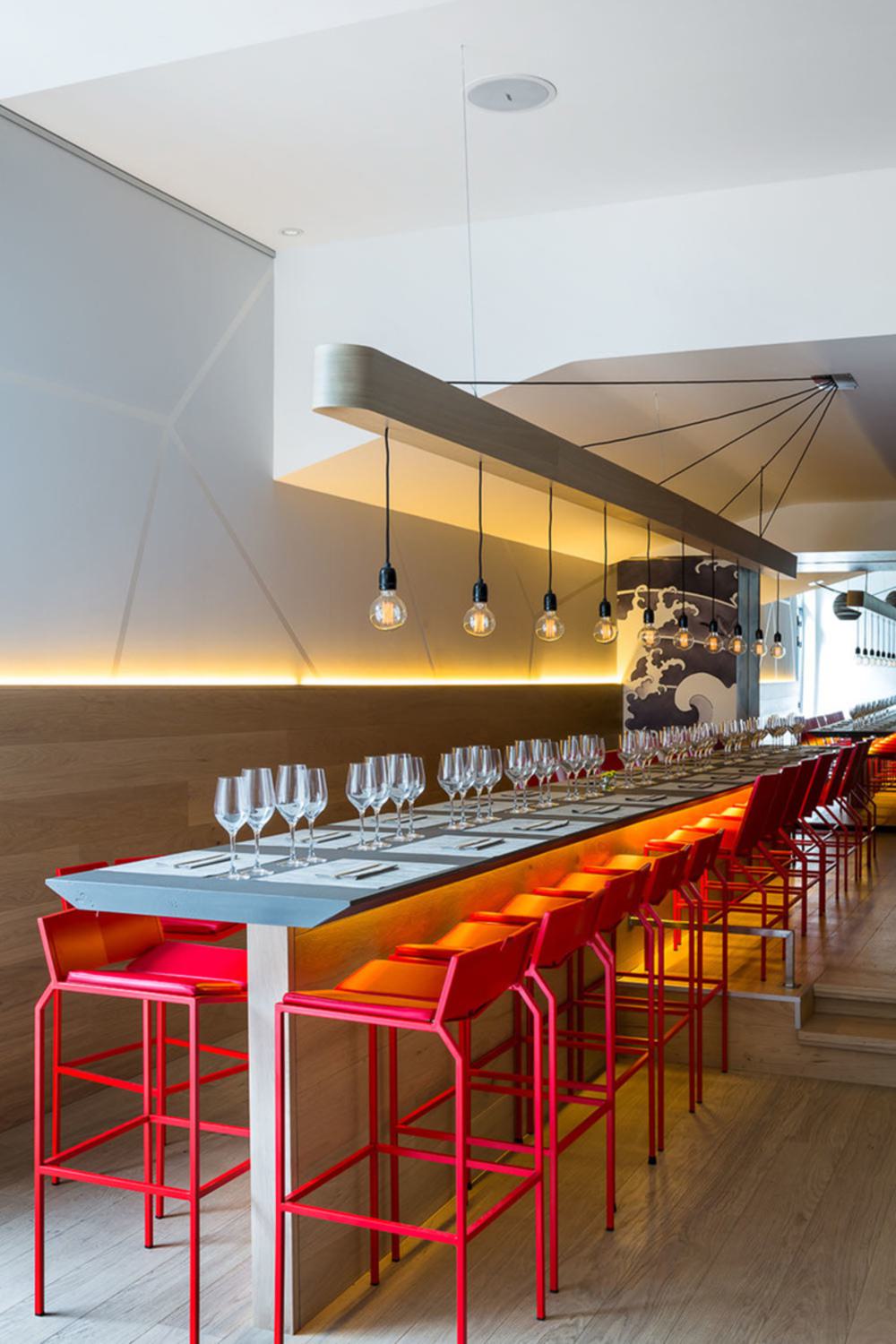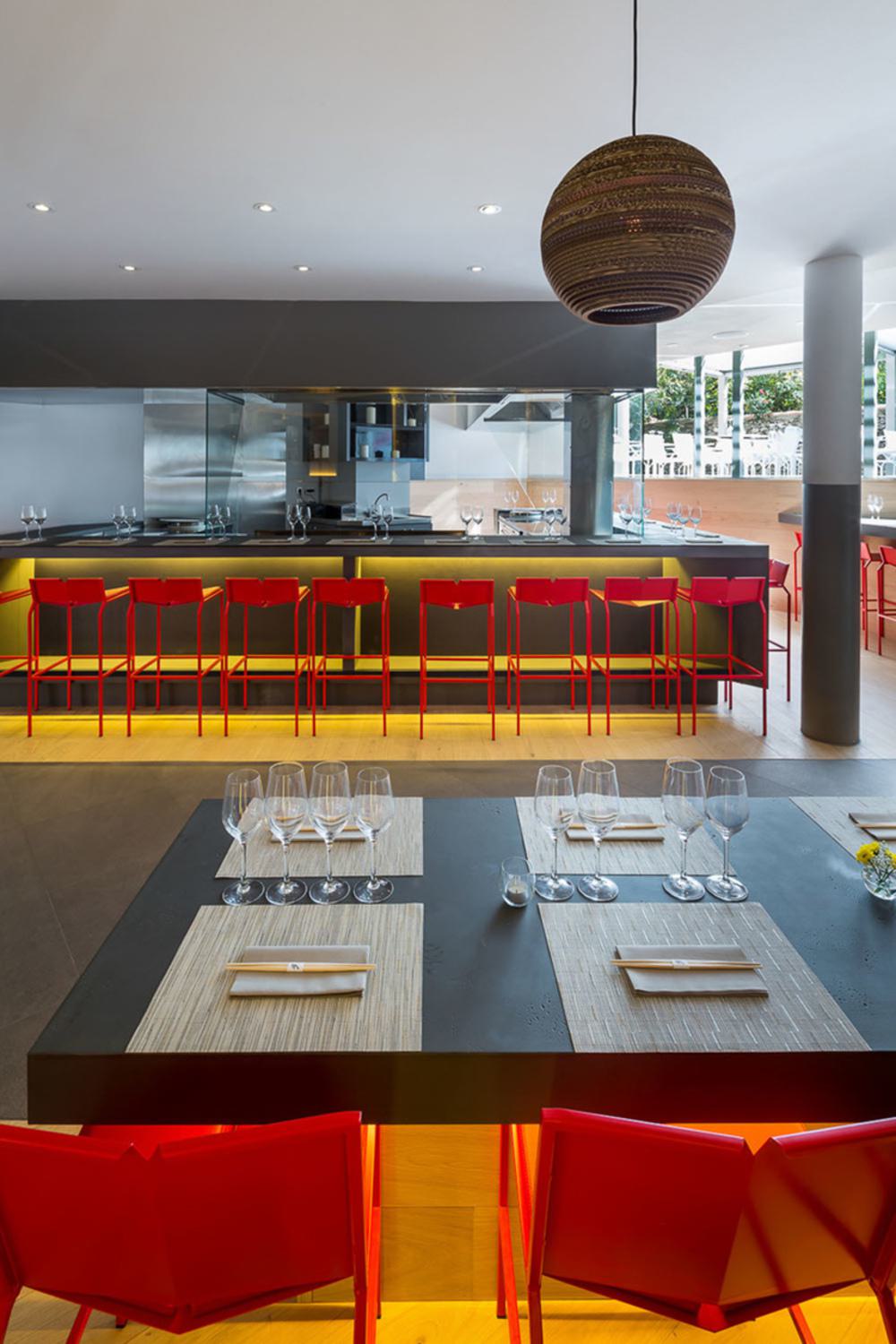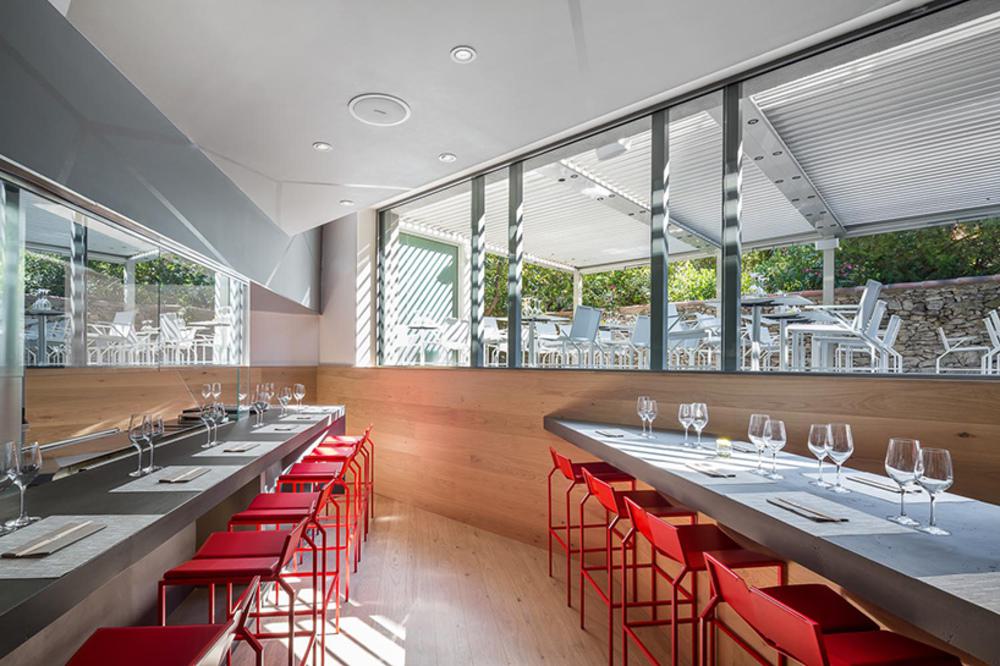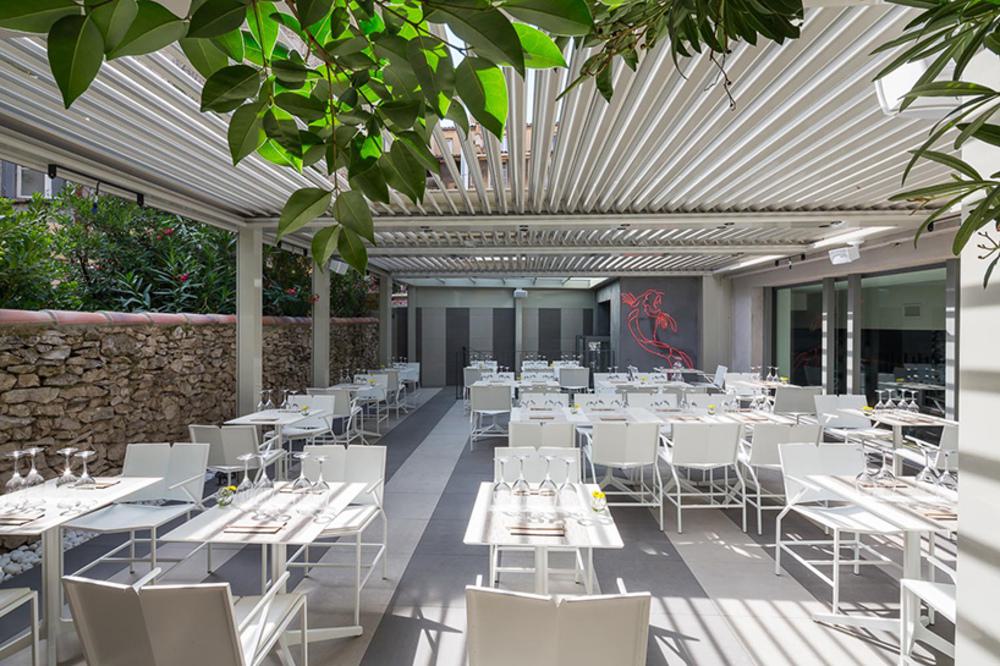 All images courtesy of Vicente Coste.
See more on
his website
or follow his work on
Twitter
.Published on May 18th, 2016
---
You might also like: