Web 0.0 by Biancoshock Brings Social Media to Life
Posted on
May 17th 2016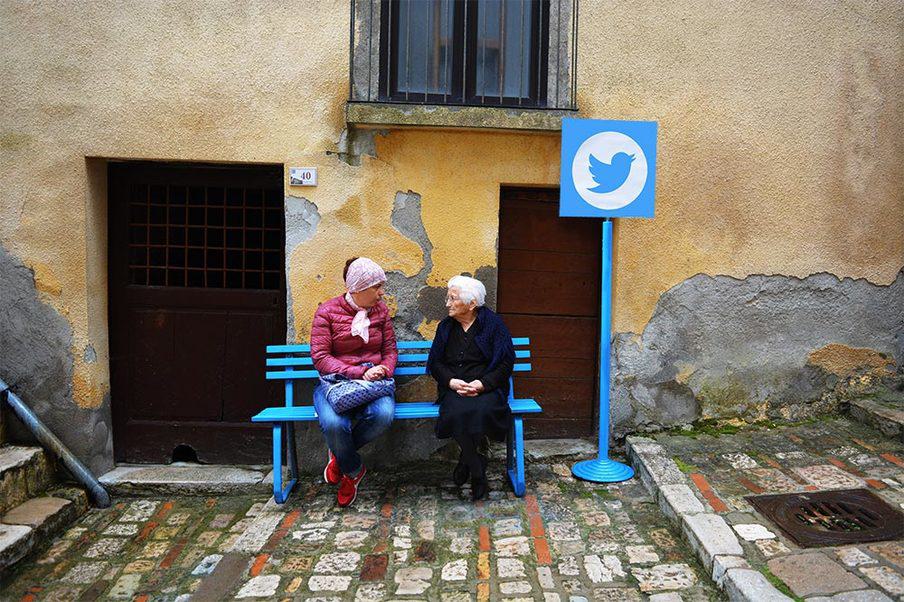 Street artist Biancoshock is back to his playful hijinx, this time in a sleepy town in the hills of Campobasso, Italy. Civitacampomarano is home to only 400 residents, most of them senior citizens. Given the demographic and remote location where cell phone coverage and broadband are non-existent, very little contact to the modern world of internet and social media exists in the village that time forgot. At least that was the case before Biancoshock's intervention, where he's applied the logos of social media giants to their real-world counterparts.
Short conversations on a public bench become tweets, pawn shops become eBay, and post office boxes become Gmail. In his own playful way the artist not only connects older generations to new technology, but also younger generations to the ancient traditions which their technology has all but supplanted. These pieces are essentially a bridge between ages reminding us to appreciate our analog roots as much as we do our digital innovation.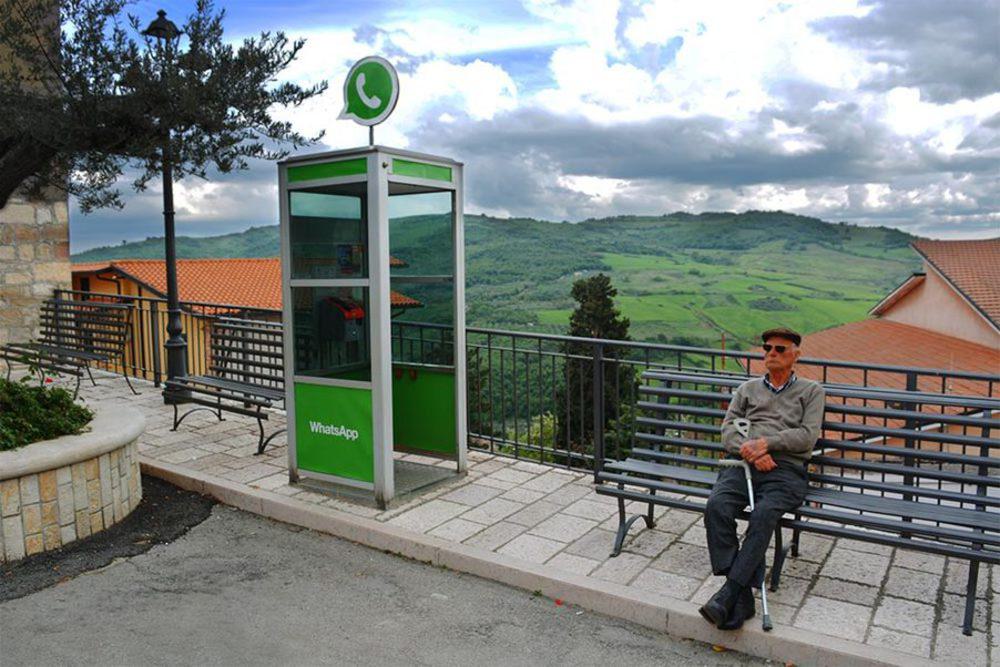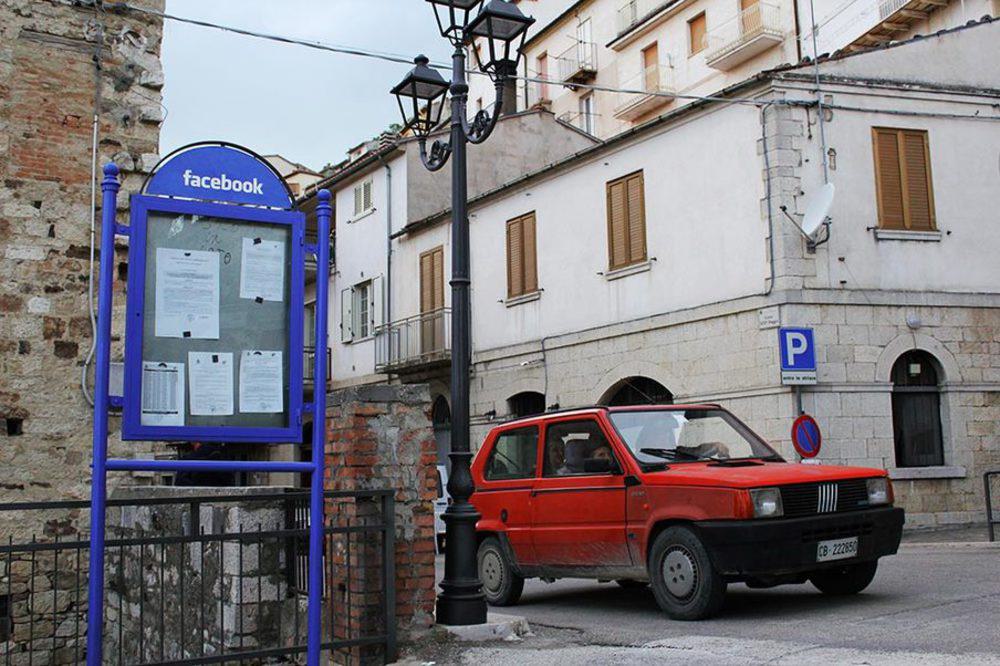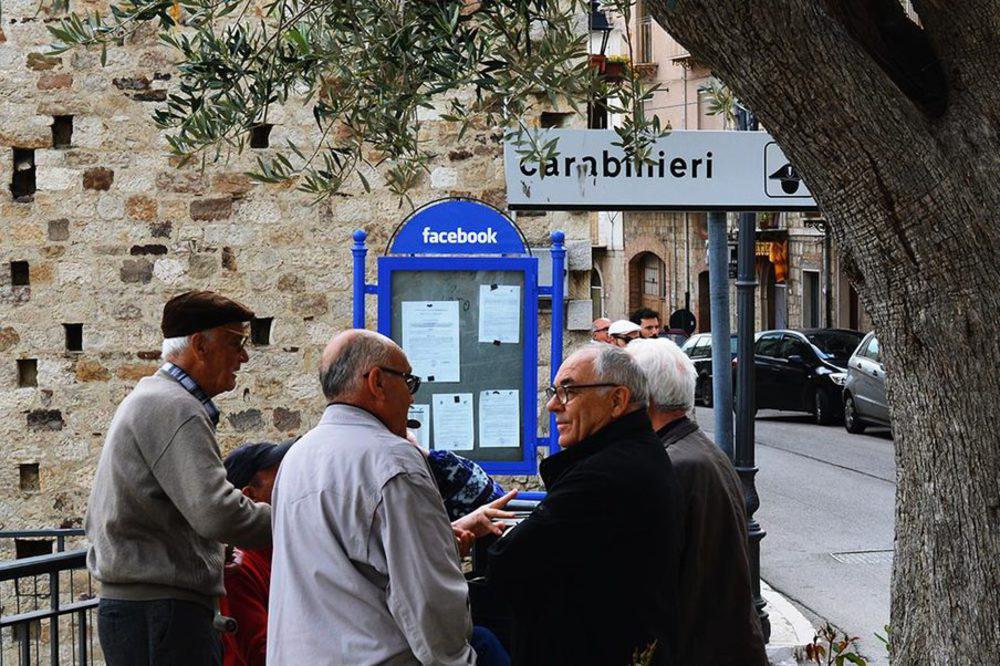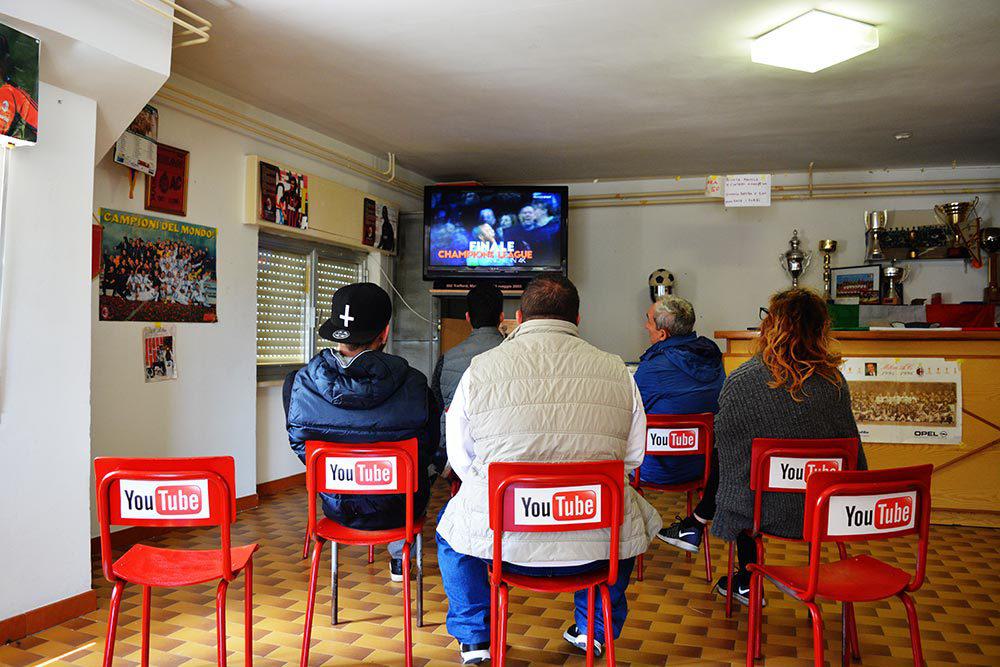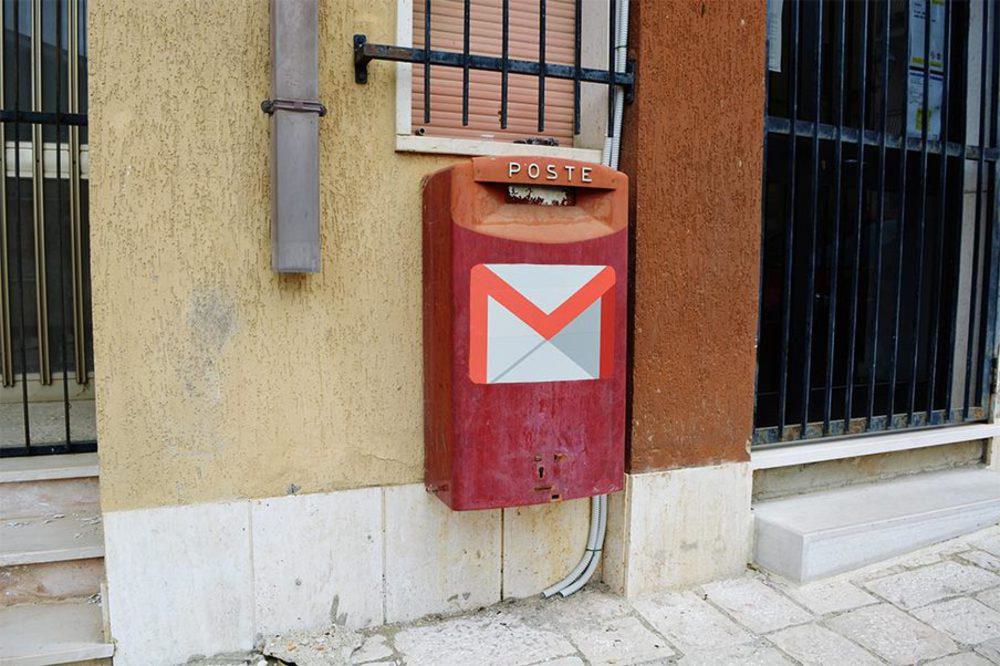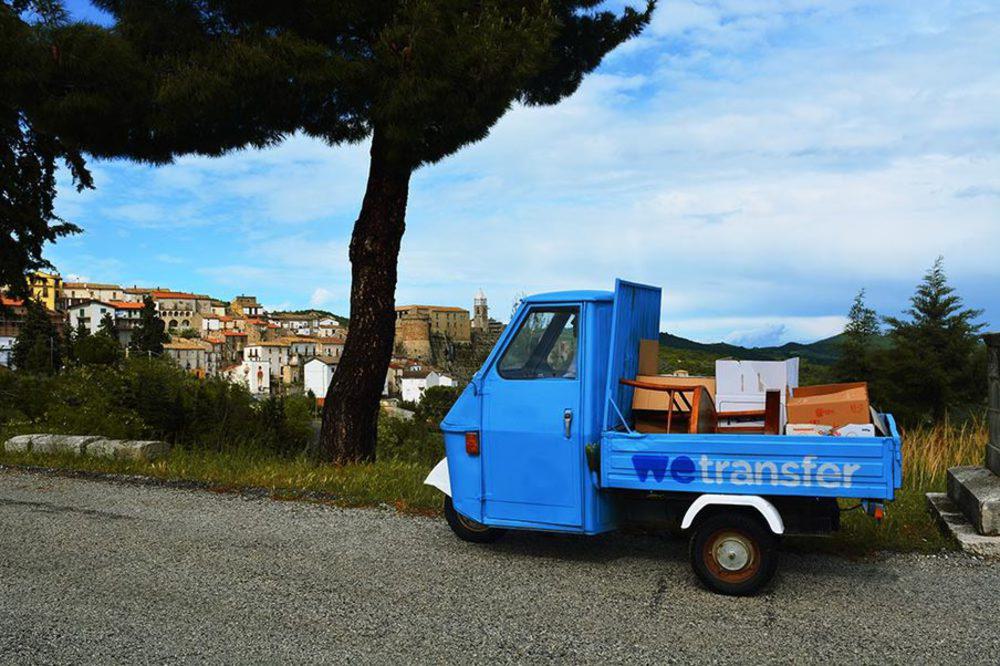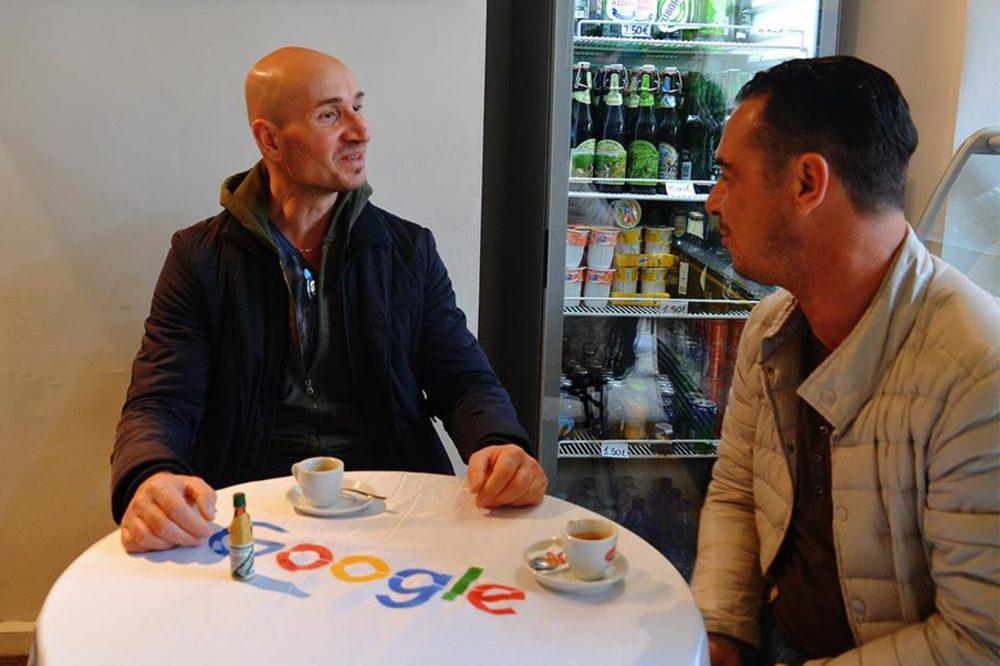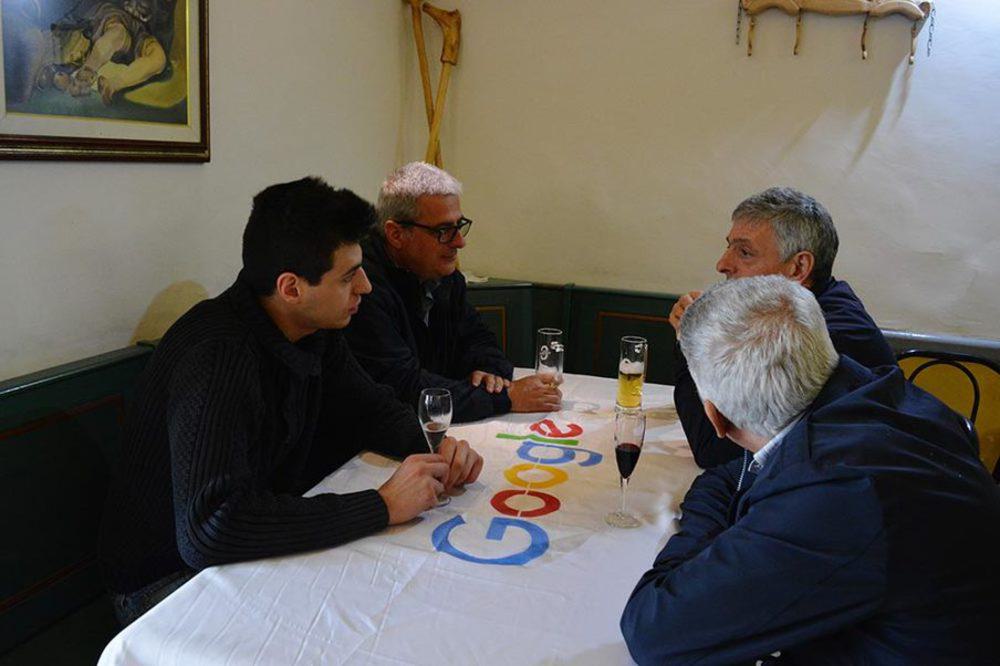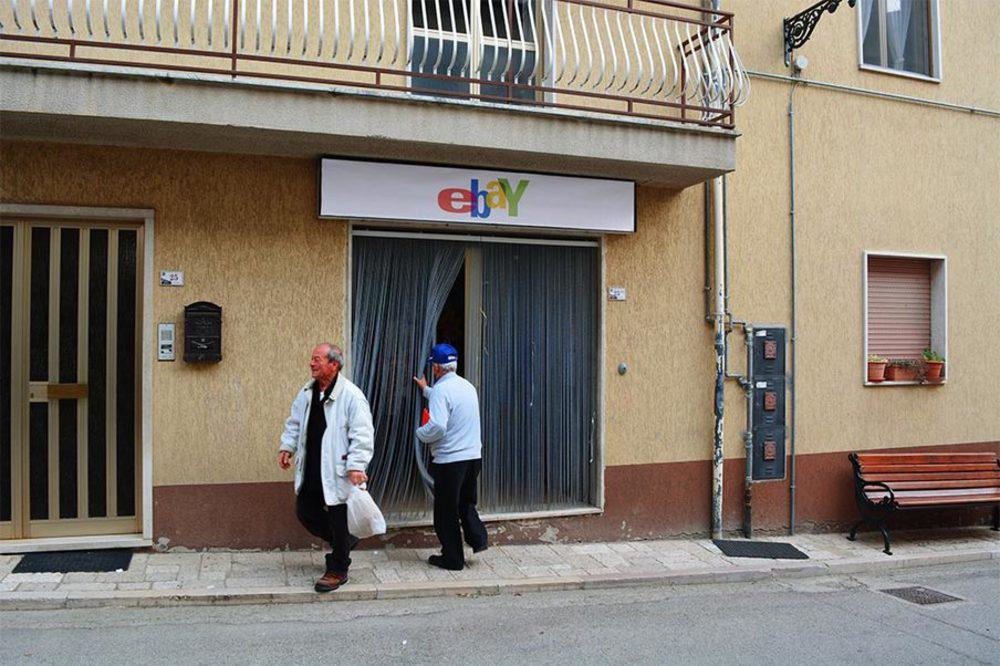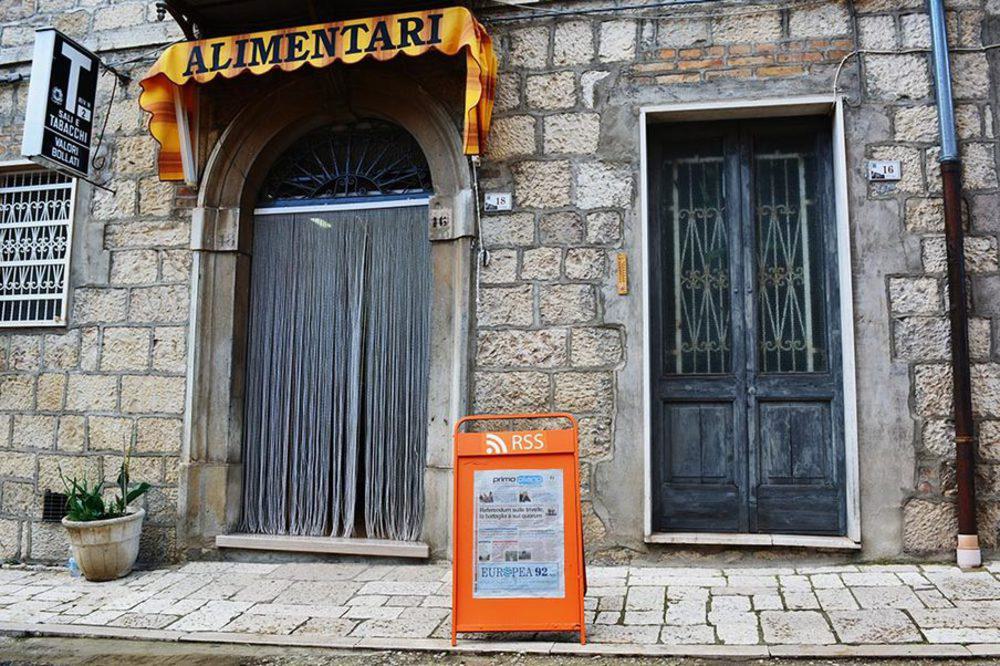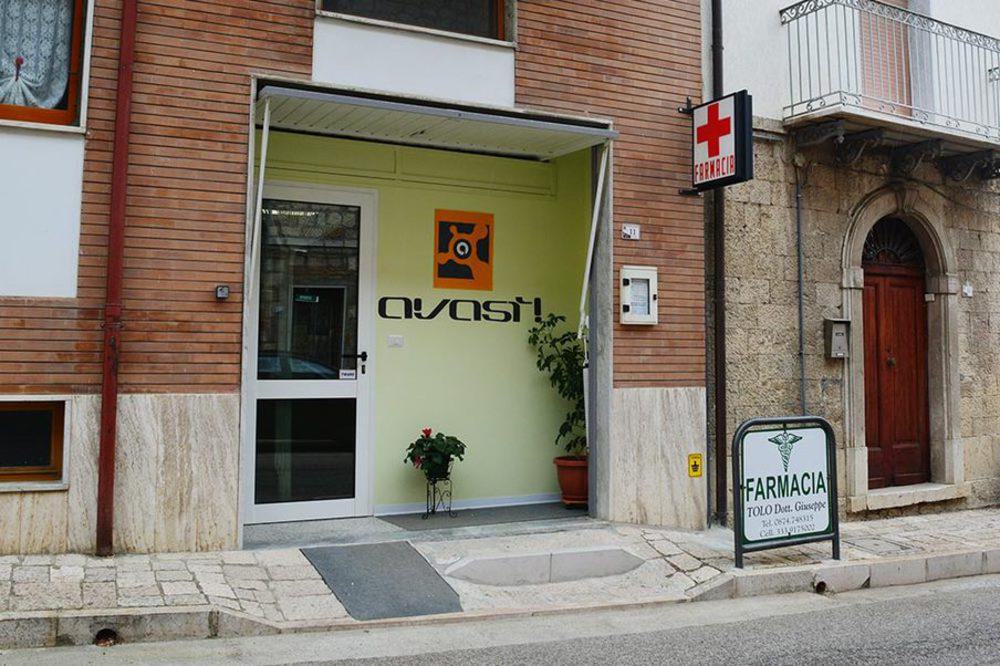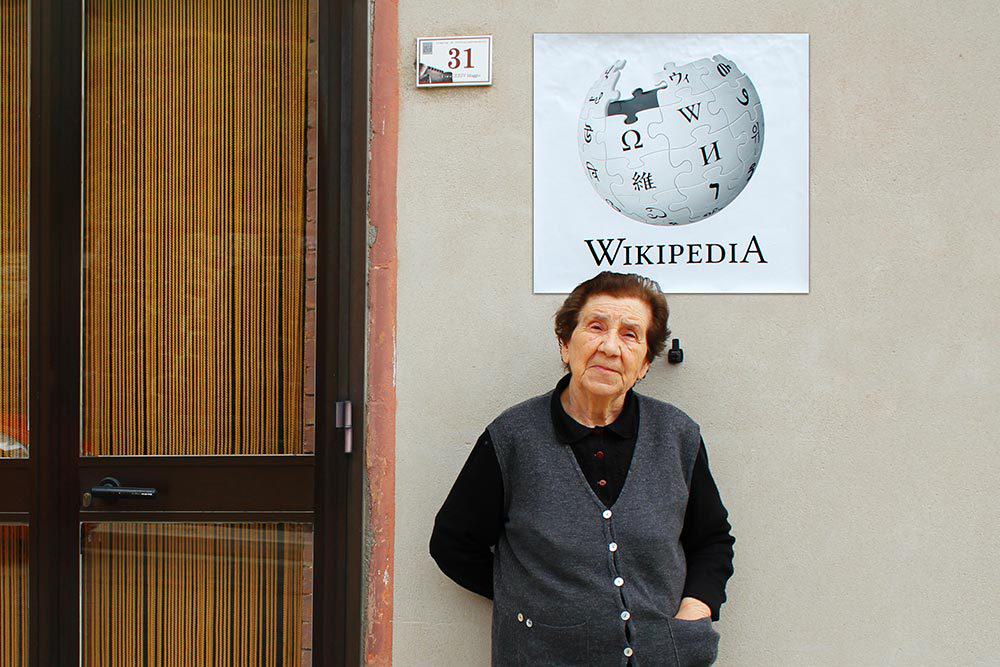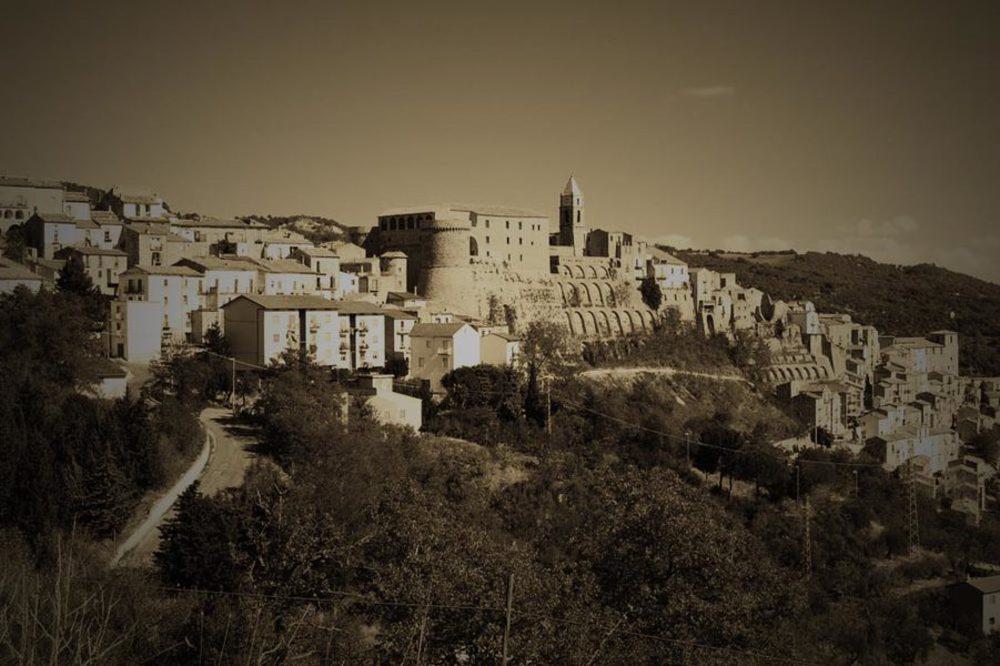 All images courtesy of Biancoshock. View more at
his home page
or visit him on
Twitter
,
Instagram
,
Youtube
.