The Dissected Photography of Todd McLellan
Canadian photographer Todd McLellan dismantles everyday items in this riveting series of images. From fire extinguishers to analog telephones and computers, Todd dissects each piece with care before arranging all components into elaborate compositions. Some of the images are static layouts with the elements neatly mapped out into a tight grid. Others are more dynamic, giving the impression of an explosion captured by a high-speed camera. A great number of these photos have been compiled into his book "Things Come Apart: A Teardown Manual for Modern Living" - it is his homage to the hidden yet evolving aesthetic appeal ticking away beneath the surface of the mundane things we take for granted.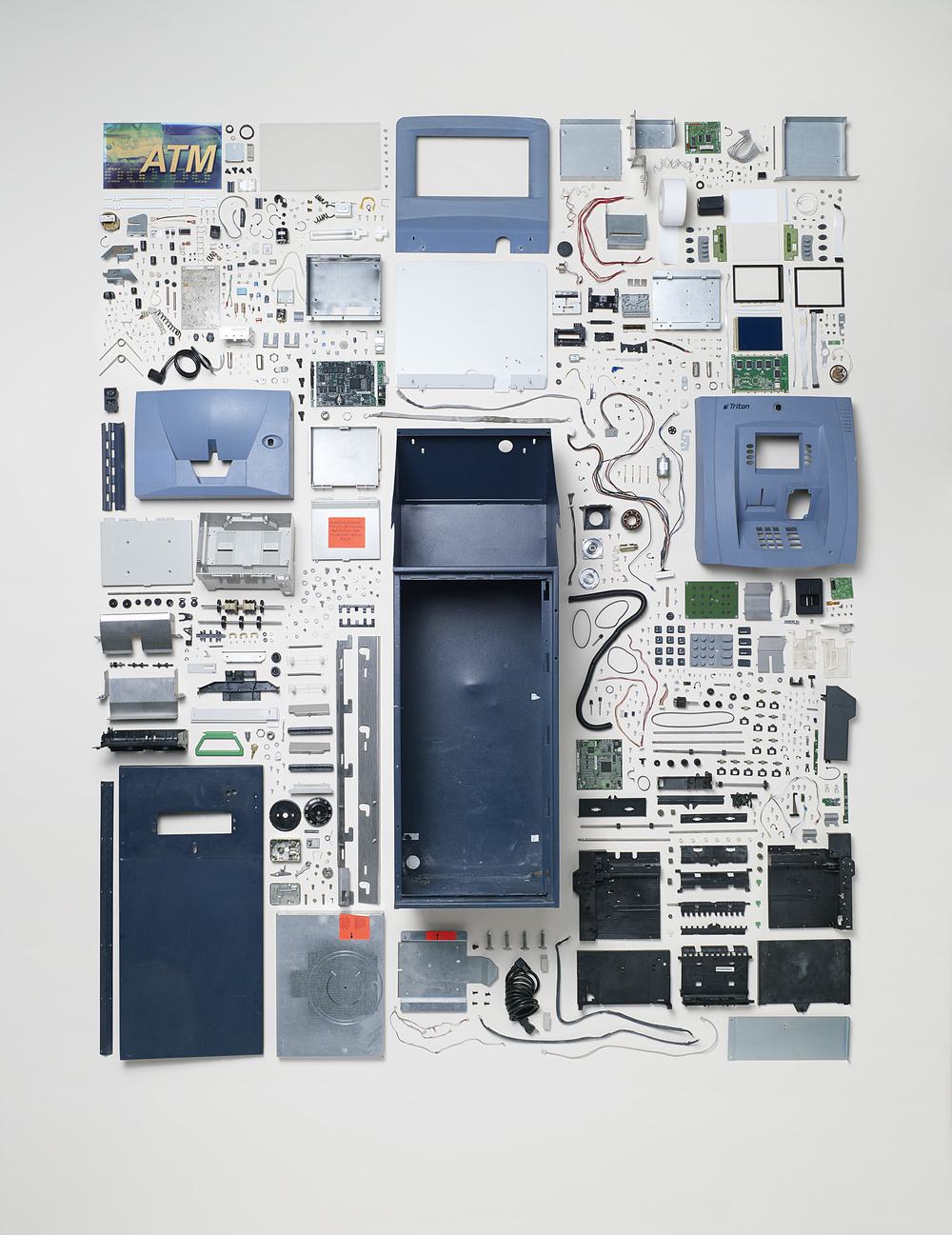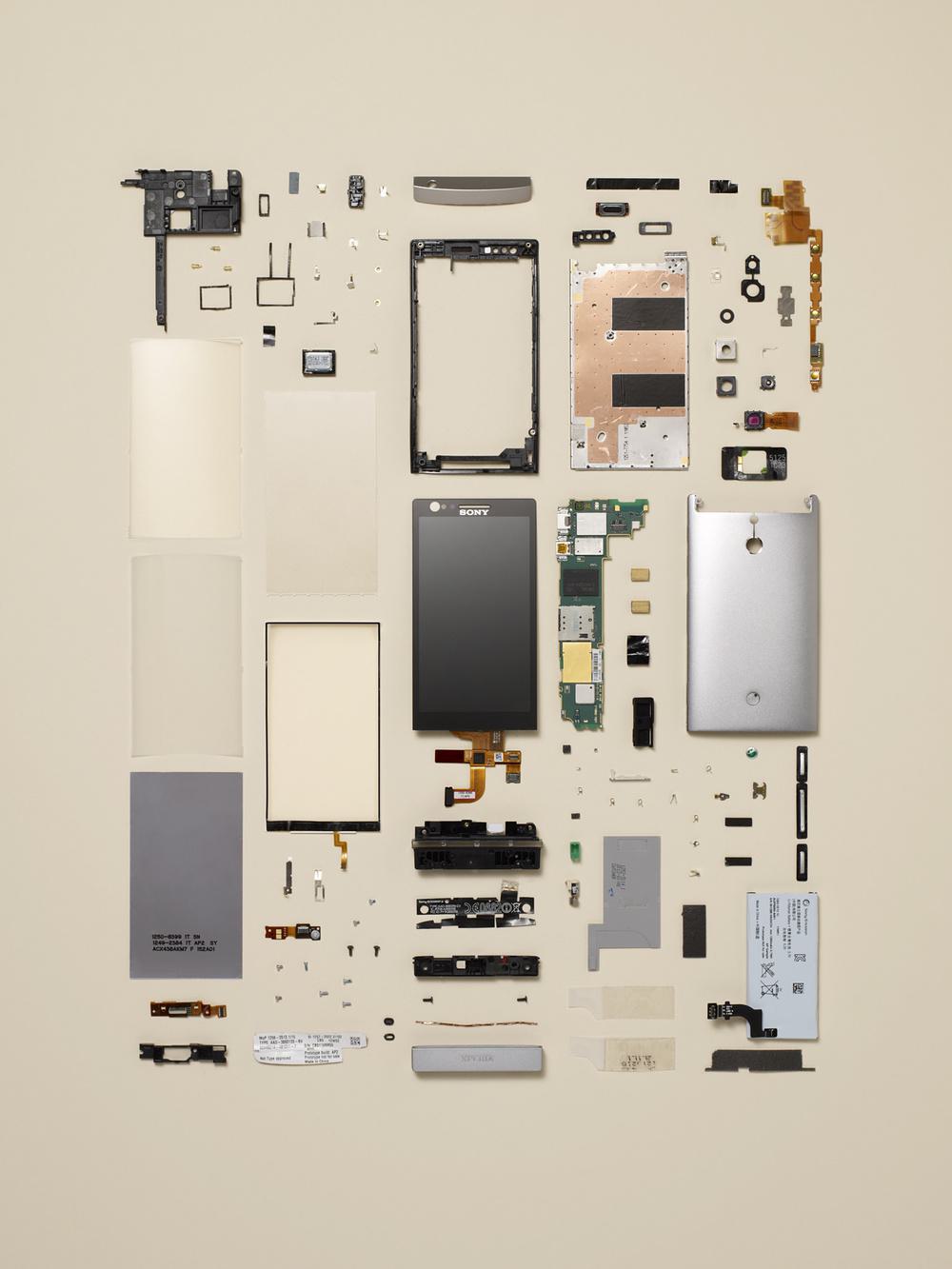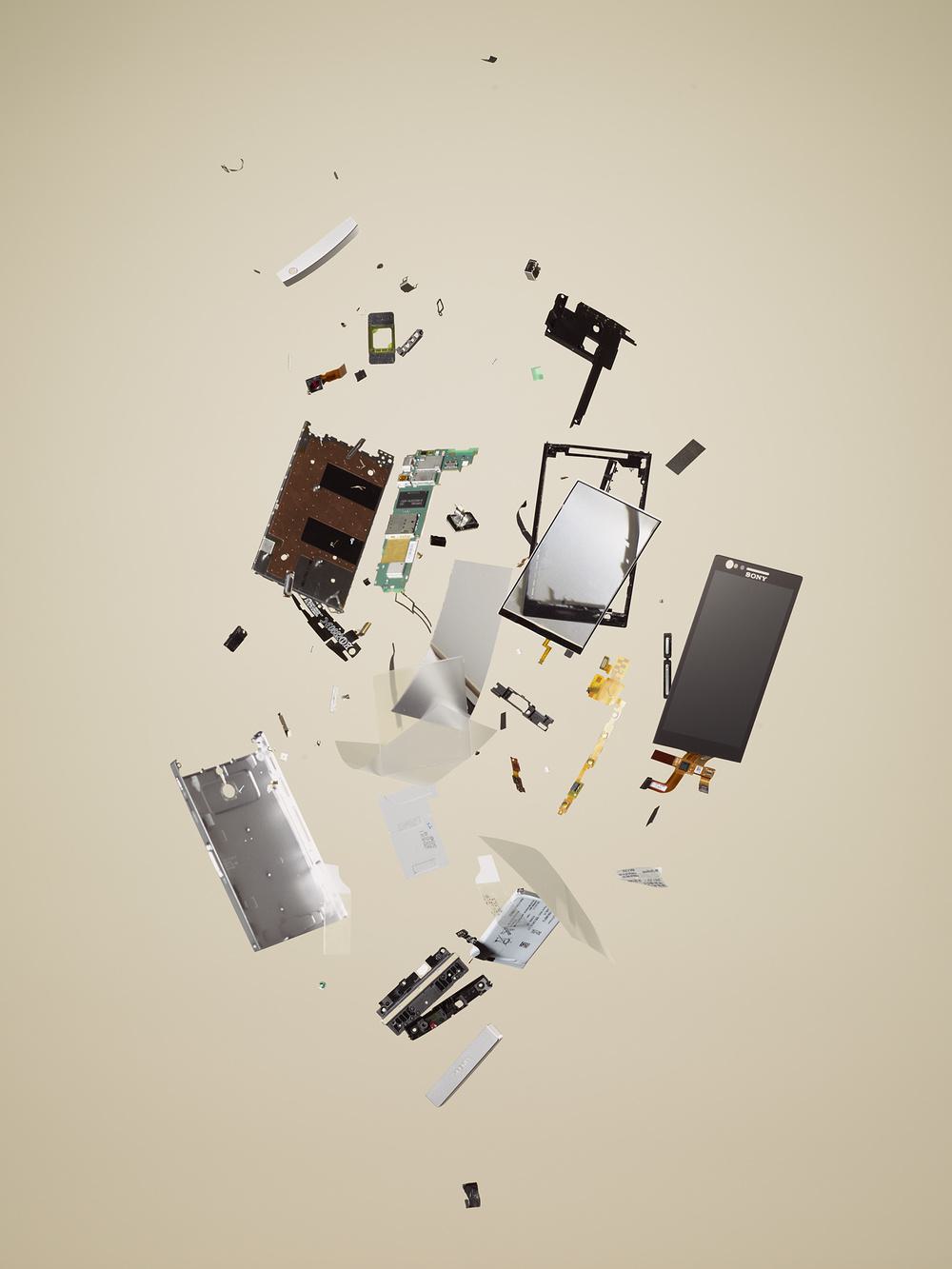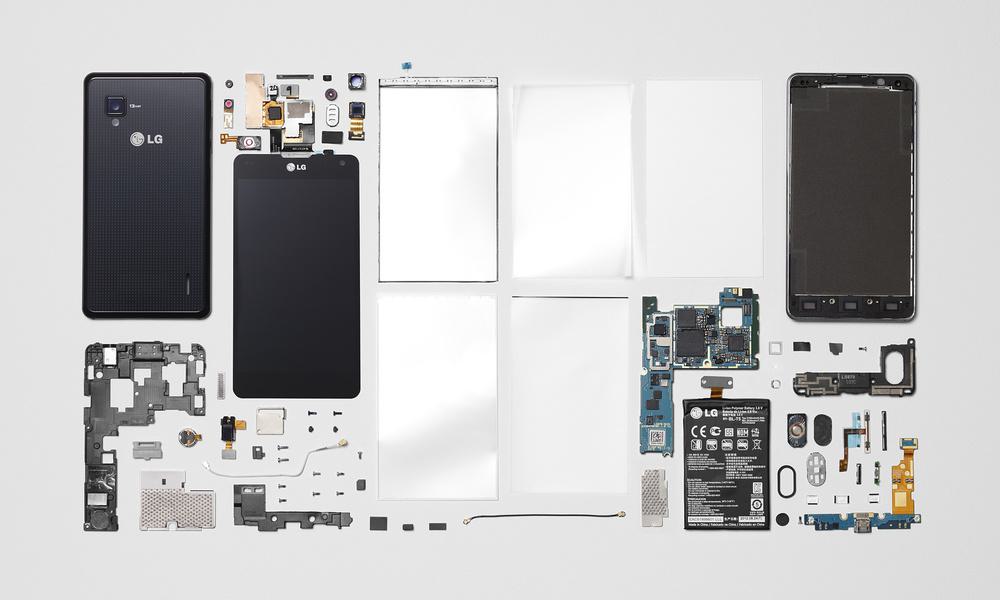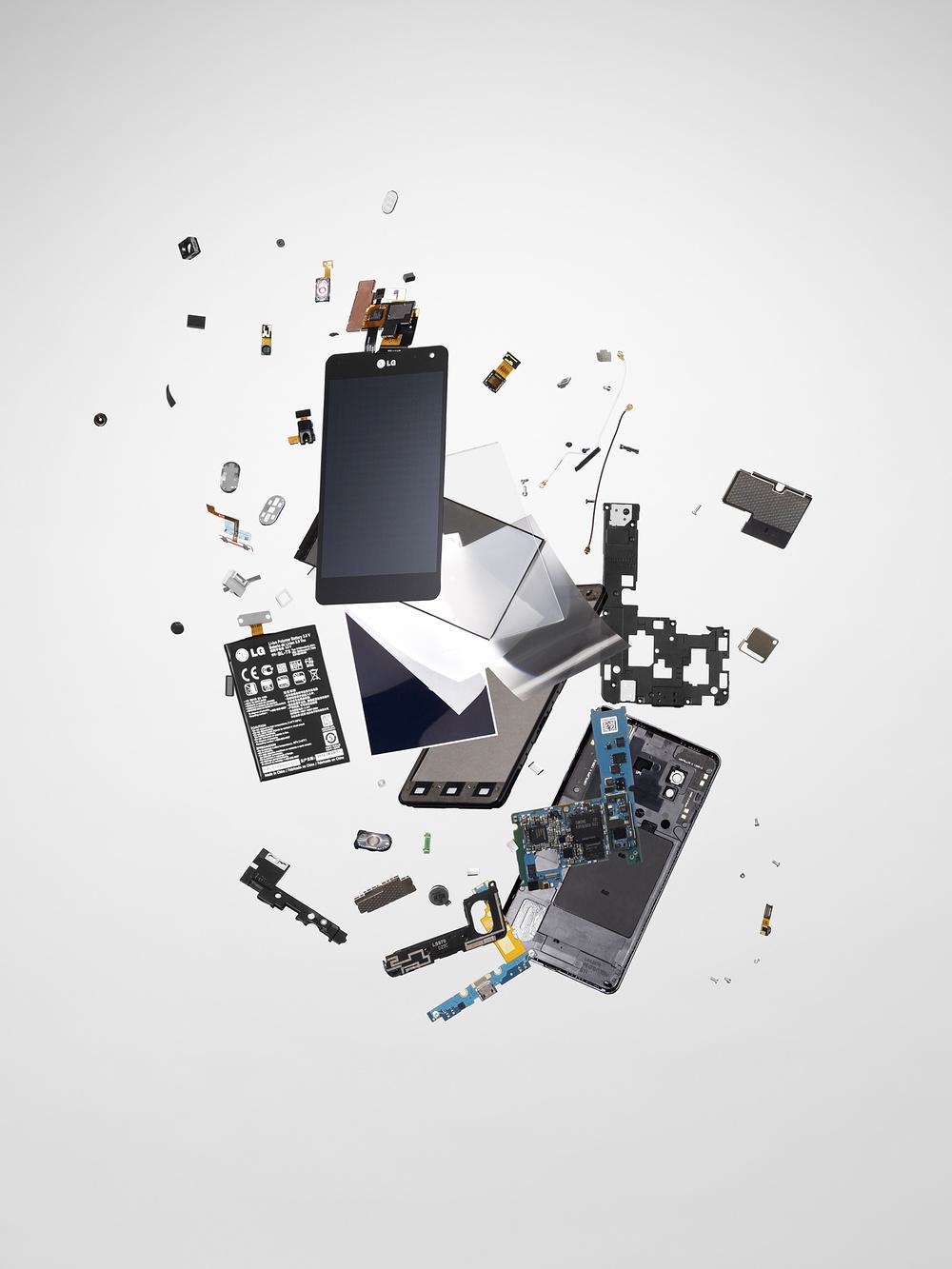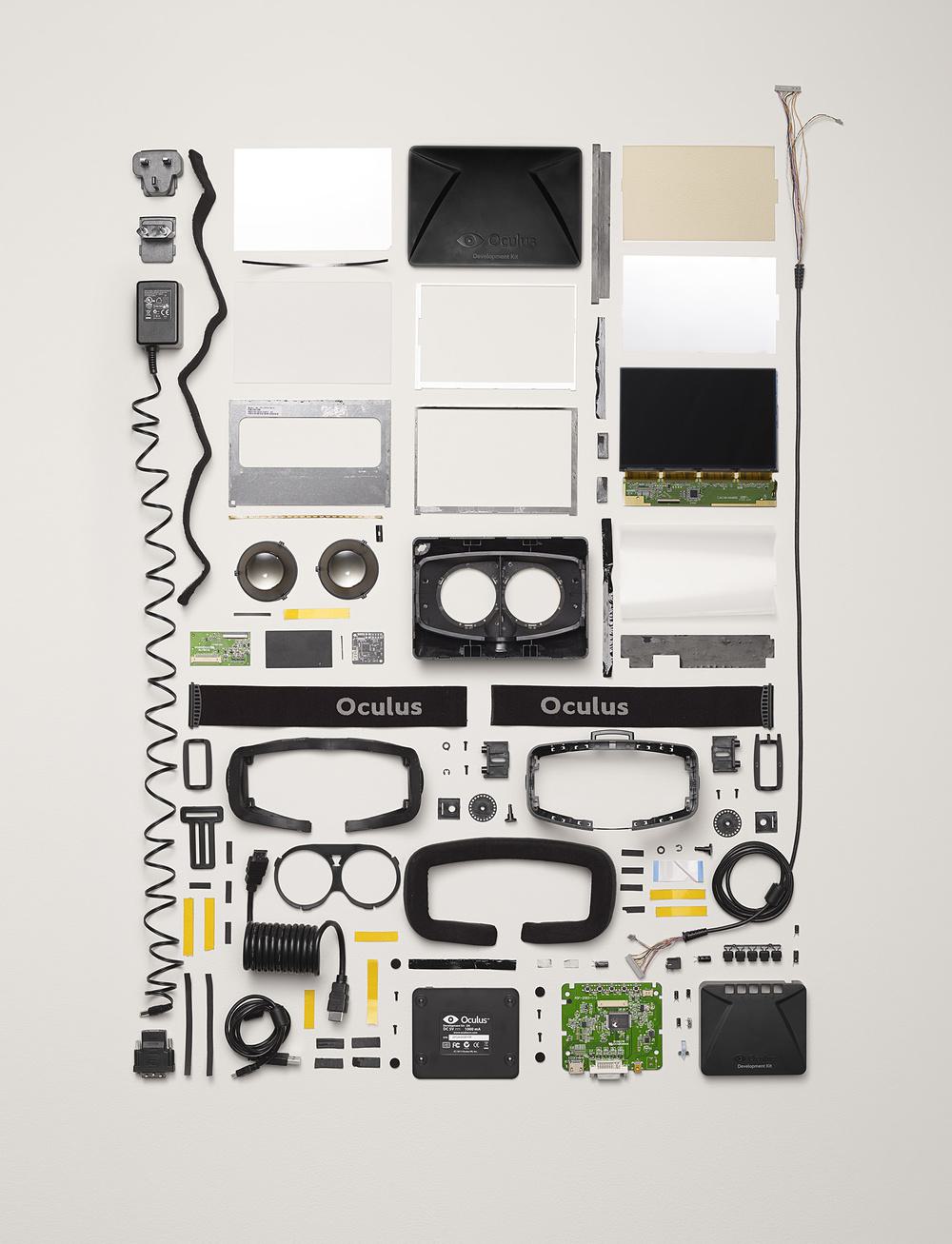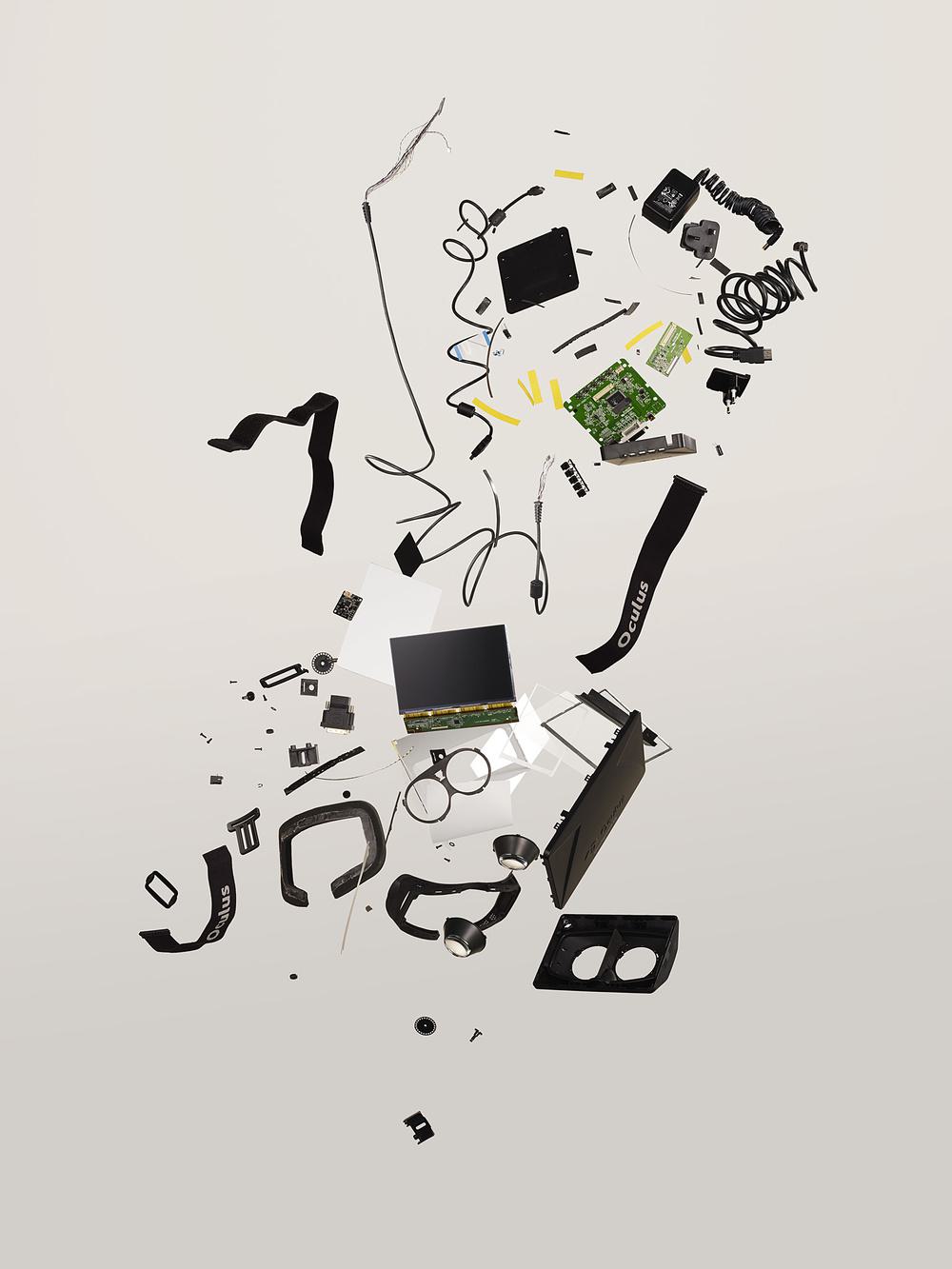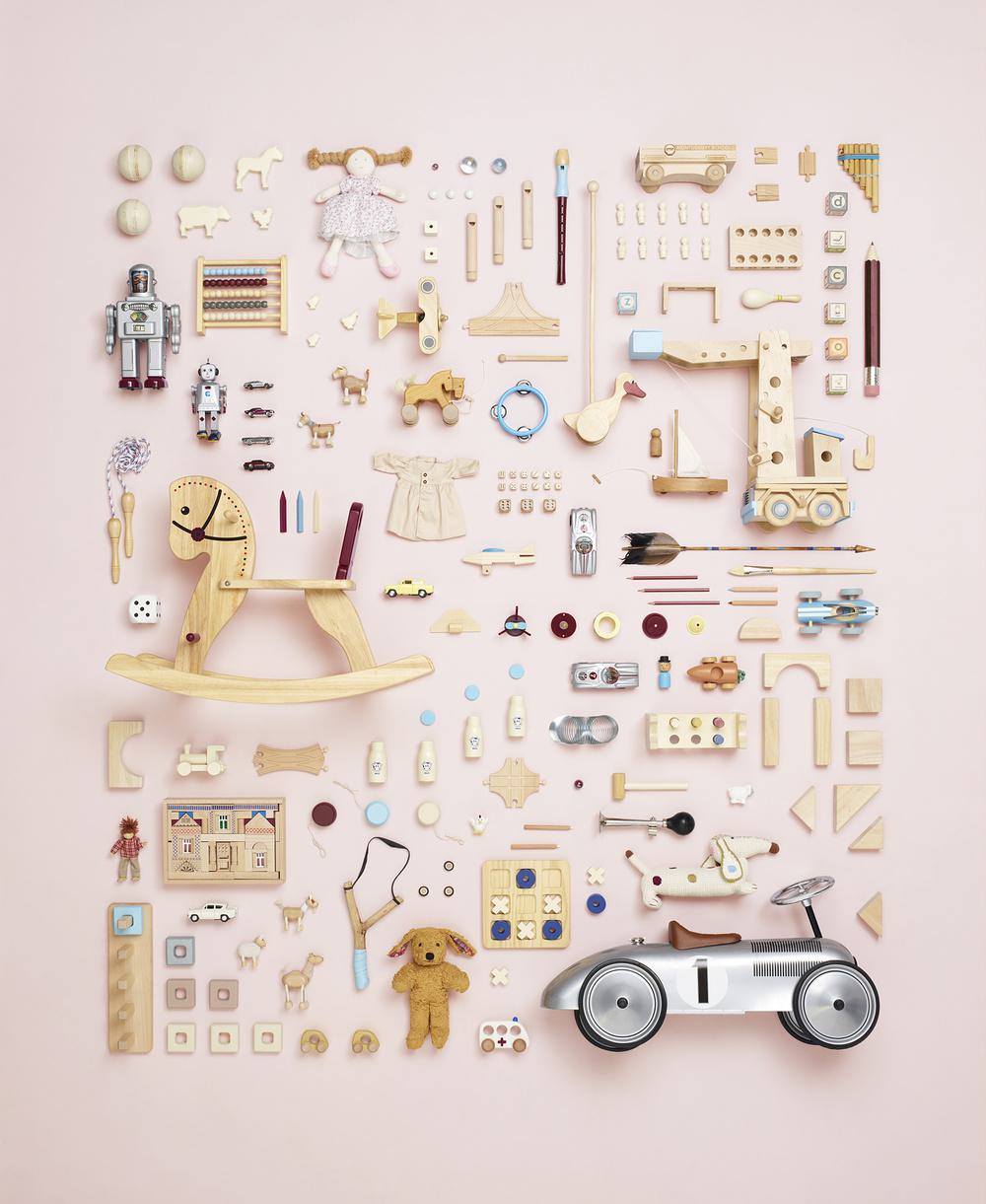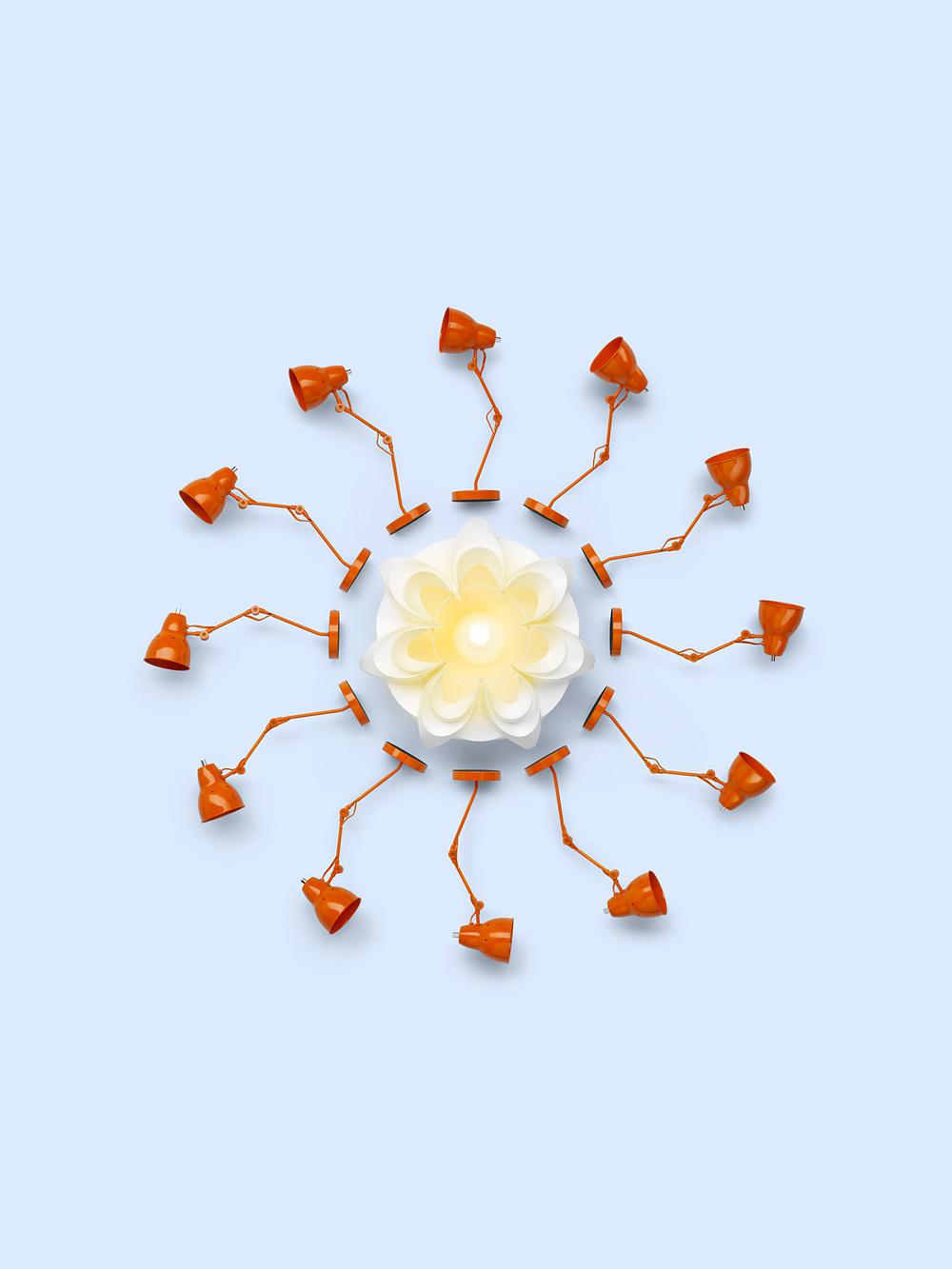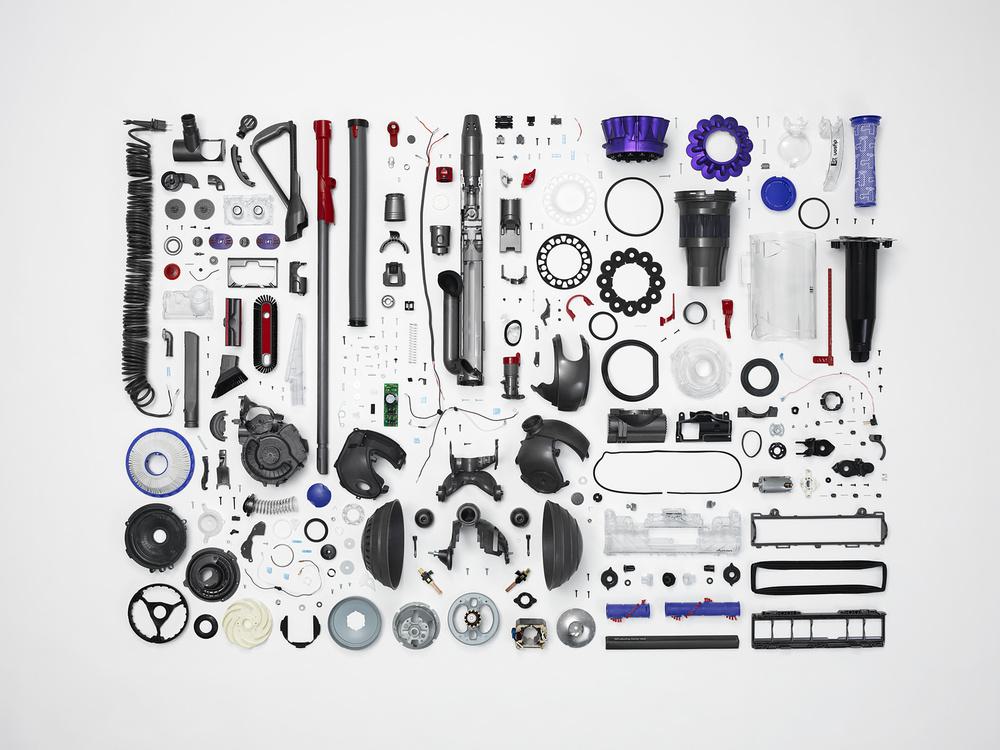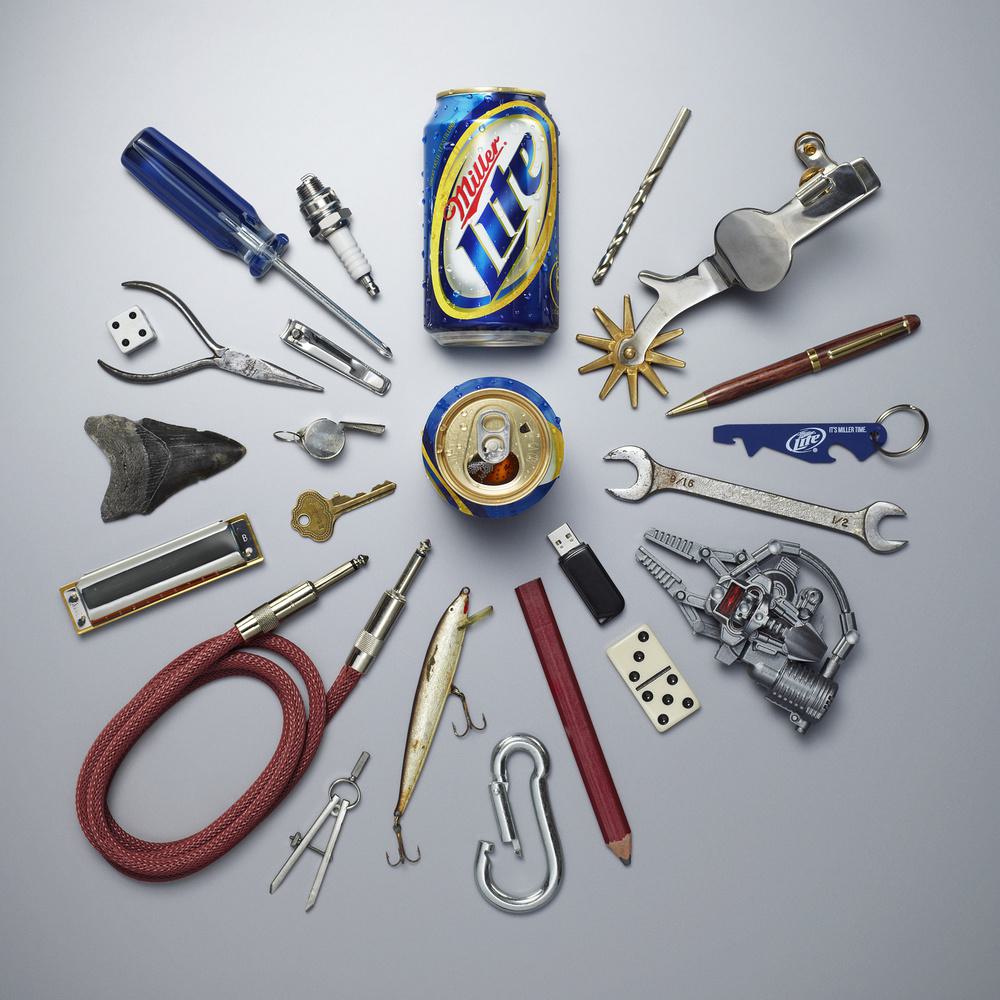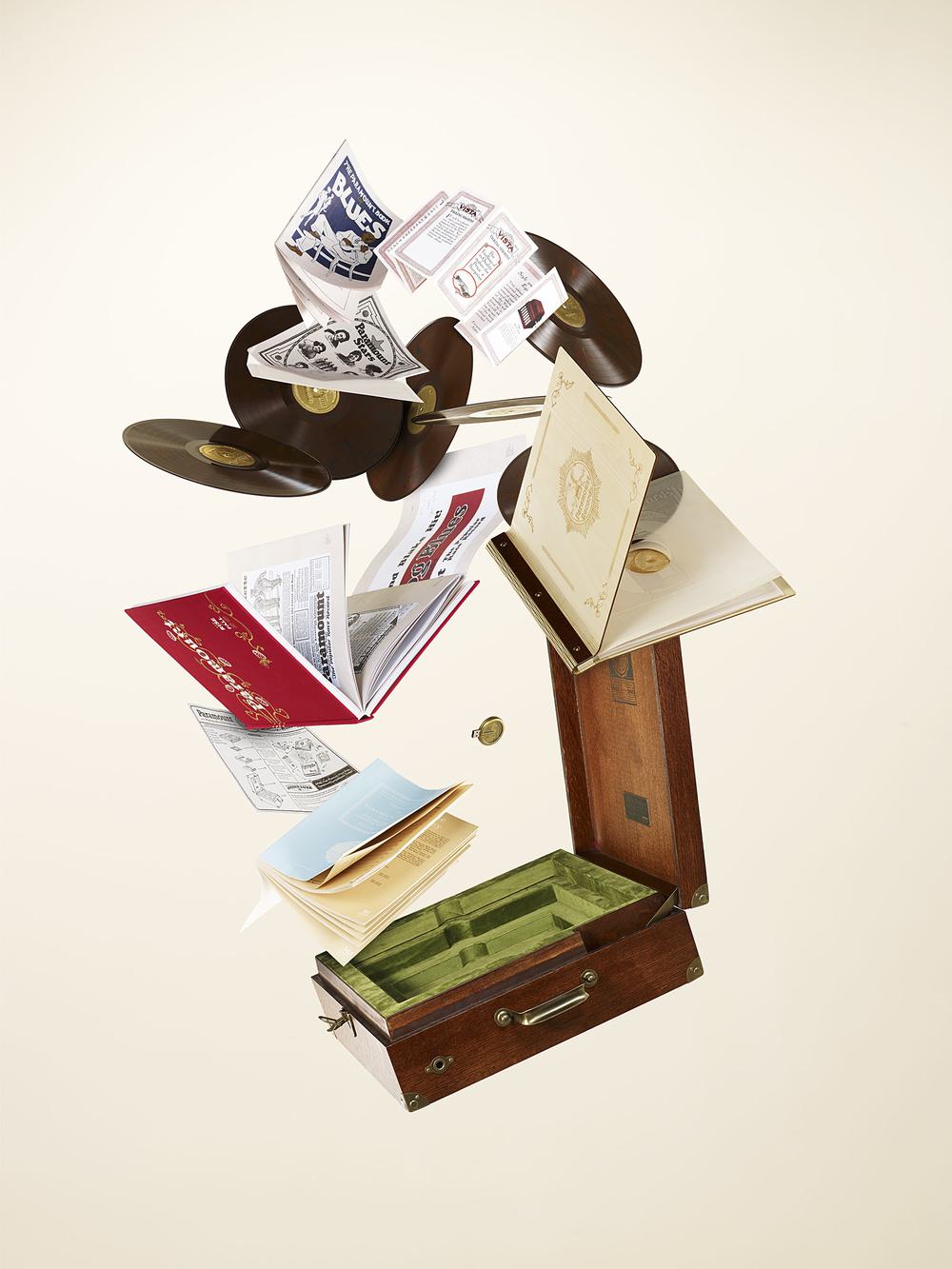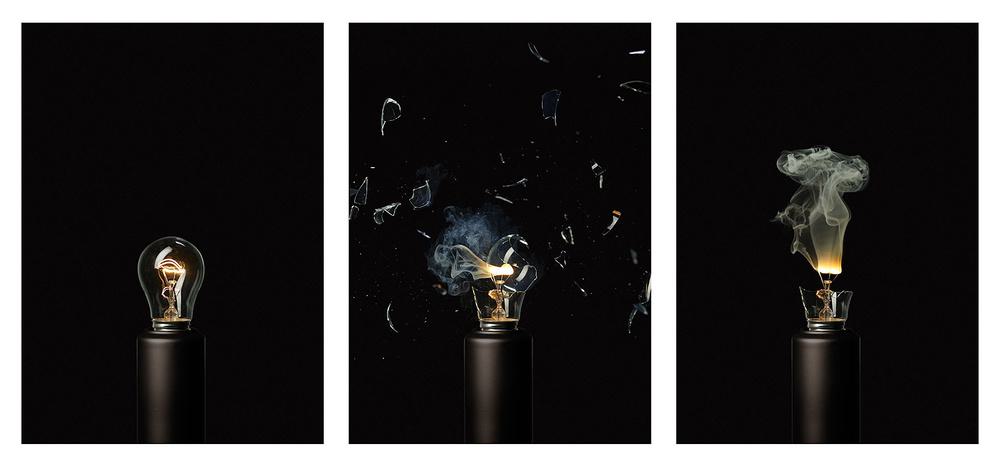 All images courtesy of Todd McLellan.
See more on
his website
or follow his work on
Twitter
and
Facebook
.Published on October 12th, 2017
---
You might also like: