The Psychedelic Illustrations of Andrew Archer
Posted on
October 30th 2017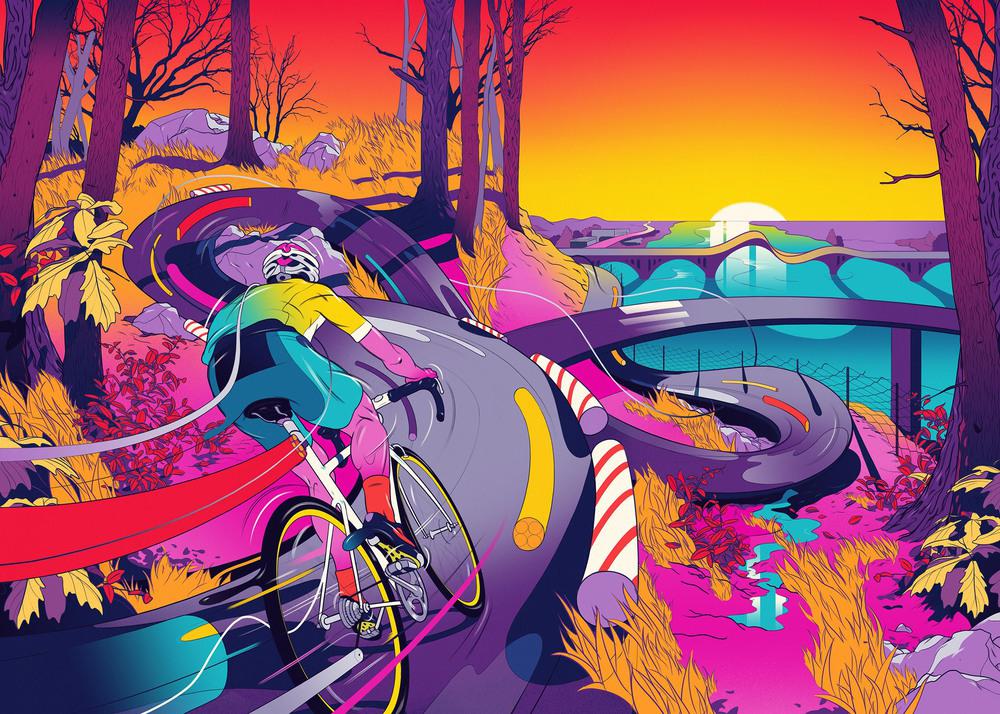 Australia based artist Andrew Archer takes surrealism to dazzling extremes in this series of vibrant illustrations. Saturated hues and a loose, yet refined rendering style are characteristic of these trips through the psychedlia of the mind in dynamic compositions that leap off the page, occasionally melting the lines of reality in their wake. Andrew demonstrates flexibility in his visual styling - opting for minimalism in more static scenes, and mind-bending complexity when action and movement are the protagonists.
In an interview with Noupe, Andrew elaborates on his process and use of mixed media:
I do all my thumbs and refined sketches on paper and most of my good linework, also. I use the tablet for fills, controlling colour and values. Pencils, Photoshop, charcoal, acrylics and watercolours are my most used tools. I often make silk screens for certain things and/or scan anything I need – sometimes it can be coffee stains, sometimes crayons – it really is determined by the project itself, but I don't limit myself to a set process for every project.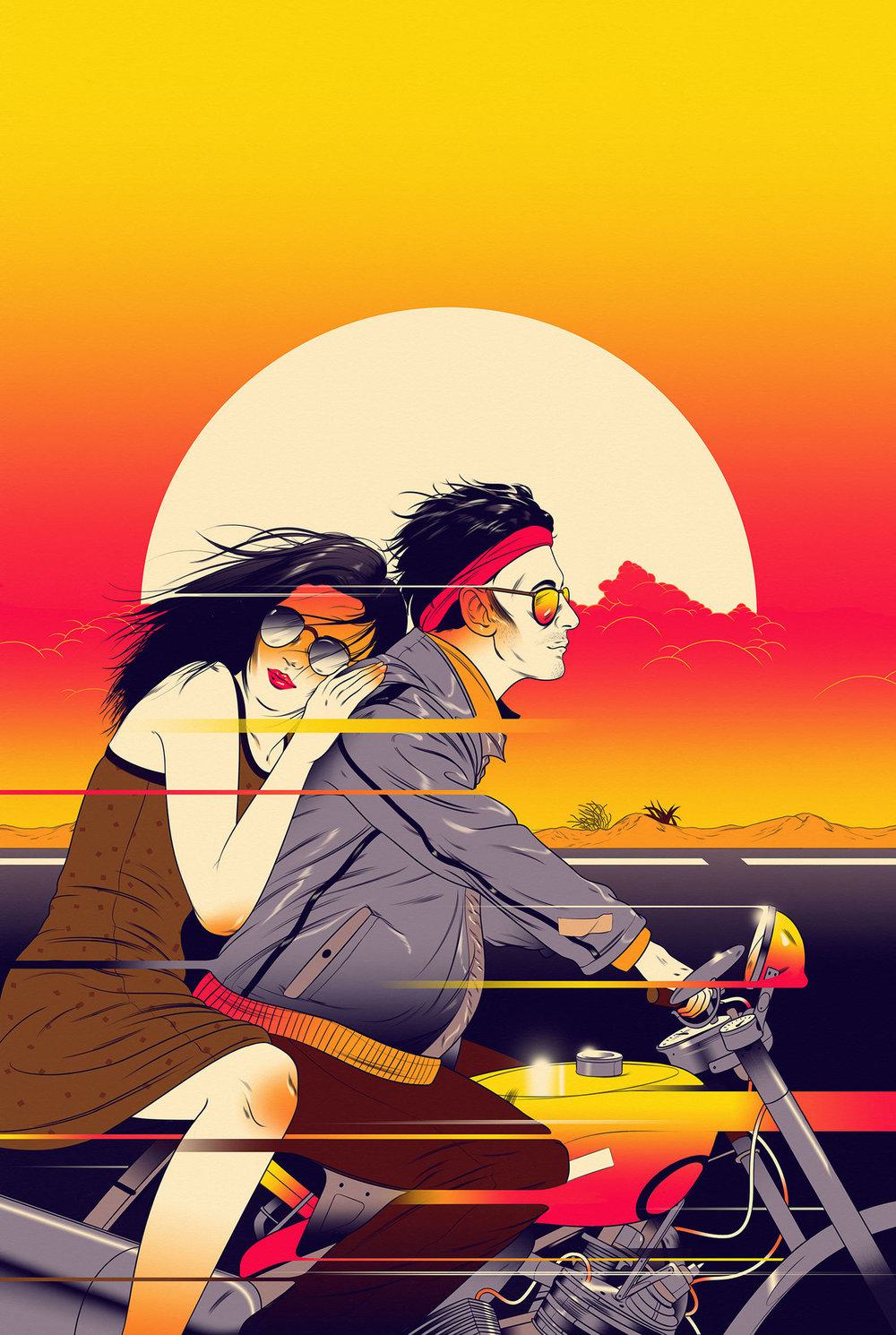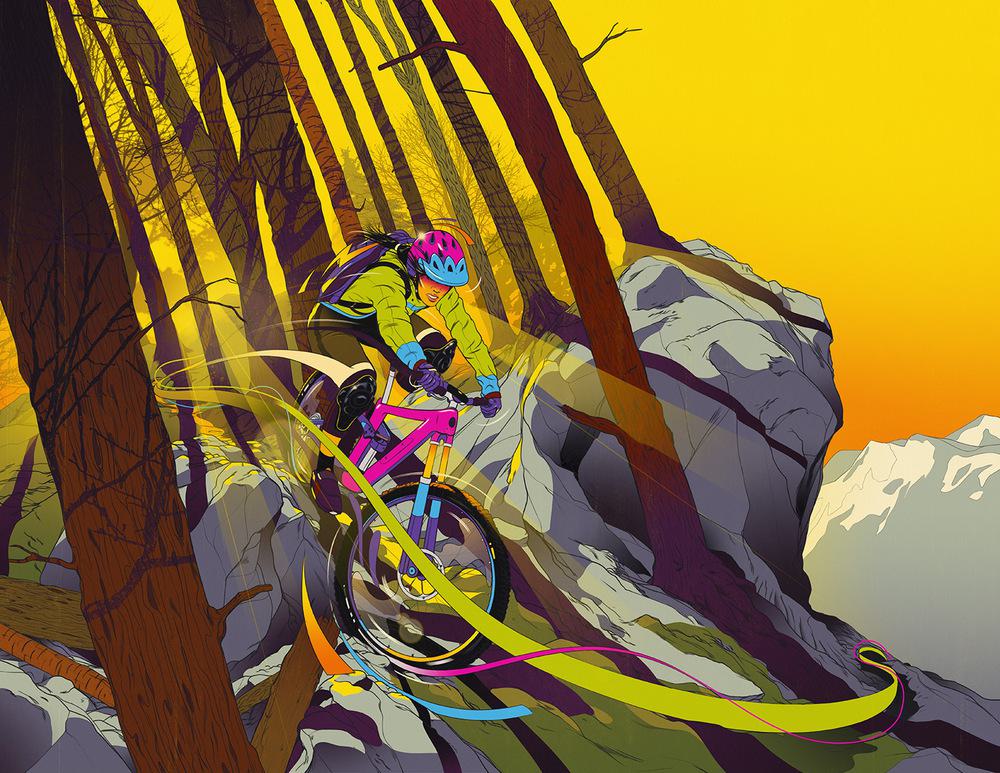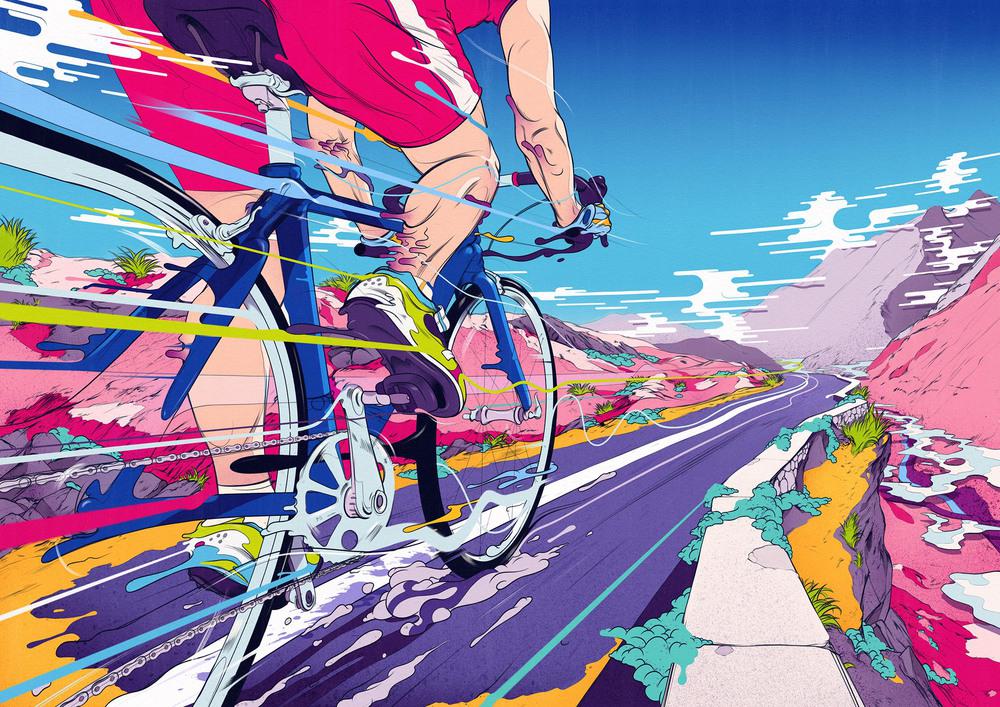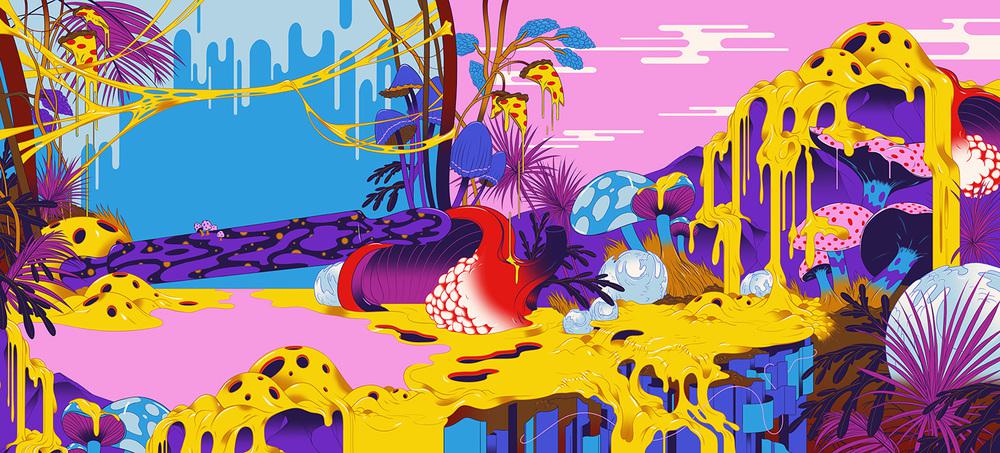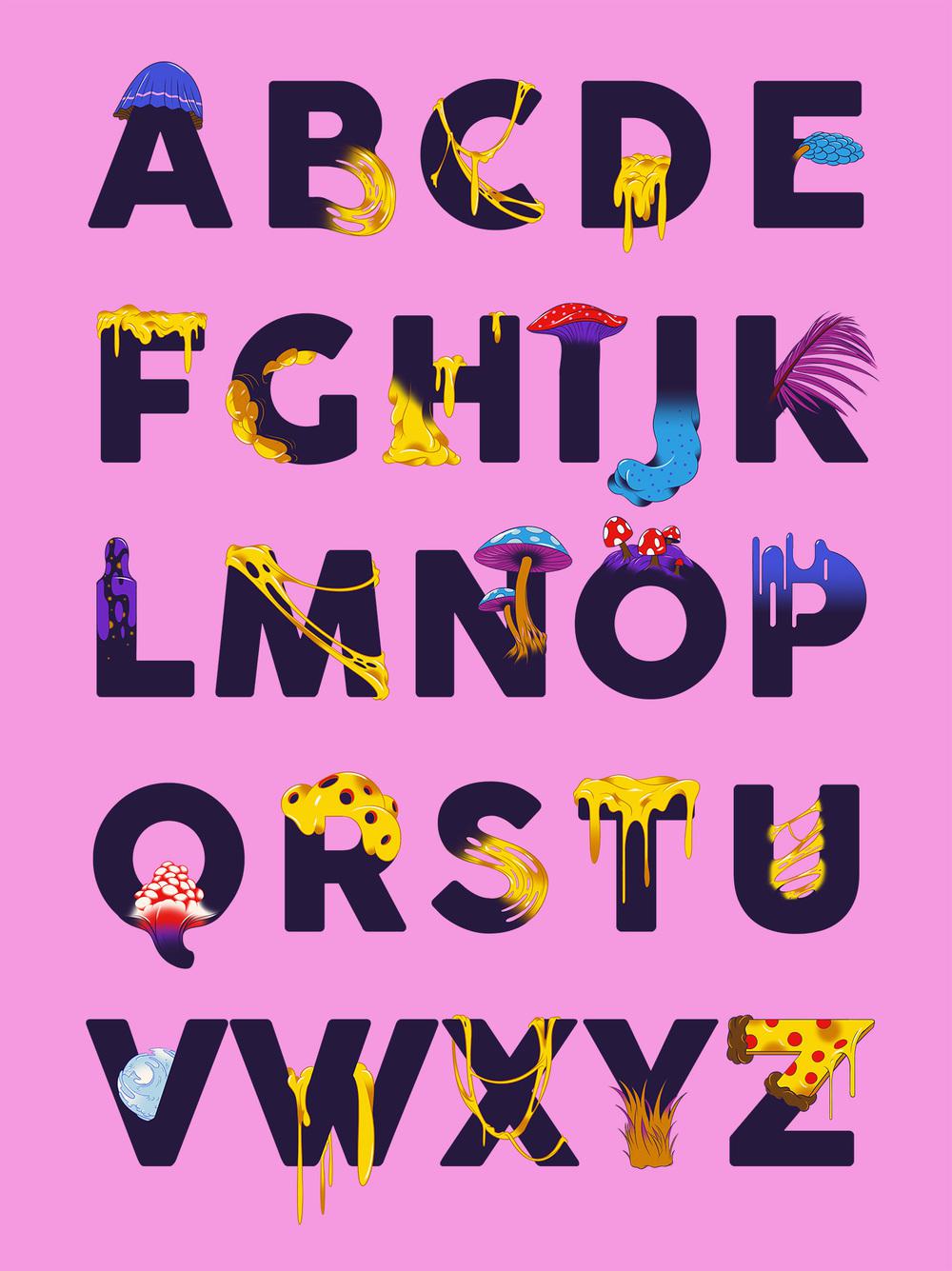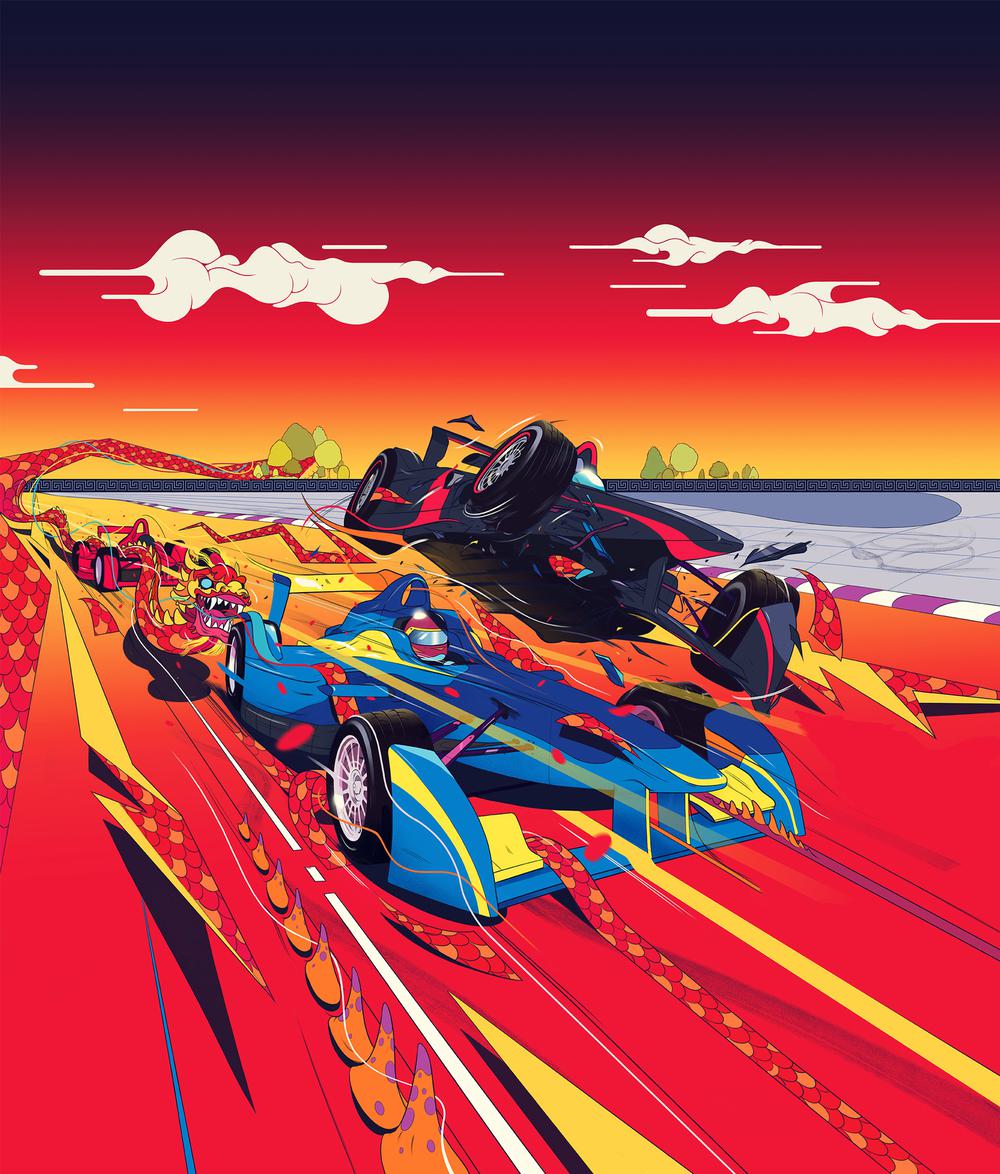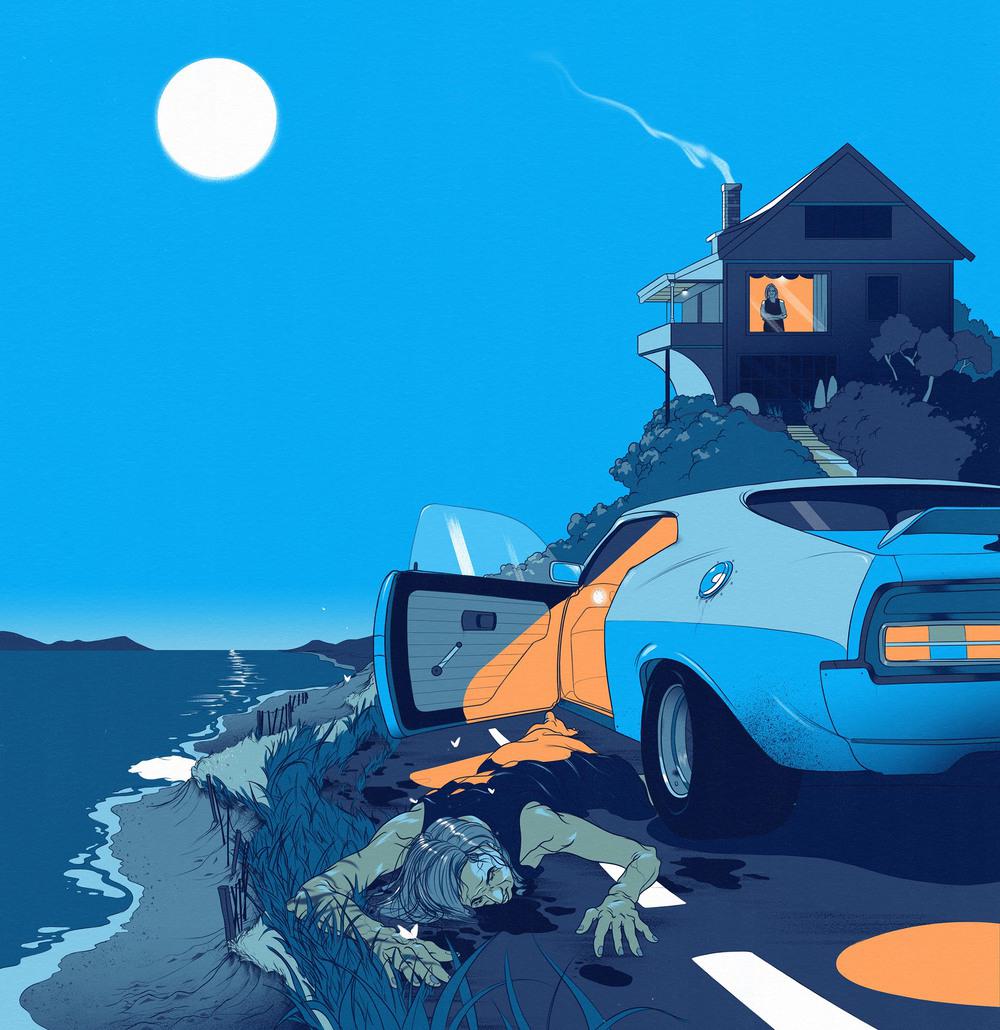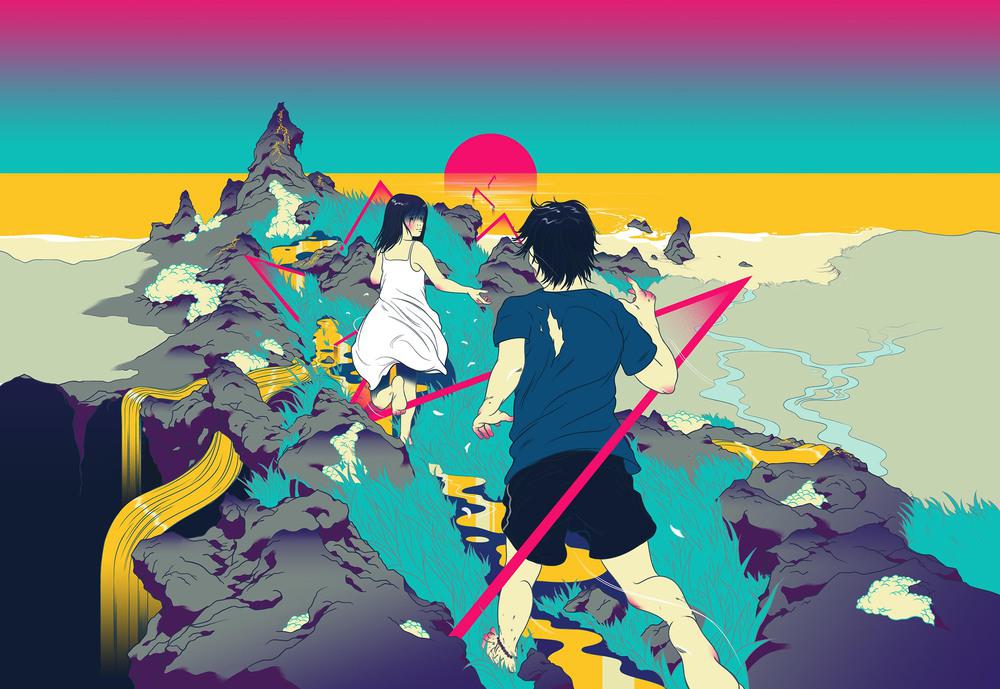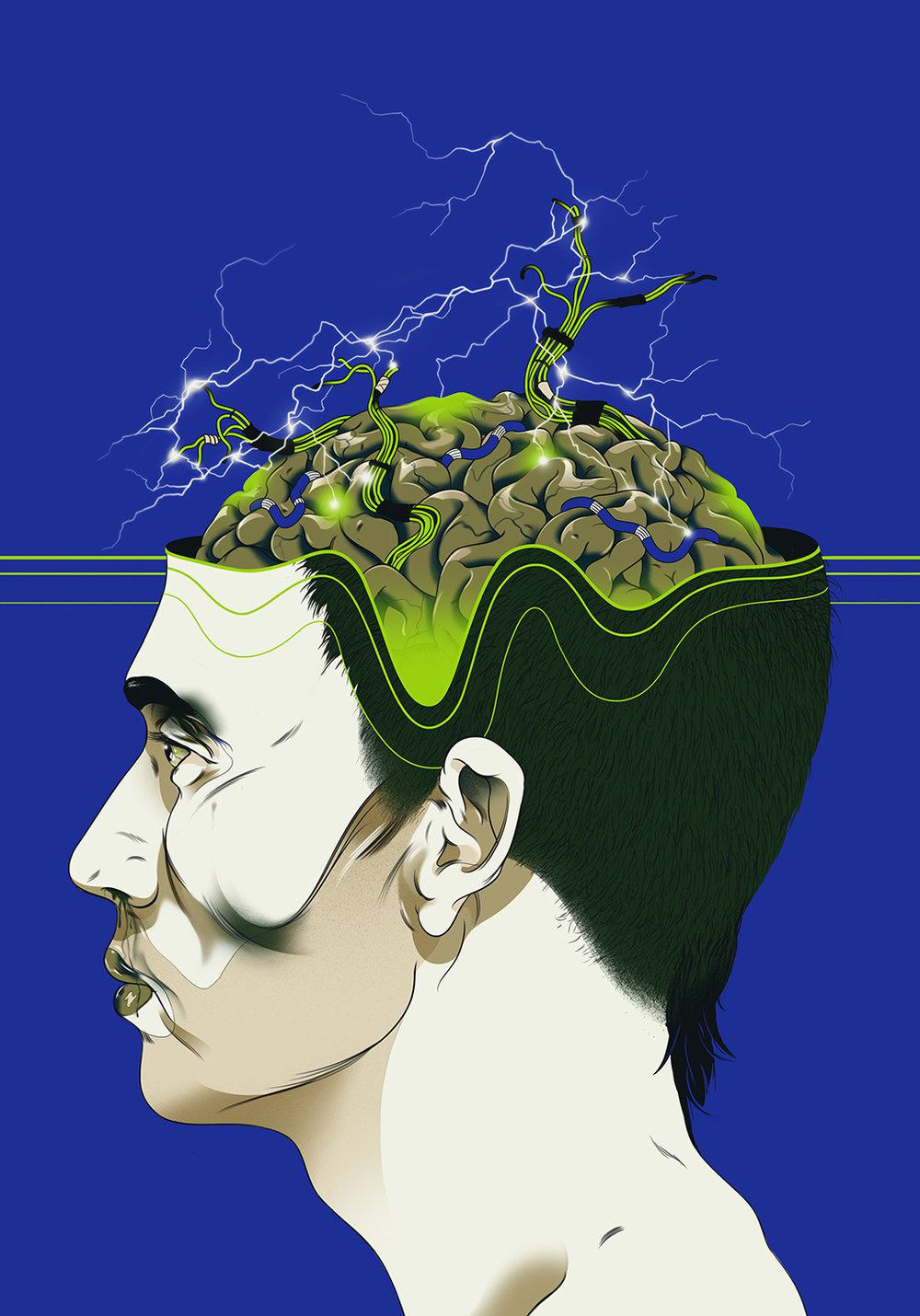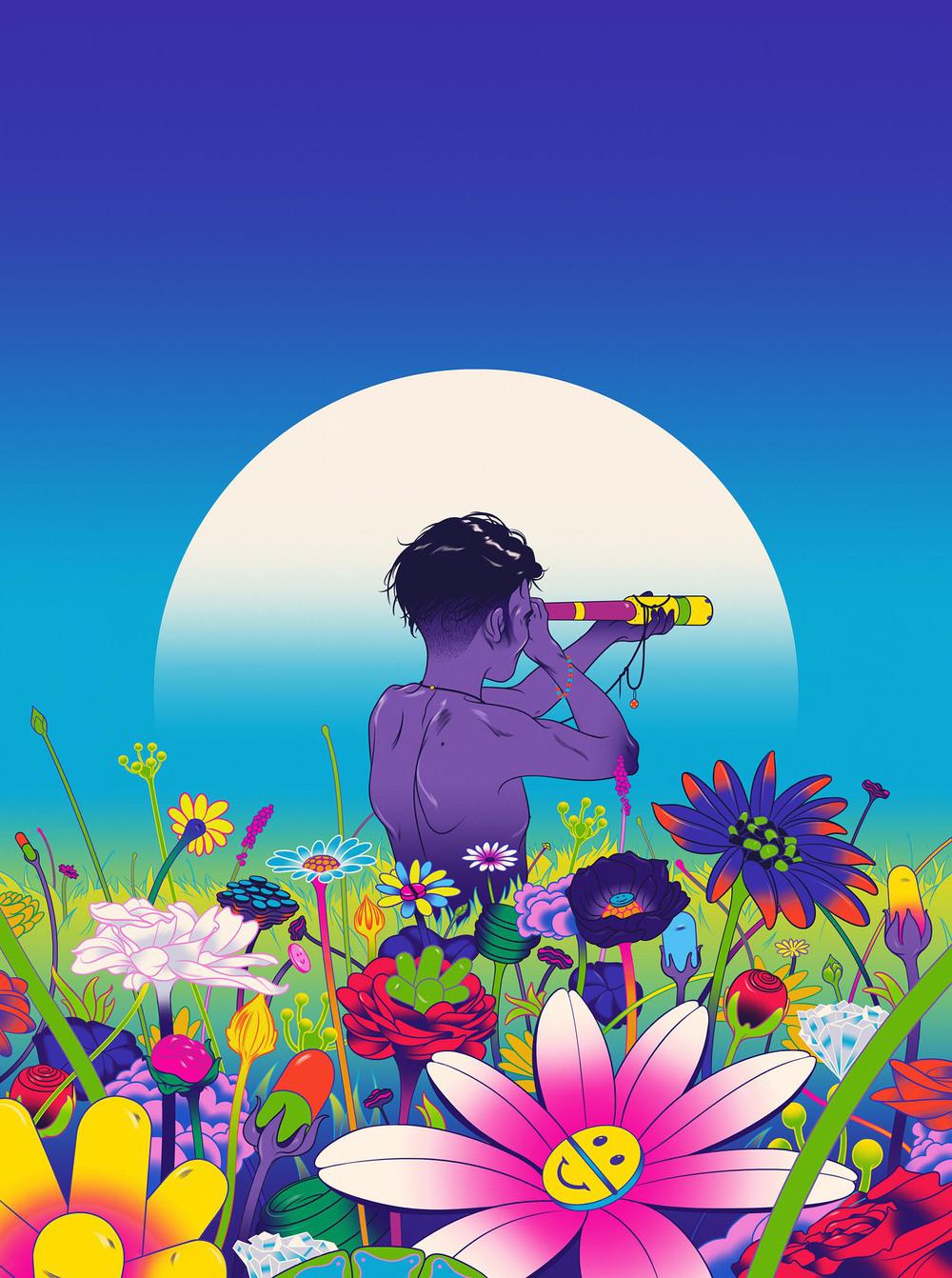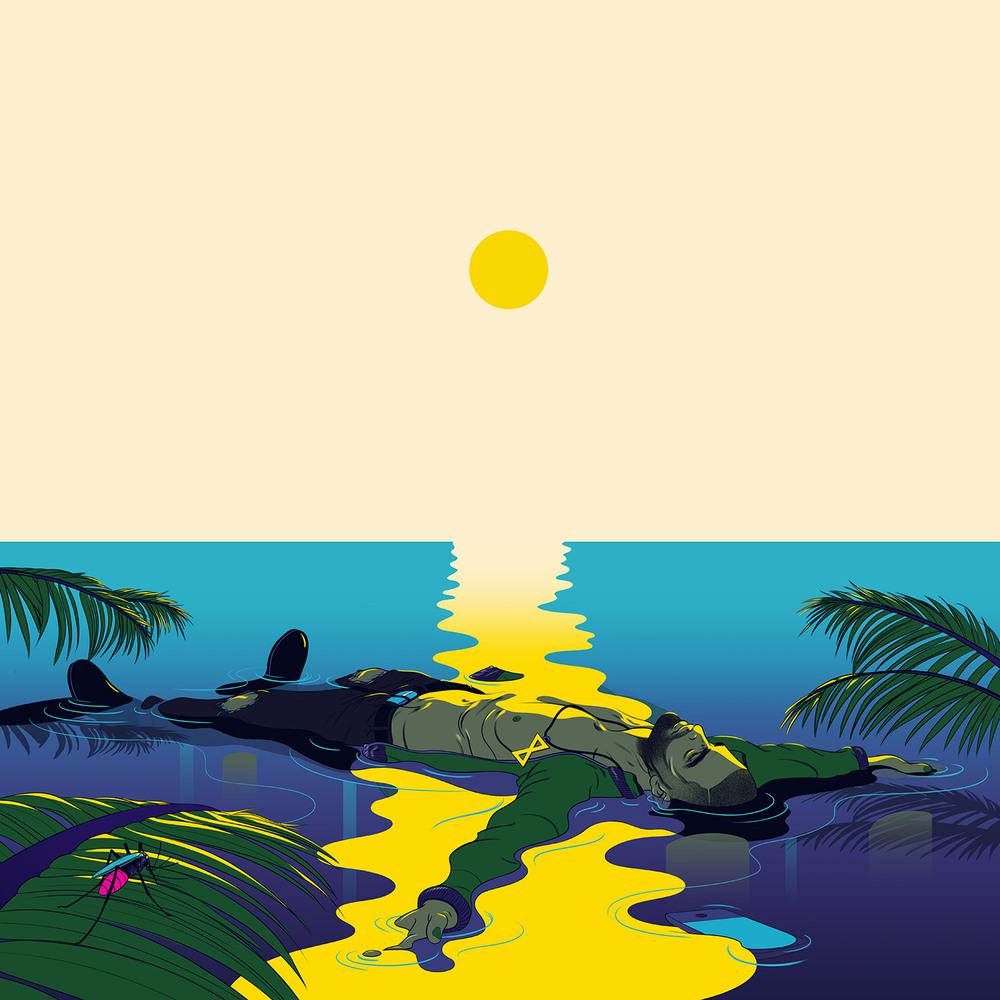 All images courtesy of Andrew Archer. View more at
his home page
or visit him on
Facebook
,
Twitter
.