The Aquatic Photography of Pierre Carreau
Posted on
October 5th 2017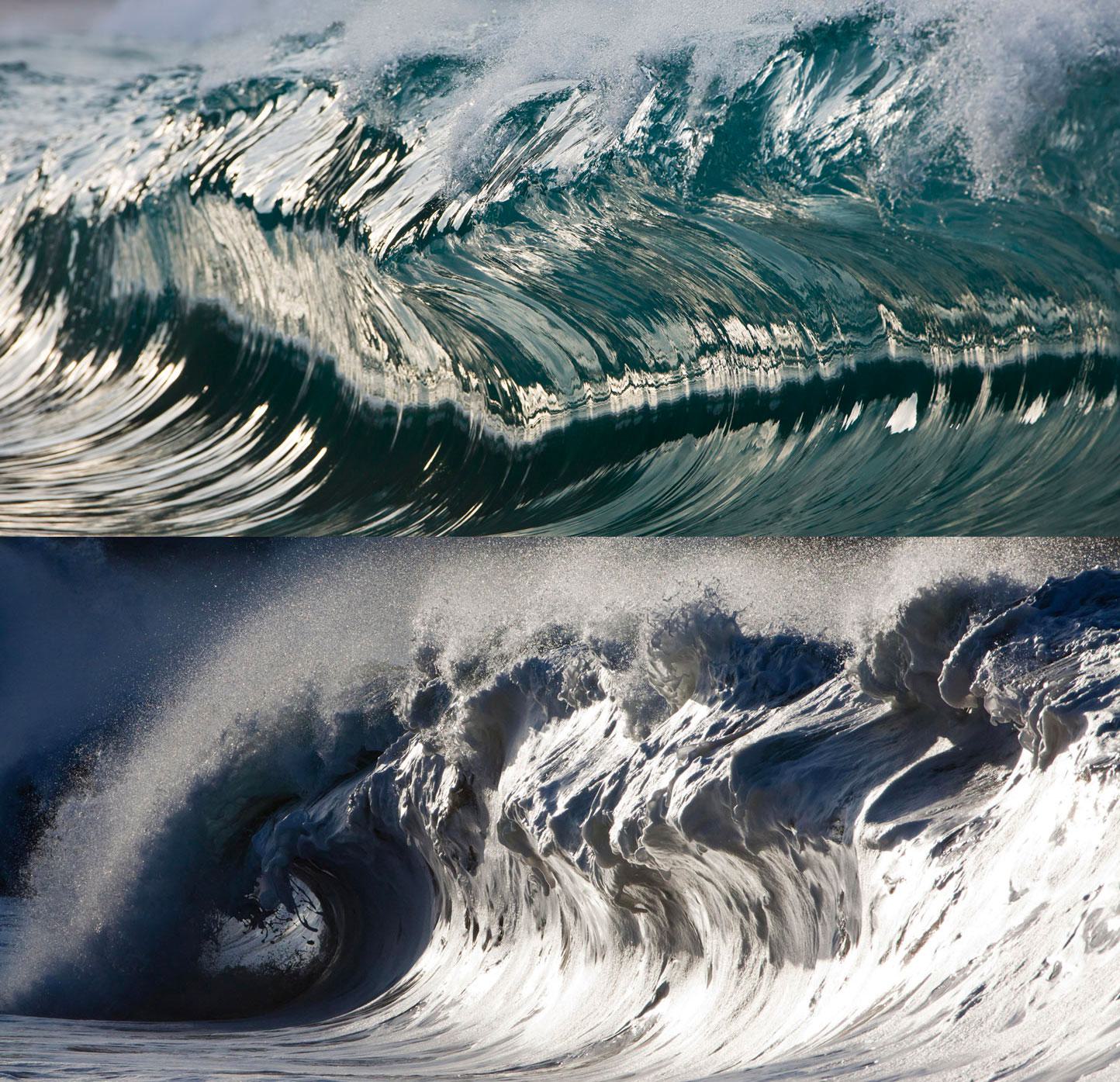 Parisian photographer Pierre Carreau captures the movement of water through sea and air in this collection of mesmerizing ocean waves and cloud formations. His Aquaviva series focuses on waves, shot from a variety of angles and lighting conditions to maximize the interplay between light and liquid. Timing also plays a critical role as Pierre shoots the wave precisely before its breaking point - a surreal visual homage to the force and might of the sea.
His Aqua Alta series takes water to stratospheric heights as he captures whimsical cloud formations, often imparting his own interpretation of them as the title - an act which is reminiscent of simpler moments when we were young and our imaginations soared amongst the heavens. 
Pierre elaborates on his motivation in an interview with Seymour Magazine:
"The aquatic element is one which is omnipresent in our lives. We are essentially composed of water and it is indispensable to our survival. But at the same time, we are all land-creatures for whom water can be extremely dangerous. This paradox is interesting to explore, a combination of fear and abundance where everyone finds an equilibrium which suits them. From a purely aesthetic point of view, water is an extremely rich substance and a great source of inspiration. It can, in its different states, take on all possible forms imaginable. The phenomenon of waves, where great expanses of water become living, amplifies this infinite diversity."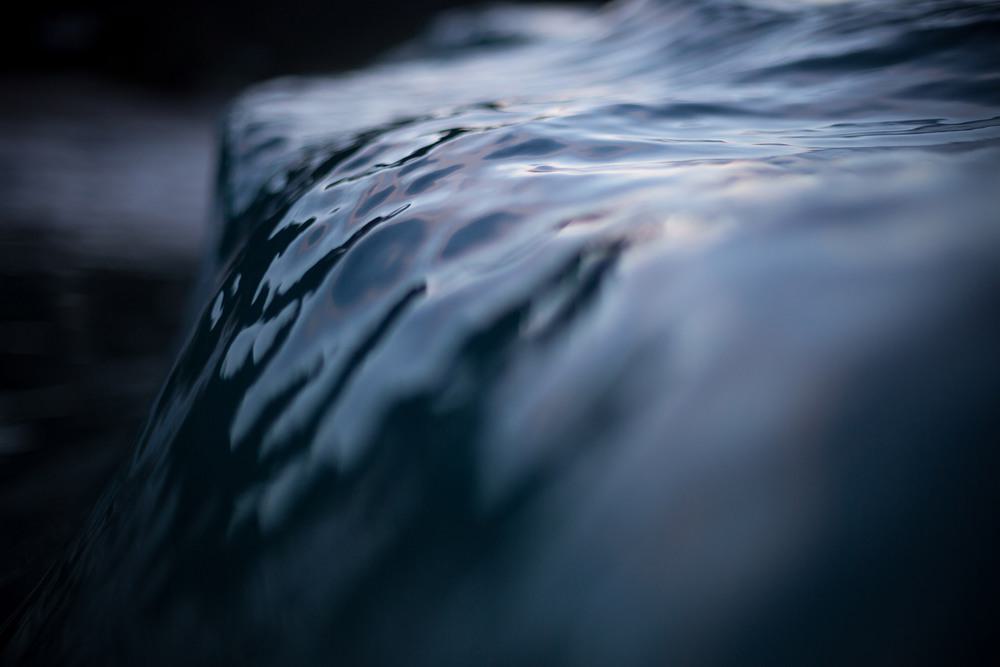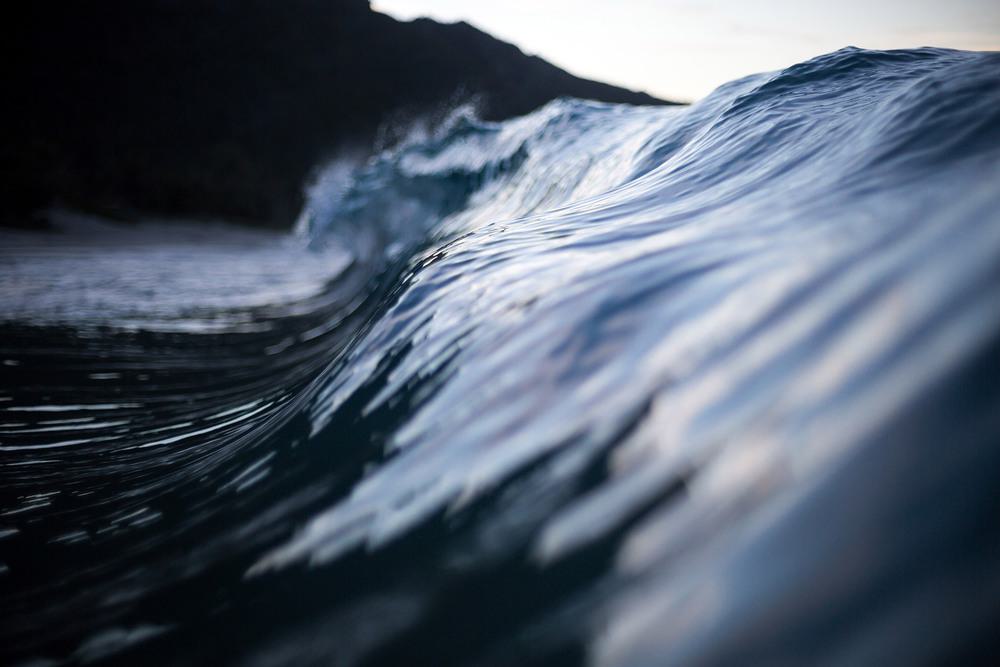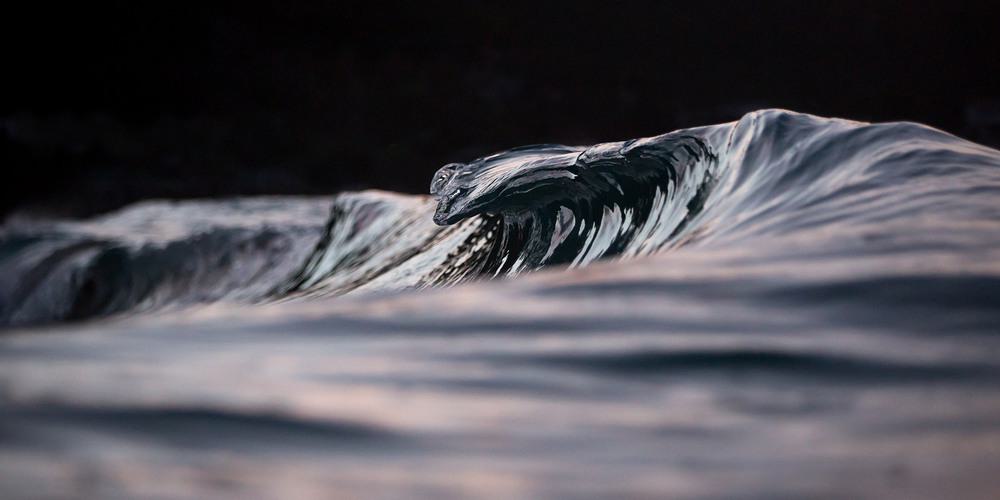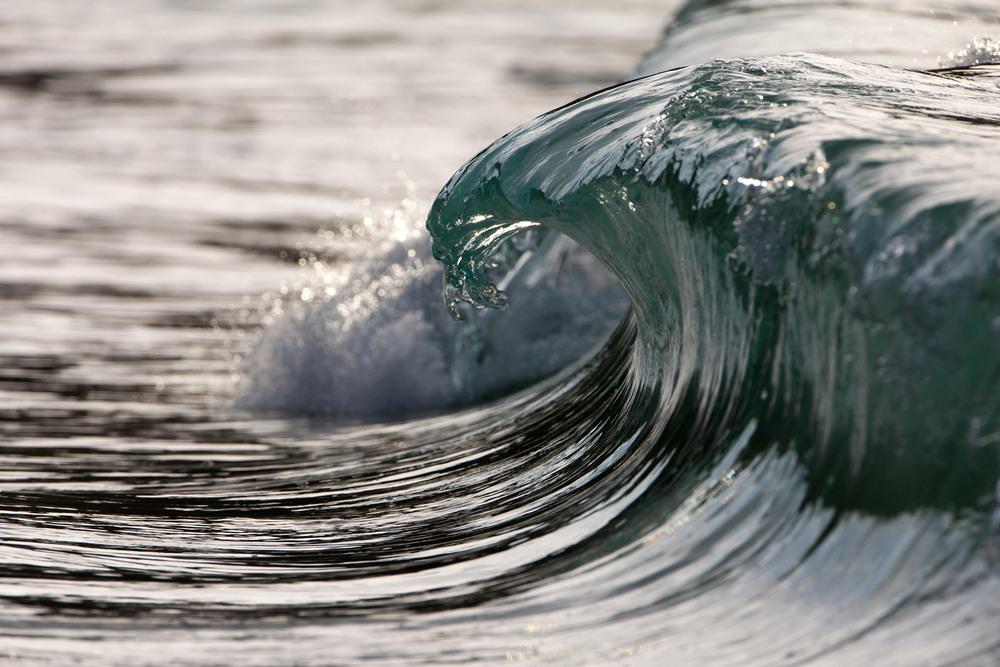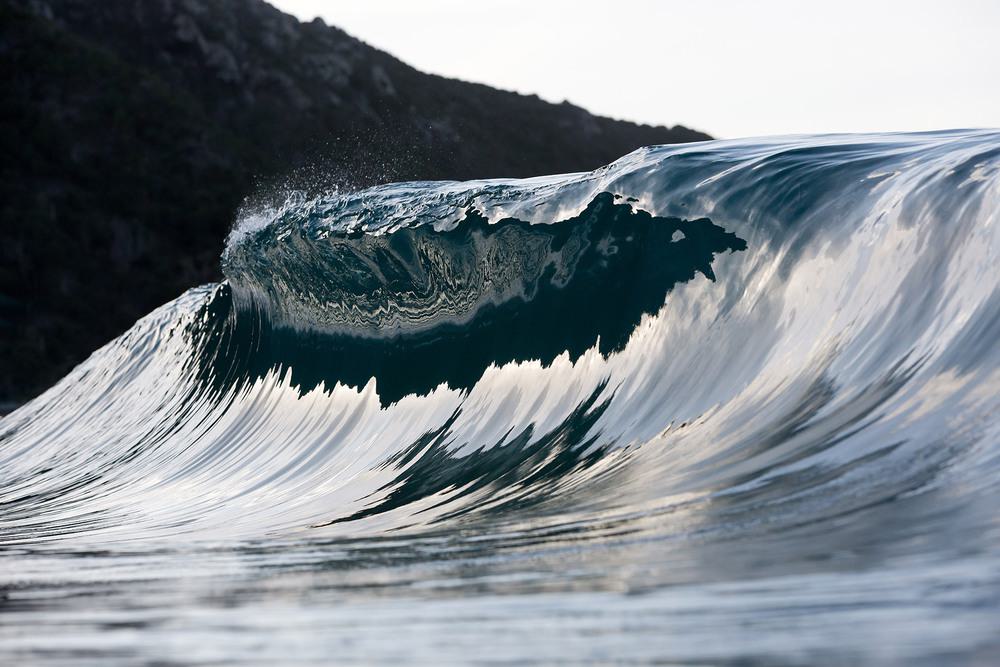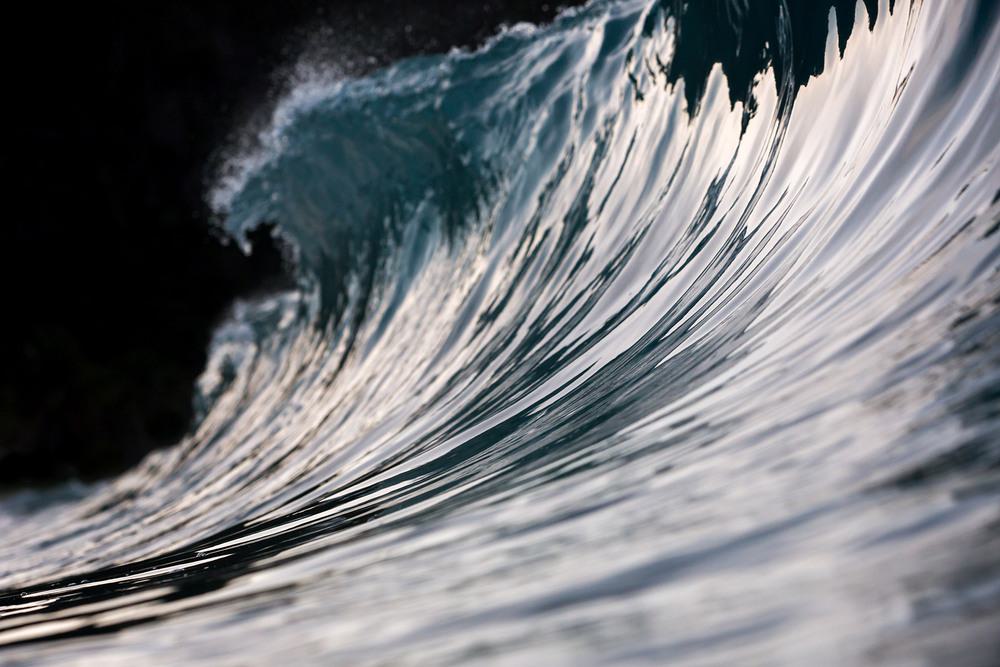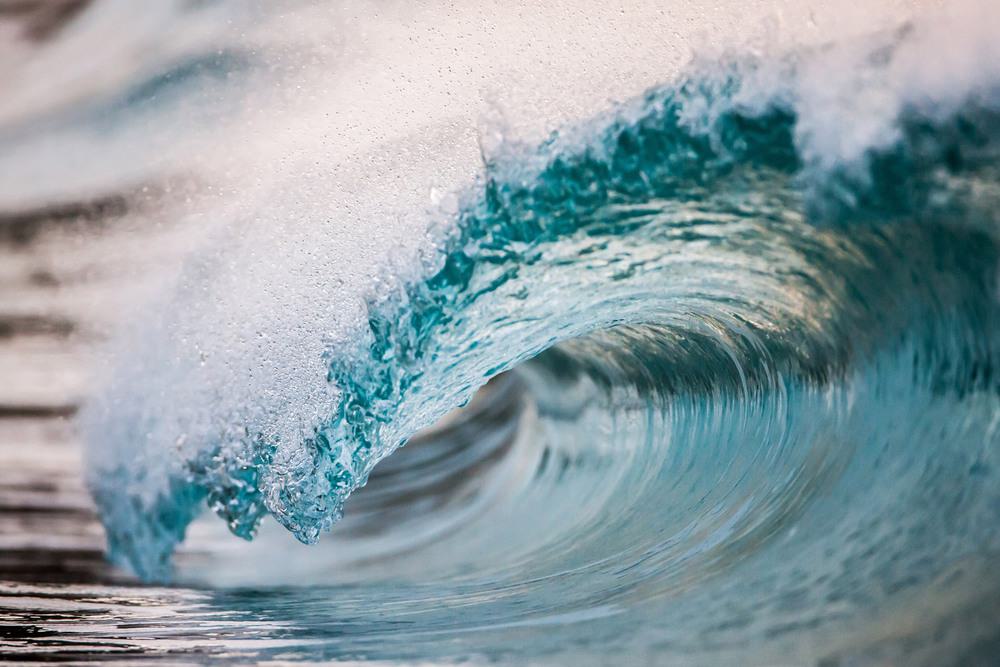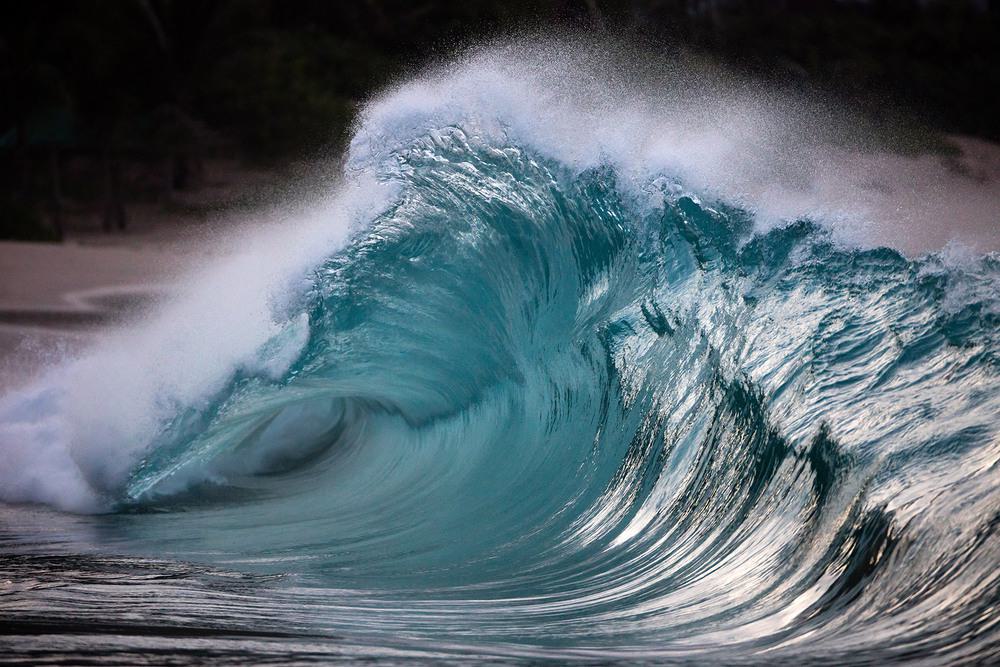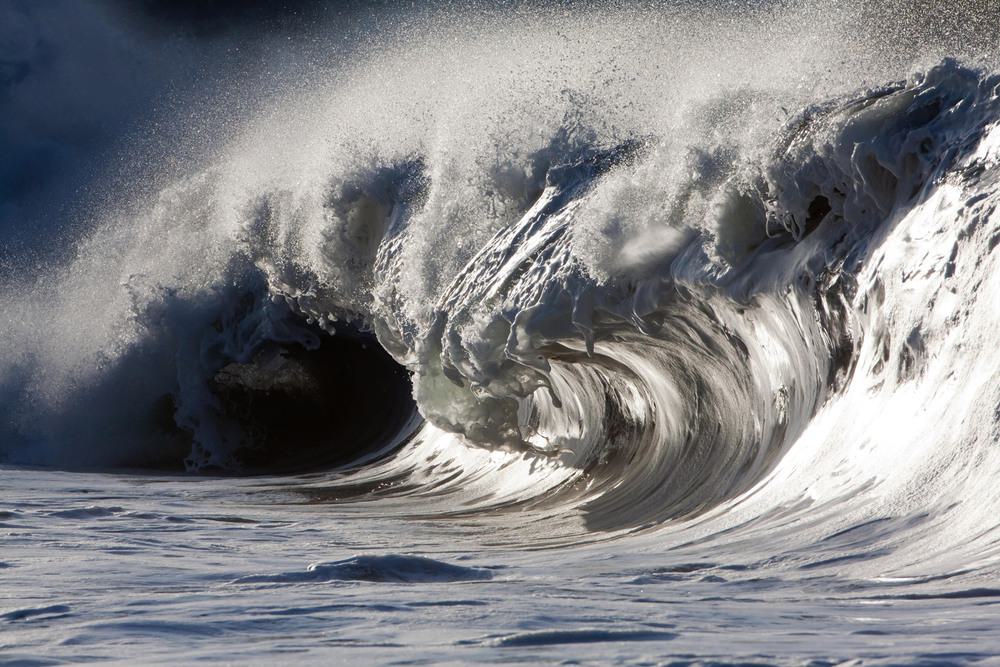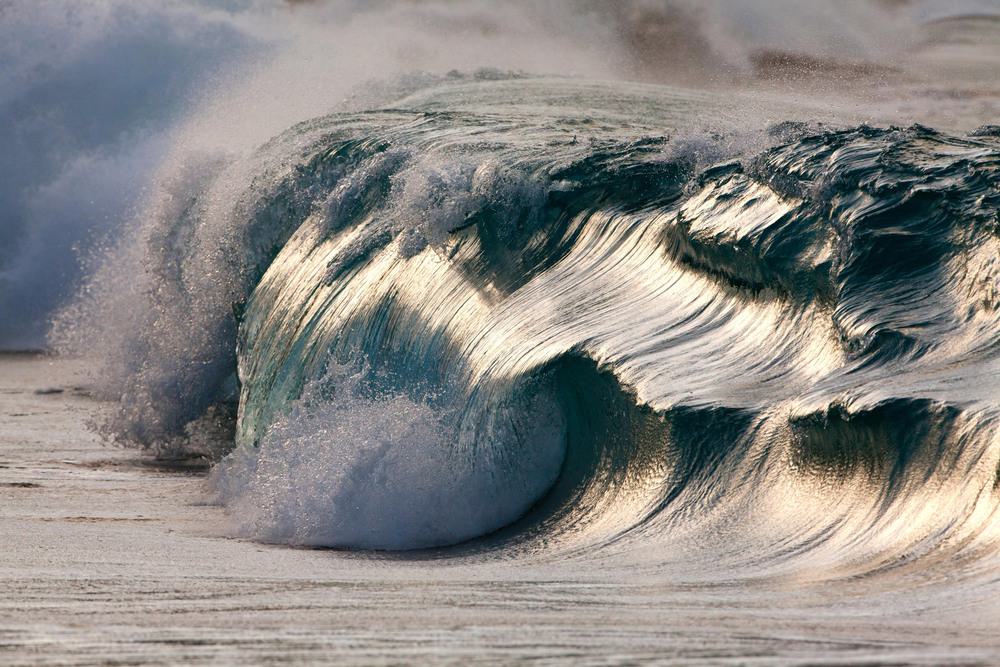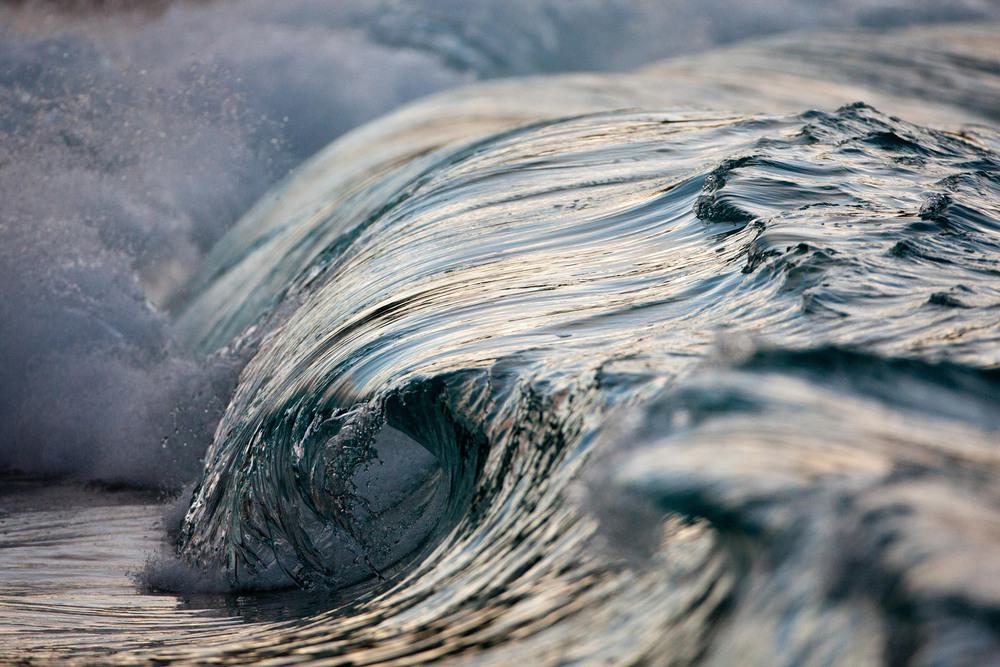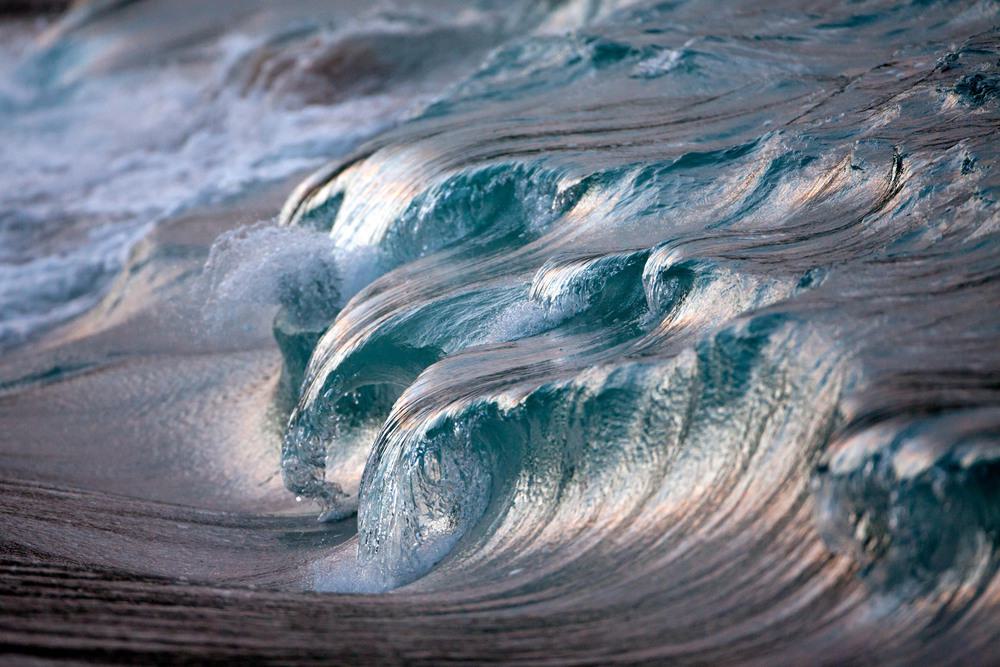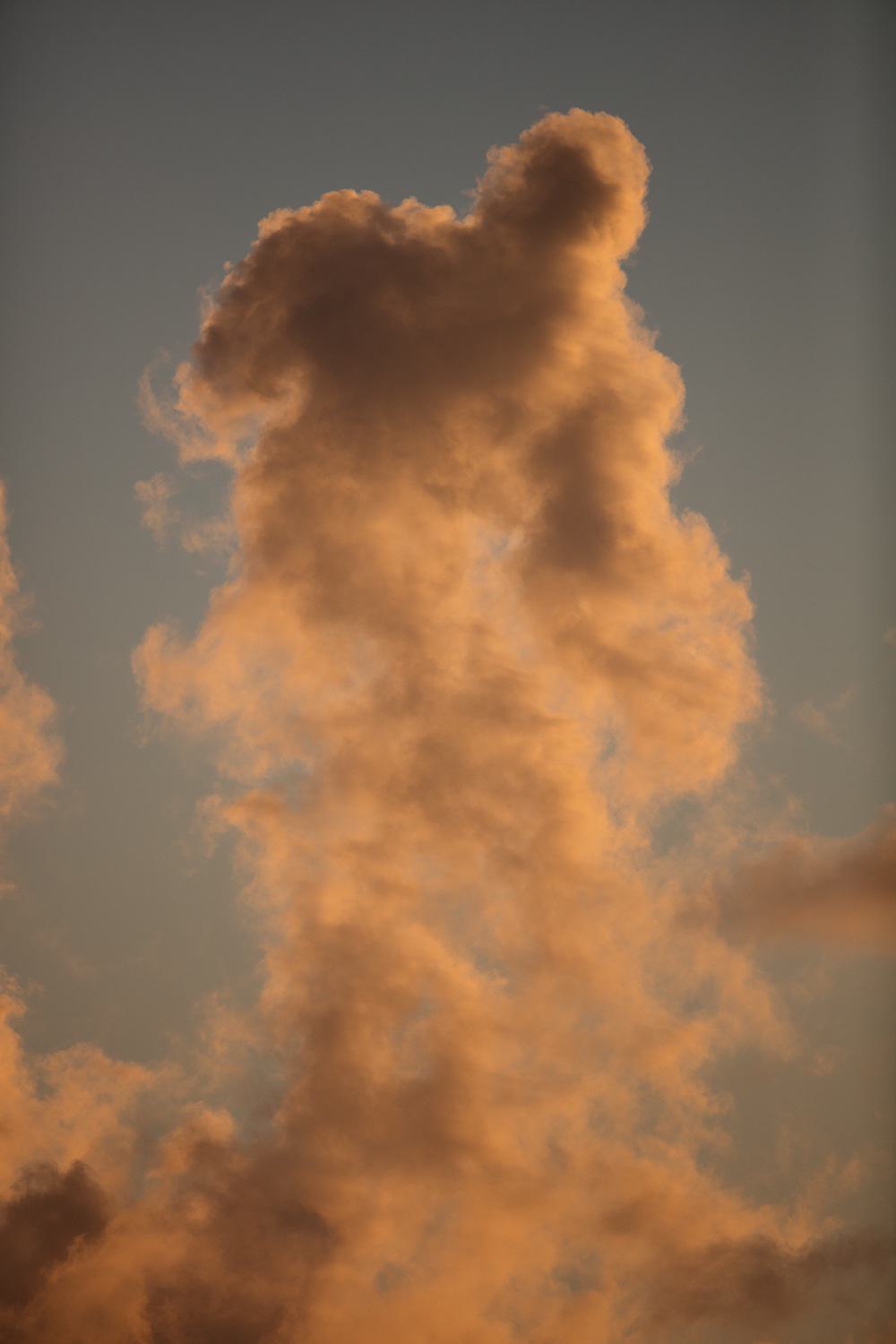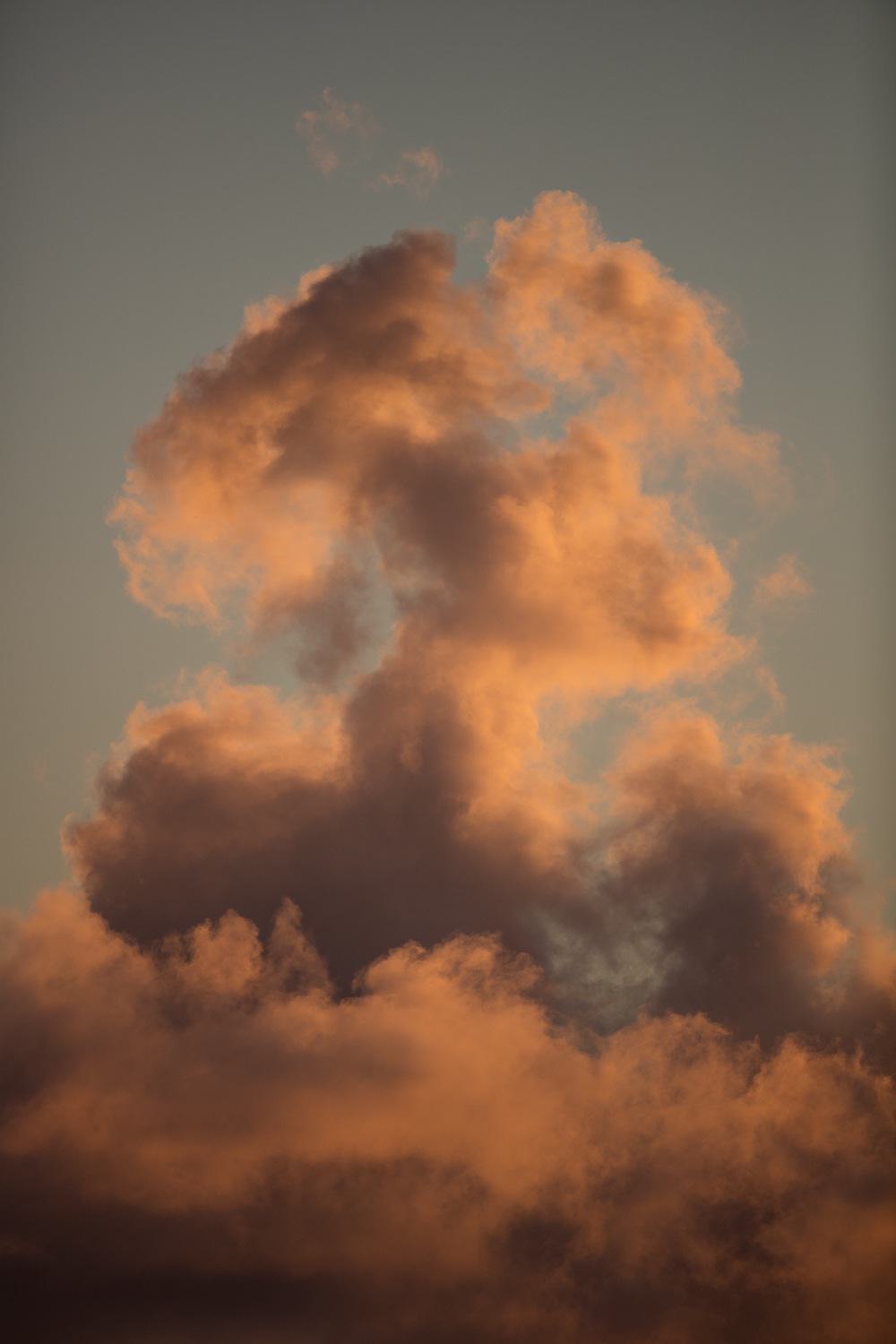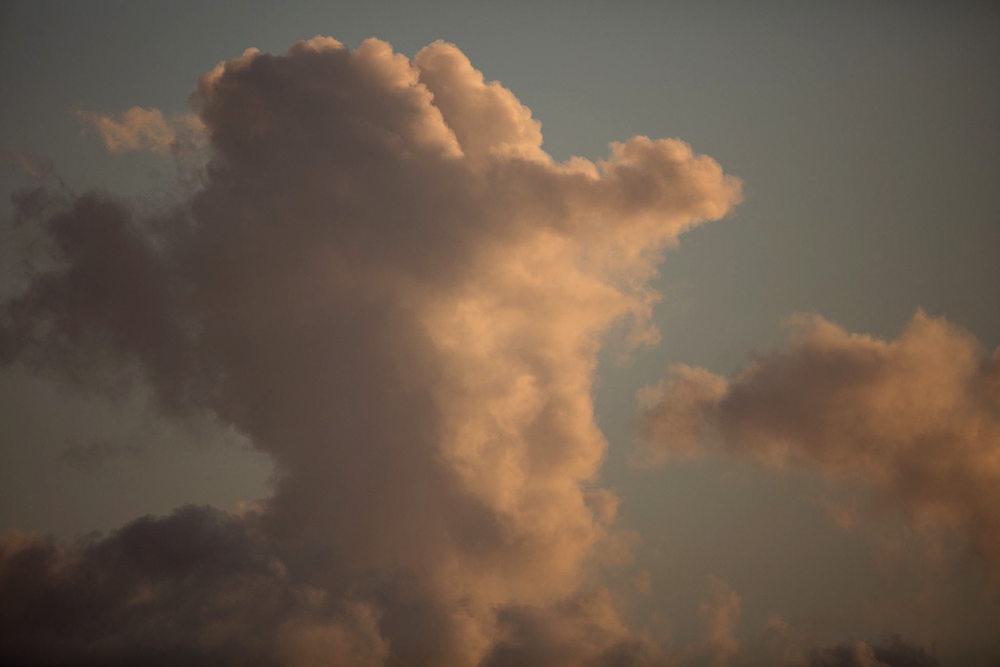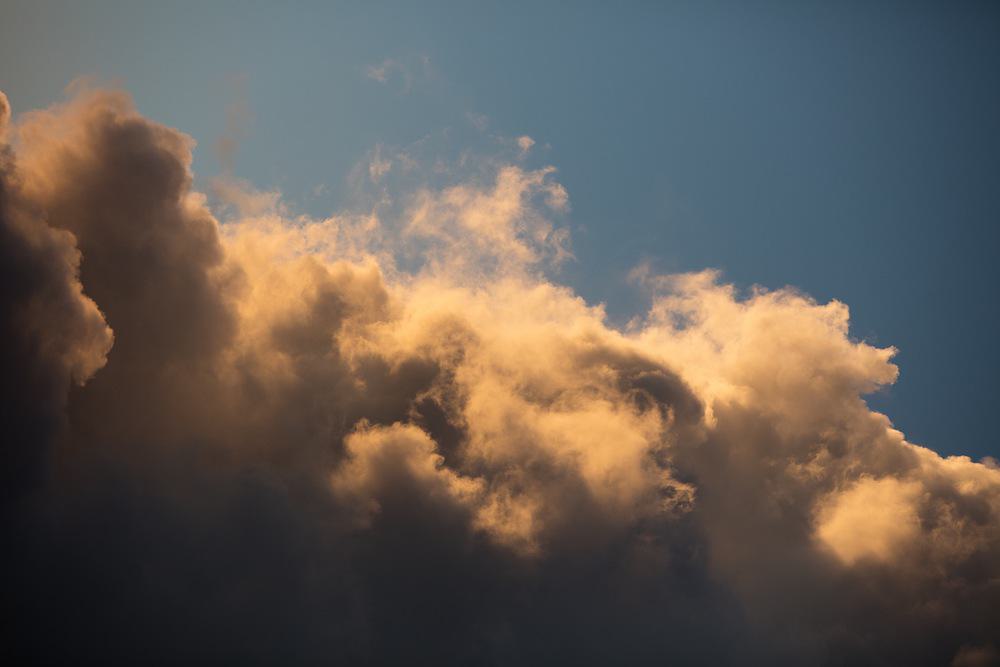 All images courtesy of Pierre Carreau. View more at
his home page
or visit him on
Facebook
.