Light Paintings by Stephen Knapp
Brackets, colored glass and some halogen light bulbs are all that American artist
Stephen Knapp
needs to create his impressively luminous works of art. Whether you consider them abstract sculptures or light paintings as he calls them, one can't help but admire the vision, planning and originality behind his prismatic techninque. For maximum impact Stephen tends to favor a bold, full spectrum palette, showing off his expressive range as he divides, refracts and filters the journey of photons using simple tools to bend light to his will. There's a lot of calibrating to be done to reach this level of abstract expression but the payoff is more than worth it as evidenced by these gloriously fragmented masterpieces of additive hues, which evoke a transcendental quality often reserved for stained glass cathedrals. It's a curious choice of medium which raises questions about Stephen's motivation, which he is happy to answer himself:
"I have been fascinated with light all my life, both for what it can do and for the effect it has on us. In all my prior mediums I've used light in ways that are not always apparent. When I found a way to uniquely express myself in light, I embraced it fully. With my lightpaintings I separate white light into pure color and 'paint' with light. Each piece has a presence that far exceeds its physical dimensions. At once both physical objects and illusions, they remind us that dreams, hopes and aspirations are the center of art's ability to touch the human spirit."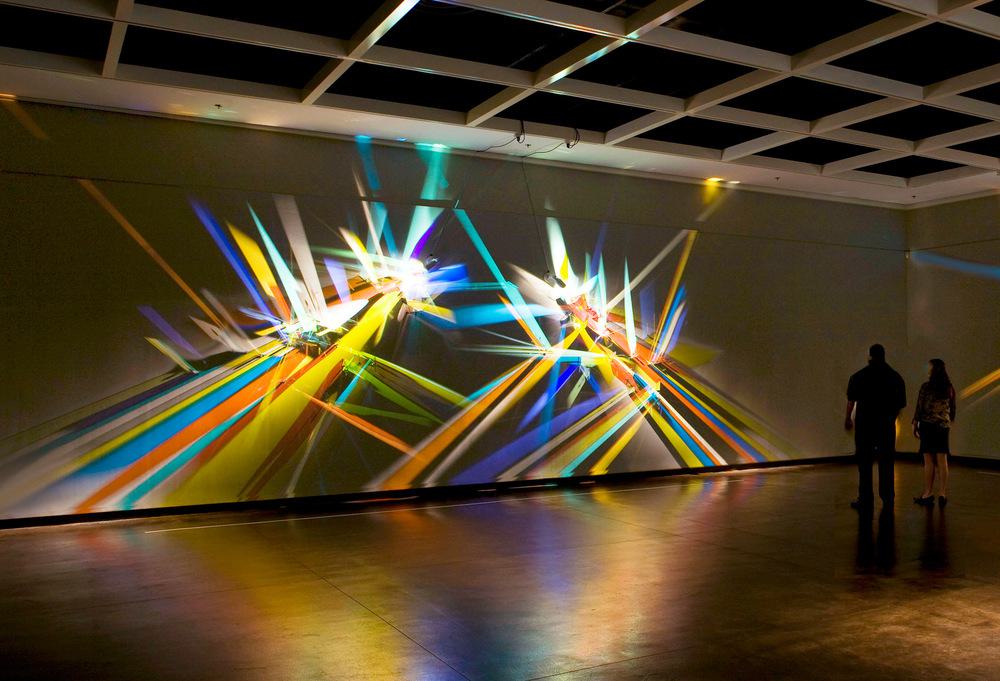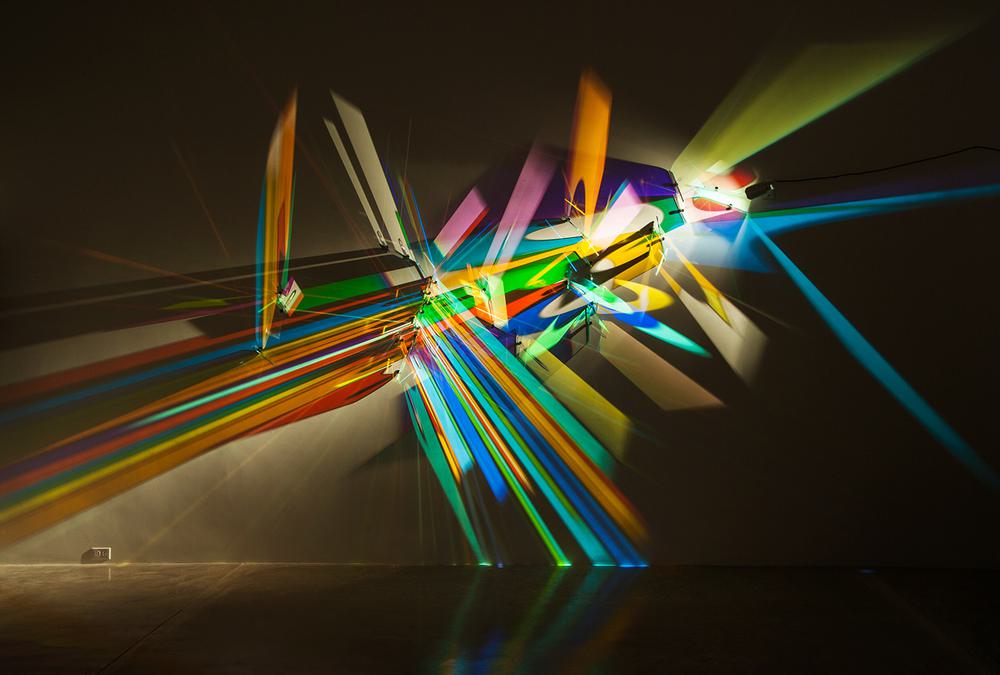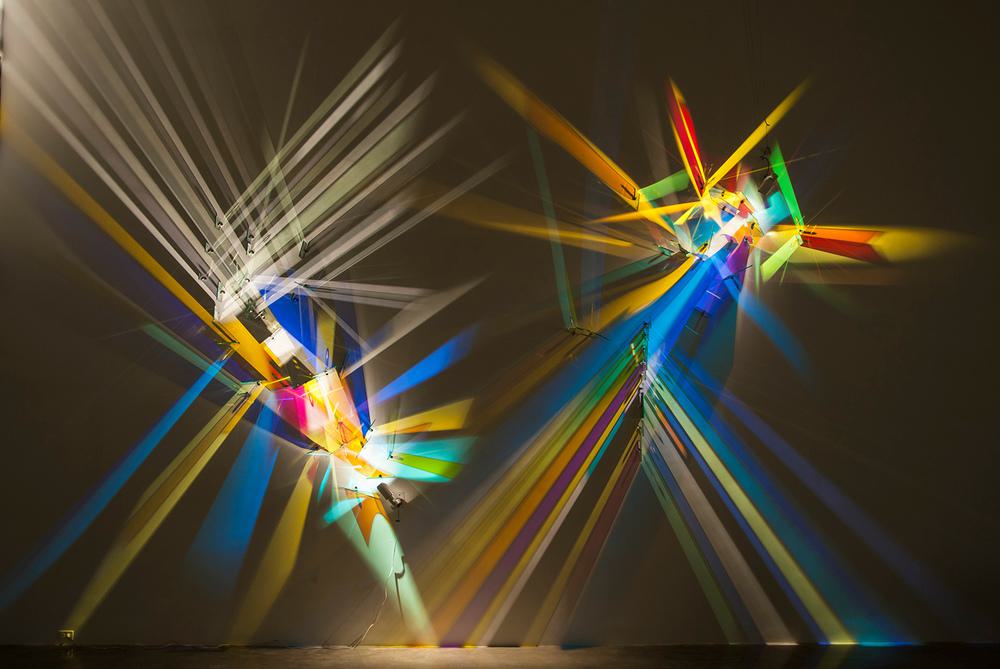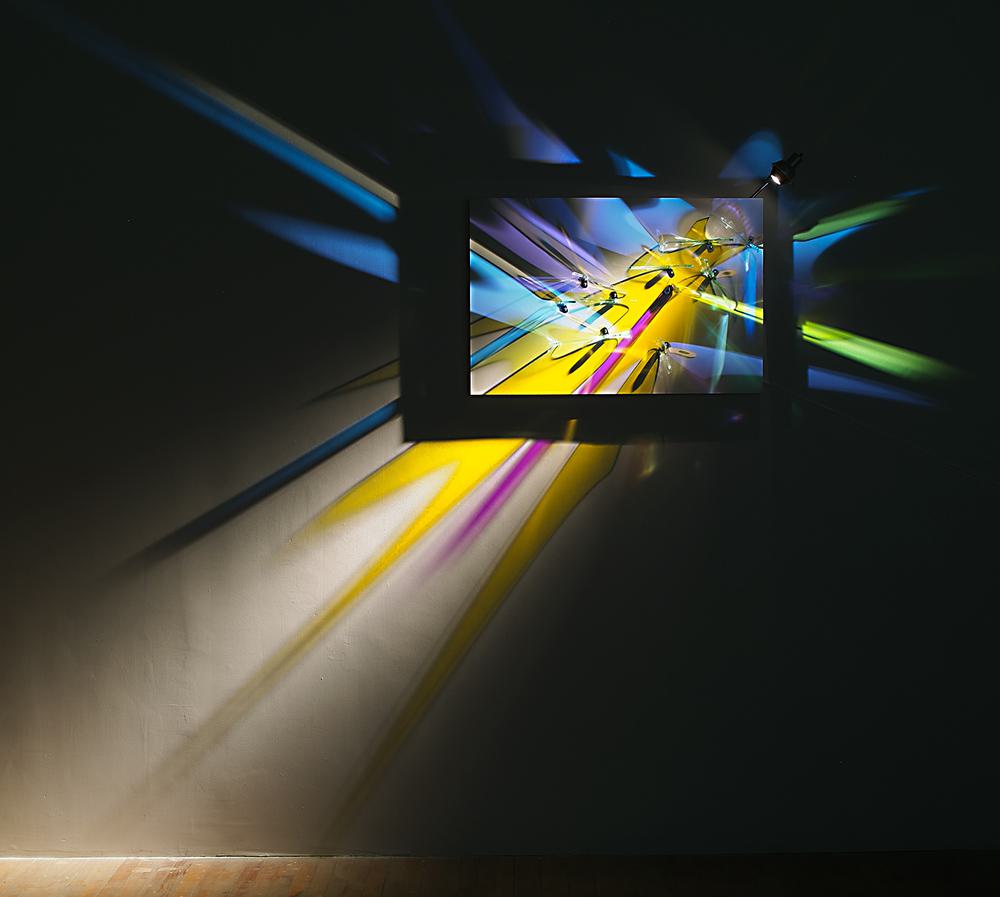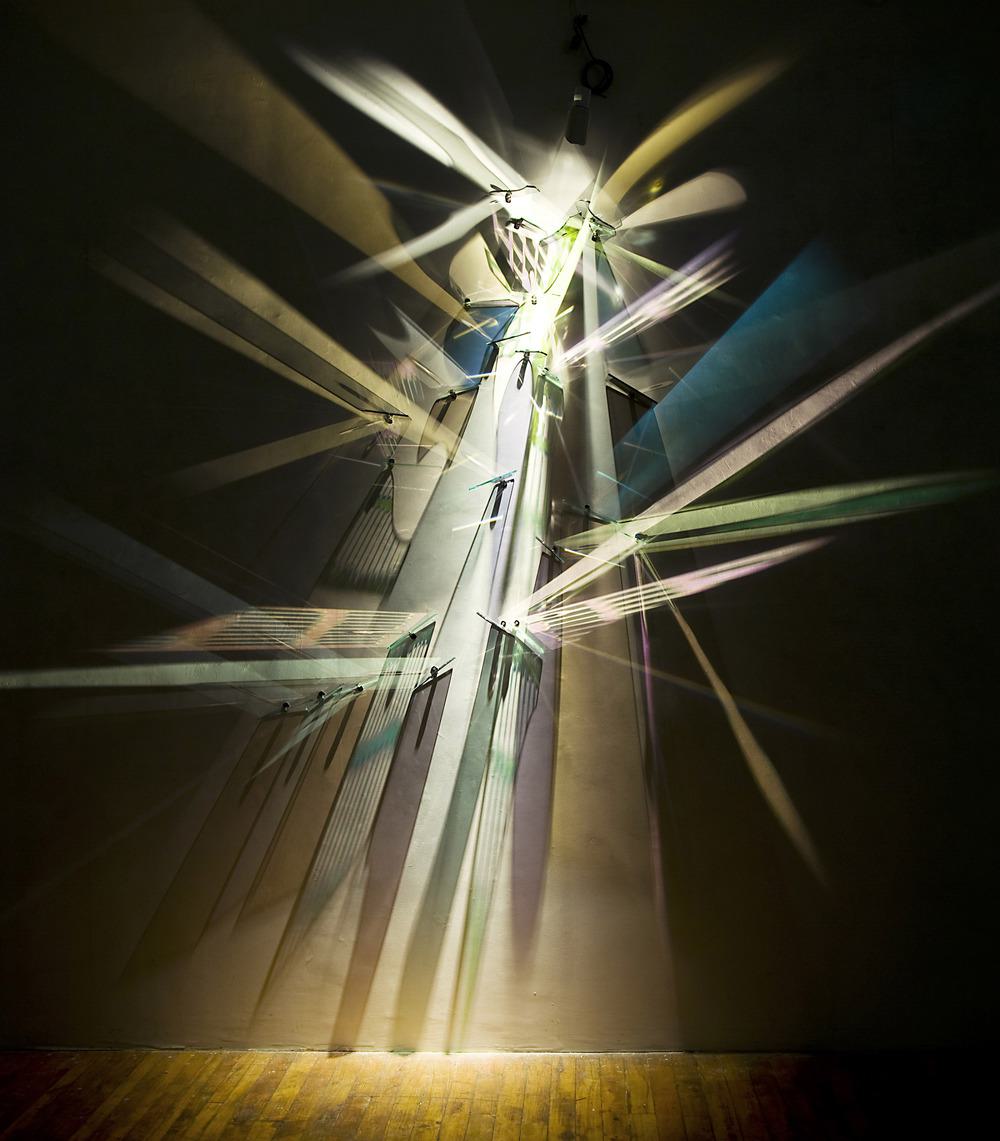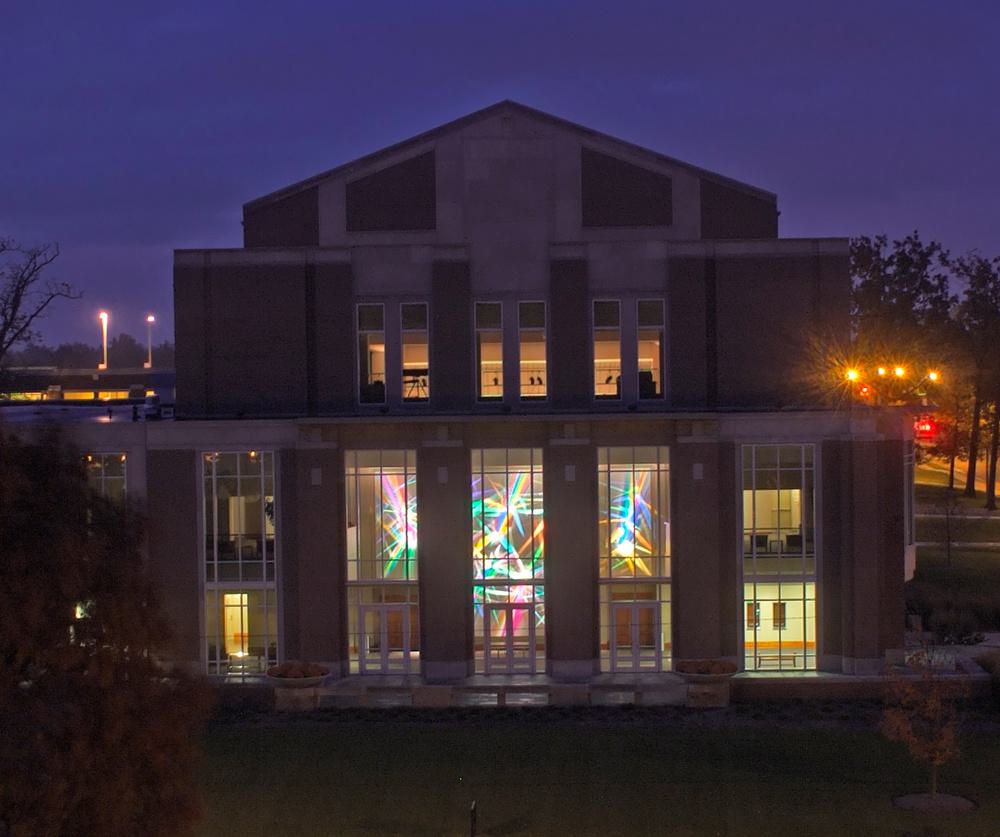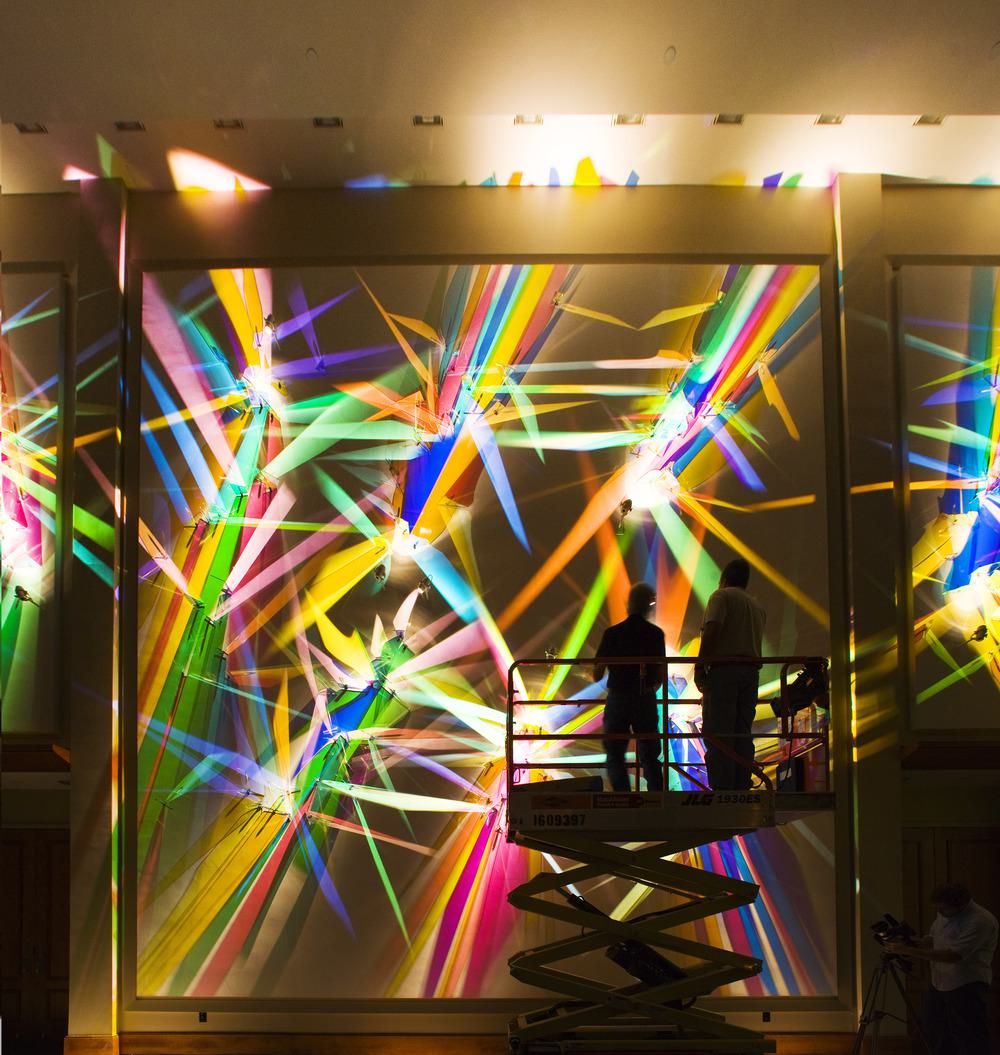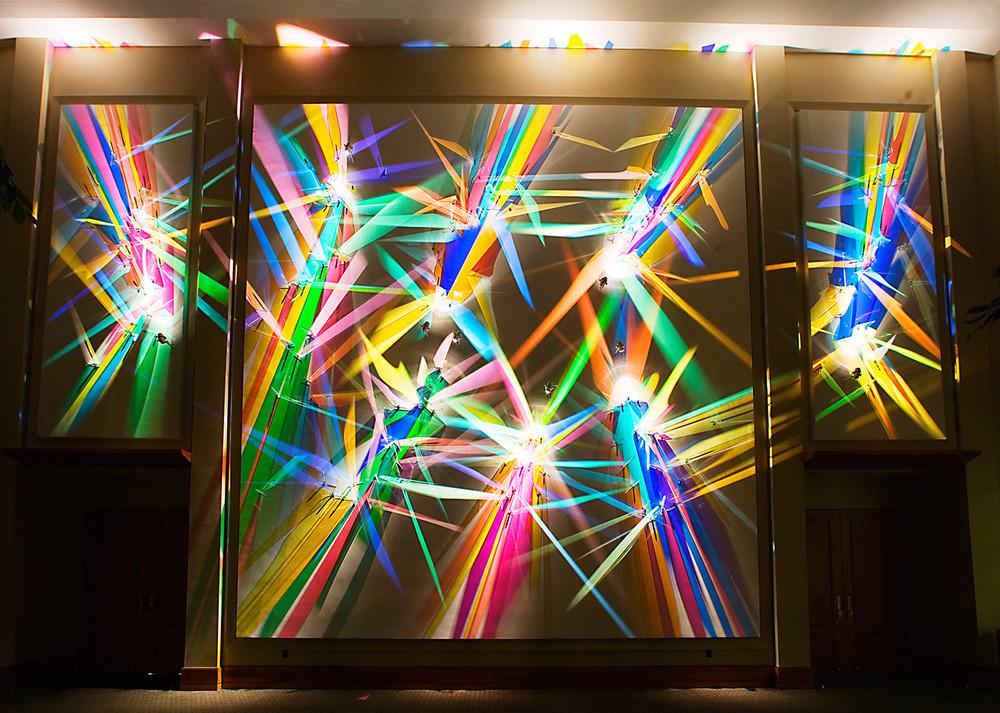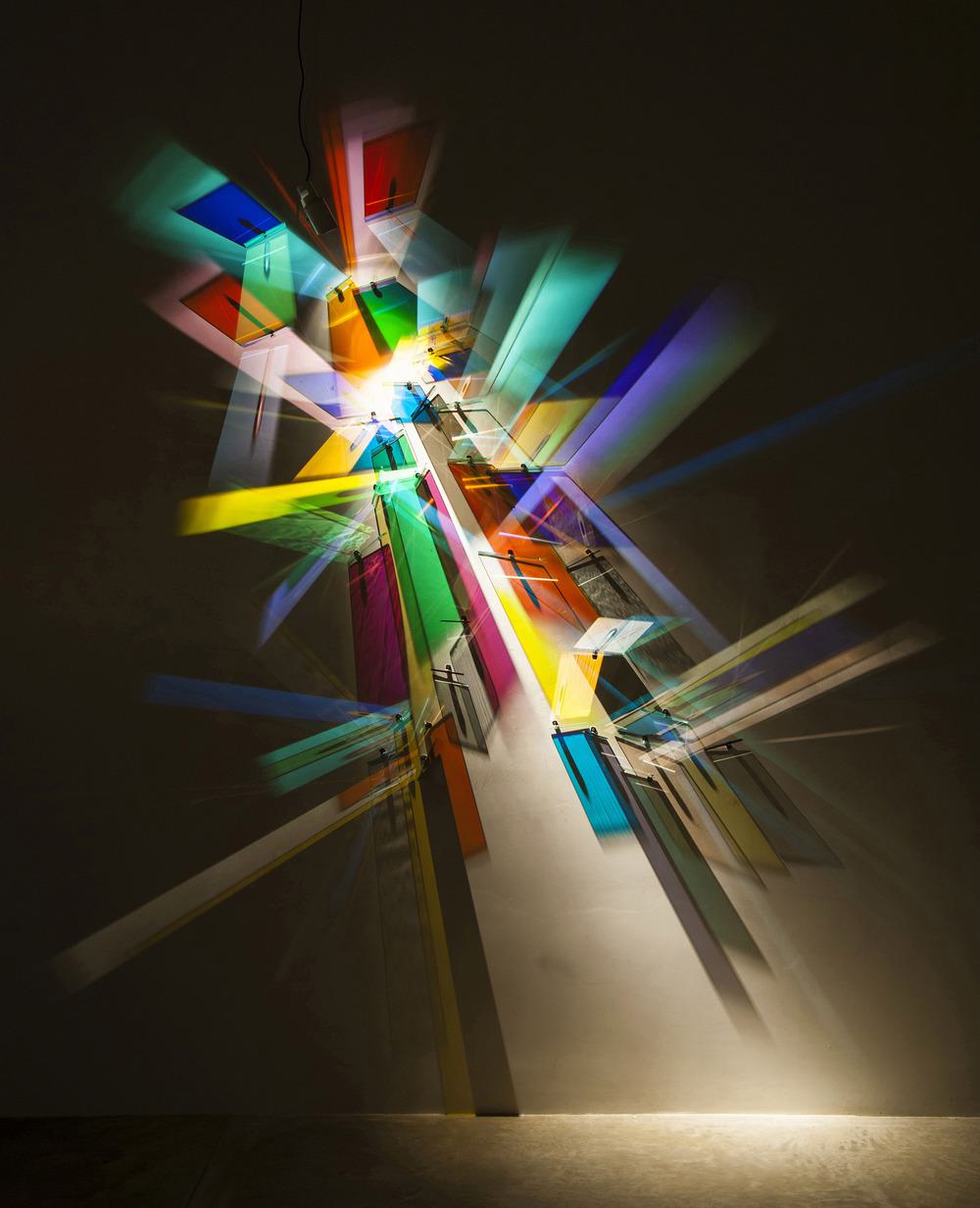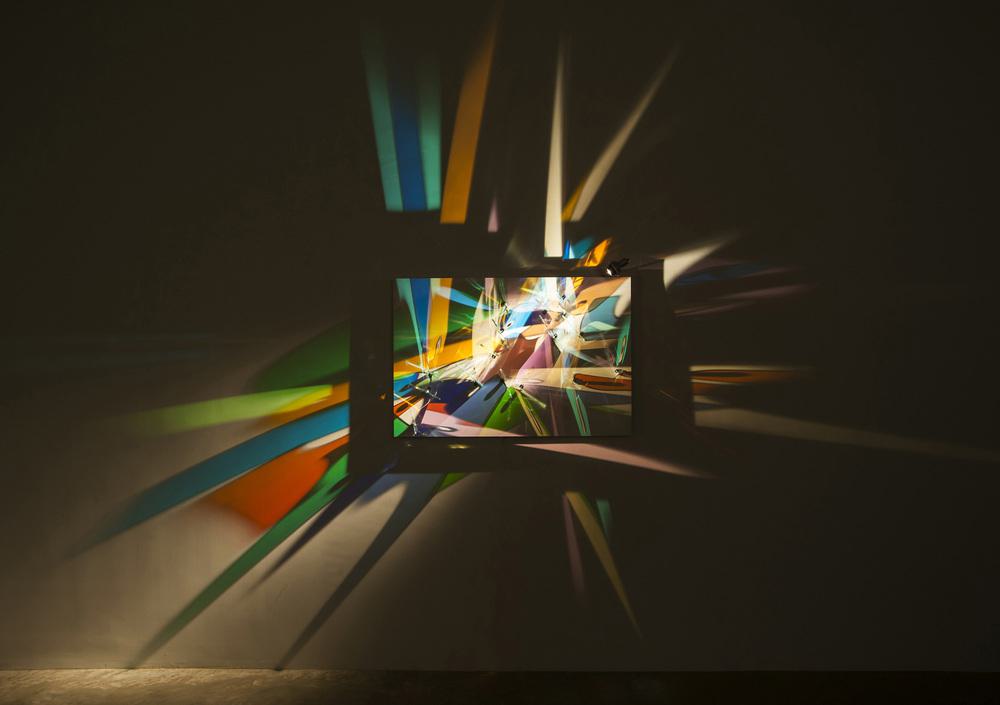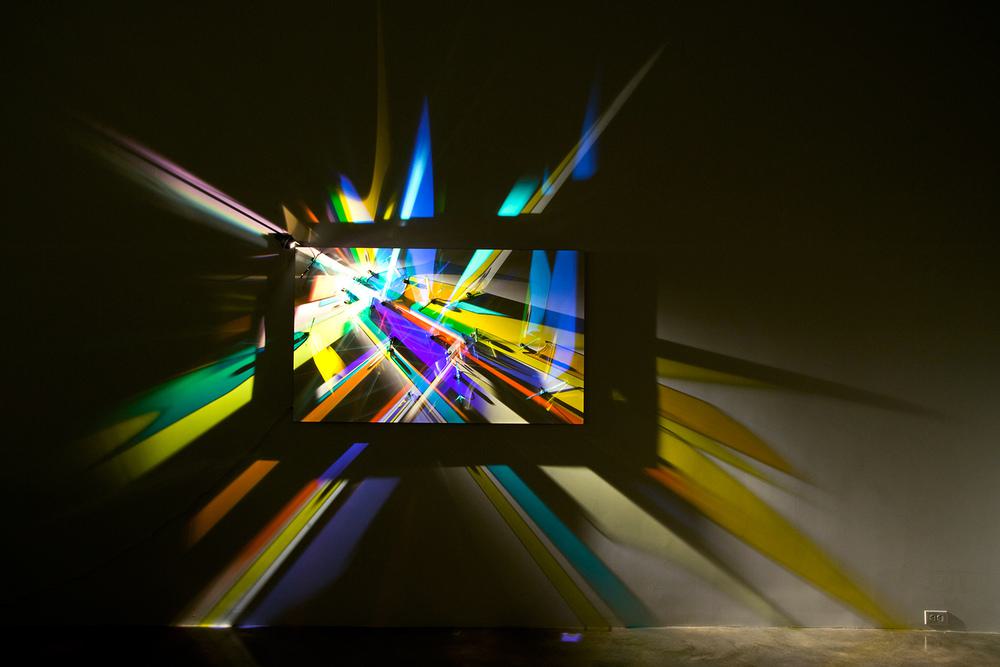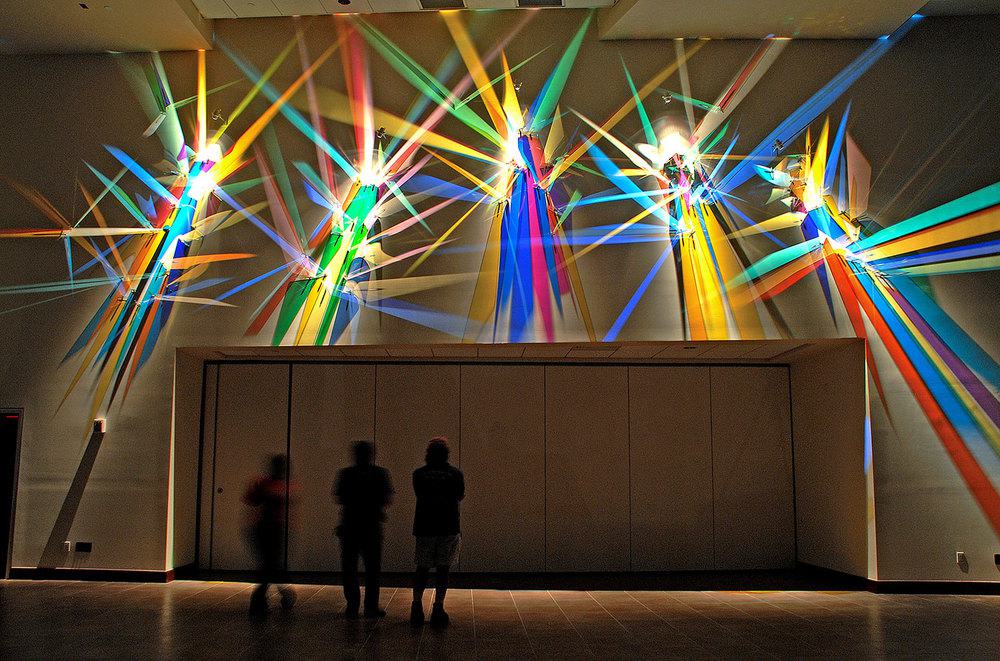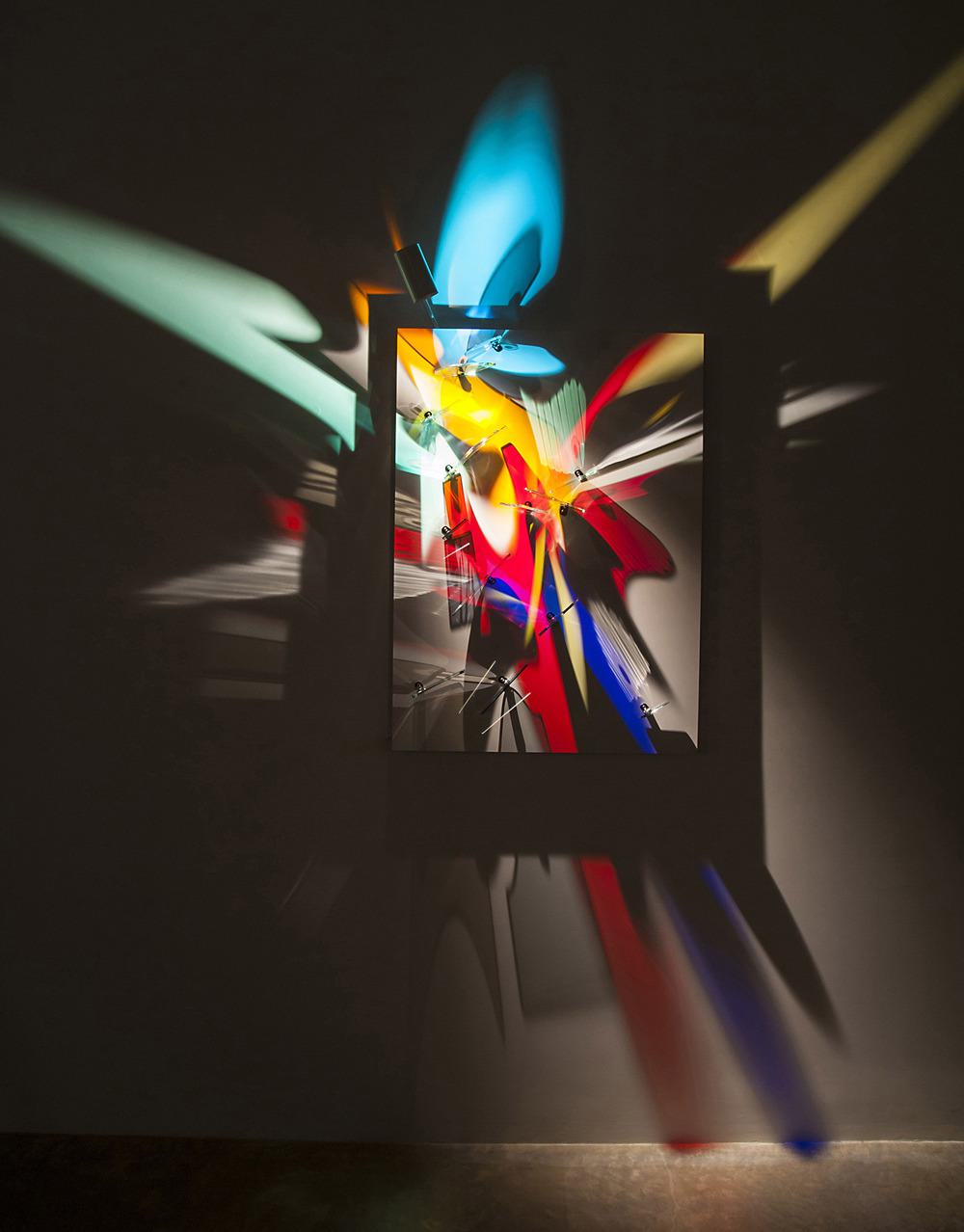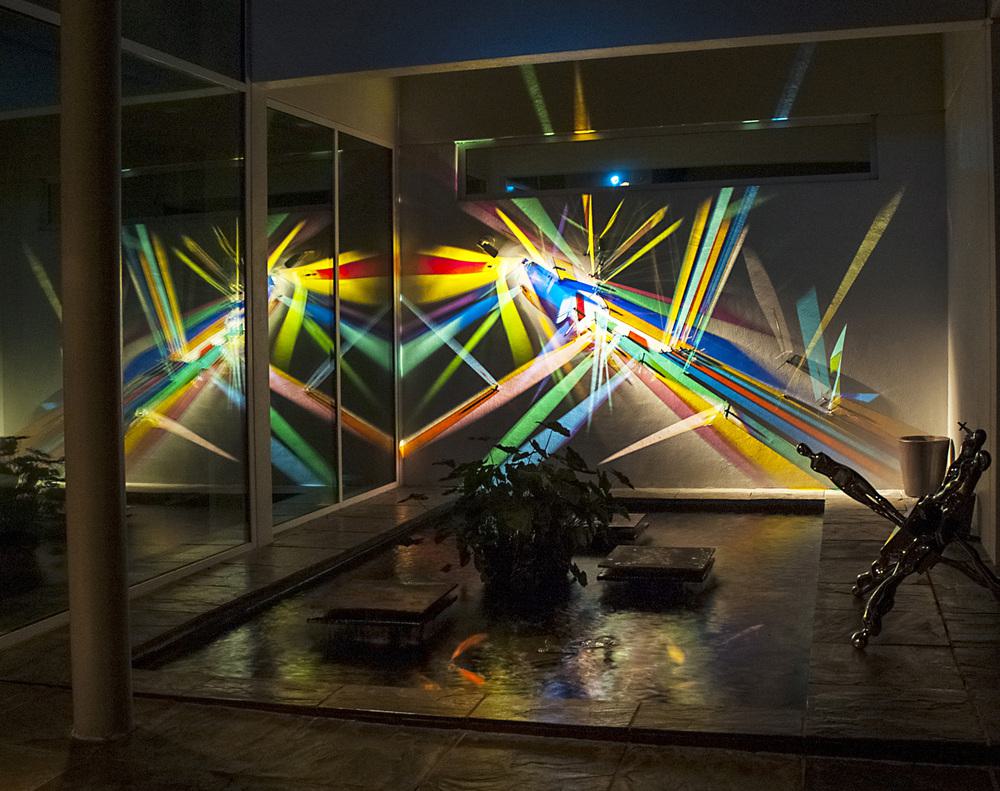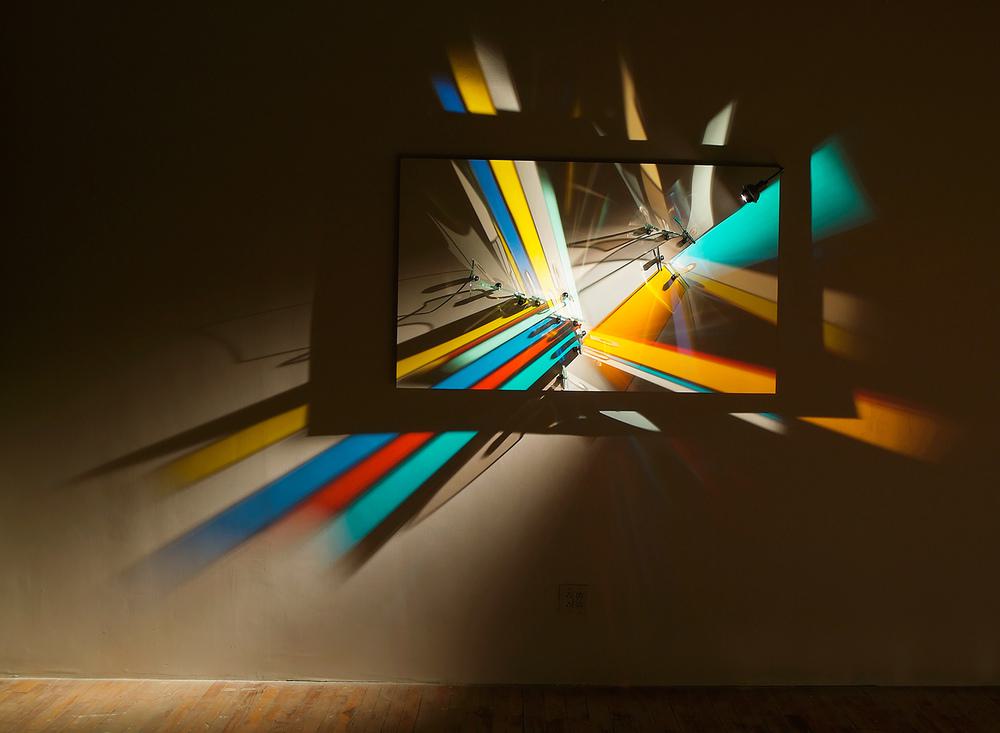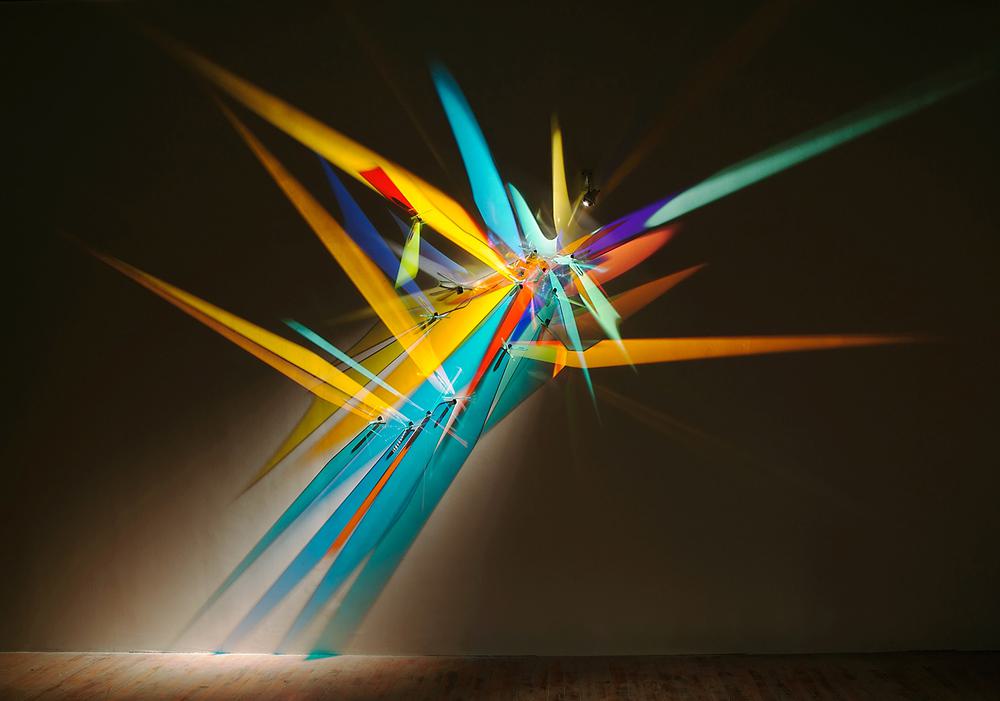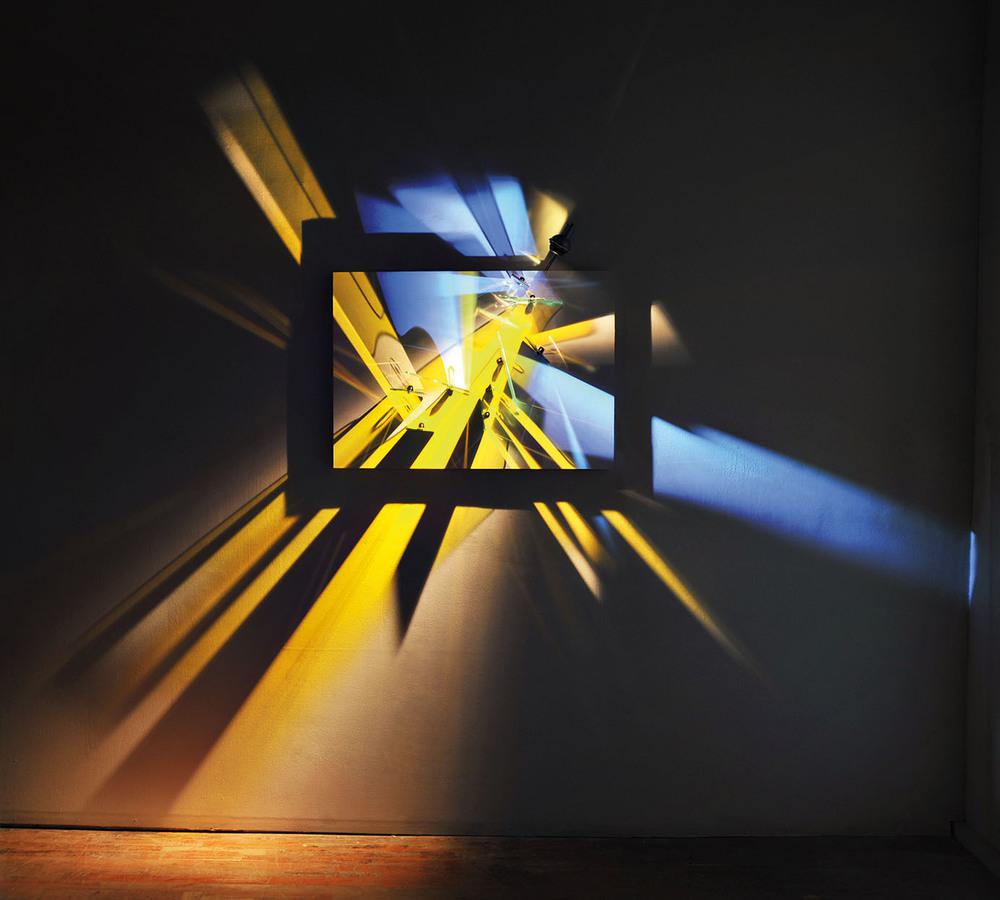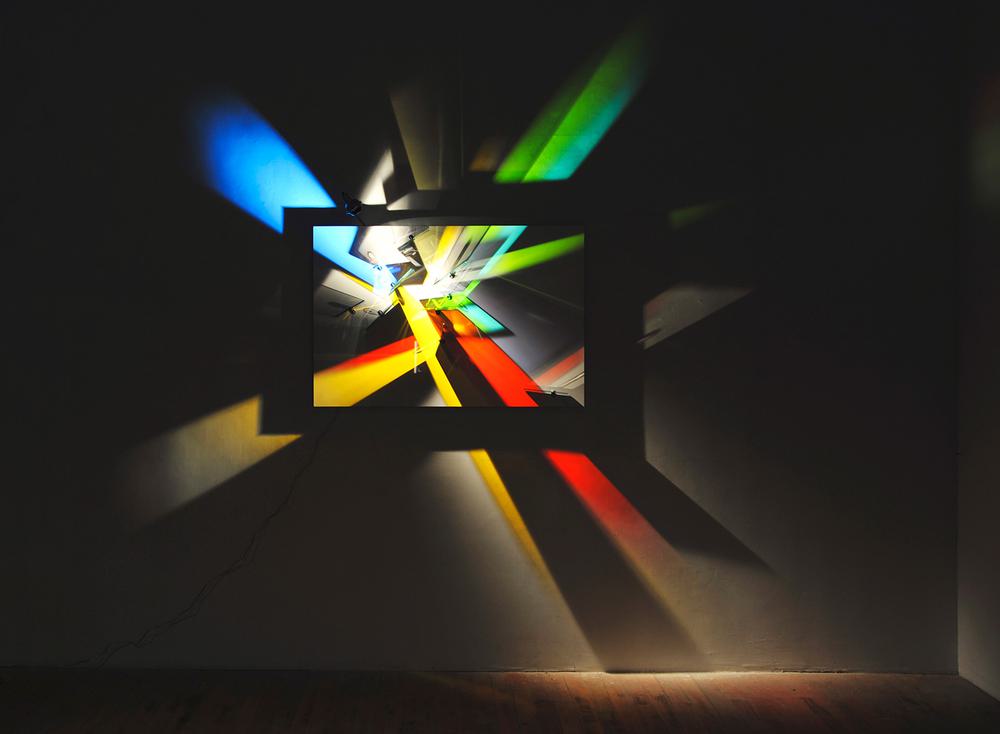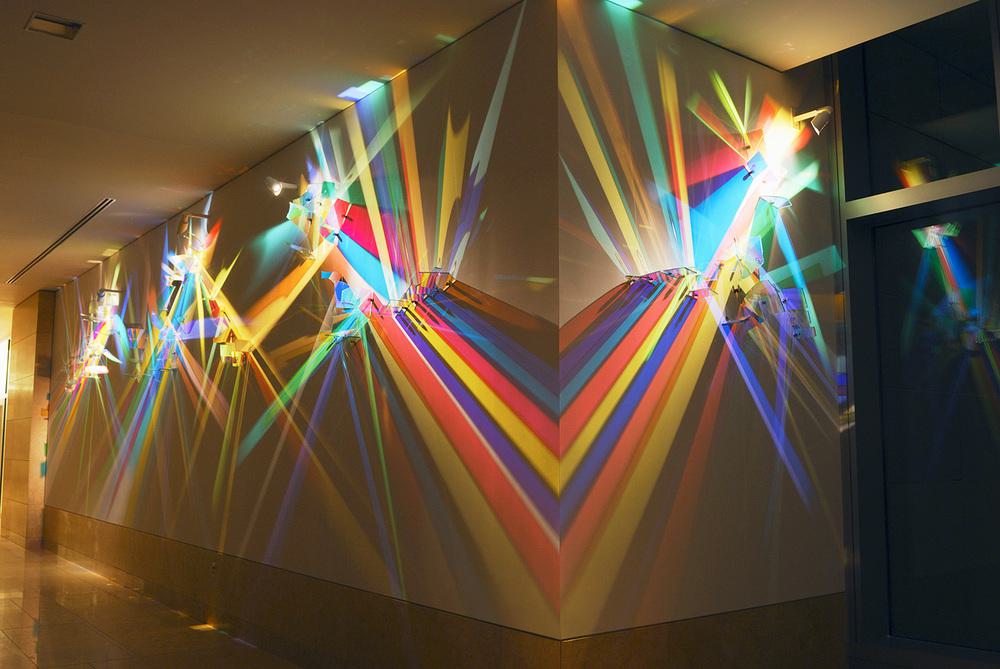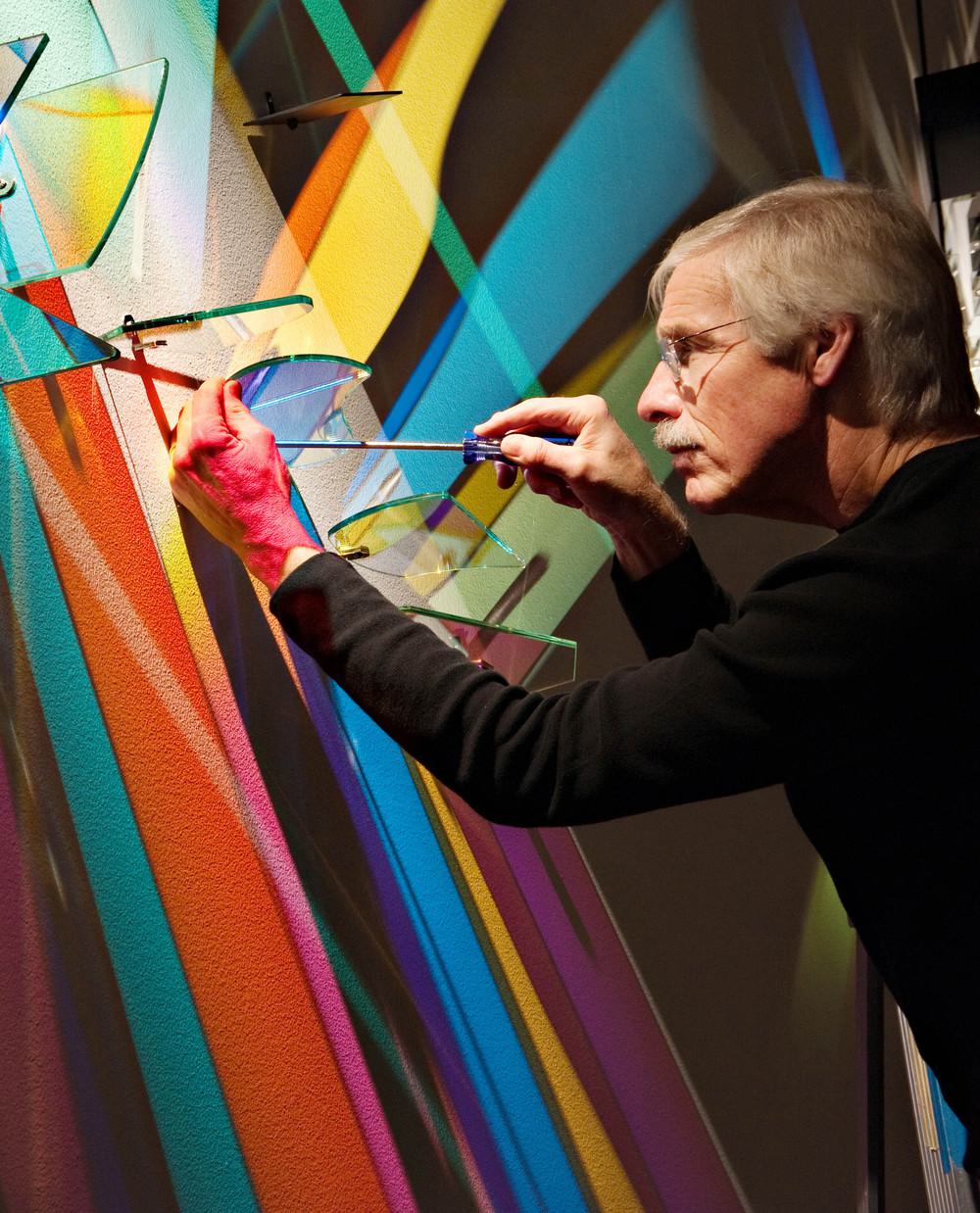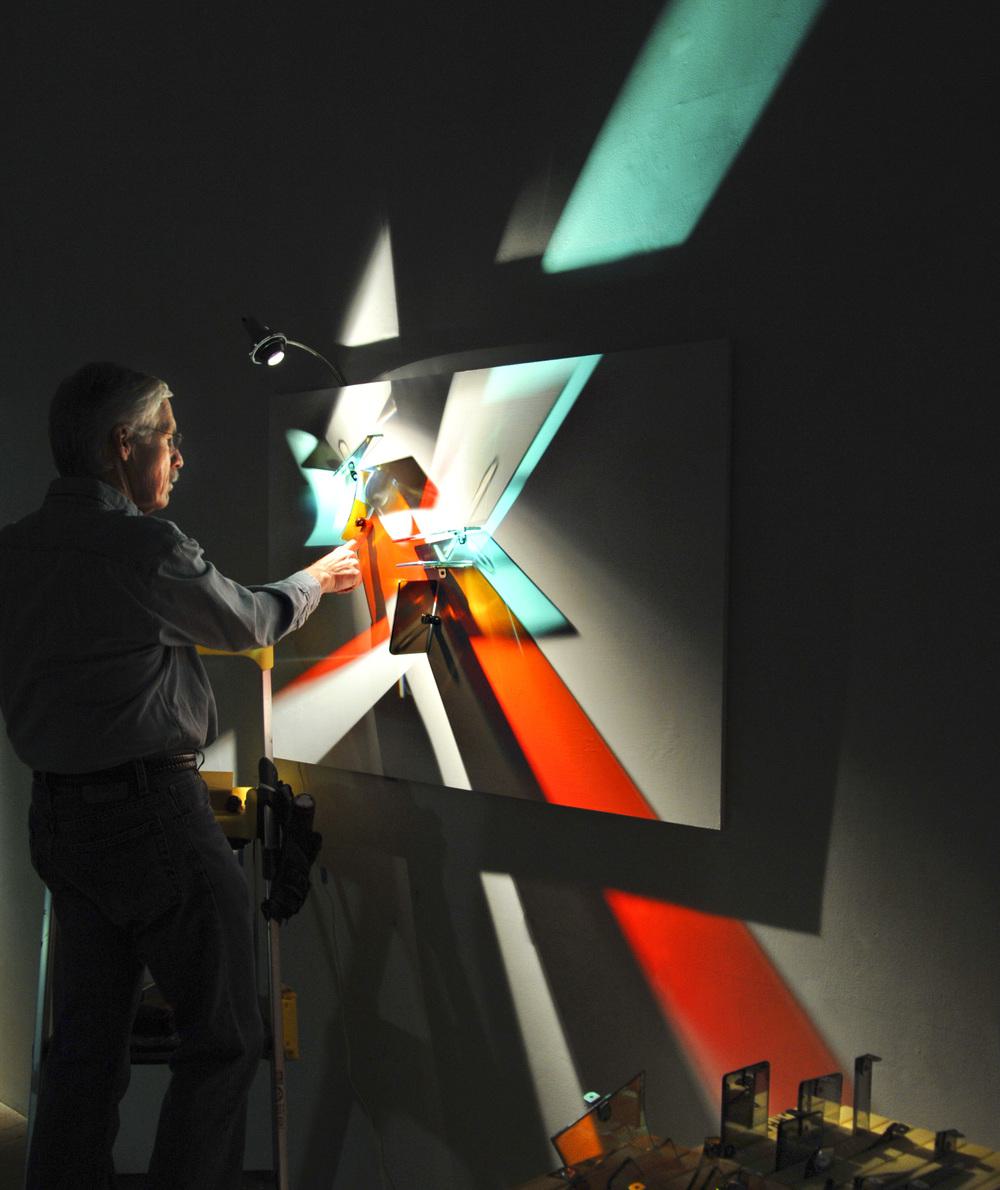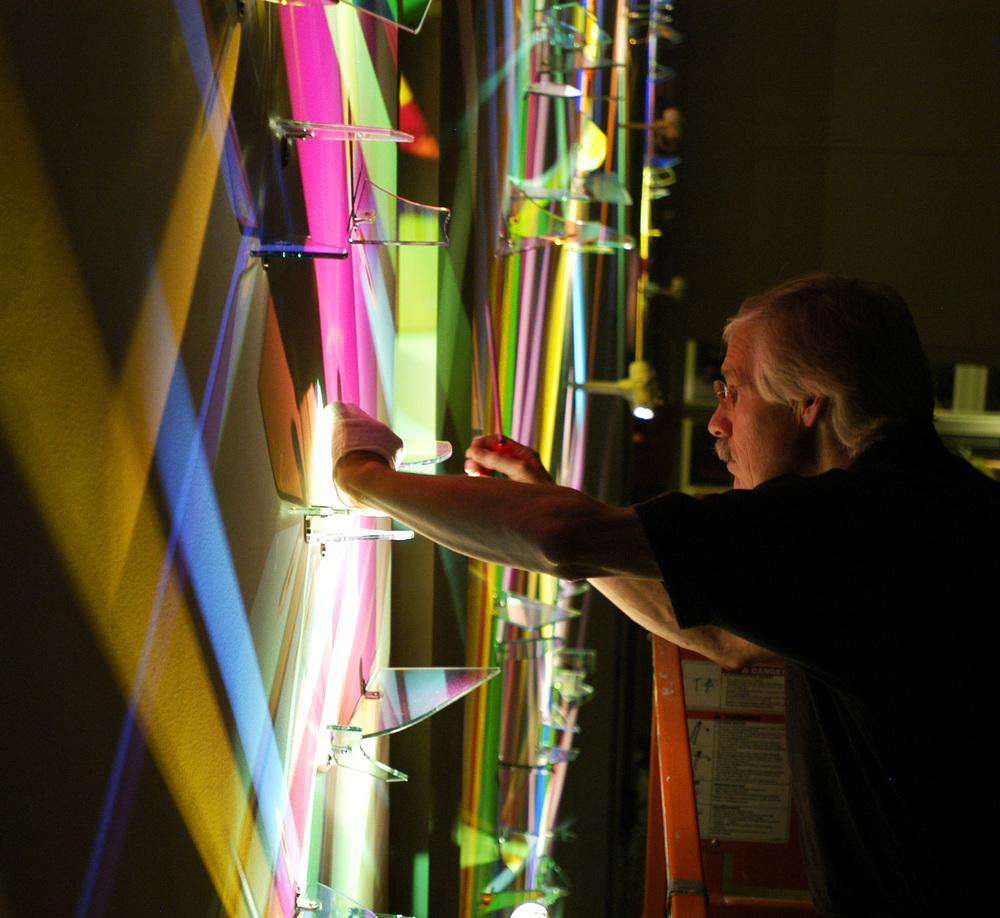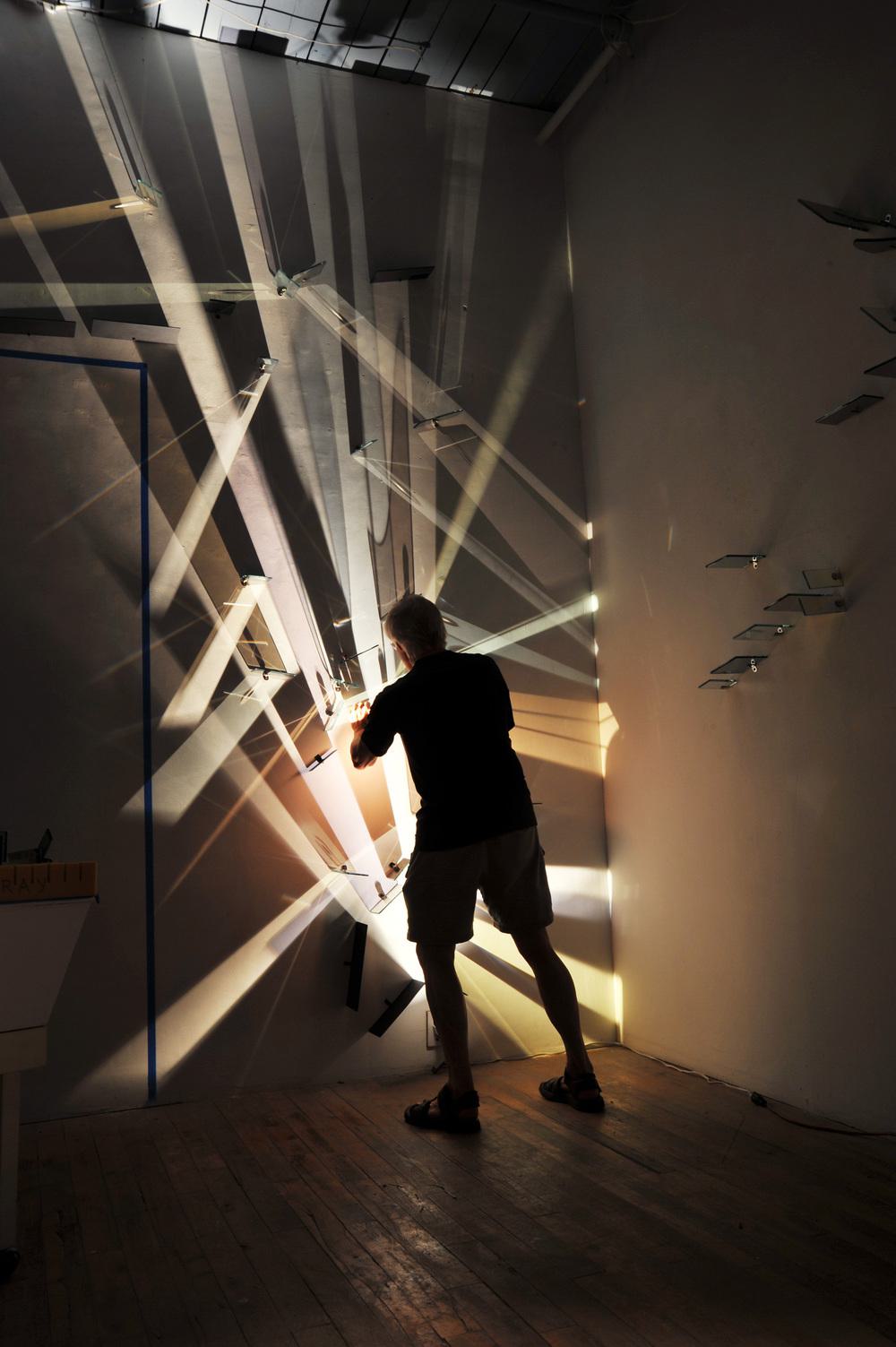 All images and video courtesy of Stephen Knapp. You can follow him on
Facebook
or see more on his
website
.
---
You might also like: