Abstract Architectural Drawings by Scott Tulay
Boston Architect Scott Tulay reaches beyond the meticulous confines of his trade with these amazing abstract drawings. While his preference for drawing buildings should come as no surprise, it is interesting to see the line blurred between schematics and a hangable piece of art. Through the use of cross sections, intersecting lines and perpendicular angles, Scott pushes the conceptual limits of his craft, often falling into completely abstract territories. The bulk of his collection represents a hybrid approach, not dissimilar to Picasso's cubism, where subjects are recognizable but dissected and repositioned across multiple planes.
Scott describes how he uses perspective as a double edged sword to liberate the viewer from holding just one point of view:
"Through my drawings, I investigate the ambiguity of space. Whether inspired by built form or natural context, my art is constructed by an armature of light. Light, or what looks like atmosphere or fog, is engaged in either defining space or dematerializing the landscape or architectural elements depicted. This treatment of light, combined with an unclear relationship of the viewer's place in relation to the ground plane, creates a spatial disconnect with an ambiguity of depth and motion. In other words, in some drawings the viewer appears to be floating and is looking both up and down at the same time."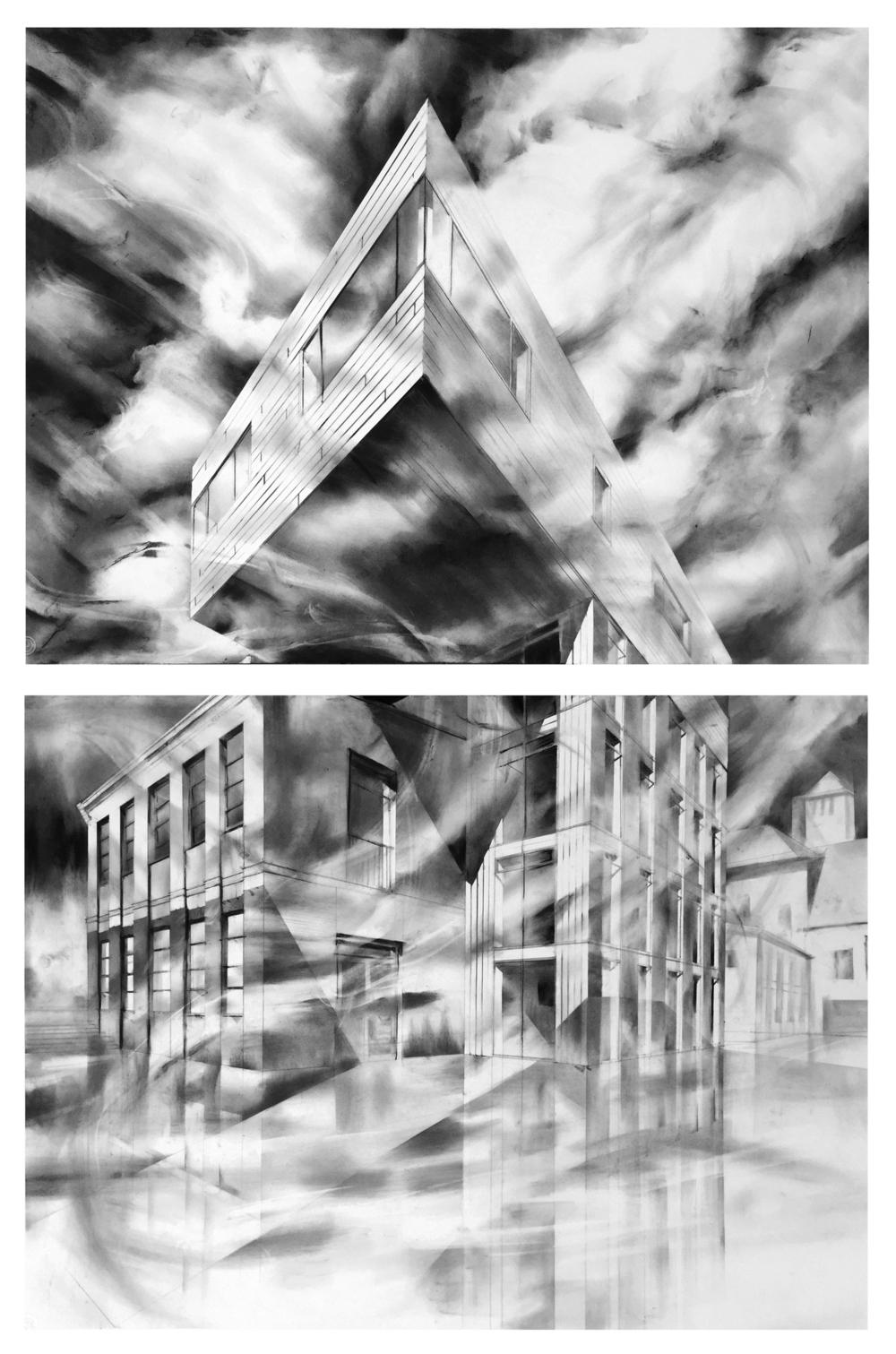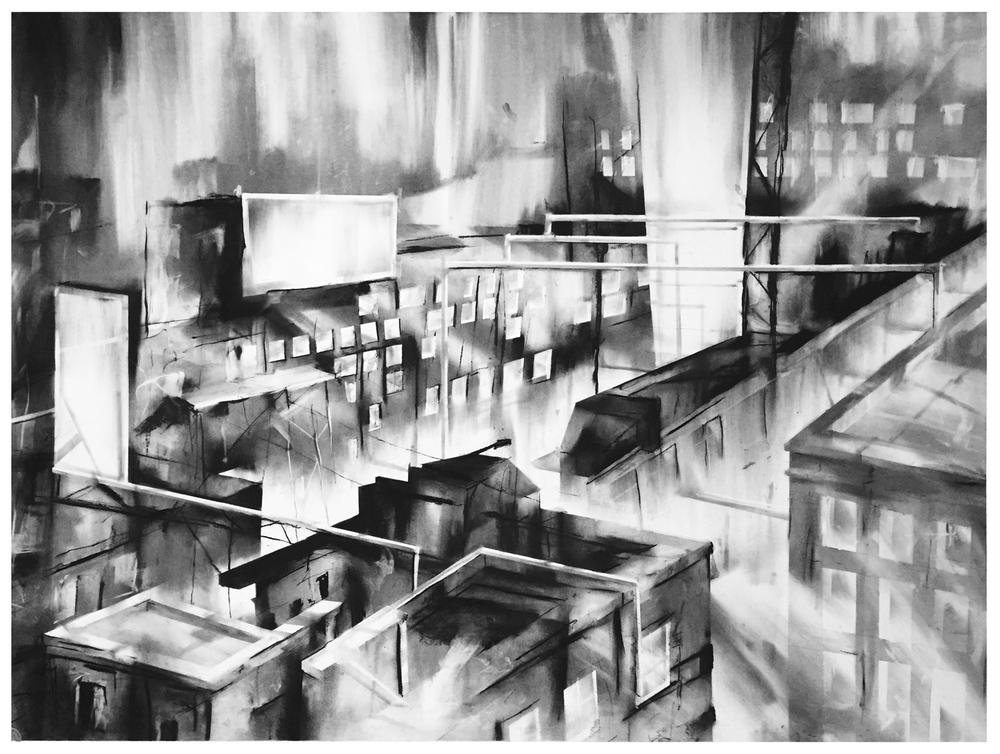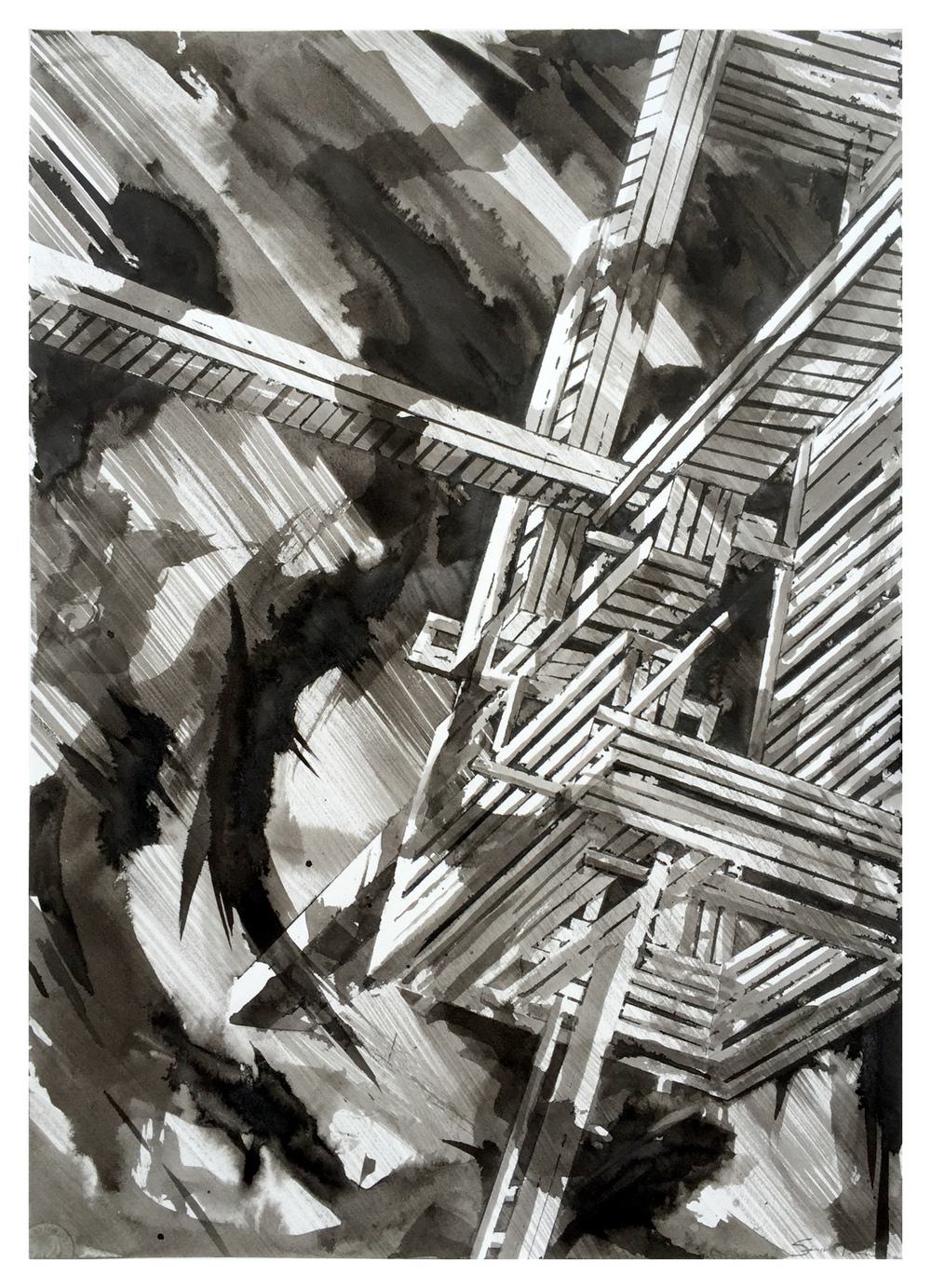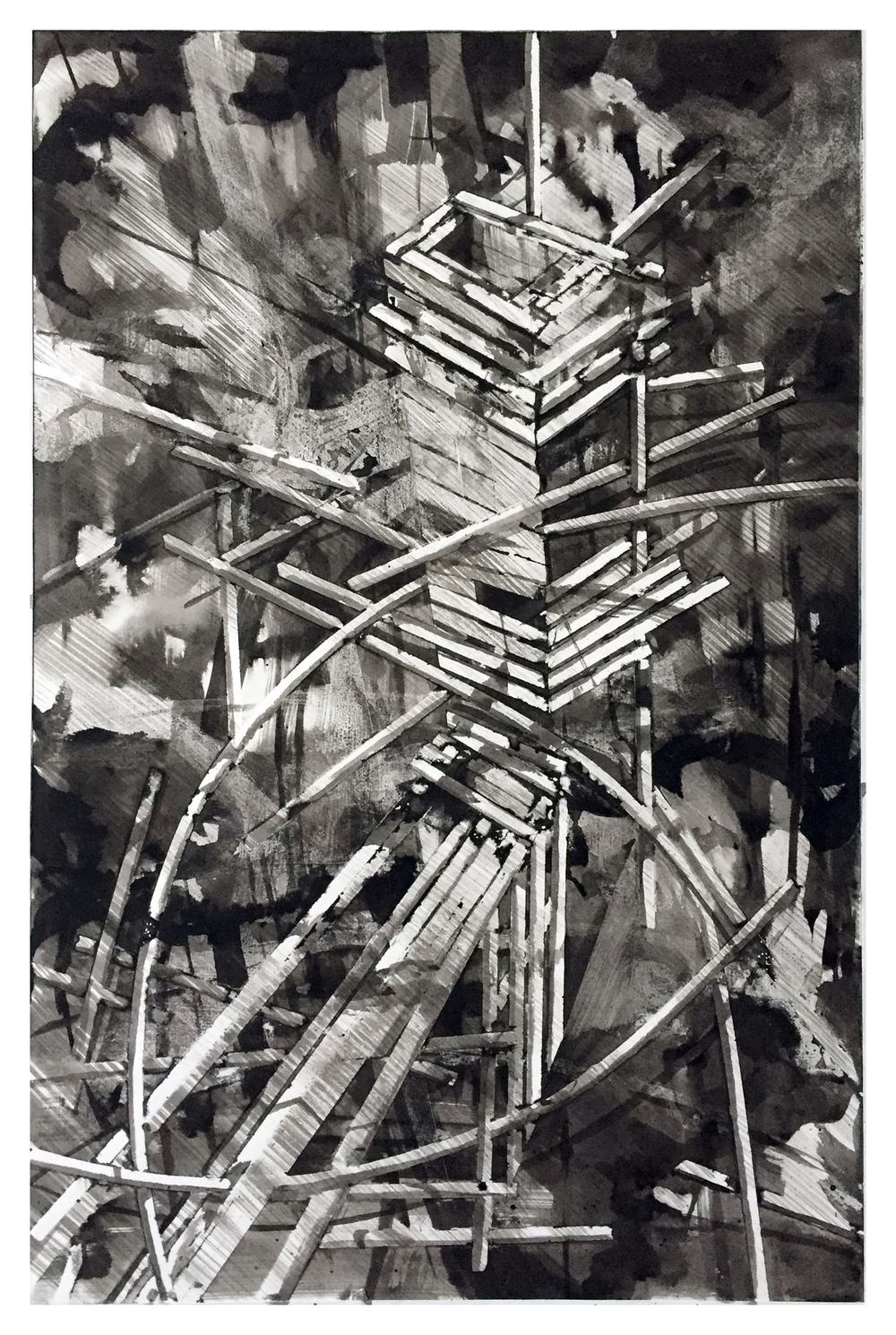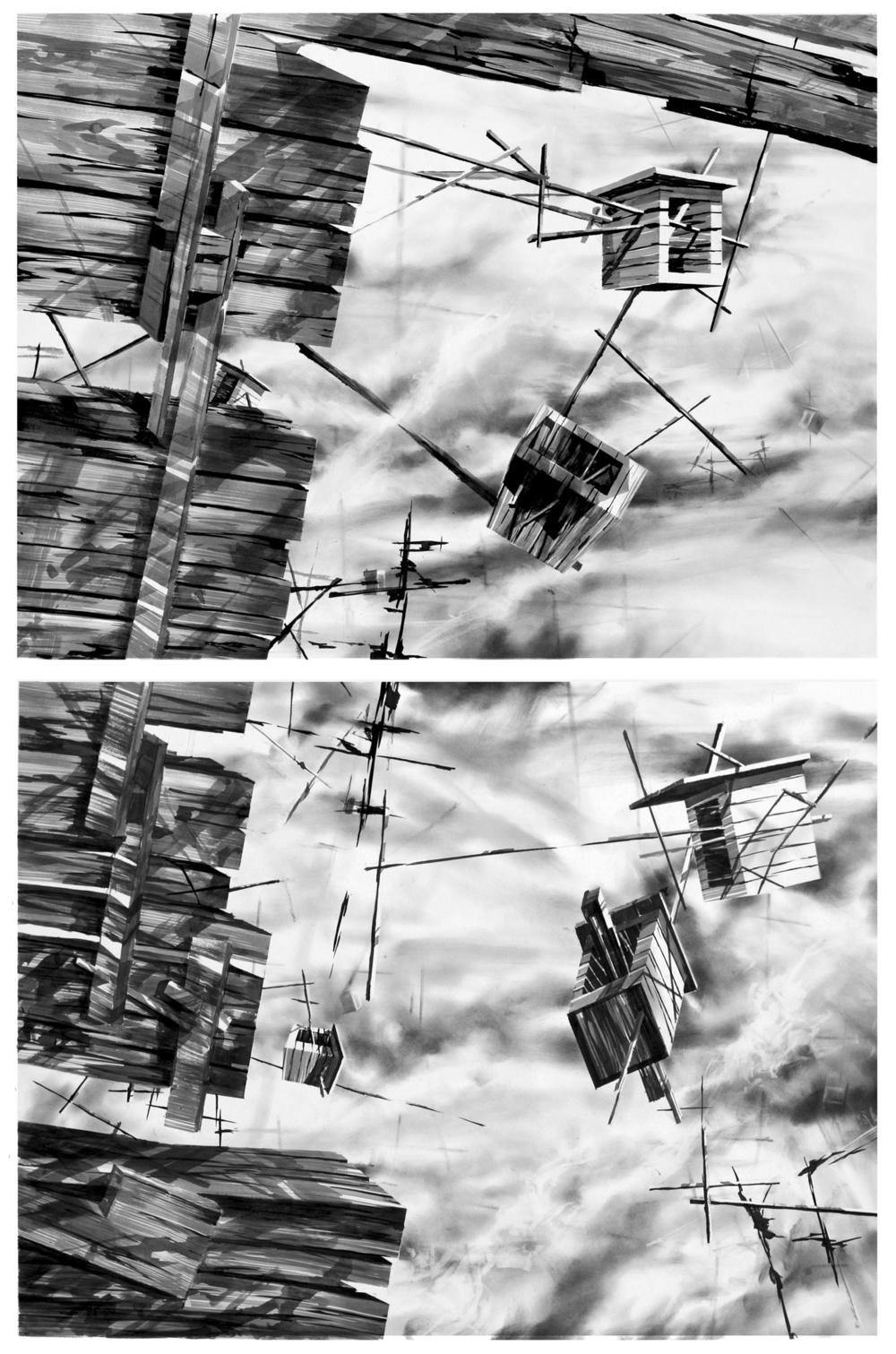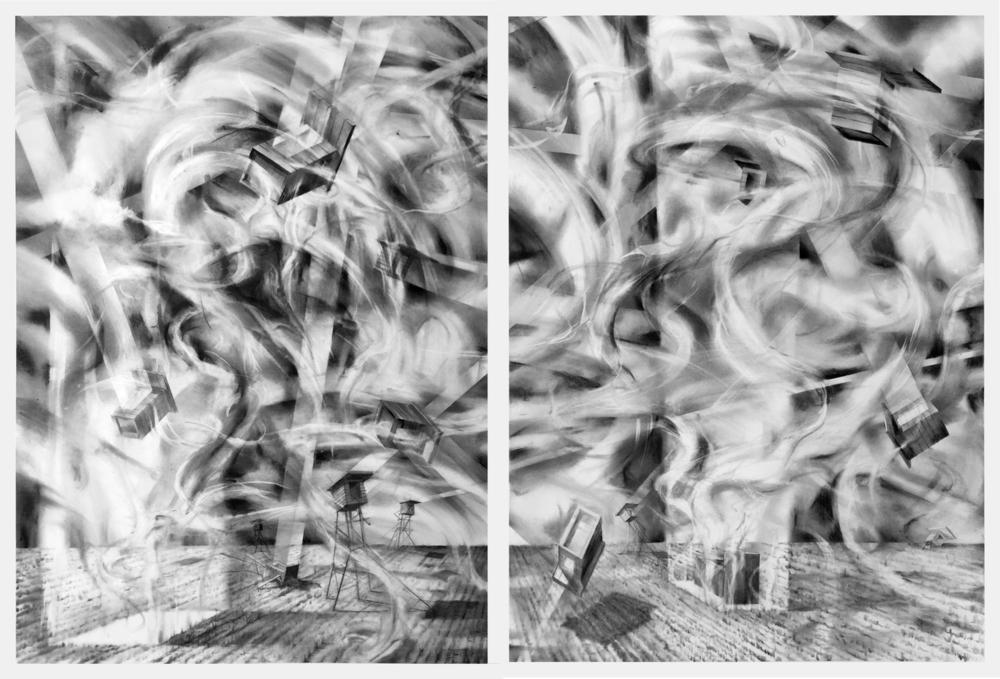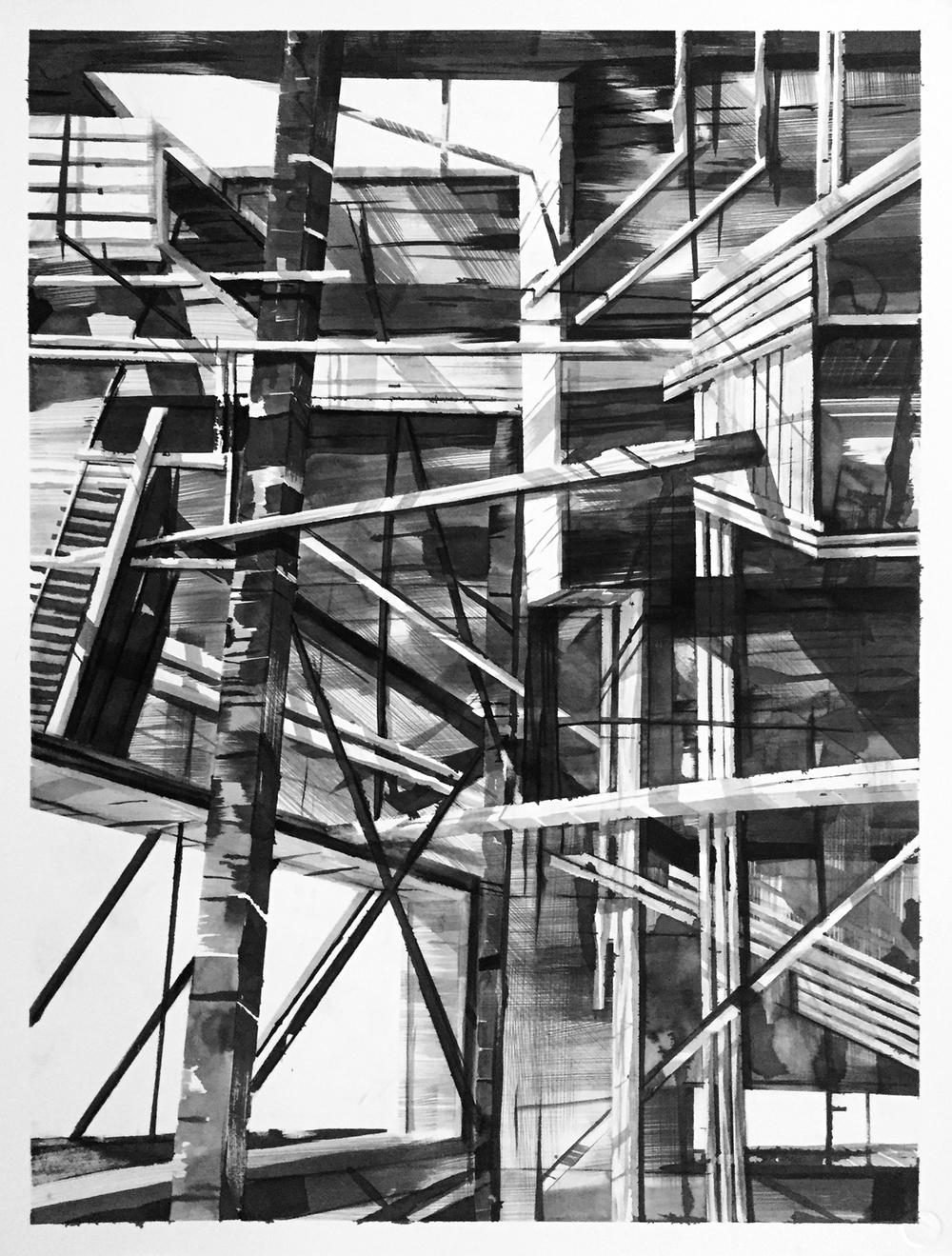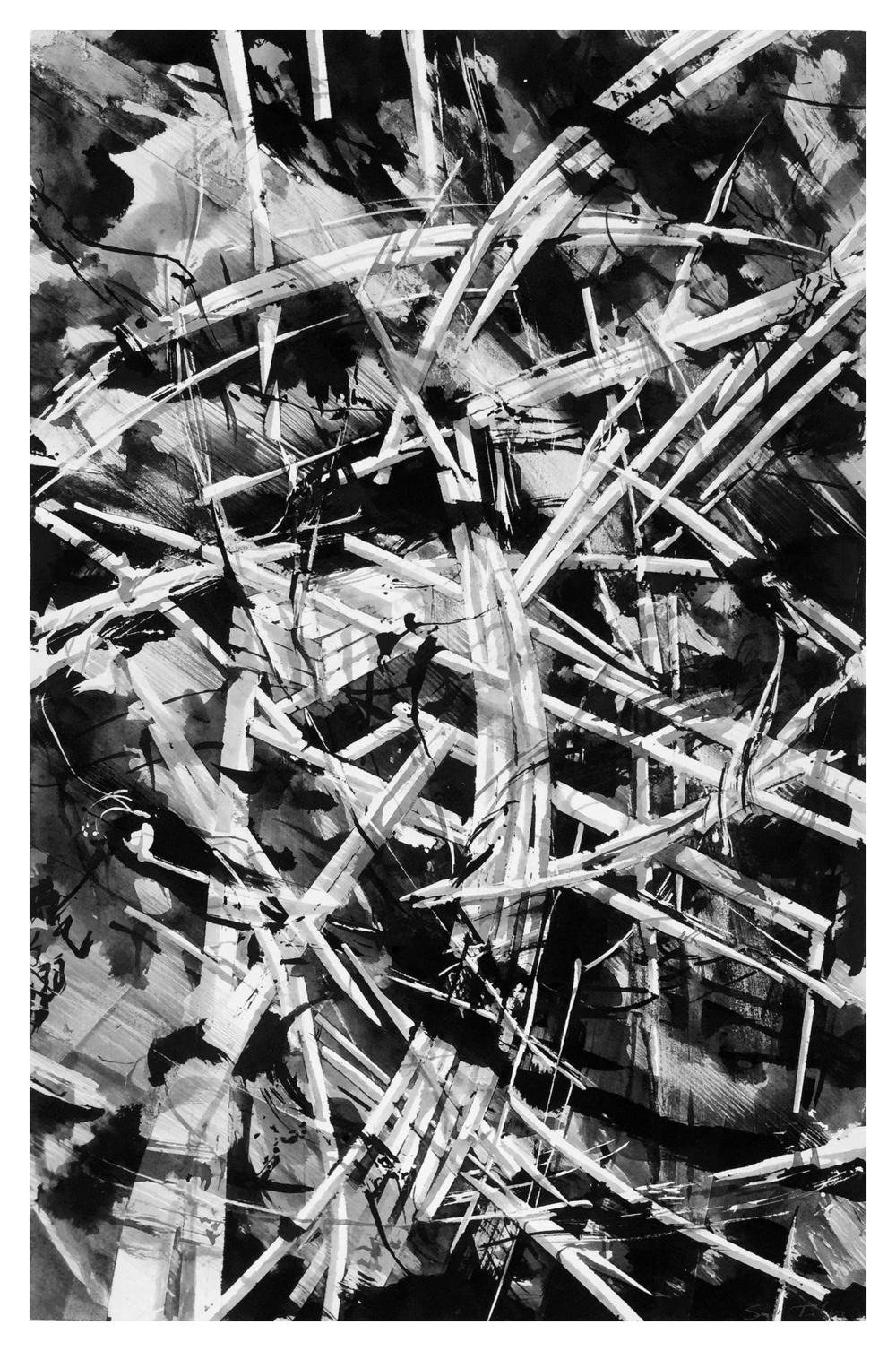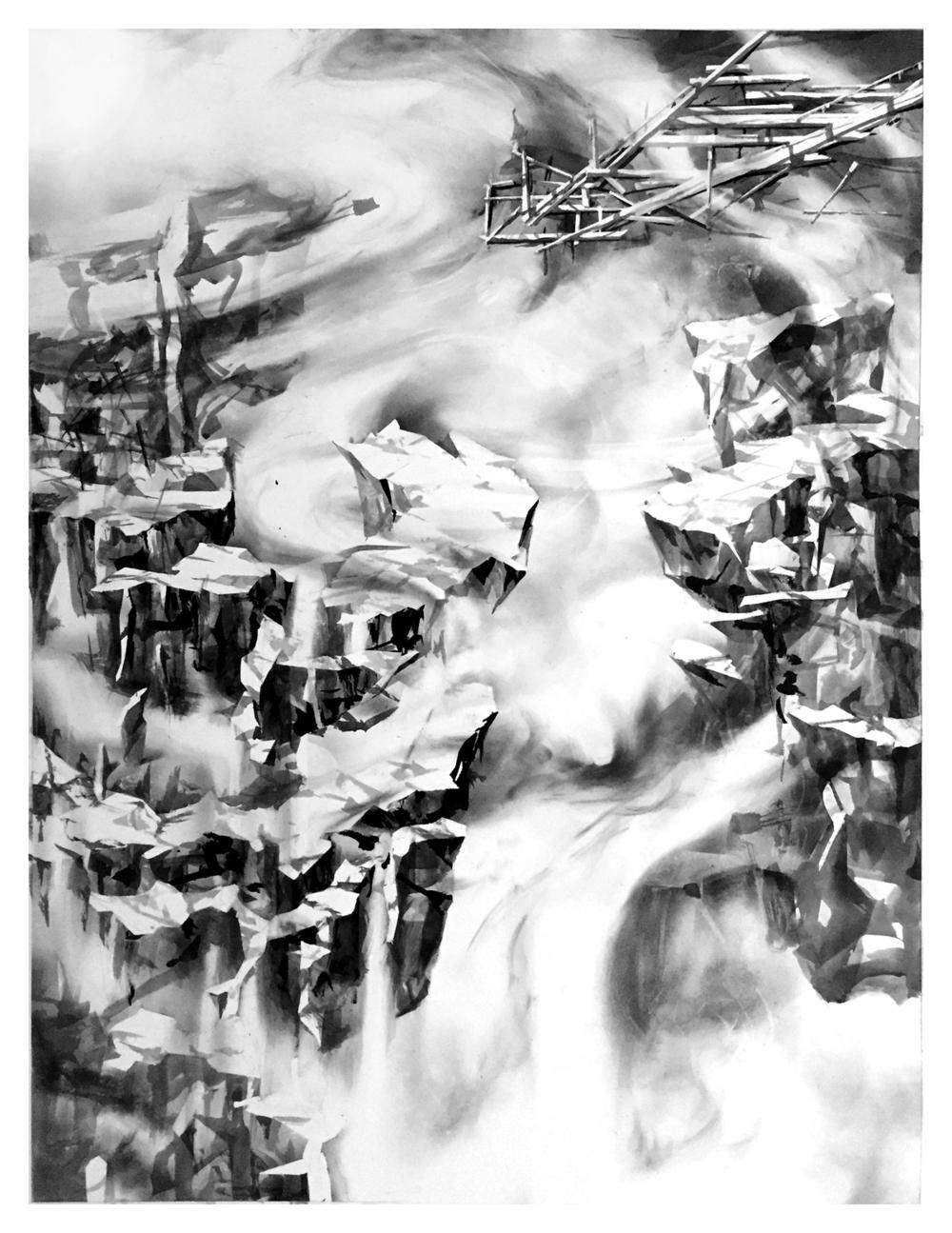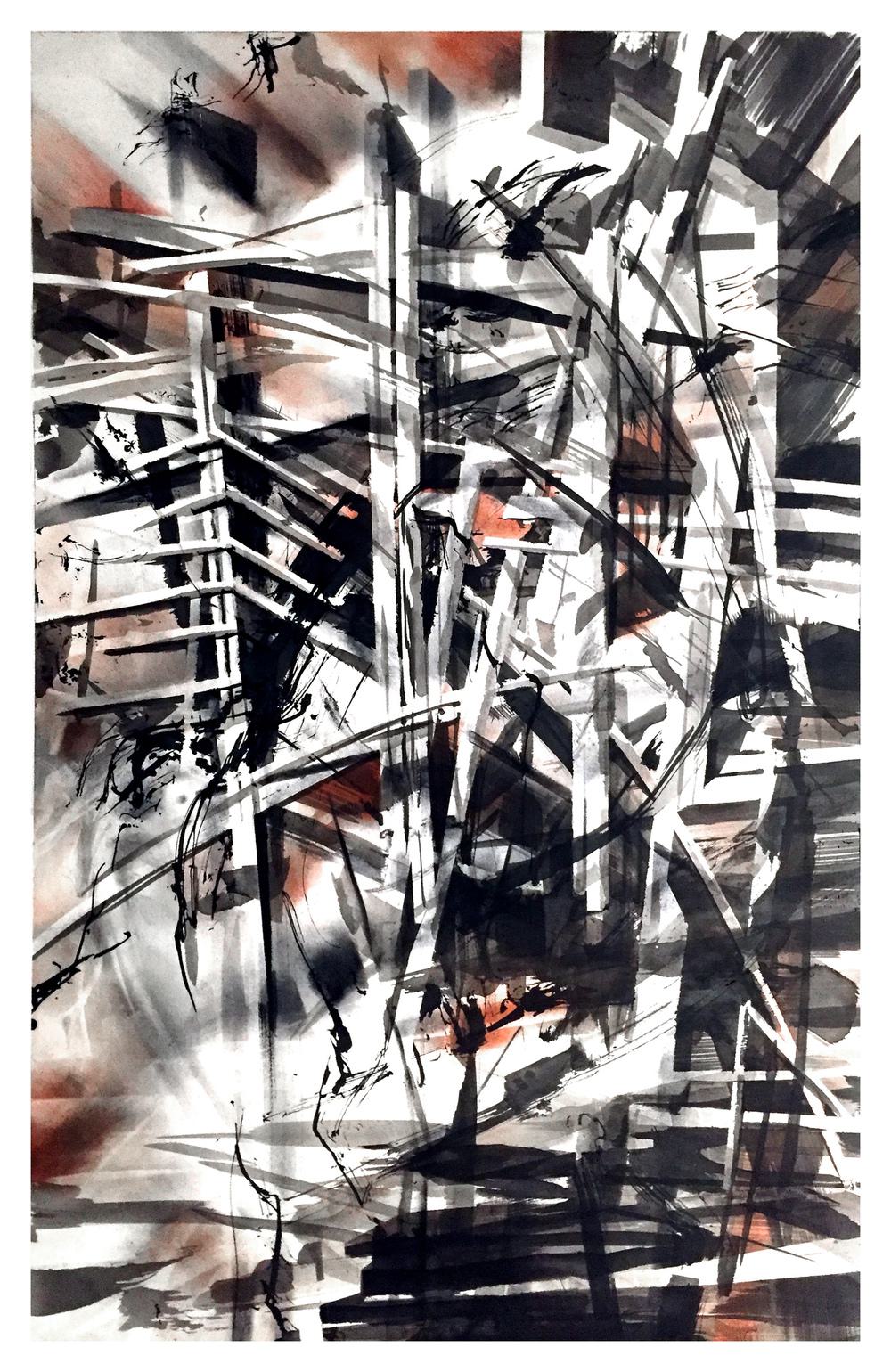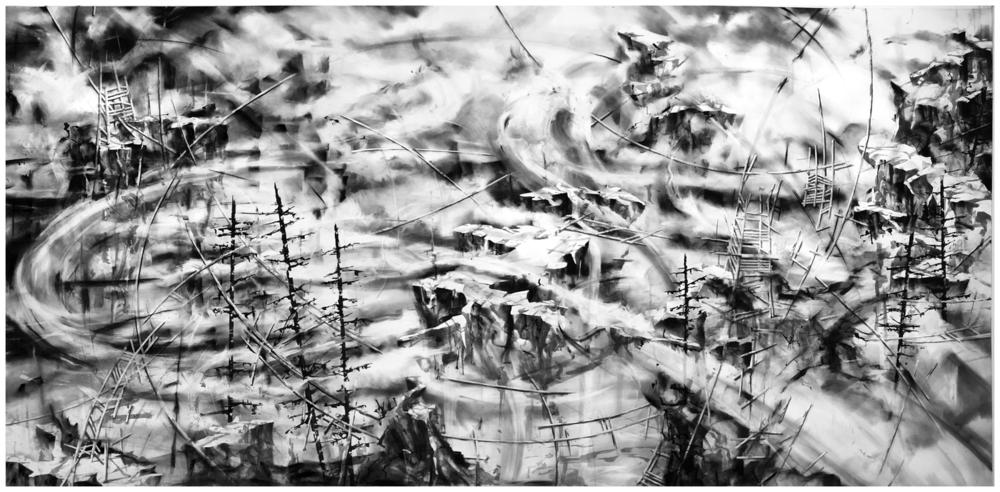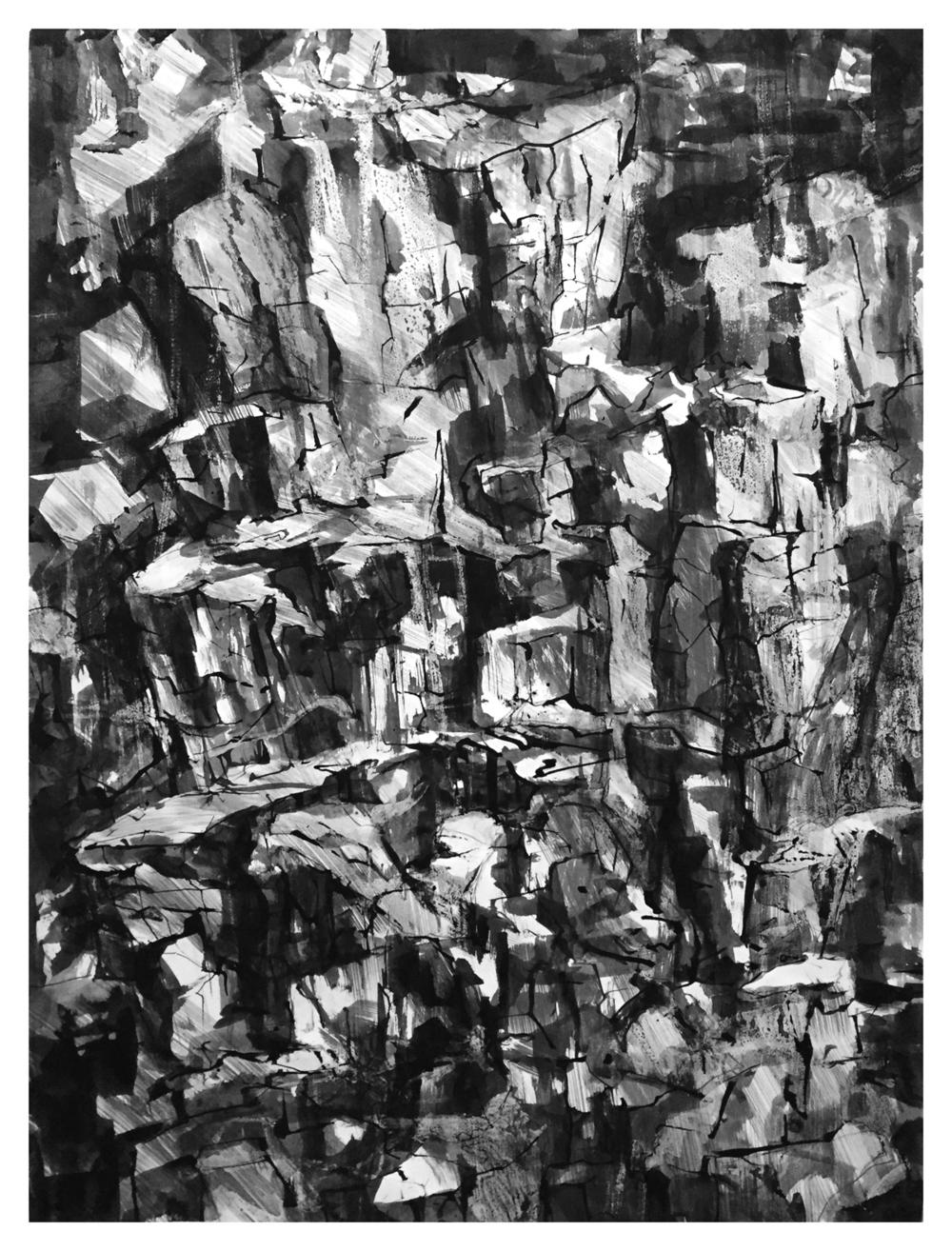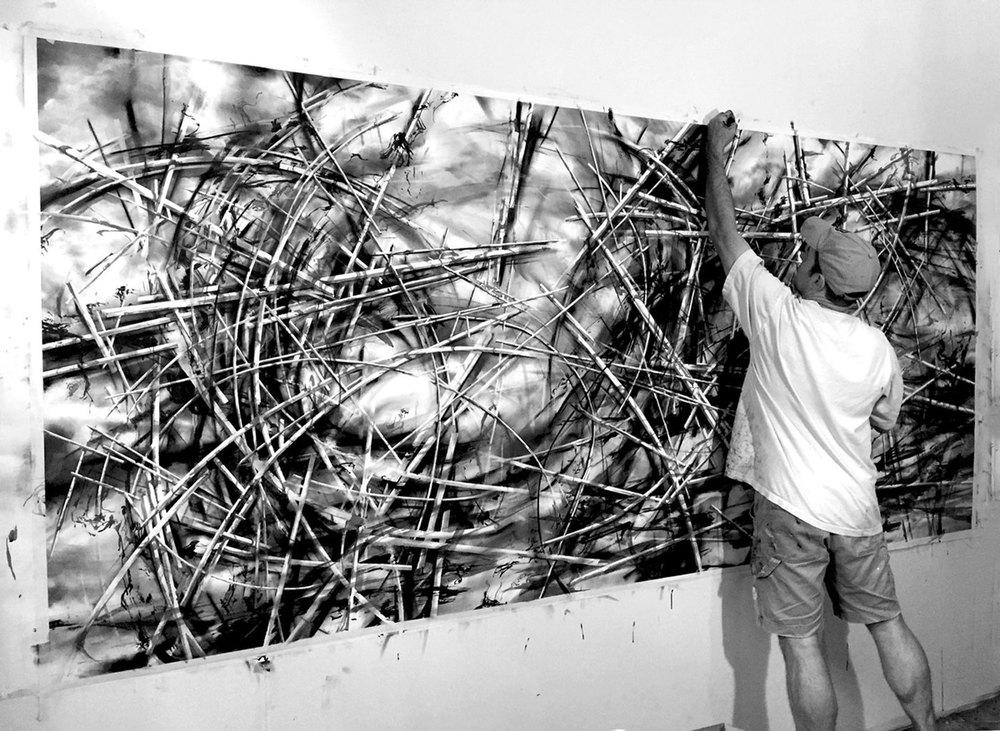 All images courtesy of Scott Tulay.
See more on
his website
or follow his work on
Instagram
.Published on May 5th, 2017
---
You might also like: