The Floral Sculptures of Noreen Loh Hui Miun
Posted on
May 1st 2017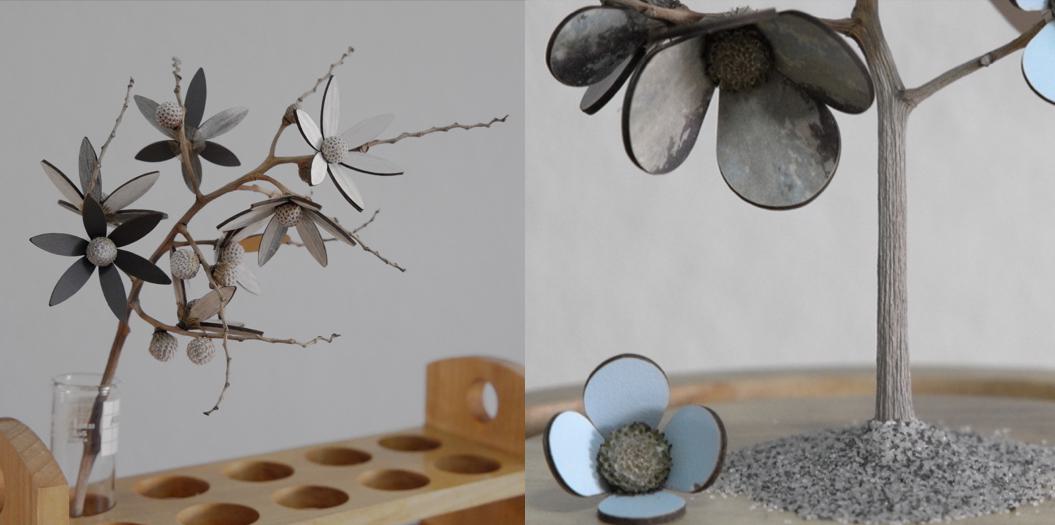 Malaysian artist Noreen Loh Hui Miun builds compelling floral sculptures using a wide array of materials and media. Citing her past employment at a floral shop, Noreen explores her botanical fascination from a whimsical perspective. The work itself isn't so much a question of faithful reconstruction or biological correctness, but an abstract impression of nature's gifts - one that blurs the line between fantasy and reality and captures the essence of both subject and artist.
It's no coincidence she has entitled this collection "Marriage" - the intimate dance between observer and the observed, literal and figurative is masterfully constructed, and presented with great care. The final effect is a curated collection of flora that you might imagine thriving on some distant planet, sprouted from the foreign soil of a fertile mind.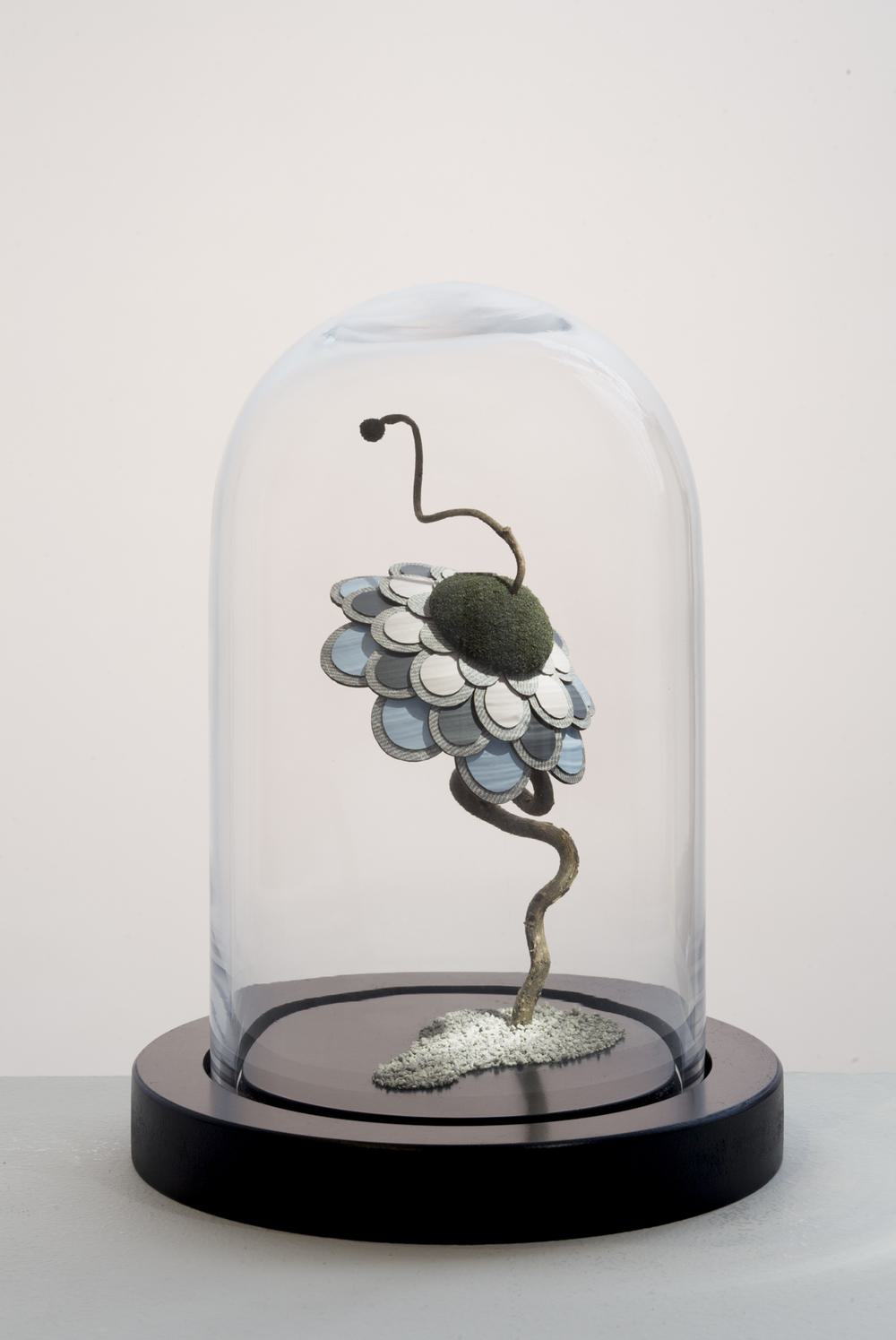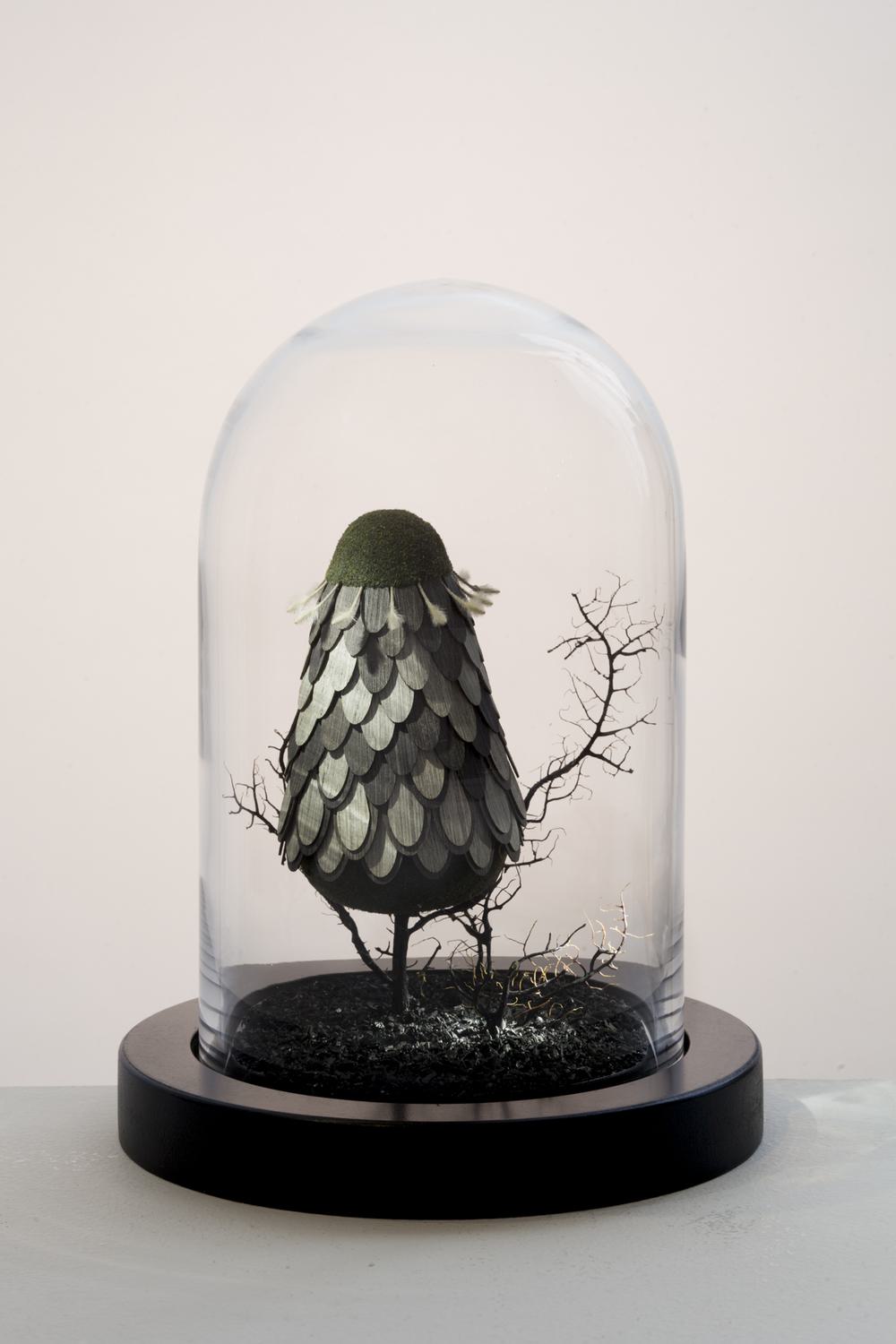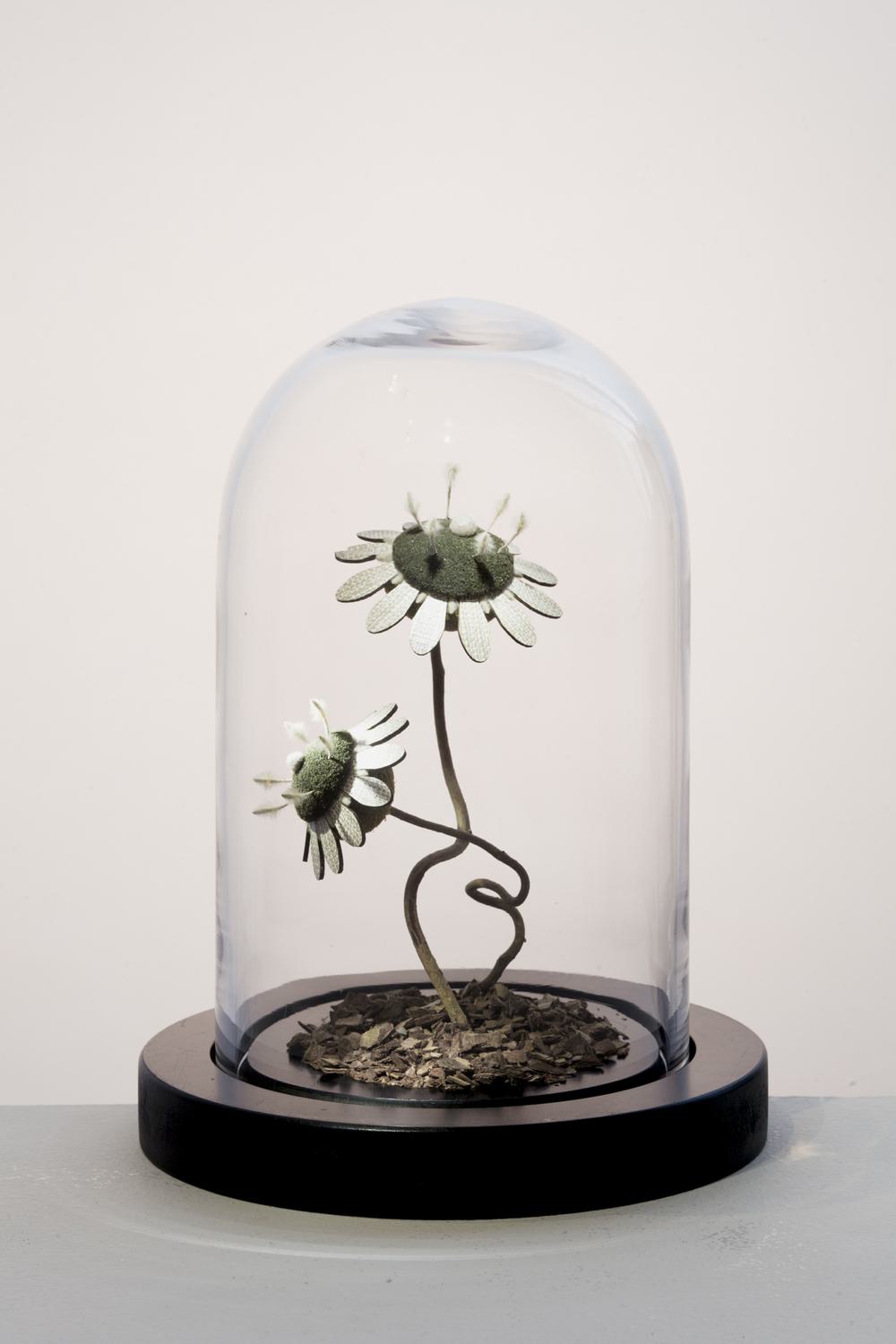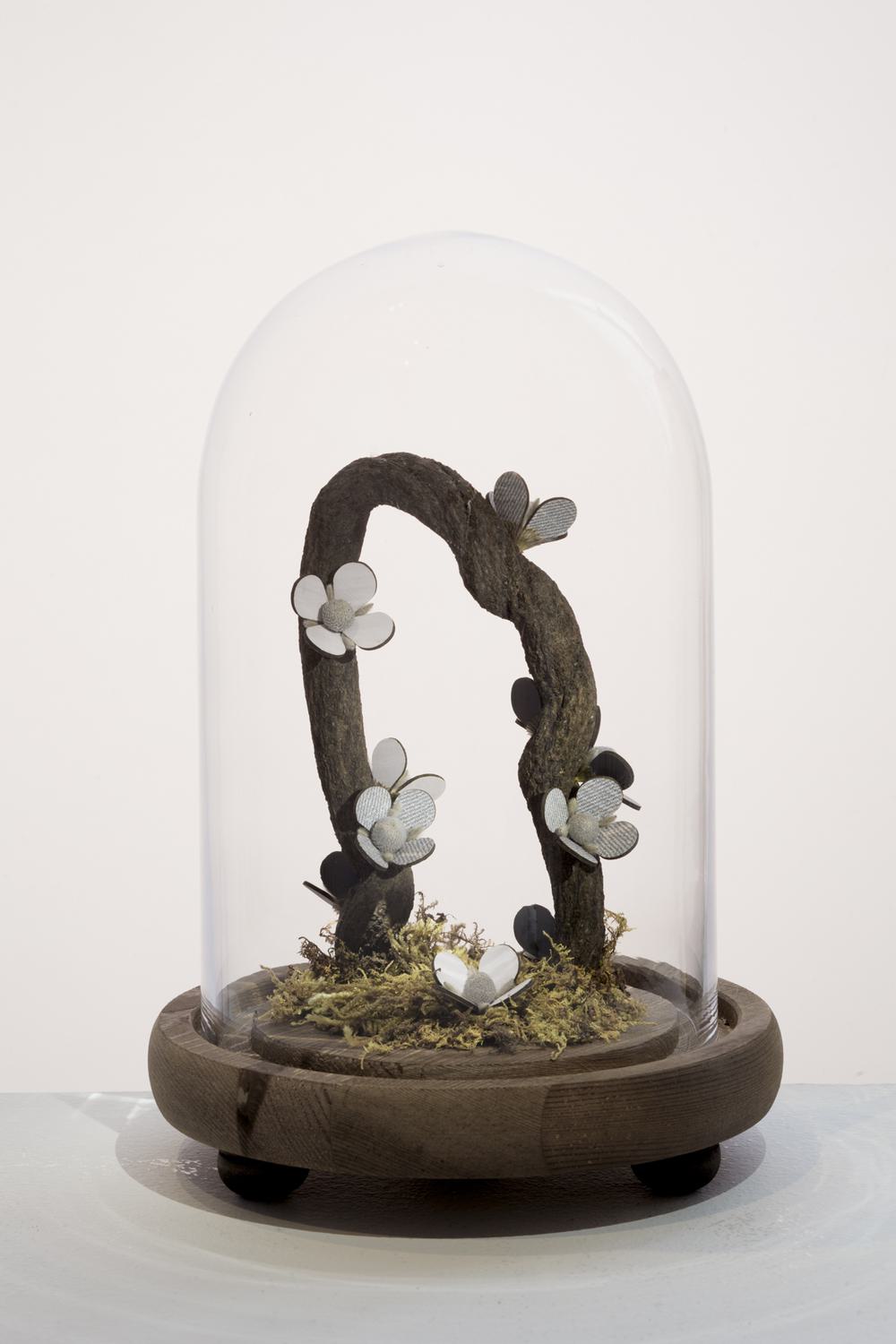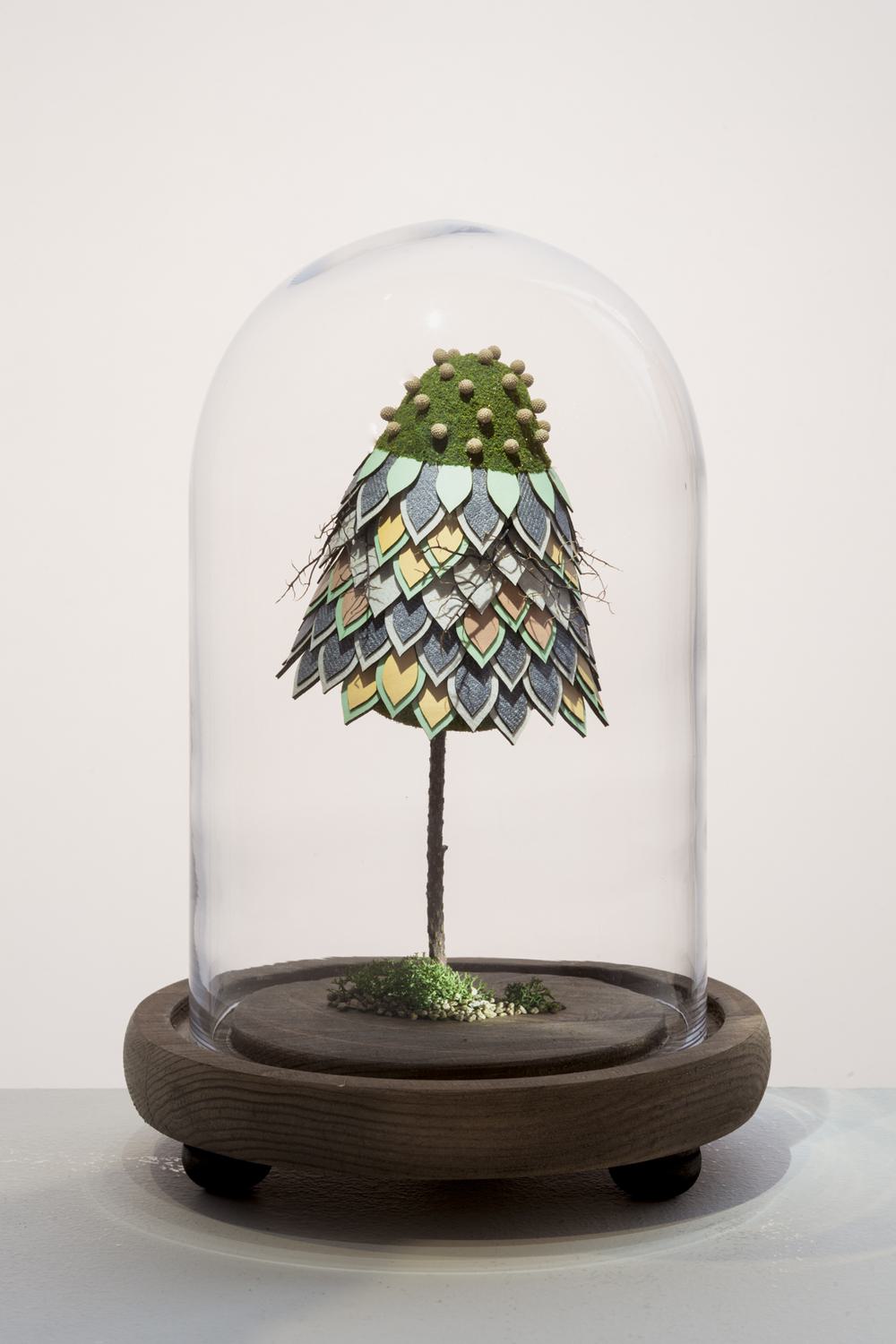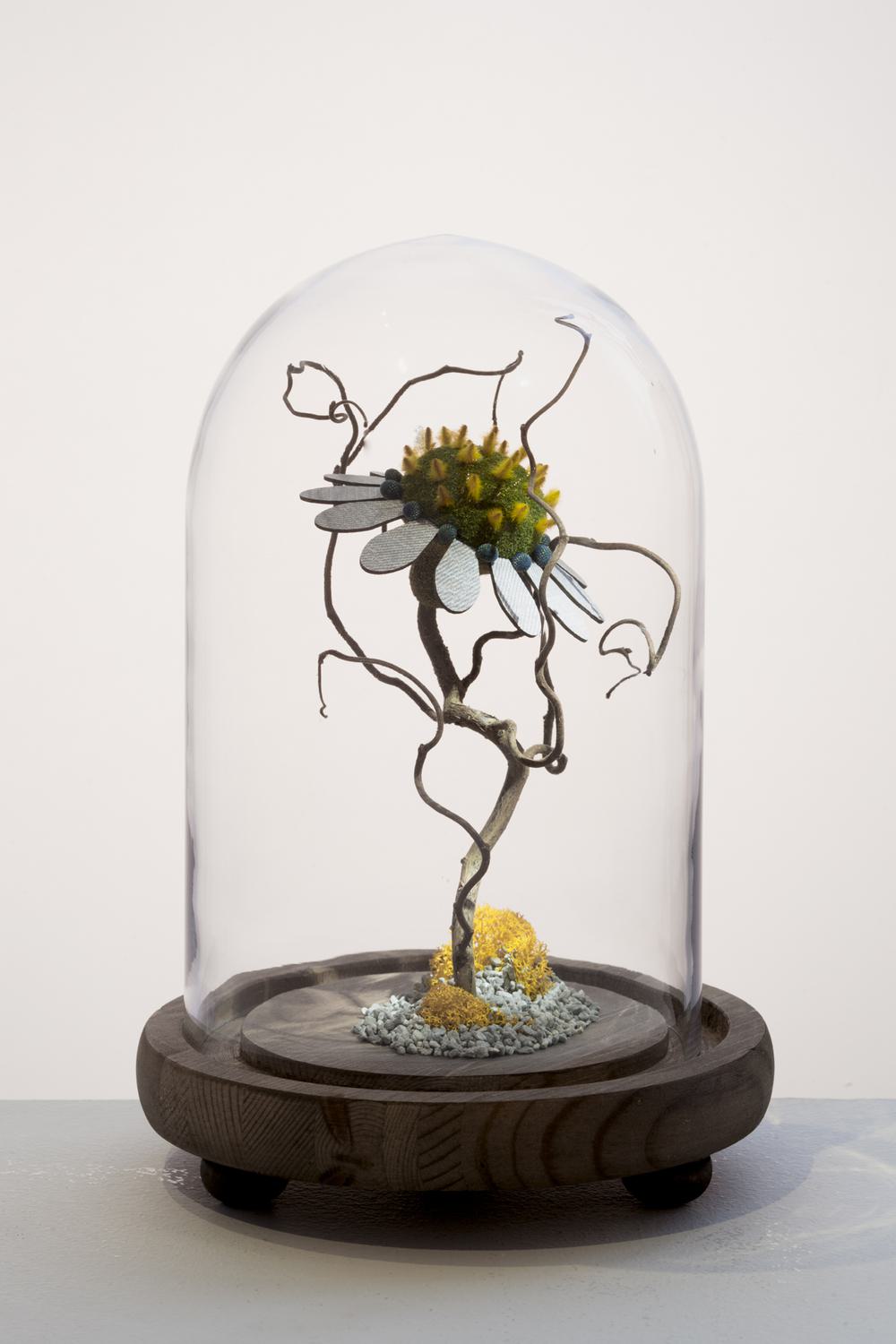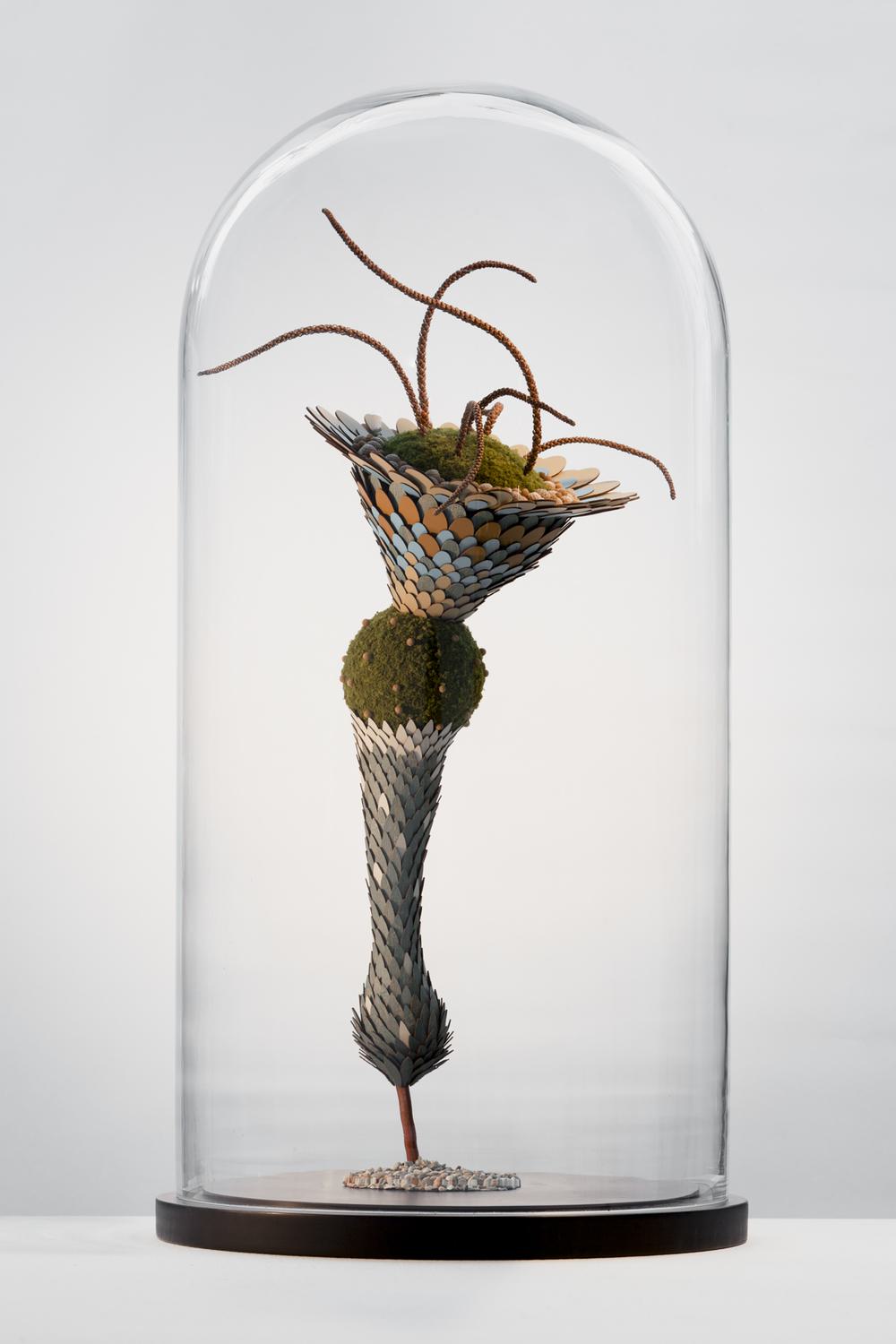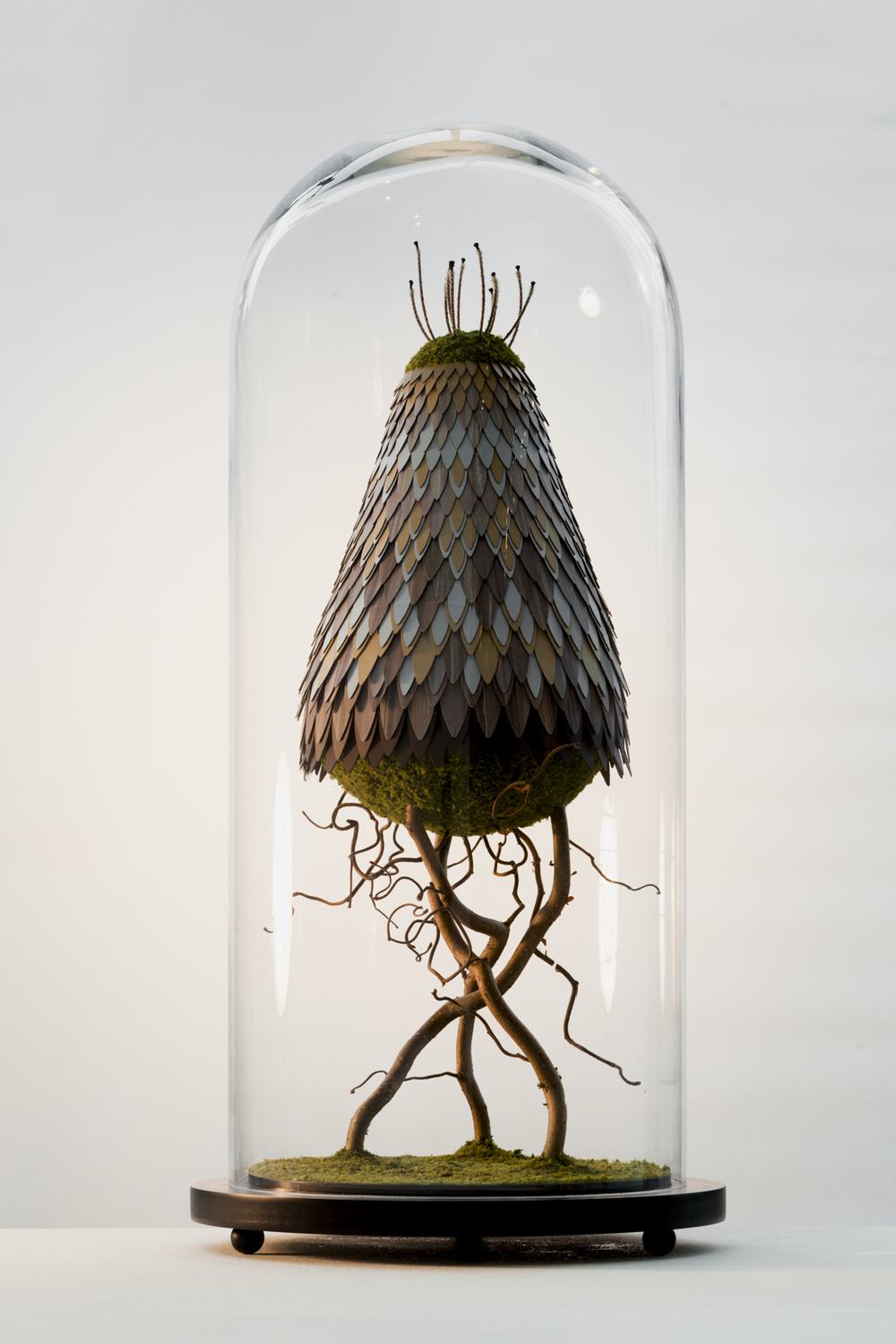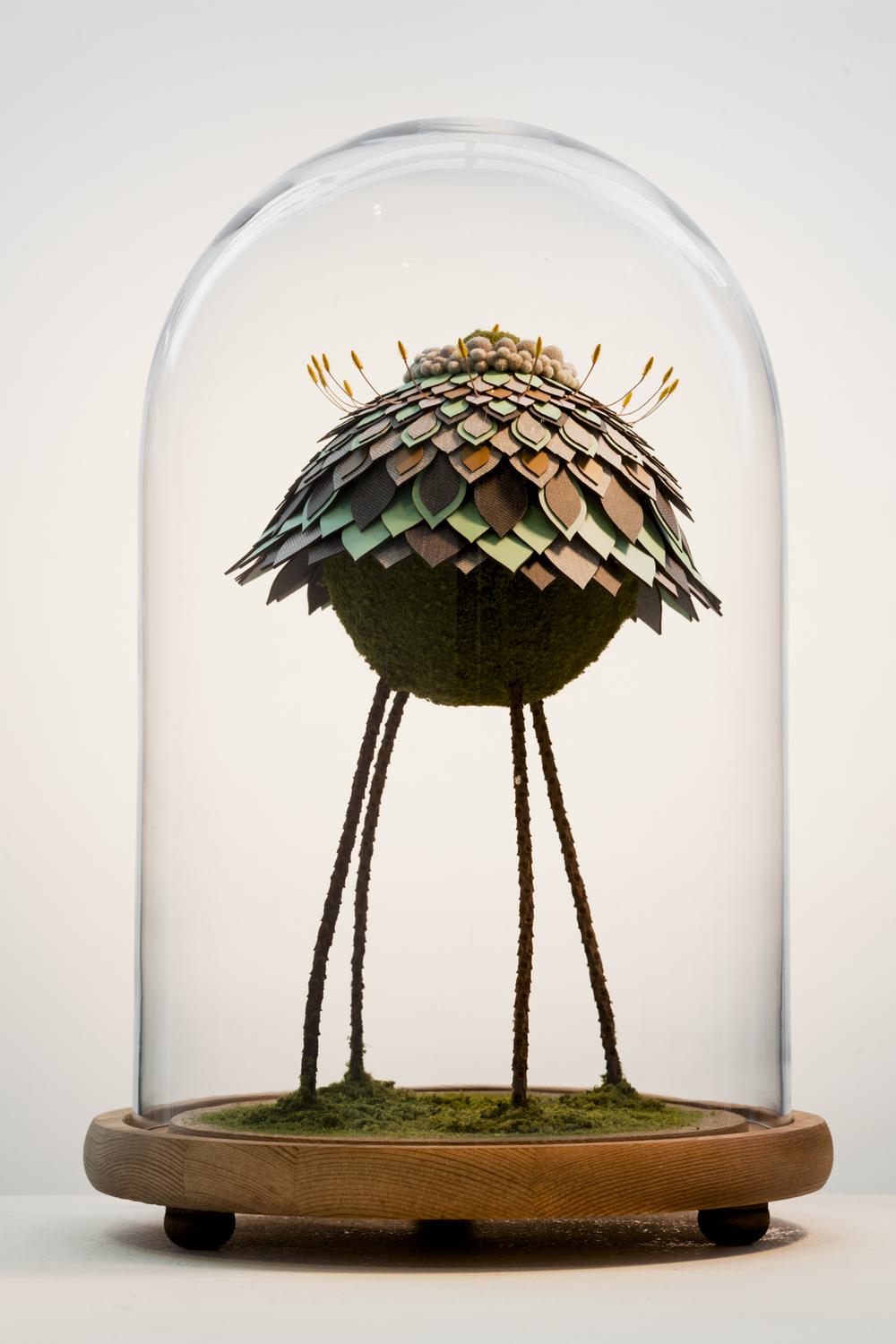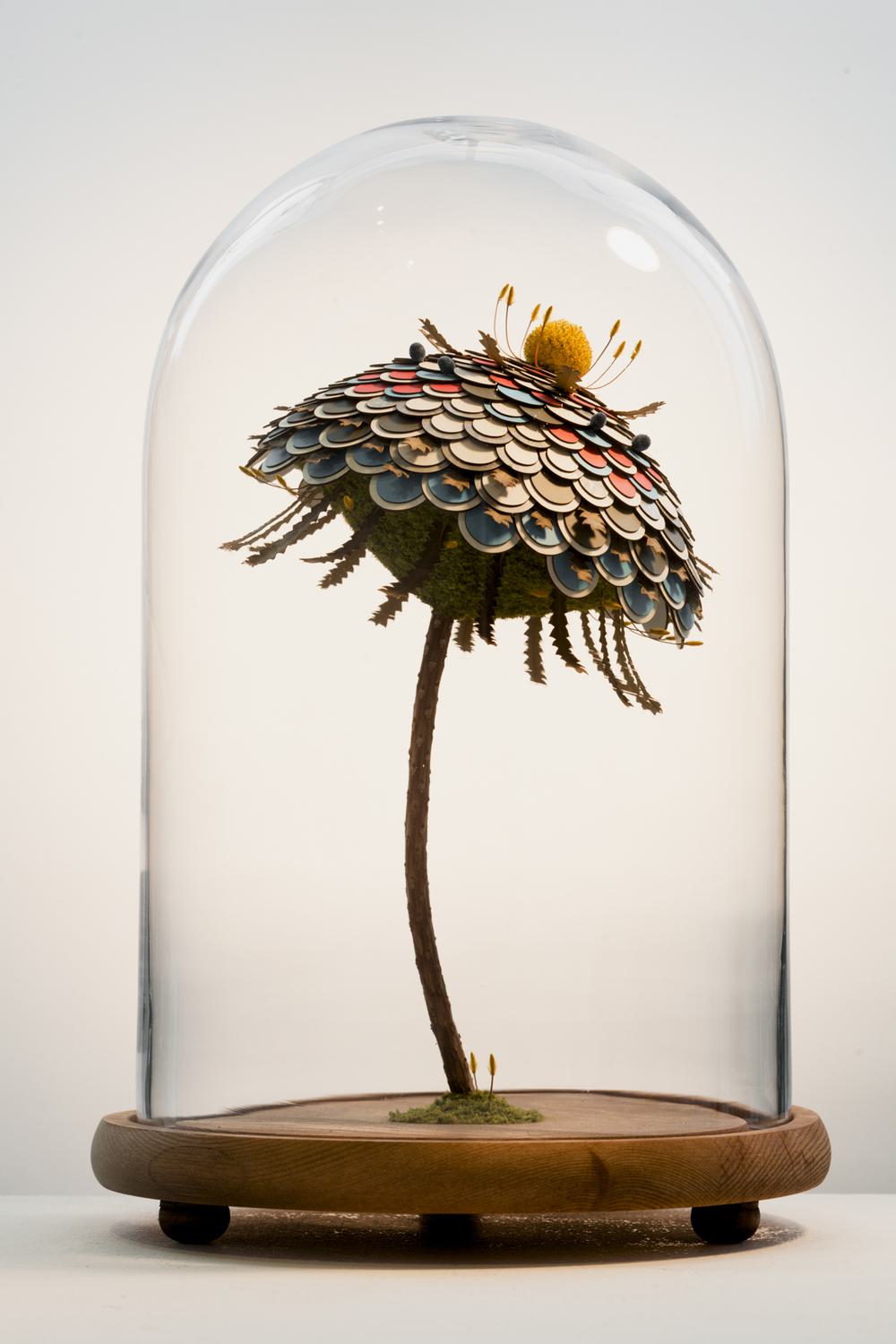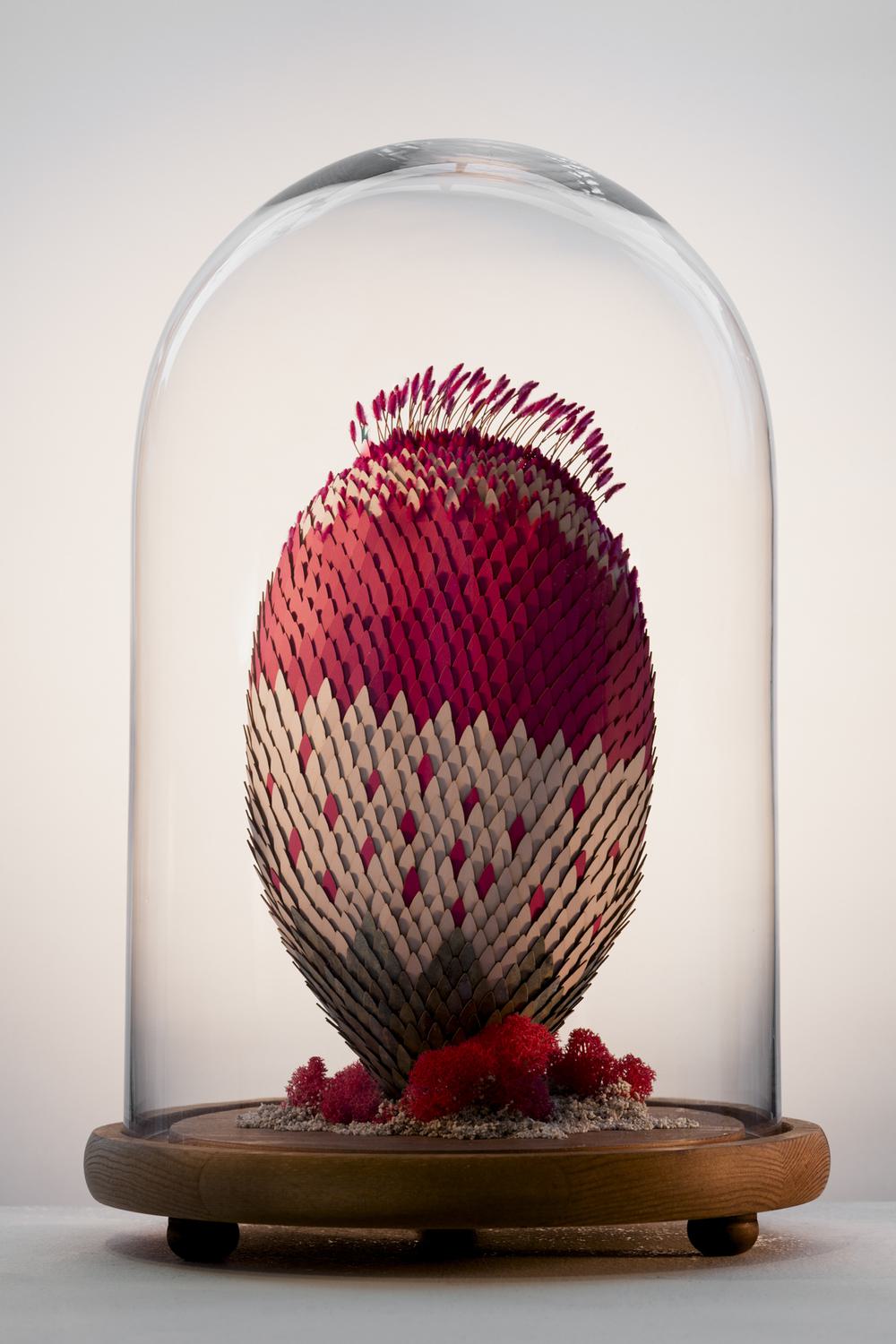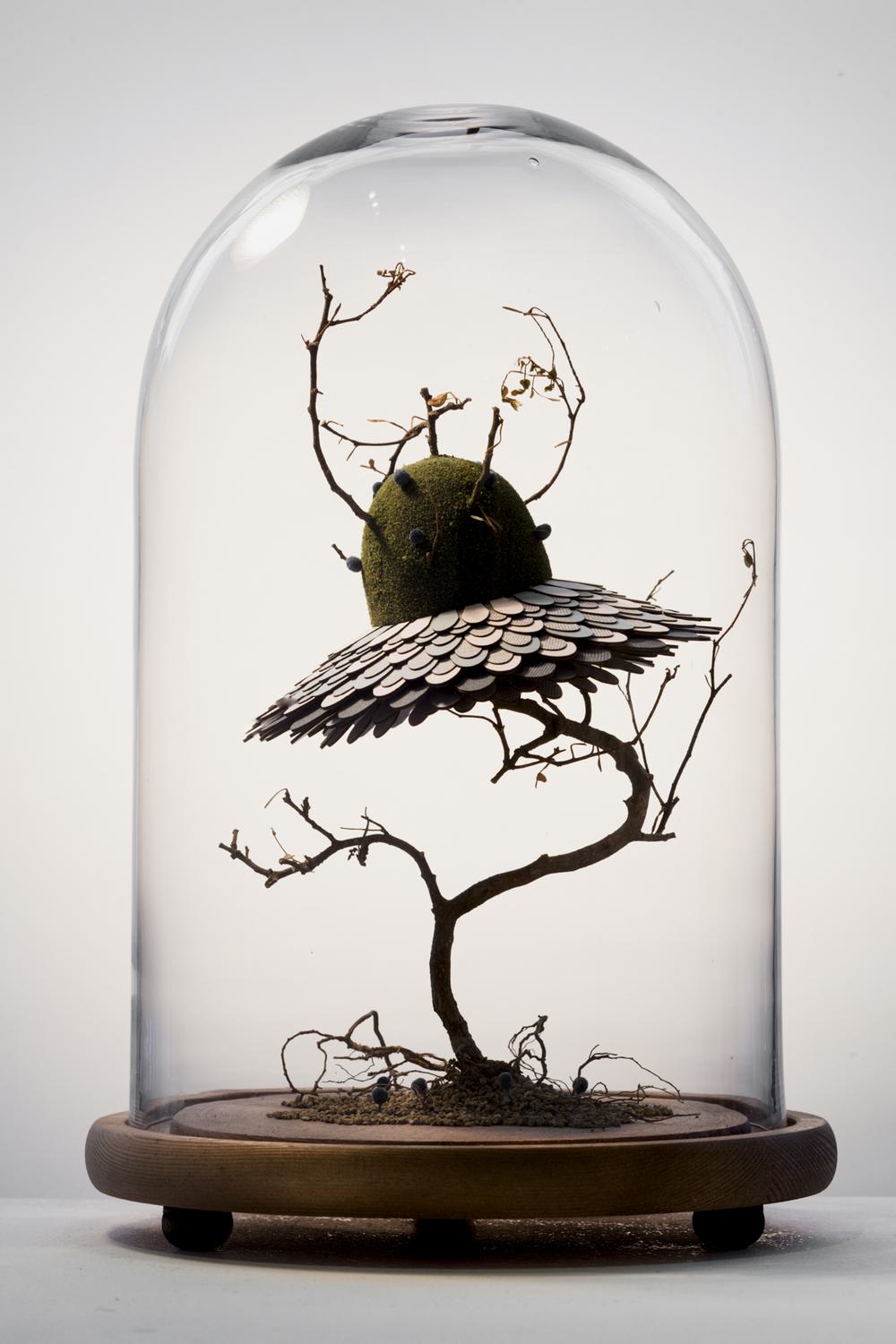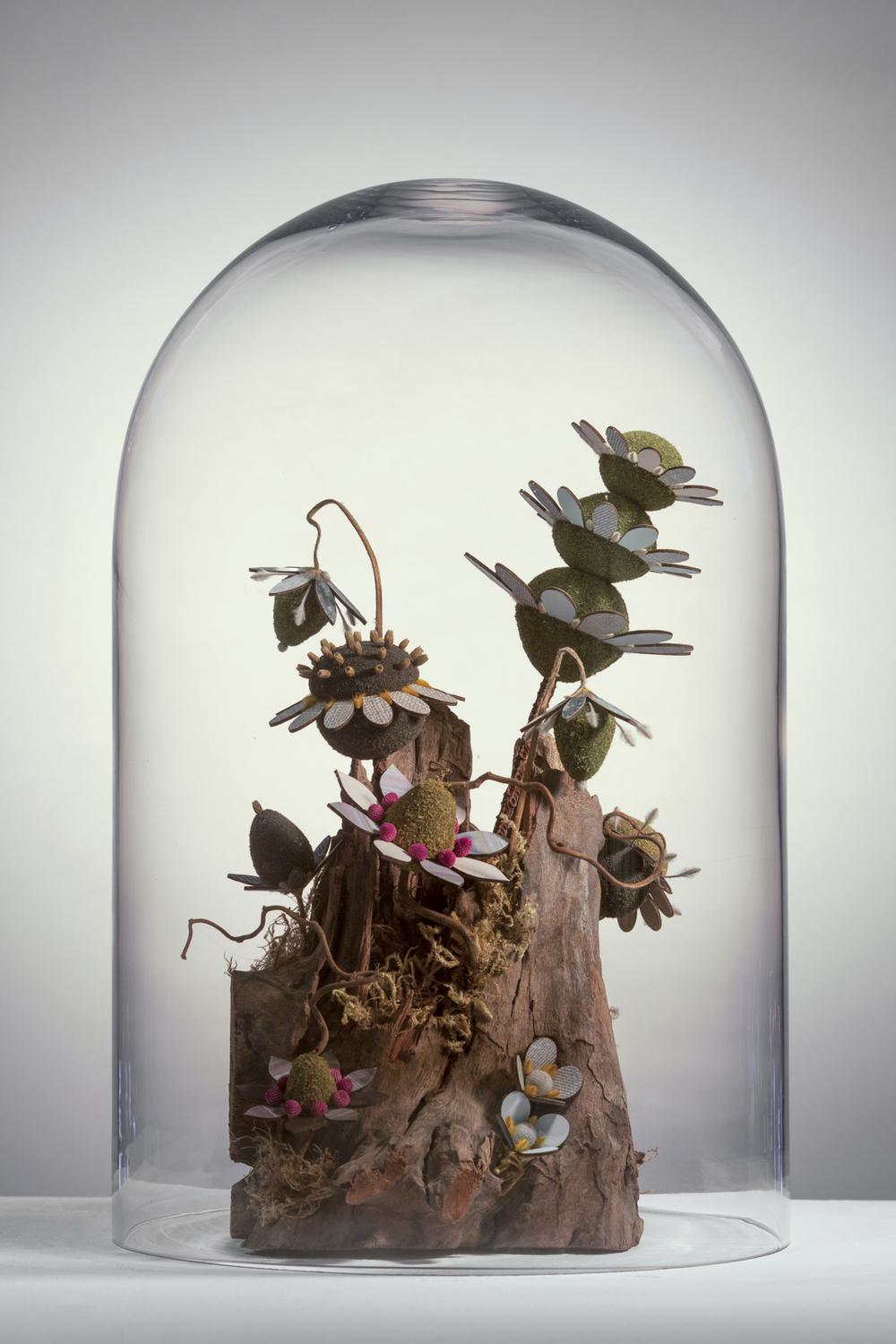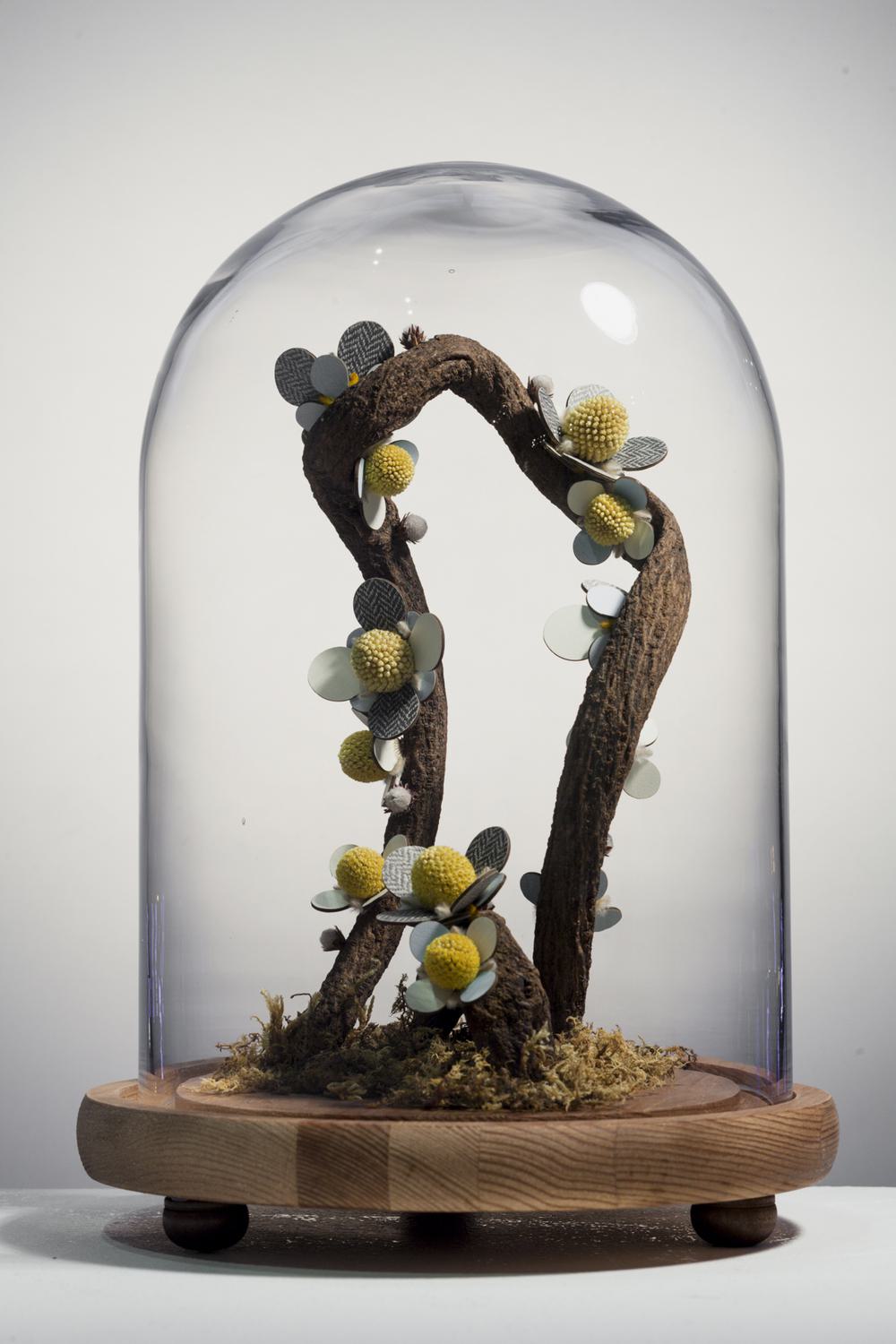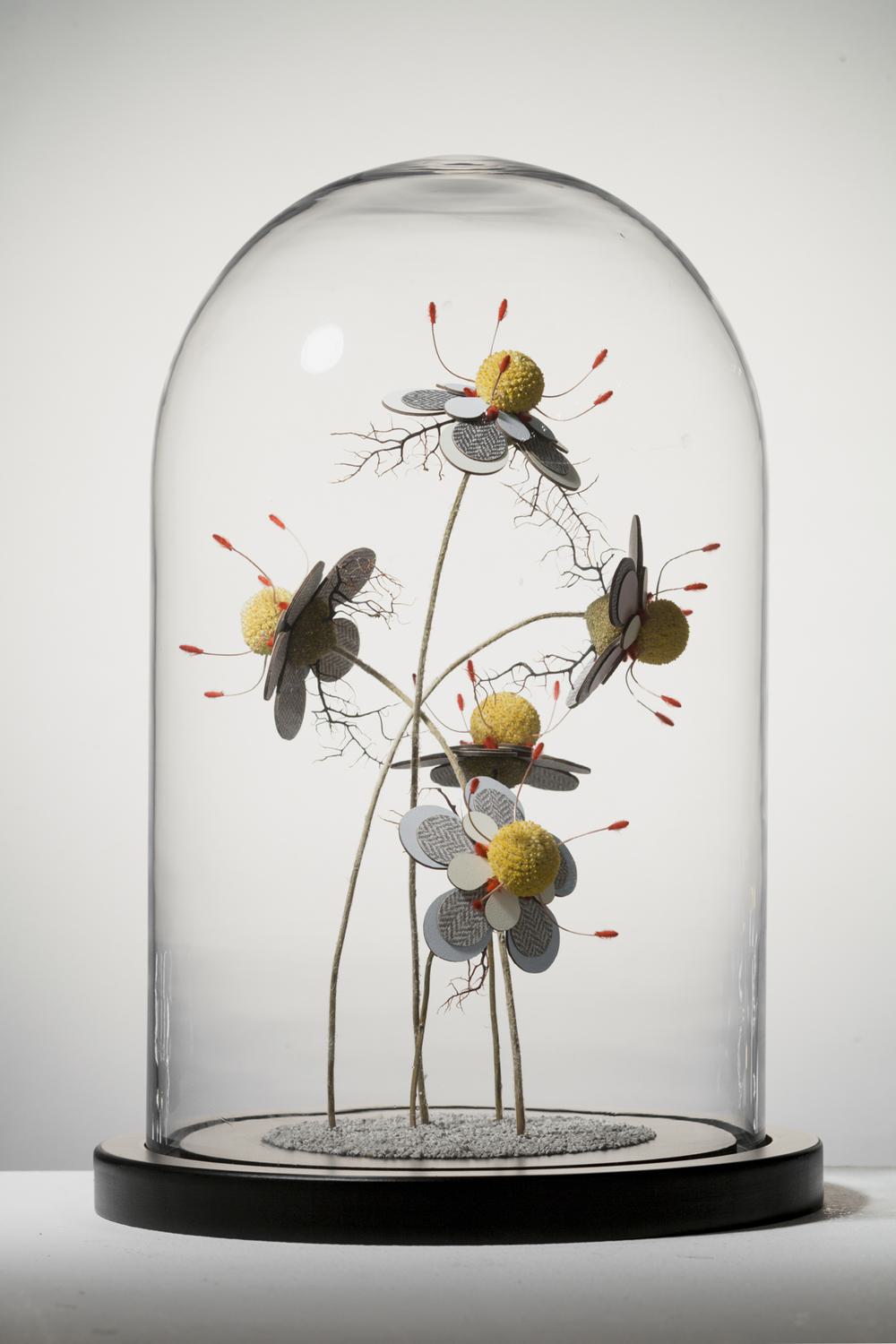 All images courtesy of Noreen Loh Hui Miun. View more at
her home page
or visit her on
Instagram
.