Wire Structures by Edoardo Tresoldi
Posted on
April 29th 2019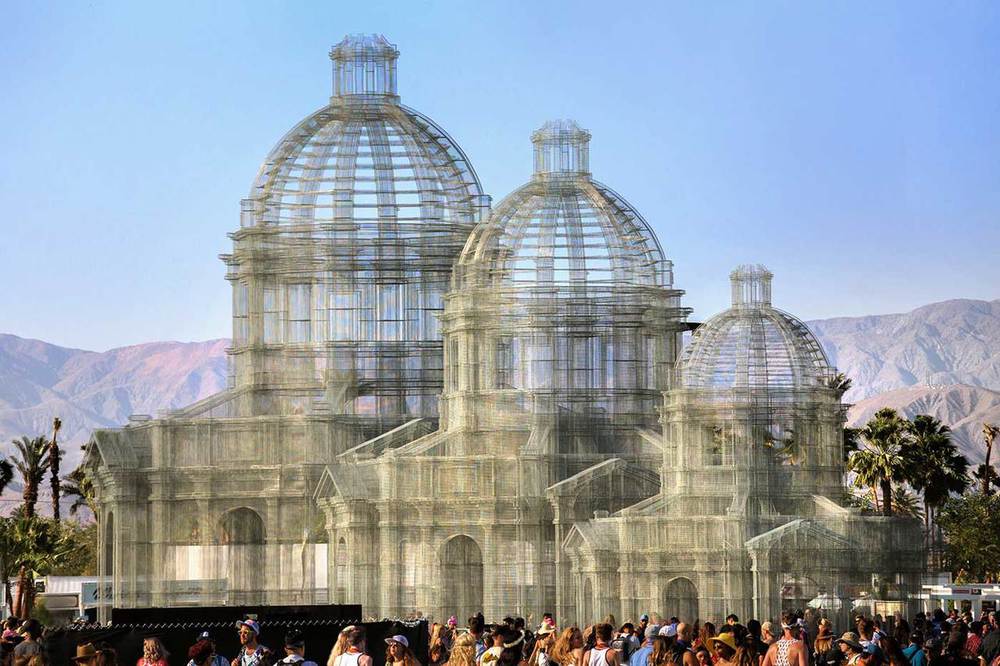 Milan artist Edoardo Tresoldi  merges sculpture and architecture with this series of elaborate wire mesh structures. From contemplative human figures to elaborate pavilions, Edoardo has gift and pushes his craft to the limit and beyond, exploring the dualities of lightness and darkness, fullness and emptiness. During the day the sculptures become dark silhouettes which appear sketched into the scene. At night the structures are illuminated , inverting the contrast and taking an imaginative approach to color and playing off the duality of empty vs filled spaces.
Edoardo explains the metaphysical implications of the work in his own words:
"Wire mesh's broken rhythms generate never-ending sequences of architectural abstractions and amplified points of view, while the atmospheric factors contribute to an interpretation under different moods. A dynamic and iridescent space is outlined, in which it becomes possible to experience a pure, ethereal dimension, in continuous dialogue with the contemporary surroundings, understood as a blending of cultural, social and identity codes, whose acts become constituent parts of the artwork."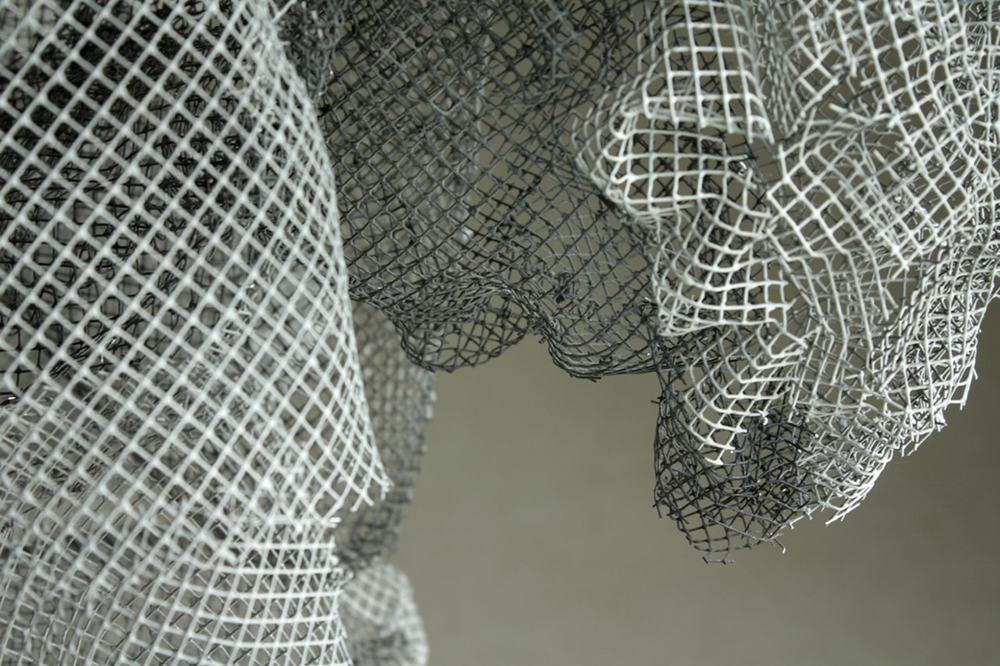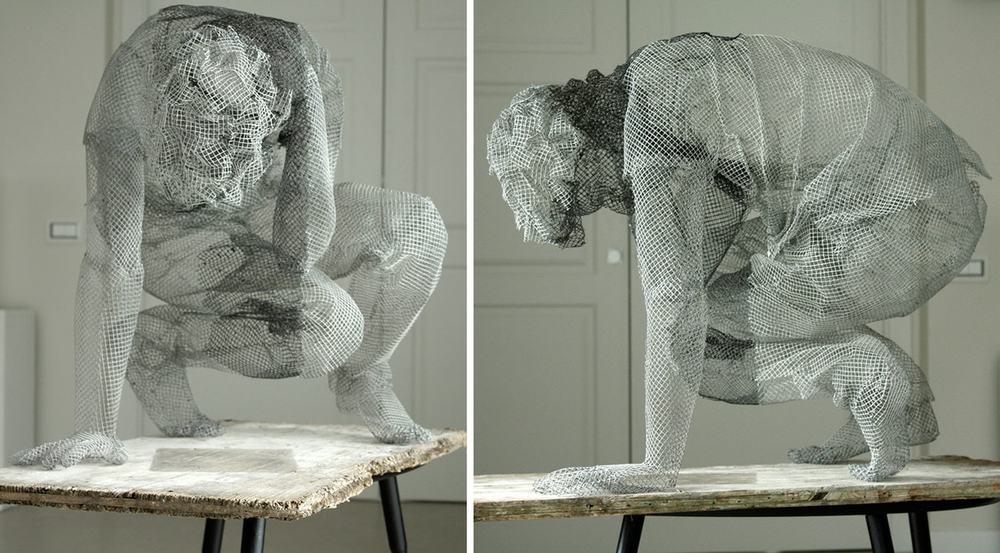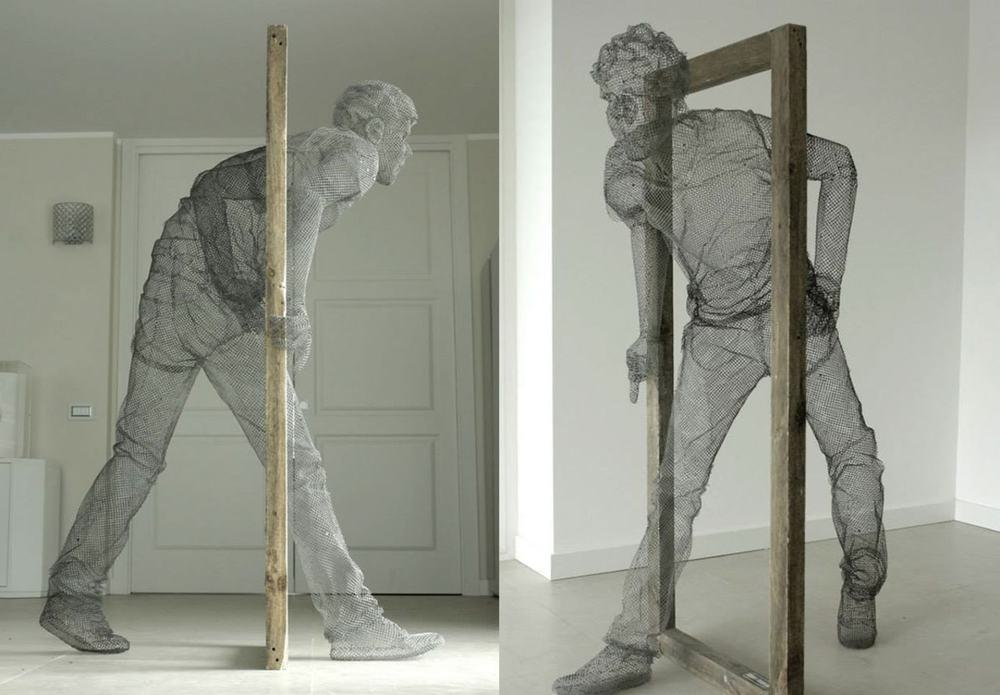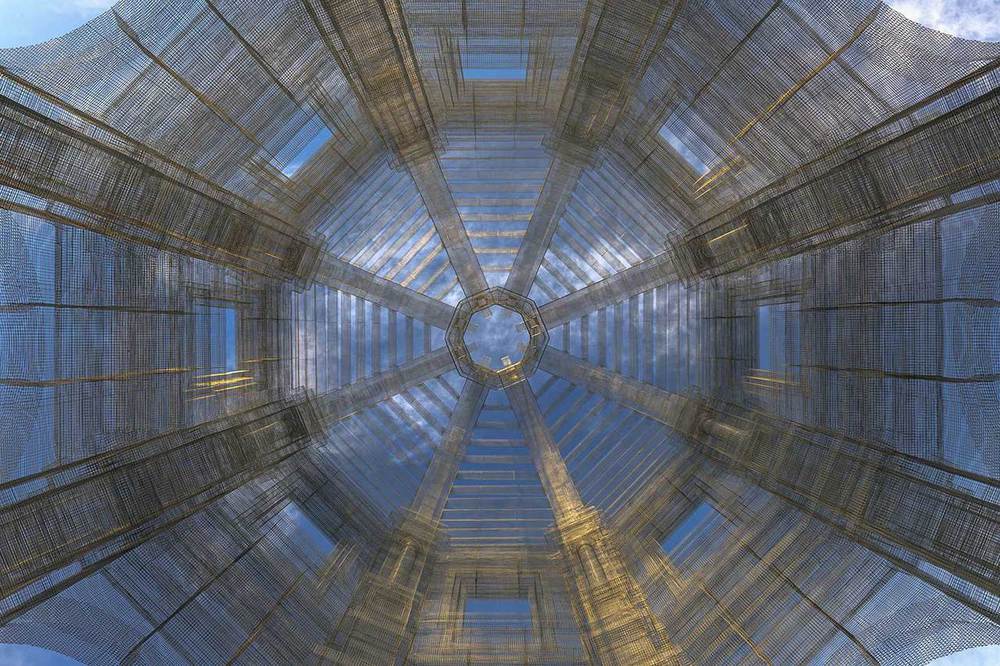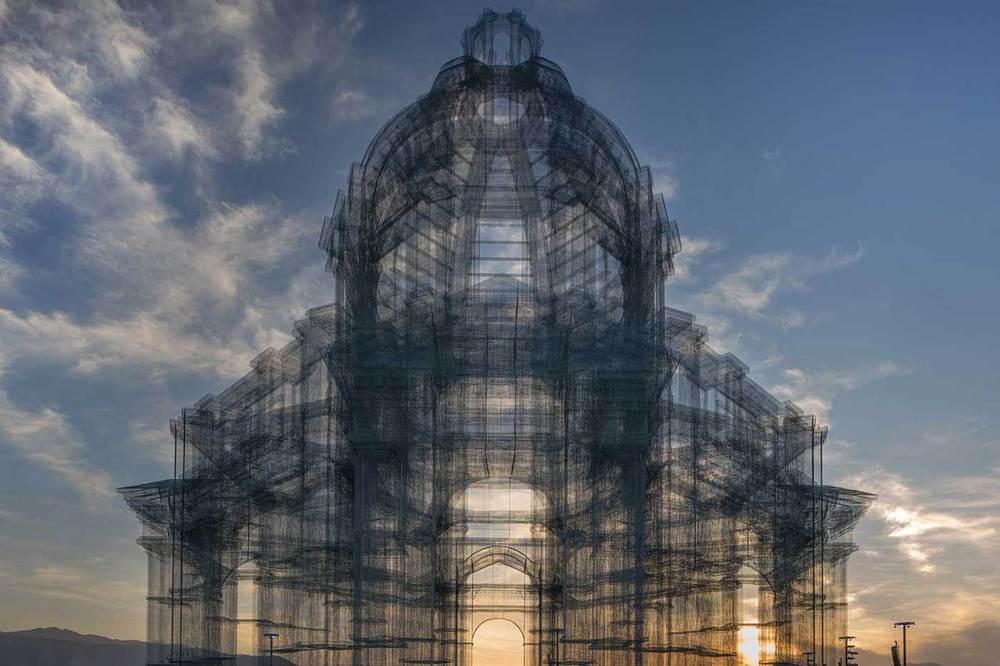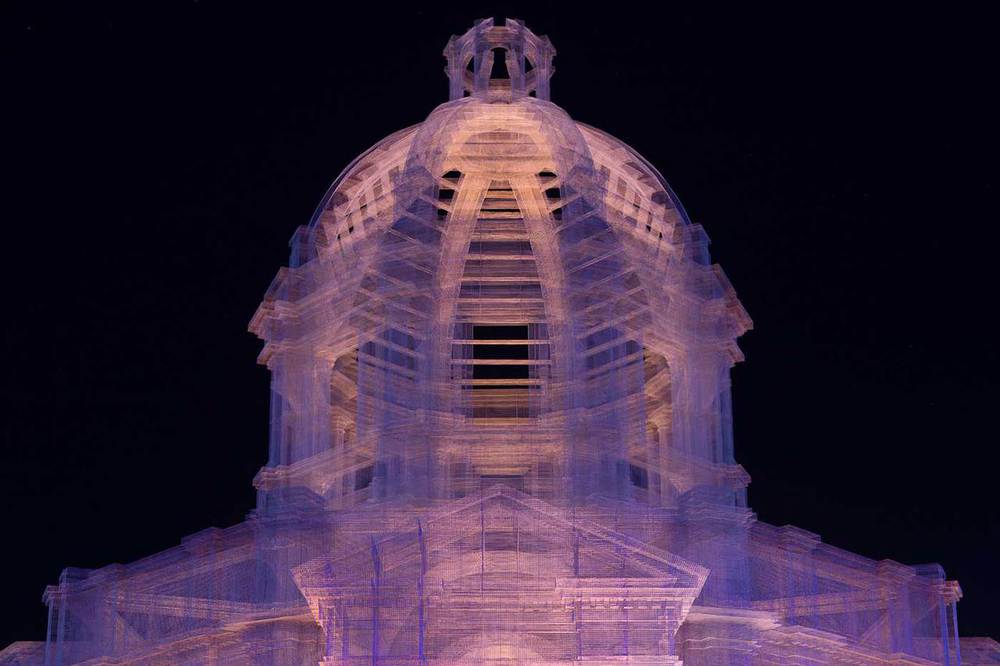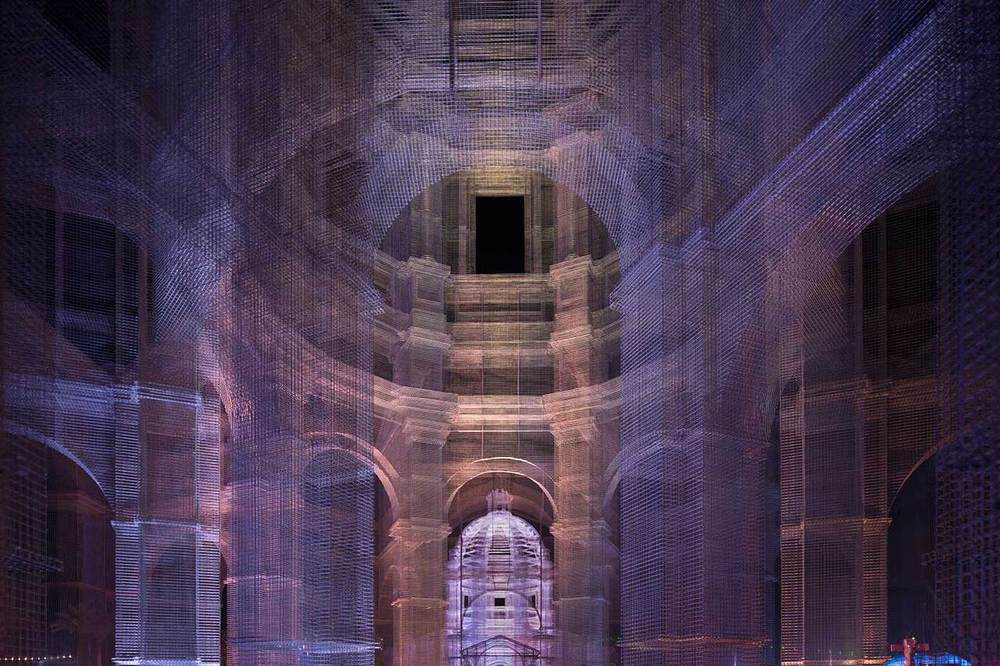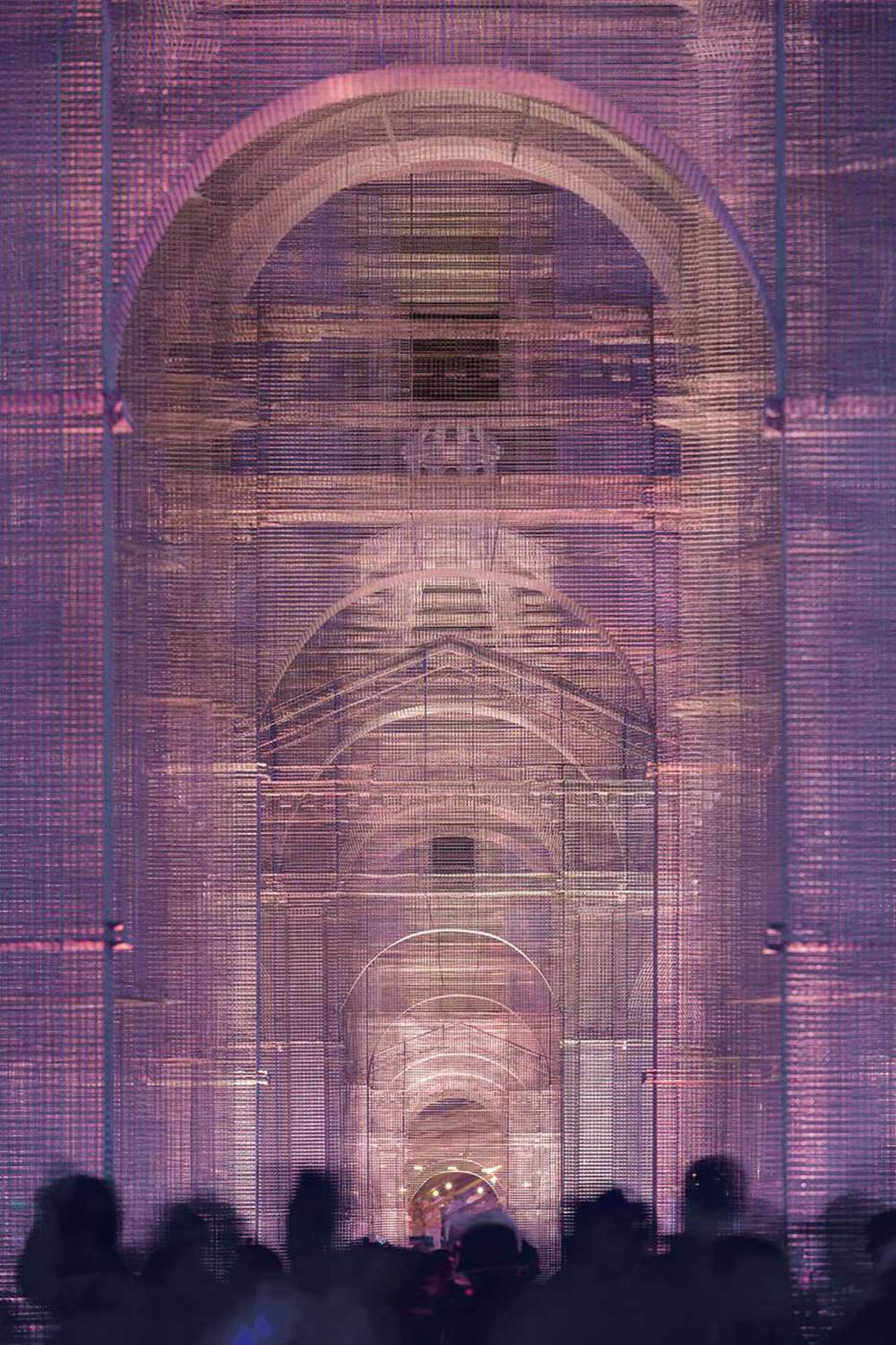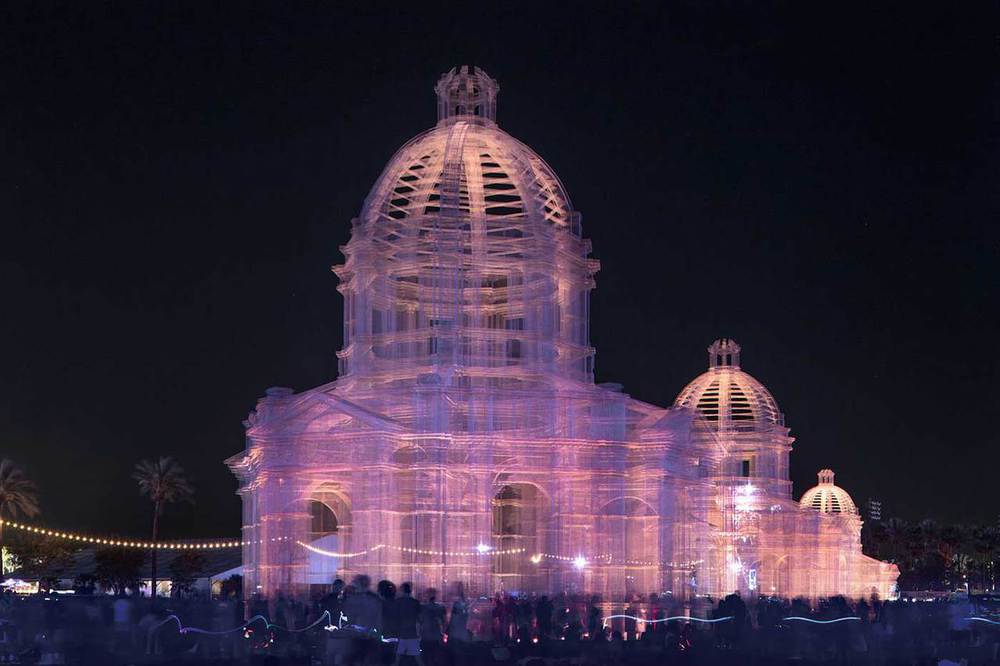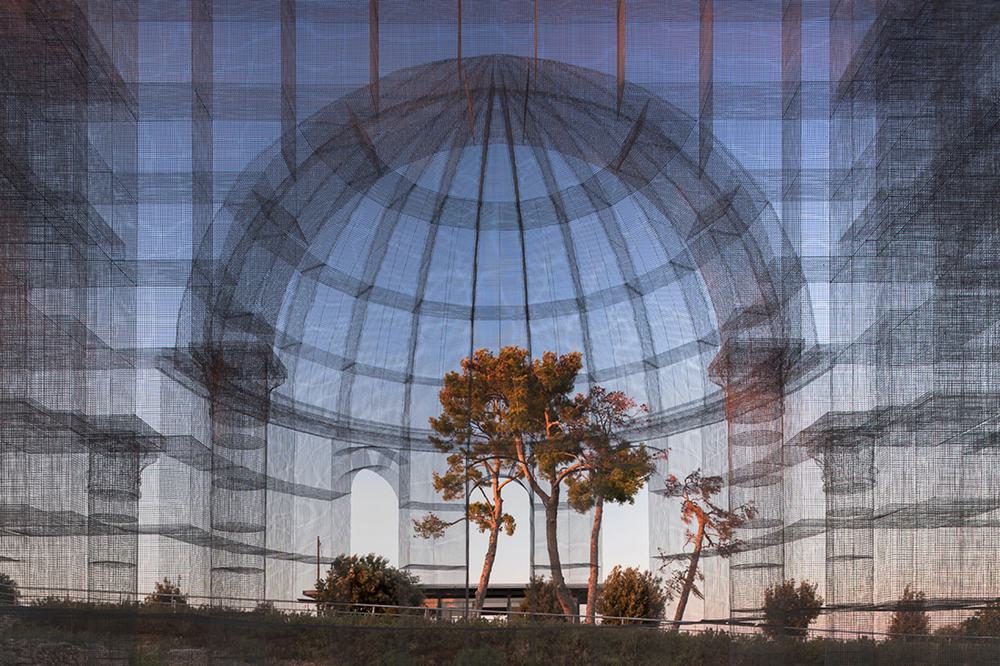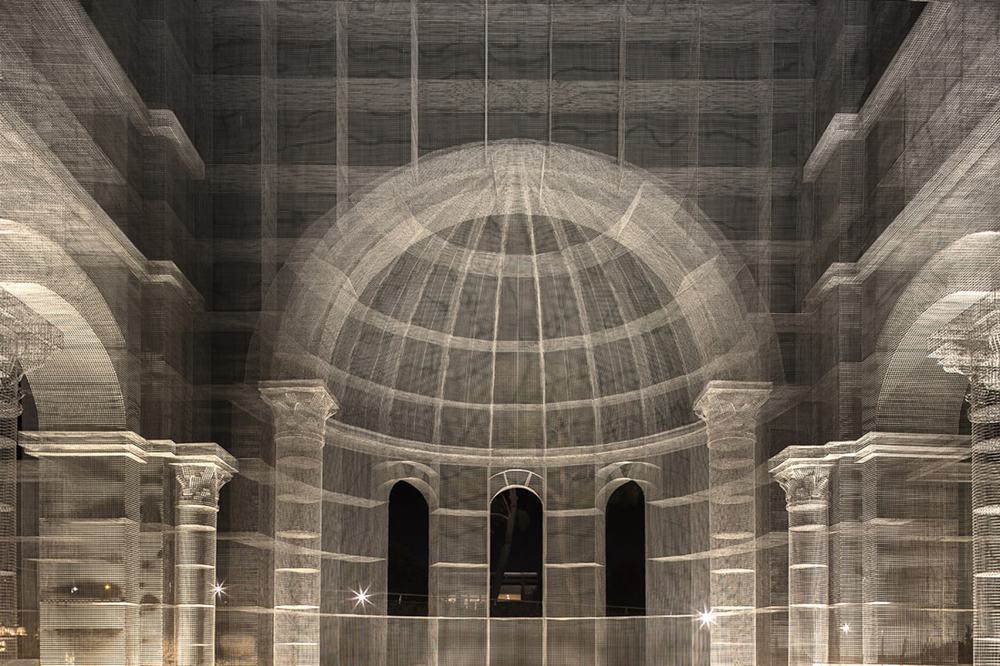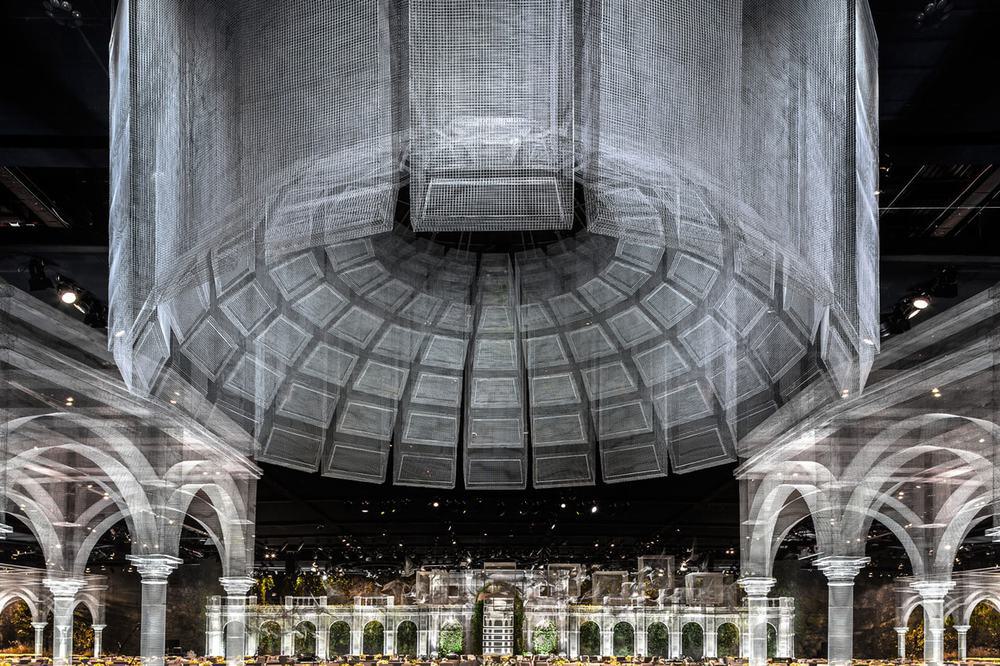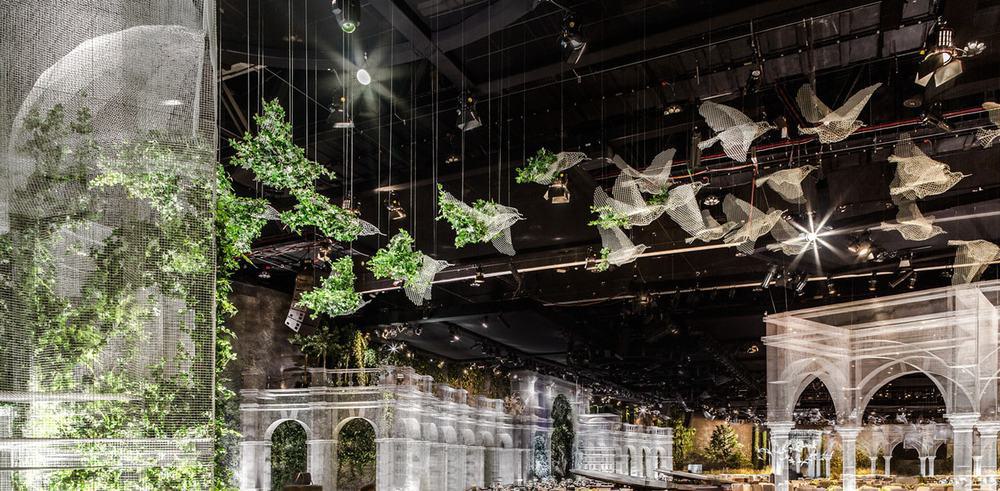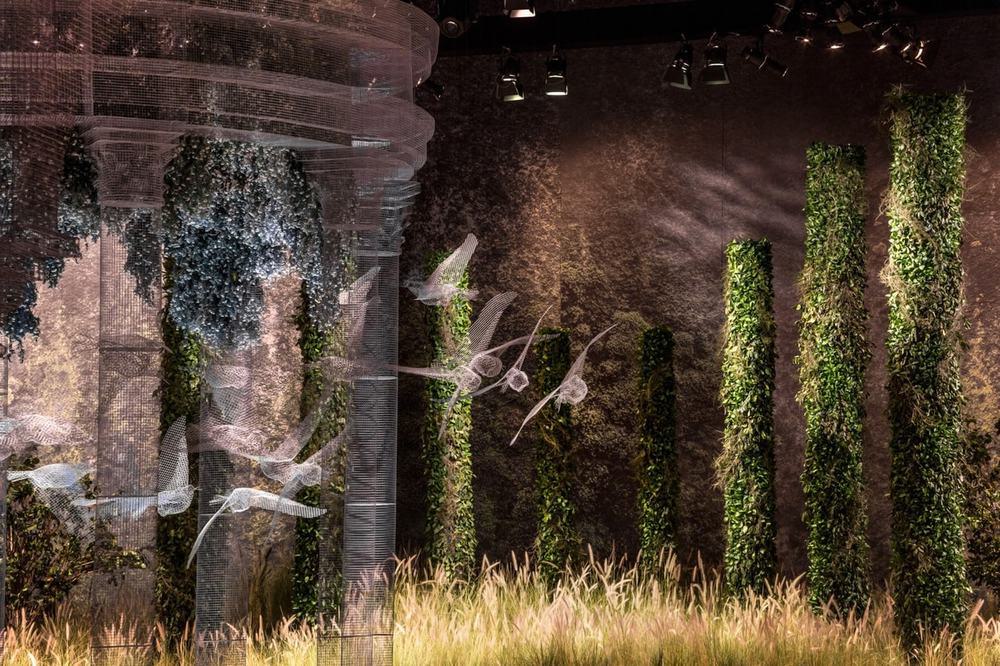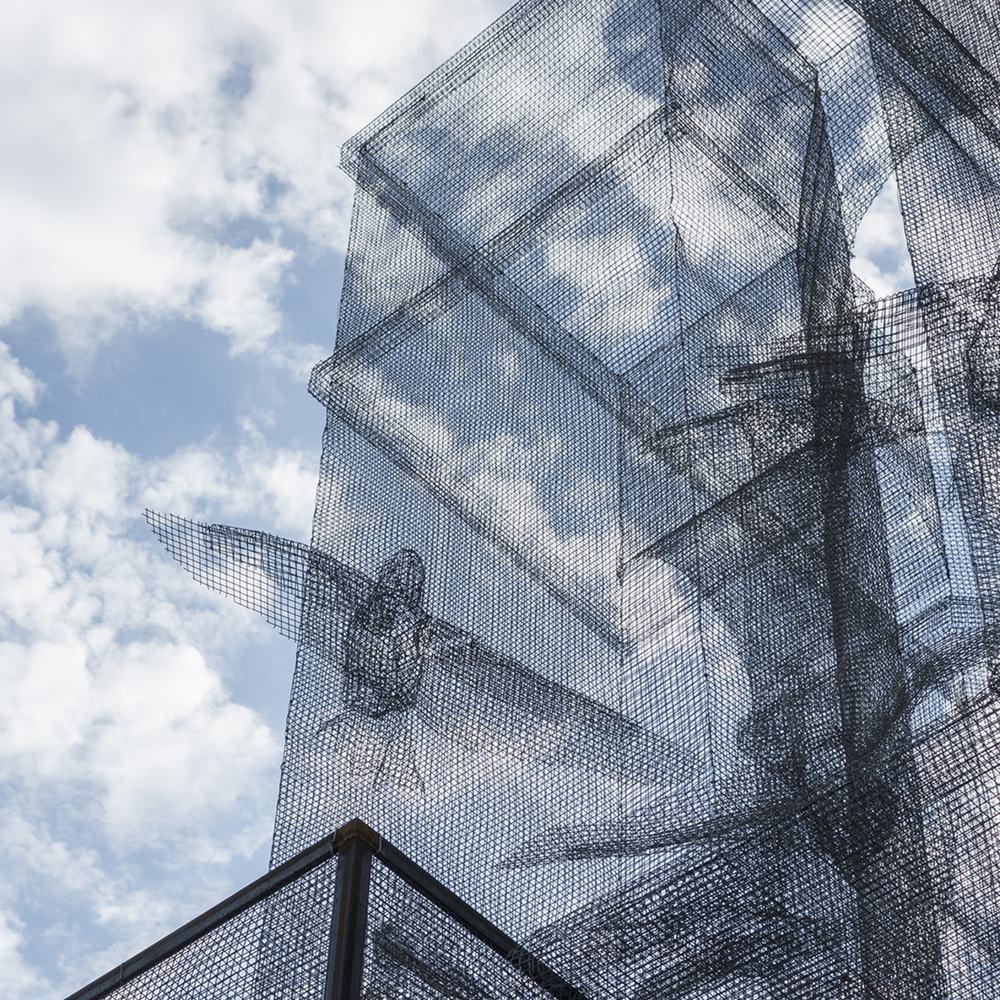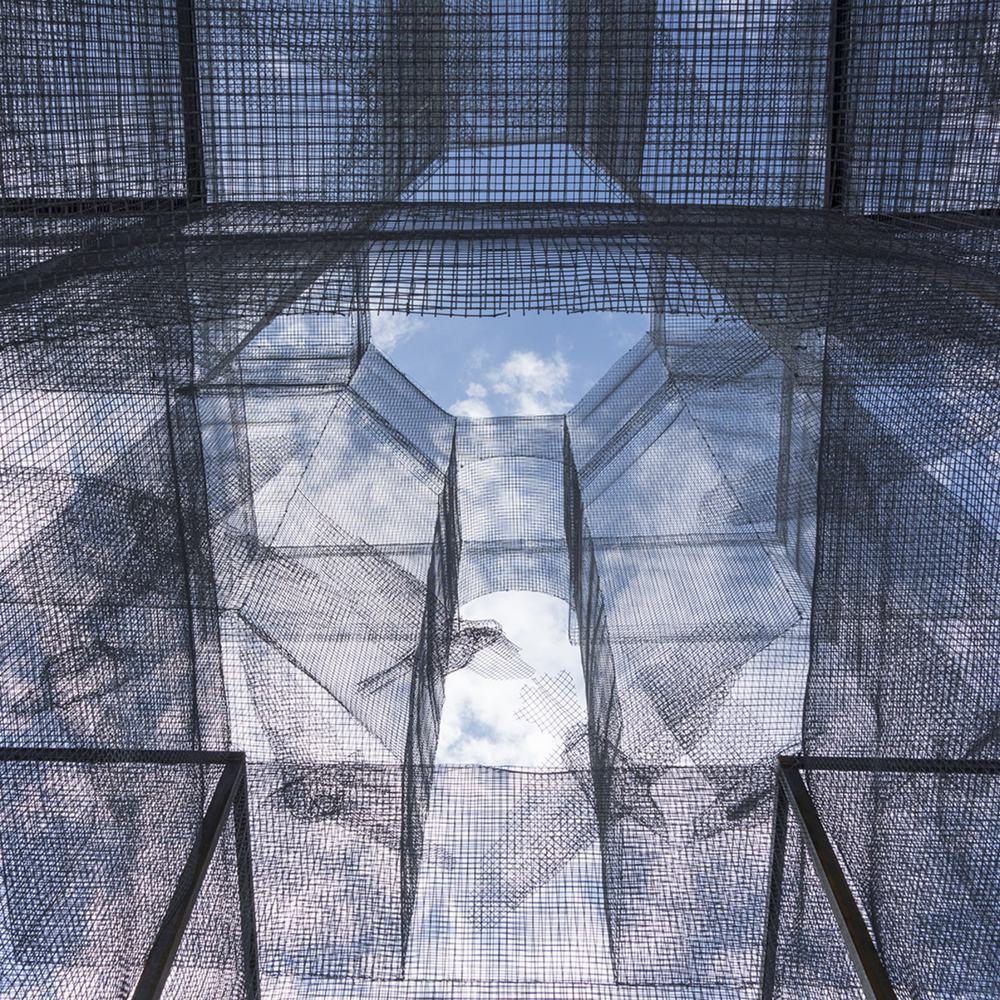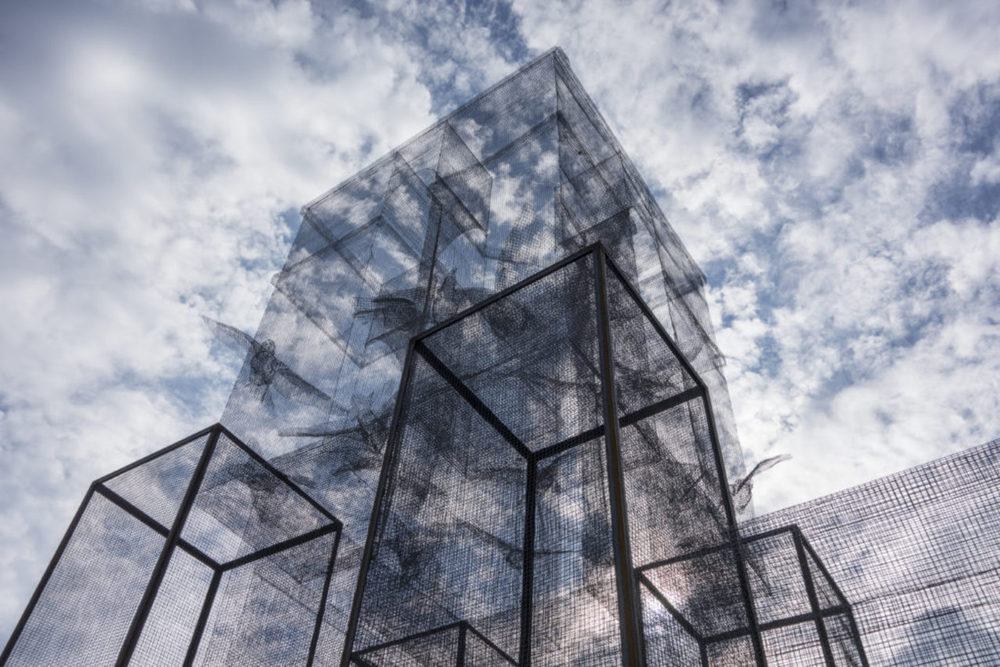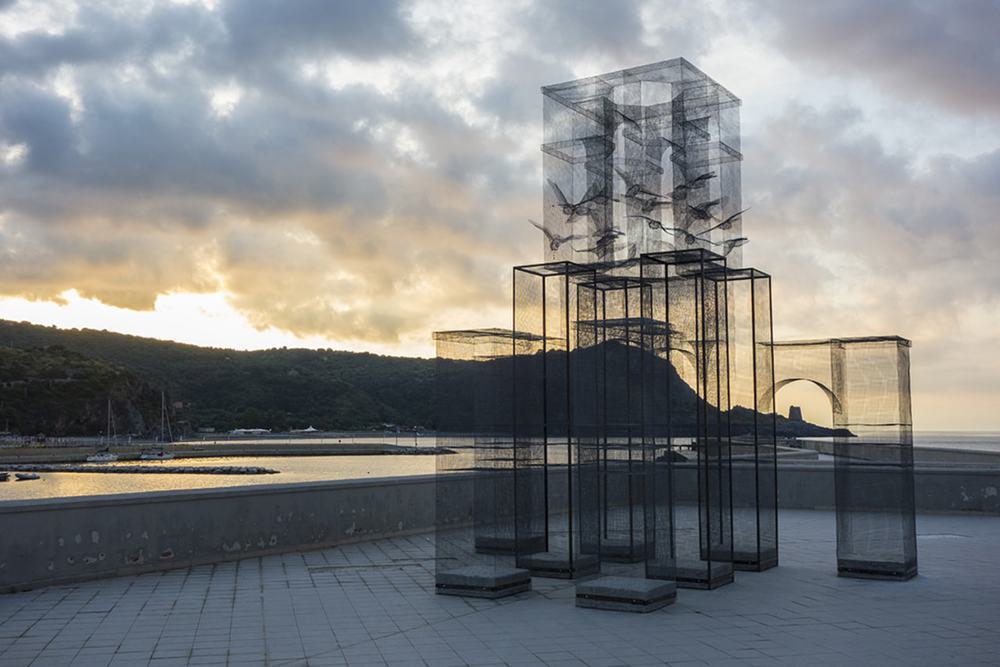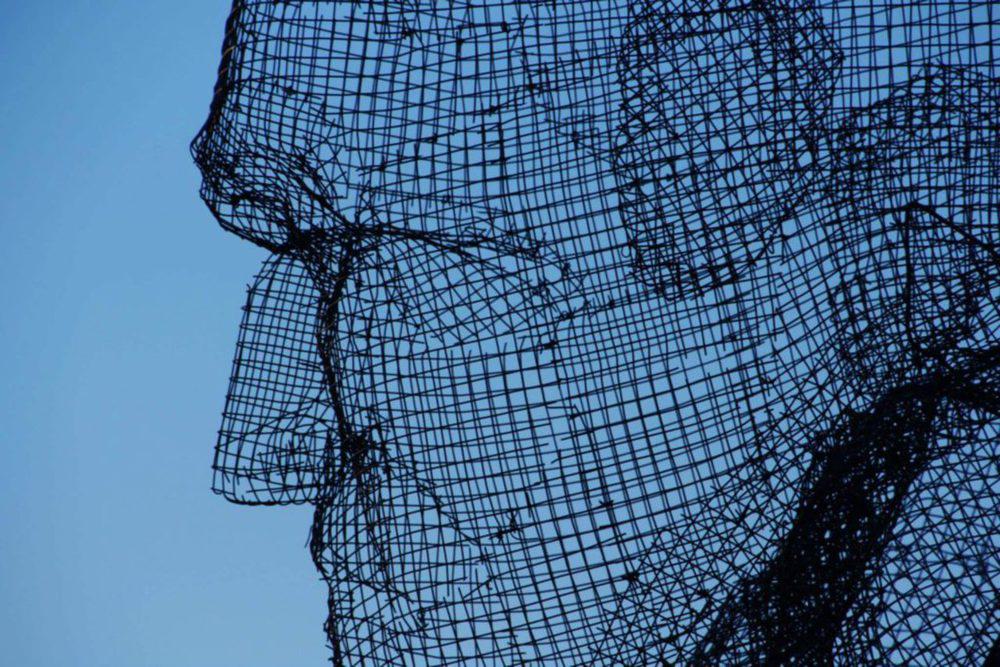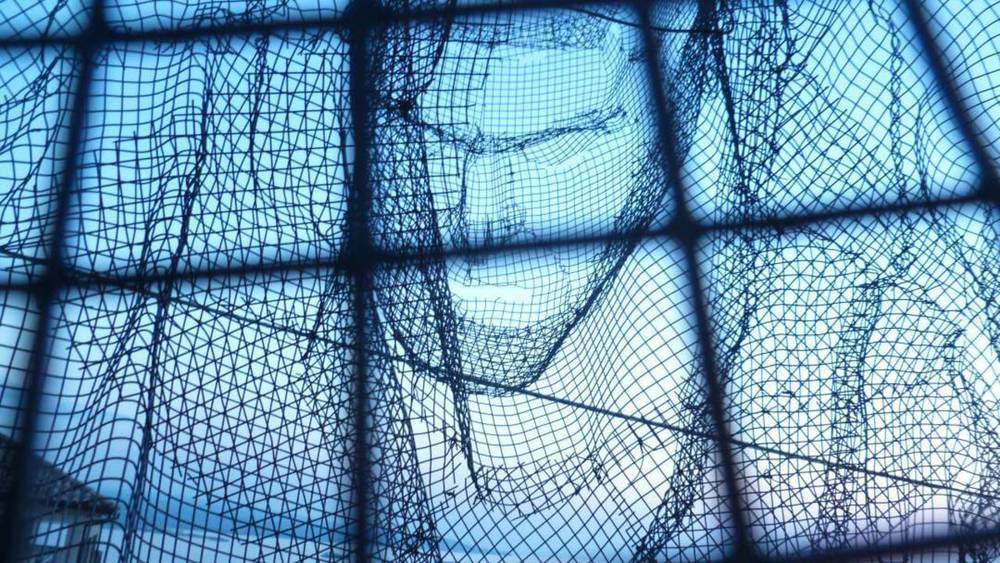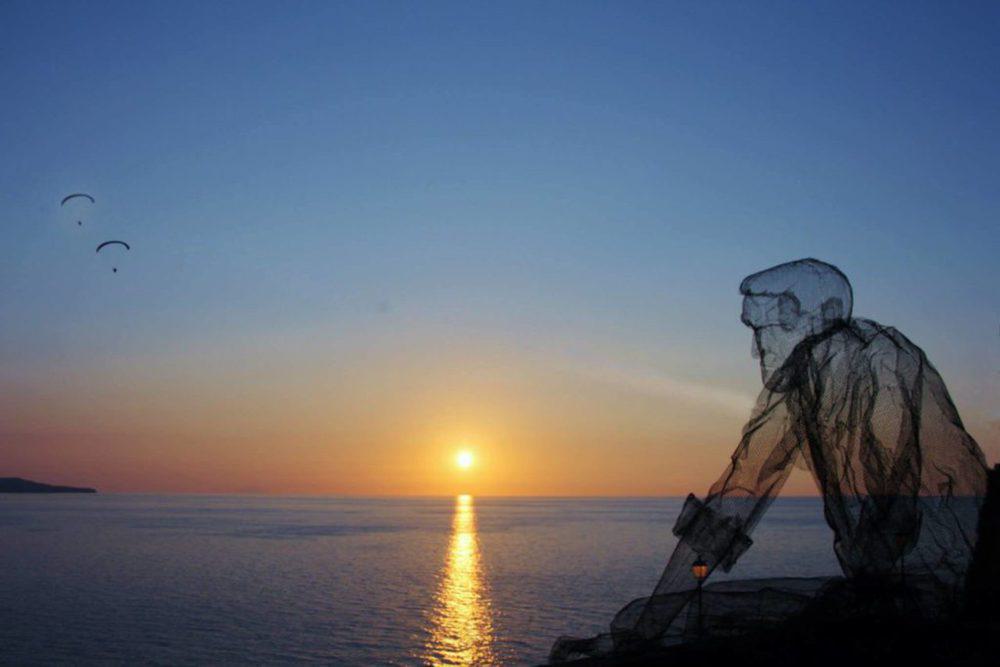 All images courtesy of Edoardo Tresoldi. View more at
his home page
or visit him on
Instagram
,
Twitter
,
Youtube
.