The Parallel Worlds of Michal Karcz
Posted on
May 16th 2016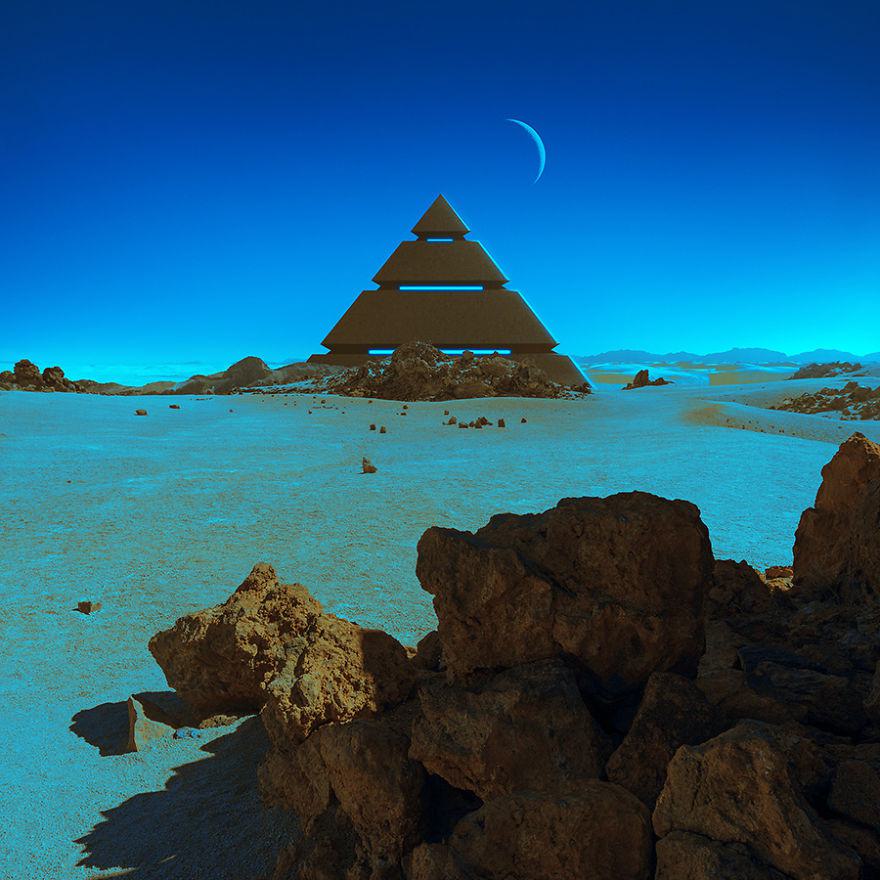 Warsaw artist Michal Karcz gives us a peek at alternate dimensions in this series of stunning photos. From alien landscapes to post-apocalyptic visions, Karcz demonstrates a flair for the dramatic with breathtaking panoramas digitally altered to place them as alien planets or simply turn the hands of time beyond the fall of civilization.
While such themes often border on the macabre there's an undercurrent of human triumph against all odds - a testament to the indomitable spirit of life itself, casting its miniscule shadow across the futility of time and space. The epic nature of these images are underscored by Karcz' background as both a painter and photographer. His mastery over lighting and composition has allowed him to create these capitivating worlds - a portal into the realm of imagination where anything is possible and even facing our worst fears can be a thing of beauty.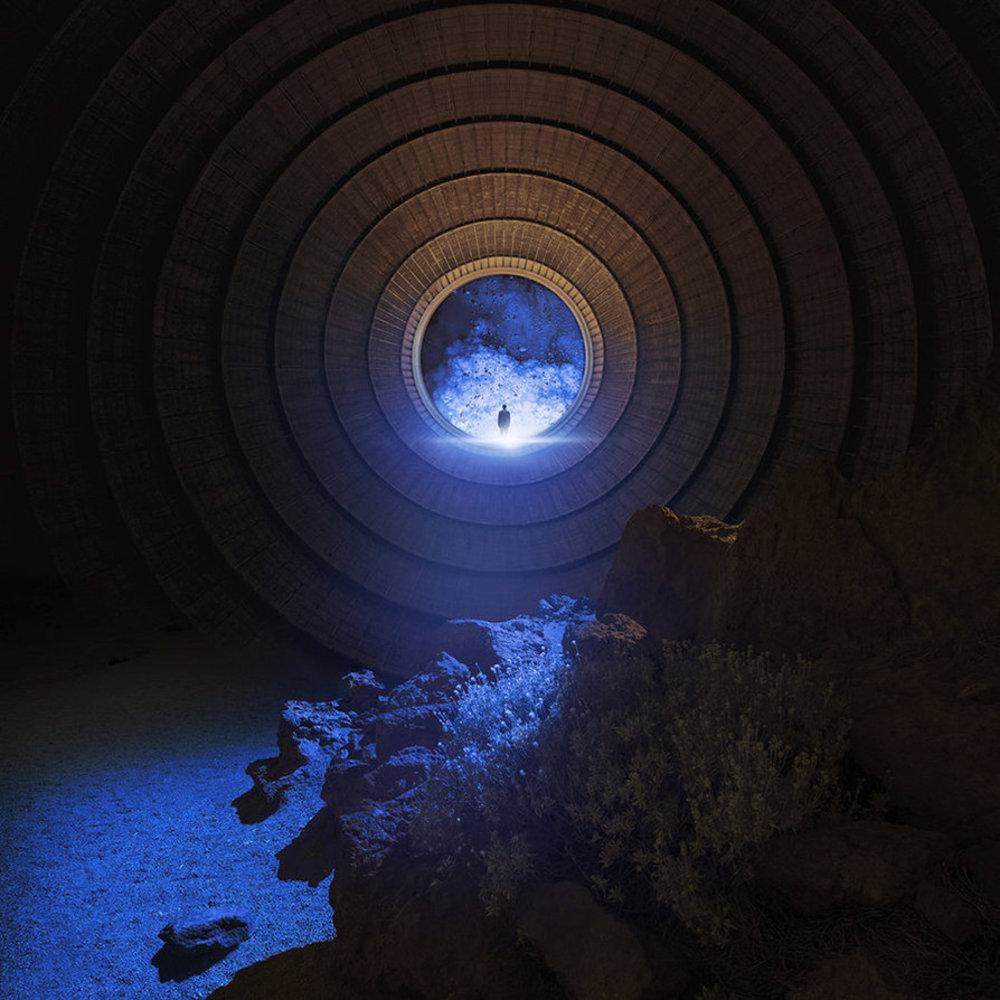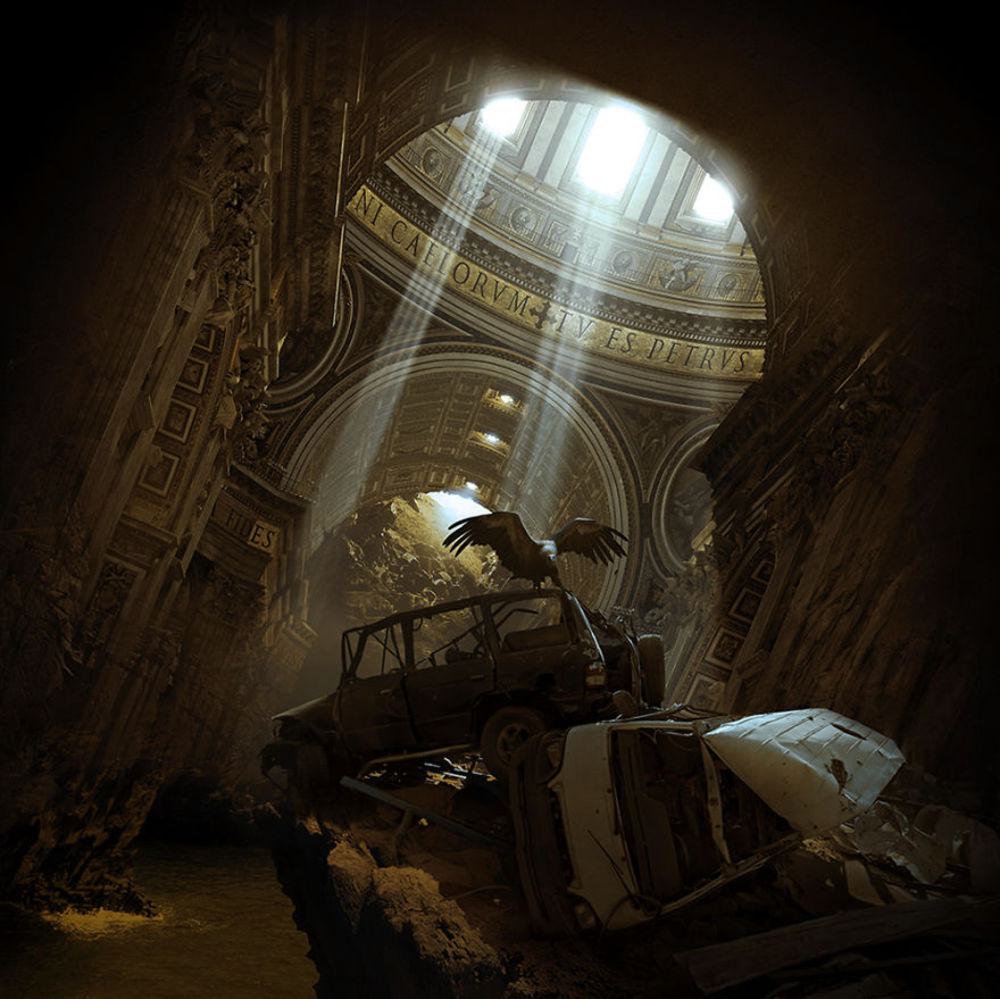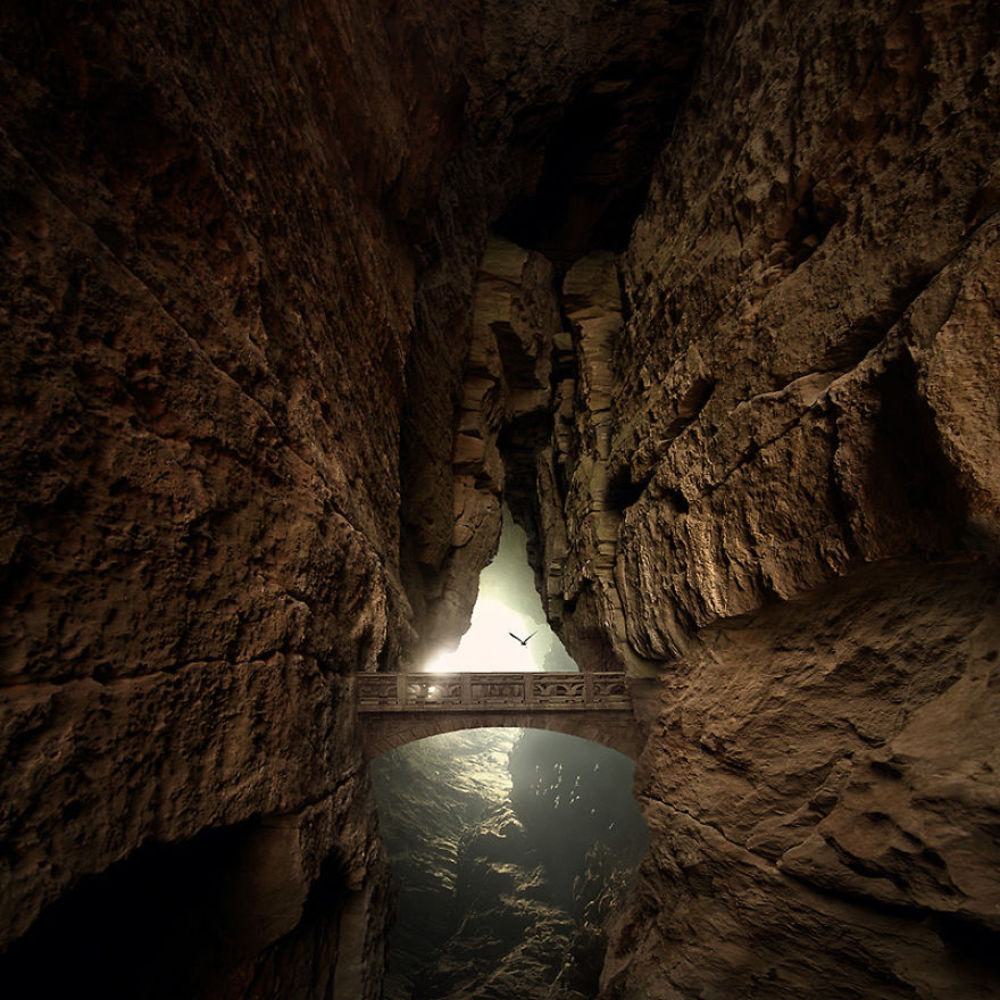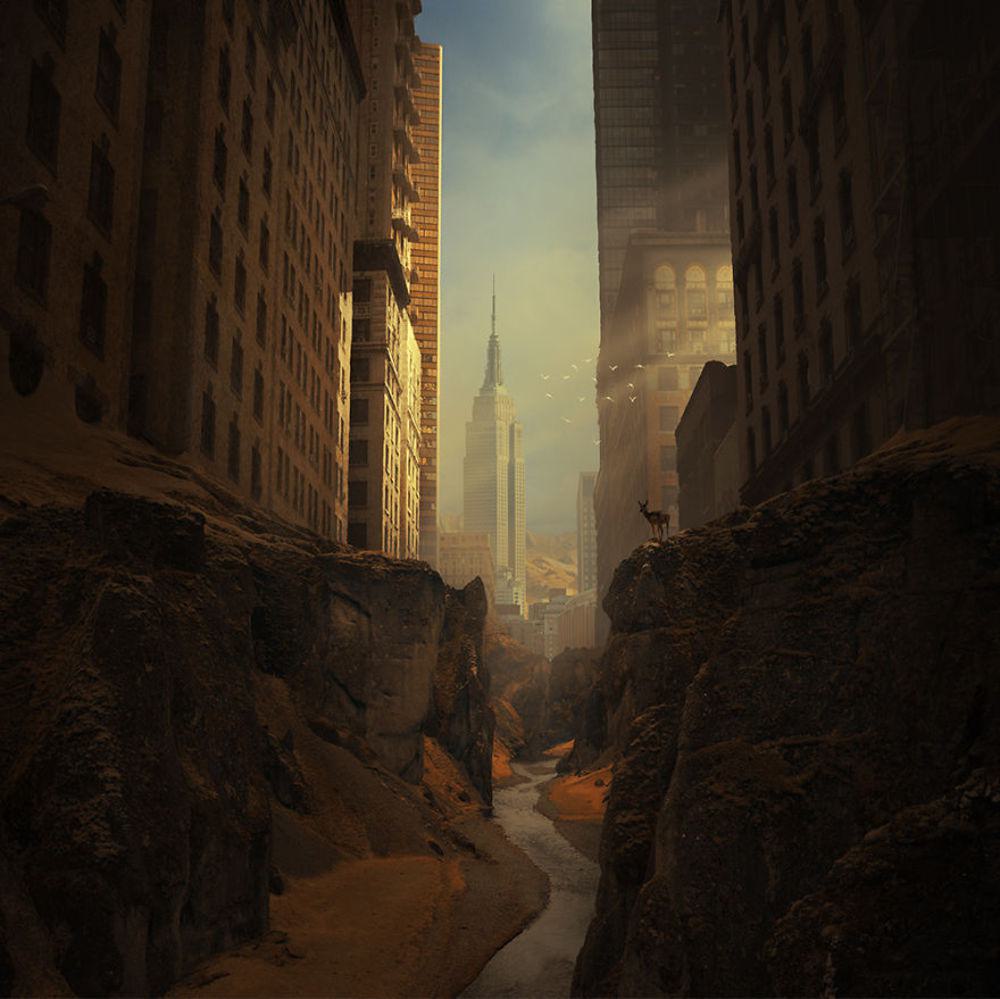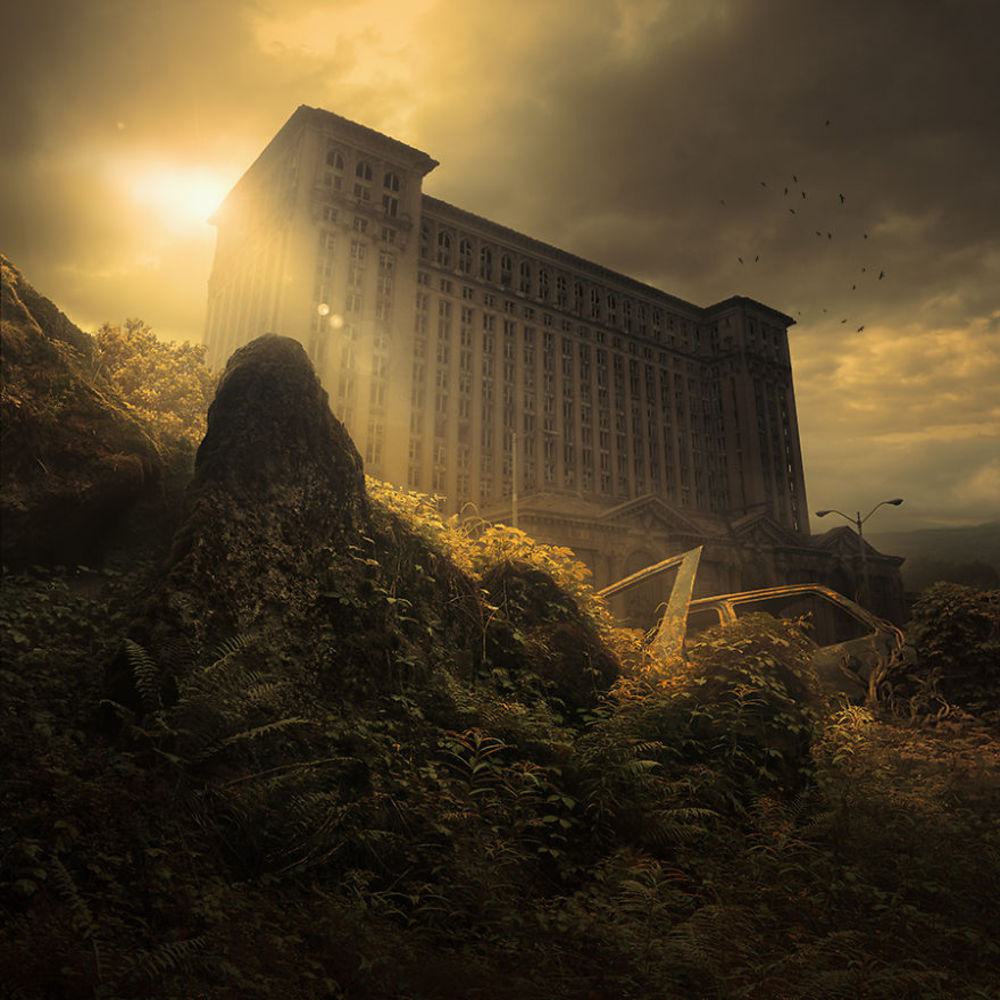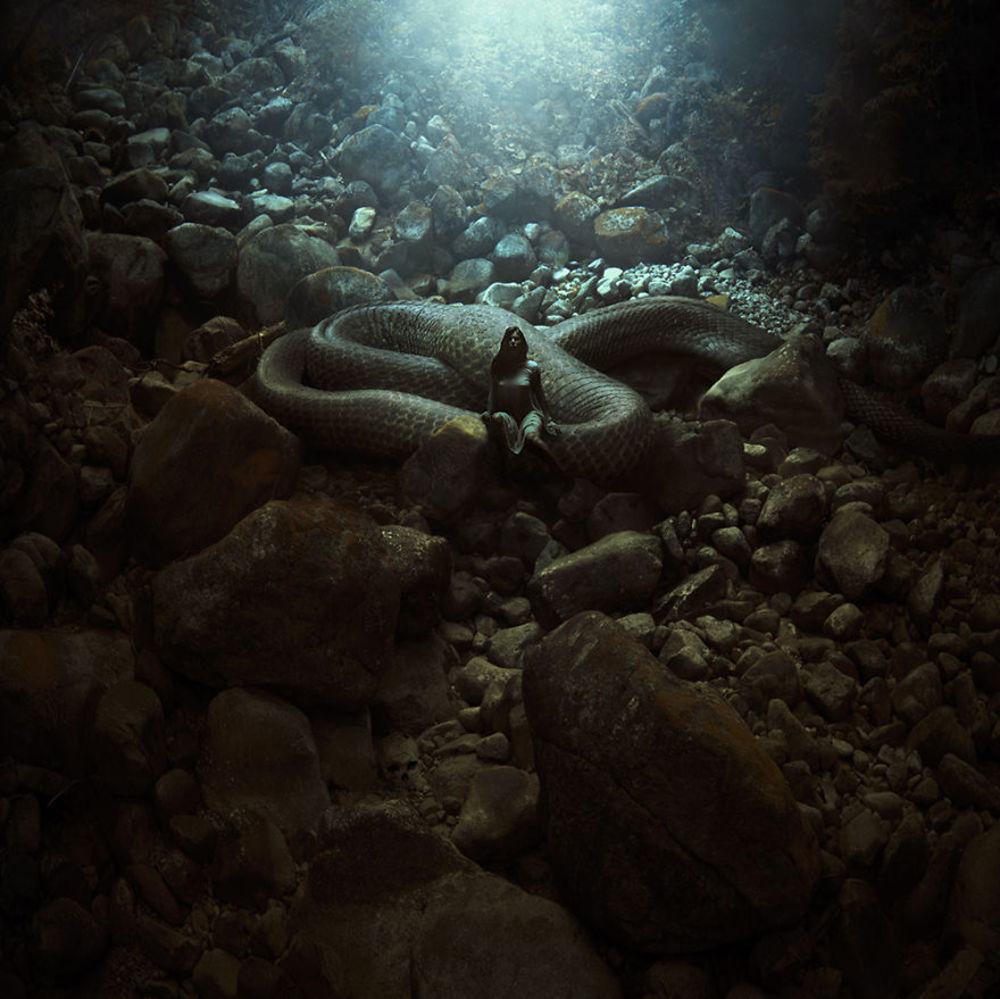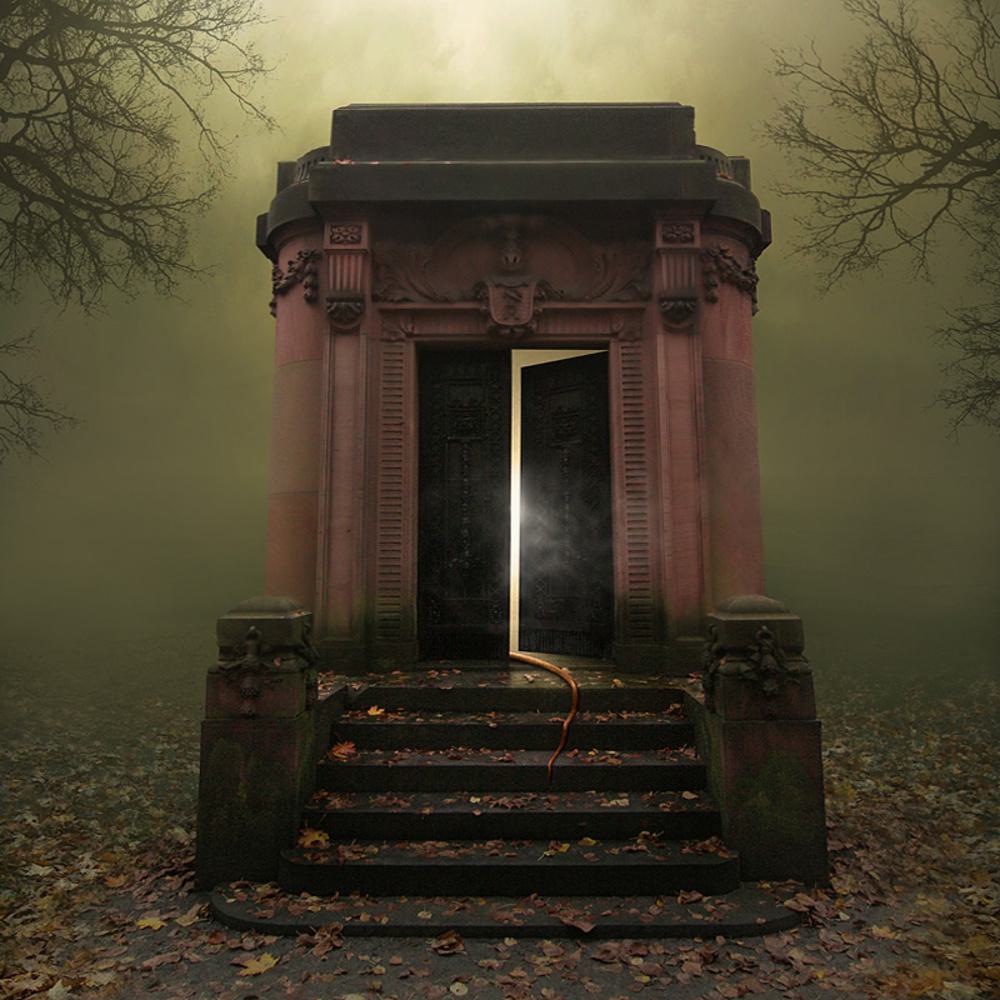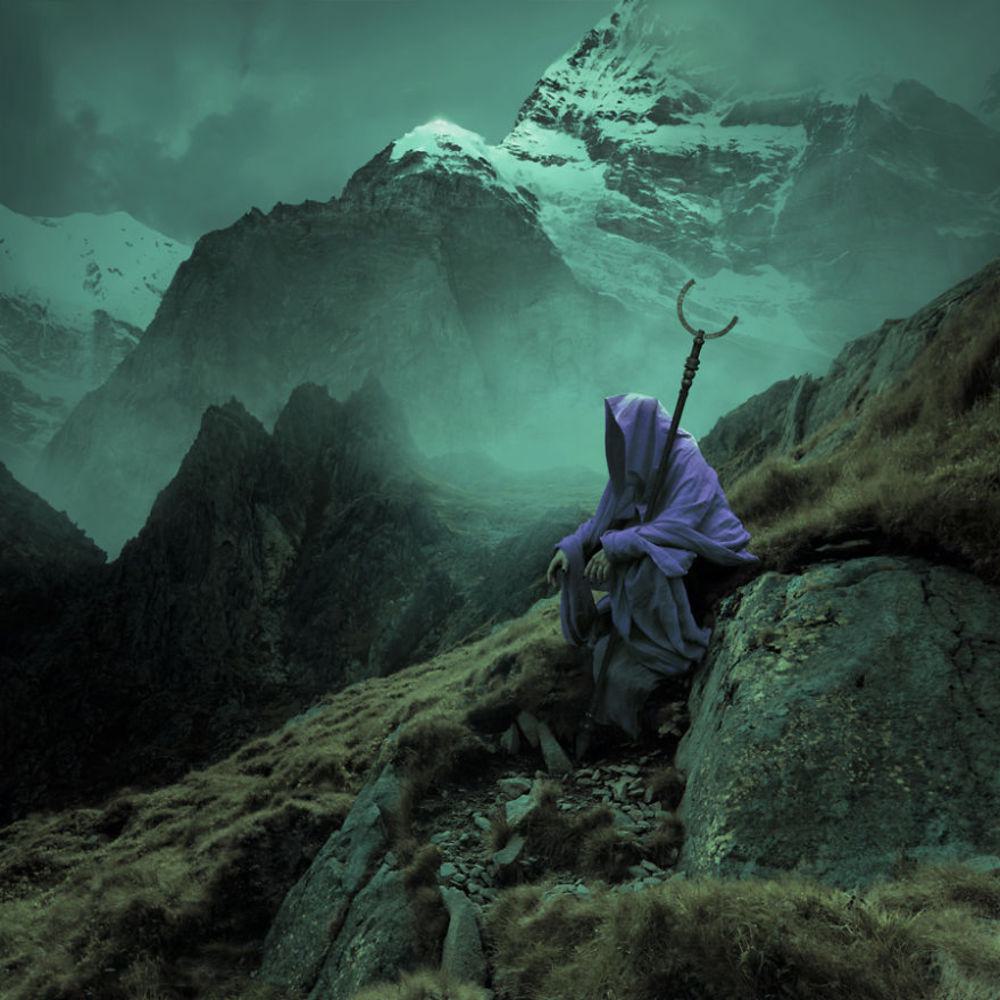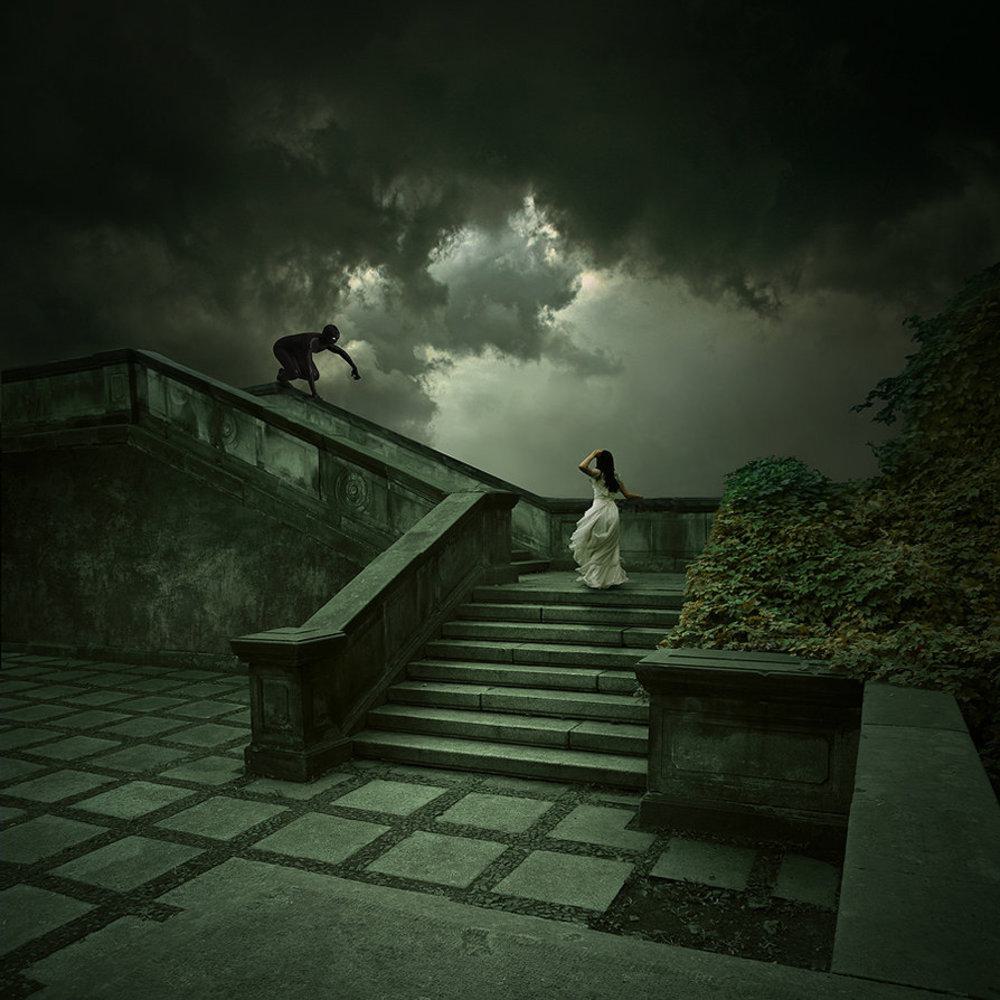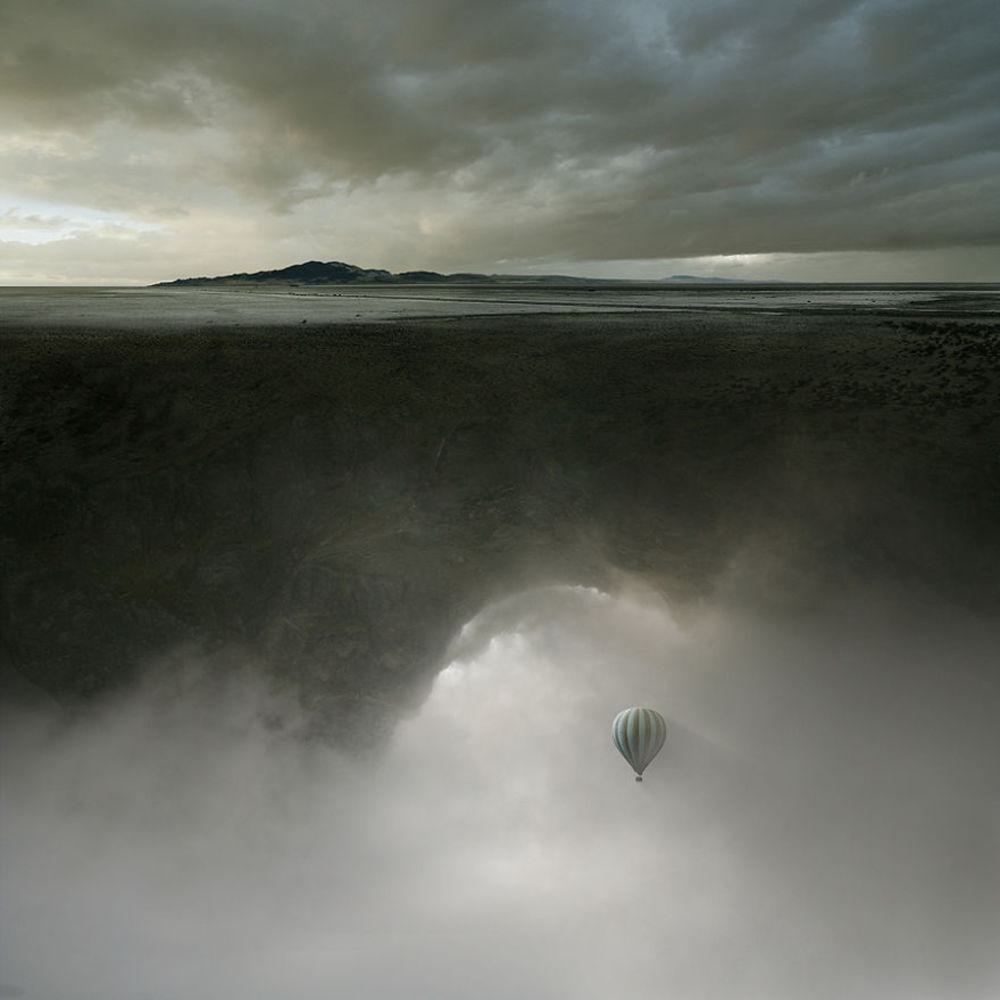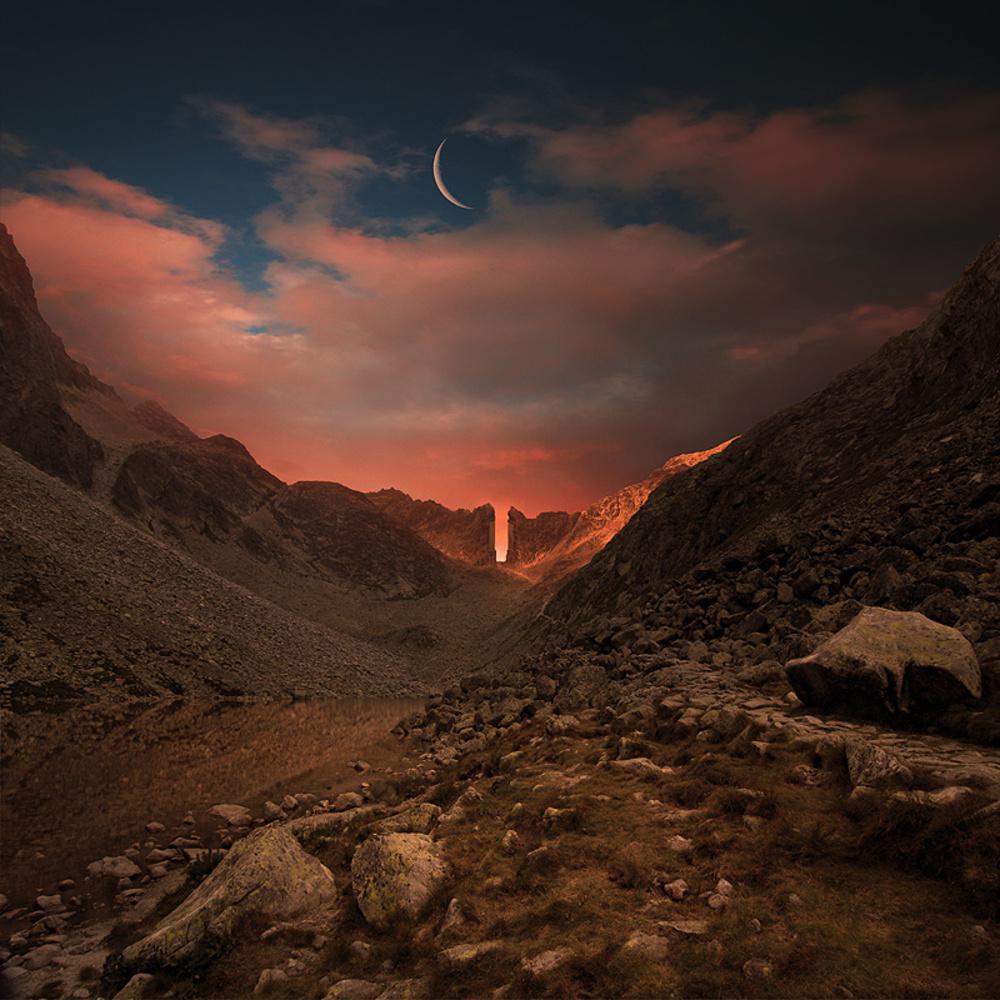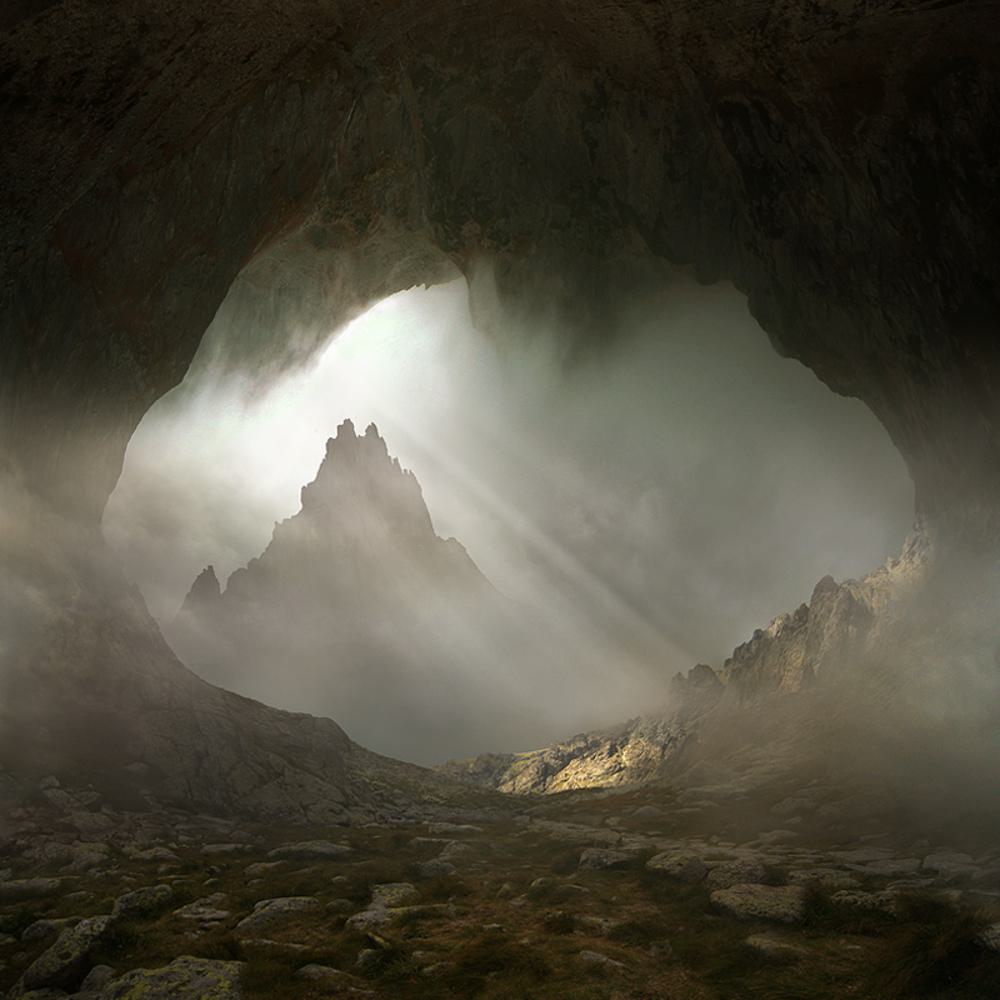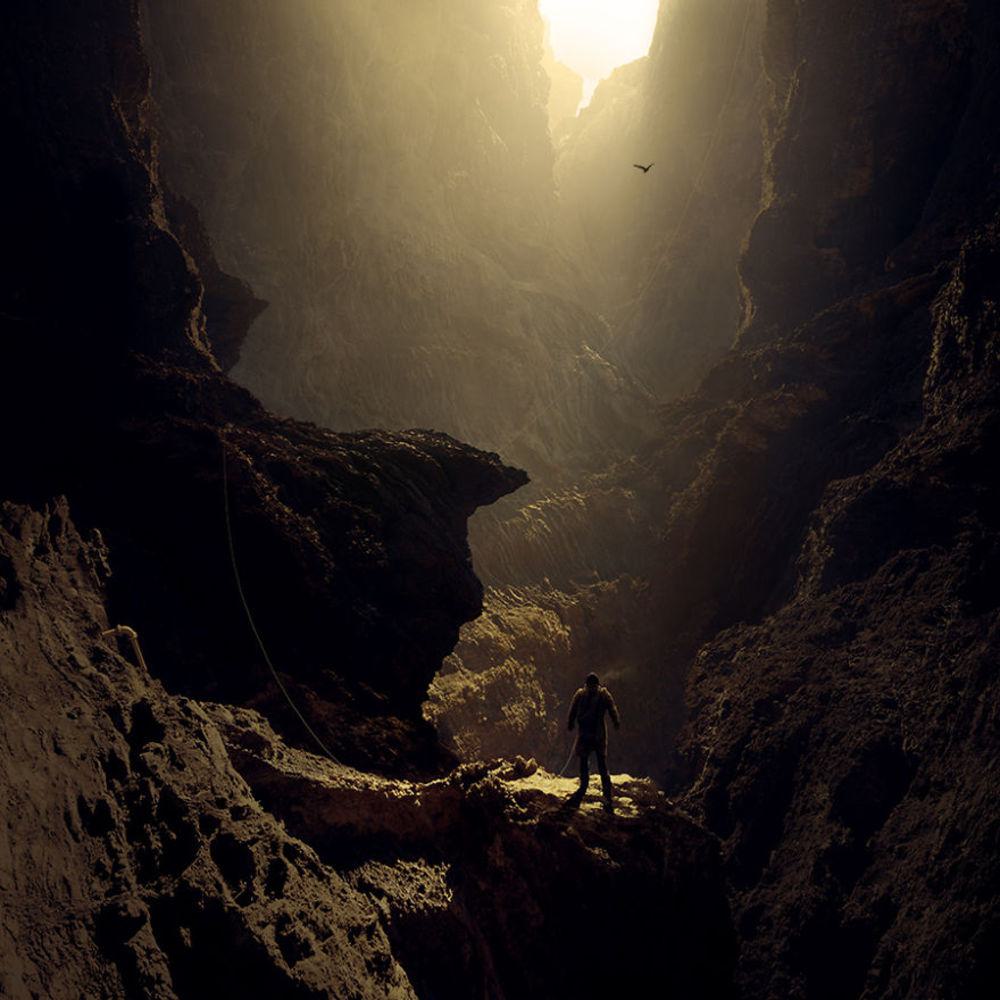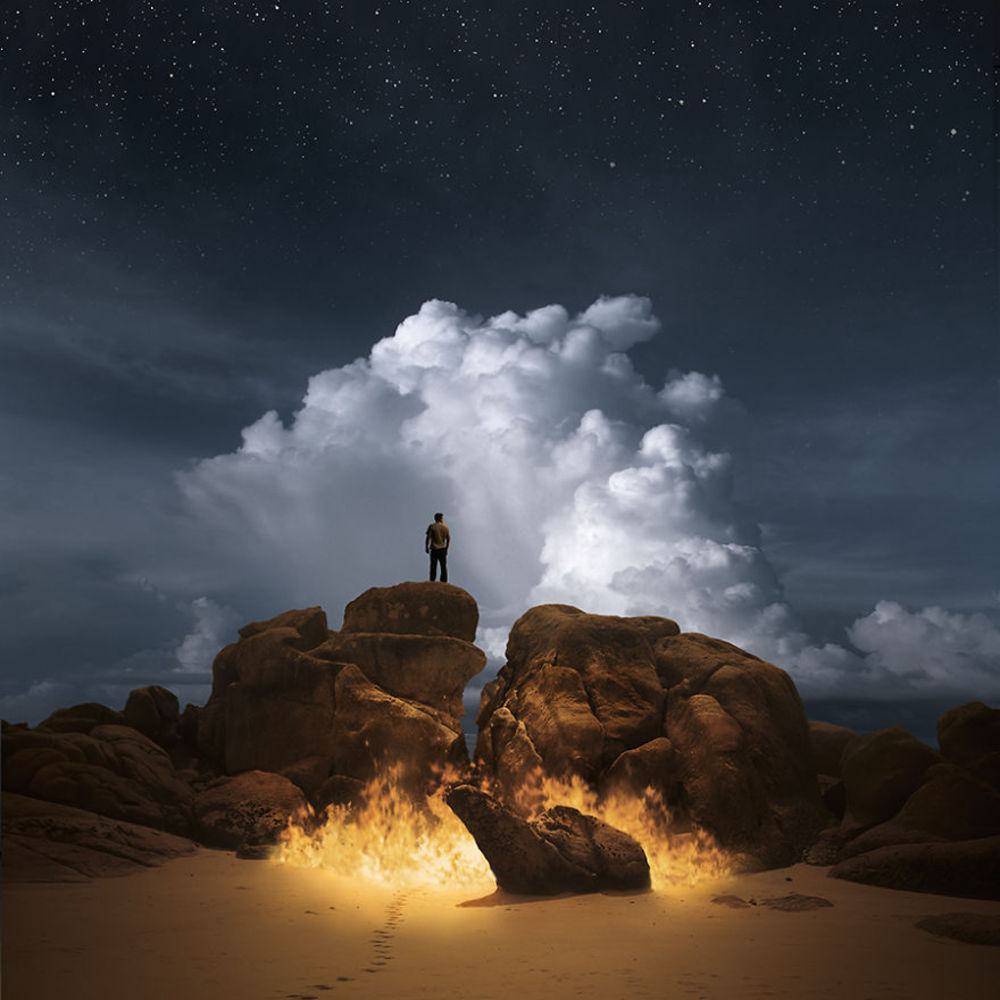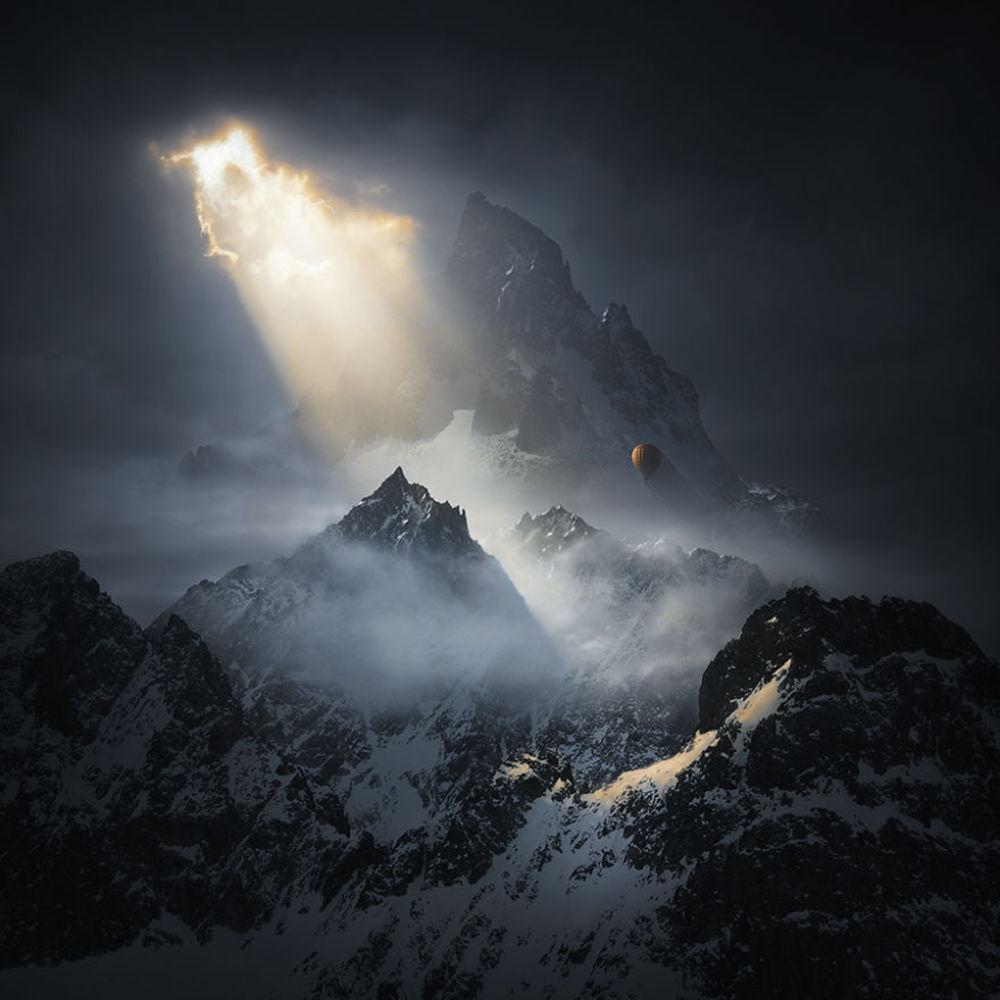 All images courtesy of Michal Karcz. View more at
his home page
.