Tiny London Apartment Gets Spacious Makeover by Alexander Fehre
Posted on
June 13rd 2016
By far one of the greatest challenges of living in a major city is finding a decent space to live in. Skyrocketing prices have all but guaranteed a boom of creativity in regards to people making the most of a small space. Interior design firm Alexander Fehre Studio has taken on this particular task with great style and flair by renovating the interior of this 45 square foot apartment in a way that makes it feel much larger than it actually is.
The living room tackles this problem in a classical sense - bright walls and a ceiling mirror help to add dimension. Thinking a bit outside this classic box, they've made brilliant use of custom wallpaper patterns elsewhere, which not only helps to expand the visual footprint of a "room" within a room, it establishes clear boundaries of functional spaces. The dining area is plastered with rows of rough-hewn semicircles running parallel to the window. The bathroom takes on a more tropical theme with a palm motif. Space was cleared for a bigger kitchen to accommodate some much needed shelf/storage space. The rest of the abode take on a comparatively minimal feel, with solid walls, copper light fixtures and modern furniture cast in earthy hues. The whole project exudes an air of practicality with a touch of class.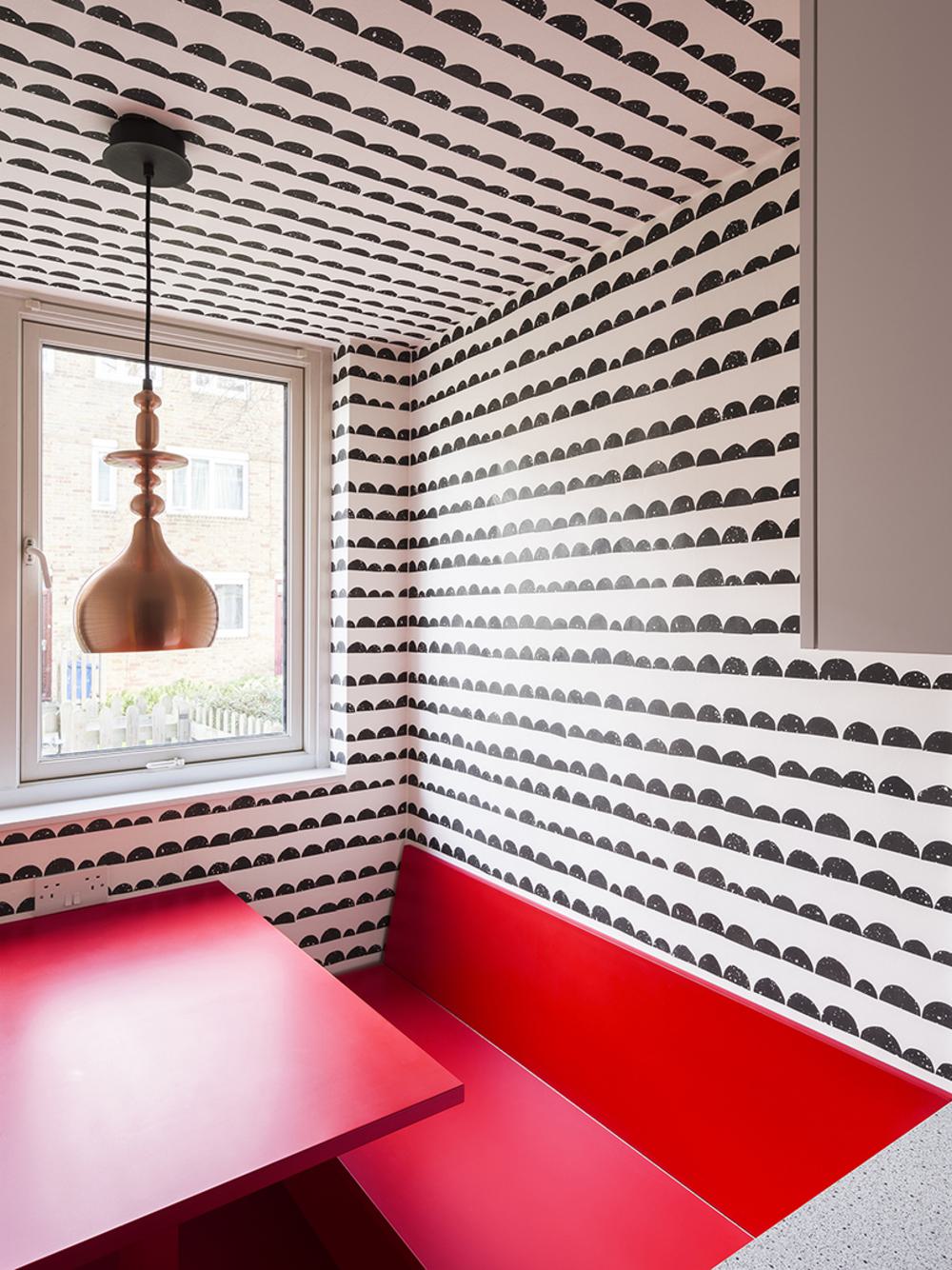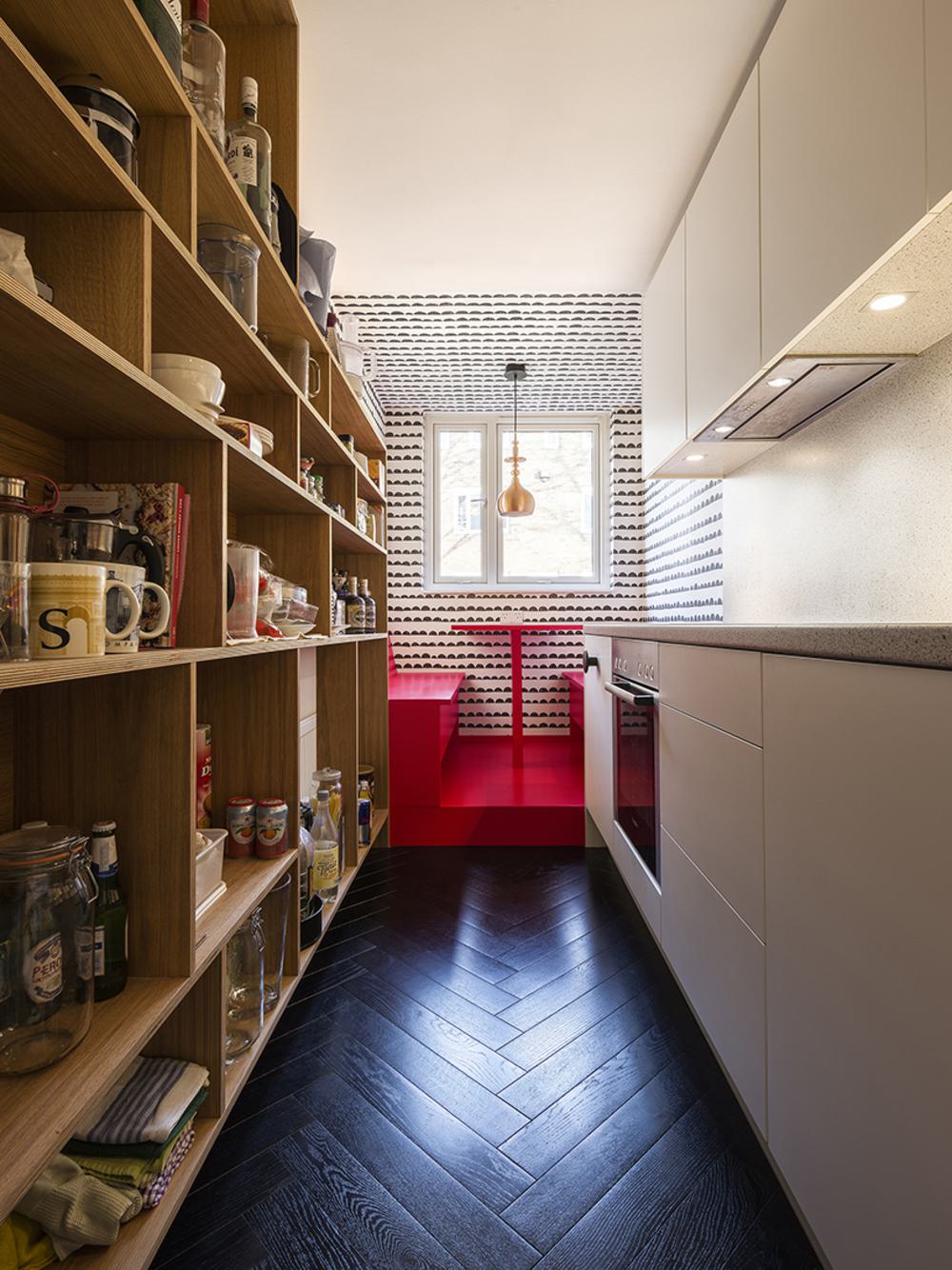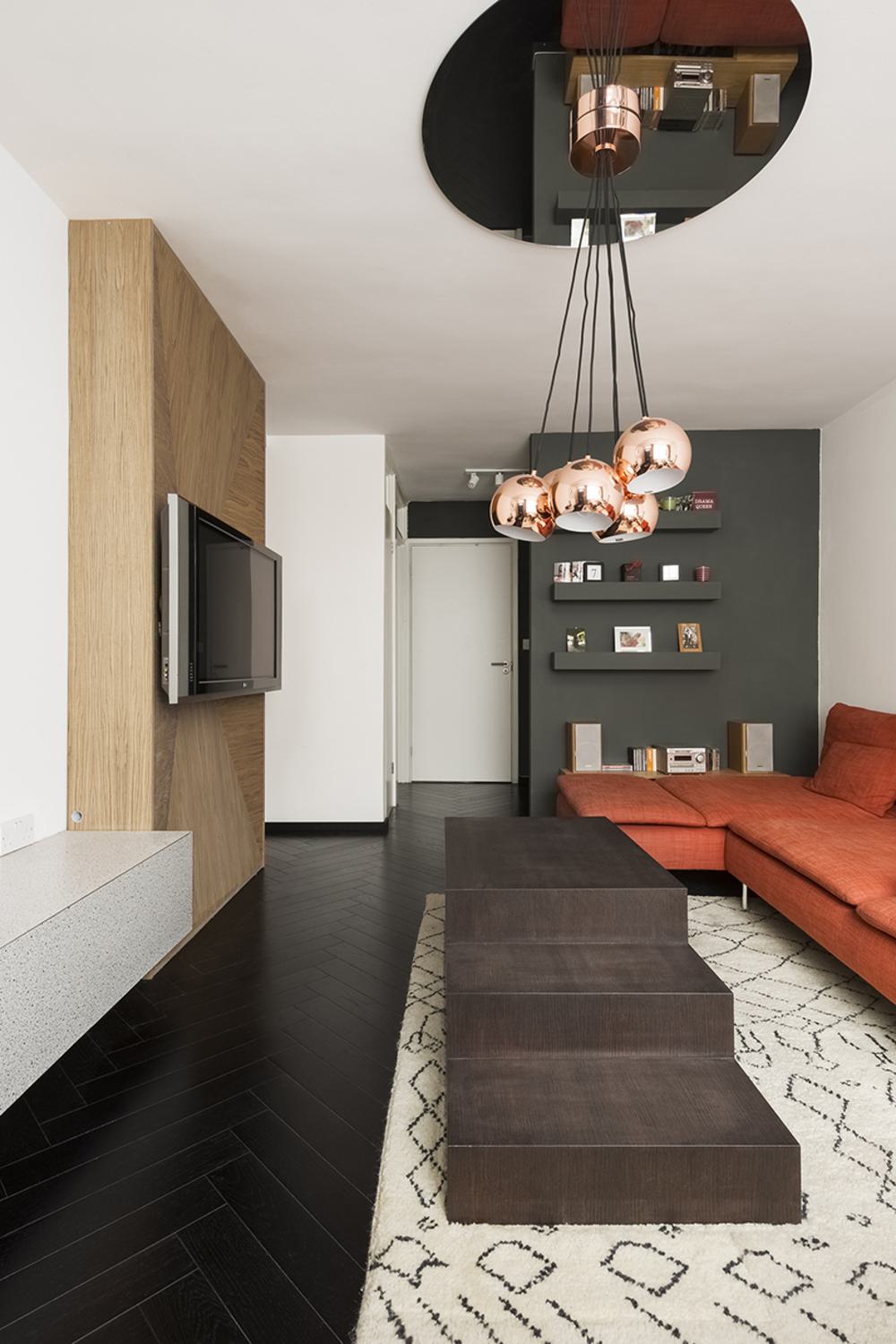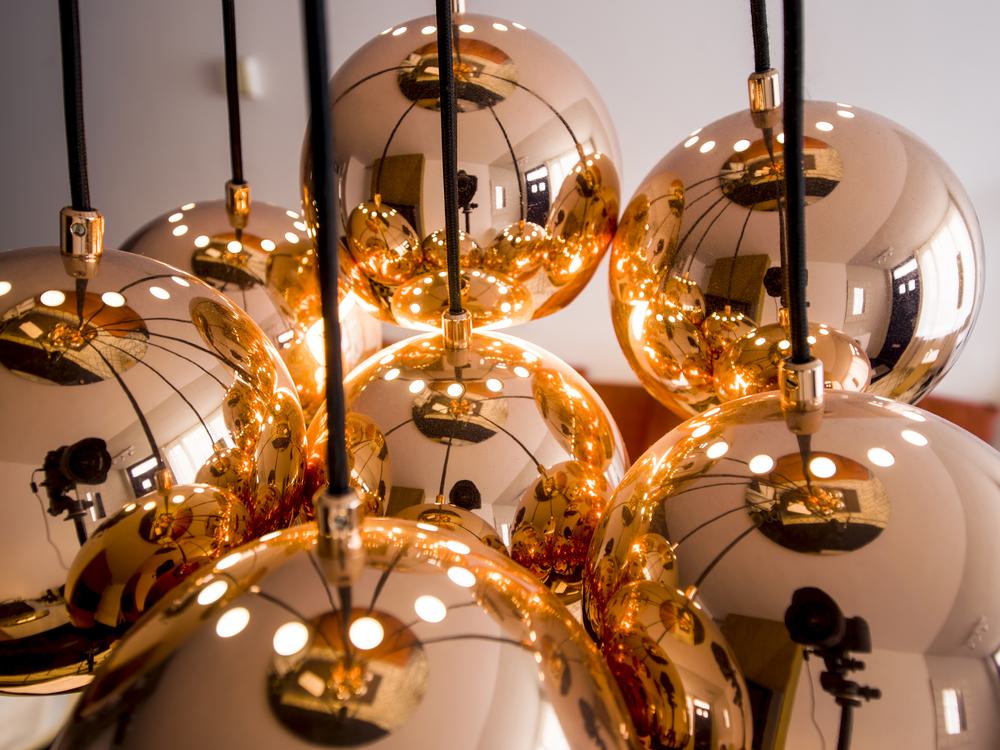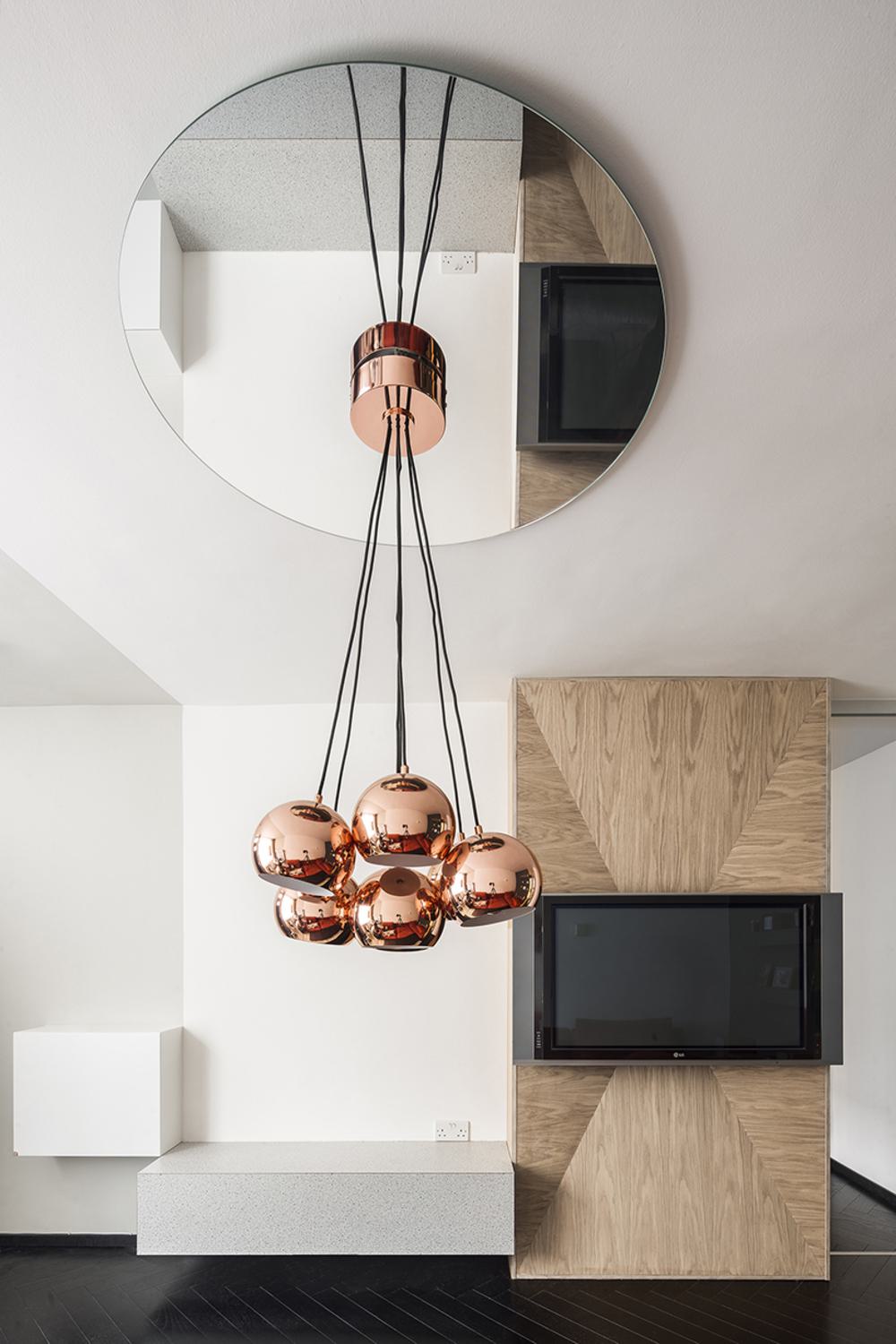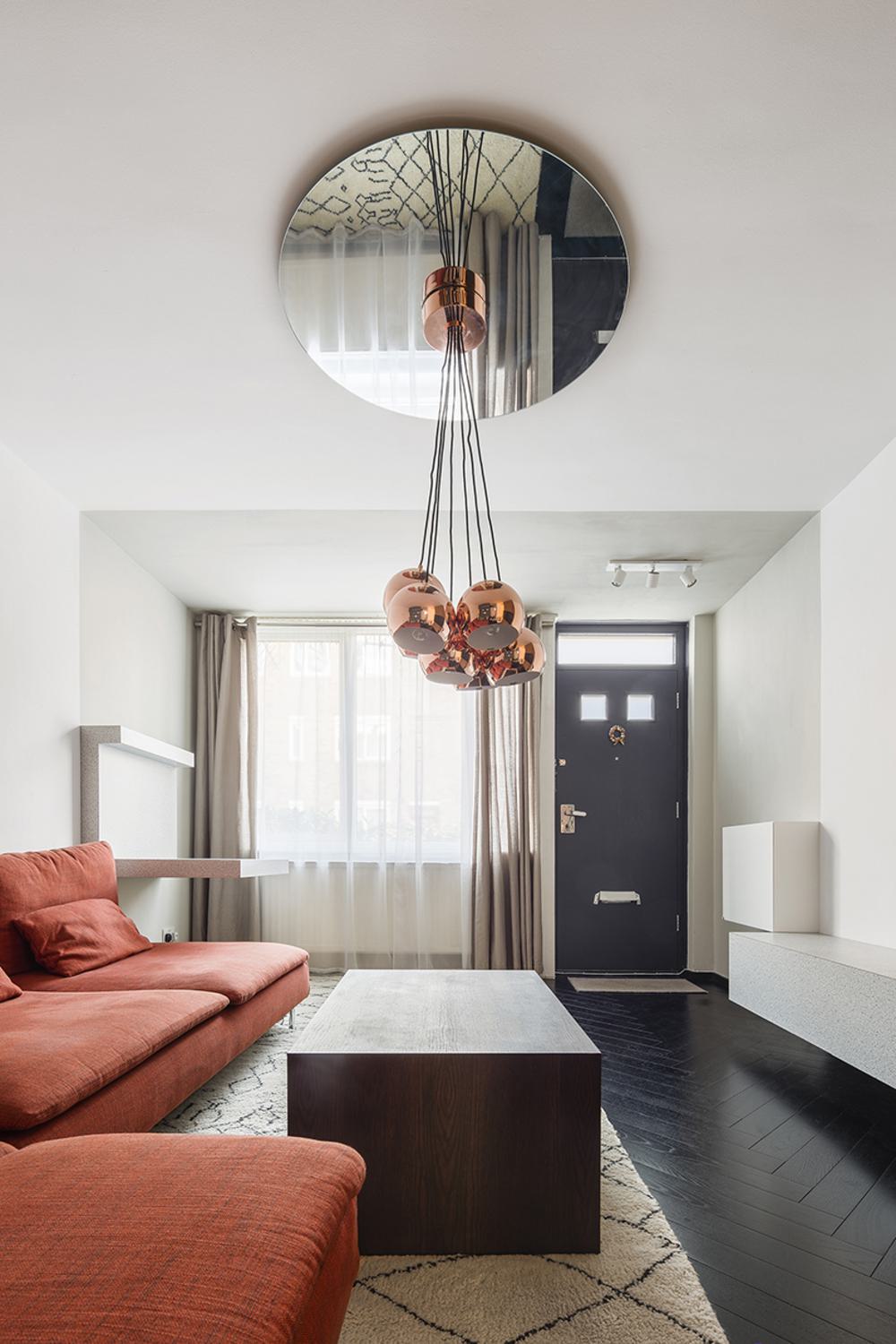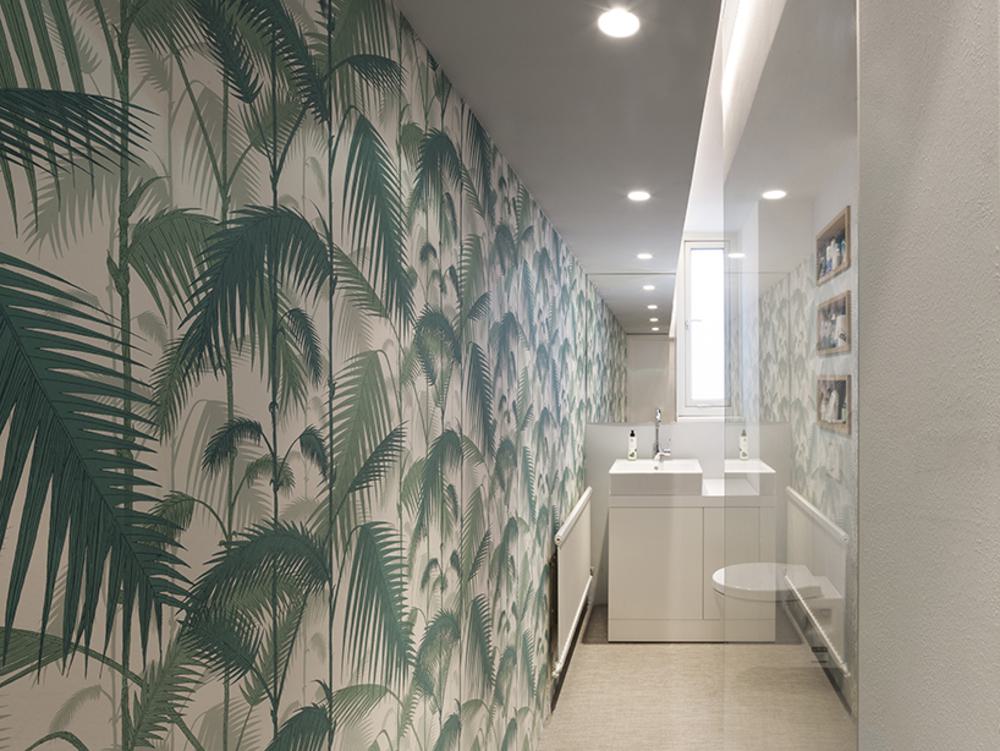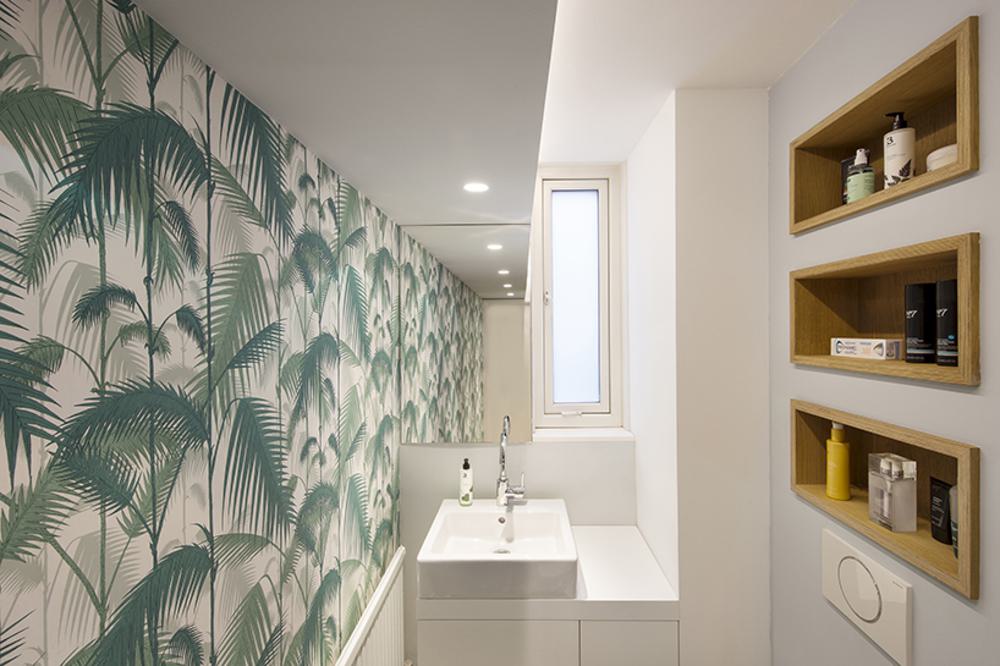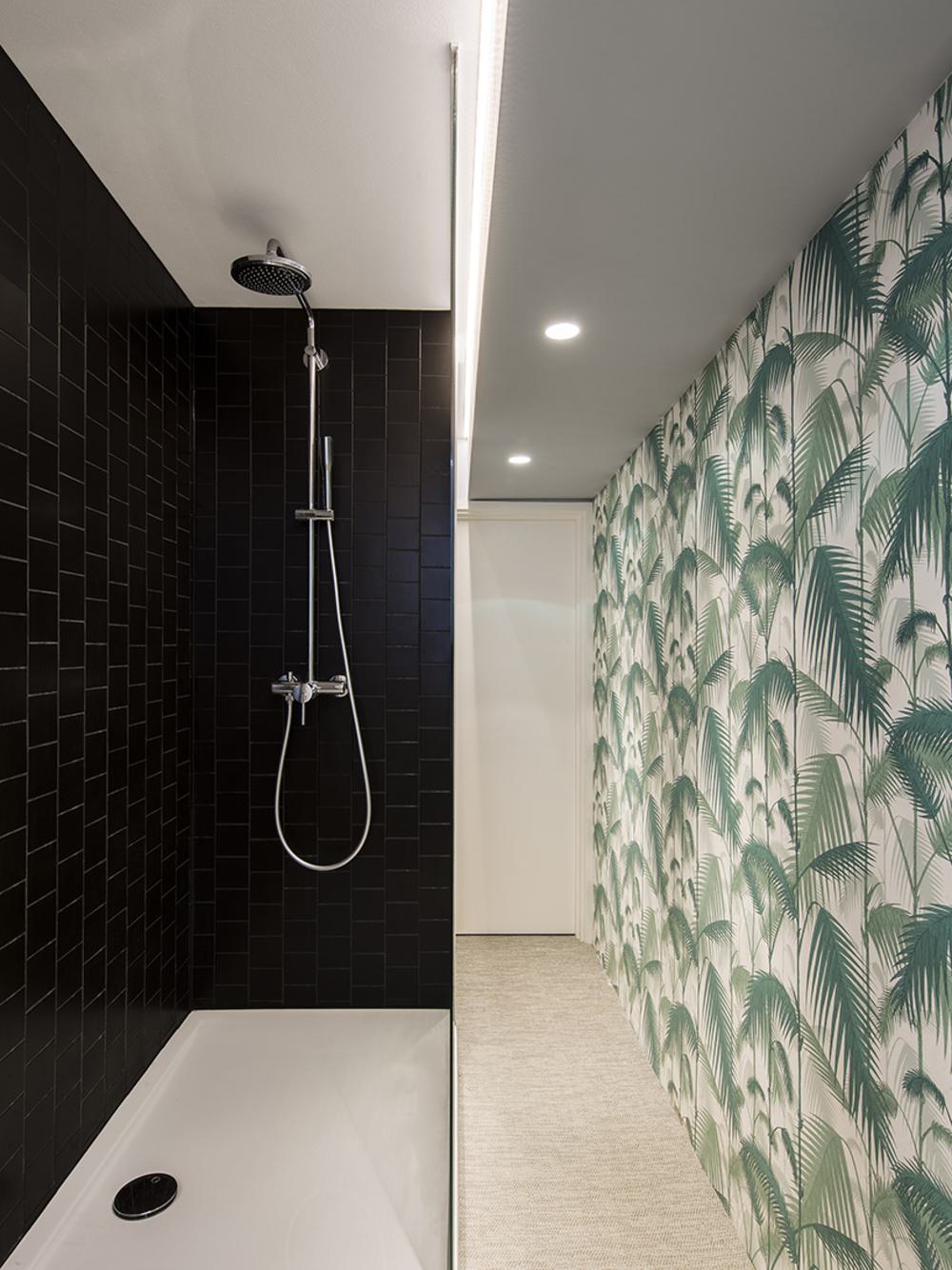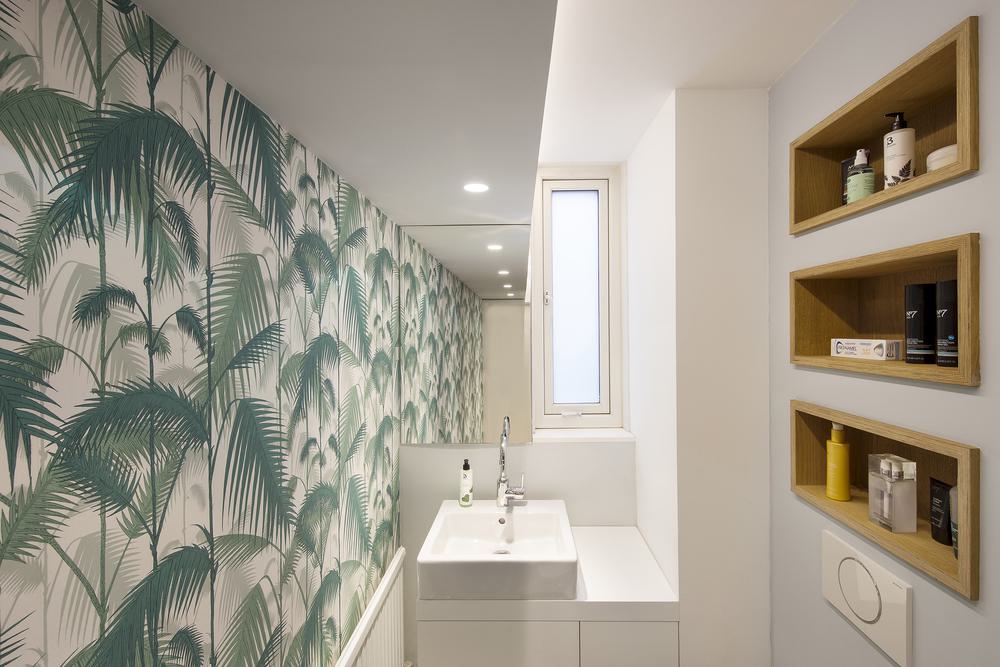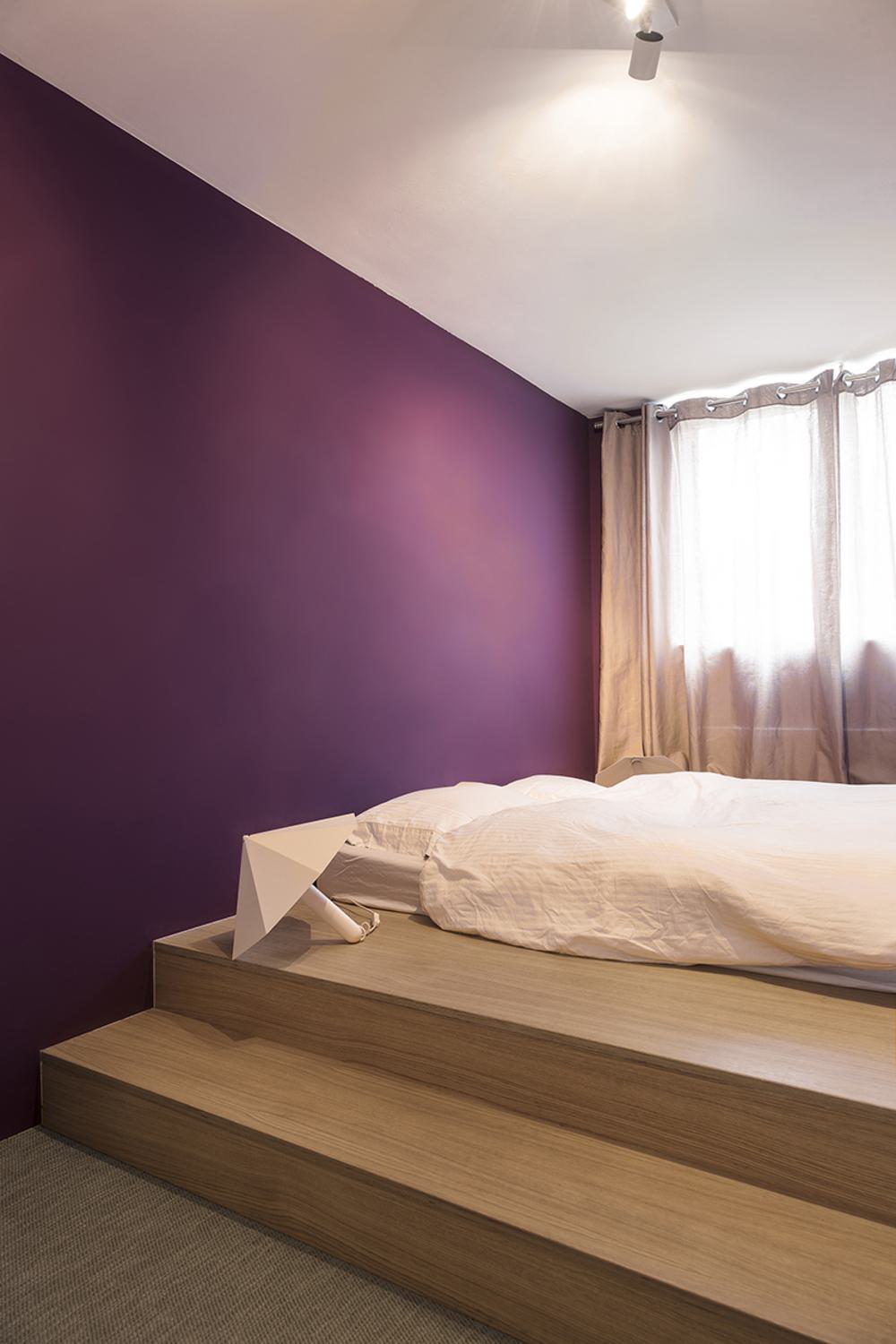 All images courtesy of Alexander Fehre. View more at
his home page
.