The Paper Sculptures of Zim and Zou
Posted on
June 7th 2017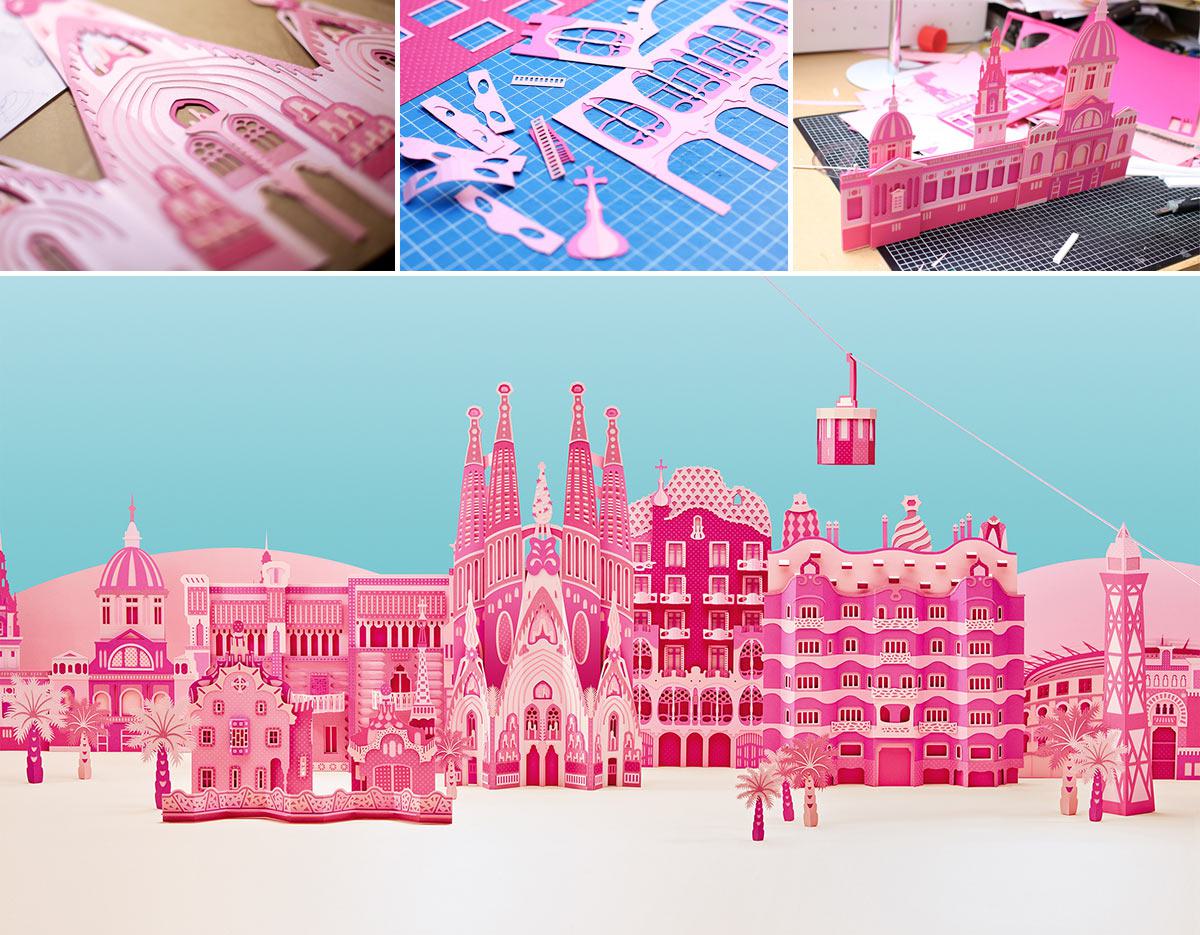 French artists Lucie Thomas and Thibault Zimmerman (aka Zim & Zou) join creative forces to produce these stunning paper sculptures and installations. Both artists come from a strong background of graphic design and digital illustration, evolving their respective talents to the real world with a more visceral approach - trimming and assembling their pieces by hand. With a penchant for iconic items, memorabilia and intricate dioramas, Zim & Zou demonstrate a wealth of imagination and chemistry.
The pair discuss their working dynamic and choice of paper as a primary medium in an interview with Don't Panic:
"Our strength is to be a complementary and polyvalent duo. At art school we worked on projects separately but when we started to work as freelancers it became more evident. I think it works pretty well because graphic design is more than our job, it's our passion. As we've worked together over the years, we both know our strength and weakness.
We decided to use paper in many of our projects because not only is it a basic material, accessible for everyone, but because it's a way to show the balance of power between digital and paper production. When today you can read a book on a screen, we needed to create 'real' things. The aspect of craftsmanship is really important for us and paper gives us an infinite amount of possibilities."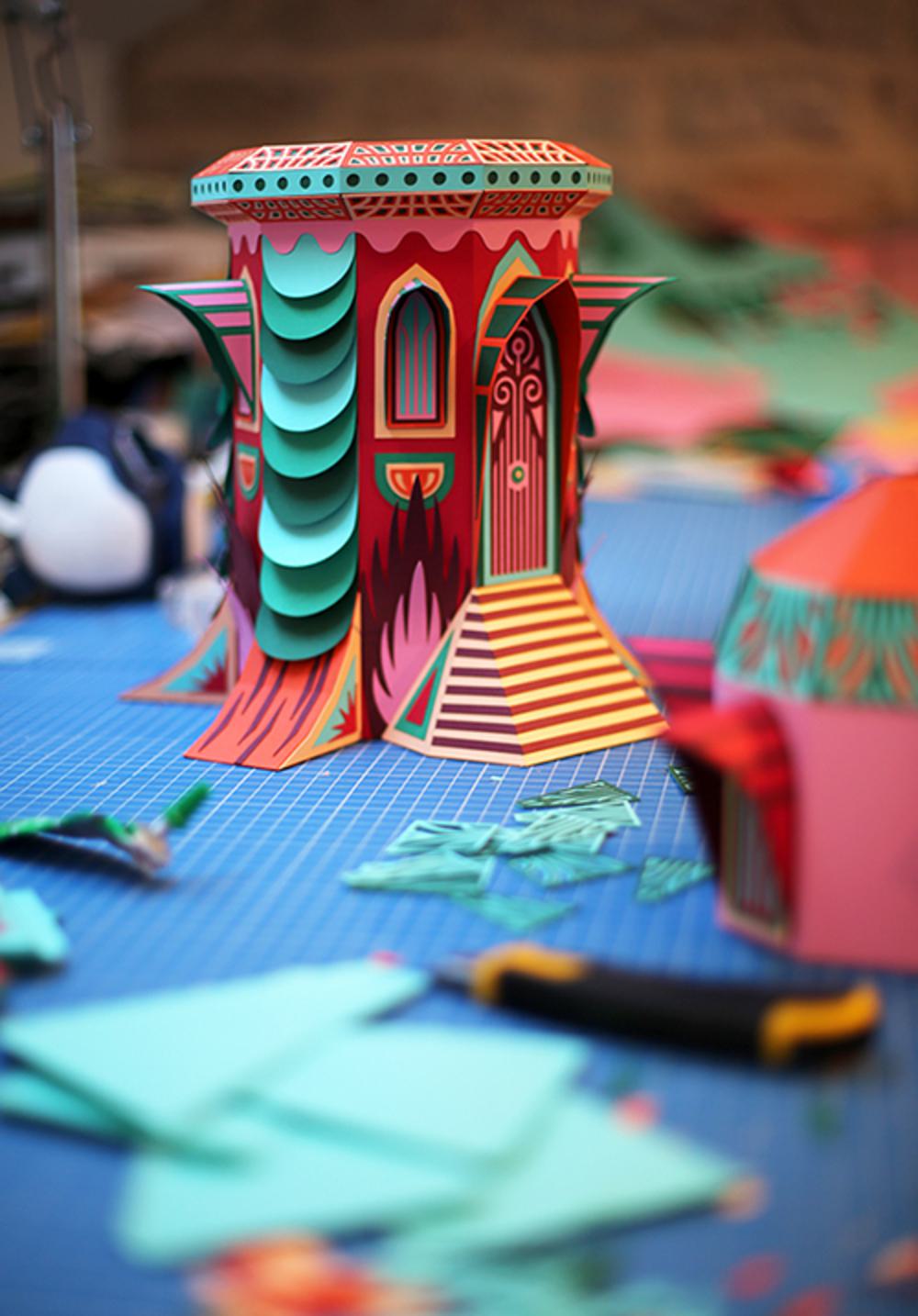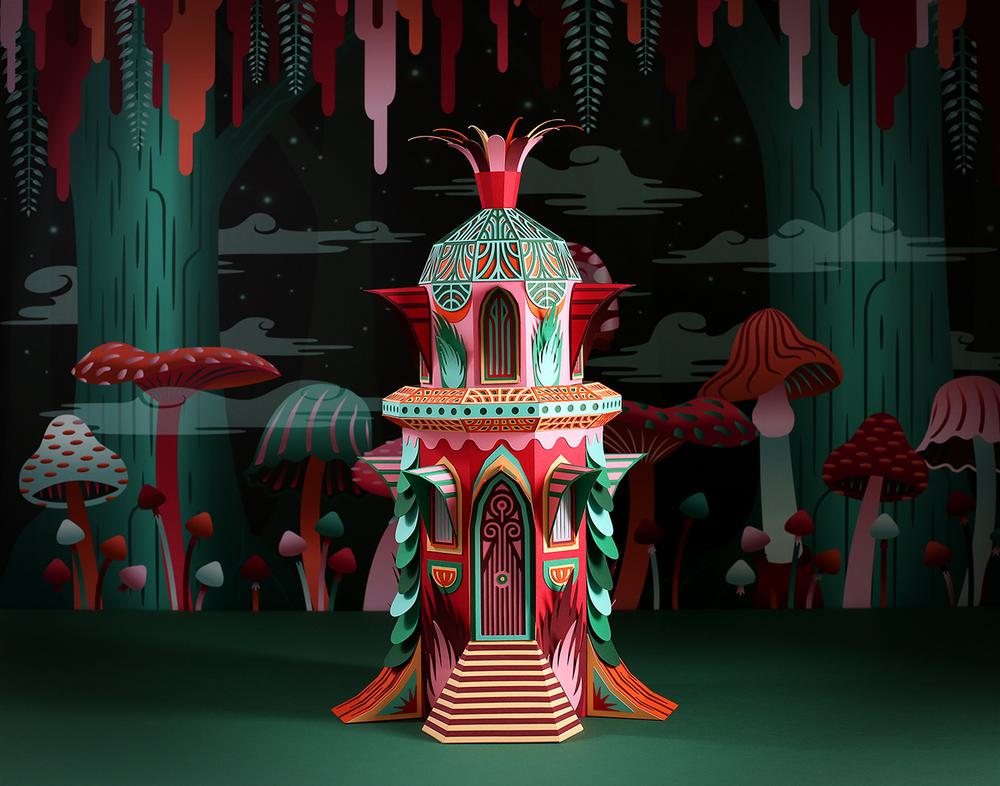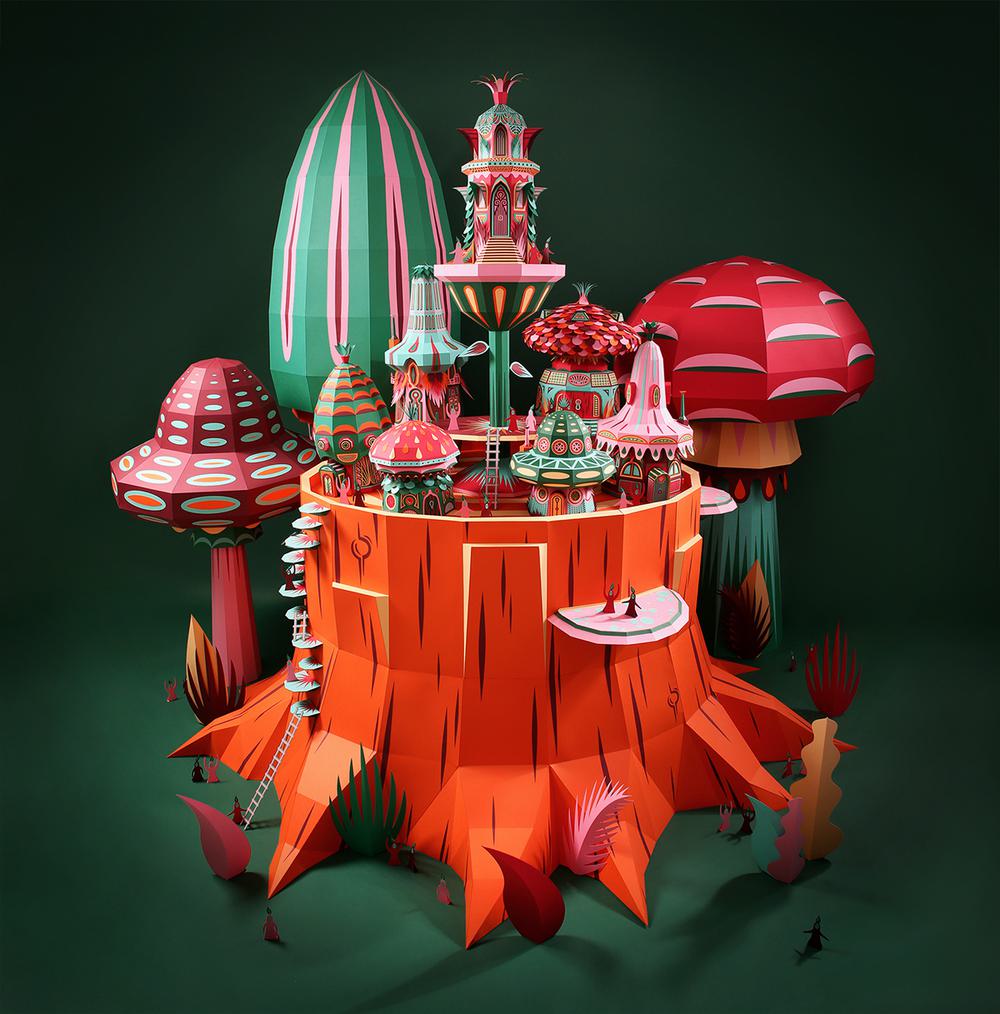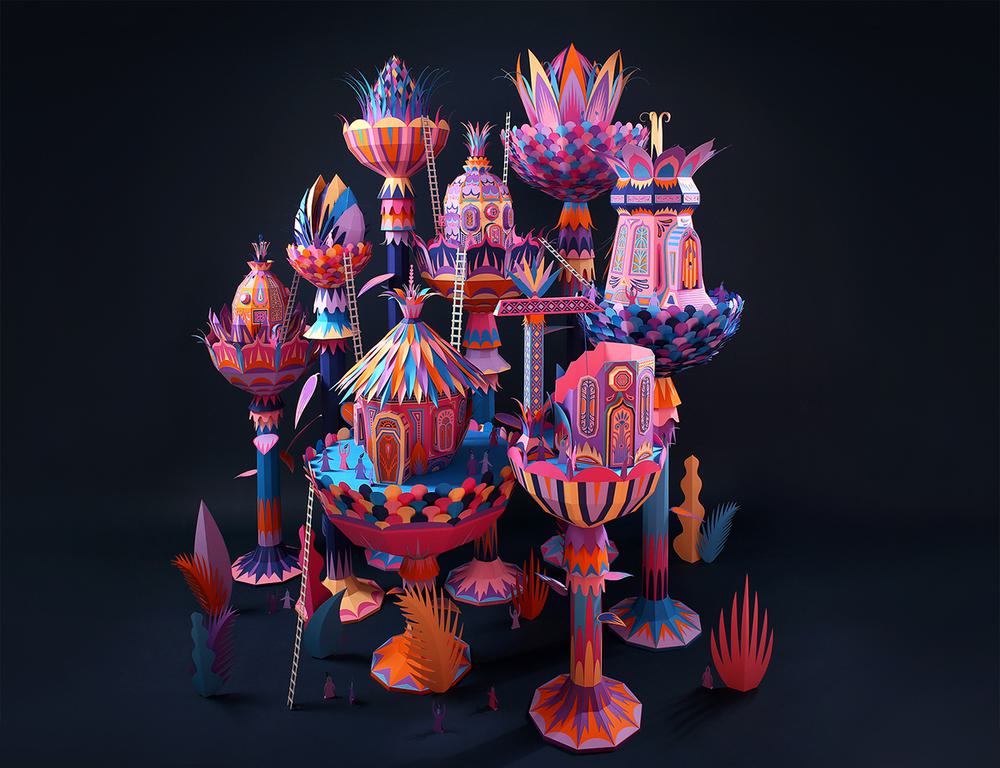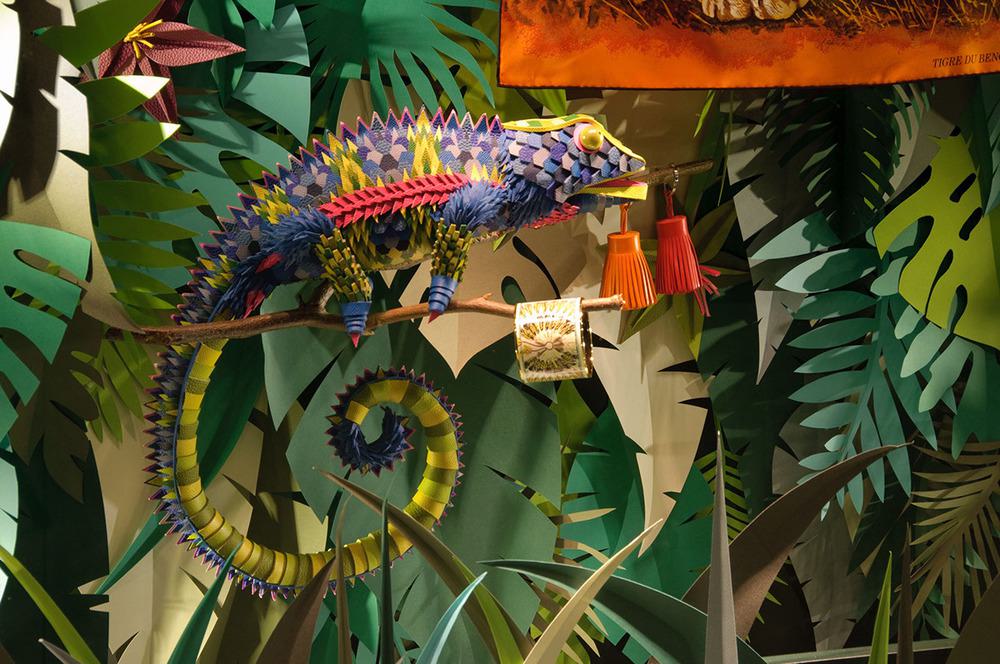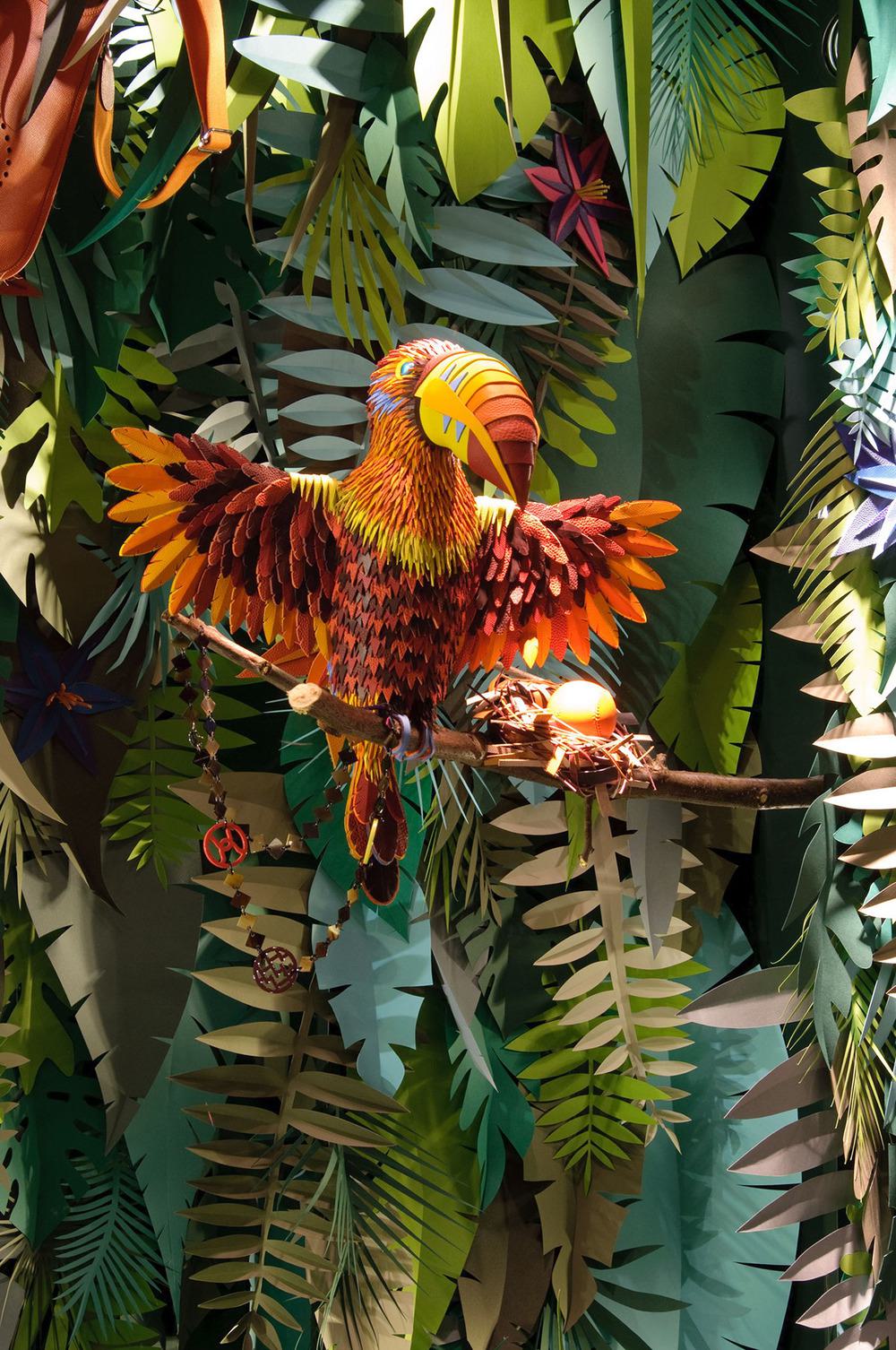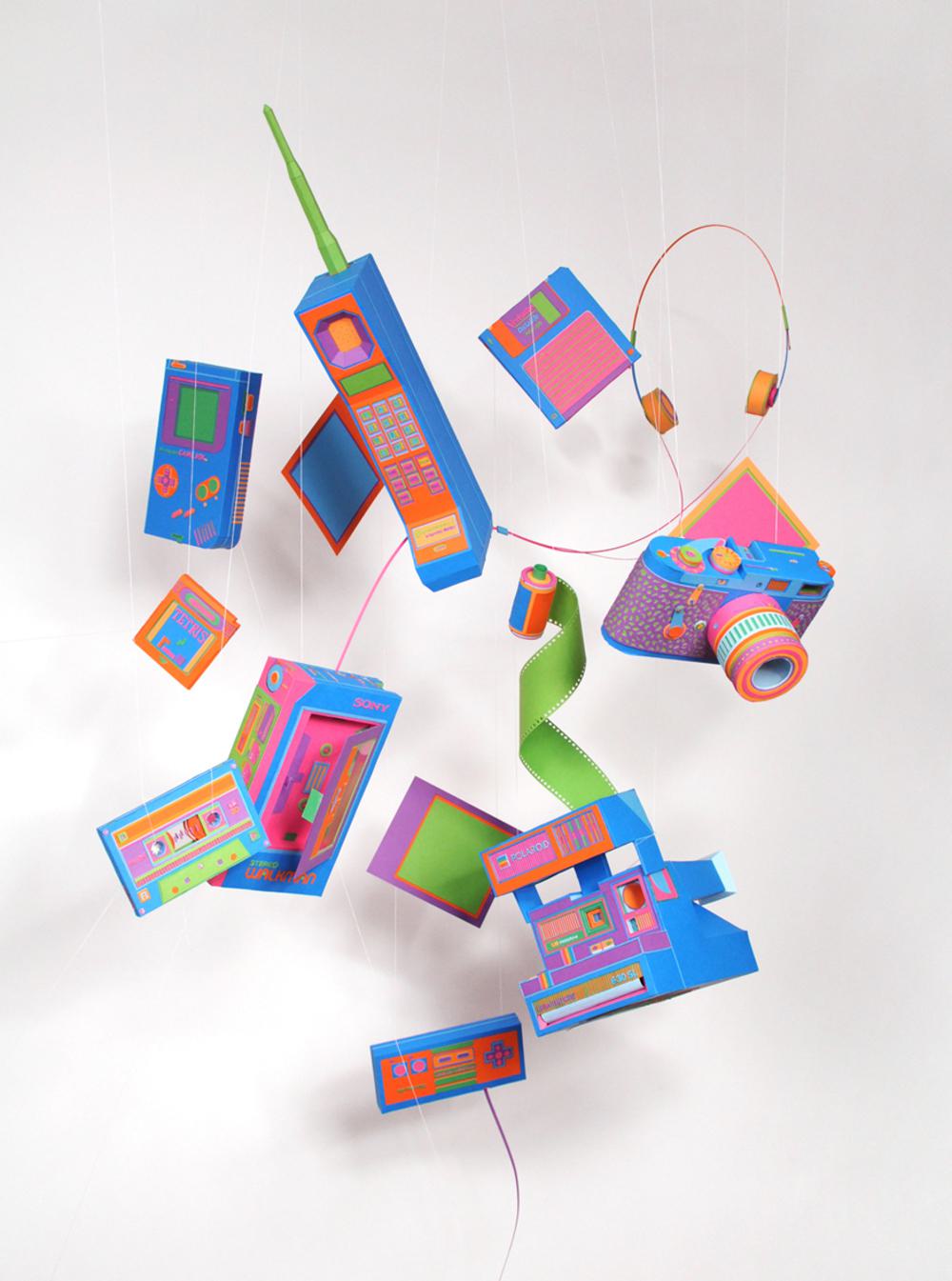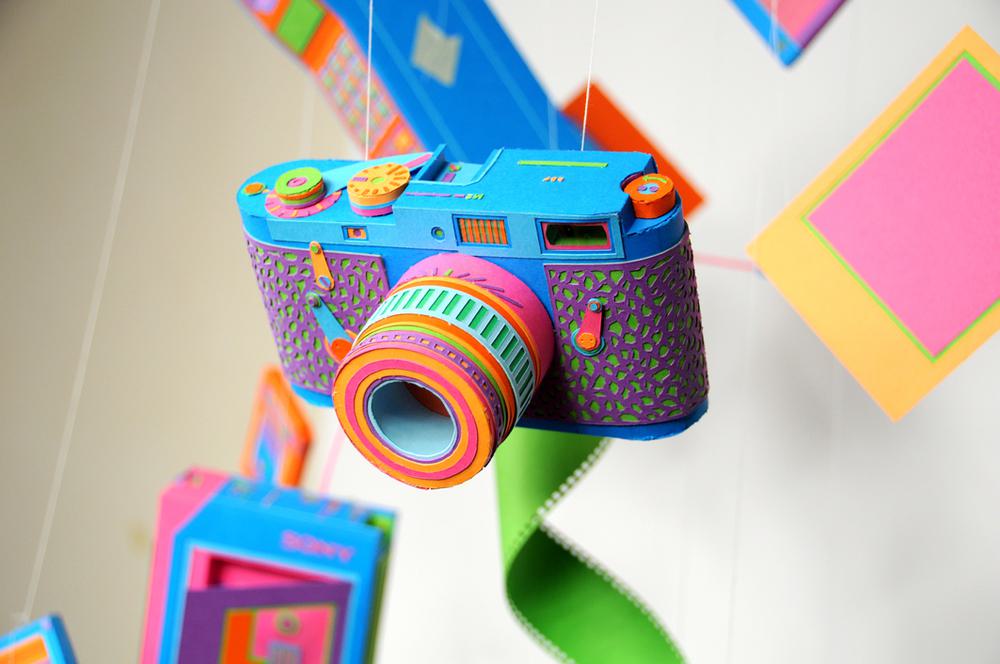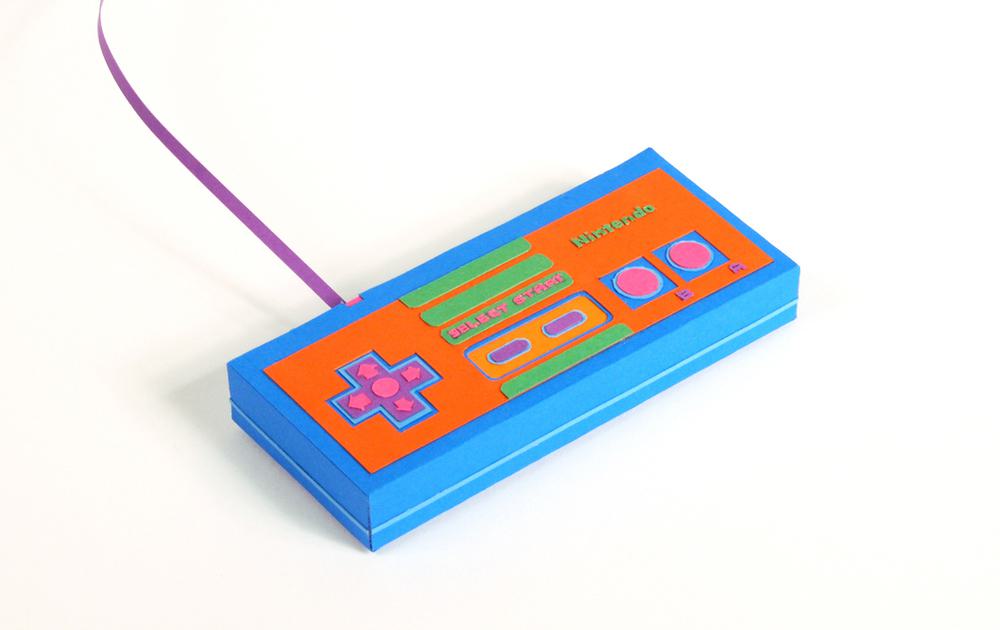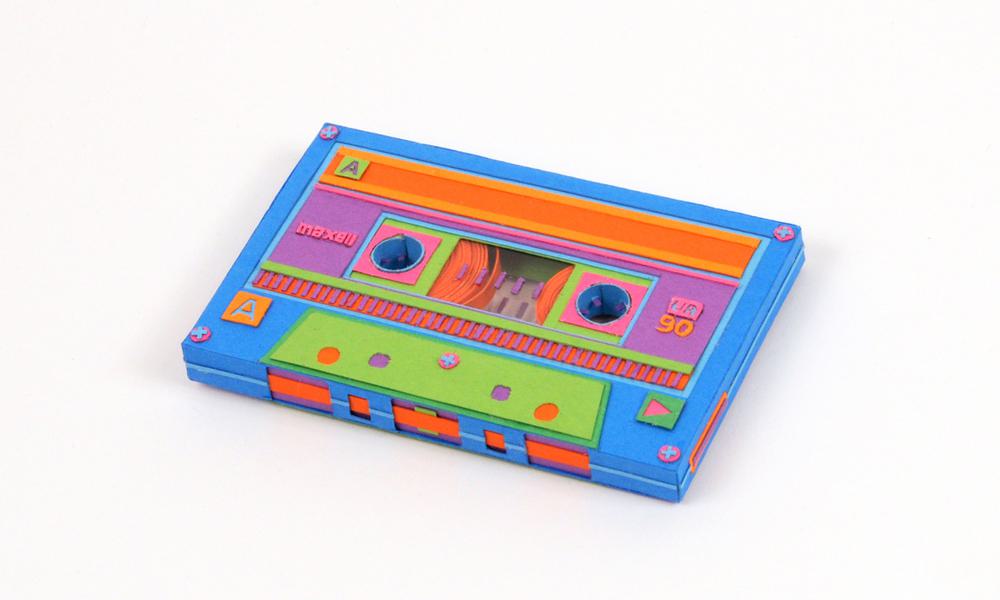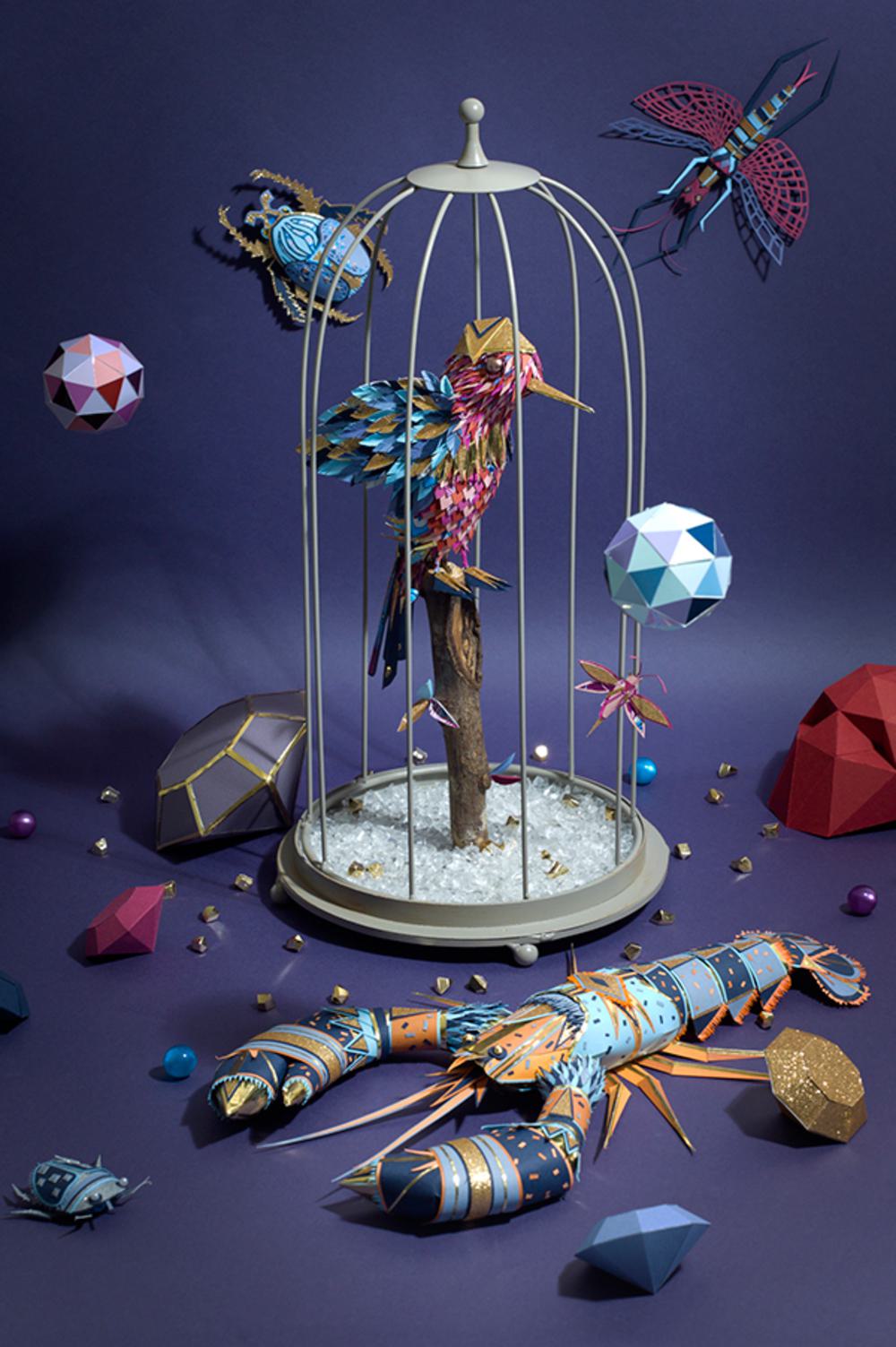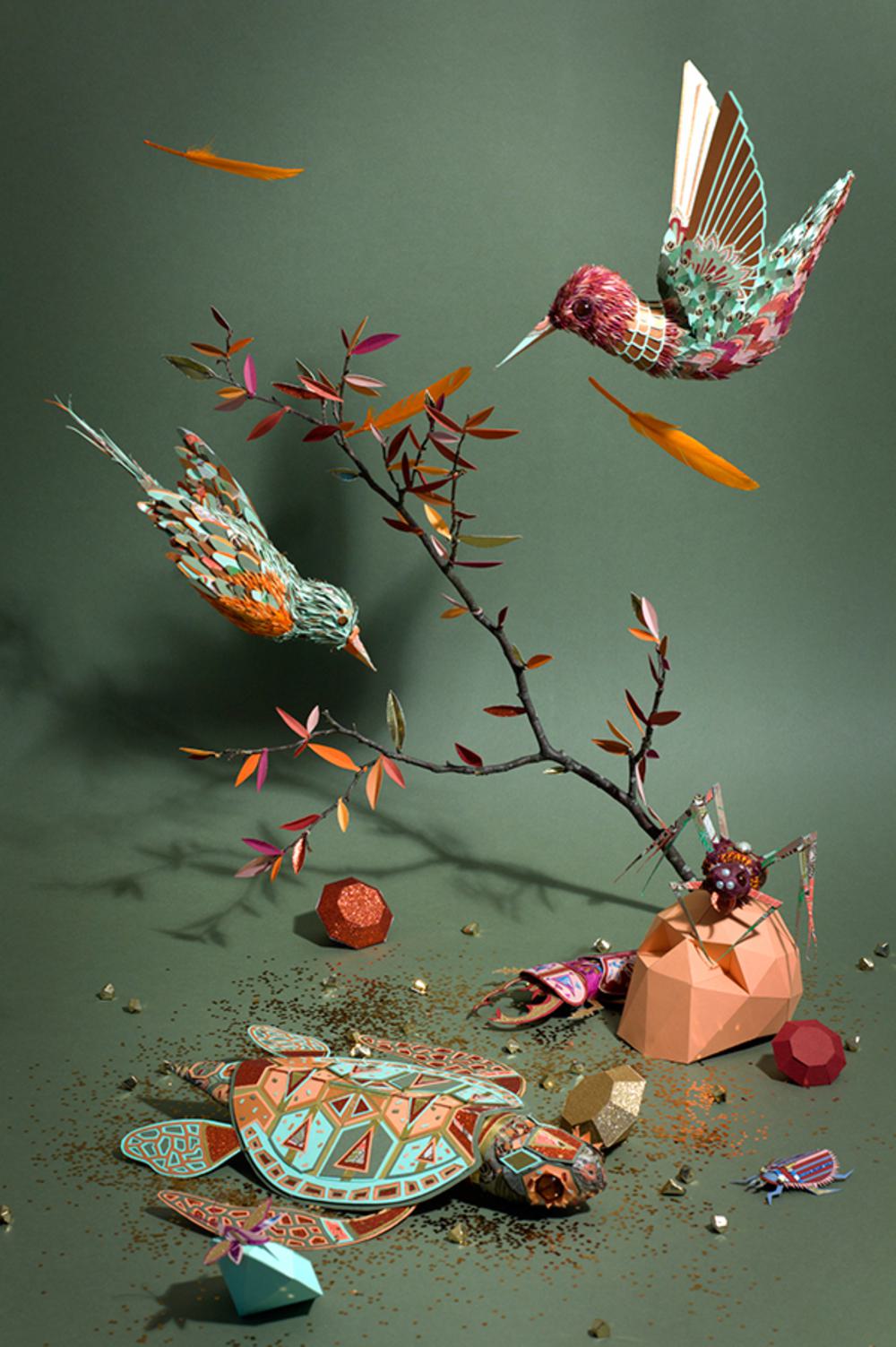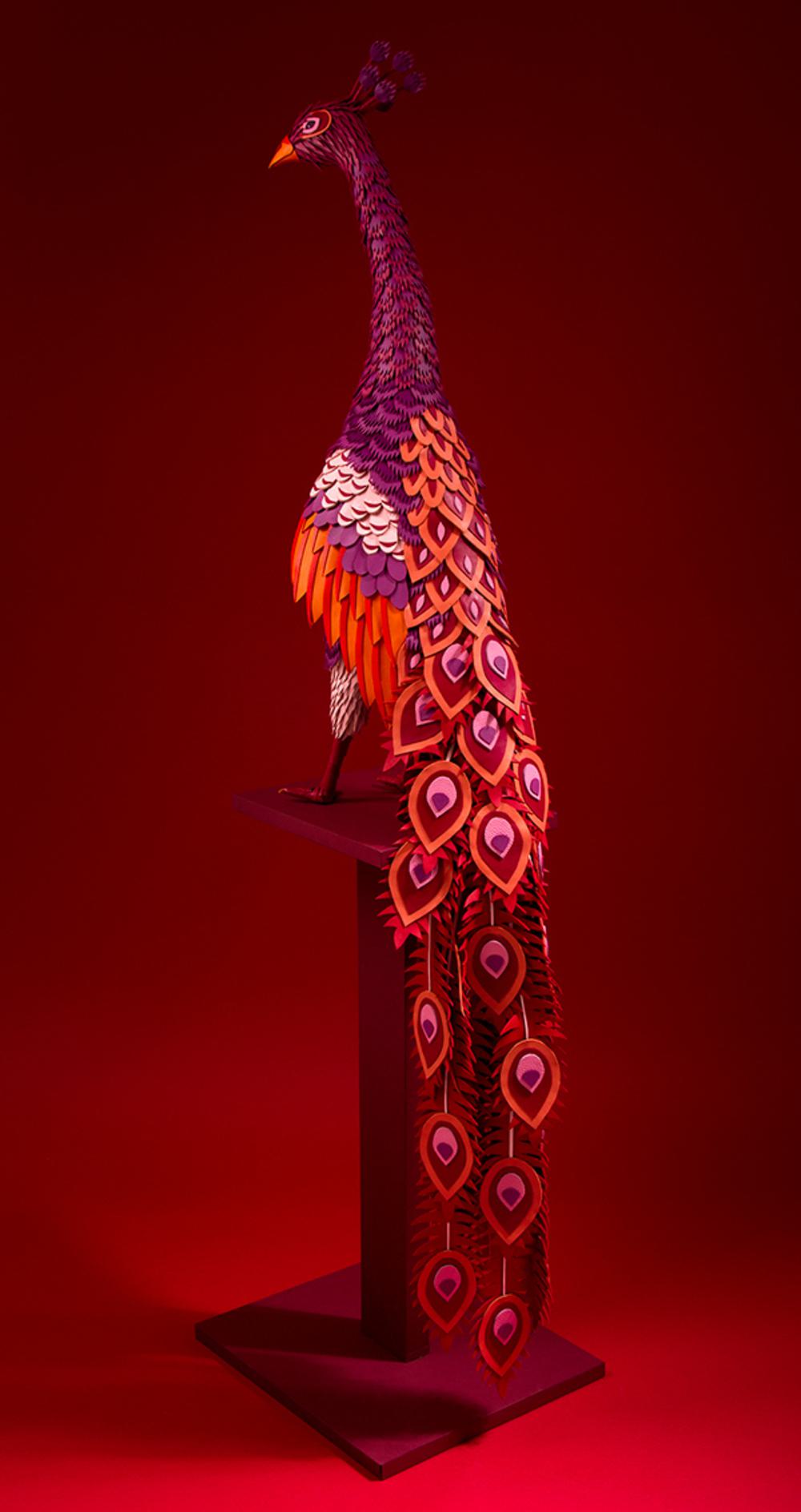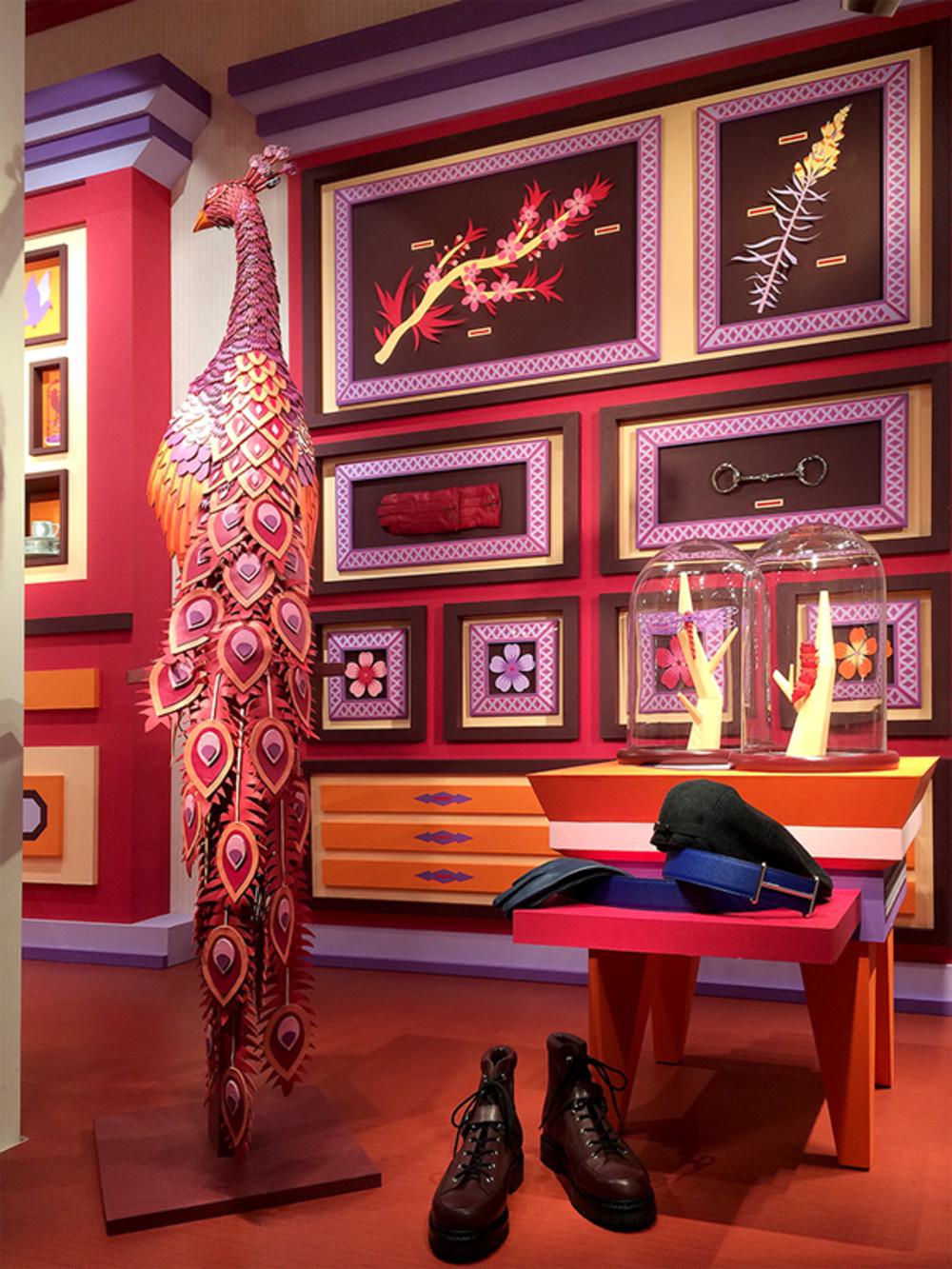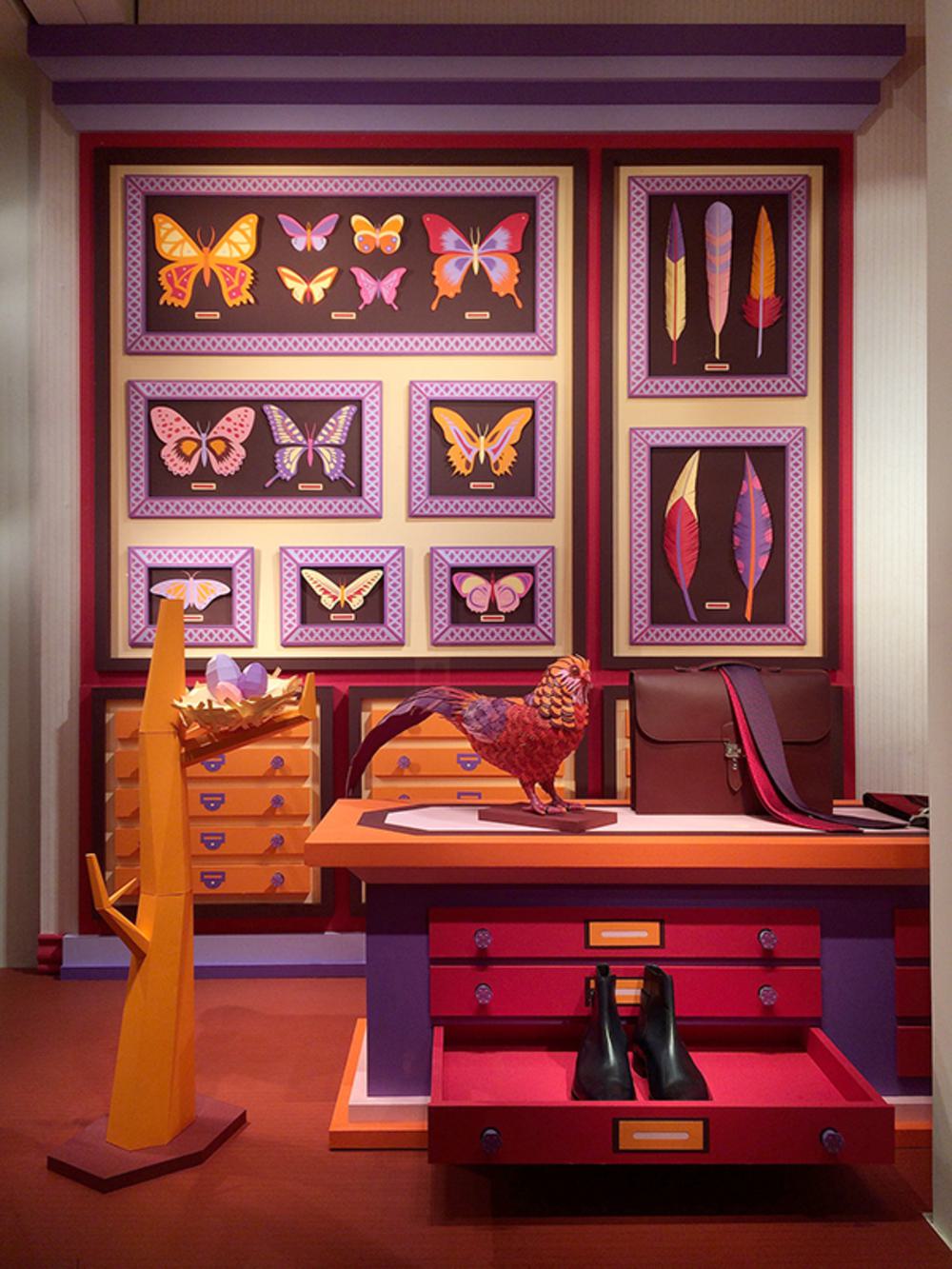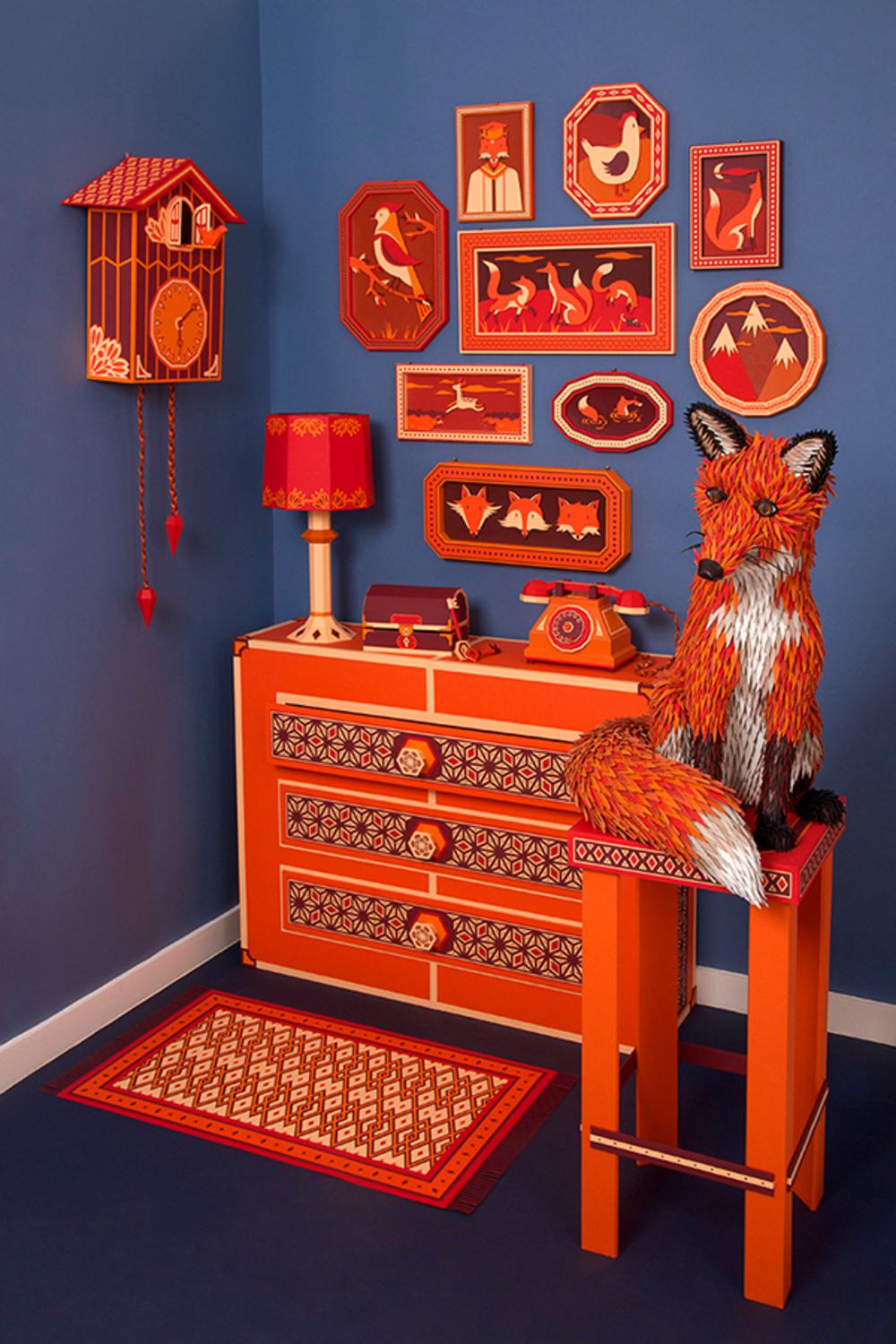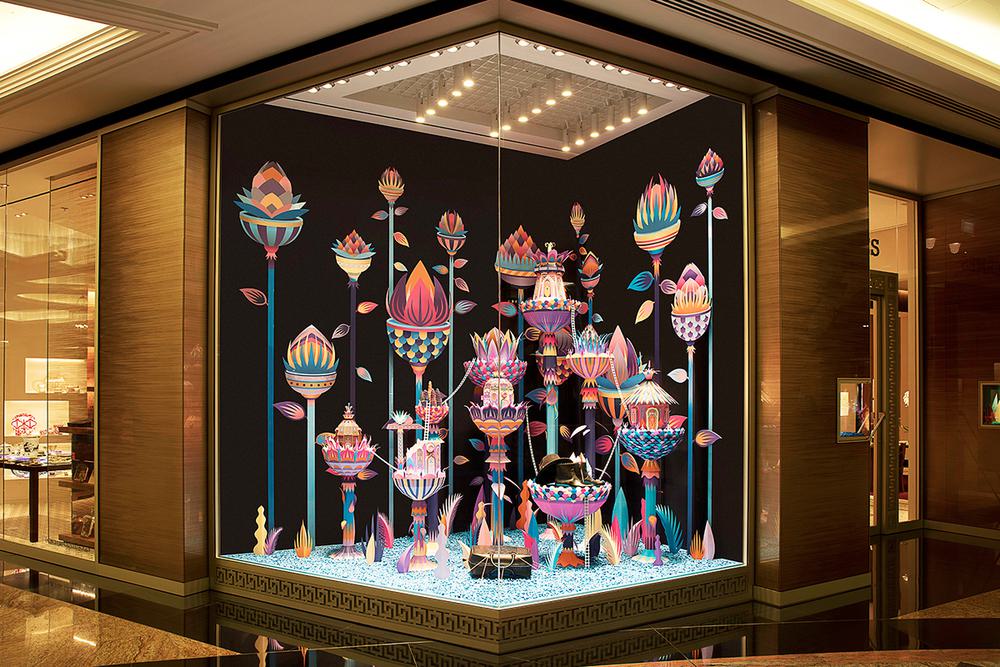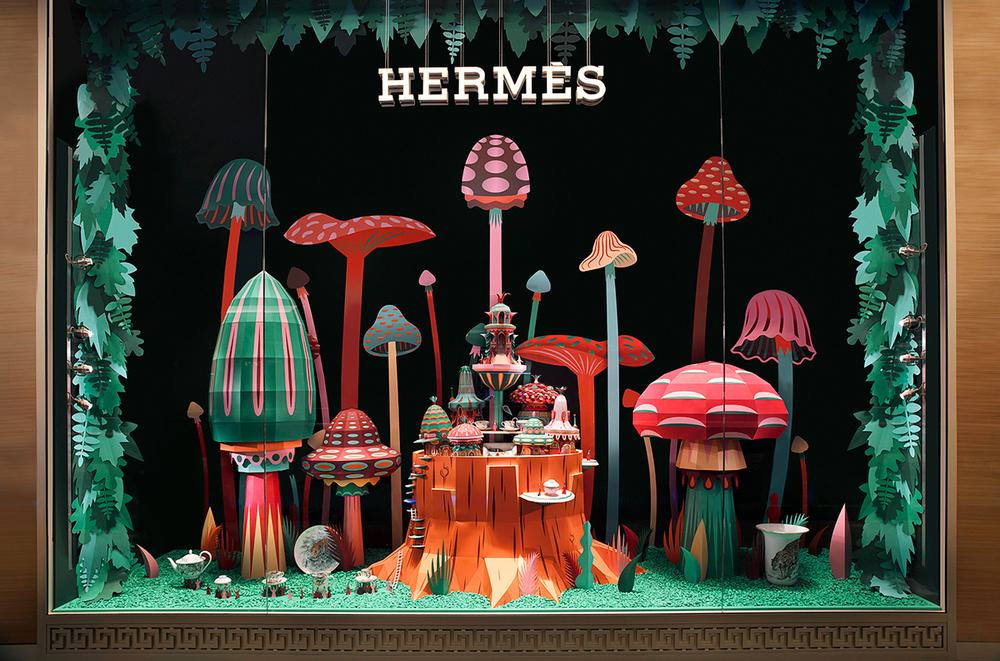 All images courtesy of Lucie Thomas and Thibault Zimmermann. View more at
their home page
or visit them on
Facebook
,
Instagram
,
Https:
.