The Anamorphic Sculptures of Jonty Hurwitz
Posted on
June 13rd 2017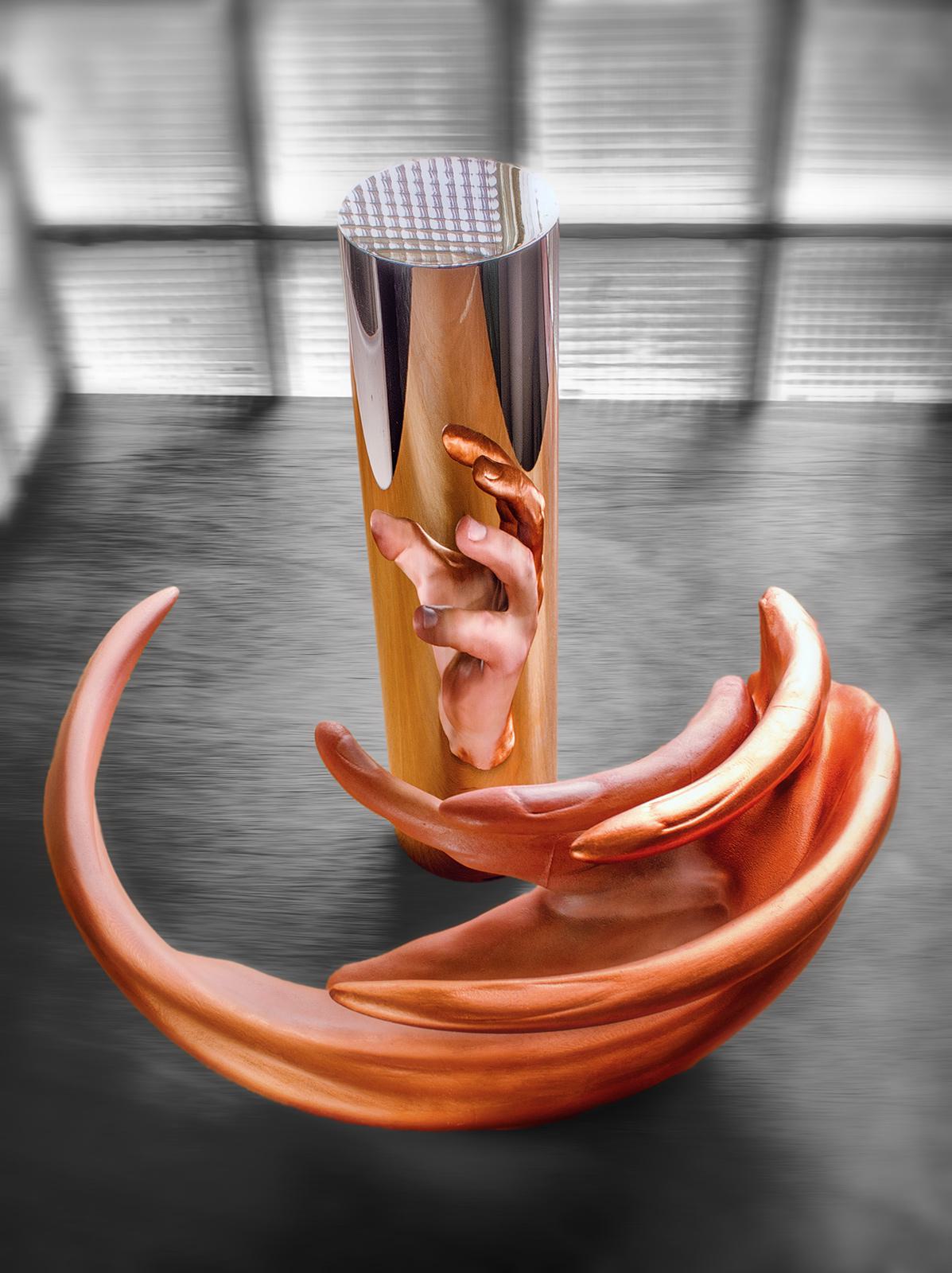 Johannesburg artist/engineer Jonty Hurwitz fuses science and art in this series of mind bending sculptures. We've covered anamorphic art before, but what makes this approach so unique is that rather than force the user to one particular vantage point, Hurwitz uses complex algorithms and computer software to generate distorted 3D models, which are then fashioned from copper and placed around a cylindrical stainless steel tube.
The reflection on this surface shows the intended image, free of distortion, giving the impression that these sculptures are trapped inside. Themes of childhood and dreams take center stage as an invitation to abandon complacency and look at the world with fresh eyes that dare to question the very nature of reality.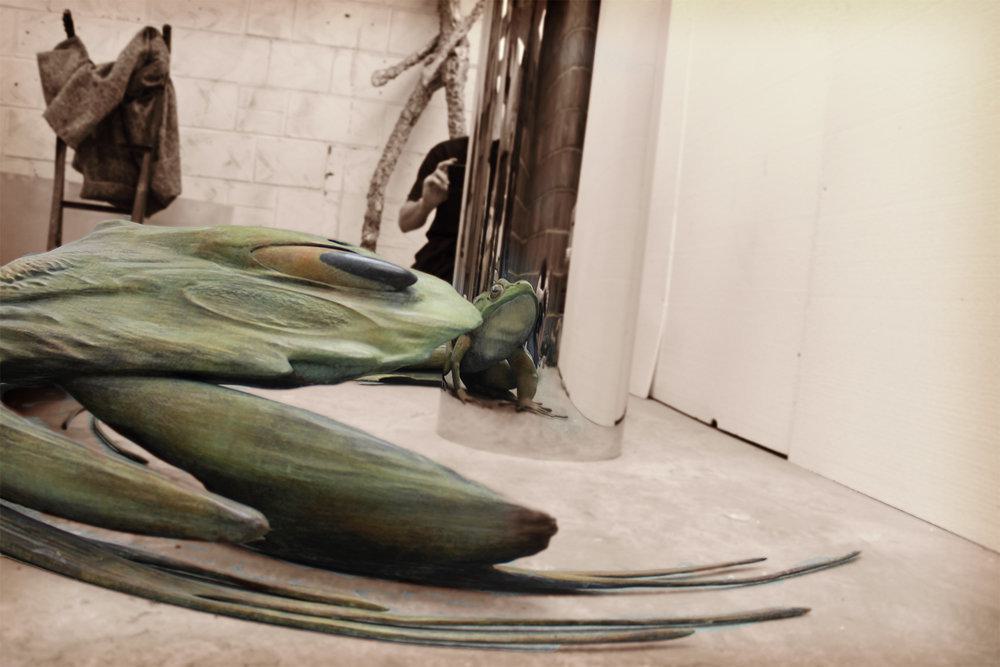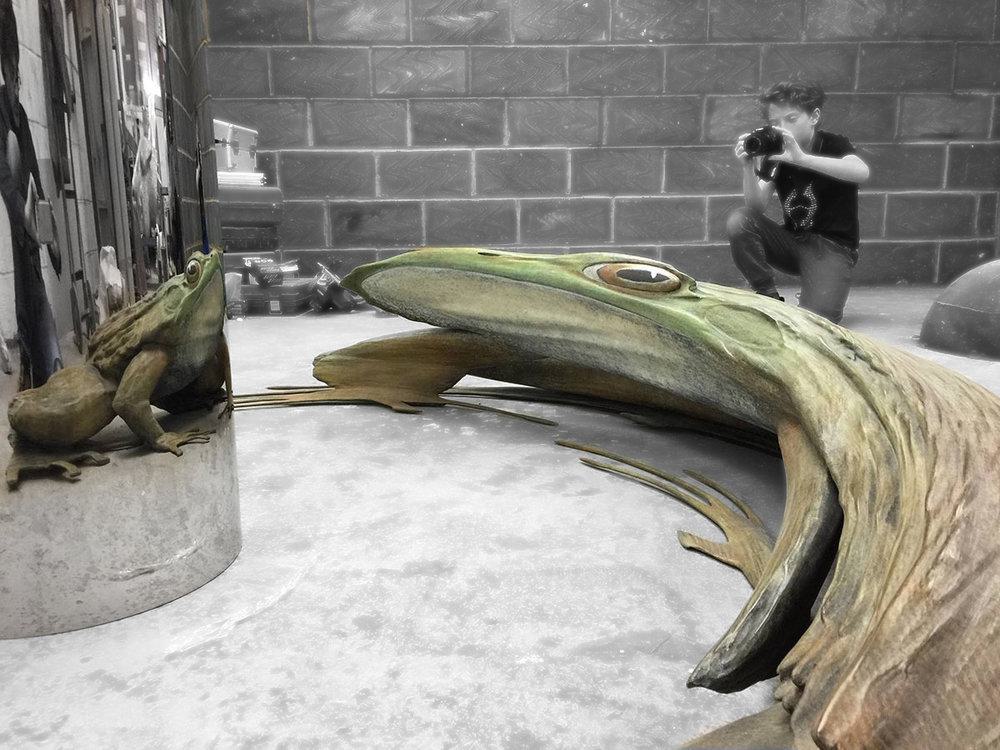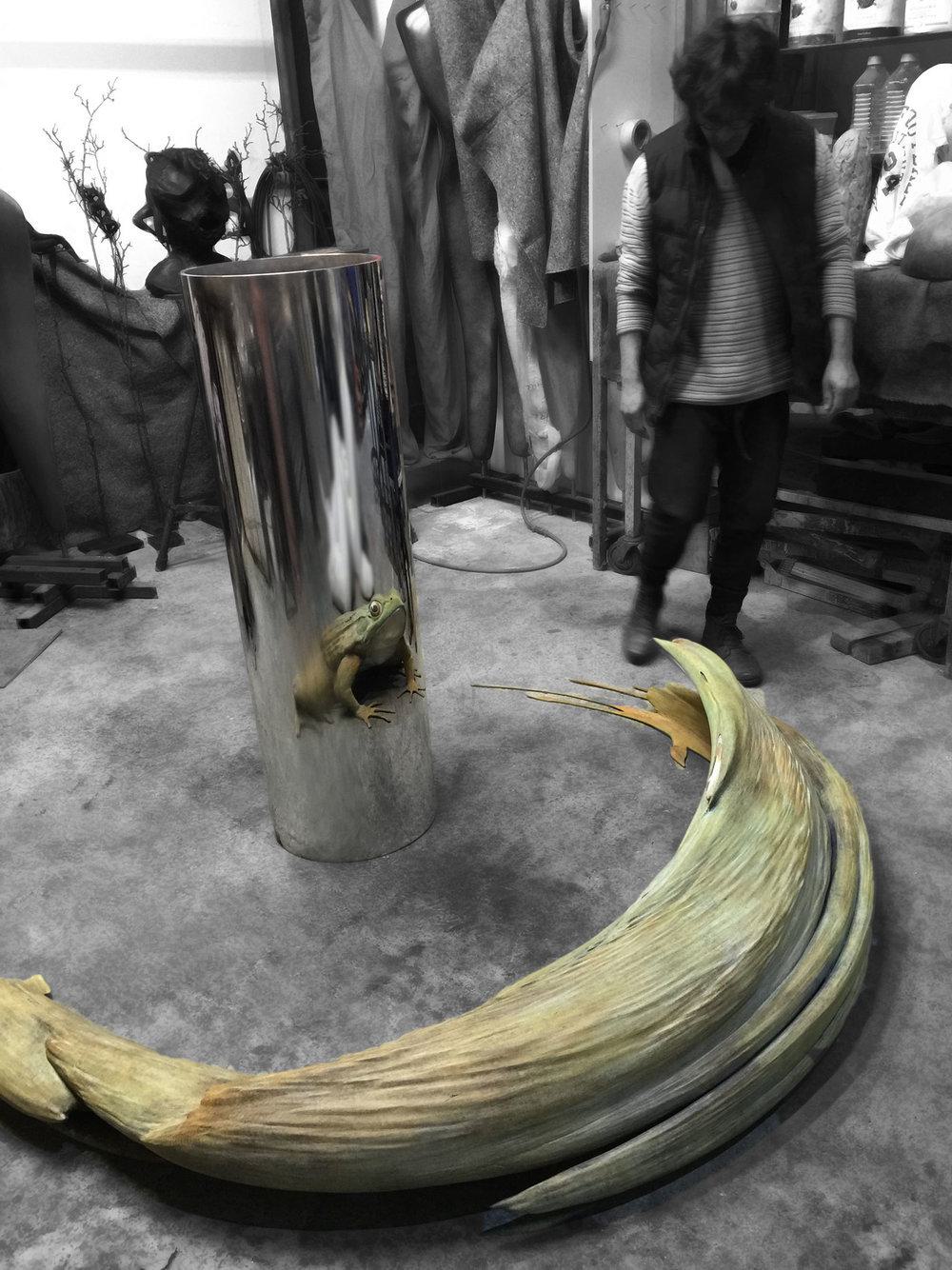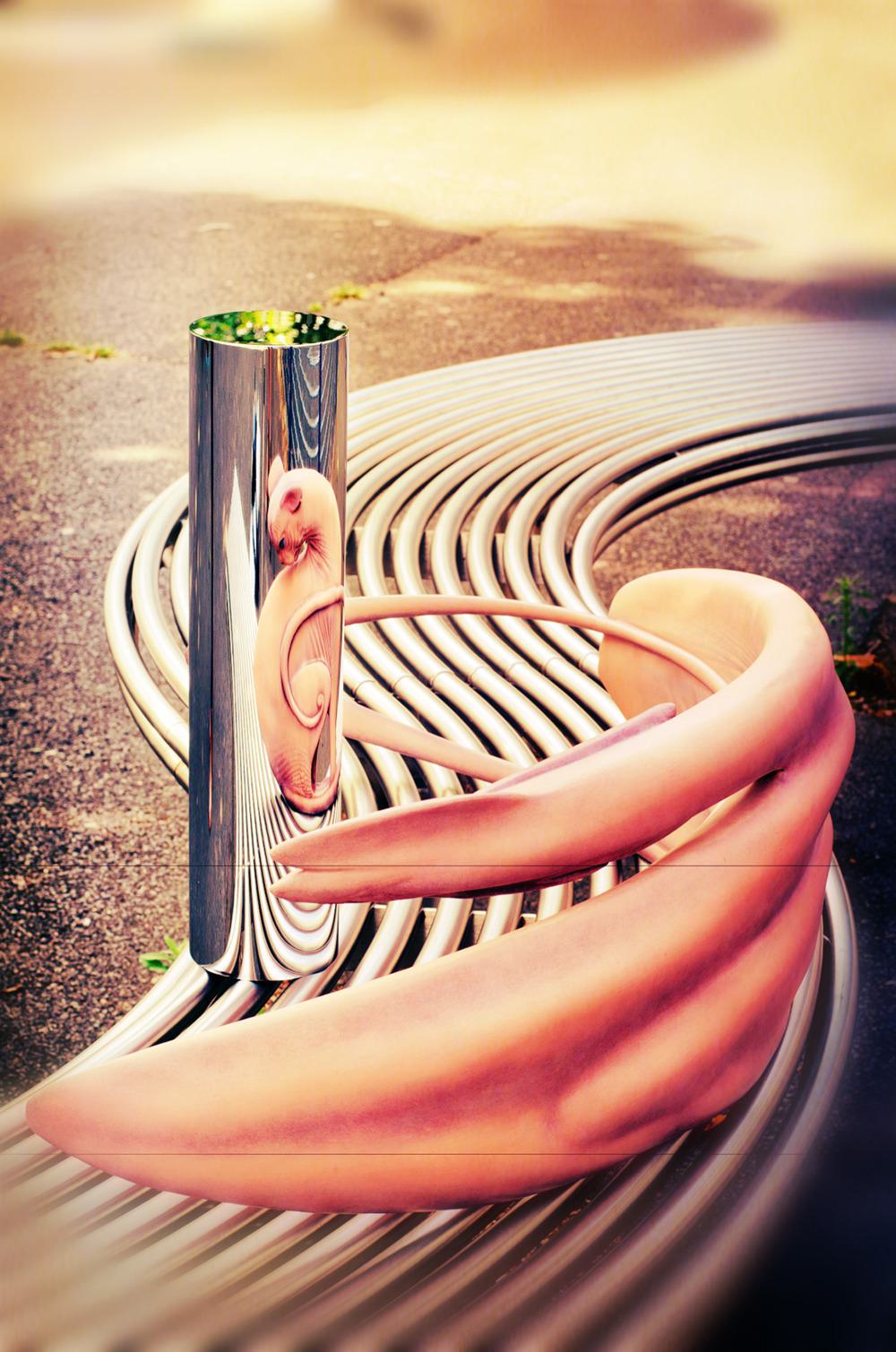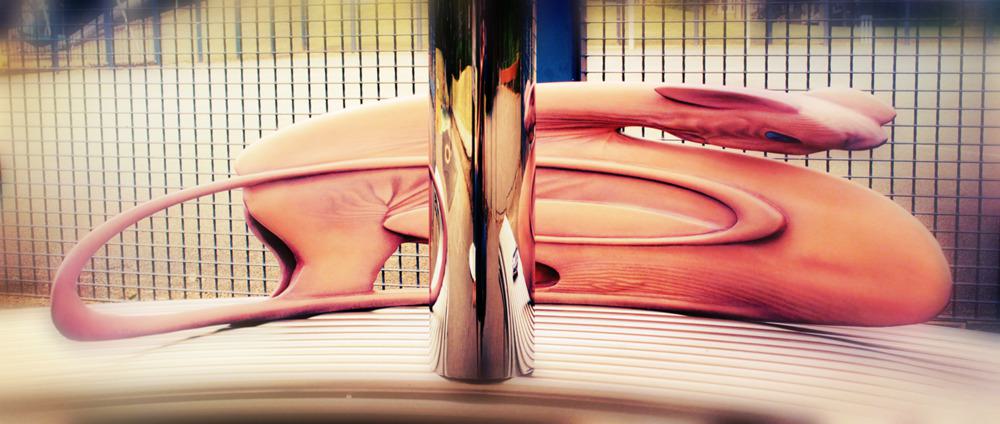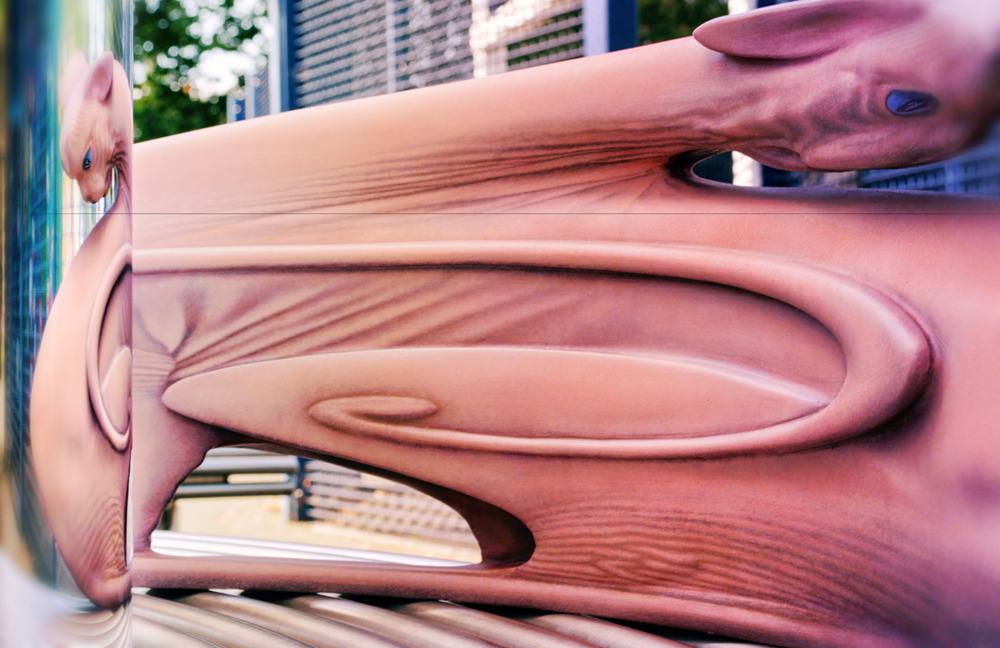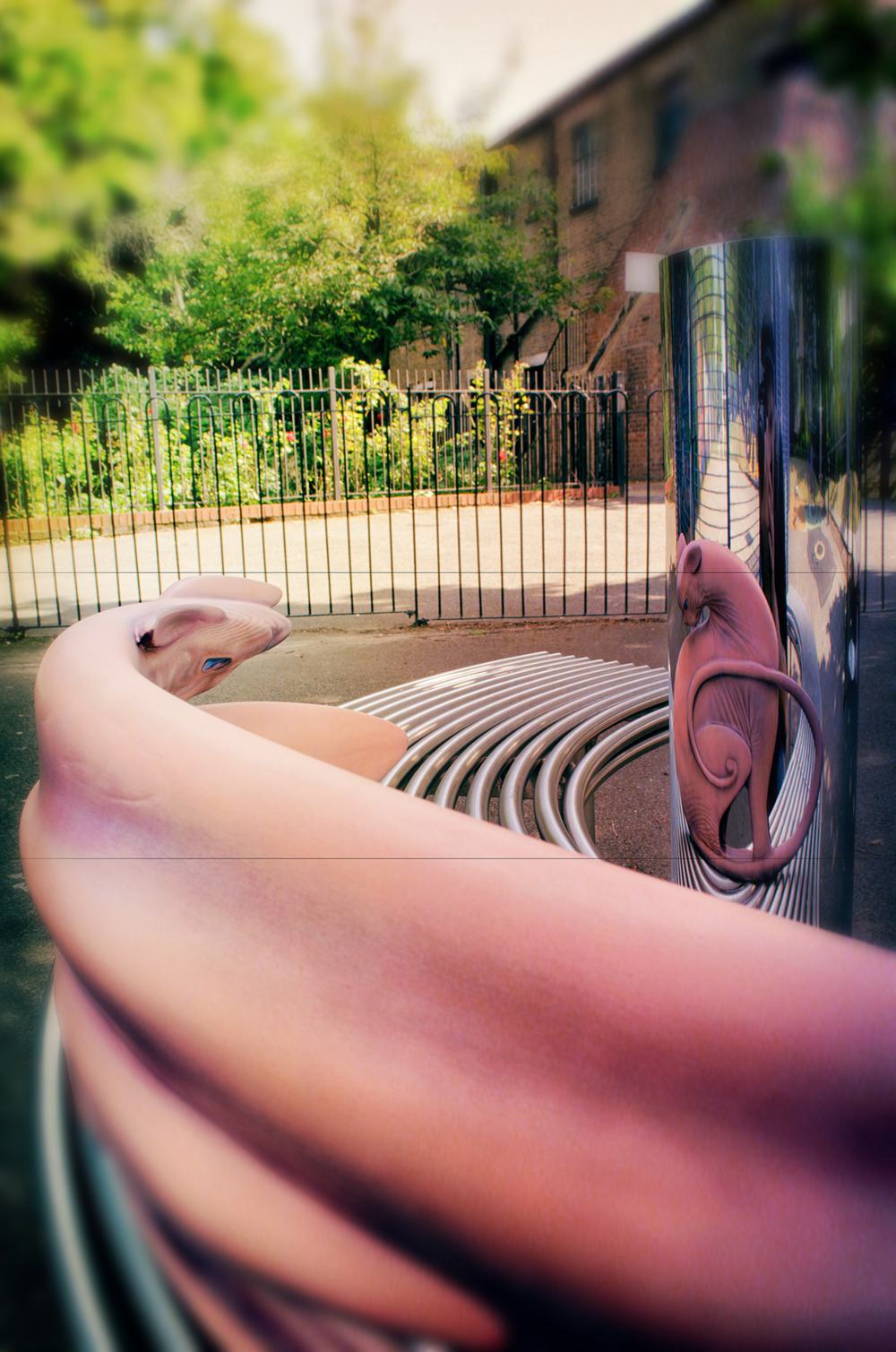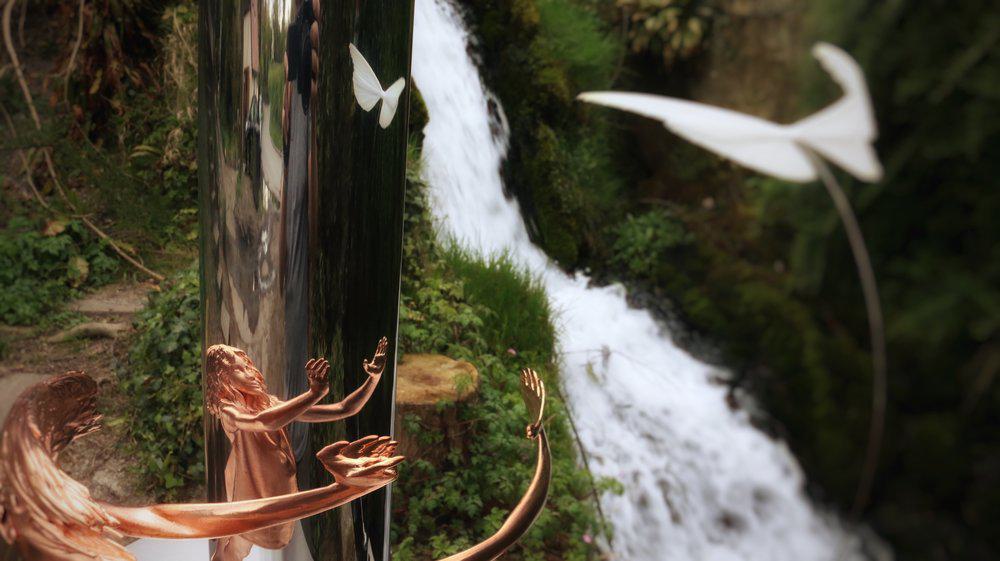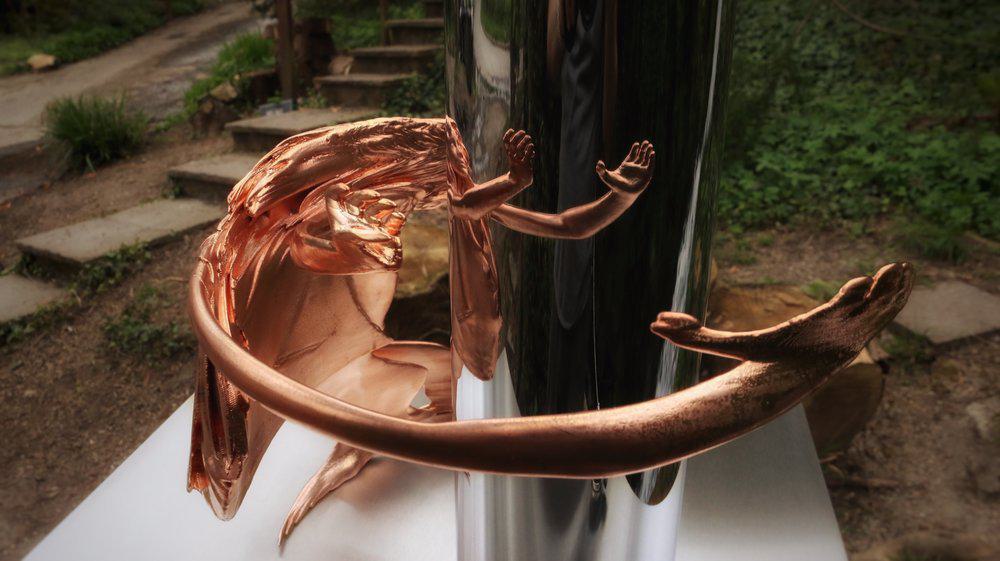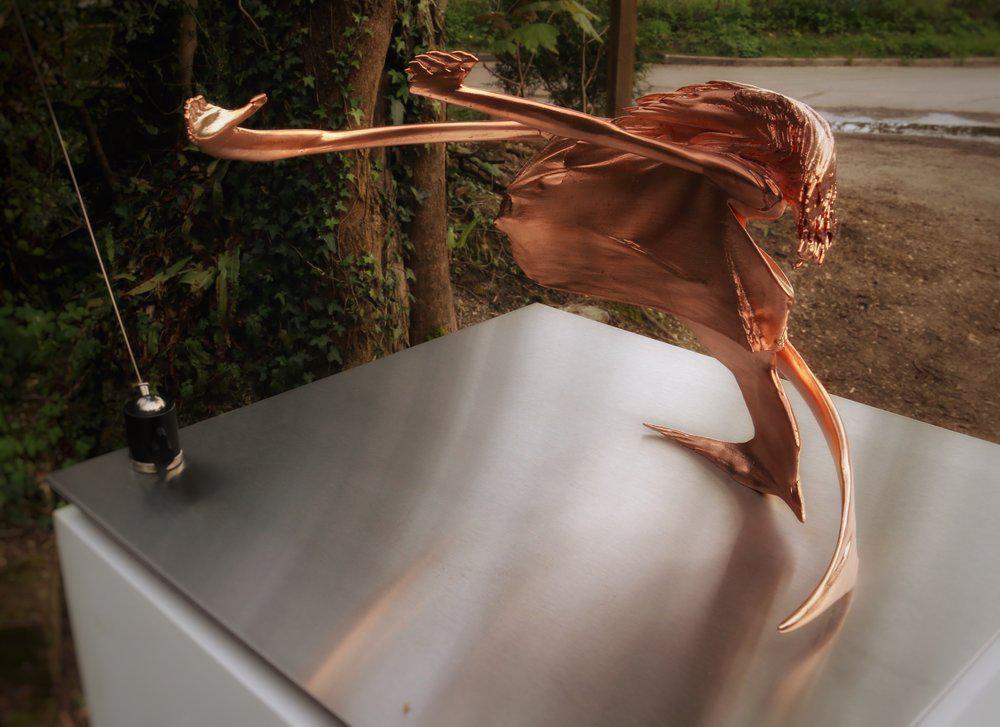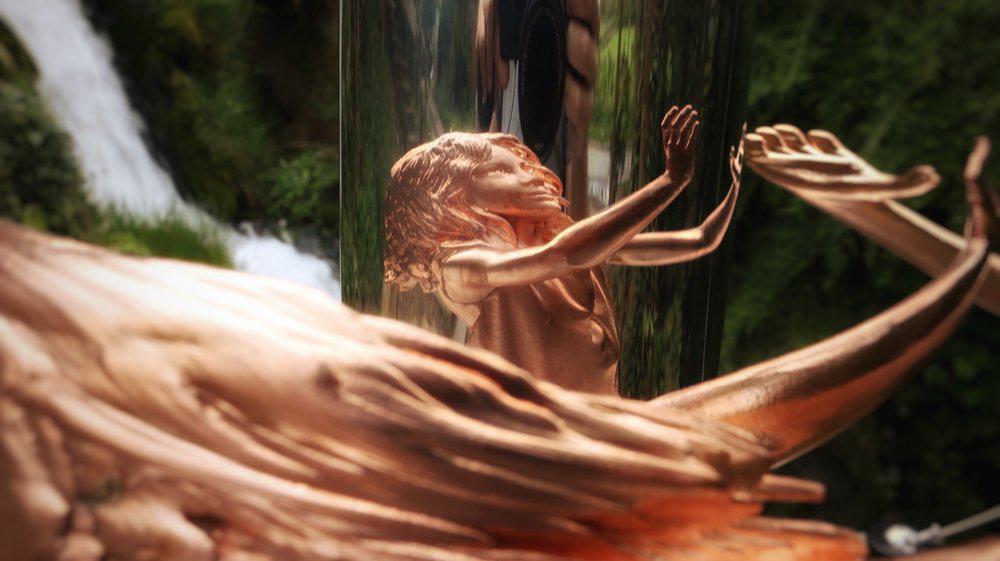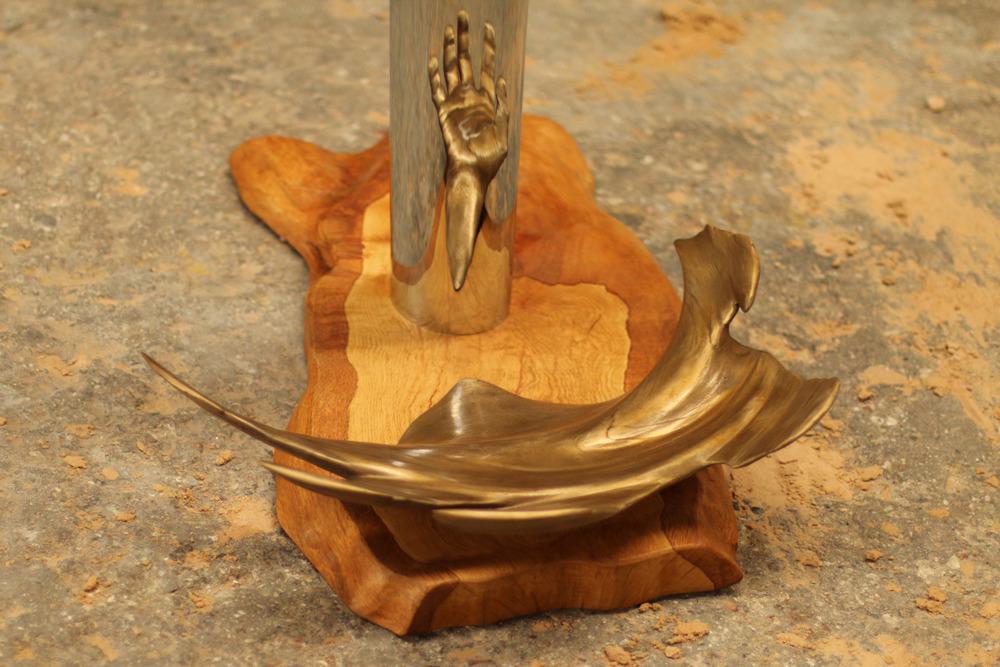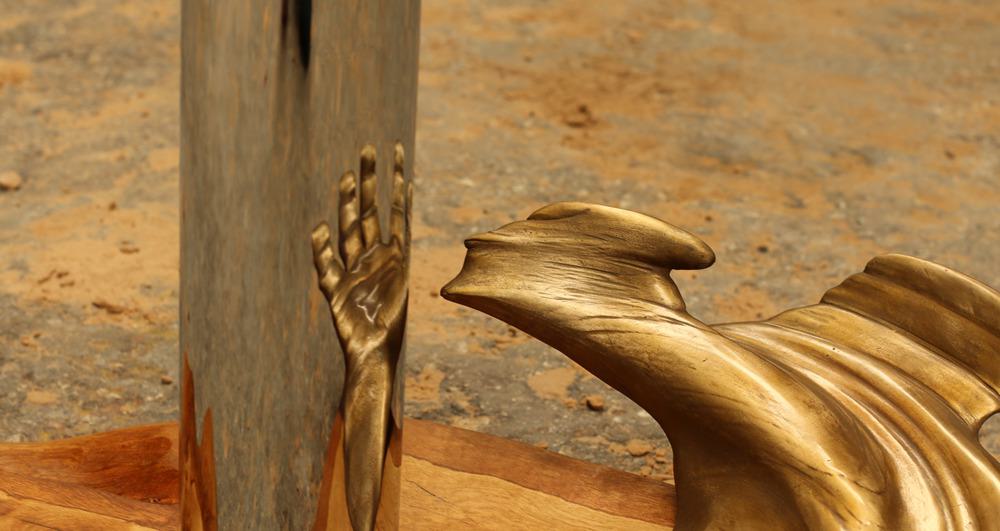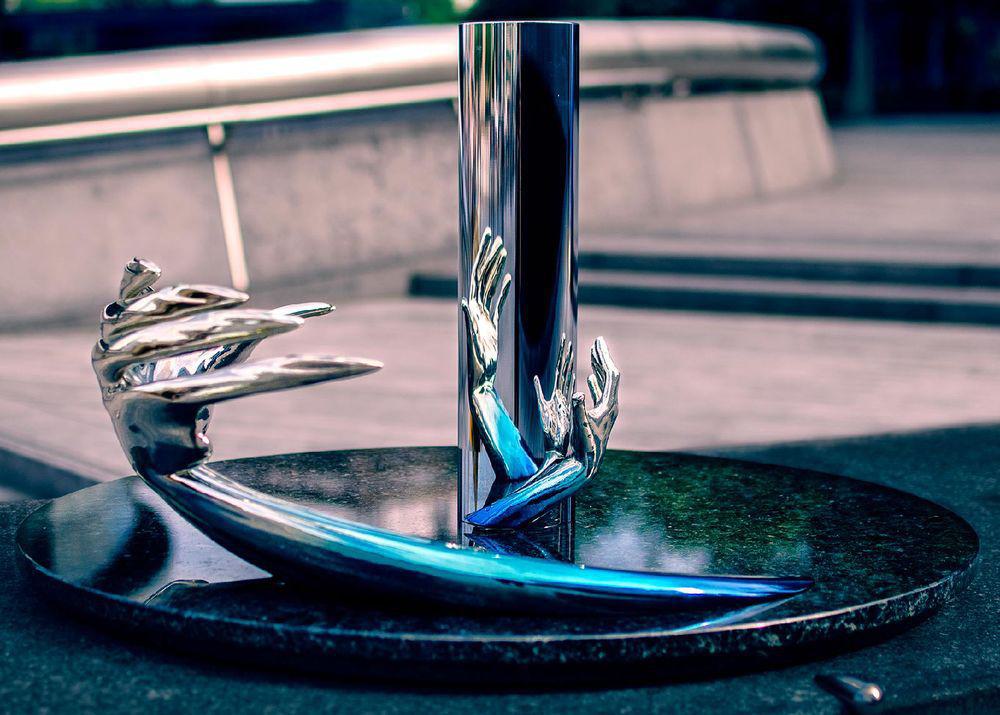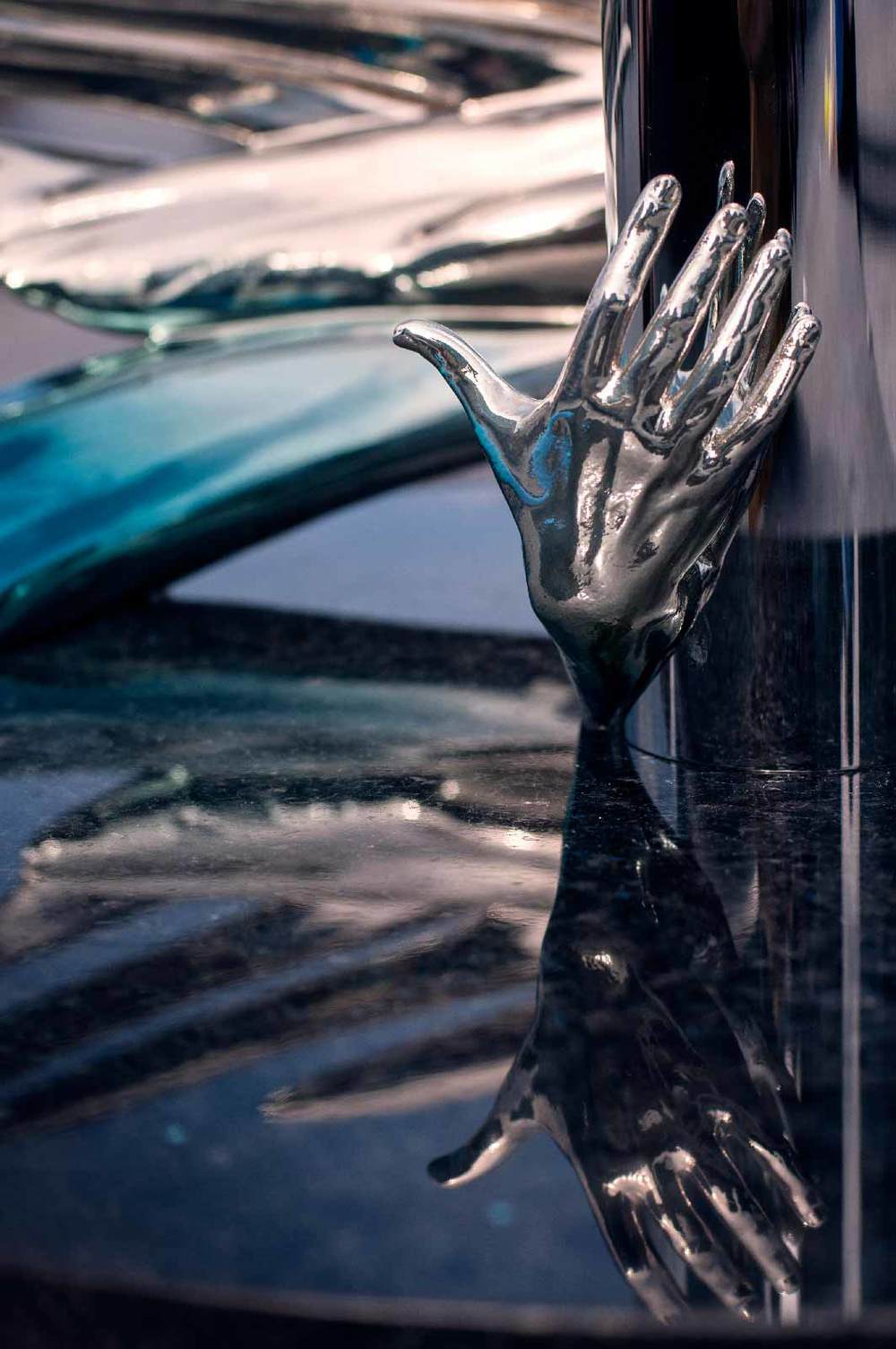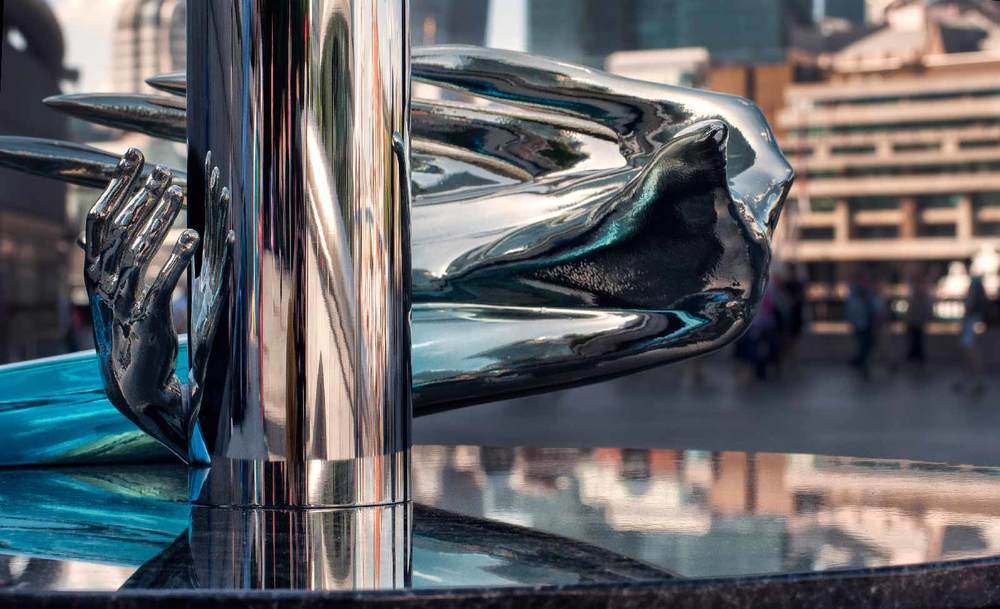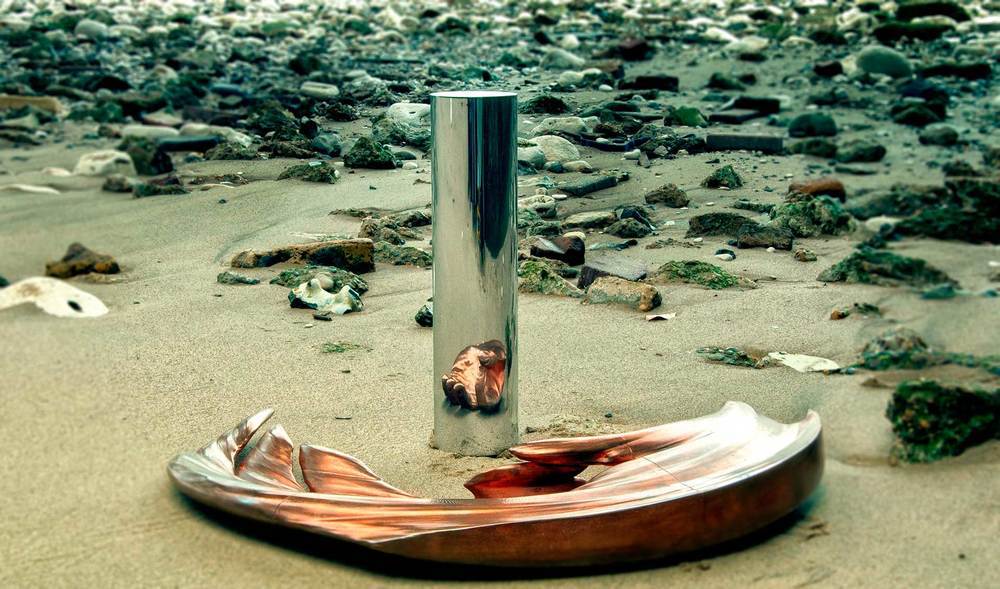 All images courtesy of Jonty Hurwitz. View more at
his home page
or visit him on
Twitter
,
Instagram
.