The Paper Sculptures of Matt Shlian
Posted on
April 26th 2017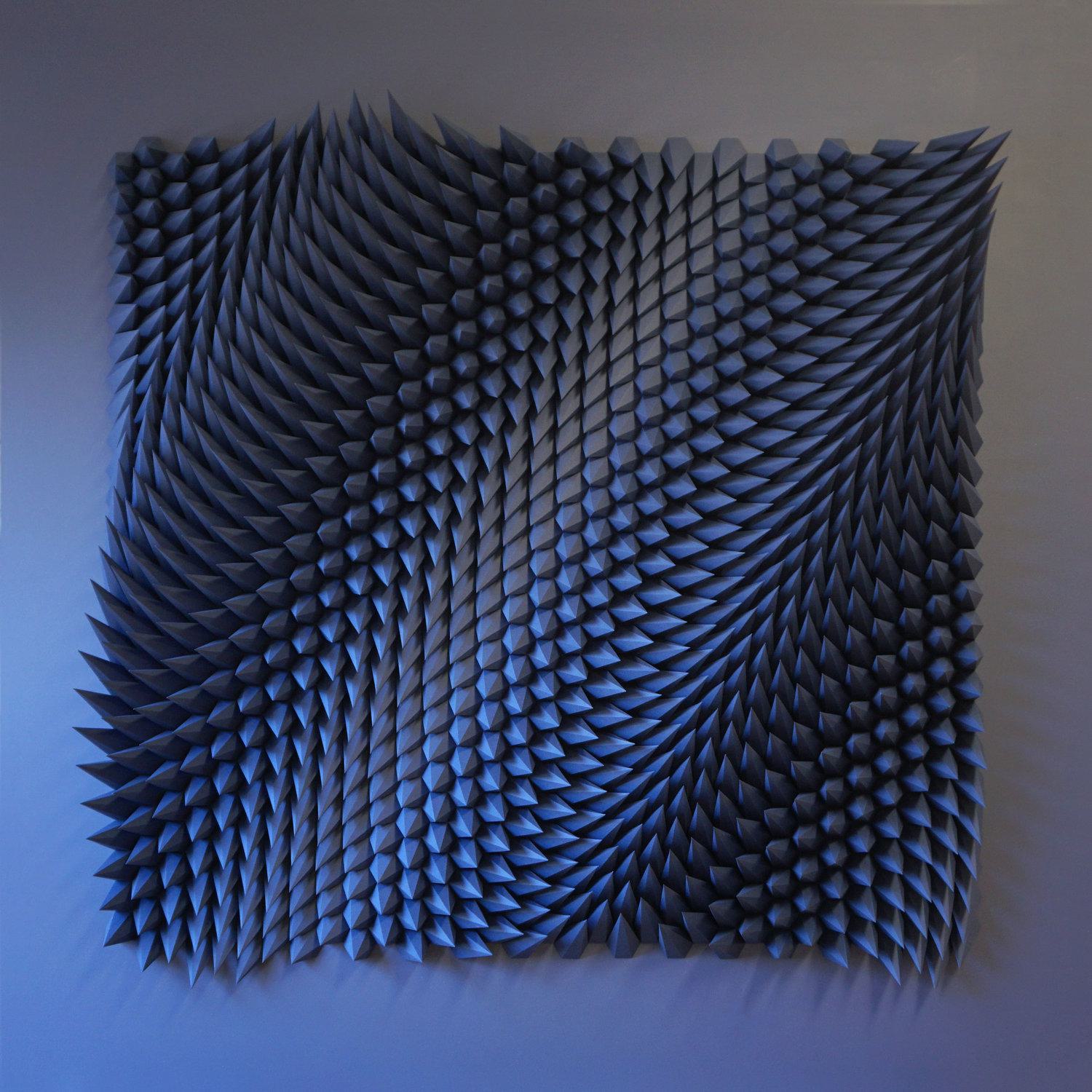 Paper engineer Matt Shlian brings unique perspective to paper as a medium in this series of folded wall sculptures. Fashioned from archival paper, this unique form of wall art adds impeccable dimension with protruding forms that leap from the surface in harmonious geometric patterns.
Given the complexity and precision of the work, Matt describes a surprisingly impulsive process behind his unique art:
"As a paper engineer, my work is rooted in print media, book arts and commercial design. Beginning with an initial fold, a single action causes a transfer of energy to subsequent folds, which ultimately manifest in drawing and three dimensional forms. I begin with a system of folding and at a particular moment the material takes over. Guided by wonder, my work is made because I cannot visualize its final realization; in this way I come to understanding, through curiosity."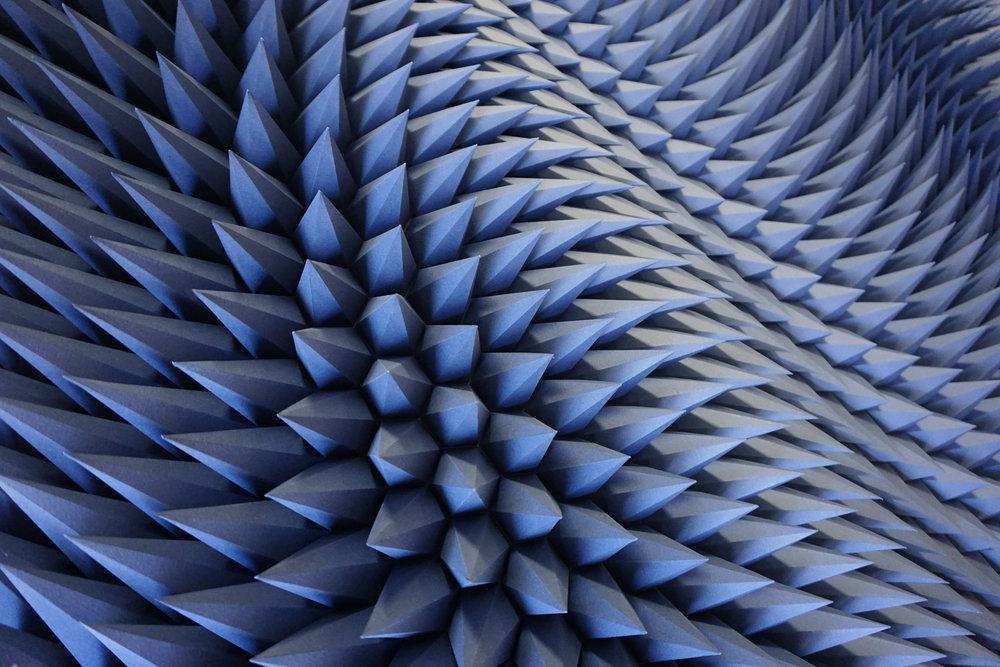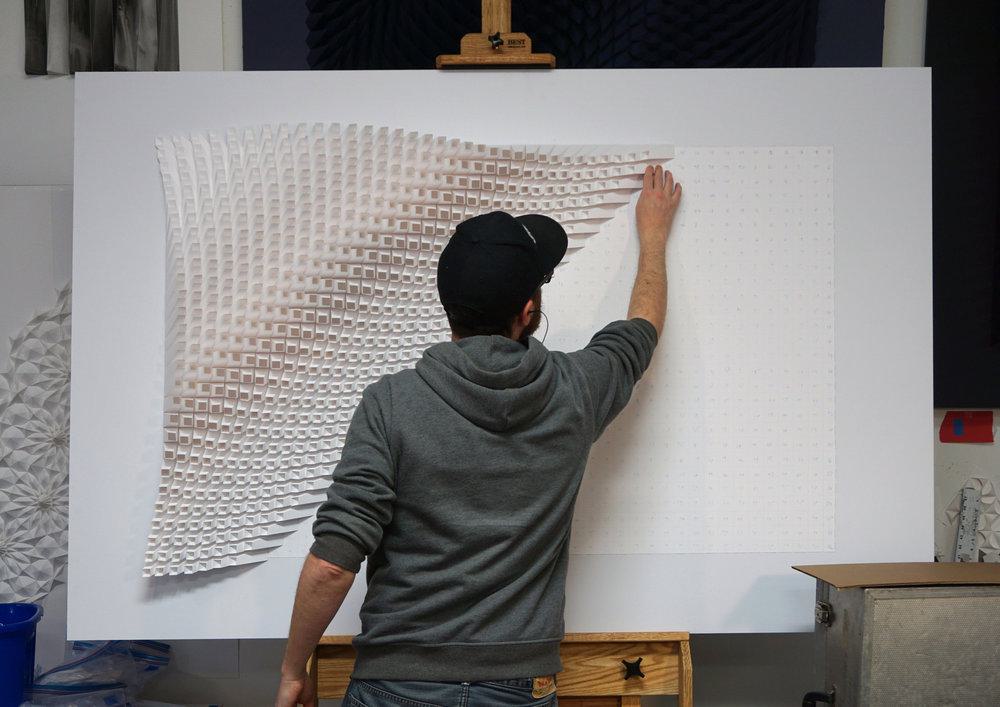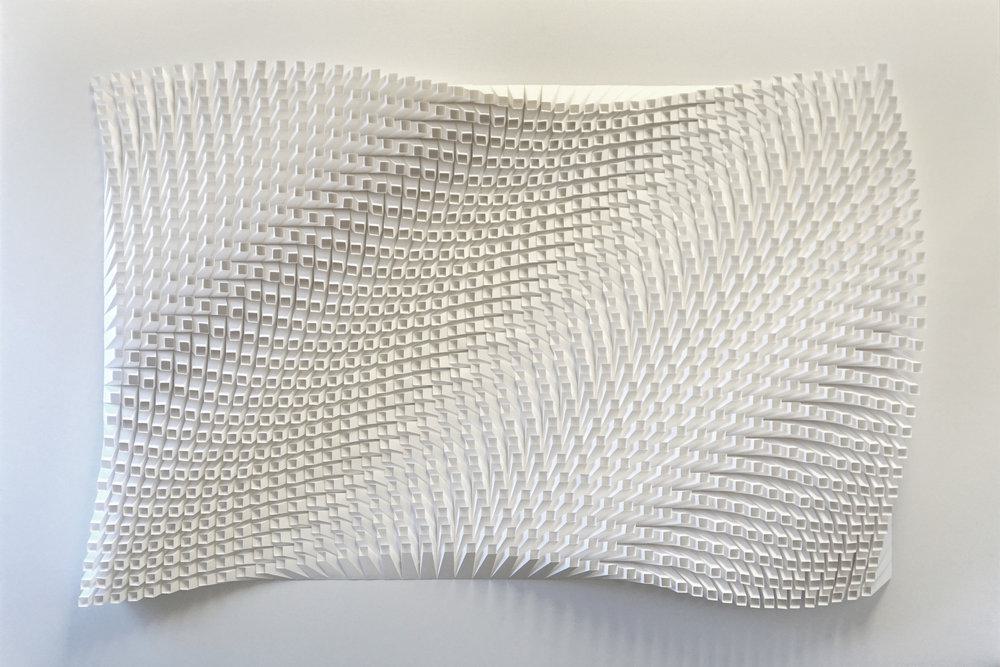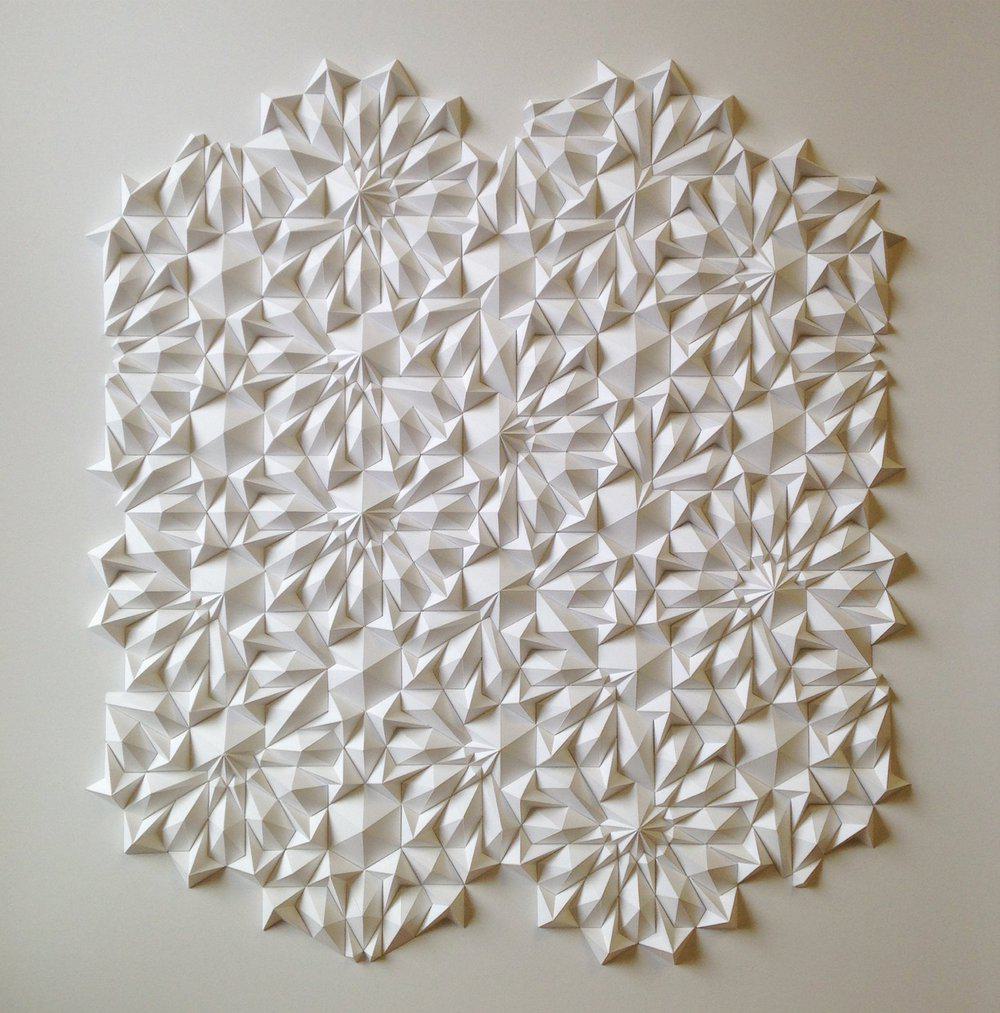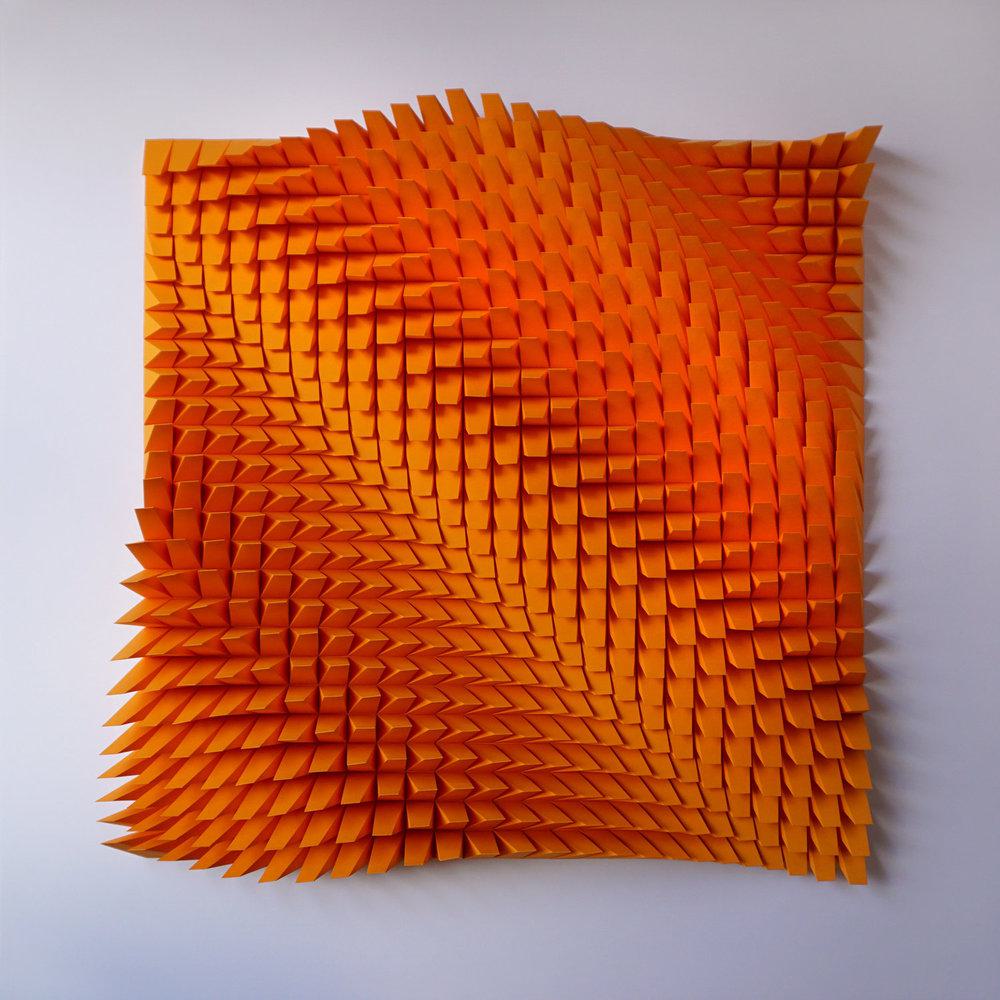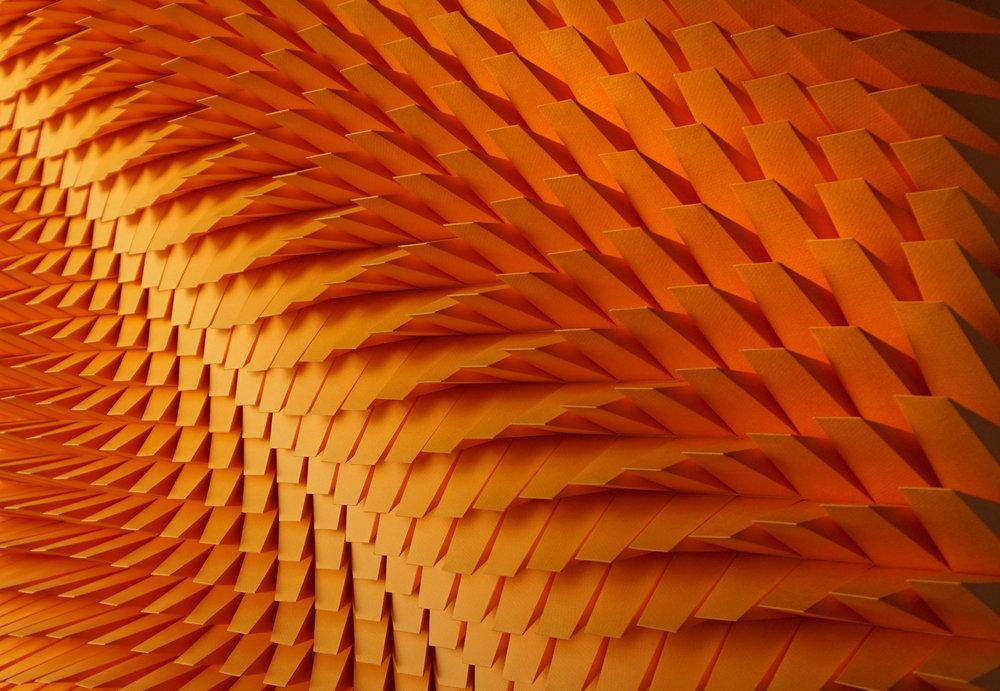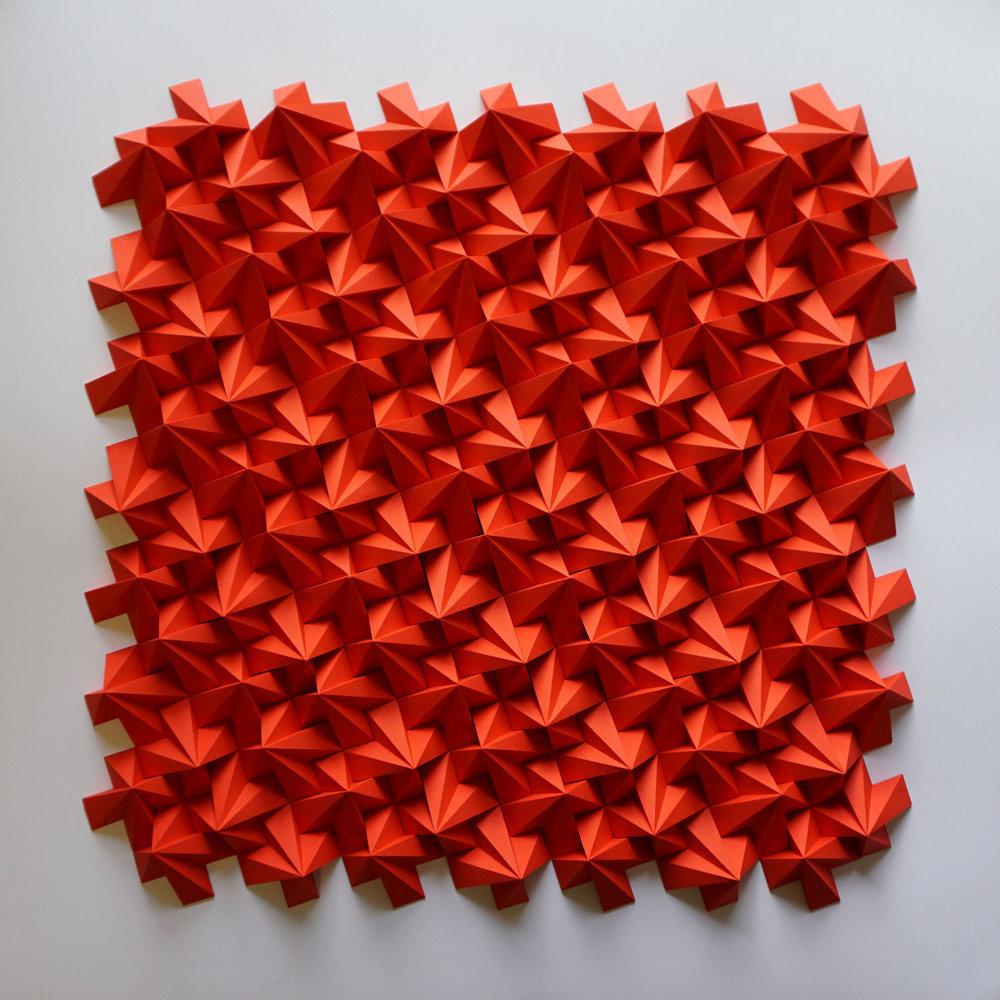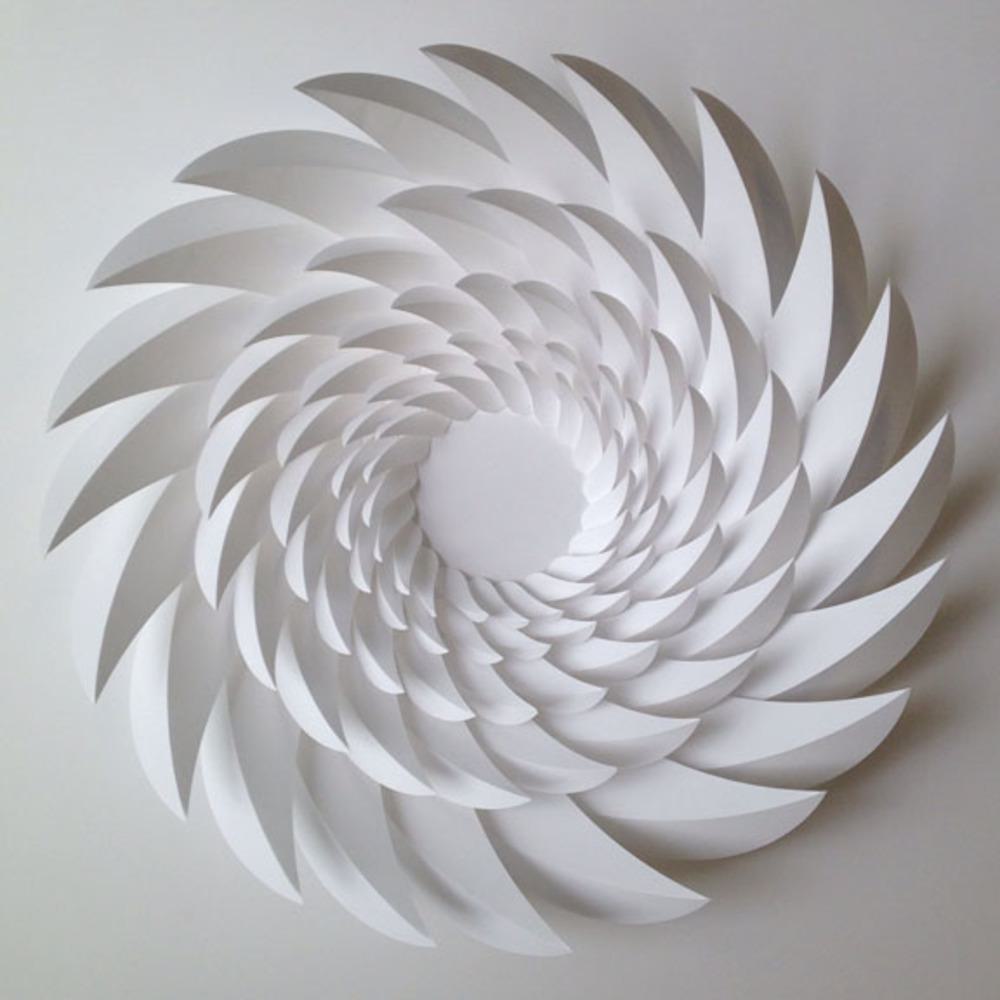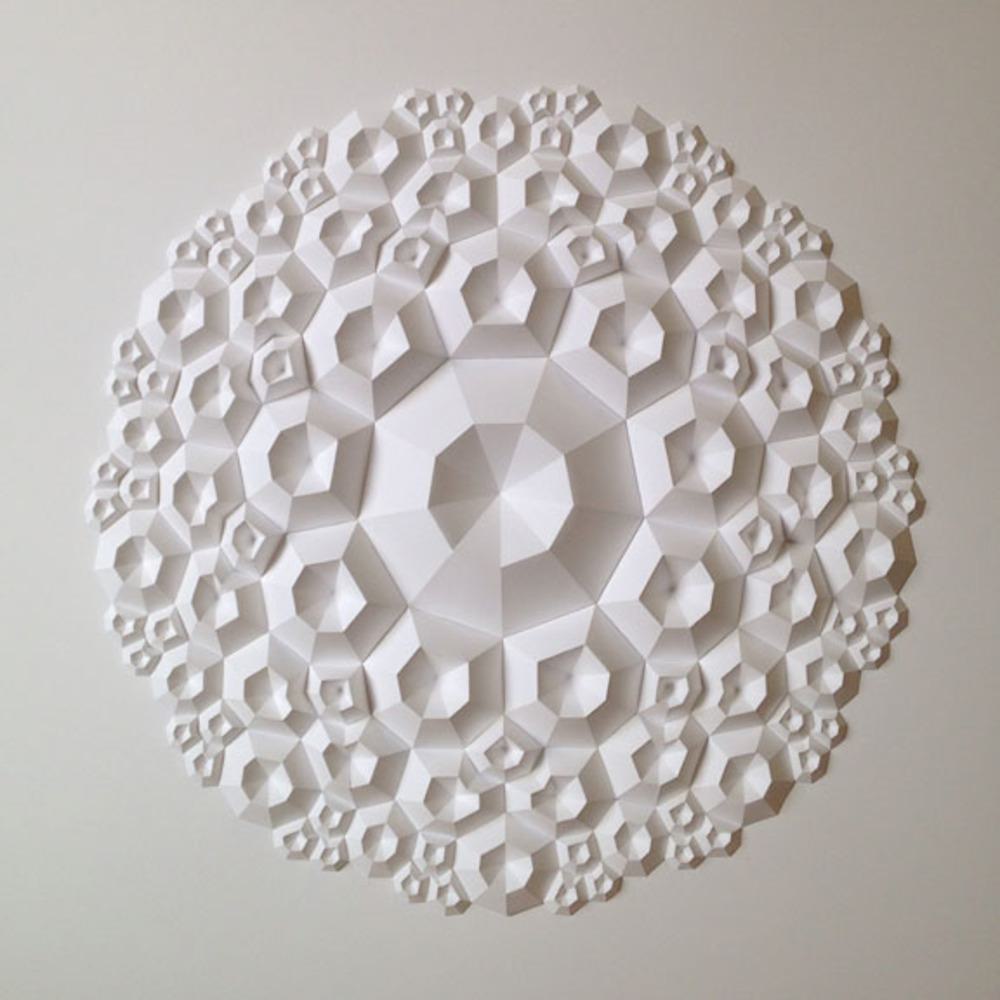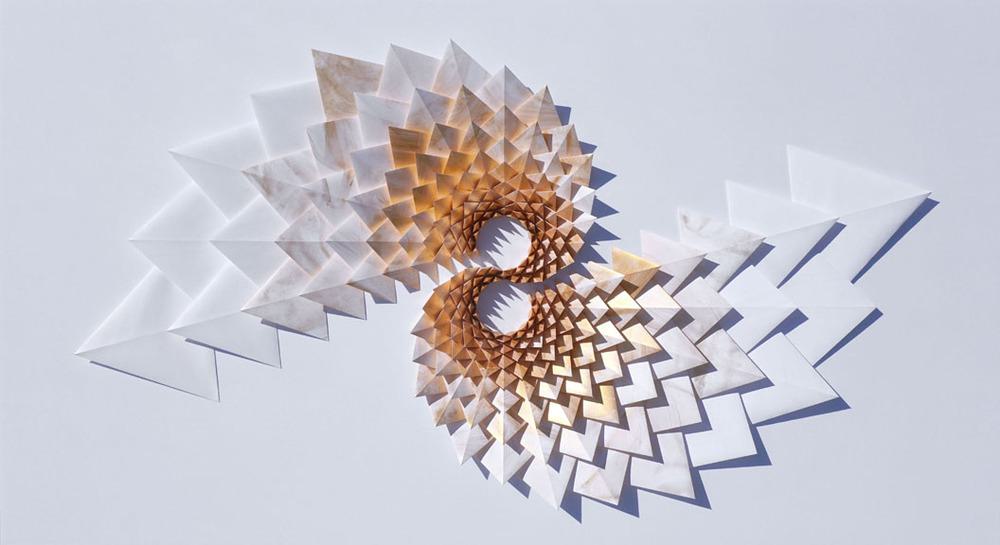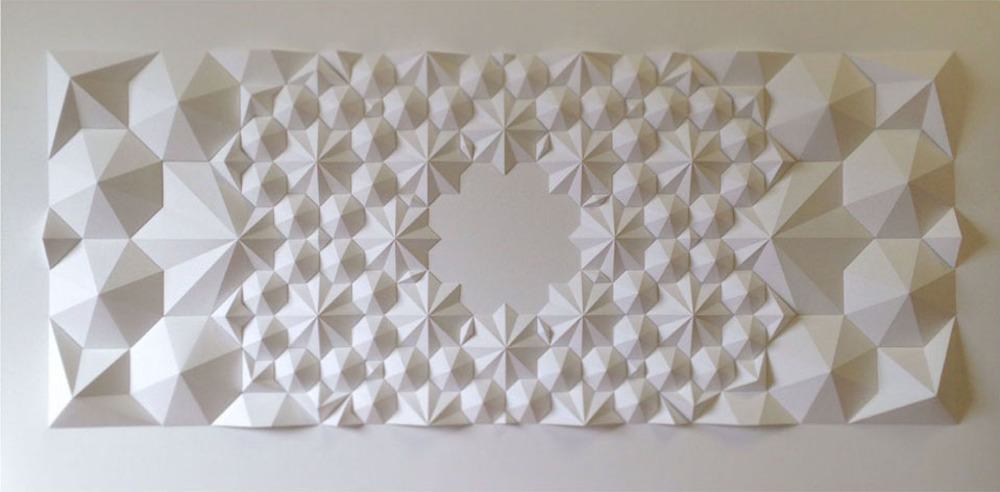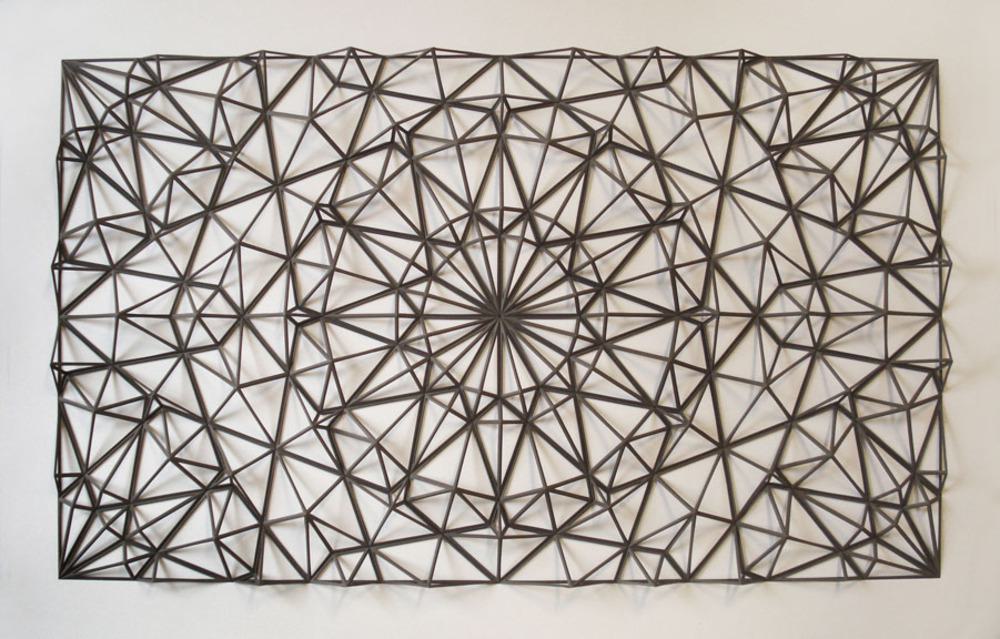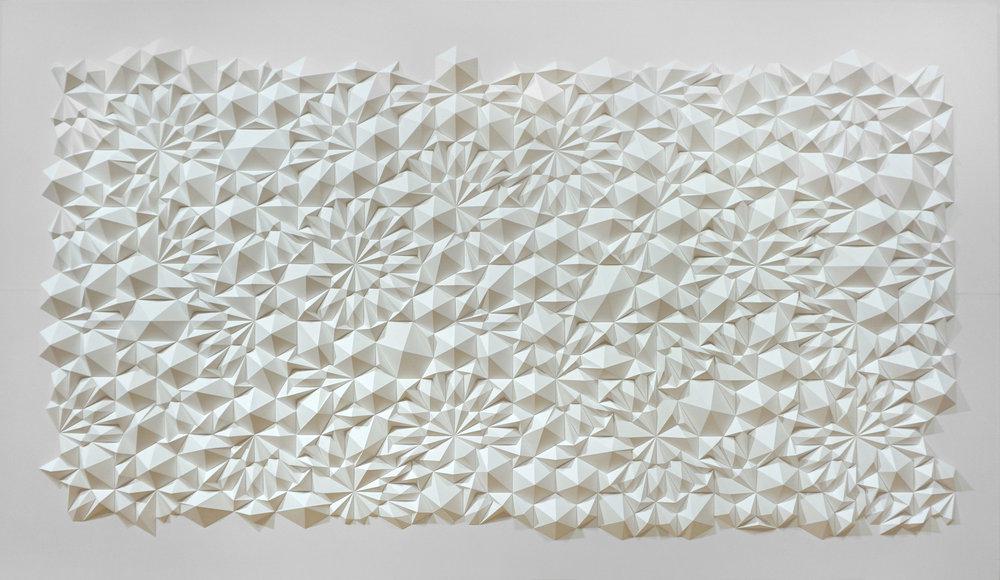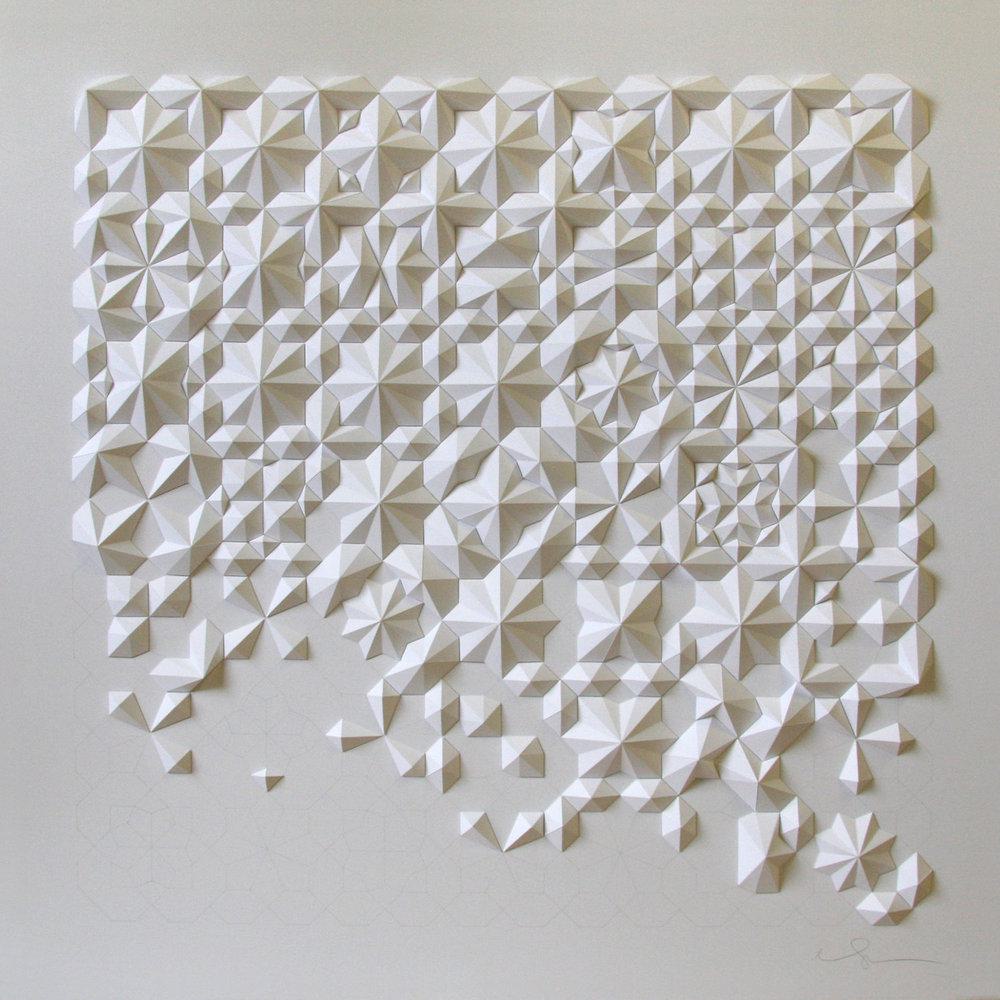 All images courtesy of Matt Shlian. View more at
his home page
or visit him on
Facebook
,
Twitter
.