The Freefall Paintings of Vedi Djokich
Posted on
March 2nd 2018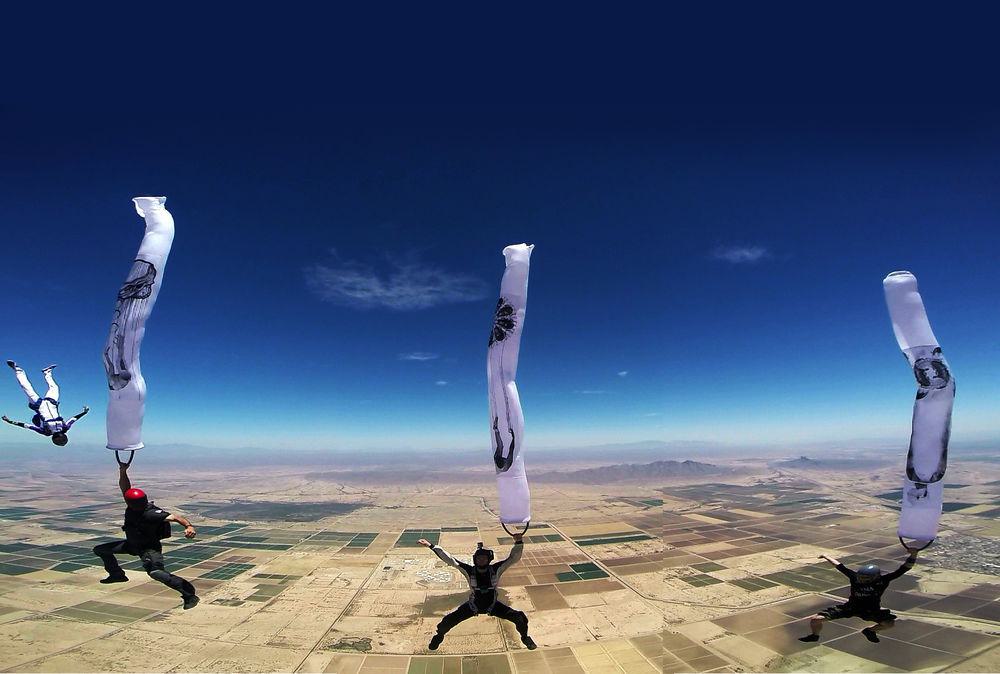 Multimedia artist Vedi Djokich (a.k.a. Vexed Art ) takes his craft to stratospheric heights in this collection of free-fall paintings that combine his love for skydiving with painting. His early jumps were made with his artwork printed onto hollow tubes. After much trial and error custom tubes were developed which let him release paint in midair, allowing the high velocity windfall do the brunt of the painting for a more spontaneous and abstract effect. It was a fascinating project which captured the imaginations of millions and was even featured on the Discovery Channel.
Aside from this thrillseekering project, Vedi demonstrates formidable talent with his sketches - a series of mixed media pieces which are often subversive or surreal, though he does not shy away from classically beautiful motifs inspired by nature.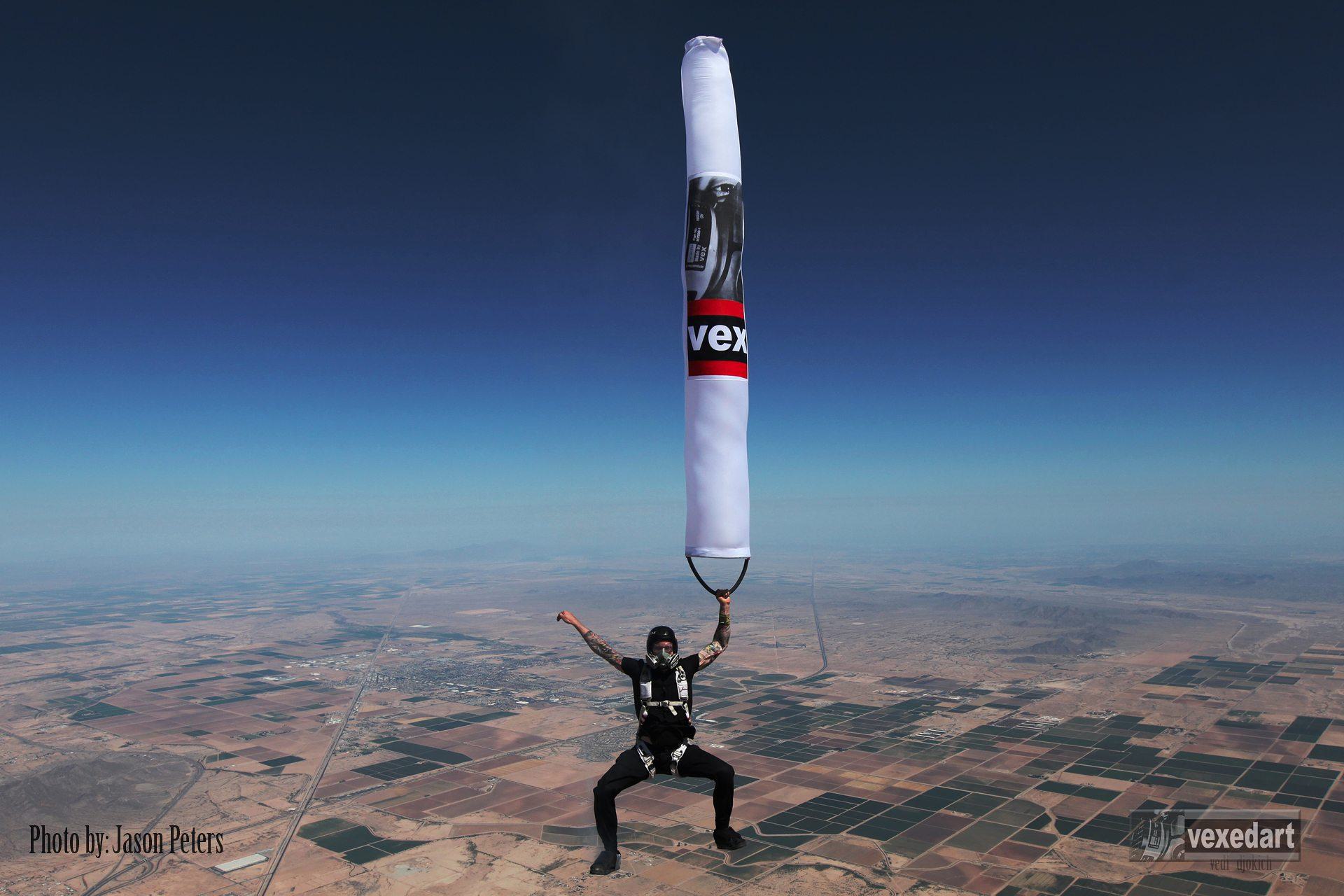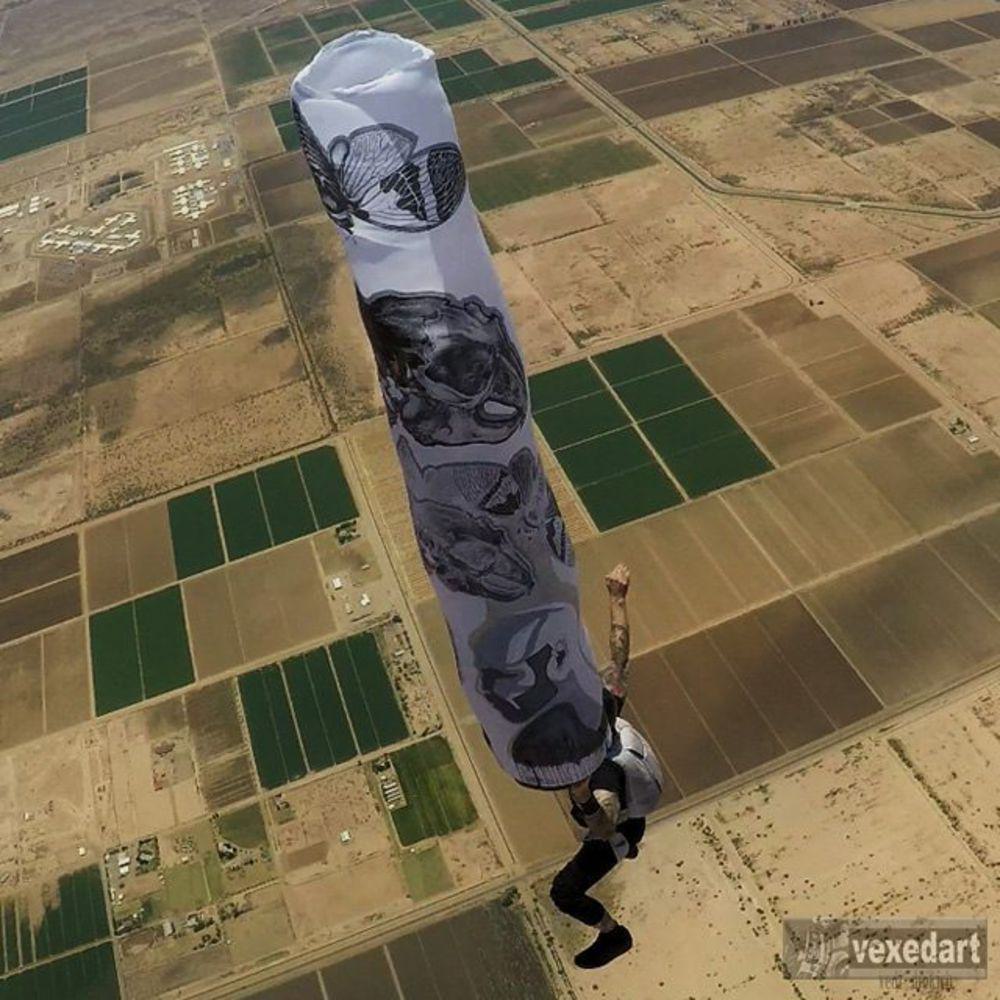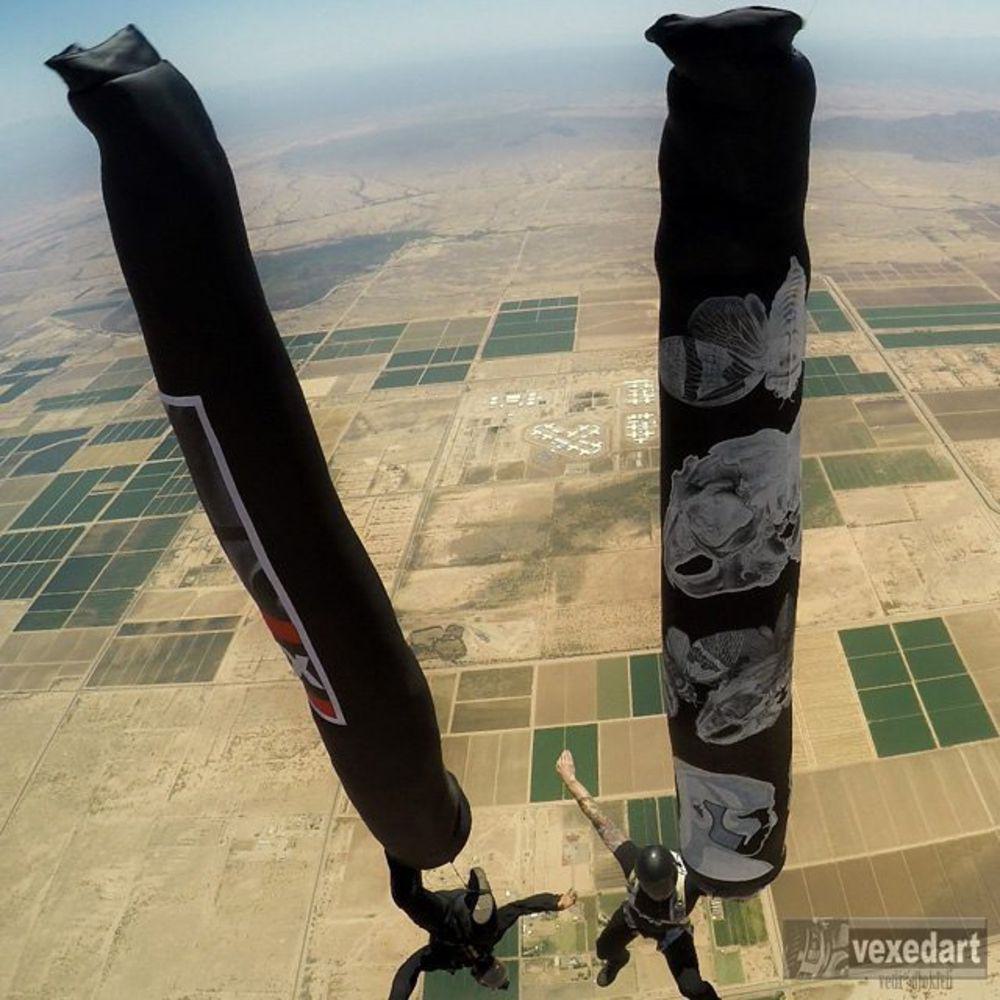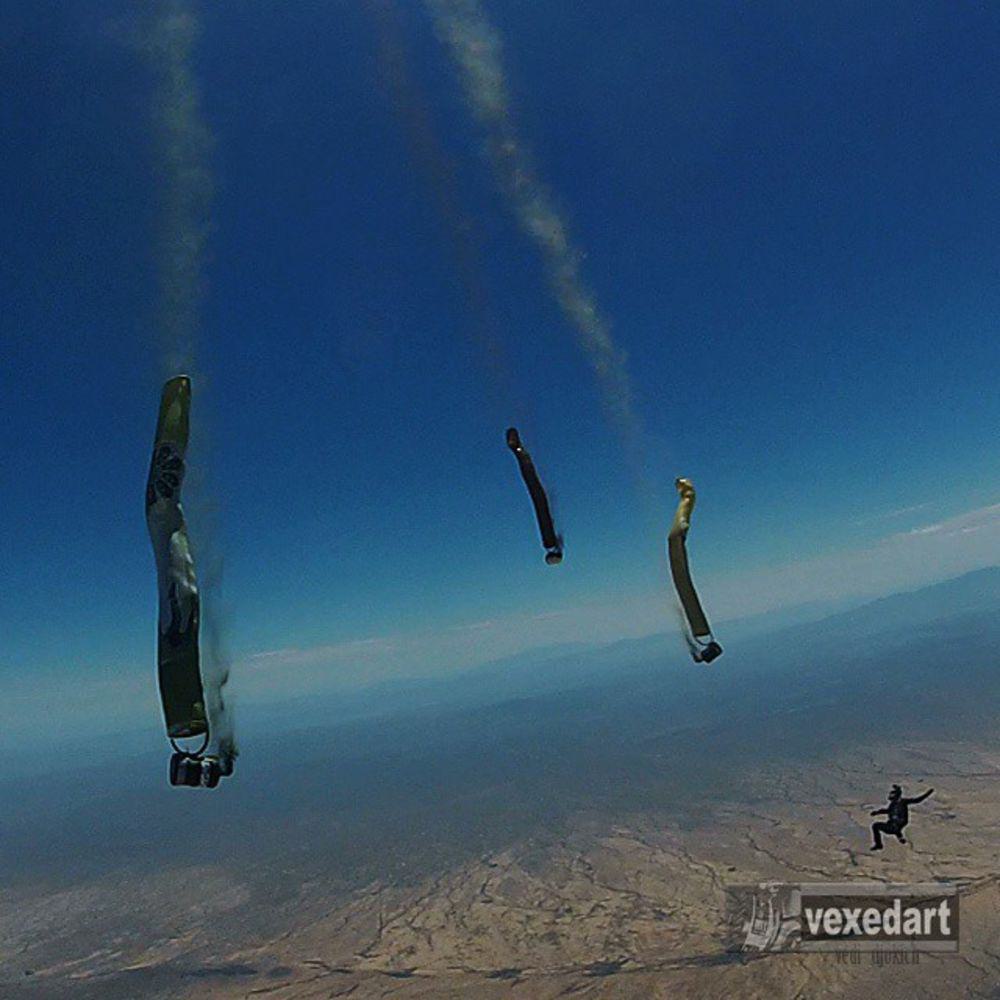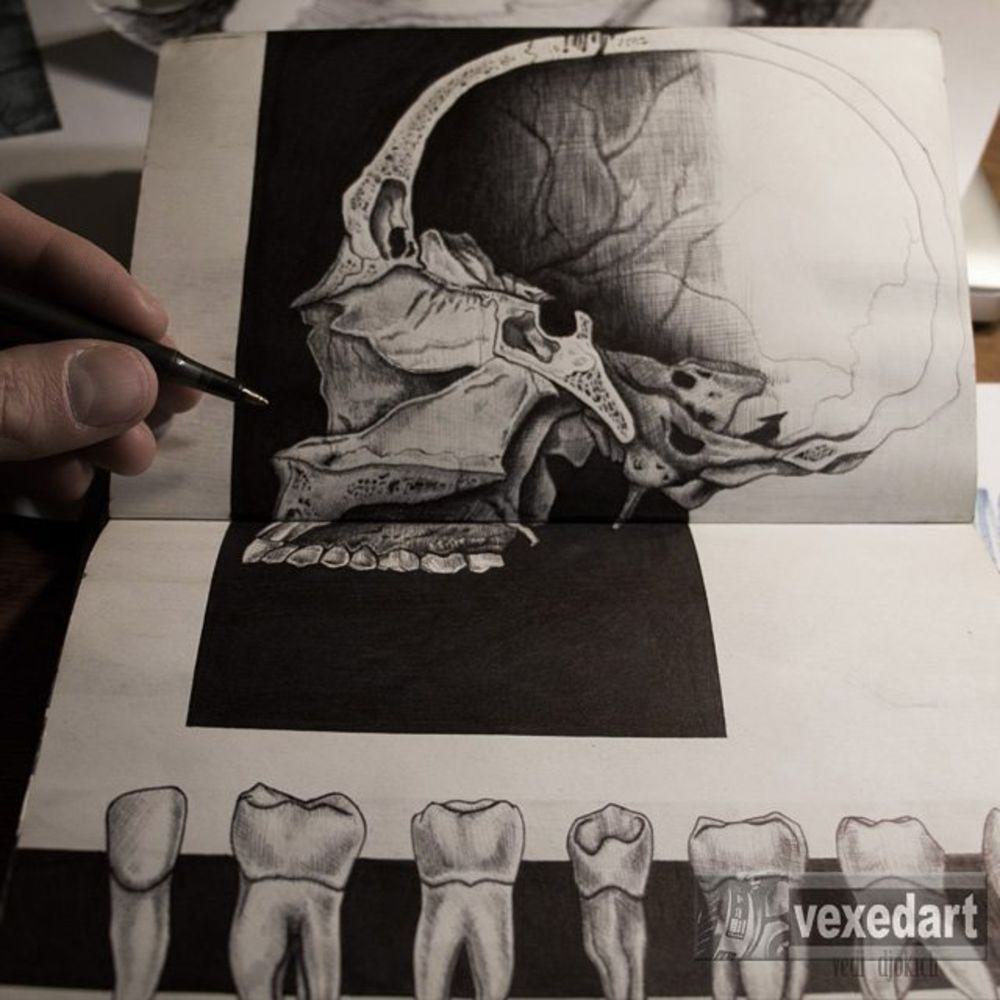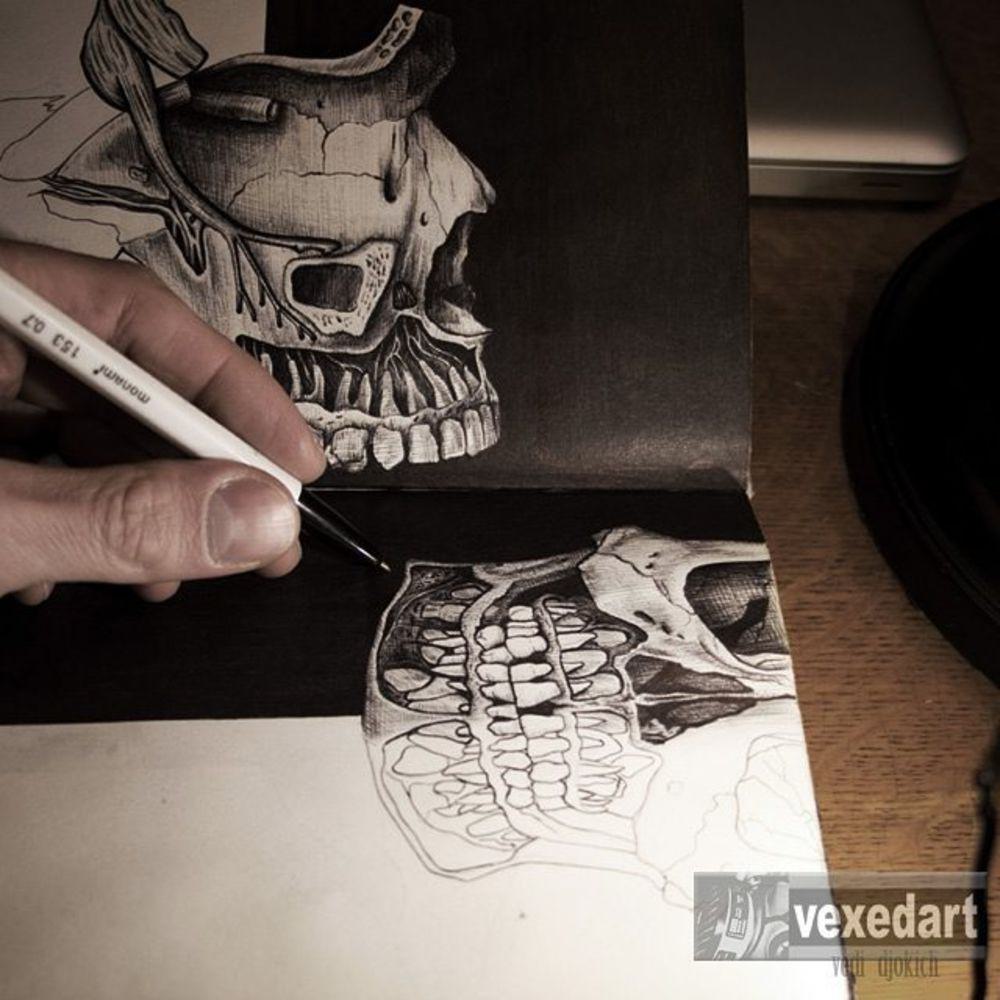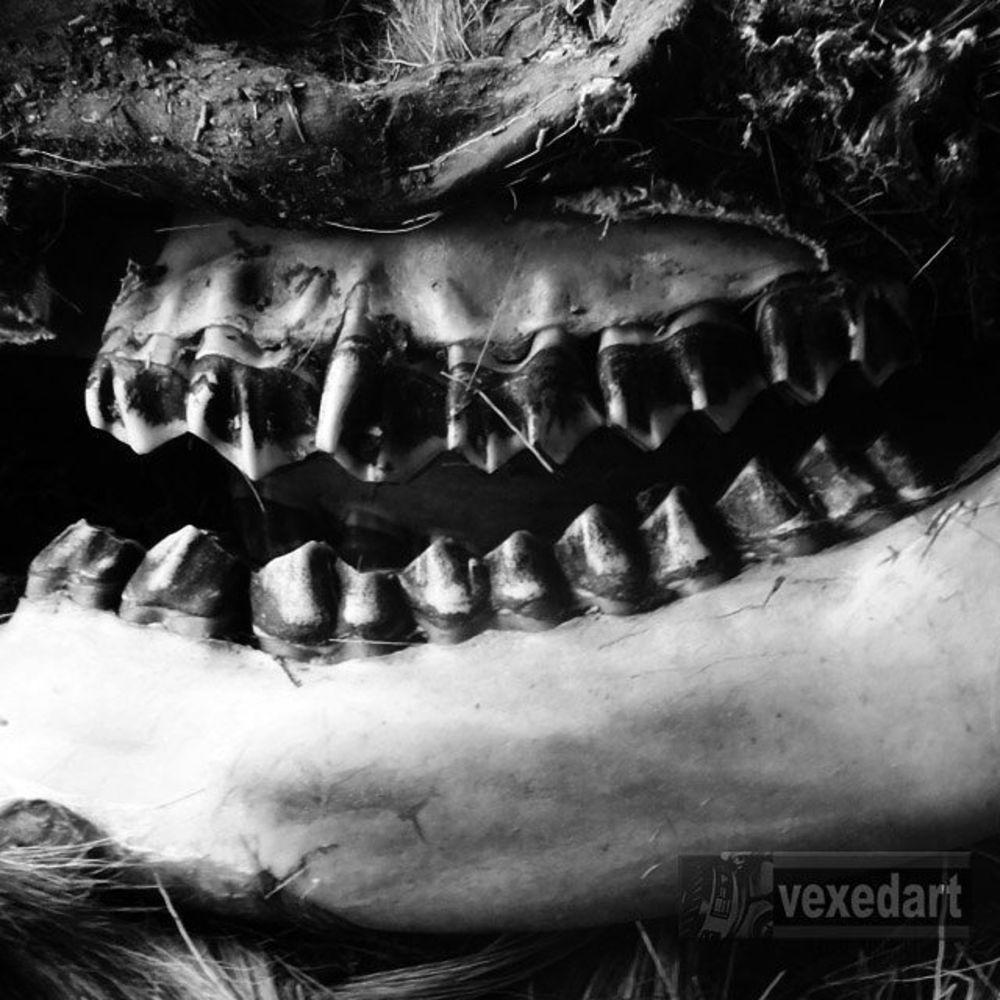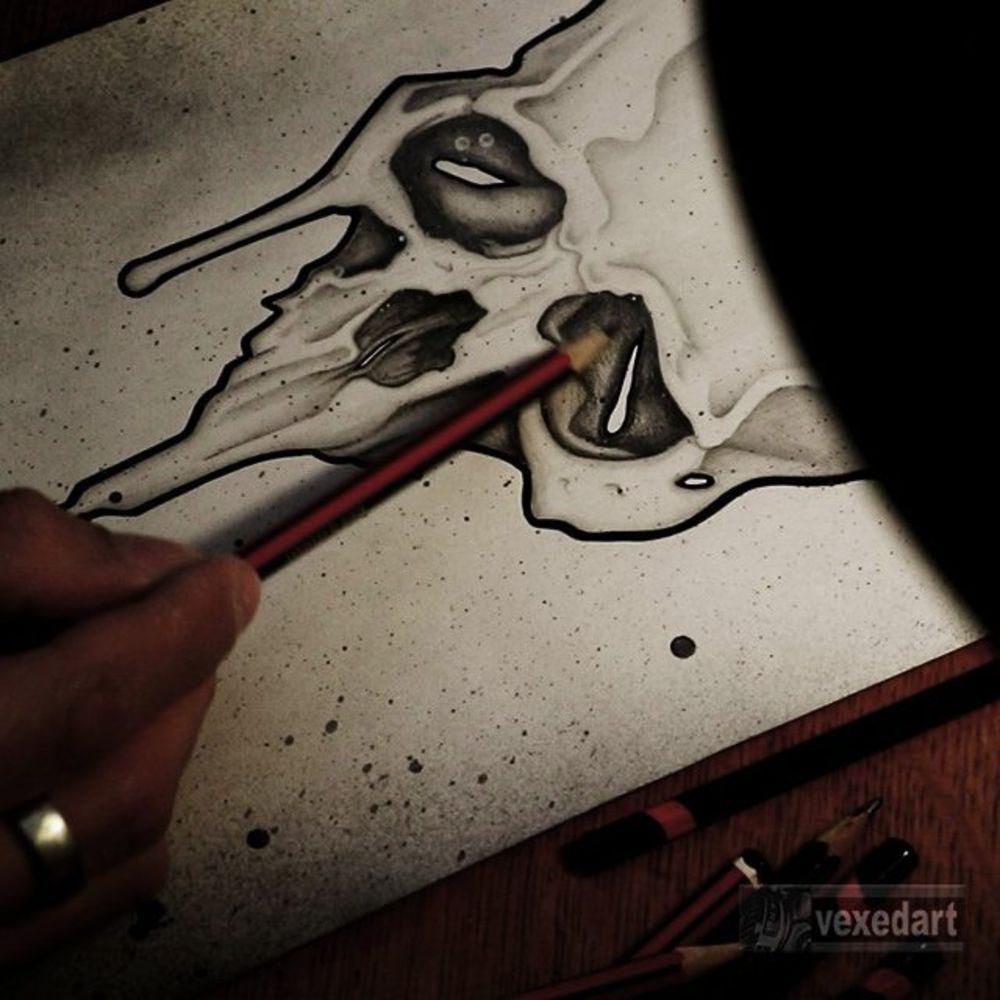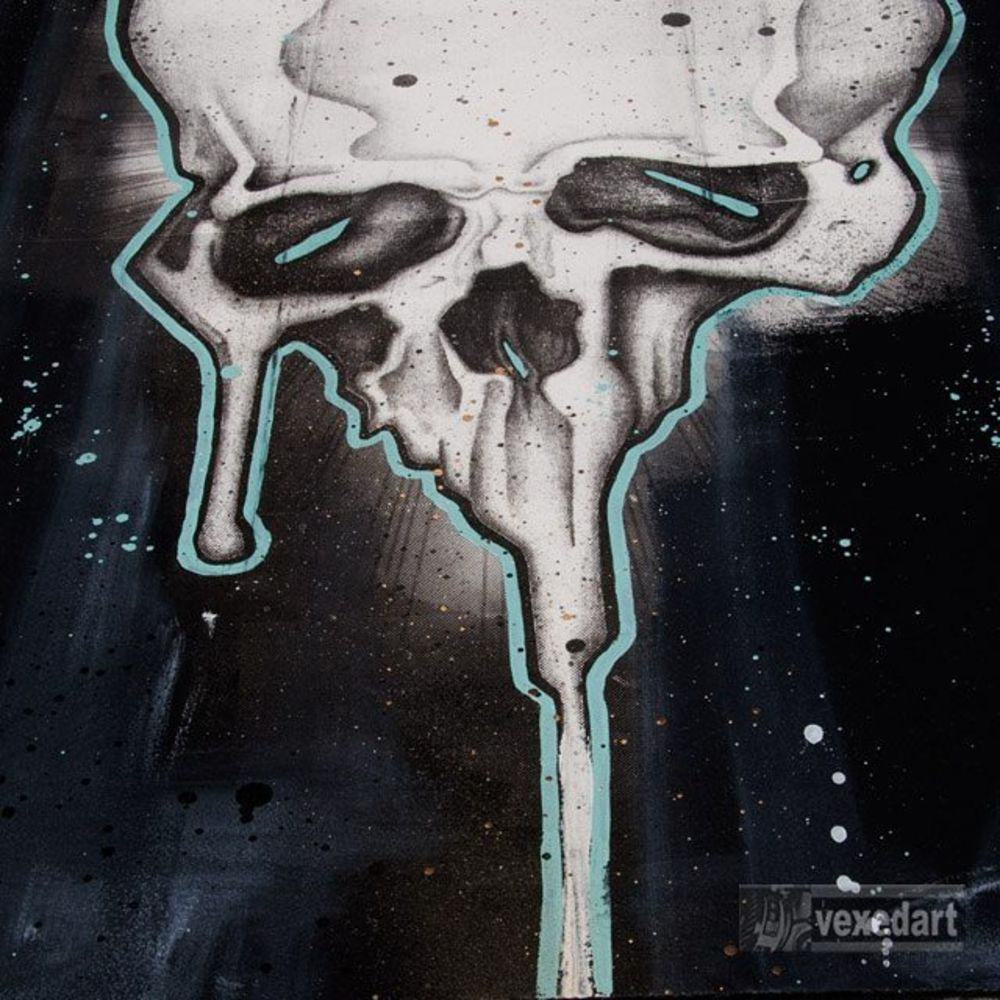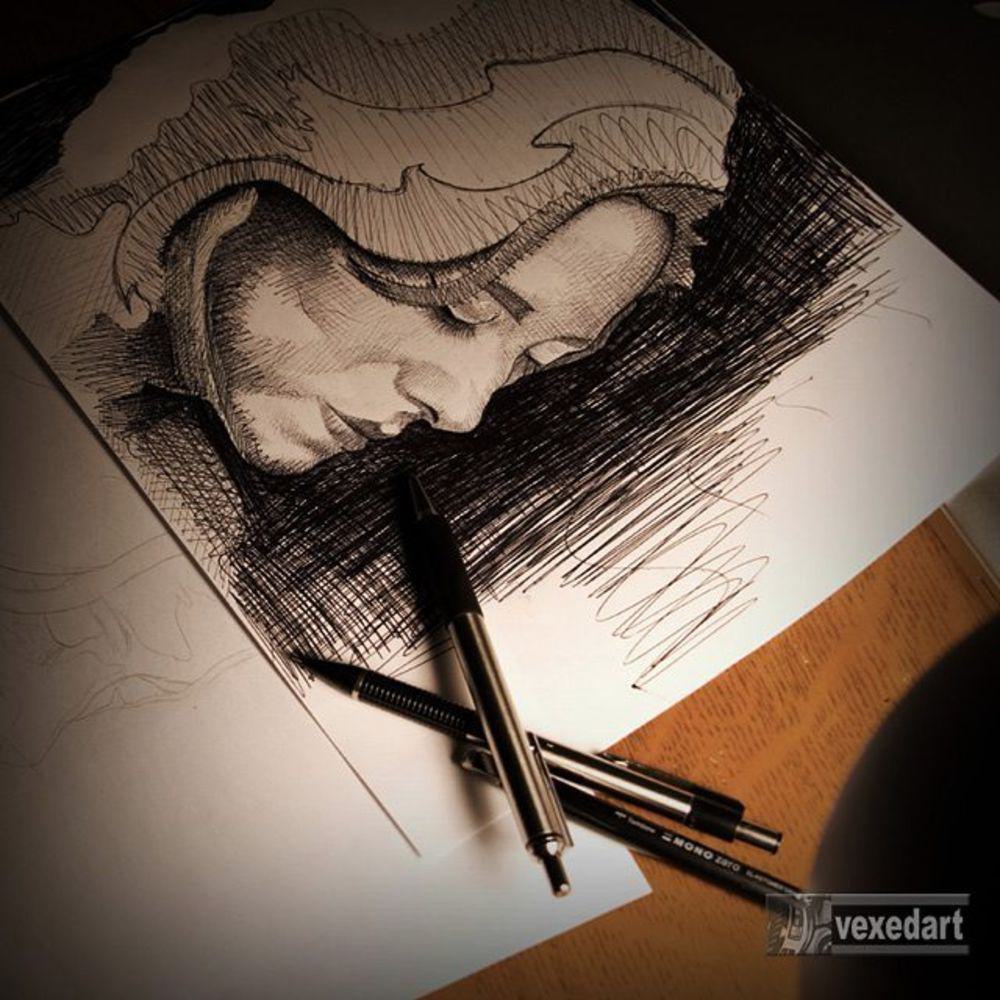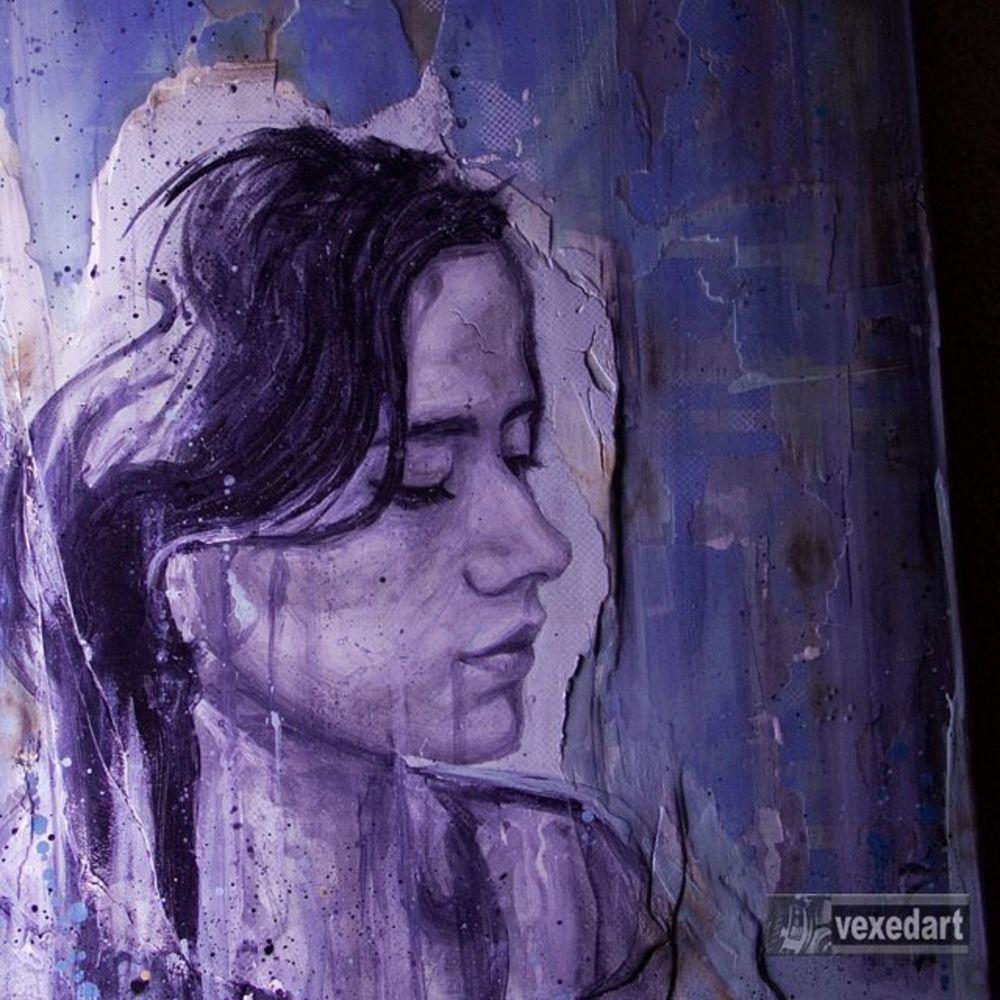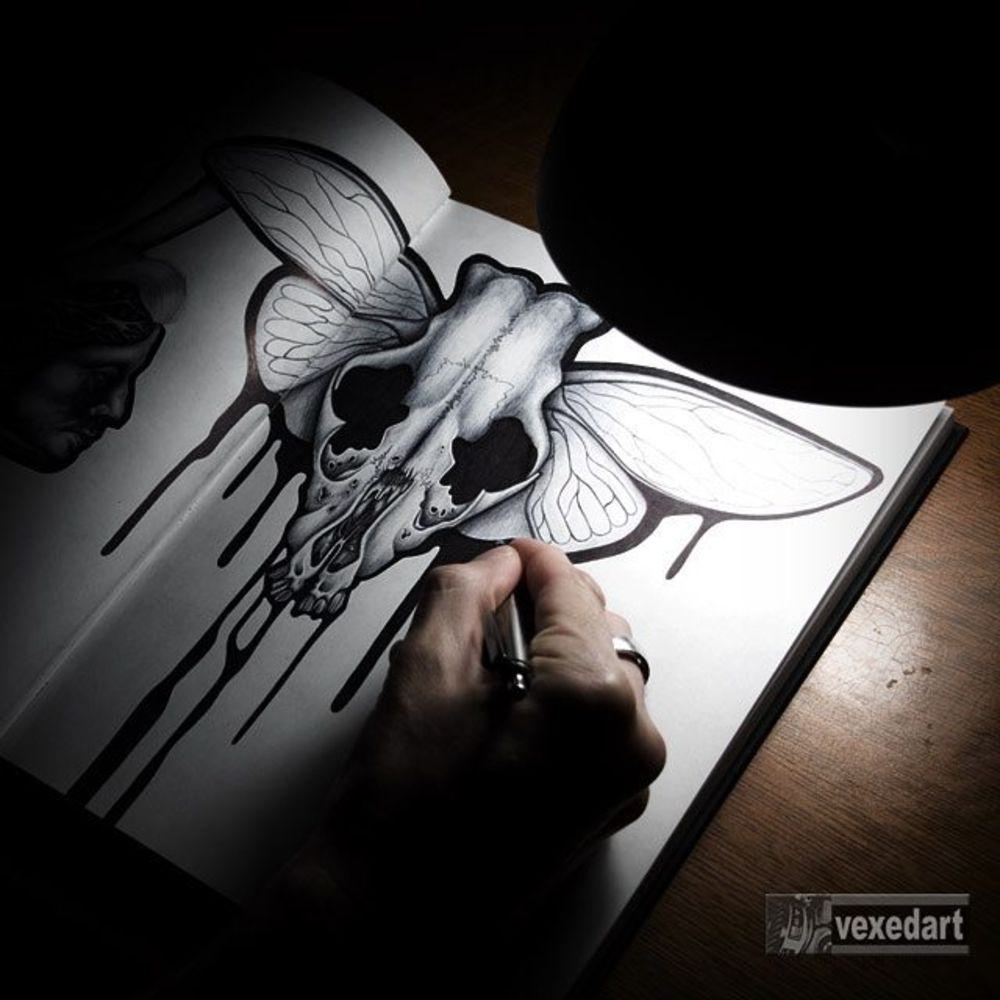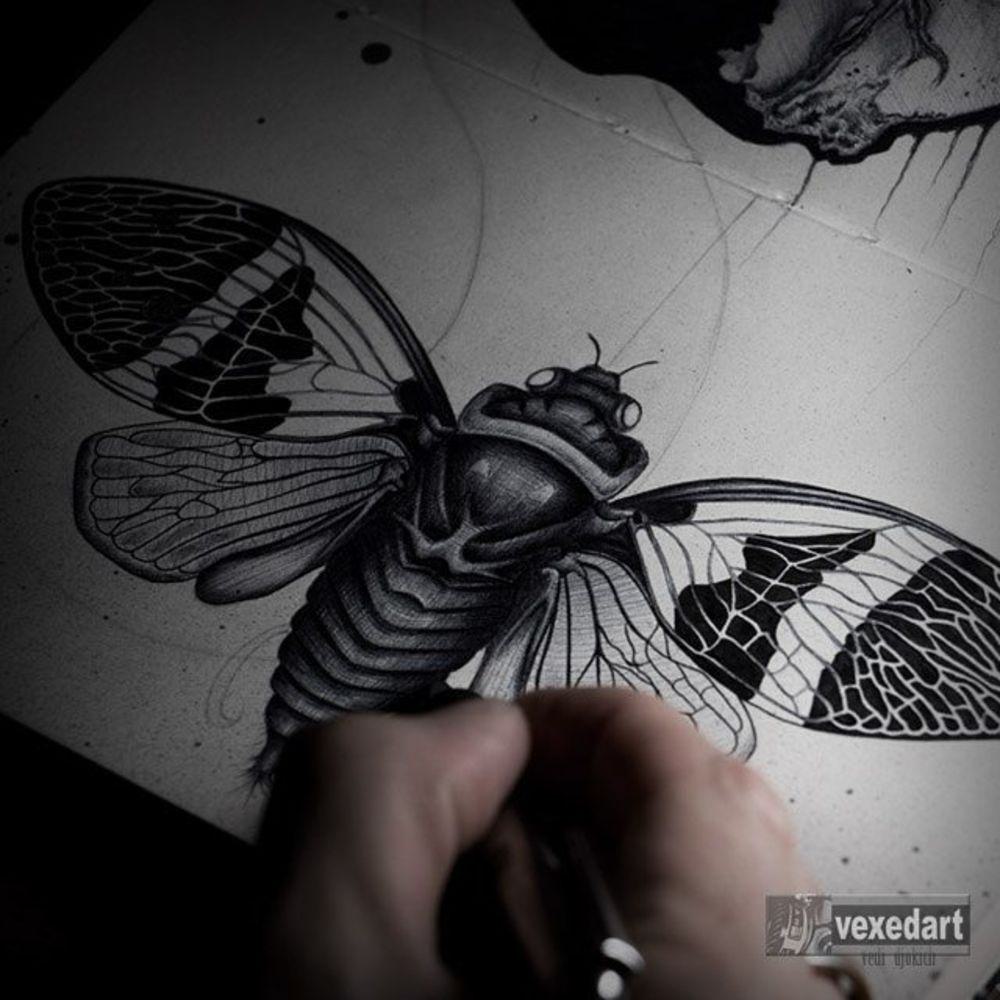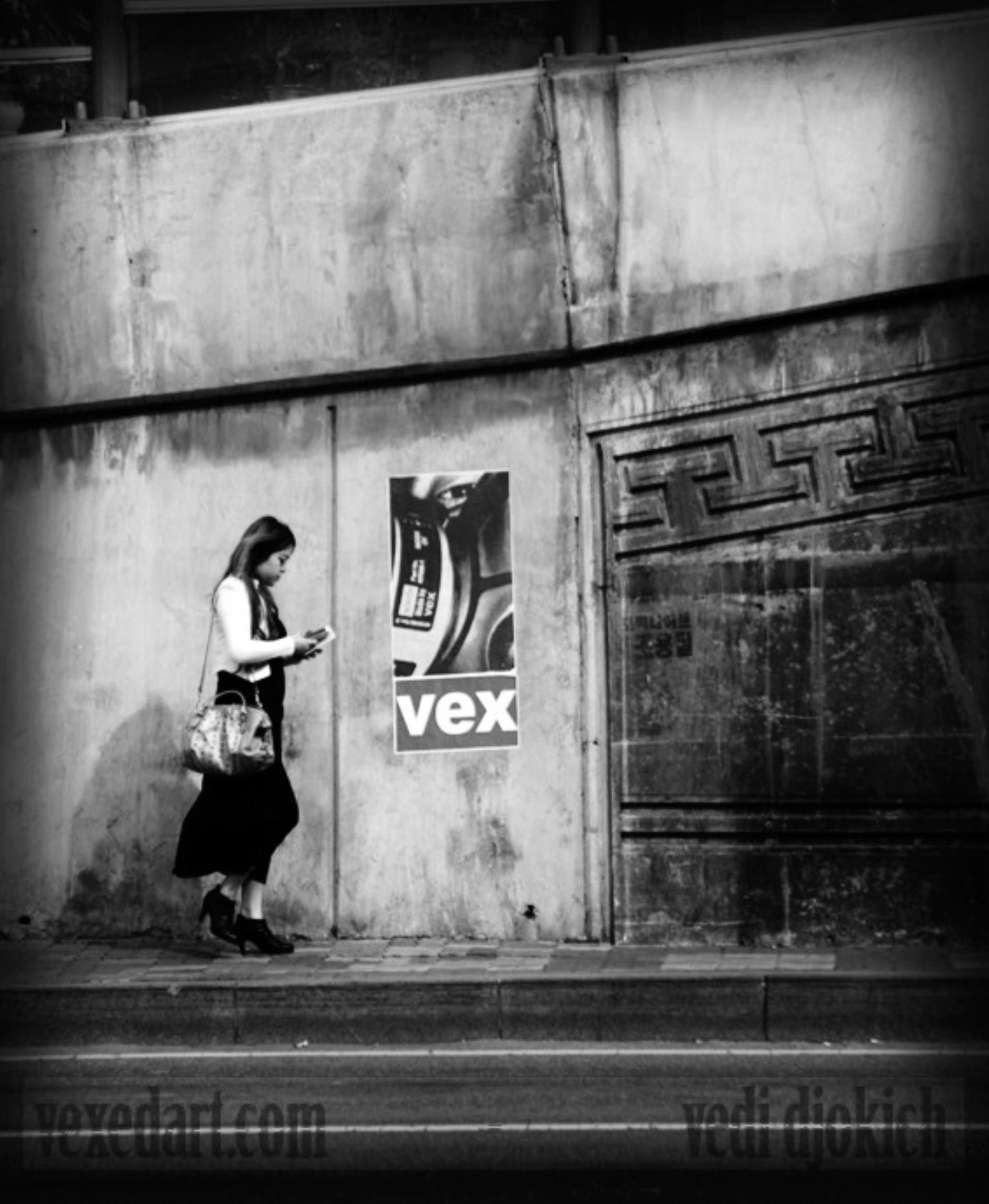 All images courtesy of Vedi Djokich. View more at
his home page
or visit him on
Instagram
,
Youtube
.