The Beautiful Poster & Album Art of Kii Arens
Posted on
March 23rd 2017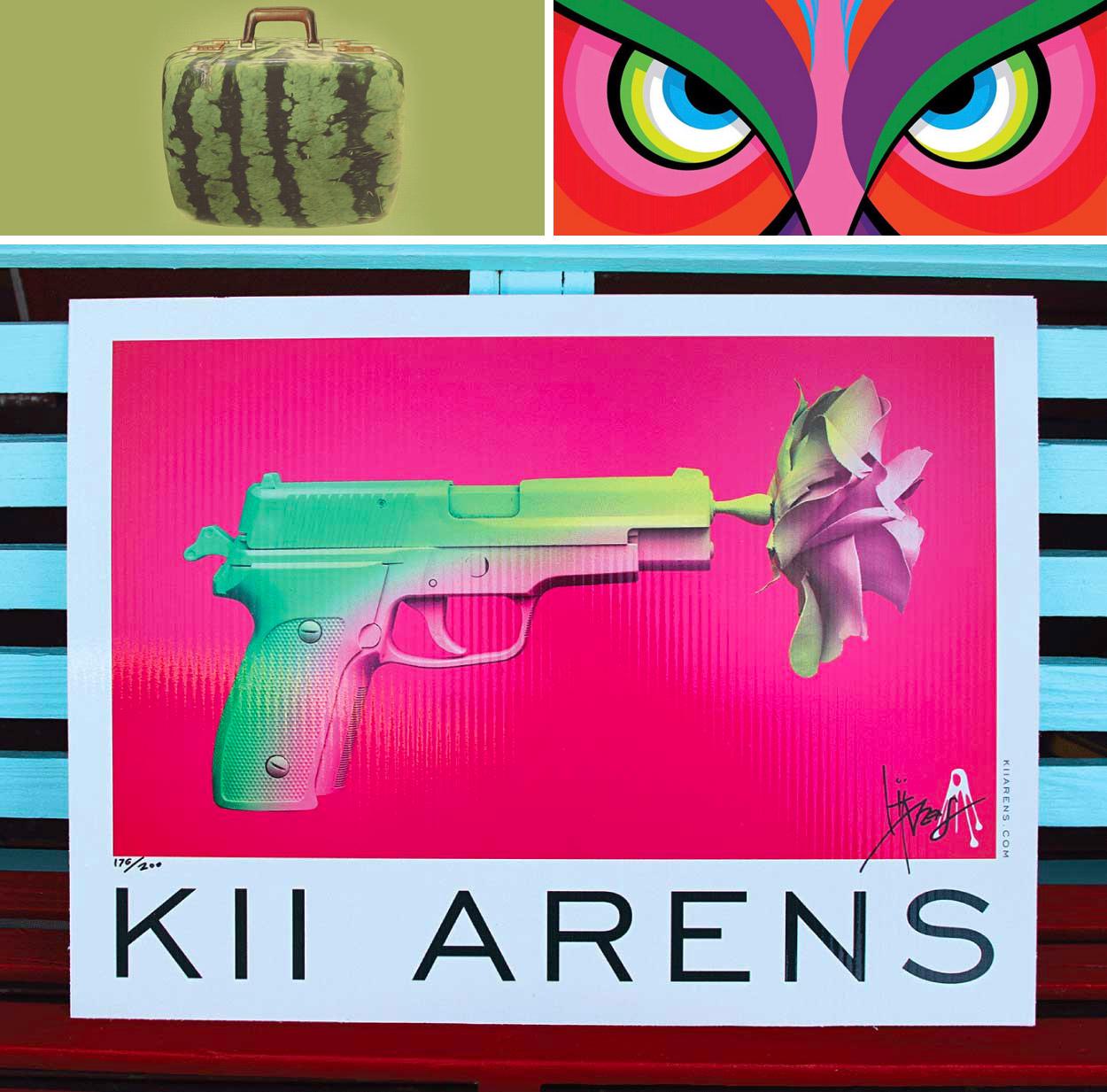 California artist Kii Arens combines audio and visual inspirations in his growing collection of album covers and illustrative compositions. With a thorough background in music, both as a performer and a producer, the Minnesota native's interest in graphic design proved to be an organic one - born of a need to promote musical acts, including his own bands. Eventually the means would become an end, and Kii would derive just as much satisfaction from his visual pieces as his musical ones.
This passion and connection bridging two worlds of art created a unique style which would prove attractive to more and more high profile clientele. Eventually, even massive pop stars like Stevie Wonder, Radiohead and The Who, would turn to Kii for custom graphics. These collaborations would no doubt add to Aren's arsenal of visual treats - a hint of the same pliable creativity which allowed him to crossover into various industries is evident in the dynamism and style which belies a wealth of history and muses.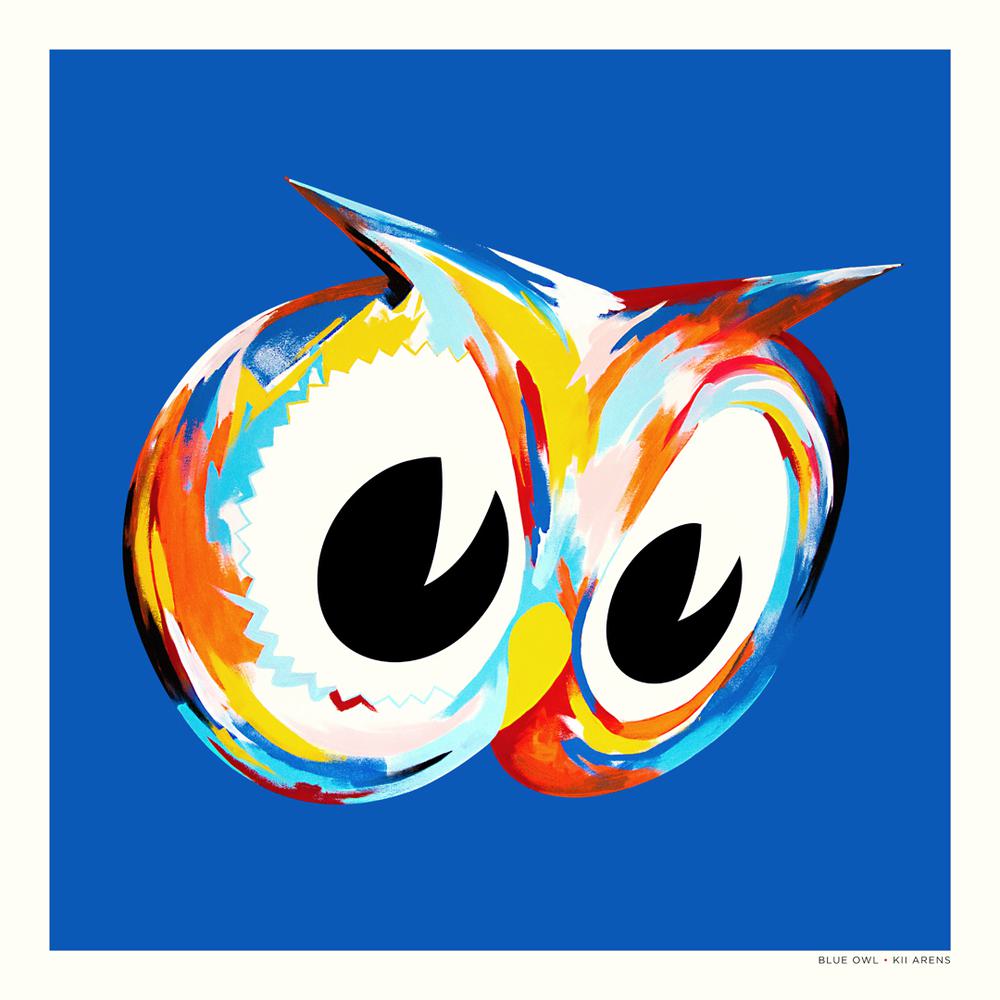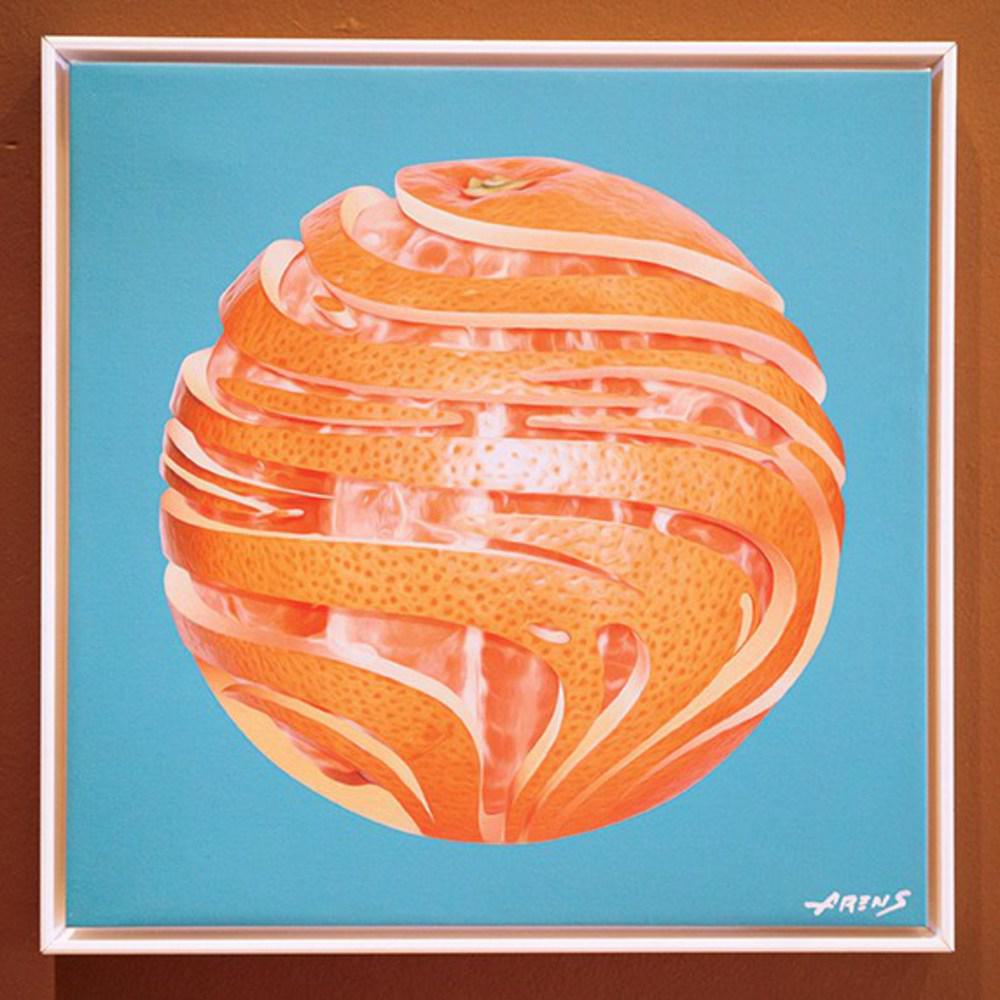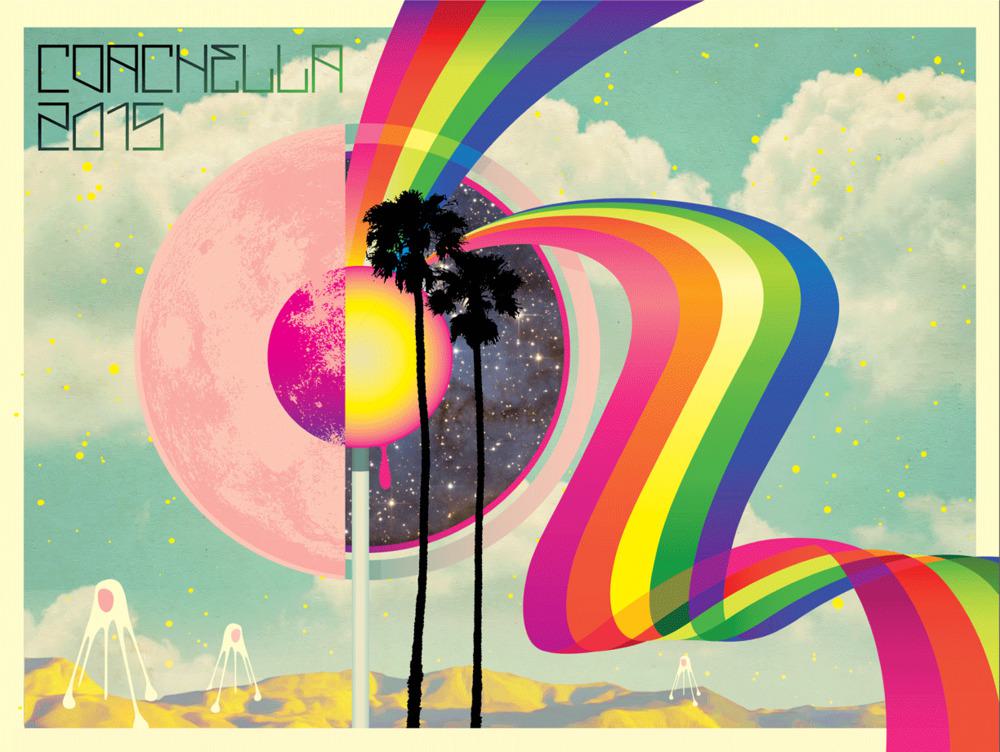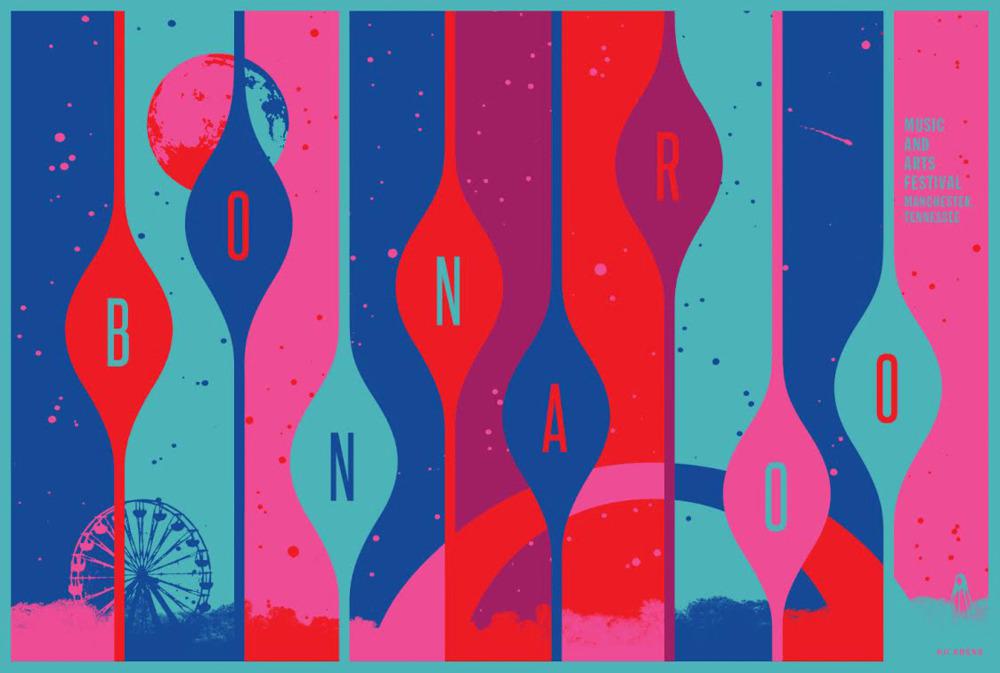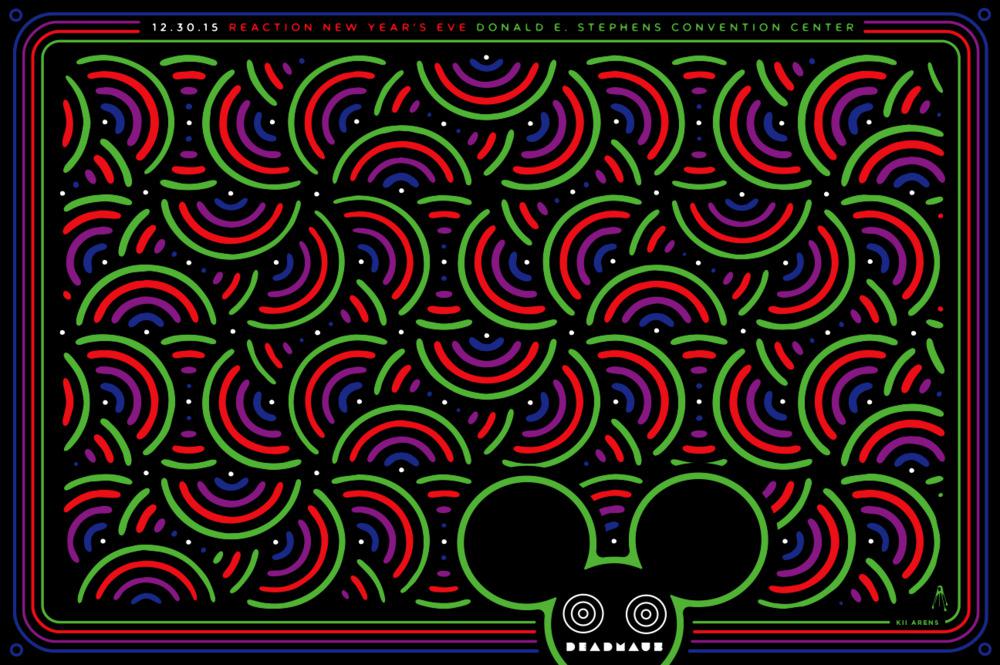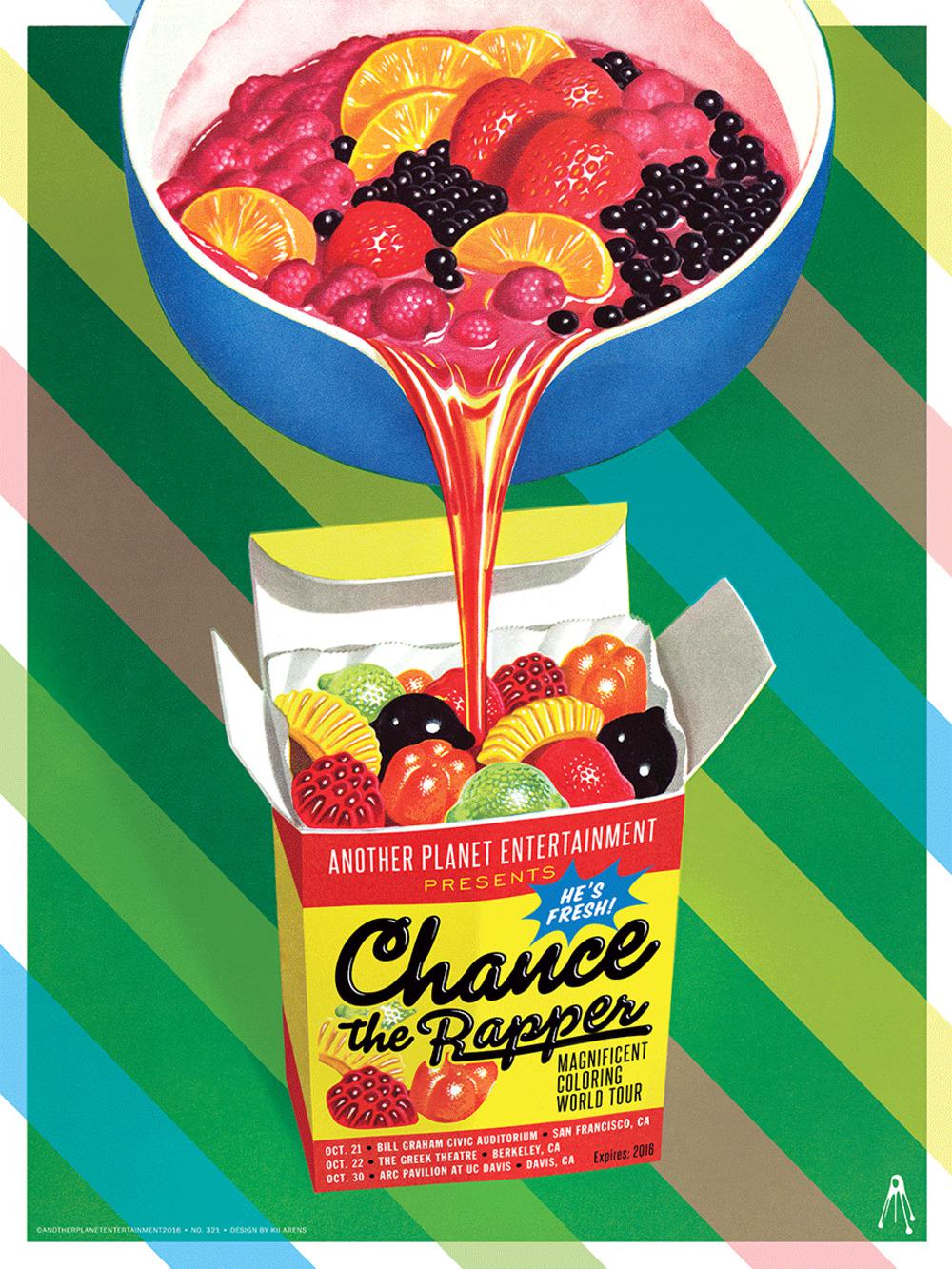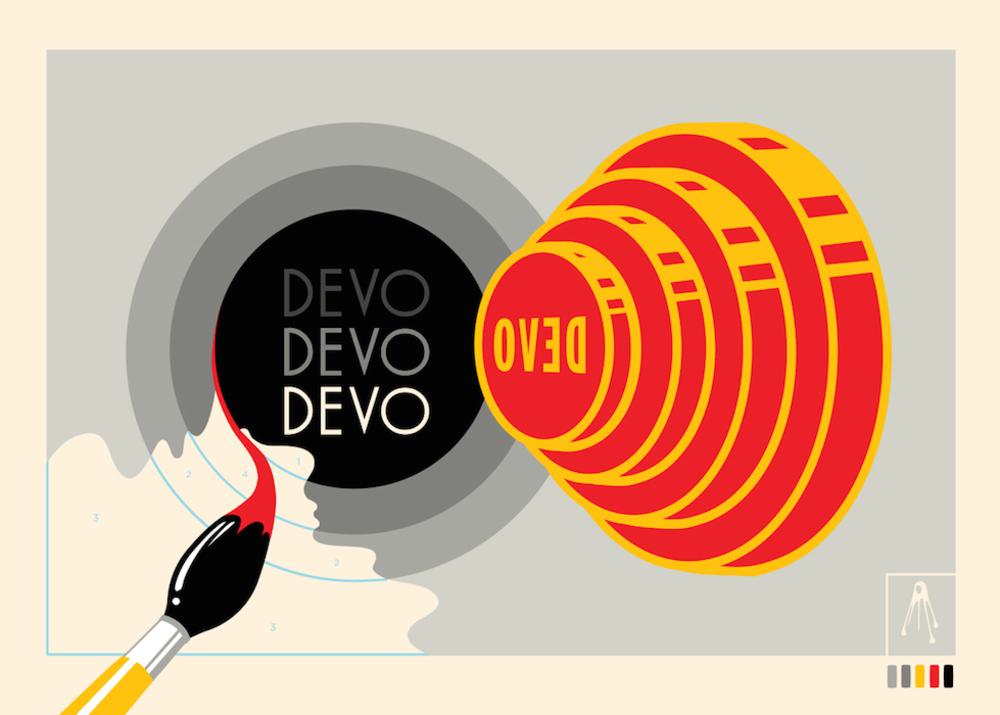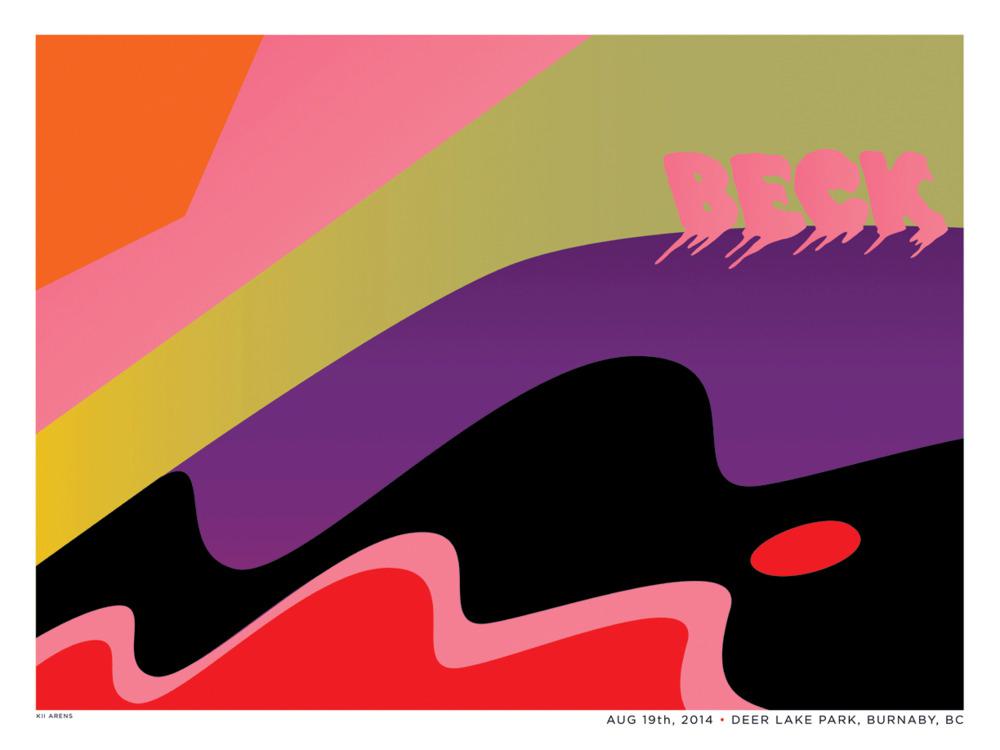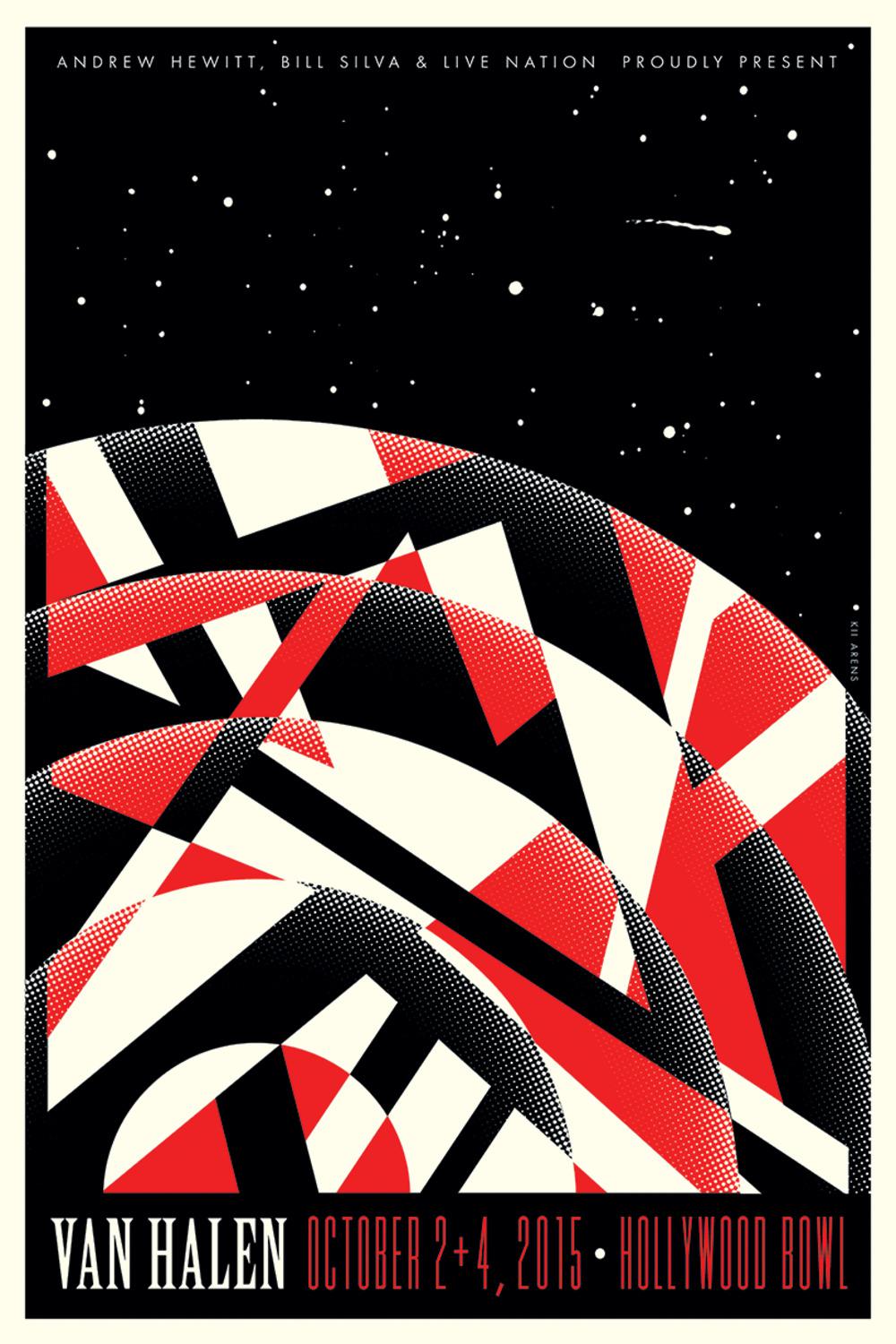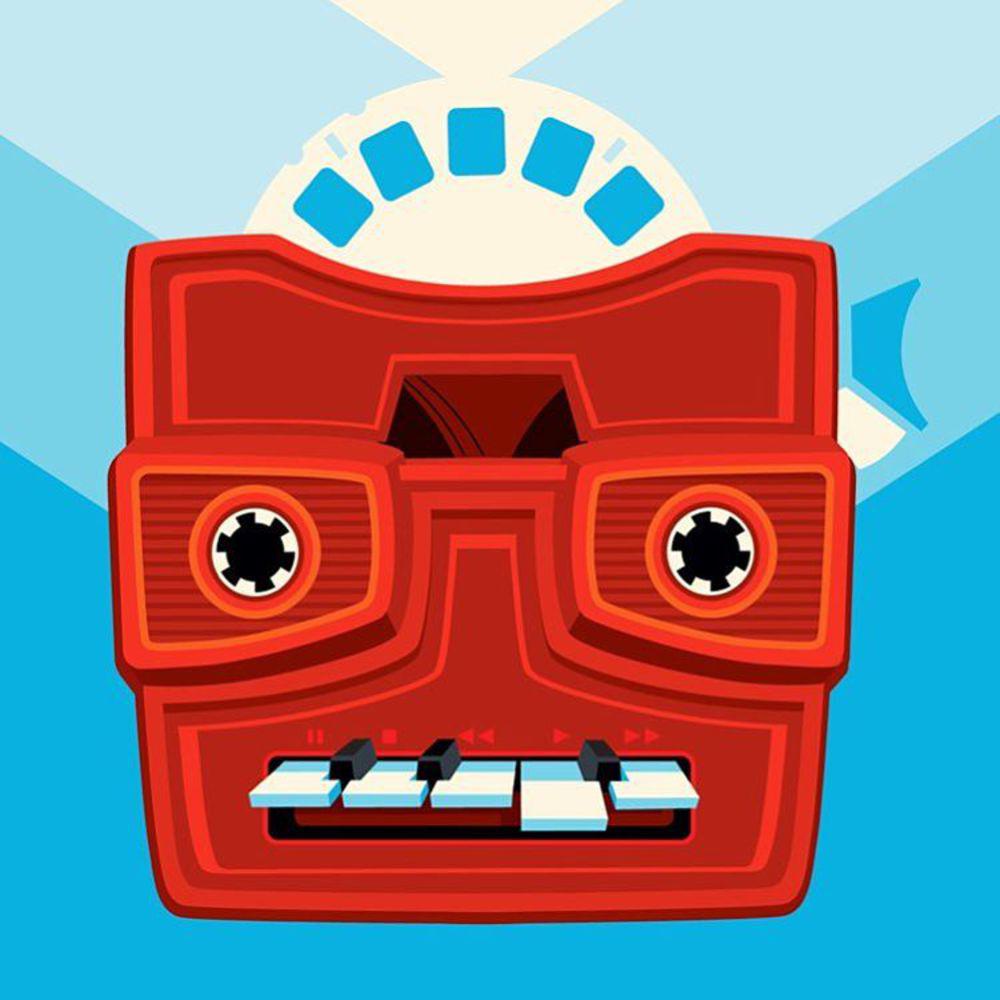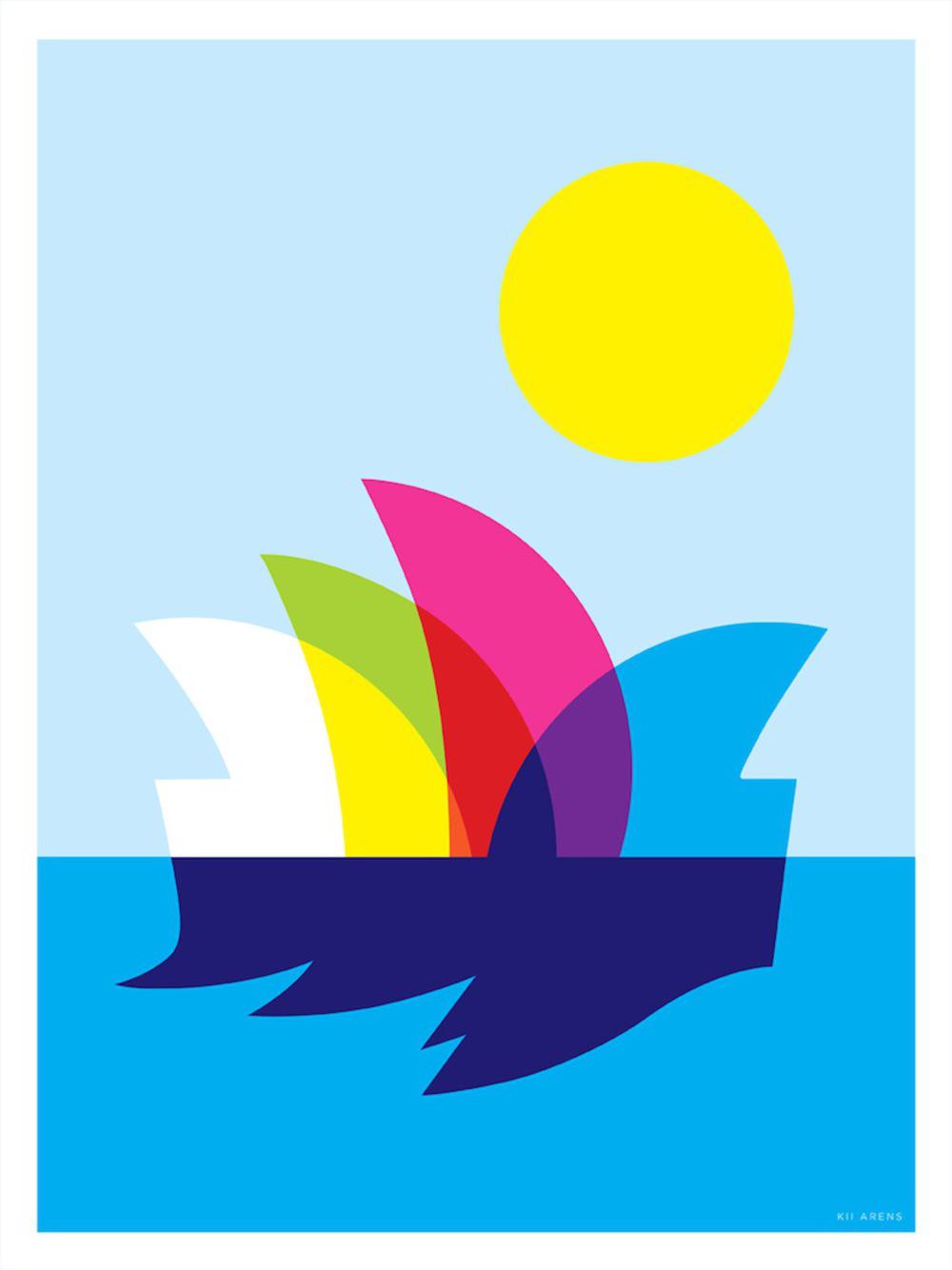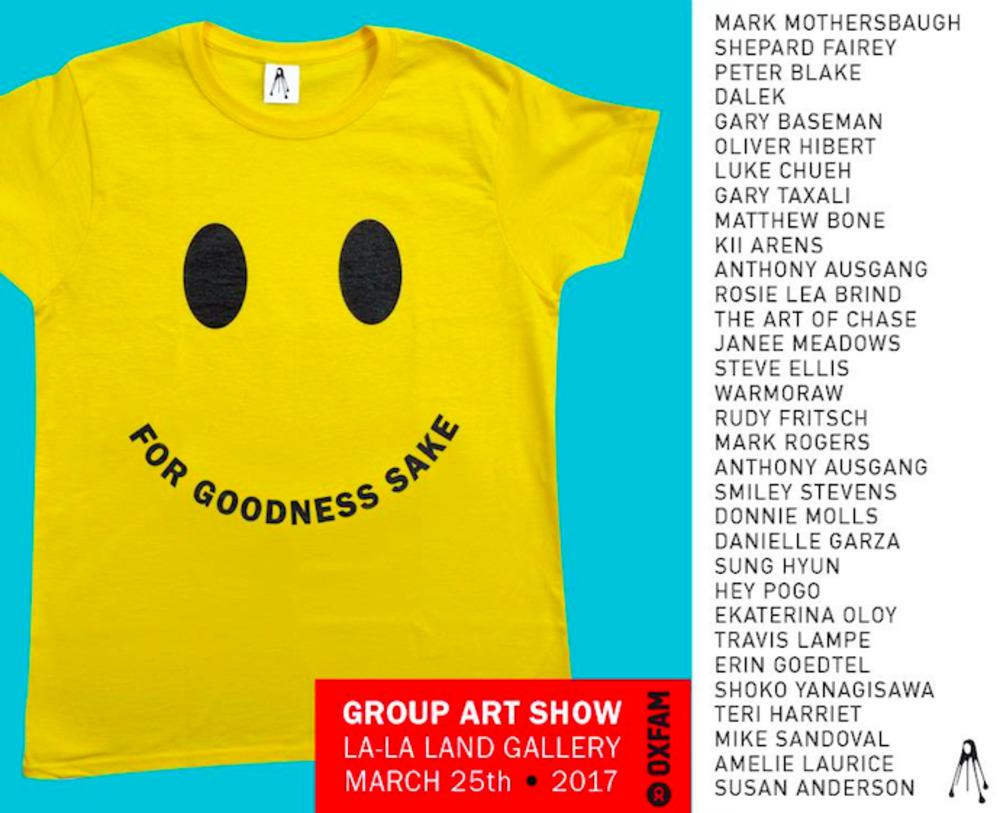 All images courtesy of Kii Arens. View more at
his home page
or visit him on
Twitter
,
Instagram
.