The 8-Bit Watercolor Masterpieces of Adam Lister
Posted on
March 28th 2016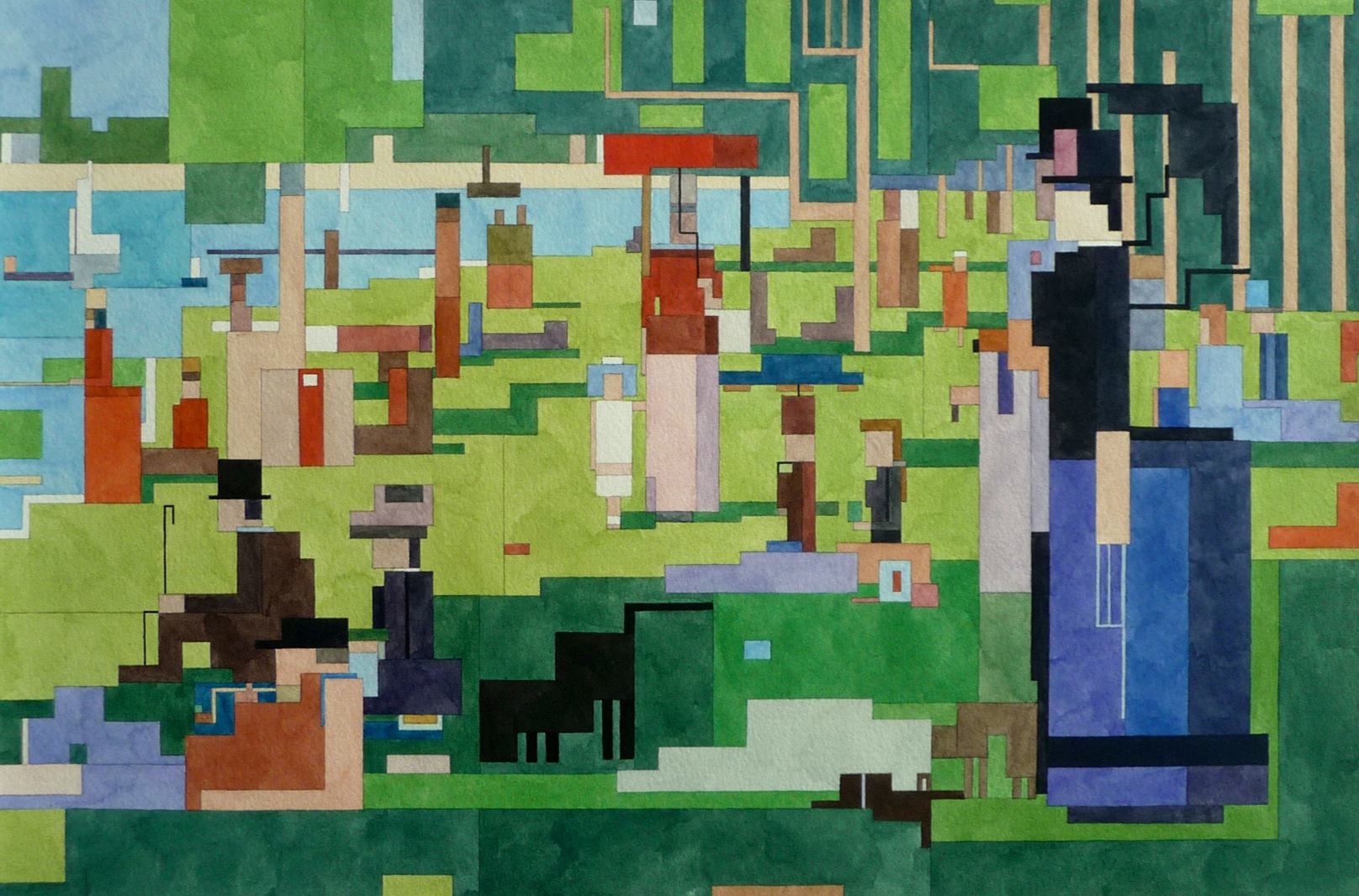 Artist Adam Lister puts an 8-bit spin on classic masterpieces and pop culture icons in his series of geometric watercolor paintings. In a style reminiscent of the earliest video game consoles of the 1980s, Lister demonstrates an uncanny ability to distill the essence of a piece down to its pixelated essence. Even the celebrities and sports stars which he renders in the same style, are instantly recognisable. Whether it's Klimt, Picasso, van Gogh, or Michael Jordan shooting hoops, there's a continuity of style here worth exploring, and that's exactly what Lister has done over the past few years, racking up extensive collection of paintings which is constantly growing.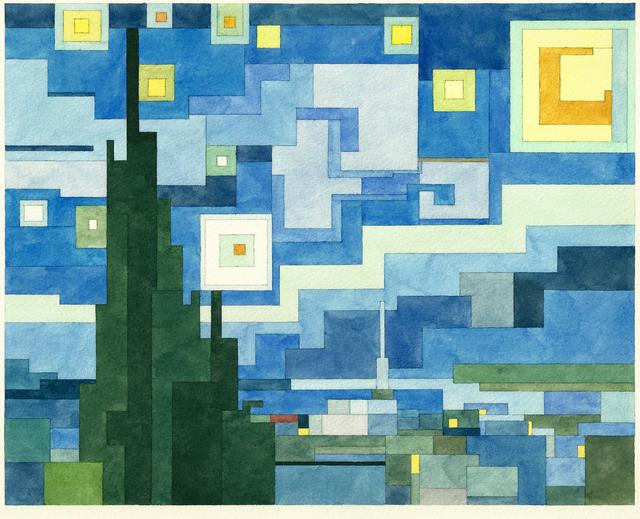 "The Starry Night"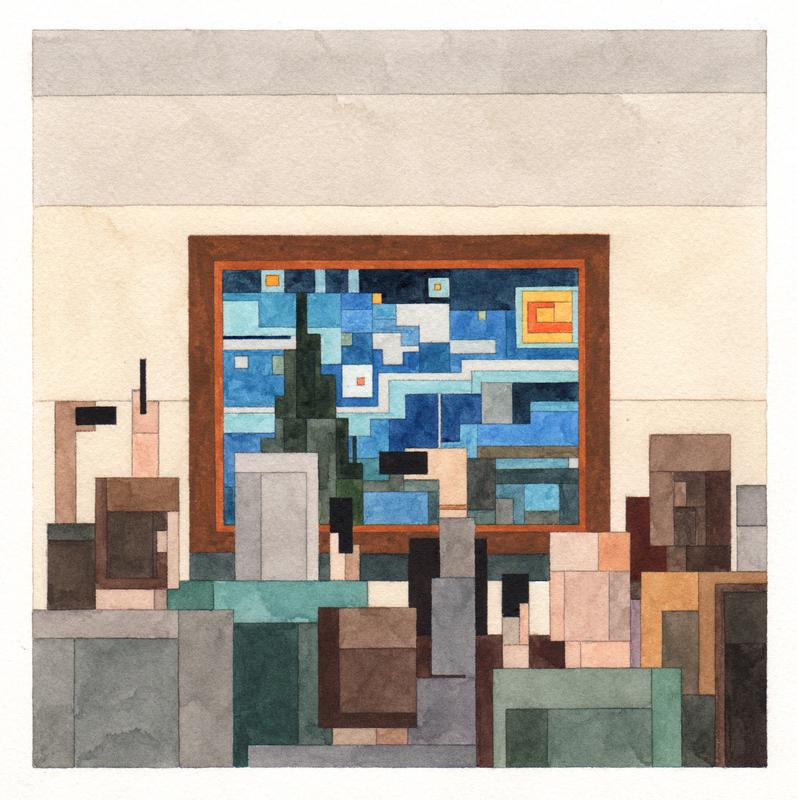 "The Starry Night at MOMA"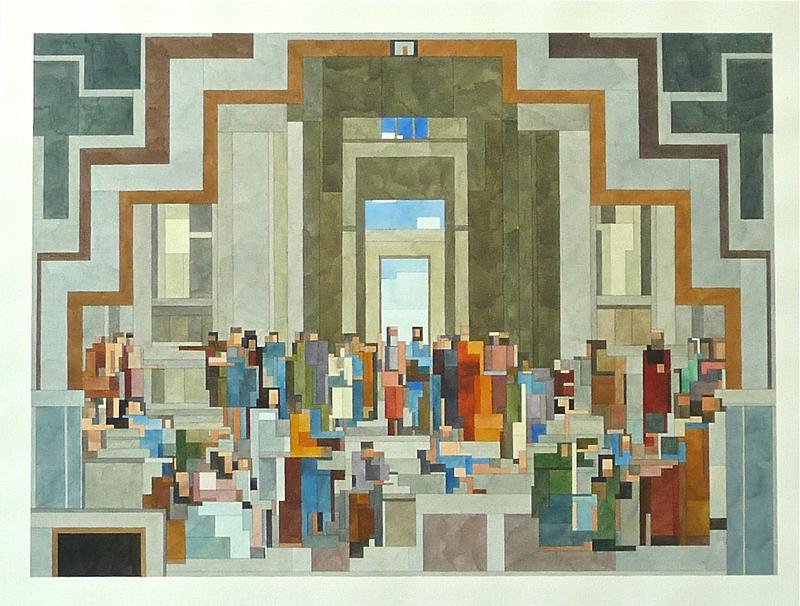 "Adam Lister School of Athens"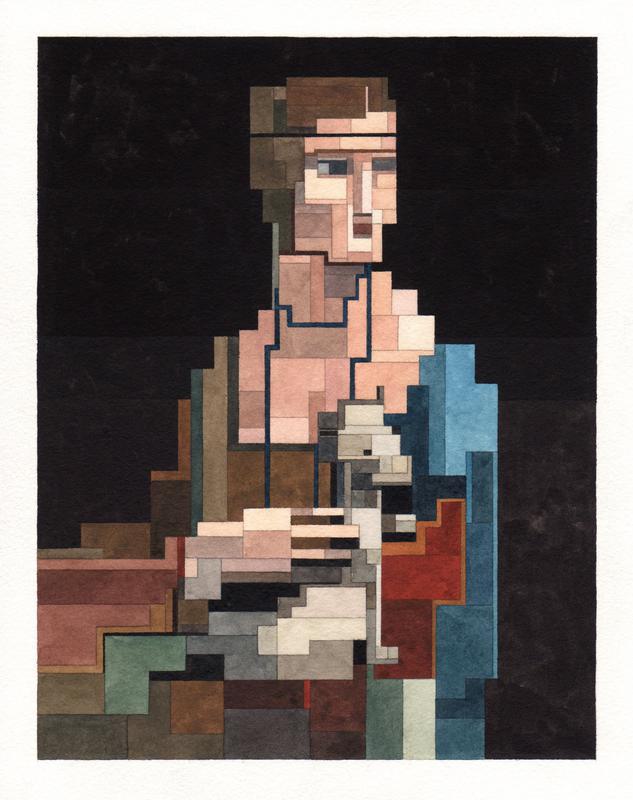 "Lady with an Ermine"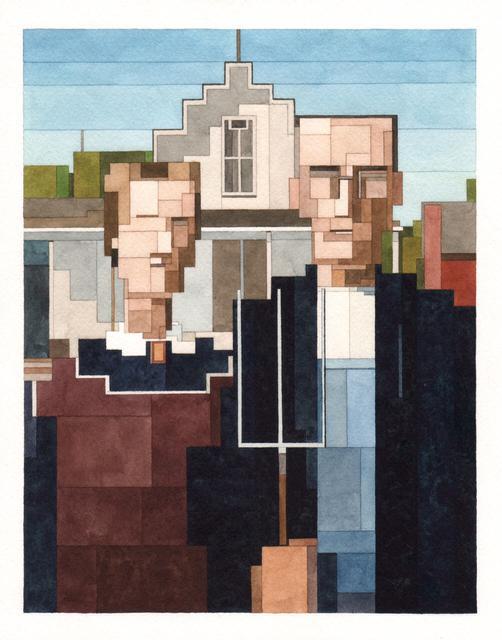 "AM Goth"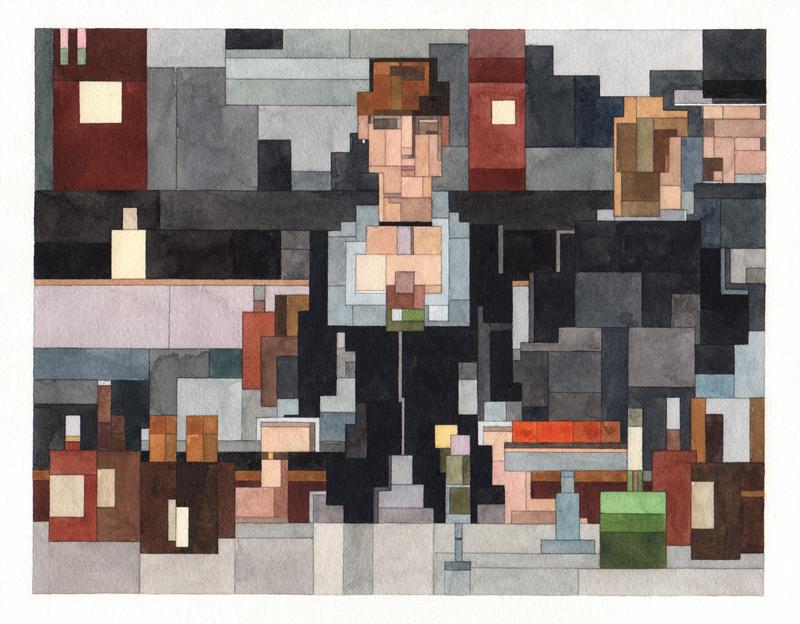 "Bar at the Folies Bergere"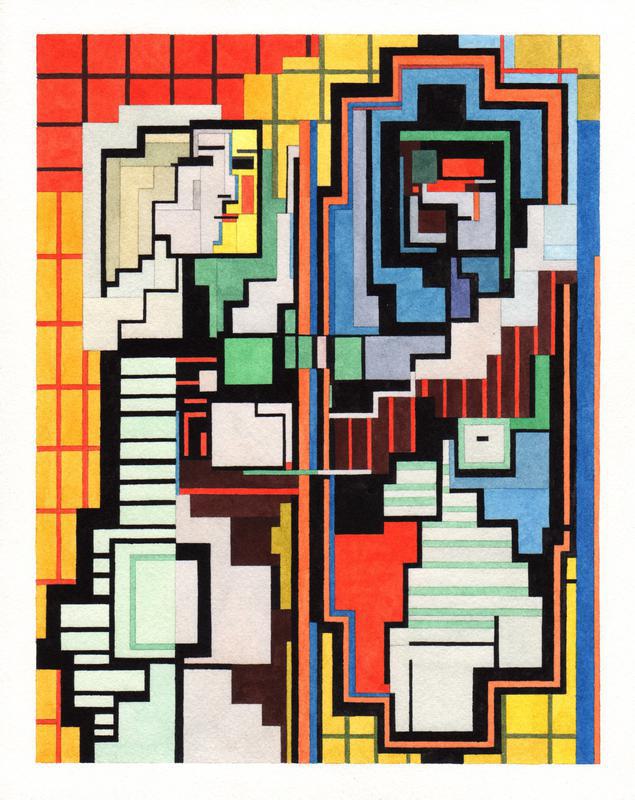 "Girl Before a Mirror"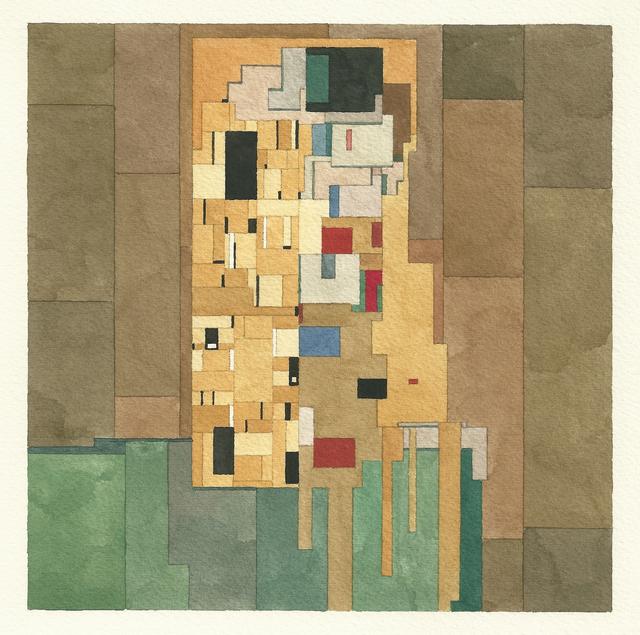 "The Kiss"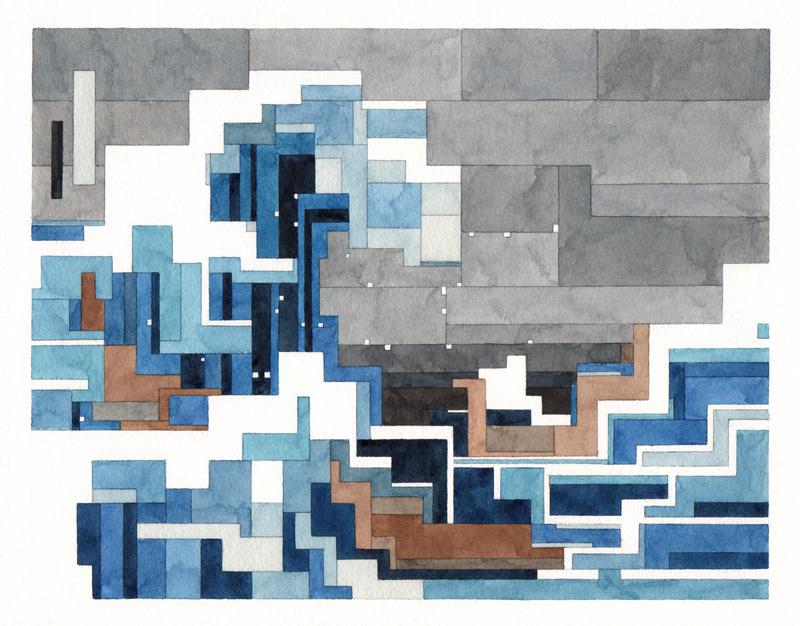 "The Great Wave"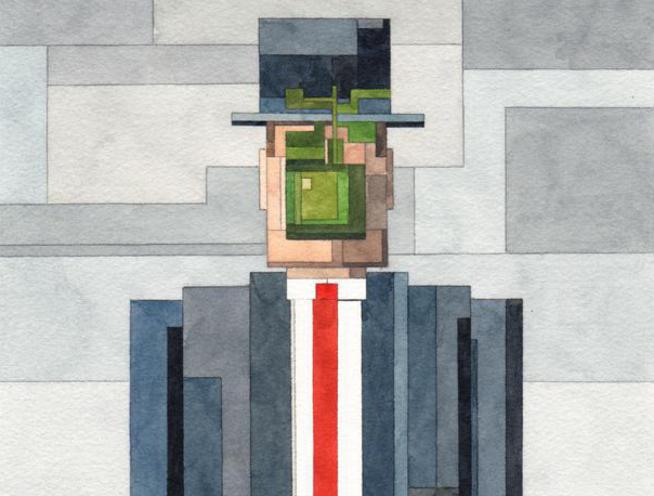 "Magrittes Son of Man"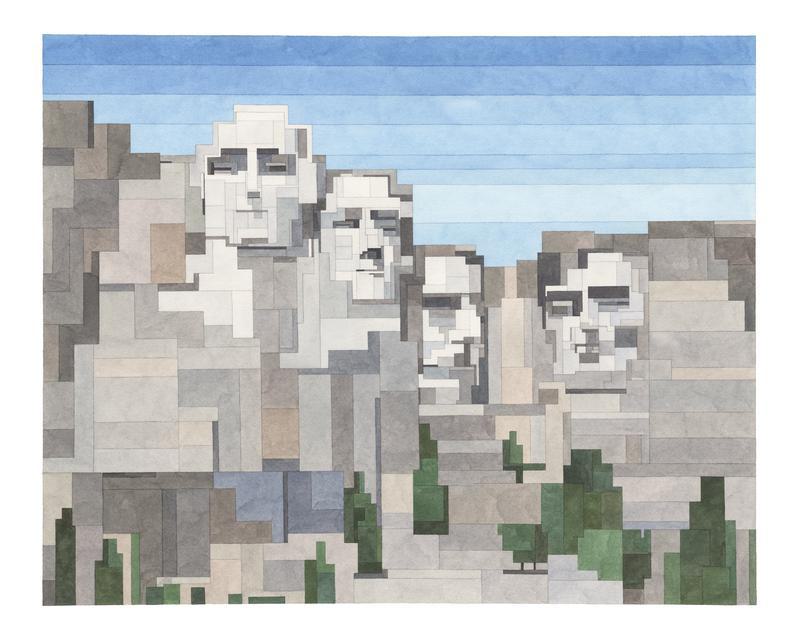 "Mt Rushmore"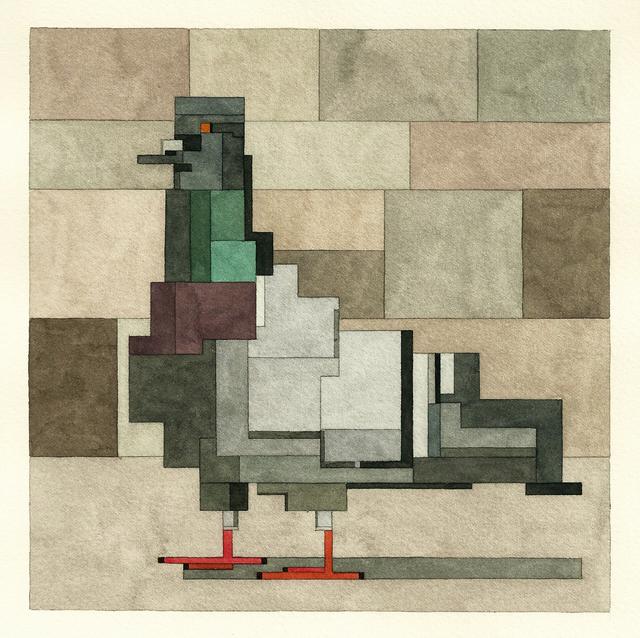 "Pigeon"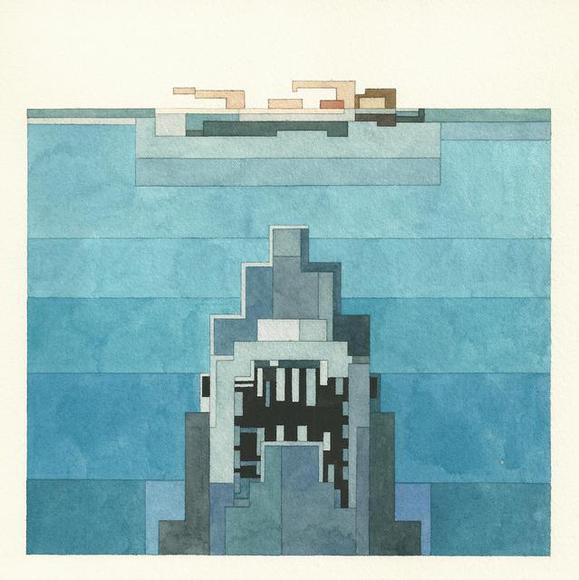 "JAWS"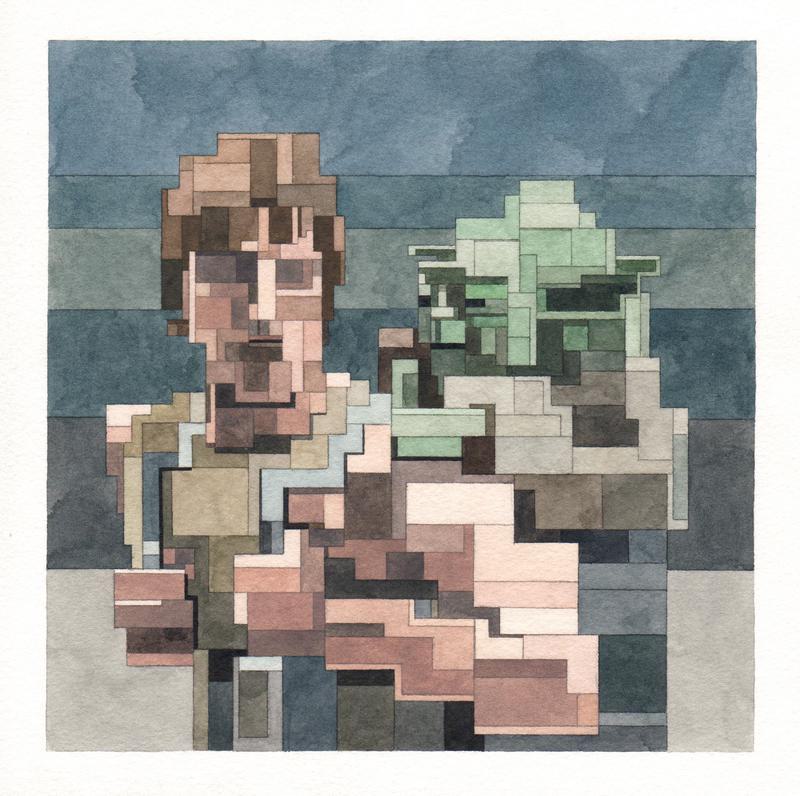 "Luke and Yoda"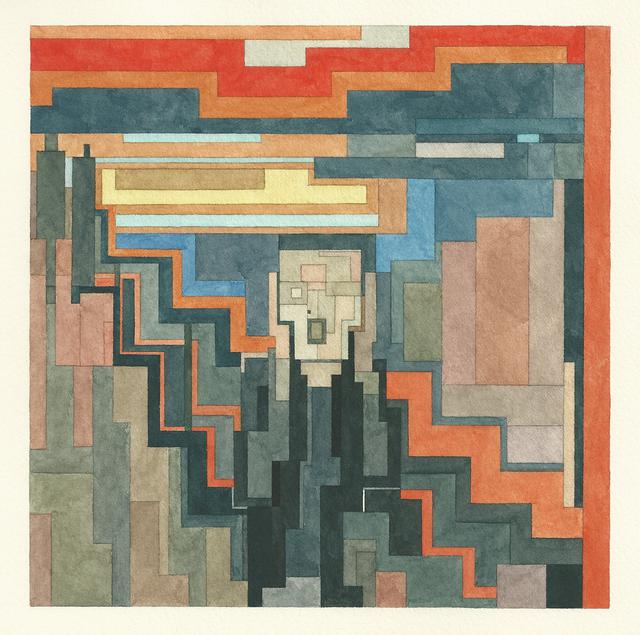 "Scream"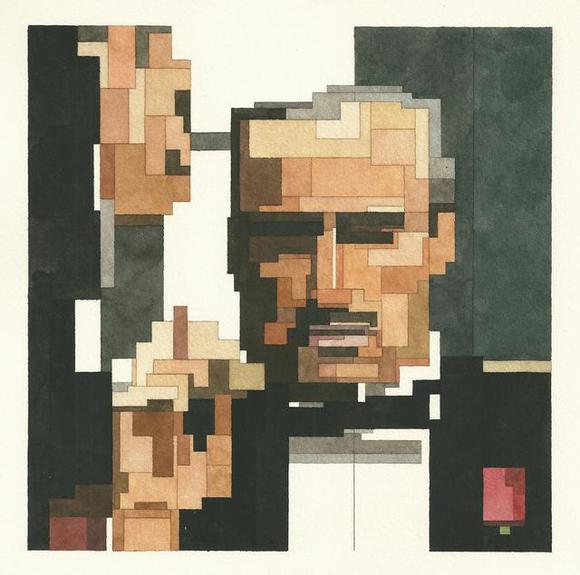 "The Godfather"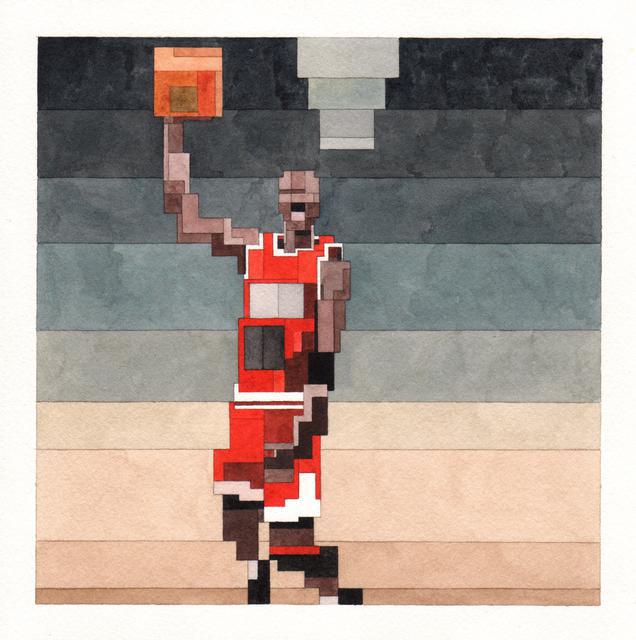 "Jordan Dunk"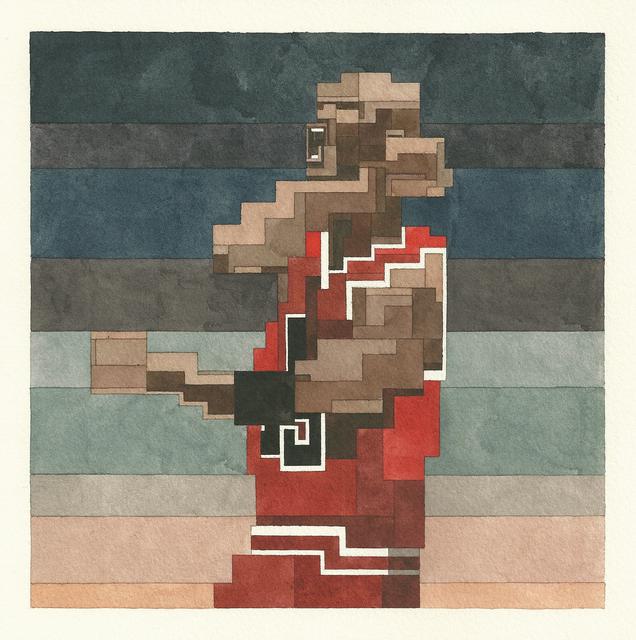 "Michael Jordan"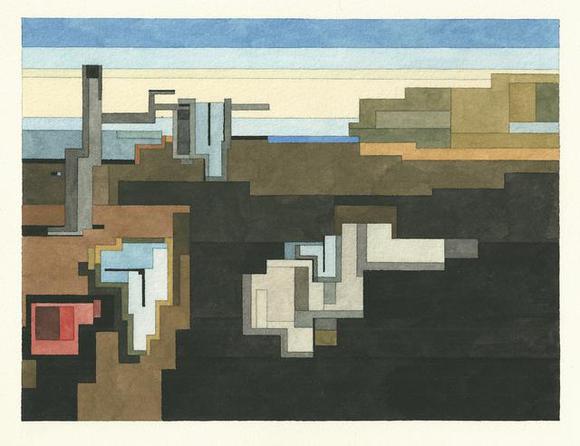 "The Persistence of Memory"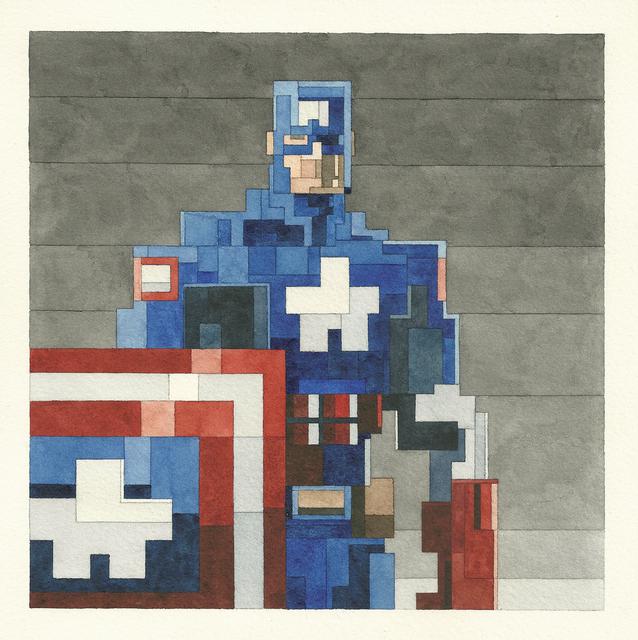 "Captain America"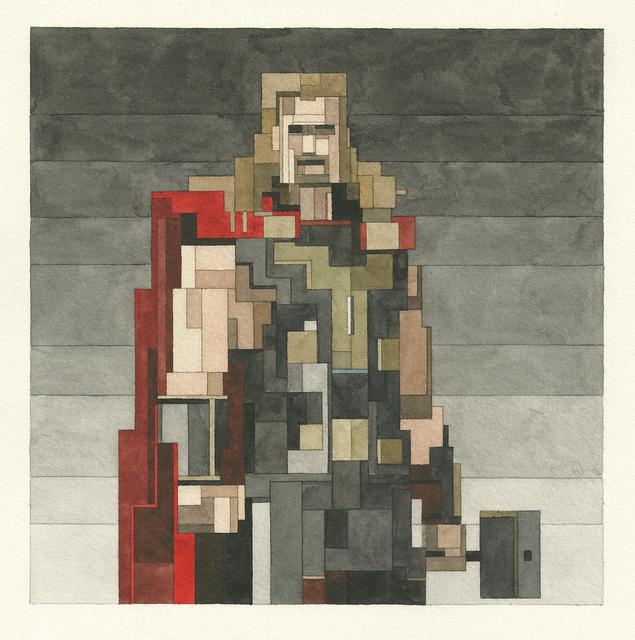 "Thor"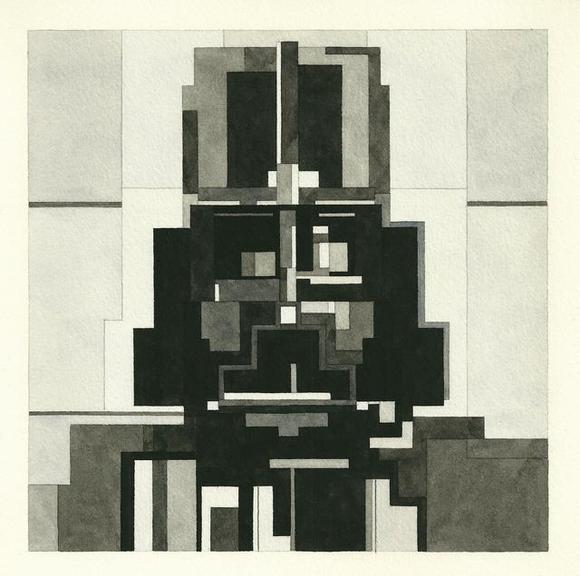 "Vader"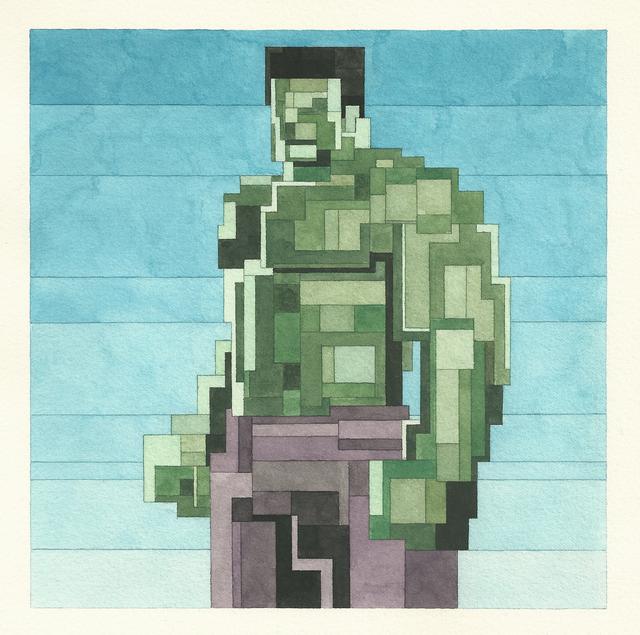 "The Hulk" All images courtesy of Adam Lister. View more at
his home page
or visit him on
Instagram
.