Subway Doodle: Photo Sketches by Ben Rubin
Posted on
November 16th 2016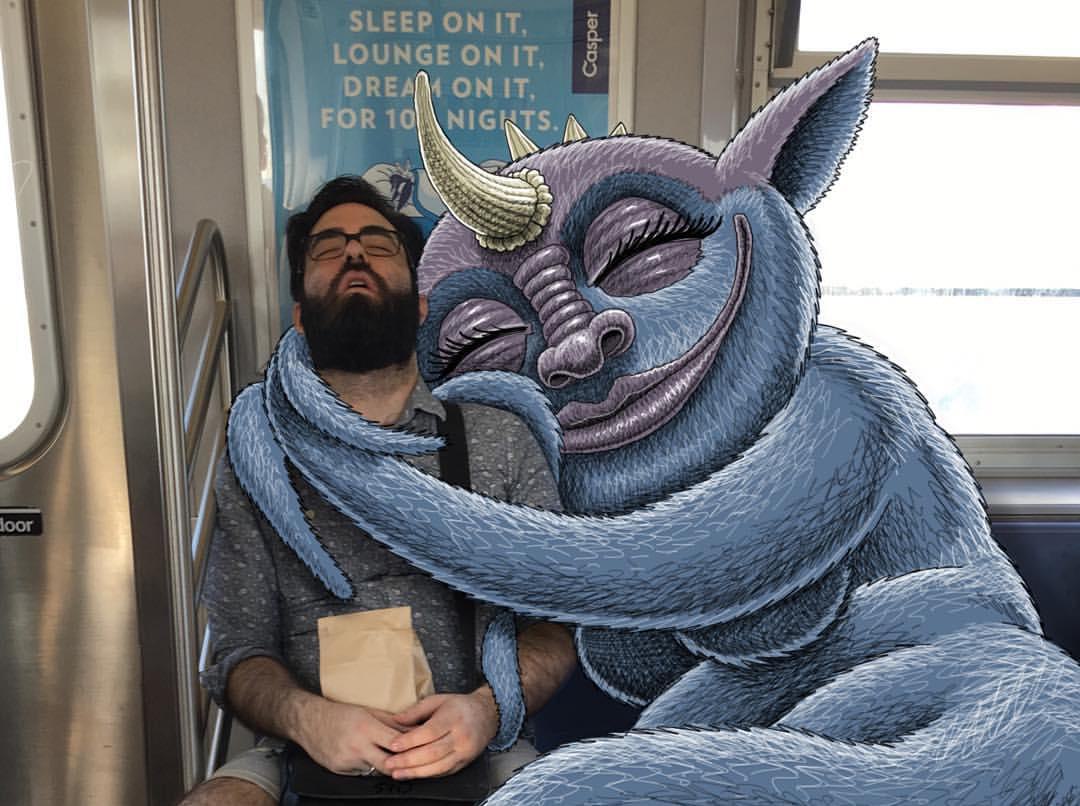 Illustrator / entrepreneur Ben Rubin runs his multimedia production company The Mint Farm by day. But during his commute to the Brooklyn office he's picked up the habit of sketching on his iPad. With snapshots of the scene around him he began to playfully splice in all sorts of whimsical creatures and monsters. For Rubin, it was simply a fun way to kill time on his commute. After a while he'd built up a decent stock of images and decided to share them online, unaware at how wildly popular they would become. In hindsight it's easy to see why this is the case - there's a complex range of nuances here; the minute highs and lows every straphanger is familiar with, along with a healthy sense of humor and whimsy. His signature furry blue monsters dominate much of these sketches with a charm that is reminiscent of Maurice Sendak's "Where the Wild Things Are".
Whether they are melting into seats, or staring into the abyss in silent desperation, there's something here which is instantly relatable for those of us who have endured a crowded, mandatory ride on a daily basis. The sketches went so viral that he was prompted to create a homepage for them and raked in over 100K followers on Instagram and Facebook. It's pretty interesting what some people can accomplish in their spare time, just having some fun.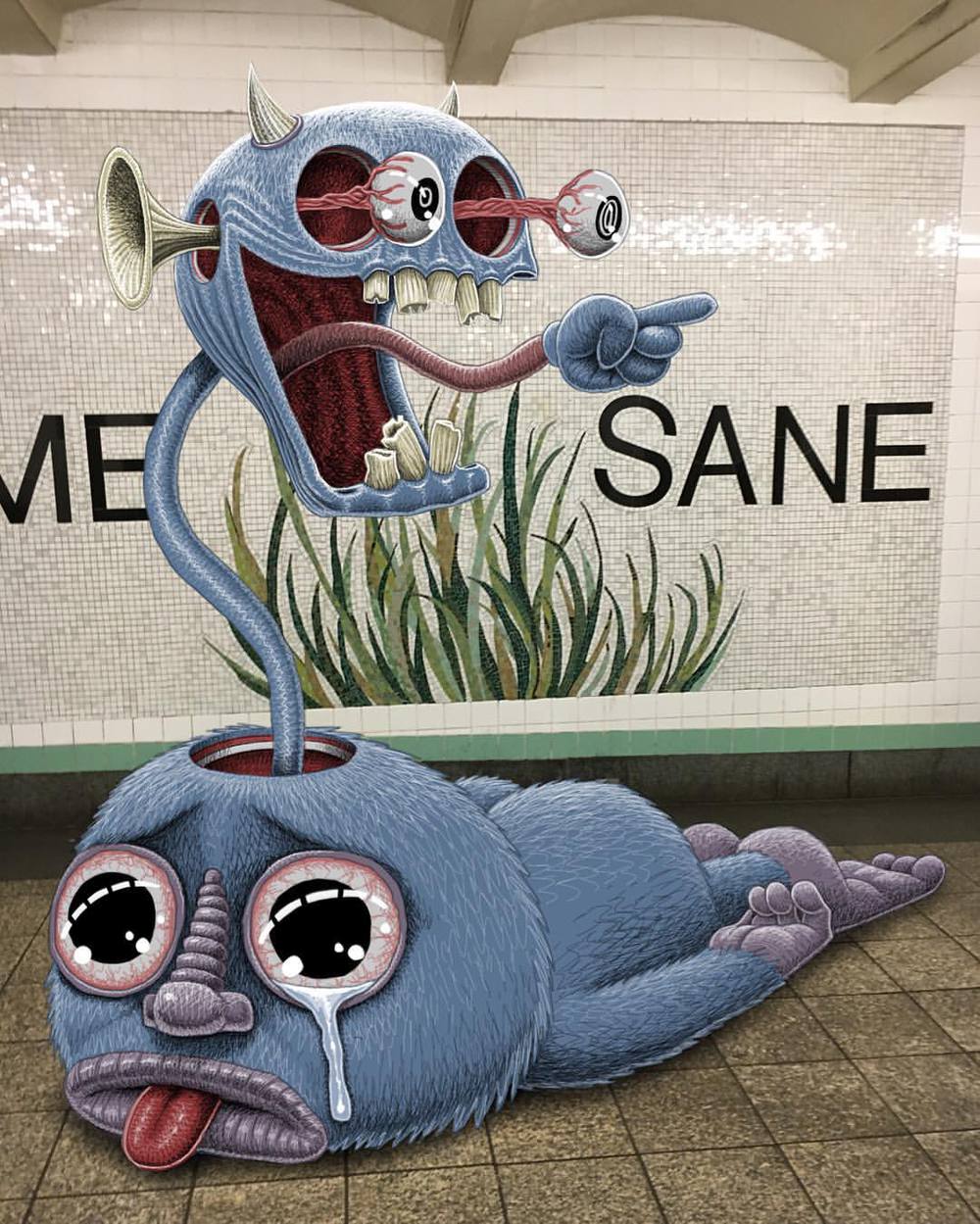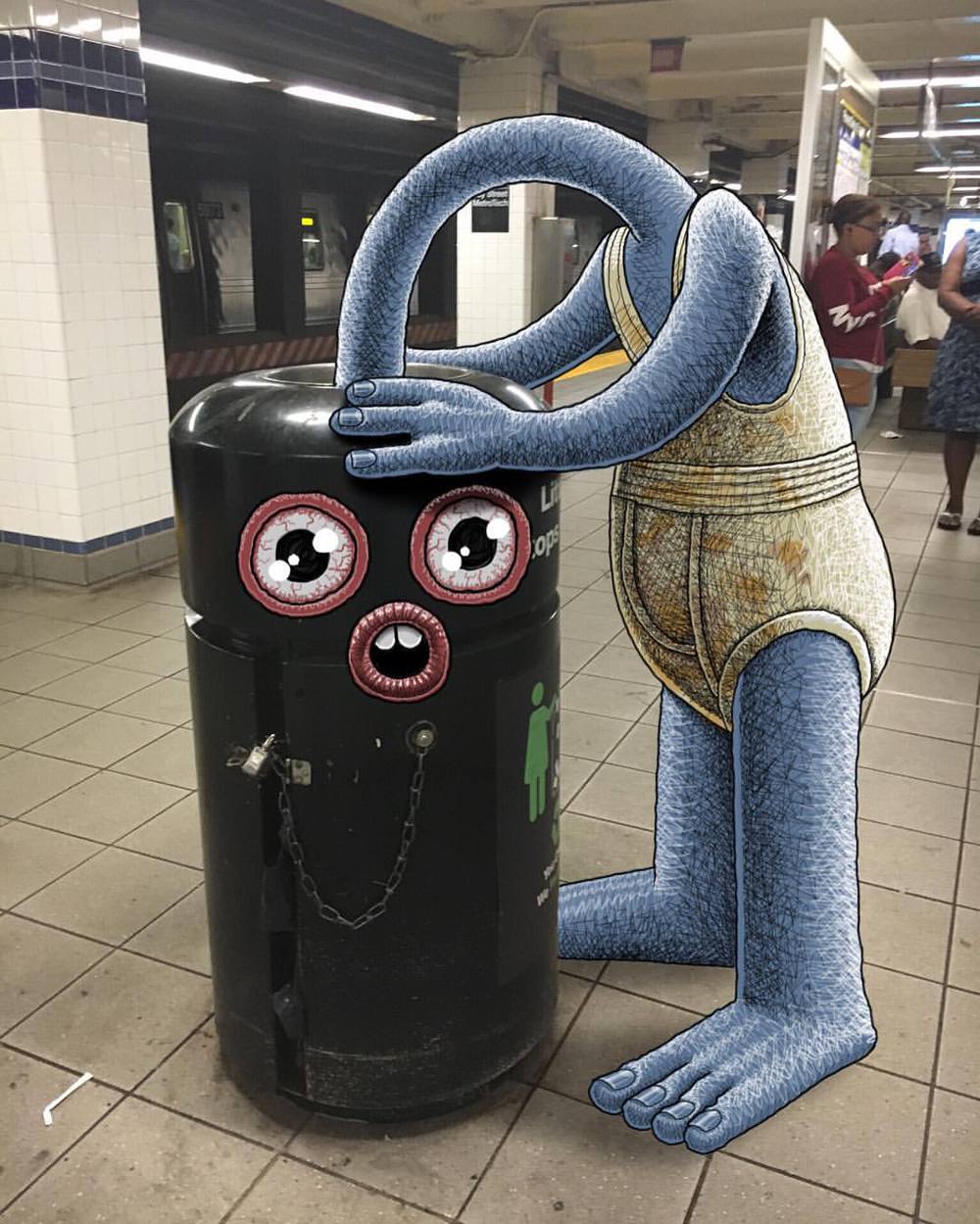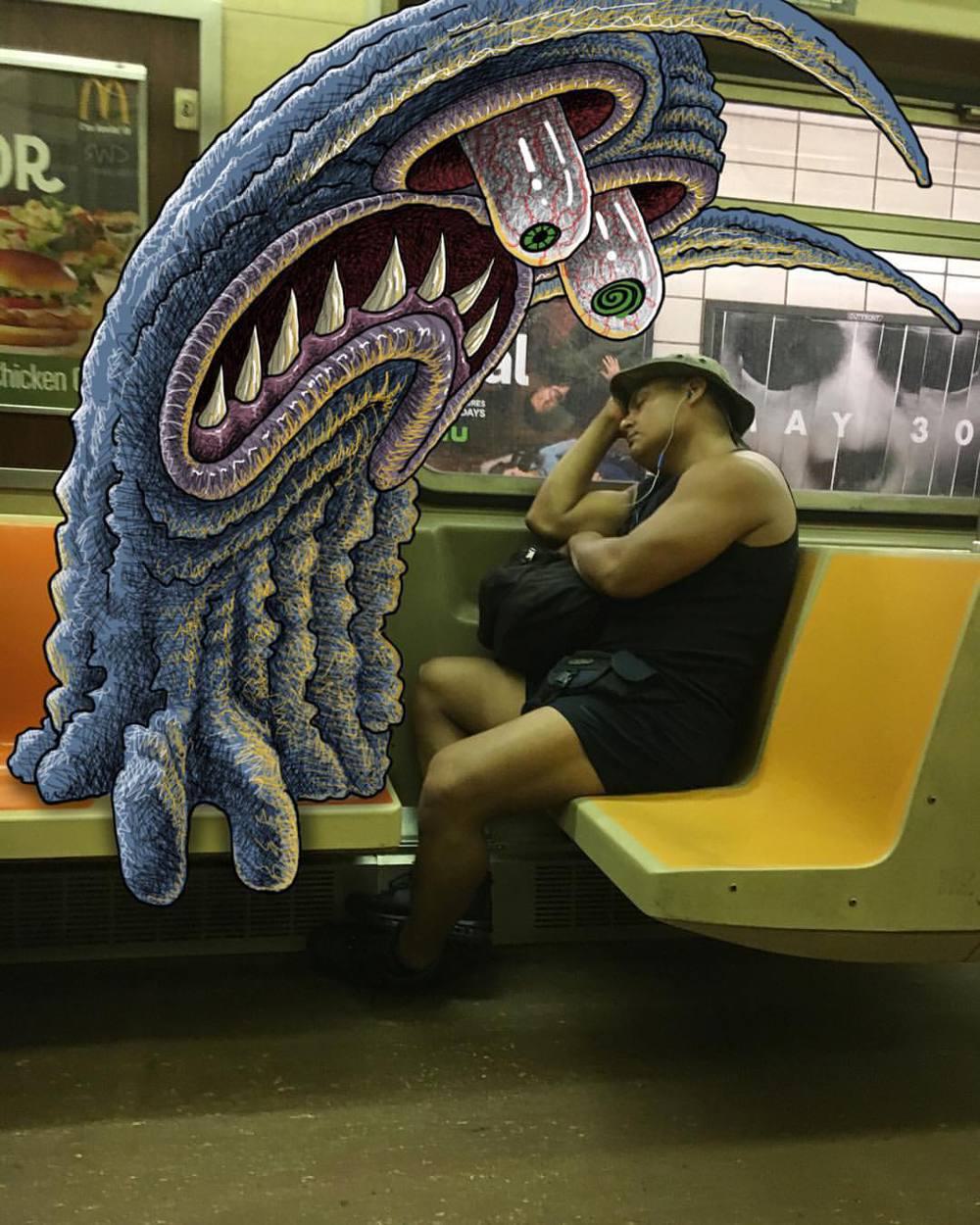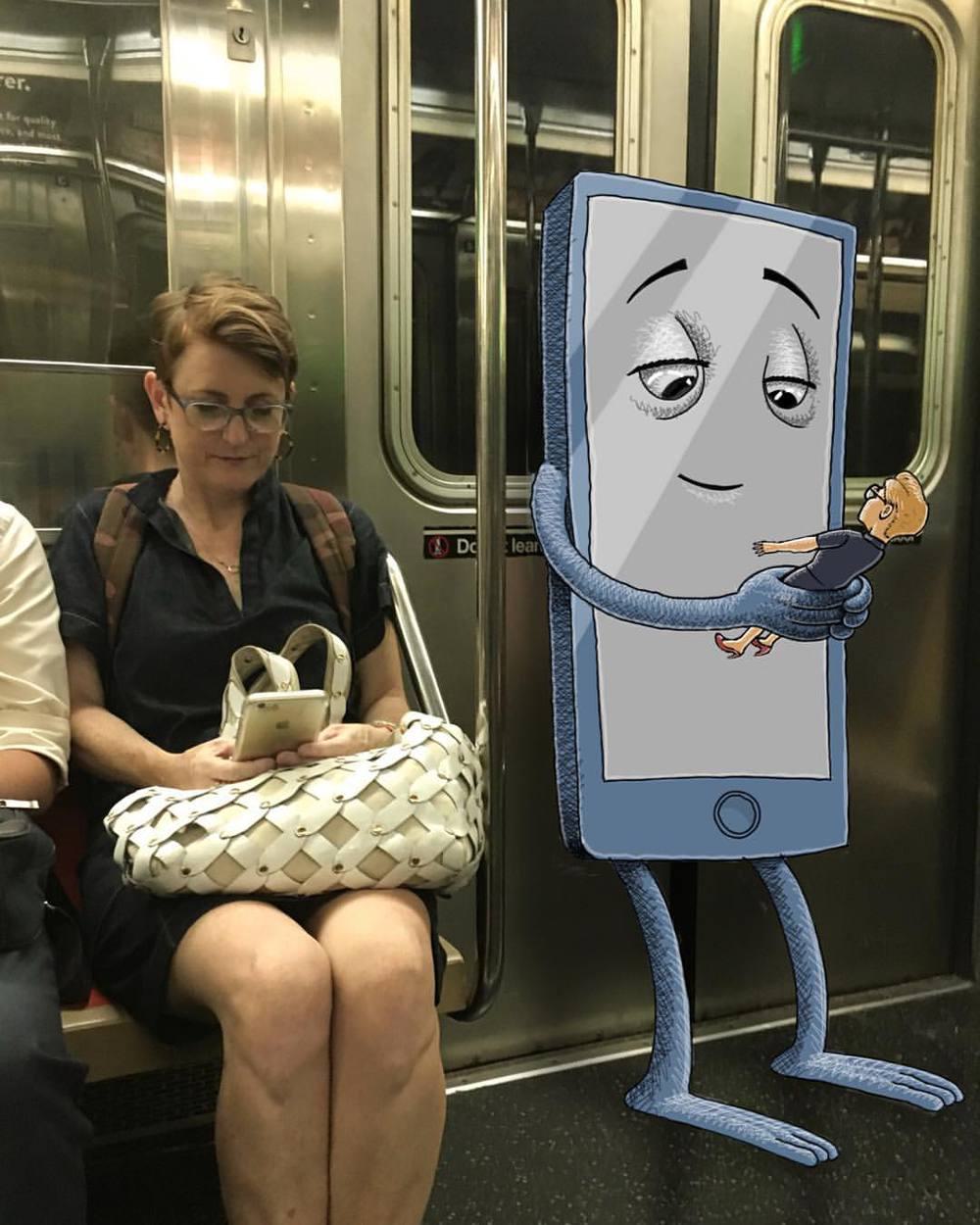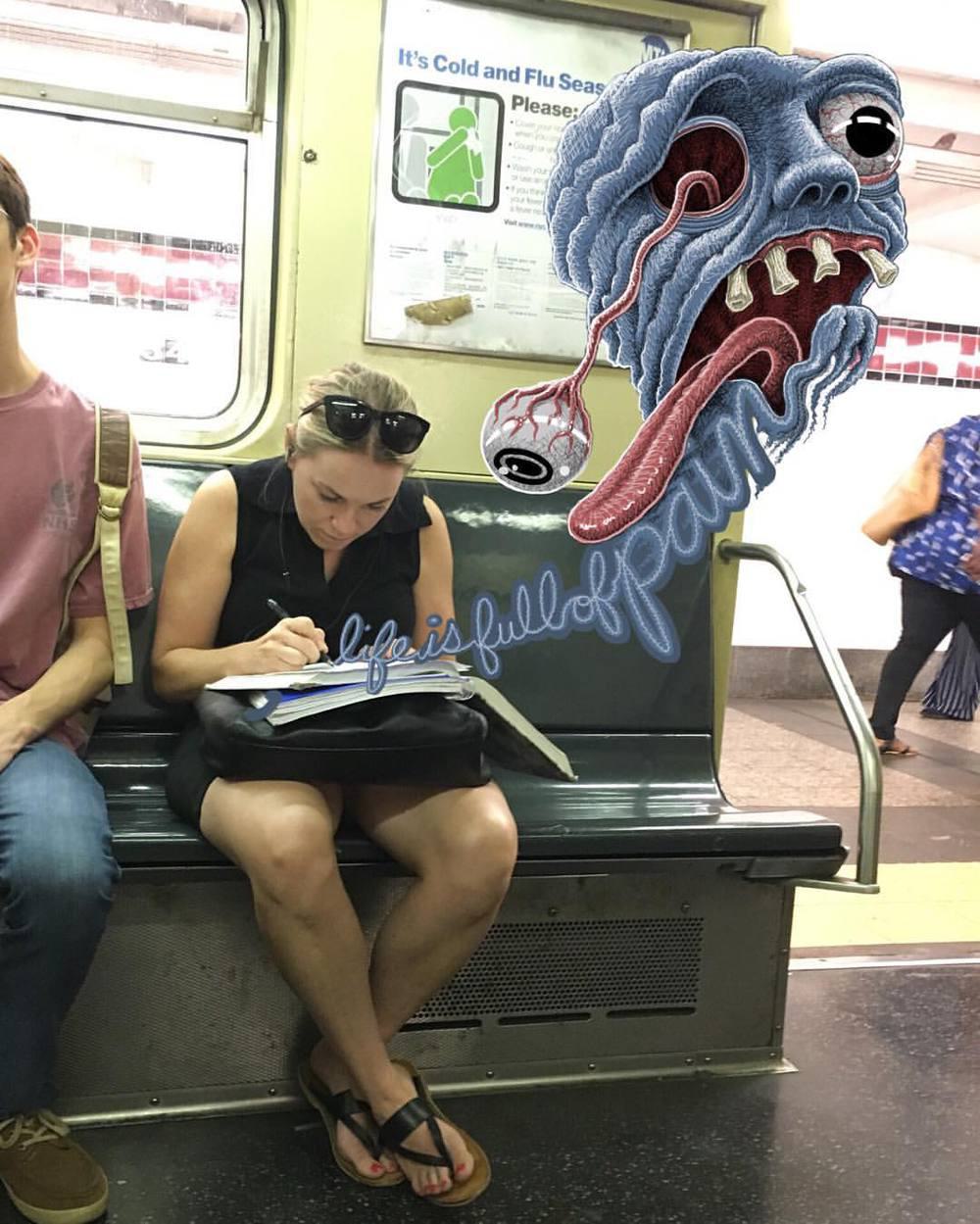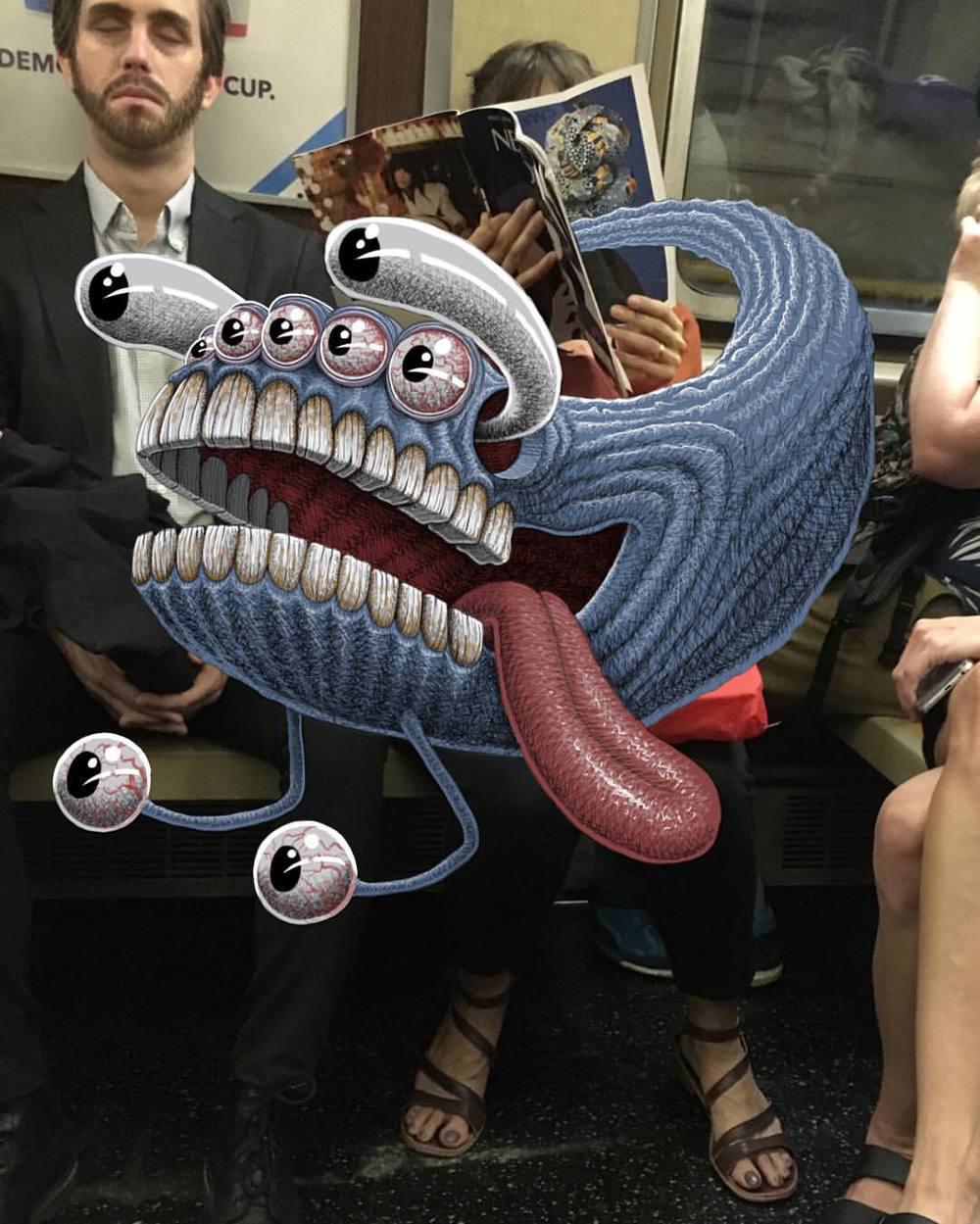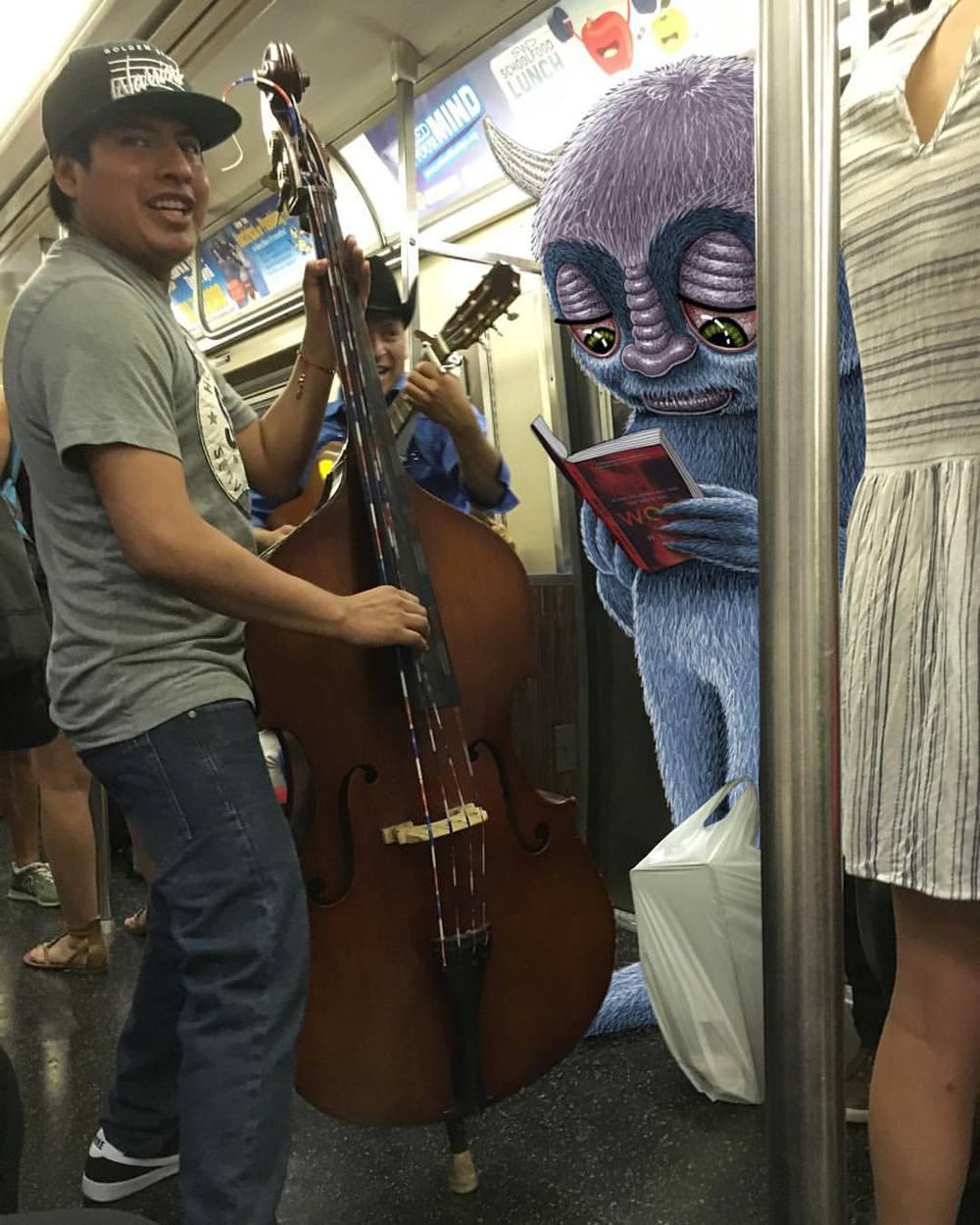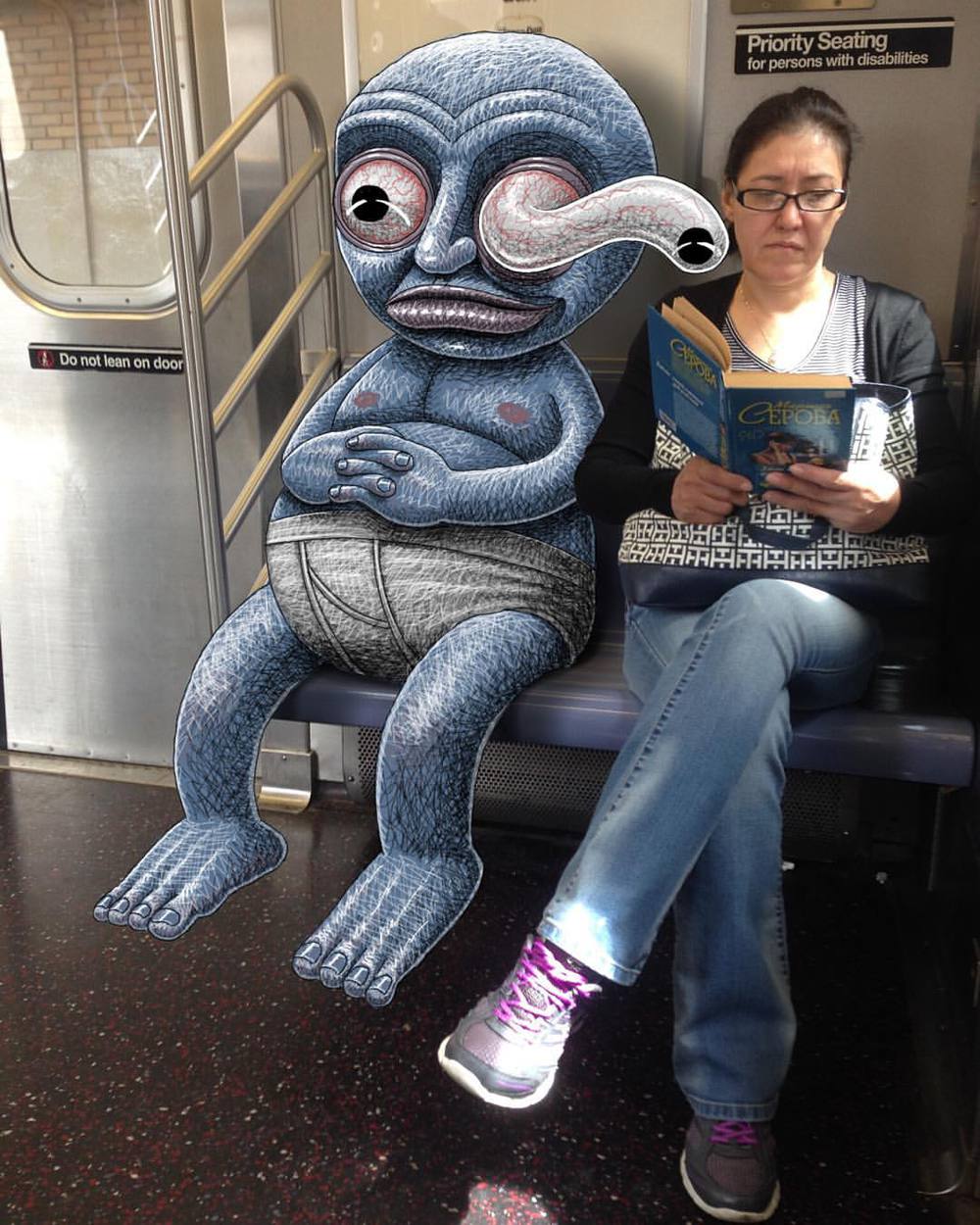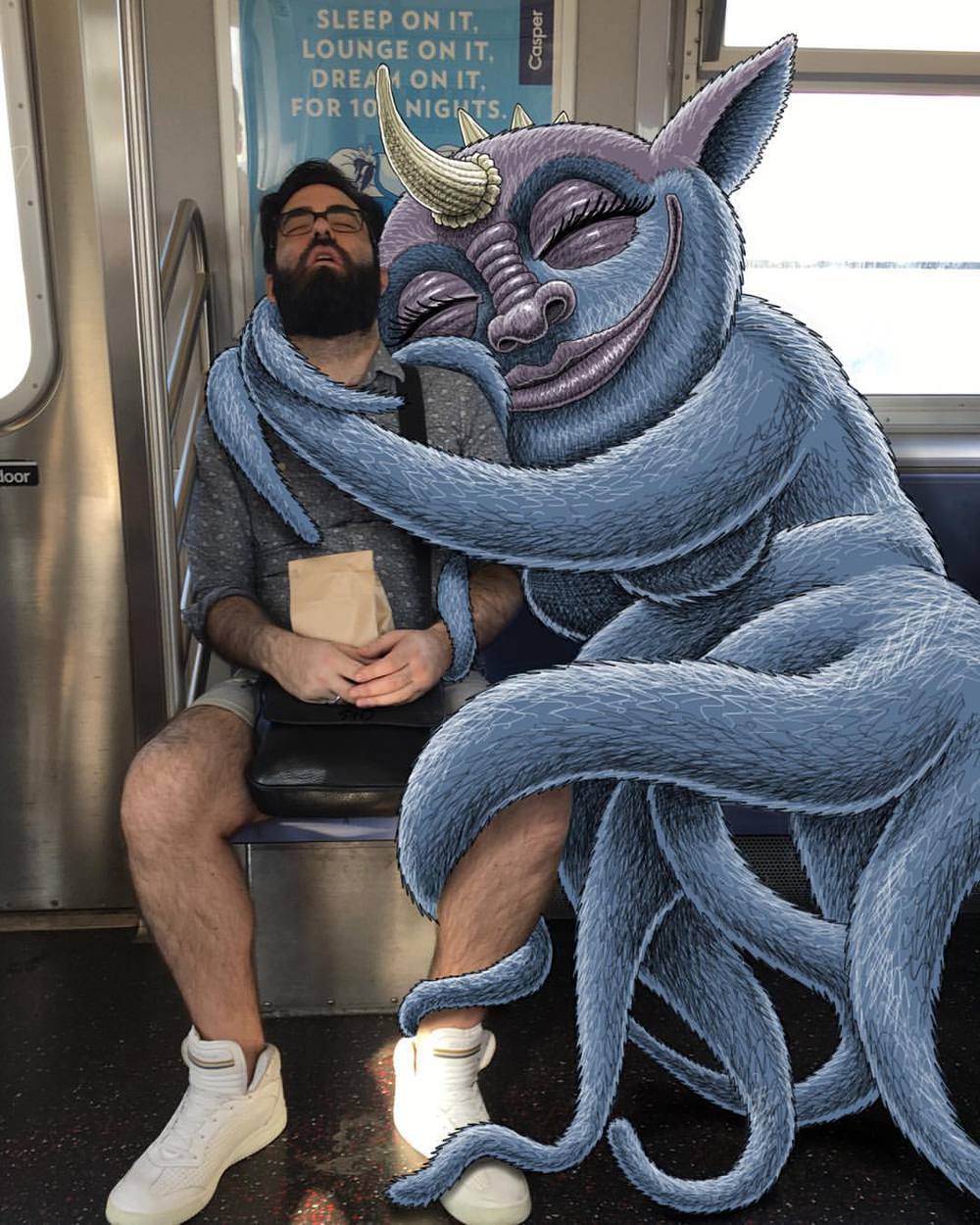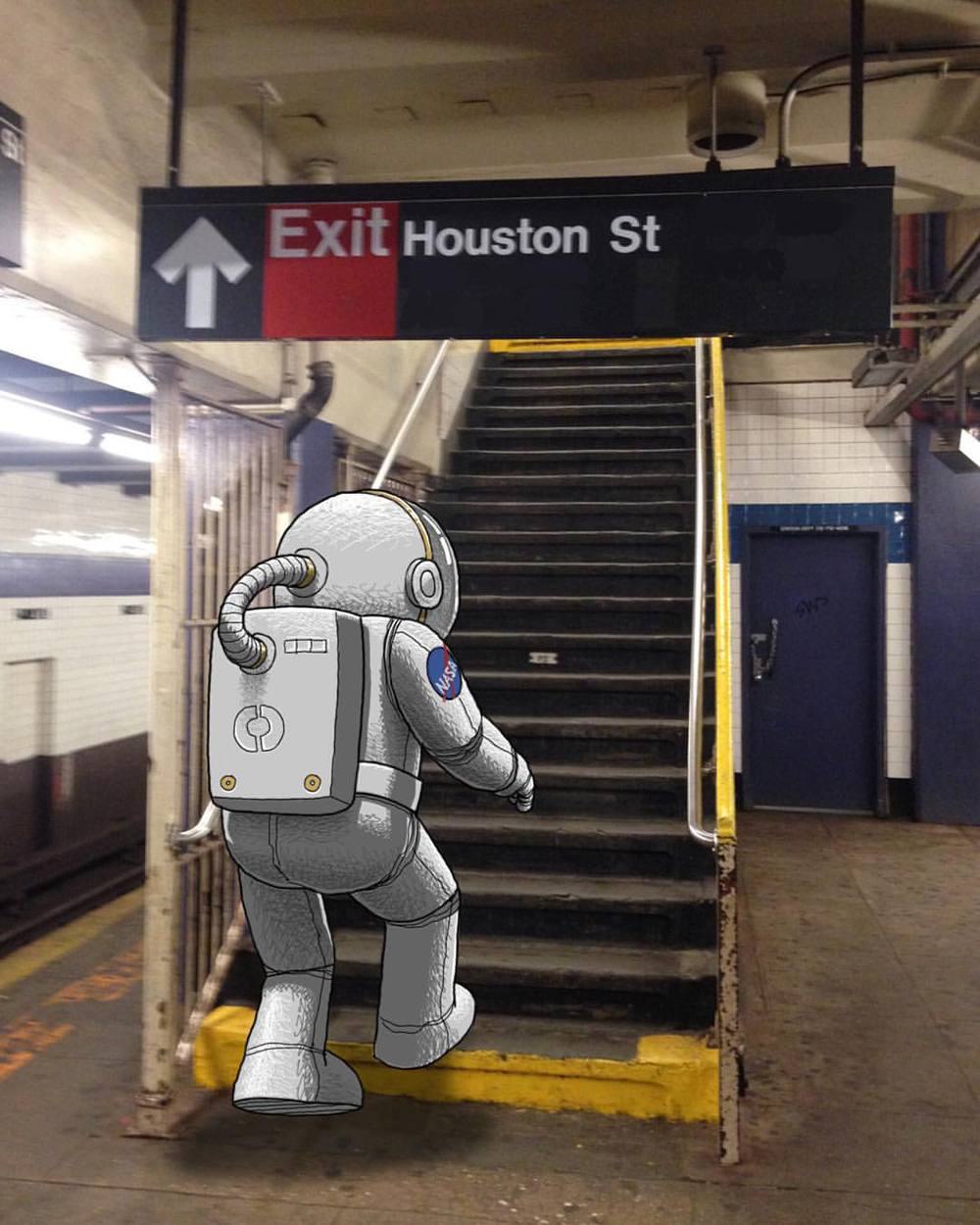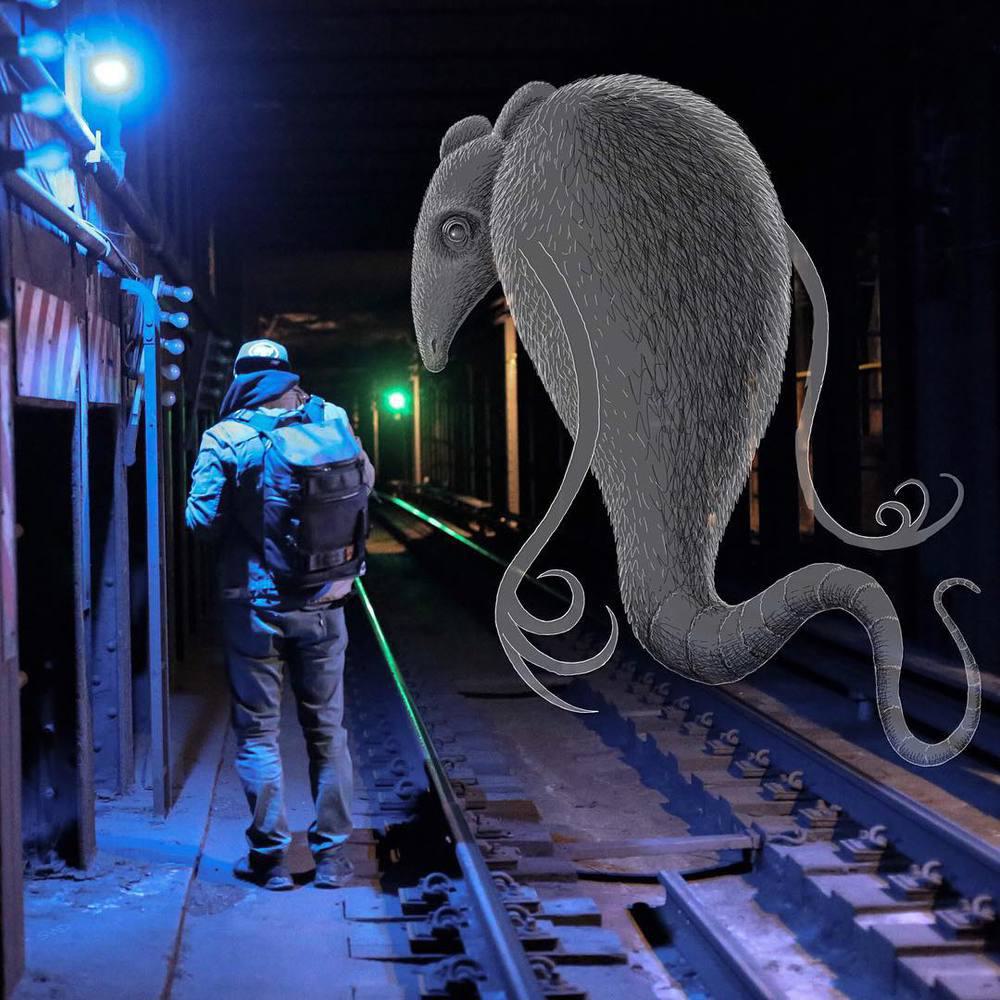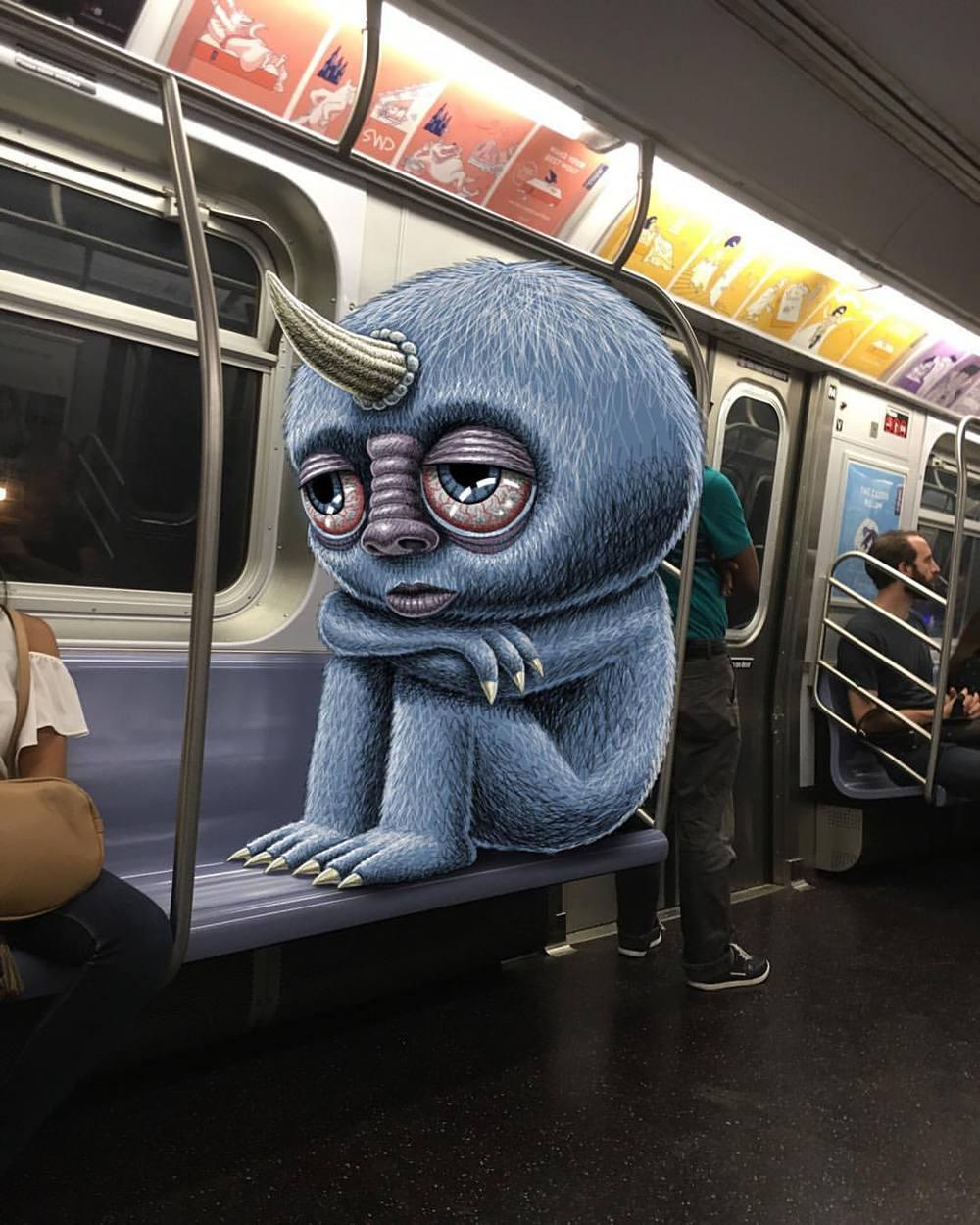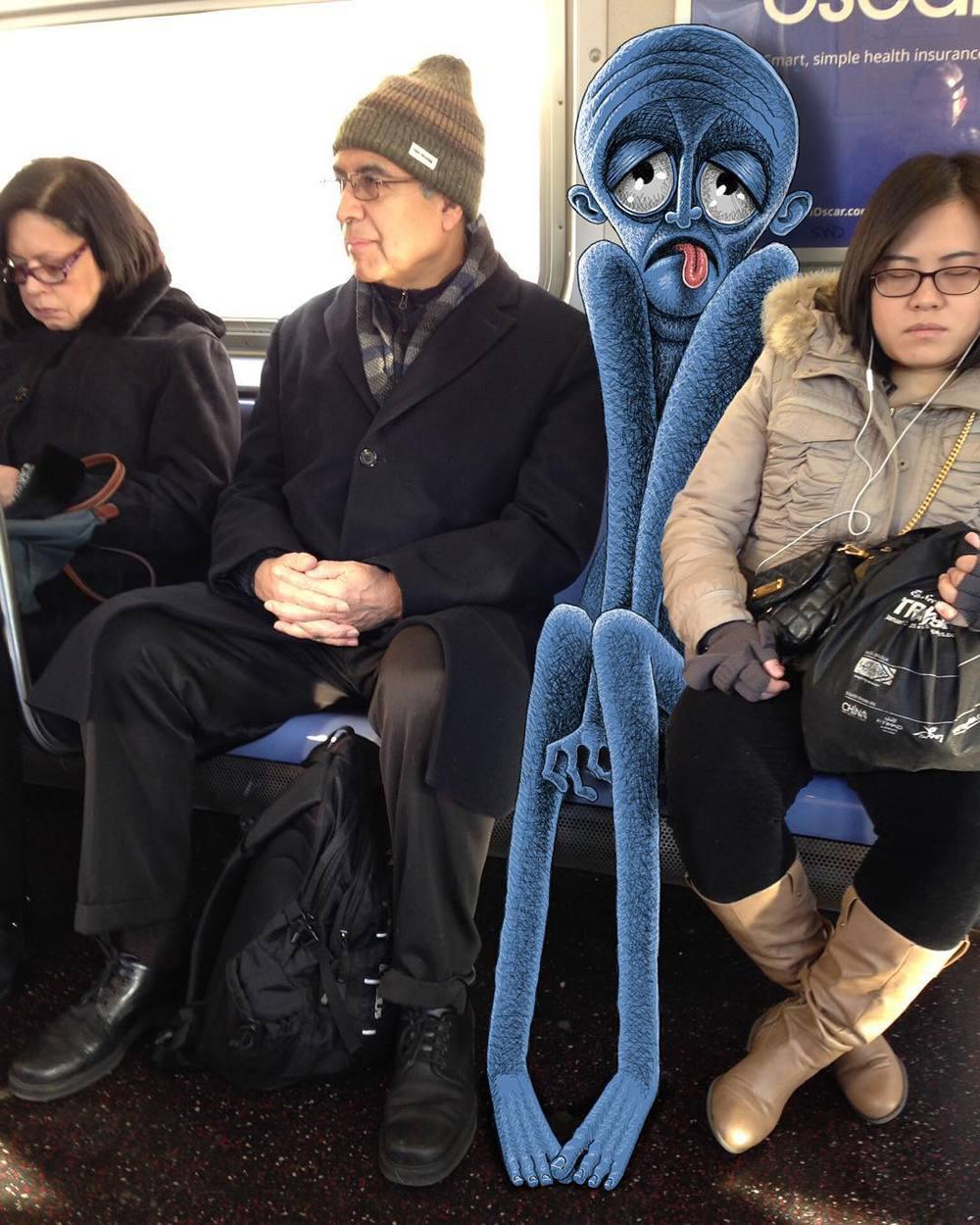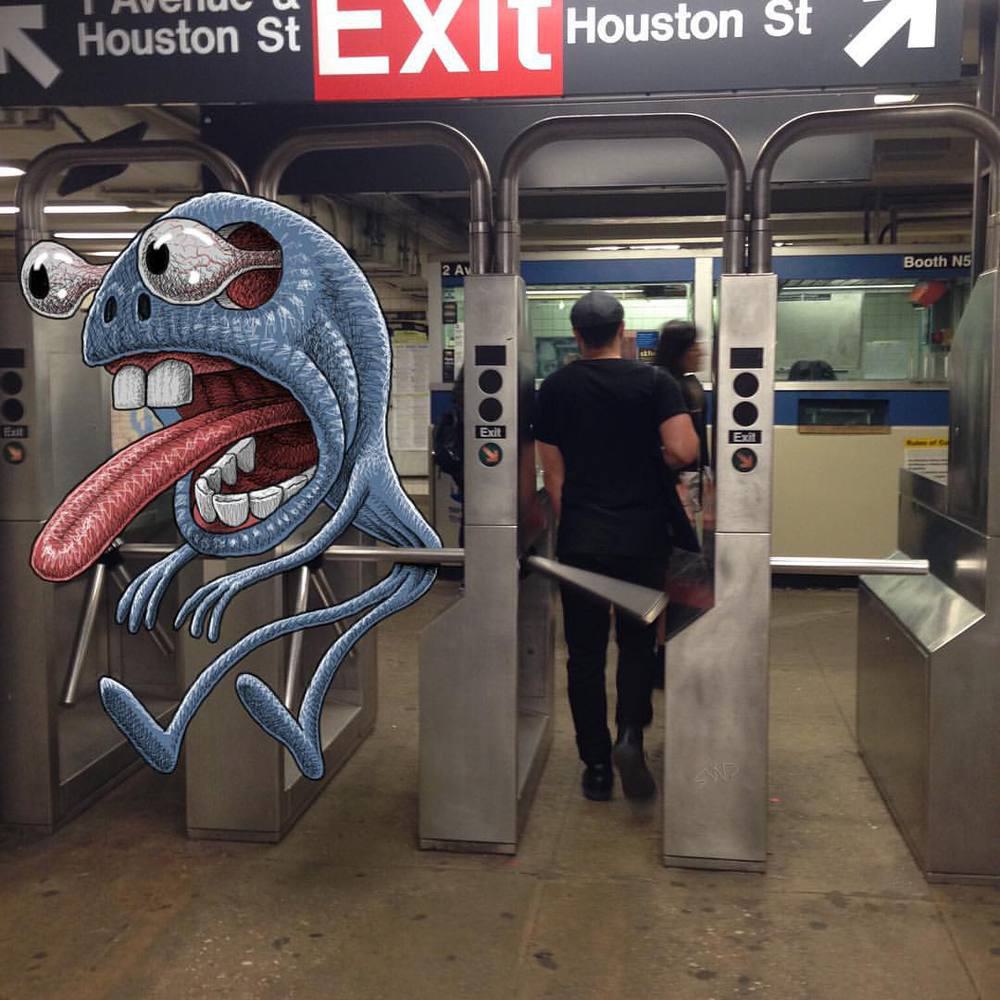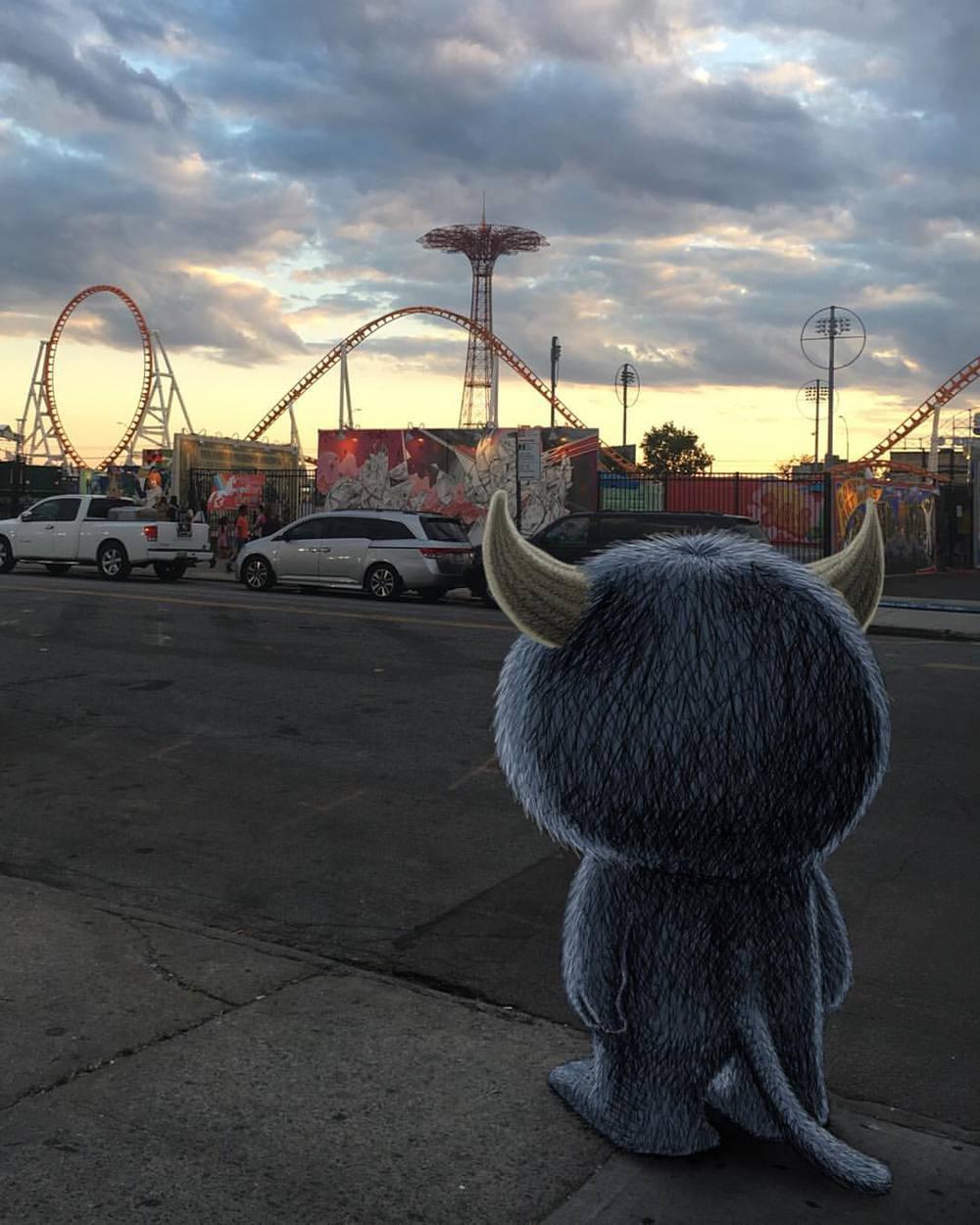 All images courtesy of Ben Rubin. View more at
his home page
.