Barcelona Floors - A Ceramic Tribute to Catalan Modernisme
Posted on
November 9th 2016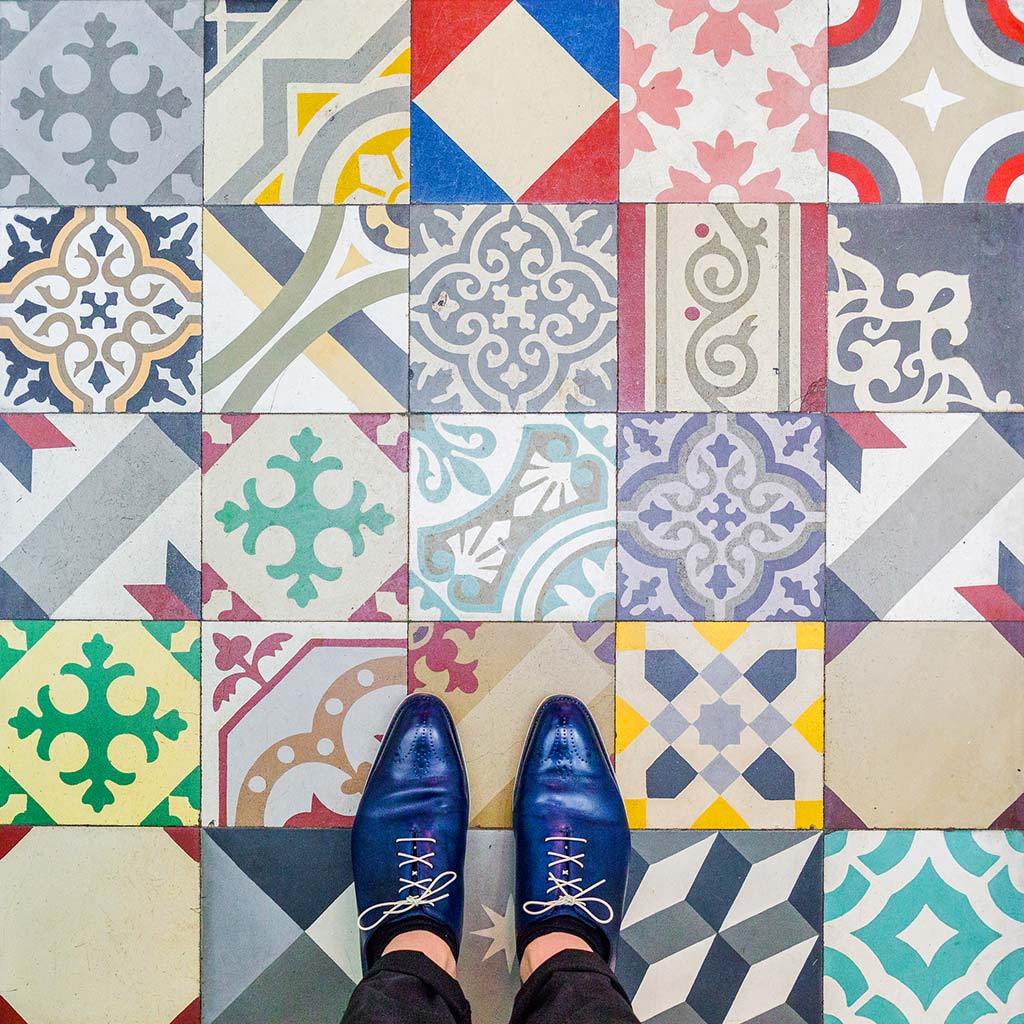 Barcelona is easily one of the europe's most ambitious cities for architecture and interior design. Thanks in a large part to the legacy left by Gaudi and the Modernistes of his era, this capital of Catalan culture has created its own indelible mark. And it's not just the Sagrada Familia or Park Güell which represent this spirit, in fact if you are too busy looking up at all the incredible buildings and sculptures you might miss one of the city's greatest treasures - its ornate and diverse array of hydraulic mosaic floor tiles. From street pavements to the humblest of city dwellings, these distinctive ceramic wonders provide a visual constant, representing a vast wealth of catalan innovation and industry.
It's from this frame of mind that Pixartprinting reached out to Sebastian Erras - a gifted photographer who had already garnered fame for his photos of Parisian and Venetian floors. Together they've collaborated to bring us Barcelona Floors - a multimedia project which documents a journey throaugh the city's streets and landmarks, all from a perspective which is often ignored by the average pedestrian. The site features a detailed map to pinpoint the locations each photo was shot, along with individual stories to set the mood. There's a wide palette of themes and styles on display, from organic to geometric, there's even a bit of trompe l'oeil 3D trickery in the mix - a testament to the craftsmen's ability and willingness to experiment and push the envelope farther than most would.
This concept is a foreign one to the pragmatic spirit of contemporary western thought on the topic of flooring. For most modern designers, it's merely an afterthought and wood or stone floors with some throw rugs are about as far as they are willing to venture. This photo series presents a compelling challenge to such complacency. We pay so much attention to walls and ceilings with custom wallpaper, crown mouldings and relief patterns, while ignoring a whole world of possibilities beneath our feet.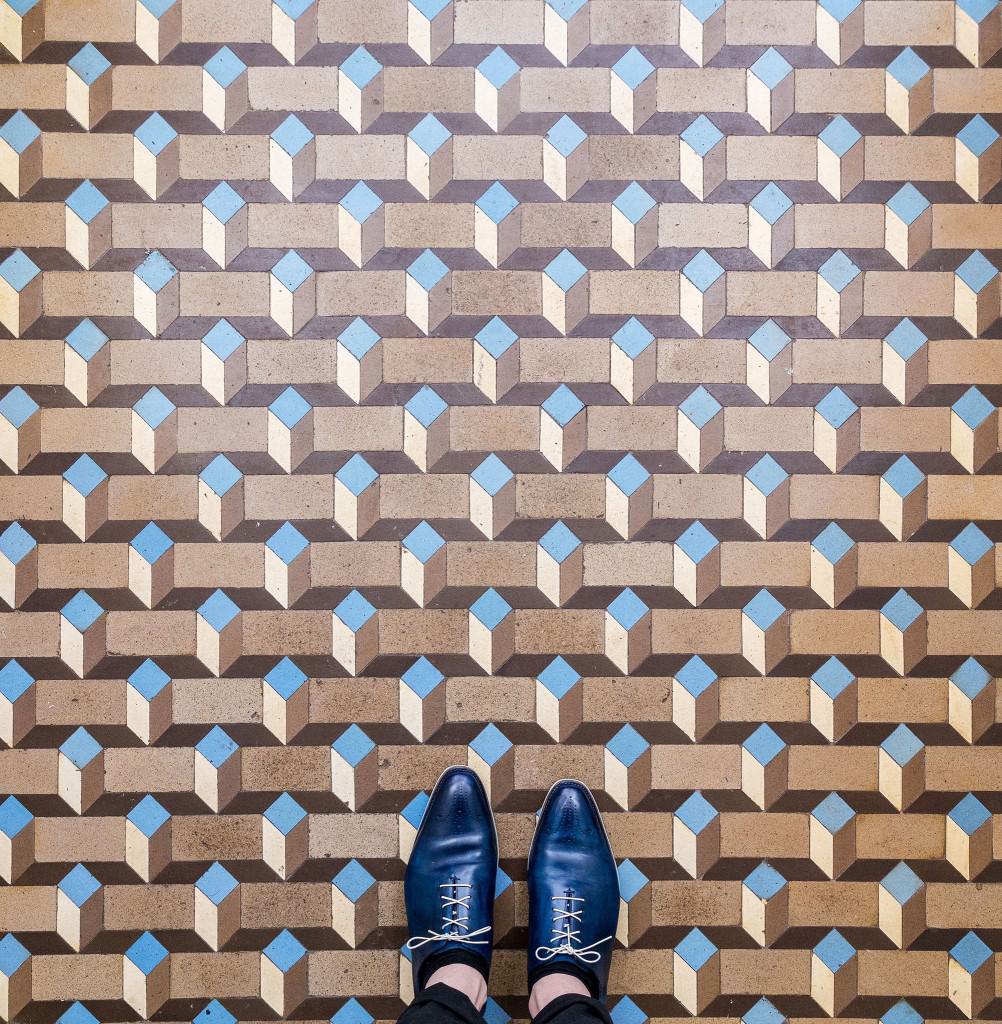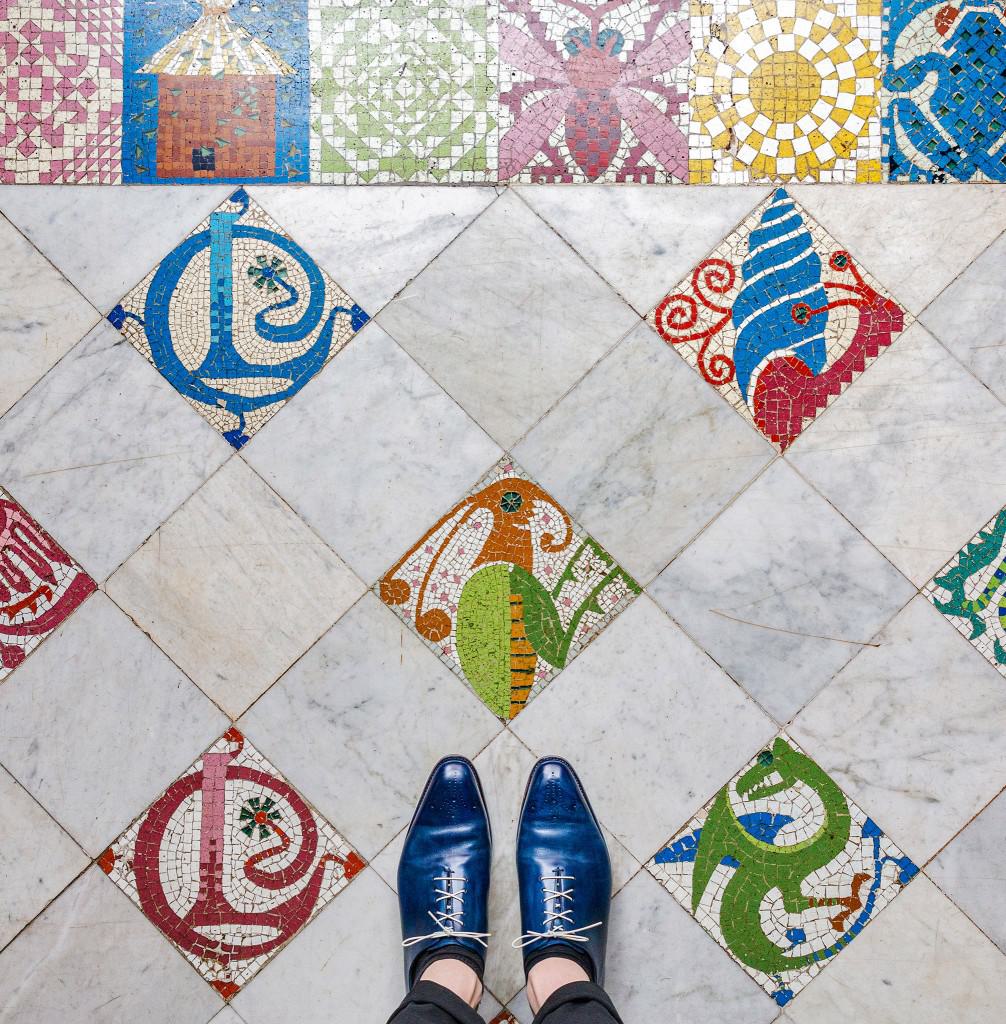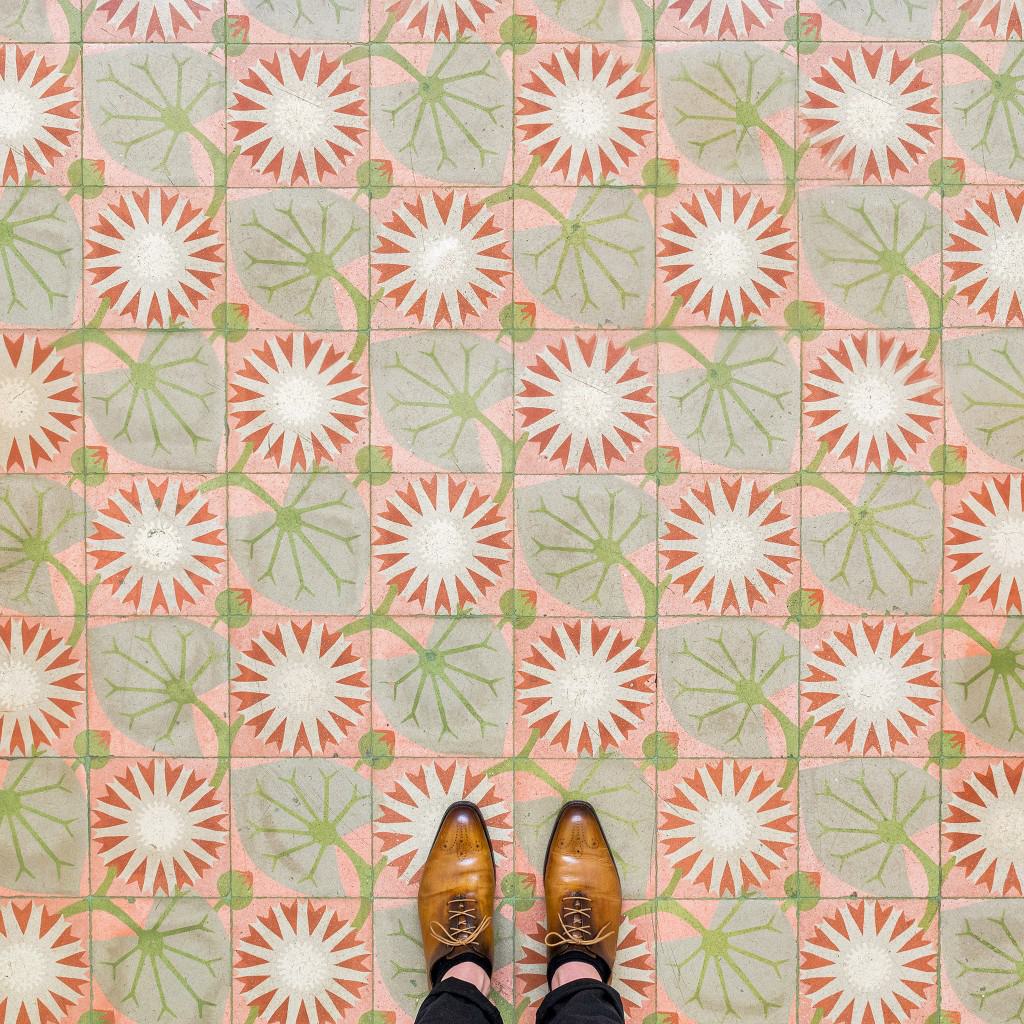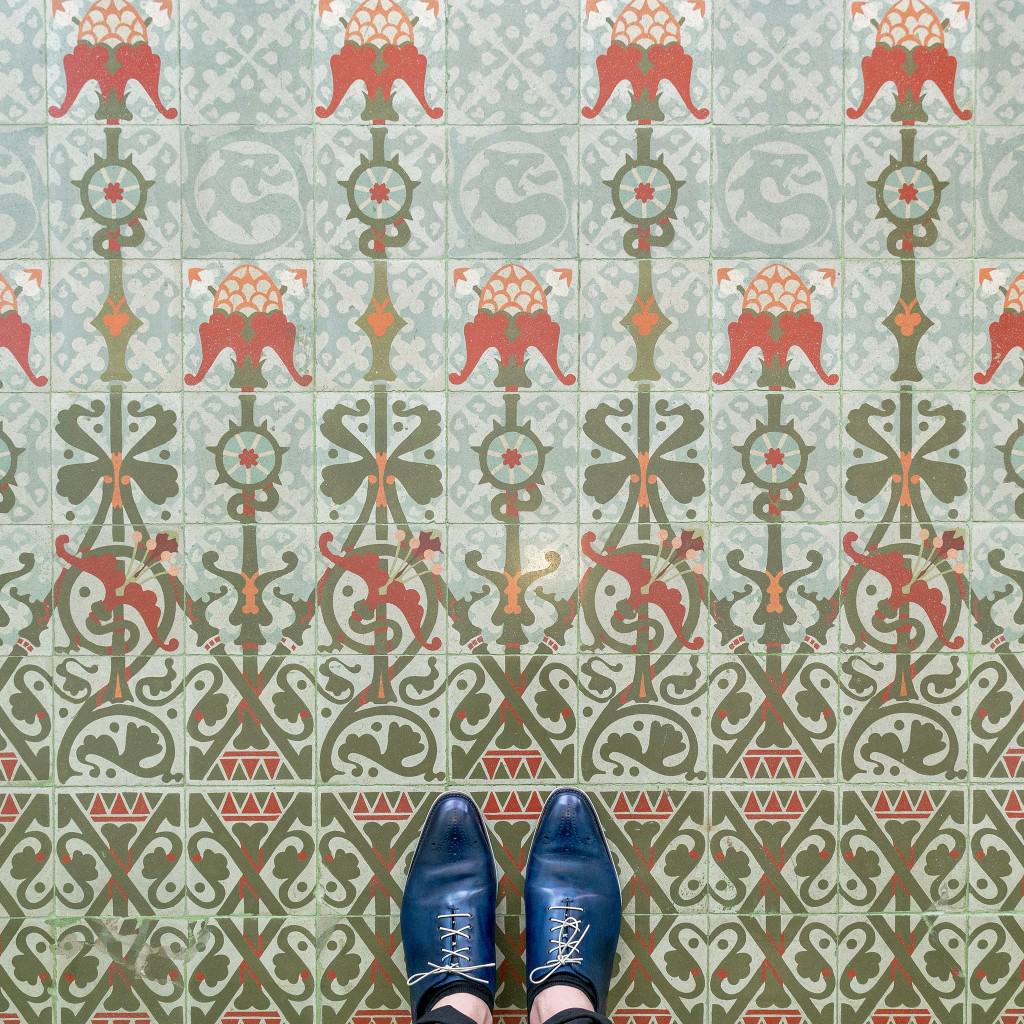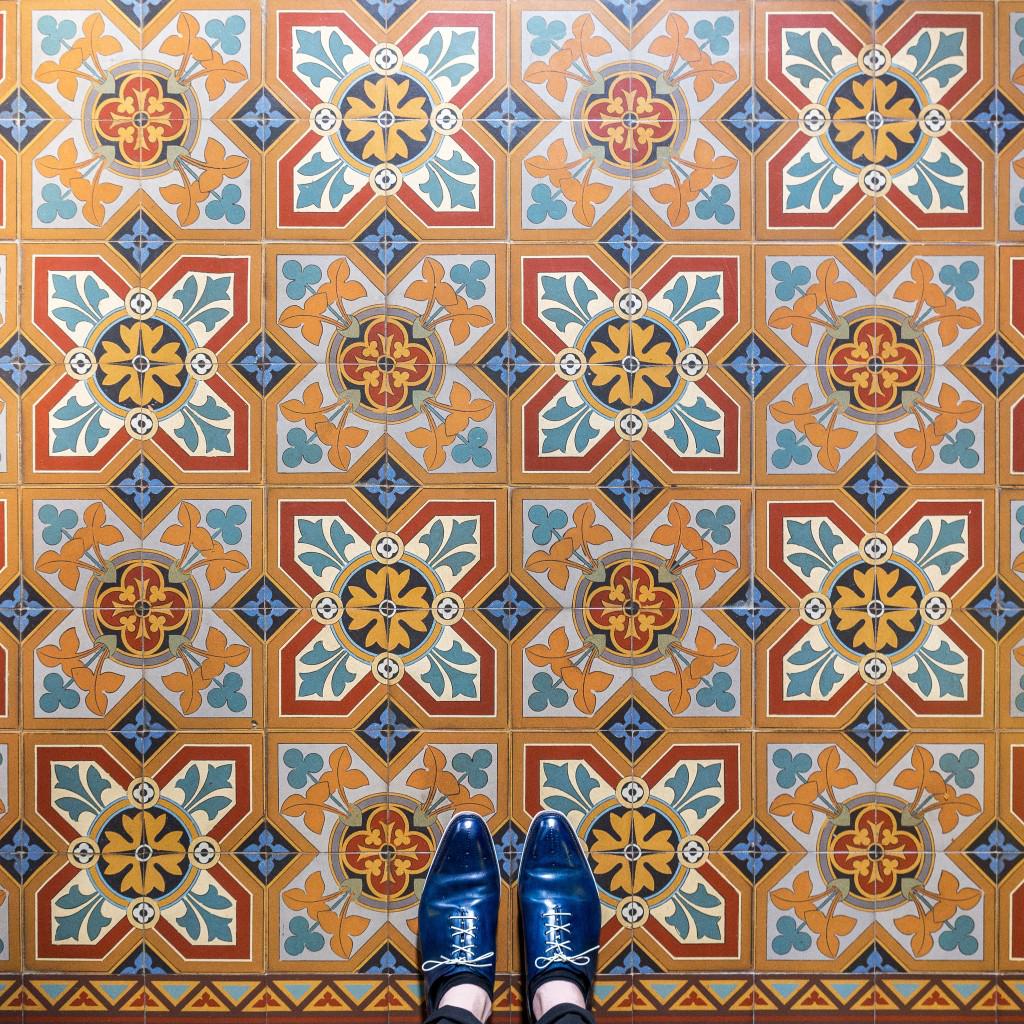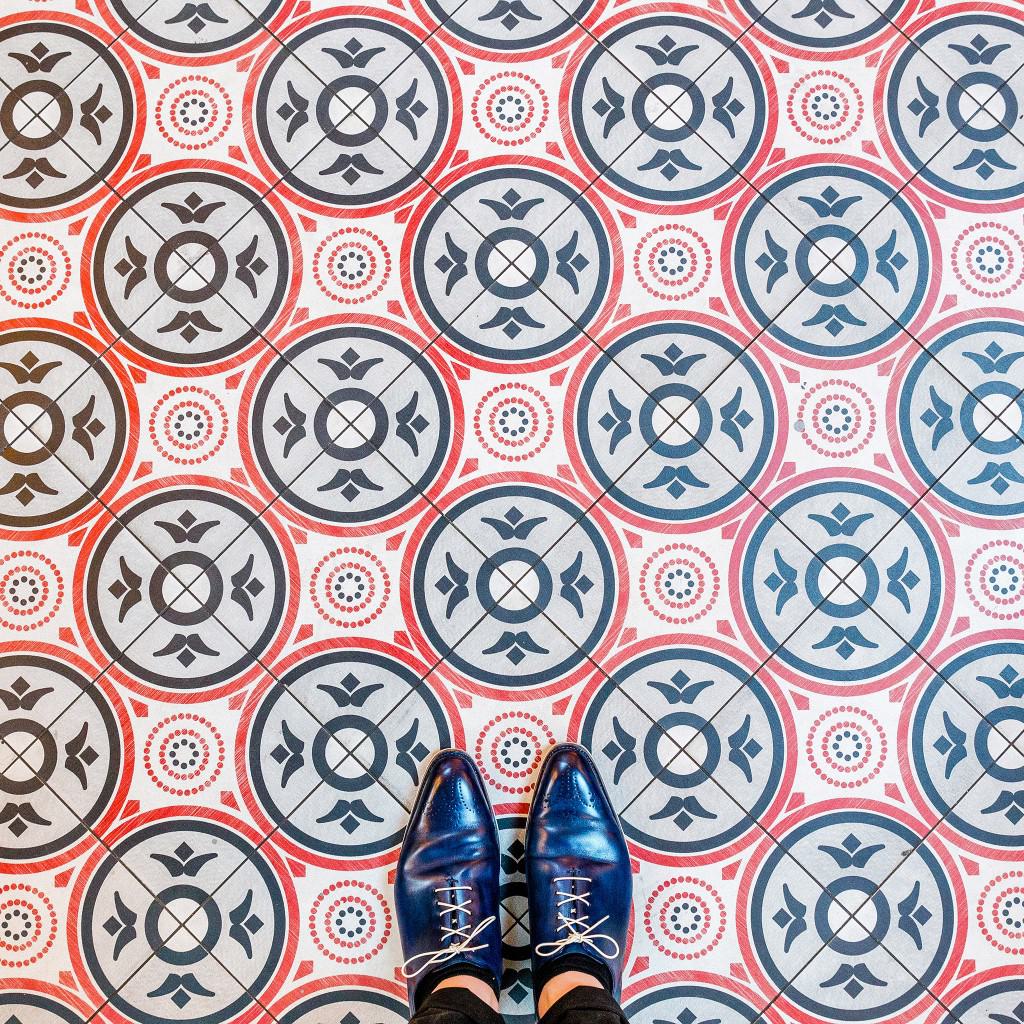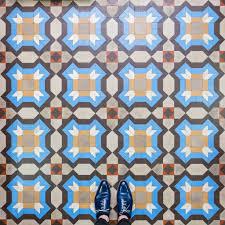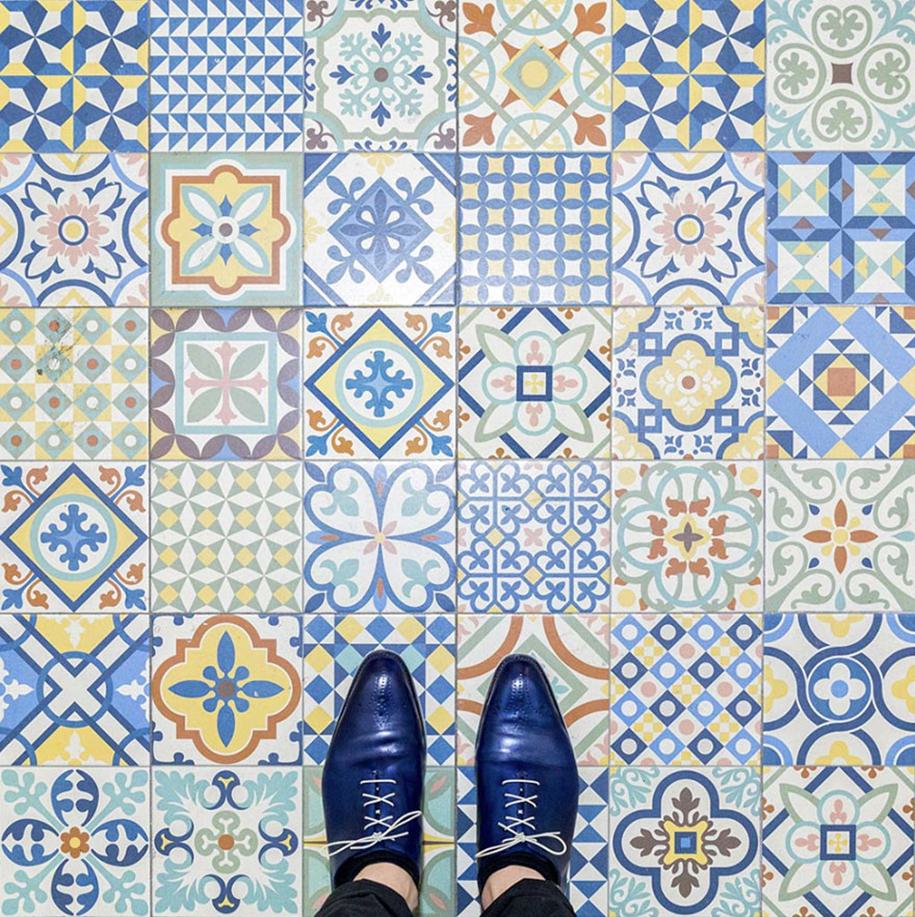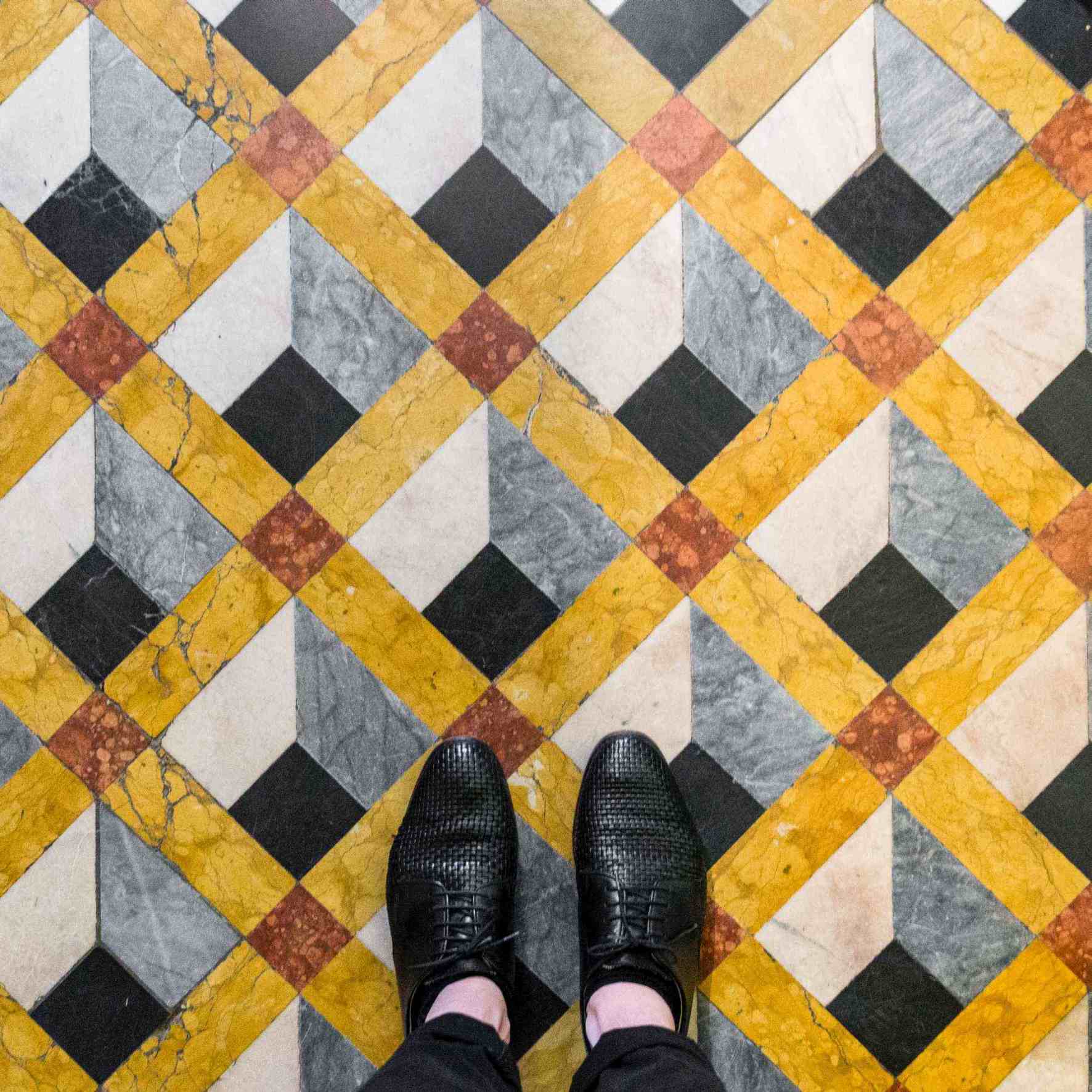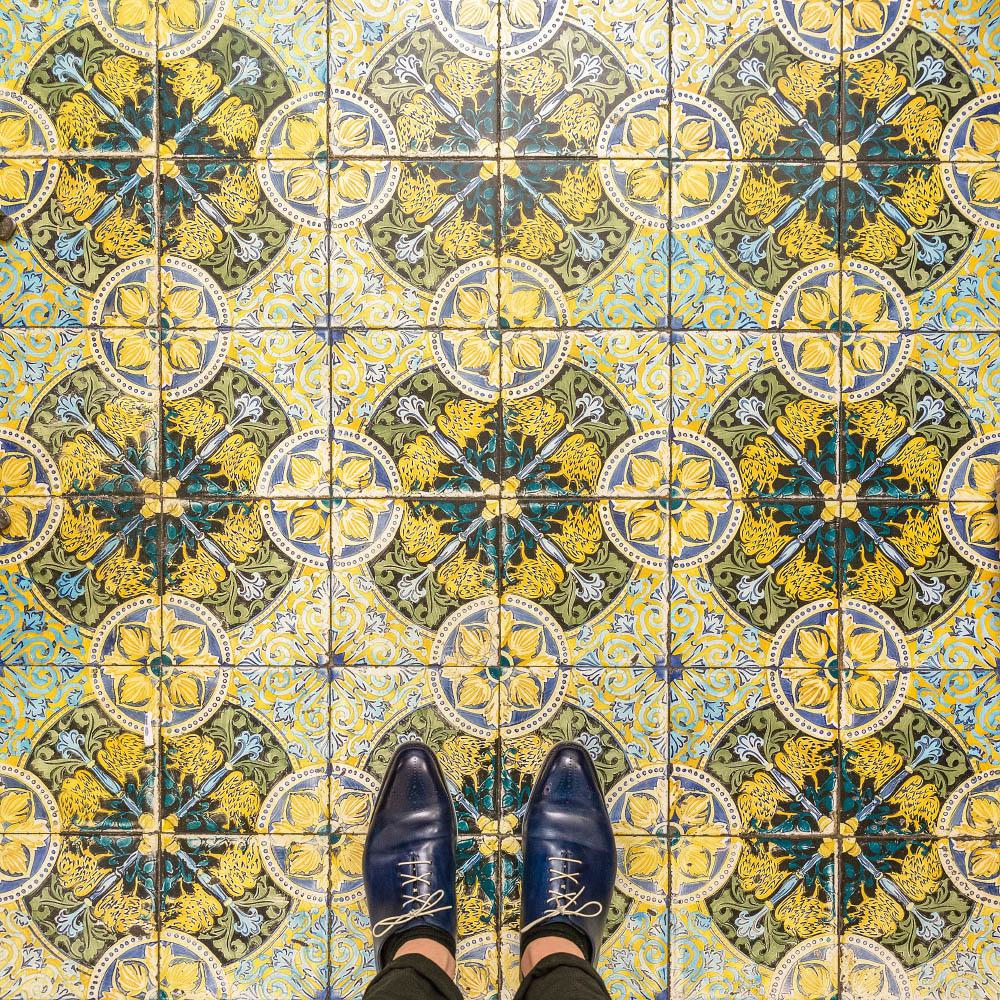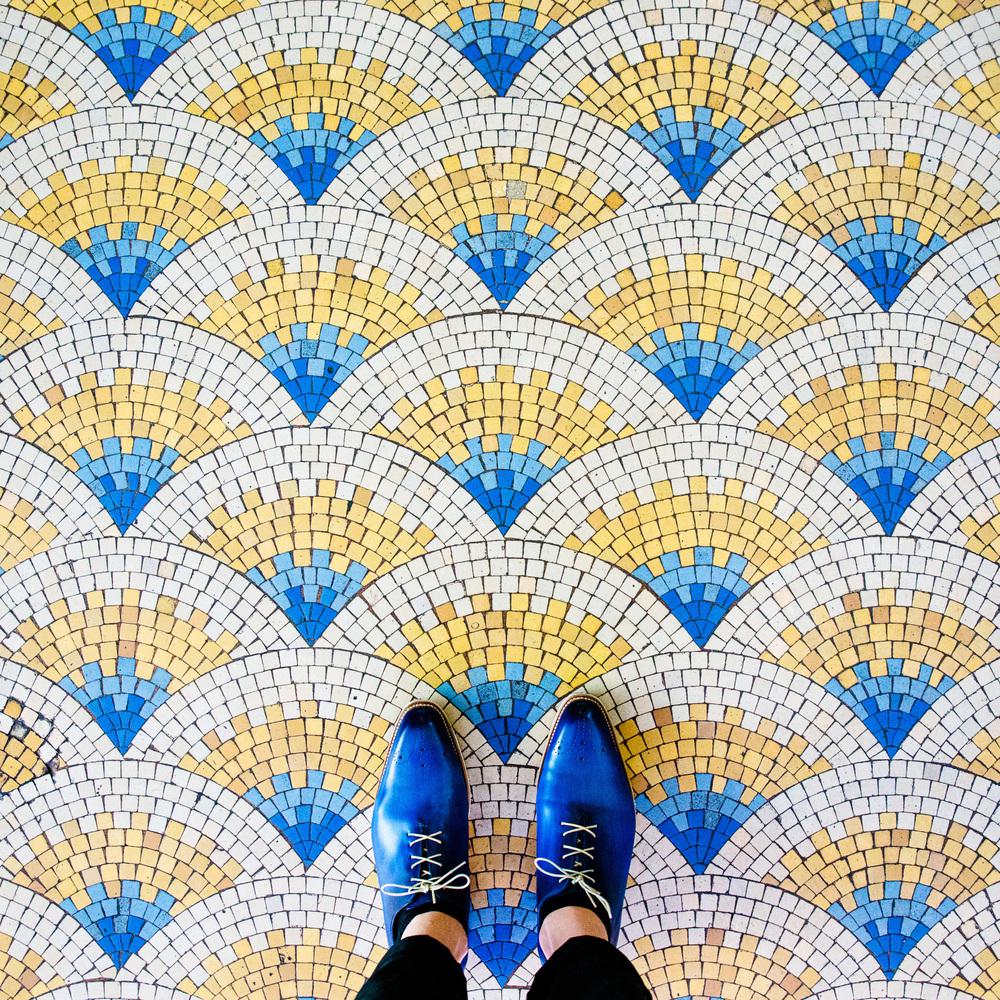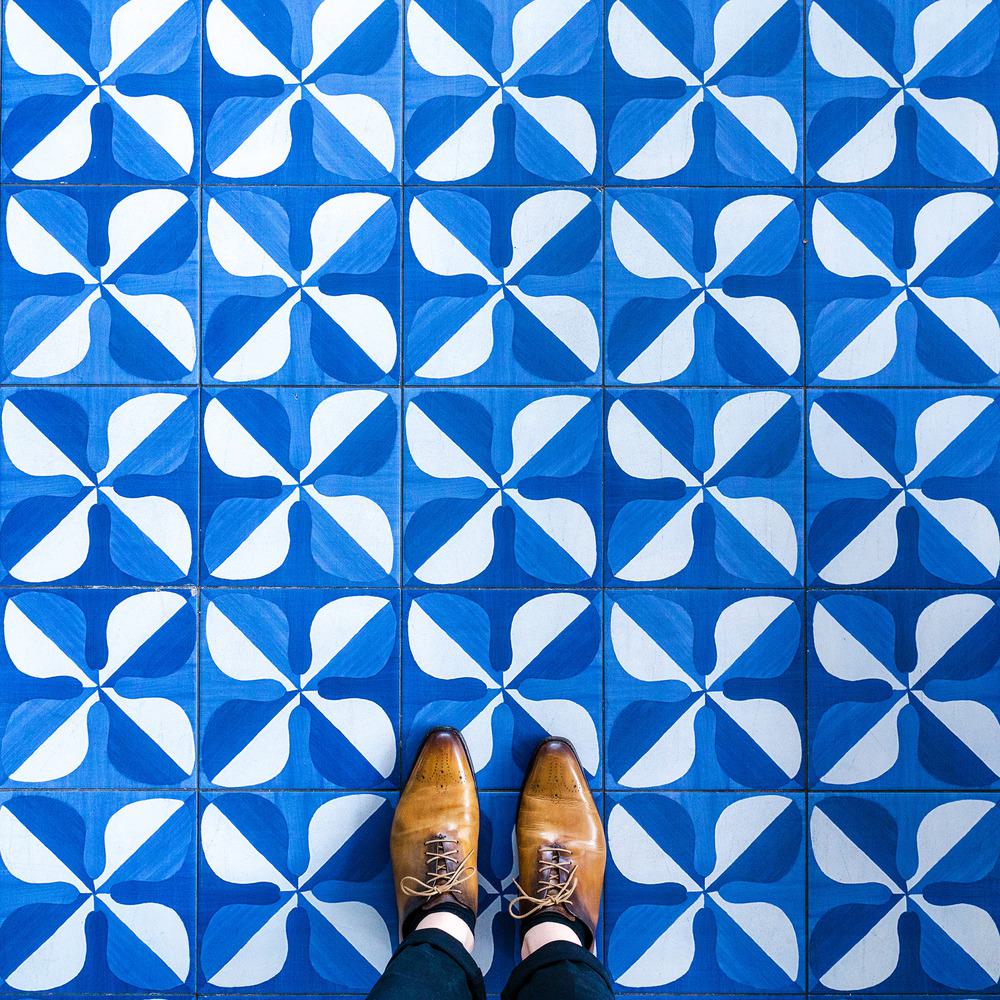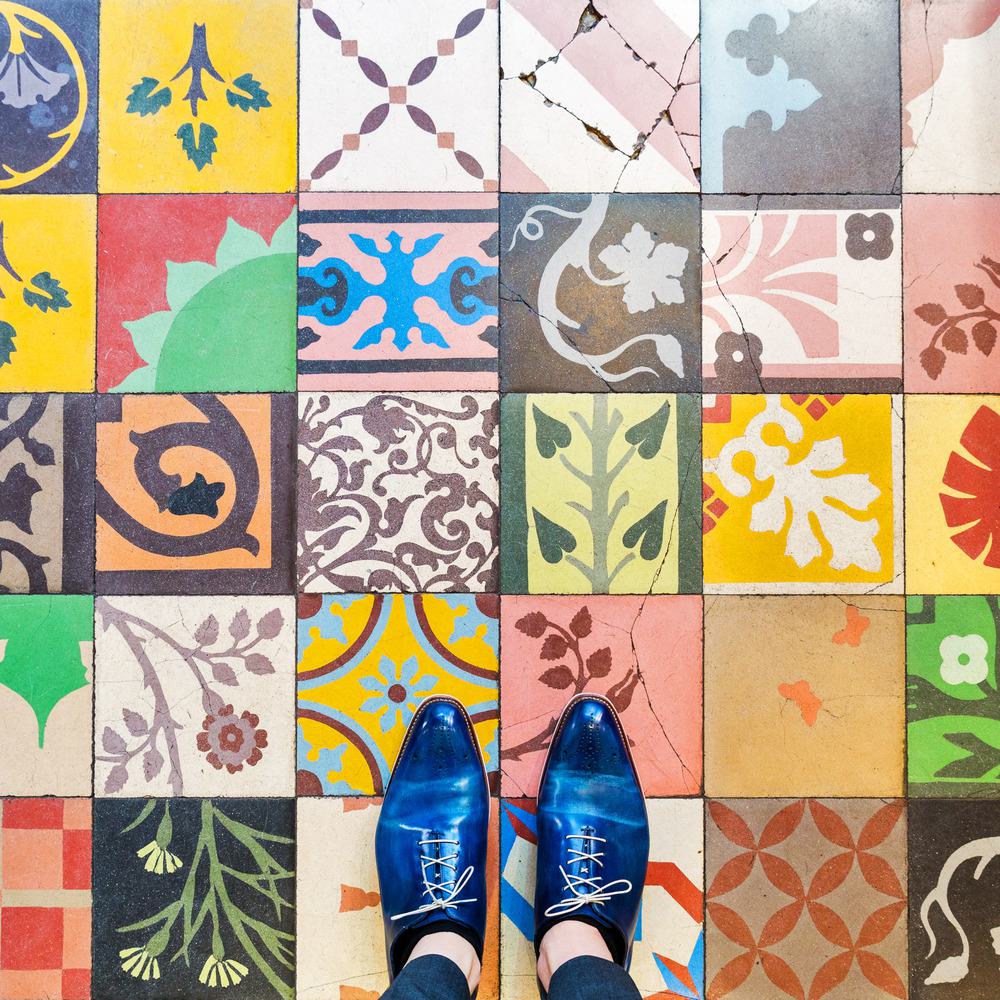 All images courtesy of Sebastian Erras. View more at
his home page
or visit him on