Sketchbook Cityscapes by @tendtotravel
Posted on
December 22nd 2016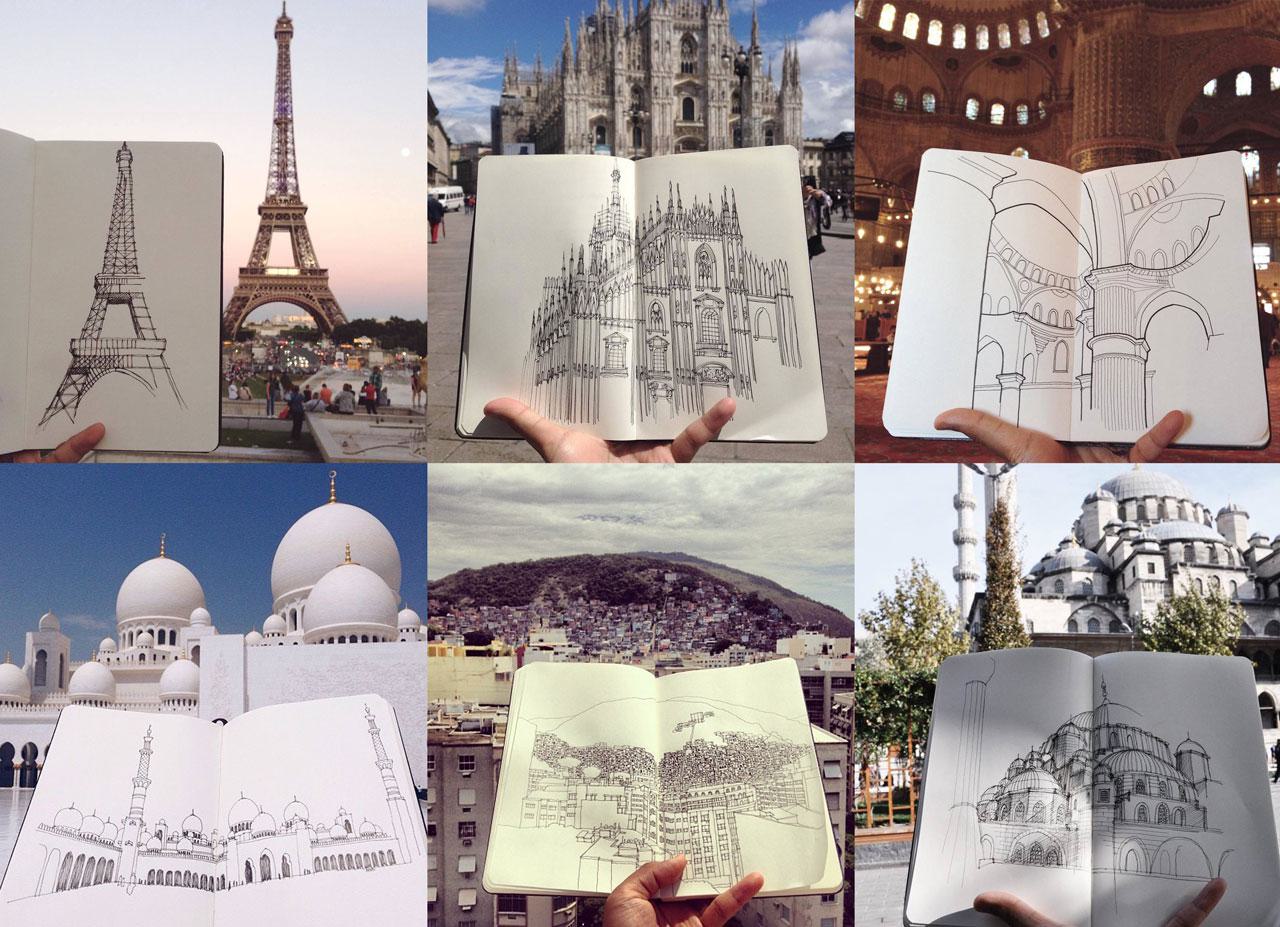 London based architect Amer , combines a penchant for wanderlust, buildings and cityscapes with his impressive sketchbook drawings. Amer takes great interest, not only in the edifices of cities and towns, but the context and atmosphere created by the relationships between buildings and neighborhoods. His trademark style of loose contours and cross hatching gives a decidedly human finish to these detailed images, with quite a few of them drawn as aerial shots and rendered in staggering detail.
An ambitious traveling schedule has afforded him a certain wealth of perspective on the topic. Visiting over 40 countries and 100 cities, the artist has become widely recognized for sketching various cities and landmarks, with many of his pieces featured in private collections around the world.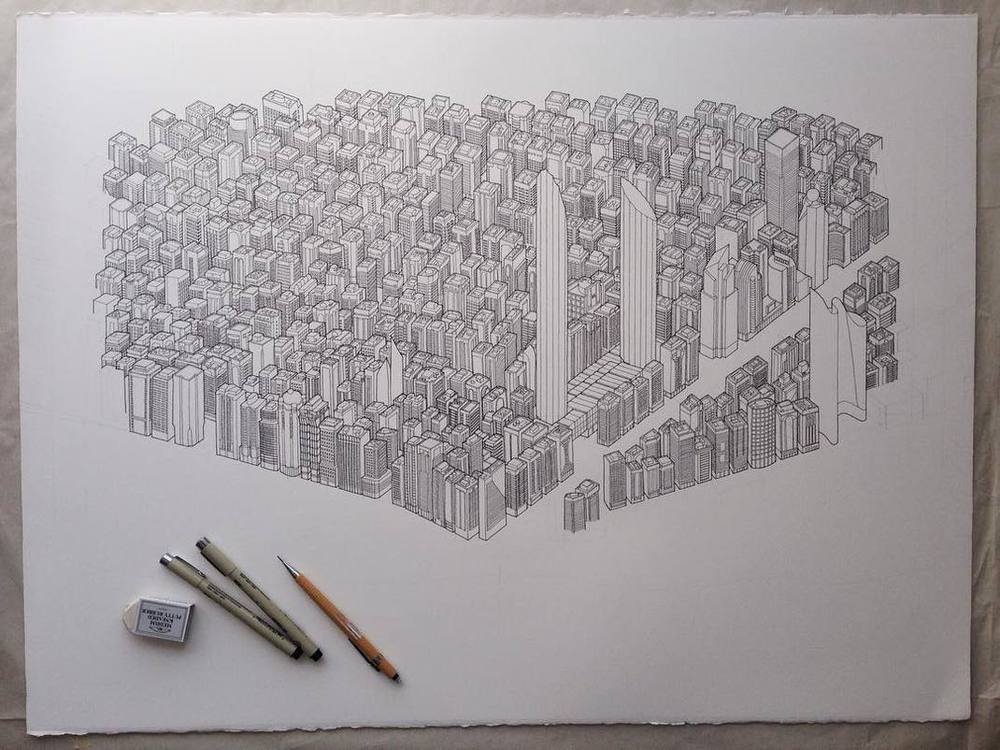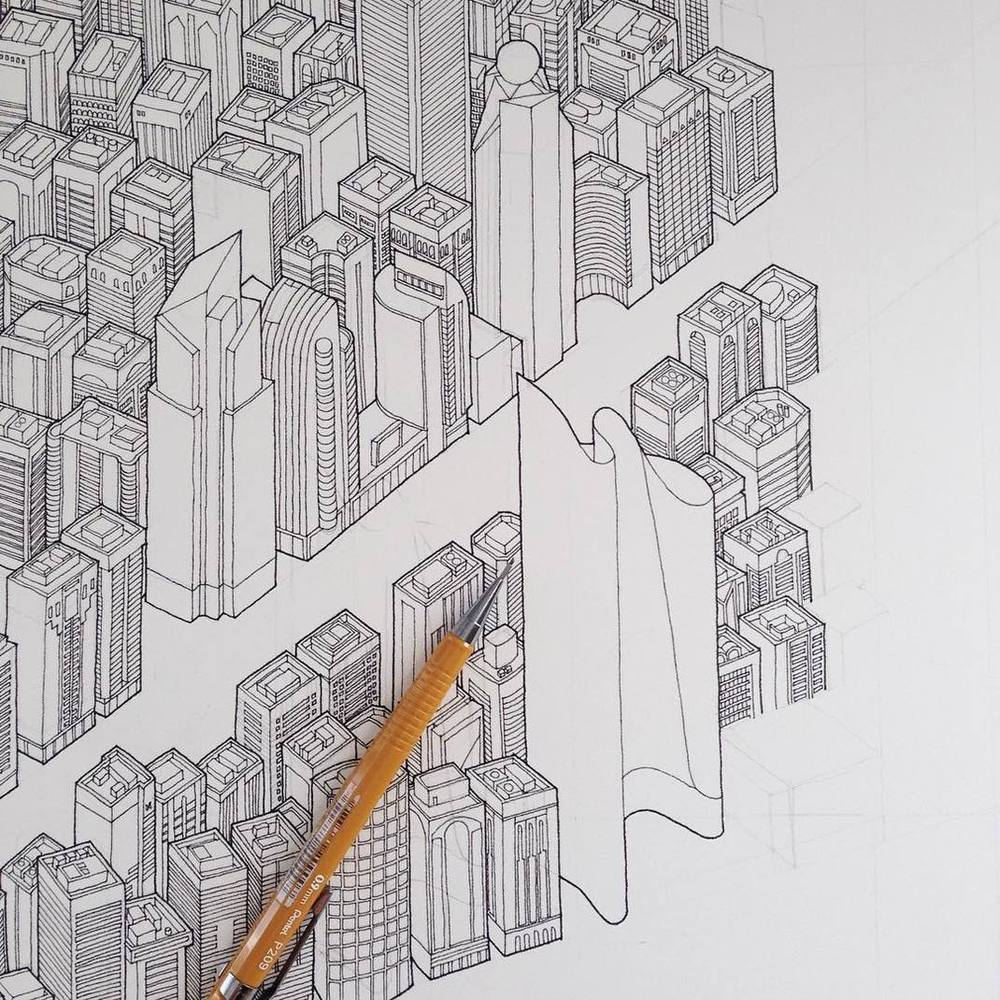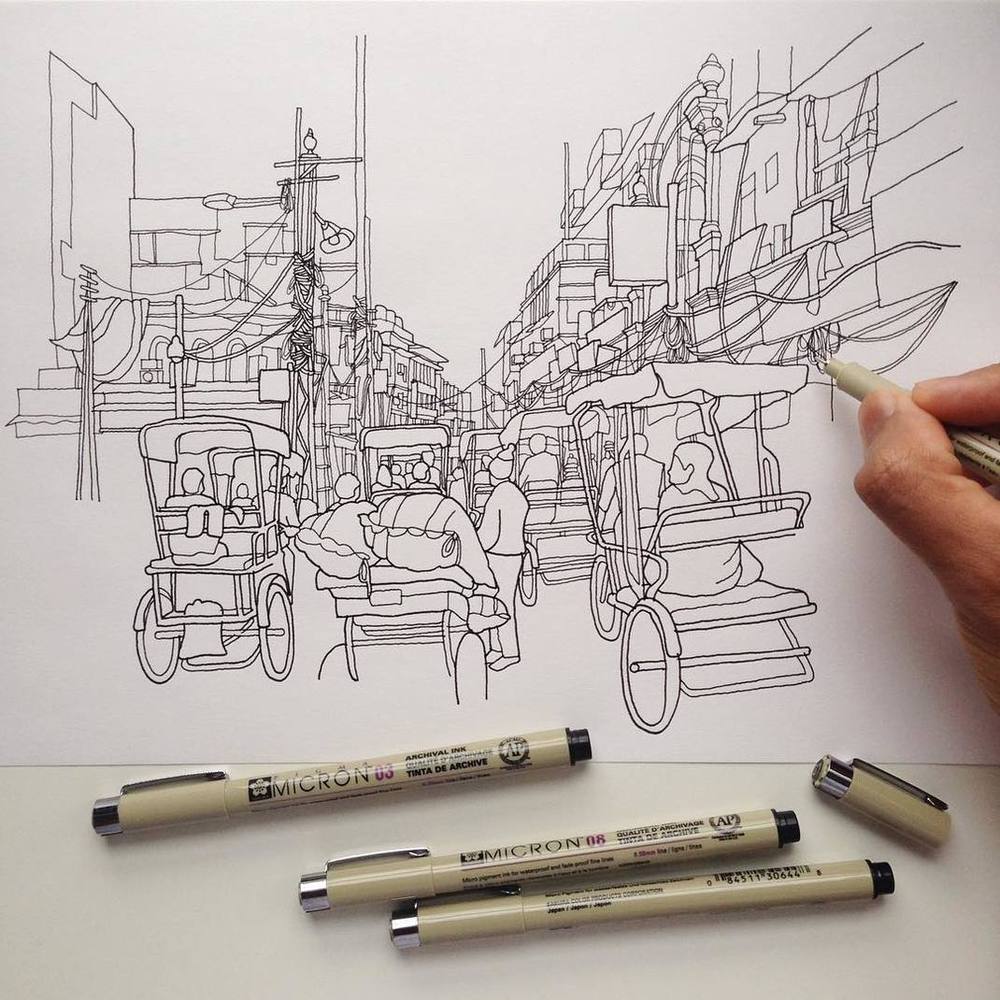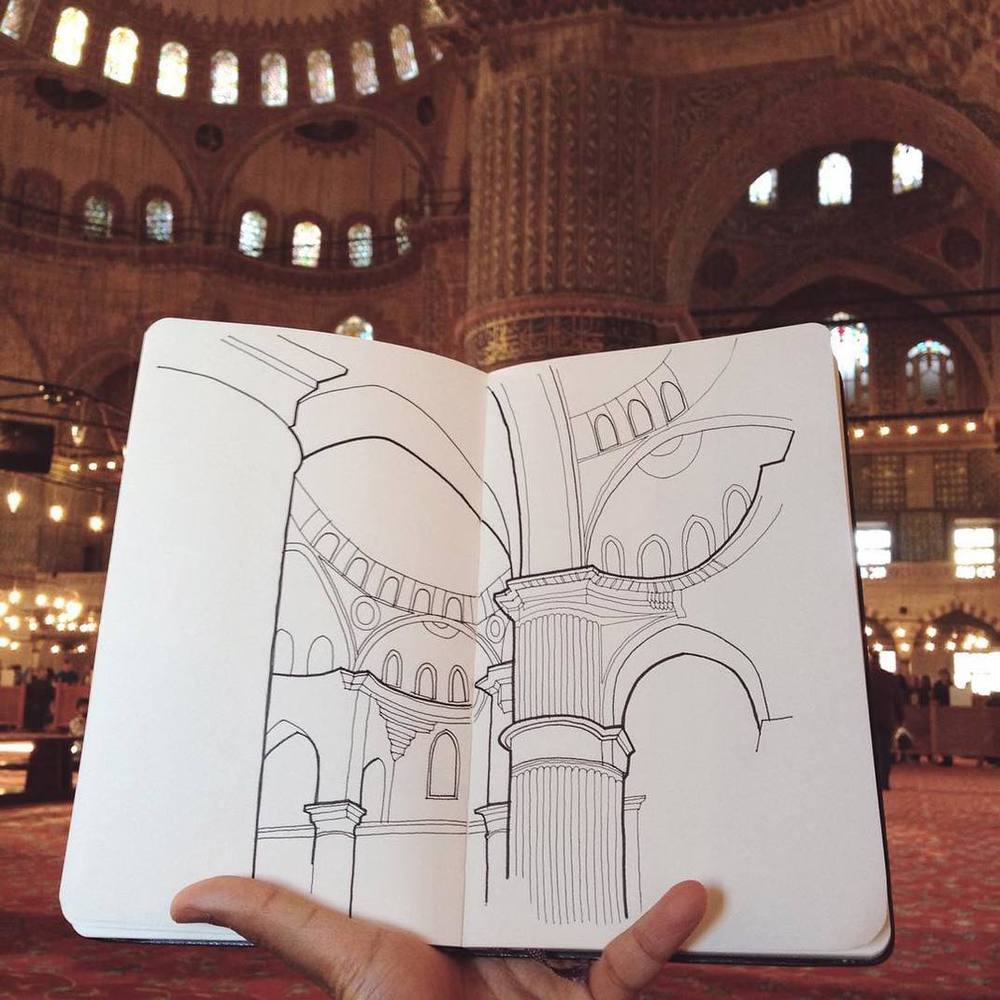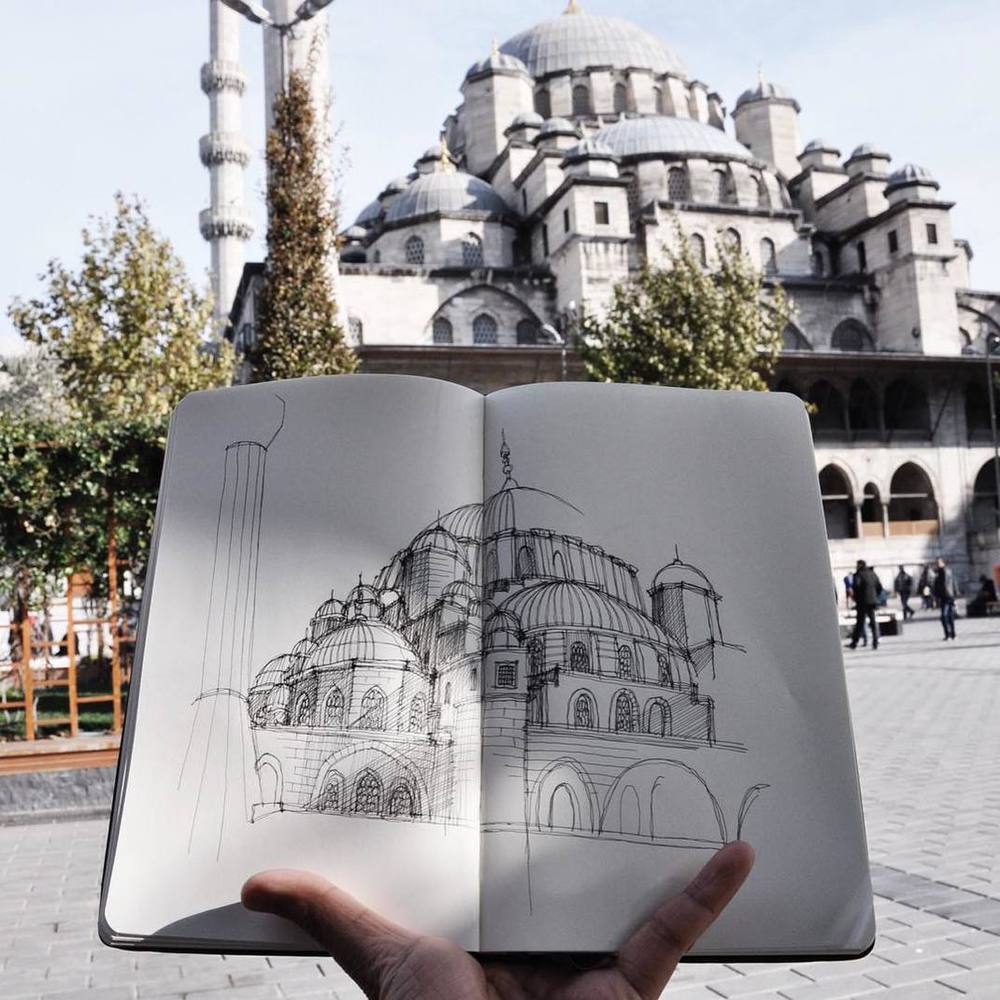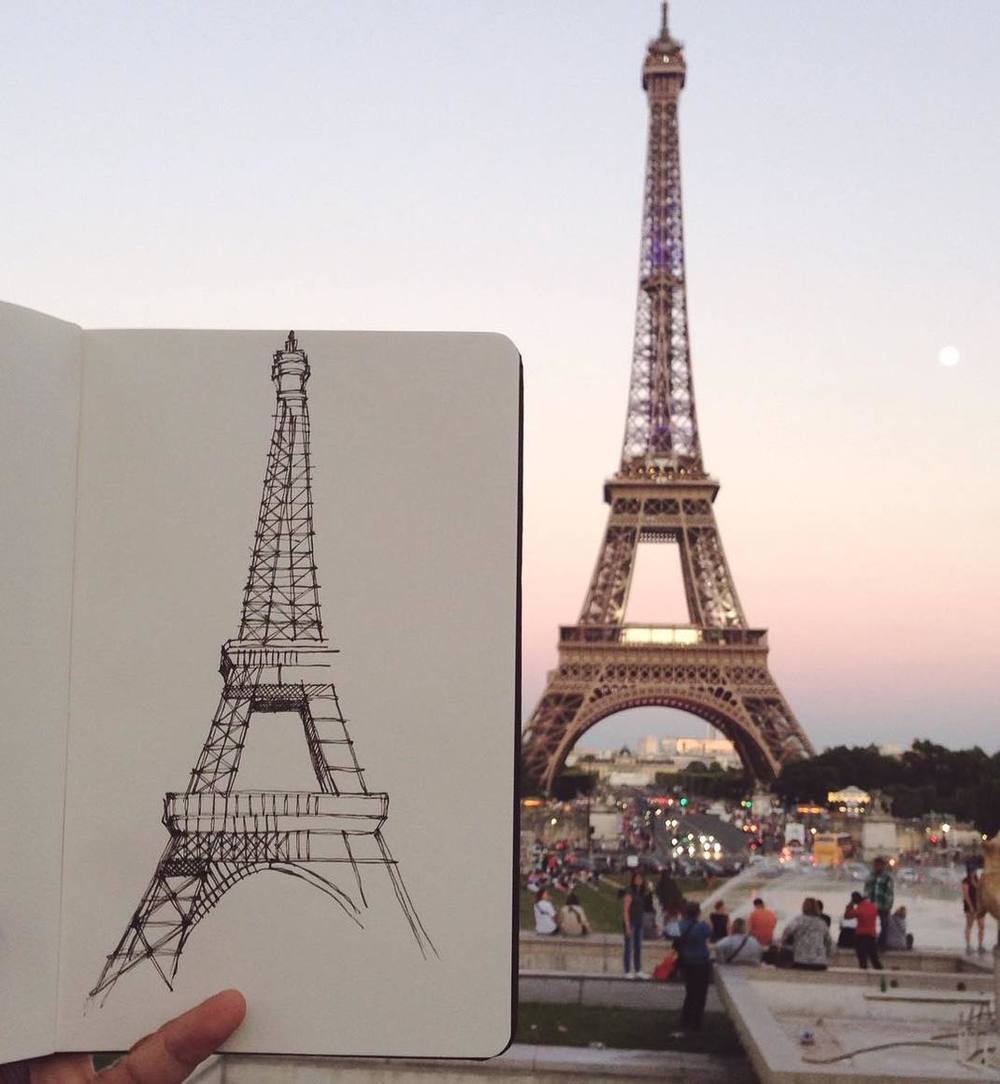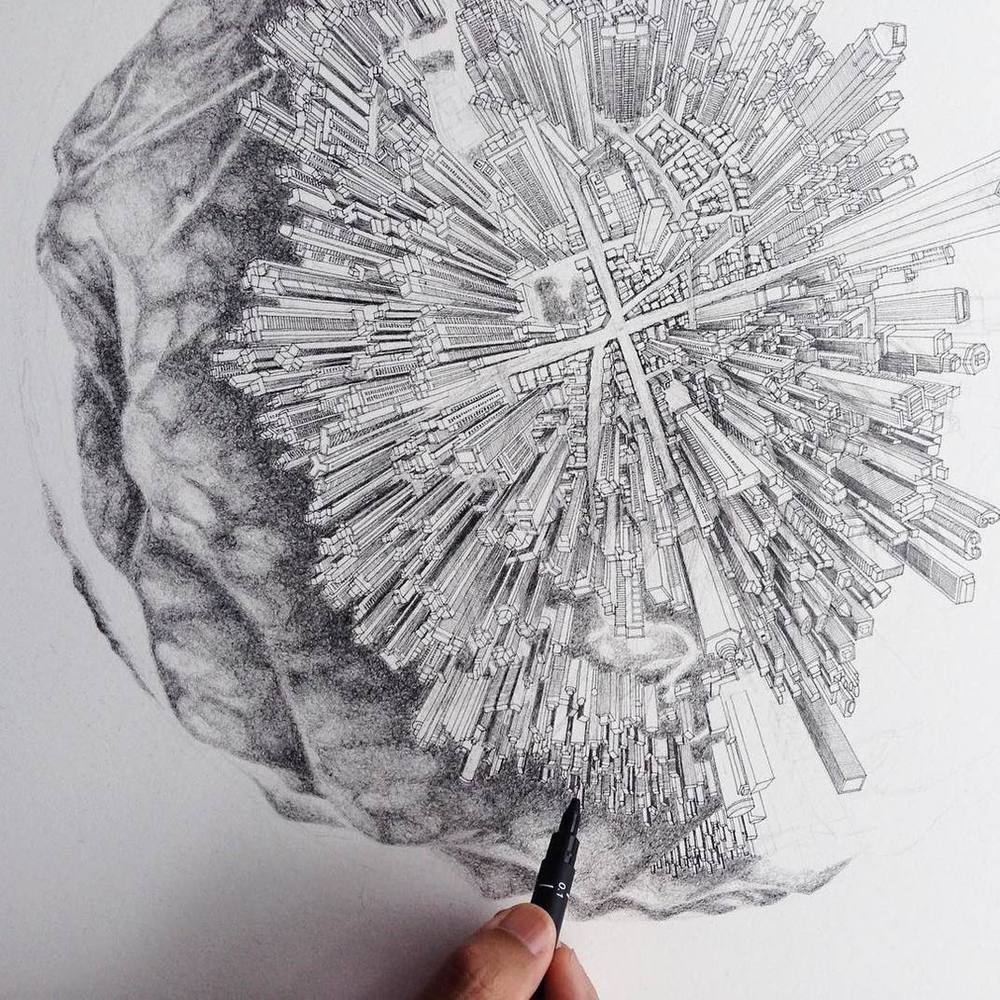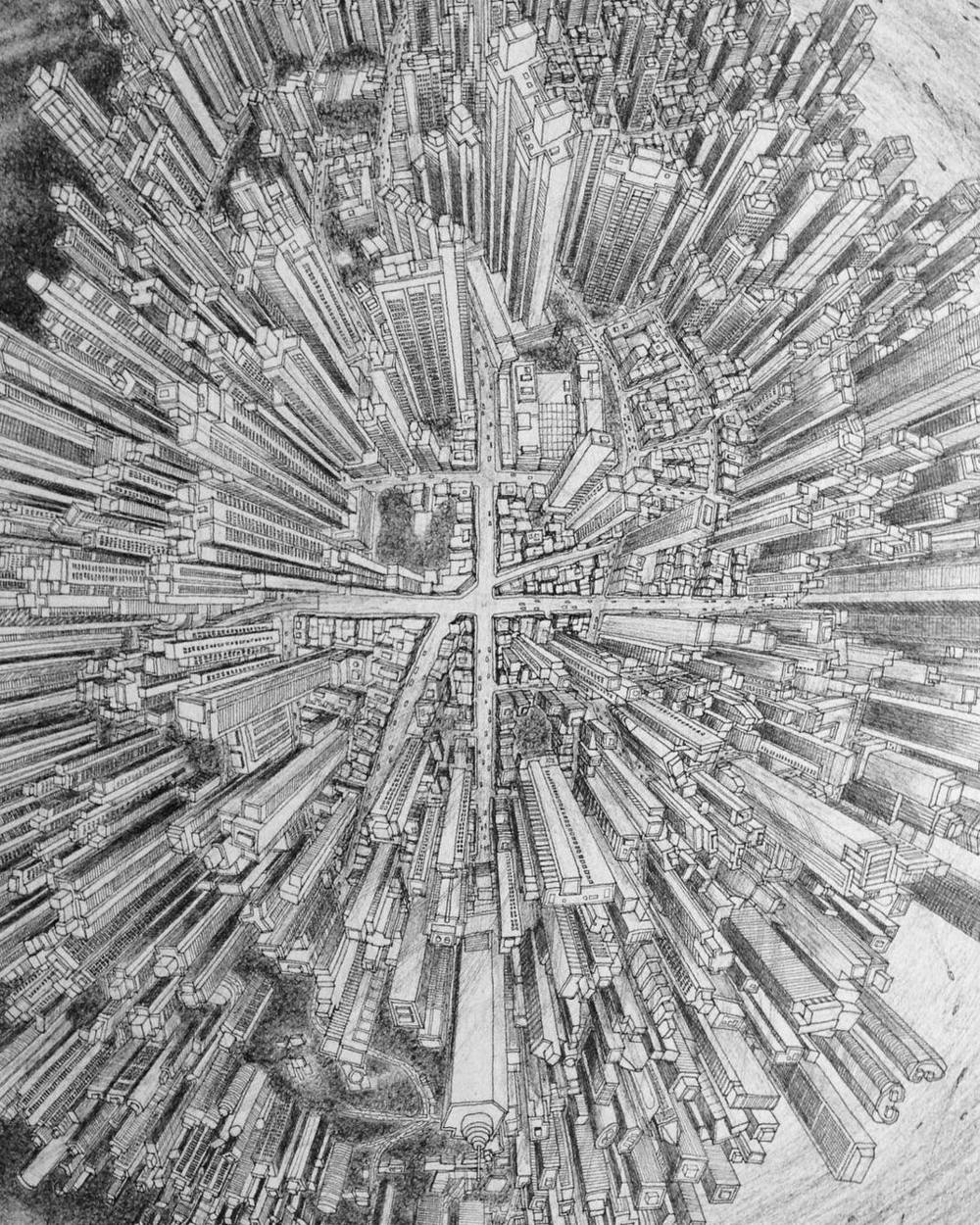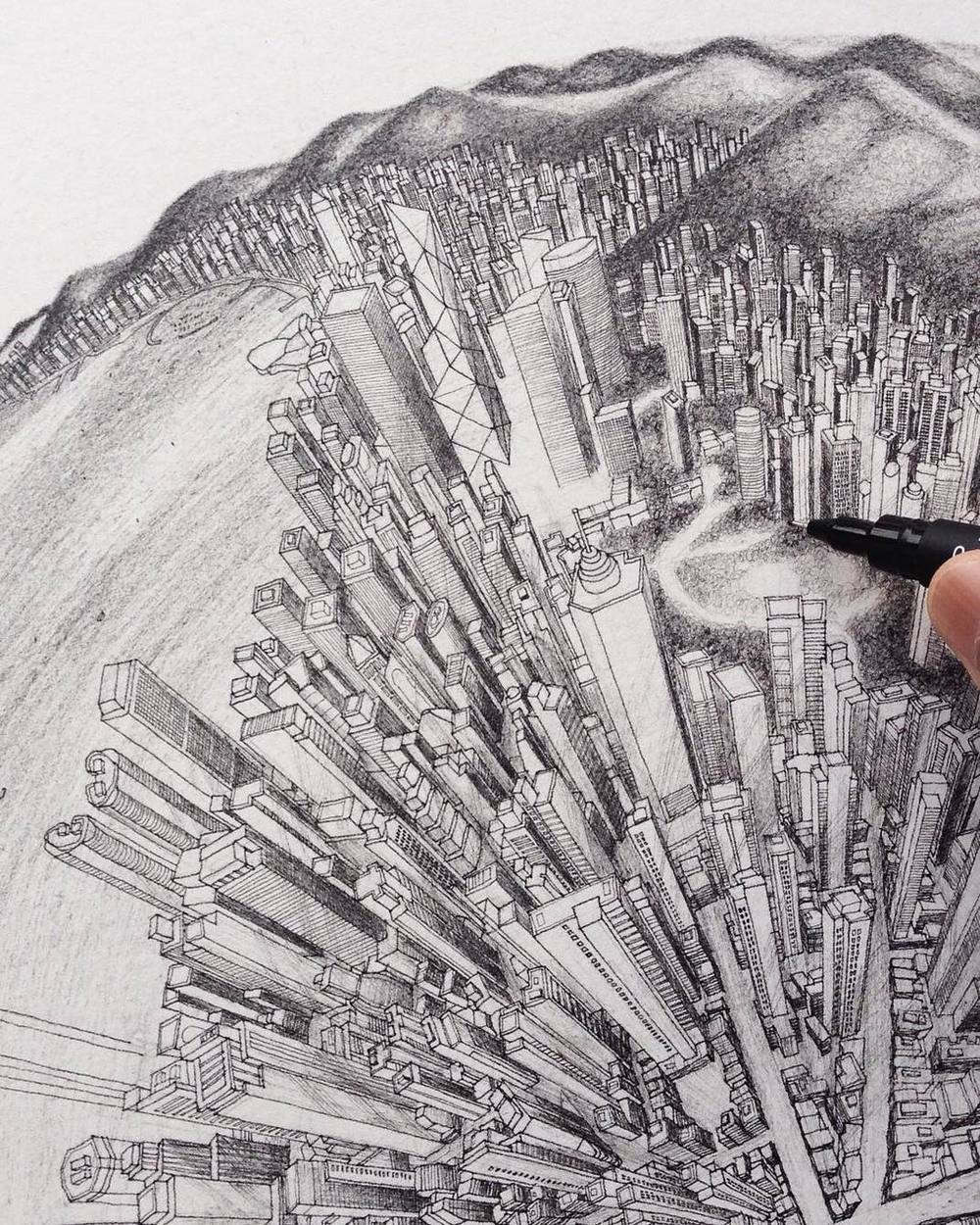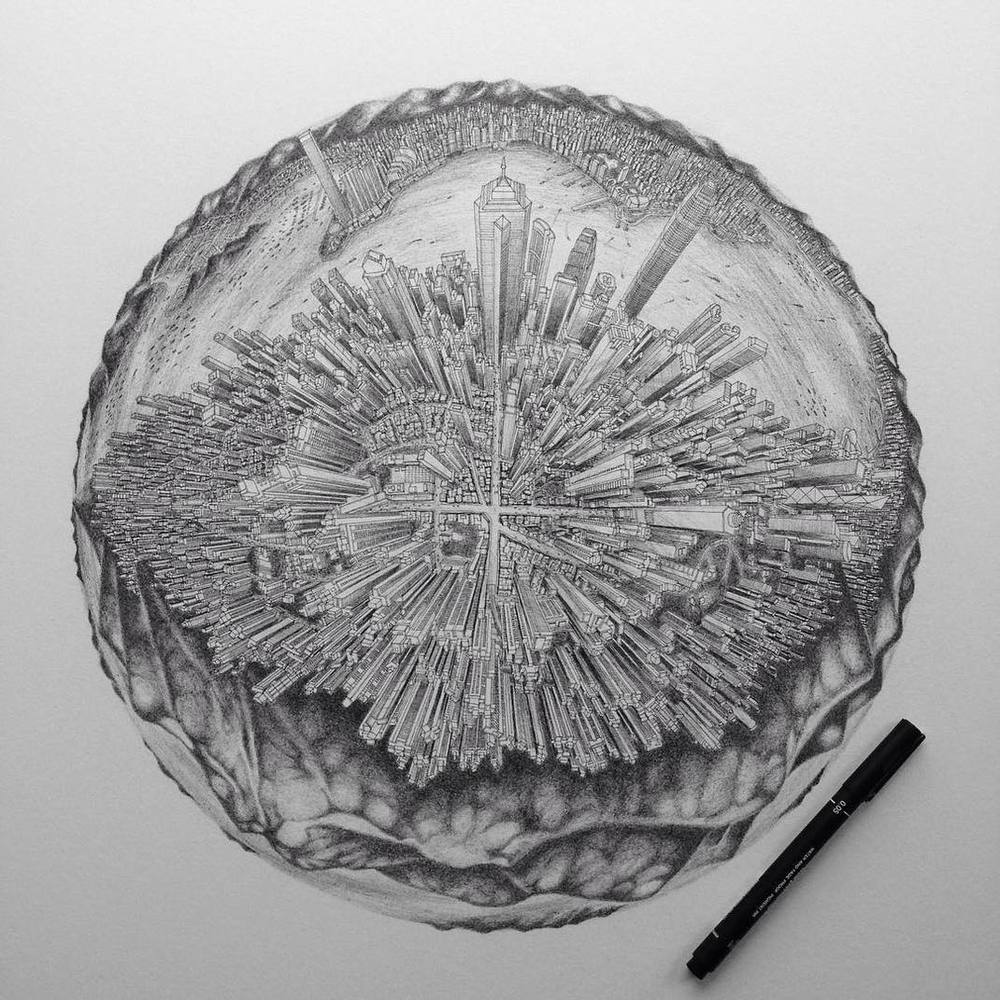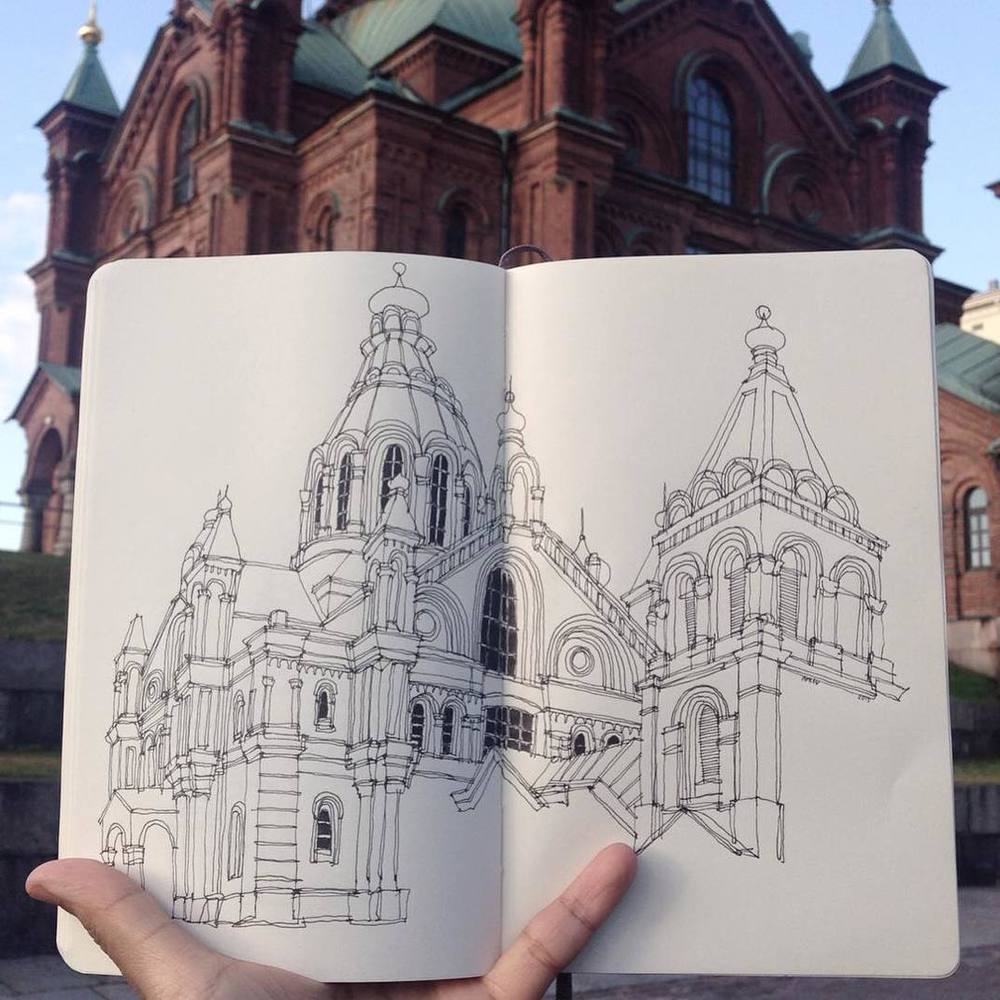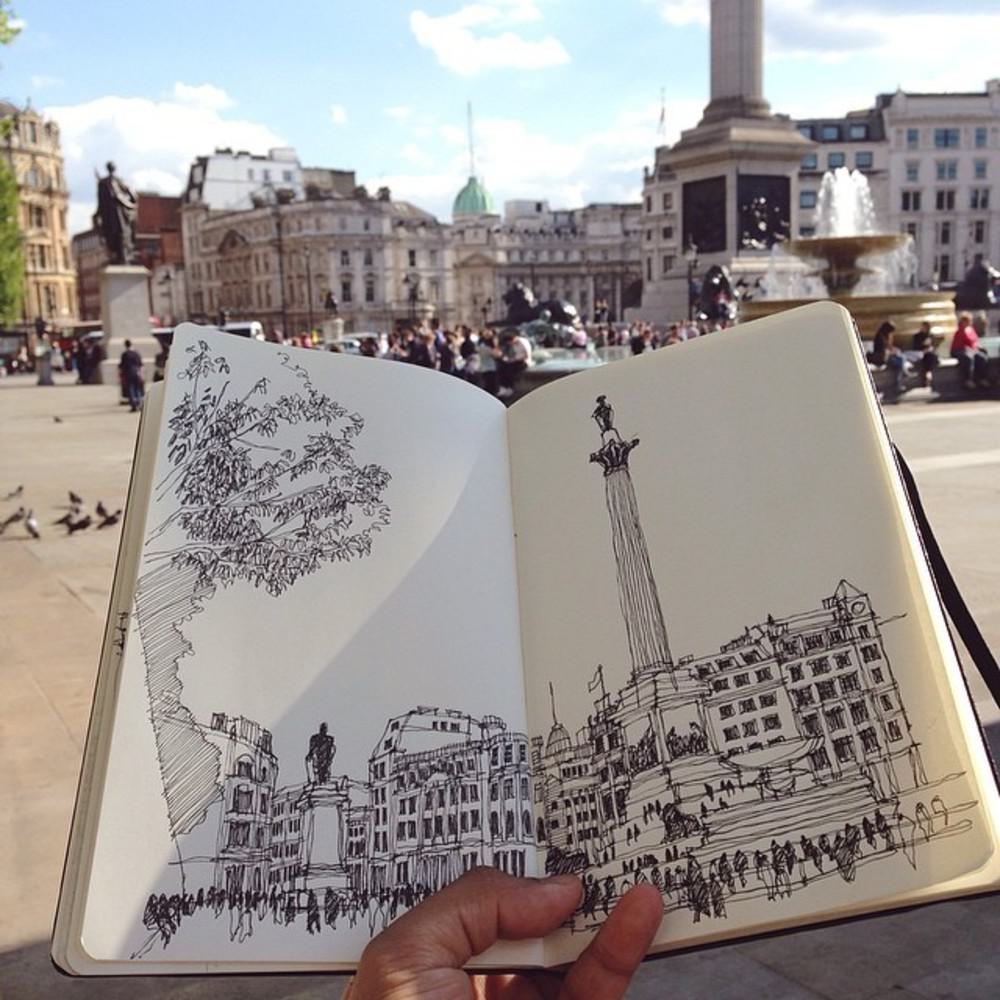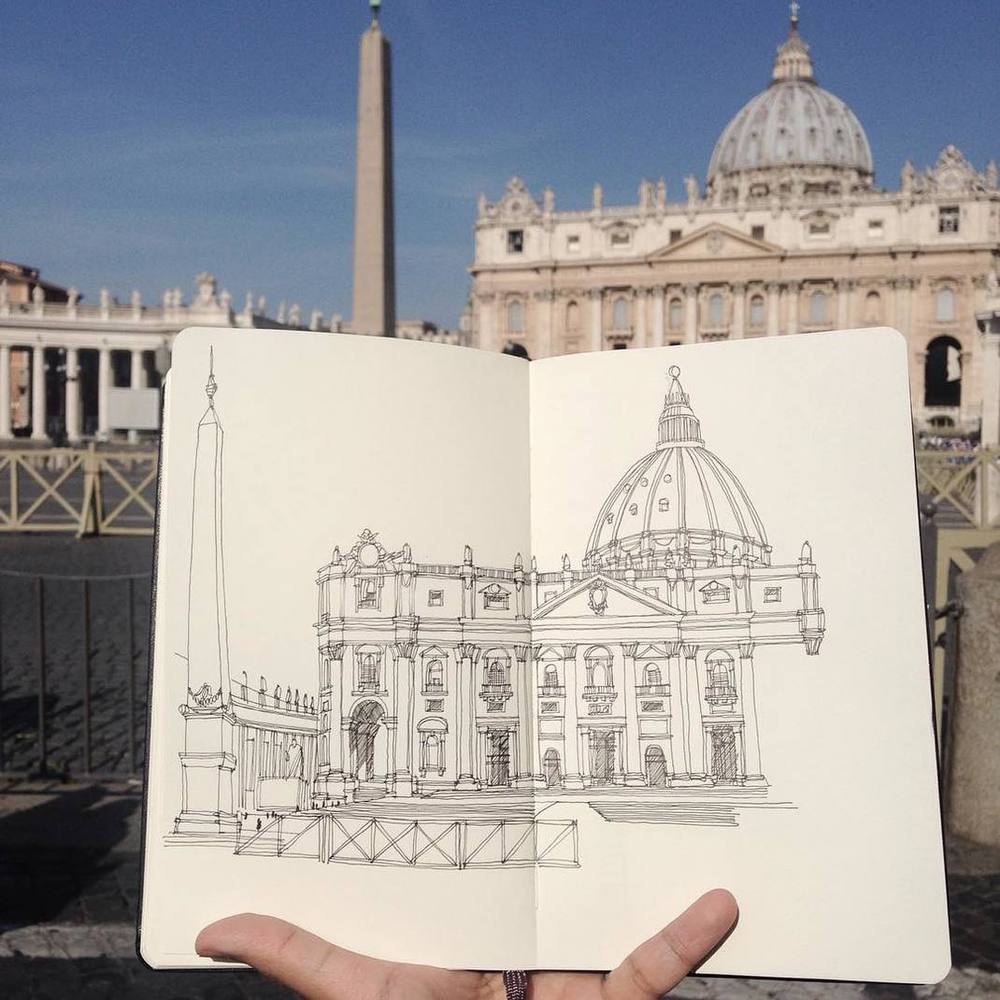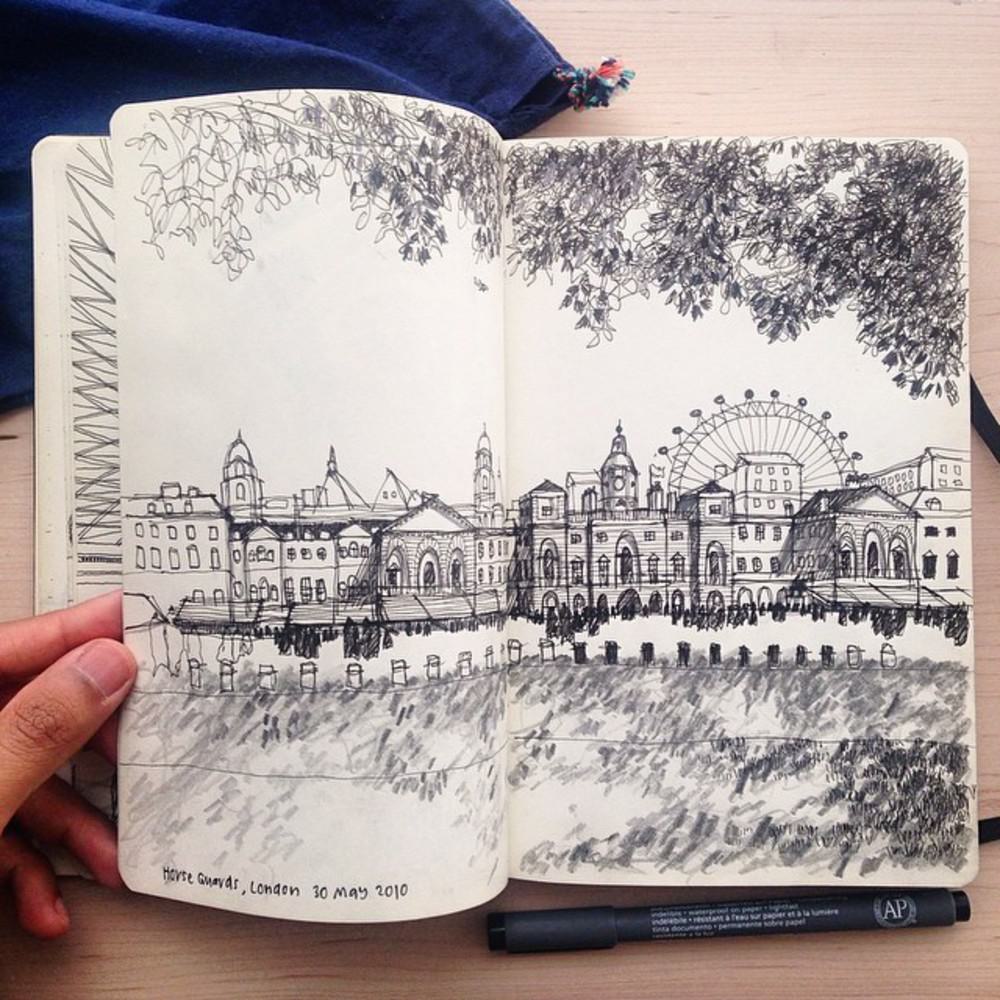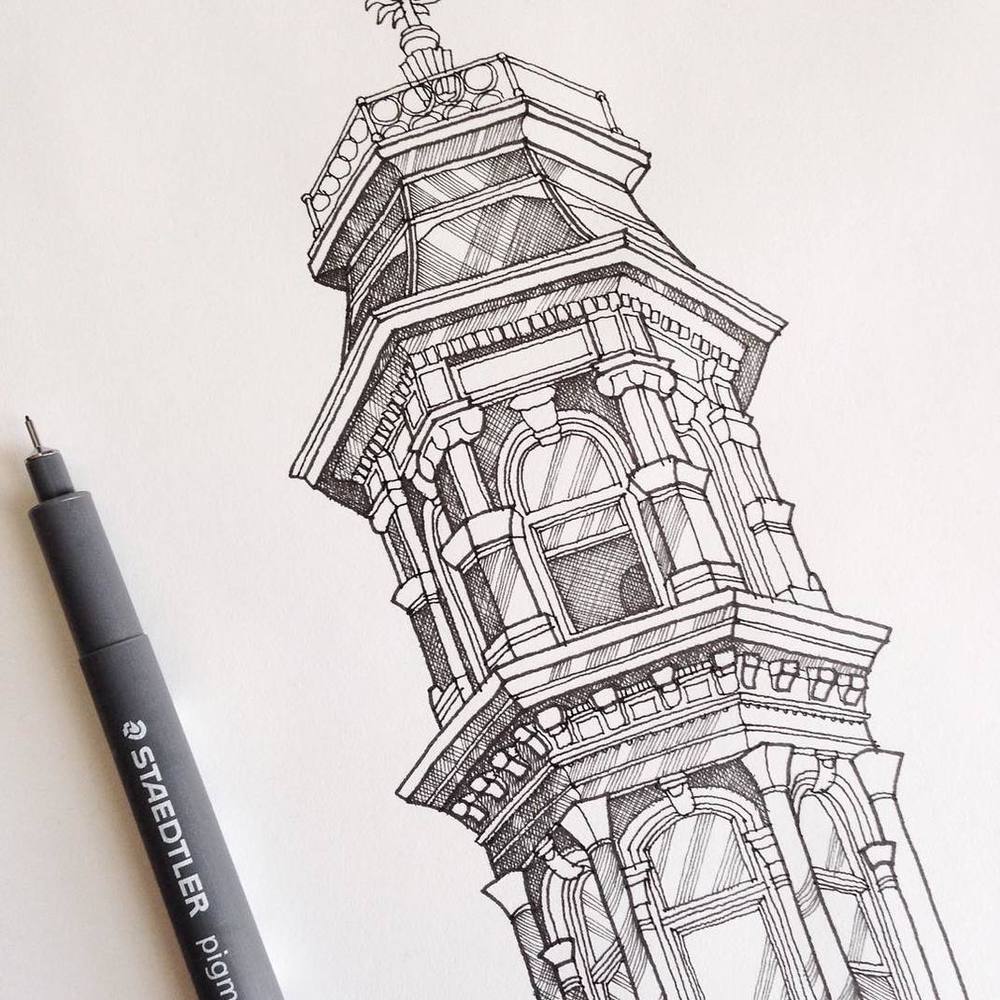 All images courtesy of Amer. View more at
his home page
.