Floral Collages by Anne ten Donkelaar
Posted on
July 30th 2019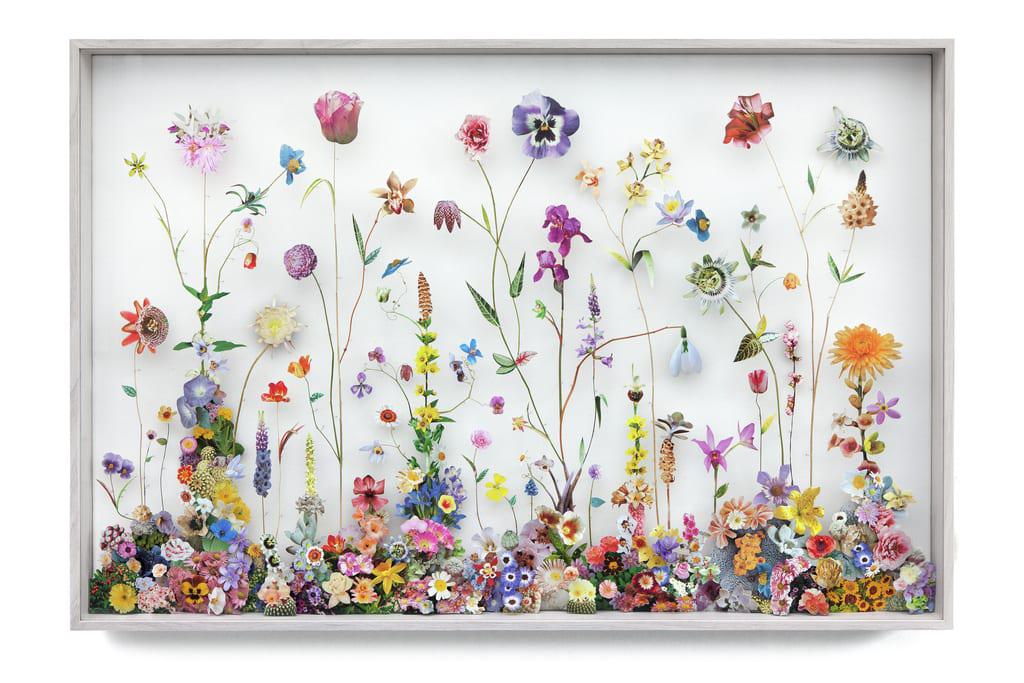 Dutch artist Anne ten Donkelaar demonstrates a profound affinity for nature in this collection of intricate collages. The Utrecht native has amassed a wide variety of flora and fauna, every type of orchid, leaf and insect imaginable in order to construct detailed narratives. Her bright and elaborate compositions create otherwordly atmospheres, inviting inspiration and fantasy on the part of the observer.
Anne describes her process in her own words:
A damaged butterfly, a broken twig, a bumblebee, some strangely grown weeds: I find all these unique discoveries in my path and then take them home to my studio. While looking at them I can invent my own stories about their existence and their lives. By protecting these precious pieces under glass, I give the objects a second life and hope to inspire people to make up their own stories about them.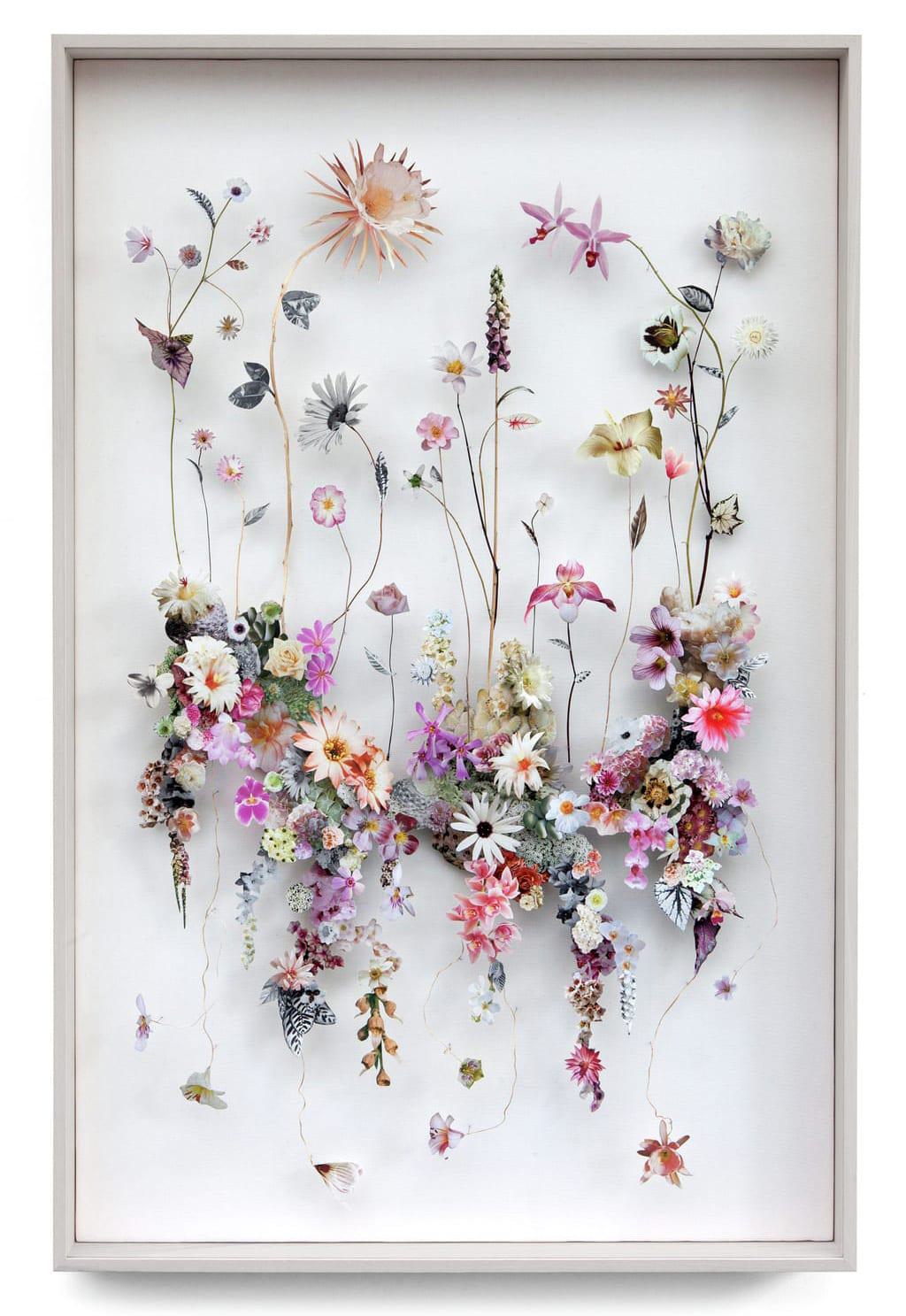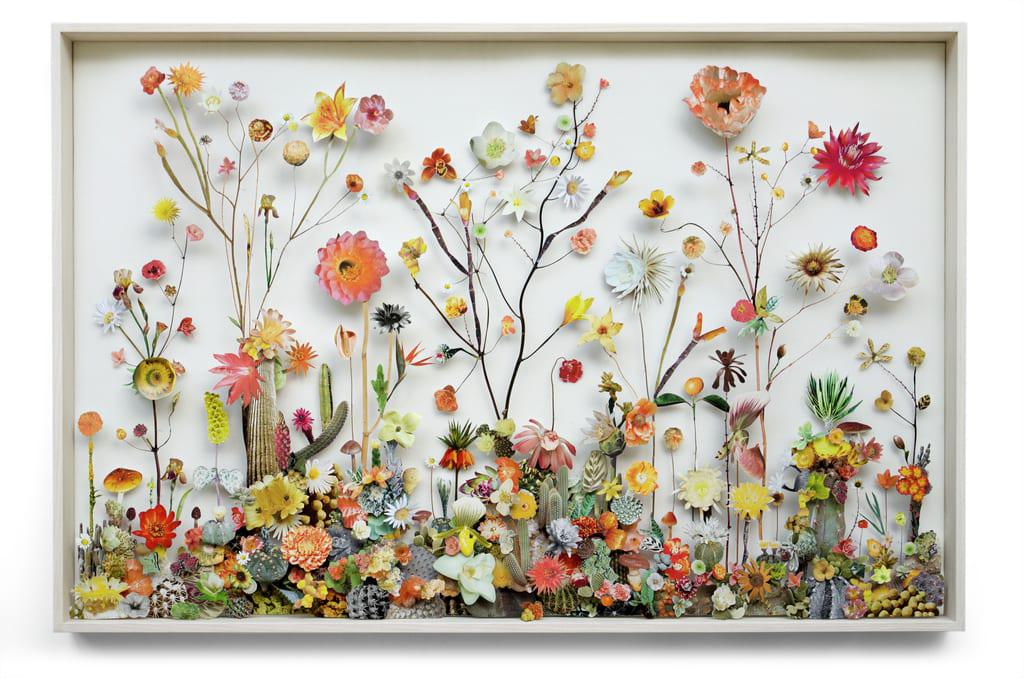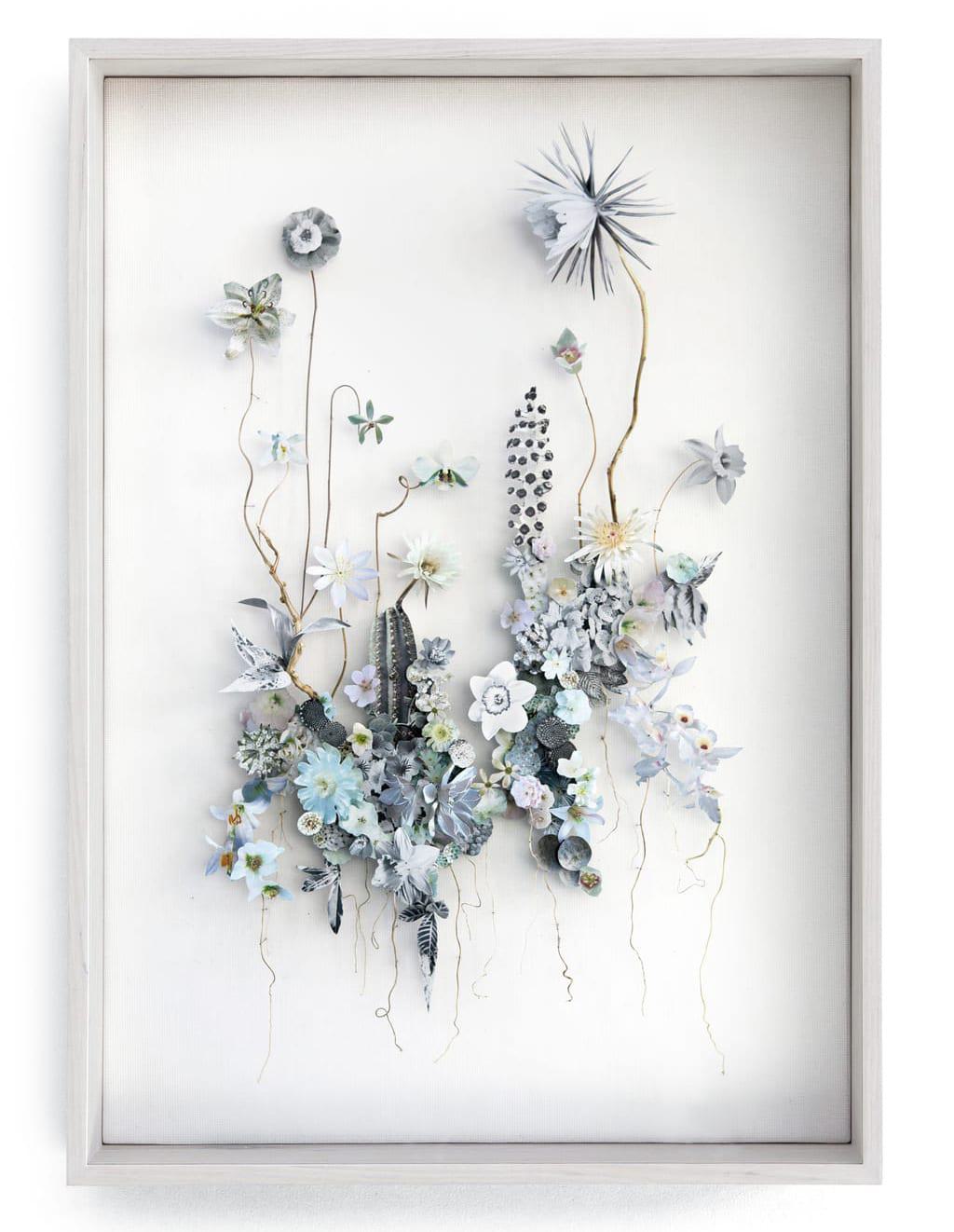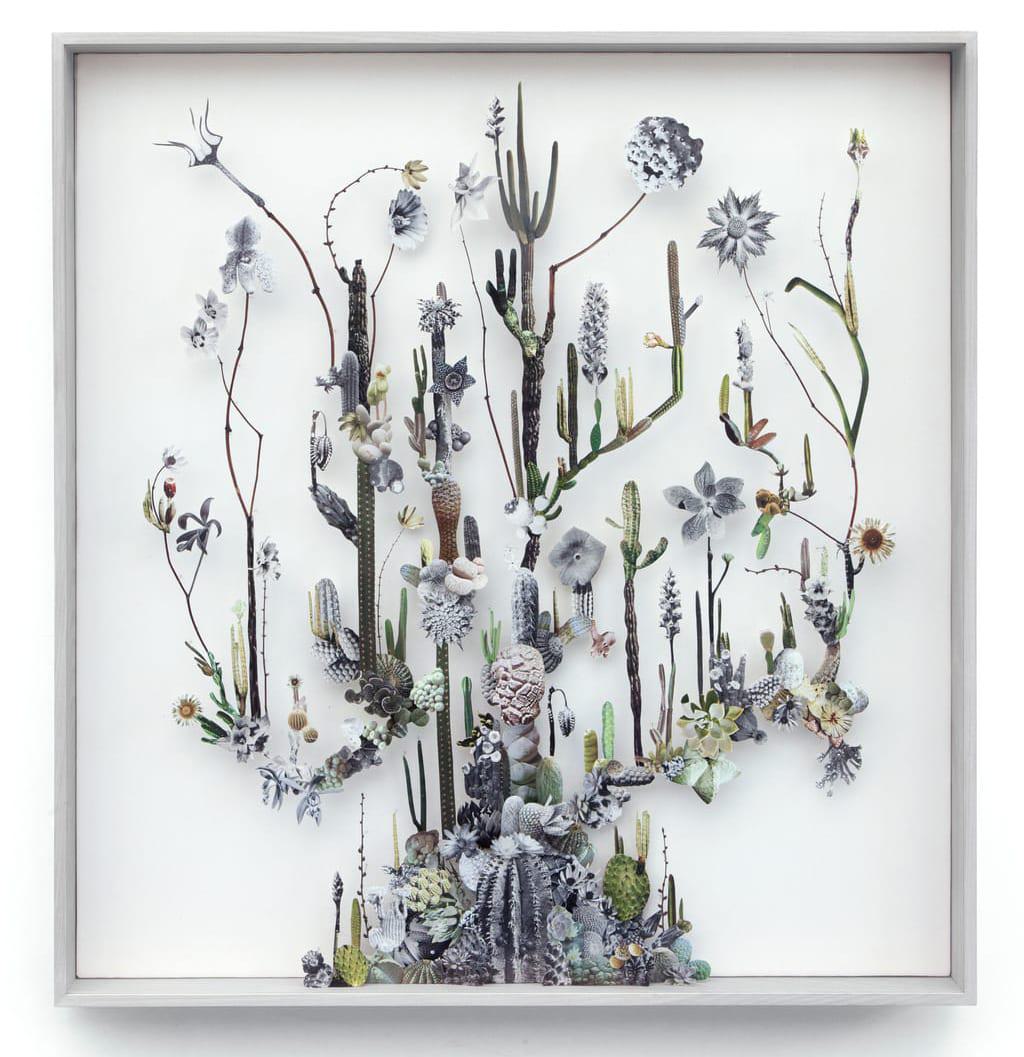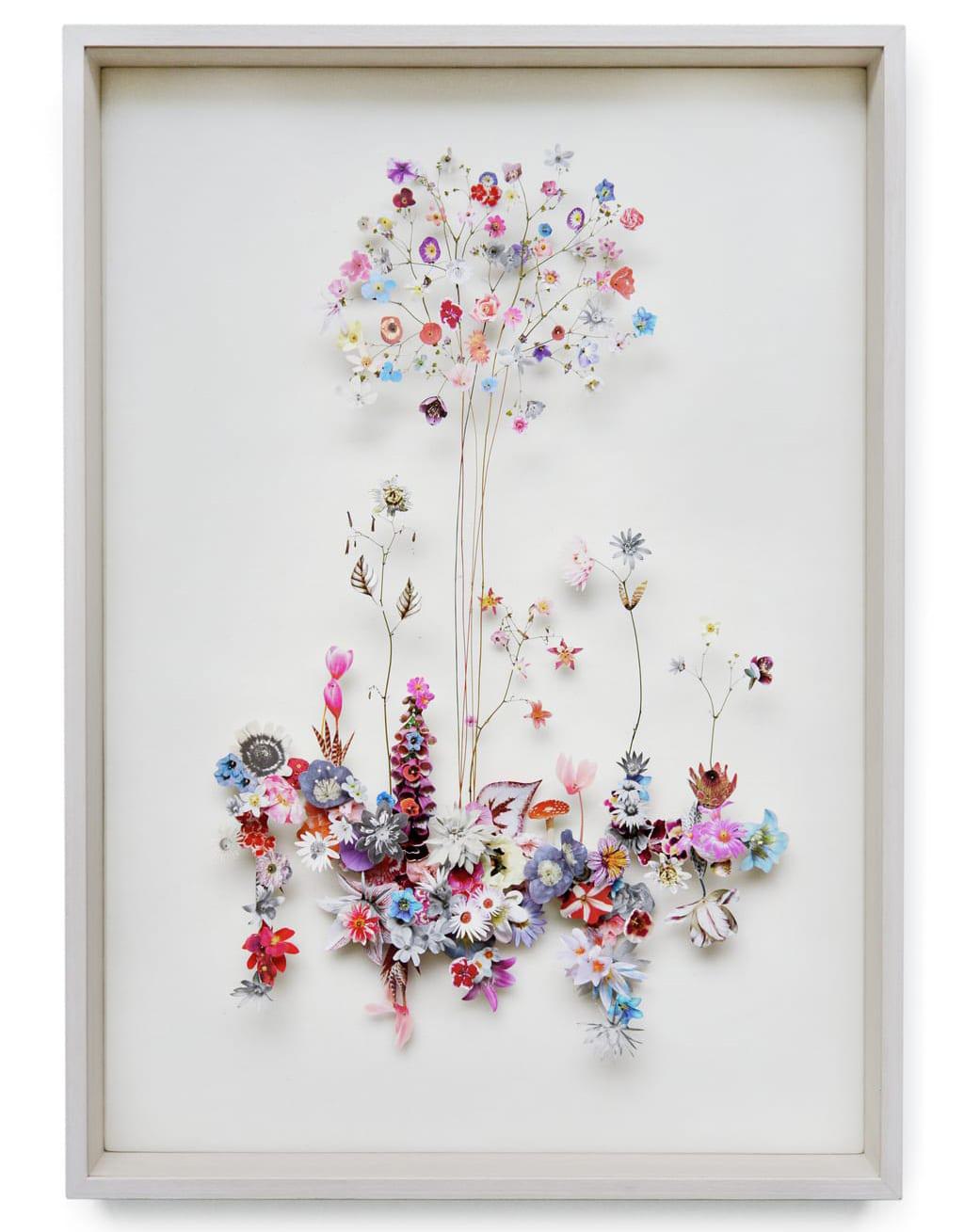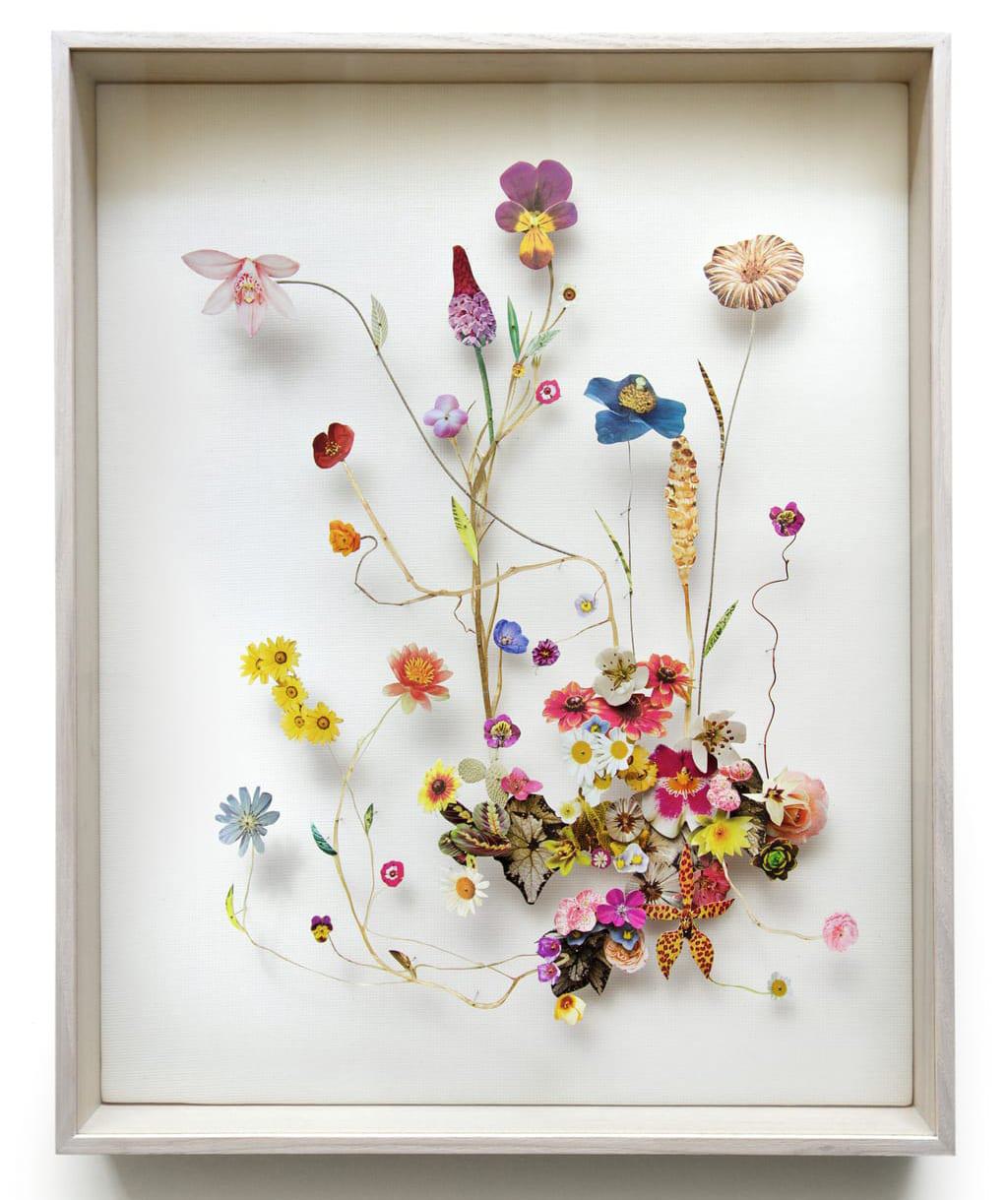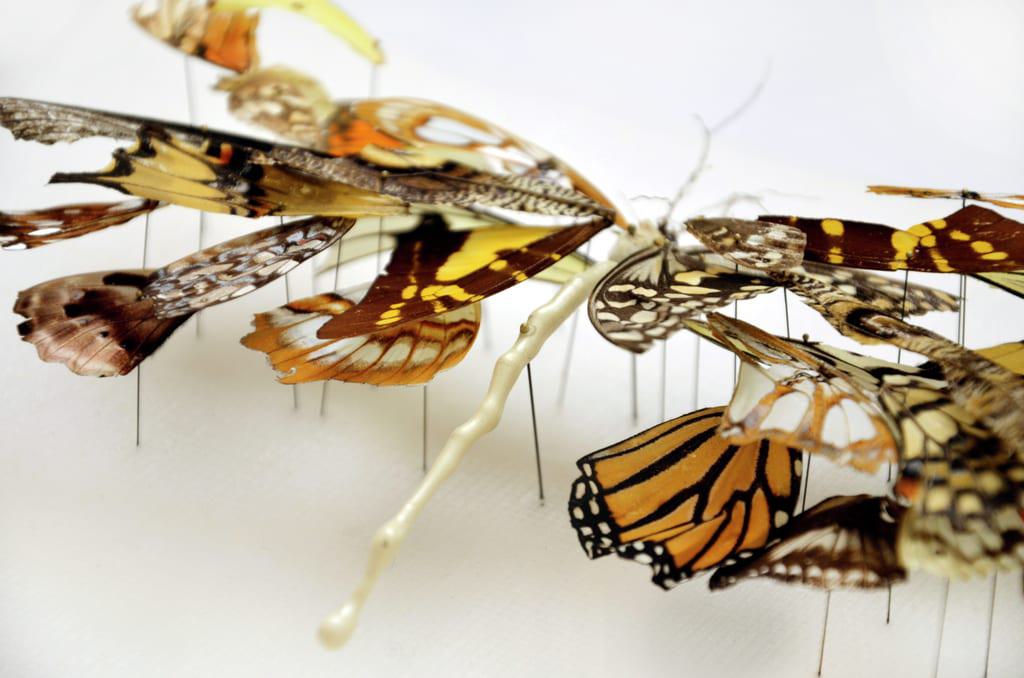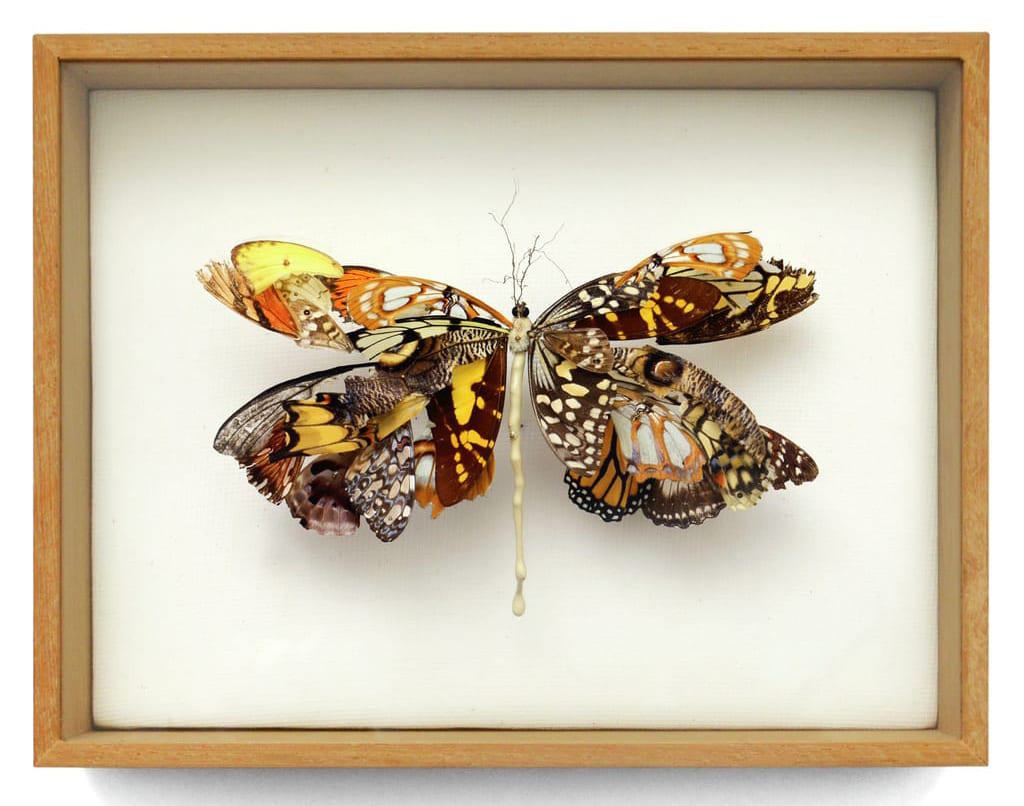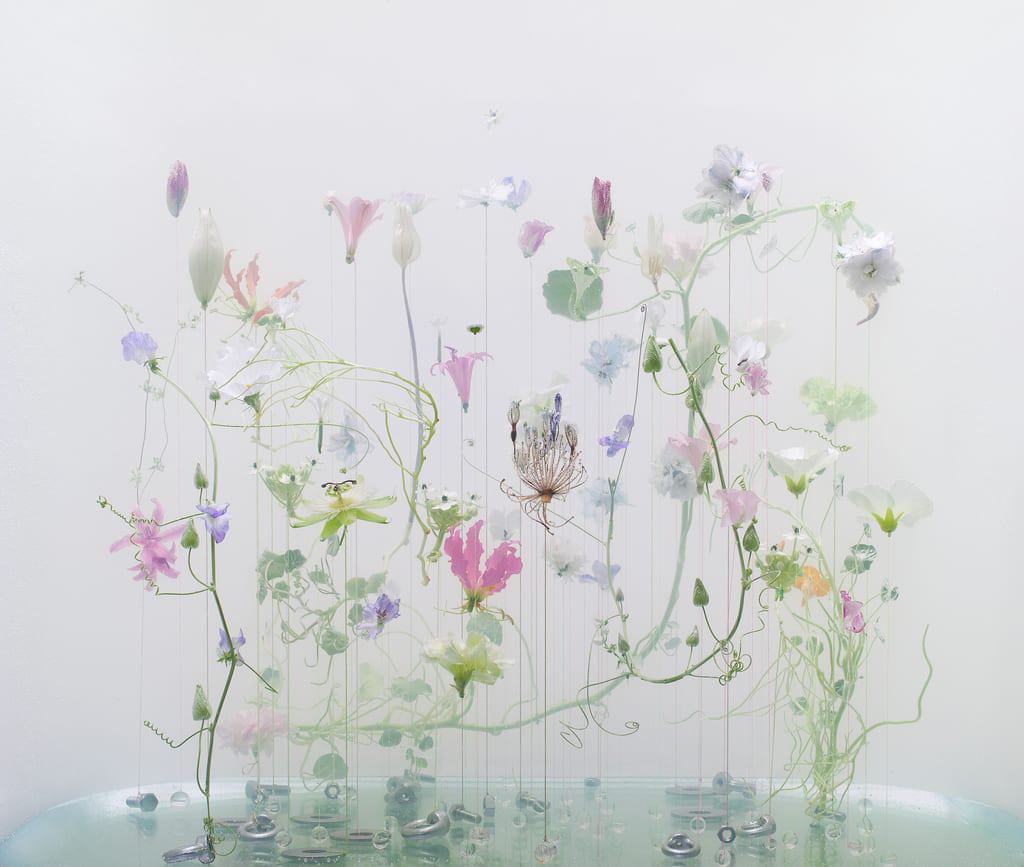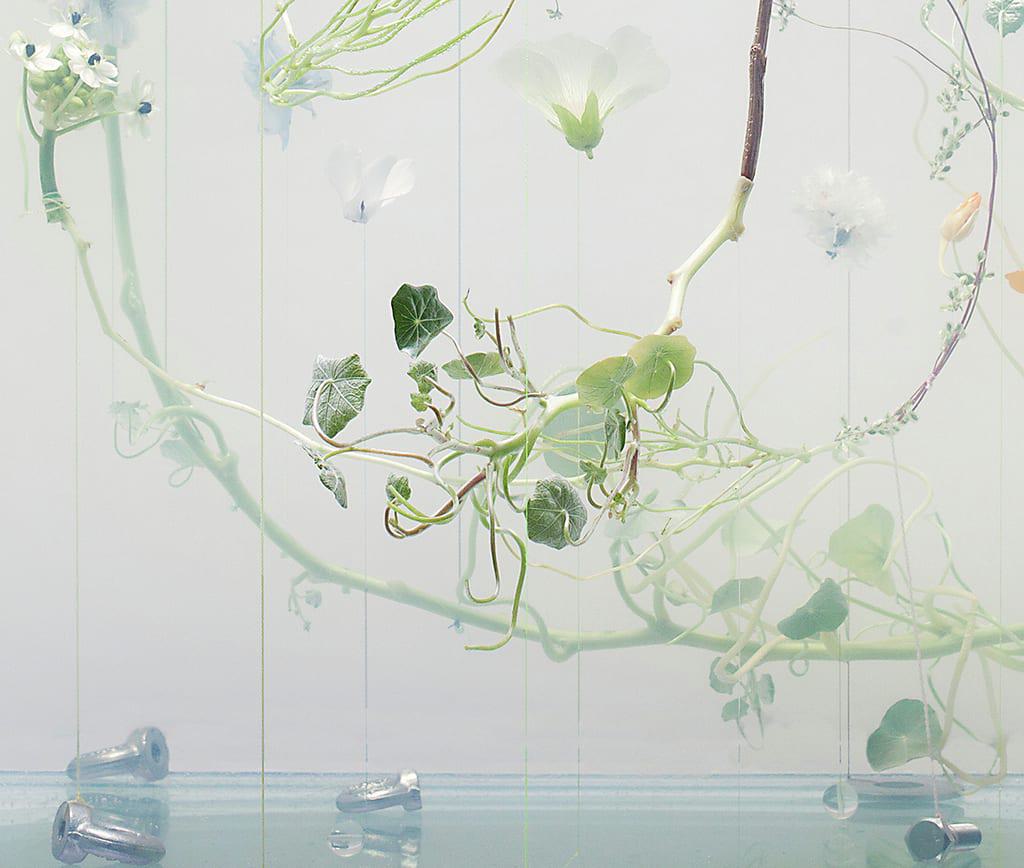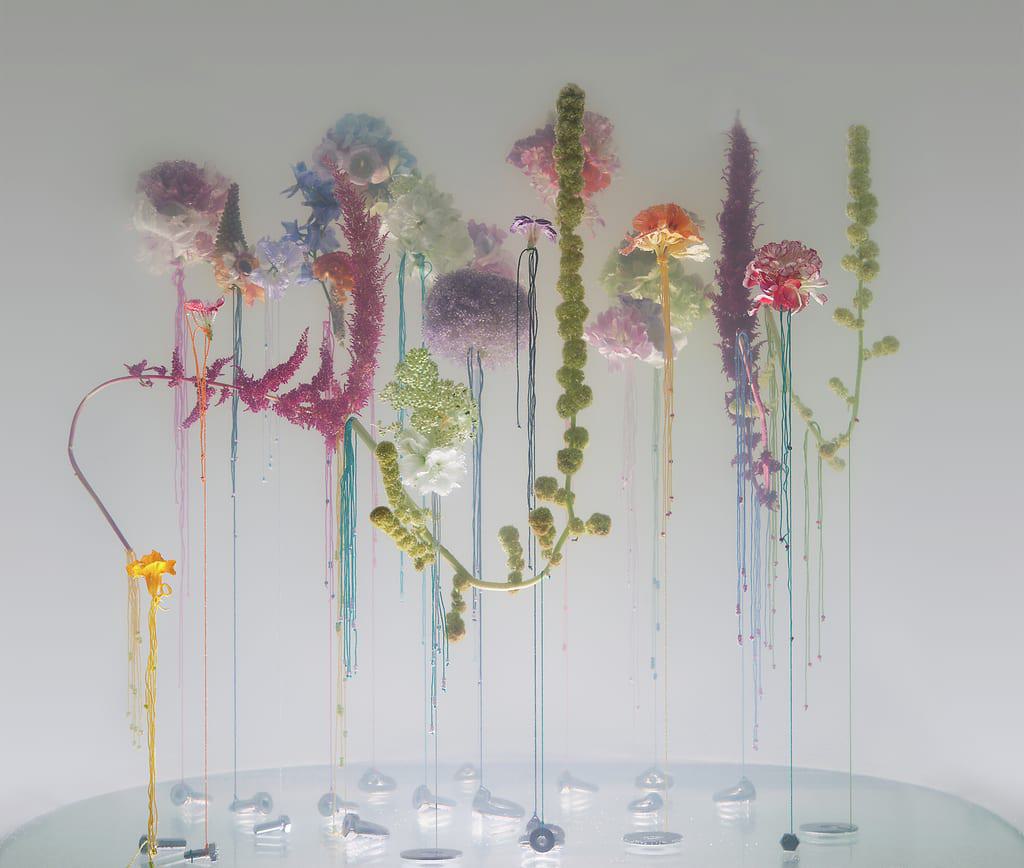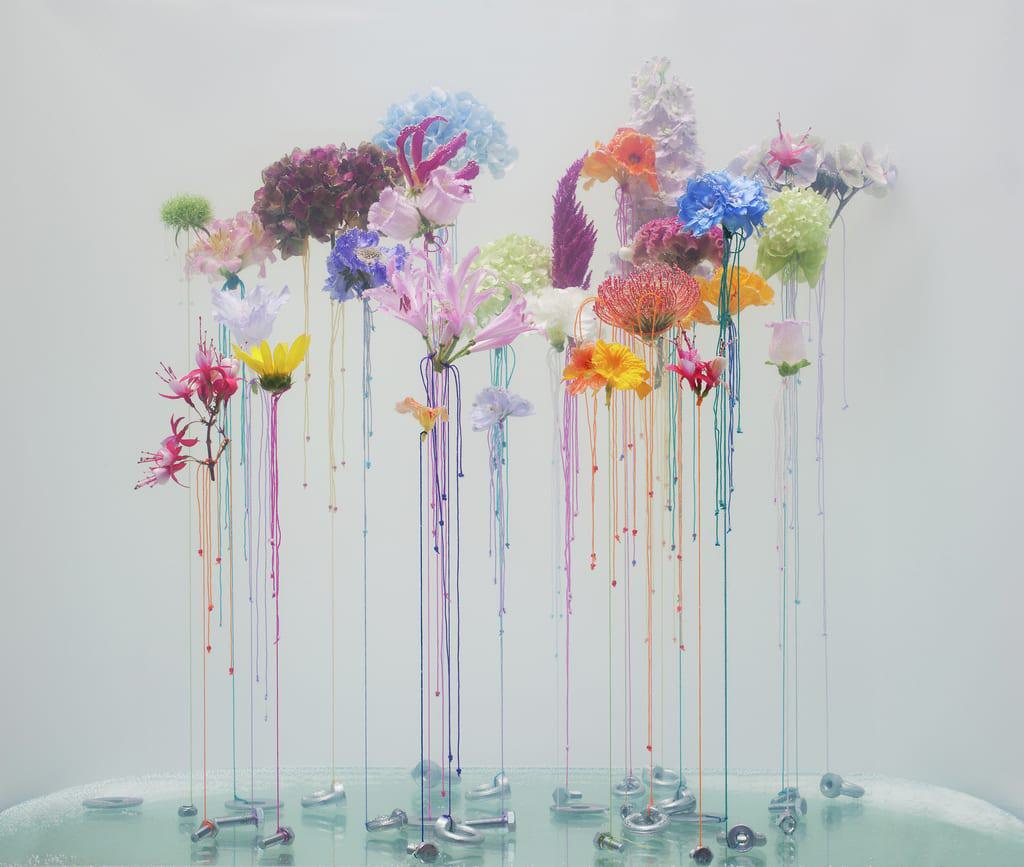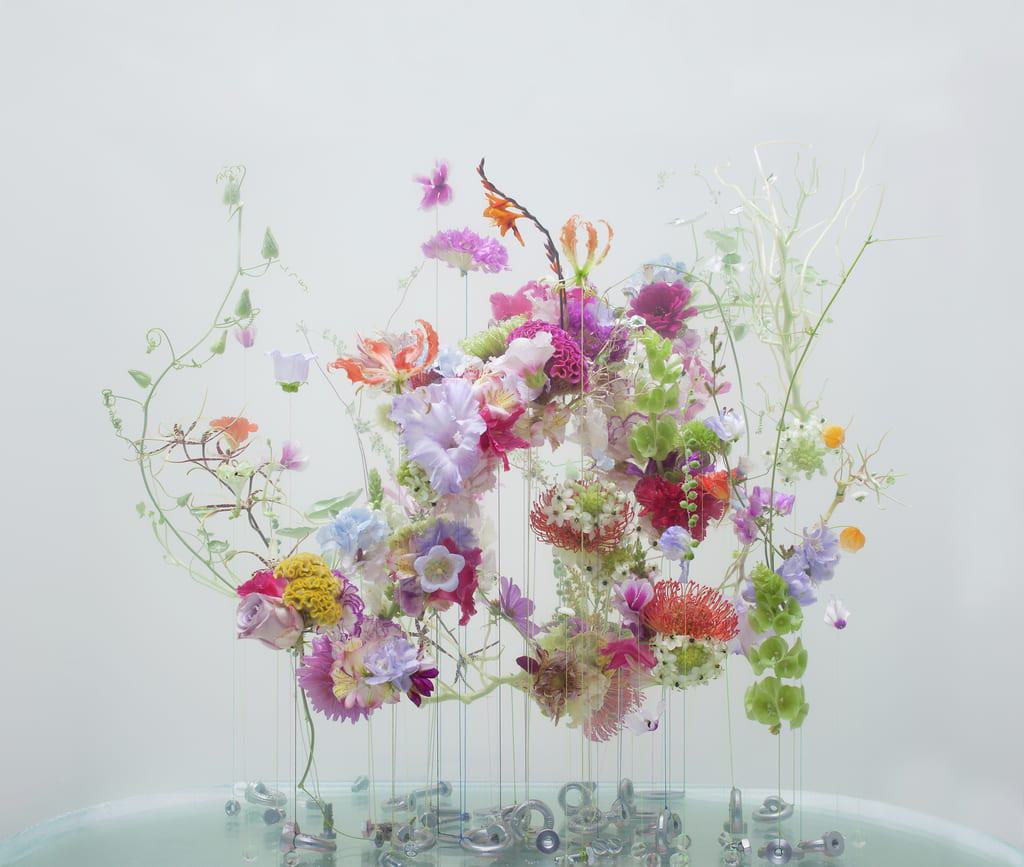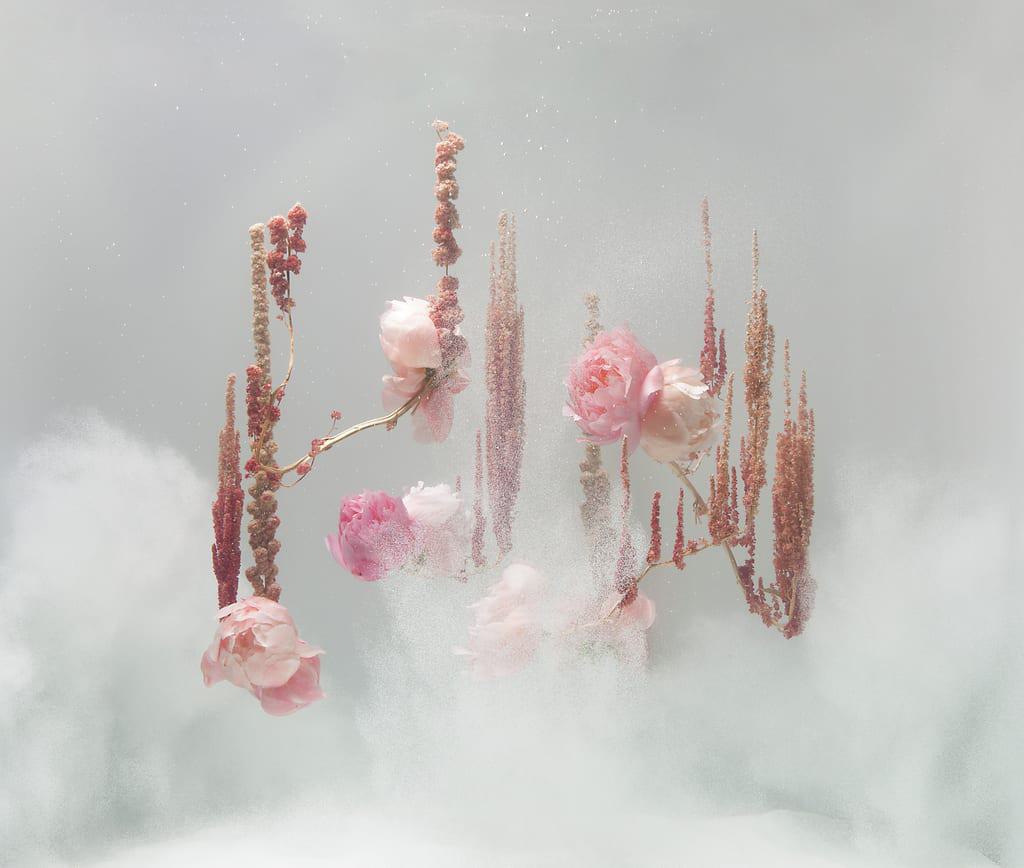 All images courtesy of Anne ten Donkelaar. View more at
her home page
or visit her on
Pinterest
.