Cityscapes and Prints by Coco Masuda
Posted on
January 24th 2017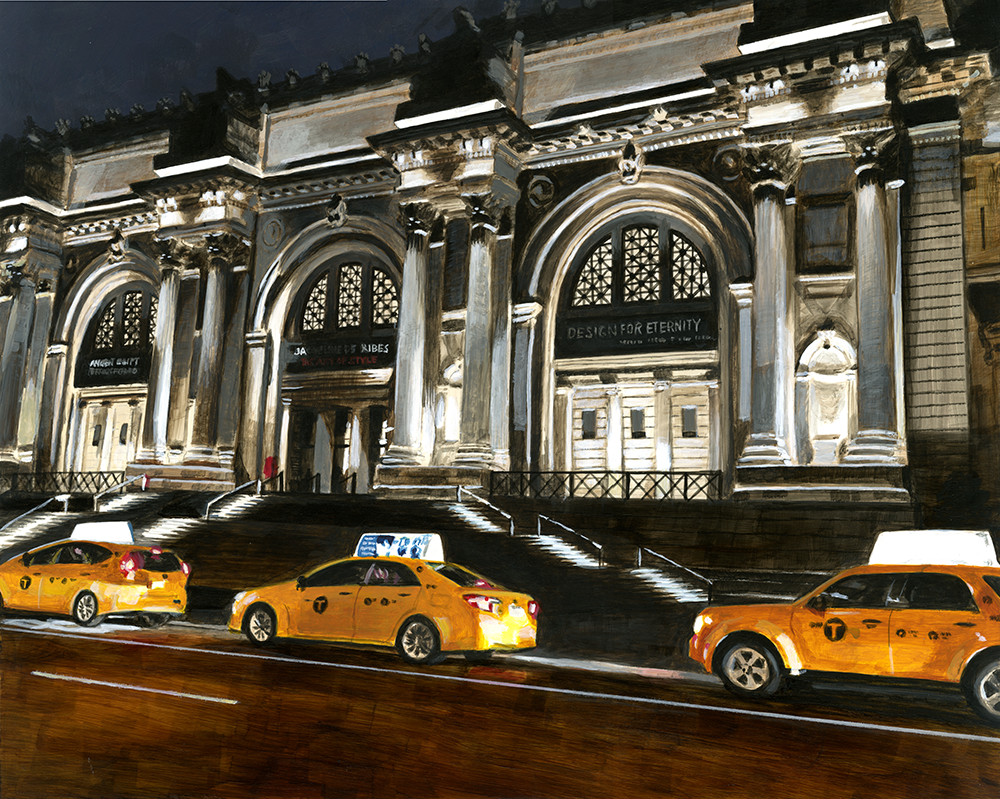 Japanese artist/designer Coco Masuda demonstrates an affinity for skylines and printed graphics in this series of masterful paintings and illustrations. Through the use of acrylics, airbrush and digital painting Coco has cultivated her craft with a coherent style that shines through a prism of versatility.
In 2009, she launched her career in fine art with a solo show in Tokyo, "Very Personal New York", specializing in portraits and New York cityscapes. Her paintings of NYC's bustling streets are every bit as raw and gritty as the city that never sleeps. Yet as her career evolved, she also developed a refined touch when designing for print, producing layouts worthy of editorial spreads for the New York Times, Estee Lauder and the United Nations.
Masuda's work is a clear example of discipline which is tempered by curiosity and exploration. It's a fitting vocation that proves almost autobiographical for this Tokyo native who currently lives and works in Tribeca. It is also a testament to how our surroundings can inspire us if we pay attention, and how that inspiration can be carried into other realms of creative expression.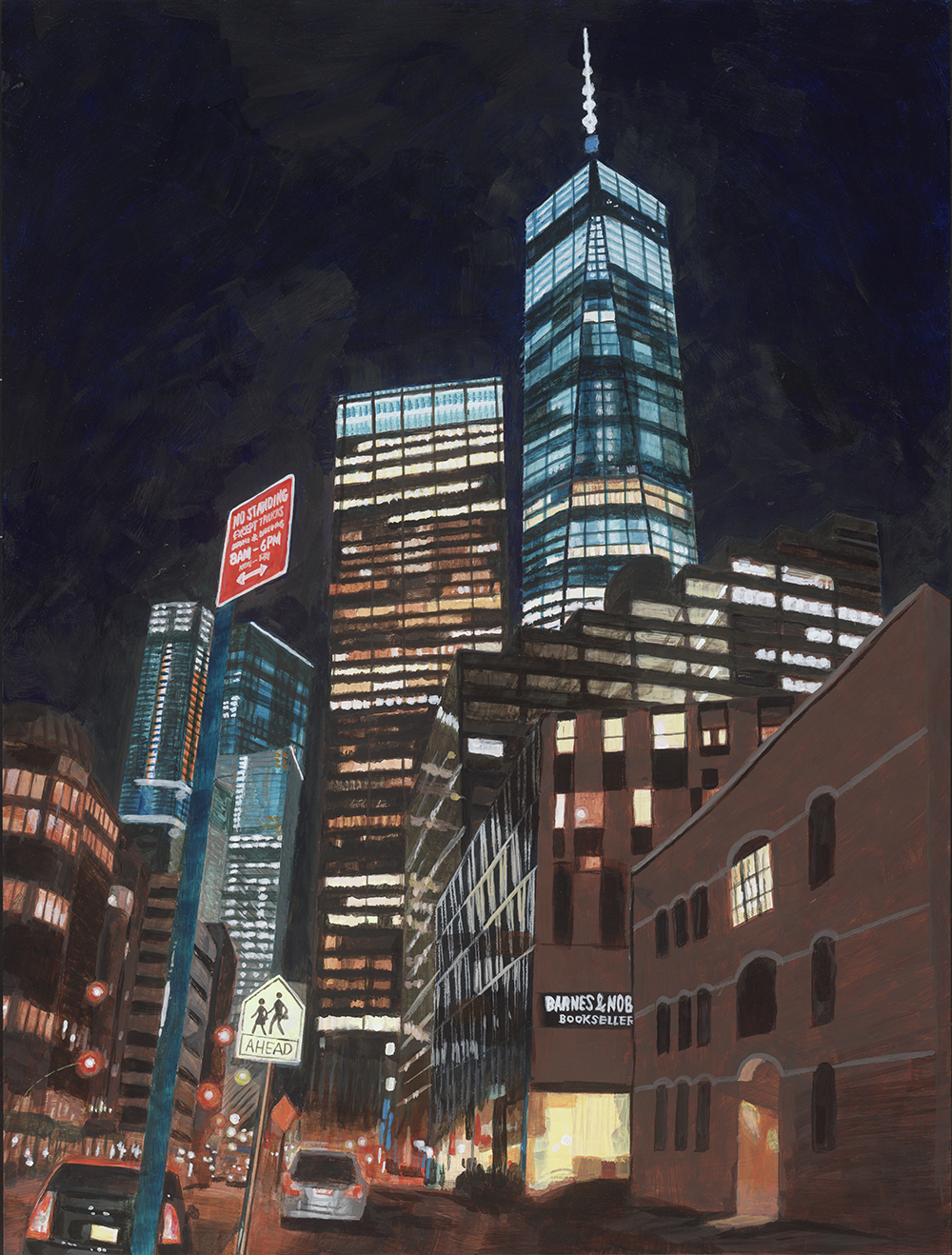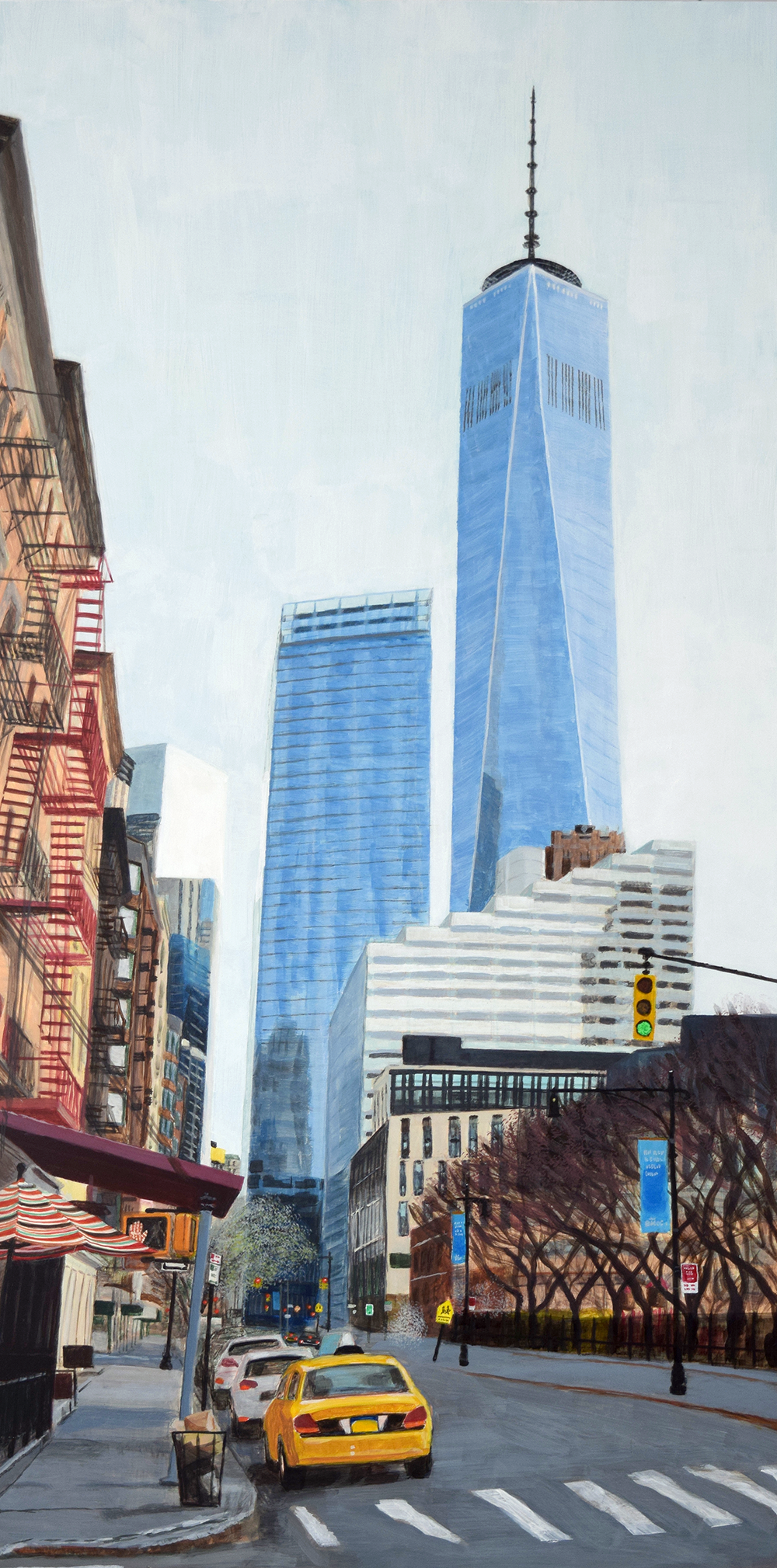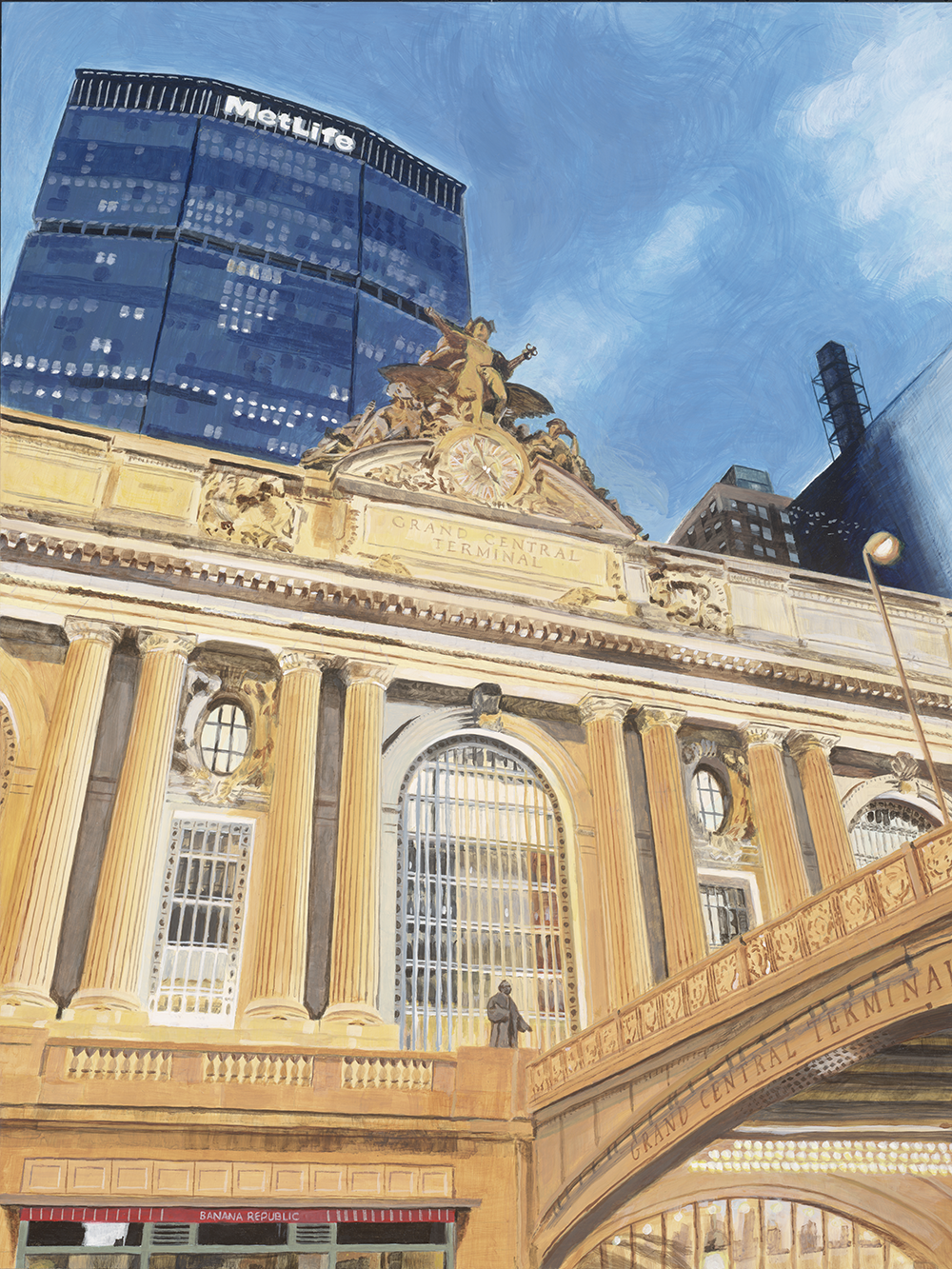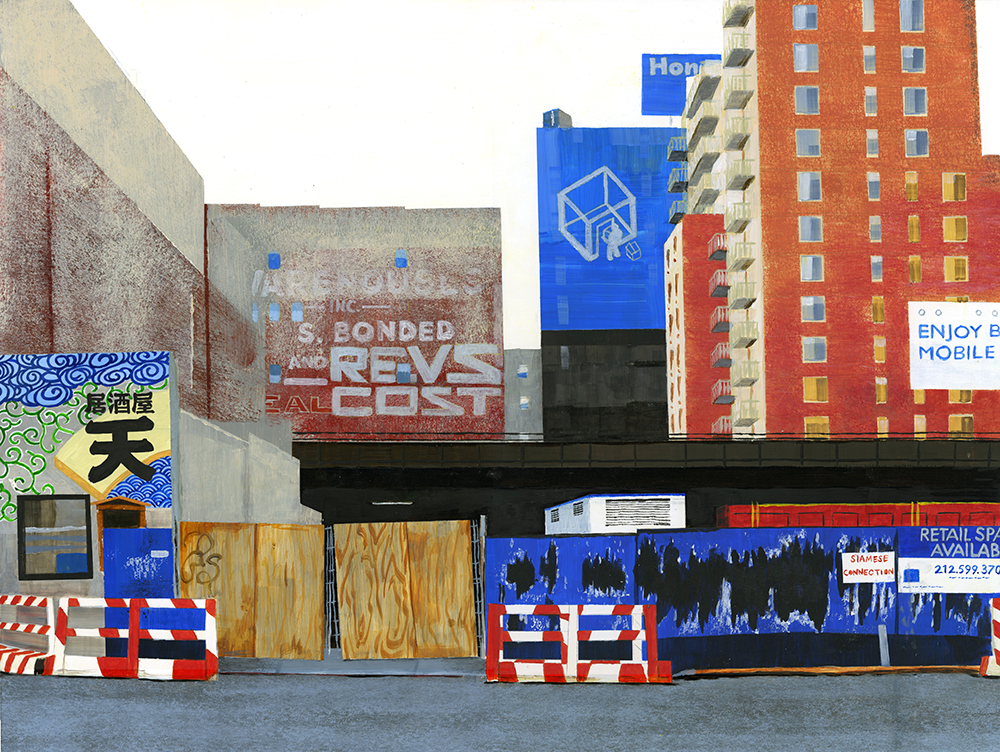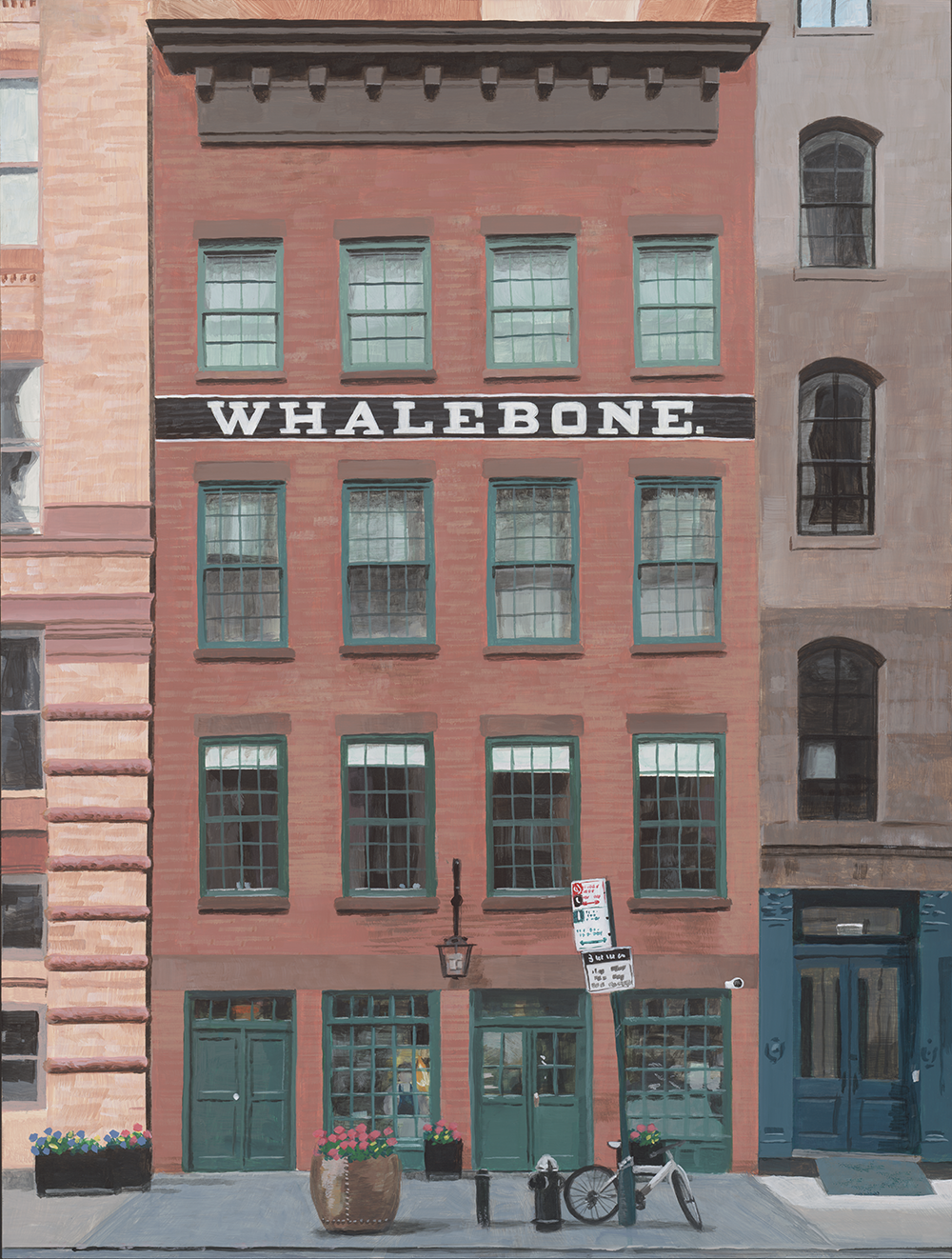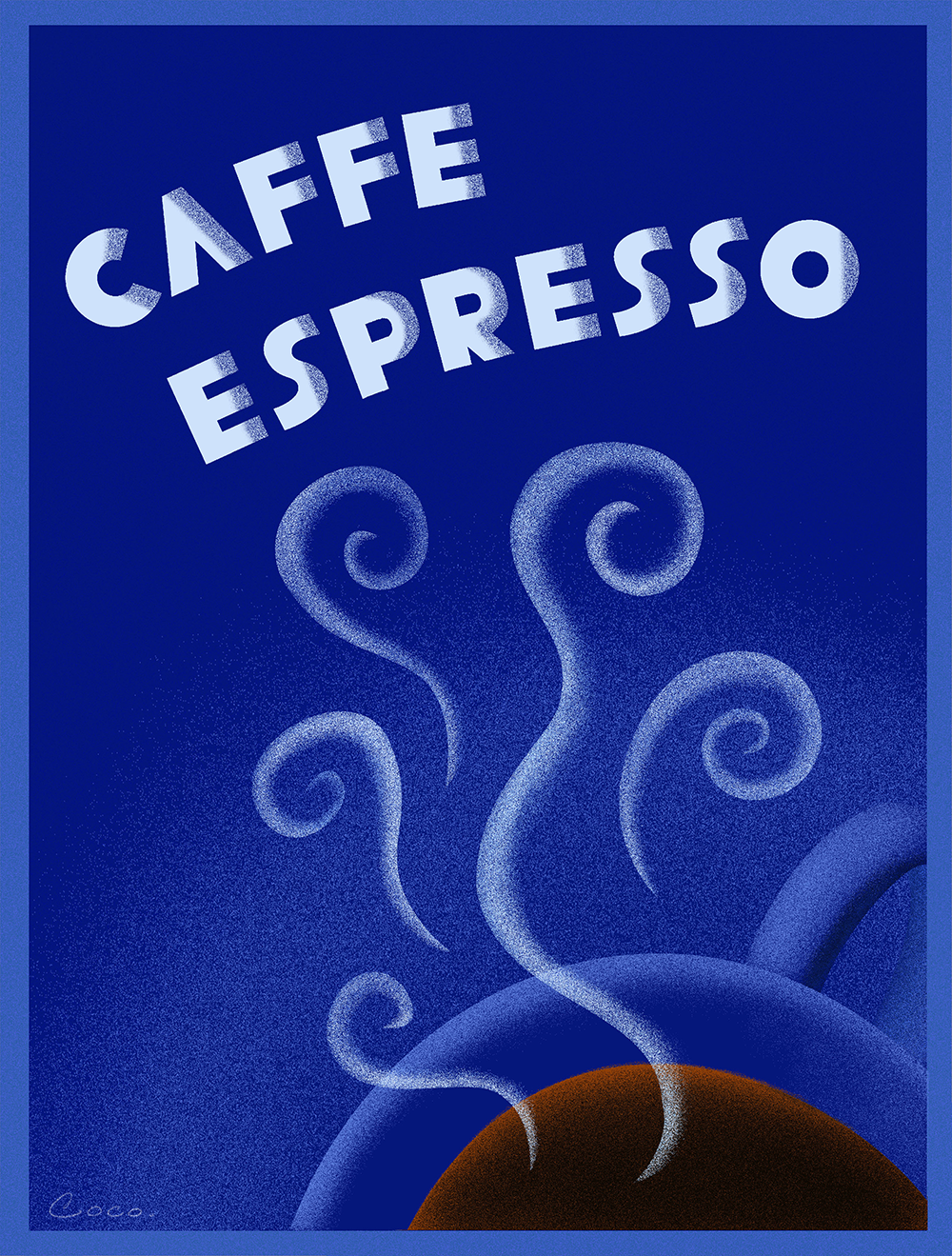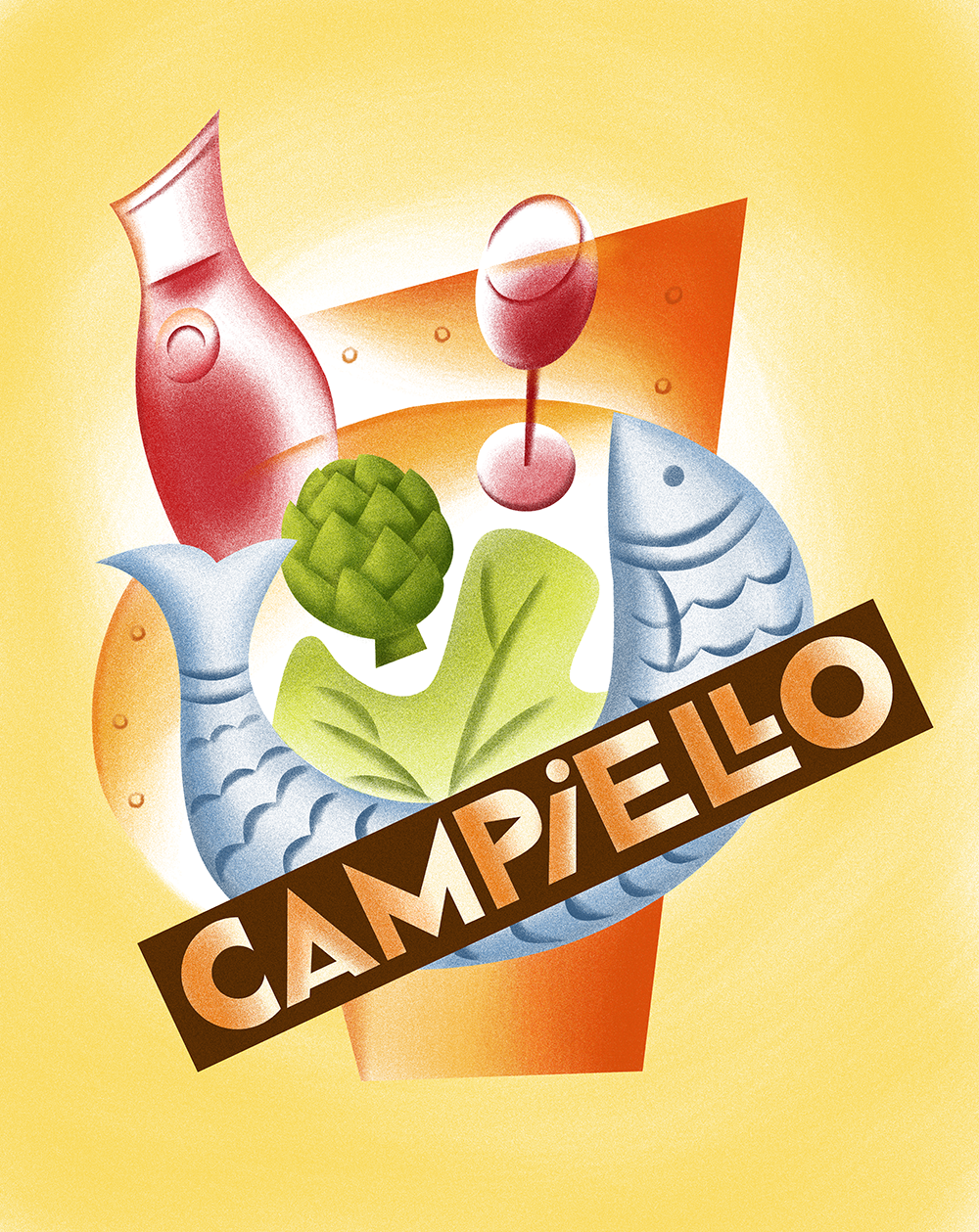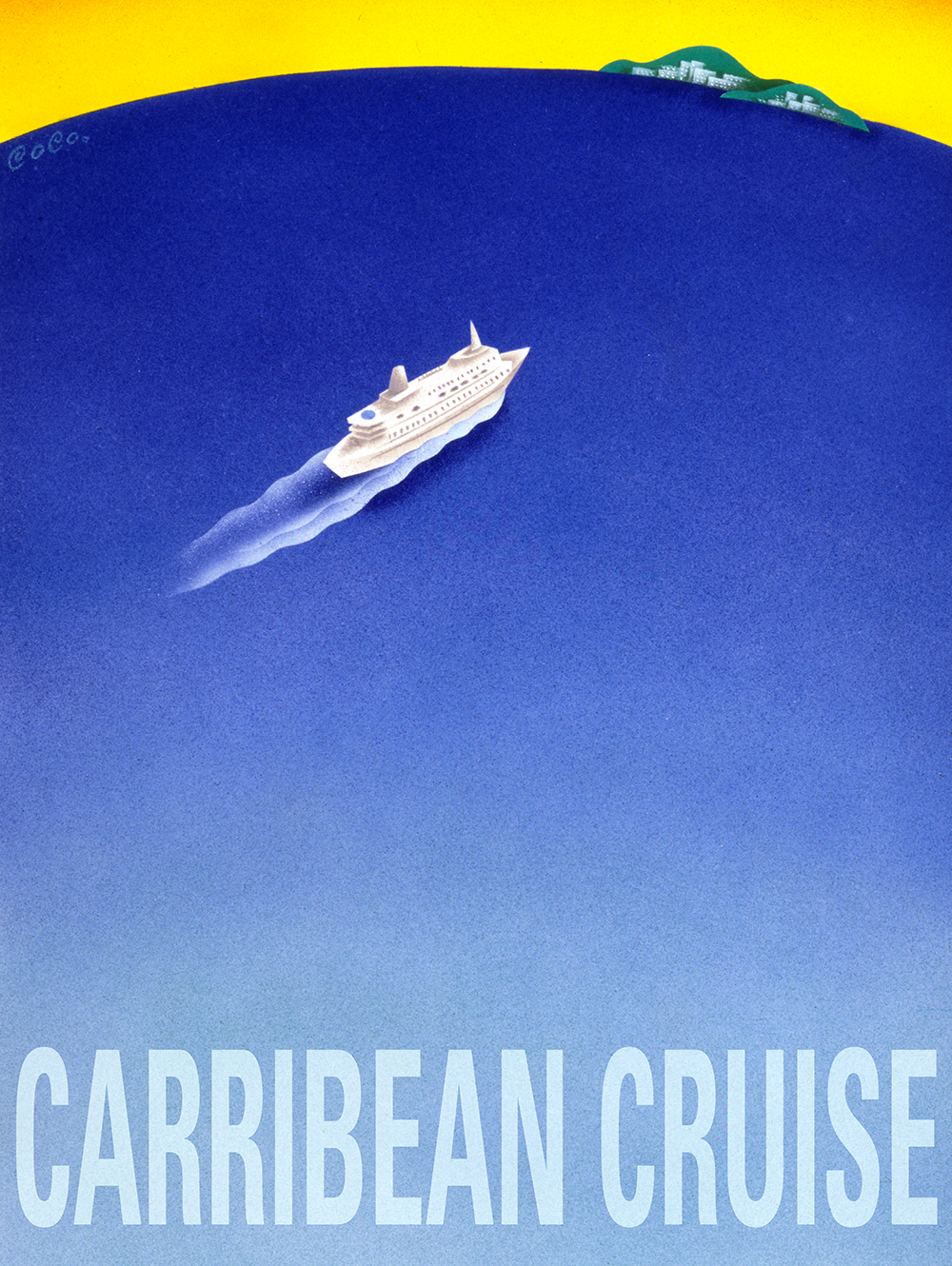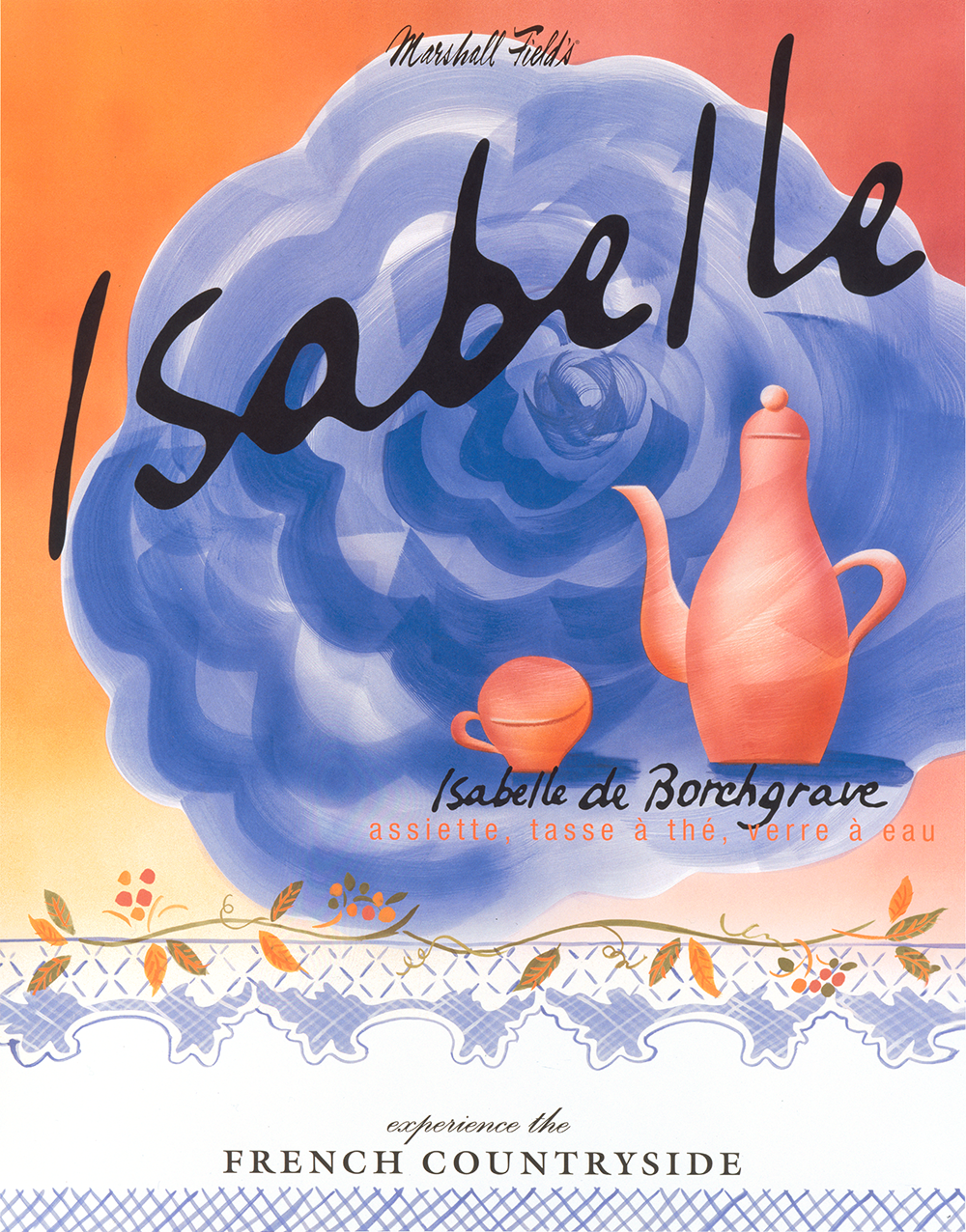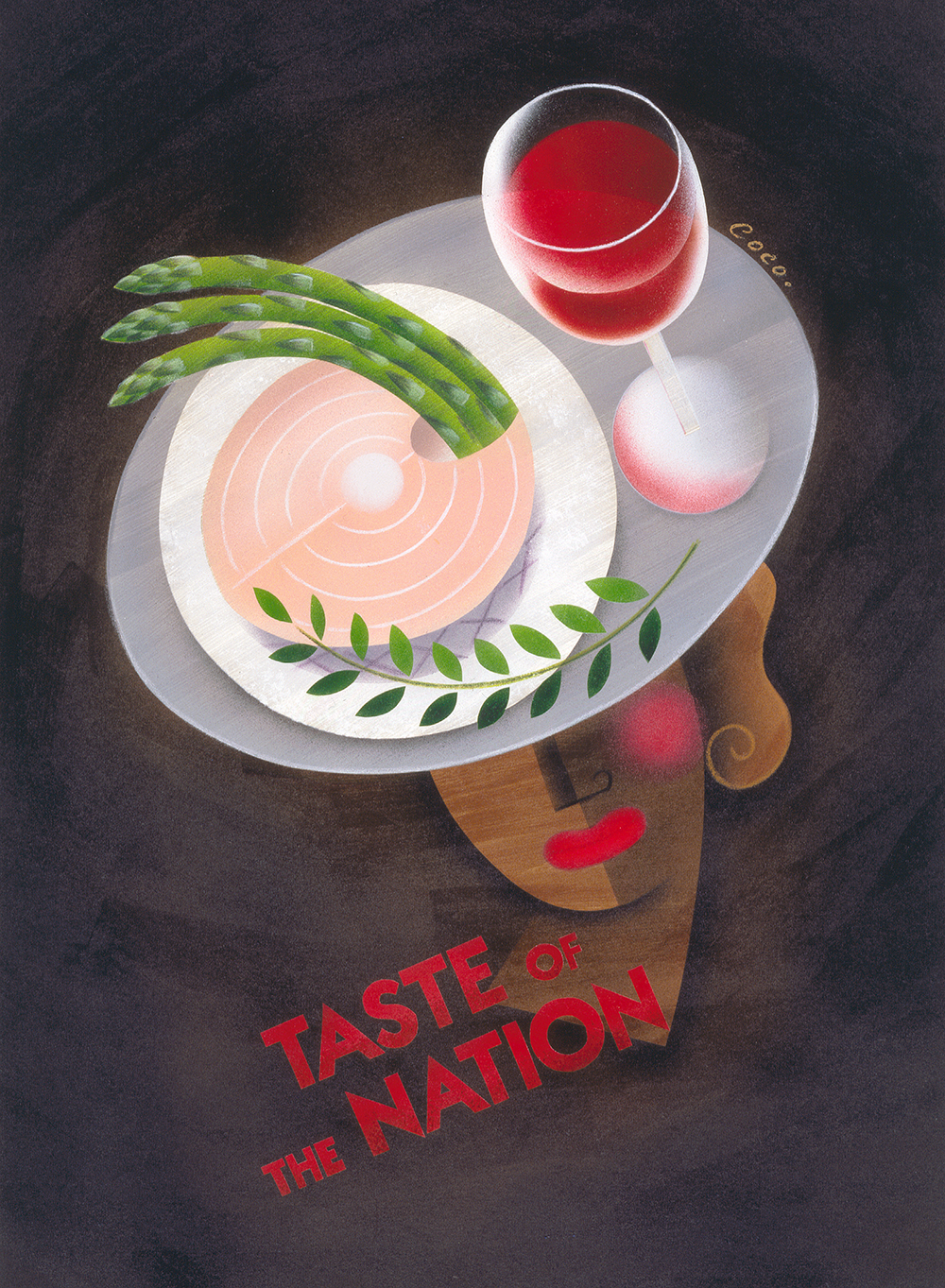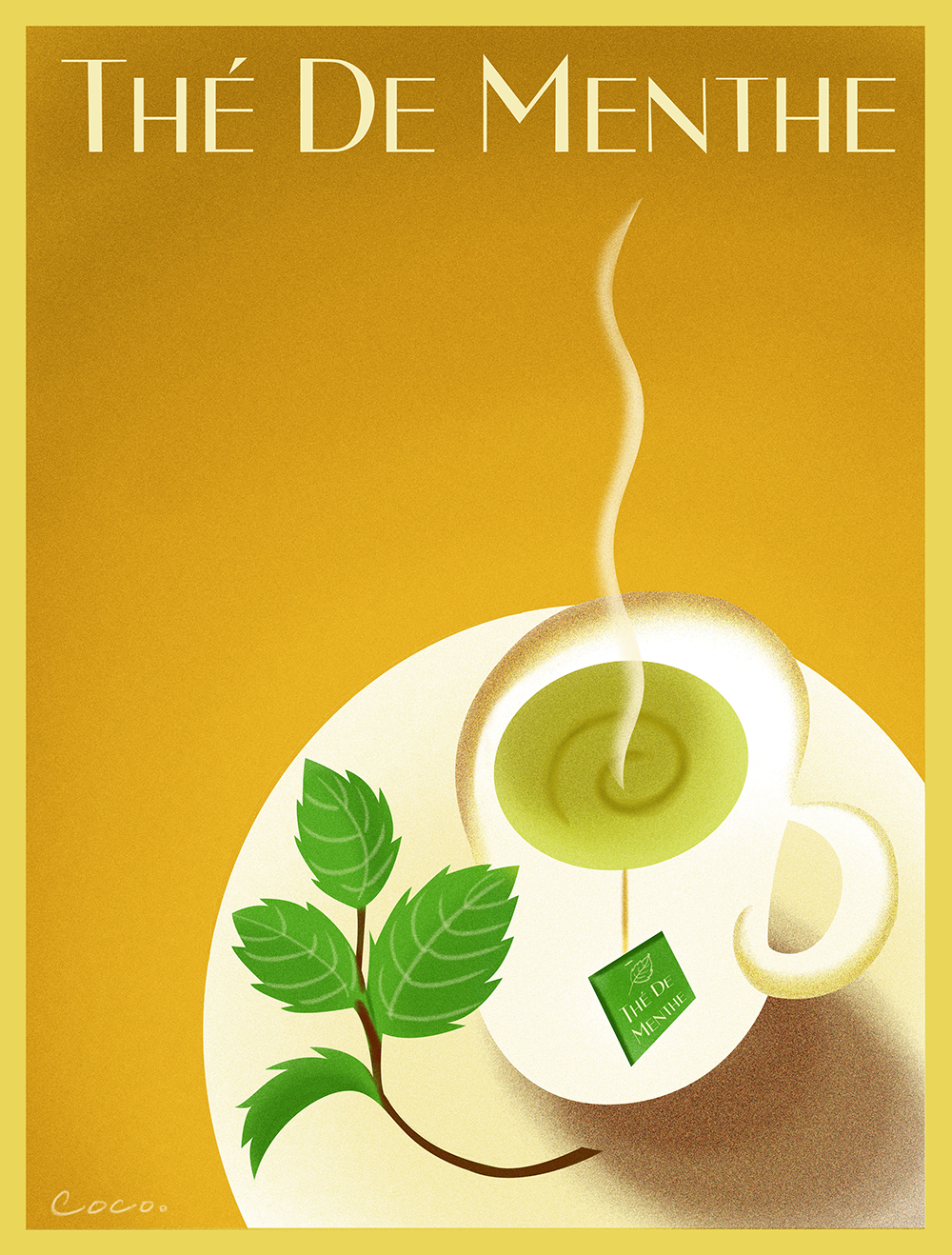 All images courtesy of Coco Masuda. See more on
Facebook
,
Instagram
and
Twitter
.