The Marine Sculptures of Ben Young
Artist and boat builder
Ben Young
brings his love of the sea to life in these intricately fashioned glass and concrete sculptures. The ocean and its mysteries are no stranger to the New Zealand native, who loves to surf when he is not carefully planning his next masterpiece. The amount of thought that goes into each of these pieces cannot be dismissed or discounted. Ben achieves a very organic looking depth to these sectional cutouts of aquatic environments, by using layers of clear sheet float glass, allowing its natural tone to deepen and intensify with each layer. The base is usually made of concrete and miniature bronze sculptures are often added to accentuate the intended scale.
Looking through these images it is not hard to see why Ben's making such a buzz in the art world. Aside from the grueling level of thought, planning and execution,
which he discusses on his site
, he is effectively transcending his medium, providing visual satisfaction as he exposes the great and watery abyss which has dominated so much of his life, while adding a touch of creativity and soul to some of the most common construction materials.
Ben Young:
"The way I use the glass enables me to portray so many different elements of my conceptual ideas', he says. 'Lighting plays a large part in the presentation of my pieces. When lit from beneath, the light reflects and gives off the illusion of the piece being brought to life. I hope viewers might imagine the work as something "living" that creates the illusion of space, movement, depth and sense of spatial being. I like to play with the irony between the glass being a solid material and how I can form such natural and organic shapes."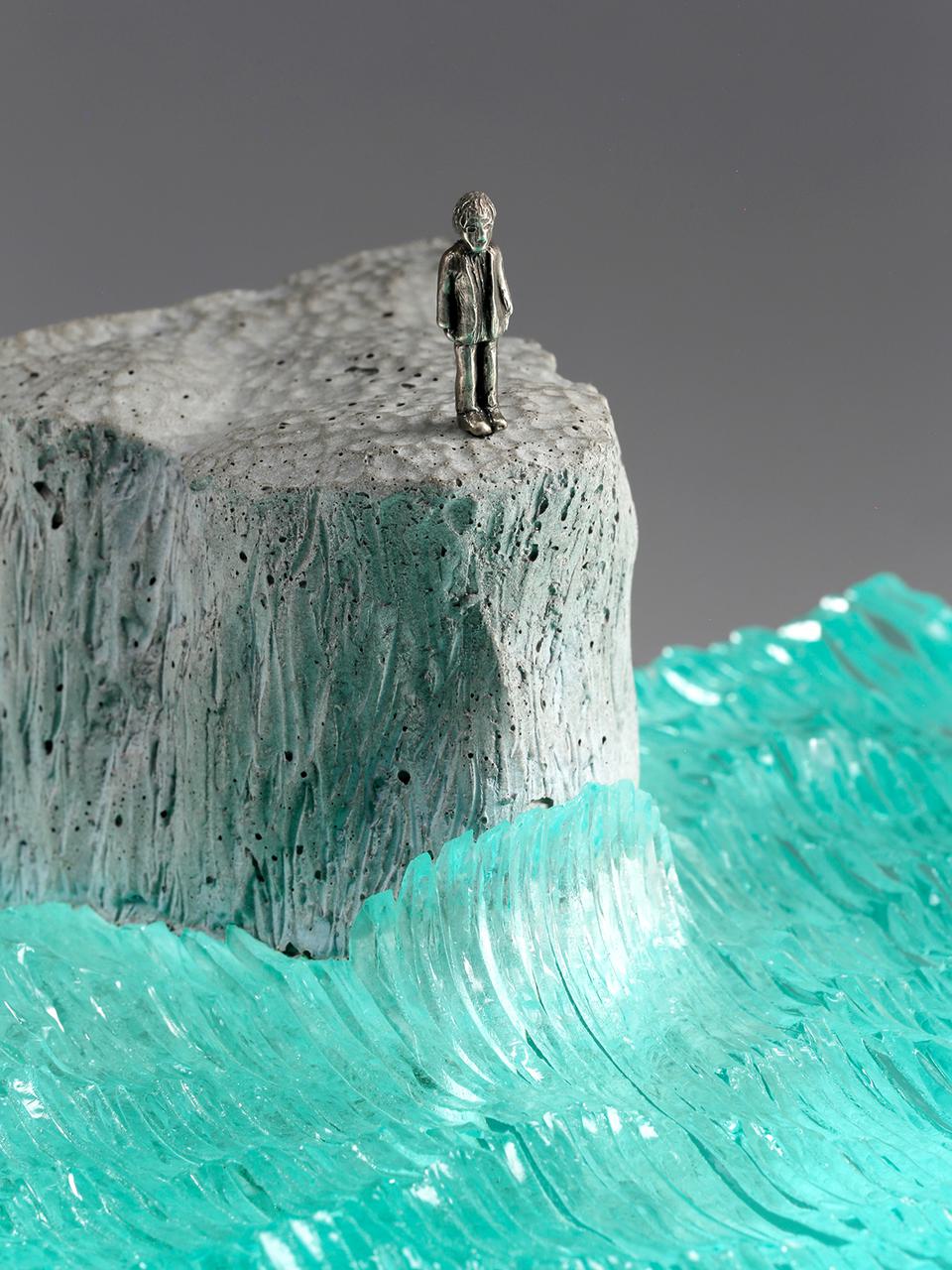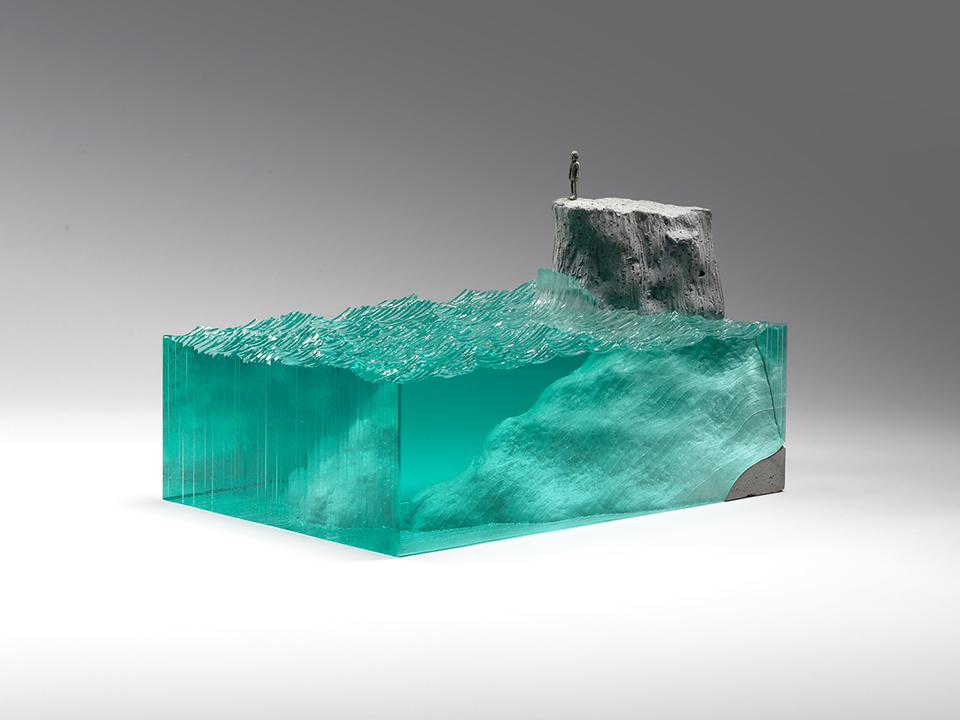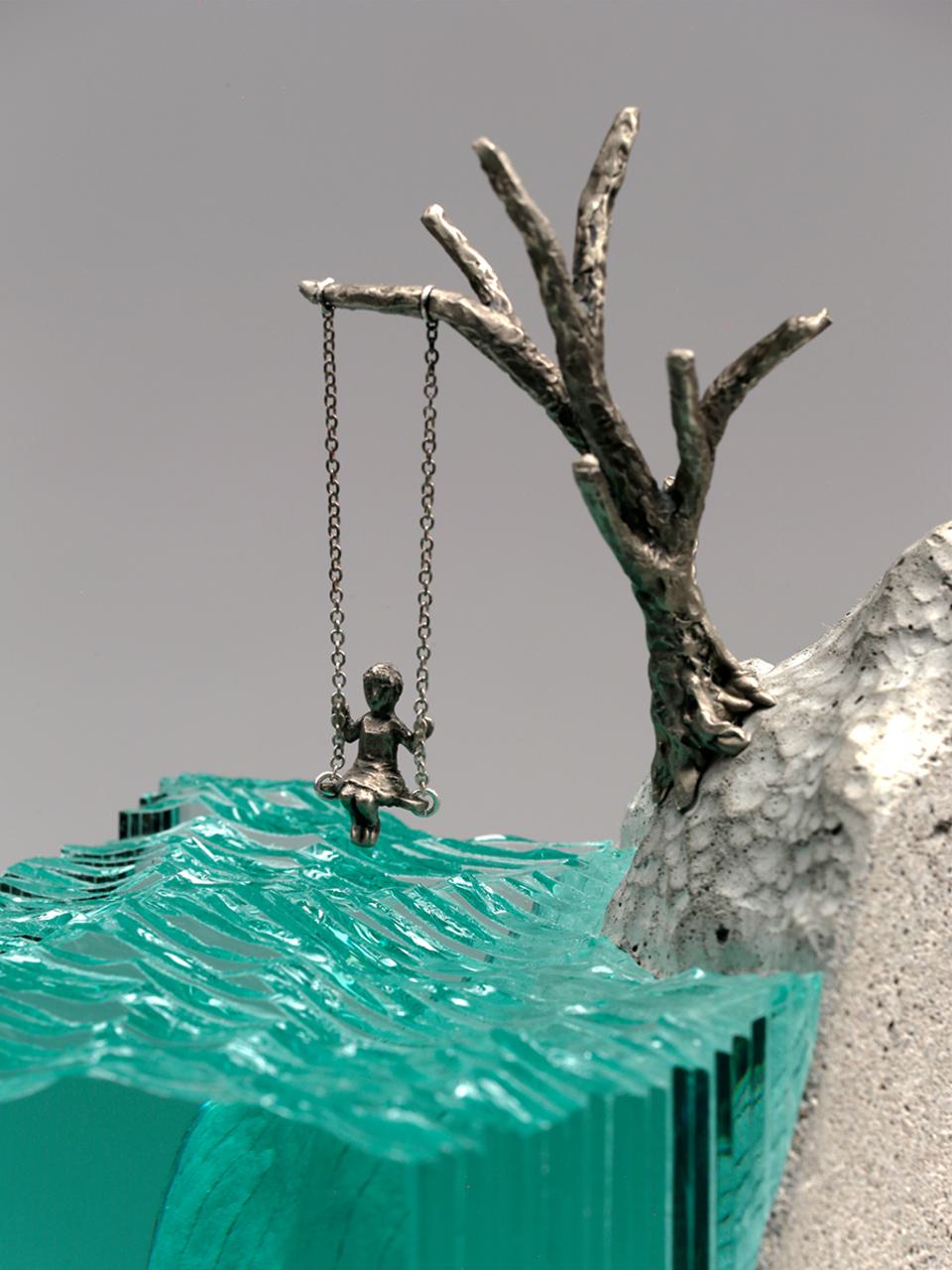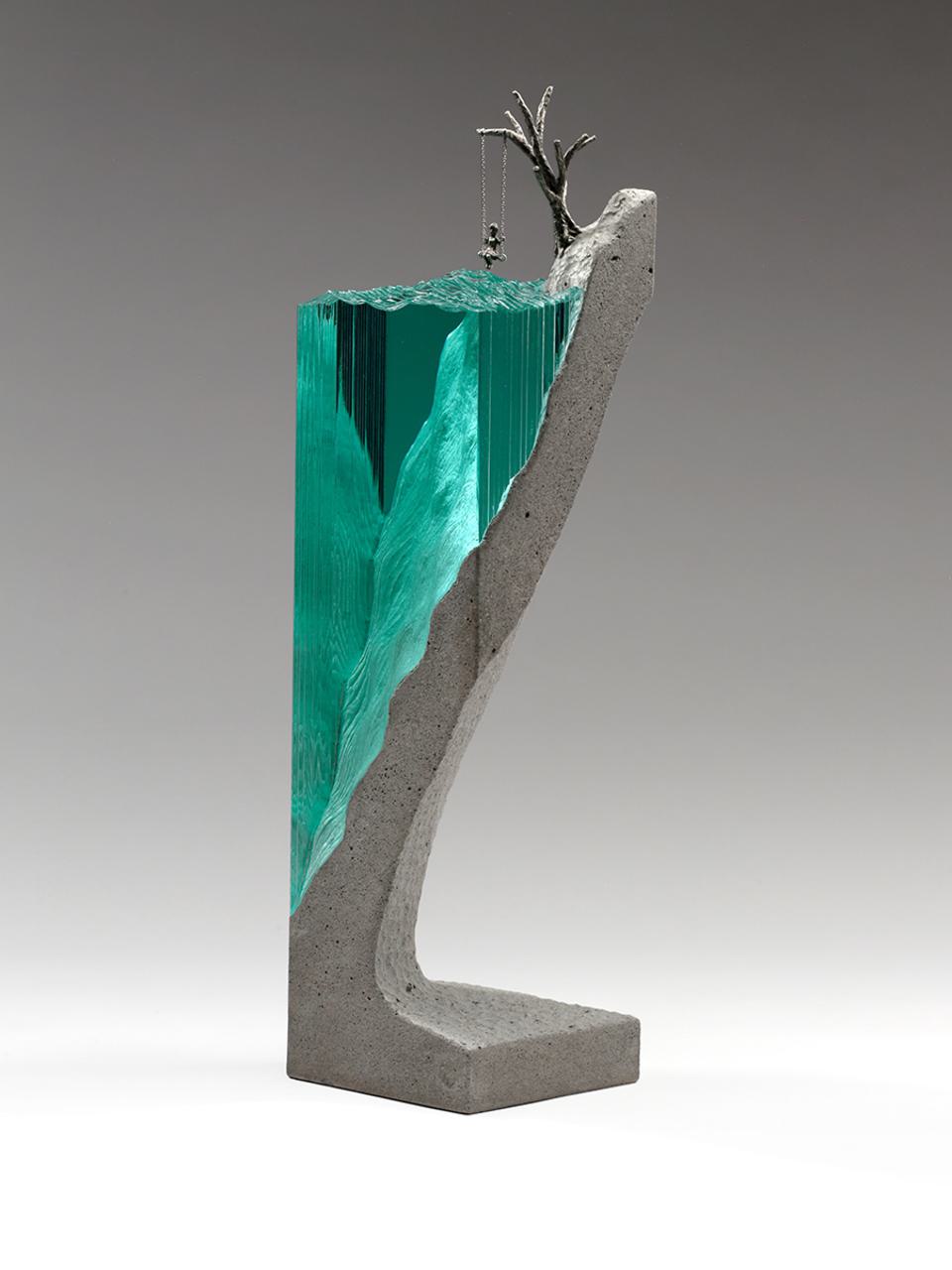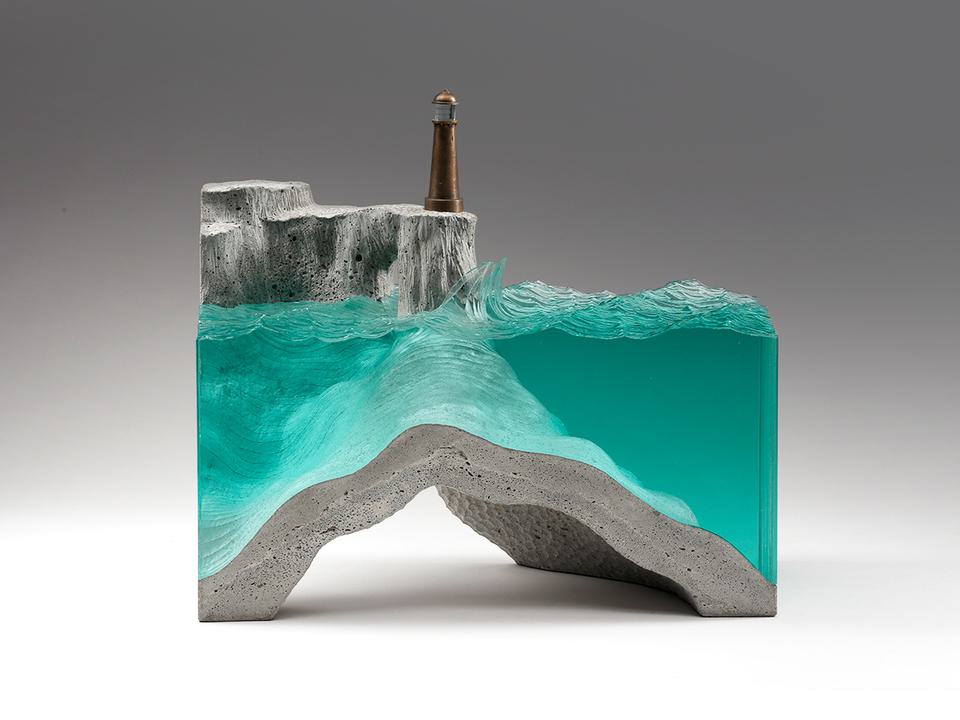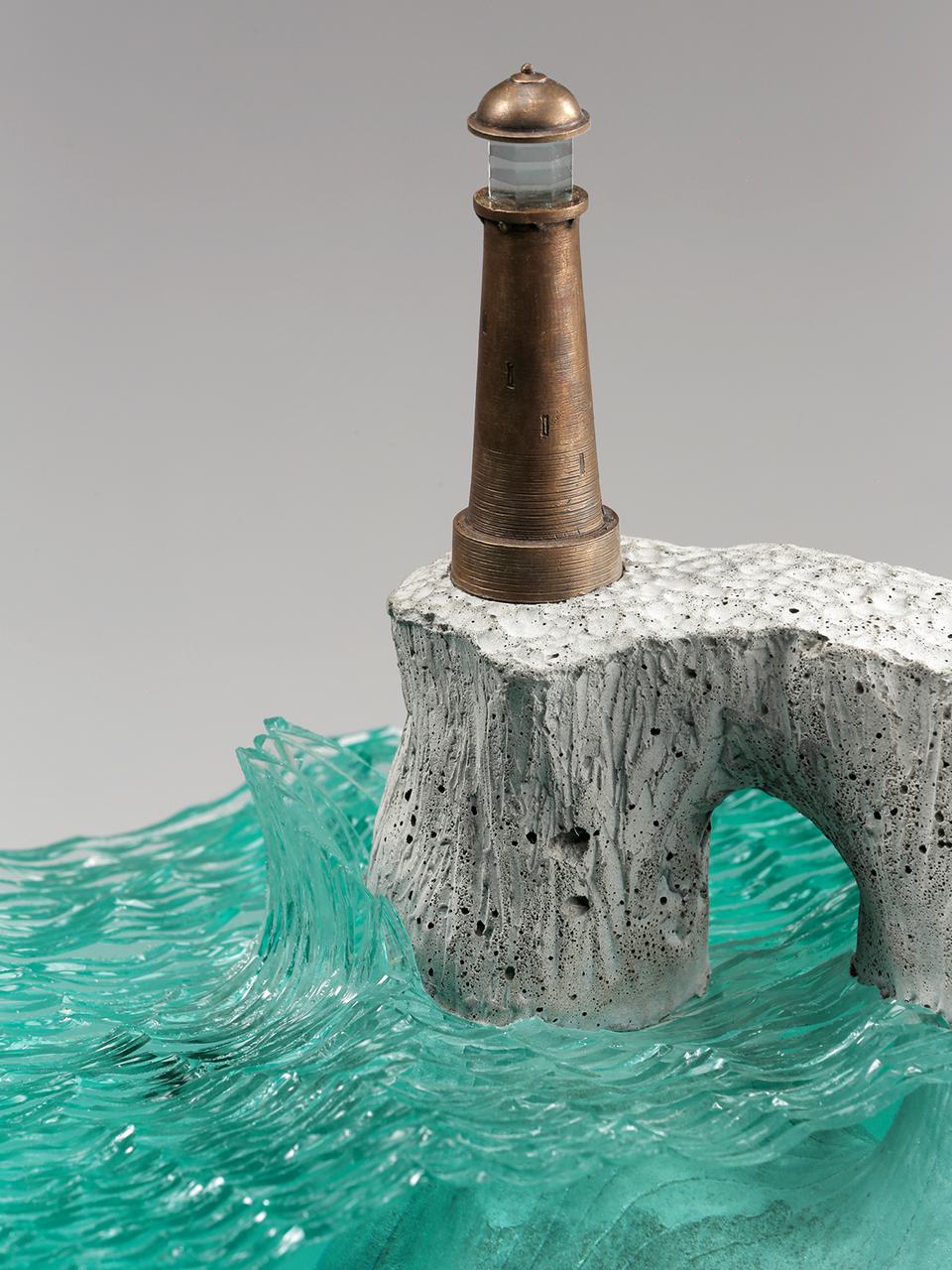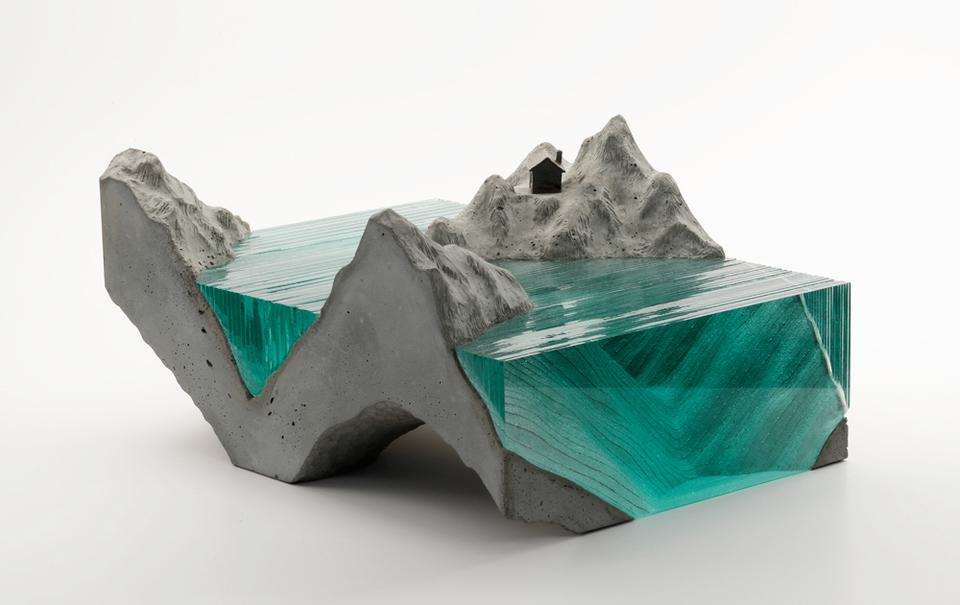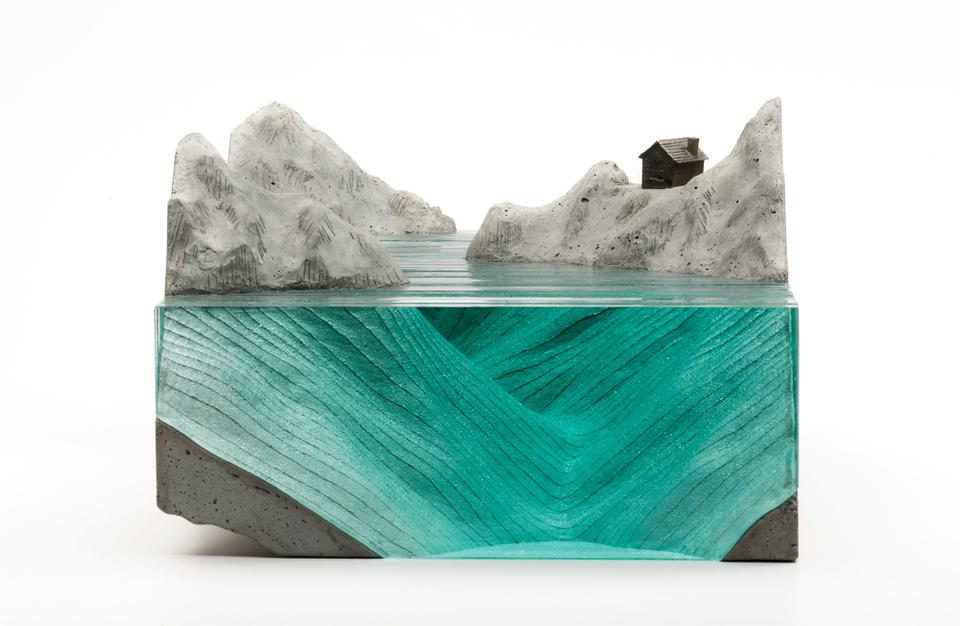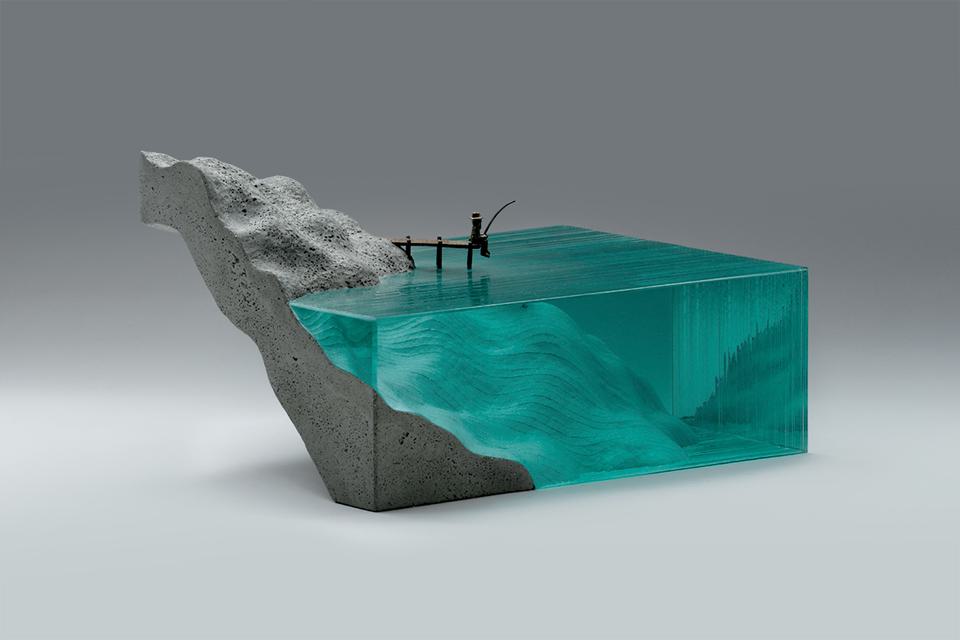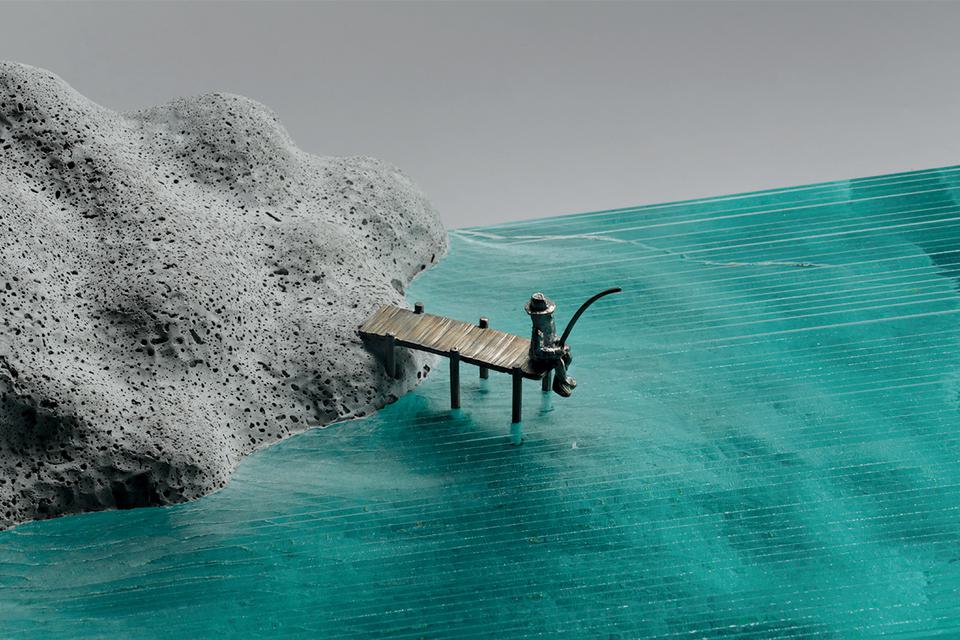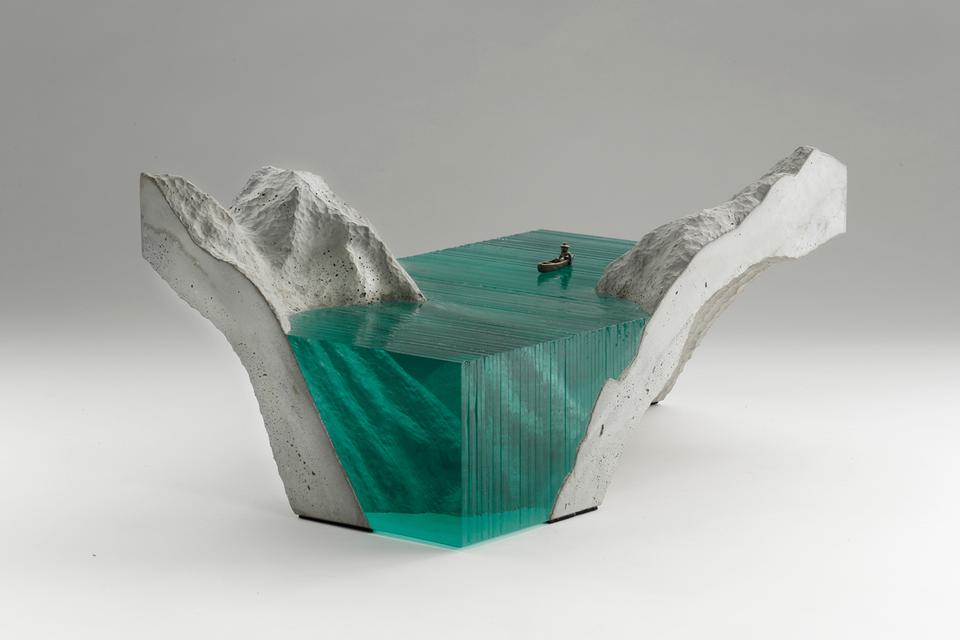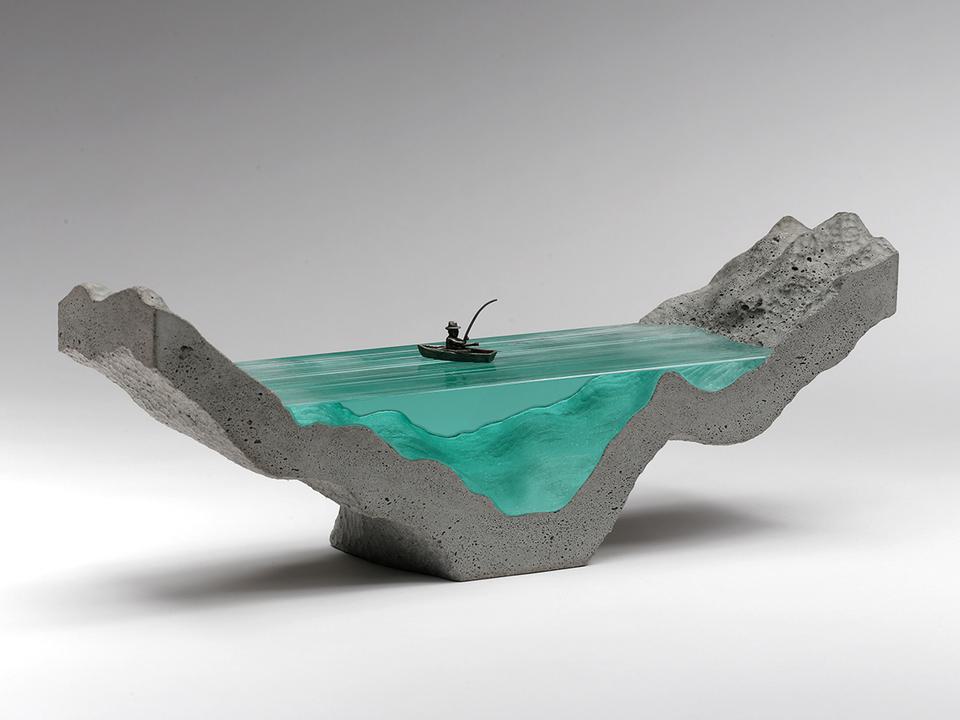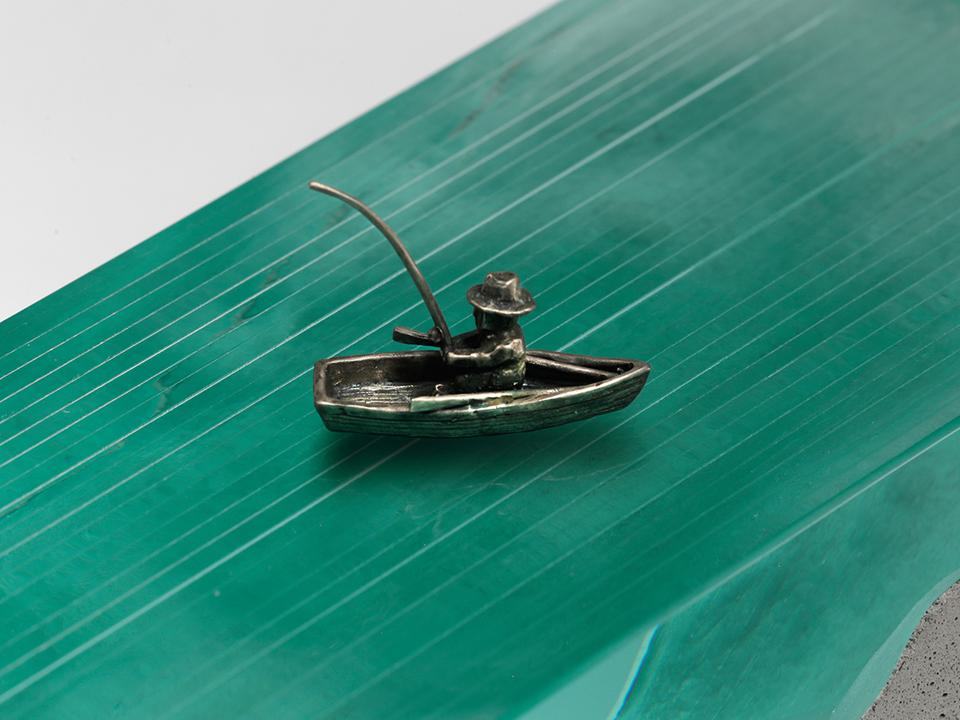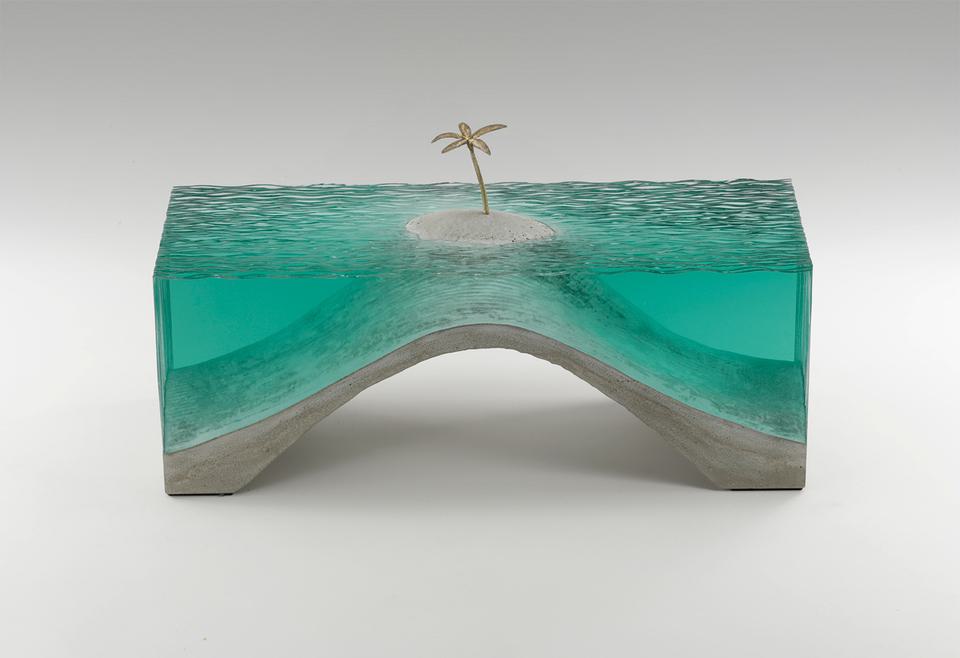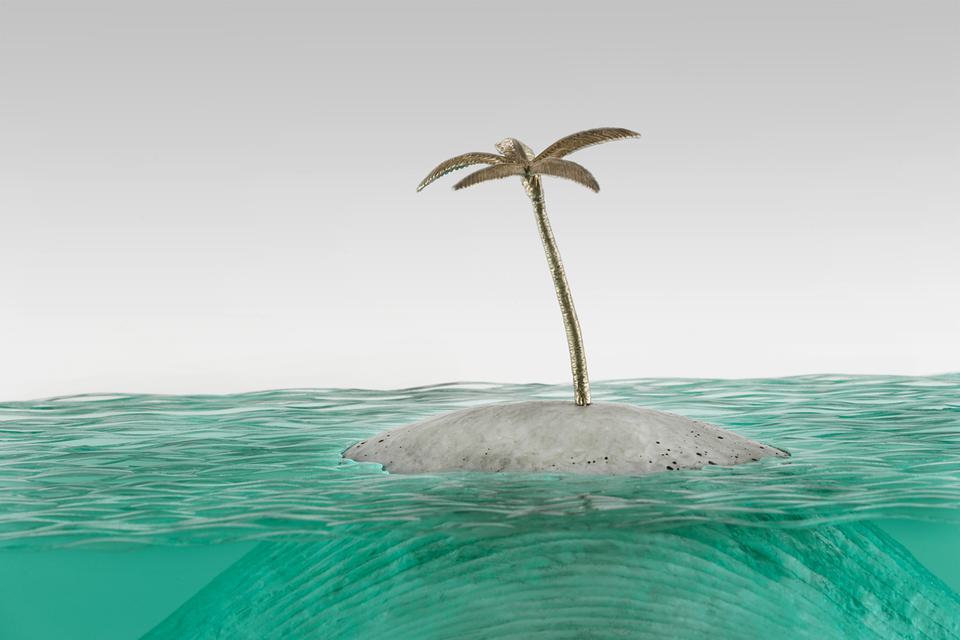 All images courtesy of Ben Young.
You can follow Ben on
Behance
,
Facebook
,
Instagram
and
Tumblr
.
---
You might also like: