The Abstract Landscapes of Kate Shaw
Melbourne artist Kate Shaw gets creative at the juncture of art and activism in this series of abstract landscape paintings. By juxtaposing her forms through the spontaneity of paint drippings and swirls, her art mimics the fabric of nature itself. This detail is an intentional one as Kate takes aim at the increasingly toxic state of our environment and our conflictive relationship with nature itself.
Kate describes how her work helps her resolve and make sense of a senseless world:
"My practice aims to convey ideas of nature, alchemy and cycles of creation/destruction. The paintings and video works deal with the tensions and dichotomies in the depiction of the natural world and our relationship to it. I am concurrently exploring the sublime in nature whilst imbuing a sense of toxicity and artificiality in this depiction. My intention is to reflect upon the contradiction between our inherent connection to the natural world and continual distancing from it."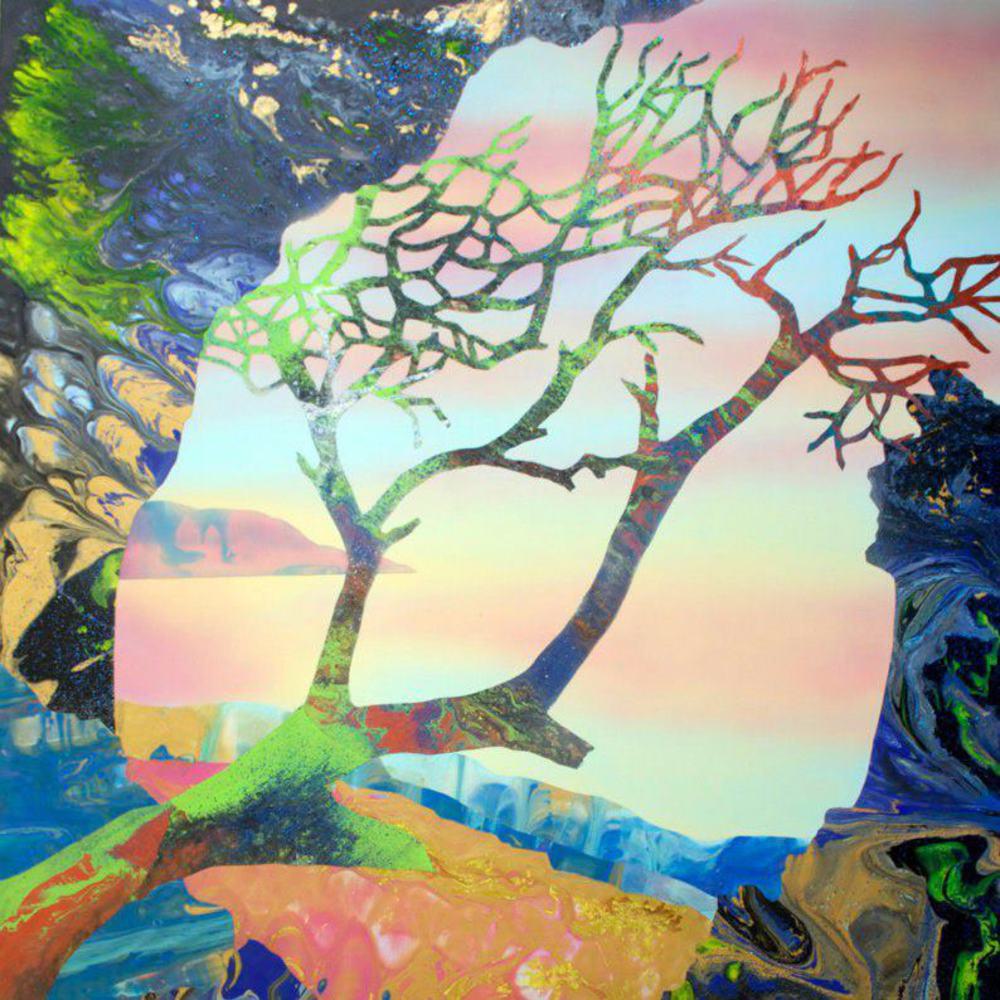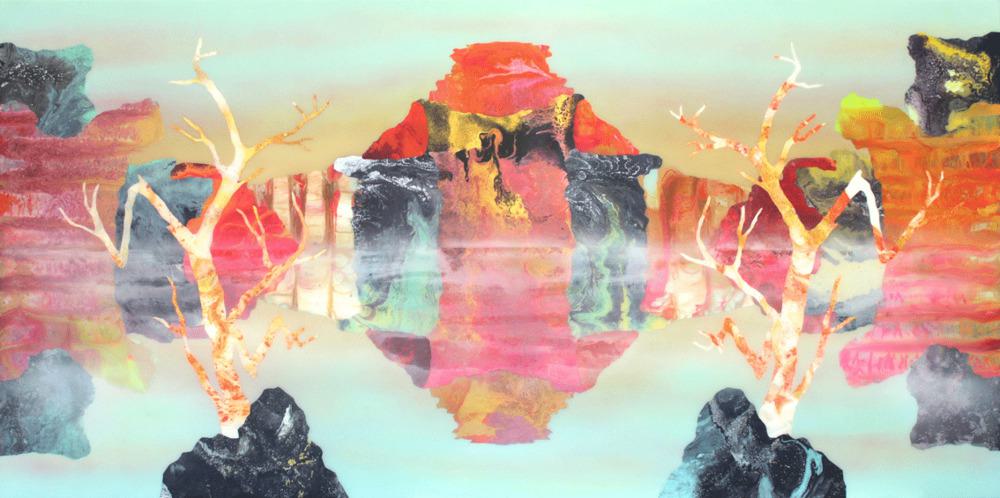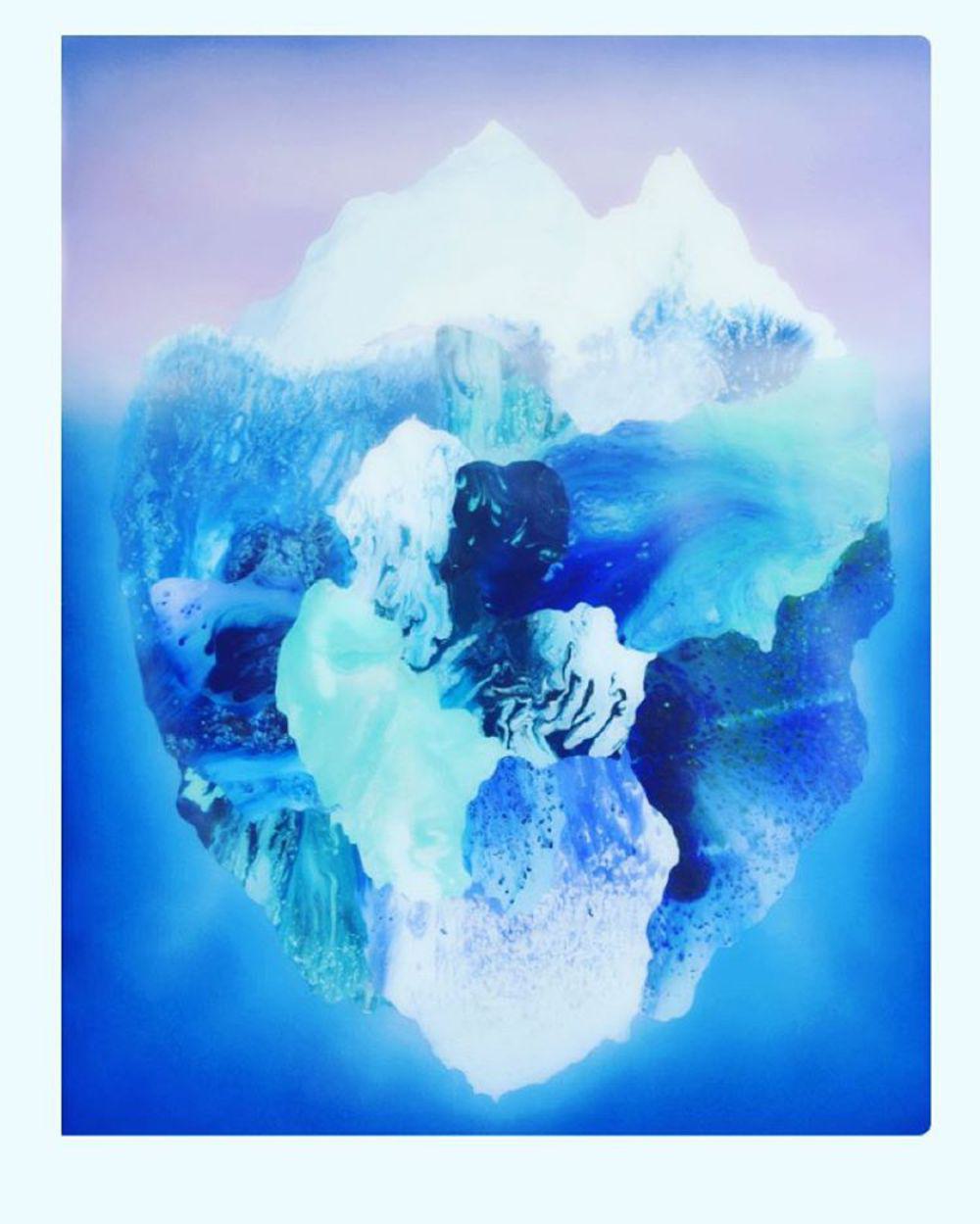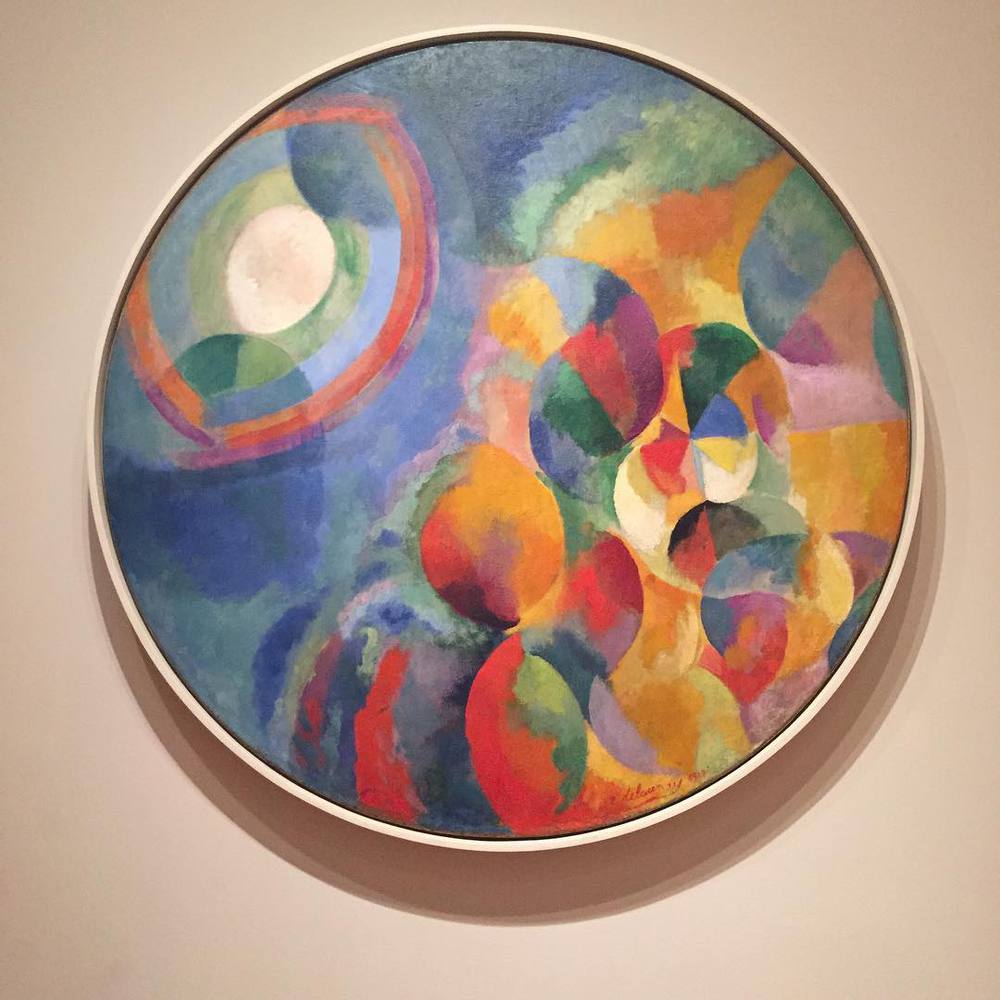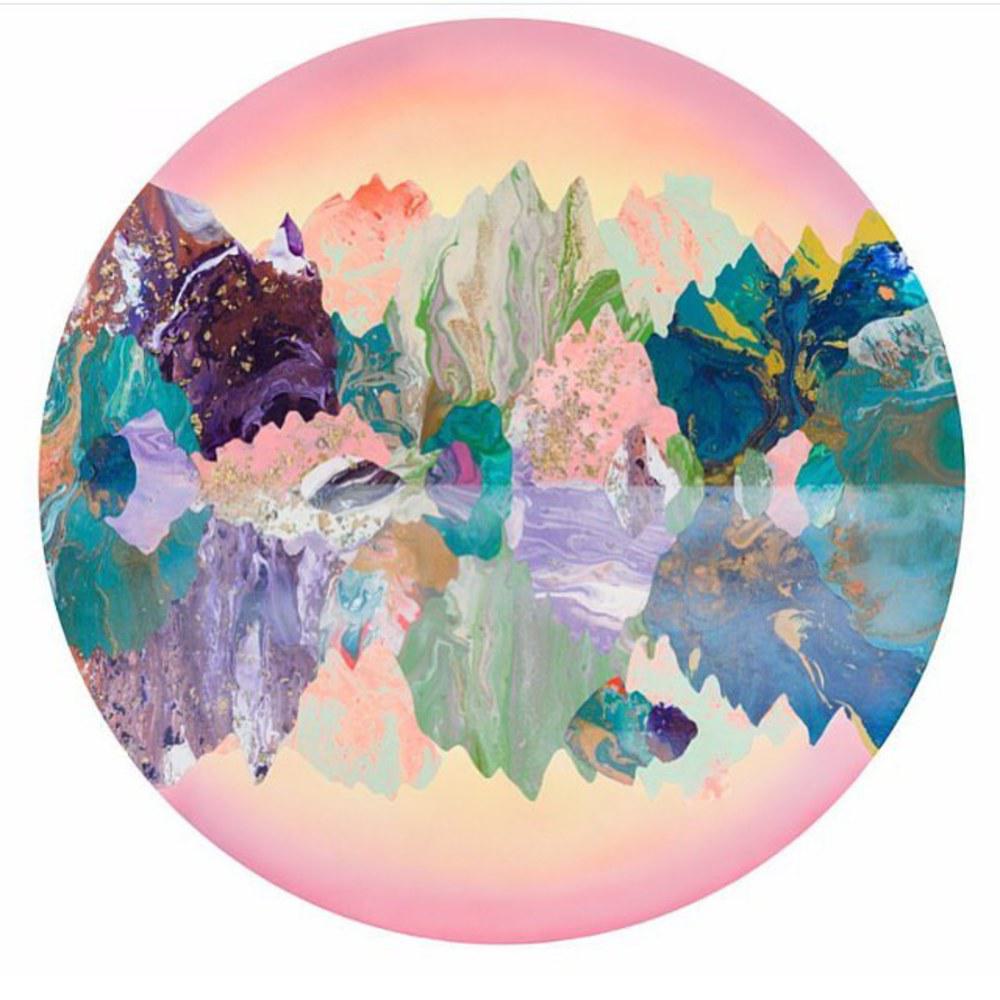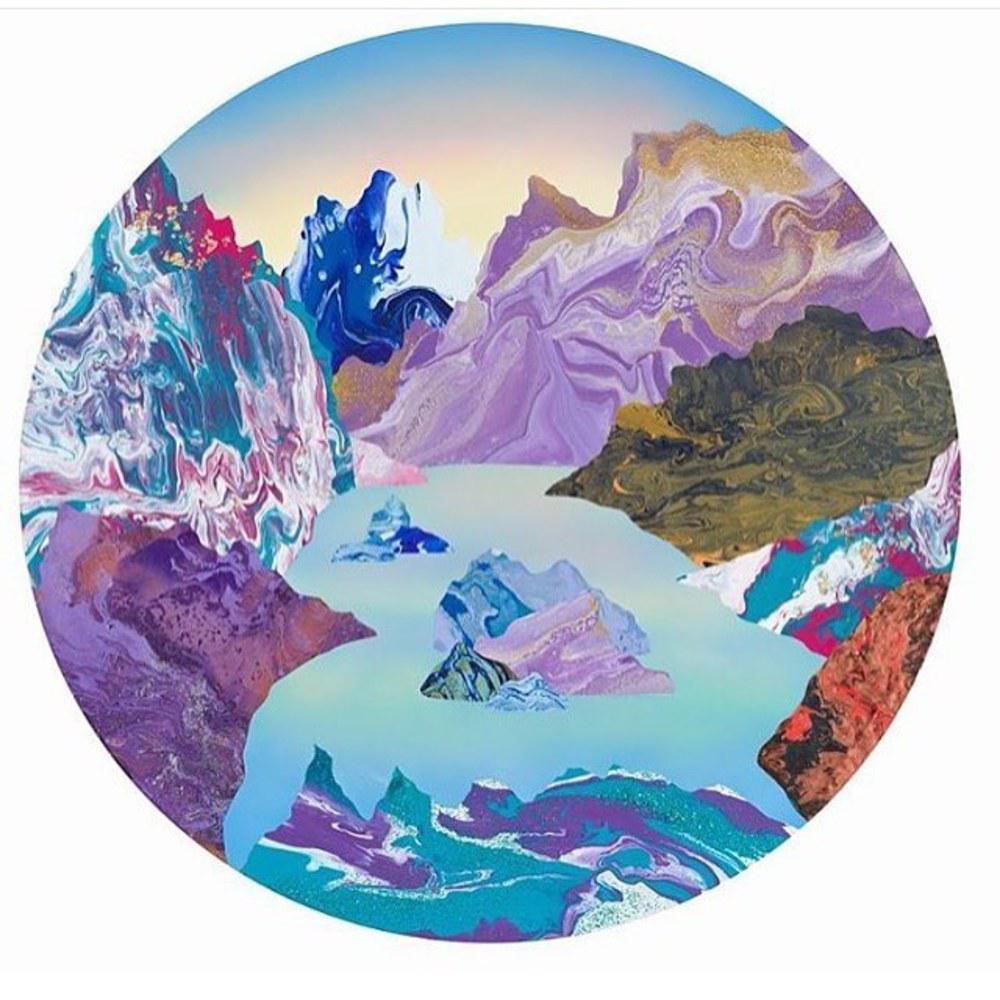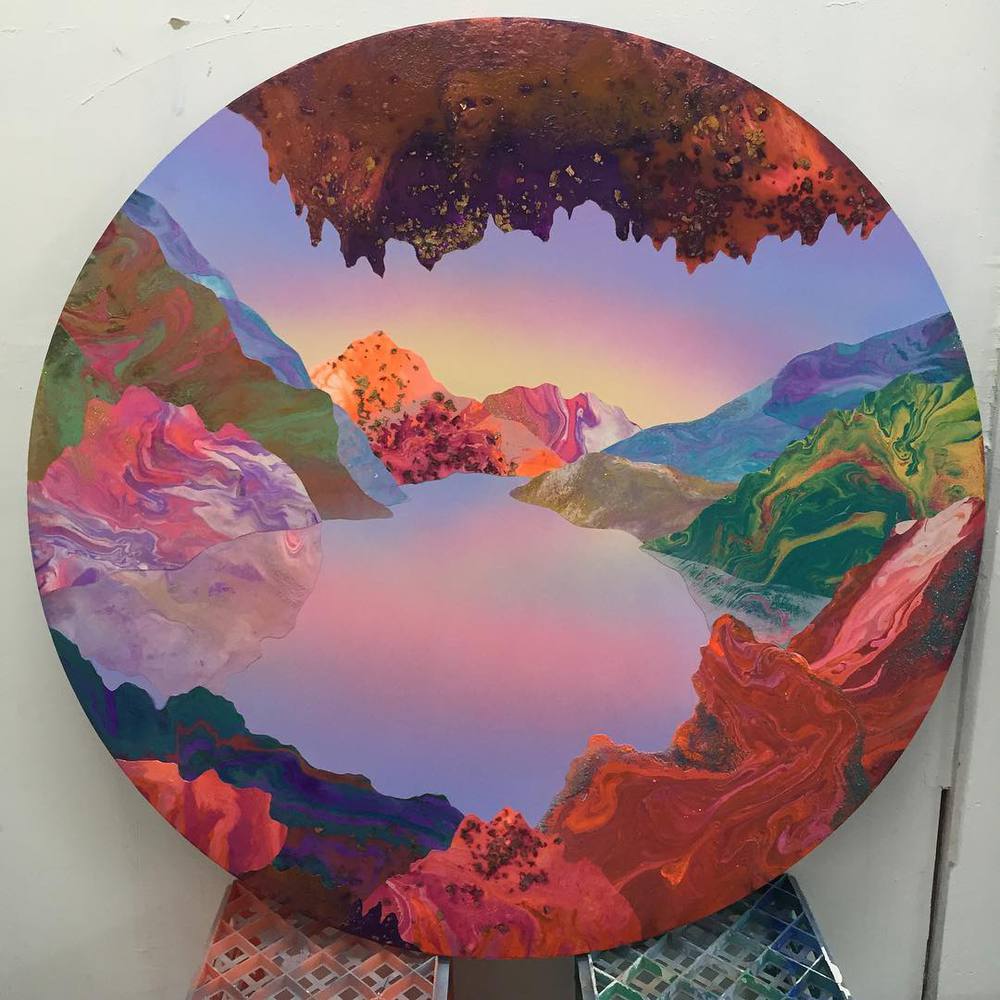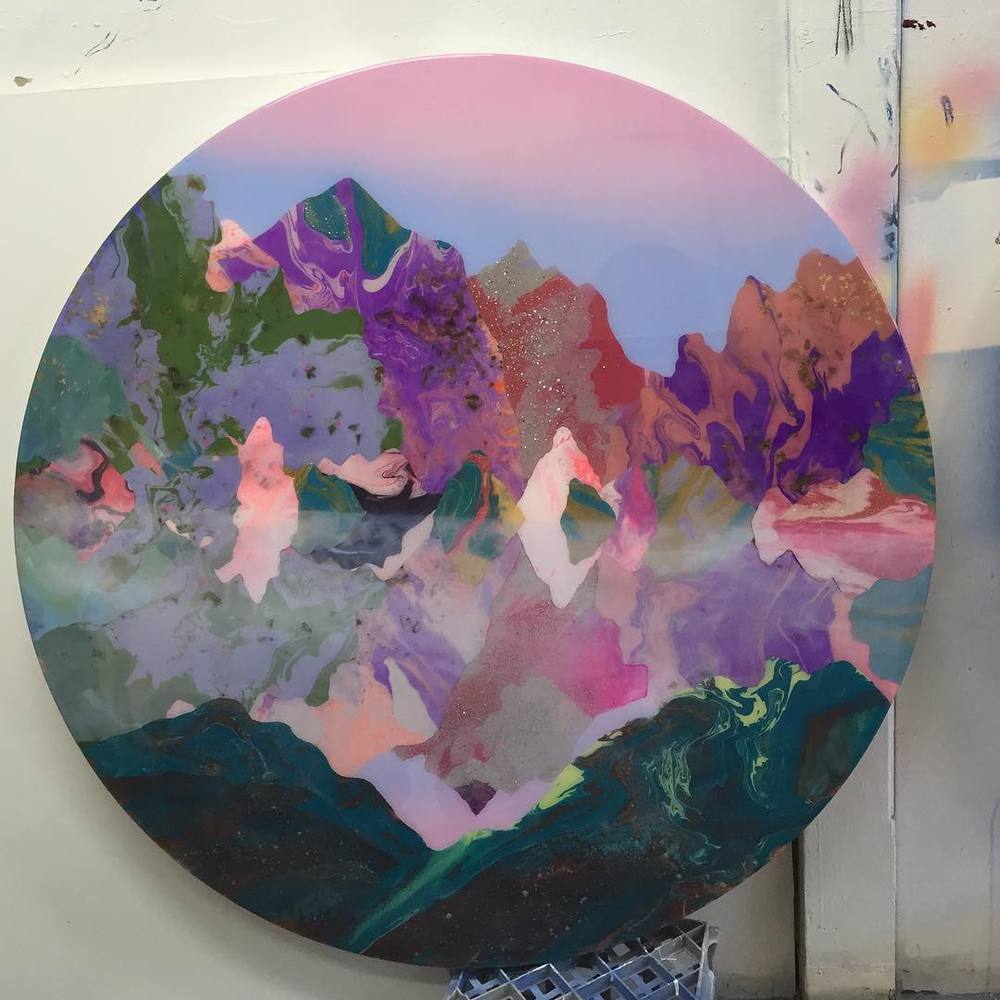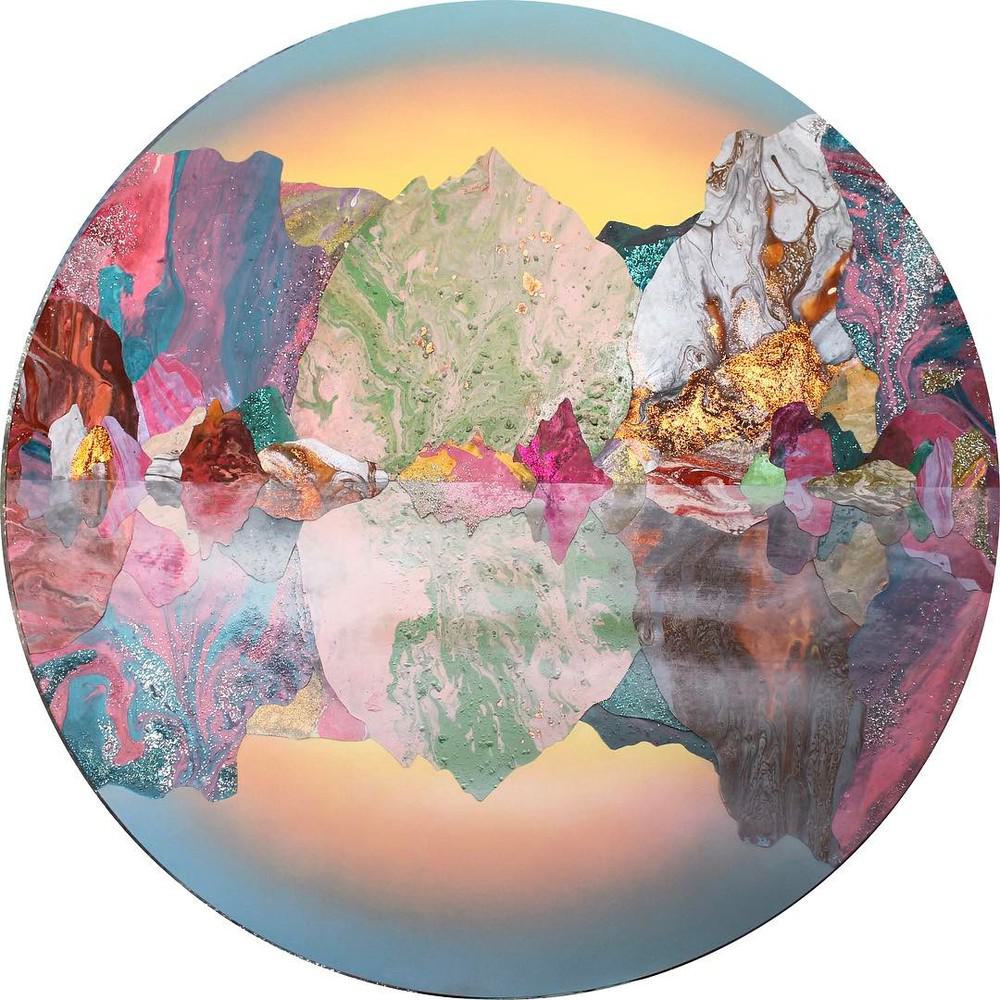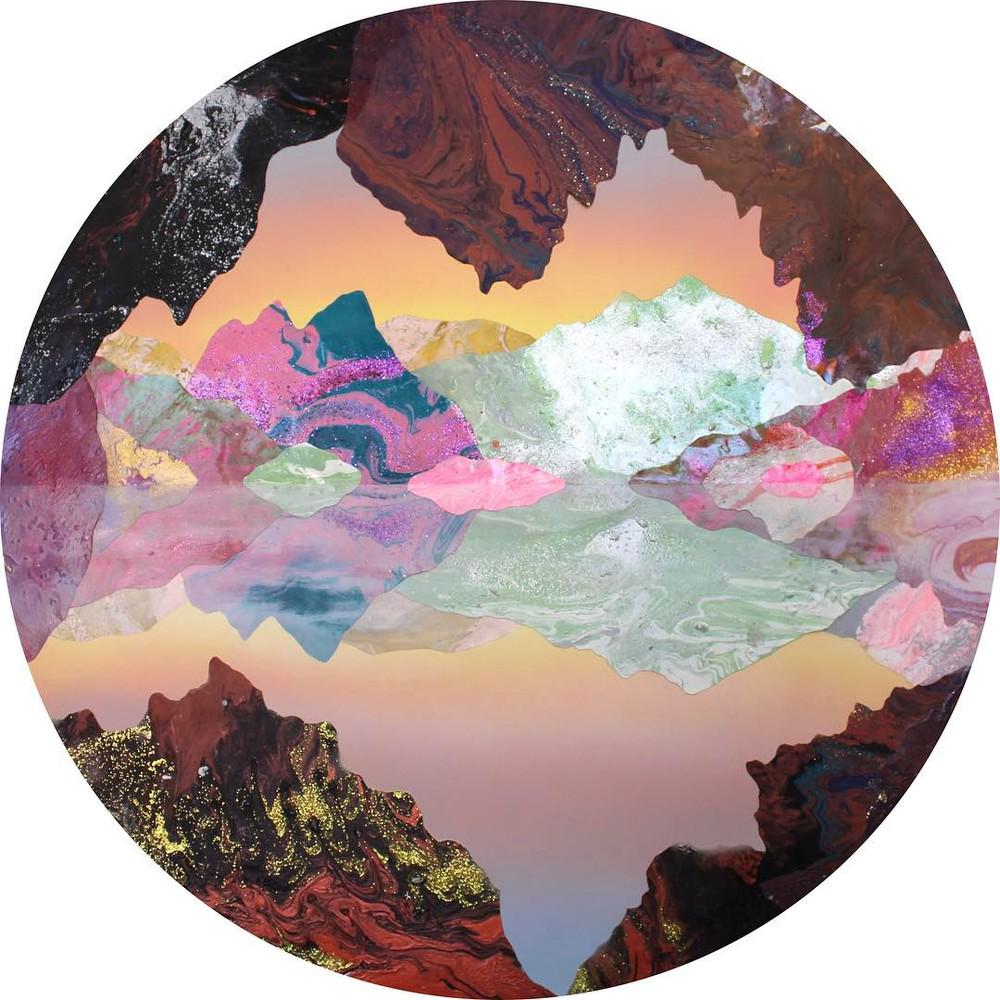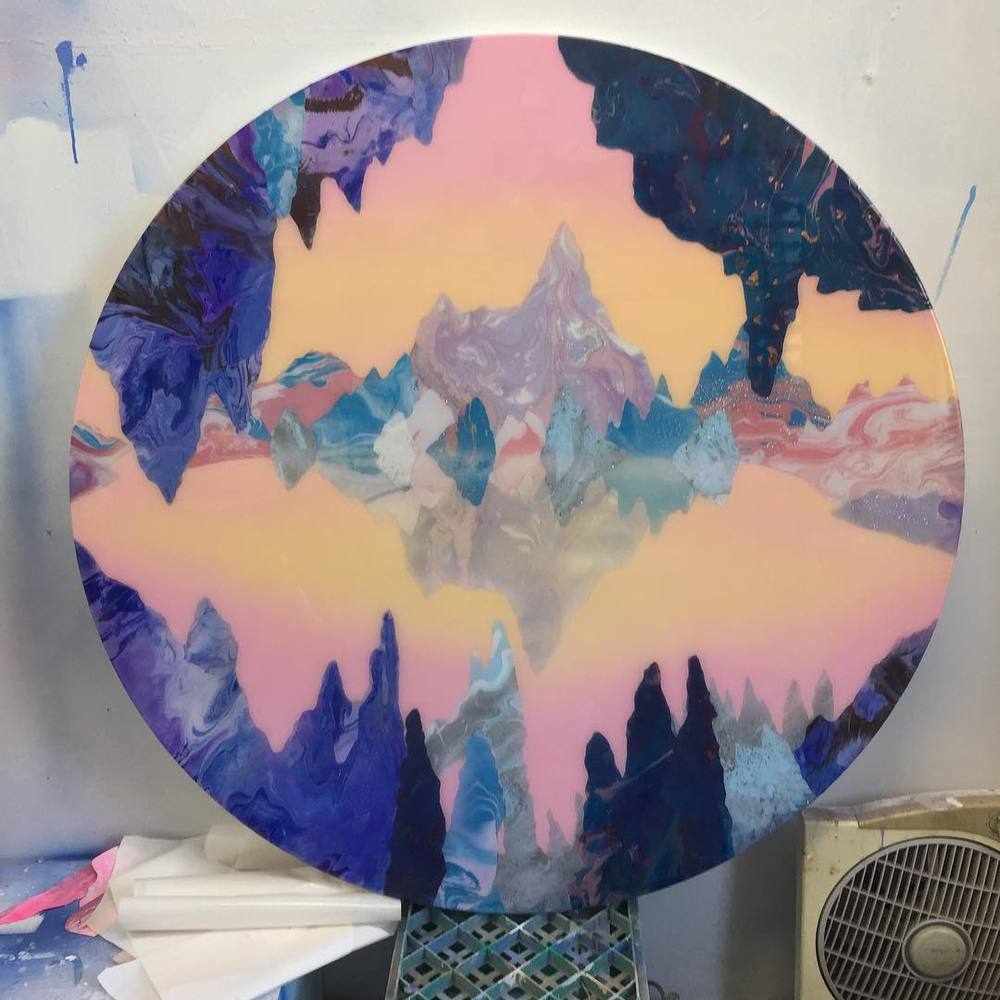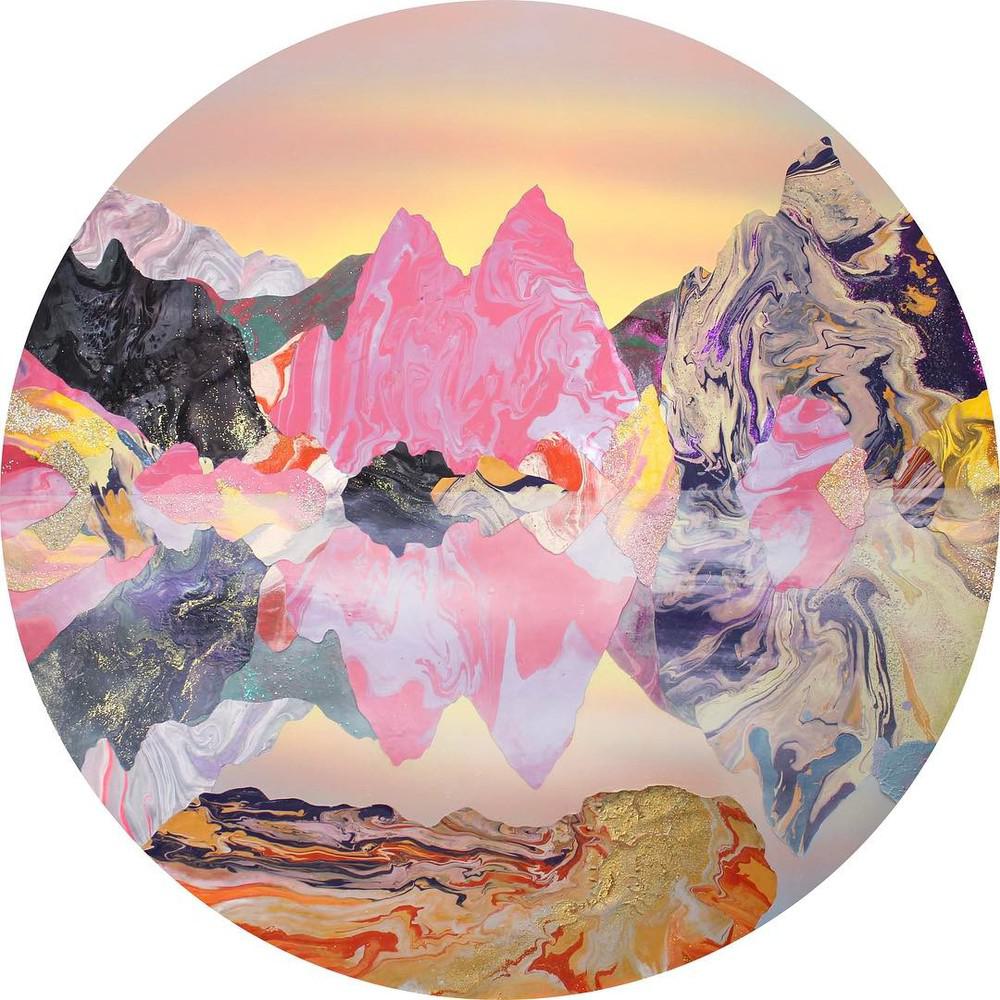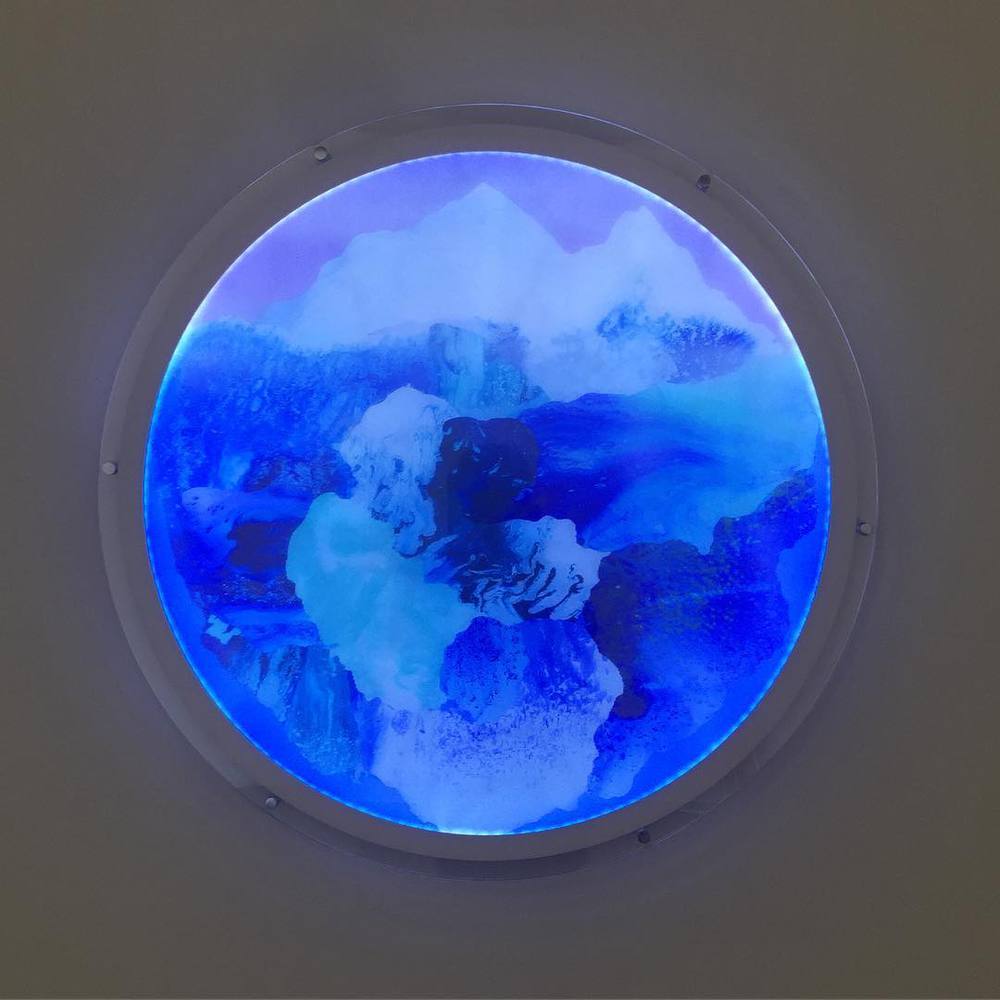 All images courtesy of Kate ShawAll images courtesy of Kate Shaw.
See more on
her website
or follow her work on
Instagram
.Published on May 26th, 2017
---
You might also like: