Commercial printer and photographer Mark Lovejoy has elevated both of his crafts into a glorious fusion in this extensive series of abstract photographs. At first glance they appear to be modern paintings in the vein of Jackson Pollock. The richness of colors and their swirling patterns are quite engaging. Mark mixes industrial grade printer's ink with light to achieve this visual effect. If you look closer you see the actual volume & depth of these pieces, asking the viewer to question what they are seeing - the photographer says this: "Take something unknown & make it more unknown. Anything, looked at in a different way, looks like something else."
While one might expect an involved and elaborate process for such an artform, Mark is candidly practical about how he produces his work:
"As a commercial pressman, I mixed a lot of colors - weighing grams & fractions of grams of ink - opaque white, rubine red, metallic silvers & golds, a little black, a little pantone green or process blue - like a painter, my paint, mixed on a glass plate, milled & rolled, spilled out on paper. The process always fascinated me.
A few years back I bought a digital camera and some commercial printing inks and started fooling around. What I had expected to be a photo shoot turned into a 6 year project with over 30,000 images.
The beauty of the printing inks is that they mix and blend well while maintaining their color integrity. The original palettes mutate over time – naturally (primarily through drying – different inks and pigments dry differently) and artificially through the use of various tools, techniques and subterfuges. I place the palettes on my copy stand, light them and shoot them with a 200mm Nikon macro lens. Macro pictures – details, never to be seen by the unaided human eye – like a microscopic view of a master painter's brush stroke. Very simple, very straightforward. The palettes are mined repeatedly for derivatives, going through multiple iterations before, ultimately, being discarded. The light of course comes & goes - what is left? The photograph. There is no painting. I am a photographer, not a painter. To look through the camera is to be transported to a dream. Anything can be the canvas; light is the paint."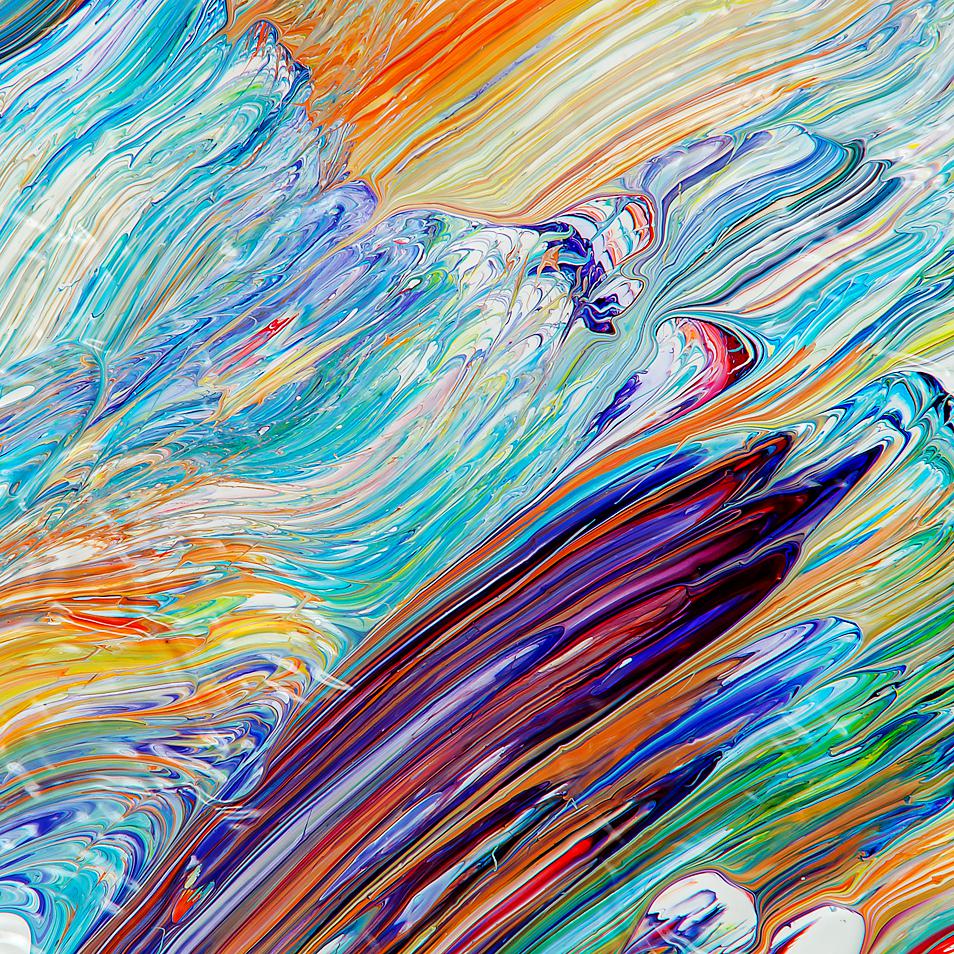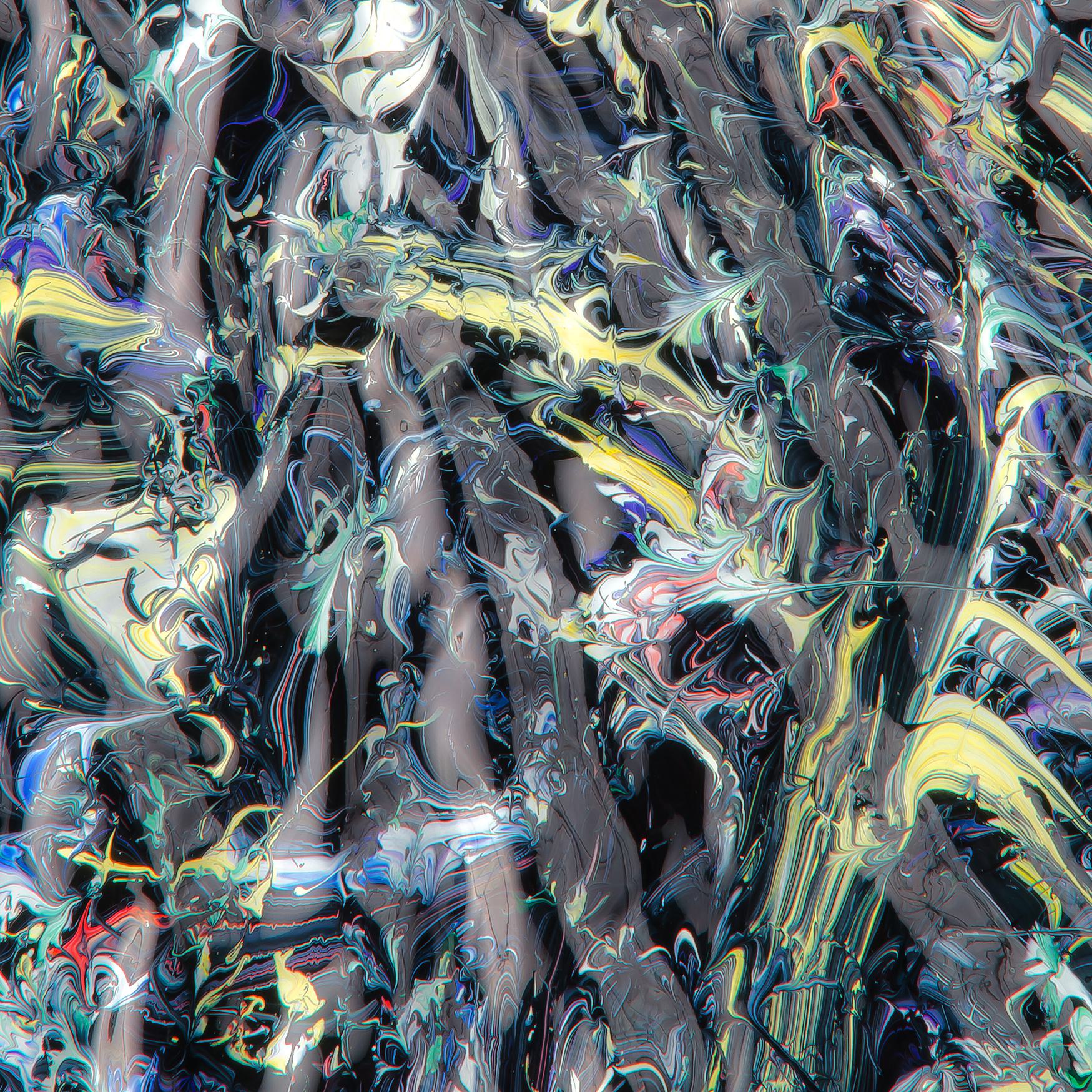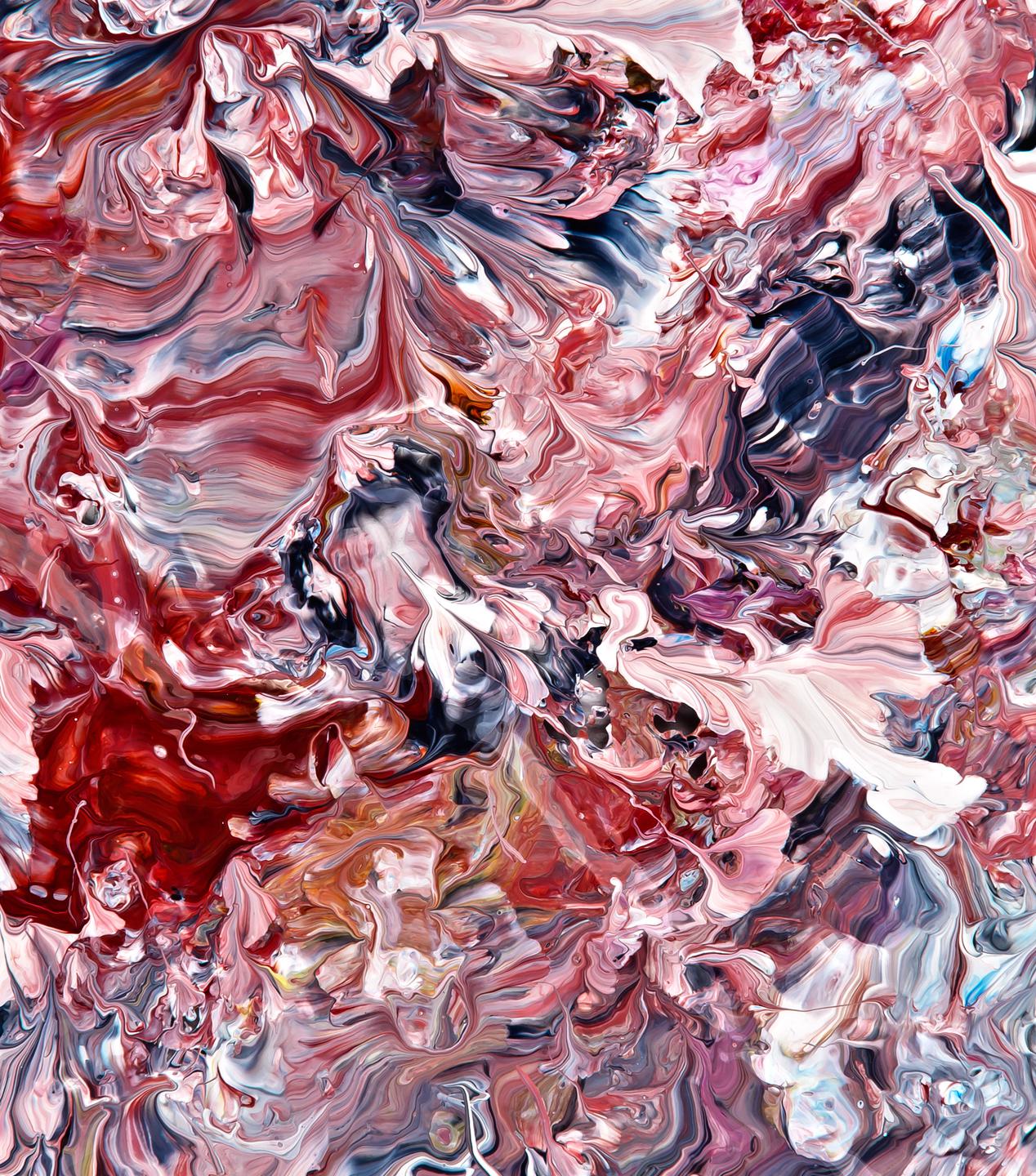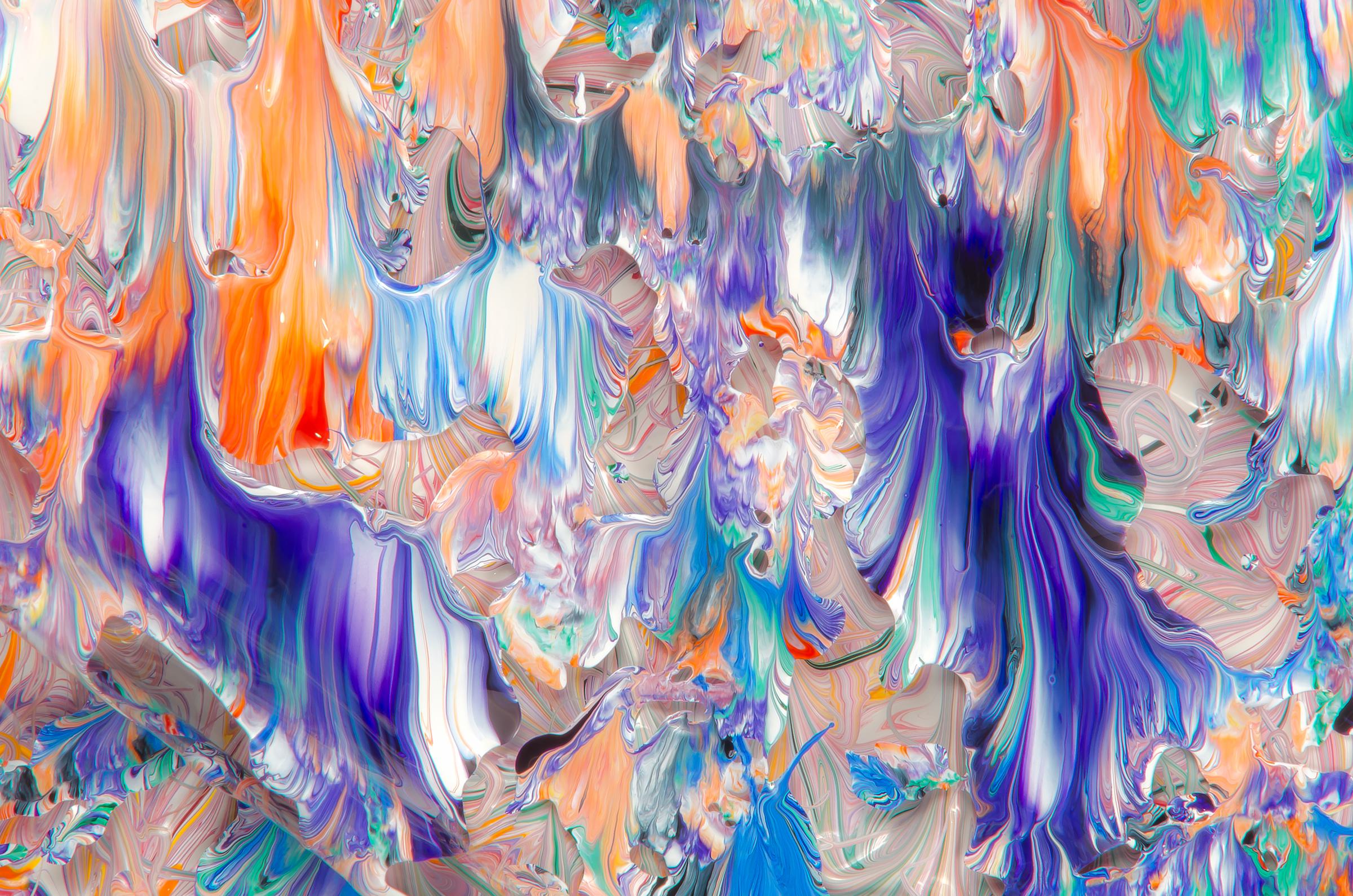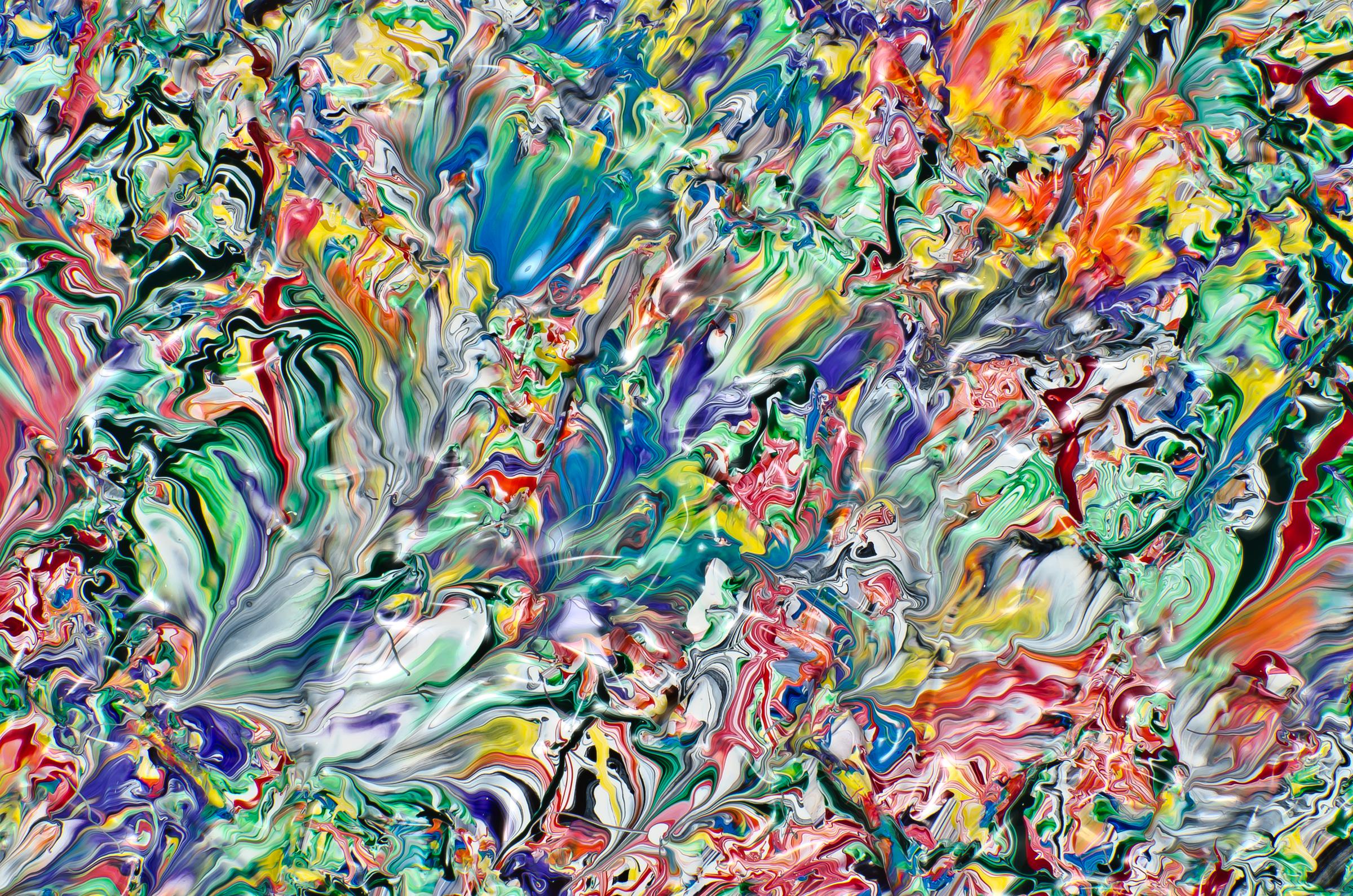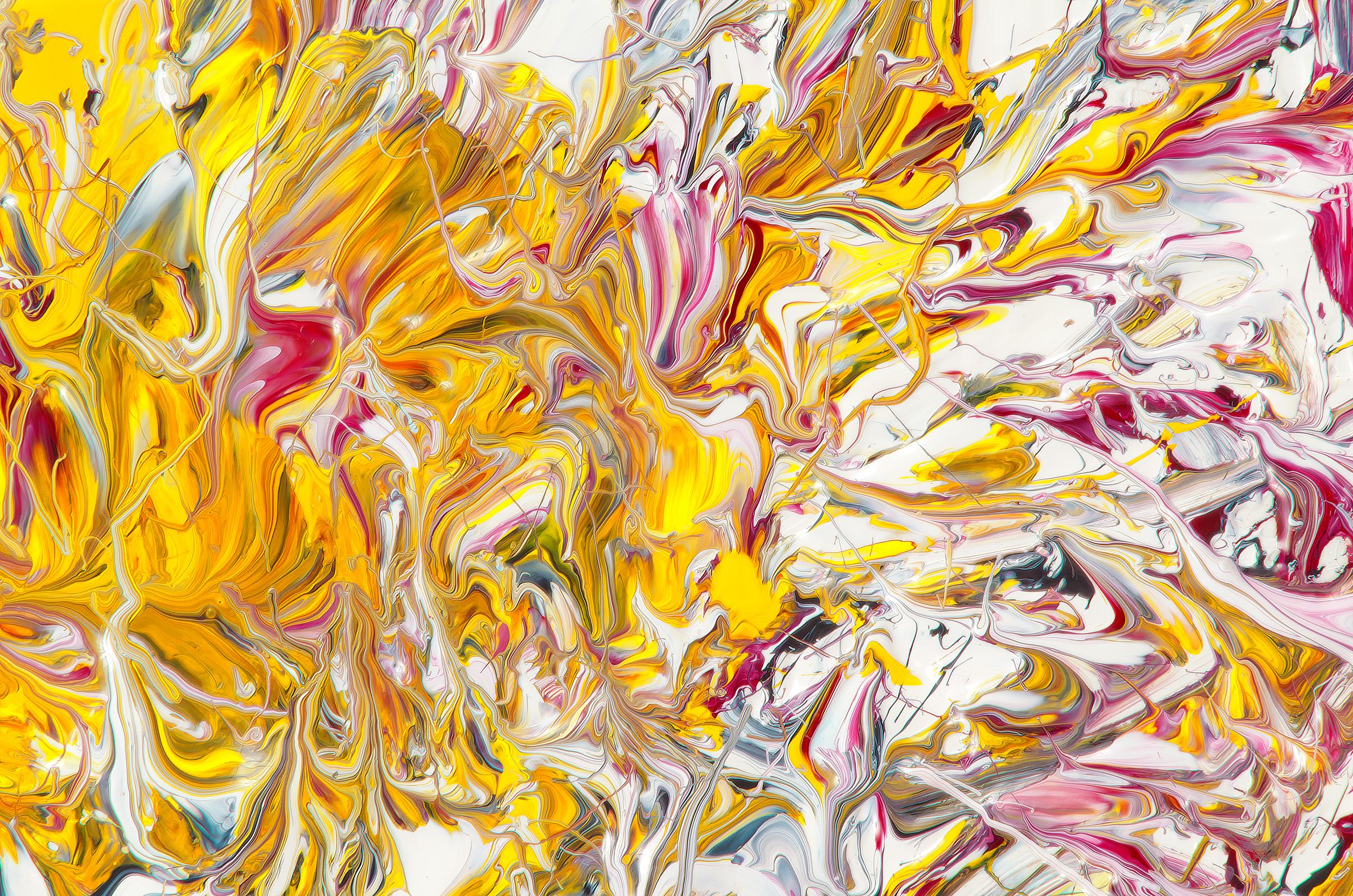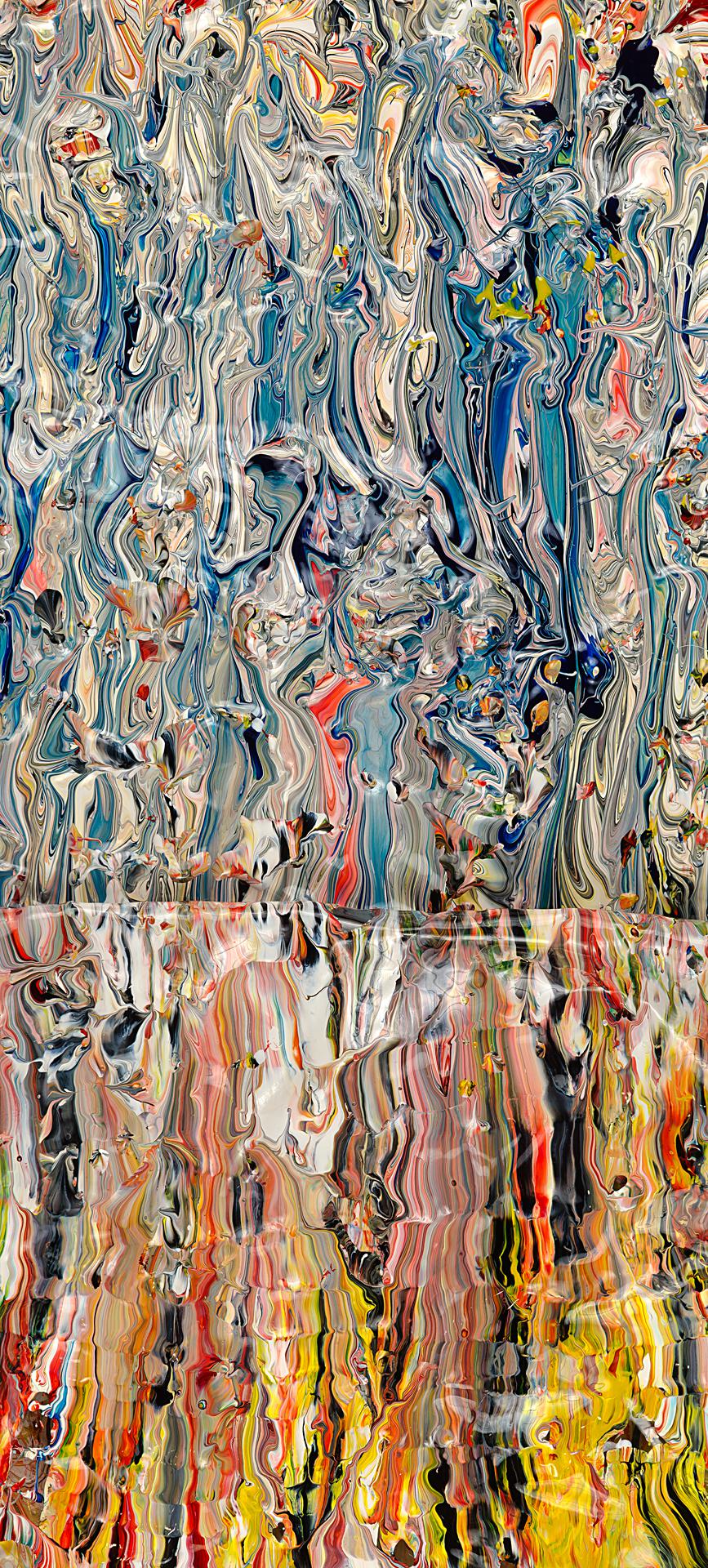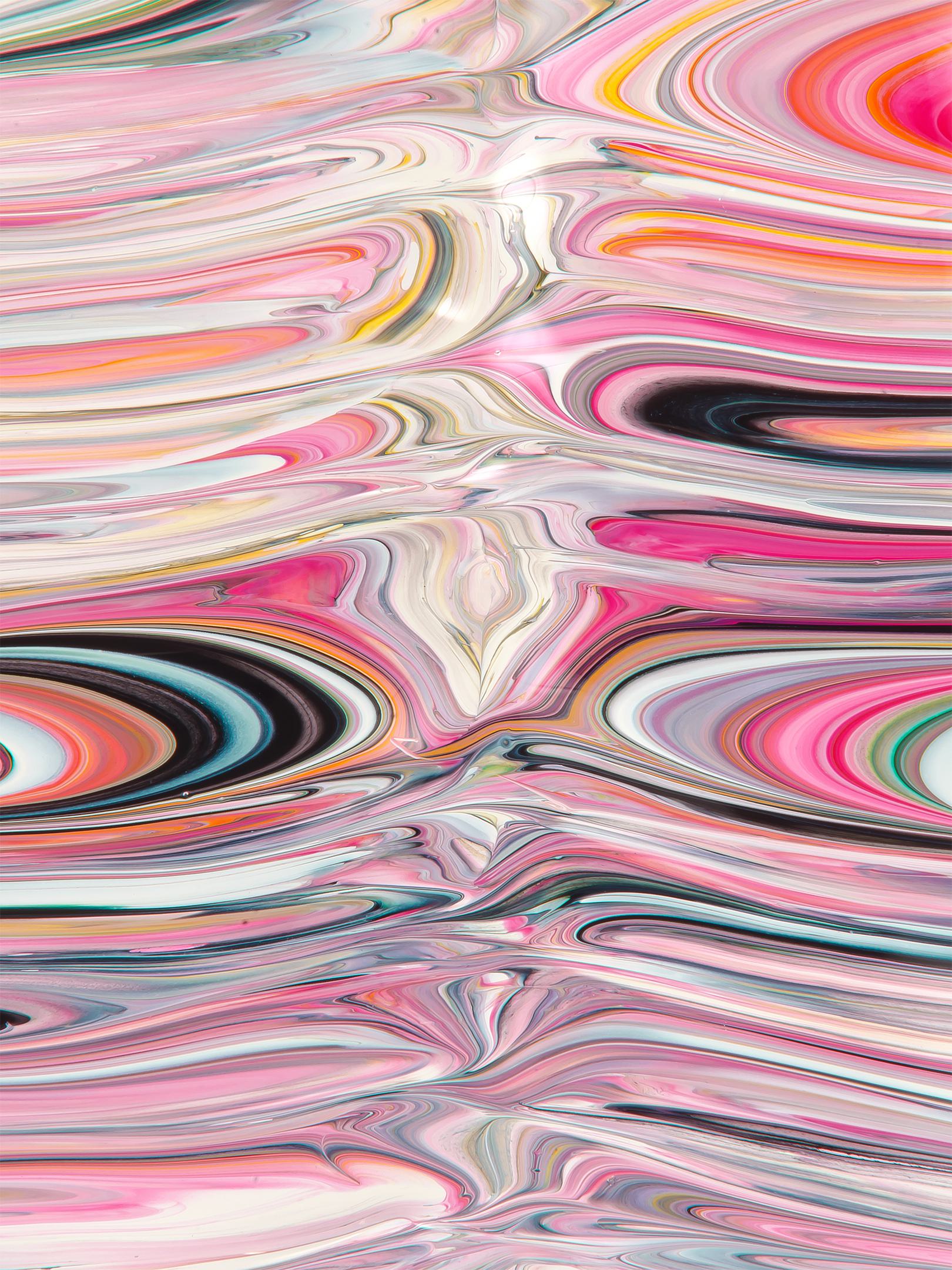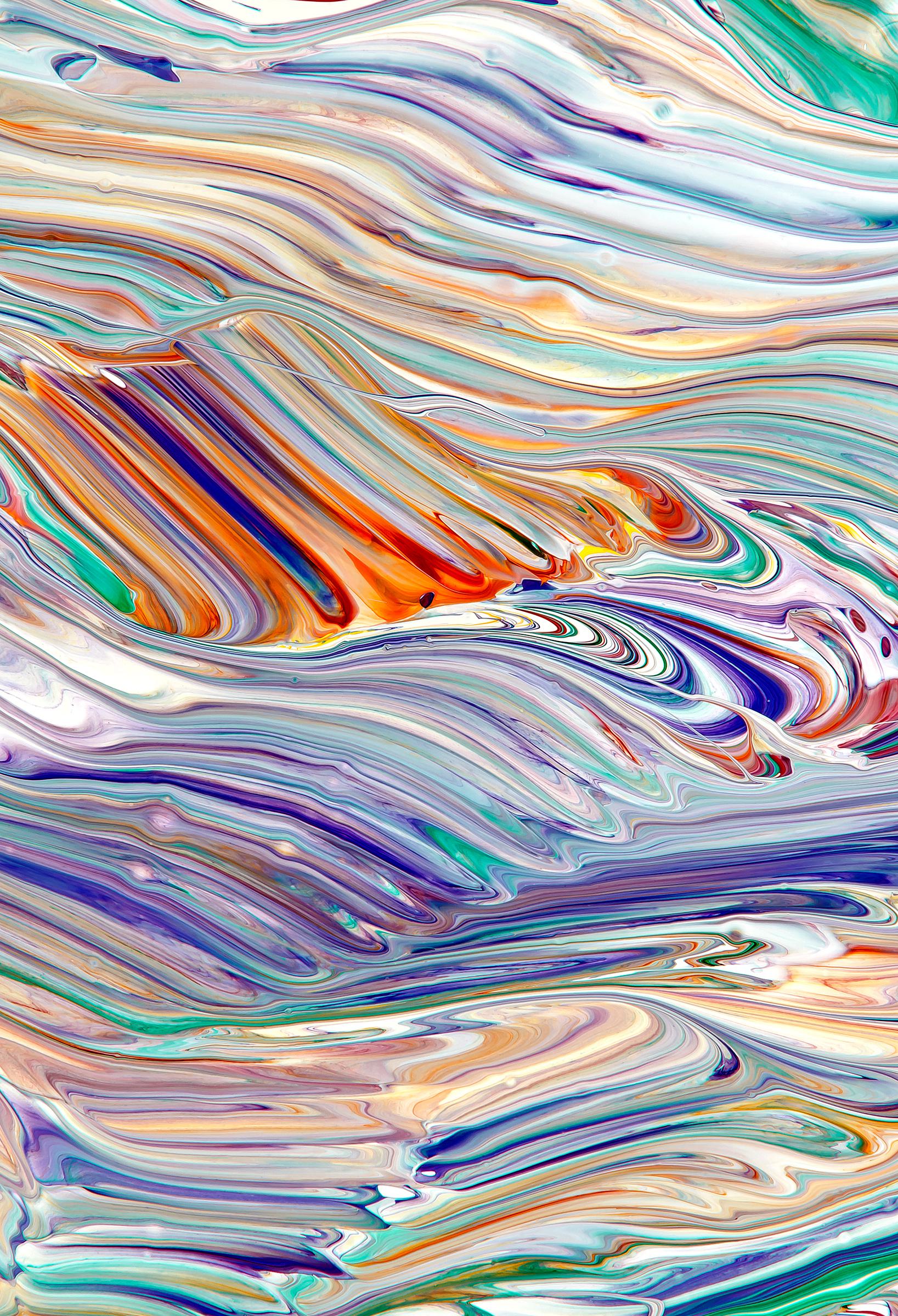 All images courtesy of Mark Lovejoy. View more at
his home page
or visit him on